Zaha Winter Collection 2023 Unstitched With Price
Zaha Winter Collection 2023 – The brand recently launched its new winter un-stitched and ready-to-wear collection for women. In modern life, fashion become an essential part of our life. Therefore, keep up to date with your wardrobe with leading brands' trendy collections. Here you will find the Zaha Winter Collection 2023-2024, available un-stitched and ready-to-wear clothing range.
Zaha collections can enhance your personality with exciting khaddar, linen, karandi fabrics. Furthermore, Zaha celebrates his continued journey with creative clothing for women. Every year many beautiful dresses are published by the Zaha brand for women.
Zaha Unstitched Winter Collection 2023
This brand offers something special and trendier outfits in embroidery and formal wear fabrics. Zaha winter collection can fulfill your winter wardrobe with unique style outfits at reasonable prices. In addition, this brand also provides a one-stop destination to cover all your fashion needs in one outlet.
Furthermore, In the modern year 2023, you should change yourself, with exciting Eastern wear outfits. Maybe a perfect luxury wardrobe can play a vital role in continuing your fashion journey. Hence, now it is easier to find new Zaha winter dresses at affordable prices.
Online Winter Collection for Women
Here we are sharing all the complete details of the Zaha Winter Collection 2023 Shop Online.
See More: Shiza Hussain Luxury Collection With Price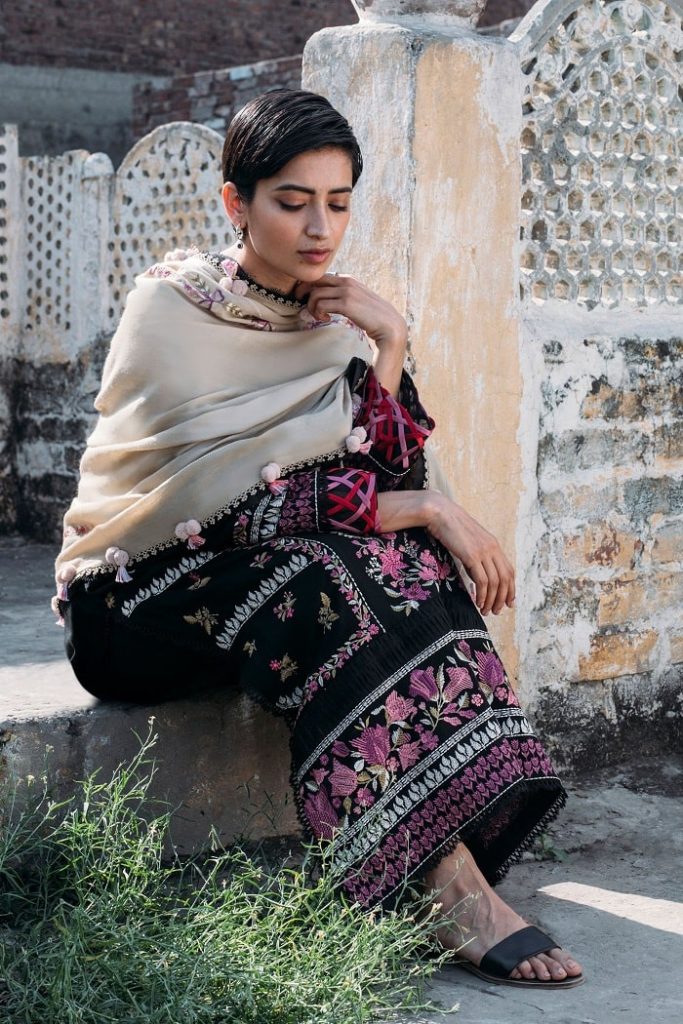 Unique style designs embellished with embroidery flower work on a full khaddar shirt with woolen blend trousers. Best combination dresses for the winter season for just Rs.7990/- Only.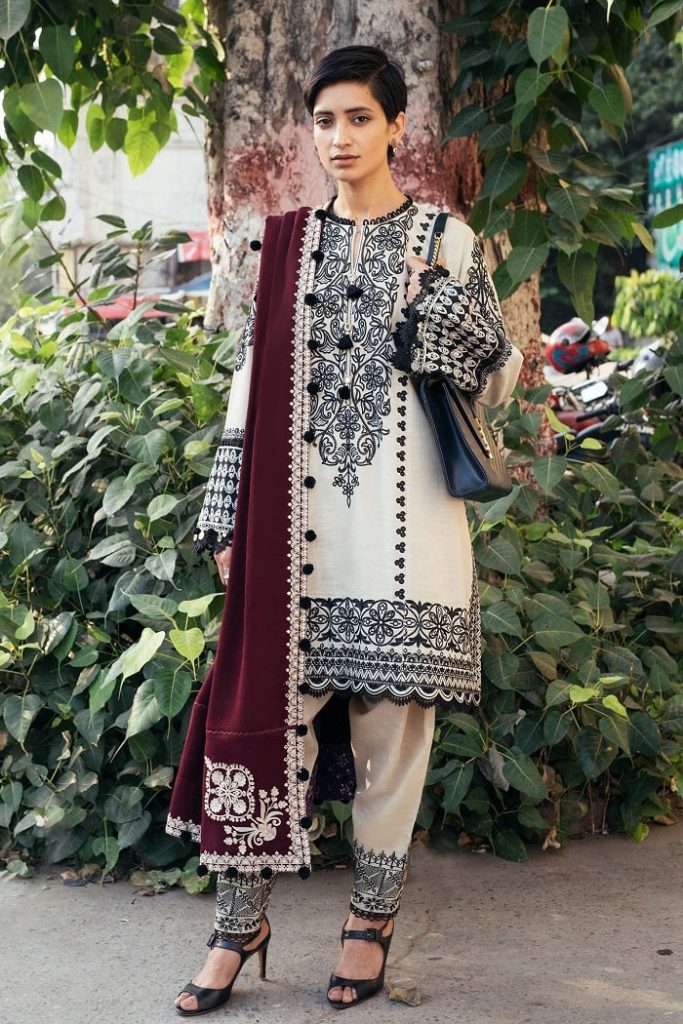 A creamy off-white suit with beautiful embroidery work on the neckline, and borders, and pair with woolen blend chaddar. This winter suit can give you an elegant ideal look for just Rs.8690. Khaddar fabric is used in shirts and trousers.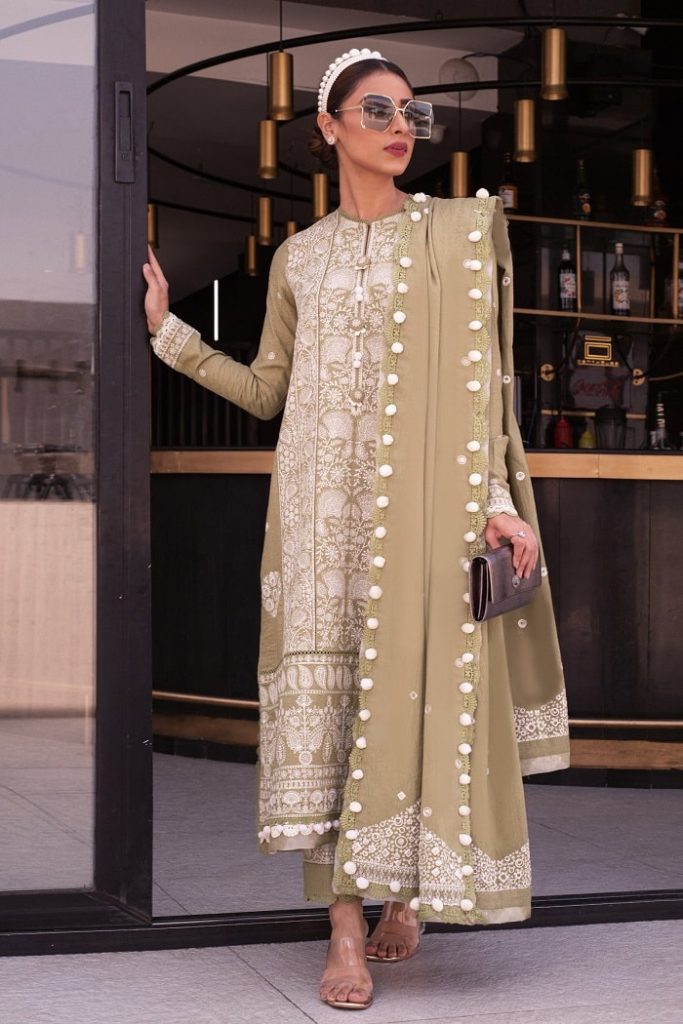 Furthermore, this suit is ready with sage green and multi-shades of cream and beige with embroidery work to make this design stylish. furthermore, this 3pc suit is available for Rs.7990/- Only.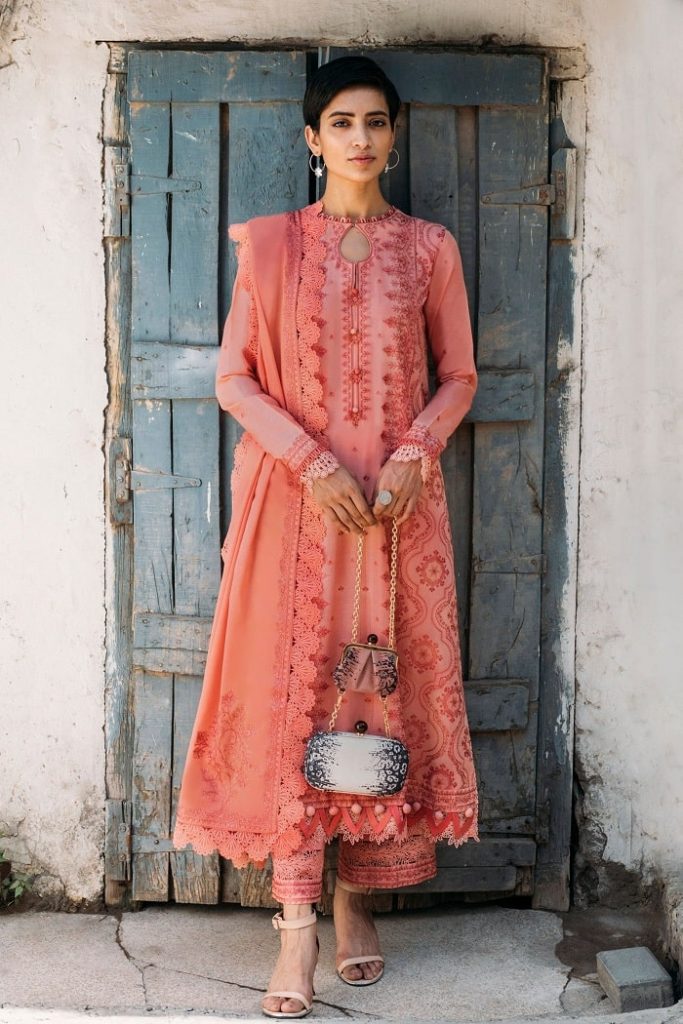 Beautiful pink suit with embroidery work pair with full embroidery chaddar available in Just Rs.7990/- only.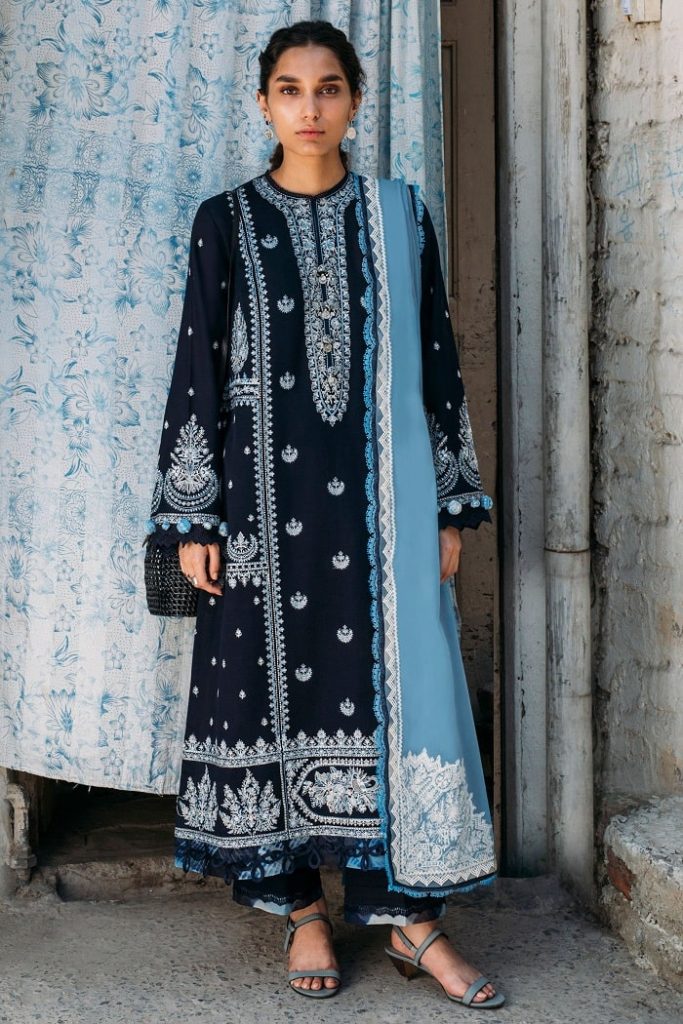 Today make a bold statement with stylish embroidery work formal wear a khaddar suit with a luxury dupatta for Rs.7290/- Only.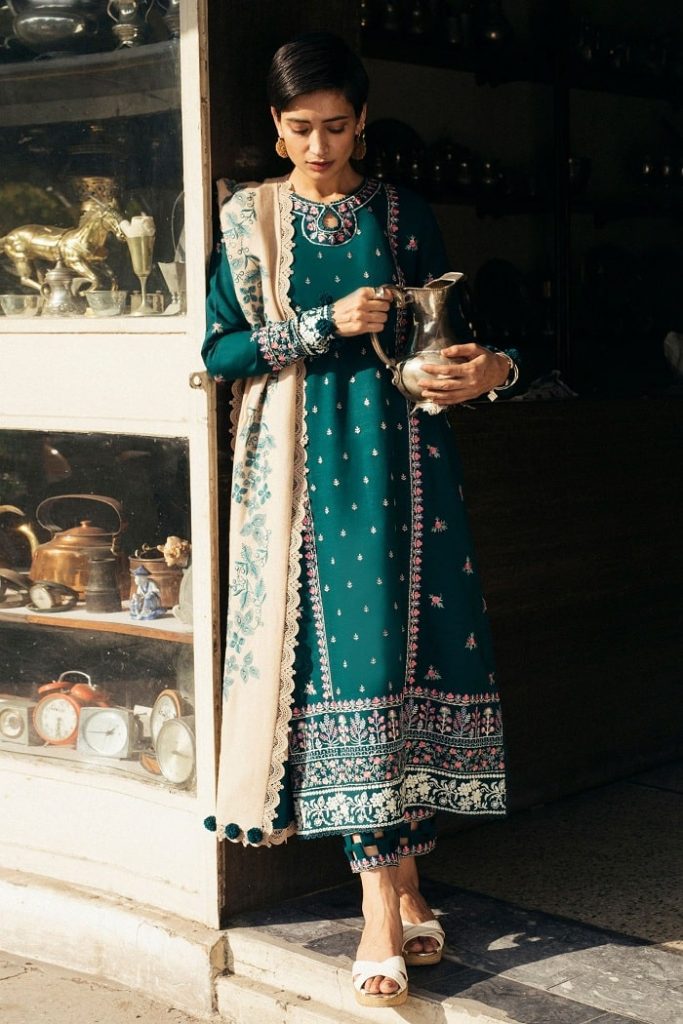 A beautiful 3pc unstitch khaddar suit beautifully paired with a woolen blend chaddar to keep you warm in the cold season for just Rs.7290/- only.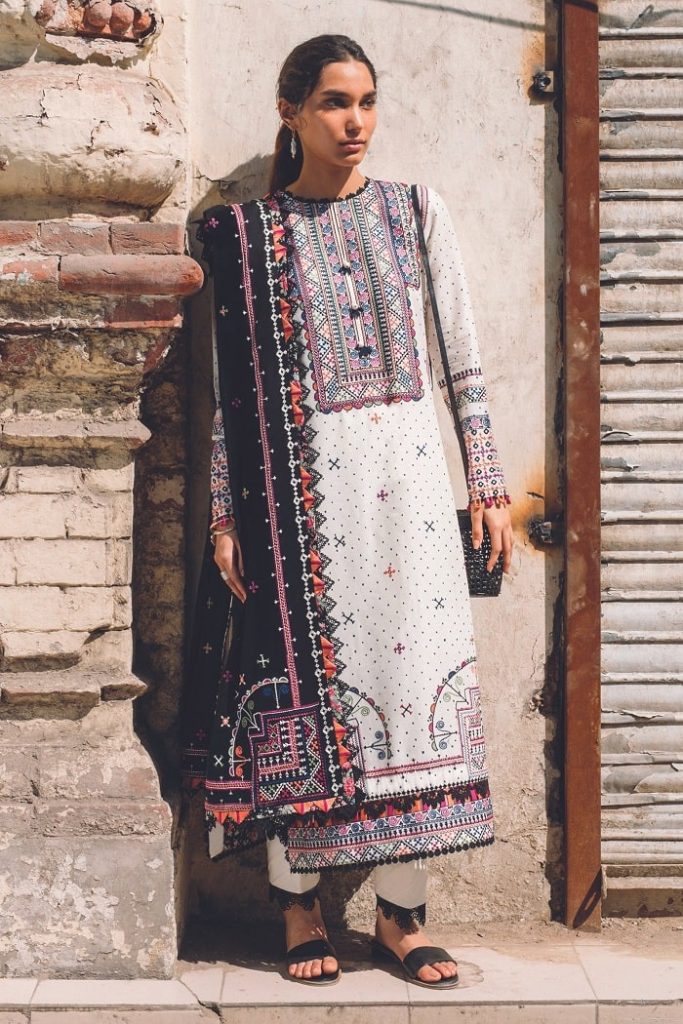 Hence, Let's bright this winter with Zaha brand embroidery work suits, that contain beautiful embroidery chaddar to keep you warm in the cold season. Available in PKR:8690/- only.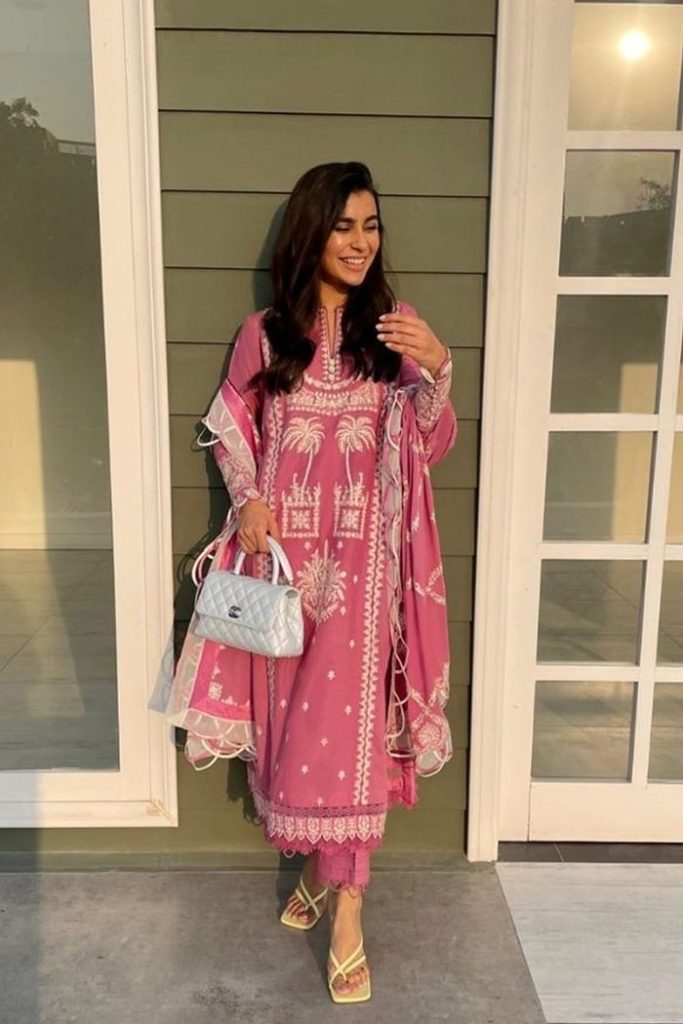 A pink khaddar embroidery suit with woolen blend chaddar can enhance your personality. Buy now for just Rs.7290/-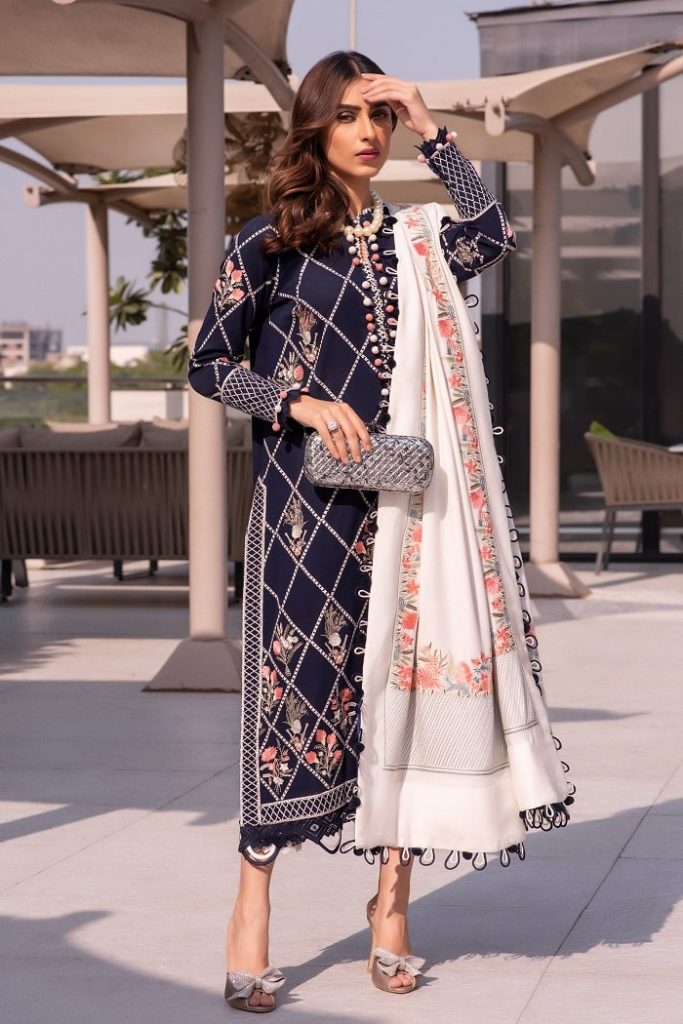 Get a stylish long flowing embroidery shirt with chaddar in PKR:8690/-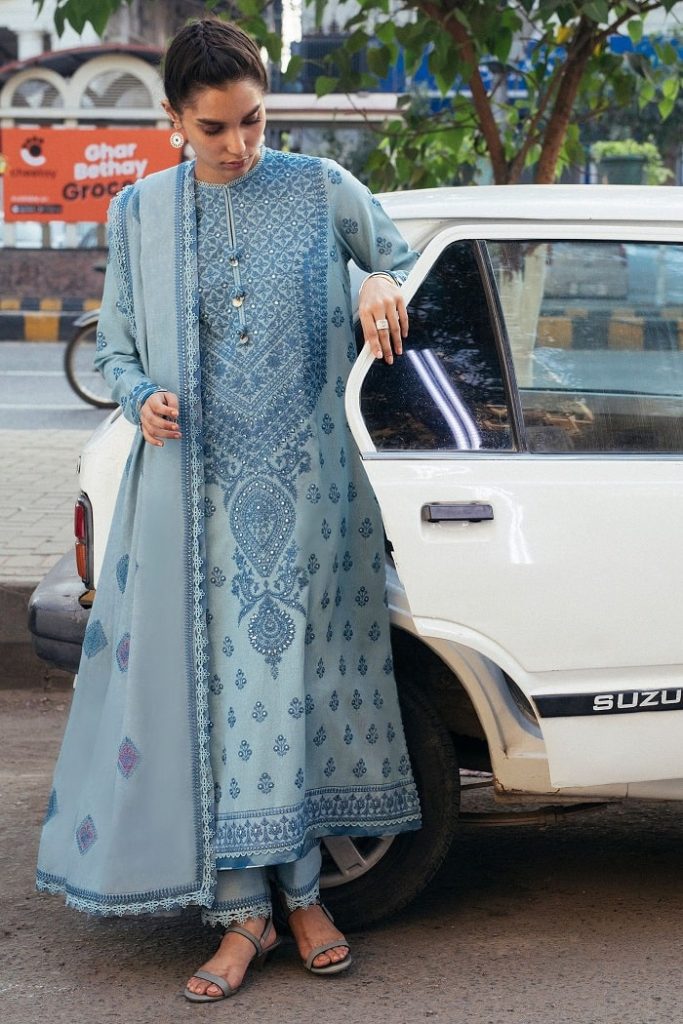 Embroidery shade 3pc Khaddar suit with soft and finest fabrics available in PKR:7990/- Only.