How to Wear Punjabi Lacha Outfits – New Lacha ideas 2023
As we know Pakistan & India is the most popular in the whole world. Due to the country's spirited culture and unique styles of traditions, these two countries are most famous. There are many languages that are spoken in both countries but Punjabi is special. These Punjabi people are the heart of both countries. And here is today's post, we are going to share tips on how to wear Punjabi Lacha outfits for girls in 2023.   
Furthermore, the language culture, and energy of the Punjabi people express their effervescence. As we know many types of clothes are worn by Punjabi people but the "Lacha" is the most gorgeous outfit ever by women. These days many people wear these bright and chirpy colors of silk and cotton piece outfits. Furthermore, it's one of the best ways to identify themselves and their cultural context, etc.
How to Wear Punjabi Lacha Outfits in Asian Countries?
Thanks to social media platforms, who request many clothes fashion days by day. But the Lacha tradition is being adopted by different peoples in different countries, and cultures. Many famous models like to wear lacha this year, so try a stylish lacha outfit this year 2023.
Furthermore, here we have some of the best examples of what Punjabi people wear with pride. All of the clothing of Punjabi women can be worn at formal as well as occasional events. Most outfits are embroidered and are best to wear all the time in life. Let's scroll down this page and get some examples of most outfits by Punjabi men and women categorized as follows.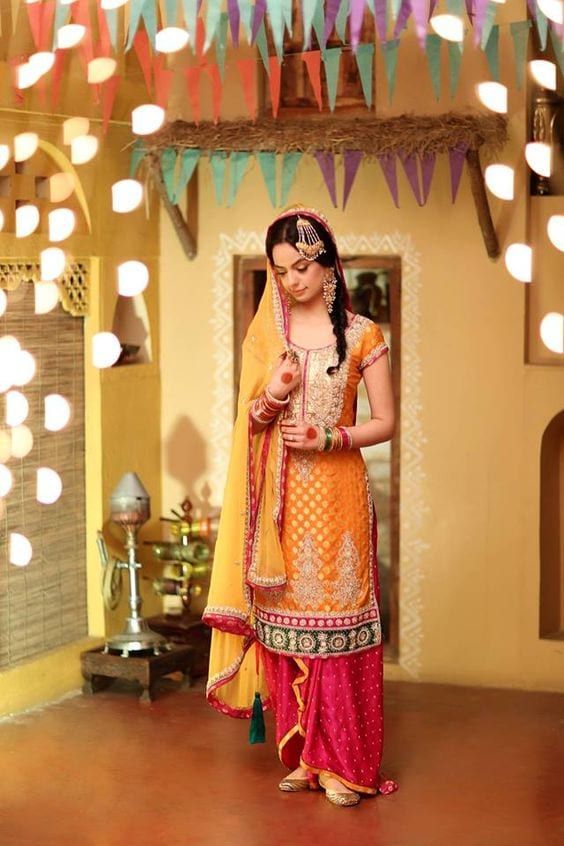 What is Lacha and Who can wear It?
Lacha is the feminine version of dhoti, normally dhoti worn by the men of Punjab. Furthermore, lacha will be worn with shirts and kameez or Kurti dupatta in Pakistan and other Asian countries in 2023. And you can use numerous types of fabrics to make lacha. Furthermore, many women use embroidery, mirror work, and fancy laces to embellish lachas. And you can also wear traditional jewelry sets such as jhumkas and new bangles. In addition, wear khussa to get a more attractive look homely when paired with lachas.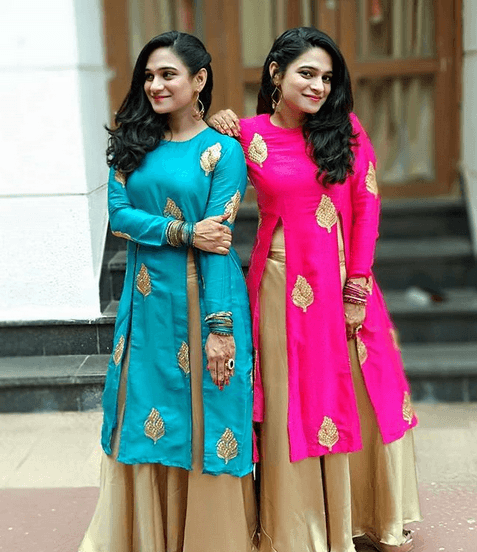 Punjabi Lacha Culture Popularity:
As we discussed above these types of outfits are worn by Punjabi people at some special festivals and celebrations. Furthermore, in Pakistan, it's a big part of stage drama culture to wear lacha. Most of the famous actresses in Pakistan wear frequently lacha during stage dramas.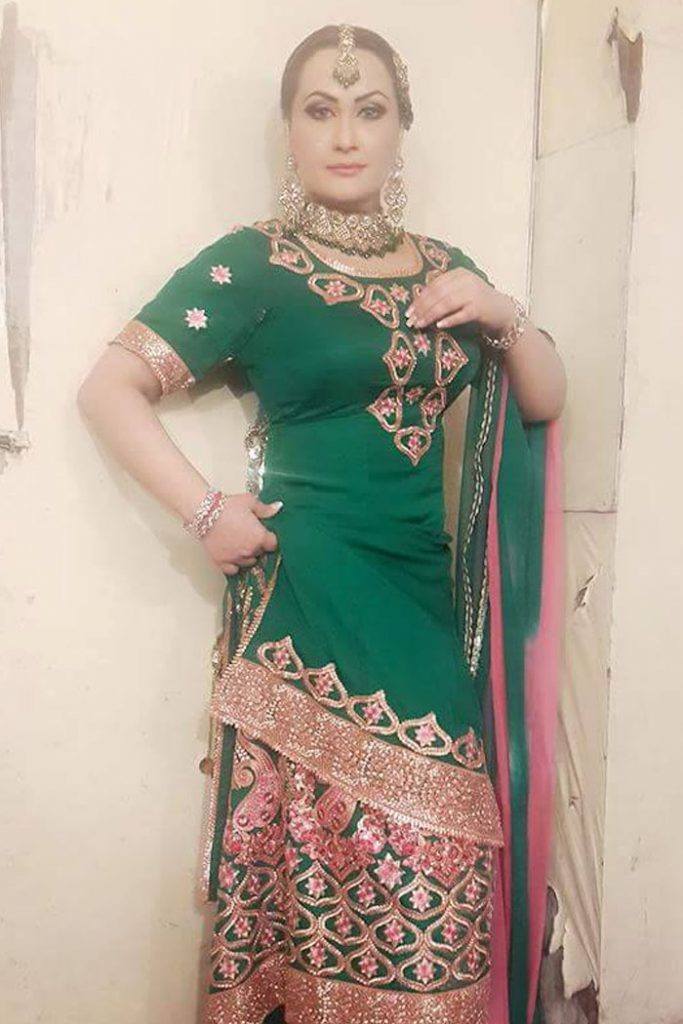 Formal and festive Lacha Styles:
Guy! Are worried about your wedding dress, and want to make the wedding a complete Punjabi experience? If yes then you need to select some Punjabi outfits like those given below. Get a stylish Punjabi style look with the following outfits styles 2023.