Sapphire Lawn Sale 2023 Upto 70-Off Unstitched With Price
As we know sapphire is one of the famous clothing brands in Pakistan. Sapphire is one of the oldest and most loved clothing brands in 2023. Due to the brand's high-quality stuff and unique fashion designs, the Sapphire Lawn Sale 2023 Upto 70% off launched in Pakistan. This brand getting more and more popular around the whole world. Here we are sharing the Sapphire Lawn Sale 2023 unstitched collection for women.
Now it's time to get lawn classy summer lawn suits for women. Sapphire is going to present 2 pieces 3 pieces and unstitched and ready-to-wear sapphire dresses in 2023.
Sapphire Lawn Sale 2023 Unstitched Upto 70-Off With Price
This collection contains new designs with its inspiring oriental art and narrative painting and has a range such as pure linen cotton, and silk. Furthermore, this summer lawn vol-2 is a special design for you, now the consumer can get desired outfits in their favorite designs and styles as you want. In addition, this collection also contains a multi-combination of dark and bright colors for women.
These lawn shirts come with a combination of dark and bright colors. Furthermore, you can also find your color with a shirt at a discount price.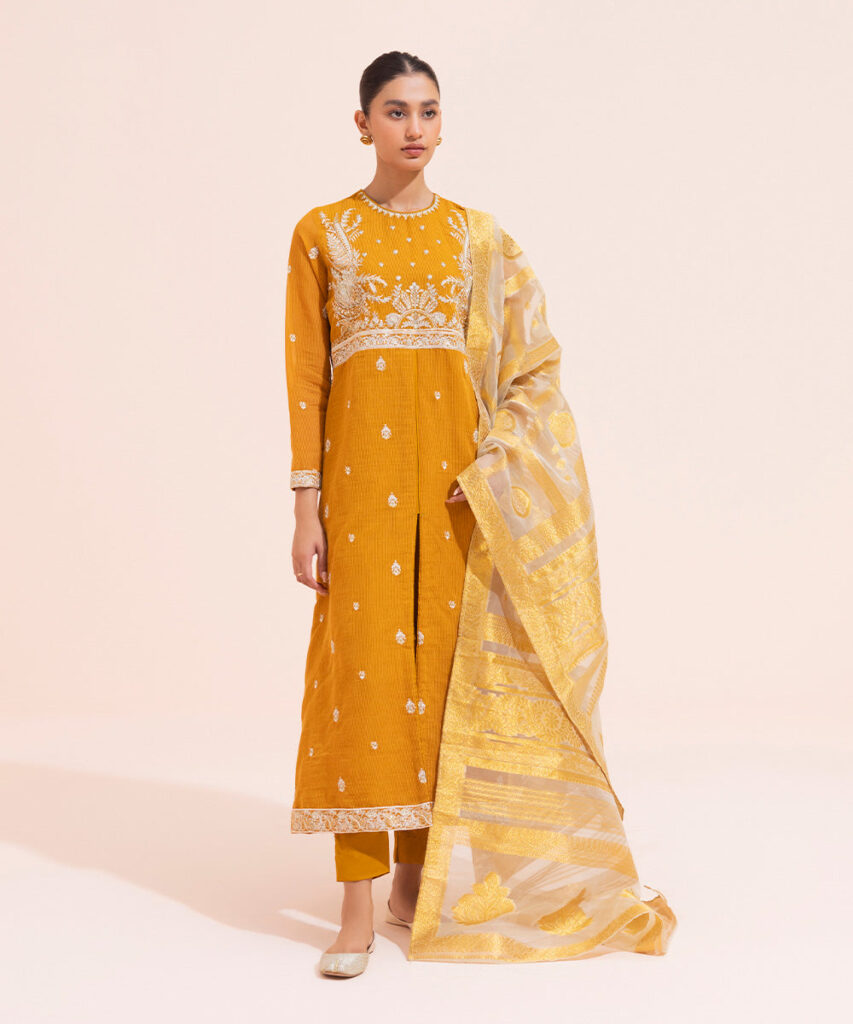 3-piece A-line shirt with matching trousers and dupatta PKR:15,990 PKR:7,995 only.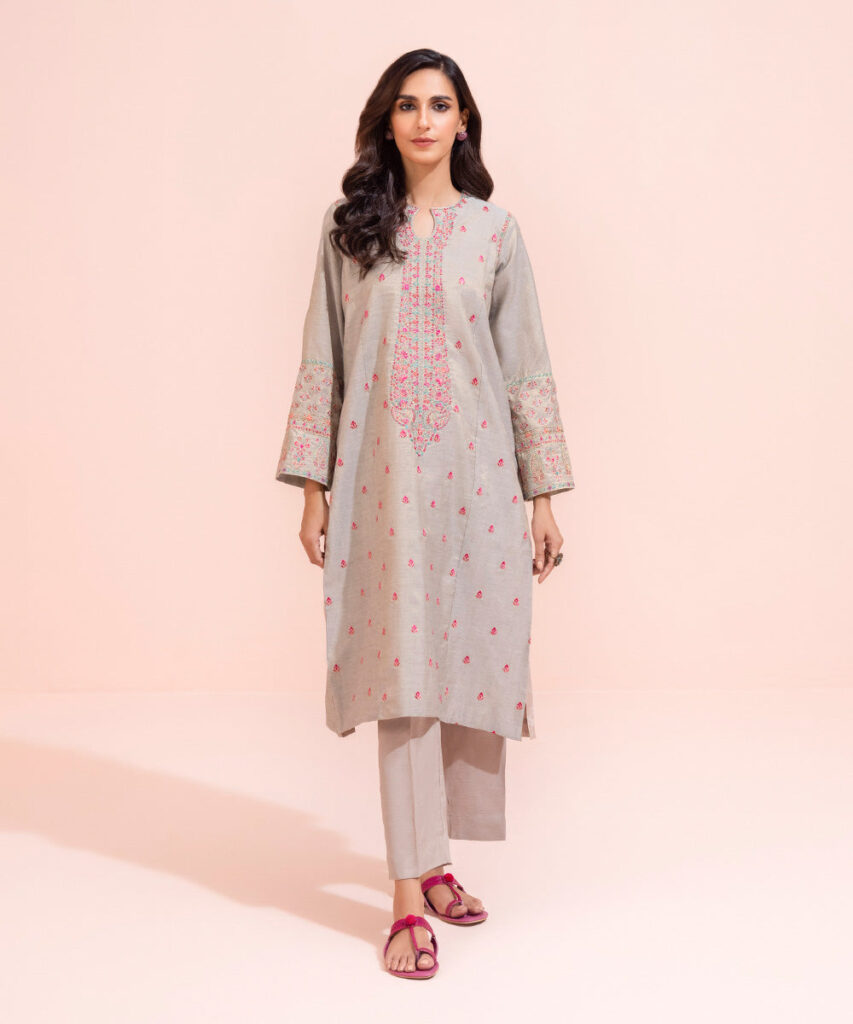 Grey color embroidered 2pc suit PKR:11,990 PKR:5,995.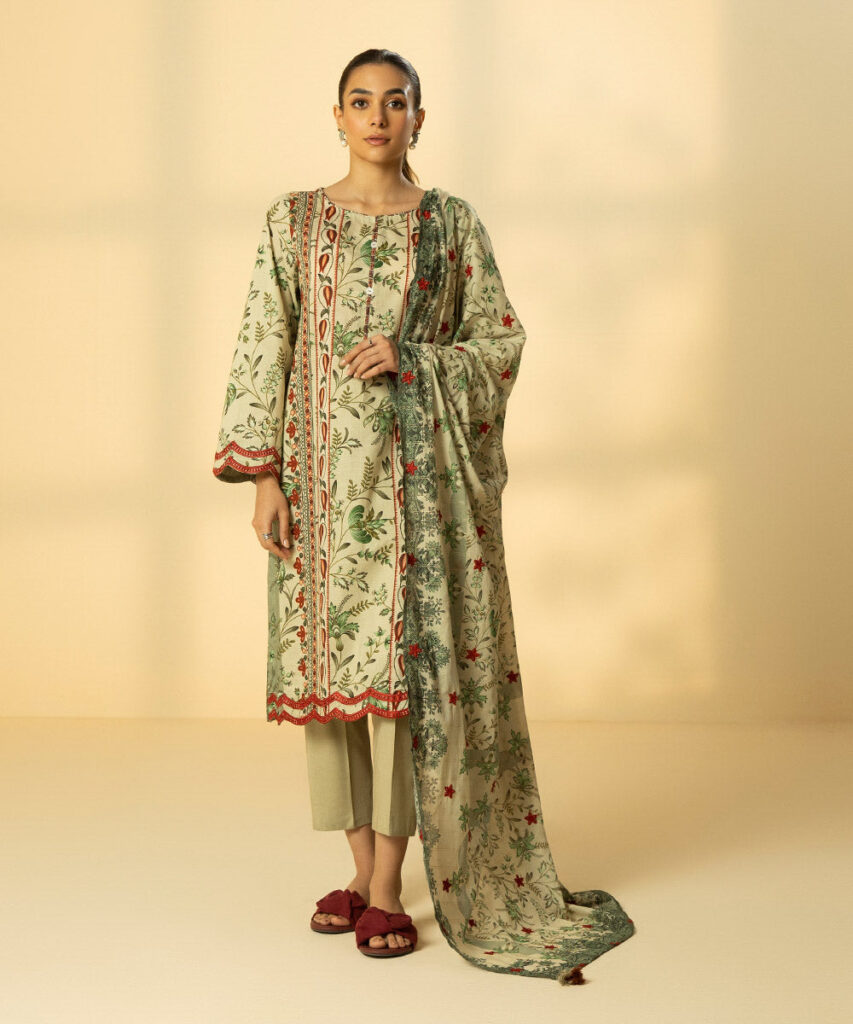 Let's make a stylish statement with this A-line shirt with a matching blended zari dupatta green color 2-pc suit PKR:6,990 PKR:3,495.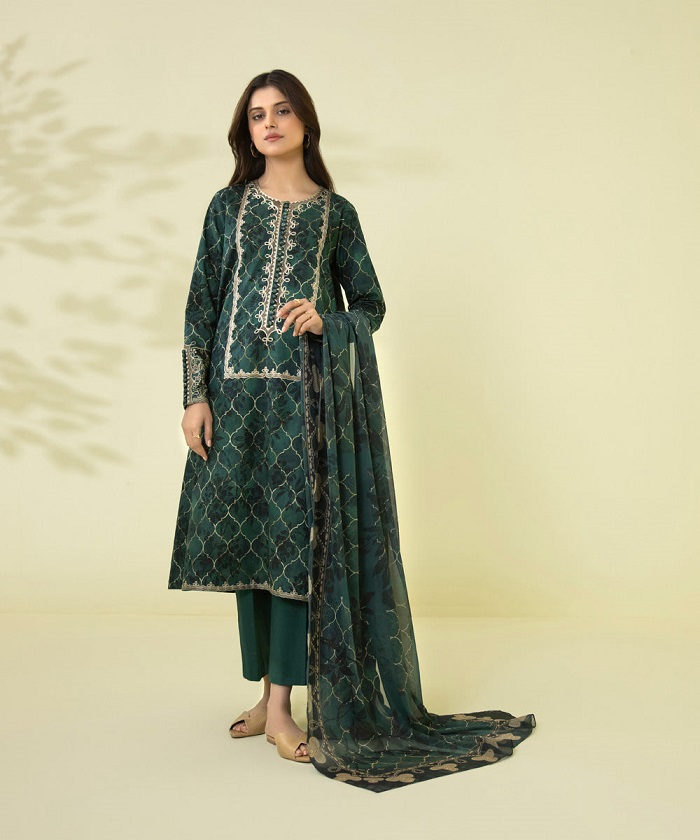 Digital printed embroidered lawn 3-piece green color suit PKR:4,990 only.
Uplift your look this season by wearing this pink color embroidered lawn 3-piece suit PKR:4,990.
PKR:4,990 only.
Embroidered lawn unstitched 3piece navy & ivory color unstitched suit PKR:5,490.
Let's get desired summer look by wearing this ice blue color zari lawn 3piece suit PKR:5,490 only.
Flaunt confidence with this floral printed 3-piece yellow color unstitched shirt, trousers, and chiffon dupatta PKR:6,990.
Aqua embroidered lawn 3piece suit PKR:6,990.
3-piece printed embroidered mauve color zari lawn suit PKR:5,490.
PKR:5,490.
Embrace summer hues with this magenta color 3-piece lawn unstitched suit PKR:6,490.