Junaid Jamshed Summer Collection (Unstitched) 2022 Price
Go grab the Junaid Jamshed Summer Collection 2022 at an affordable price because these designs are new in the market and have never been seen before.
There is no reason to avoid Junaid Jamshed for other brands because J. has no comparison with other brands. Hence if you are searching for perfect dressing then buy from the Junaid Jamshed store to show people the real fashion.
Junaid Jamshed Summer Collection 2022
Do you know that only Junaid Jamshed has a maximum number of sales in Pakistan? If you ever focus on the stuff, stitching, and quality of this brand then you will definitely become a big fan of this brand. Here I'll tell you why I'm encouraging you to buy stuff from J.
Summer is the only season to wear a variety of designs. Hence if you are a fashion lover then this season is just for you. You can try each brand of Pakistan but I assure you that whenever you will wear from Junaid Jamshed Summer Collection you will feel the difference between the stuff of this brand as compared to other brands.
Red PKR 5,592
Yellow PKR 6,152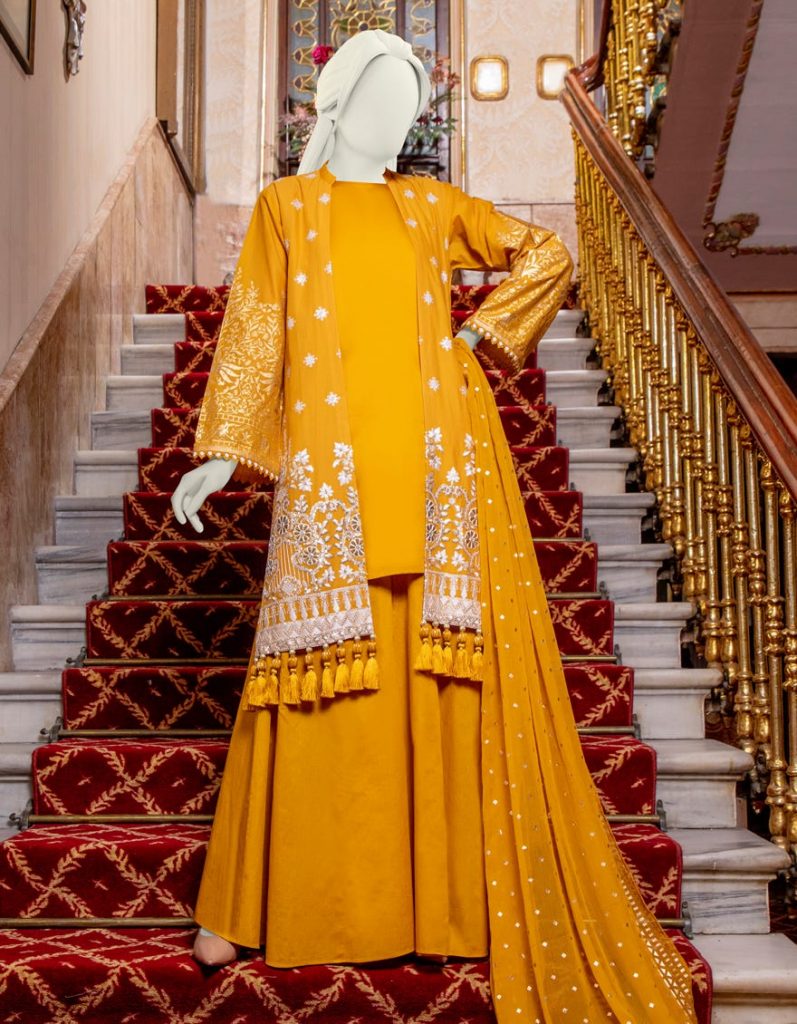 Gray PKR 6,152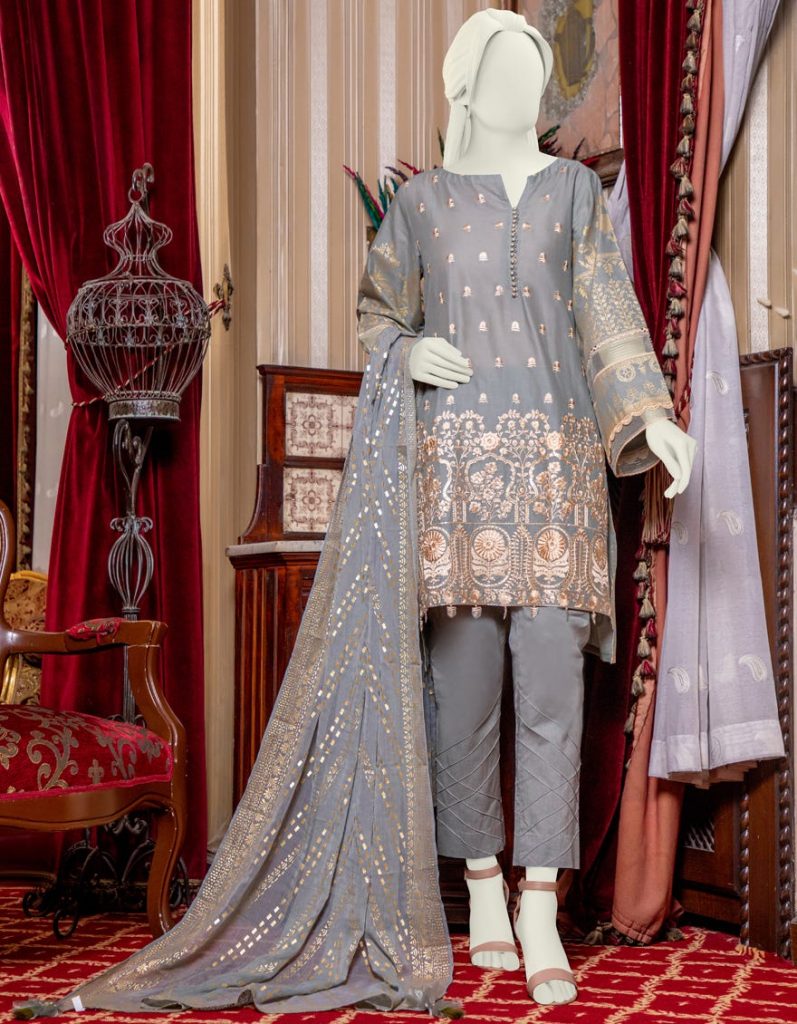 Wheat PKR 6,072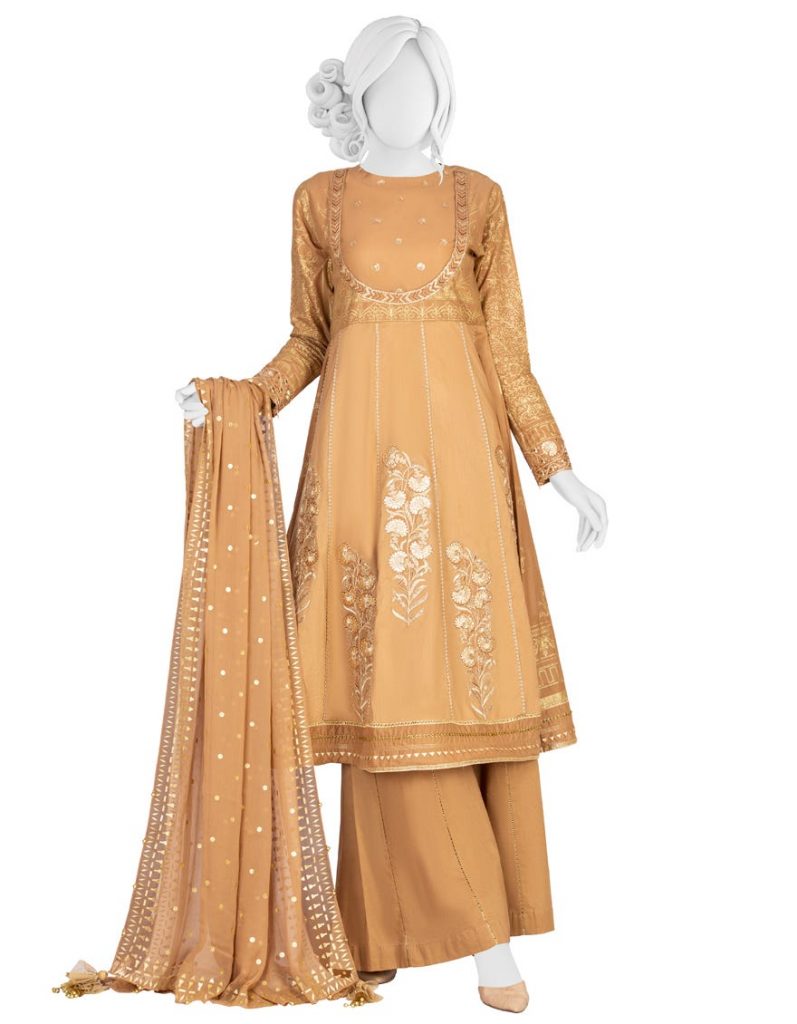 Pink PKR 6,072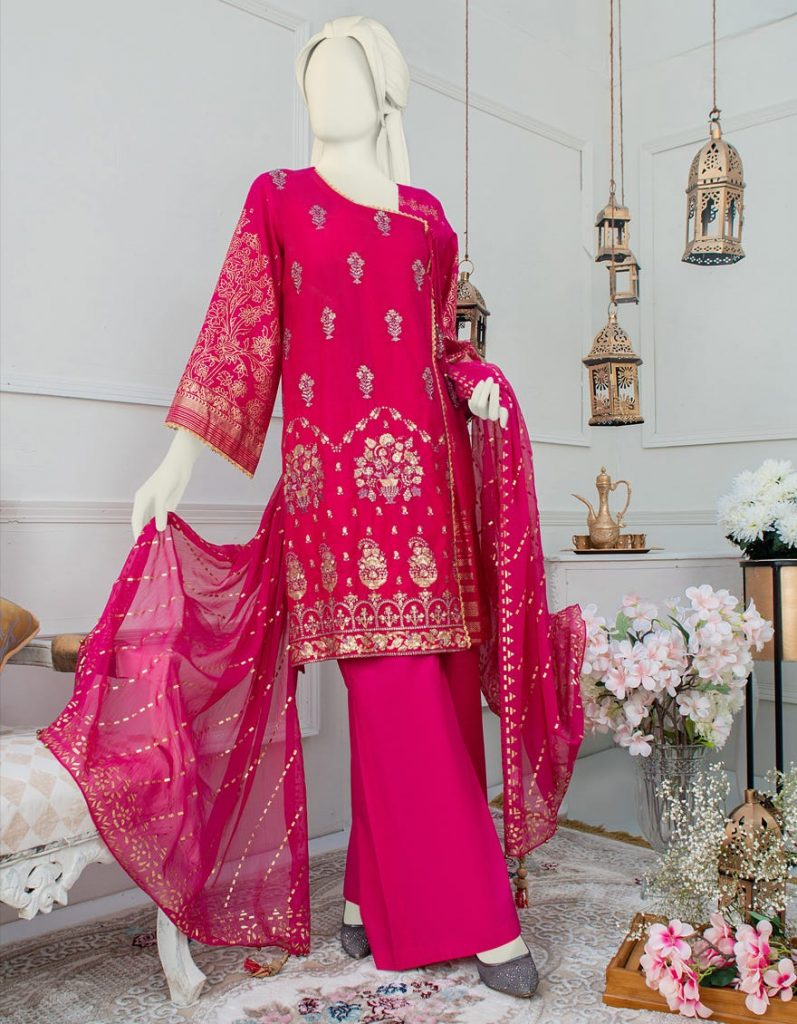 Junaid Jamshed Summer Collection Un-Stiched
This is the latest unstitched collection launched by J. Actually this collection has 200+ designs on the different types of stuff. Here designers have focused on the high-temperature summer season of Pakistan. That's why these dresses are best for the summer season of 2022.
Dark Green PKR 5,592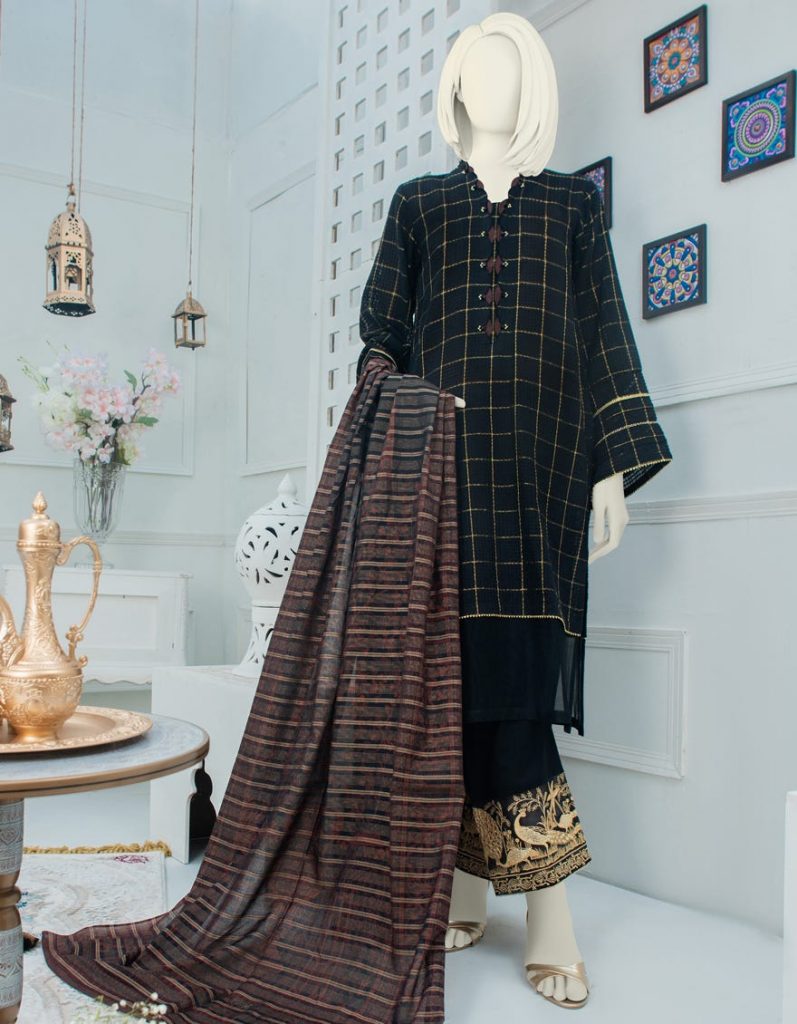 Silver PKR 5,592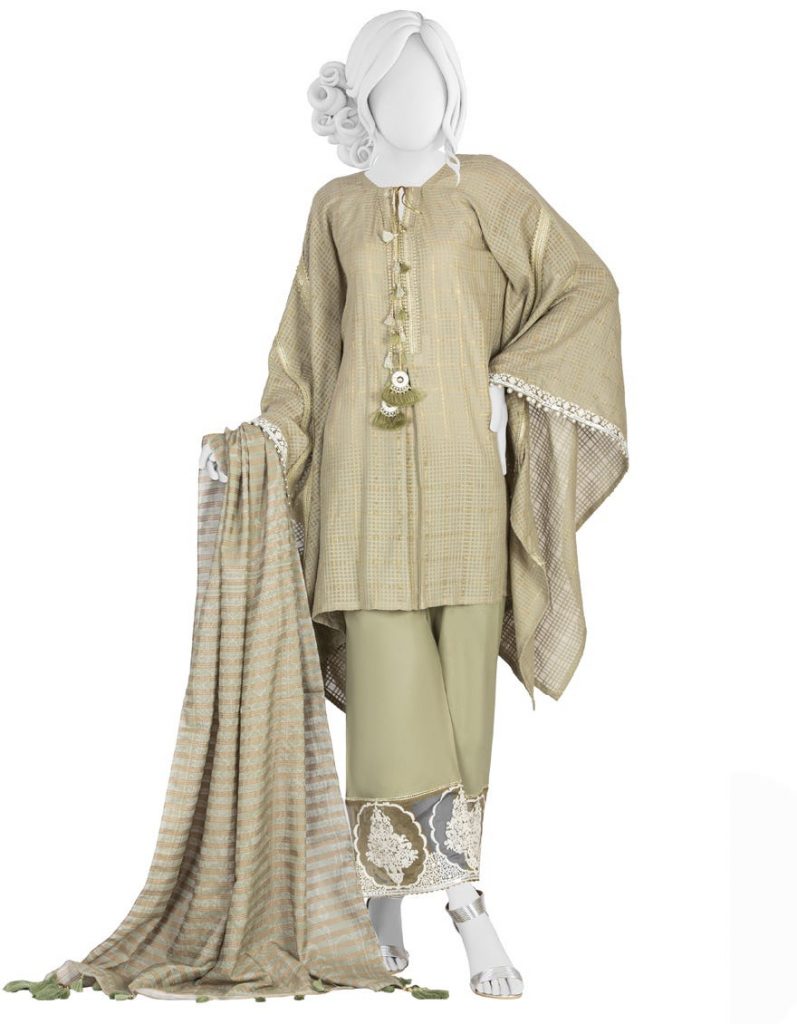 Sky Blue PKR 5,192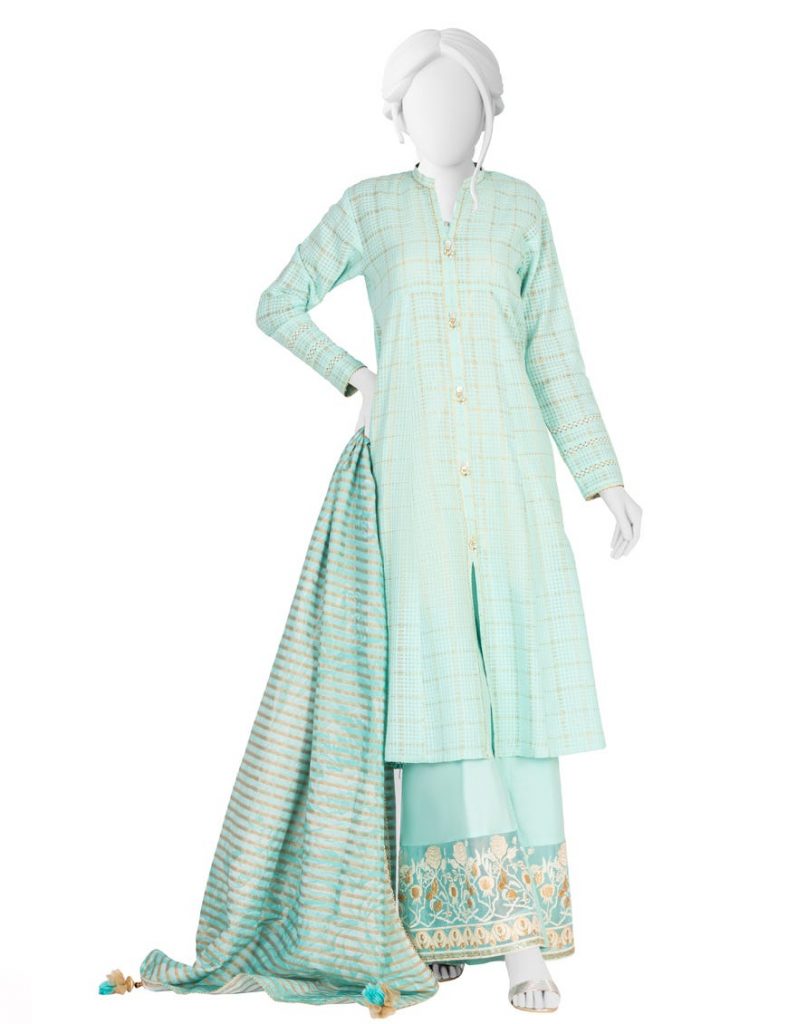 Pink PKR 5,032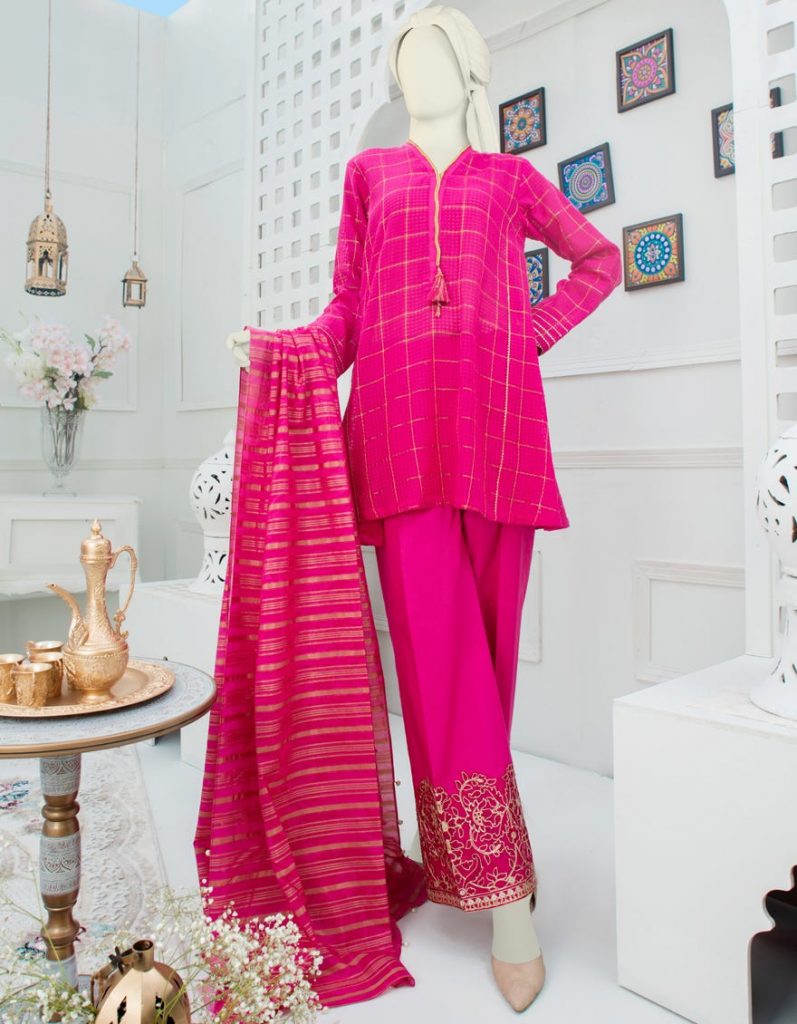 Light Green PKR 4,792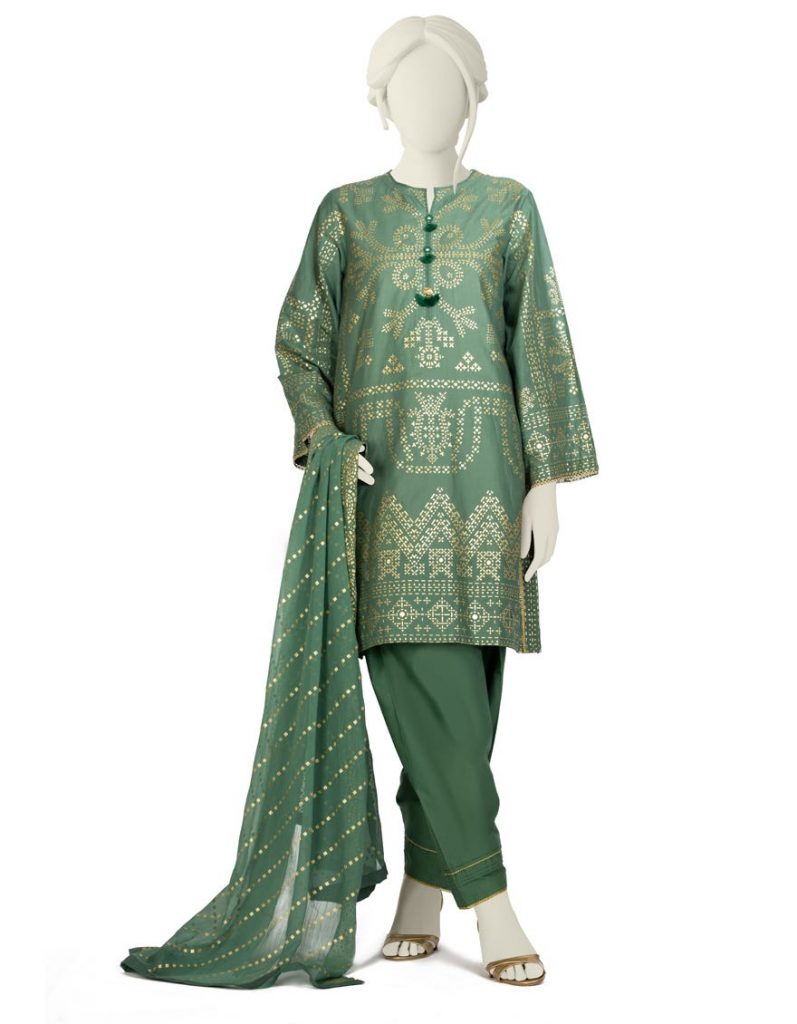 Price of Dresses
As you know we have mentioned the price of each dress with its picture. You can contact us or on the official website of this collection for more details. We have described this summer season collection with price details on this page.
Maroon PKR 4,792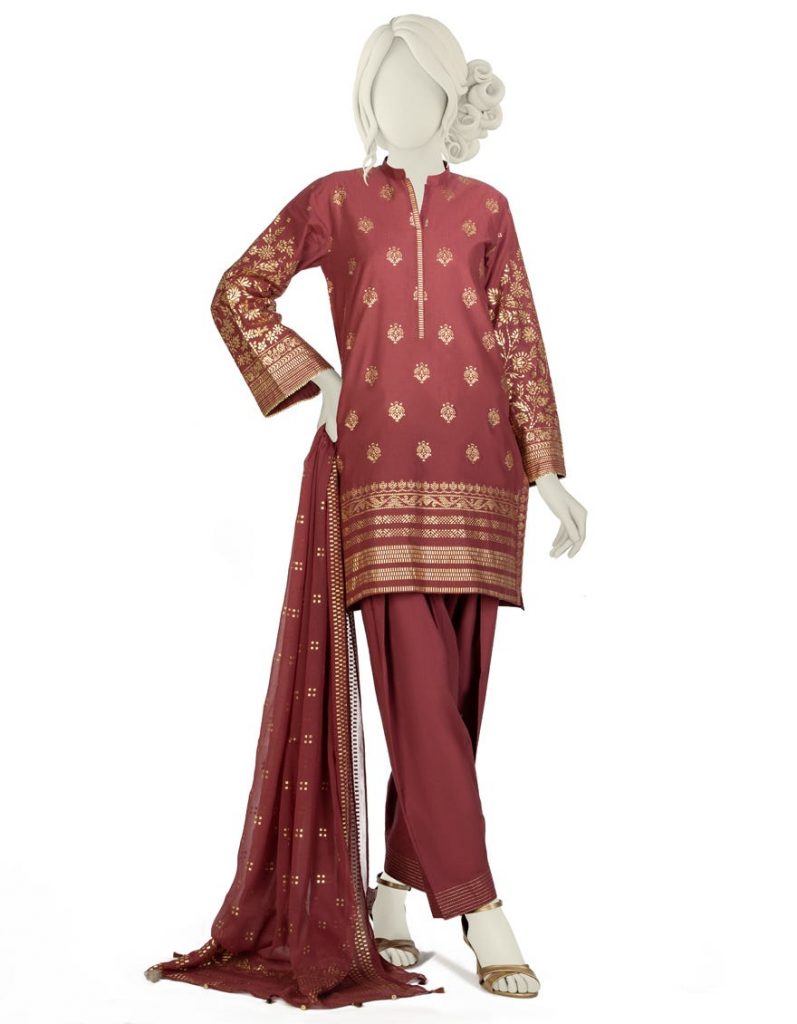 Wheat PKR 4,792
Olive Drab PKR 4,152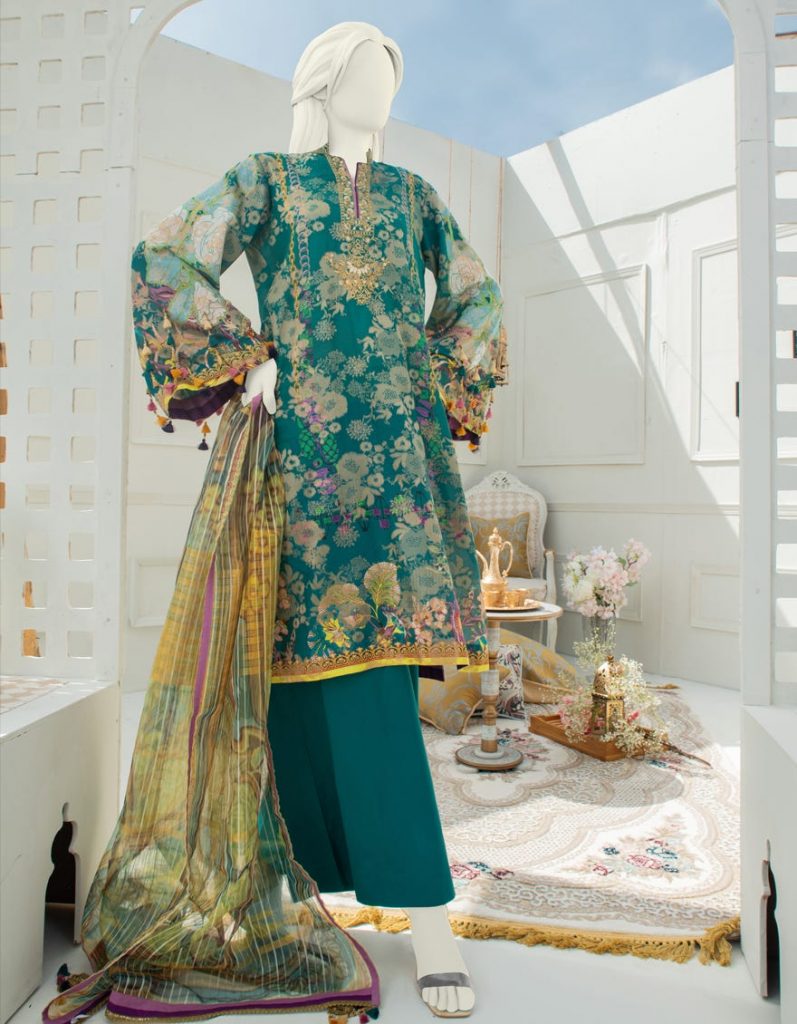 Brown PKR 3,752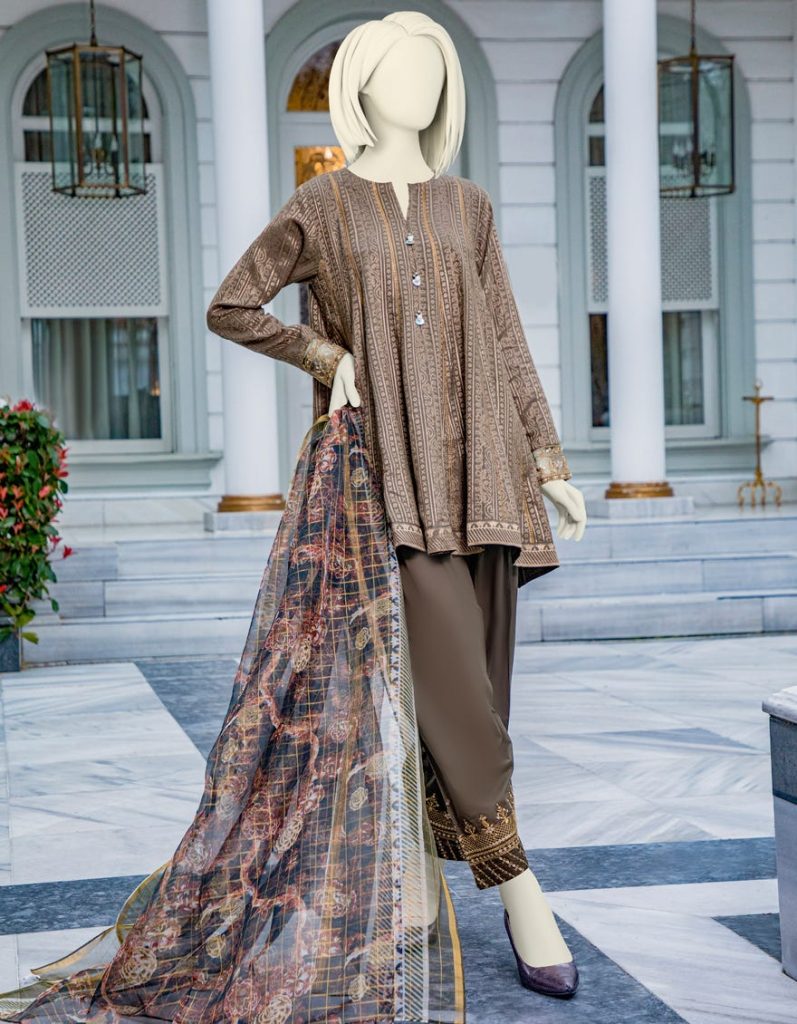 Turquoise PKR 3,752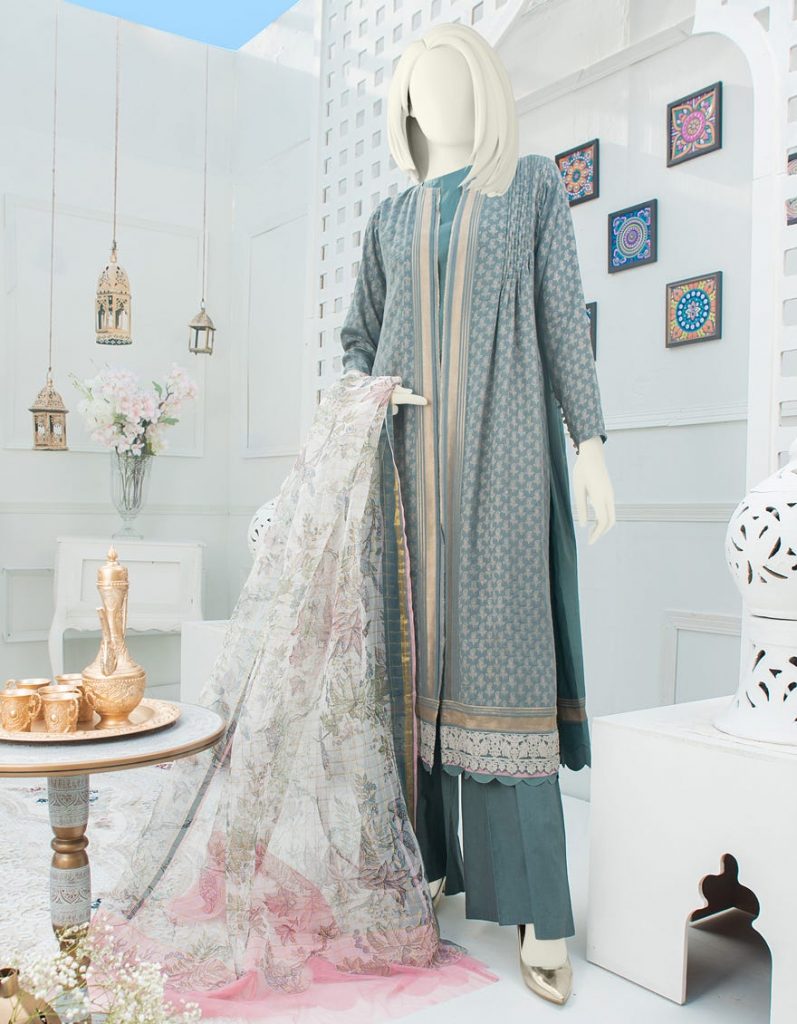 3-Piece Stuff
This collection only contains 3-piece dresses having dupatta, shirt & trouser. As you know each dress is available in unstitch condition that's why there will be no confusion on the size while wearing from this collection because girls have to stitch dresses from tailors on their own which will reduce the chance of being over-size or tight-size.
Brown PKR 3,592
Red PKR 3,592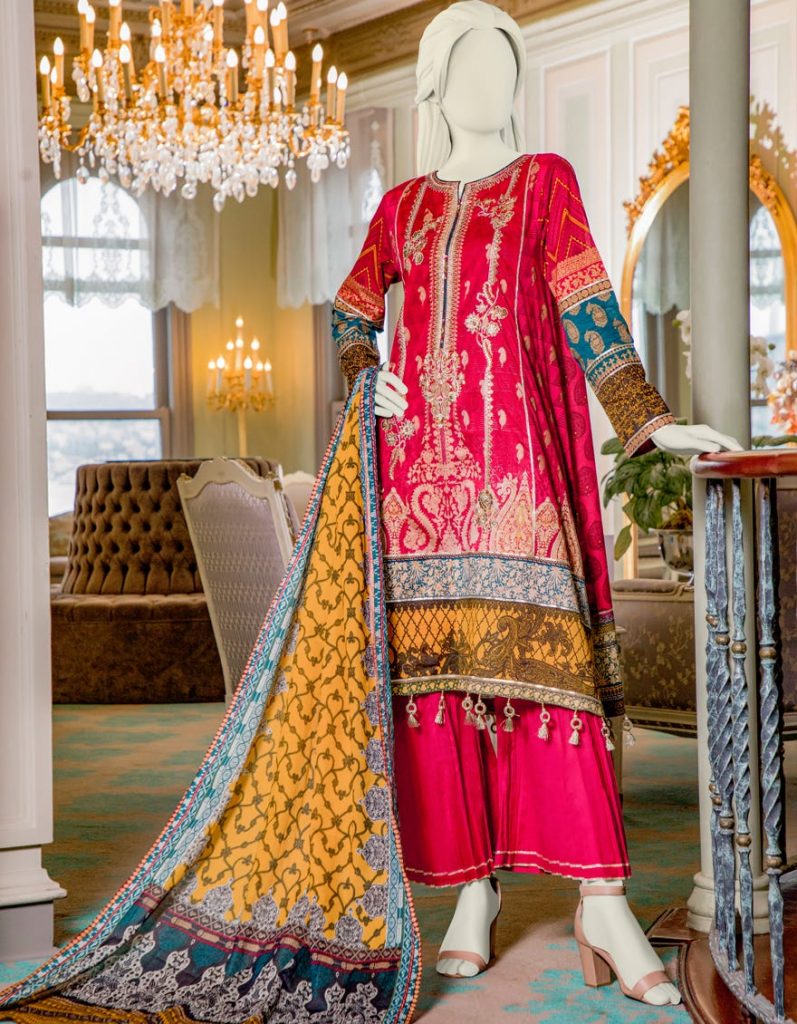 Ivory PKR 2,992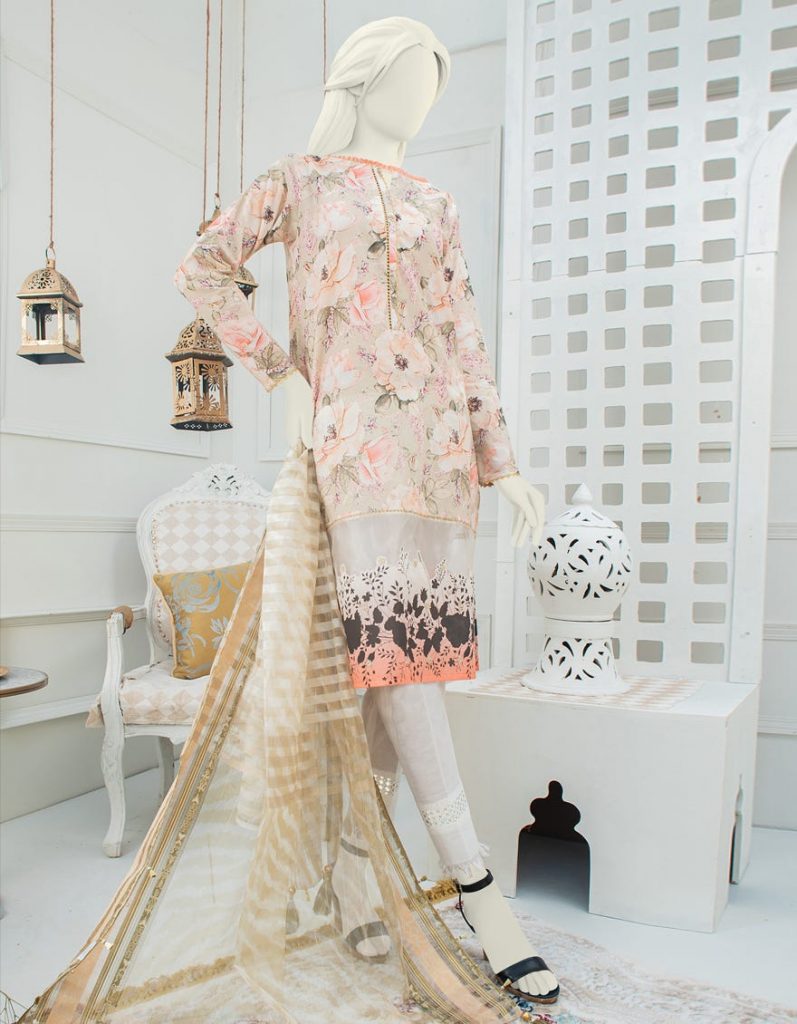 Dark Gray PKR 2,312
Blue PKR 2,312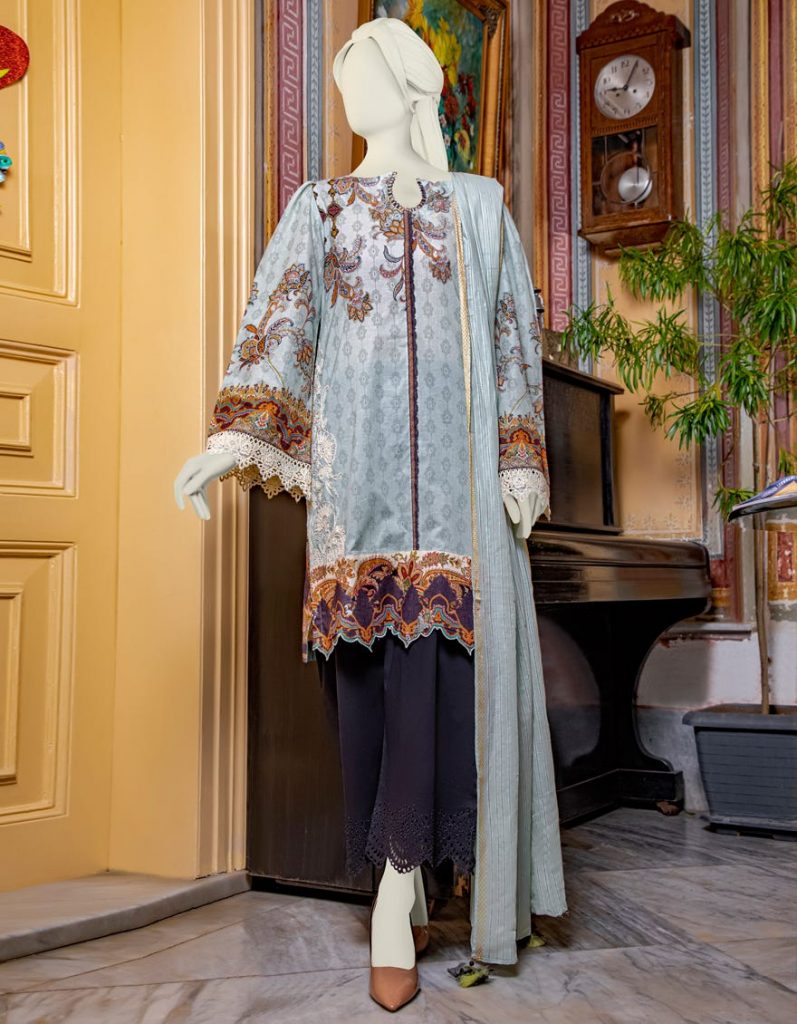 See More: J. Online Sale
J. Junaid Jamshed 50% Off
You will get shocked as well as excited to know that each dress that has been shown on this page is set on sale by the official website and their current price is 50% off from their original price. Hence don't miss a golden chance to buy from the summer season sale of J.