Limelight Sale 2022 Upto 40% Off Summer Unstitched
Limelight is a leading clothing brand in Pakistan that always presents the latest fashionable outfits. Here in this post, we are sharing a new limelight Sale 2022 upto 40% Off Summer Collection on ready-to-wear & unstitched collections on mothers day. And flat 10% off for perfume sales for clearance sale. Furthermore, this sale collection is now available online and in-store only.
Furthermore, these brand customers are increasing day by day. With new designs for the spring-summer collection for women. let's go for a unique and new stylish limelight sale for women up to 40% off prices for women. The limelight summer clearance sale will start on 5th September 2022. If the user made an order above PKR:4000/- can get free shipping in the whole of Pakistan.
Limelight Sale Upto 40% Off Unstitched Lawn Collection 2022
Limelight clothing brand recently launch its unstitched lawn sale up to 40% off prices in-store and online. The prices of these unstitched lawn dresses start from PKR: 1099 only. Furthermore, this summer lawn collection also contains one-piece single shirts, 2pc, and 3-piece dresses with embroidered work.
In addition, ladies can find both summers printed as well embroidered suits at affordable prices. Due to the low price range of the summer lawn collection, everyone can get dresses easily. And ladies can easily find a stylish elegant print with embroidered work. This year, add some new unstitched lawn dresses to your summer wardrobe to get a colorful and dashi look.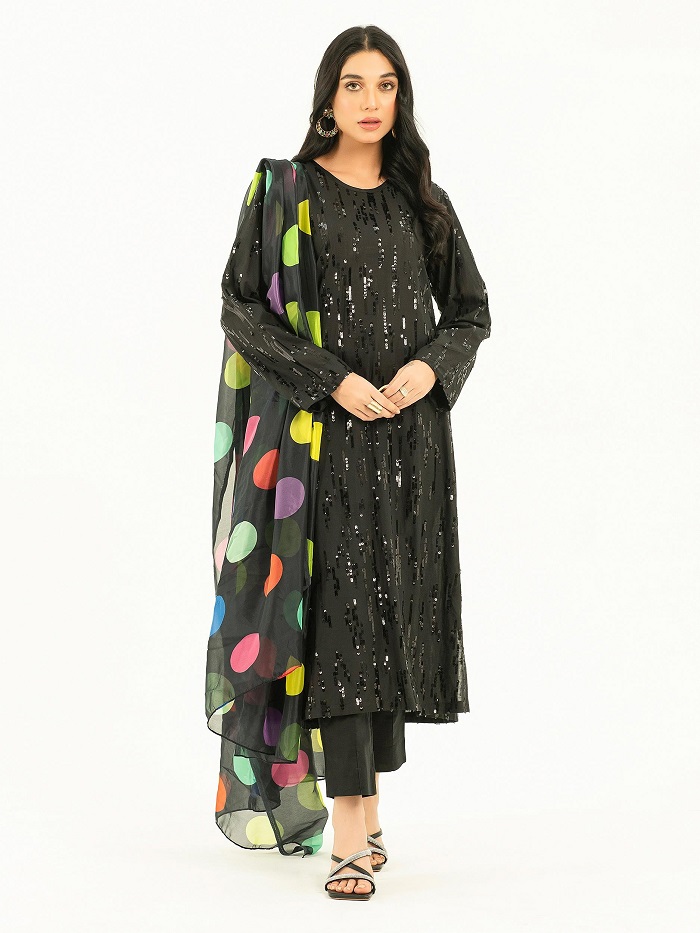 Stylish black embellished lawn shirt and dupatta PKR:7,499 PKR:5,999 only.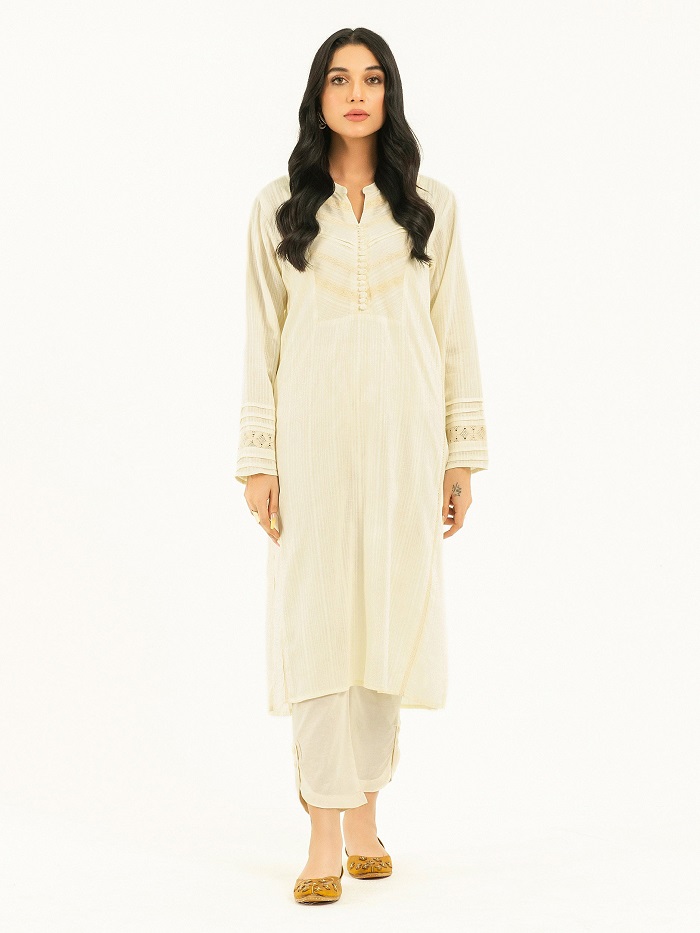 Off-white lawn full sleeves v-neck lawn shirt PKR:3,499 PKR:2,699 only.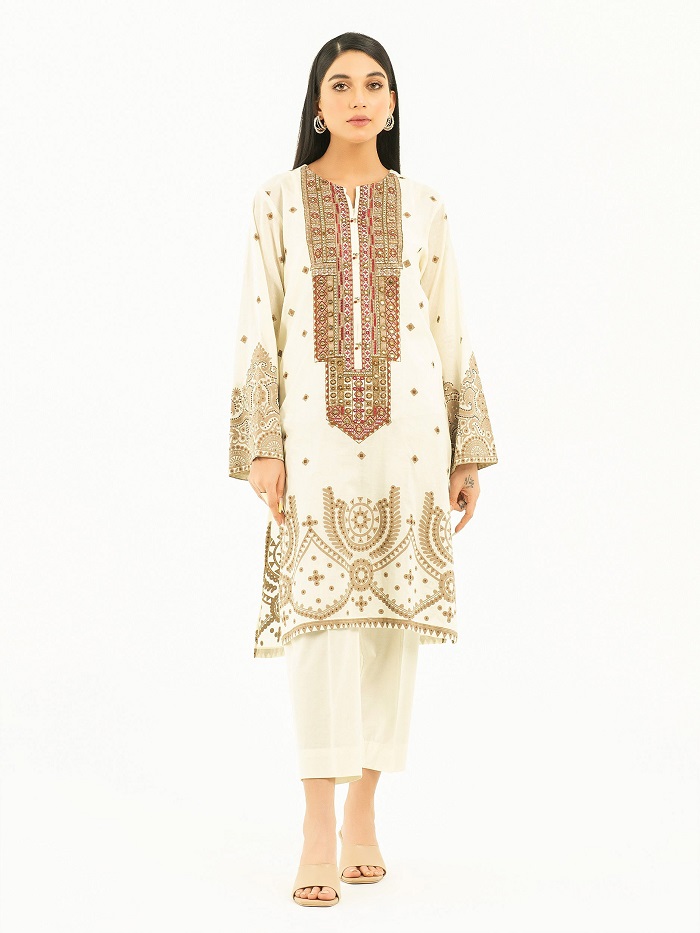 Two-piece embroidered lawn off-white suit for women PKR:4,999 PKR:3,699 only.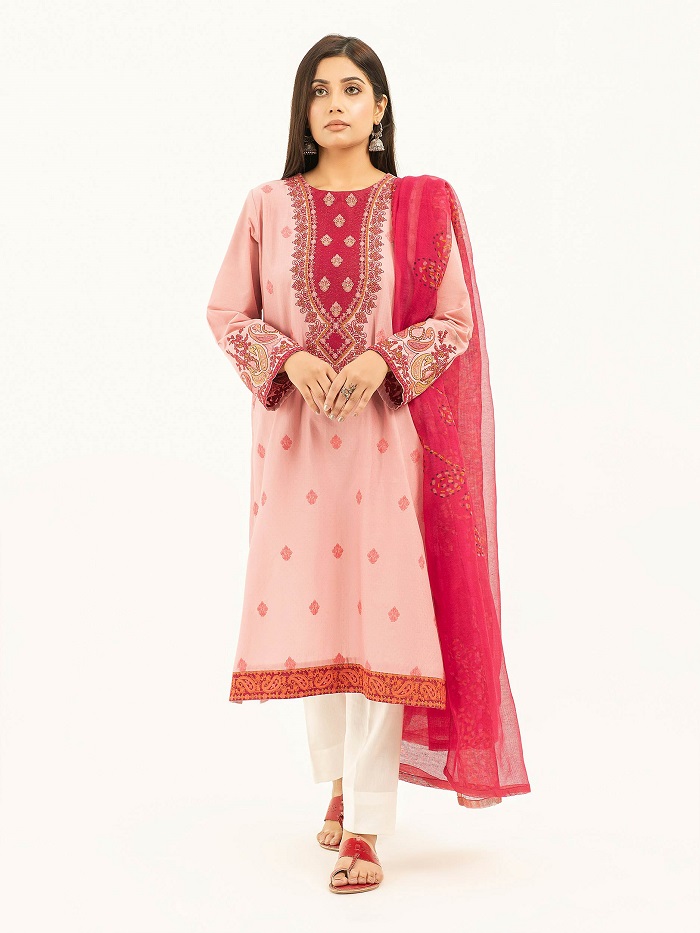 Let's get the attractive look with this embroidered lawn pink shirt with net dupatta available for PKR:5,999 PKR:4,899 only.
Unstitched two-piece green color lawn suit PKR:2,199 PKR:1,799 only.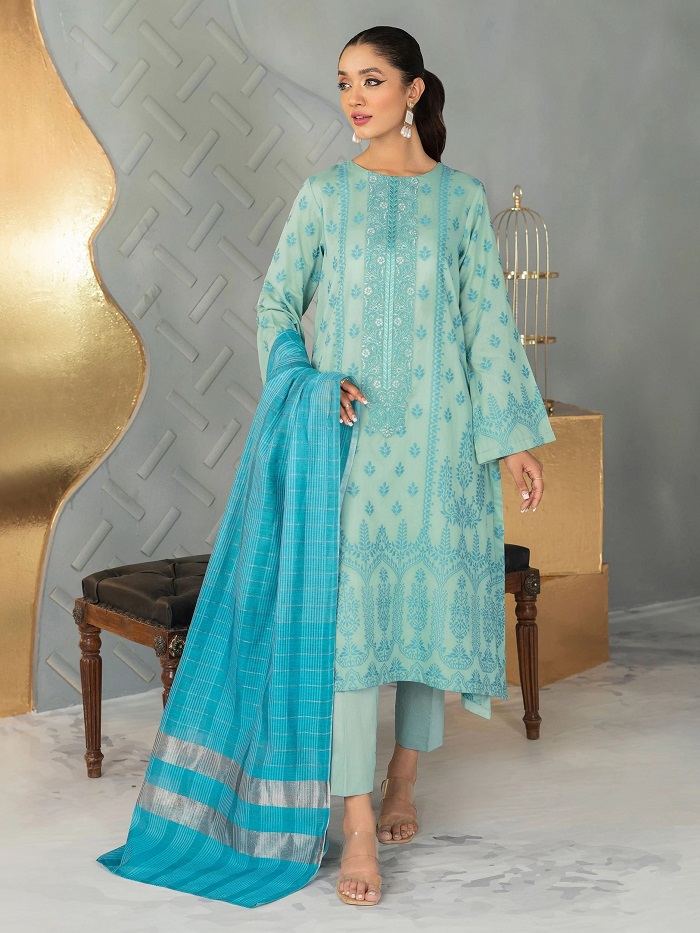 Embroidered jacquard 3piece turquoise color suit PKR:4,899 PKR:3,999 only.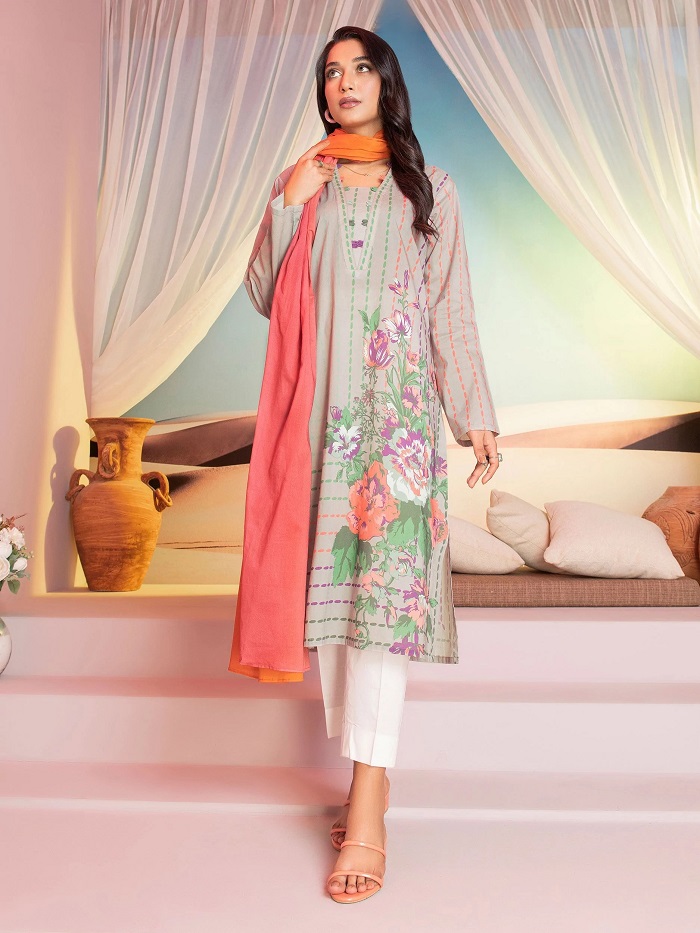 Floral printed 3piece grey color lawn 3piece suit available for PKR:2,899 PKR:2,399 only.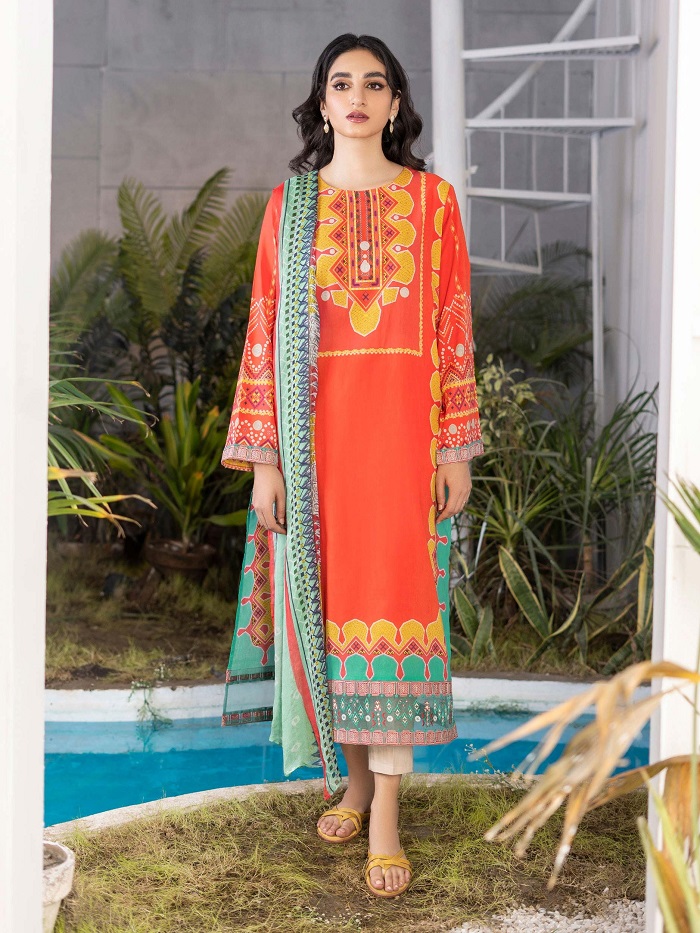 Coral color 2p embroidered lawn suit PKR:2,499 PKR:1,899.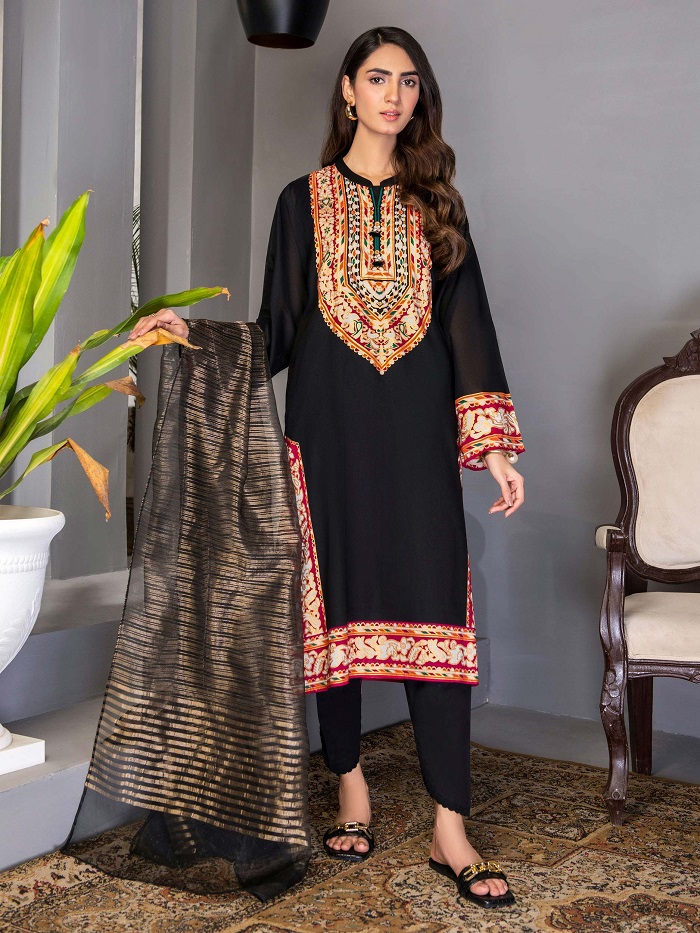 Black printed lawn 2piece suit PKR:2,299 PKR:1,899 only.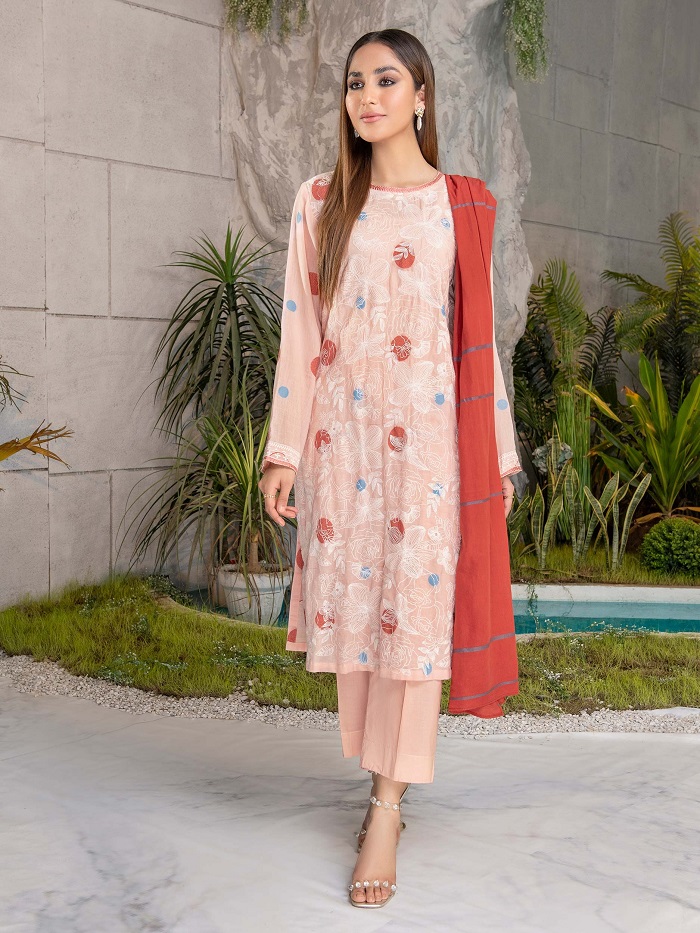 Three piece suit PKR:5,899 PKR:4,499.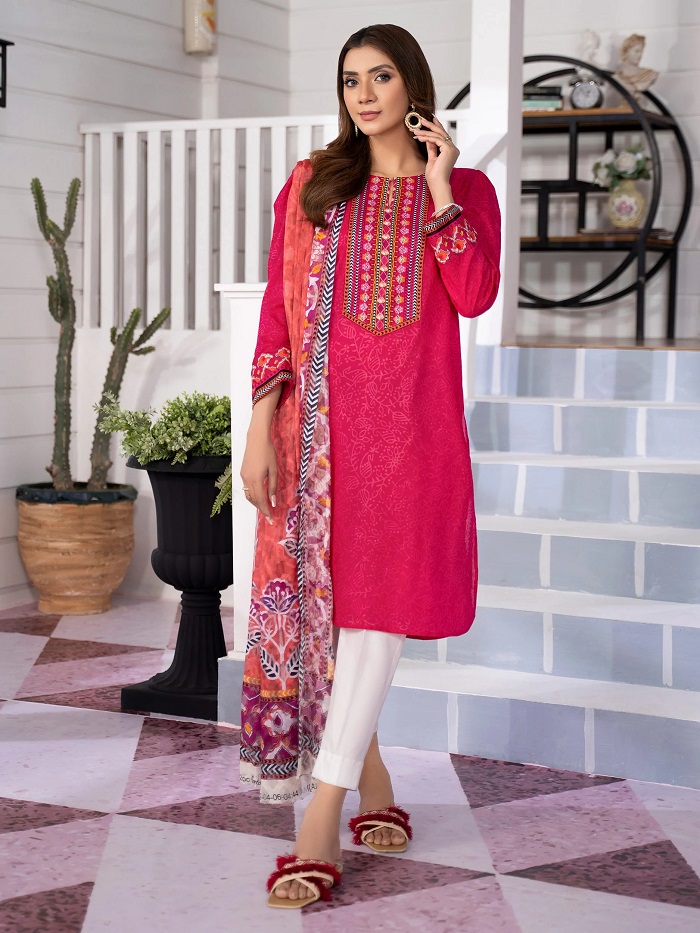 Pink printed lawn unstitched suit PKR:1,899 PKR:1,499.
Limelight brand provides you with new eastern and western fashion-style lawn dresses at a cheap price. Therefore, now visit limelight brand shops and buy online unstitched dresses.
Limelight Summer Sale
New arrival limelight summer sale collection containing many new printed and embroidered shirts and suits. And the prices of all these given dresses are set at an affordable range. In the printed lawn shirts you can get beautiful floral prints at low prices. Furthermore, a printed chiffon dupatta and many colorful designs add to this new summer sale collection 2022.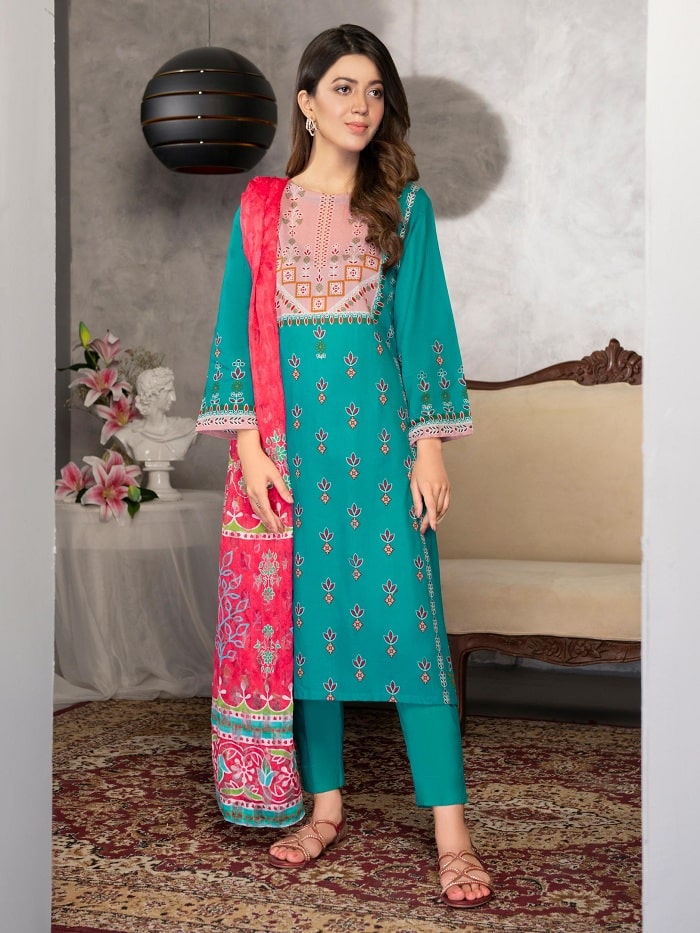 3 Piece Printed Lawn Suit for Ladies Available PKR:2,999 PKR:2,199 Only.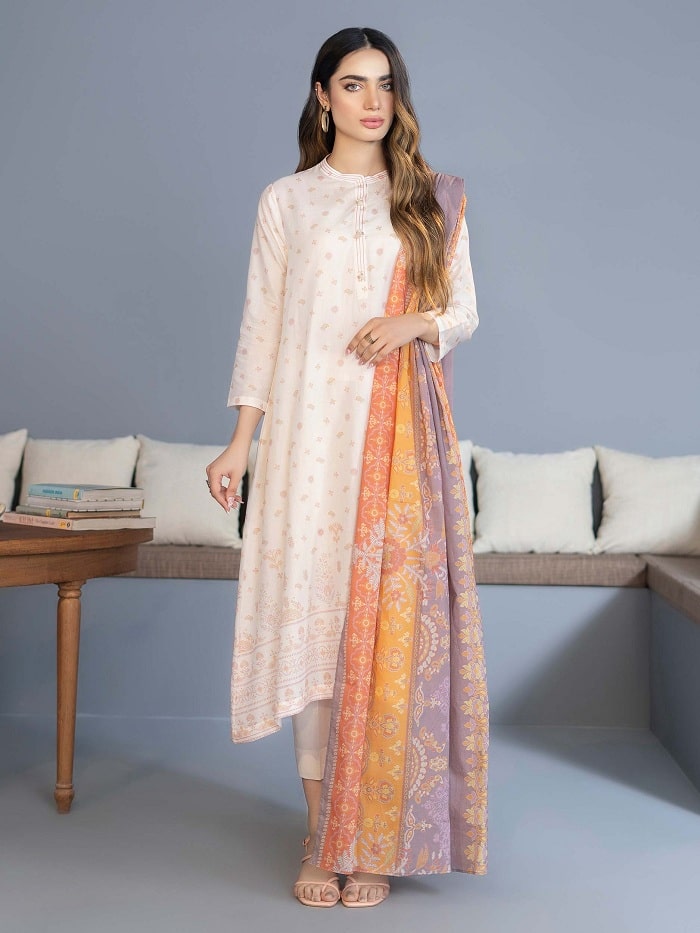 Unstitched 3 Piece Printed Lawn Off White Color Suit PKR:2,899 PKR:2,299 only.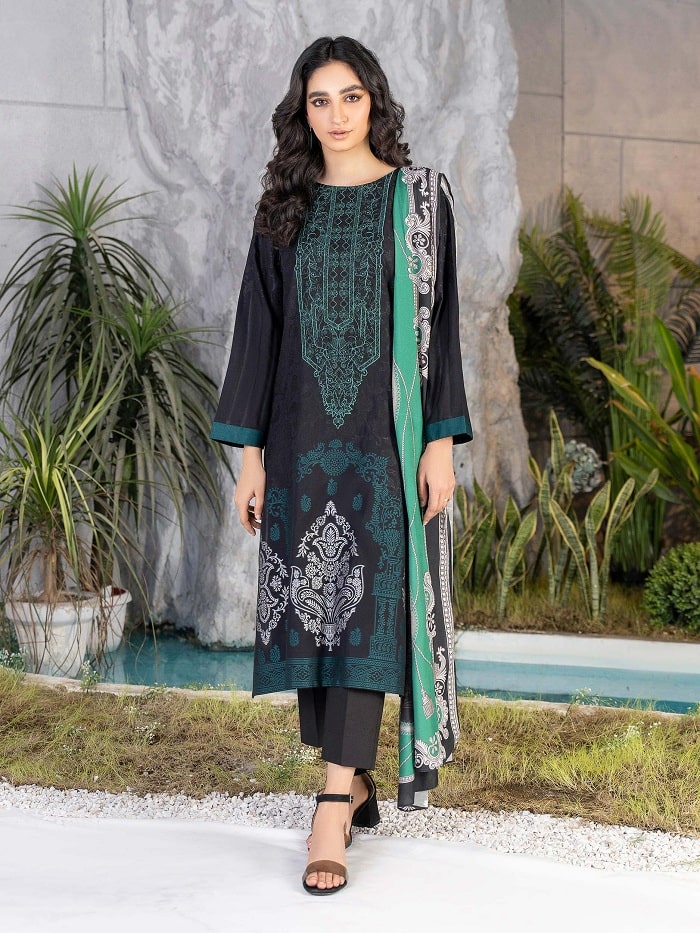 Two-Piece black color embroidered jacquard suit PKR:3,899 PKR:2,999 only.
Dark pink color unstitched 2pc embroidered jacquard suit PKR:3,699 PKR:2,499 only.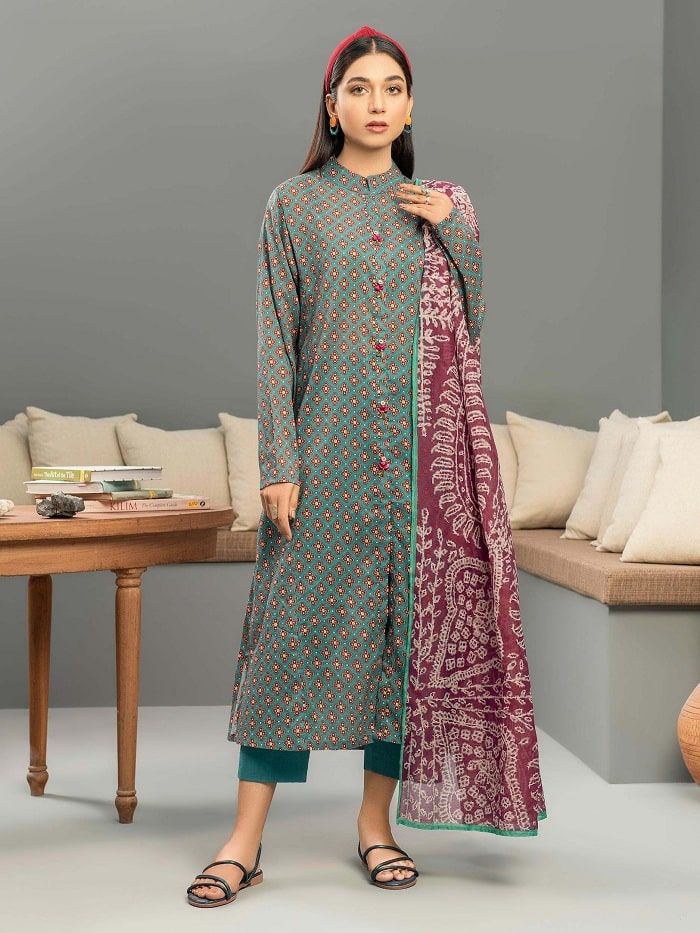 Sea Green color printed lawn three-piece un-stitch floral print suit for ladies PKR:2,999 PKR:2,299 only.
3Piece printed lawn suit in maroon color available for PKR:2,999 PKR:2,299.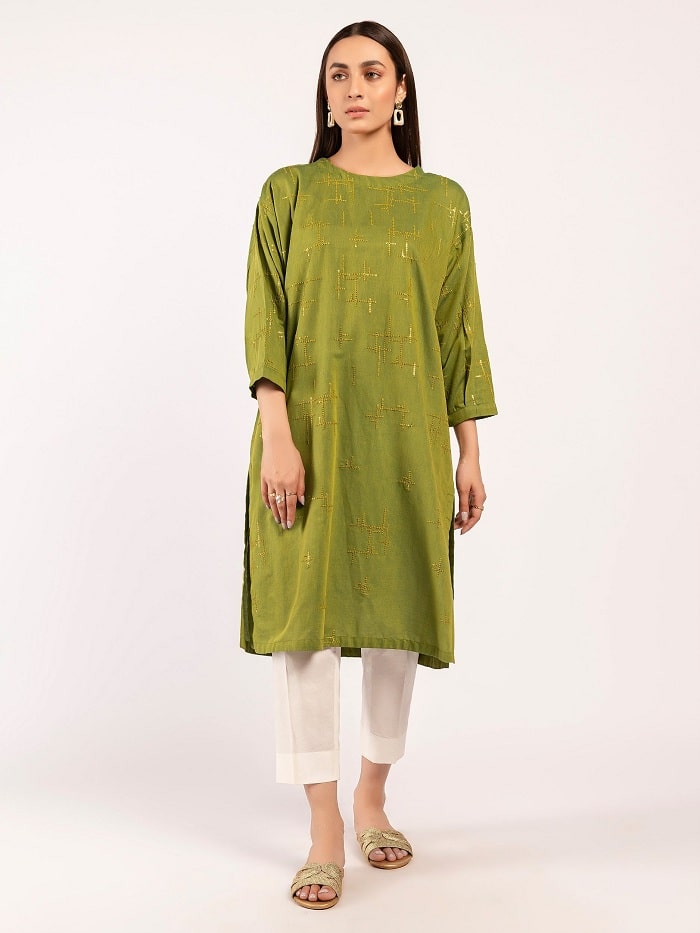 Green embroidered yarn-dyed shirt with round neckline PKR:3,199 PKR:2,499 only.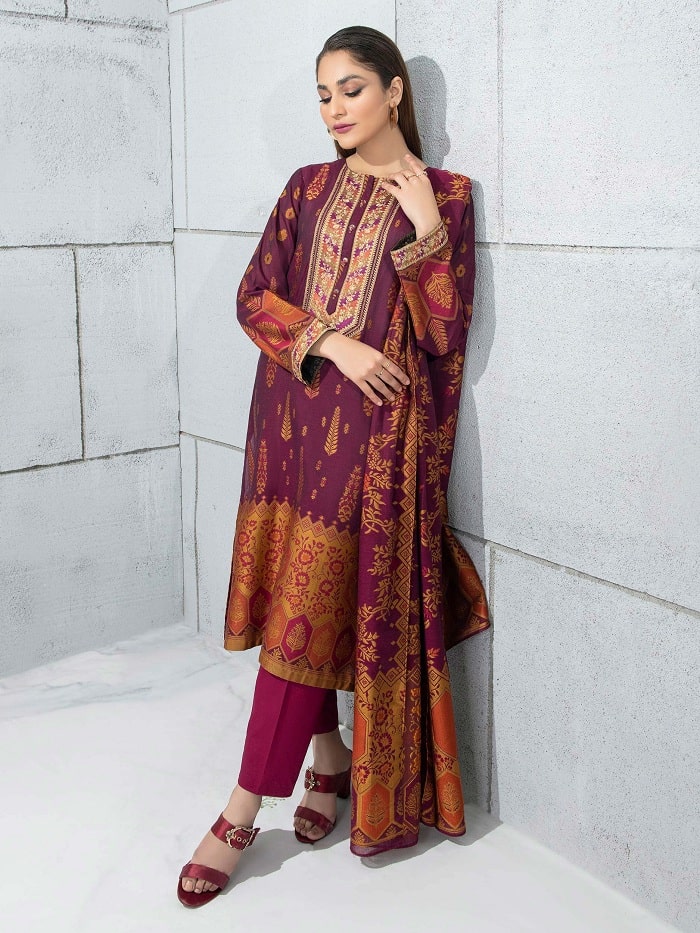 3piece embroidered jacquard plum color suit for ladies PKR:6,499 PKR:4,999 only.
Limelight Sale 2022 Upto 40% Off On Mothers Day
In addition, this brand always provides the latest seasonal as well as festive fashion outfits at the regular price range. Enjoy the latest fashion outfits in an affordable price range. Recently brand publishes its limelight summer sale 2022 up to 40% off the price.
Let's go and add to the bag this limelight unstitched and ready-to-wear spring-summer sale dresses flat 40% discount price range.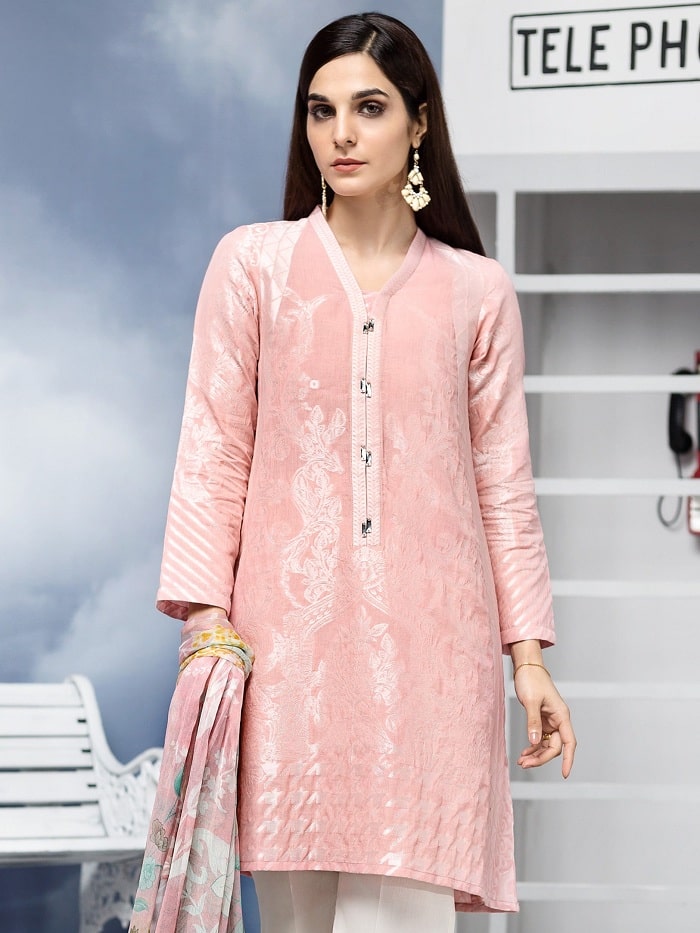 Stylish Pink Color Two Piece Unstitched Jacquard Shirt With Chiffon Dupatta Available for PKR:2799 PKR:2399 Only.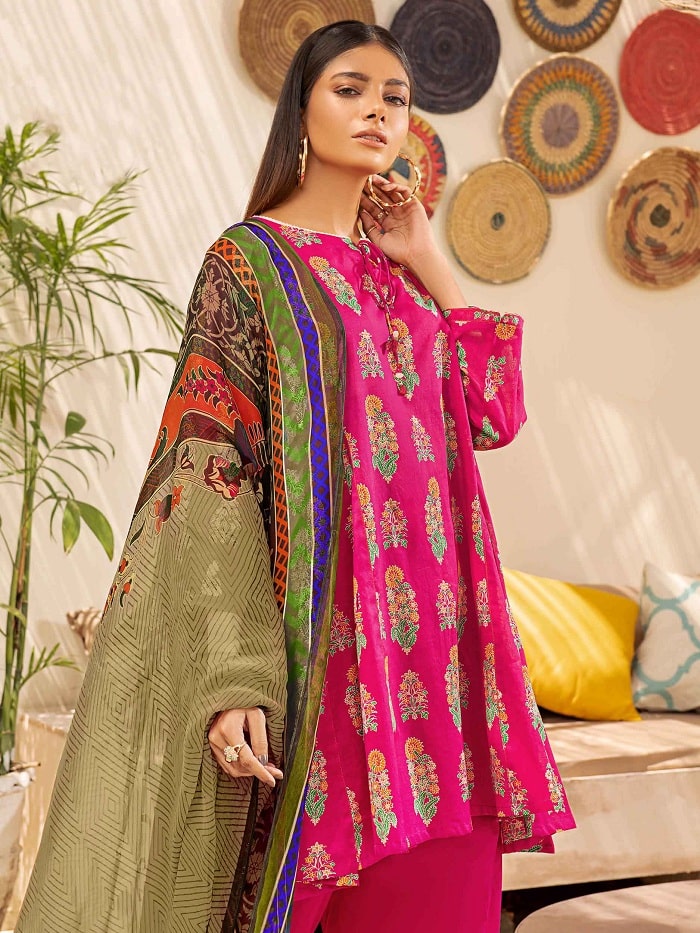 Pink color lovely style two-piece suit (Shirt + Dupatta) PKR:1799 PKR:1399 Only.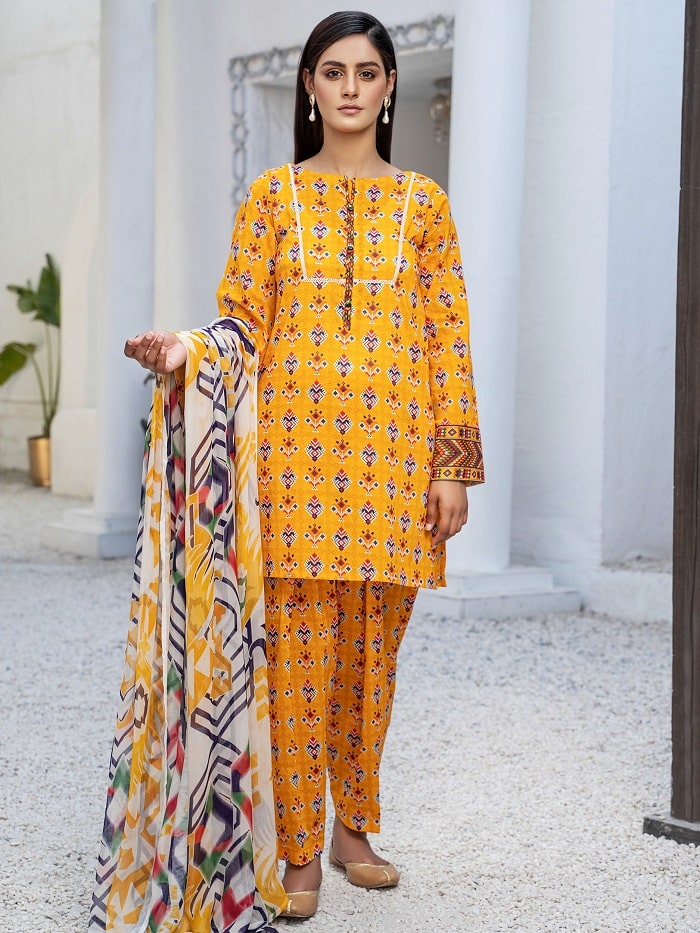 Yellow color lawn printed two-piece suit PKR:1799 PKR:1499 Only.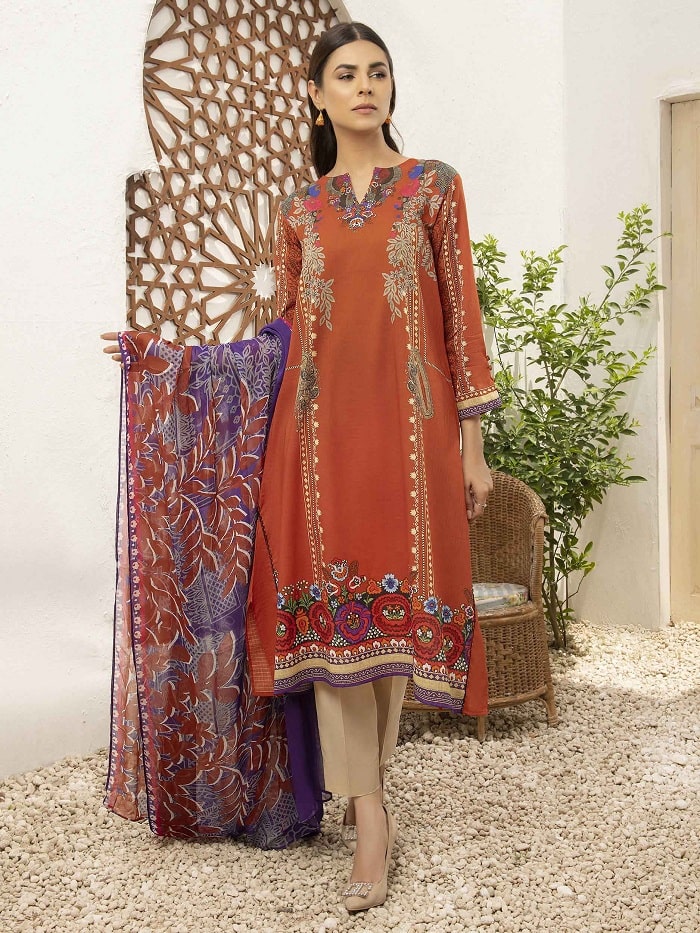 Stylish orange Unstitched Printed Lawn Suit PKR:2799 PKR:1999 Only.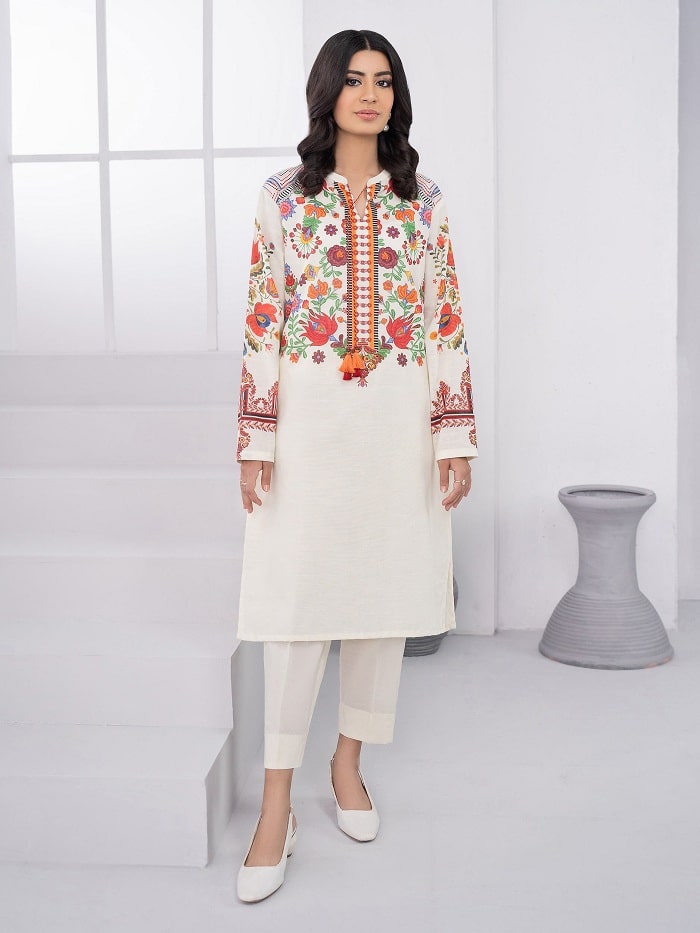 One Piece White Color Printed Khaddar Shirt Available for PKR:1199 PKR:999 Only.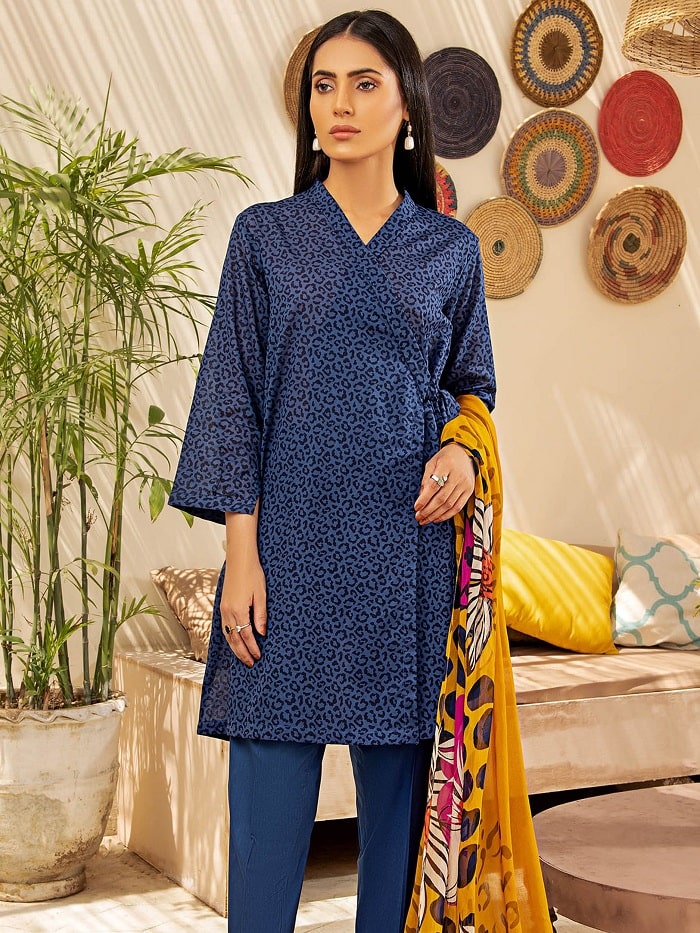 Blue color printed lawn 2 piece suit for new summer look buy now for PKR:1799 PKR:1499 Only.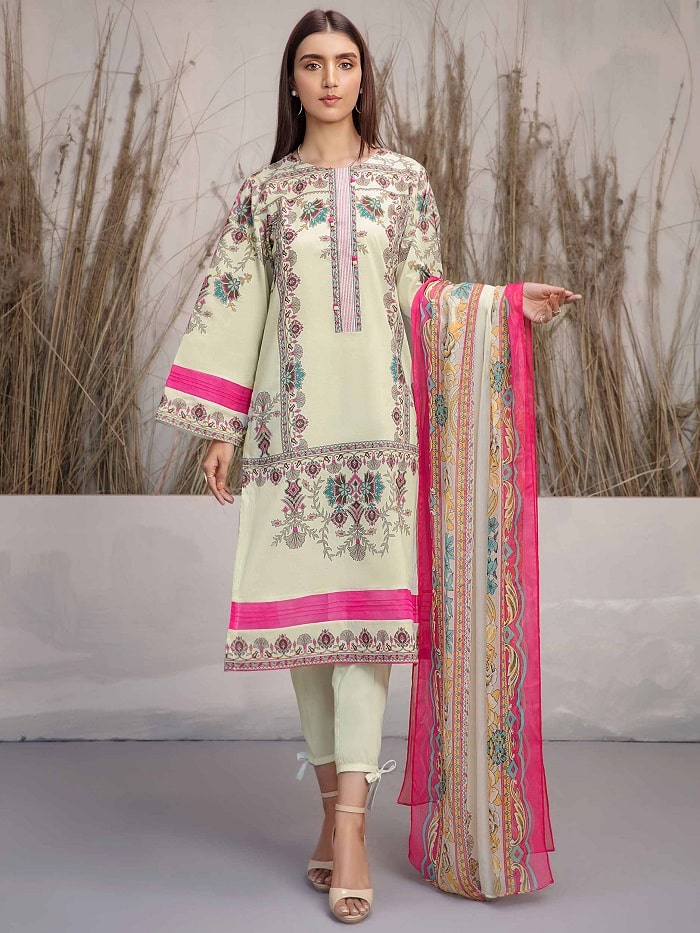 Off White + Pink Color Unstitched Lawn 2pc Suit available at sale price PKR:2099 PKR:1699 Only.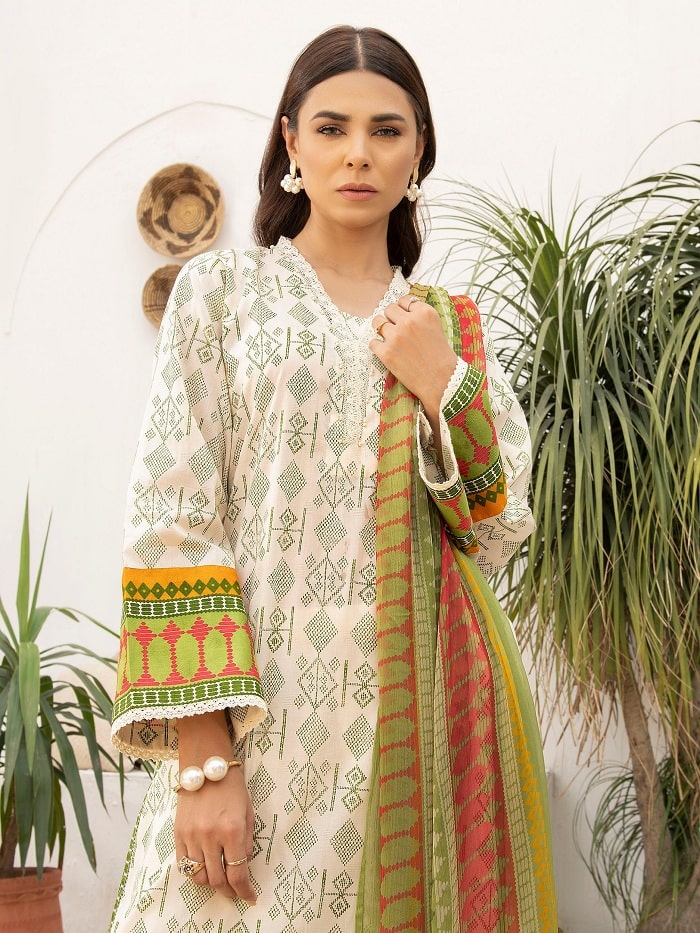 Beautiful green color texture lawn 2 piece suit PKR:1999 PKR:1699 Only.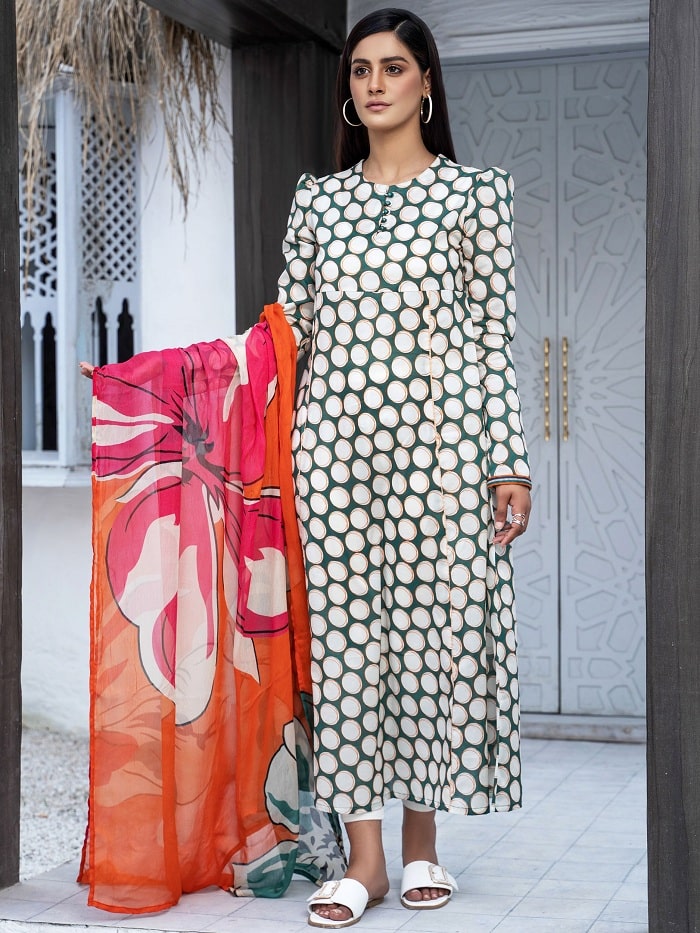 Lawn Two Piece ( Shirt + Dupatta) PKR:1799 PKR:1499 Only.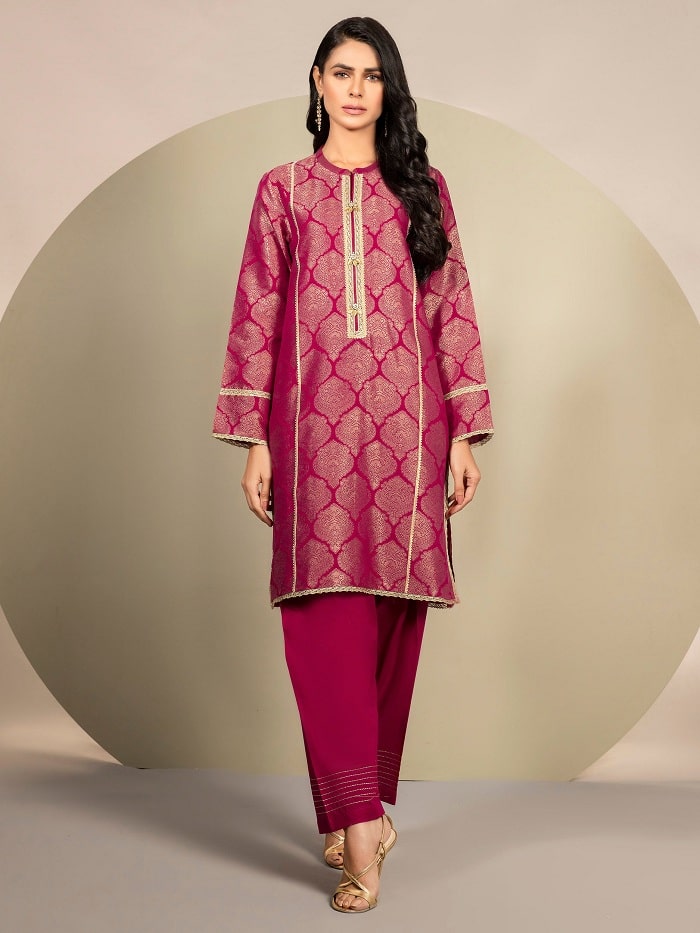 Jacquard pink un-stitch shirt by limelight brand PKR:1999 PKR:1499 Only.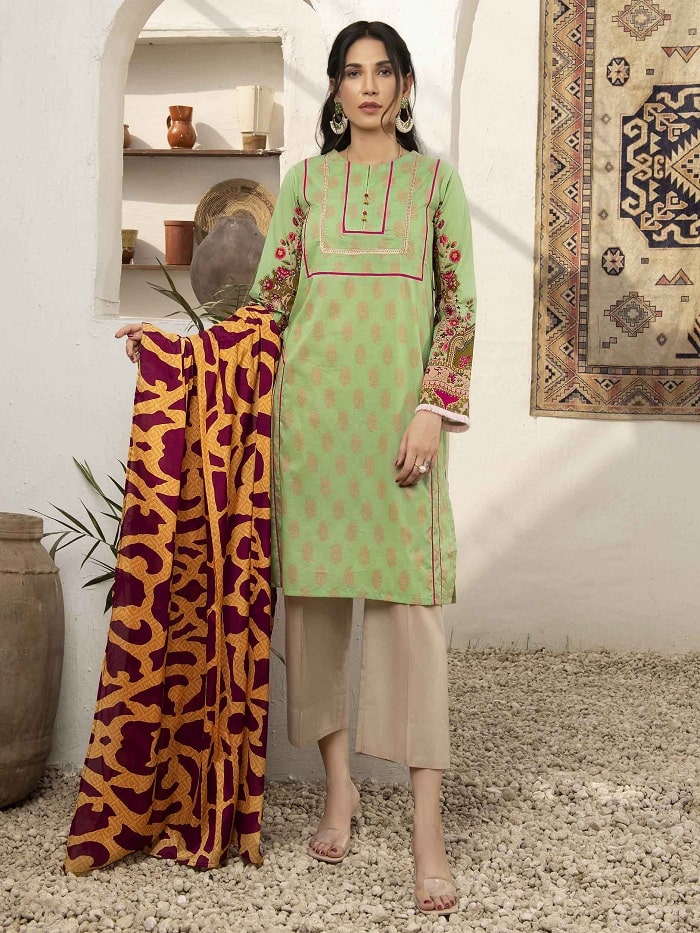 Limelight Sea Green Color Printed Lawn 2 Piece Suit PKR:1899 PKR:1499 Only.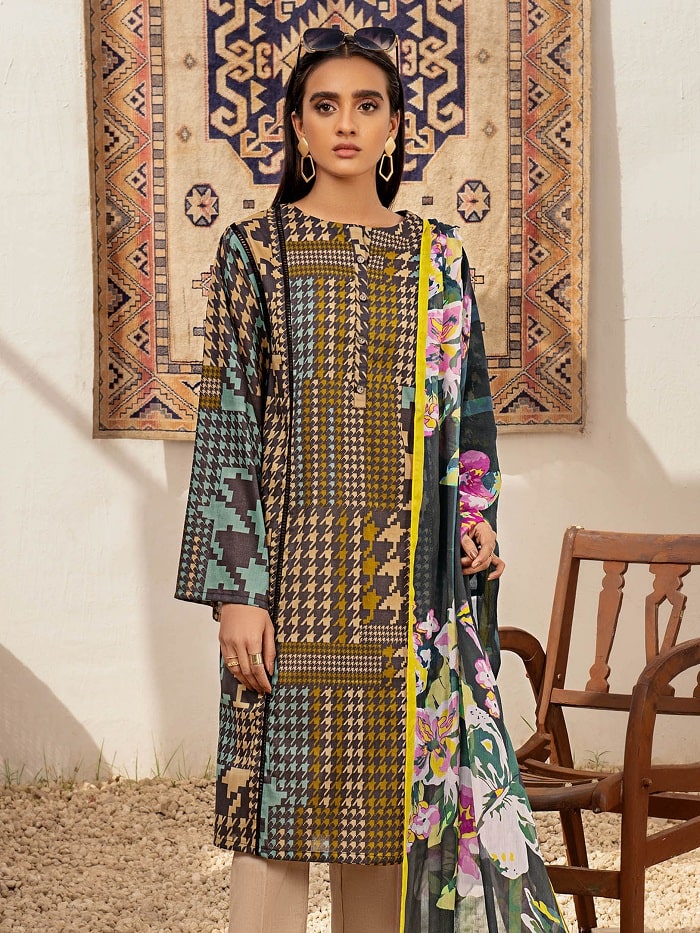 Brown Printed Lawn 2 piece suit PKR:1799 PKR:1499 Only.