Garnet Clothing Pret Winter Collection 2023 Sale With Price
Discover a masterpiece of winter/summer clothing for women and kids at Garnet Clothing online shop. From casual wear lawn Pret to velvet and luxury ready-to-wear and unstitched winter sale collection 2023. Here we have something that suits everyone's taste and preference at Garnet Clothing Winter Collection. These days this is one of the top clothing brands. Every year Garnet brand offers a wide range of collections for its customers. Here we have some new arrival winter sale collections by Garnet Clothing Brand 2023.
Among many winter/summer collections, Garnet Clothing is famous for its ready-to-wear collections. Therefore, here we are sharing some images with their price and other important details. As you can see Garnet Clothing contains a variety of colors and designs with unique prints. Furthermore, this brand is always presented with new designs and sale offers for women and kidswear.
Garnet Clothing Sale Winter Collection Un-stitched Dresses for Women
Garnet brand start working in 2017, as an online clothing brand offering the best classy designs of unstitched and ready-to-wear dresses for ladies. Due to new chic designs and highly affordable prices, this brand gets much popularity in Pakistan.
Let's build your confidence with elegance and a new style of Garnet clothing. And brand works with the aim to provide high-quality and trendy outfits. At the most reasonable prices as compared to other famous clothing brands.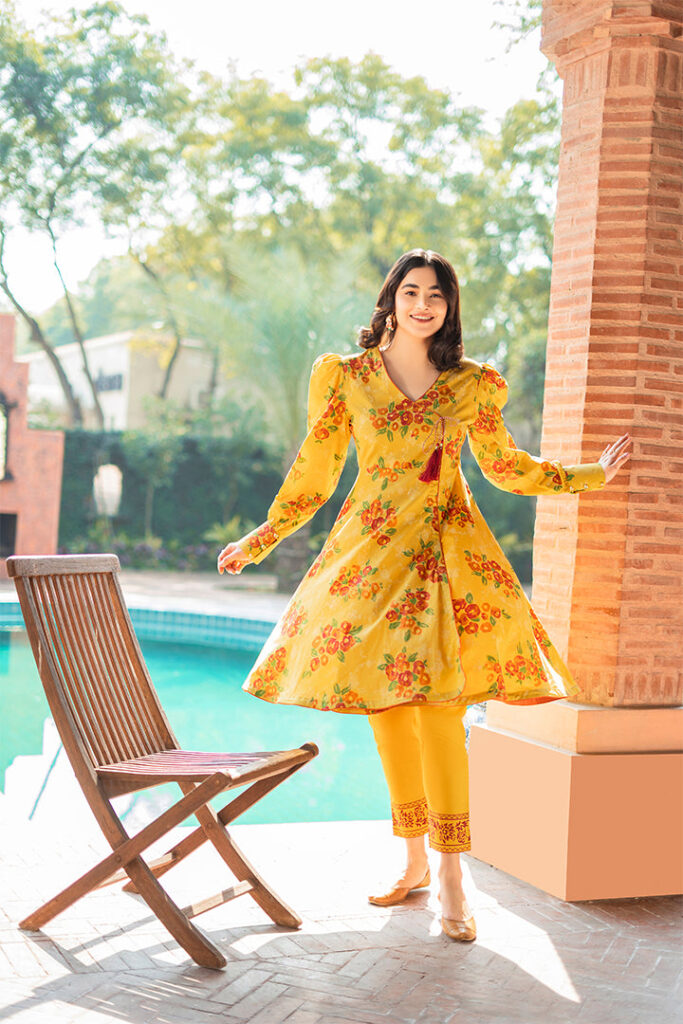 Cotton Lawn printed yellow shirt for girls wear PKR:3699 Only.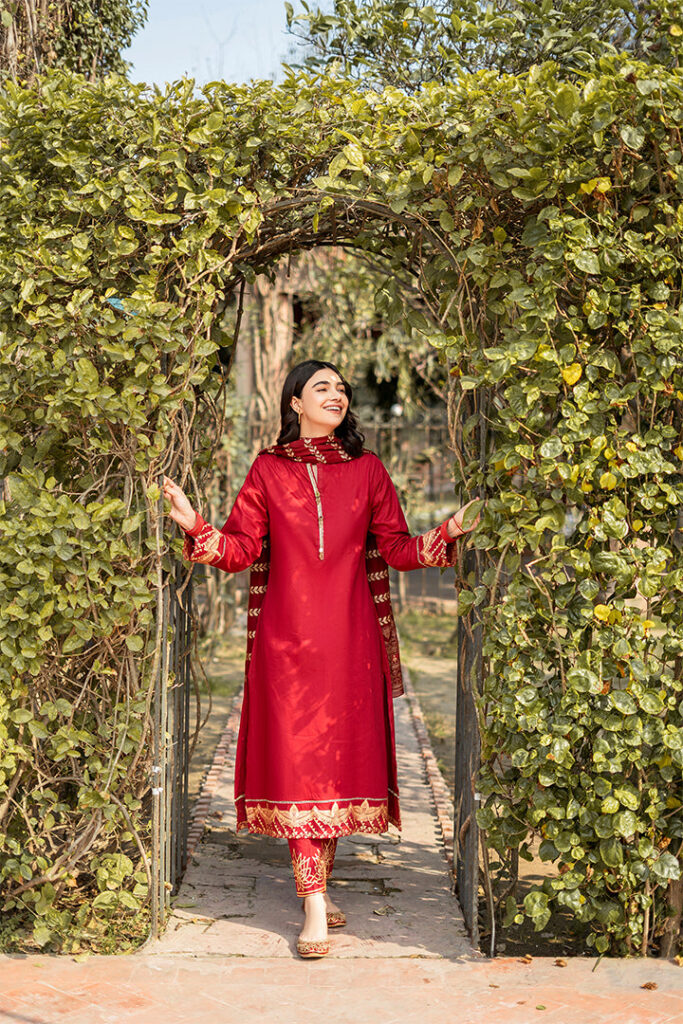 Cherry lawn shirt for women available for PKR:3099 Only.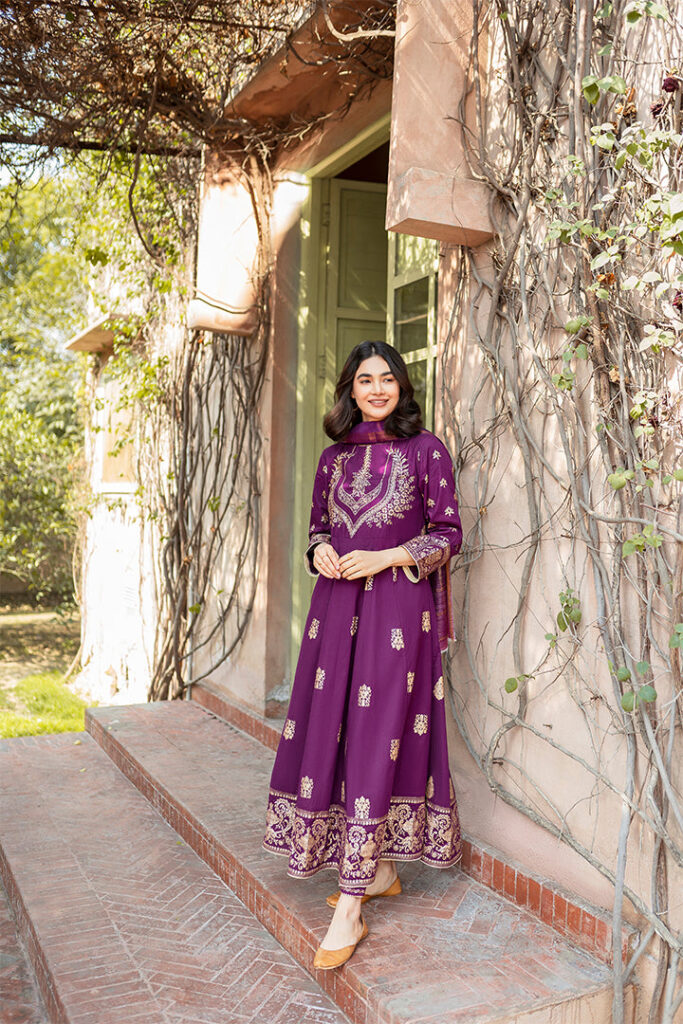 Purple color long frock PKR:4999 Only.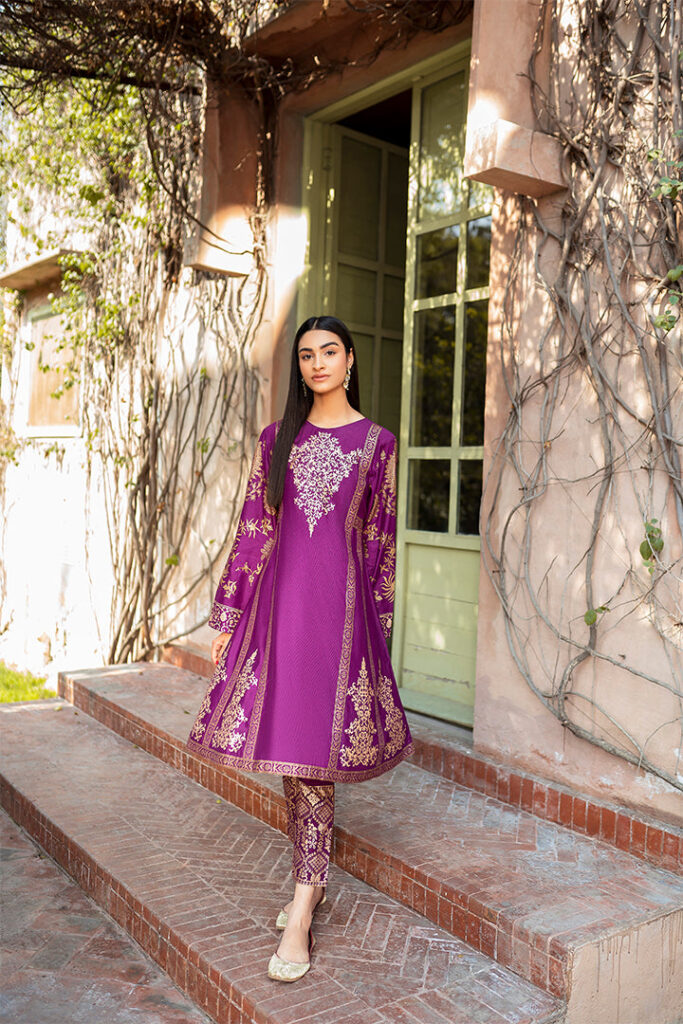 Stylish purple color printed shirt for women PKR:3699 Only buy now.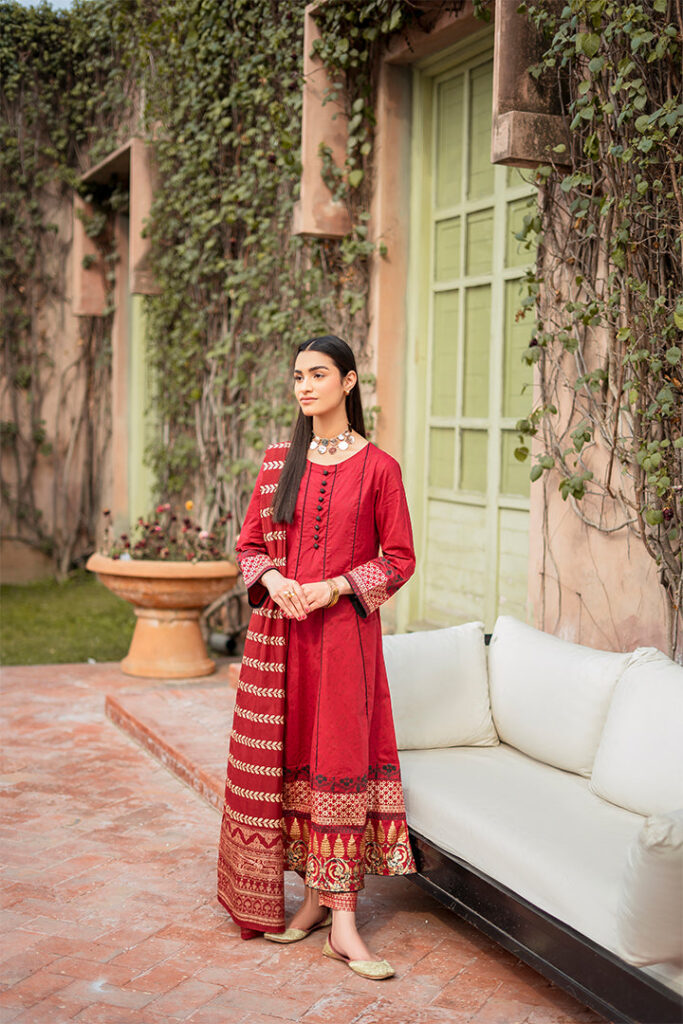 Red color 3 piece suit PKR:4399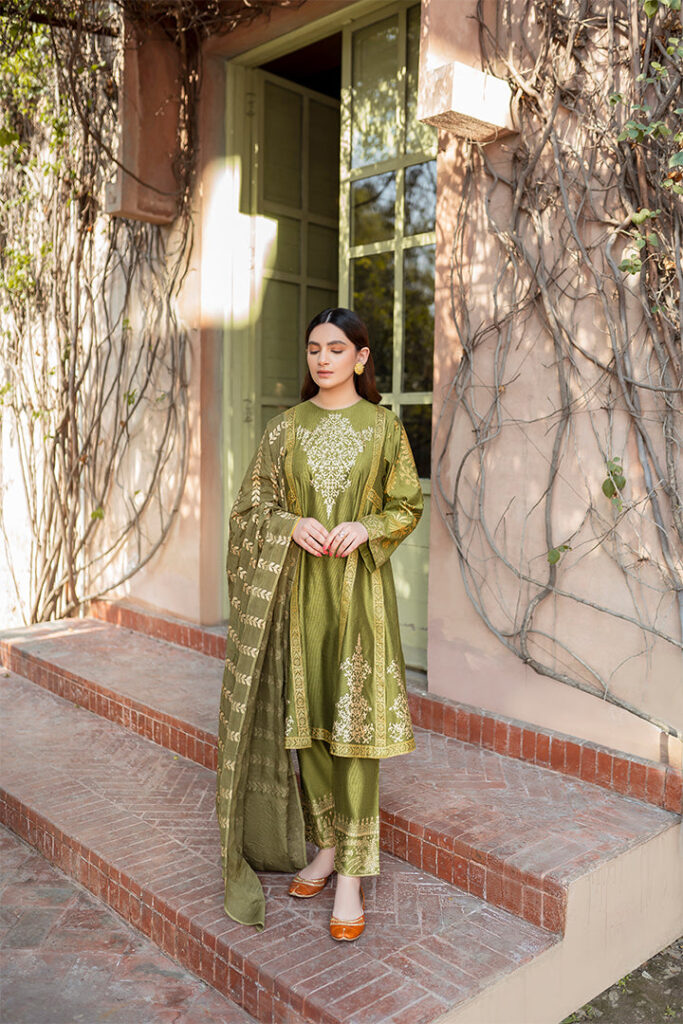 Light green cotton shirt, trouser, and silk dupatta by Garnet brand for Rupees:3699 Only.
Gulkaar spring summer lawn unstitched yellow color suit PKR:2,999/- Only.
PKR:3,699/- Only.
Mint color luxury cotton lawn 3 piece Garnet brand suit for spring summer'23 buy now for PKR:4,999/-
Printed Lawn suit for women PKR:2,999/-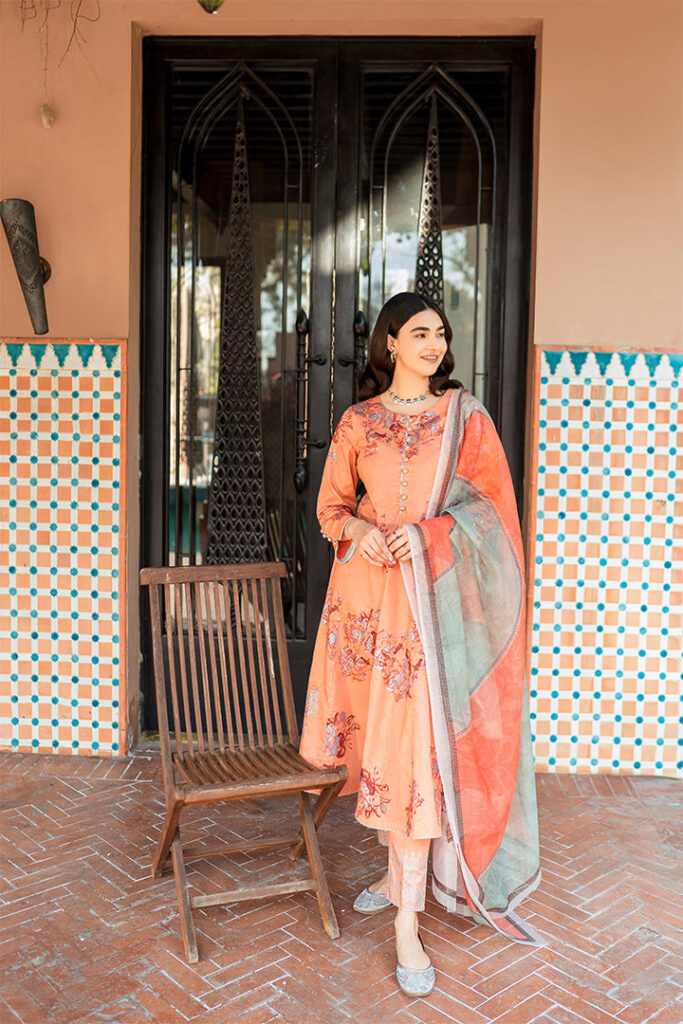 Peach Cotton Printed Lawn three-piece suit PKR:3899 Only.
Cotton lawn floral printed 3pc suit PKR:3,899/-
PKR:3,699/-
Yellow color lovely printed lawn three-piece suit for PKR:4,899/-
PKR:4,699/-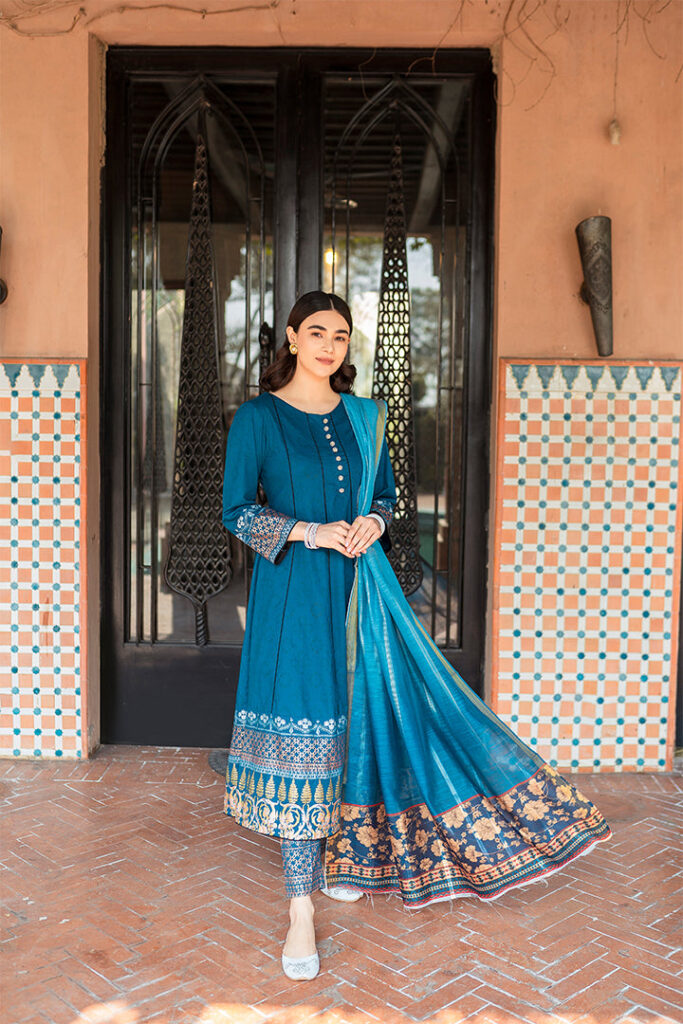 Navy Starfall PKR:4,399/- Only.
Garnet Sale Winter Collection Upto 50% Off
Garnet fashion store also provides December winter sales up to 50% off on all kid's wear, prêt collection, and velvet dresses for women. Let's explore the garnet sales and save up to 50% on all women and kids wearing clothing in 2023.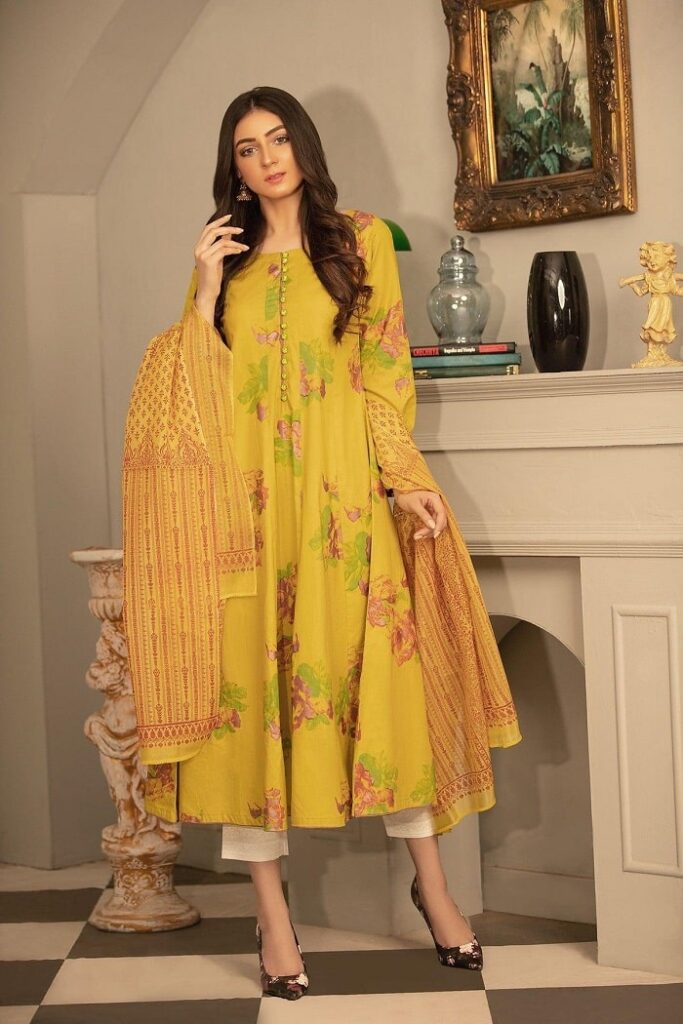 Linen luxury printed shirt, trousers, and dupatta 3piece suit PKR:4,619 PKR:3,233 only.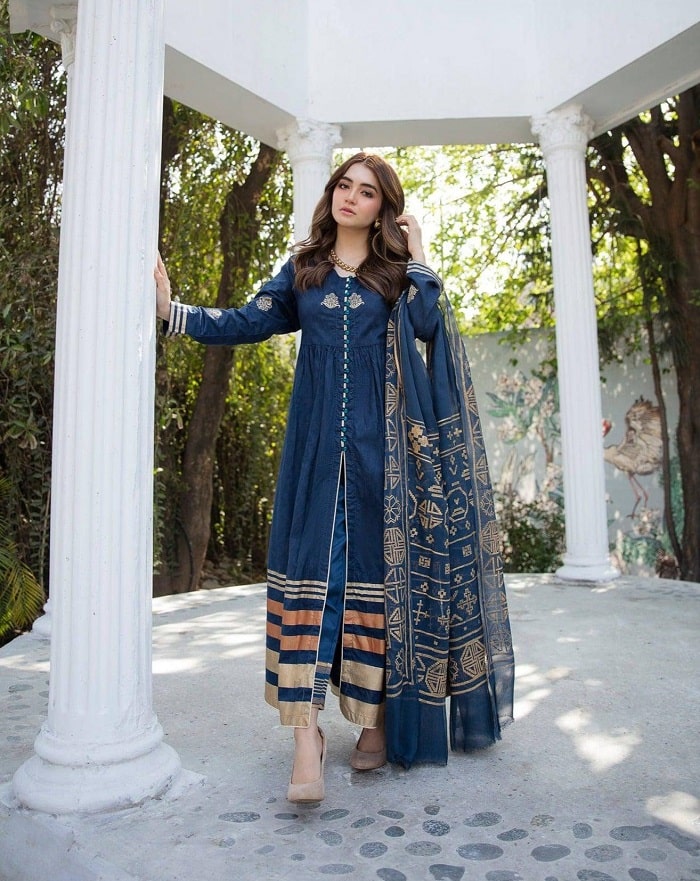 Blue cotton frock 3piece suit PKR:4,299 PKR:3,009 only.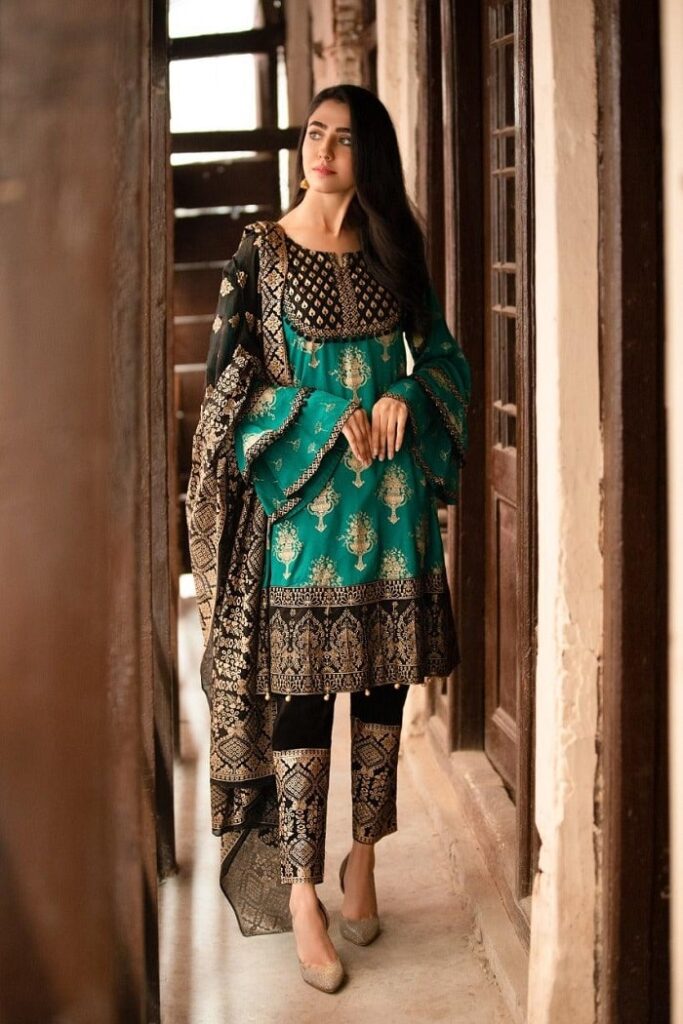 Get a unique stylish look by wearing this printed cotton lawn 3piece suit PKR:3,884 PKR:2,913 save 25% now.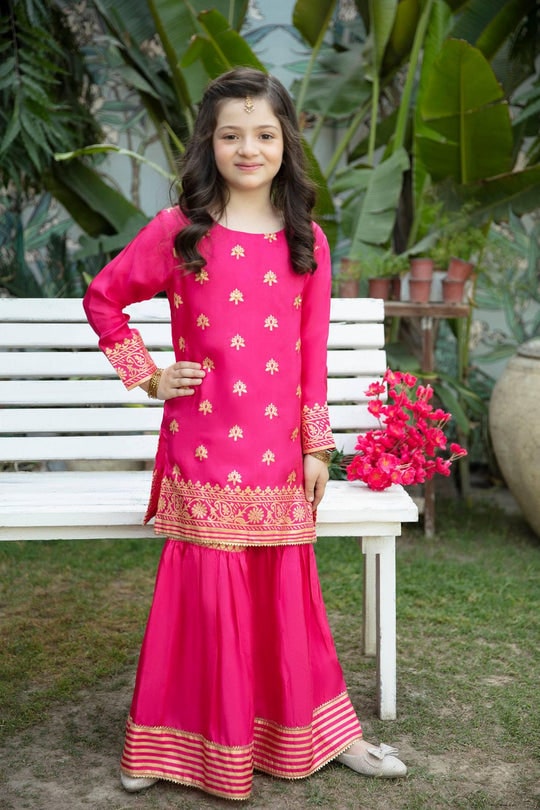 Beautiful rose pink color viscose shirt with viscose sharara for little princess PKR:4,113 PKR:3,085 only.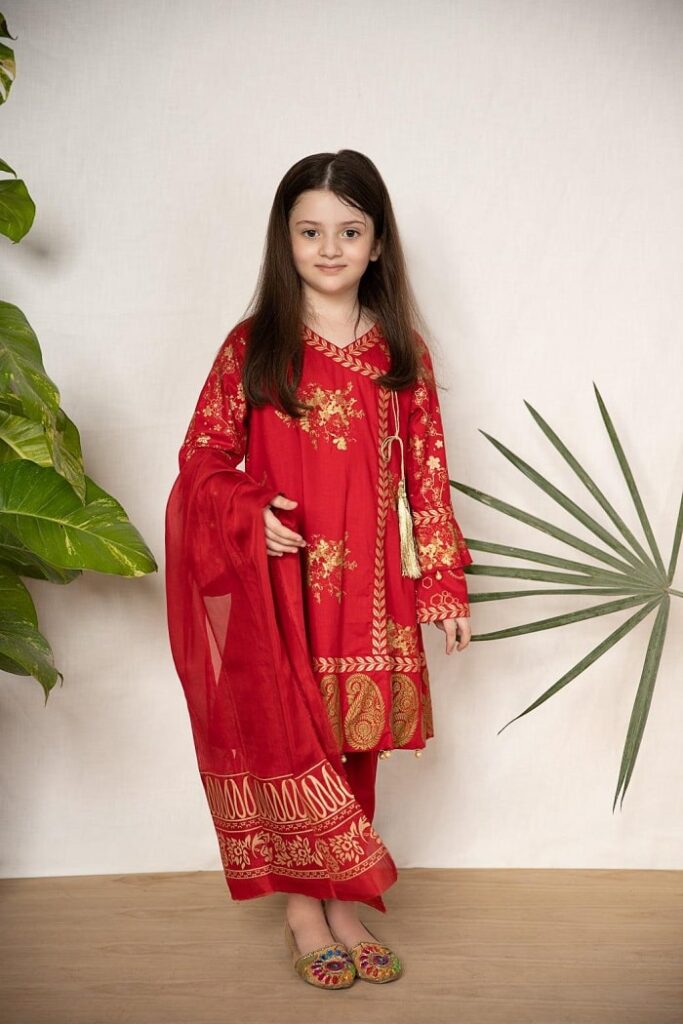 Red cotton printed shirt garnet wedding wear suit PKR:3,289 PKR:2,467 only.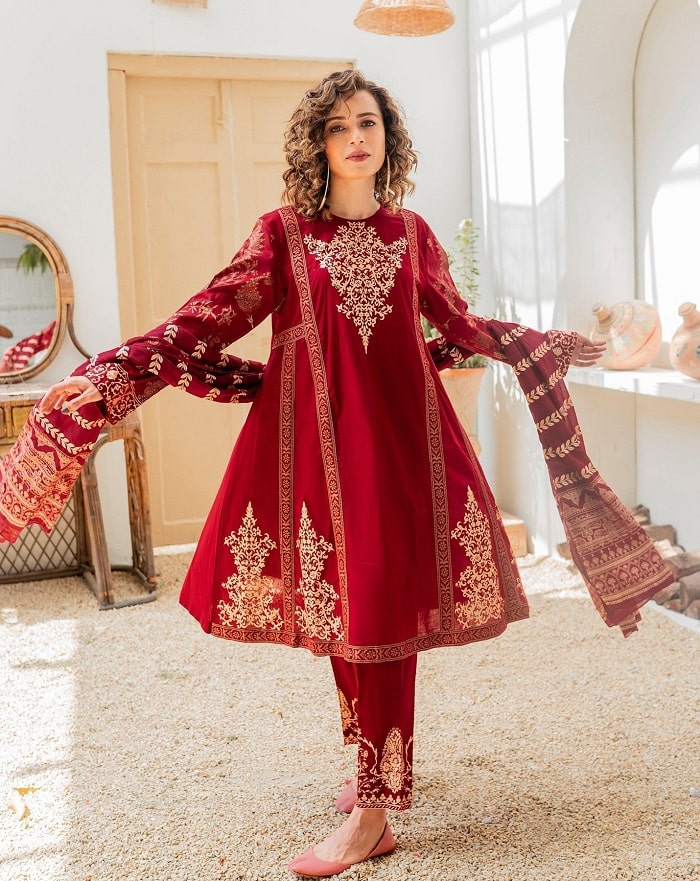 Embroidered maroon cotton khaddi net frock with trouser and dupatta PKR:4,491 PKR:3,817.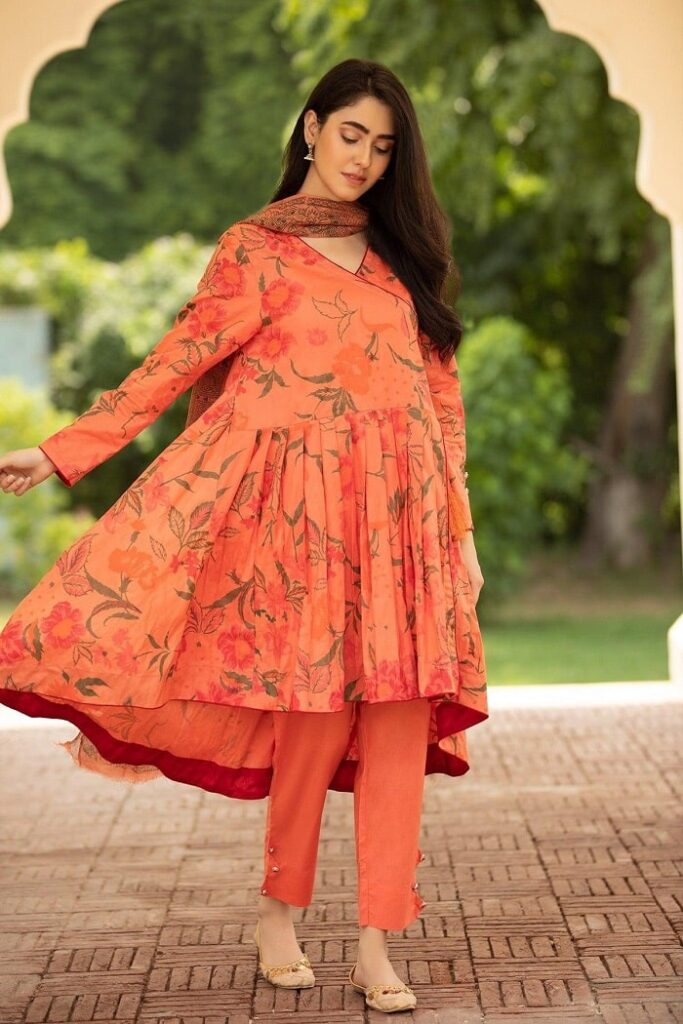 Floral printed cotton printed 3piece suit PKR:4,040 PKR:3,030.
Garnet Formal Velvet Clothing With Price
This year add something special to your wardrobe, with garnet formal dresses. As you know this year you can get a wide range of fabrics with unique designs for your wardrobe. Each dress is made with love and a lot of thought. Try to make something special for your formal clothing with the garnet brand.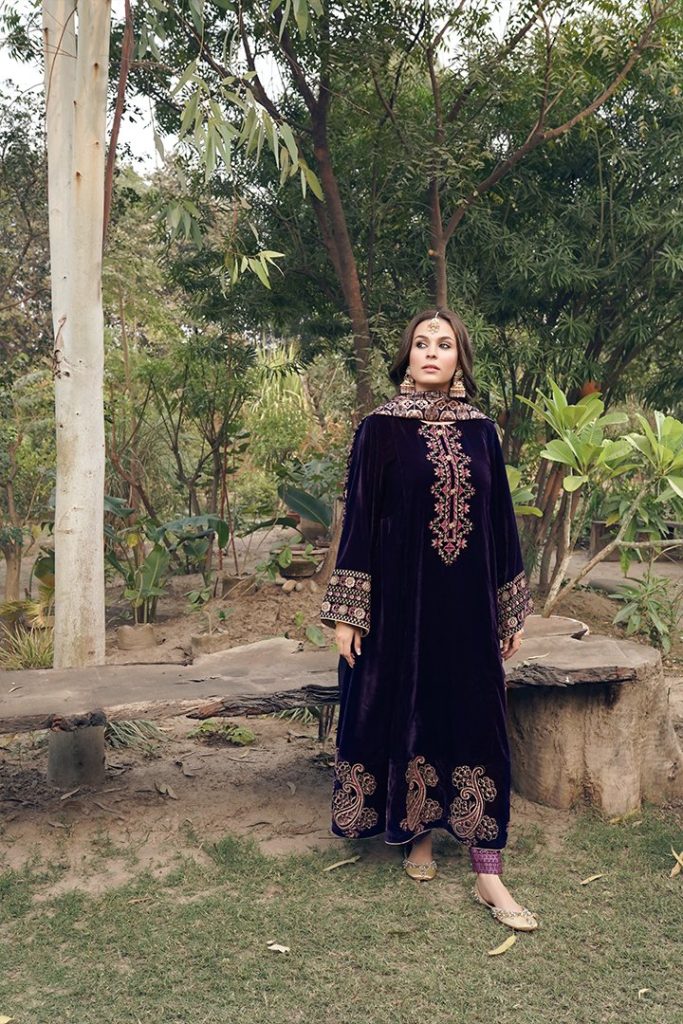 Garnet Kids Clothing:
Furthermore, you will also find beautiful kids wearing dresses at discount prices. Garnet brand never compromised on kids' clothing in Pakistan. So, here you can find unique designs of winter kid's clothing by garnet brand.
See More: Kids winter Dresses by Designer Maria B with Price