Zeen Sale 2023 Upto 50% Off Summer Lawn With Price
Zeen Women Sale 2023 Upto 50% Off Unstitched Summer Lawn Collection is now available in stores across Pakistan. Now, you will easily find Zeenwomen Unstitched Lawn 2023 collections in all the big cities with their respective availability. Furthermore, this amazing Zeen women's Lawn 2023 volume-1st collection contains eye-catching designs for spring/summer lawn 2023 fabrics.
Moreover, Zeen Women again provides this new arrival in Pakistan with a very good color tone and with the best fabrics for all parties or events held in daylight.
Zeen Sale 2023 Summer Lawn Collection in Pakistan
Let's check out these amazing Zeen lawn Sale 2023 unstitched Summer collections for Women at an affordable price range volume-1st for women. Furthermore, all these dresses came in a reasonable price range as compared to other leading fashion brands Such as Gul Ahmed Lawn 2023 and Sana Safinaz Lawn 2023.
Furthermore, the price of zeen women's lawn 2023 Unstitched shirts starts from PKR:1590/- to PKR:5190/-. Today add a fun addition to your summer wardrobe including this check striped tunic with Digital Printed Lawn fabrics.
---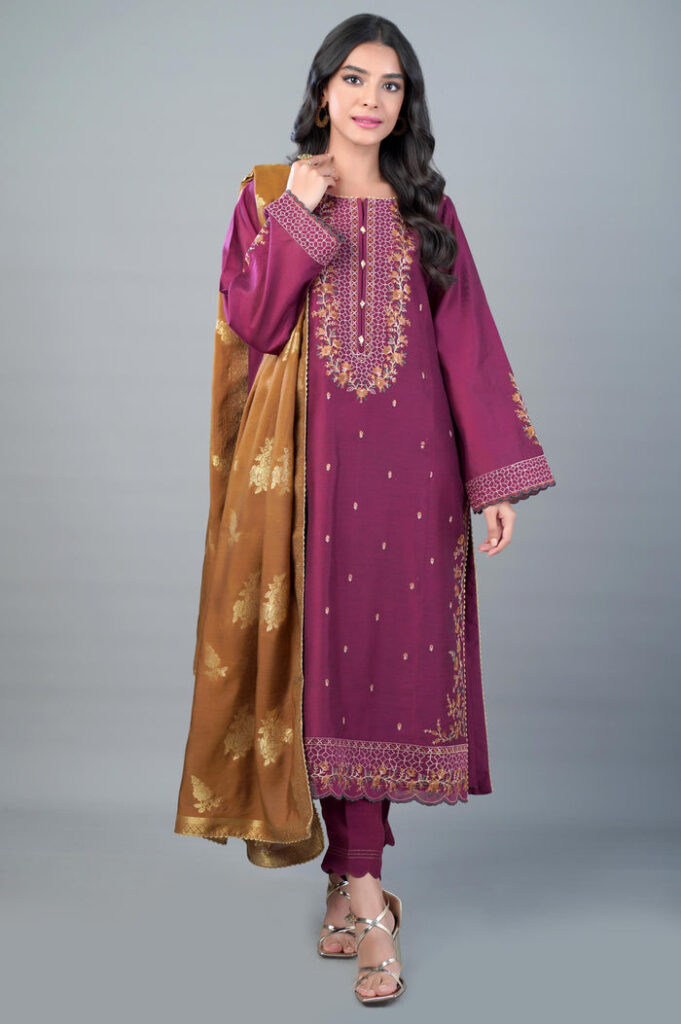 Stylish magenta color embroidered cotton net 3 pieces suit Rs:8,490 Rs:5,993.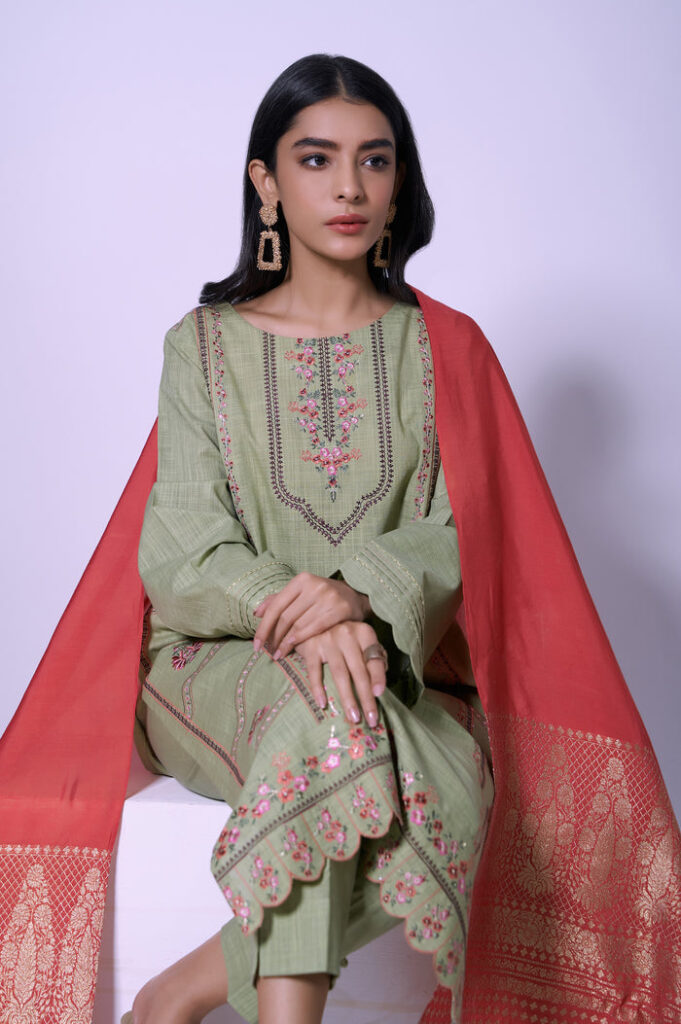 Sage color embroidered stitched 3 piece suit Rs:9,490 Rs:6,643 only.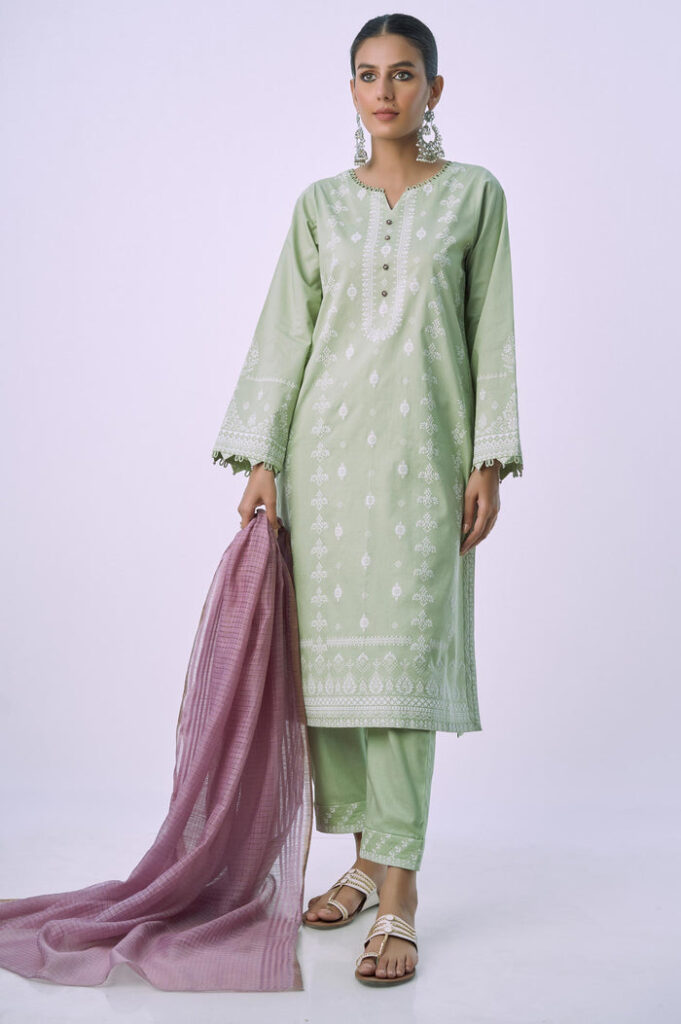 Printed lawn 3piece stitched printed stitched suit Rs:5,453 Rs:7,790.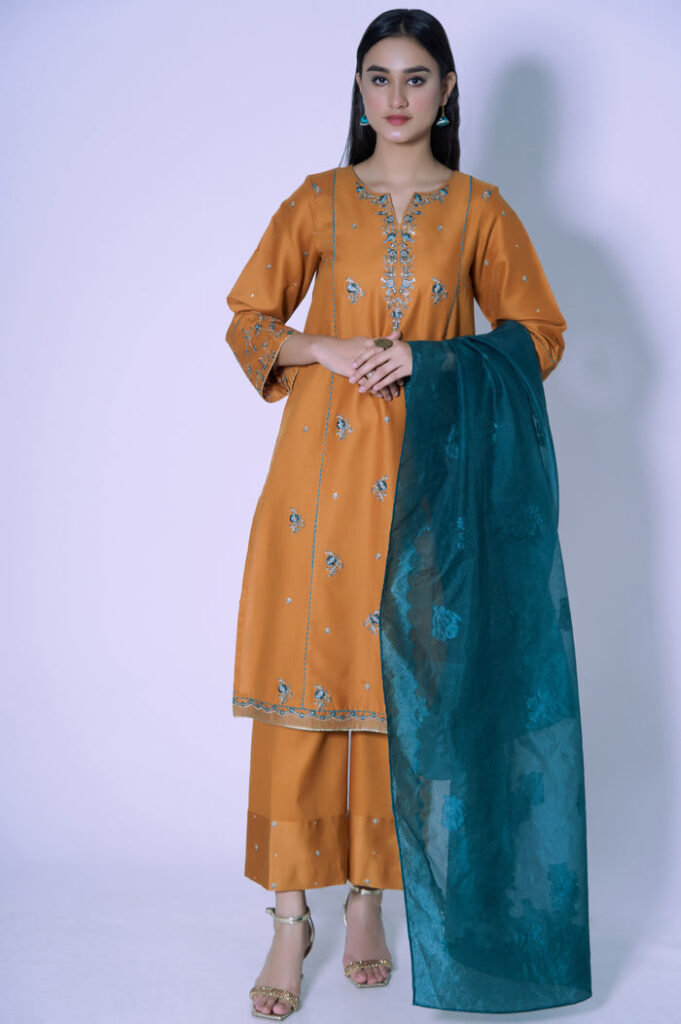 Embroidered cotton satin orange color 3piece stitched suit Rs:9,990 Rs:6,993.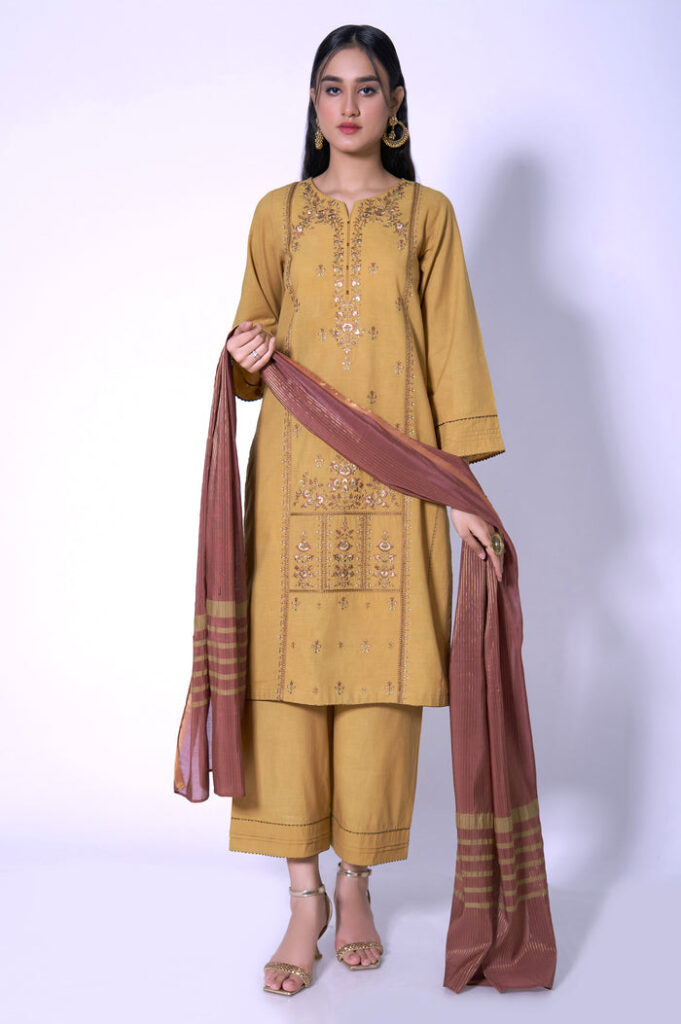 Mustard embroidered stitched 3 piece cambric suit Rs:8,990 Rs:6,293.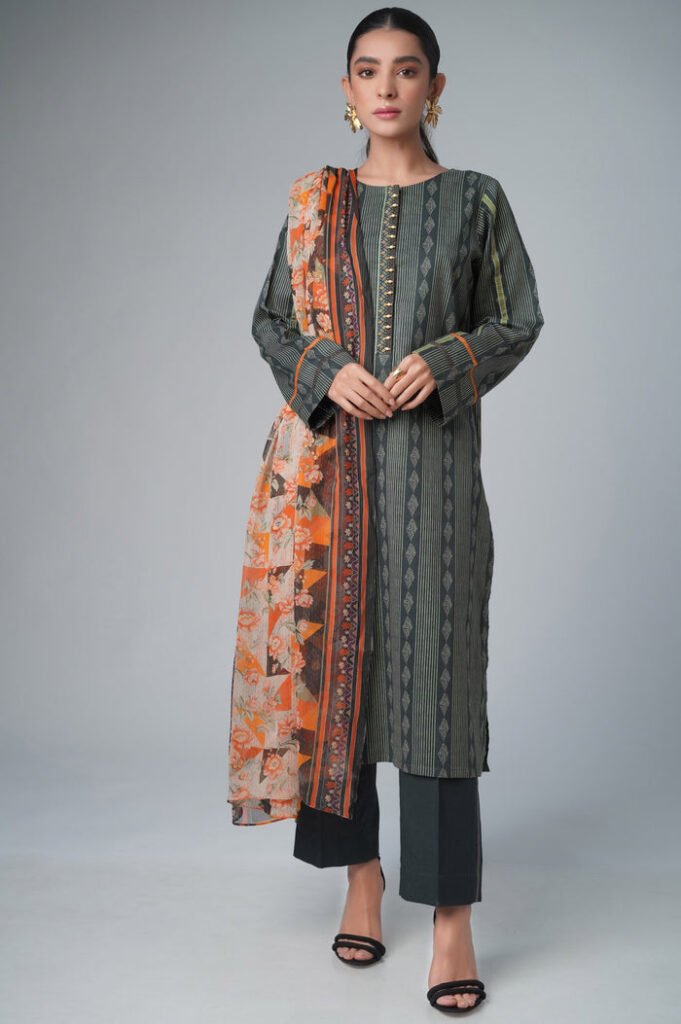 On Sale price Rs:4,950 Rs:3,493.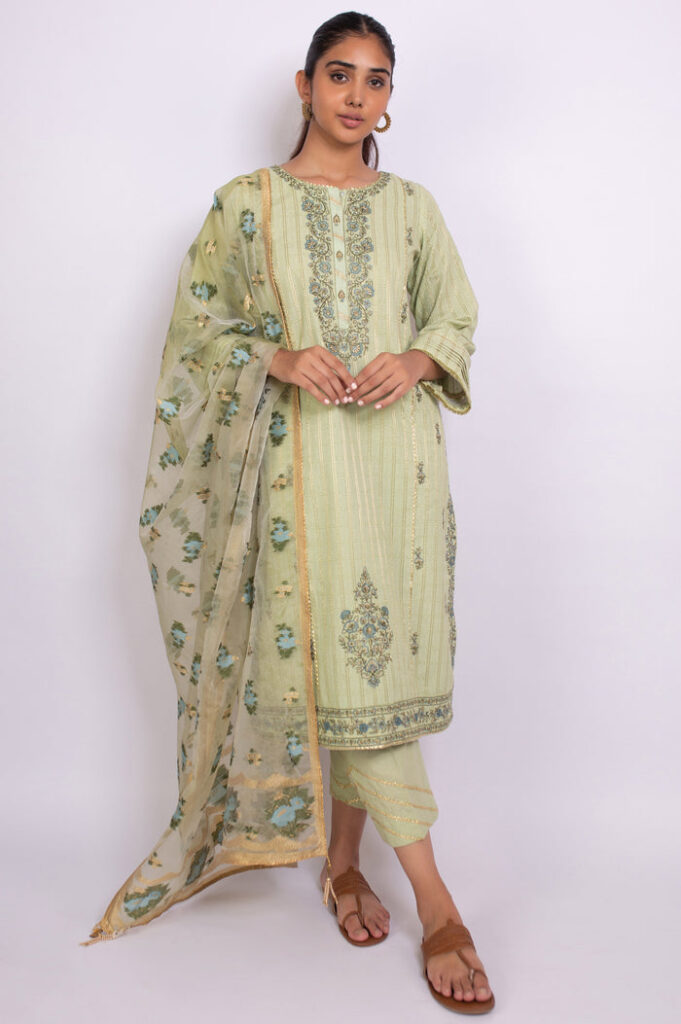 Sage embroidered unstitched 3-piece suit Rs:8,490 Rs:5,943.
Light blue unstitched printed lawn shirt PKR:1,490 PKR:1043 only.
Get a new traditional summer look by wearing this 3-piece red printed lawn stitched suit PKR:6,490 only.
Embroidered unstitched cotton net suit PKR:8,490.
3-piece printed lawn unstitched summer suit for women PKR:4,490.
Printed lawn 2piece unstitched summer suit PKR:2,990.
Digital printed One Piece Lawn Aqua Color Shirt PKR:1,590 only.
Get a unique summer look with this serene color digital printed lawn shirt PKR:1,590 only.
Furthermore, mustard color lawn 3piece printed suit PKR:4890 PKR:3,912 save 20% now.
Beautifully printed unstitched 3-piece lawn suit PKR:4390 PKR:3,512 only.
Black color lawn unstitched 1piece printed shirt PKR:1590 PKR:1,272.
Stylish beige color digital printed lawn shirt PKR:1590 PKR:1,272.
One-piece unstitched lawn shirt PKR:1590 PKR:1,272 only.
3piece suit PKR:4390 PKR:3,512 only.
New Zeen Summer Collection 2023 Ready to Wear – 50% off Shop Online
Moreover, going to publish a new spring-summer lawn ready-to-wear collection by Zeenwomen 2023. As we know the summer season comes closer, and every woman finds lawn dresses to get an appropriate outlook. Furthermore, through this spring-summer collection, you can easily find comfortable stylish outfits to add to your spring-summer wardrobe. Furthermore, the dresses in this collection look elegant, stylish and suitable for ladies in 2023.
3Piece Lawn Suit with Embroidered Shirt available in coral color for Rupees:4990 Only.
Unstitch Embroidered 3 piece slub lawn suit available for Rupees:4990 Only.
Stylish Tea color three-piece lawn suit for trendy summer look by Zeen women brand available now for PKR:4590 Only.
A luxury Autumn Glaze color shirt embellished with laces and embroidery work stitch 3 piece suit available for PKR:8990 Only.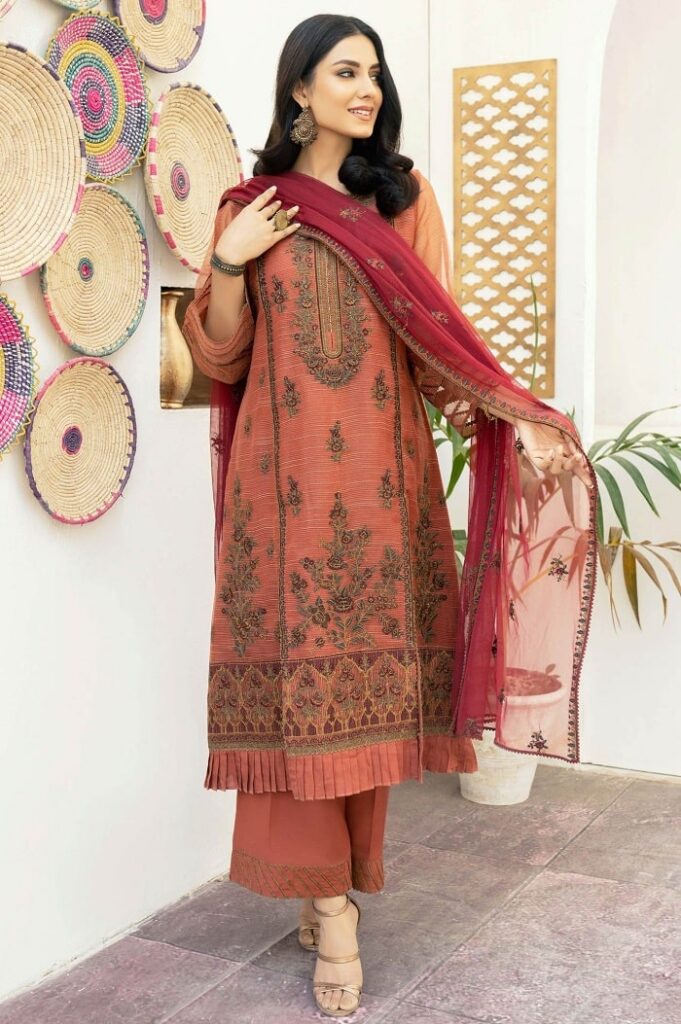 Let's add a fresh redwood color 3 piece unstitched lawn suit Rupees:7190 Only.
Blue lawn un-stitch 2 piece suit buy now for Rupees:3490 Only.
A graceful a-line cotton net 2 piece cotton net suit Rupees:6990 Only.
Printed Lawn shirt, dupatta, and bottom available now for Rupees:4390 Only.
Medallion lawn unstitched 2 pieces printed suit by zeenwomen brand Rupees:3290 Only.
Stylish ready to wear 3pc khaadi net embroidered suit Rupees:8490 Only.
Lawn Embroidered 3Pc – Rupees:4690 Only.
Beige color 3pcs gorgeous floral embroidery suit Rupees:8590 Only.
Red lawn 3 pieces suit Rupees:4590 Only.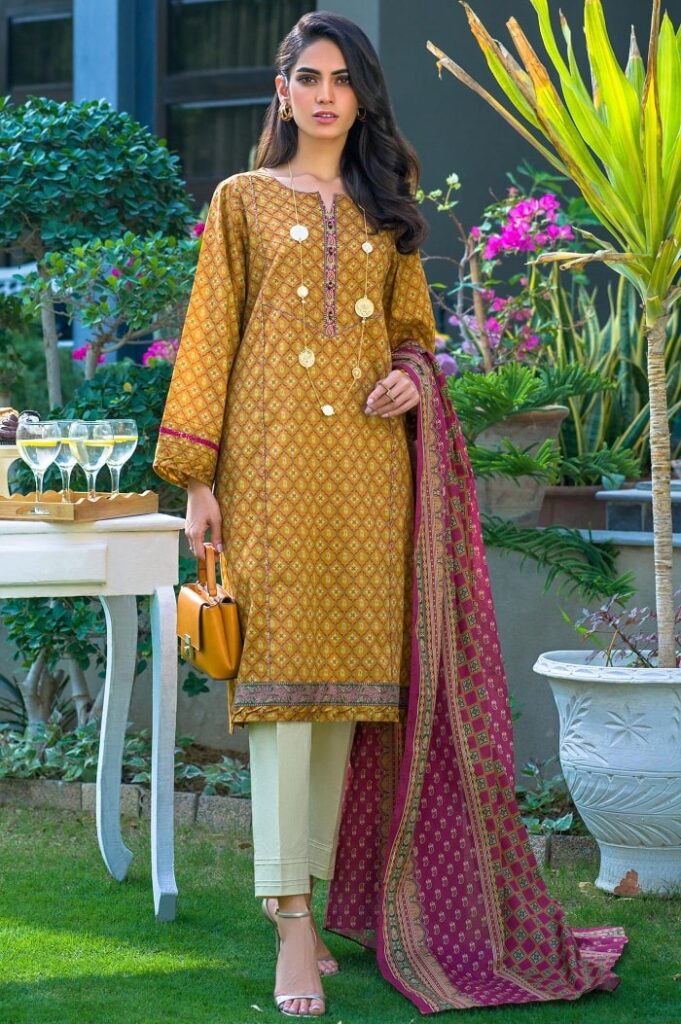 Ready to wear -2 pcs – Lawn – PKR:4690 Only.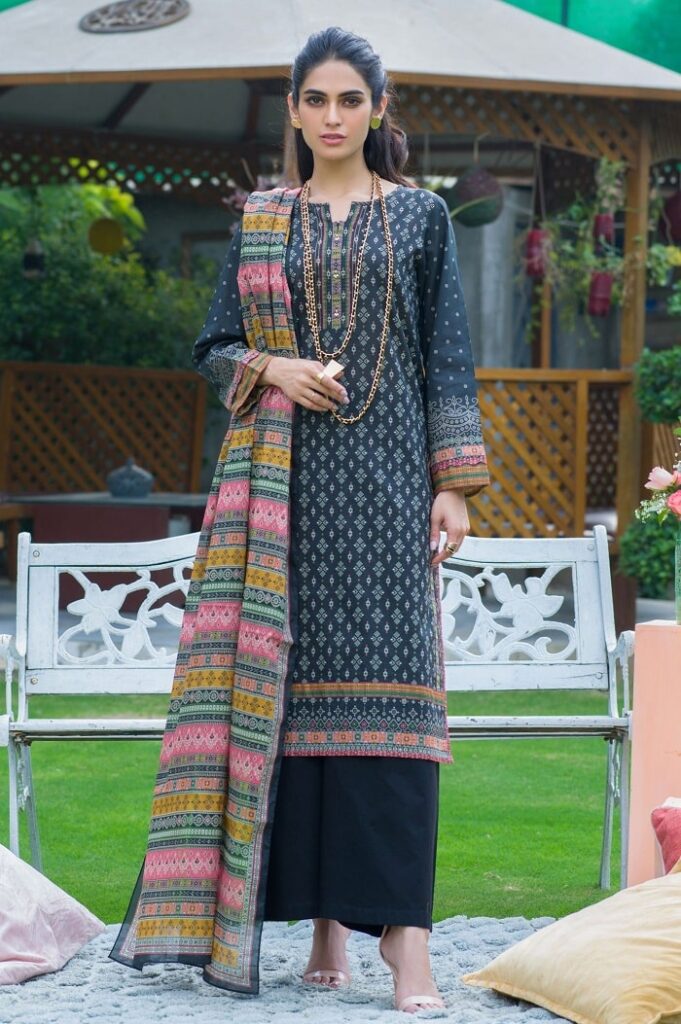 Black lawn 2 pieces PKR:3290 Only.
Raw silk black color embroidered 3pieces suit PKR:7490 Only.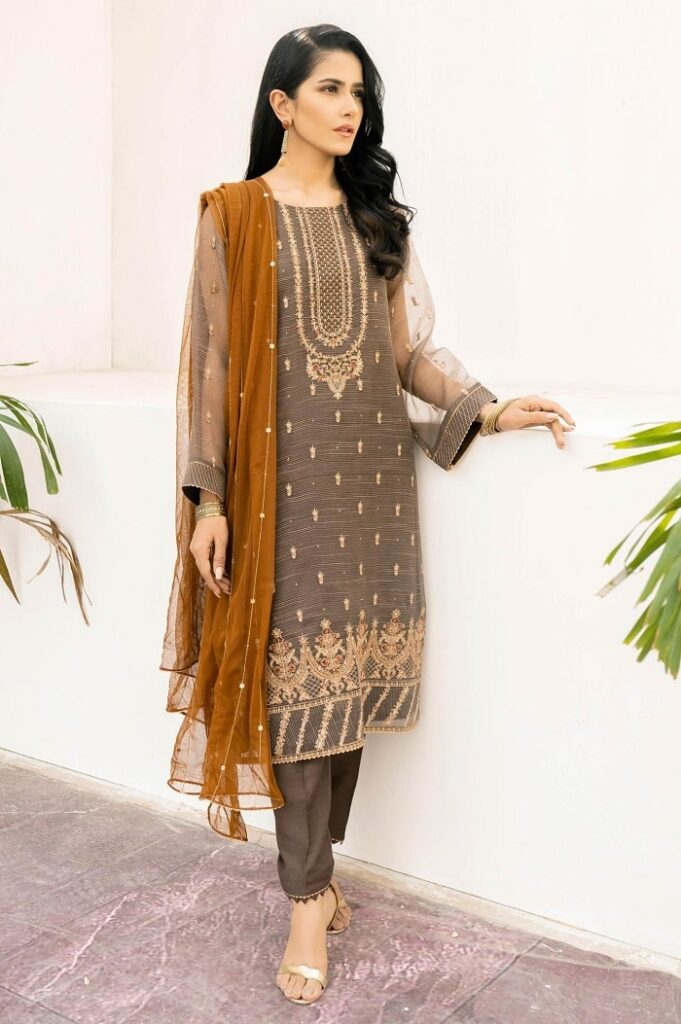 Beautiful brown 3 pieces un-stitch suit PKR:7490 Only.
PKR:5590