Beechtree Lawn Unstitch Vol-2 Collection 2022 Sale Prices
Beechtree is the one and the only brand in Pakistan having the best lawn variety. Here we have described Beechtree Lawn Unstitch Vol-2.
Beechtree is a top textile clothing brand in Pakistan. Due to its varieties of stuff and cloth designs, the brand is trending in Pakistan as well as in neighboring countries. Due to its online web stores and latest collections images present on the different websites the number of its customers' increases.
Beechtree Lawn Unstitch Shop Online
The latest Beechtree Lawn Unstitch Vol-2 has 2 main types. The brand has launched luxury lawn dresses as well as unstitch lawn's latest designs in this volume 2. That's why we have described these collections in two different portions.
Before we start our today topic, we have to clear to you that this collection is also available on the official website of Beechtree. The price and description are mentions with the online shopping method there. Hence you can also shop for your favorite dress while sitting home. You can also visit the official website of the brand so online shopping becomes easier.
Beechtree Lawn Unstitch Vol-2
As we have highlighted above that Beechtree Lawn Unstitch volume 2 is divided into two different types of lawn categories. Let's discuss both luxury & unstitch dresses separately in a brief discussion.
Luxury Lawn Dresses
Our first collection Variety is Luxury Lawn Dresses launched by Beechtree especially for those elite class and fashionable females who want to grab maximum attention in parties and gatherings. It is notable and important to highlight that the price of this collection has been kept affordable. However, the officials do not have to change the quality of the stuff. It means all customers will able to get the best stuff at a reasonable price.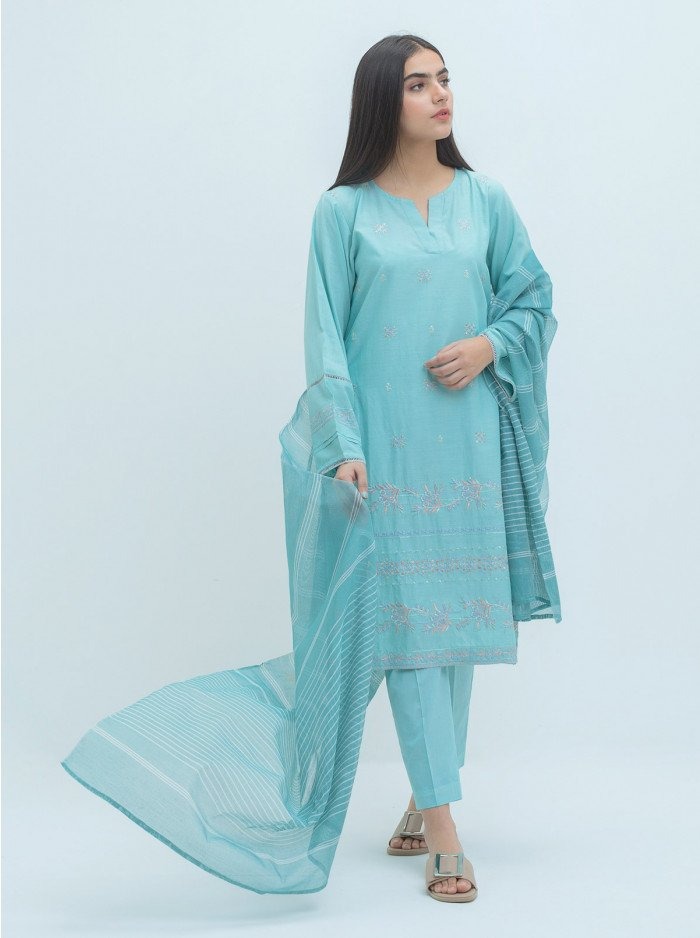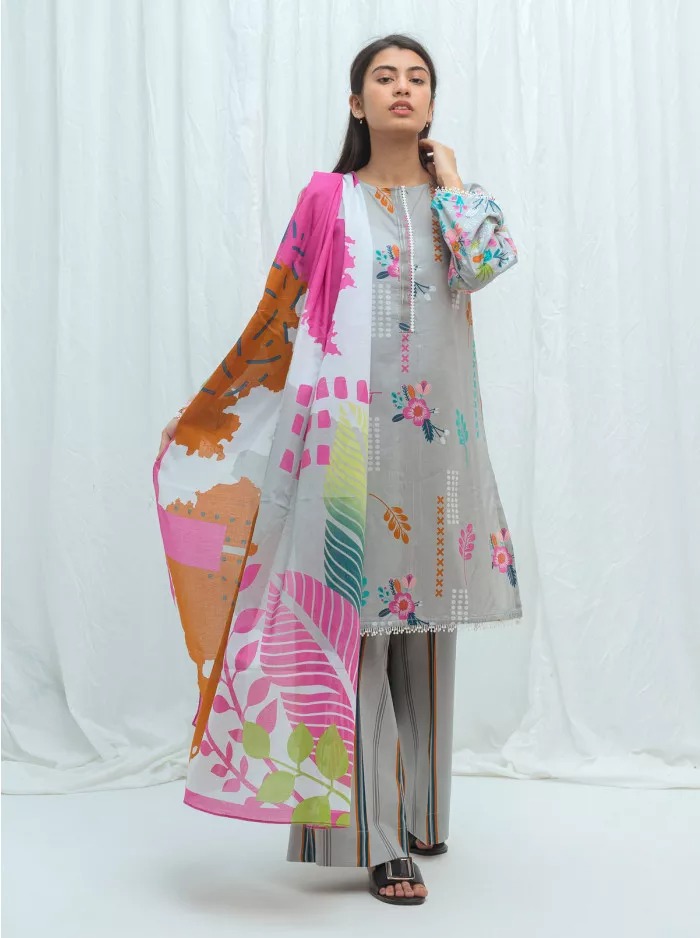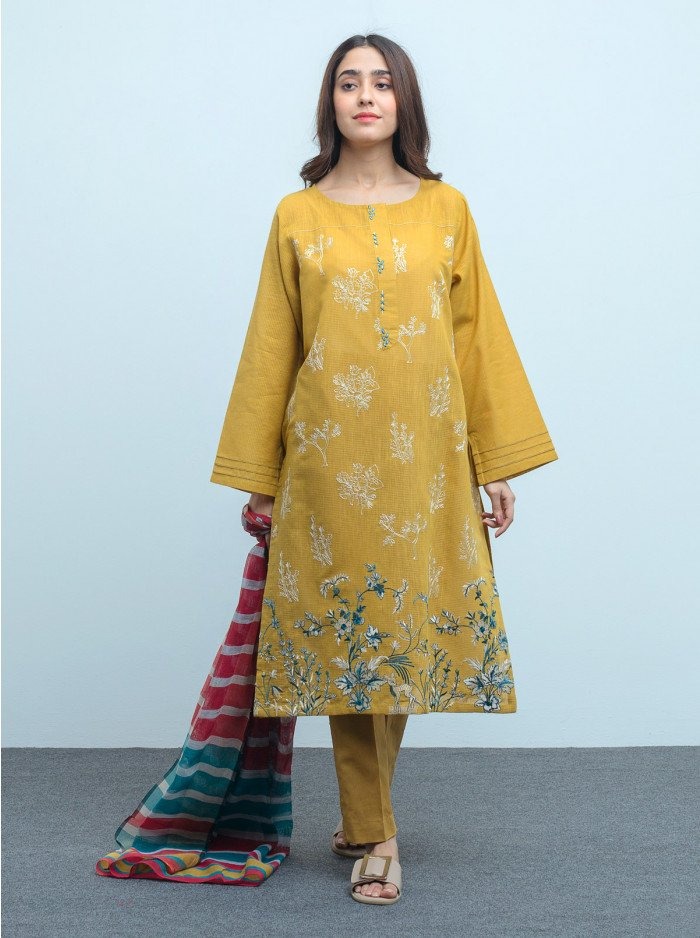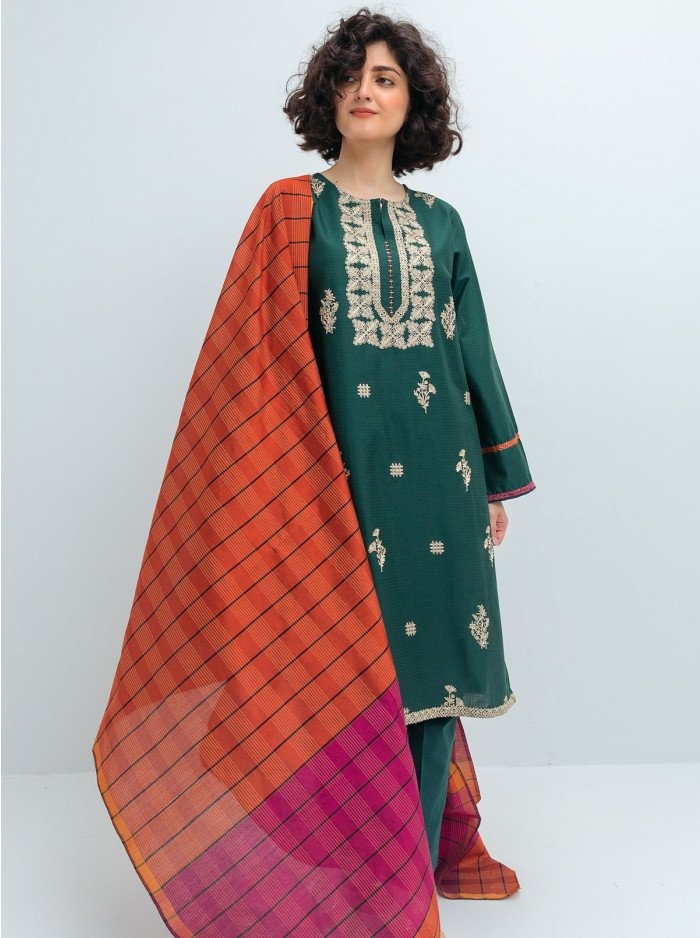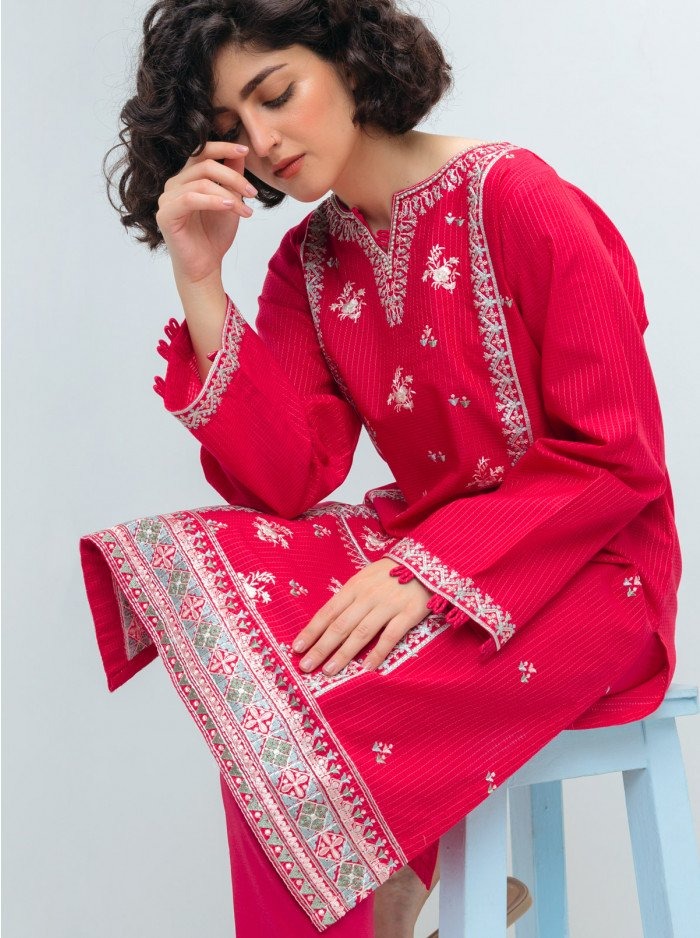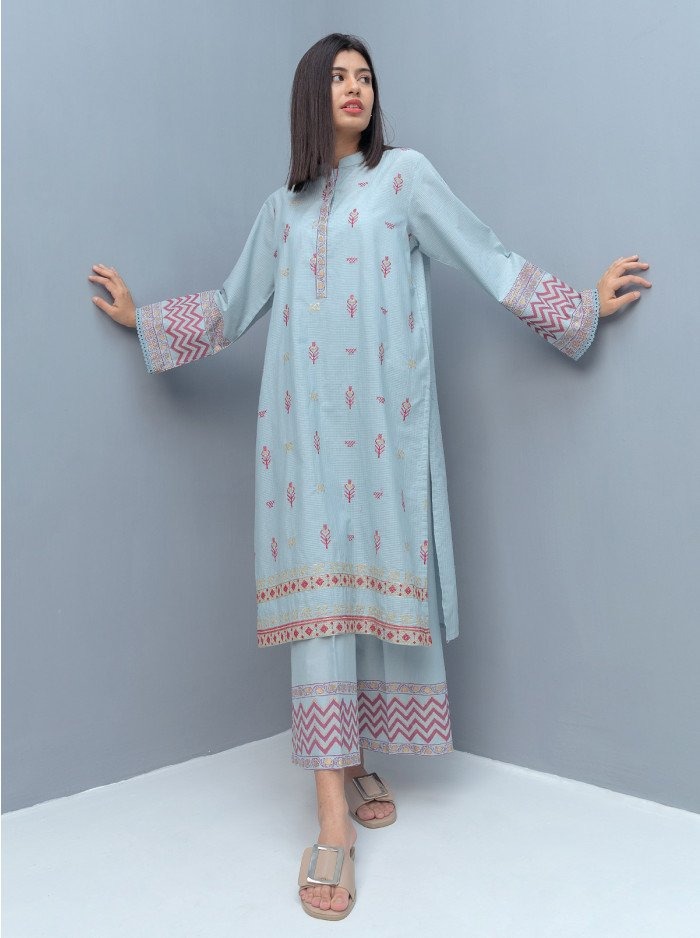 Select one of the lawn dresses shown above for your casual or formal hangout. the new designs will defiantly give a new life to your fashion life.
Unstitch Lawn Vol-2
Here we have pictures of Unstitch Lawn Vol-2 collection. This part is quite impressive due to its marvelous designs. The gallery shows colorful and elegant designs that will make the personality glow among people.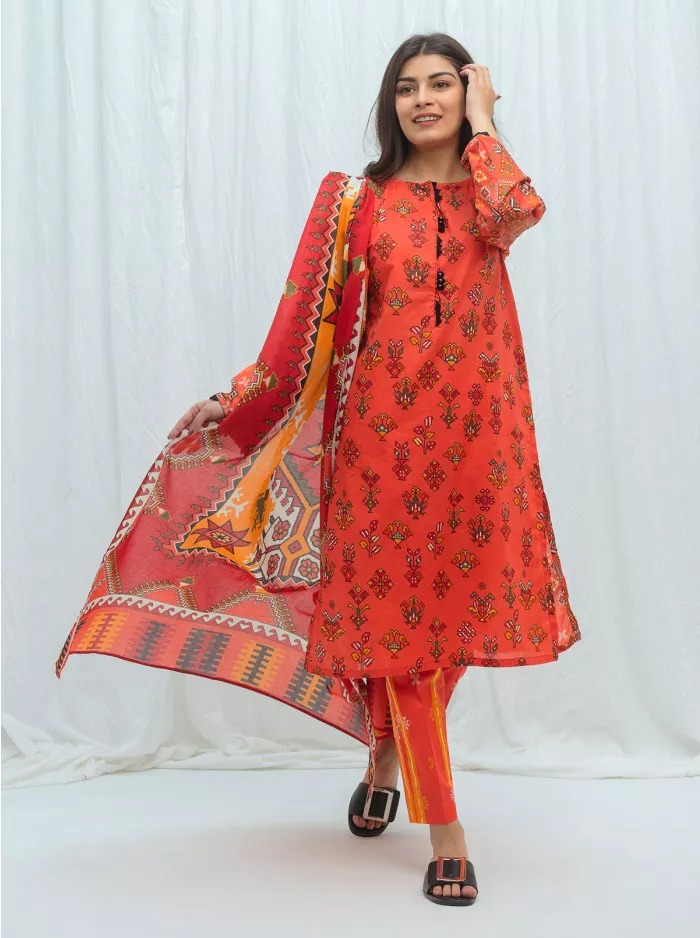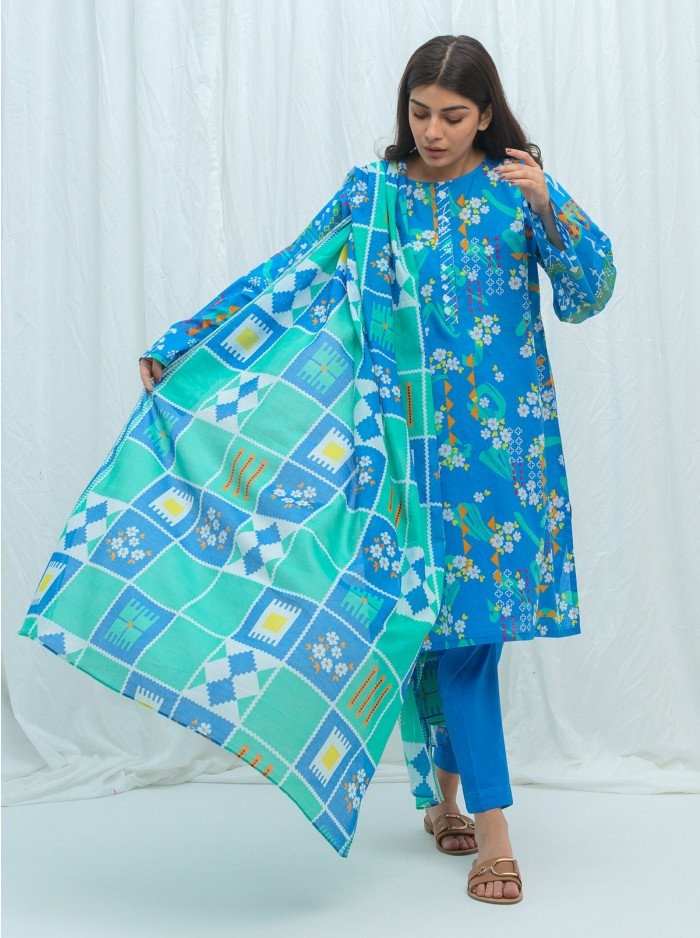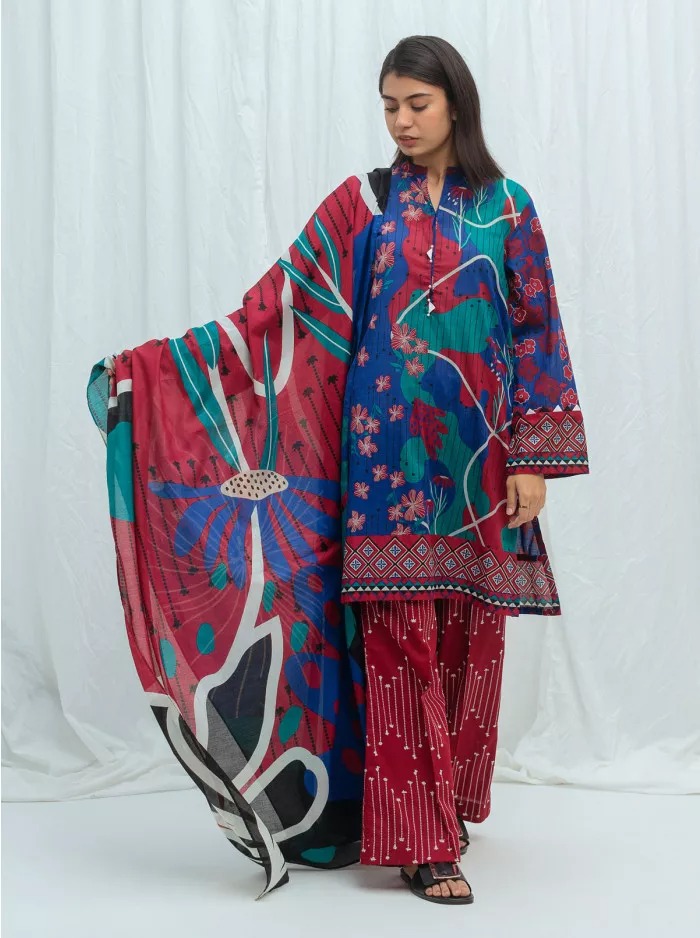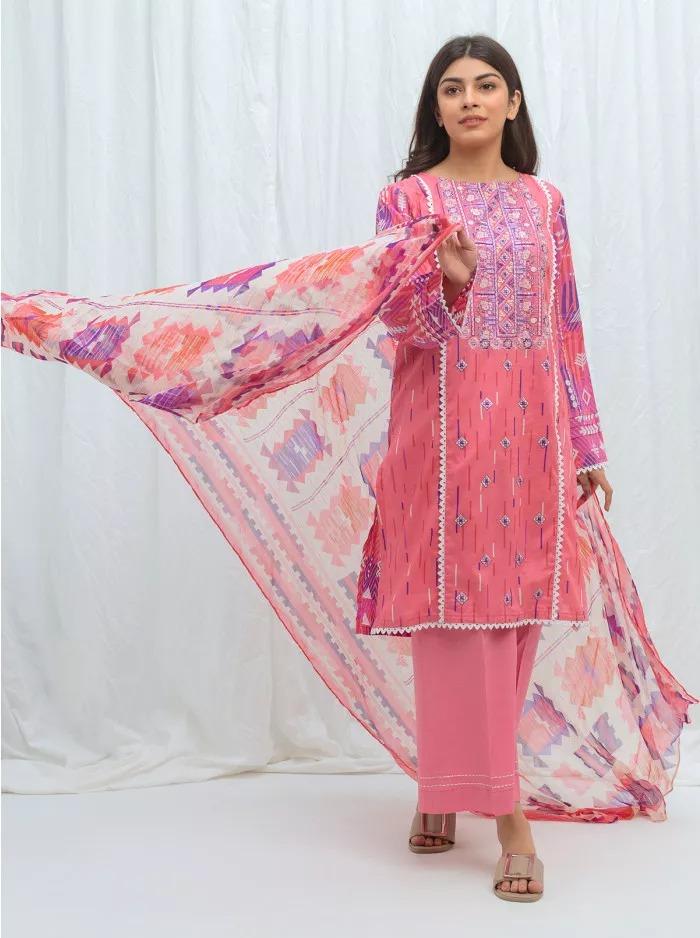 Summer has officially come in Asia especially in Pakistan. That's why the demand for lawn dresses has been increasing twice. It is really hard for fashion lowers to wear old designs in the New Year. That's why Beechtree has launched this collection. All the designs are 100% new and their color selection is kept fabulous.
Perfect For All Ages
The designs and colors have been select in such a professional way that these dresses will look perfect for all ages. Whether you are buying a dress from this collection for teenagers or for a woman it will perfectly suit their personalities.
See More: Beechtree New Lawn Arrival
Due to marvelous designs, professional color shades, fine stuff, and high-class quality dress it is best for teens as well as for mature women. To access the official website of the brand click on this link.