Ego Spring Summer Collection 2022 Pictures With Prices
In the year 2022, try some new and more beautiful outfits by Ego Spring Summer Collection 2022. Let's enhance your outlook with ego clothing. If you haven't found your dream suit yet, you will definitely find one from Ego Summer Lawn Collection.
Try these new arrival ego brand summer lawn dresses that are perfect to wear casually as well on formal functions. Without wasting more time just explore this page and get the latest Ego Brand Spring Summer collection 2022. Furthermore, you can also add these dresses to your eid closet.
Ego Summer Lawn Collection 2022
All top-rated clothing designers are working hard to provide unique collections for the upcoming summer season 2022. Like the previous year, this year's brand launched more impressive and unique clothes for women. Summer outfits by ego brand containing diva, core, and edge collections for women. Furthermore, the ego brand use lawn and cotton fabrics to make this spring-summer collection more comfortable and stylish for all age women.
If you are looking for cheap and very well-designed clothes in Pakistan? then you are on the right track. Now you don't have to go around. Just visit your nearest Ego Outlet or online website to buy dresses from Ego Summer Collection 2022. We hope you will like these given dresses and add them to your summer wardrobe. Below each image is a price tag that will help you make a purchase.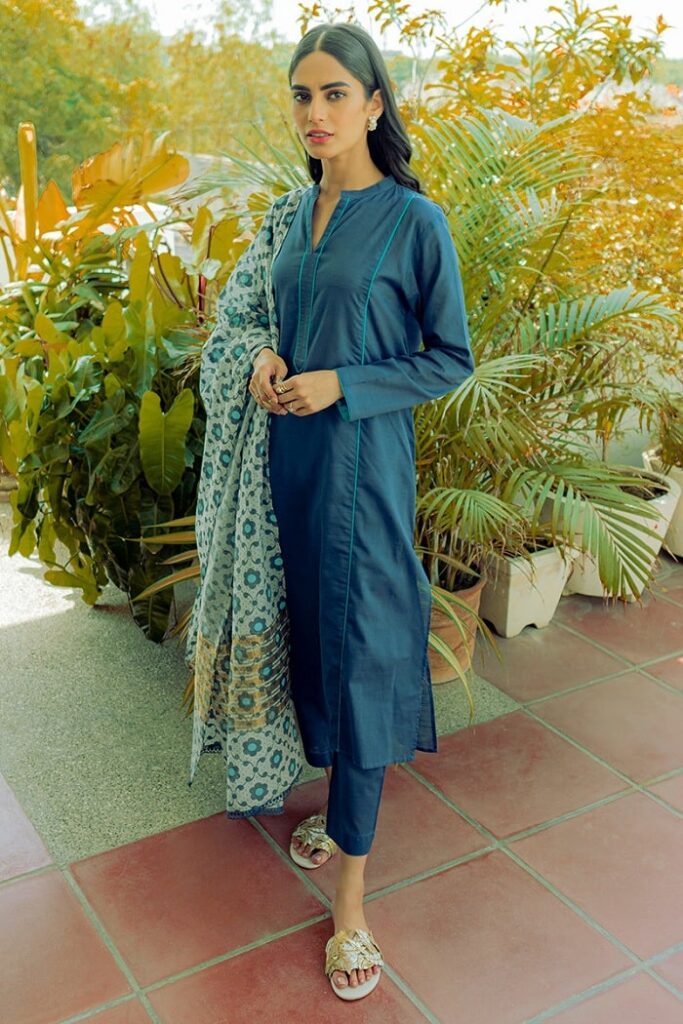 Teal-colored kurta and pants with a beautiful dupatta for the spring-summer season Rupees:7650 Only.
Two-piece kurta and shalwar with a brown printed dupatta purchase now for Rupees:7450 Only.
Lilac printed kurta with shalwar and dupatta Rupees:7650 Only.
Look gorgeous with navy color cotton 3 piece suit Rupees:8950 Only.
Ayudia color embroidery A-line cut 3 piece suit PKR:14500 Only.
Ego Lawn 3 Piece Suits 2022
Are you searching for lawn 3 piece suits in Pakistan? In this post, you will find the best lawn three-piece dresses from the Ego Lawn Collection 2022. Furthermore, all dresses have new shades and styles to make your personality ideal. Let's buy a perfect lawn 3 piece suit for spring-summer season 2022.
The brand Ego entered the Pakistani fashion market in 2006. And in a very short time, it became very popular. The unique colors and designs are the only thing that makes it the most popular clothing brand in Pakistan.
See More: Zainab Chottani Summer Lawn Collection 2022
Grey color lawn kurta, pant with printed dupatta available for Rupees:8250.
Shocking pink color cotton 3 piece suit by Ego Brand Rupees:8250 Only.
Three Piece lemon color straight cut shirt with pants and dupatta for Rupees:8250 Only.
Stylish brown color cotton kurta with puffed sleeves pants with printed dupatta Rupees:8250 Only.
Ego Summer Lawn 2 Piece Suit With Prices 2022
This year, the Ego Summer Lawn 2 piece collection has made a splash in the Pakistani fashion market. Ego summer lawn apparel containing kurta, shirts with trousers and shalwars for women. Get an amazing summer look with these inspiring lawn 2 piece suits 2022.
Most girls in Pakistan like to wear kurtas, shirts to create a look summer look. Let's try these amazing spring-summer lawn two-piece suits by the ego brand. Furthermore, get fresh new colors of lawn shirts style from ego brand shop.
Let's get mustard color kurta with lace and paired with tulip pants available for Rupees:6450 Only.
Get a unique beautiful look with black color kurta having floral embroidery work paired with pants buy now for Rupees:6950 Only.
Walk-in style with camel color cotton kurta with pants available now for PKR:5950 Only.
The black kurta embellish with buttons on the neckline and paired with pants available for Rupees:7650 Only.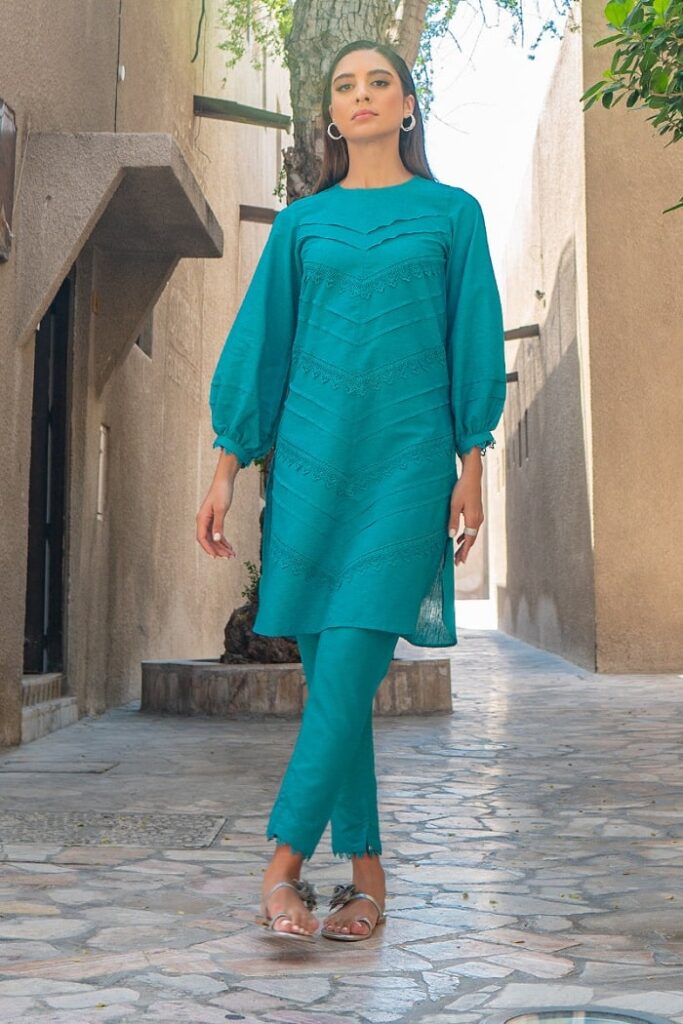 Stylish sea green color straight kurta with lace embellishment buffed sleeves with pants available for Rupees:5950 Only.
Look more beautiful with this black color cotton embroidery A-line cut available for Rupees:6850 Only.
Two-piece A-line Kurta in tangerine color available for PKR:6450 Only.
2Pc – cotton – A-line cut shirt and trouser buy now for Rupees:6250 Only.
Stylish rust color a-line cut 2pc lawn suit for women Rupees:5450 Only.
Khakhi green kurta with shalwar by Ego Brand Rupees:5650 Only.
Get the smart look with Ego Brand Spring Summer Lawn 2 piece Suit Rupees:5250 Only.
Fresh orange color funky print kurta with pants for Rupees:5950 Only.
Get a gorgeous look with flared kurta paired with tulip pants buy now for Rupees:7450 Only.
Cotton black color embroidered kurta with tulip pants Rupees:7850 Only.
Spring summer lime 2 pieces straight kurta with pants available for Rupees:5750 Only.
Elegant two-piece cotton pink suit Rupees:7250 Only.
Ego Eid Lawn Collection 2022
The new digitally printed and embroidered work dresses are available in the Ego Eid Lawn collection 2022. Let's get a glamorous summer look with elegant floral work dresses. Furthermore, all these ego luxury lawn dresses are best to wear in Pakistan.
Cream color -2pc-suit Rupees:6650
Ego Kids Summer Collection
Ego little clothes for spring-summer season 2022. Here we are sharing new kids' wear dresses by ego brand at affordable prices 2022. Let's scroll down and get your kid's best summer lawn frocks.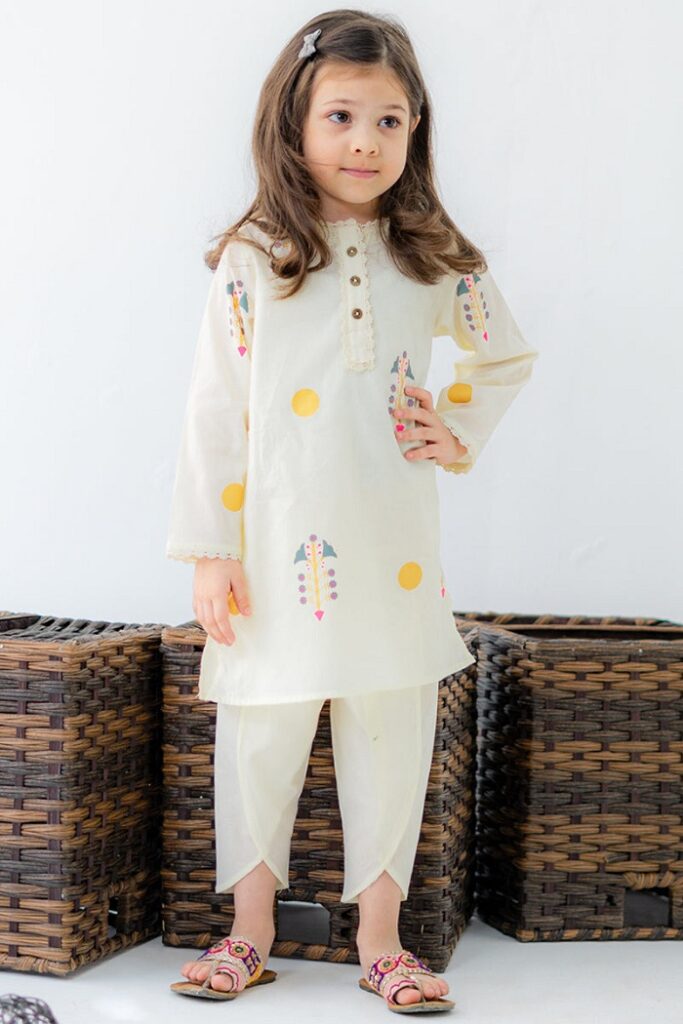 Ego kids wear cotton 2 -piece suit for PKR:2850 Only.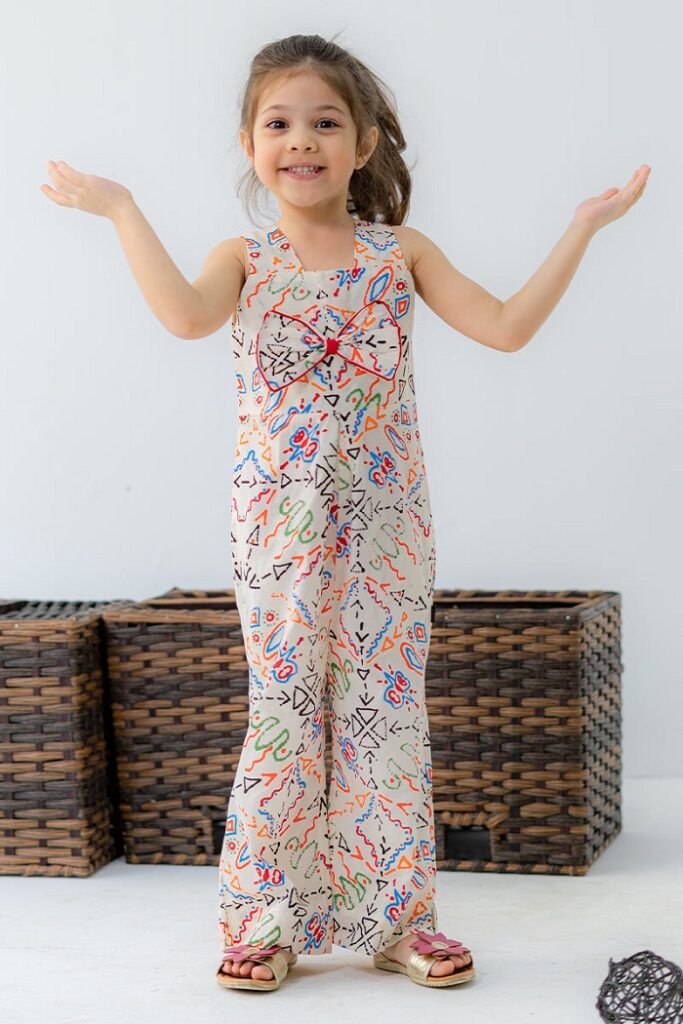 Popper jumpsuit for summer season buy now for PKR:2450 Only.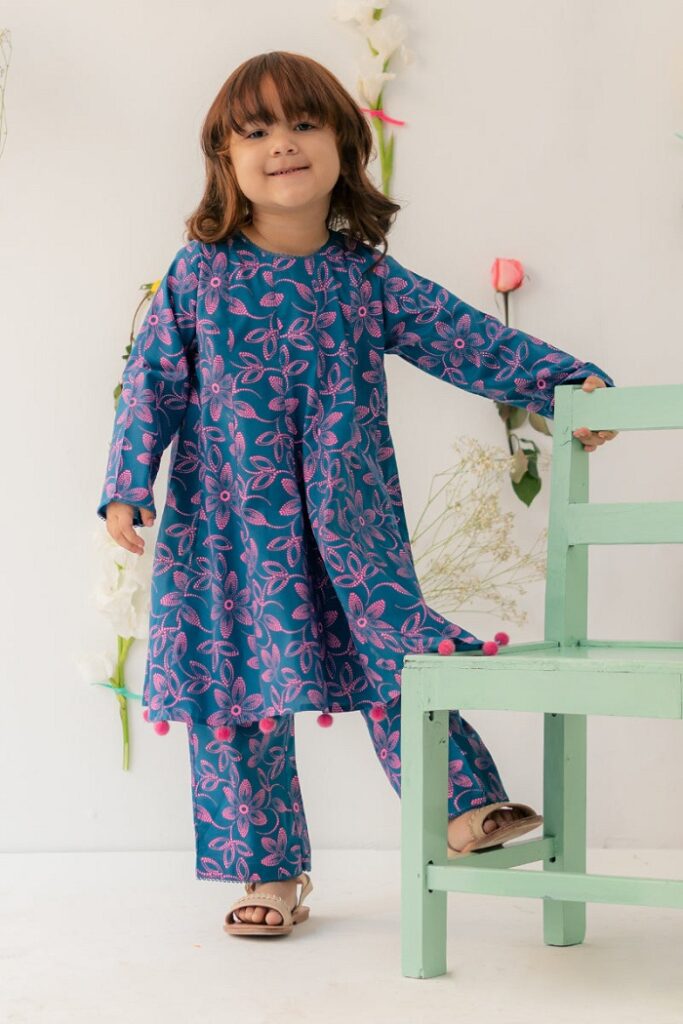 Ego Little Princess Two-Piece Printed Suit PKR:3450 Only.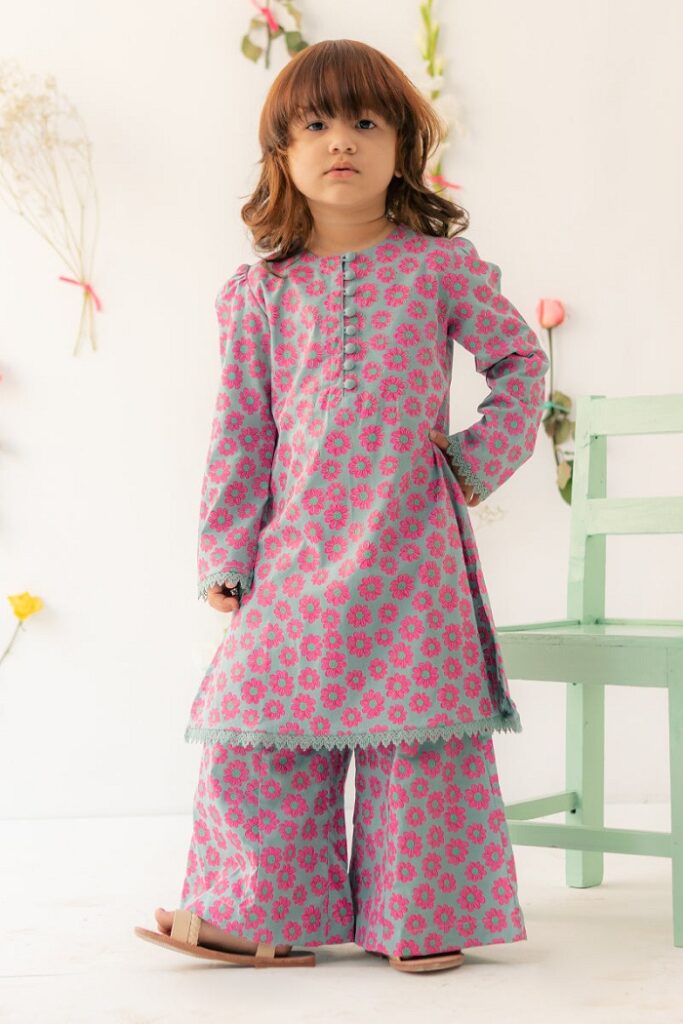 Little Ego 2pc cotton printed shirt and trouser PKR:3250 Only.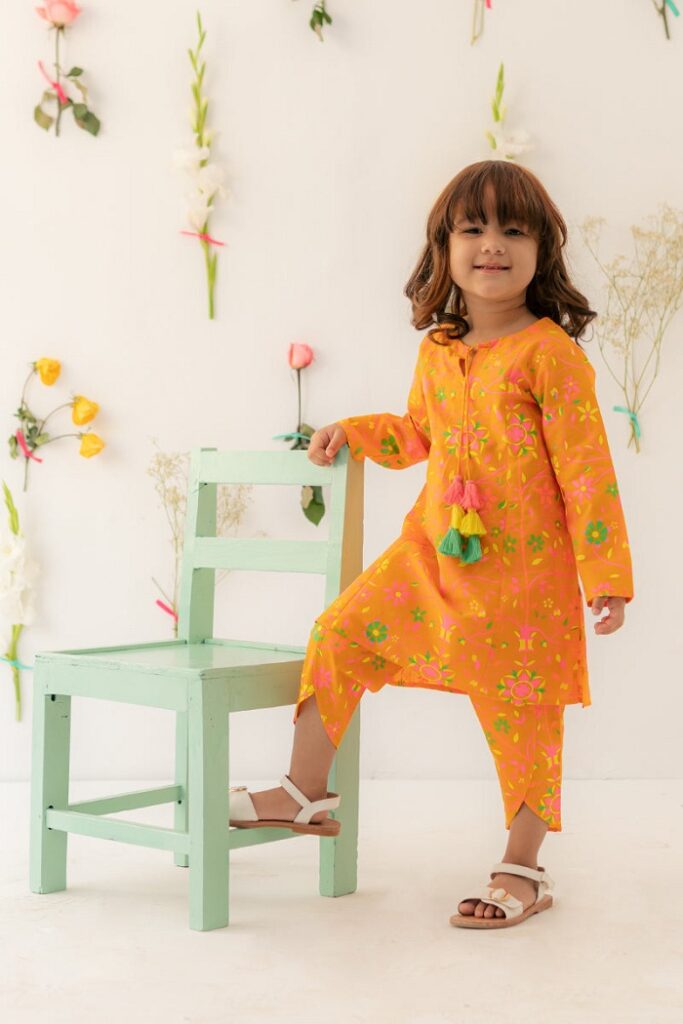 Yellow color kids wear two-piece A-line top with tulip pants PKR:3450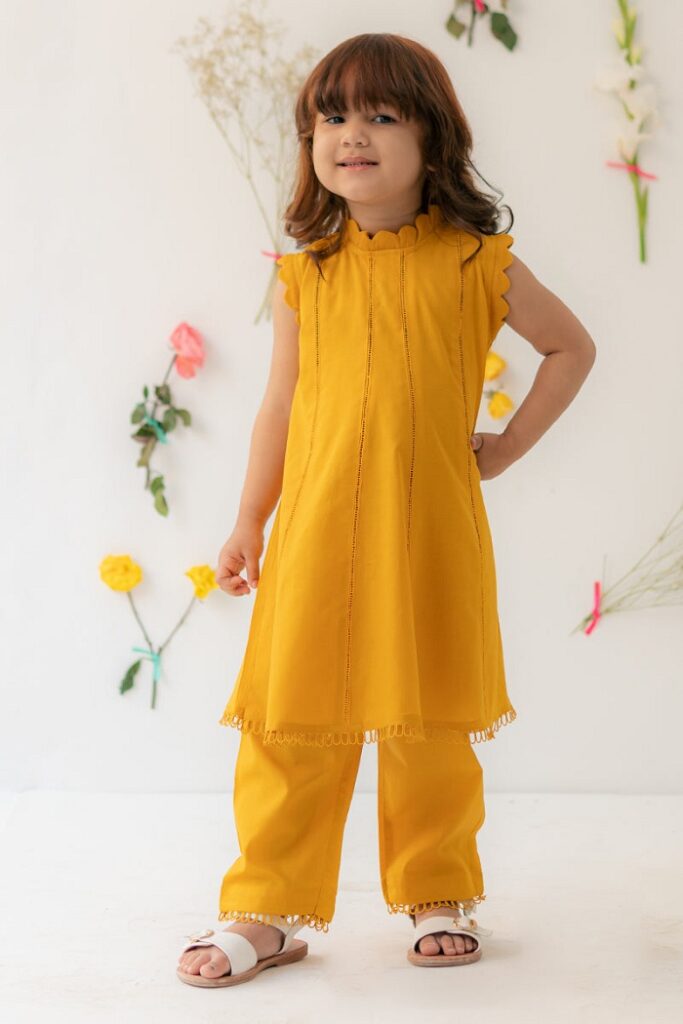 Straight cut two-piece little princess suit PKR:3250 Only.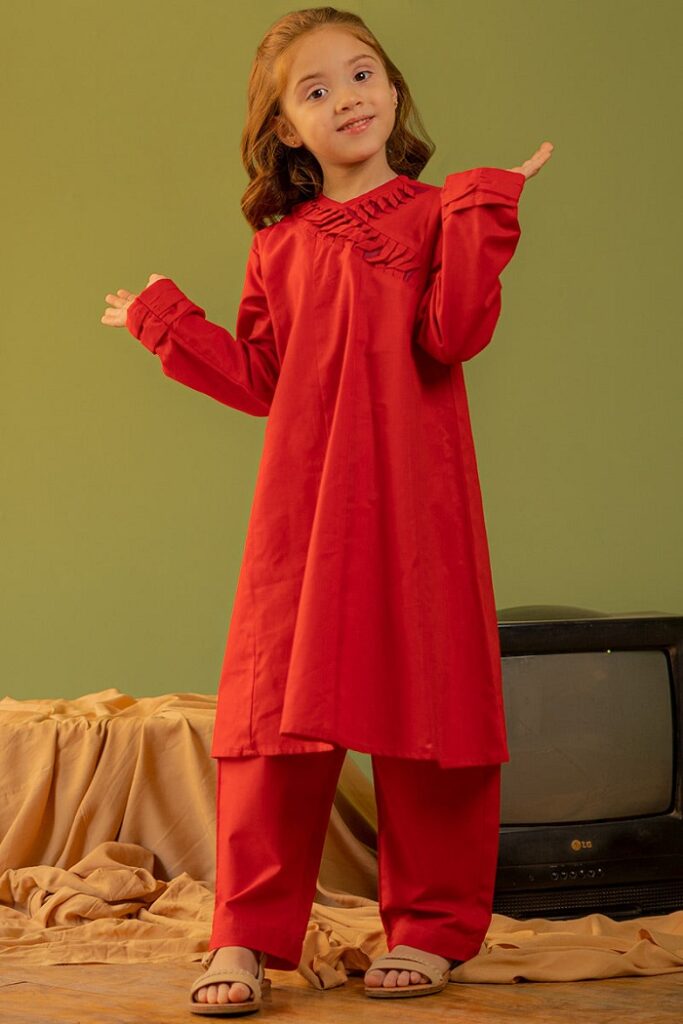 2-Piece PKR:1855.
Stylostreet Conclusion
If you like these above-given dresses, then visit your nearest ego brand shop and online website. We suggest our viewers purchase their favorite dress as soon as possible. Because limited stock is available.