Edenrobe Sale 2022 Treats Collection Upto 50% Off
Edenrobe Sale Big Style & Big Discounts New Year Treats unstitches collection offers flat 50% off from 12th December 2022. As we all know the edenrobe fashion brand is a well-known fashion brand in Pakistan. Working in Pakistan many years ago. Furthermore, the brand has always launched seasonal as well as occasional outfits for their customers.
Recently Edenrobe January season end sale offers upto 50% off launched in the whole world. Through this summer/winter season sale offer, the user can get up to 50% on all available products. Sale starting from 12th December 2022. Furthermore, edenrobe great big sale offer is an available online website only.
Edenrobe Winter Clearance Sale Collection 2022- Enjoy upto 50% Discount
If the user made orders over Rs.2000/- can get free shipping facility nationwide. To shop online click here to locate Edenrobe Online's official website. Furthermore, this clearance sale collection is available for a limited time period, if anyone wants to purchase dresses at sale price then detail is given below.
Here in this post, we are sharing all details of edenrobe clearance sale up to 50% off on all outfits. Moreover, the Edenrobe sale offer starts from 12th December 2022, in the whole world.

Edenrobe Sale upto 50% off on Unstitched Collection 2022:
Girls that you are waiting for today select your favorite Edenrobe sale offer outfit. Through the official Edenrobe webpage and get a upto 50% discount price on all items.
See More: Sapphire Sale 2021 Best Bargains Upto 70% off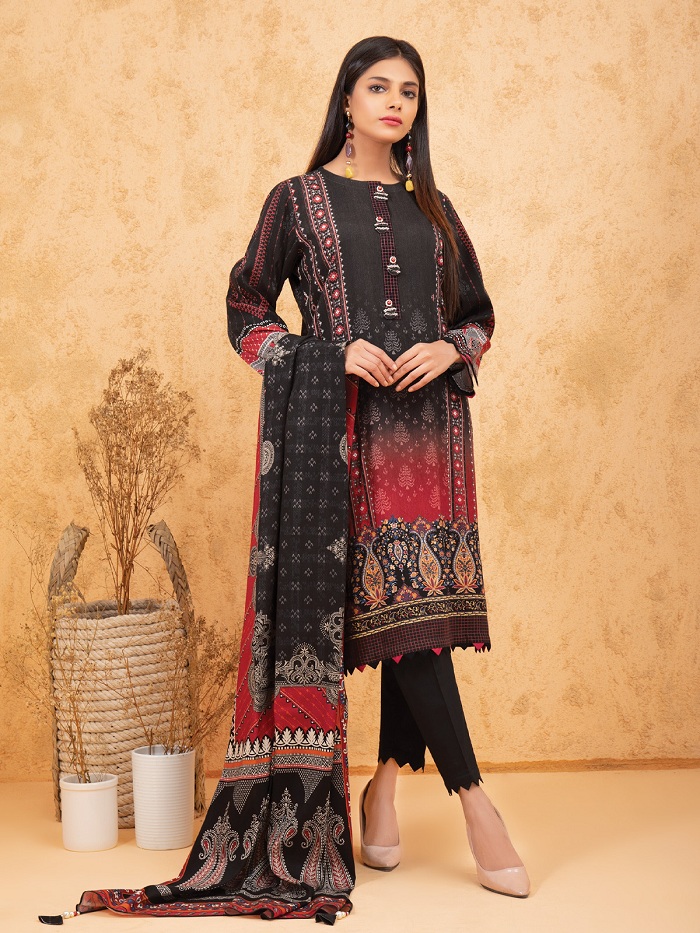 Beautifully digital printed 3pcs un-stitch viscose suit with printed shawl available up to 50% off prices now PKR:4290 PKR:3003 Only.
Maroon Color Three-Piece Viscose Unstitched suit for trendy winter look available for PKR:4290 PKR:3003 Only.
Stylish black-multi one piece shirt made with cotton stain fabric save 30% now PKR:2291 PKR:1604 Only.
Beautiful Golden color 2 Piece Suit having khaddar shirt with khaddar dupatta now 30% off on this dress buy now PKR:2391 PKR:1674.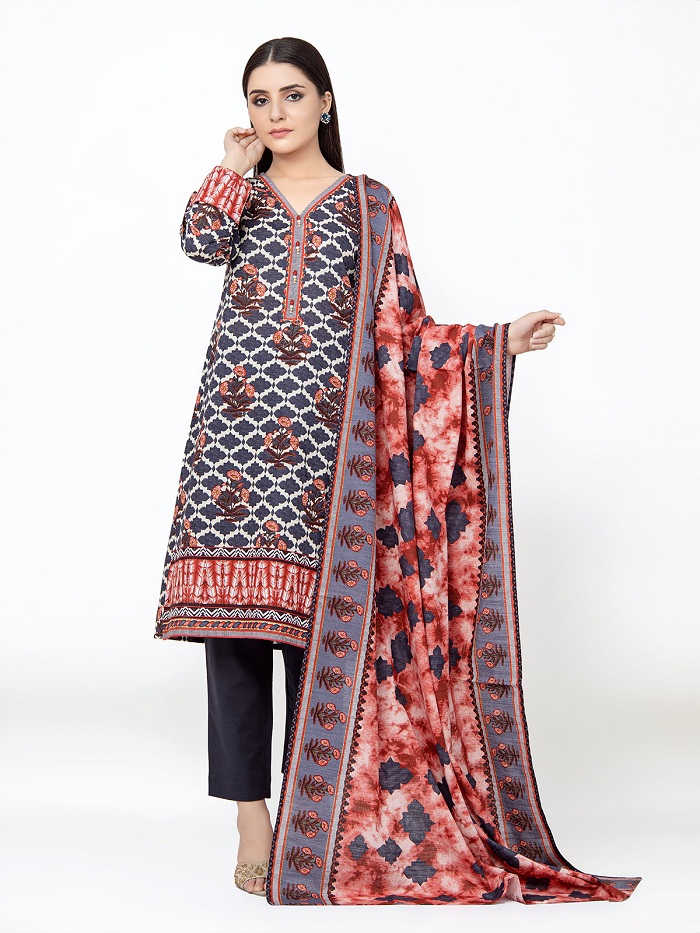 Dary Navy Color Un-Stitch Three Piece Suit by Edenrobe brand sale collection 2022 Buy Now For PKR:6490 PKR:4543 Only.
Stylish Dull Pink color khaddar 3 Piece Suit for women's save 30% on this dresses available for PKR:3291 PKR:2304 Only.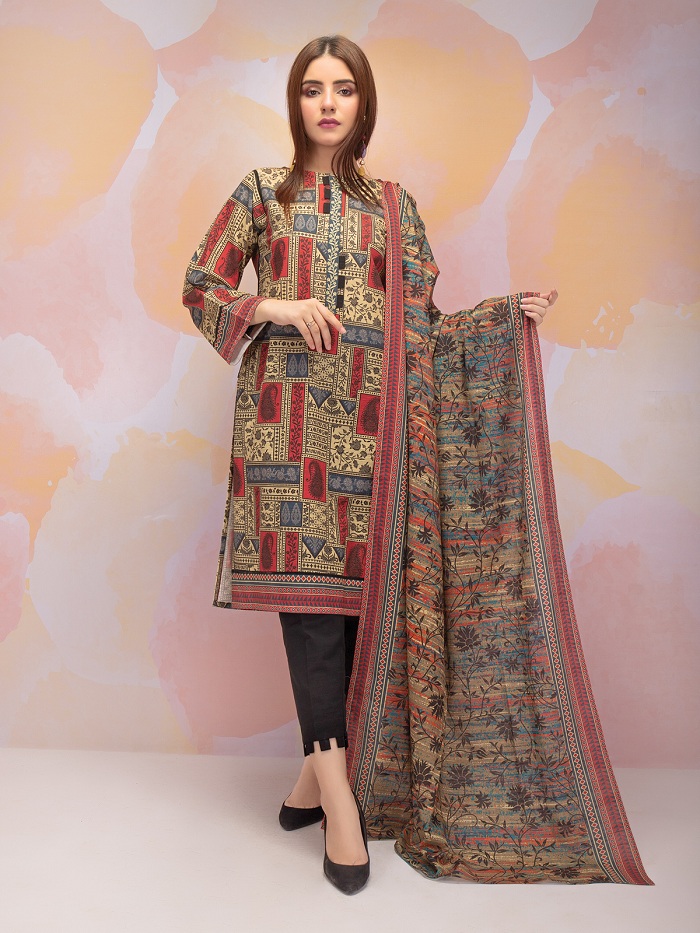 Yellow Multi Two Piece Khaddar Shirt With Khaddar Dupatta Available at sale price PKR:2391 PKR:1674 Only.
New Edenrobe Women Unstitched Lawn Big Sale 2022
Furthermore, here you can select your favorite brand new unstitch lawn summer season end sale collection 2022. Get a new stylish into your life with these new styles of eden robe women unstitch lawn sale collection 2022. As we can see that this collection contains summer, cambric, chiffon, and luxury dresses in new styles and prints.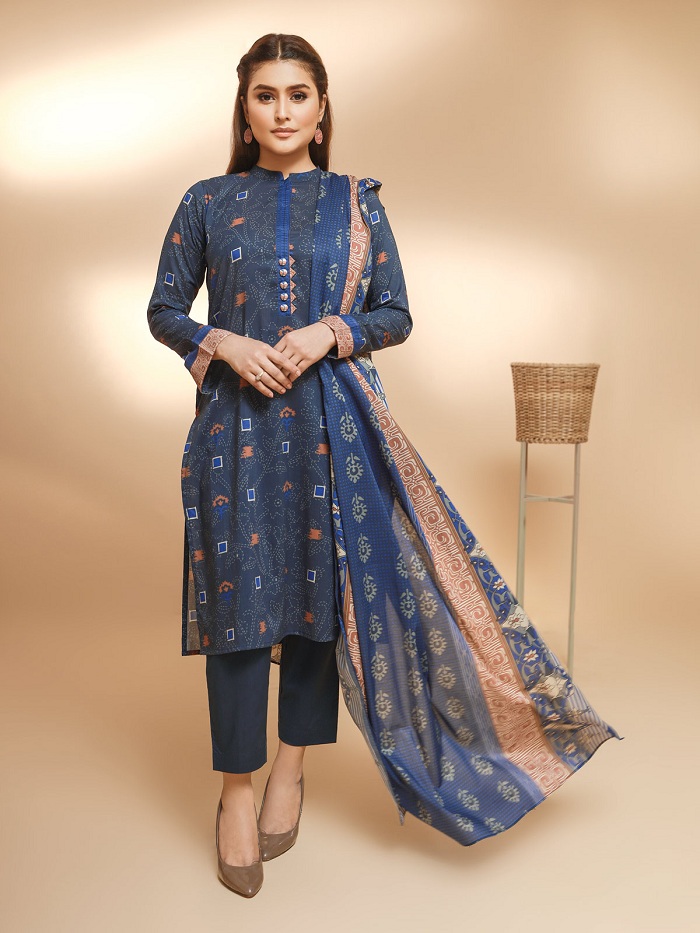 A beautiful girl with stylish navy blue color three-piece khaddar suit for sale price PKR:3291 PKR:2304 Only.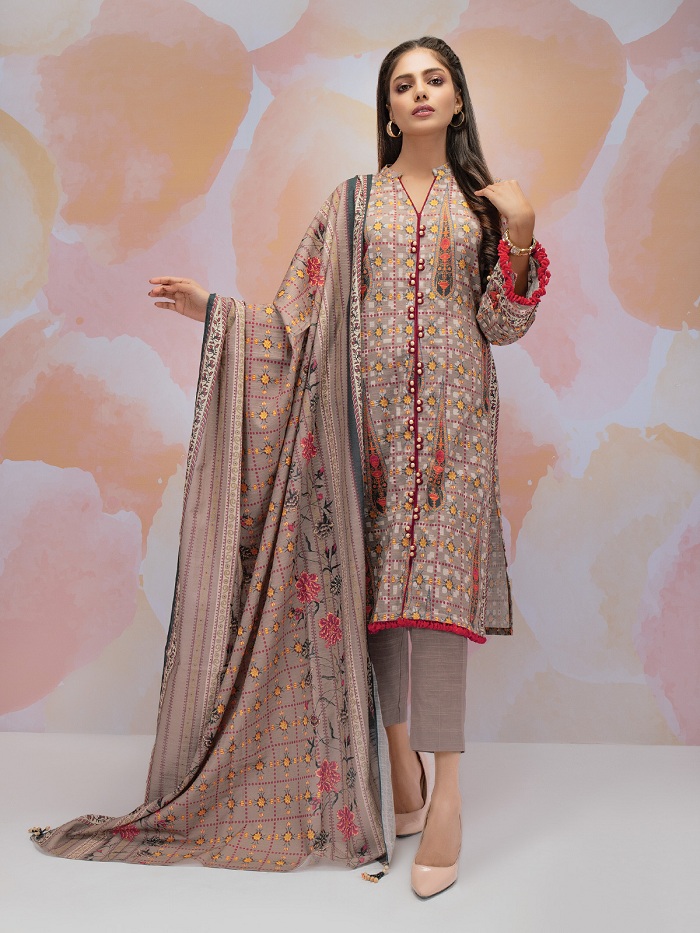 Beautiful Dark Peach Color Un-Stitch Khaddar 3 Piece Suit for Ladies Available now PKR:3291 PKR:2304 Only.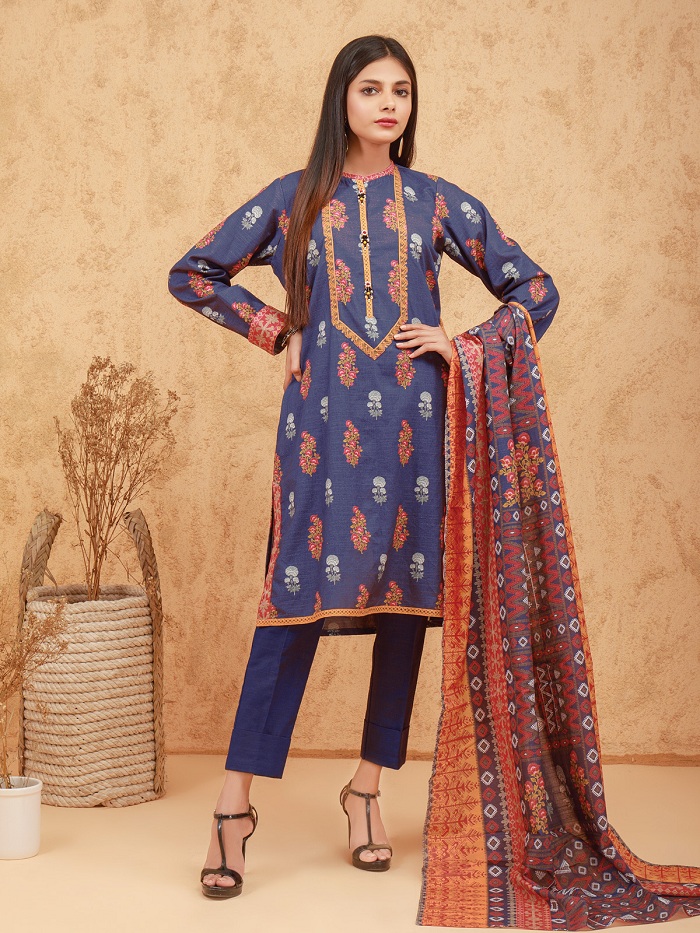 Let's get a royal look with a beautiful blue color khaddar shirt, printed khaddar dupatta, and plain trouser available now PKR:3291 PKR:2304 Only.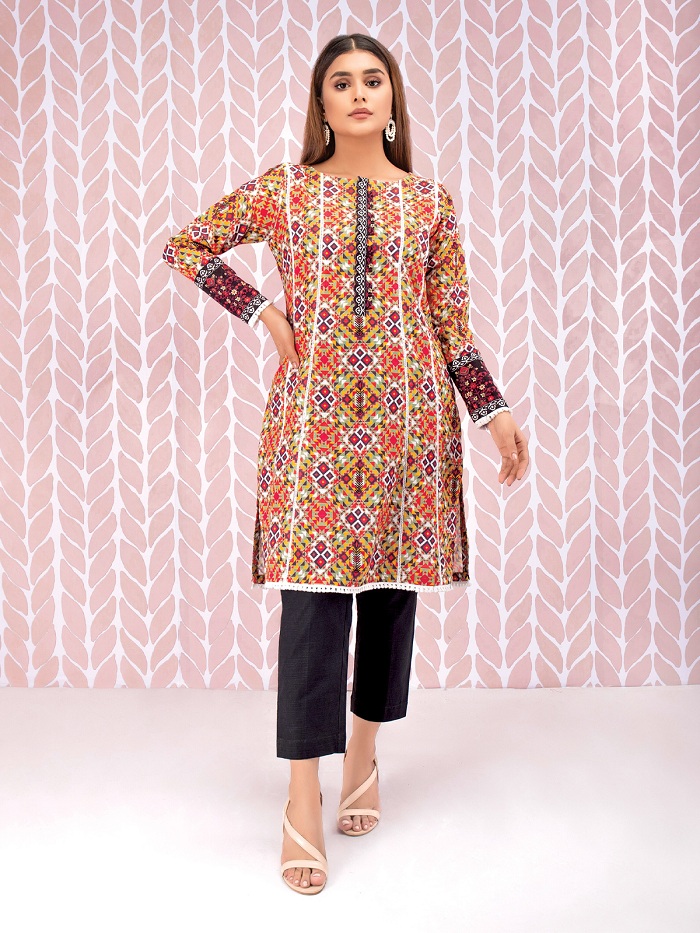 Multi Khaddar One Piece Shirt Available flat 30% off Price Now PKR:1391 PKR:974 Only.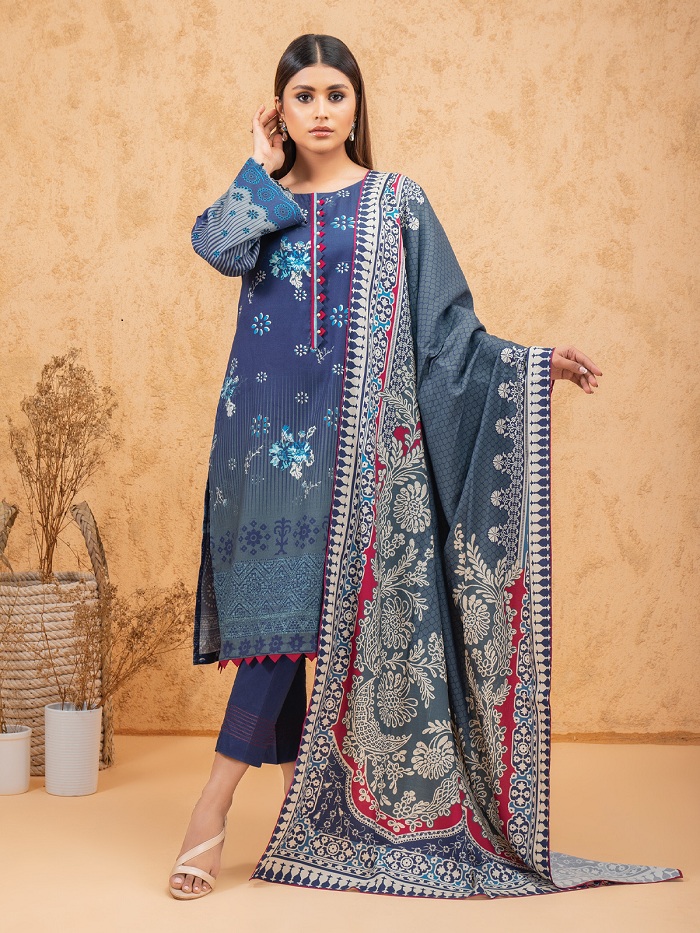 Lovely dress for women's to wear in winter or summer season available for just rupees PKR:4290 PKR:3003 Only.
Latest Edenrobe Men's Wear Summer Sale Collection 2022
Everyone can begin his new life with quality and stylish outfits by edenrobe brand. Another good news for new visitors, enderobe brand providing a flat 40% off on Men's wear summer collection 2022.  These are the best clothing for men to wear according to eastern and western wear. Scroll down this page and get new updates about the leading brand sales in Pakistan 2022.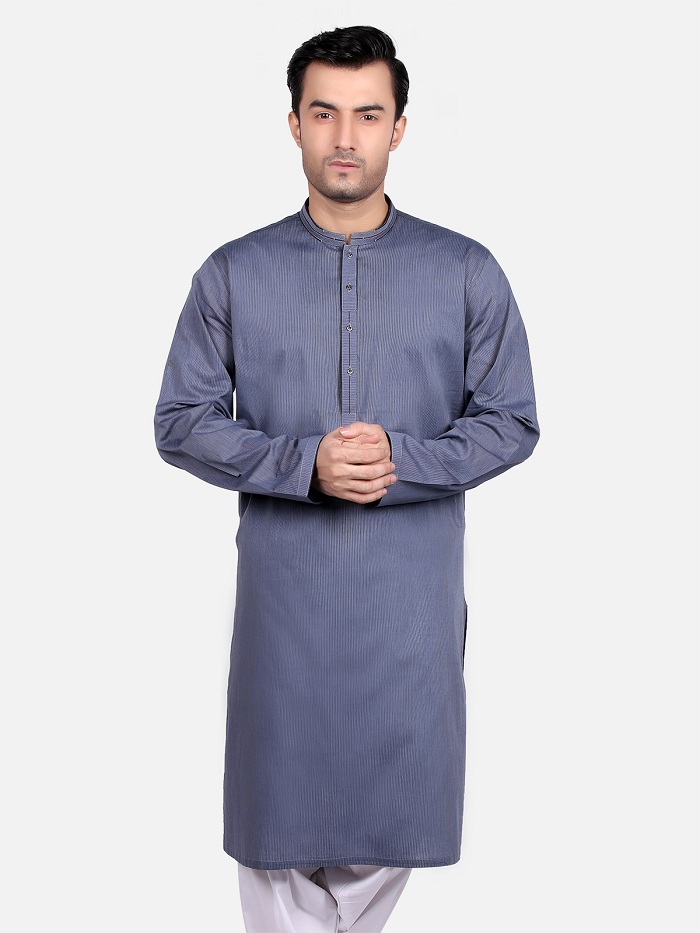 Stylish Men Wear Blue Kurta perfect for summer season available at sale price now PKR:3890 PKR:1945 Only.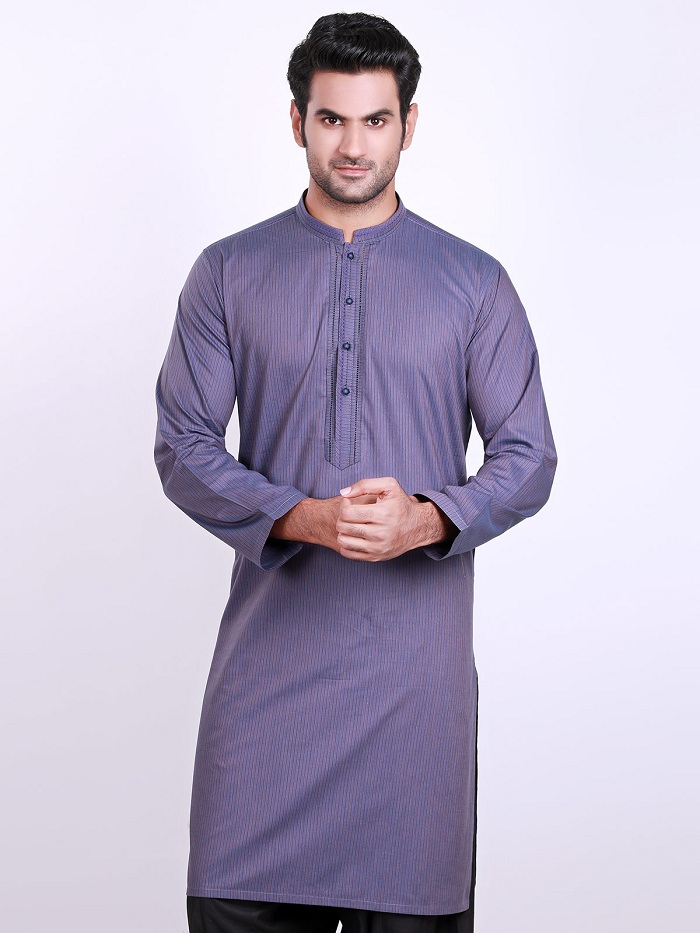 Purple Color Men Kurta at sale price PKR:3791 PKR:1896 Only.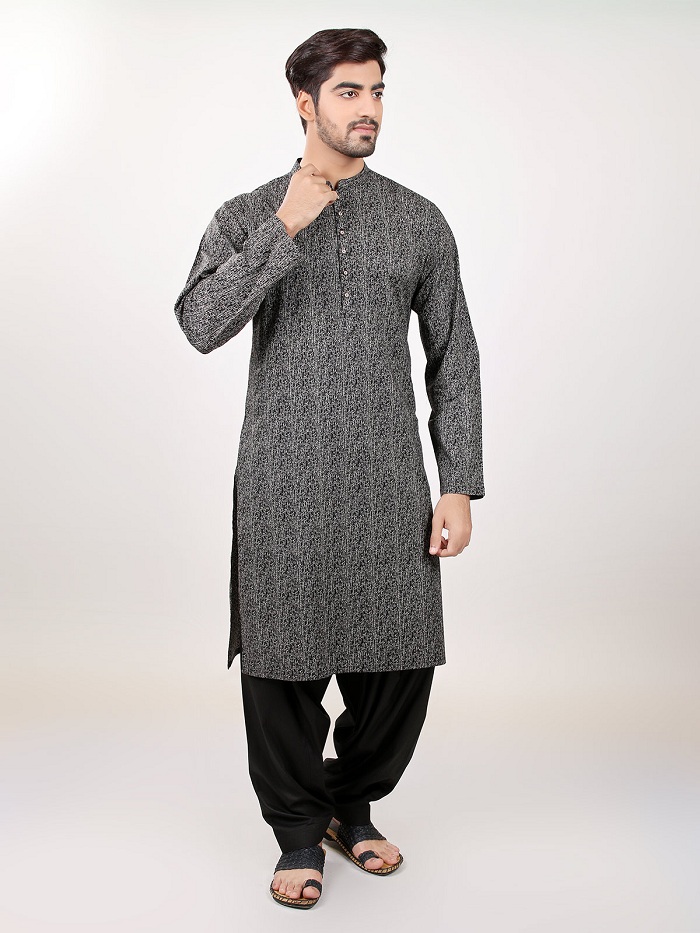 Stylish Men Black Kurta at sale price PKR:2090 PKR:1045 Only.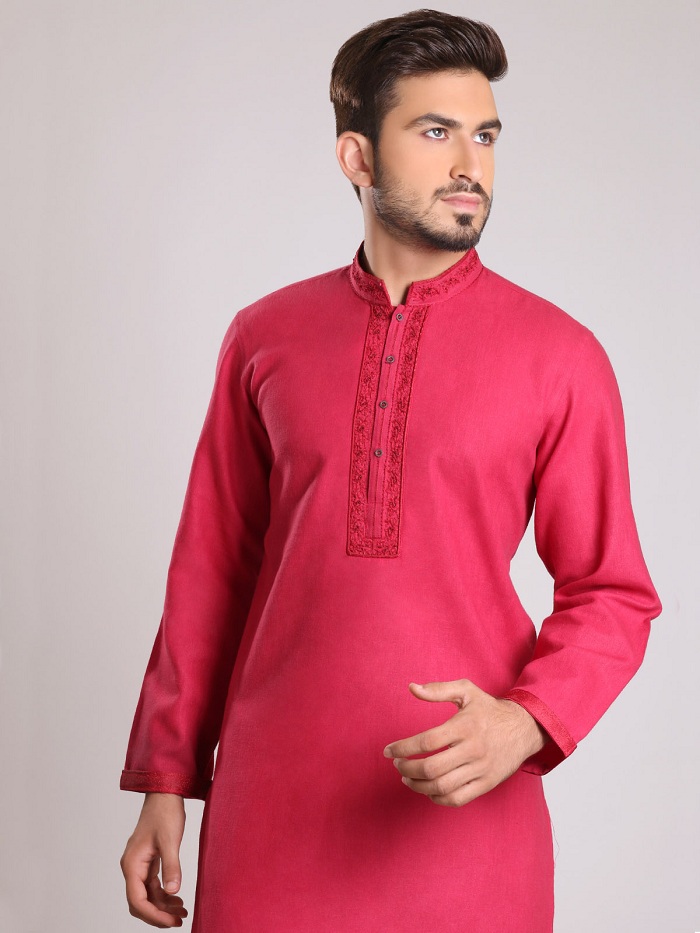 Dark Pink Color Kurta for boys to wear in the summer season is available upto 50% off price now PKR:3591 PKR:1796 Only.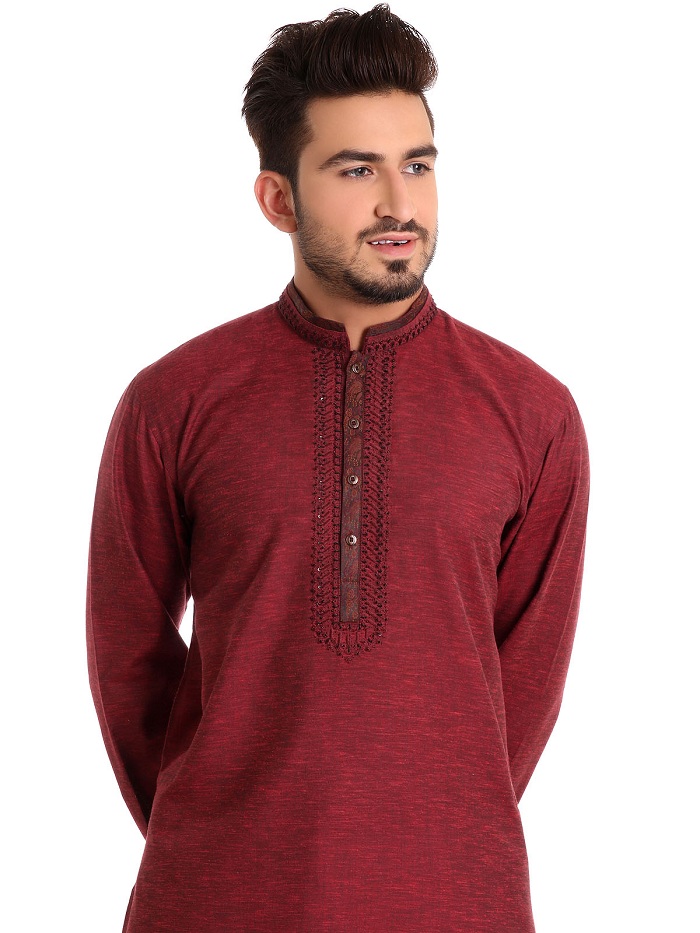 Maroon color Men's wear kurta by edenrobe brand available now for PKR:3190 PKR:1595 Only.