Sapphire Sale 2022 Summer Unstitched Collection Upto 50% Off
Sapphire Sale 2022 Unstitched Season End Collection enjoy 50% Off on the summer/winter collection- the brand provides you money save offer 70% off prices from 1st September 2022 till stock end. As we know that sapphire is the leading clothing brand in Pakistan. And always available in the fashion market with the best sale offers in 2022.
Girls it's a big change to save money more as you are expected this month. Continue reading below to learn more and enjoy these best saving offers by the sapphire brand. No deal better than the sapphire season-end winter sale offer of 2022. What is waiting for? Here we are sharing the best sapphire season sale up to 50% To 70% off prices.
Sapphire Sale 50% off From 1st September 2022
Enjoy Sapphire's great season-end sale 2022 up to 50% off prices till the stock end in 2022. Sapphire's sale starts on 1st September 2022 on men, women, and kids' wear outfits.
Furthermore, all of these unstitched and ready-to-wear outfits are designed according to the latest trends in 2022. Sapphire is always famous for its fabulous spring-summer/winter collections in Pakistan. Enjoy the best winter khaddar, linen, and jacquard collections sale in more than 172 designs with new designs and colors.
Embroidered silk 2piece multi-color suit sale PKR:7,990 PKR:5,193 only.
New arrival multi-color lawn kurta with embroidered neckline available for PKR:4,490 PKR:2,918 only.
Stylish grey color pret embroidered lawn shirt for ladies wear available for PKR:3,490 PKR:2,268 only.
Let's enhance your summer look with this mint green lawn frock available for PKR:2,999 PKR:1,943 only.
See More: Servis Shoes Sale 2022 Collection Upto 70% Off Price
Stylish cotton kurta with A-Line silhouette and band neckline for just PKR:3,290 PKR:1,645 only.
Printed Silk Shirt PKR:4,990 PKR:3,243 only.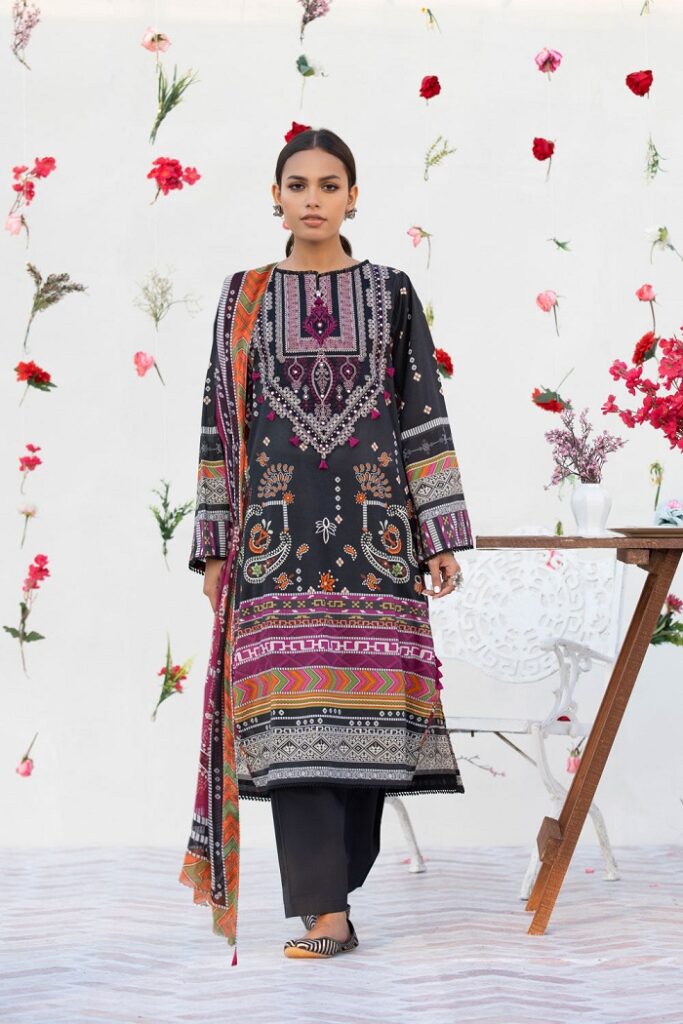 A beautiful blue color embroidered 3-piece suit with crinkle chiffon dupatta and cotton trousers for just PKR:5,490 PKR:3,568 only.
Embroidered blue silk cotton net shirt chiffon dupatta and raw silk trouser PKR:9,990 PKR:6,493 only.
Digital printed unstitched 2piece embroidered lawn suit PKR:4,490 PKR:2,918.
Unstitched Blue & yellow embroidered lawn 2pc suit PKR:4,490 PKR:2,918 only.
Embroidered Karandi 3-Piece Unstitched Suit in Beige color Having Traditional Embroided Work on Front and Back Available At Sale Price Now PKR:4990/- Only
Unstitched 3 Piece Green Suit With Floral thread Work on Karandi Shirt and Paired With Traditional Dupatta and cotton trouser in Just Rs.4499 only.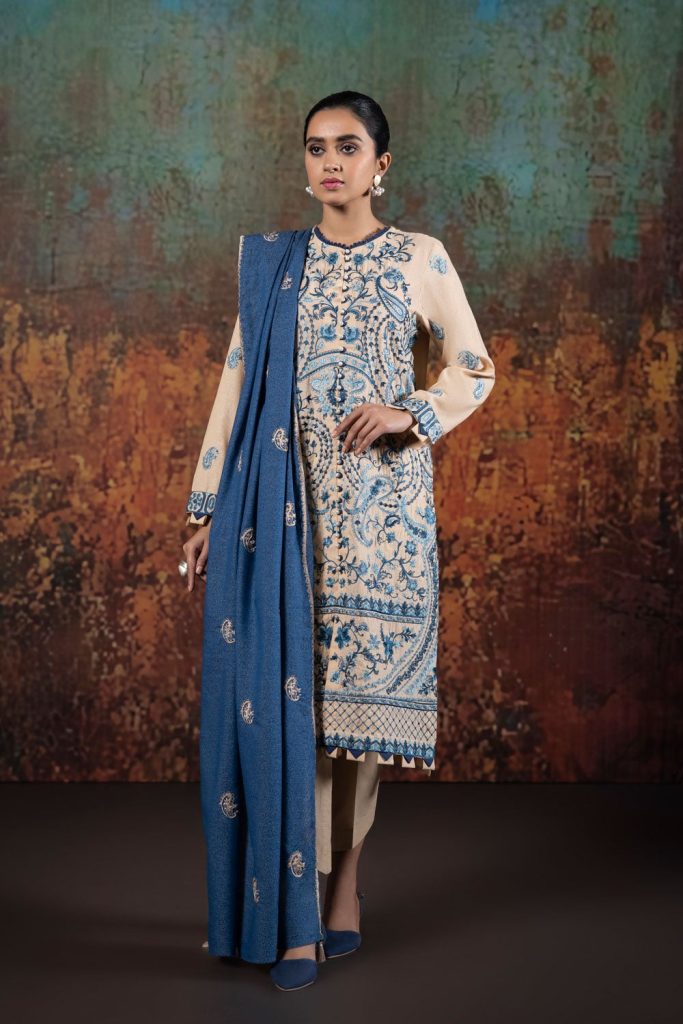 Stylish Blue Color Three-Piece Unstitched Blended Karandi Suit With Embroided Work Available PKR:4990 Only.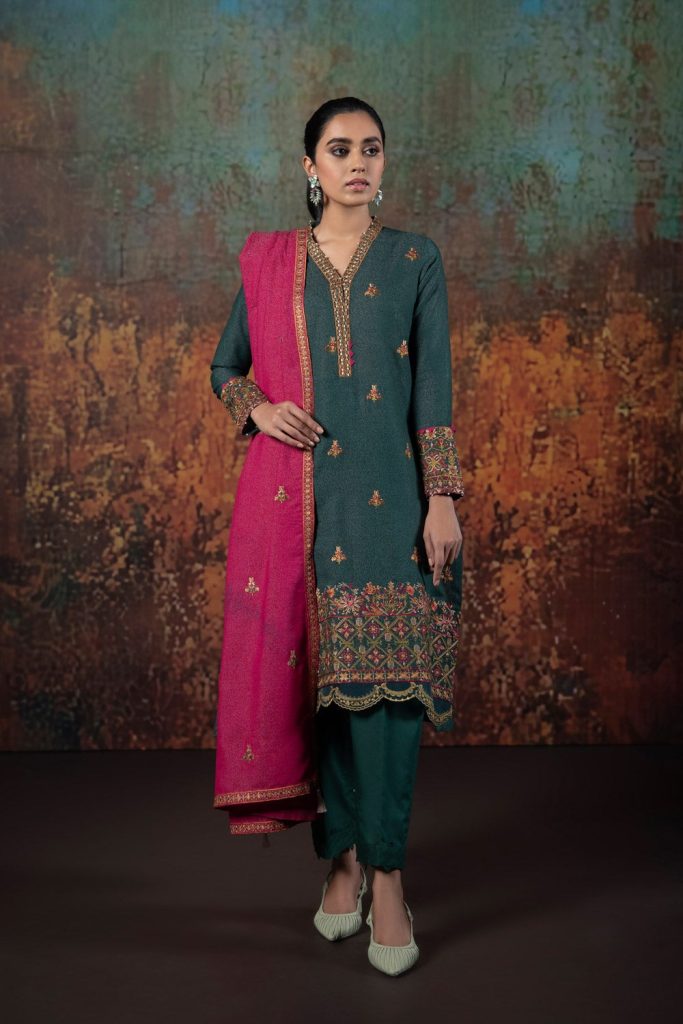 Embroidered Blended Karandi Green Shirt Paired With Pink Embroidered Dupatta and cotton Trouser Buy in Just Rs.3900.
Sapphire Winter Season End Sale 2022 Collection's
This winter unstitched volume-1 is best to wear for evening wear. Get a glamorous look with these fashion designs trendy and warm cozy summer outfits for all.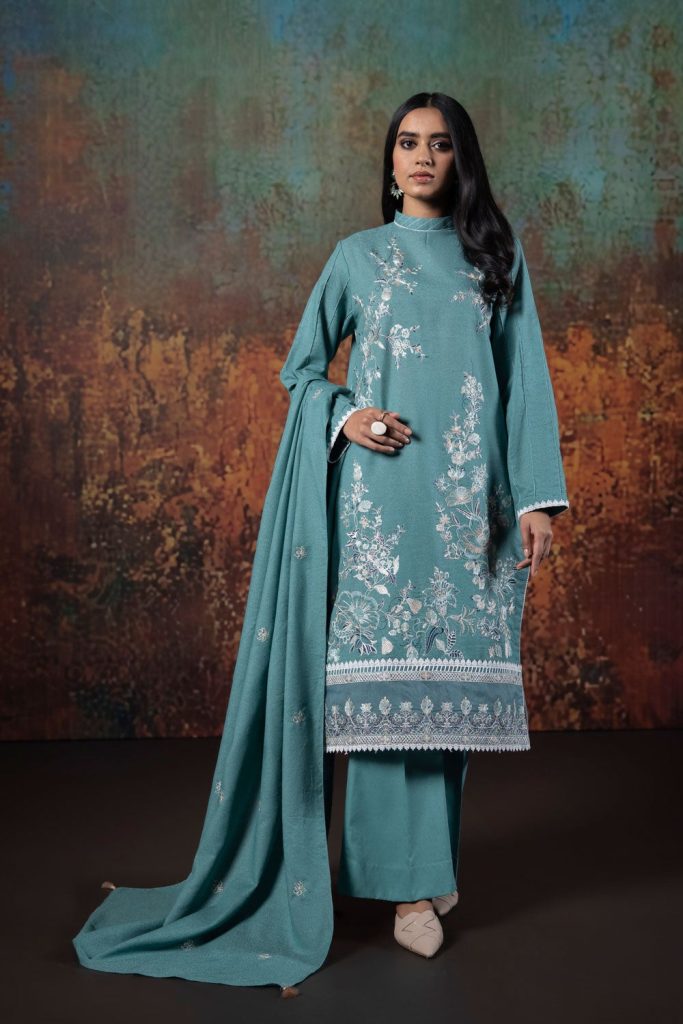 Cyan Green Full Embroidered Work 3 Piece Unstitched Blended Karandi Suit Available Rs.4490 Only.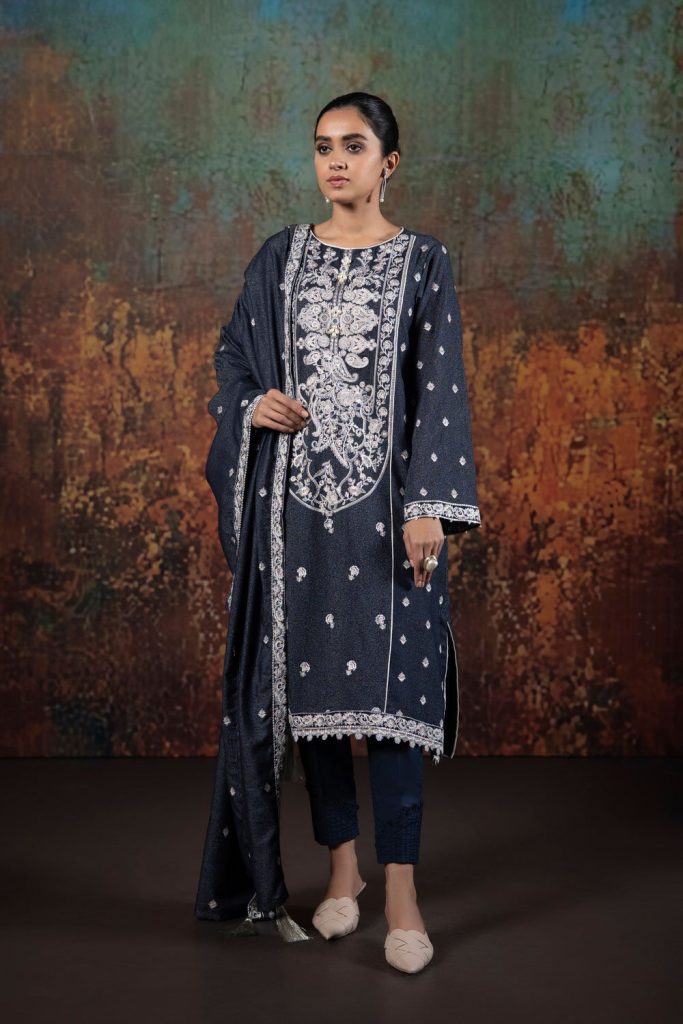 A Graceful Denim Blue Cotton Three Piece Embroidered Work Suit By Sapphire Sale 2022 in Pakistan in Rs.4490 Only.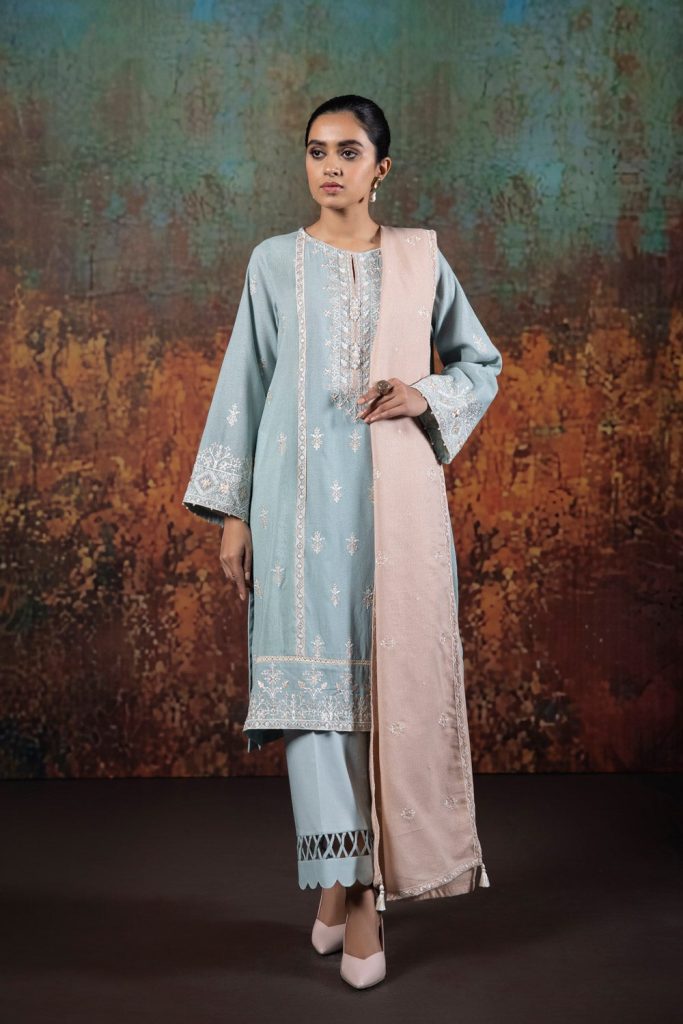 Lovely Beige color 3 pieces Traditional Wear Suit at sale price range Rs.4490 Only.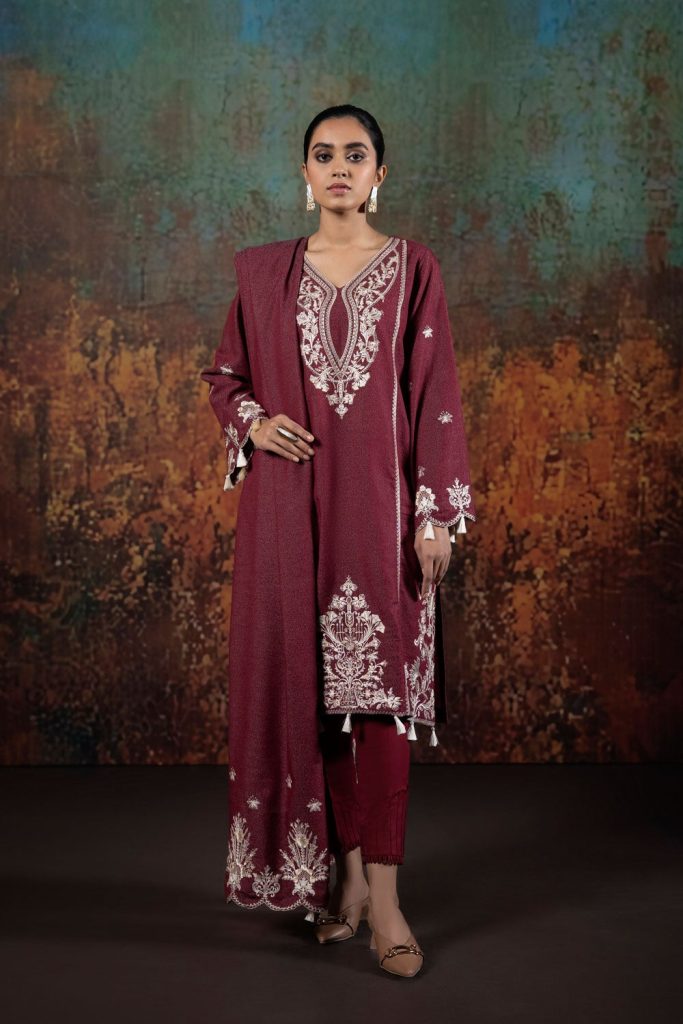 Dyed Embroidered Maroon Color Unstitched Three Piece Suit at sale price for young women's by sapphire brand Buy Now Rs.4490.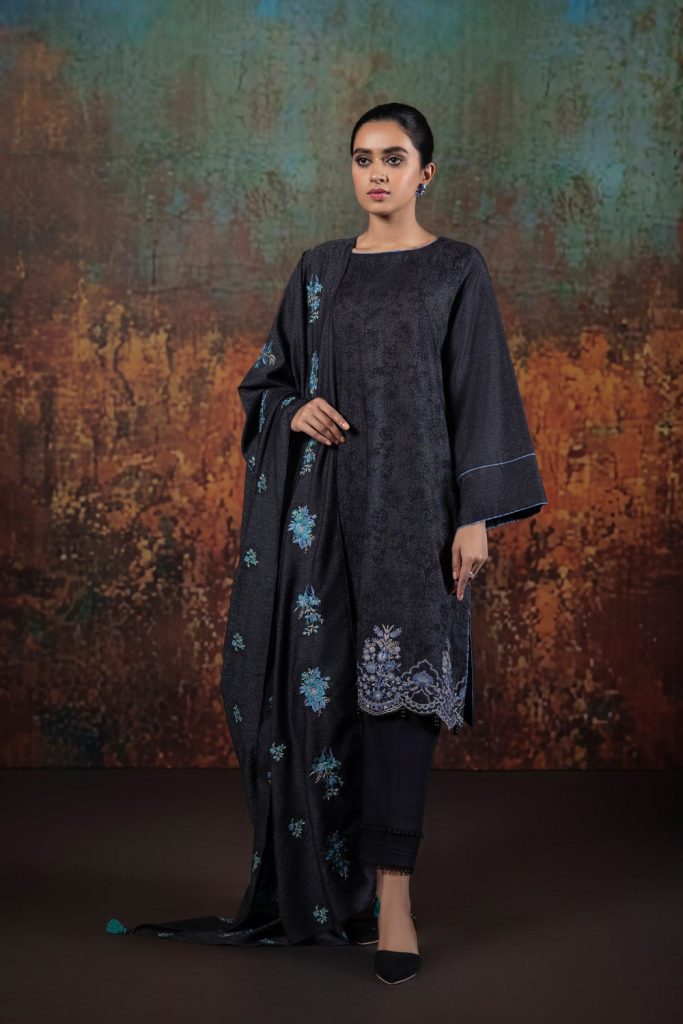 Get a trendy look with a black un-stitch three-piece suit for women for Rs.4490.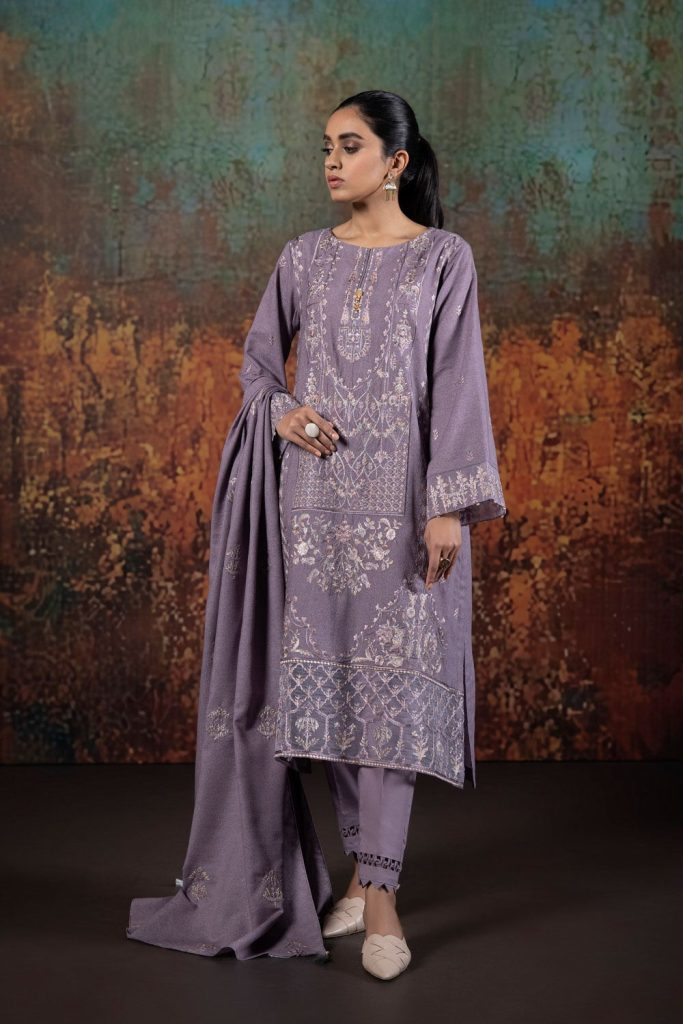 Light Mauve Color Sapphire Unstitched Karandi 3 piece suit for ladies wears for Rs.5490 Only.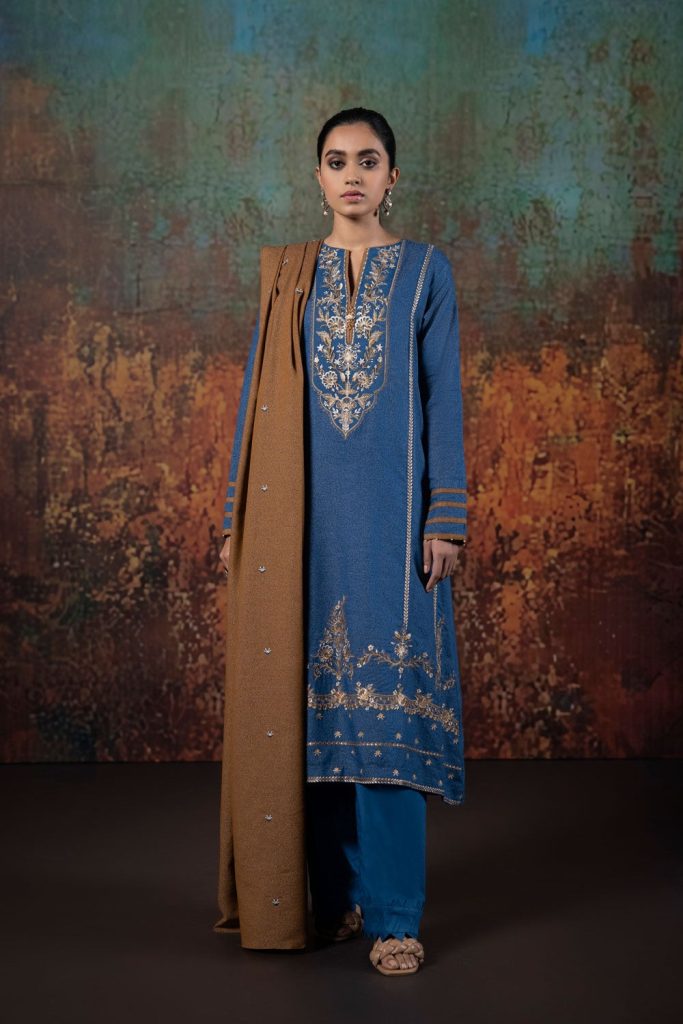 Unstitched Blue Blended Karandi Shirt With Cotton Trouser and brown embroidered Karandi Dupatta For Rs.3900 Only.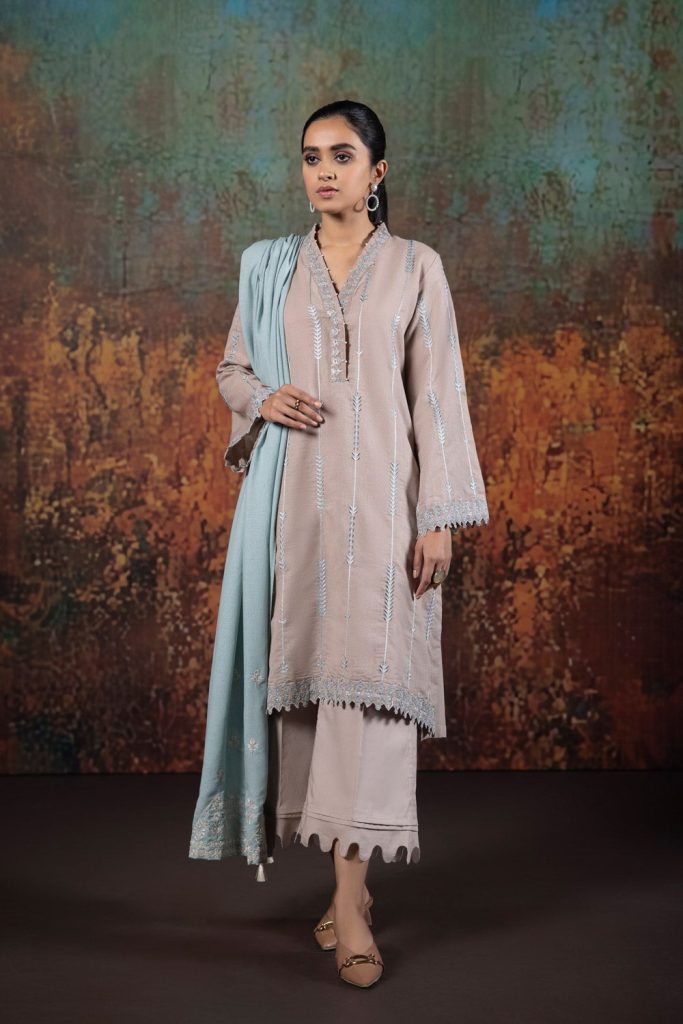 Get a classy traditional look with stylish dyed embroidered Three Piece Suit By Sapphire Brand 2022 Buy Now For Rs.4490.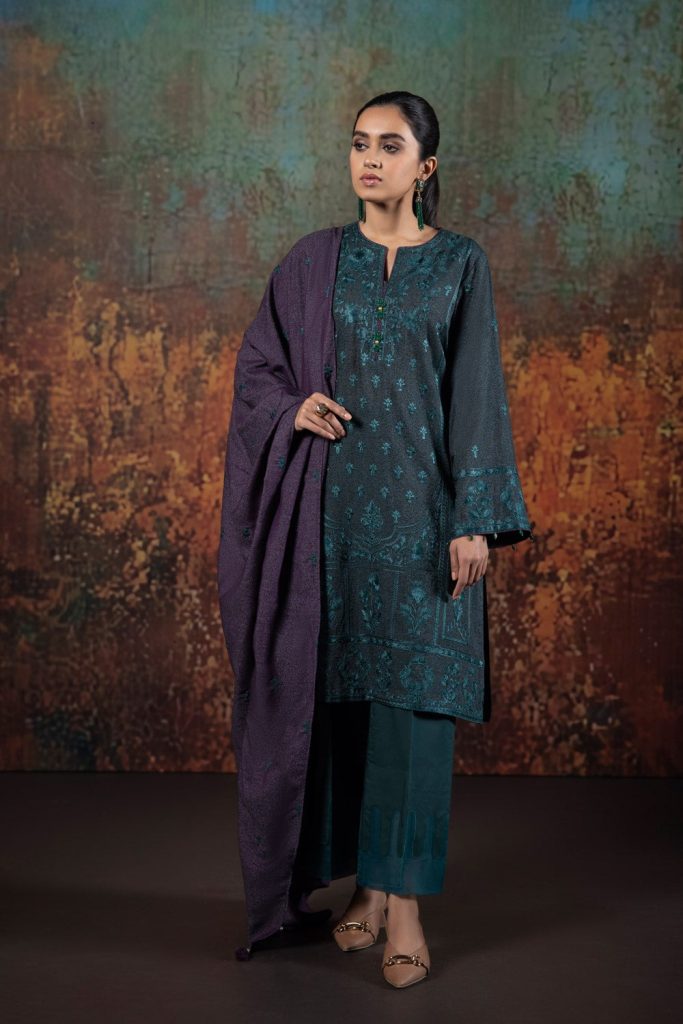 Green Unstitched Embroidered Suit With Karandi Fabric For Women's For Rs.3900.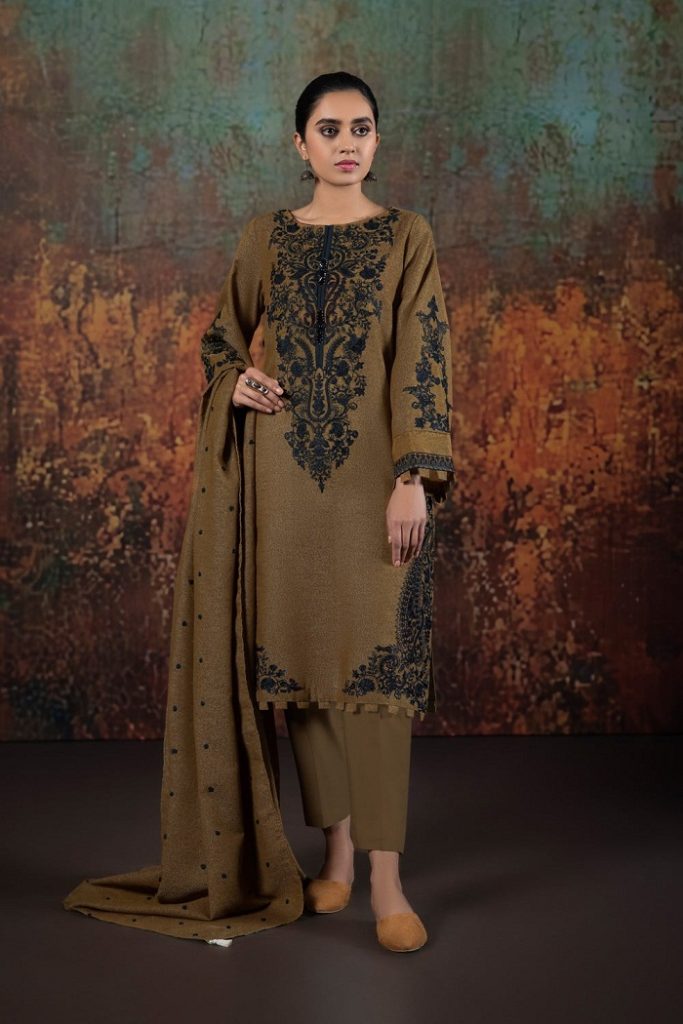 Add a classy look With Sapphire Unstitched 3piece Brown Color Suit For Rs.4490.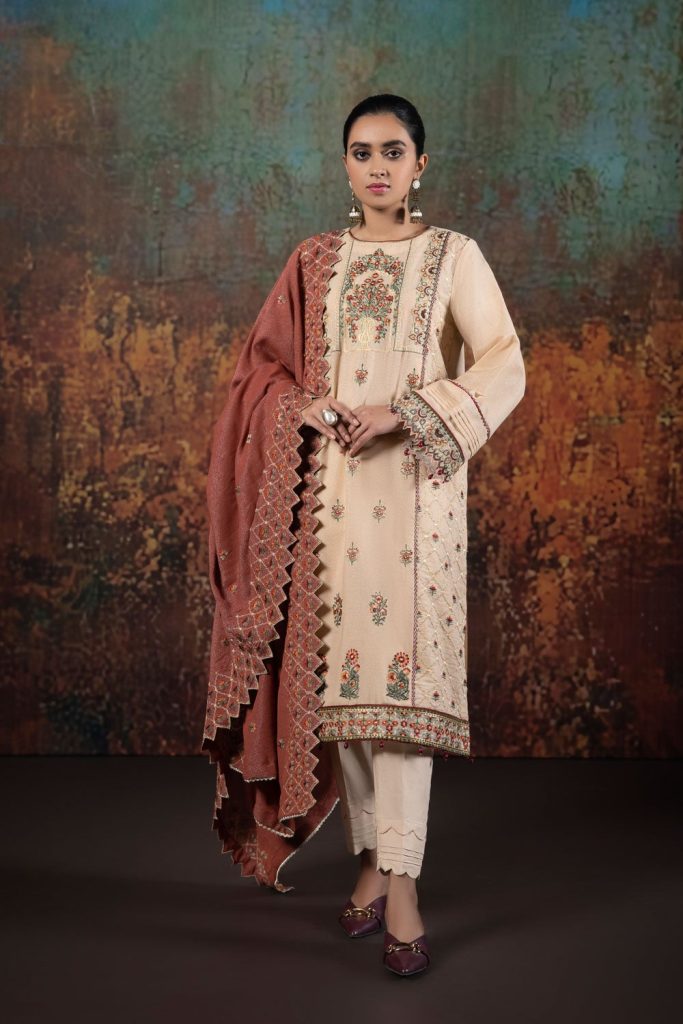 unstitched Brown Karandi Suit At Sale Price Rs.5490.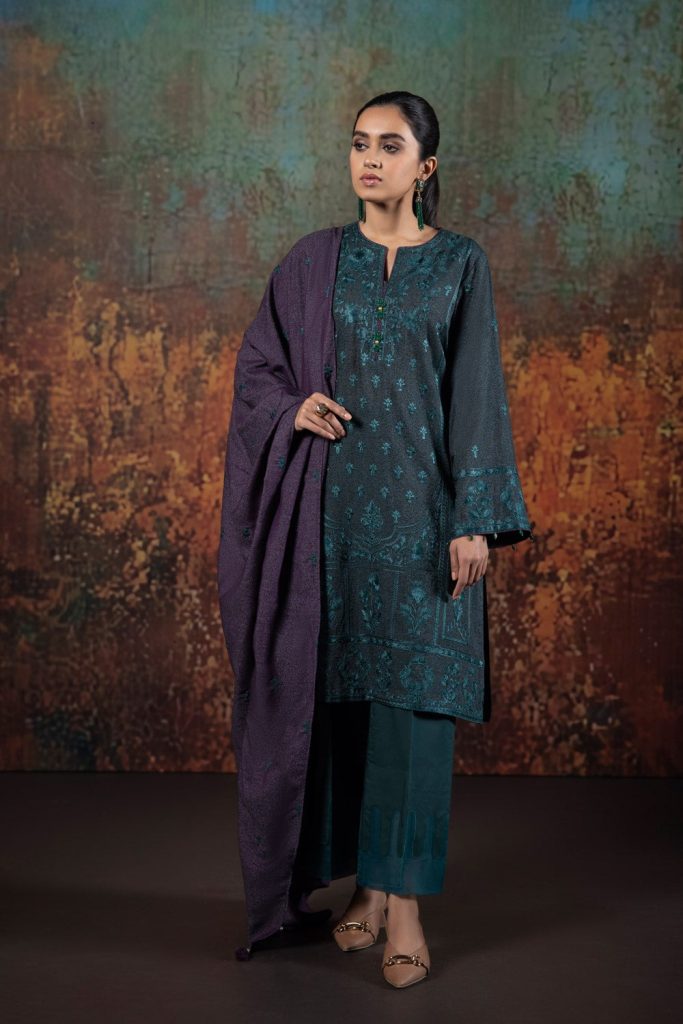 Green Embroidered Three Piece Emerald Green Suit At Sale Price.4490.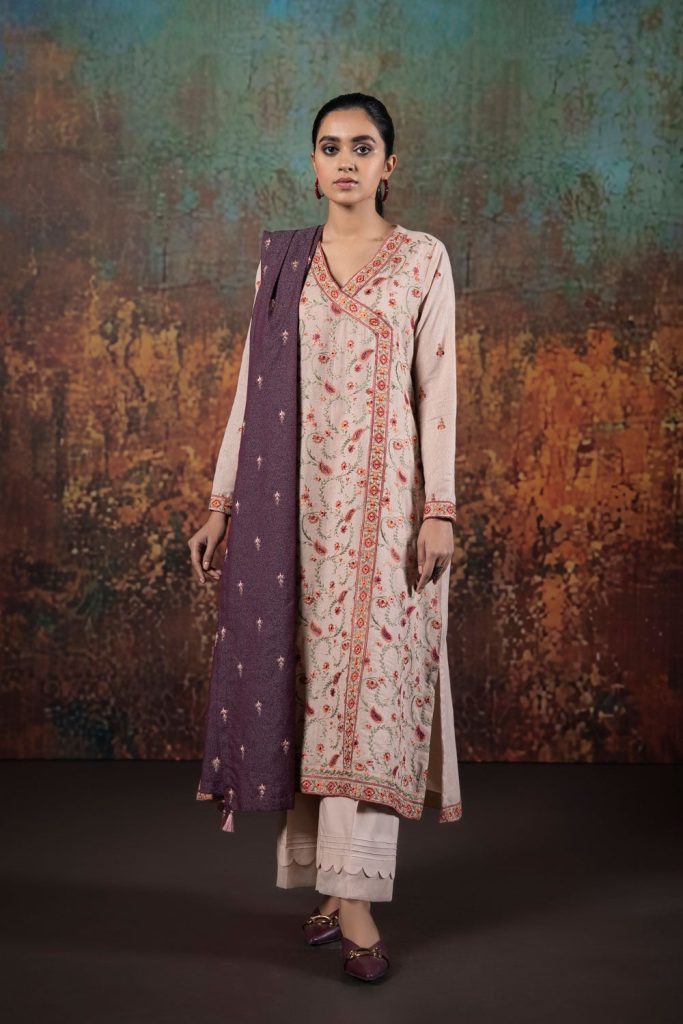 A Stylish embroidered unstitched beige premium blended karandi, Suit paired with an embroidered dupatta and cotton trouser For Rs.5490 Only.