Lulusar Sale 2023 Season-End Discount 50% Off With Price
As we know that are many top clothing brands are working in Pakistan with their unique styles of dresses for women. Every clothing brand has its own specialty in winter/summer unstitched and ready-to-wear sale collections. Lulusar Brand Summer Season End Sale 2023 was recently launched in Pakistan with many new and attractive tops, suits, and shawls as well.
Furthermore, the Lulusar Summer sale collection is designed according to the latest fashion trends in Pakistan and according to customers' demands. Lulusar Clothing always maintains its product quality and gives 100% satisfaction to customers. Therefore, the Lulusar brand getting more popularity, not only in Pakistan but also in foreign countries. This year women can easily buy top-class new frocks, and top-class sleeves and neck designs with Lulusar Brand Collection Unstitched and ready to wear top at a sale price. Here we are sharing new designs of Lulusar Sale 2023 for women.
Lulusar Summer Season End Sale 2023 Upto 50% Off
The Summer season is at a peak point; it is a perfect time for comfort and warm clothes. Therefore, here we are providing some Lulusar brand ready-to-wear warm tops for teen girls. This year Lulusar brand brings a new and wide range of summer clothes for girls. Now you do not need to visit any tailor for stitching, just buy ready-to-wear tops from the Lulusar brand and enjoy the summer journey with a full stylish look.
Get a unique summer look by wearing these unique designs summer lulusar dresses available at an affordable price range. Here we are sharing new dresses in an affordable price range shop online summer lulusar dresses at sale prices.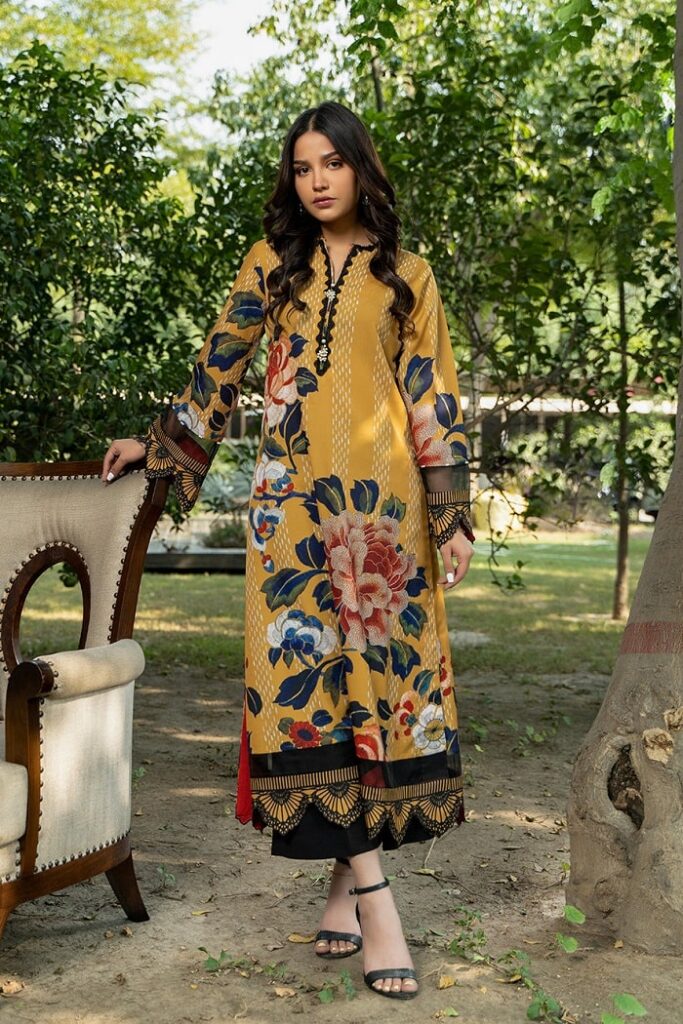 Mustard long floral printed top PKR:7,999 only.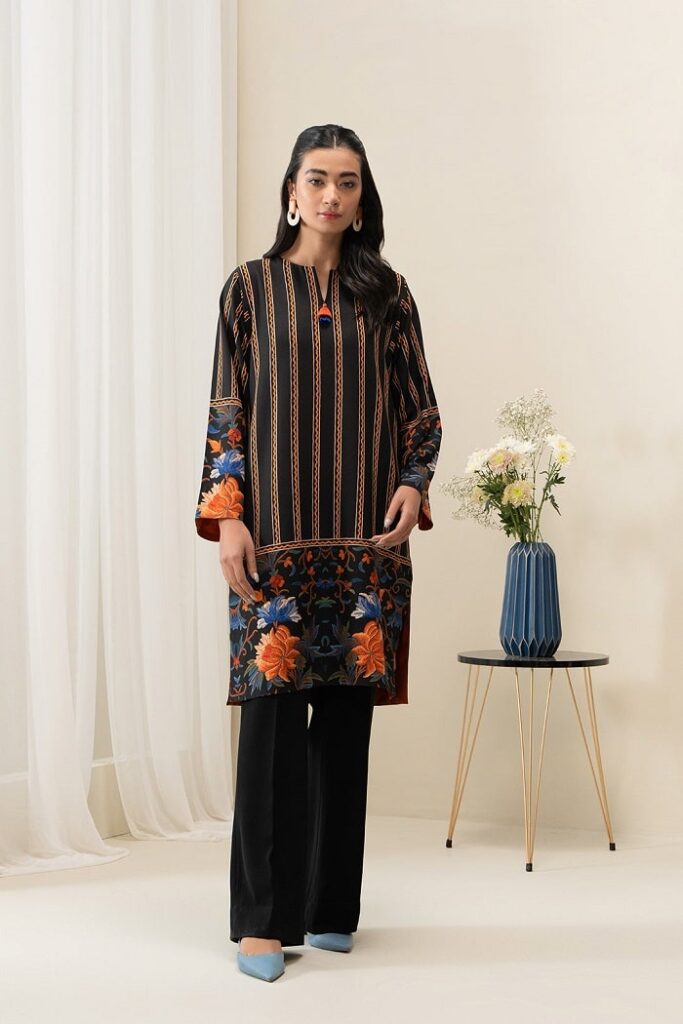 Ethnic print black mid-length top for women PKR:5,999.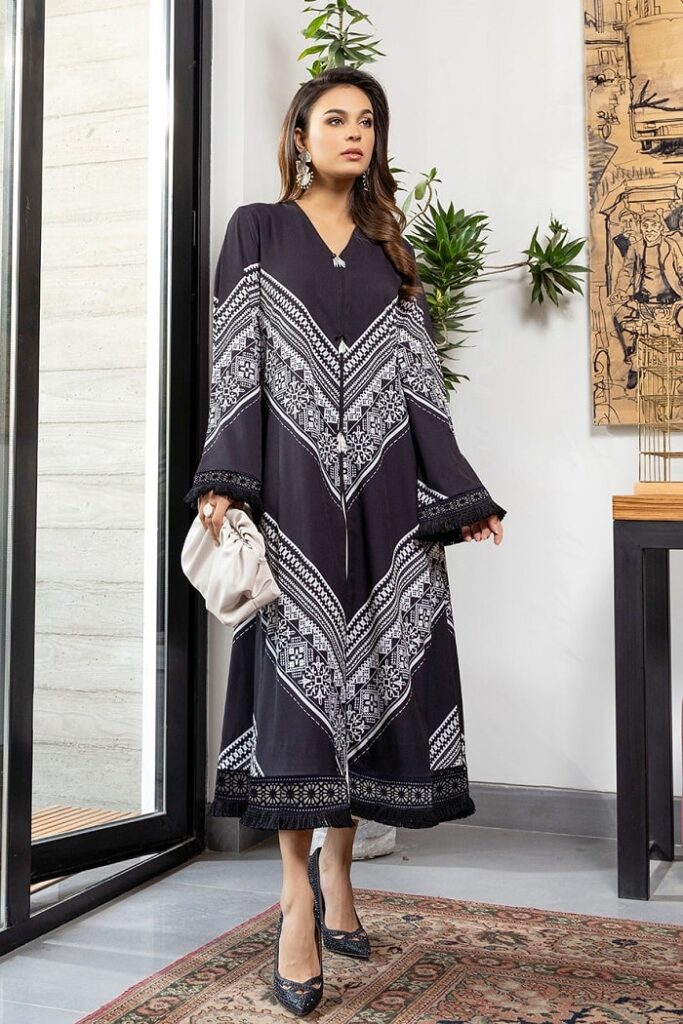 Stylish black color top for trendy women PKR:7,999.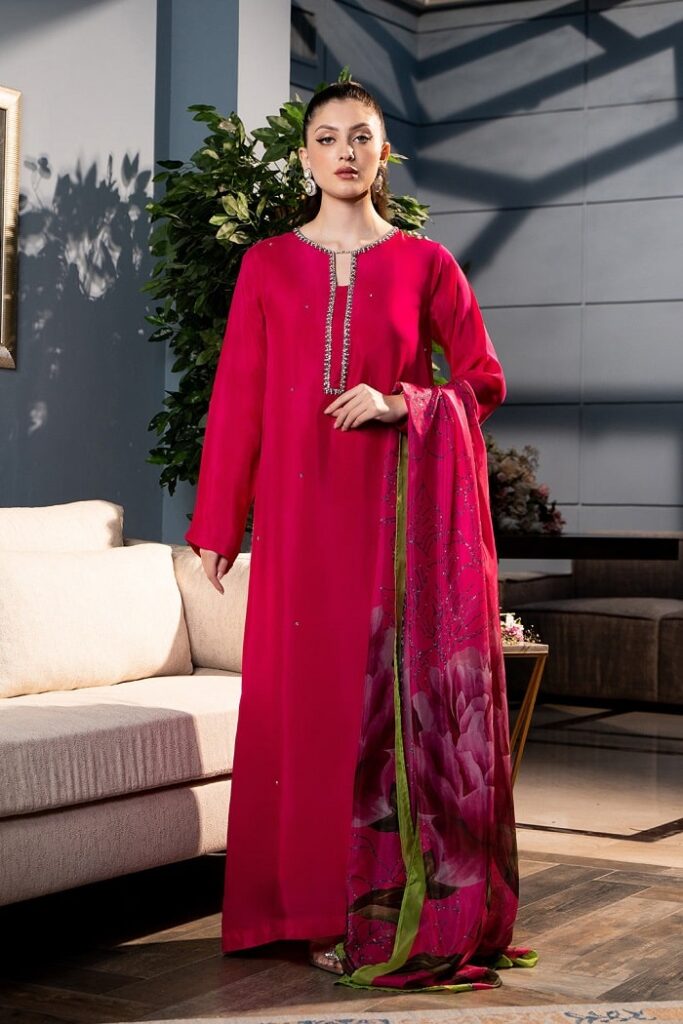 Pink silk fabric one-piece shirt PKR:12,999 only.
Brown velvet fabric ethnic print shirt PKR:6,999 only.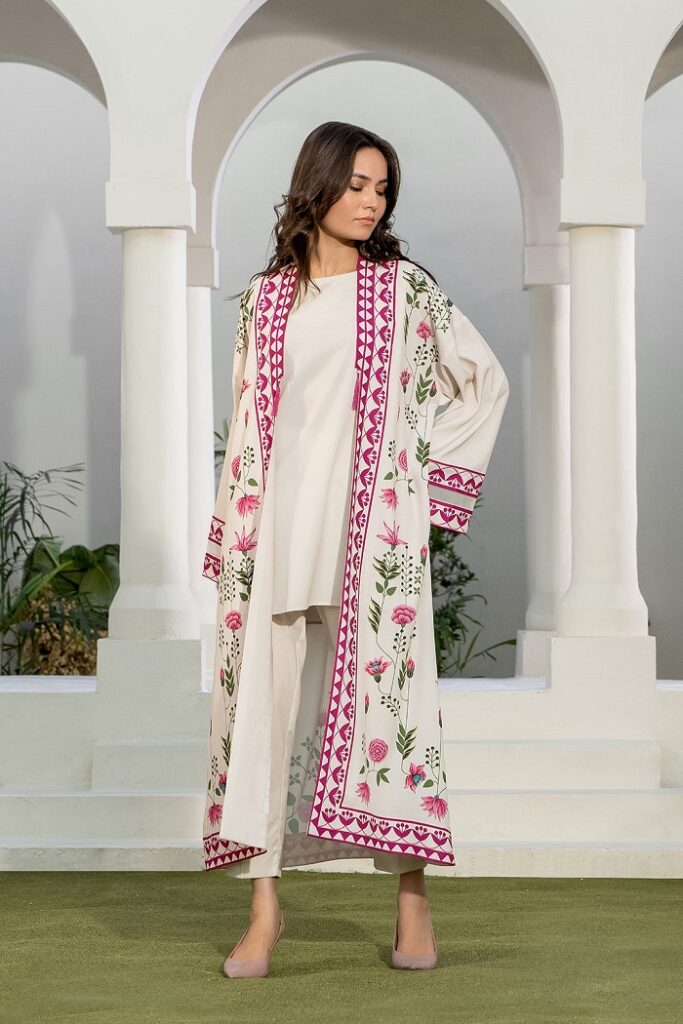 Floral printed open silhouette PKR:6,999 only.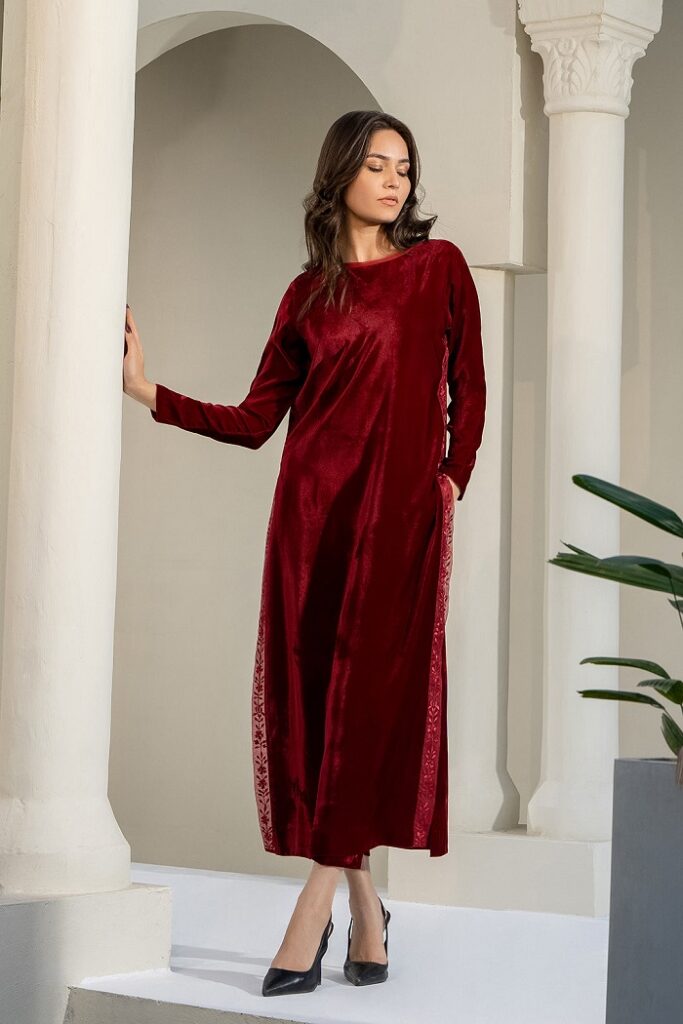 Maroon velvet v & round neck shirt PKR:6,999 only.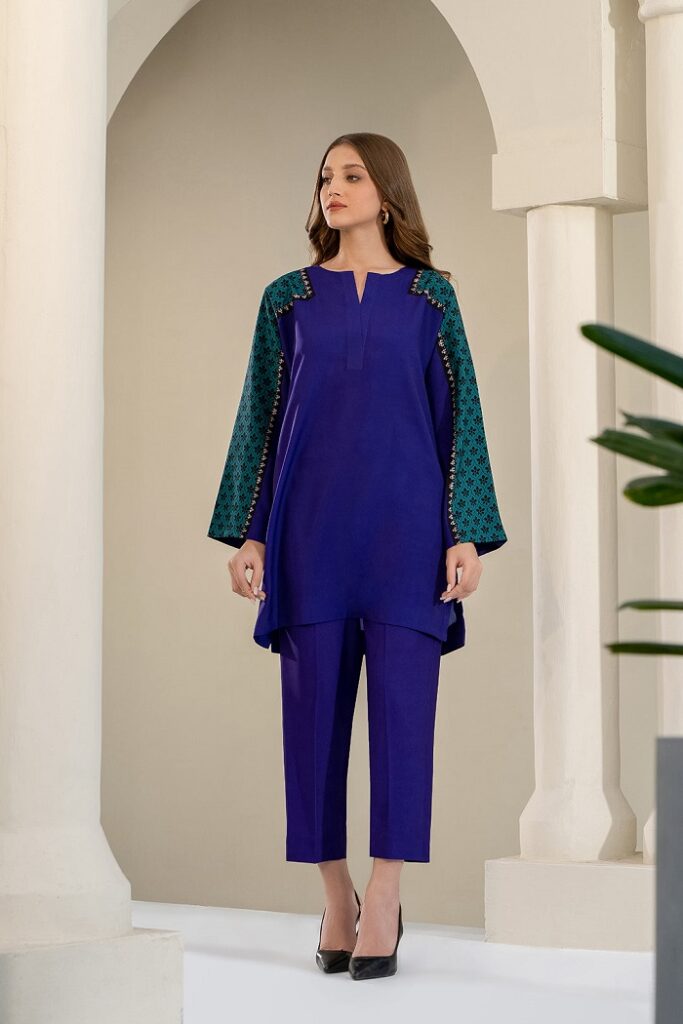 Purple soft crepe fabric PKR:5,999 only.
grey color long shirt for women PKR:6,999 only.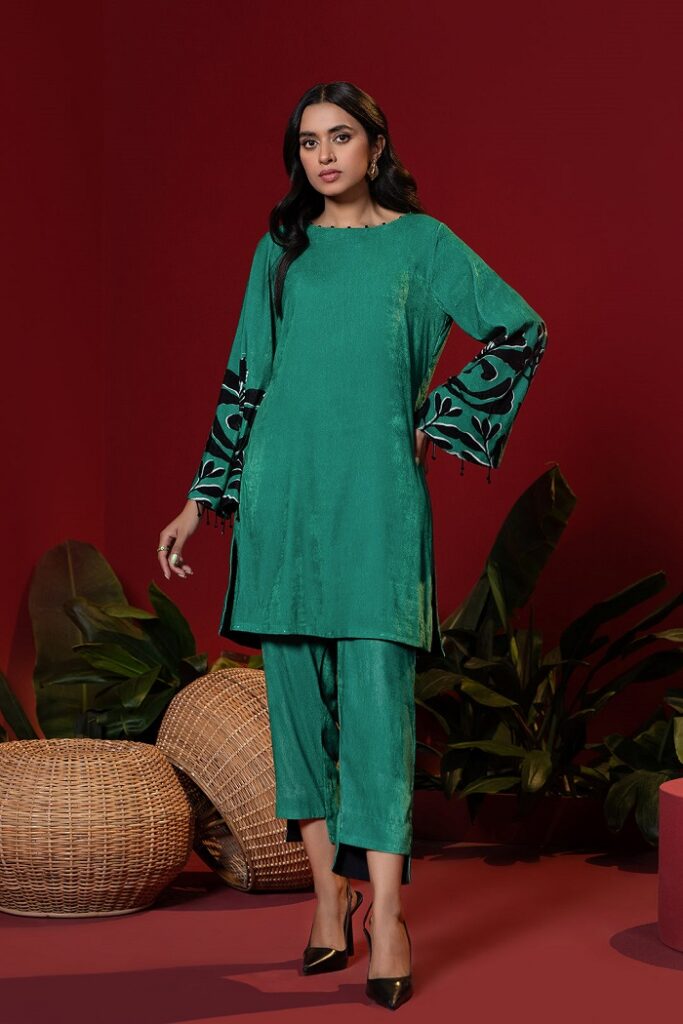 Stylish green velvet top for women PKR:6,999 only.
Rust color soft winter fabric top for women PKR:4,499.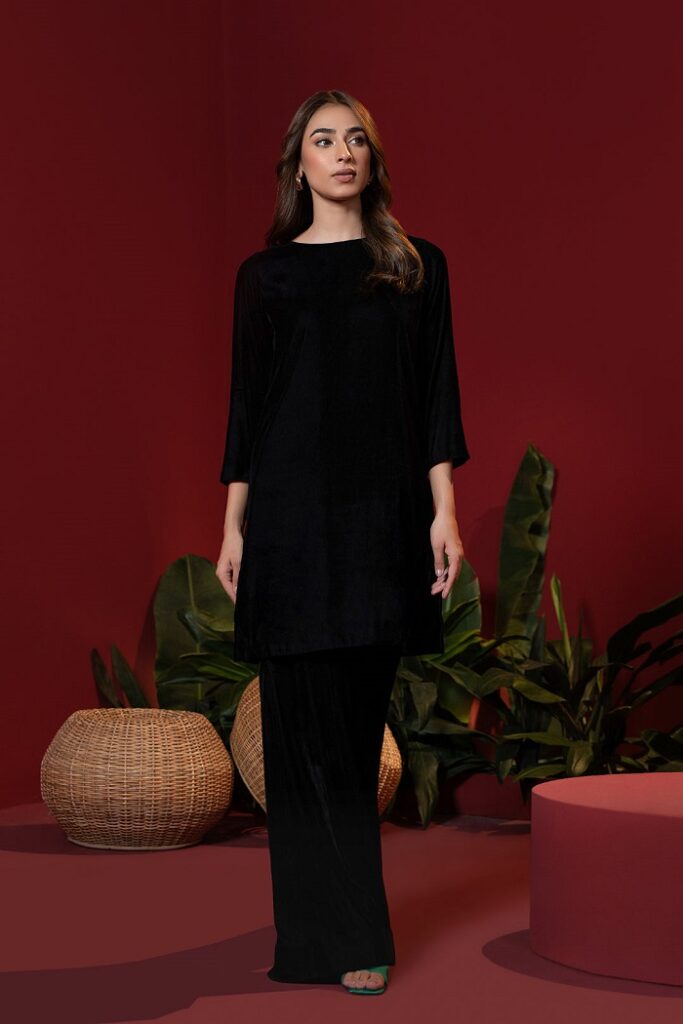 Black velvet tunic made top PKR:4,499 only.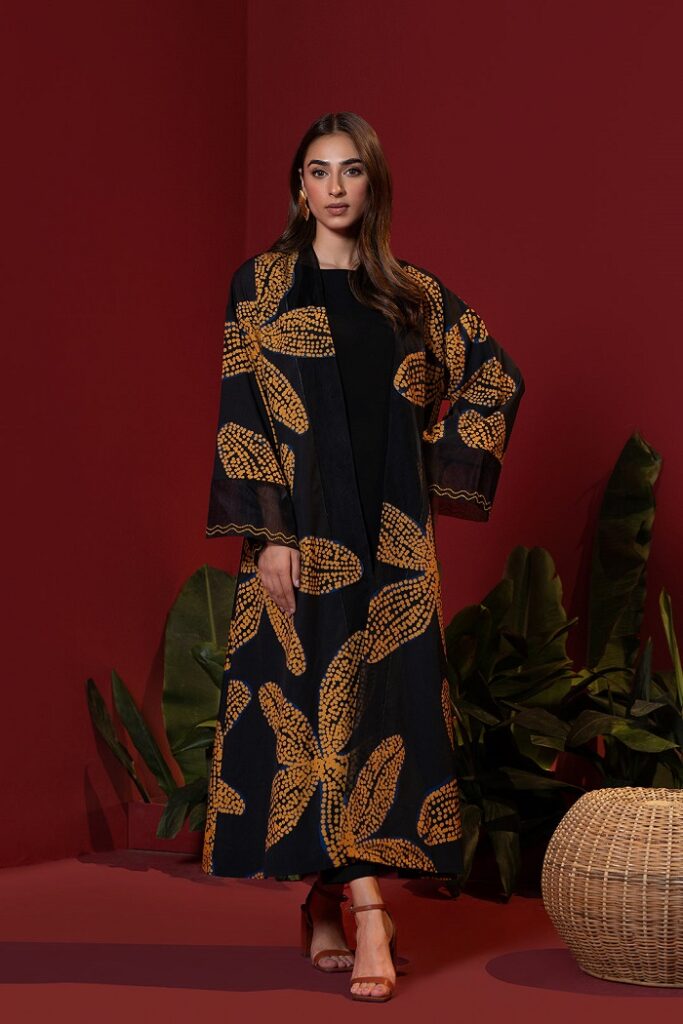 Latest black color winter floral printed shrug PKR:6,999 only.
Blue printed shrug for women PKR:5,999.
Top & kurti PKR:17,999 only.
Olive dress PKR:14,999 only.
Get an impressive winter look with this sand color silk fabric top PKR:8,999.
Floral printed lulusar long shirt PKR:14,490 only.
Velvet Dresses by Lulusar Brand
Velvet frock dresses are always in trend during winter days in Pakistan. Therefore, we are sharing stylish velvet outfits for women to enhance their personalities. Velvet dresses also can provide you with more comfort during winter days.
I hope that you will like these beautiful velvet 3-piece suits by Lulusar brand collection 2023. For more interesting and new winter collections just visit Junaid Jamshed Winter 2023 Collection for women.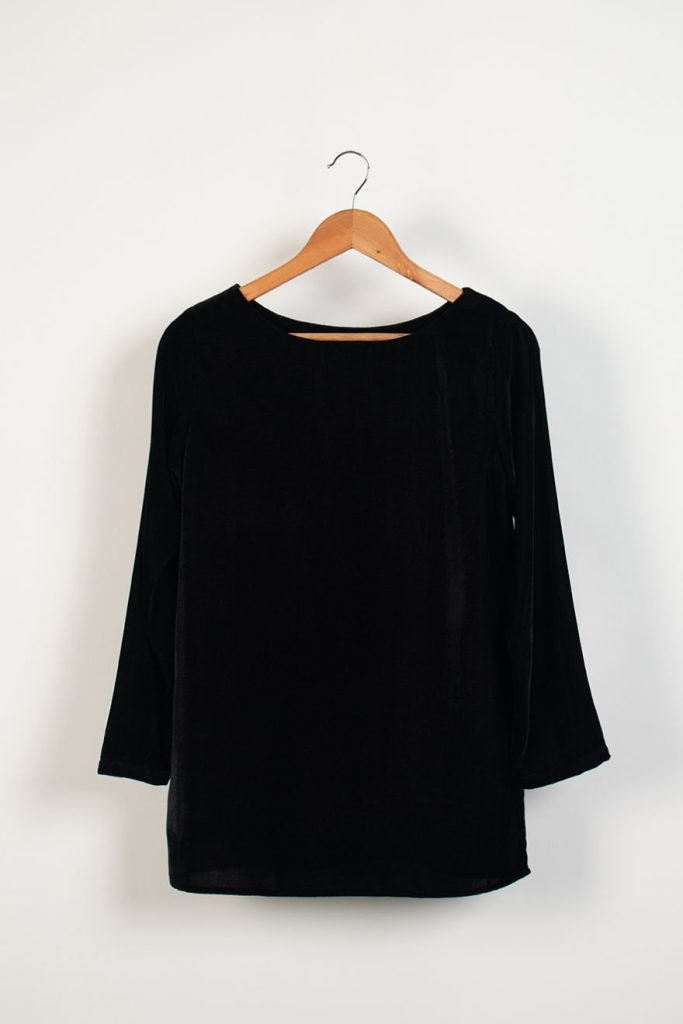 Lulusar Luxury Winter Collection
Are you still looking for new luxury winter dresses? Well, in previous days I was sharing the best Kayseria Luxury Winter collection 2022 that has containing new outfits. Furthermore, if you don't find your favorite dress from kayseria brand. Then here we are providing the best luxury and wedding winter collection that can really enhance your personality.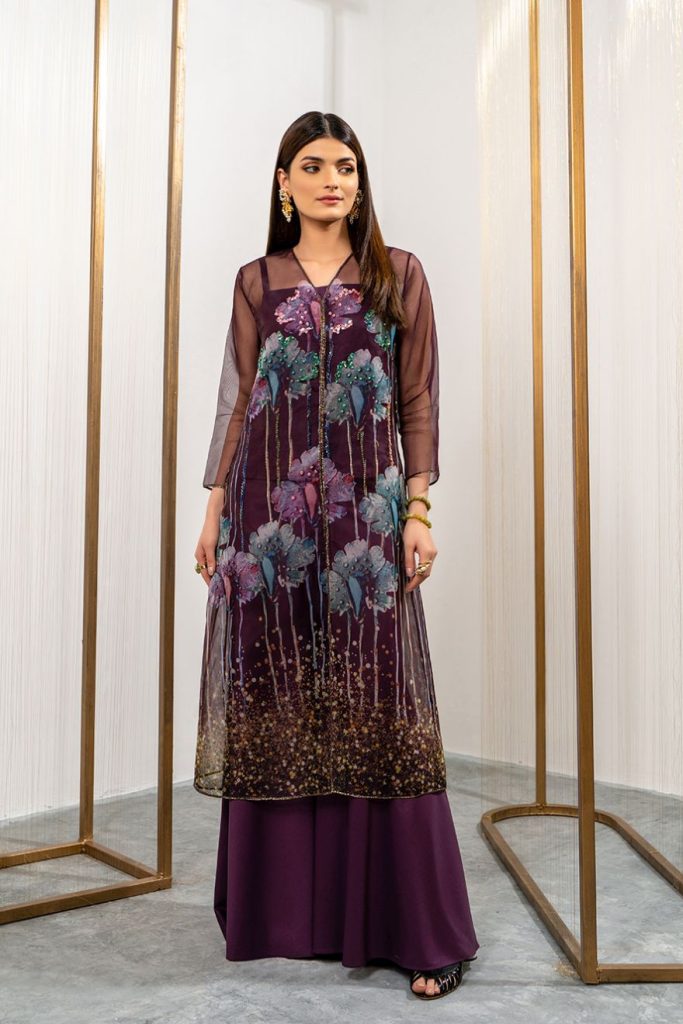 Lulusar Sale Collection for Women With Price Tag
As we know women are always finding new clothing designs for the winter/summer season in Pakistan. Furthermore, this brand always changes outfits with the latest designs in 2023. Don't worry about your winter dressing in Pakistan, Lalusar brand comes up with many new designs and outfits for women at affordable sale prices.
Yes, girls, you can here find the finest quality and trendy outfits from Lulusar sale Collection 2023. Let's scroll down this page and get new stunning and more comfortable outfits in Pakistan. Just read this post completely and get an exciting new range of seasonal outfits for women. We hope that you will like these beautiful outfits and enjoy this collection.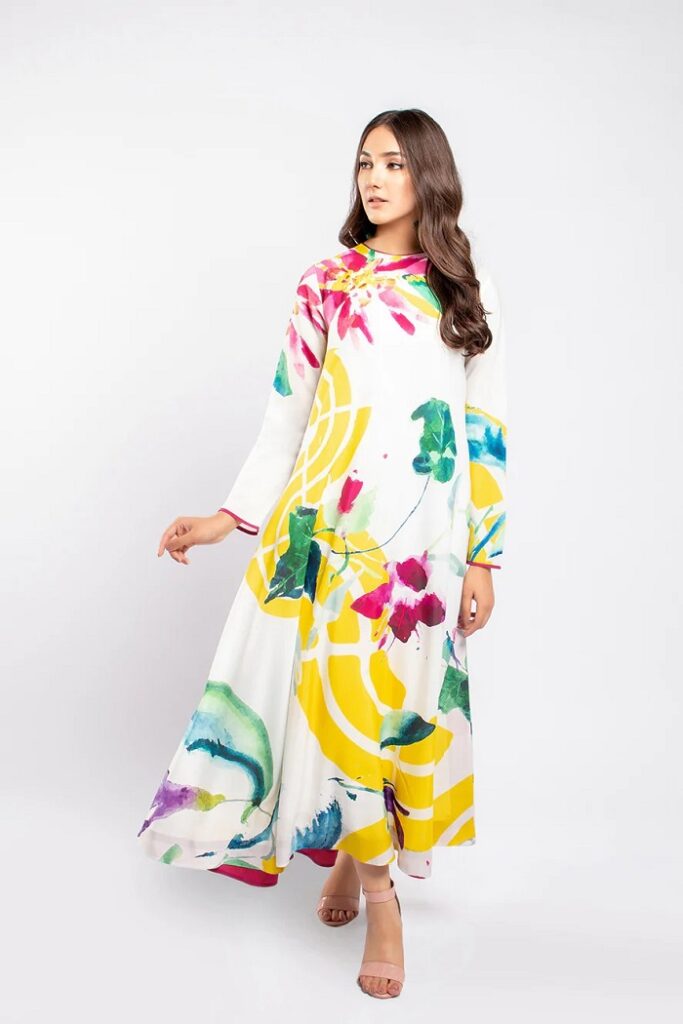 A beautiful floral print soft fabric long shirt available for PKR:6,999 only.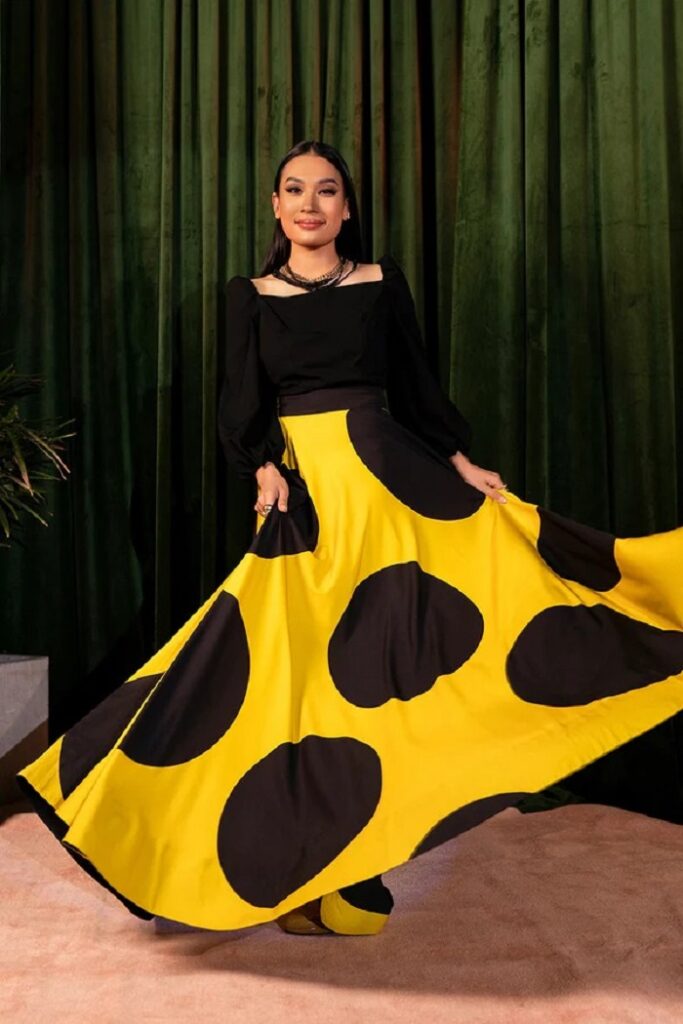 Stylish yellow and black color skirt with bold polka dots print PKR:8,999 only.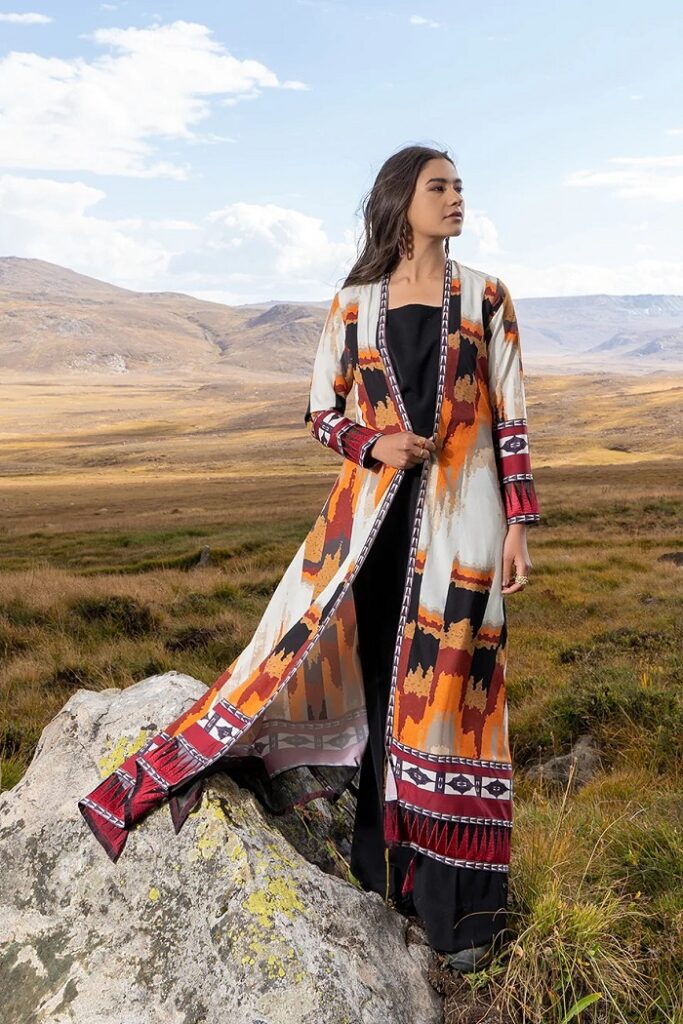 Multi-color shrug for women PKR:6,999 only.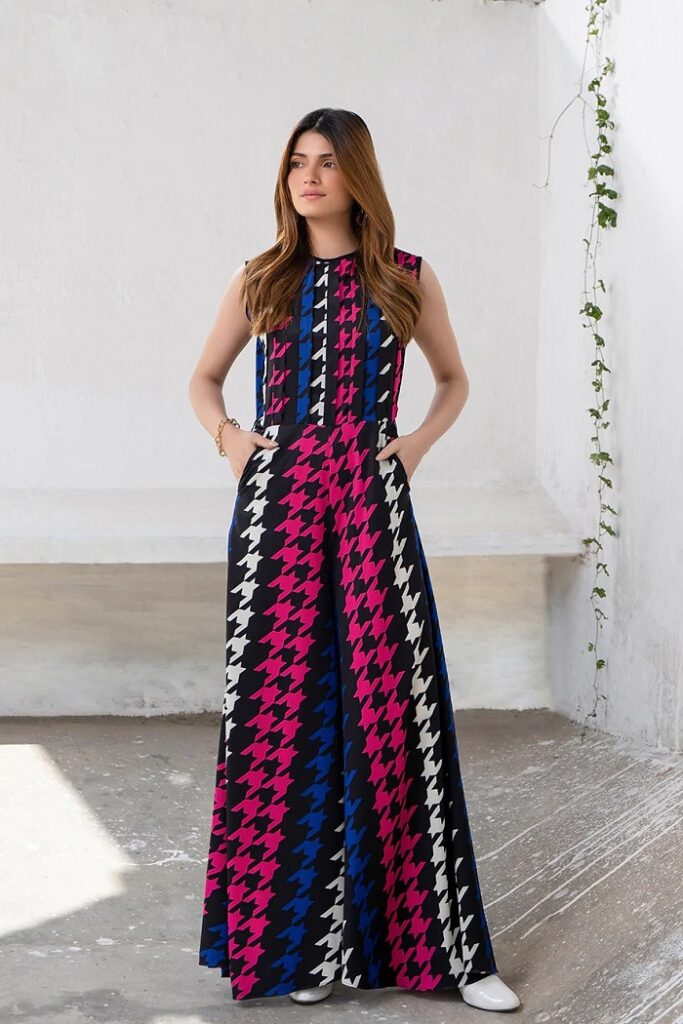 Alana jumpsuit PKR:7,499 only.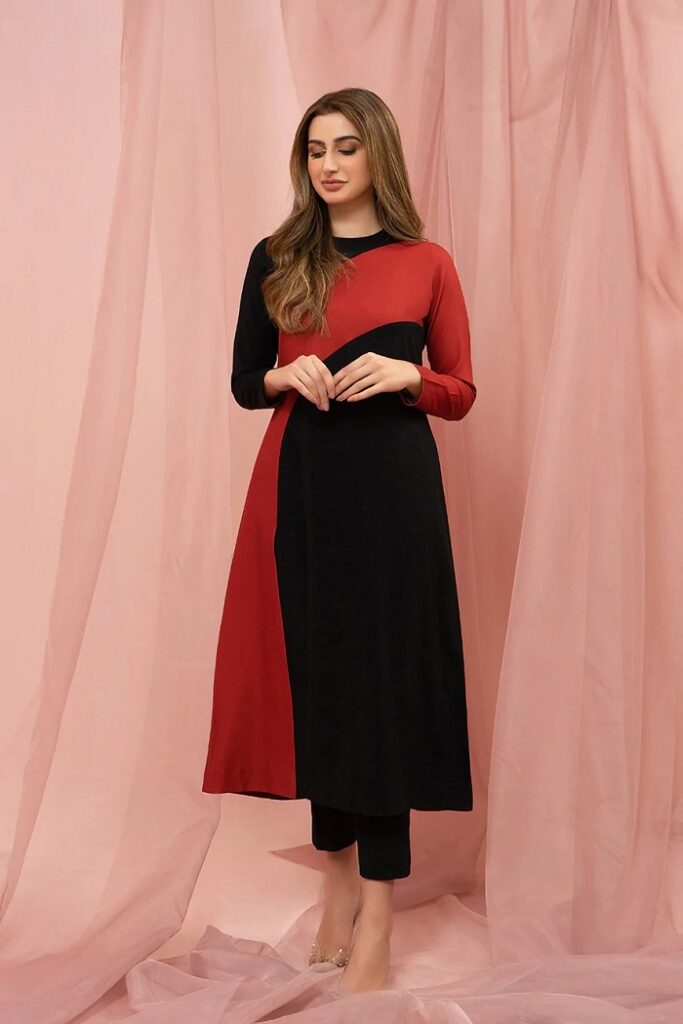 Stylish black & red color top with crew neck PKR:5,999 only.