Kayseria Winter Luxury Collection 2023 Unstitched Suits
Hey girls! Today we are going to share 15+ best images of Kayseria Winter Luxury unstitched printed dresses by leading fashion brand 2023. As we know Kayseria is one of the leading fashion brands in Pakistan and every woman in Pakistan wants to wear stylish brand dresses for women. Furthermore, these warm clothes are worn during the cold season. In this article, we are going to discuss the Kayseria Winter Luxury Collection 2023 for trendy women. All of these inspiring and stunning collections will provide you with an outstanding fashionable look.
Moreover, all Pakistani women love this label because of its unique and stylish colorful designs. Every year winter season Kayseri offers elegant and modern styles in its seasonal and occasional arrivals. All of these unstitched winter prints clothes consist of modern prints for women. In the latest prints, you will find the various categories of 1Pc, 2PC, and 3PC suits for women.
Latest Kayseria Winter Luxury Collection 2023 With Price
You can select various colors of your own choice. You will find attractive colors, yellow, blue, red, purple, white, green, etc. in fashion markets. The beautiful suites are decorated with borders and sleeves all of these are beautiful creative prints for women.
Here you can get casual & formal wear dresses from this clothing line. You will surely get beautiful and eye-catching stuff for the winter season of 2023.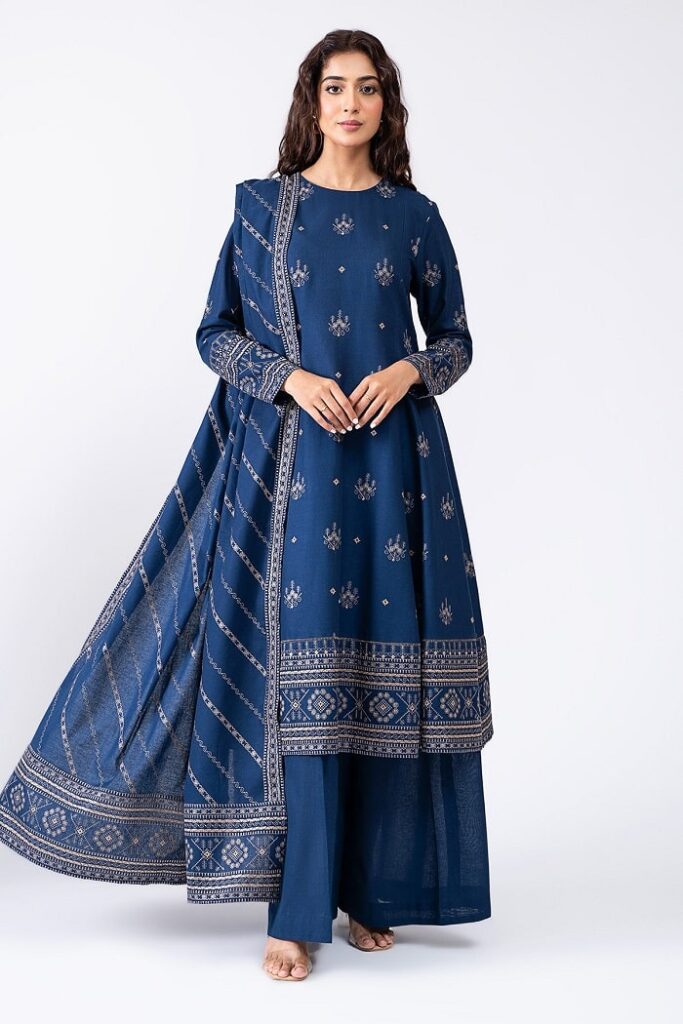 Traditional embroidered khaddar blue color 3pc suit PKR:12,990 only.
Lovely purple color viscose karandi fabric 3pc suit PKR:16,990.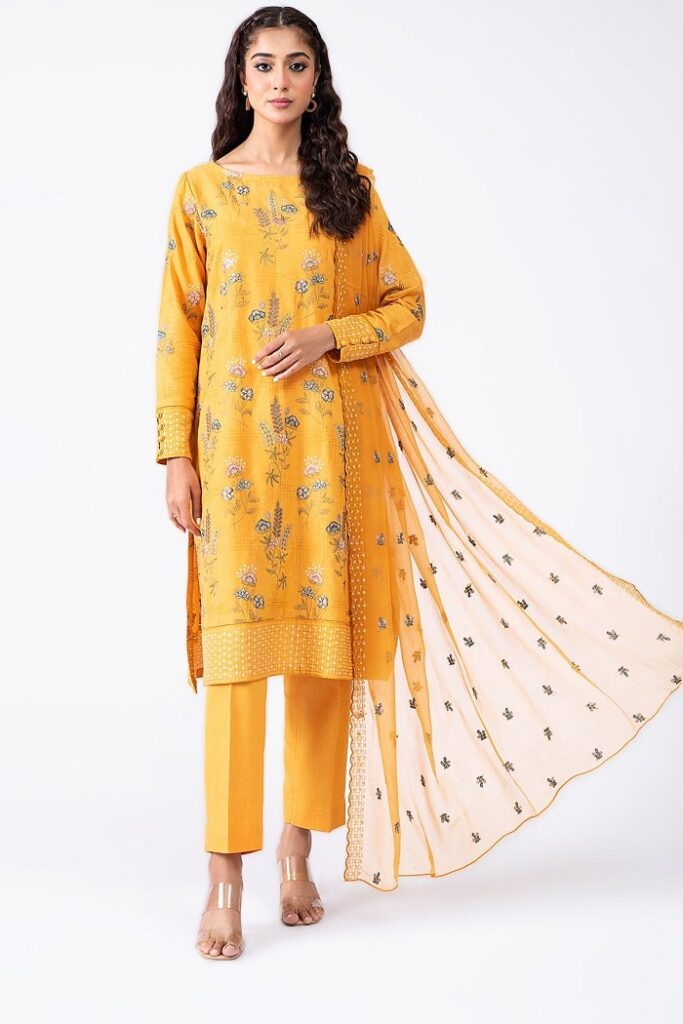 Floral embroidered viscose karandi 3pc suit with karandi shawl PKR:14,990.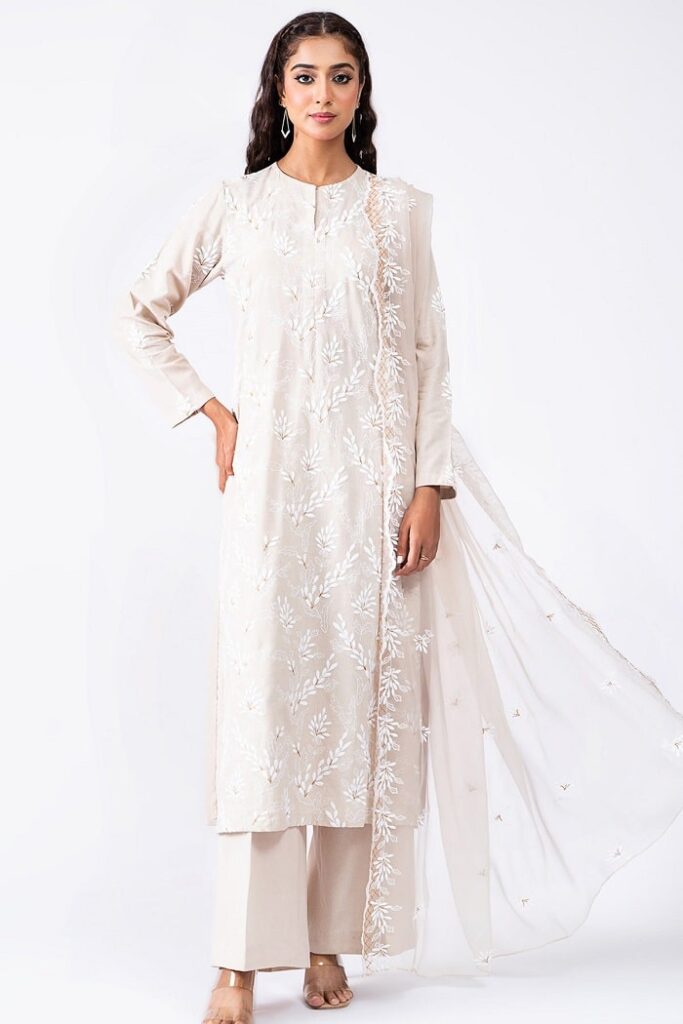 Embrose flower karandi suit PKR:14,990.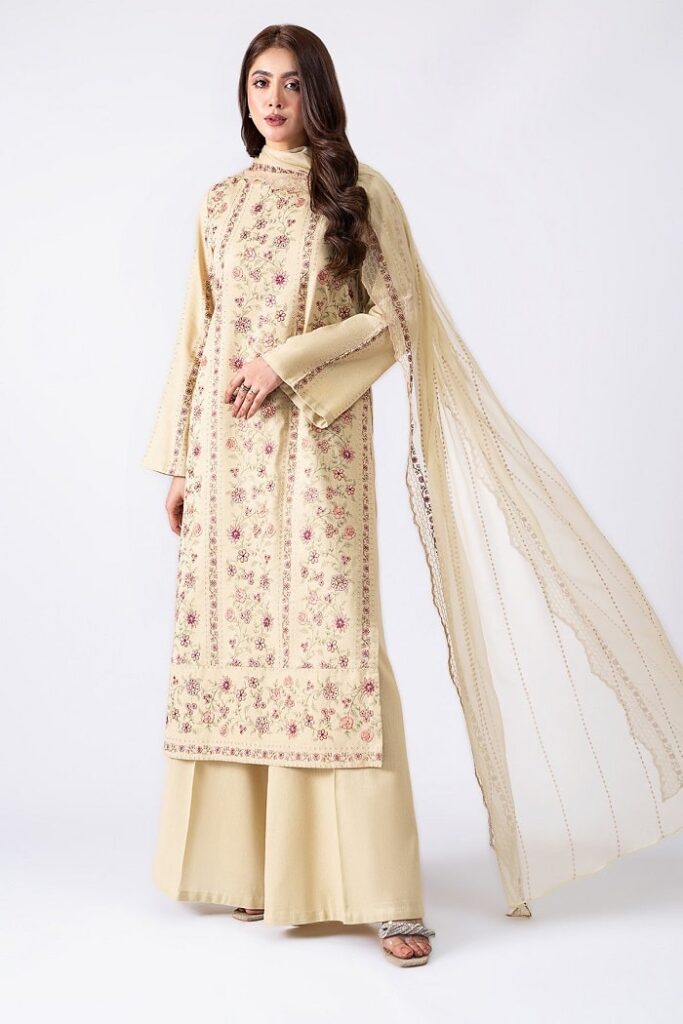 Floral cotton karandi 3pc suit PKR:15,490.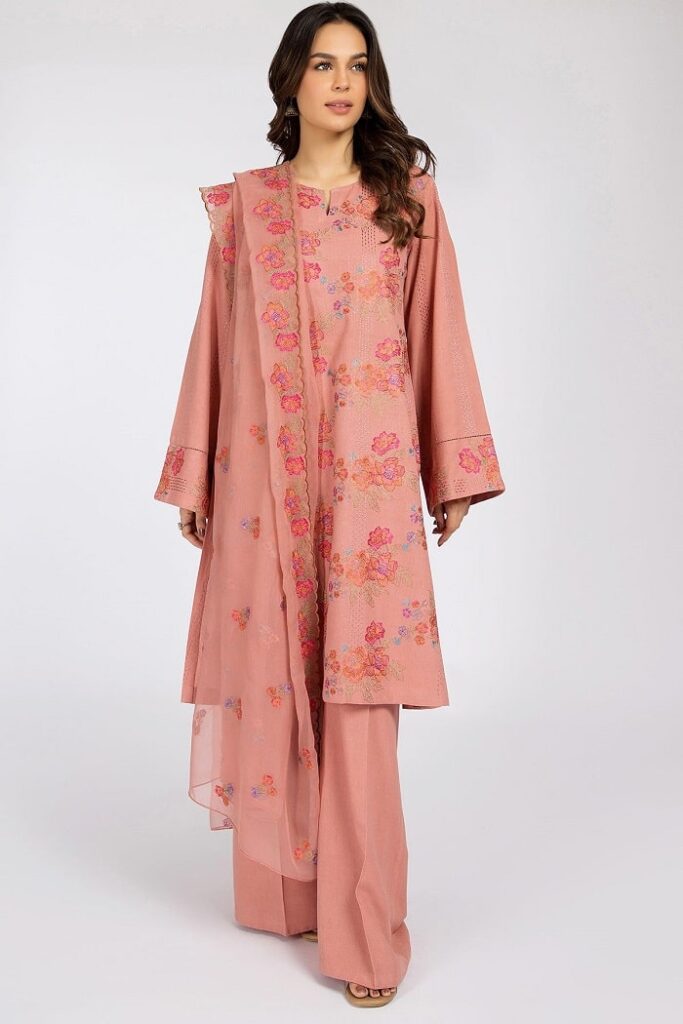 Floral printed embroidered lawn karandi 3piece unstitched suit PKR:14,990 only.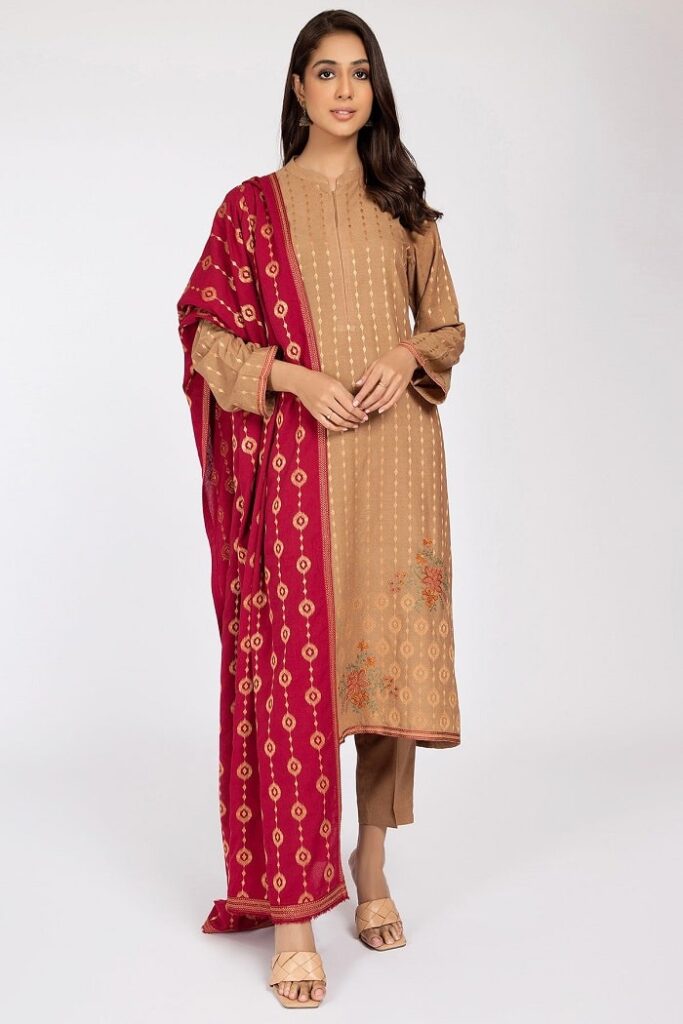 Brown dyed & embroidered lawn karandi 3piece suit for women PKR:14,990 only.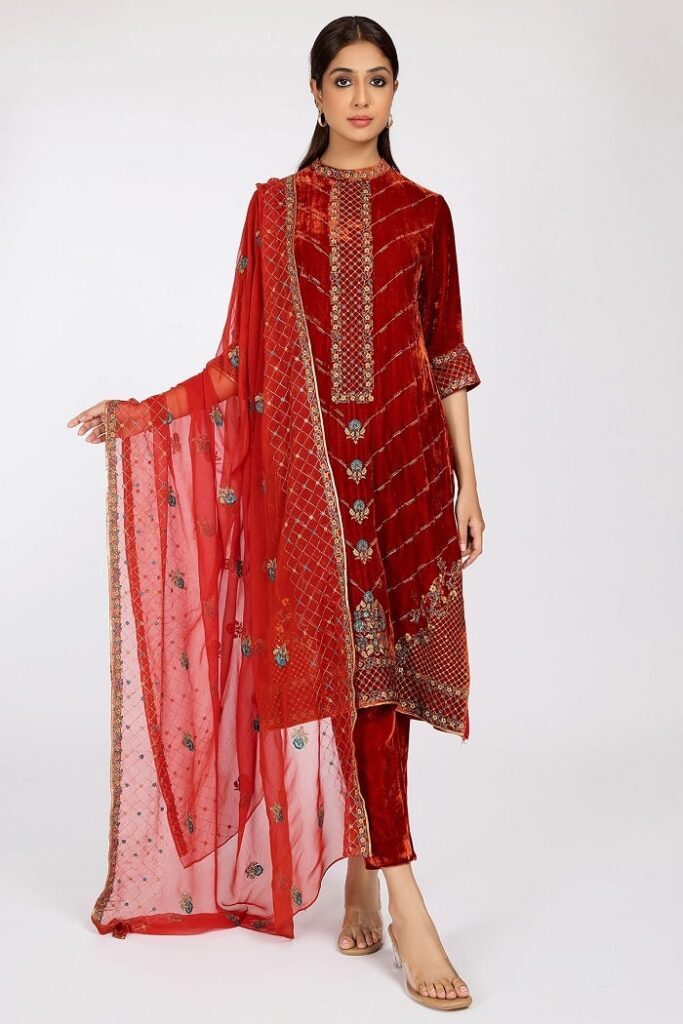 Red embroidered velvet PKR 18,990 only.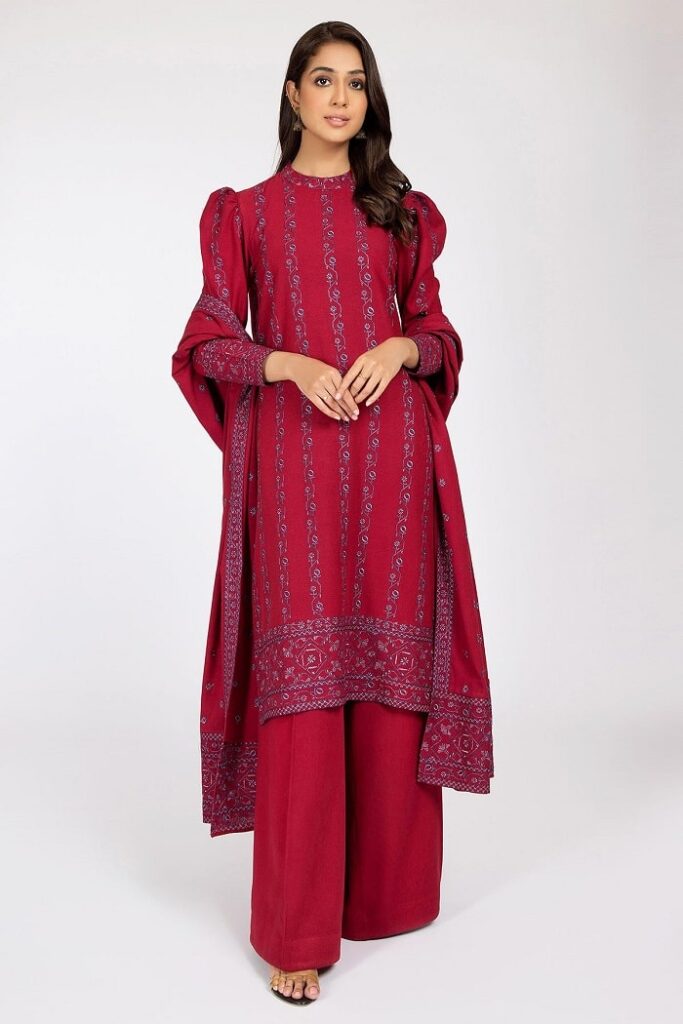 Maroon-dyed and embroidered cotton karandi 3-piece suit for women PKR:16,990 only.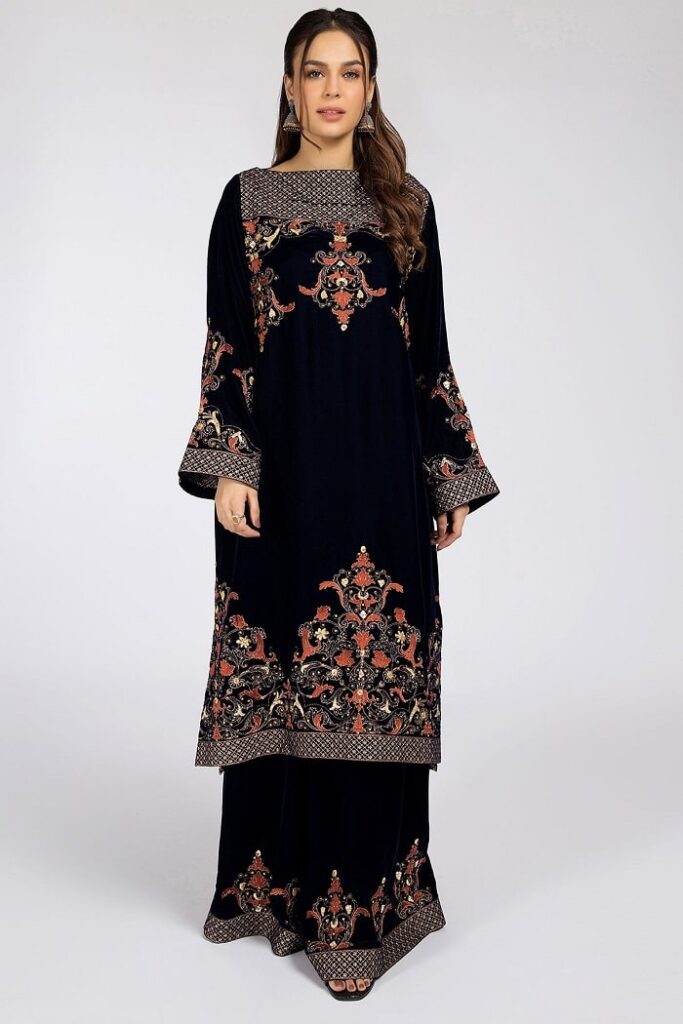 This winter season gets a unique look by wearing this black velvet 3-piece suit PKR:28,990 only.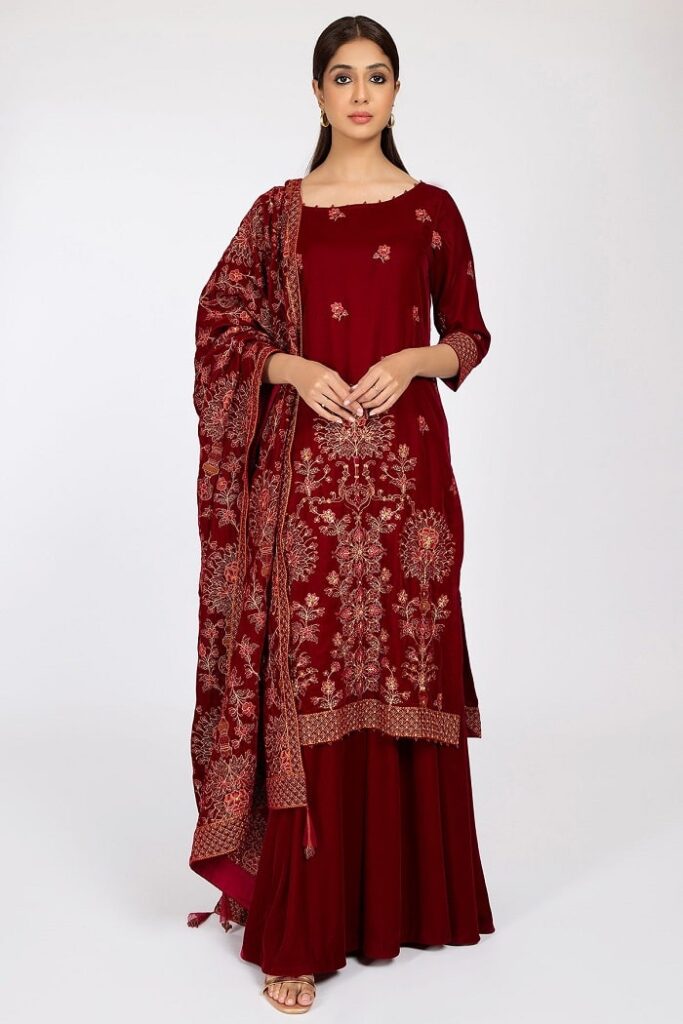 Maroon 3-piece velvet embroidered unstitched luxury suit for women PKR 33,990 only.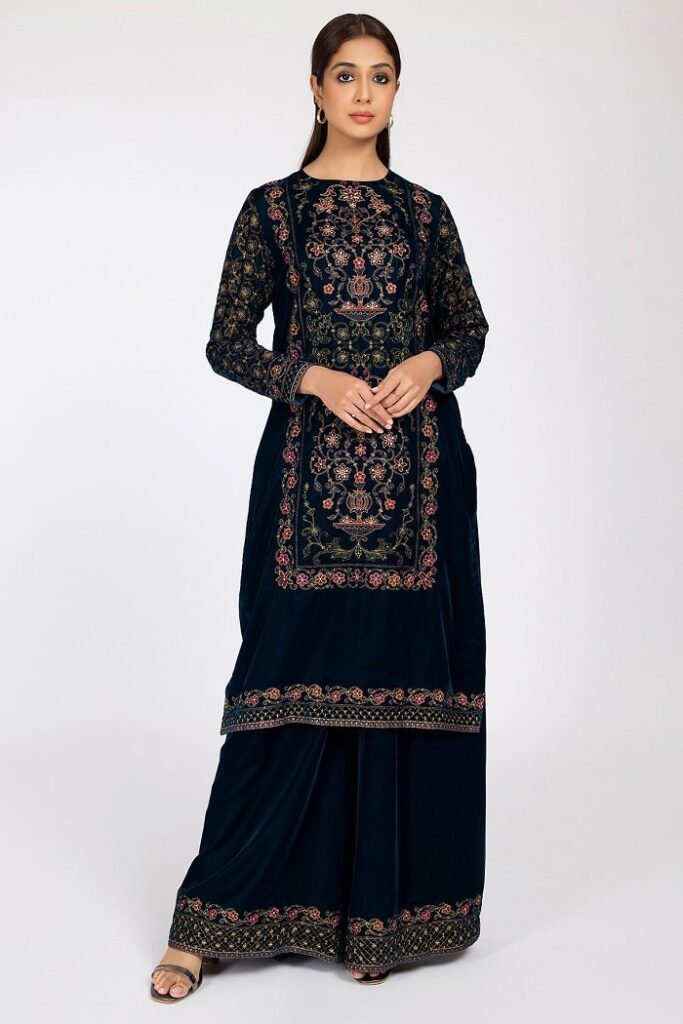 Navy blue embroidered kayseria shirt and trousers PKR:21,990.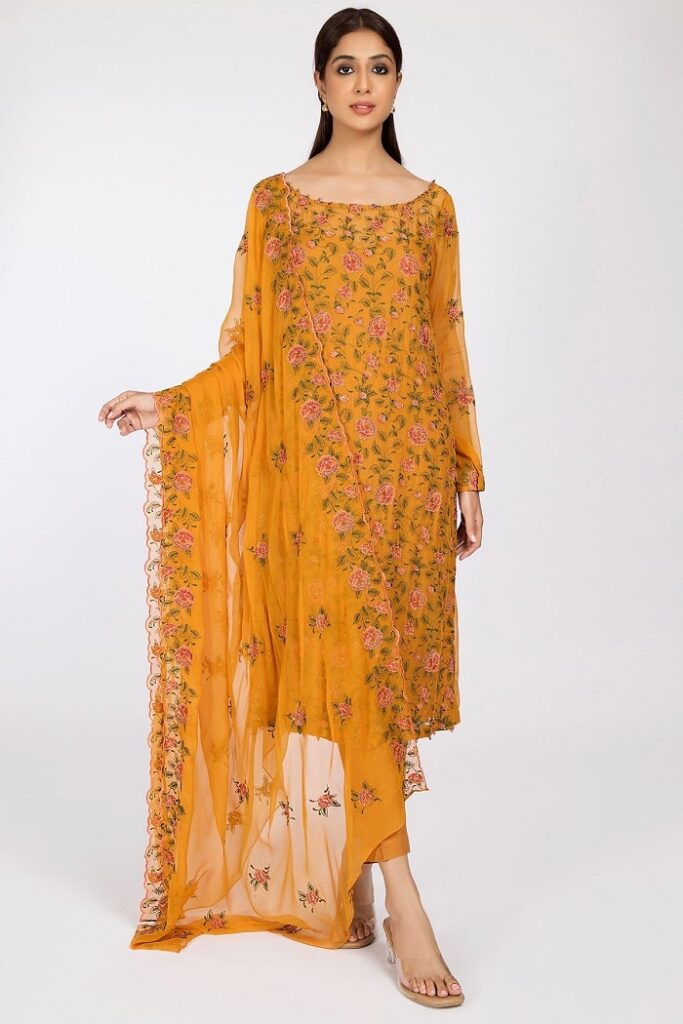 Floral mustard embroidered chiffon 3-piece suit PKR:15,990 only.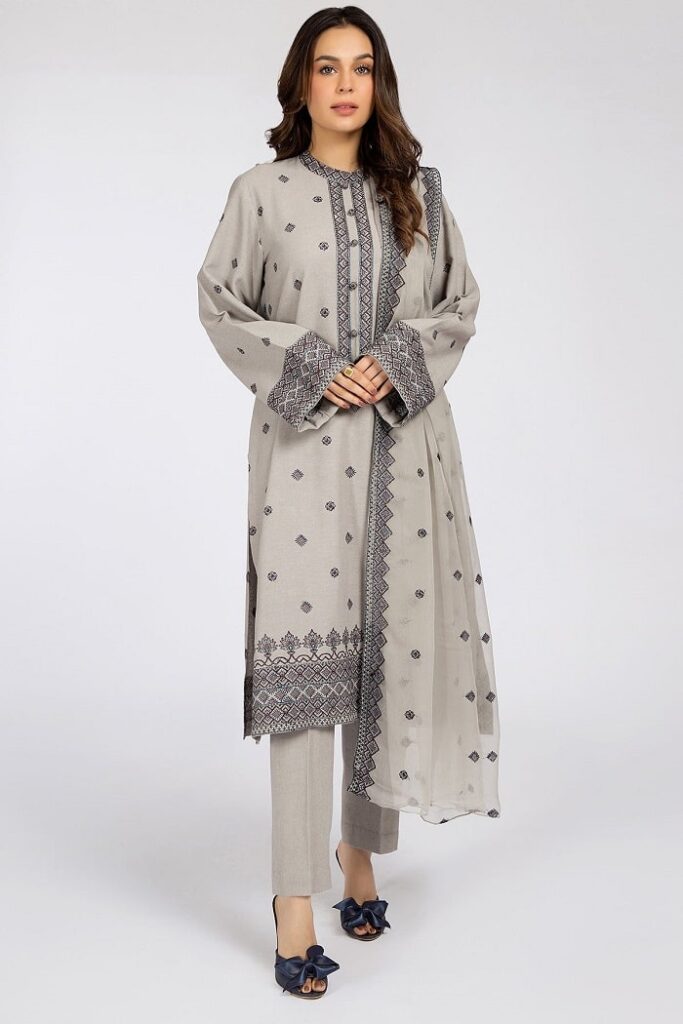 Cotton karandi grey color 3piece suit PKR:13,990 only.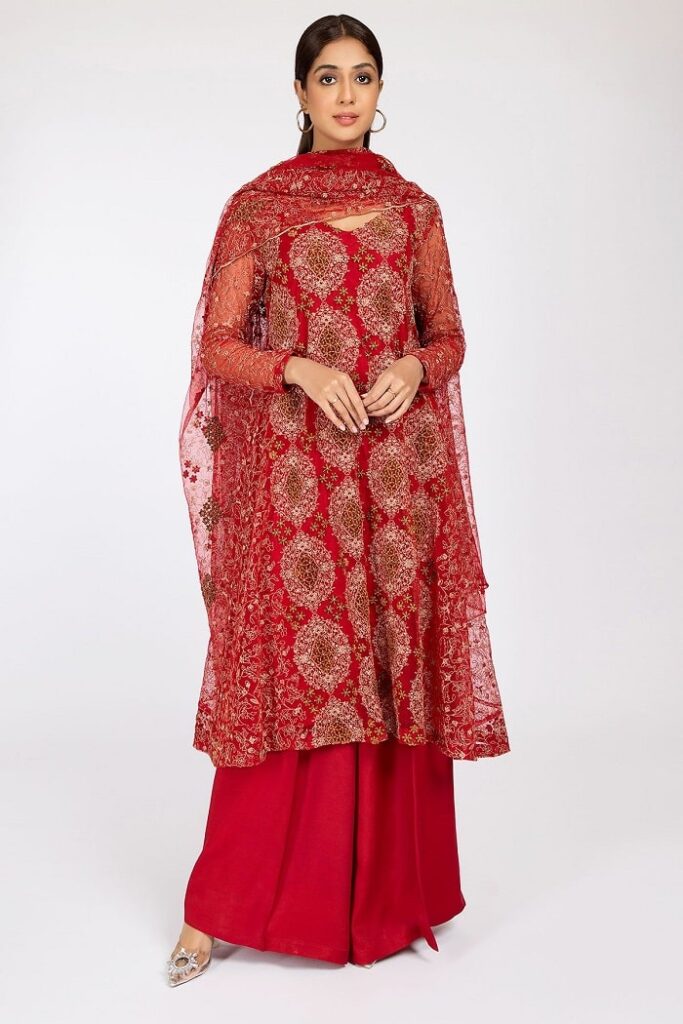 Traditional red hexa polynet 3piece suit PKR:19,990 only.
Kayseria New Winter Outfits For Pakistani Girls 2023
Today I have the collection of all the beautiful images of the recent Kayseria Winter Luxury Collection 2023 through this post. You should see these amazing images for the best one. Through these images, you can easily get beautiful leading fashion brand dresses at a discount price. The leading textiles Kayseria recently introduced his winter collection 2023 for women. Shop online Kayseria Winter Collection 2023 at affordable prices.