Funsies Sale 2022 Upto 50% Off On Kids Clothing
Funsies sale 2022 provides upto 50% off prices on all kids wearing summer eid clothing collections. As we know these days parents are searching the new stuff with fresh fashion designs for their children. There are only a few days left till Eid.
Therefore, the Funsies Sale 2022 collection will really help you to get quality materials for boys' and girls' eid outfits. So what are you waiting for? Let's welcome the trendy and more fashionable children's wear outfits at the sale price and save up to 50% now.
Funsies Kids Clothing Sale 2022 Upto 50% Off
Today stylostreet has come with a new and leading Pakistani Online kids clothing brand name "Funsies". Here you will find masterpieces of kid's summer eid dresses at sale prices. Most parents search for new kids to wear eid dresses in Pakistan.
Therefore, understanding the viewer's search here we are sharing the best kids' clothing sale collection 2022. Each dress contains a unique style and design that is make it more beautiful. Get the best stuff at affordable prices from Funsies Online Sale collection 2022.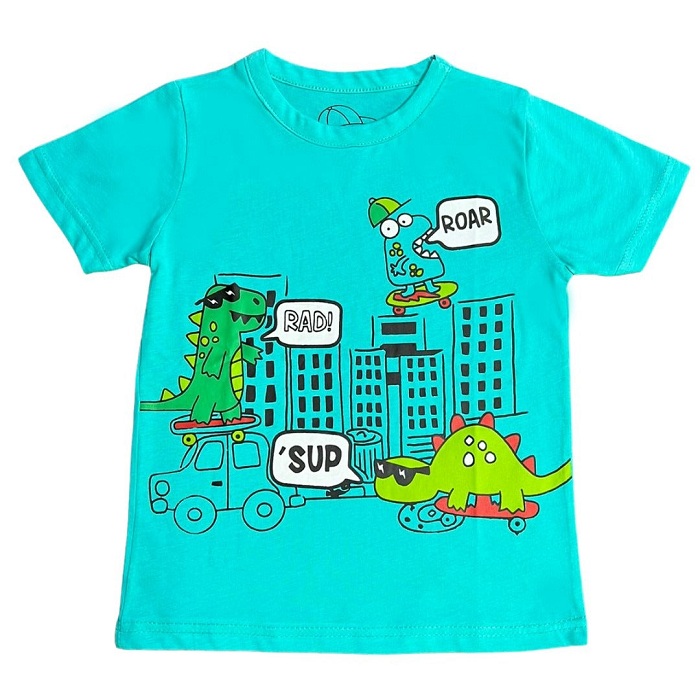 Stylish graphic T-Shirt at discount price PKR:750 PKR:550 only.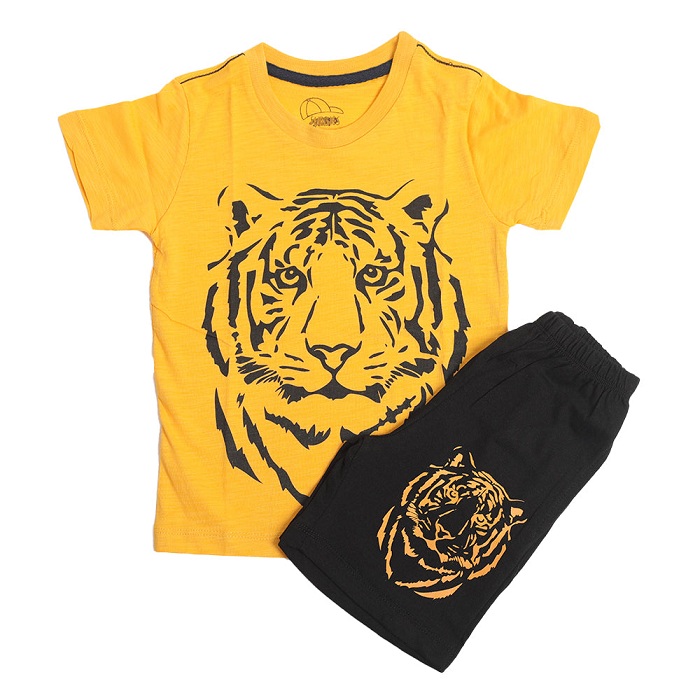 Yellow Tiger Graphic T-Shirt PKR:1500 PKR:1350 only.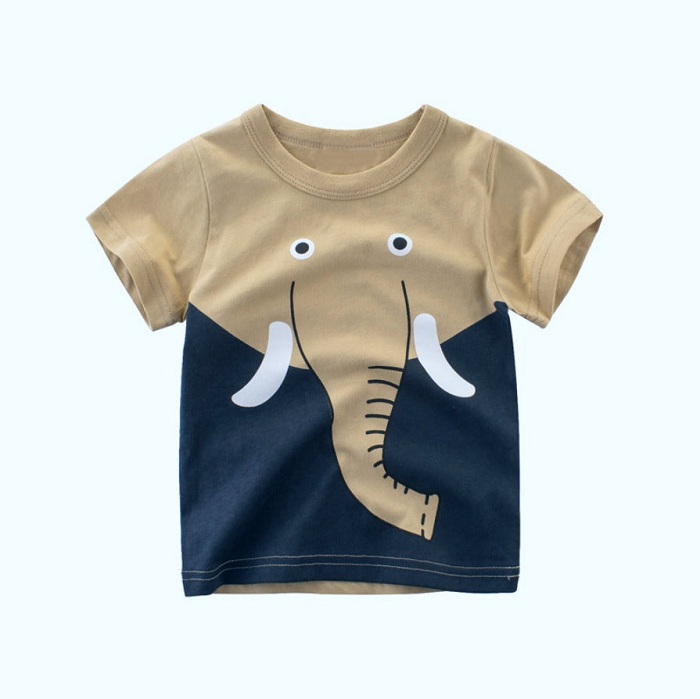 Elephant Graphic Tee Shirt for Kid's Summer Wear Available at PKR:750 PKR:650 only.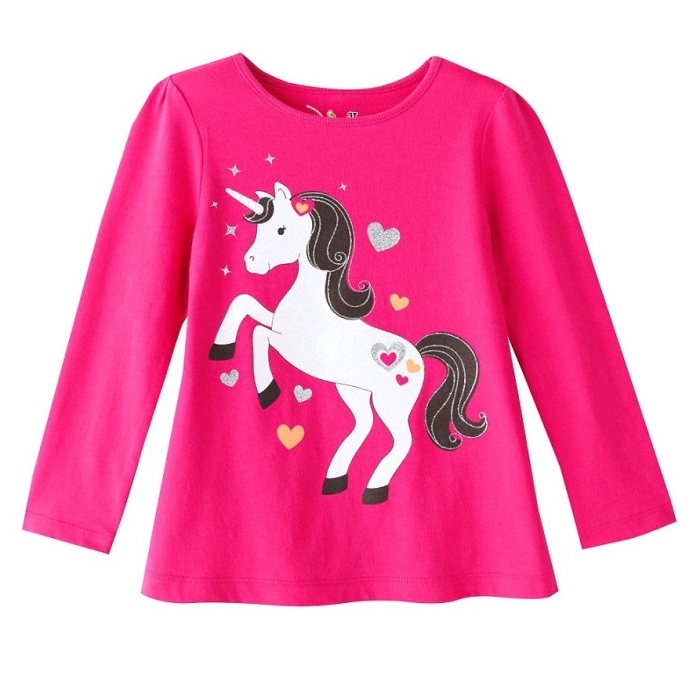 A lovely pink color dancing unicorn graphic tee for girls PKR:800 PKR:600 Only.
Comfy graphic tee shirt for girls wear available now for PKR:800 PKR:600.
Grapic Tee (Read Me A Story) PKR:800 PKR:600 Only.
Get beautiful pink color baby girls to wear tee PKR:800 PKR:550
Strawberry Short Cake Graphic Tee For Cute Girls PKR:800 PKR:550 only.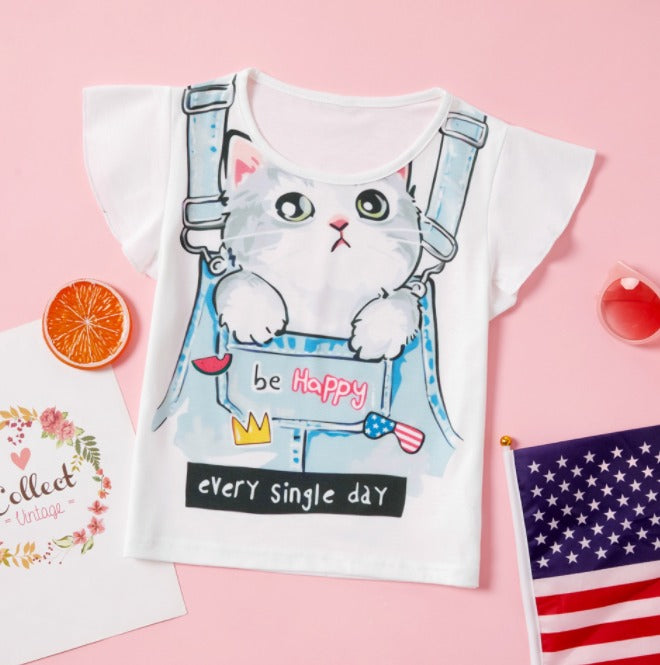 Cute cat graphic Tee PKR:650 PKR:500.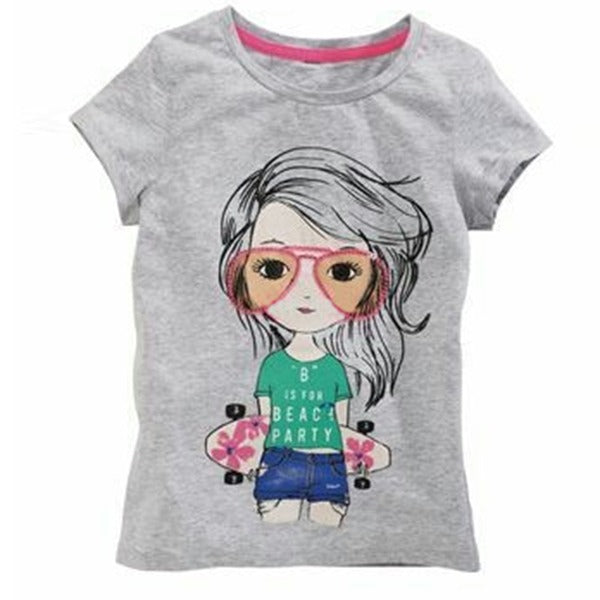 PKR:700 PKR:600.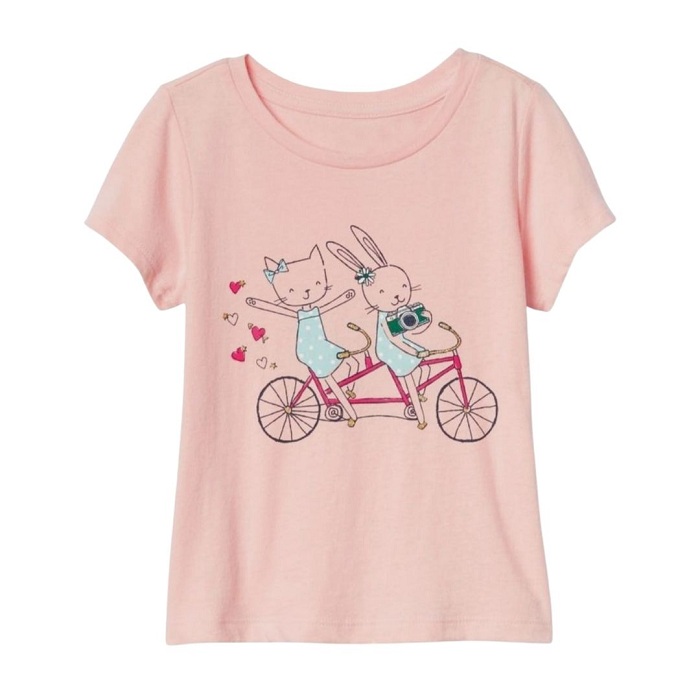 Stylish cat & bunny cycling graphic tee in pink color PKR:650 PKR:450.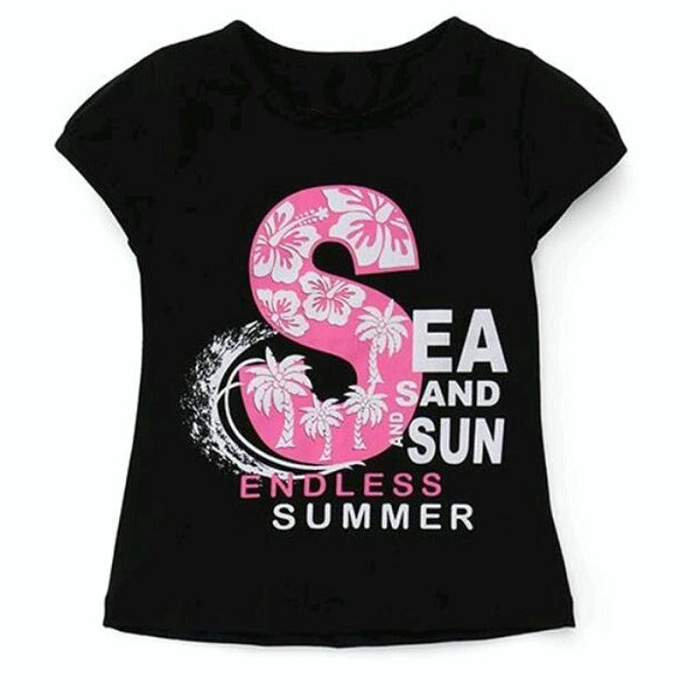 Summer Endless Graphic Tee For Teen Girls PKR:750 PKR:600 only.
Kids Eid Sale Collection
Now shopping is very easy. Just pick up the mobile and browse the variety of kids' clothes at home. Just select your favorite kids to wear an eid frock or shirt and shop online. In addition, funsies brand also provides a separate section of boy's clothing upto 50% off prices.
Without wasting more time today select your desired products and shop online. All dress prices are given below.
See More: Top Kids Clothing Brand's 2022 in Pakistan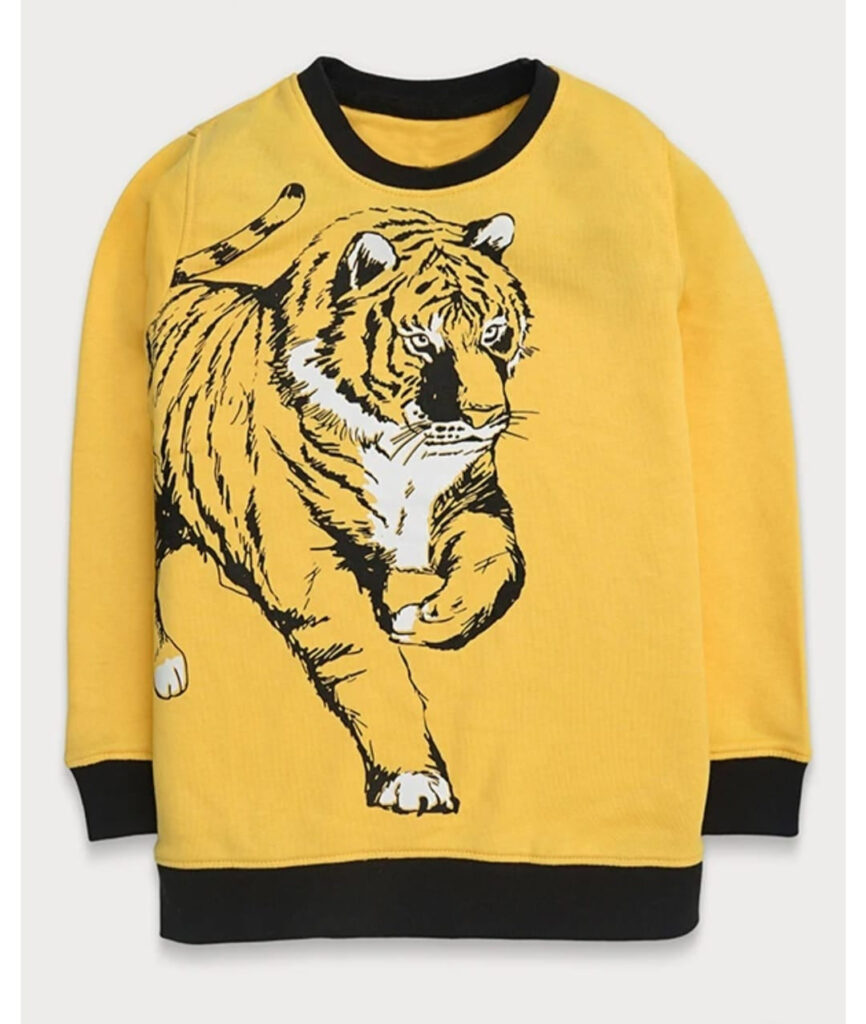 Yellow Sweat shirt for boys PKR:1200 PKR:700.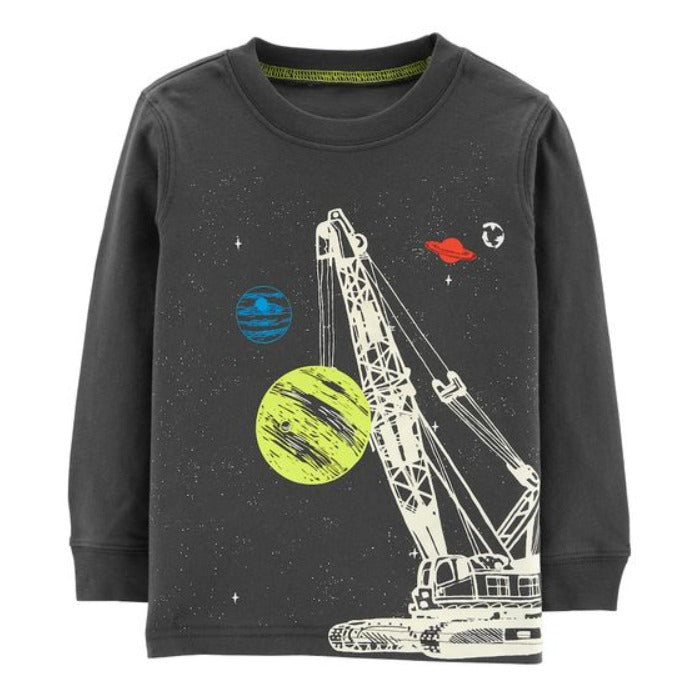 Space Excavator Graphic Tee For Teen Boys PKR:800 PKR:600.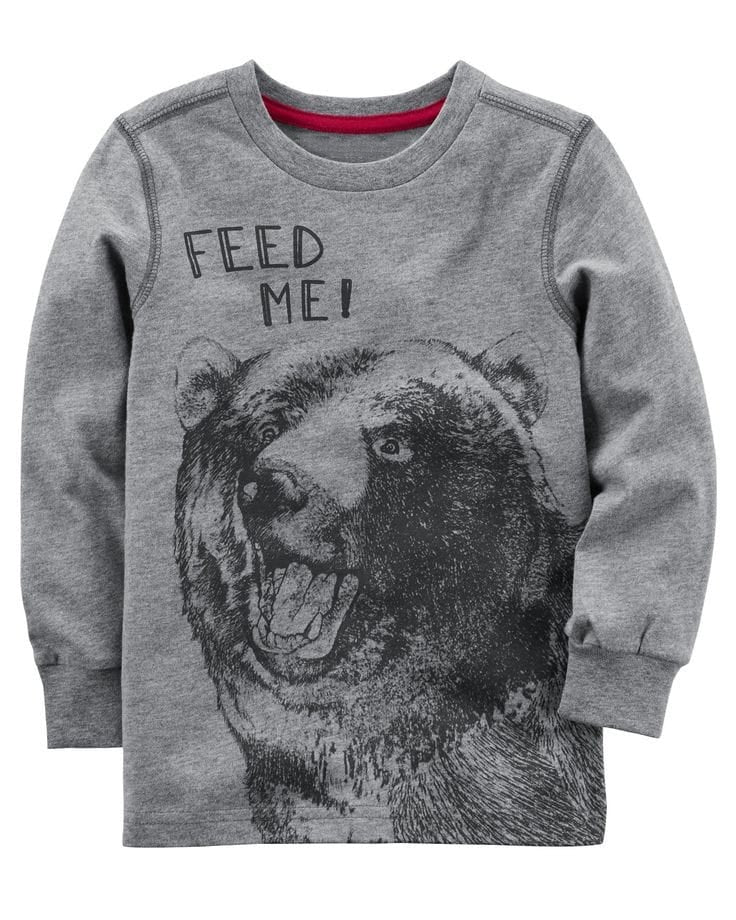 Grey Sweatshirt PKR:1200 PKR:850
Tiger SweatShirt PKR:1200 PKR:700.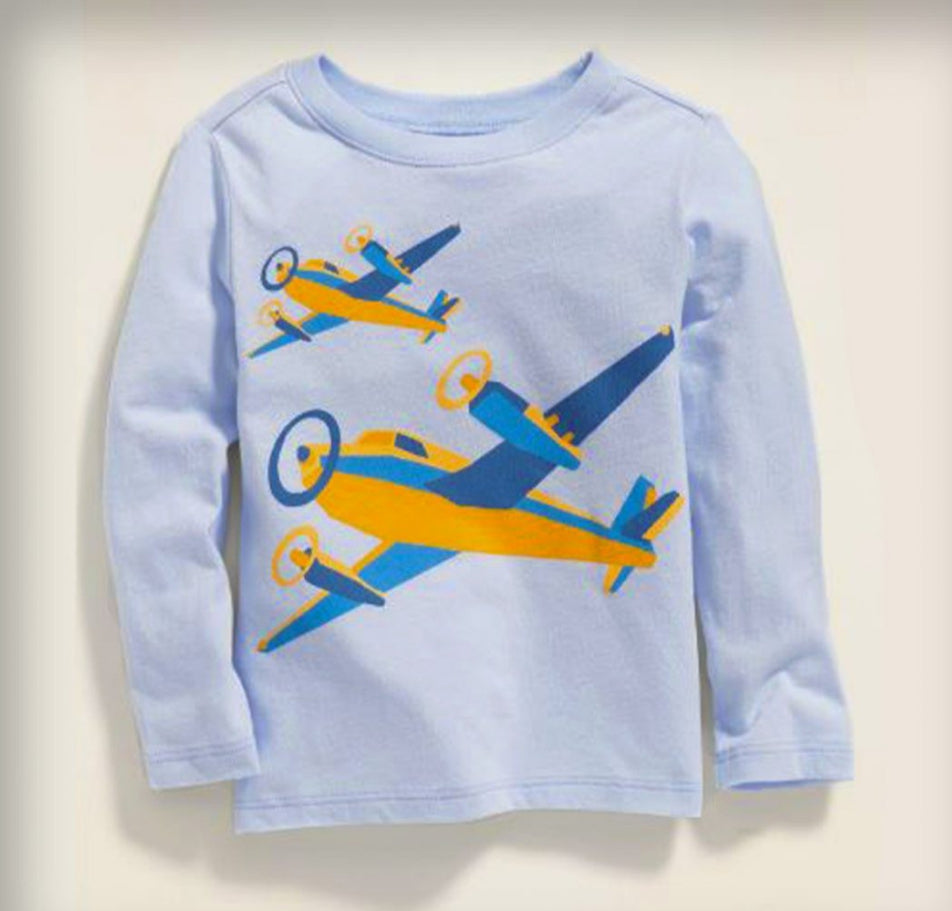 Stylish Blue Planes Graphic Tee For Boys PKR:1200 PKR:700
Author Conclusion
Shopping for children's clothing is not an easy task for parents before. But now parents can easily get their children's favorite outfits at sale prices. Stylostreet recommended our viewers make their order as soon as possible.