Alkaram Studio 12.12 Sale 2022 Upto 60% Off (Exclusively Online)
Today Alkaram Studio 12 12 Sale has taken the market by storm. Because all winter wears are now available at less than half price. Save upto 60% off prices in this exclusively online sale by alkaram studio.
Furthermore, alkram 12.12 sale starts on 10th December 2022 and till stock end. You really don't want to miss this opportunity to buy ready-to-wear and unstitched winter collection outfits at discounted prices.
Alkaram Studio 12.12 Sale Upto 60% Off from 10th December 2022
This winter season refreshes your complete wardrobe with these lovely unstitched and stitched khaddar, karandi, and linen suits. Such an opportunity will not come again. So girls take full advantage of this offer. And save up to 60% discount on all new winter collections 2022-23.
In addition, all new and existing customers can also get free delivery service in Pakistan on all orders above Rs1,999/- only. And shop your winter wear at a very low cost. As we know alkaram studio is a leading clothing brand and always provides high-quality clothes to everyone. Hence, today avail this offer and save 60% discount on all premium quality eastern and western wear clothing.
See Next: Gul Ahmed 12-12 Sale Flat 40% Off
3-piece winter blue Chambre unstitched suit for women PKR:5,250 PKR:3,938 only.
Mustard 3piece printed dhanak unstitched suit PKR:4,850 PKR:3,638 only.
Stylish winter orange color floral printed chambre suit with dupatta available for just PKR:5,250 PKR:3,938.
Blue printed dhanak 3piece unstitched suit for ladies wear available for just PKR:4,950 PKR:3,713 only.
Twill viscose 2piece printed unstitched suit for women PKR:2,950 PKR:2,213.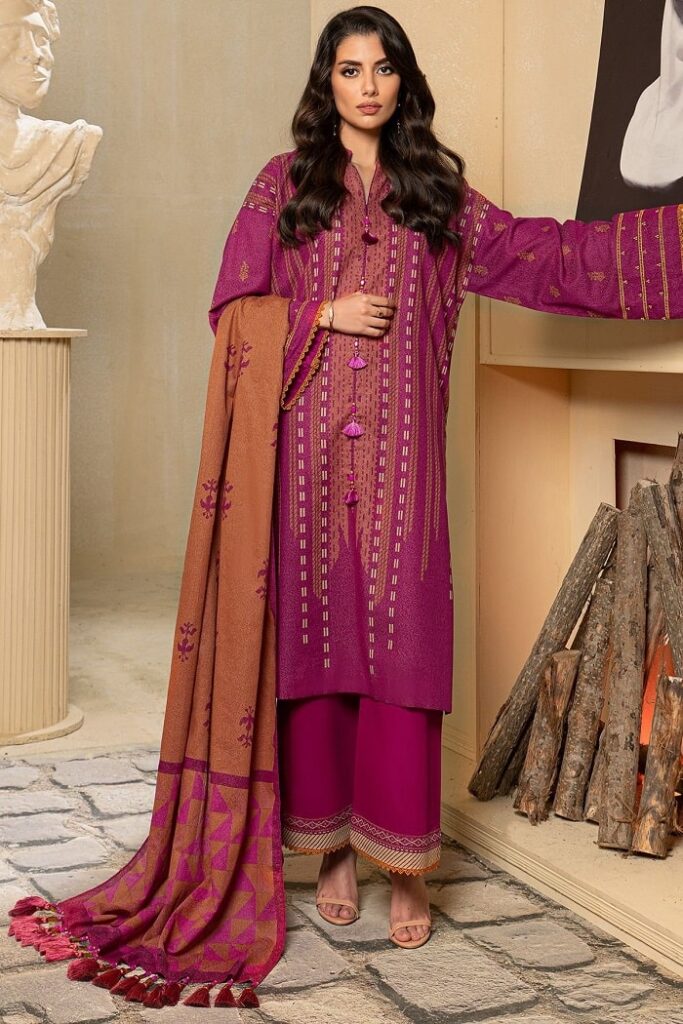 Hot pink karandi 3piece unstitched winter suit for women PKR:4,750 PKR:3,563 only.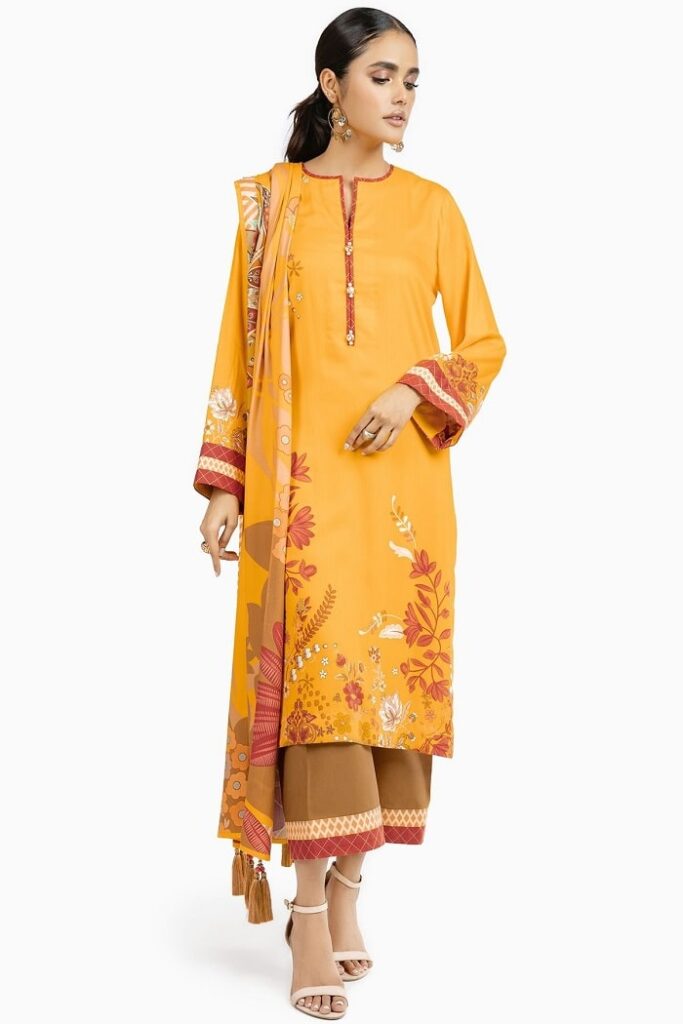 Yellow winter viscose 3-piece unstitched suit PKR:4,150 PKR:3,113.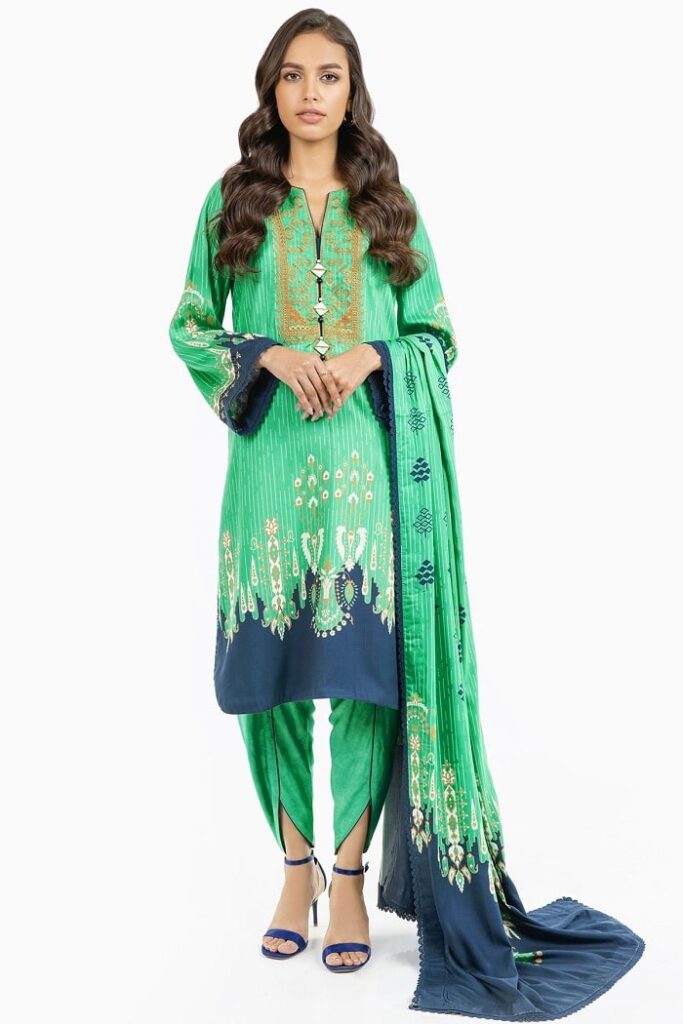 3pc embroidered cotail viscose green winter unstitched suit PKR:5,250 PKR:3,938.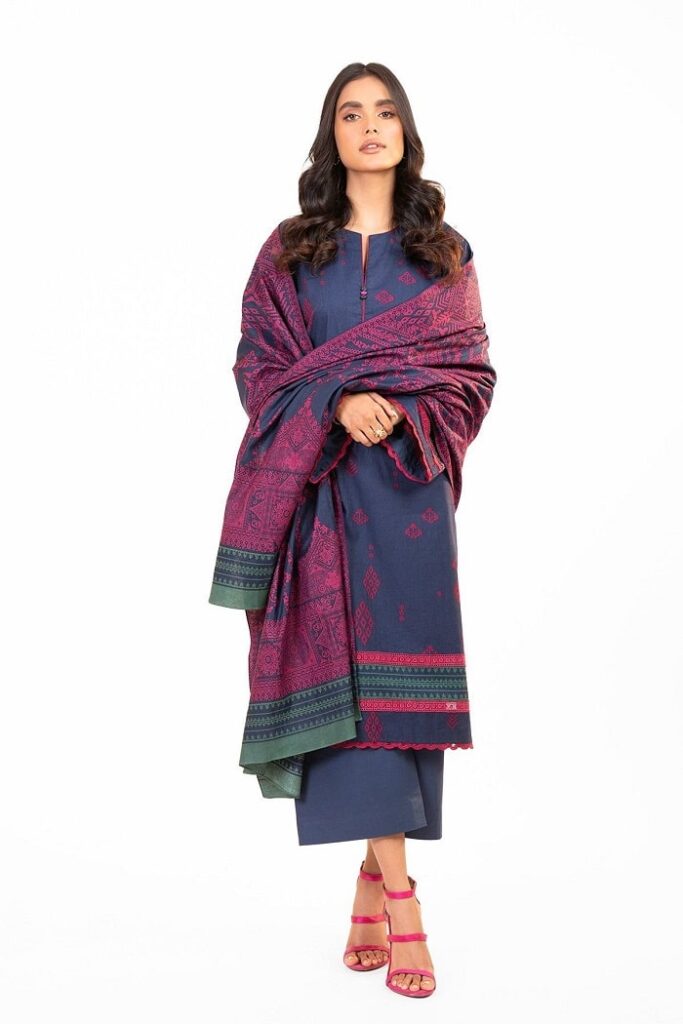 Winter blue printed warm fibre suit PKR:5,750 PKR:4,313.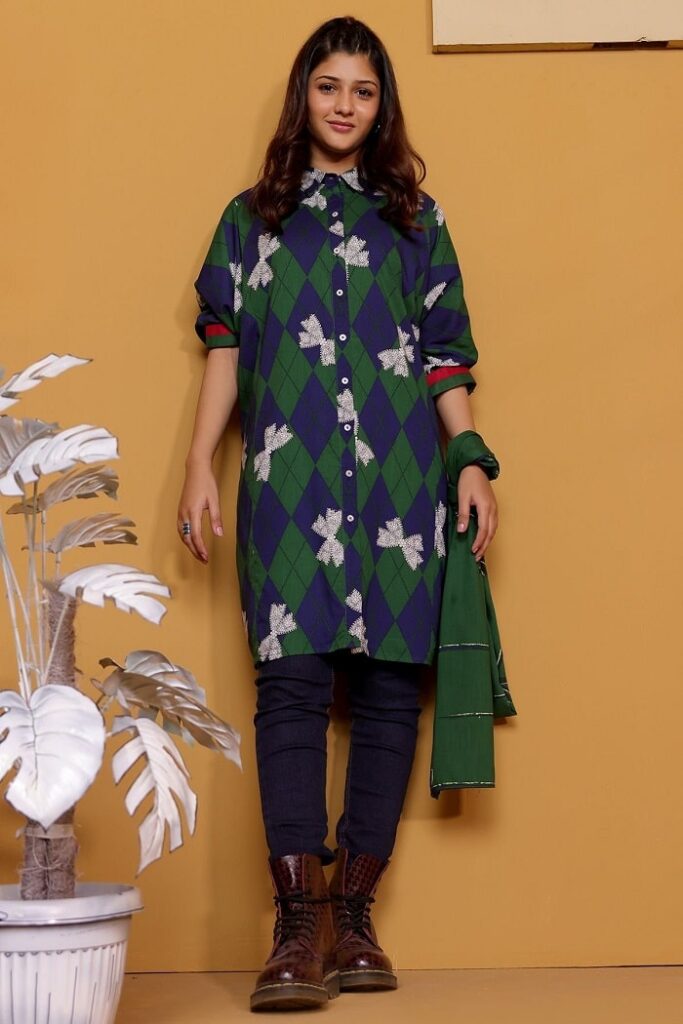 Mak winter 2pc printed viscose shirt and stole PKR:2,250 PKR:1,698.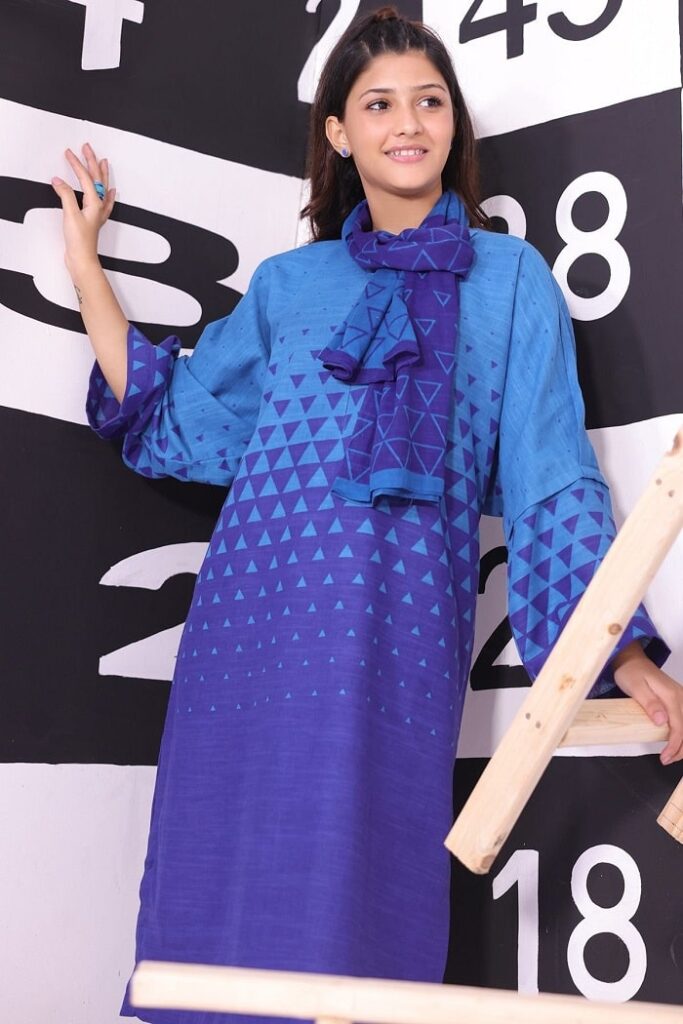 2 piece printed purple khaddar shirt and stole PKR:2,150 PKR:1,613.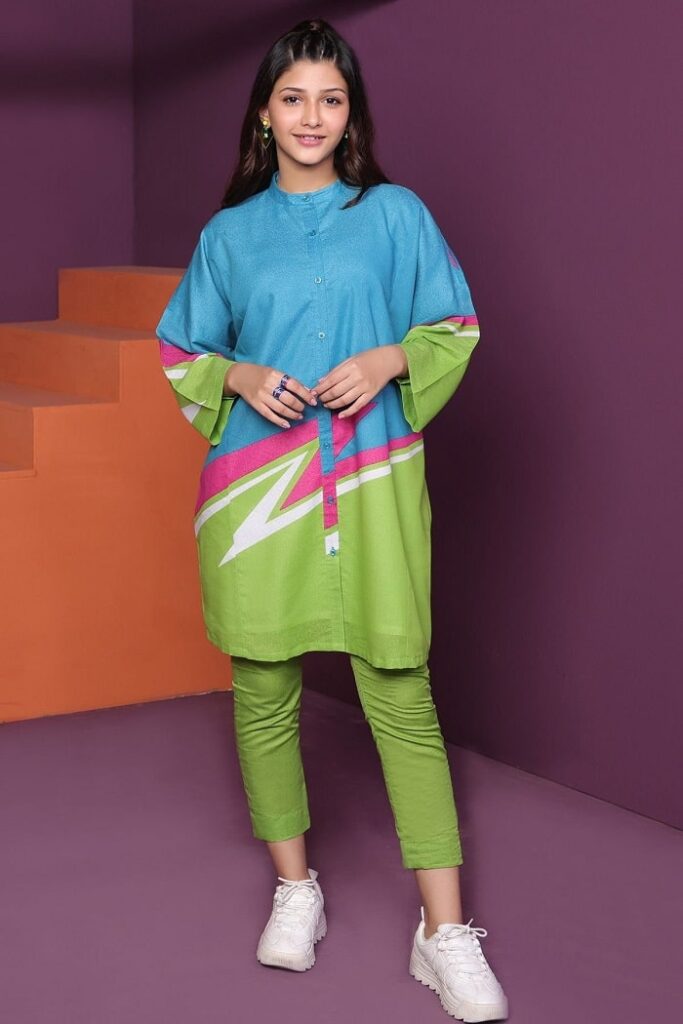 Printed karandi shirt trousers PKR:2,850 PKR:2,138 only.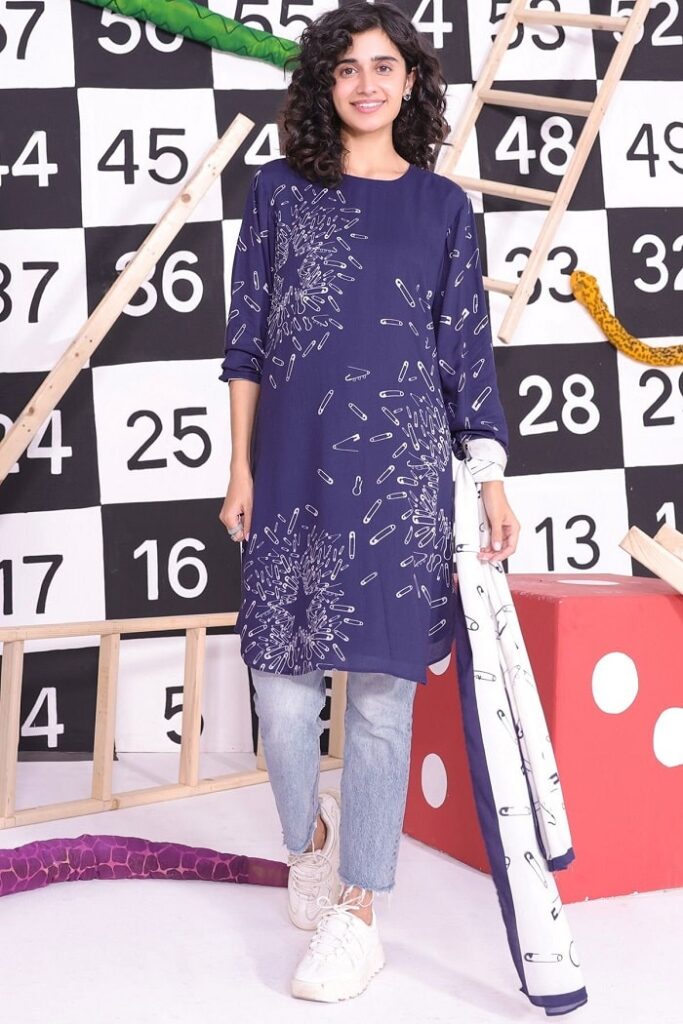 Navy blue color printed 2pc viscose shirt and stole PKR:2,250 PKR:1688 only.