Borjan Shoes Eid Sale 2023 Collection Flat 50% Off With Price
As we know that Borjan is one of the leading footwear brands in Pakistan. These days Borjan become the need of every woman, in Pakistan. Therefore, we are going to share the newly launched Clearance Sale eid collection by Borjan Shoes Sale 2023 Flat 50% Off. Everyone wants to celebrate eid events with Borjan shoes.
Recently the brand has come into the market with its casual and formal footwear shoes that can be worn during festive functions. Furthermore, this time Borjan comes full of trendy styles, matching shoes, and bags, according to their dresses.
Borjan Shoes Eid Sale 2023 Flat 50% Off for women
As we know ramadan is just a few weeks away from us, women are you ready? For stylish ready footwear for the upcoming eid day. Today select your favorite brand of shoes in an affordable price range.
Borjan shoe brand always provides suitable footwear for its beloved customers. The brand has been around for many years now it's providing very well shoes for women. furthermore, Borjan summer & eid Clearance Collection 2022-23 and the bags collection is getting more and more popular around the whole world. This brand is now dealing in major cities of Pakistan along with 68 outlet shoe stores. Today get your loving footwear brand shoes at a discount price.
See More: New Regal Shoes Sale Collections For Women & Men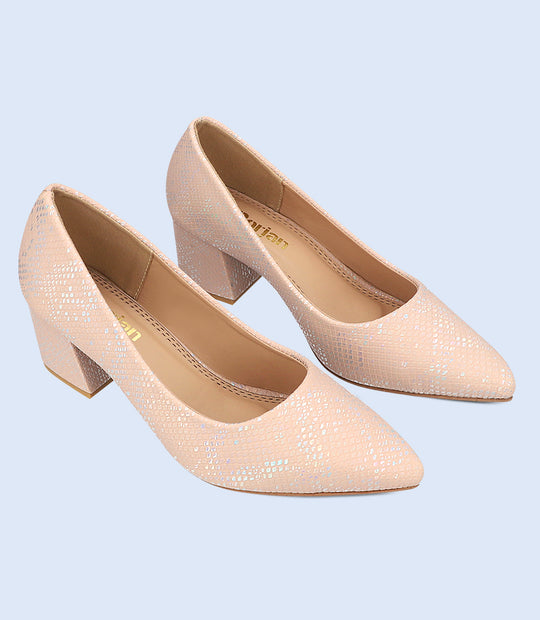 Lovely peach color heel shoes for women PKR:2,900 PKR:2,320 only.
Yellow satin embroidered khussas PKR:2,800 PKR:1,680 only.
Shimmering block heels PKR:2,900 PKR:1,450 only.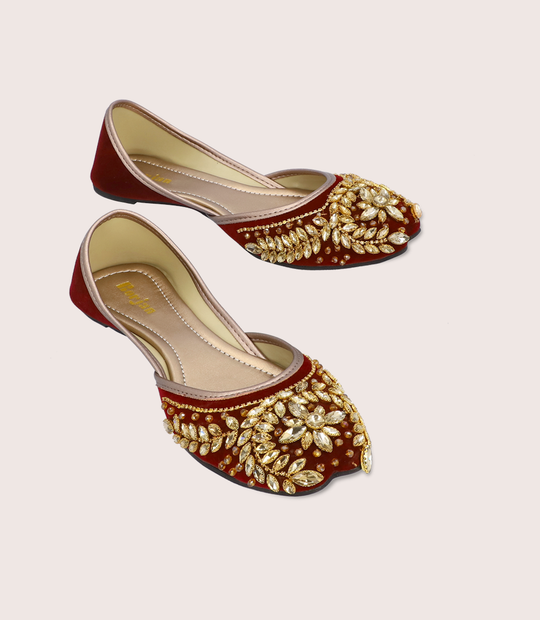 Maroon Khussa with stone embellishments PKR:2,800 PKR:1,400 only.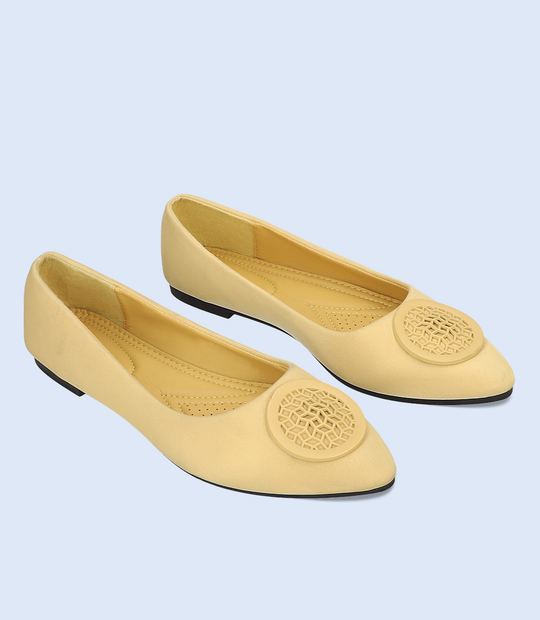 Stylish mustard women ballerina PKR:5,200 PKR:2,600 only.
Navy color shoes for women perfect to wear during summer season PKR:5,600 PKR:2,800 only.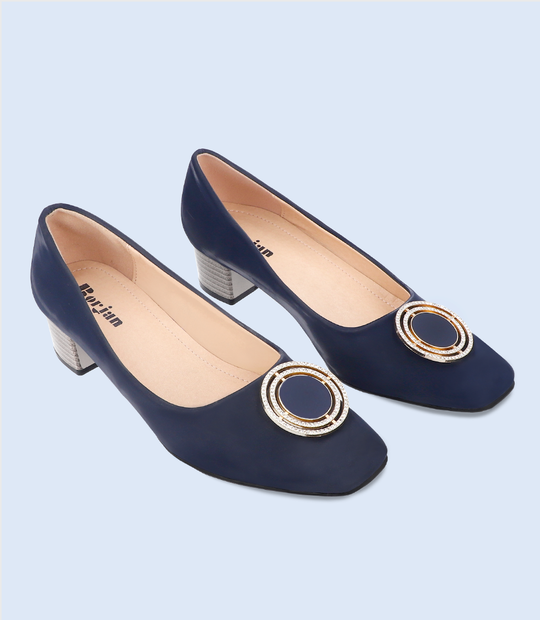 Block heels with a matching buckle PKR:5,200 PKR:2,600.
Let's update your eid closet by wearing this heel available for PKR:5,600 PKR:2,800.
Stylish maroon women casual sandal PKR:2,400 only.
Women formal heel sandal PKR:4,600 only.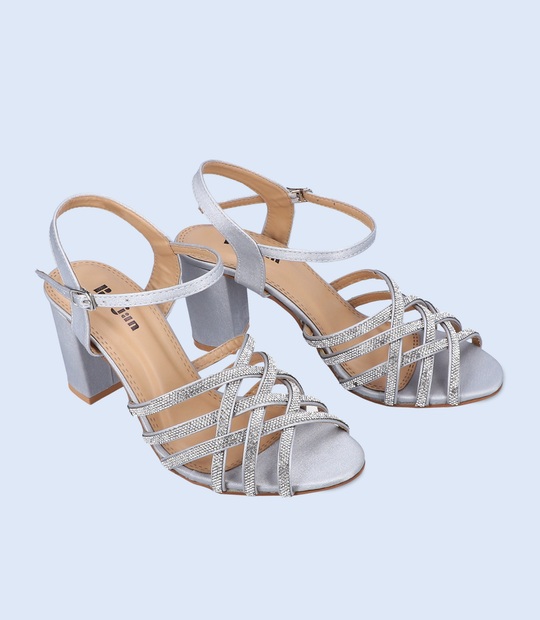 Beautiful silver color borjan festive wear formal sandals available for PKR:3,400 only.
Blue formal slippers PKR:4,200 only.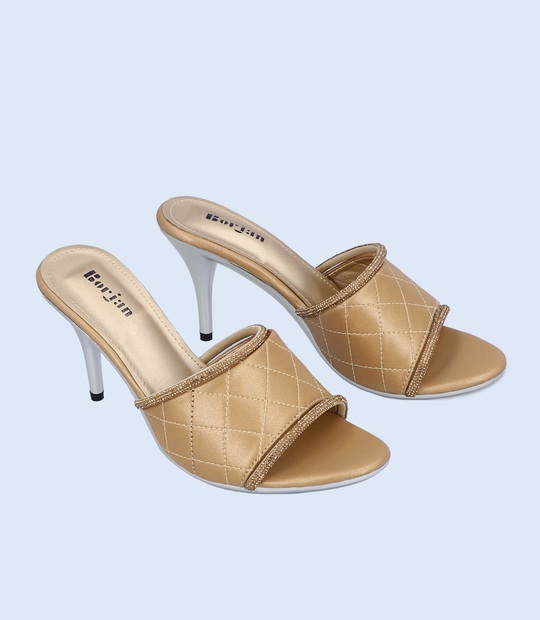 Dull golden color borjan wear ladies slippers PKR:3,400 only.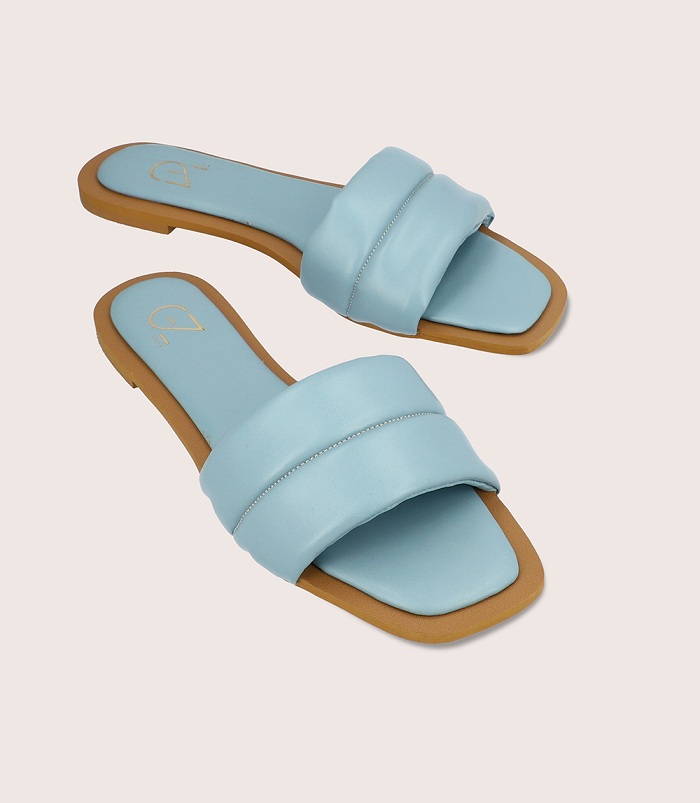 Light Blue color slippers for everyday wear PKR:2,200.
Navy Women Slipper PKR:2,200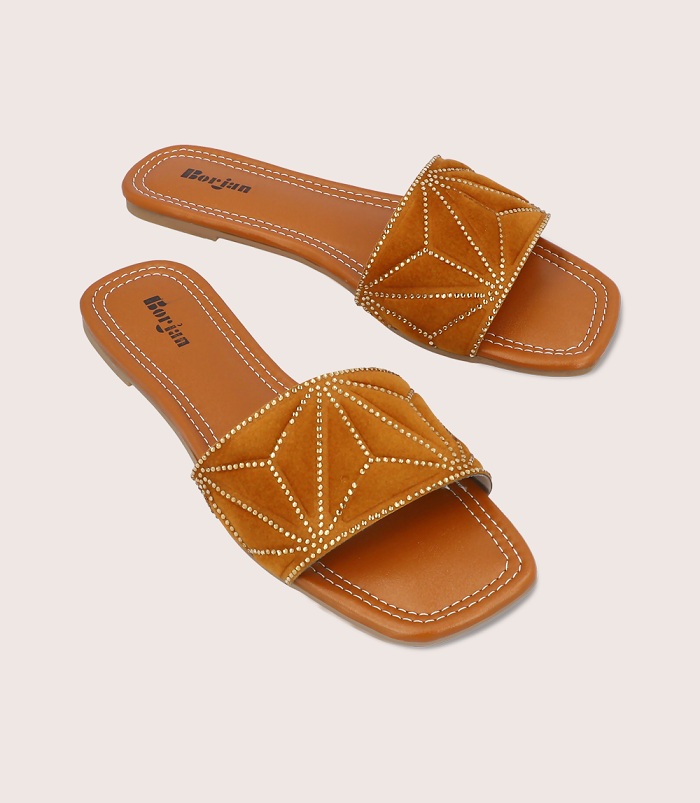 Stylish brown color casual wear slipper PKR:1,400 only.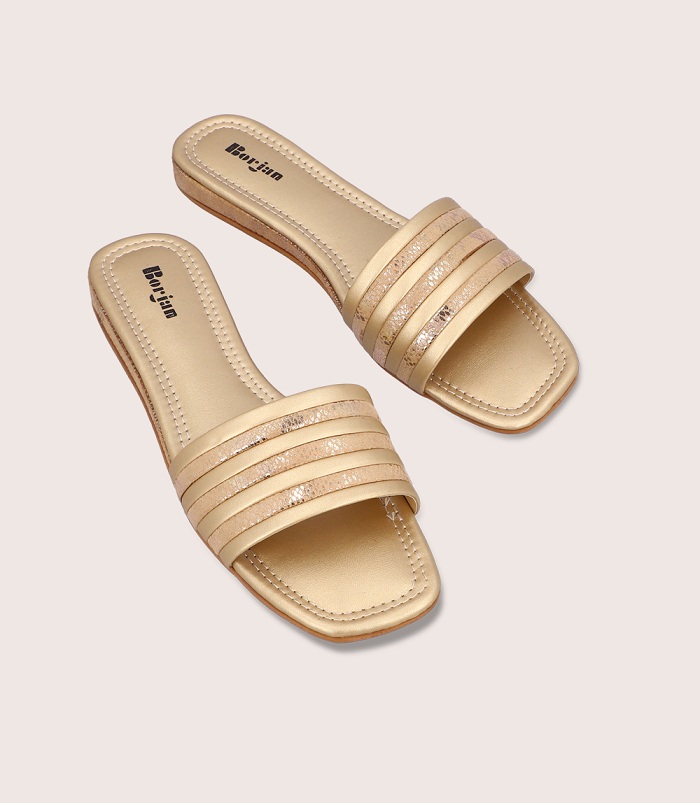 Golden color women wear slippers PKR:1,600.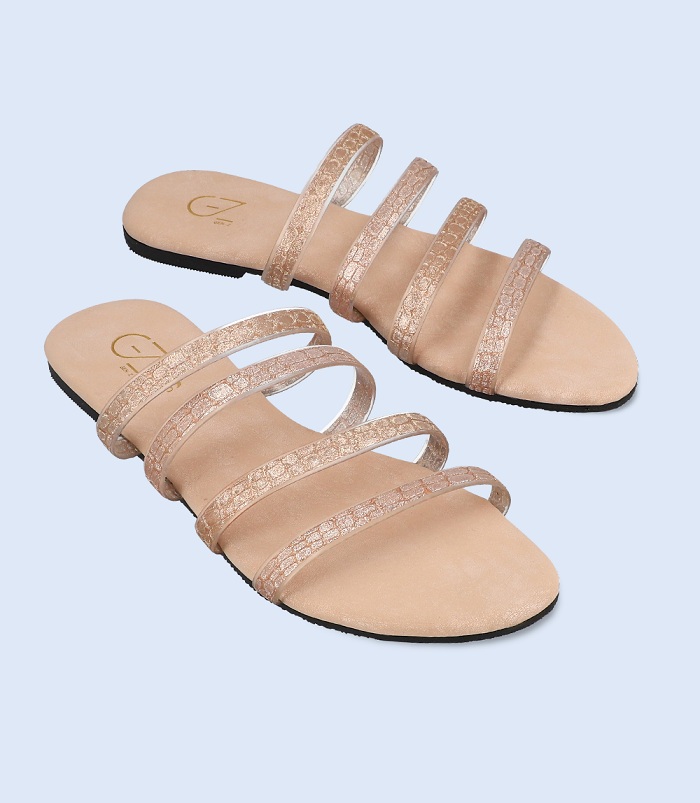 Get a unique look this eid with a tea pink color slipper PKR: 1,500.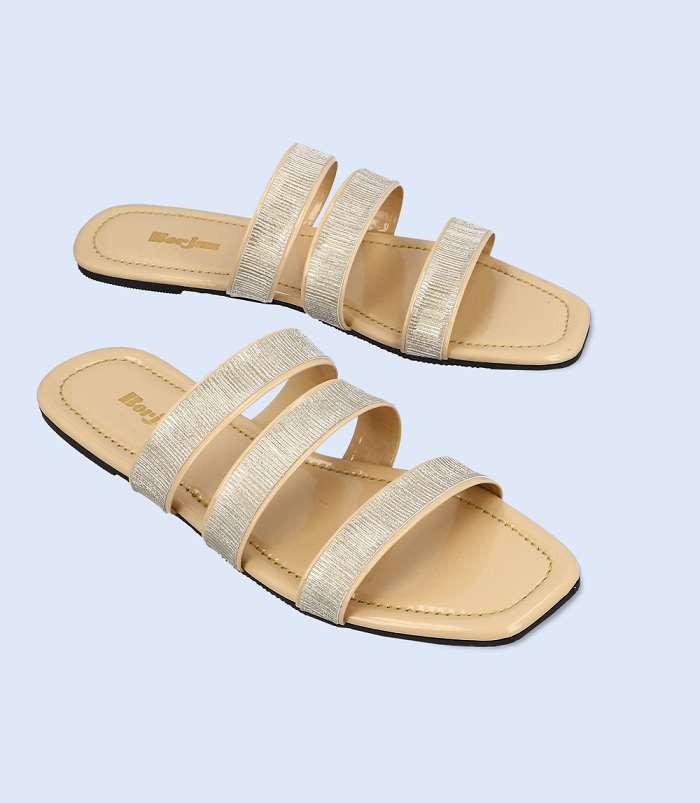 Beige Color Women's Slipper For Eid Days PKR:1,200 only.
Borjan Sale for Men 2023 Flat 50% off
Are you waiting for the best men's wear summer shoe sale collection by borjan brand 2023? If yes, then get ready because recently borjan announce his summer clearance shoes sale for men's wear. Therefore, here you will find the best casual, and formal wear shoes chappals, and sandals at flat 50% off prices.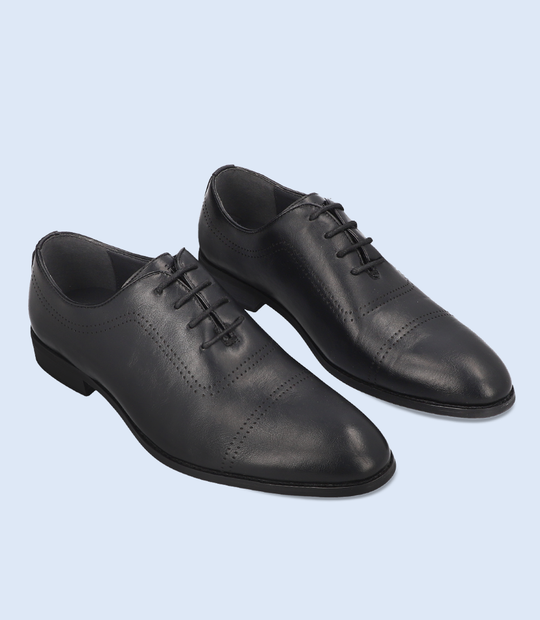 Men's formal black lace-up shoe PKR:8,500 PKR:4,250.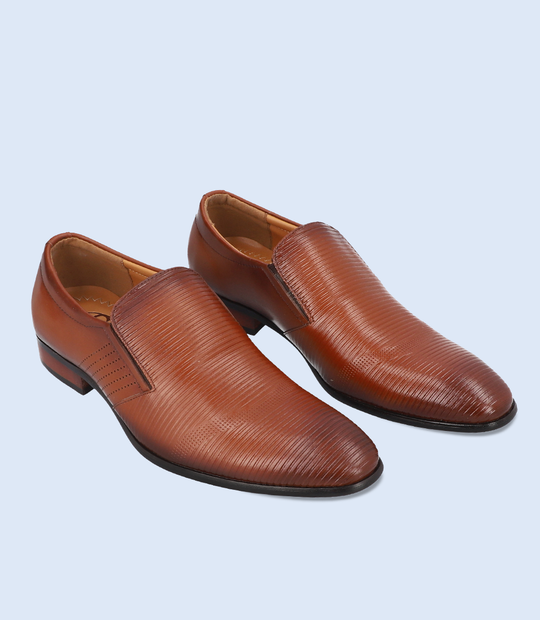 Stylish maroon men's wear shoe PKR:9,600 PKR:4,800 only.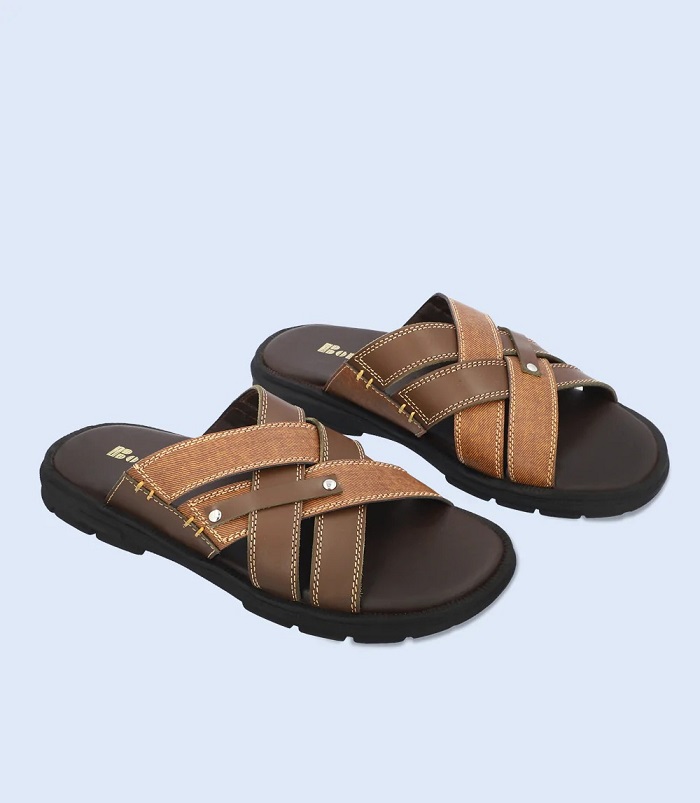 Multi-color stylish casual wear slippers for men PKR:2,400 PKR:1,200 only.
Black everyday slippers for men PKR:3,000 PKR:2,600.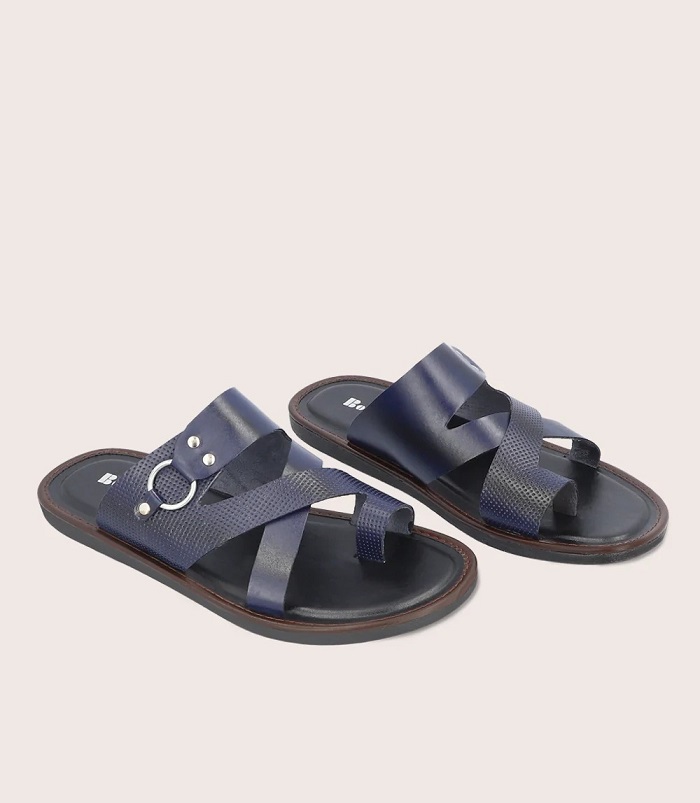 Casual black chappal PKR:2,600 PKR:1,300.
Slippers for men PKR:2,800 PKR:1,400.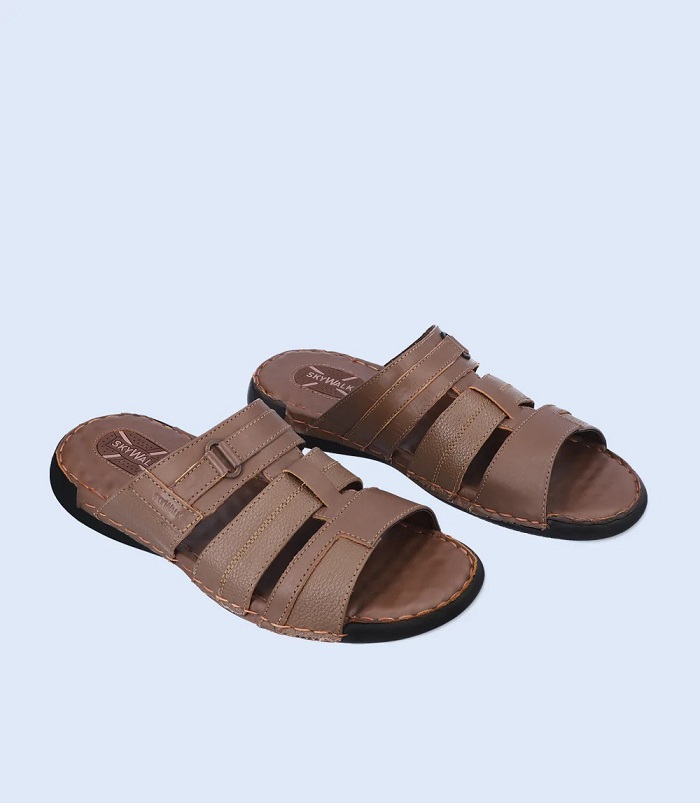 PKR:3,200 PKR:1,600.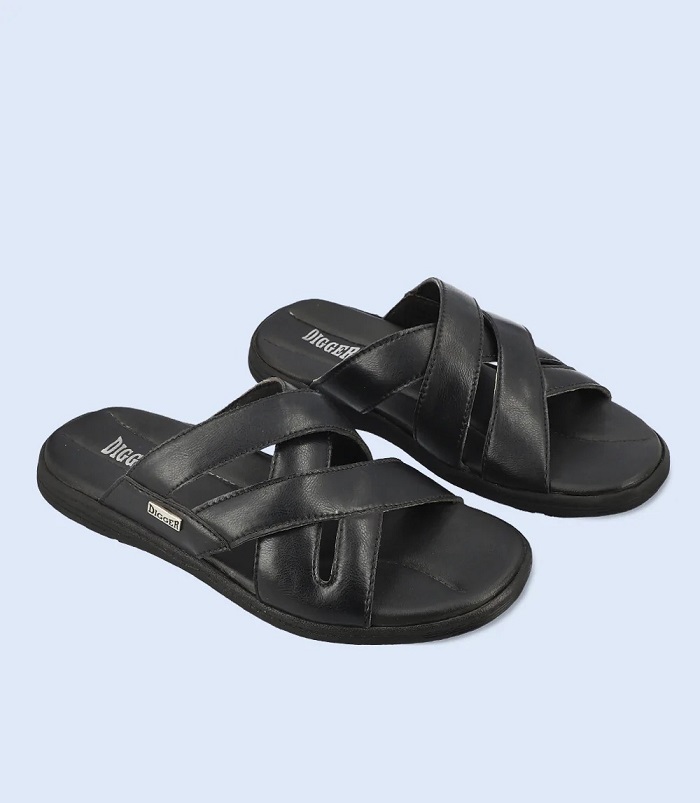 Let's travel with style casual slippers PKR:2,500 PKR:1,250 only.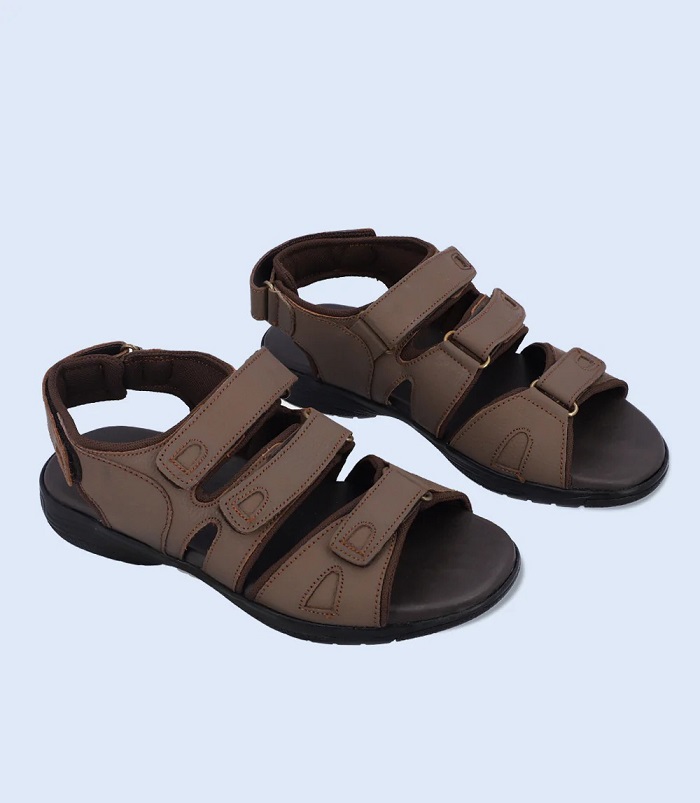 Men wear brown color trendy style sandals PKR:3,200 PKR:1,600 only.
Borjan Eid Sale Collection
Furthermore, around the whole world, millions of producers provide thousands of footwear designs in the whole world every year. Borjan is one of the leading footwear labels his goal is to provide outstanding shoes at an affordable price range.
This brand deal with stylish casual, formal, and fancy footwear for ladies, get fantastic designs with having modern look with a unique style. let's scroll down this page guy and today get cool stunning designs of Borjan Eid ul Fitr sale collection at a price. or shop online
Stylish brown color ladies casual wear slipper available PKR:1,200.
New Style multi color women chappal PKR:2,000 only.
Ladies Golden Khussa PKR:3,300
Trendy women golden color chappal PKR:2,100 only.
PKR:3,000 only.
Borjan ladies Sandal PKR:2,000 only.