Urbansole Sale 2023 Season End Collection Flat 40% Off
Get ready new arrival of Urbansole Shoes Sale 2023 Summer Season End collection Complete catalog-style guidance regarding fashion shoes for men's wear, women's wear, and kidswear. In today's post, we are sharing another informational and interesting season-end shoe sale collection by leading footwear brand "urban sole" The Summer discount is flat 40% off on all of 2023.
As you know the summer season is still going on and many people are still searching for a new range of footwear & shoes to keep them warm and more stylish. Furthermore, here we are sharing Pakistan's most trendy shoe brand sale collection for men's, women's, and kids' wear shoes. For buying a perfect shoe style not enough? 99.99% of people's answer is no.
Urbansole Sale 2023 Season-End Discount Flat 40% Off For Women
Well, here we are sharing the best 100% pure quality urban sole shoes sale collection 2023. Furthermore, we can also say that all glitter is not gold so never judge shoes that look pretty and modern.
Therefore, feet are equally important in the human body, so get perfect shoes in well-class designs. Many Pakistani trendy women love this brand's shoe designs, and urban sole shoe sale collection is the first priority of many women. urban sole shoe brands can provide the best comfort and super fragrant at the same time.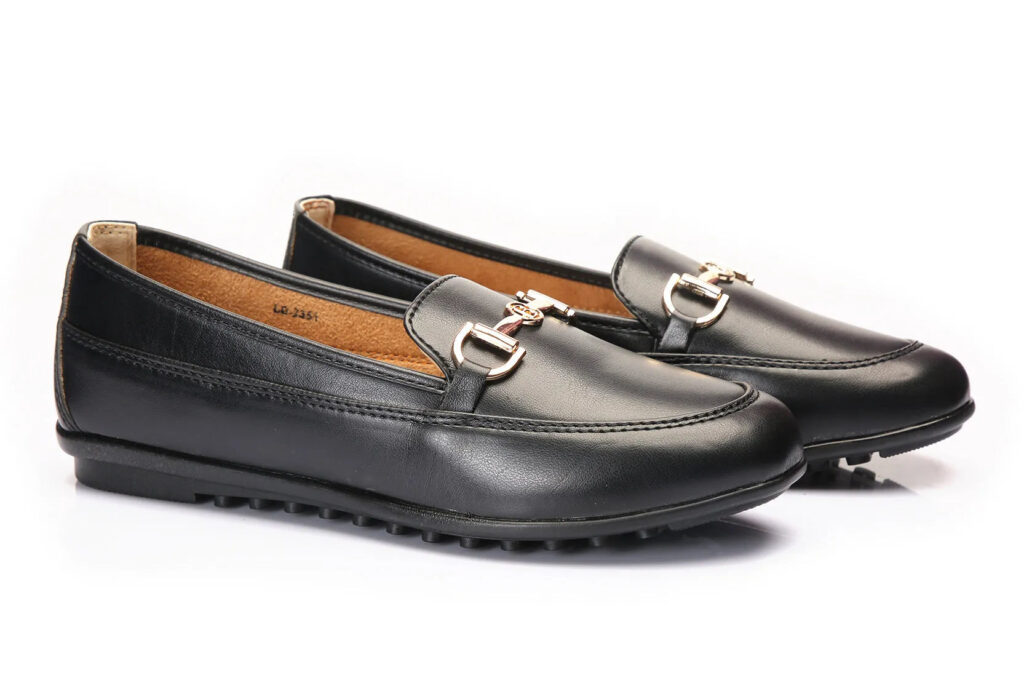 Black color shoe moc PKR:2,899 PKR:1,739 only.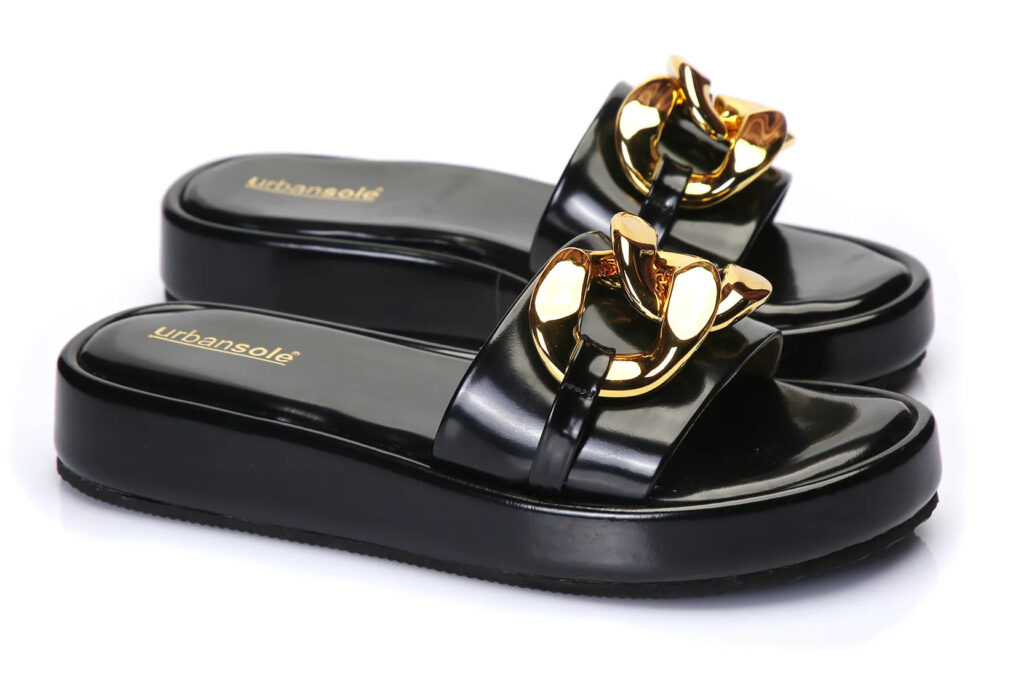 Casual wear black slippers for women available at sale price PKR:4,599 PKR:2,759 only.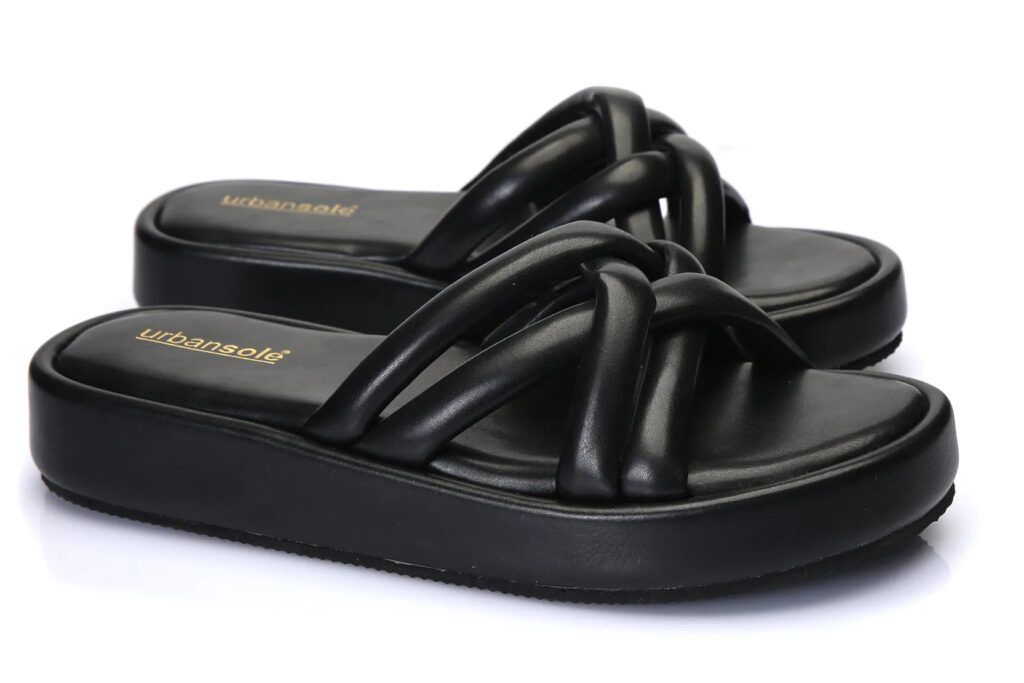 Elevate your footwear with these rubber sole comfortable slippers PKR:4,099 PKR:2,459.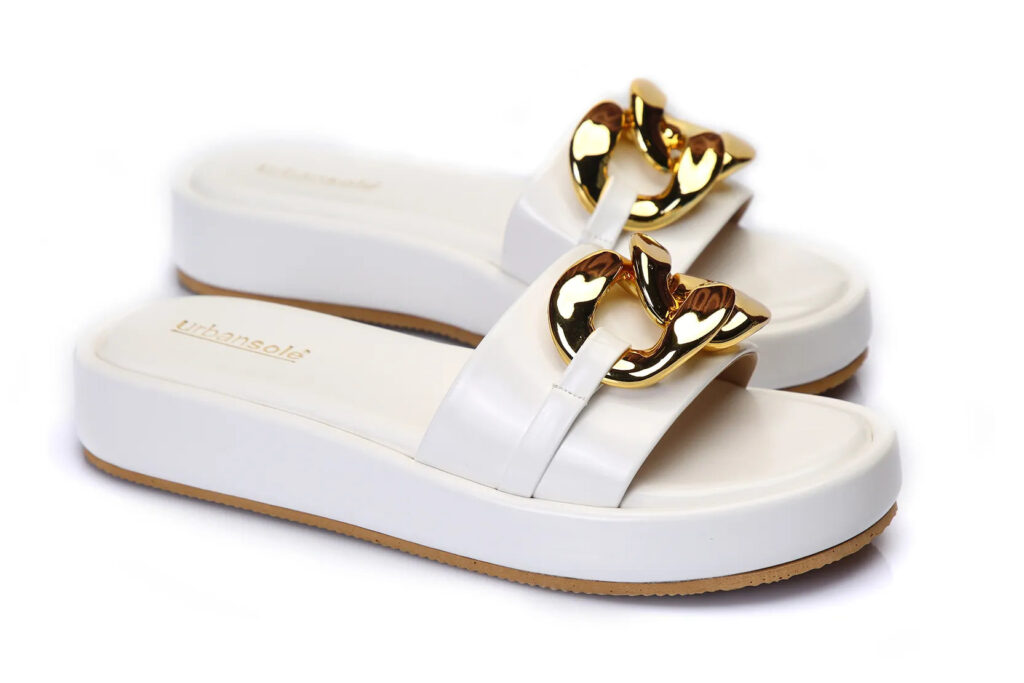 white slippers PKR:4,599 PKR:2,759.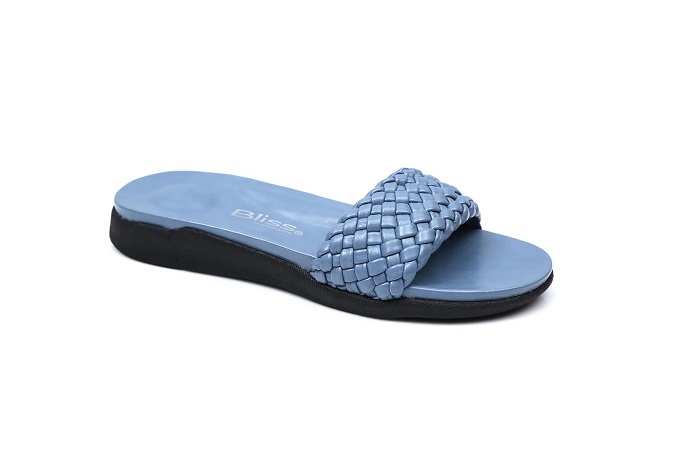 Stylish blue color slippers for women PKR:2,499 only.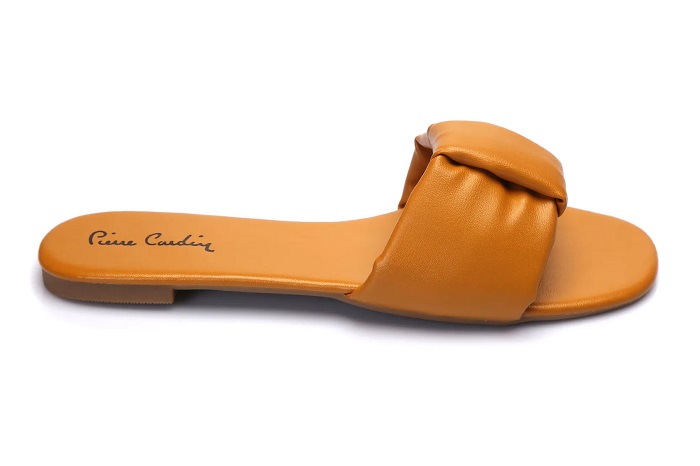 Mustard slippers for women PKR:2,695.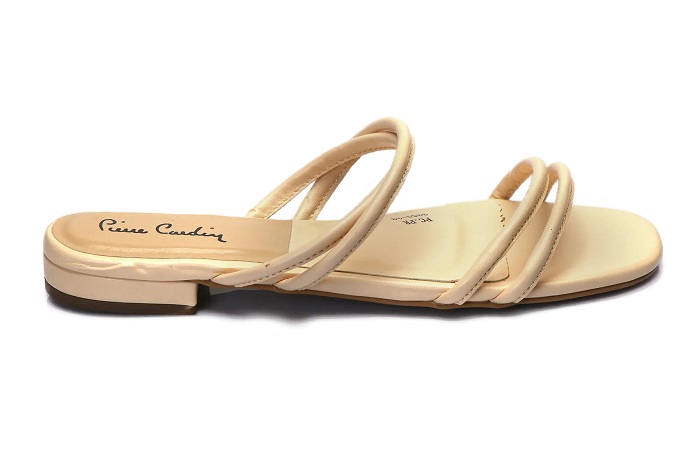 Get a perfect look this season by wearing this fawn color casual wear slipper PKR:2,695 only.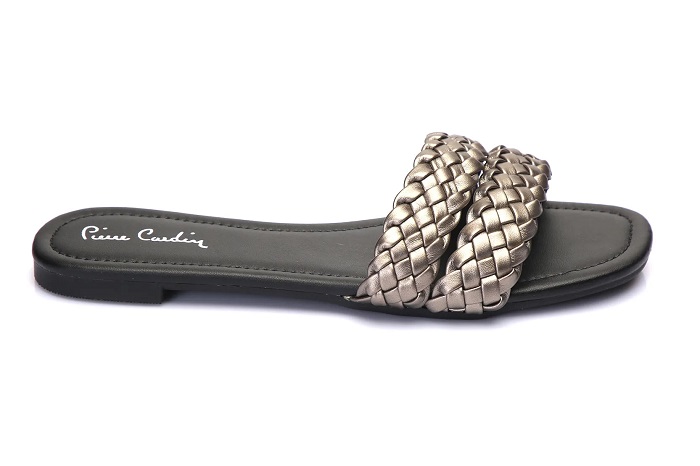 PKR:2,695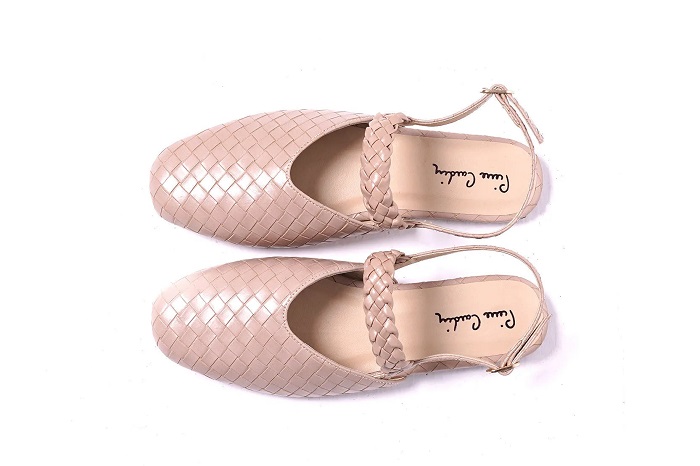 formal wear slippers for women PKR:2,695.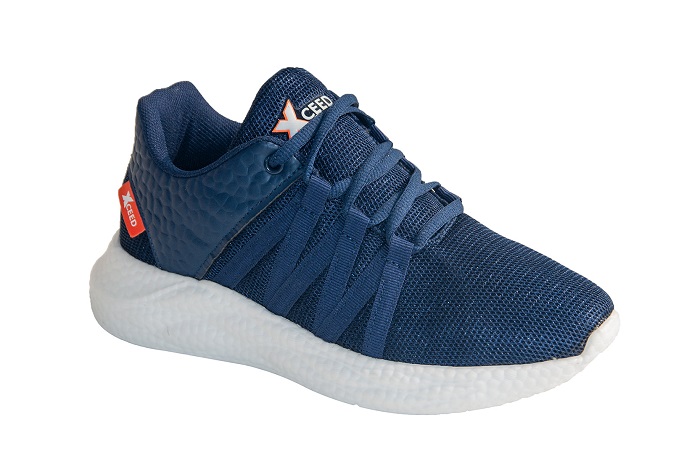 Blue sneakers for women PKR:4,499 PKR:2,250 only.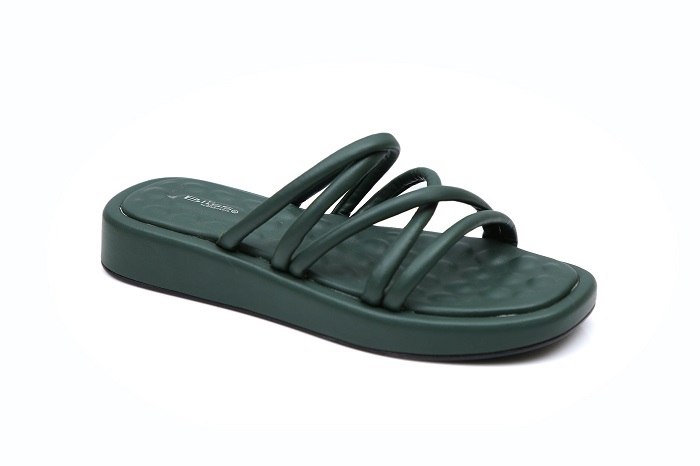 Stylish green color comfortable slippers for women PKR:3,399 PKR:2,379 only.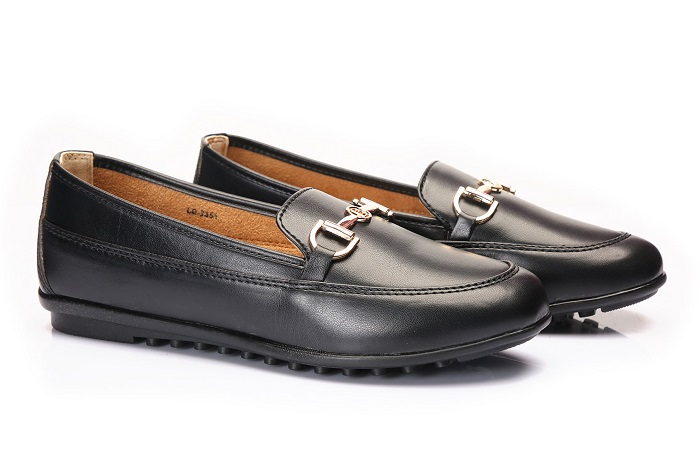 New style mocassin for ladies wear PKR:2,799 PKR:1,959.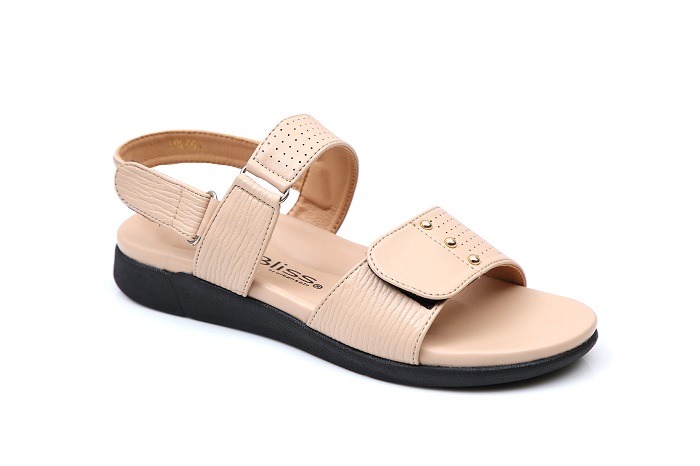 Beige sandal for casual winter look PKR:2,499 PKR:1,749.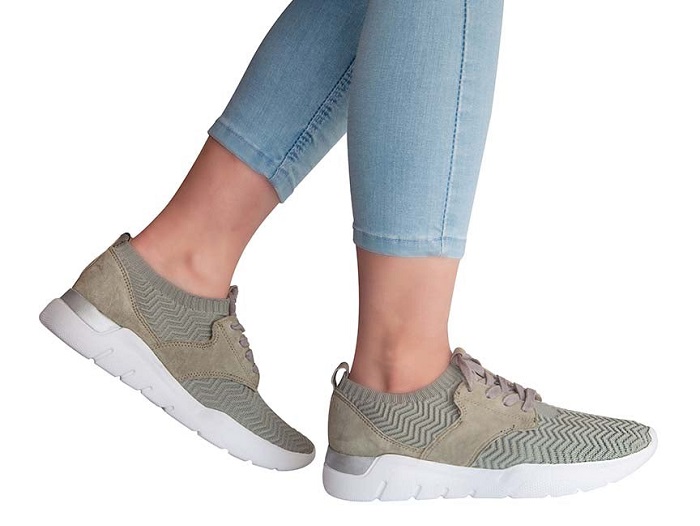 Sneakers for your best bet sporty style shoes PKR:5,999 PKR:3,000 only.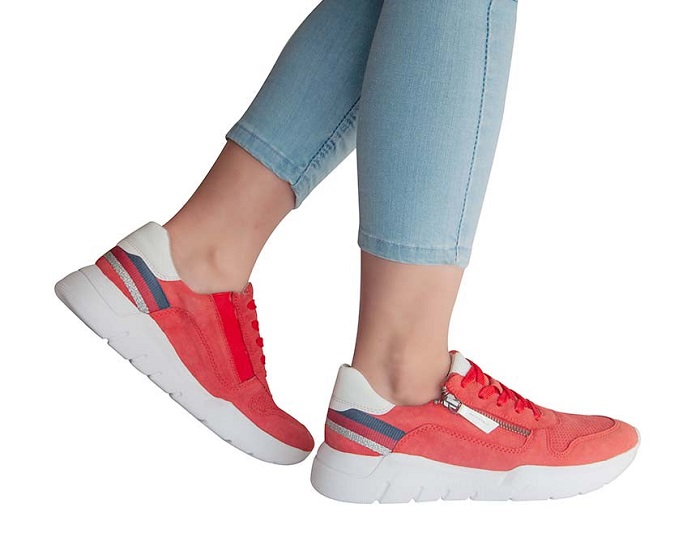 Stylish pink color flat and fashion shoe for women PKR:5,999 PKR:3,000 only.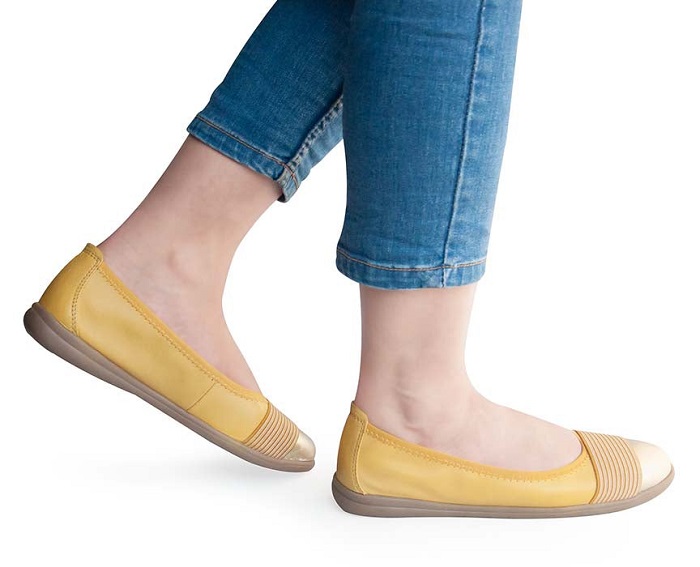 Beautiful yellow color slip-on pumps for unique comfortable look PKR:3,999 PKR:2,000 only.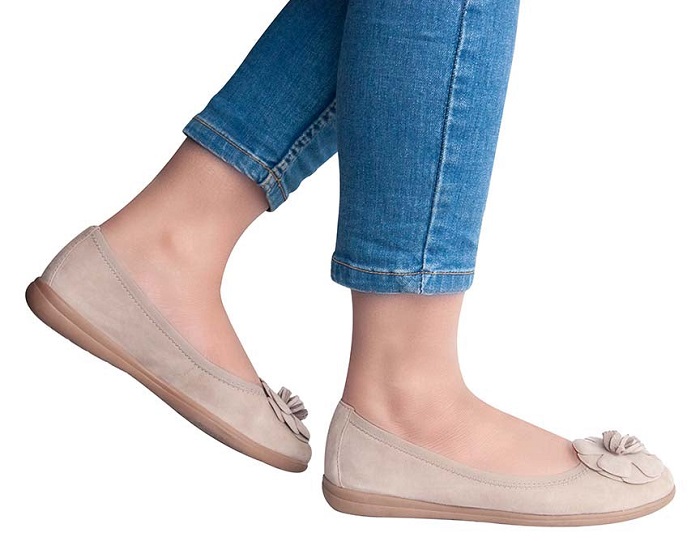 Beige color new modern style shoes for women PKR:3,999 PKR:2,000.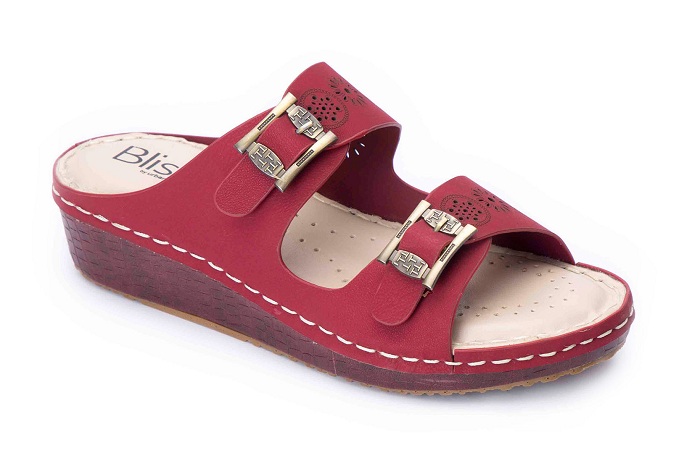 let's buy a more comfortable open-toe beige slipper in maroon color available for PKR:1,999 PKR:999 only.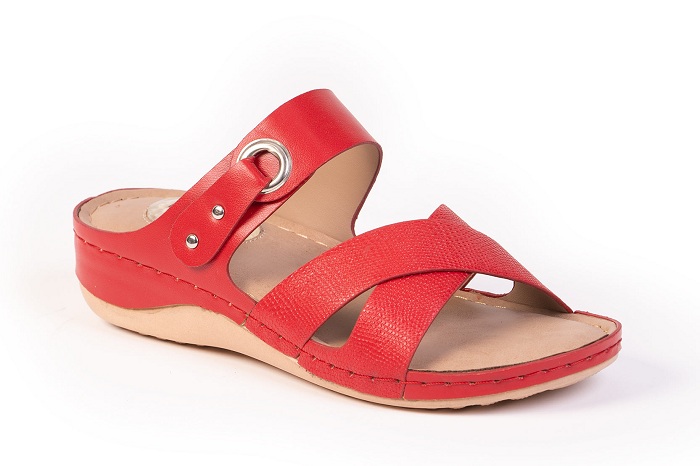 Get the stylish red color slippers for casual days available for PKR:2,199 PKR:1099 only.
Urbansole Sale 2023 – Enjoy 50% Off On All
Now the whole family can buy super-hit shoes from the leading footwear brand Urban Sole. Furthermore, according to Urban Sole, it is just not a brand but a family that knows to take care of your shoe needs. All these urban sole collections can provide you best comfort & very easy to carry anywhere else.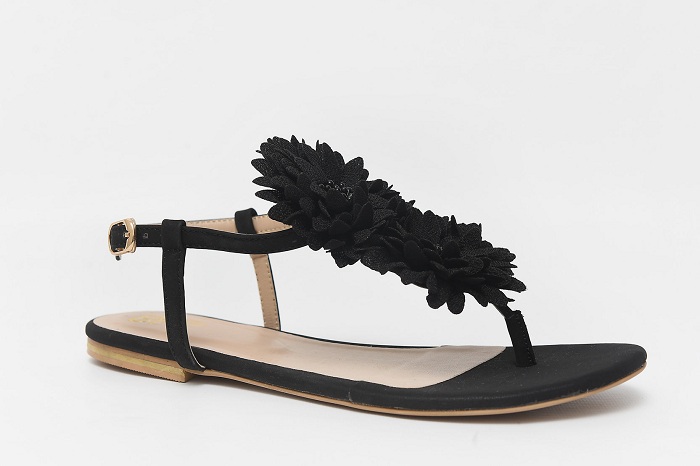 Light airy and young, perfect for women flat sandal with two flowers at the top front is available for PKR:2,499 PKR:1249 only.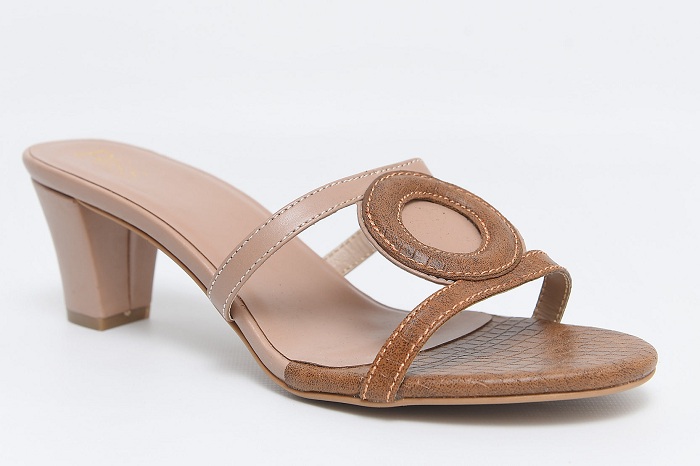 Backless heel design shoes for days buy now PKR:2,199 PKR:1099 only.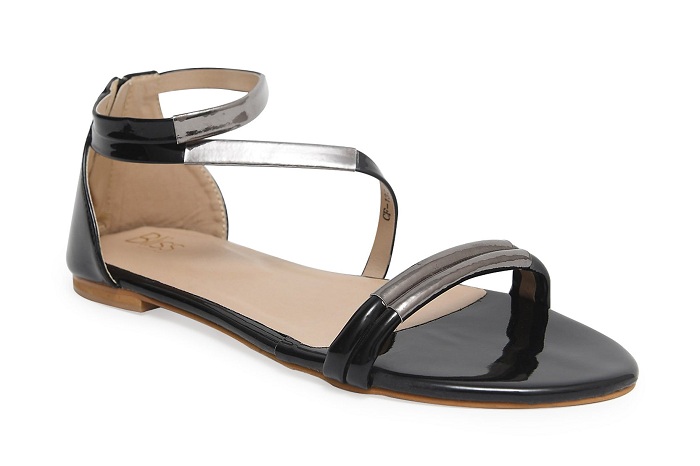 Let's buy a stylish classic black sandal PKR:2,499 PKR:1249 only.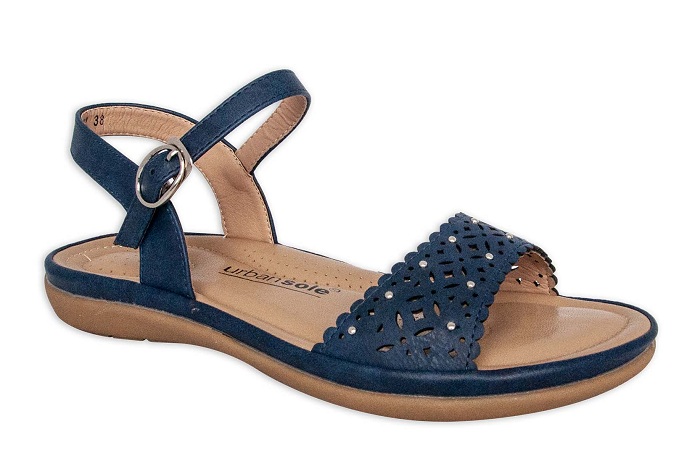 Shop online for comfortable blue sandals for the perfect summer look available at PKR:3,299 PKR:1979 only.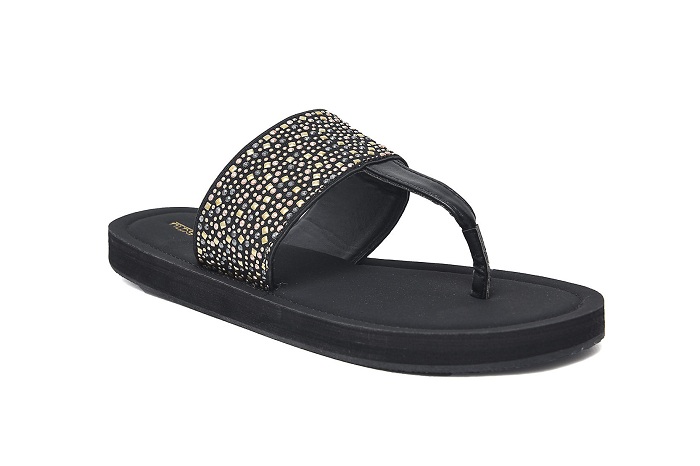 Get a glamorous look with the right black slippers available PKR:1799 PKR:1079 only.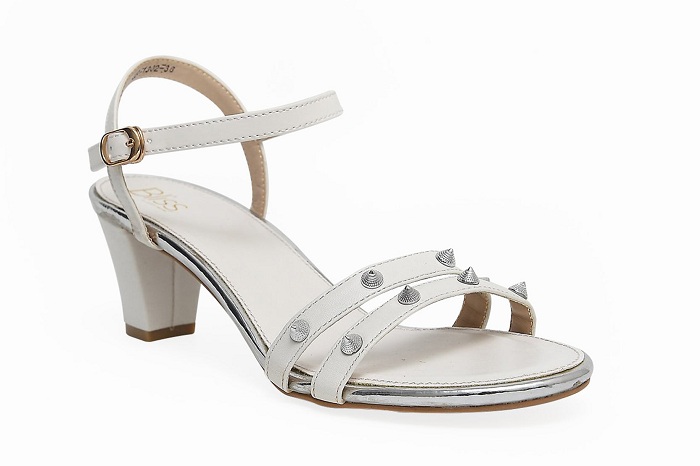 A beautiful beige sandal with block heels PKR:2499 PKR:1499 only.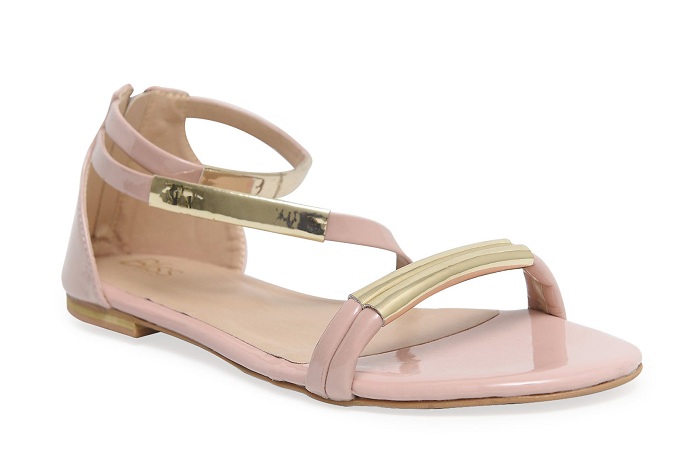 Let's get classic sandals at the sale price and save 40% now PKR:2499 PKR:1499 only.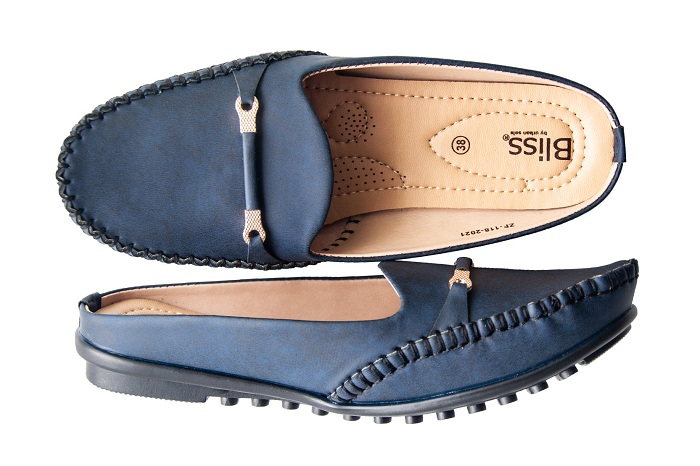 This summer gets the perfect look with these moccasins shoes available for Rupees:1999 Rupees:1399 Only.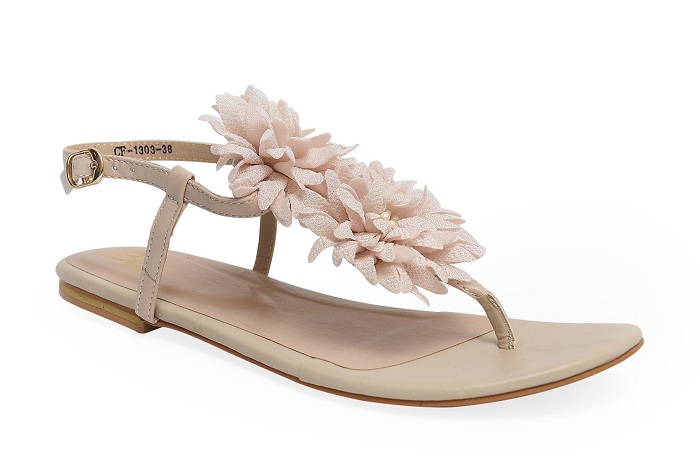 A beautiful summer sandal features two flowers with beads in middle available for Rupees:2499 Rupees:1749 Only.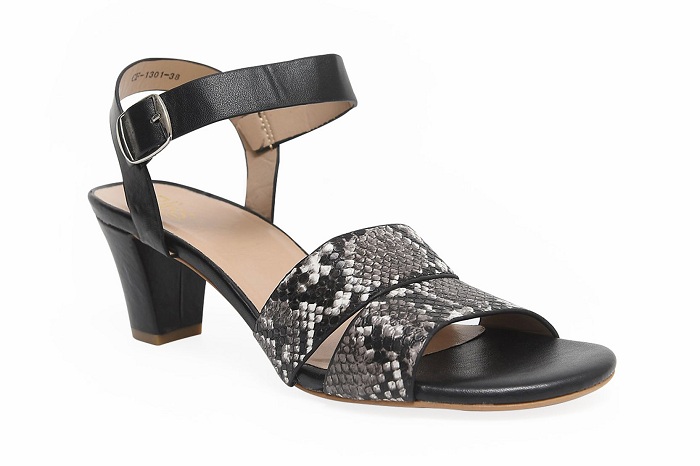 New black color sandals with snake print straps are available for Rupees:2499 Rupees:1749 Only.
Get the right glamour with these black slippers available for Rupees:1799 Rupees:1079 Only.
Beige color slippers for ladies' wear are available for Rupees:2199 Rupees:1539 Only.
Stylish Khaki Color Pumps Having beautiful diamonds on top front up to 50% off PKR:2995 PKR:1498 Only.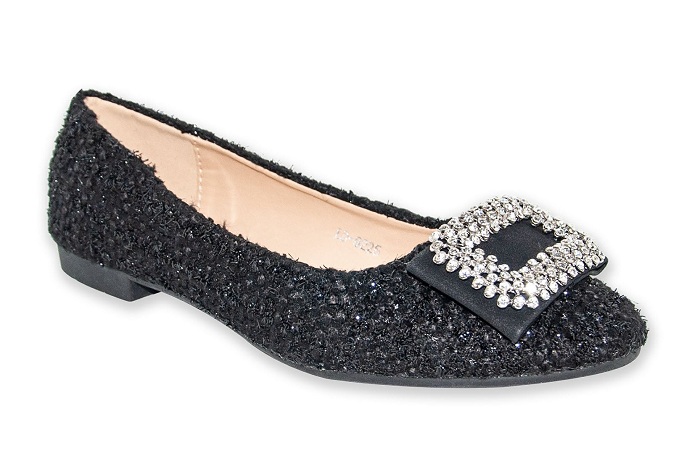 Fancy black color Pumps for formal wear at sale price by Urbansole shoes up to 50% off now PKR:2995 PKR:1498.
Fancy Black Color Loafers for Women's at sale price PKR:1999 PKR:1599.
Urbansole ladies loafers sale up to 50% off for PKR:1999 PKR:1599 Only.

Urban Sole Shoes for Men's Wear
Many experienced designers are working with the high skill to design your shoes. Moreover, all shoes are designed keeping in mind customers' demands and requirements. This is the reason behind brand success in the whole world. Because they have given 100% importance to their customers for many years.
People never compromise with other footwear brands that are using Urban Shoe. There are many competitors of urban shoe brands such as Bata, Borjan, ECS shoes, Stylo shoes, and many more. Urban shoe realizes the competition outside and always gives importance to shoe designs and brand quality.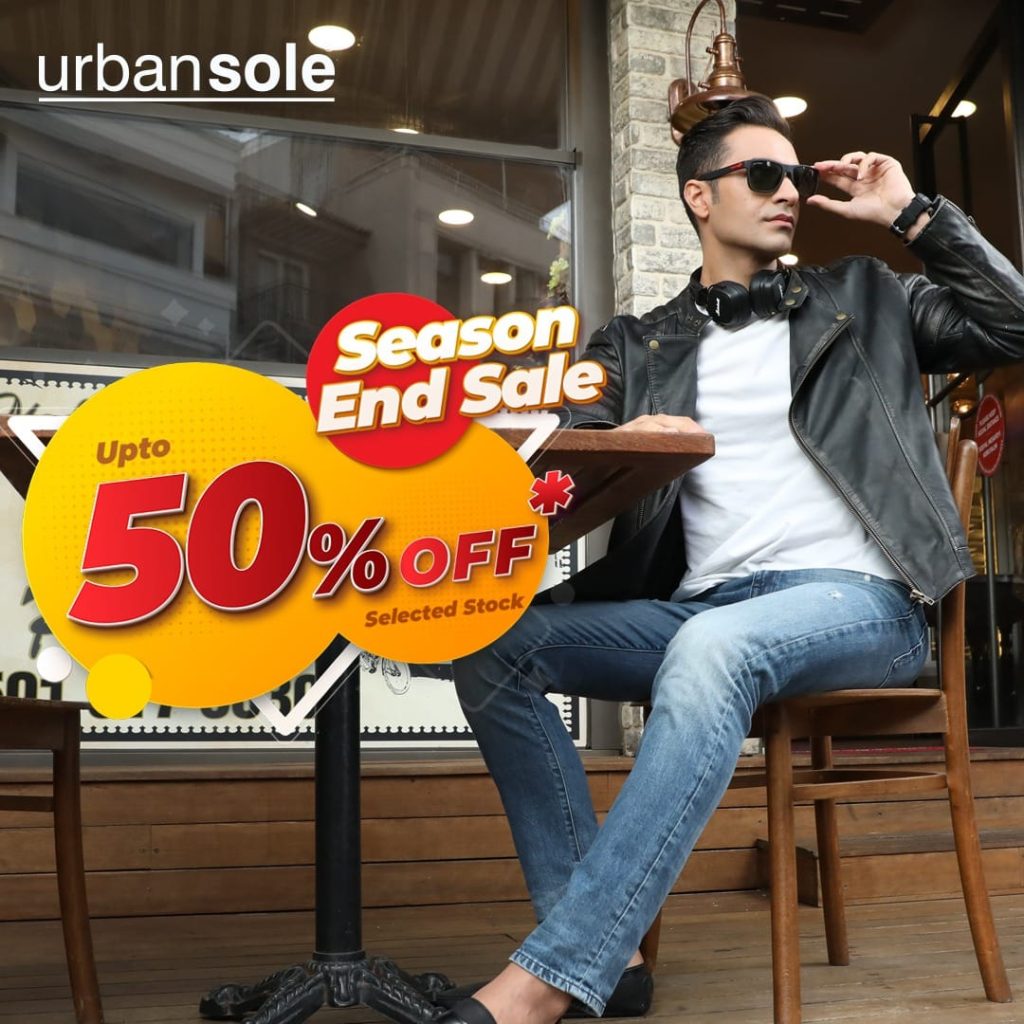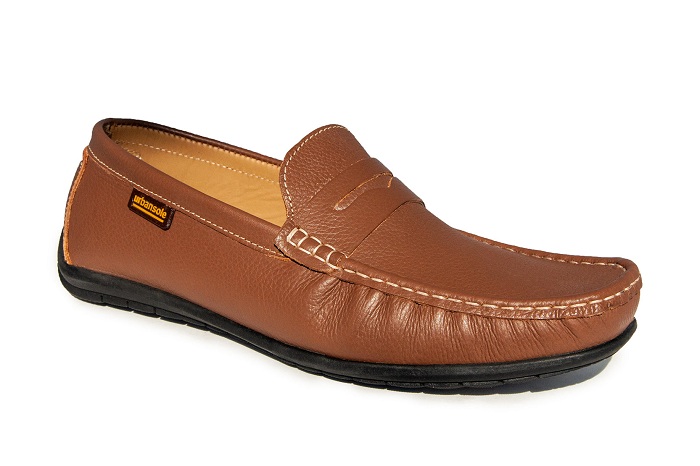 Stylish leather textile lining and textured on top shinny brown moccasin PKR:34,99 PKR:20,99 only.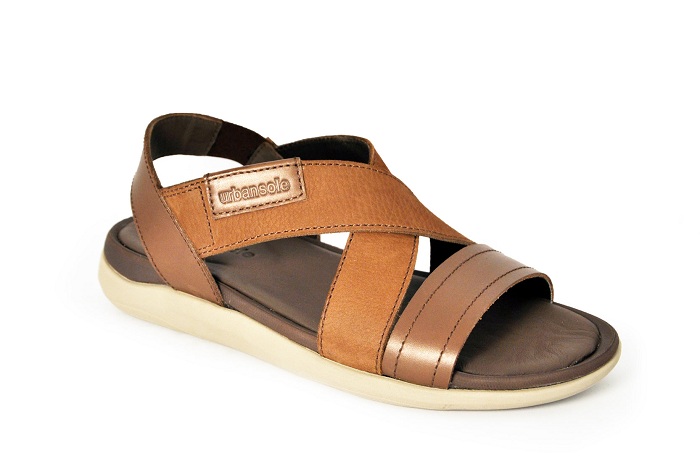 Pure leather-made sandals for gent's wear are available PKR:42,99 PKR:25,79 only.
Men wear leather sandal by urban sole brand available PKR:29,99 PKR:17,99 only.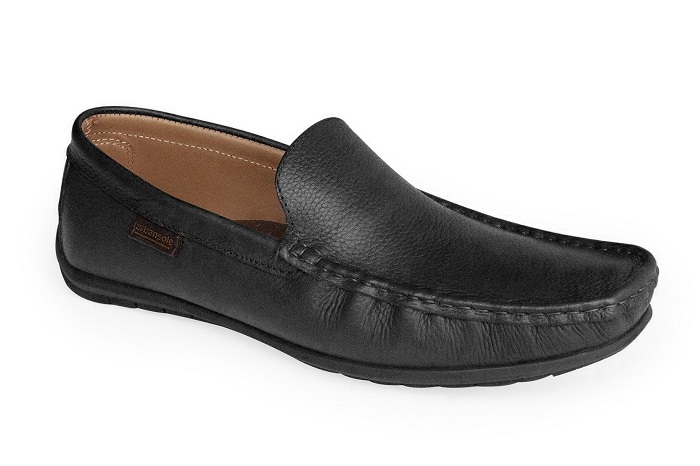 Fancy Loafers for Men's Wear save up to 30% Now PKR:3499 PKR:2449.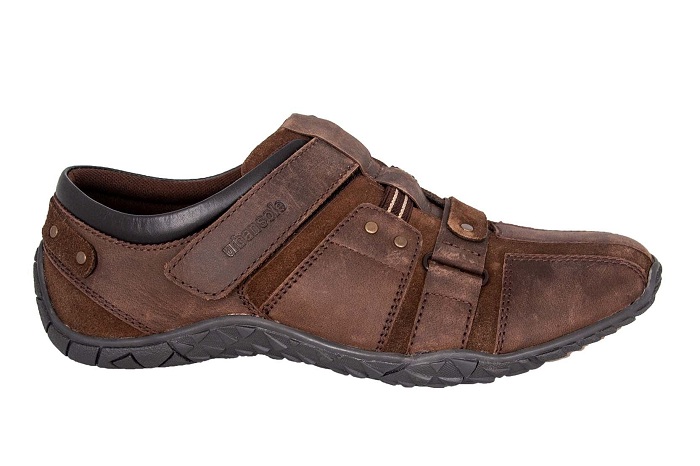 Super Cool Casual Wear Leather Shoes Perfect To Wear With Jeans or tops Save 30% Now PKR:3799 PKR:2659 Only.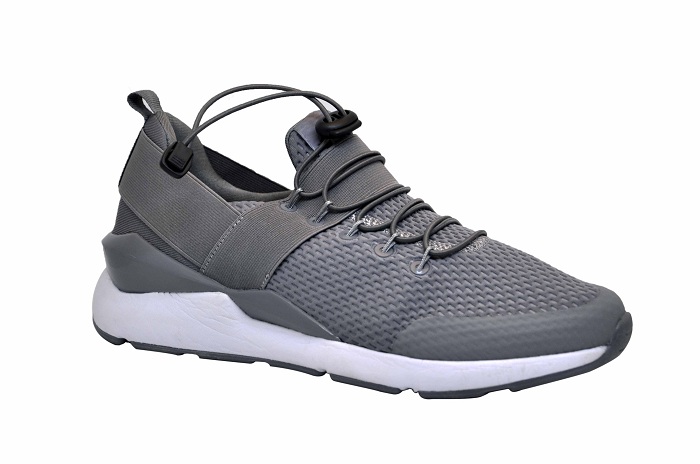 Men's Wear Sports Shoes By Urban Sole Save Upto 40% Off PKR:4699 PKR:2819 Only.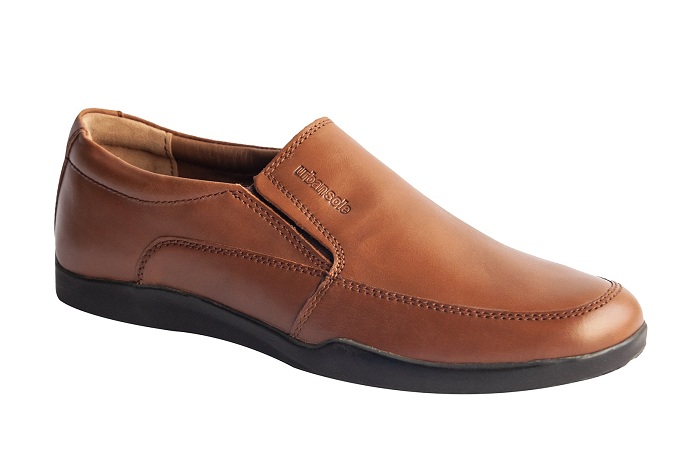 Formal Shoes For Men's Wear Available in Brown Color Save 30% on this shoe Buy Now PKR:4199 PKR:2939 Only.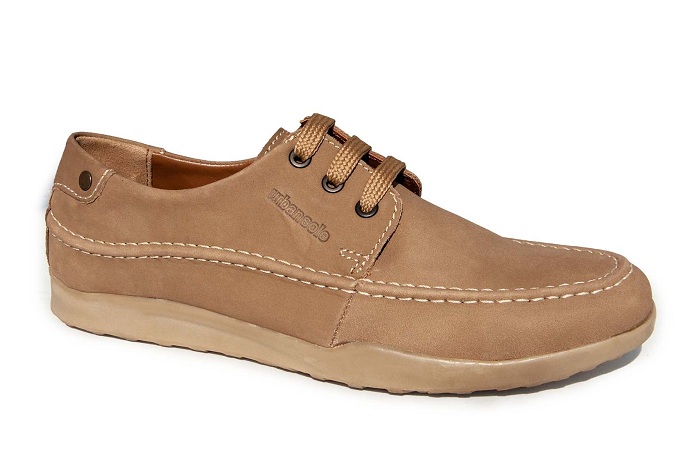 Stylish Brown Color Casual Wear Shoe With Brown Laces Made With Pure Leather Available at 30% off price PKR:4199 PKR:2939.
Urbansole Shoe Sale 2023
From the shoe's upper side to sole quality everything is perfect and designed by skilled expert laborers who always bring the most stylish and comfortable winter/summer designs every time. When we think of comfortable footwear only urban shoe brand names come to your mind.

let's buy perfect summer footwear from Urban Shoe outlet & in-store also up to 50% off prices. Explore this amazing shoe collection for men, women, and kids wear is given below.