ECS Shoes Summer Sale 2023 With Price Upto 50% Off
Get branded flat, luxury, and formal & heels with ECS Shoes Grand Summer Sale 2023 With Prices on the summer collection. Up to 50% off has been set up on all shoes and selected luxury items.
Don't miss a chance to color your summer day with the new arrival of the ECS Shoes Sale 2023 Summer Collection. The most stunning part of this discussion is a special sale that has been set on all items of the brands. Women's shoes have 50% off on all types of items. Let's check out each type of shoe with its sale rate in detail below.
ECS Shoes Sale 2023 With Price Upto 50-off
The 2023 Shoe Sale has been set on all items that are being launched by "ECS". These shoes contain plenty of different types such as:
Sandals
Loafers
Slip On
Heels
Flats
Here we have discussed all these types of ECS shoes being set on sale. However, it is important to mention that all the items have specific & fixed prices of around 50% to 70% off.
---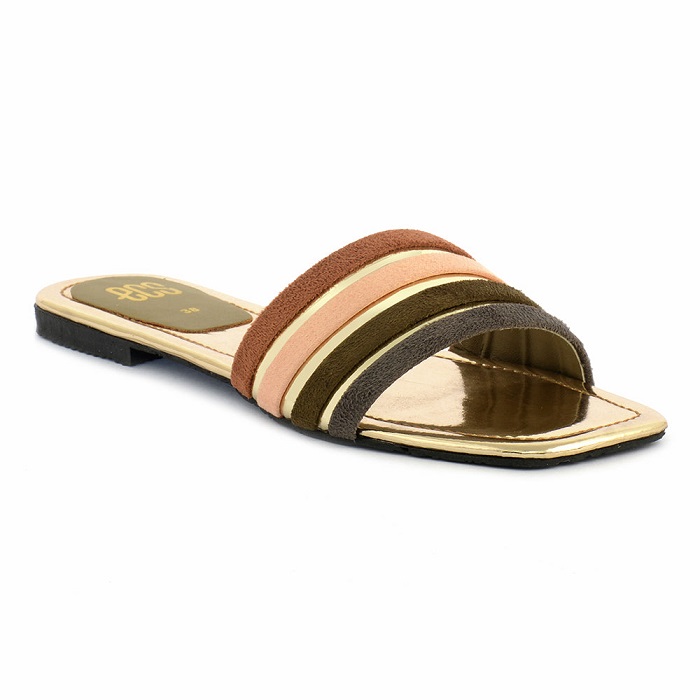 Multi-color slippers for women PKR:1690 only.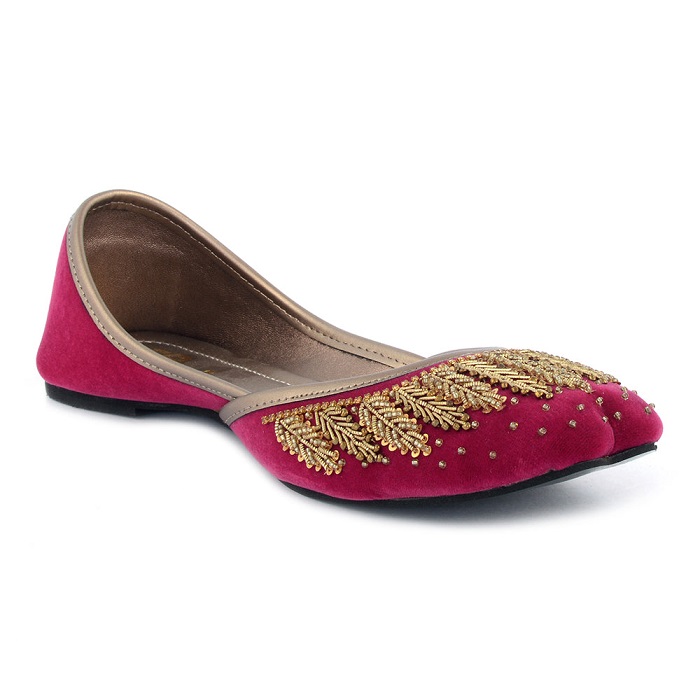 stylish pink khussa PKR:2650 only.
Ecs vibrant slippers PKR:1590.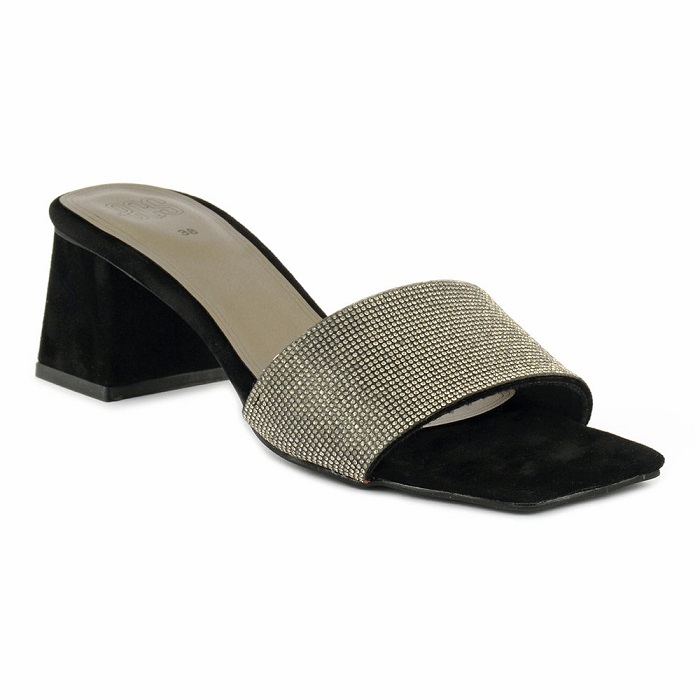 Diamante slippers for ladies' festive wear are available for PKR 3650.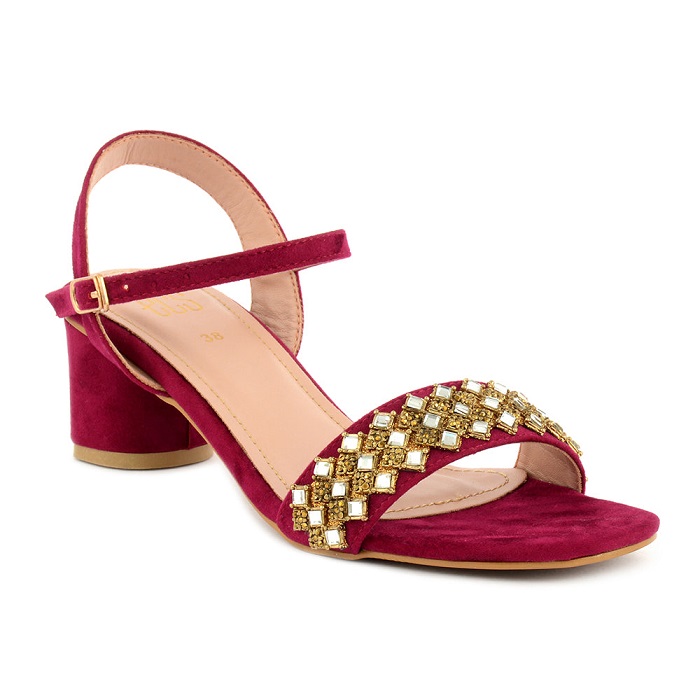 Make a unique statement with these unique sandals PKR:4350 only.
Stylish navy color high heels for women PKR:3,450 PKR:1,400 only.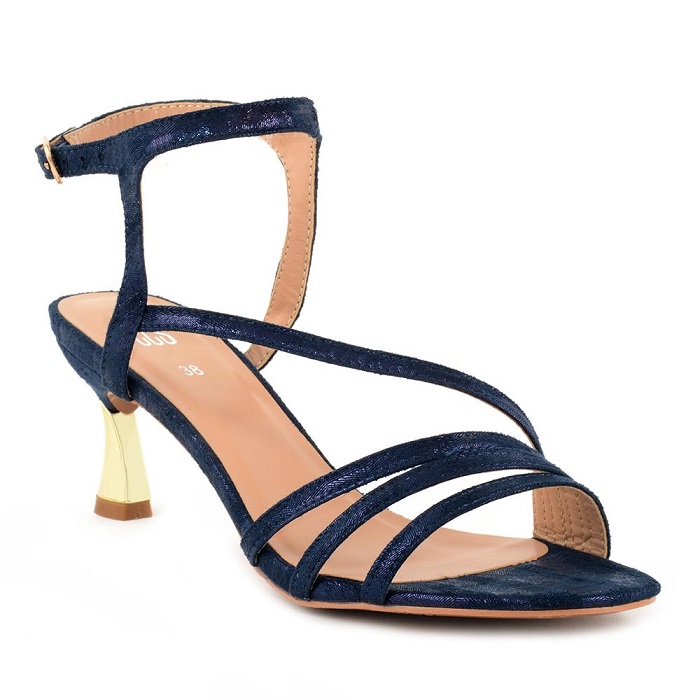 Blue color heel PKR:4,190 PKR:1,800 only.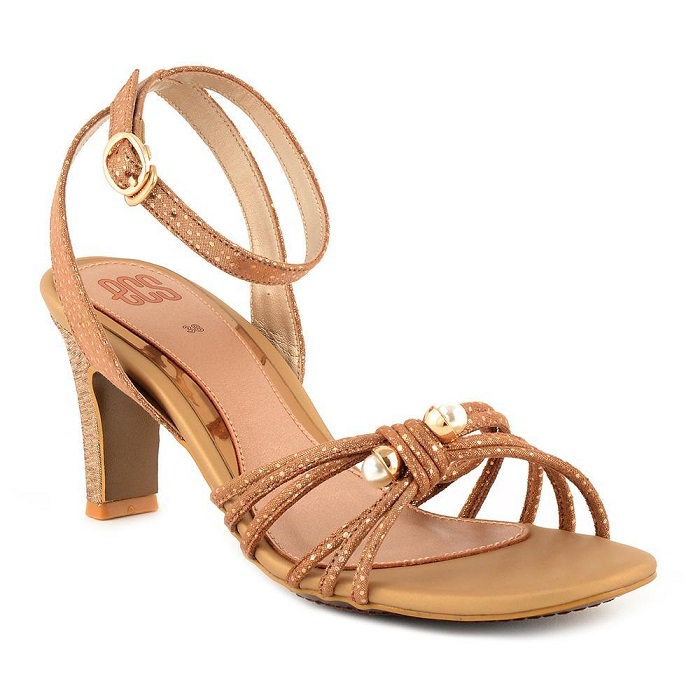 PKR:3,650 PKR:1,500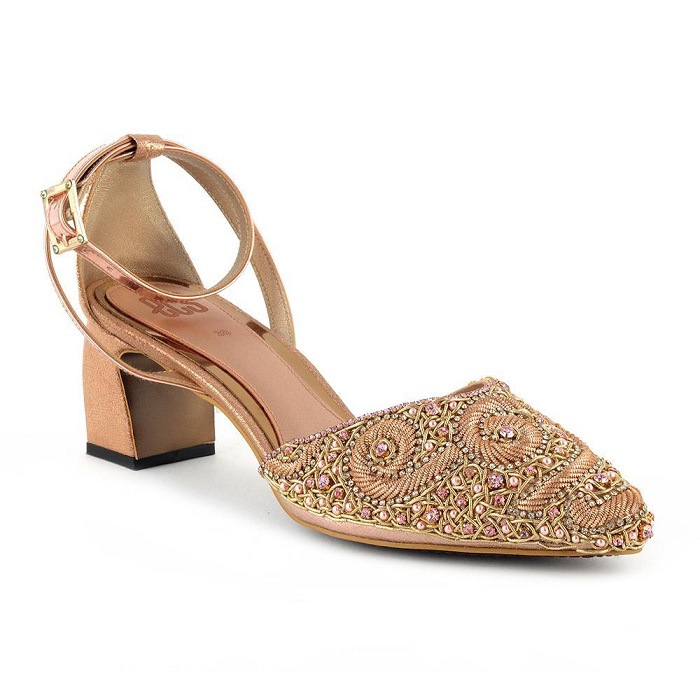 Rs:6,290 Rs:4,400 only.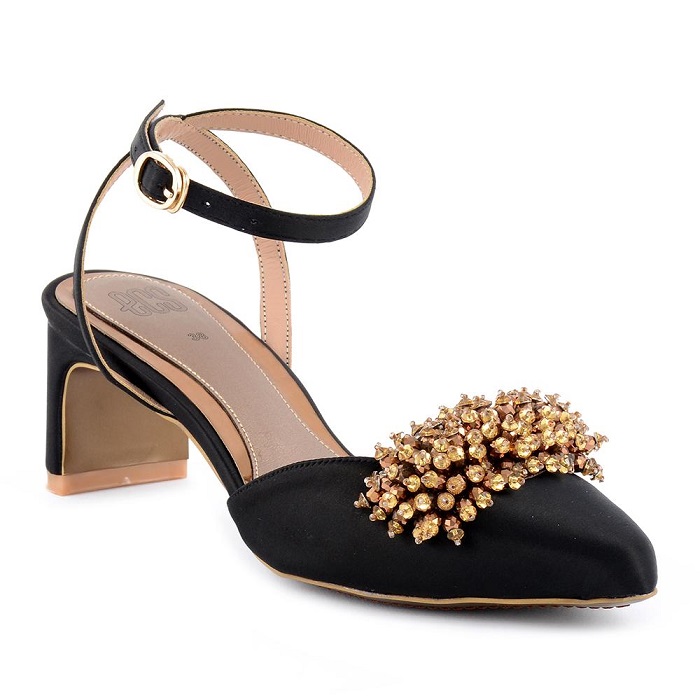 Rs:6,050 Rs:4,200.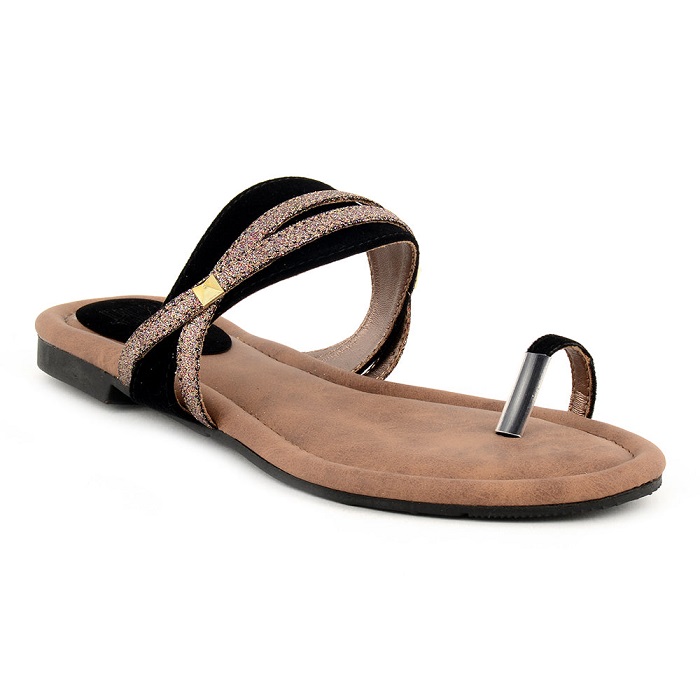 Brown chappals for ladies wearing Ruppes:2,090 Rupees:1,700 save 18% now.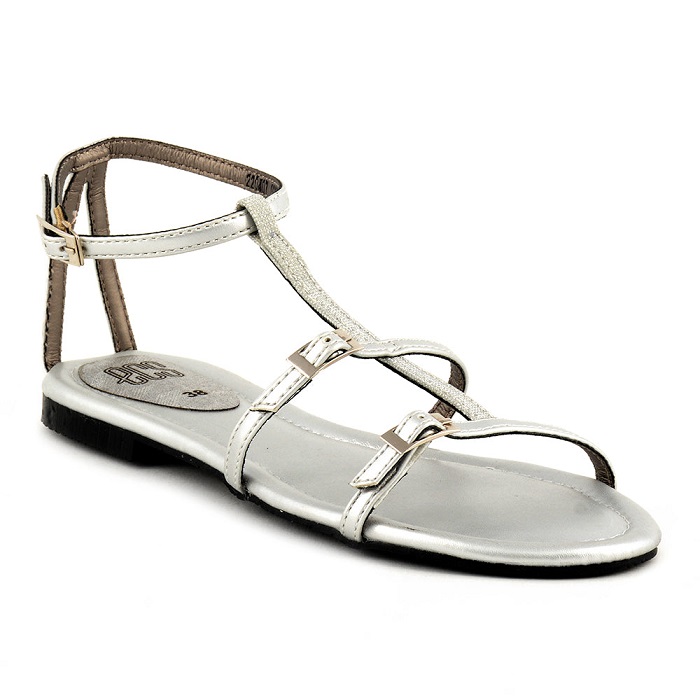 Let's get a unique glamour look with this silver color sandal available for Ruppes:2,190 Rupees:1,750 only.
Dark color formal wear slippers for women Ruppes:2,090 Rupees:1,700 save 18% now.
Ecs formal wear diamante sandals for women available now for Ruppes:3,450 Rupees:2,700 save 21%.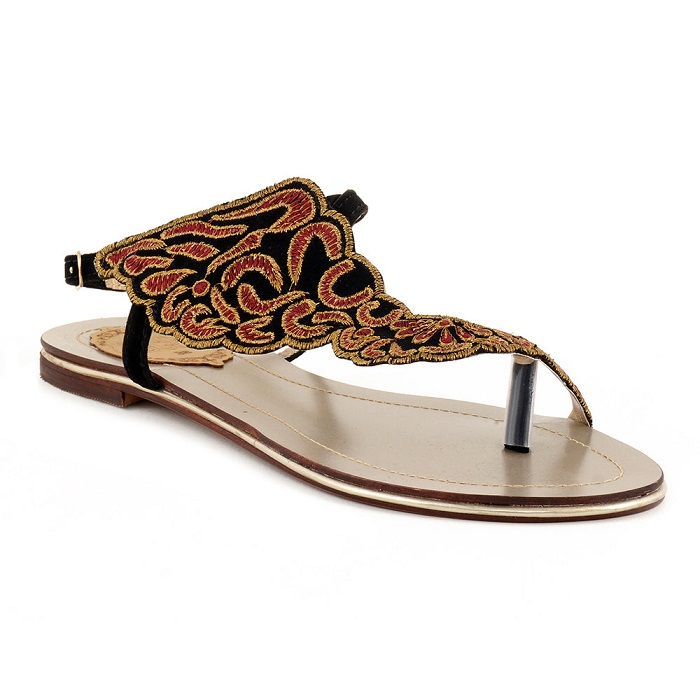 Beautiful Naki Sandals by Ecs Brand available at sale price of Ruppes:3,190 Rupees:2,350 only.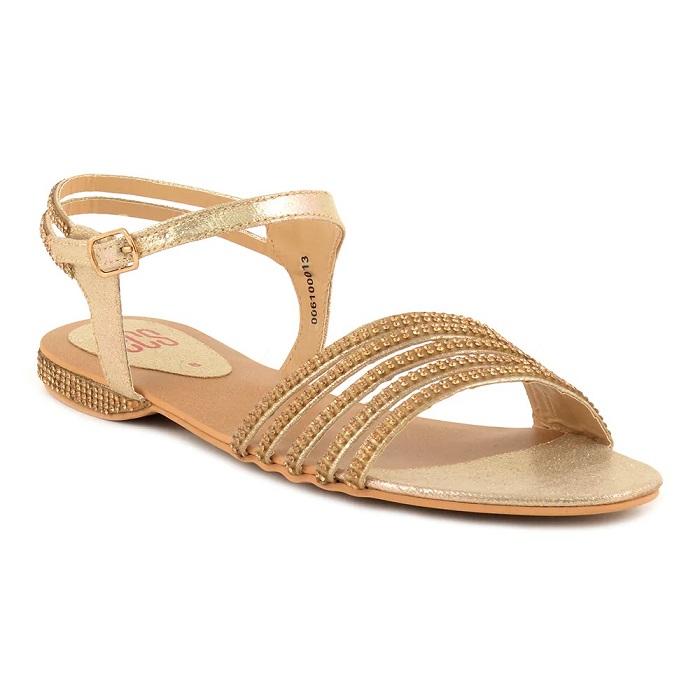 Golden color fancy style sandals for women PKR:2,090 PKR:1,550 only.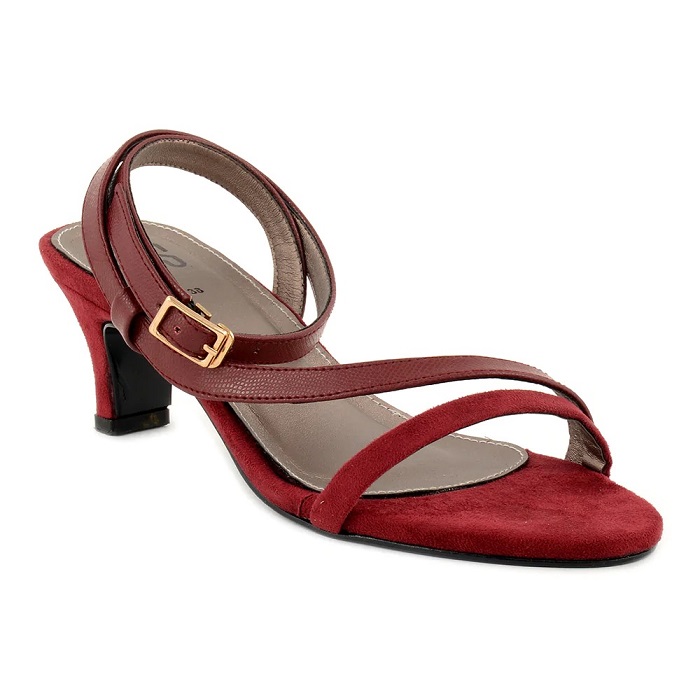 Maroon trendy sandals for ladies' formal wear are available now for just PKR:2,490 PKR:2,000.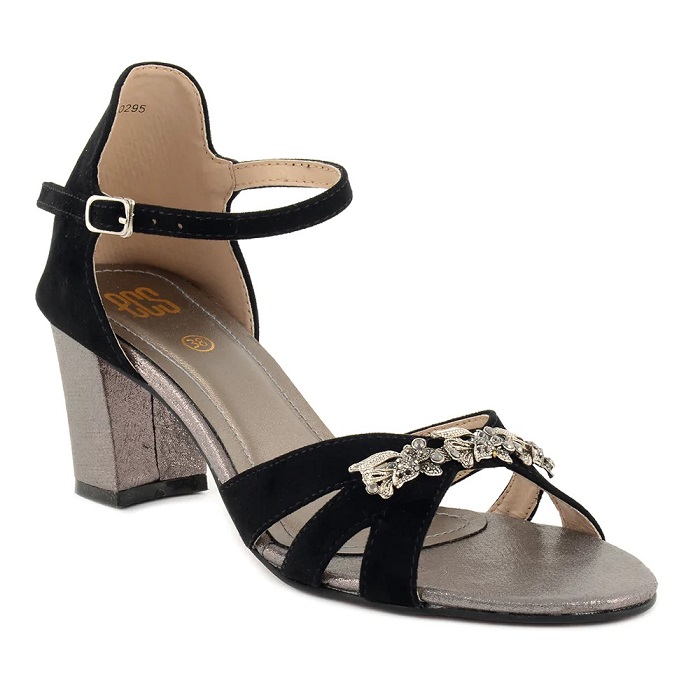 Black shoe for women PKR:2,950 PKR:2,150.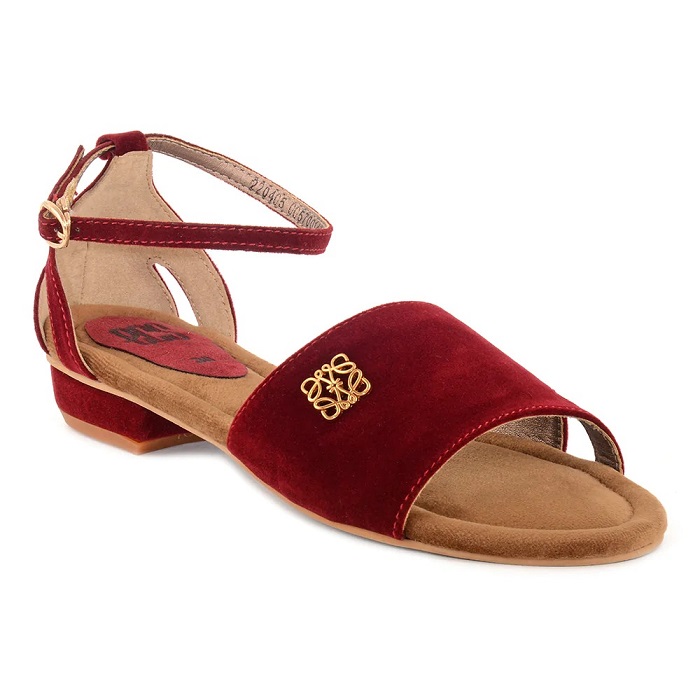 Maroon fancy chappal for wedding wear available PKR:2,950 PKR:2,150.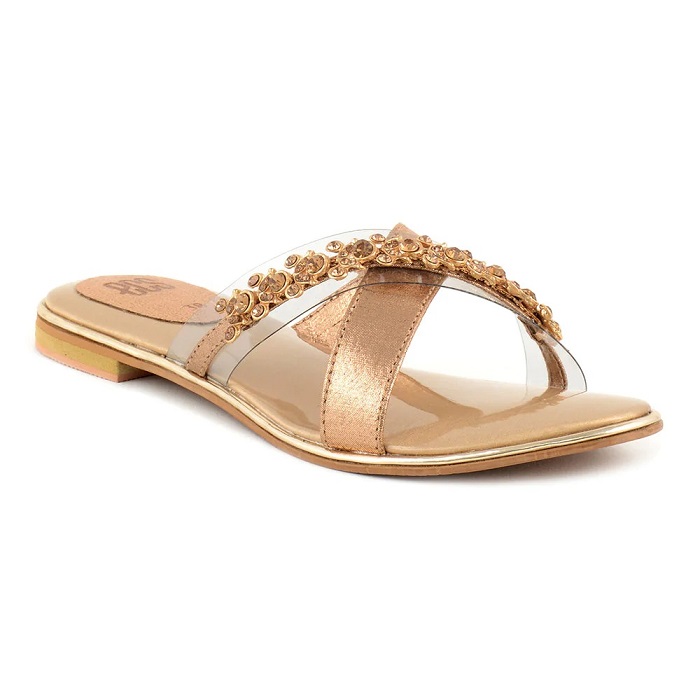 Sparkling slippers PKR:2,790 PKR:2,200.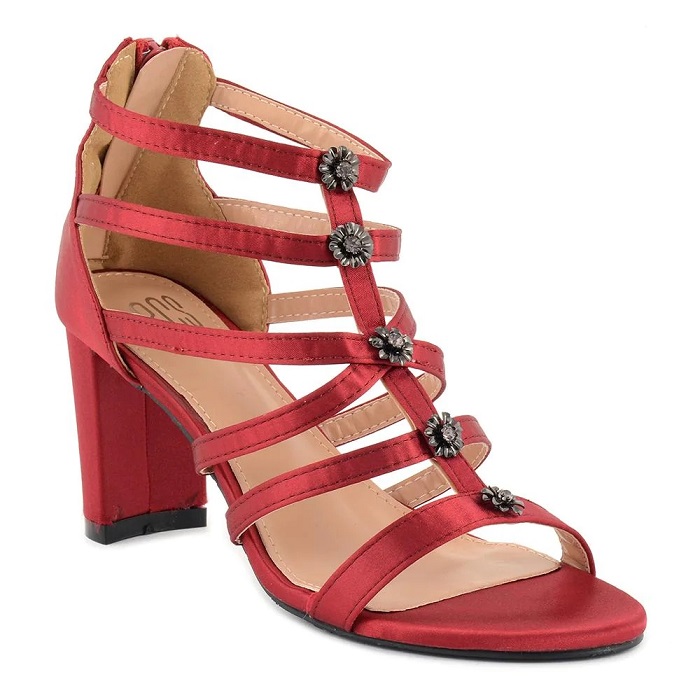 Maroon color heel sandals for women PKR:4,190 PKR:2,050 only.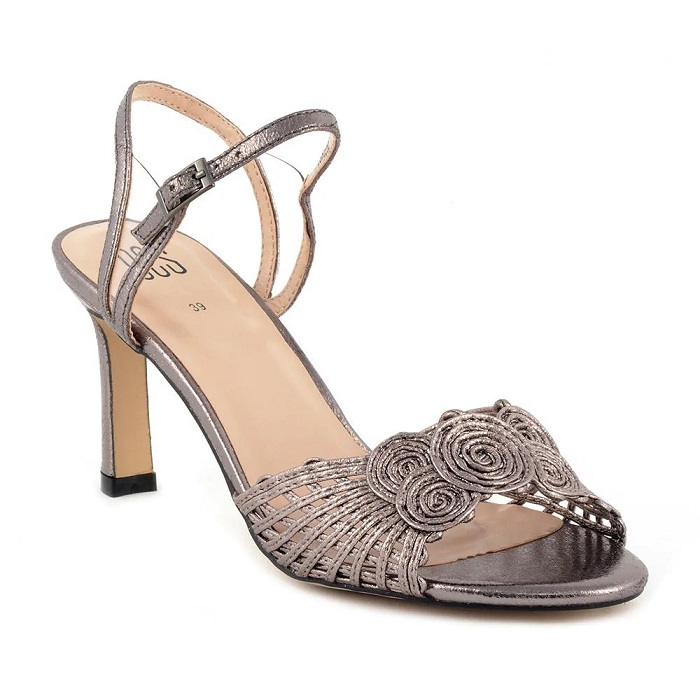 High heel silver color shoes PKR:3,950 PKR:1,950 only.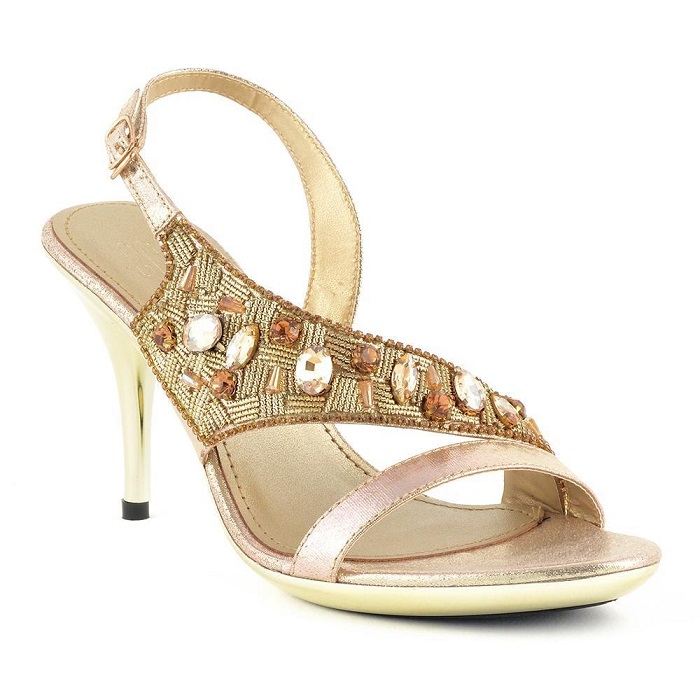 Golden color luxury heel shoes for women PKR:3,990 PKR:1,750.
ECS Shoes Online Sale 2023
All these items present on this page have availability for online orders. But it depends upon your order time within a few months after-sale the announcement. However, we also have given a link to the official website so that you can get more information in detail.
See More: Salitex lawn sale – 40% Off On All Collections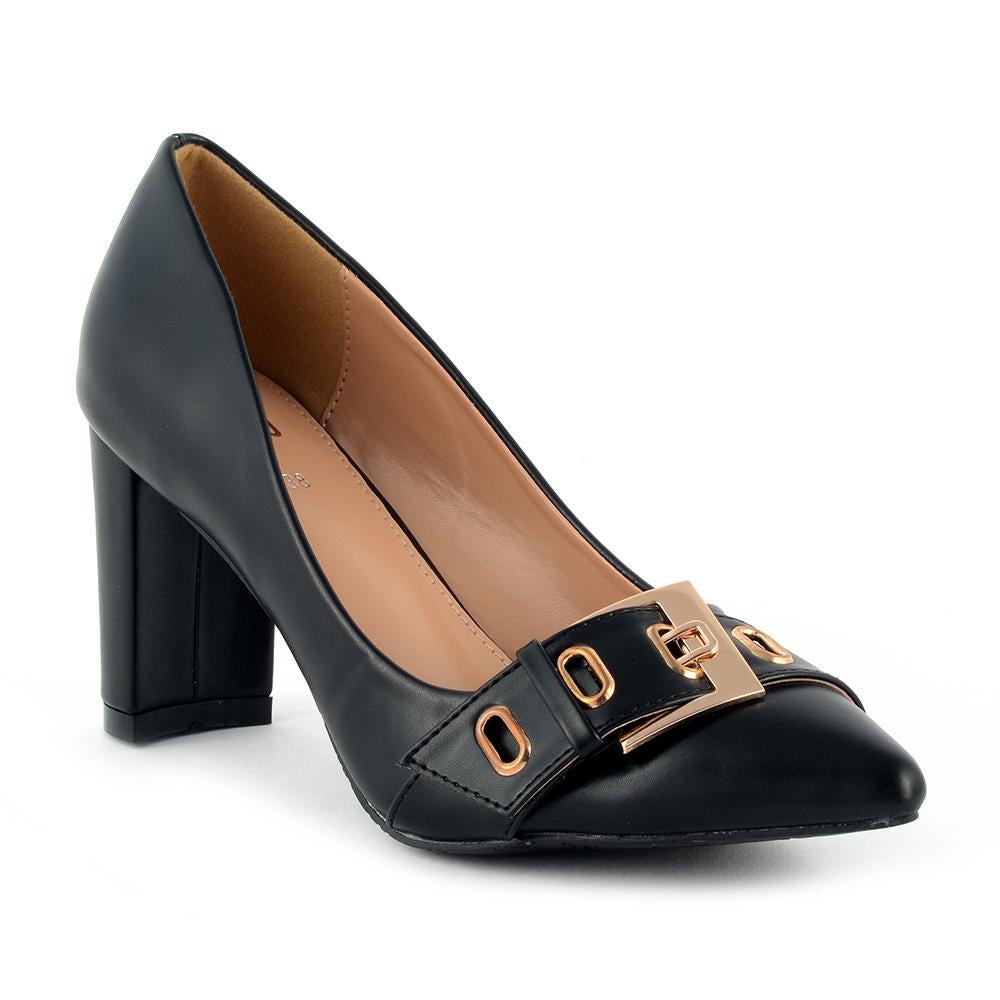 Get ready for stylish black court style shoes by ecs brand up to 50% off prices PKR:4090 PKR:3100 Only.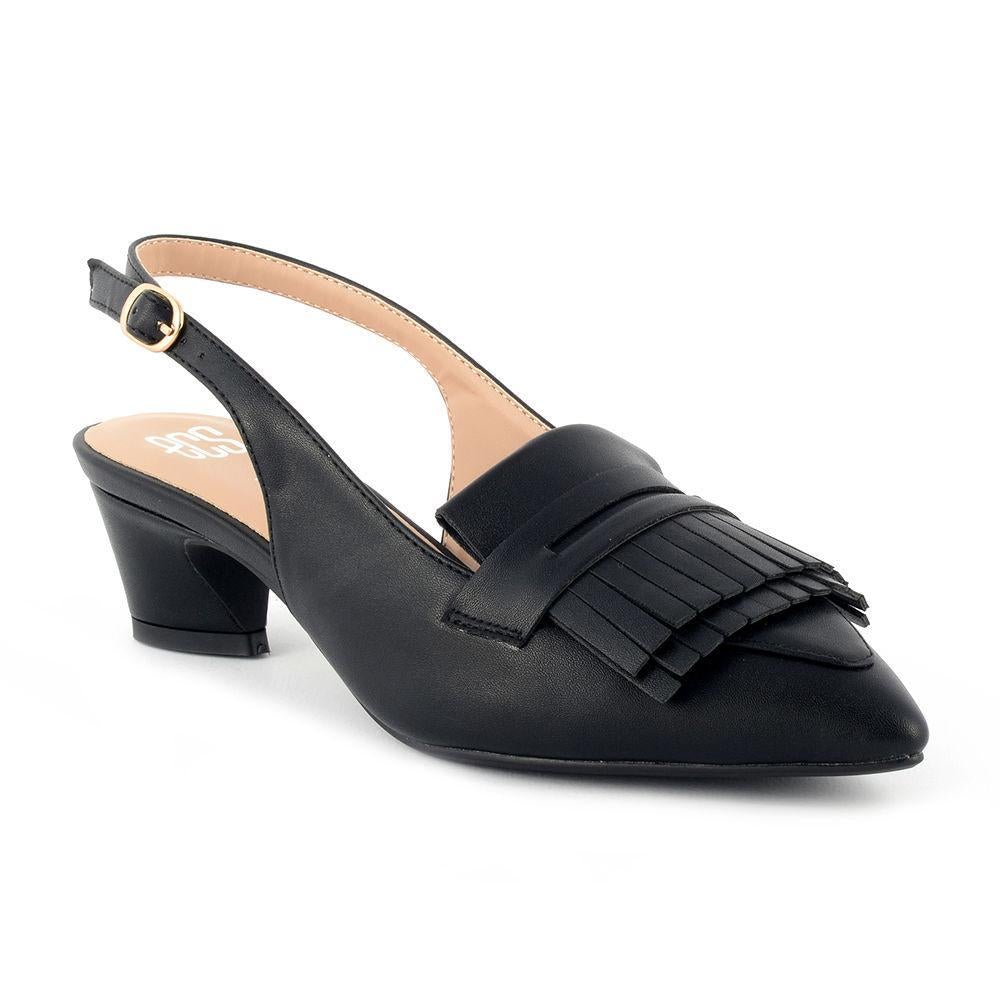 Stylish Black Color Two inches Heel shoes for a trendy look in just rupees PKR:3090 PKR:2150.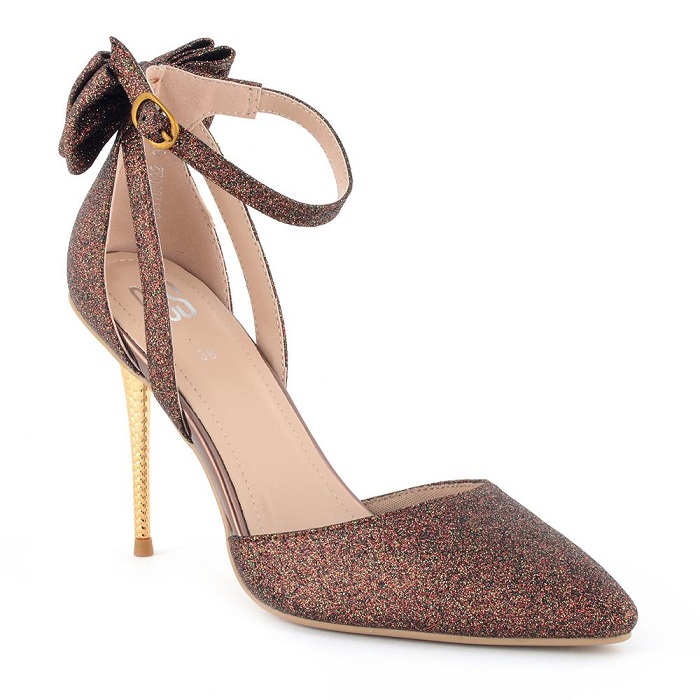 Get stylish look with beautiful high fancy heel shoes available at sale prices PKR:3990 PKR:2800 Only.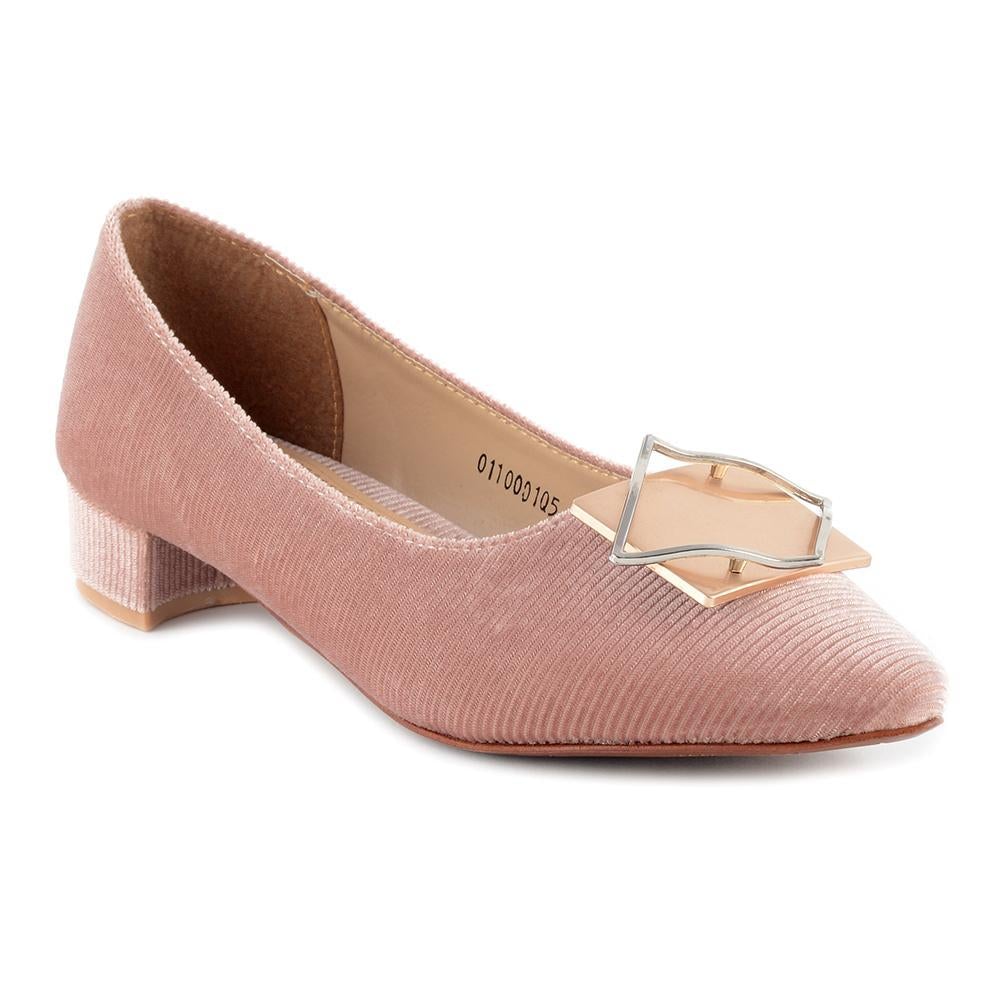 Let's enhance your Eid look with beautiful ECS brand Shiny court shoes Available PKR:2450 PKR:1700 Only.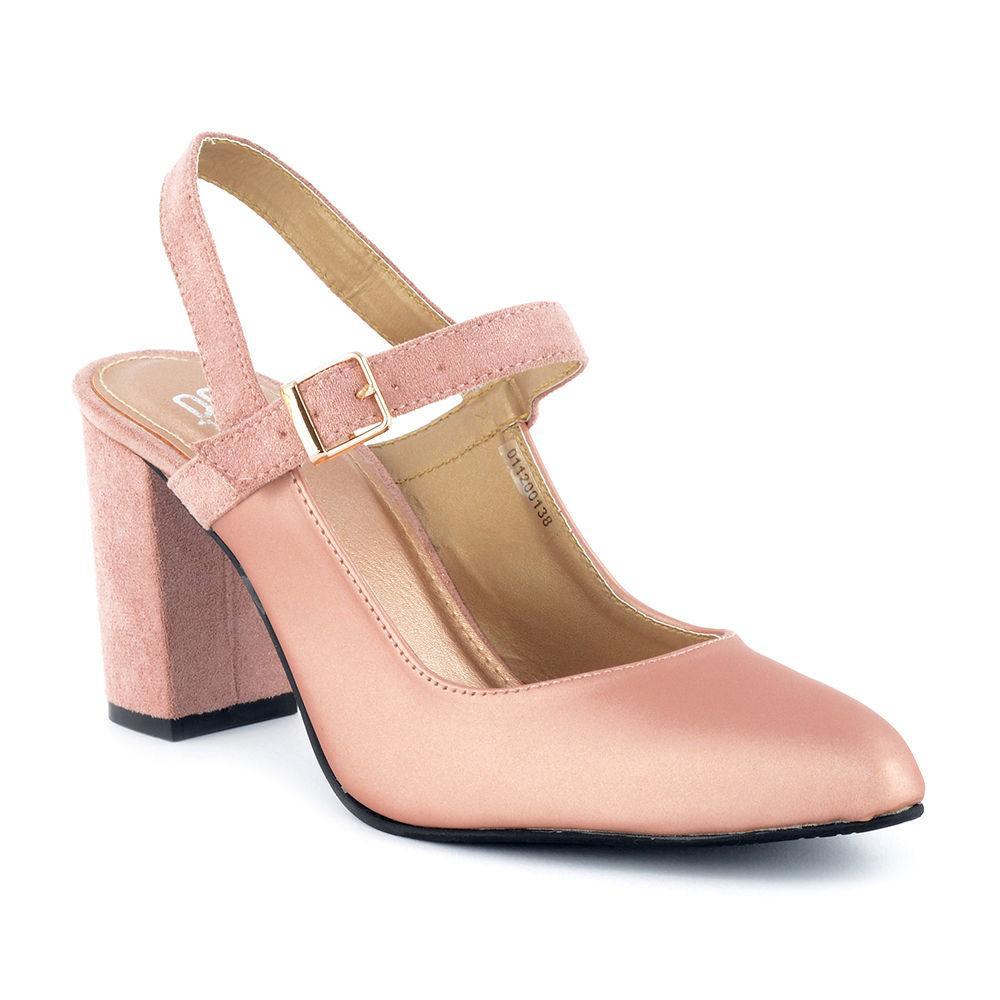 Stylish Pink Color Heel Shoes for formal wear in Pakistan Available PKR:4090 PKR:2450 Only.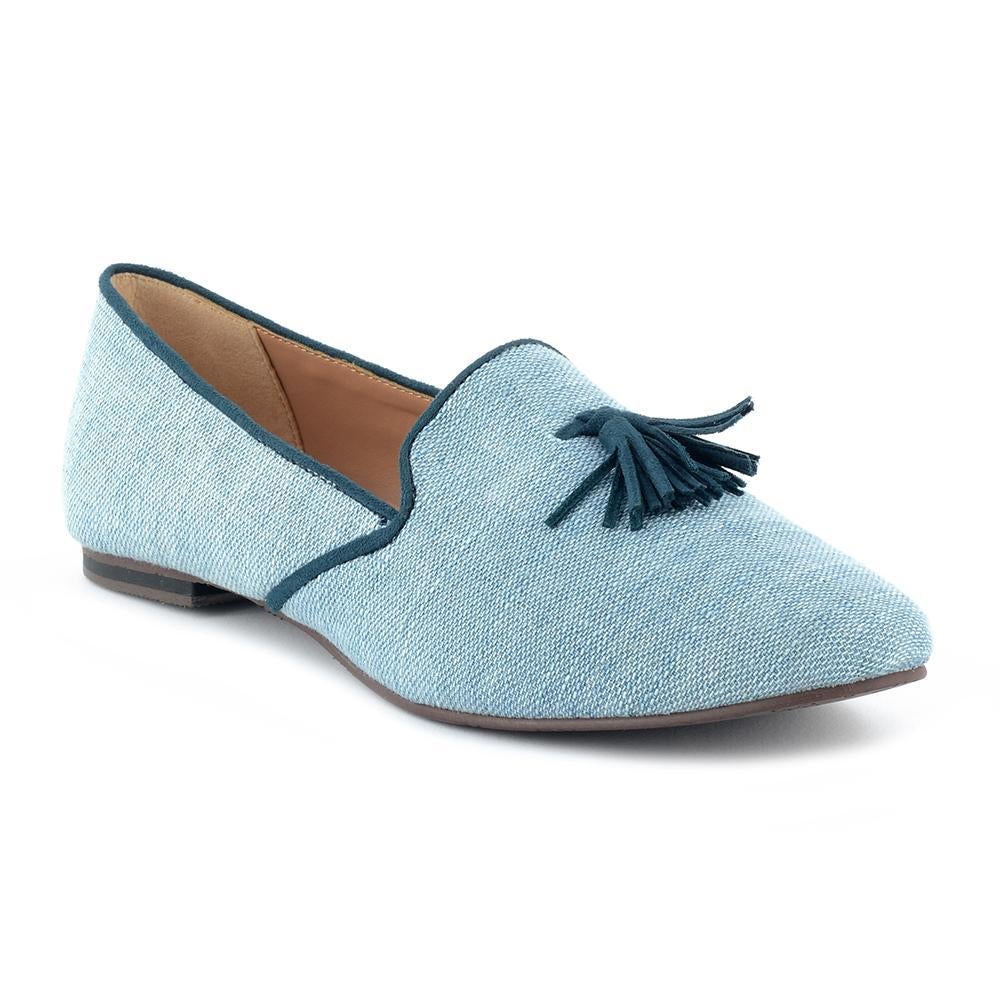 New Designs Women's casual wear blue color pumps made with soft rubber to provide more comfort available PKR:2250 PKR:1700 Only.
Beautiful Flat Footwear for women's available up to 50% off prices at ECS shoe shop PKR:2190 PKR:800.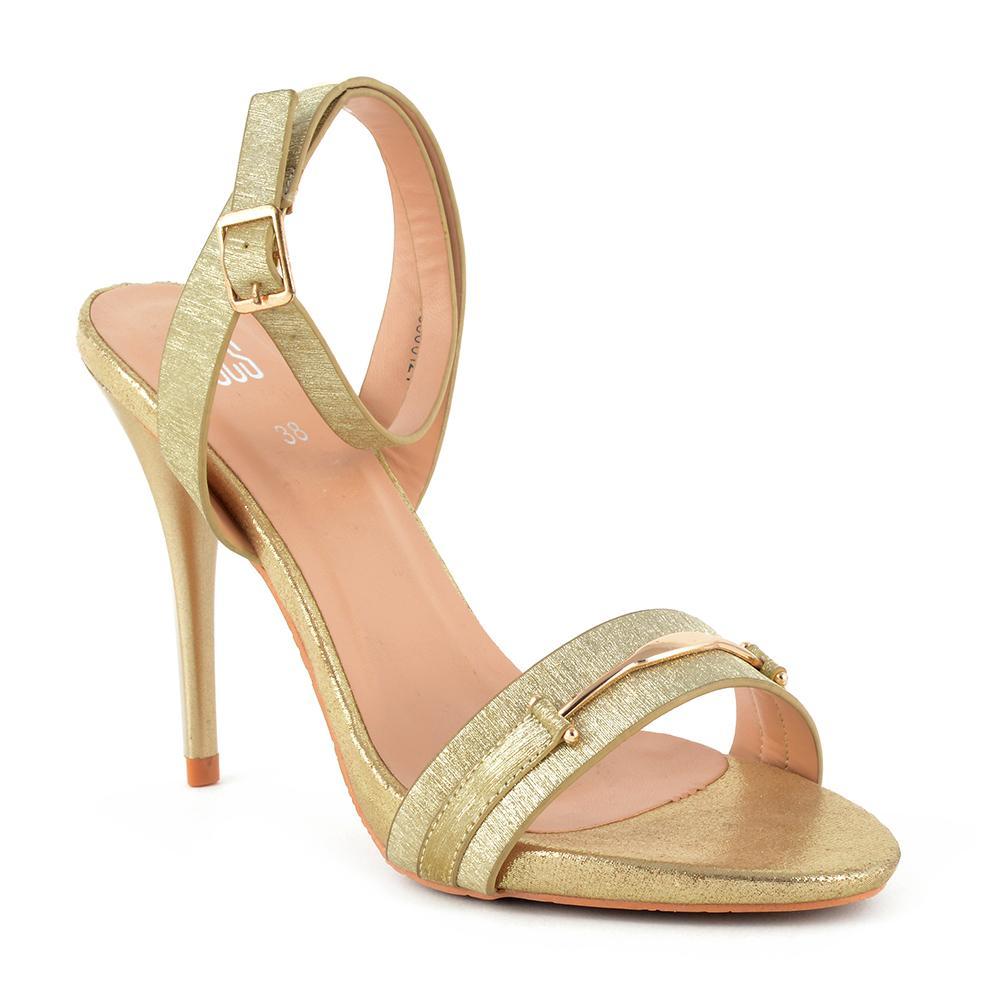 Lovely Golden Color High Heel For Trendy Summer look in PKR:4150 PKR:1700 Only.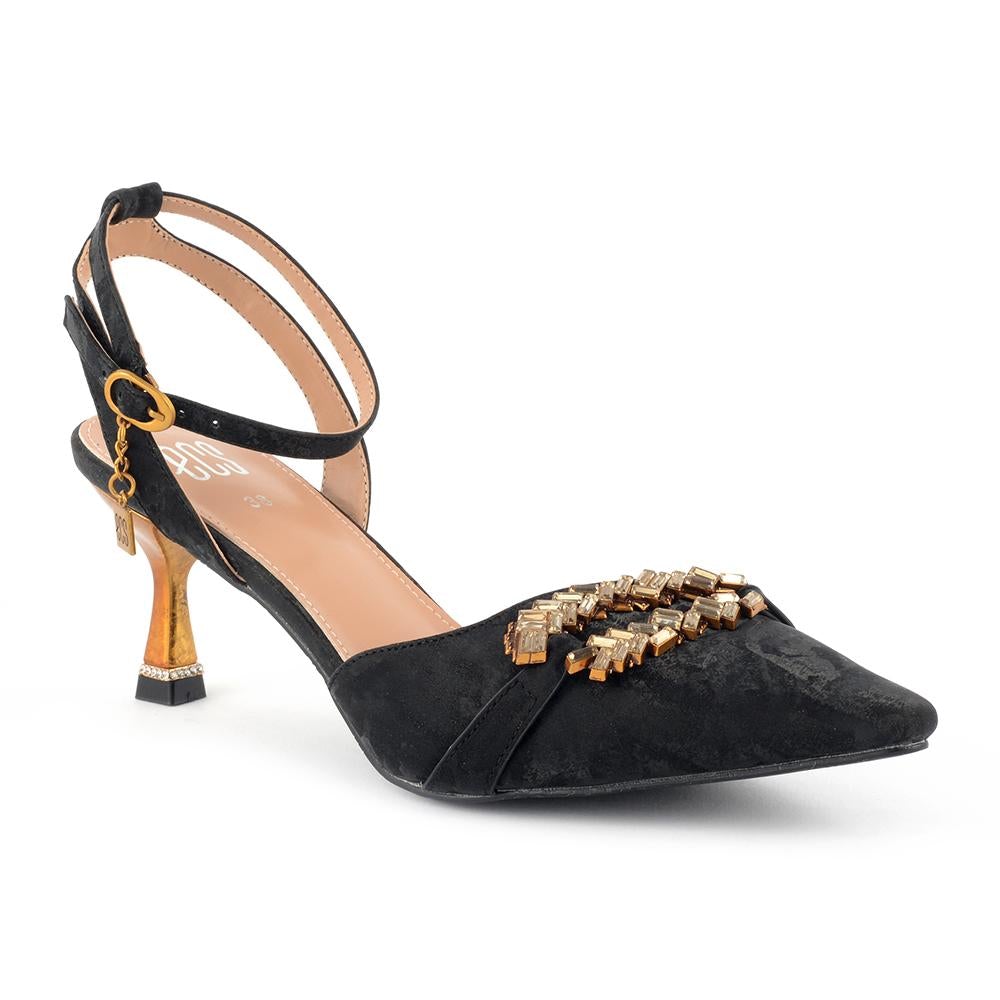 Fancy Shiny Black Heel For Formal Wear Available PKR:3650 PKR:2550 Only.
Shoe Quality
The shoes have the best quality and have never seen before price. You can get the best shoes of ECS of every type at the lowest rates, ever launched in the last few years.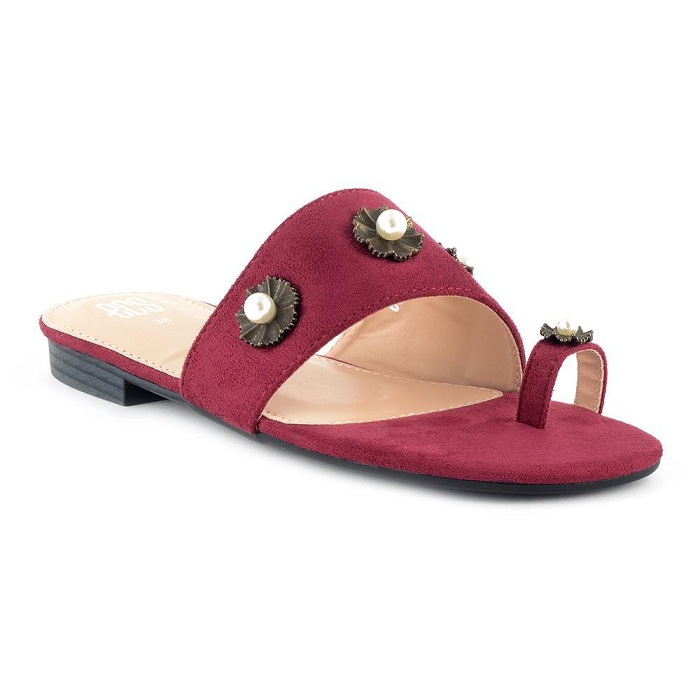 ladies' most favorite maroon color flat shoe for formal and casual wear PKR:2790 PKR:1350 only.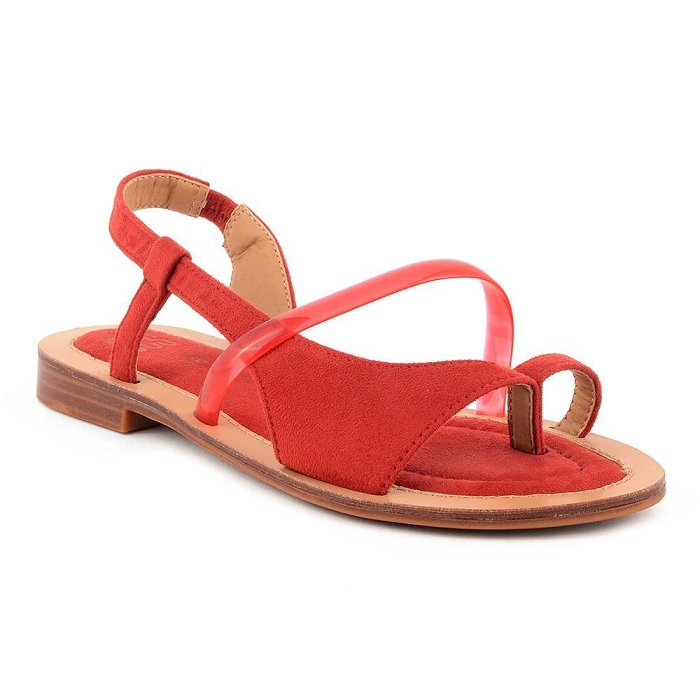 PKR:2890 PKR:1400 save 51% now.
Heels & Flats
For special occasions and official dressing, you can get a pair of the latest heels to get a marvelous look. Whether you are staying in your home and want something relaxing then you can select a pair of flats. For casual hangouts, the latest sandals designs are also available in this sale.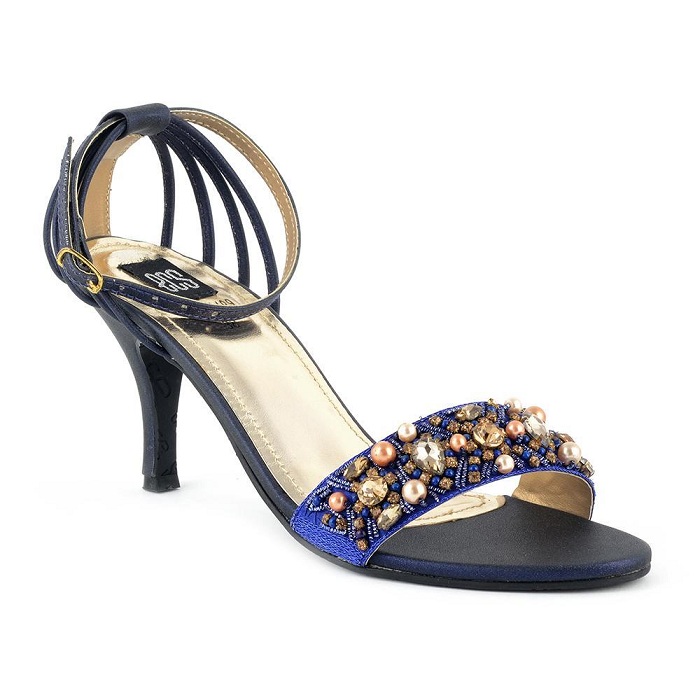 Blue high heel shoes for formal wear PKR:3250 PKR:1600 only.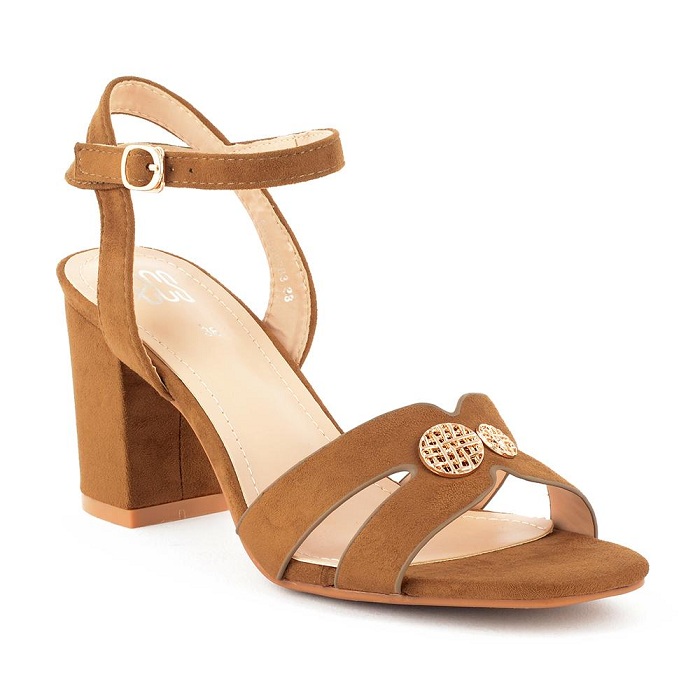 stylish camel color heel shoes for trendy summer look PKR:3150 PKR:1550 only.
Price:
The price of these beautiful shoes starts from PKR 1400/- to PKR 5000/- only. Furthermore, if you made your order before eid, you can also enjoy a free shipping service in the whole of Pakistan. Let's scroll down this page and get perfect eid heels & flat shoes 50% discount price in 2023.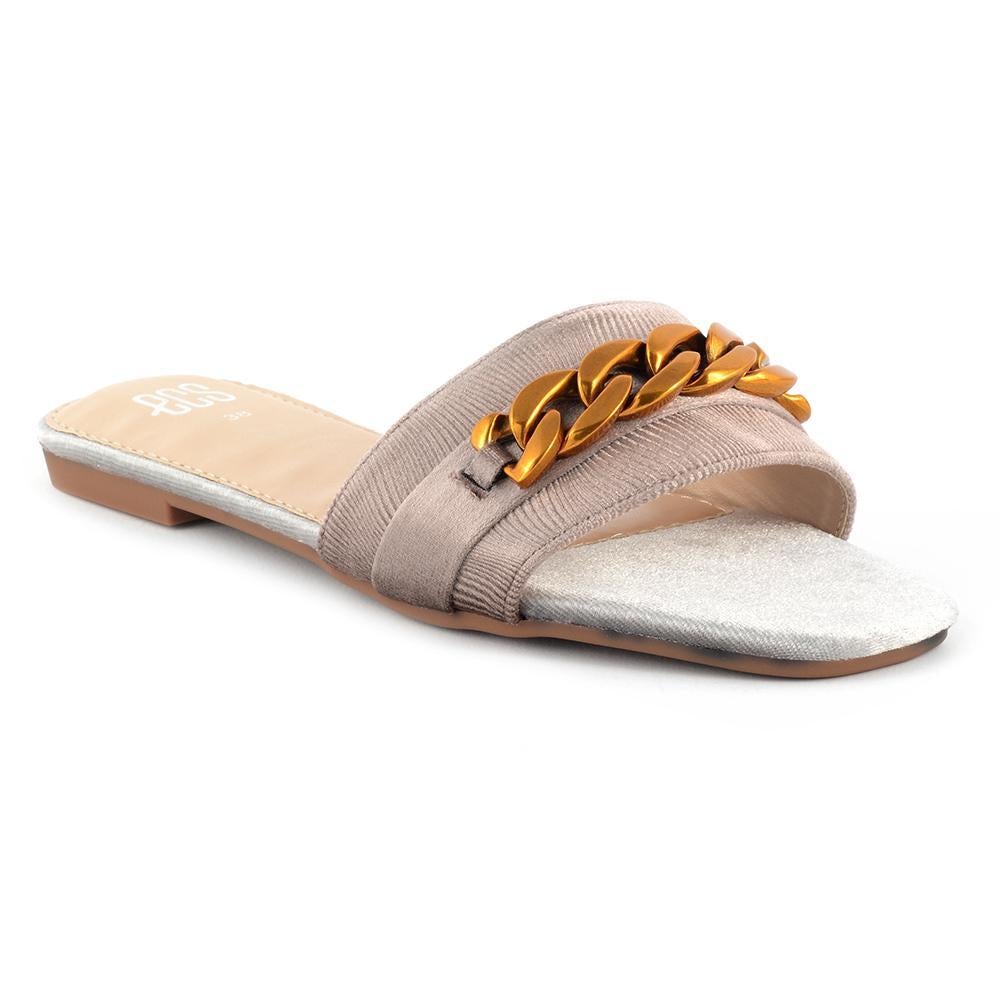 Beautiful Grey Color Casual Wear Flat Sleeper Available for PKR:2490 PKR:1250.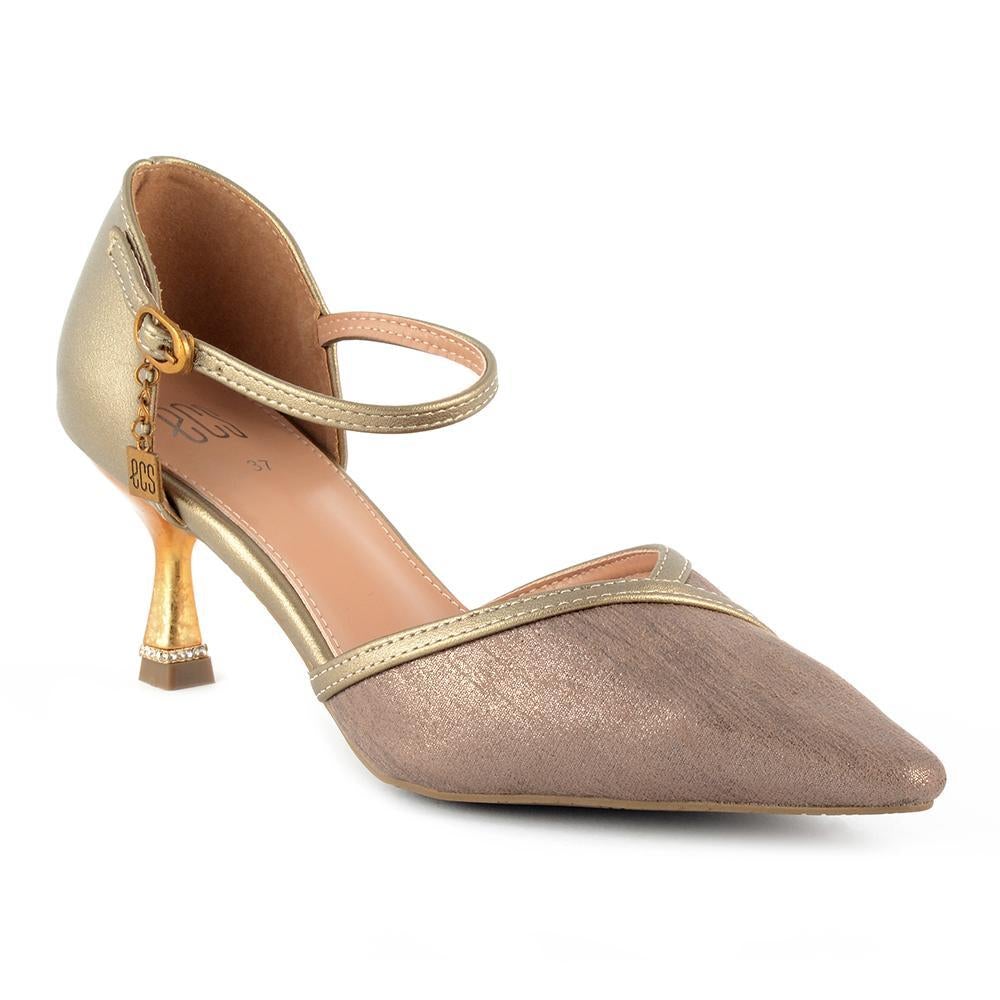 These Gorgeous Heel Shoes Will expand your identity with high-quality fabrics available in golden color PKR:3250 PKR:2300.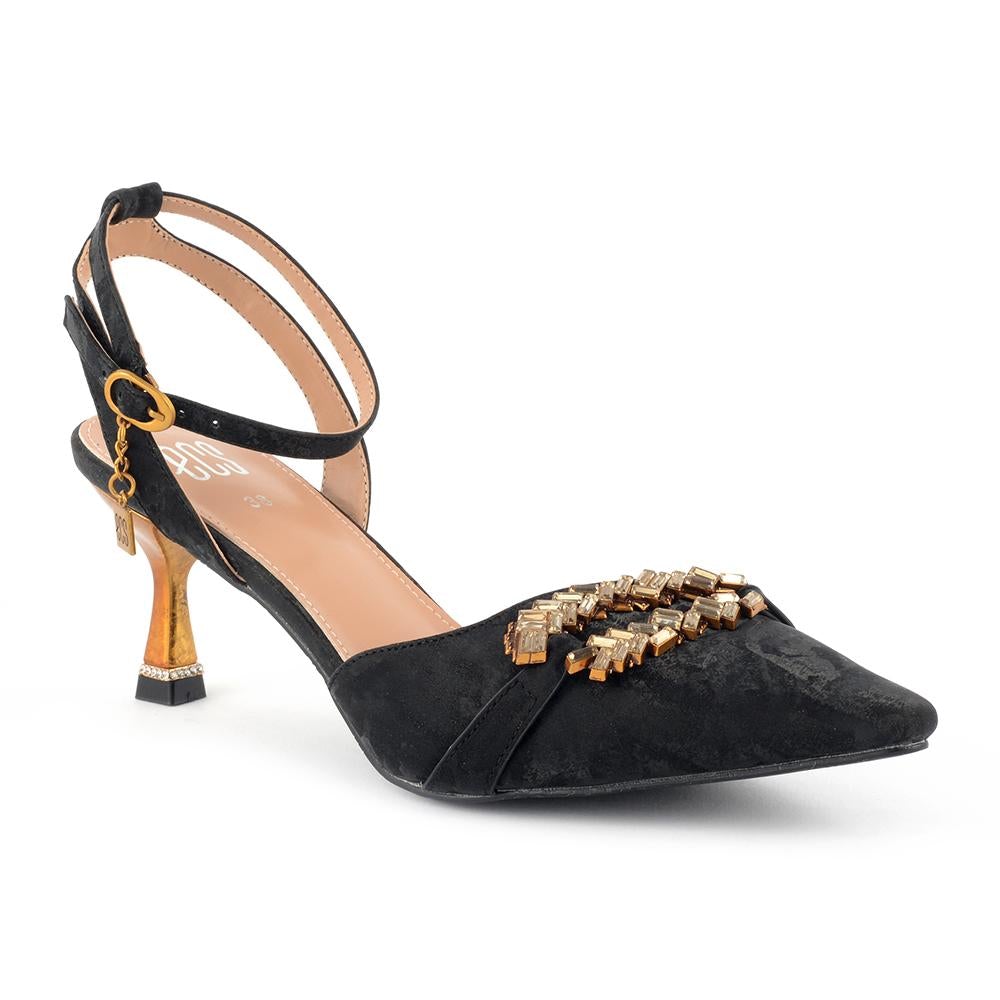 Fancy High Heel Shoes for Women are Available at discount prices PKR:3650 PKR:2550 Only.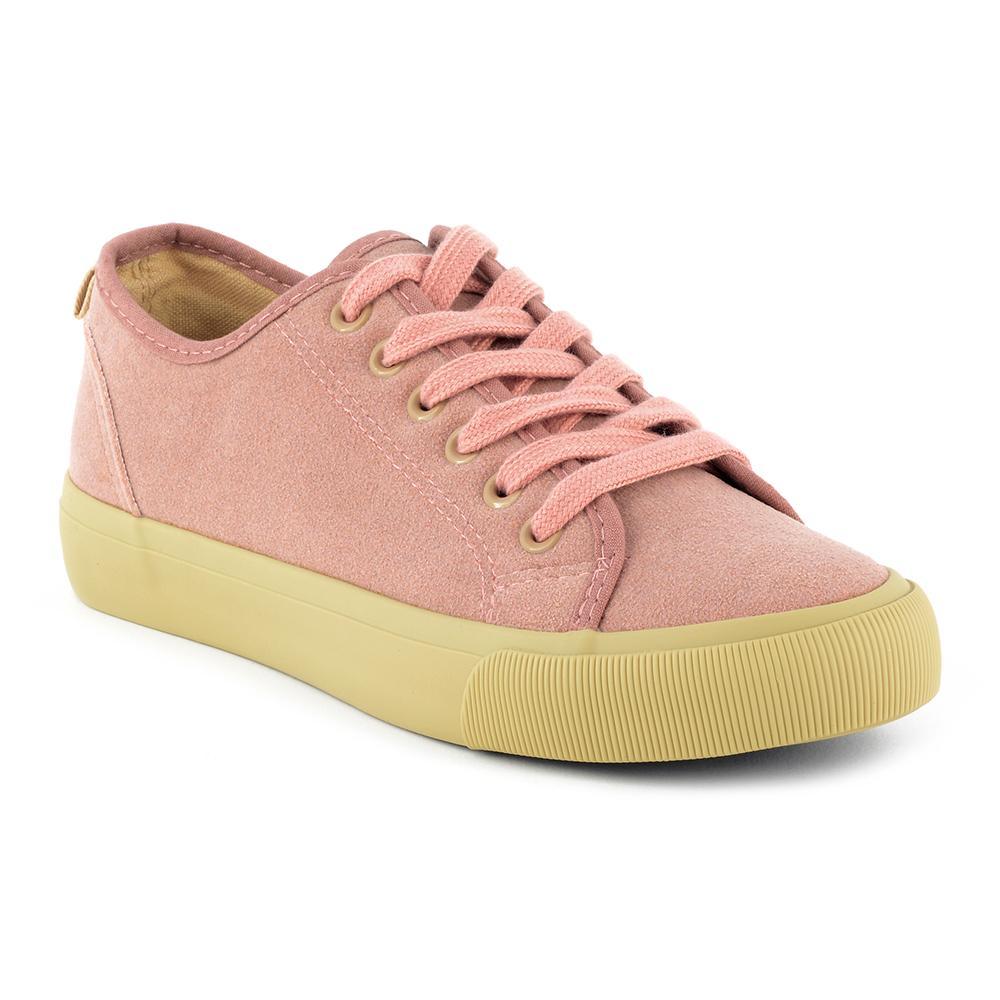 Pink Color Beautiful Sneaker for teen girls by ECS shoes PKR:3390 PKR:2550.