Cambridge Pakistan Day Sale 2023 Collection Upto 30% Off
Cambridge Pakistan Day Sale 2023 collection will make men look, and feel more confident in every part of their life. Let's explore the famous winter/summer men's wear clearance collection upto 30% off by the Cambridge brand in Pakistan. Every year many collections have been launched by leading Gent's wear brand "Cambridge".  Furthermore, we can also say this brand is the best for premium menswear clothing in Pakistan.
Hence, we are sharing men's wear summer/winter sale clothing including polo shirts, sweaters, jackets, blazers, suiting collection, knit, bottoms collection, and casual wear shirts with jeans and pants. However, the majority of the above-given items are also worn by women too.
Cambridge Pakistan Day Sale 2023 Men's Clothing Upto 30% Off
Today learn men's wear clothing and improve your overall personality with the best collections. Furthermore, during finding the perfect clothing, you must know the current fashion trends and know new trends by reading fashion magazines. Fashion magazines always help full to find what trends going on. But stylostreet.com is here to provide up-to-date fashion clothing for gent's wear by leading men's wear clothing brands in 2023.
In this section, you will be able to know men's wear clothing ideas for casual and formal wear as well. There are many famous clothing brands in Pakistan working on women's and men's wear clothing. So, here in today's post, we are sharing some masterpieces of gents' wearing outfits that will enhance your personality very well.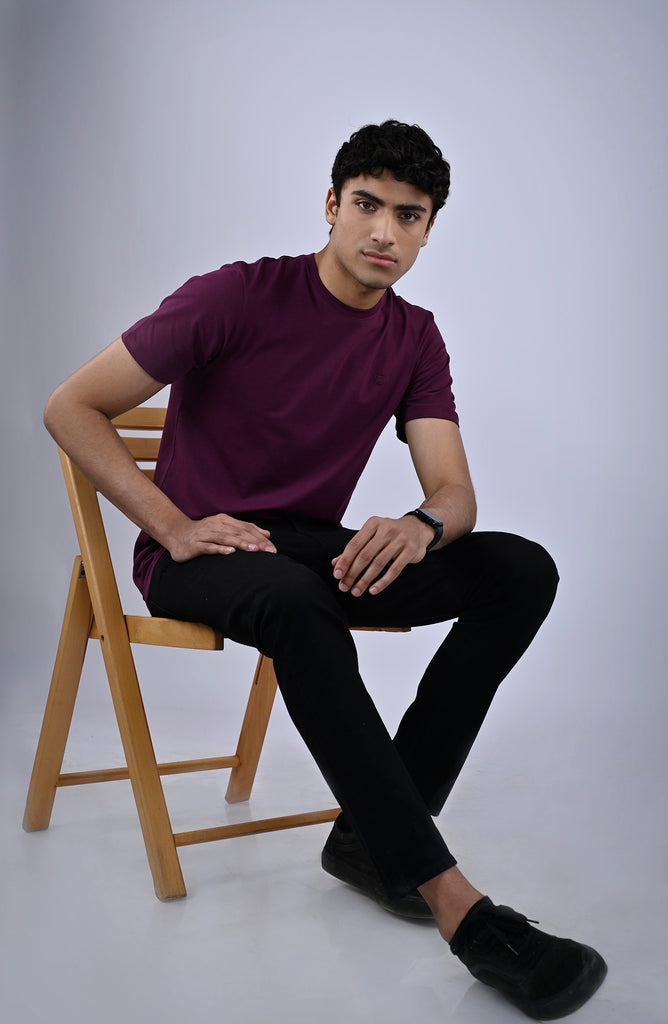 solid crew neck T-shirt PKR:2,195 only.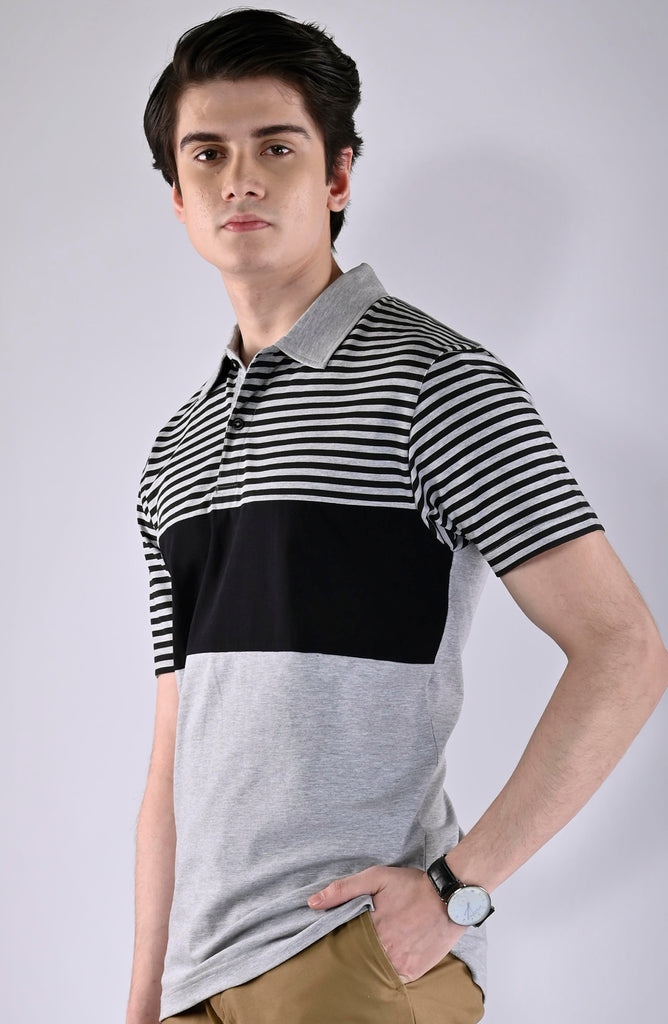 Let's enhance your summer look by wearing this grey color T-shirt with black stripes PKR:2,995.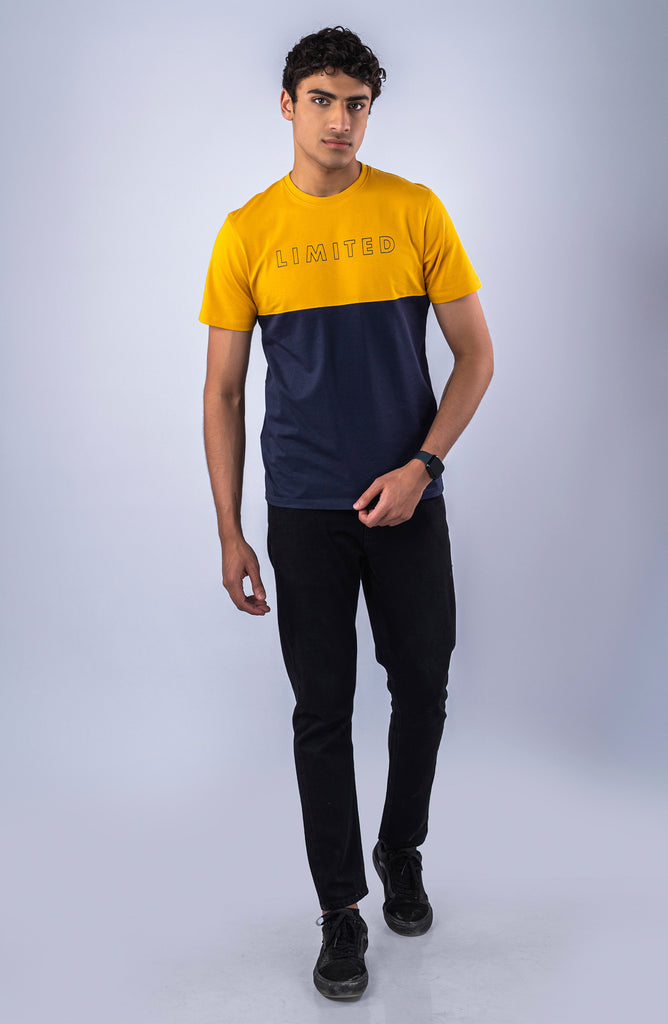 Smart fit cotton T-shirt for boy's wear PKR:2,395.
Stylish red polo shirt with white stripes available for PKR:4,395 only.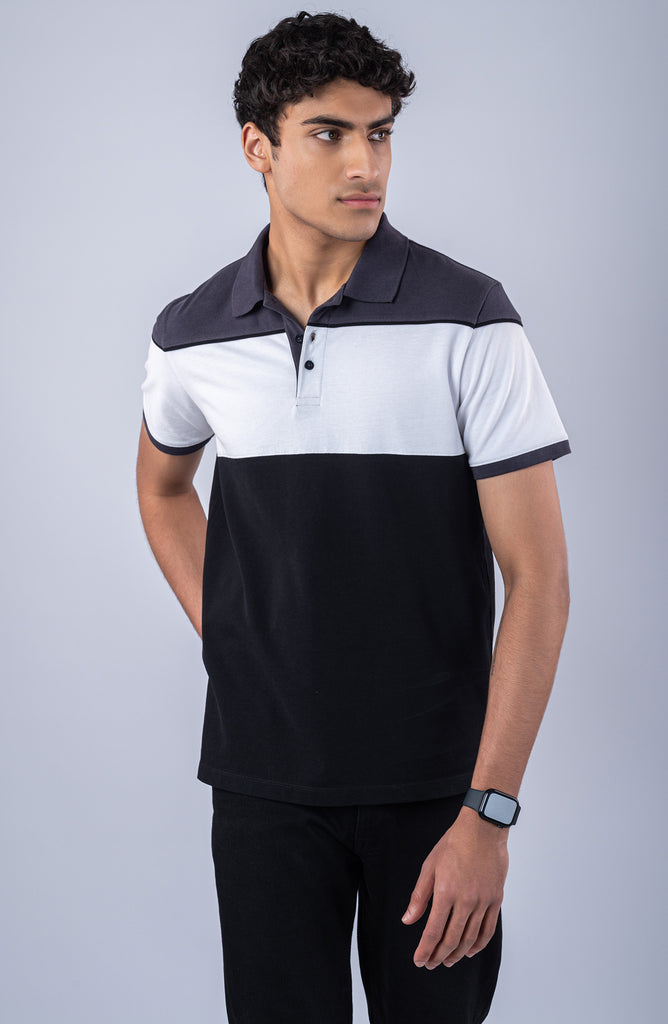 Men's wear summer charcoal color polo shirt PKR:2,995.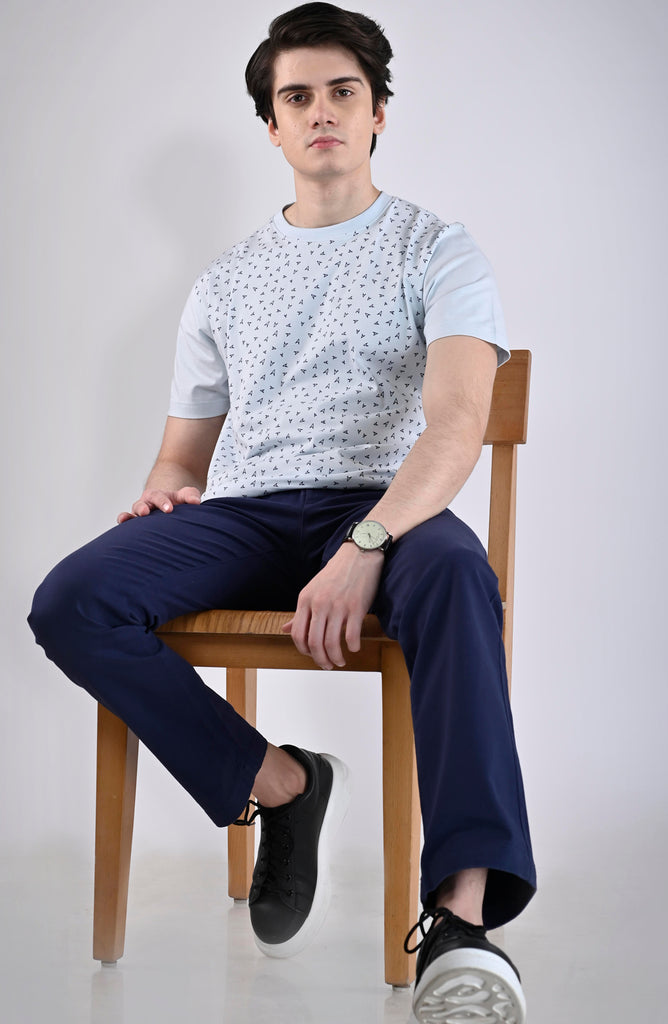 Let's add a touch of fun to your wardrobe with this light blue color printed round neck T-shirt PKR:2,295.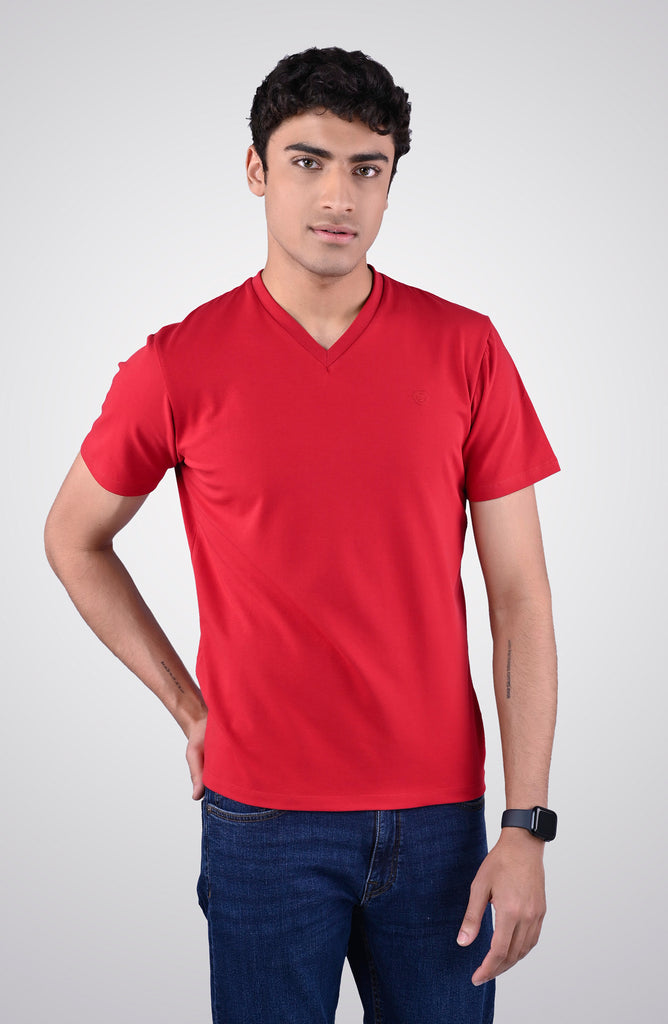 Breathable cotton solid v-neck t-shirt for summer'23 available for PKR:2,195.
PKR:2,295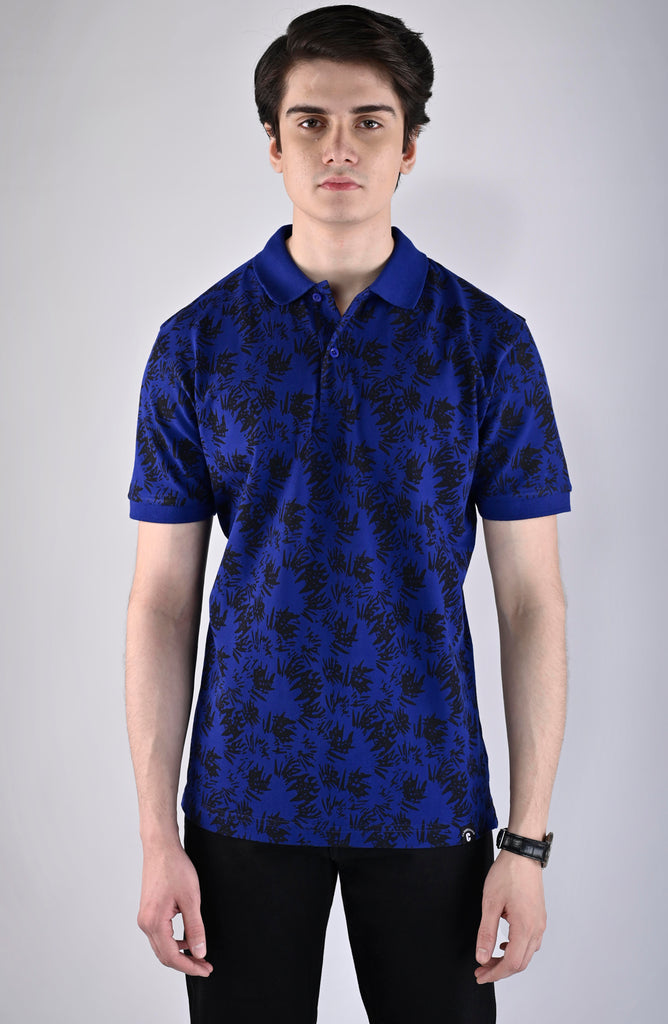 Royal blue printed collar polo shirt for women PKR:2,795.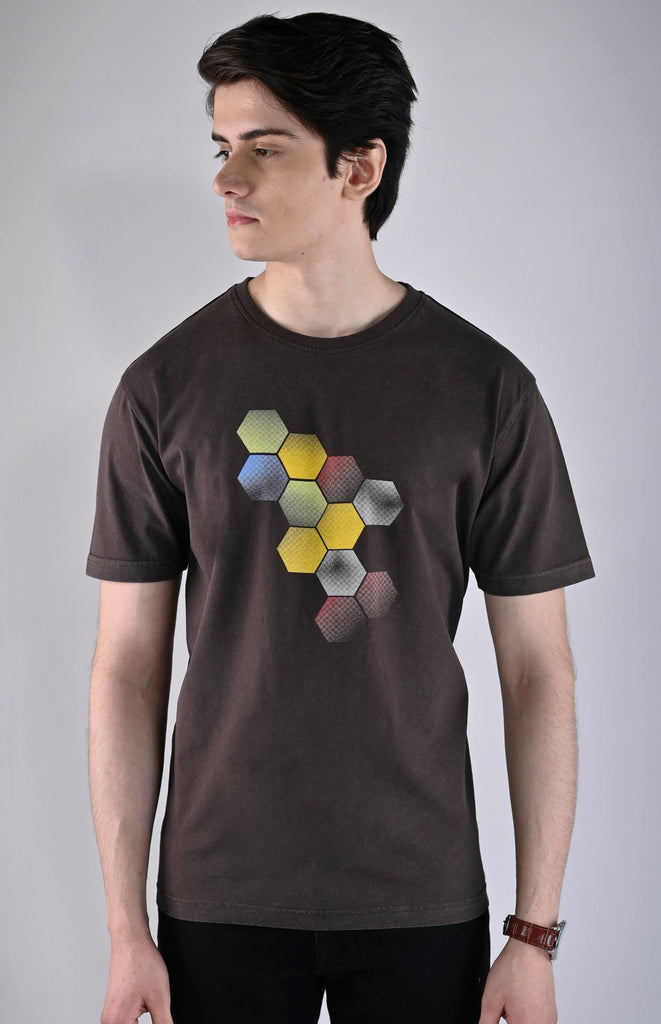 Brown honeycomb printed t-shirt PKR:2,295.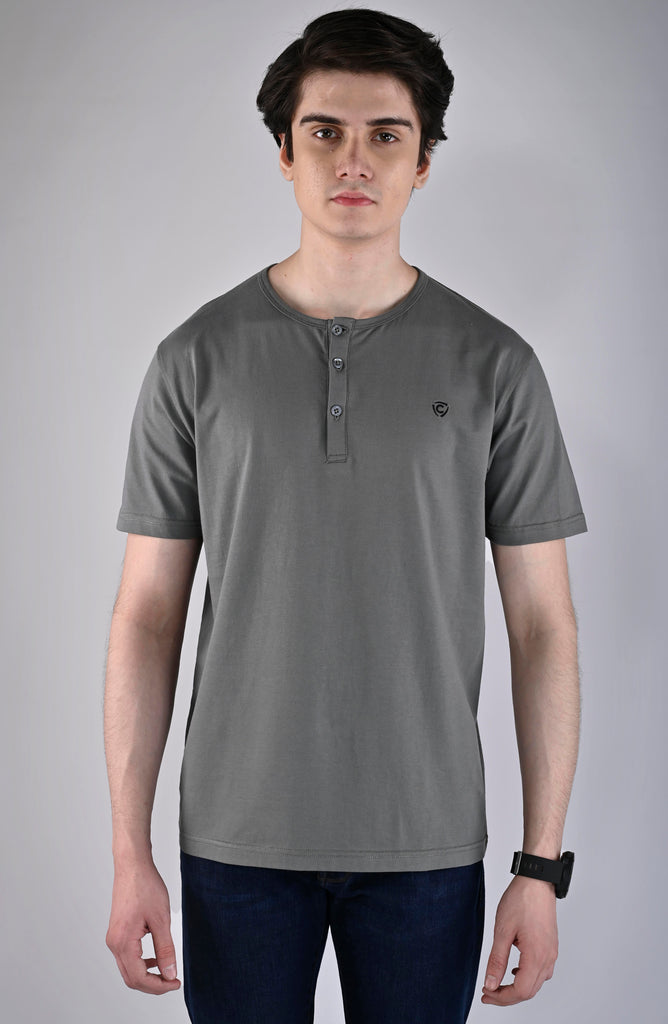 Get a unique classic spring-summer look by wearing this military grey three buttons t-shirt PKR:2,295.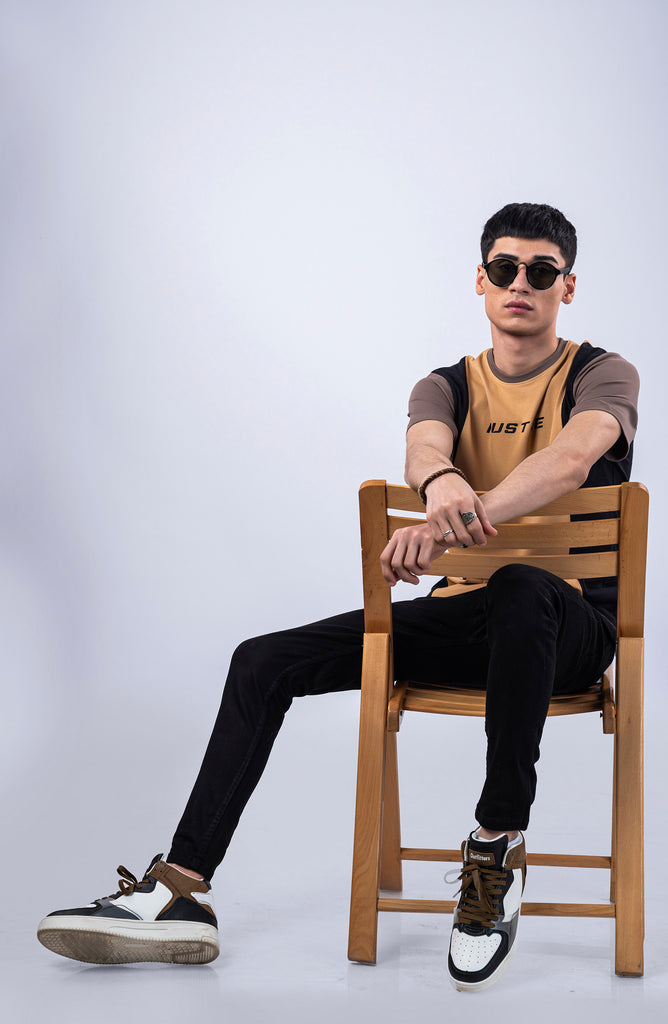 PKR:2,495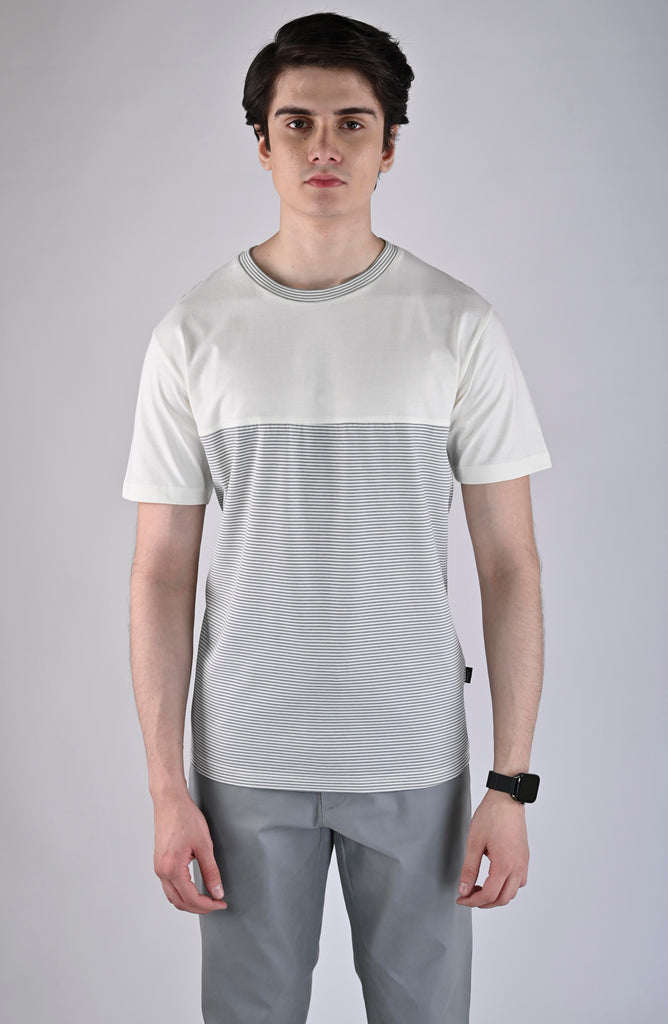 Off-white T-shirt PKR:2,395 only.
Cambridge Winter Sale 2023
Cambridge winter sale is now providing 50% discount prices on all men's wear jackets, shirts, and pants. just scroll down this page and get your desired winter Cambridge dress at the discount price range.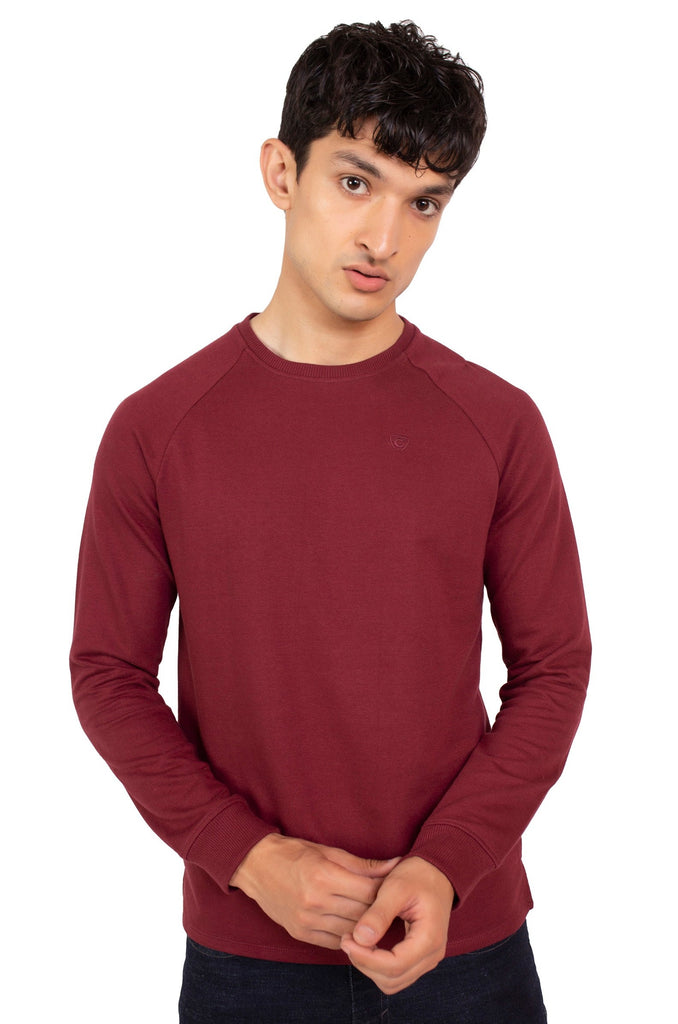 Maroon winter round neck sweatshirt for boys wear PKR:2,595 PKR:1,816 only.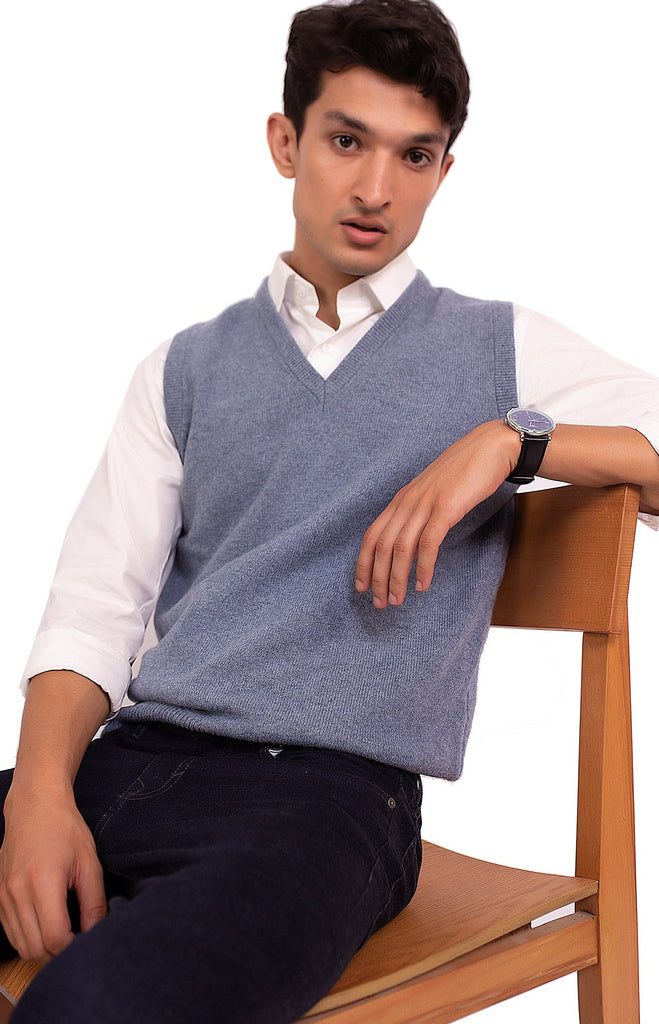 Lambs-wool v-neck style winter sweater PKR:5,995 PKR:4,196 only.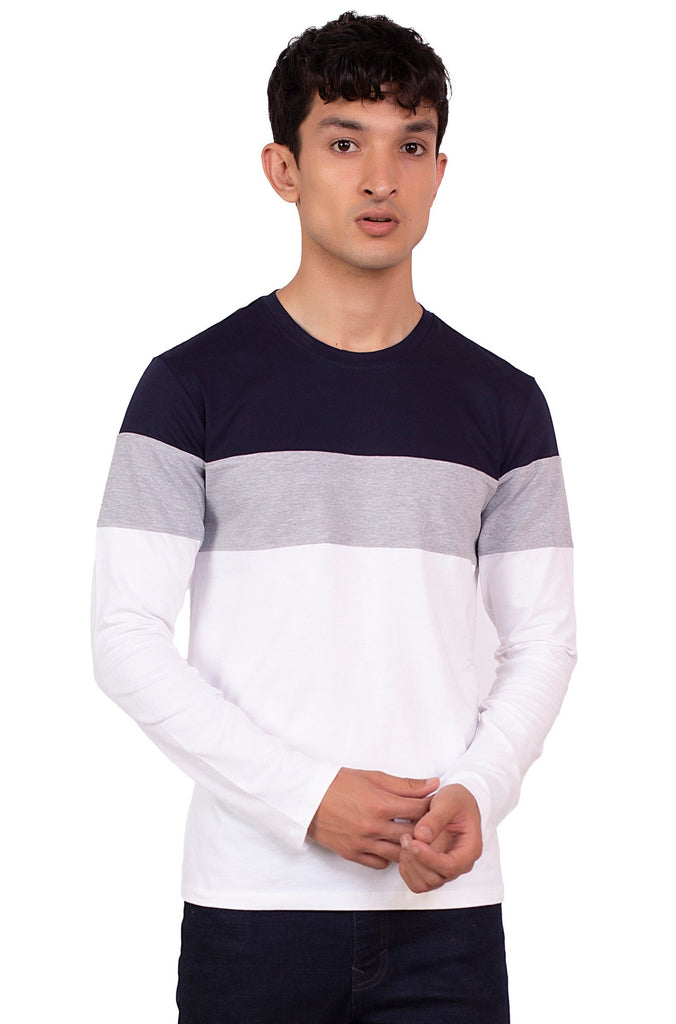 Stylish and trendy color block tee PKR:2,495 PKR:1,247.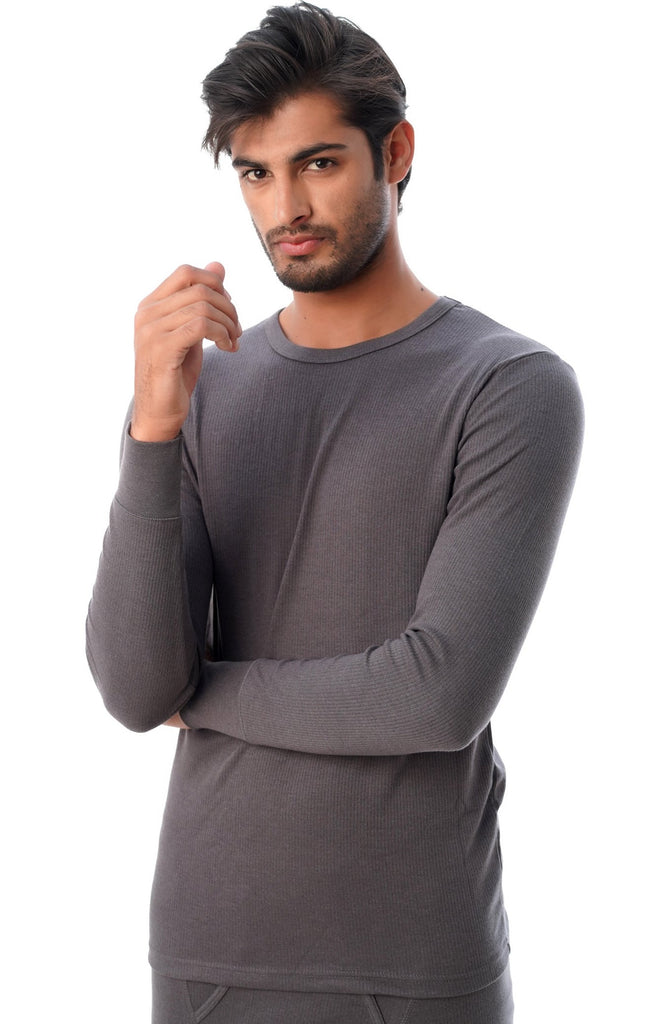 Classic charcoal top for warm and comfortable winter look PKR:2,995 PKR:2,096 only.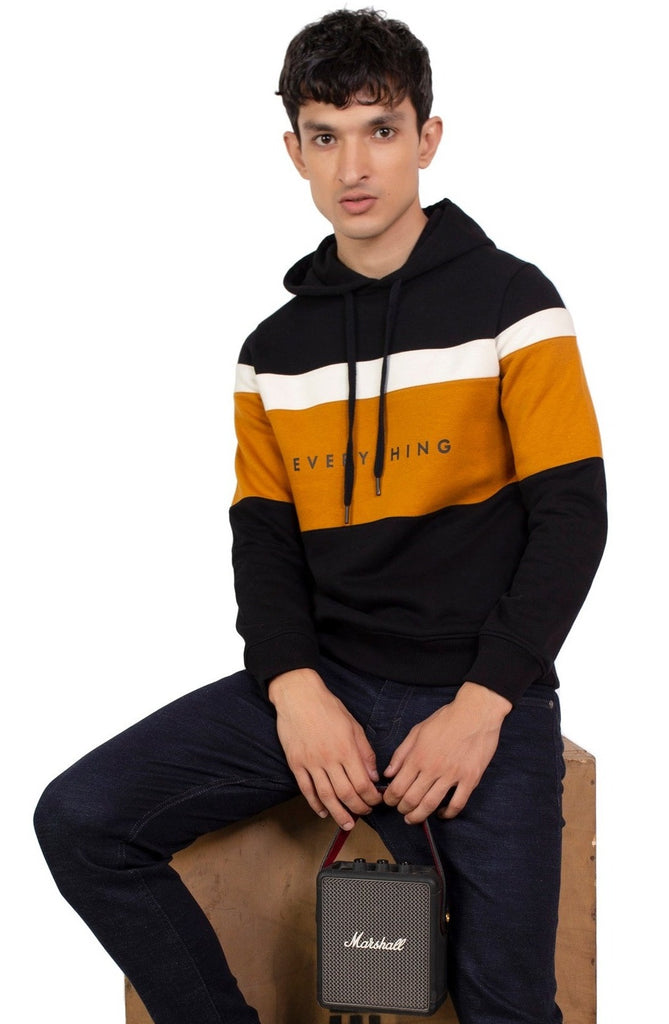 Multi-color pullover PKR:5,995 PKR:4,796 only.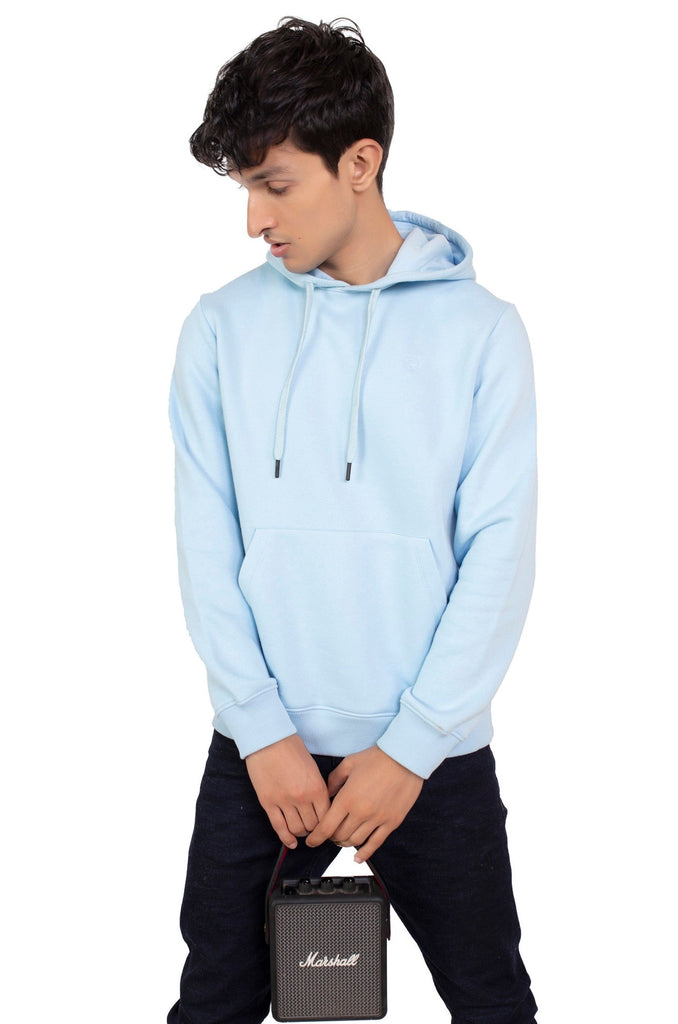 sky blue color solid pullover for men's wear PKR:5,495 PKR:4,396.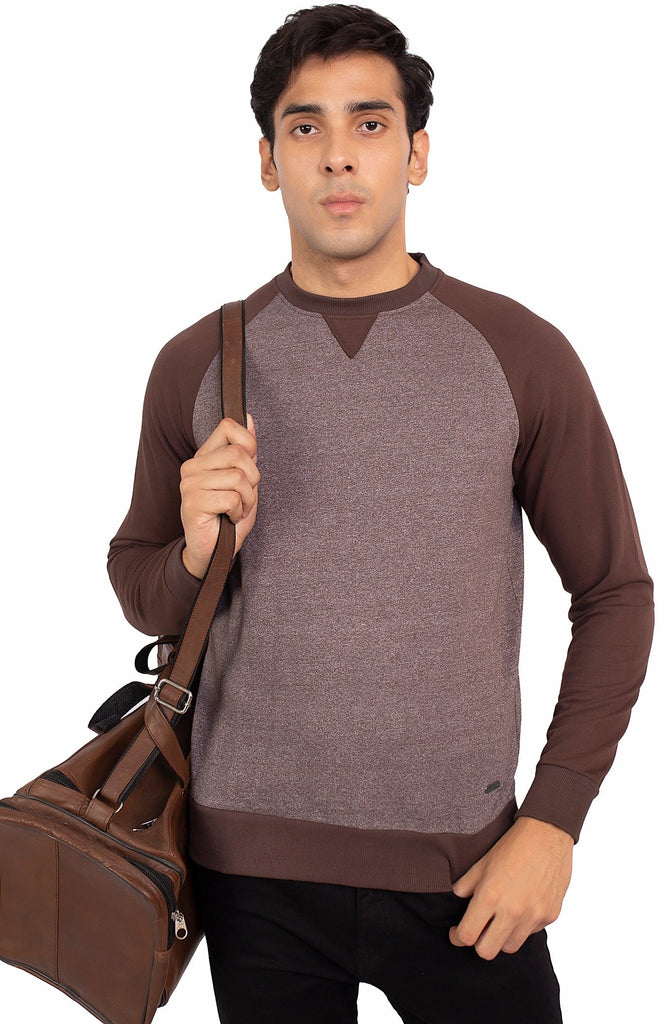 Get the perfect winter look with this modish sweatshirt PKR:3,295 PKR:2,306 only.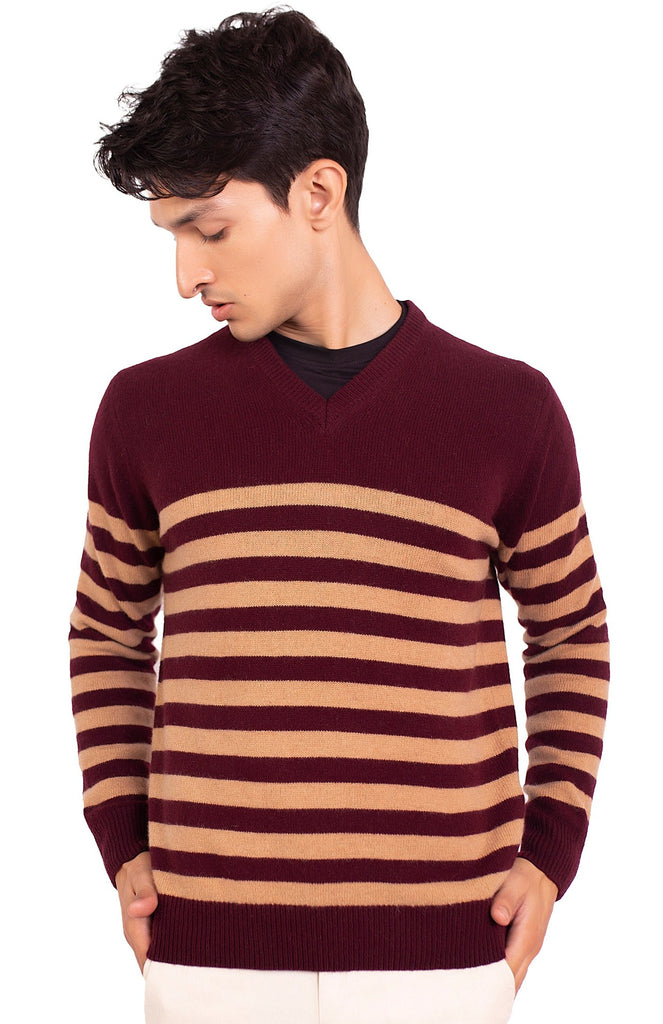 Lambswool Bengal stripes PKR:7,195 PKR:5,756 only.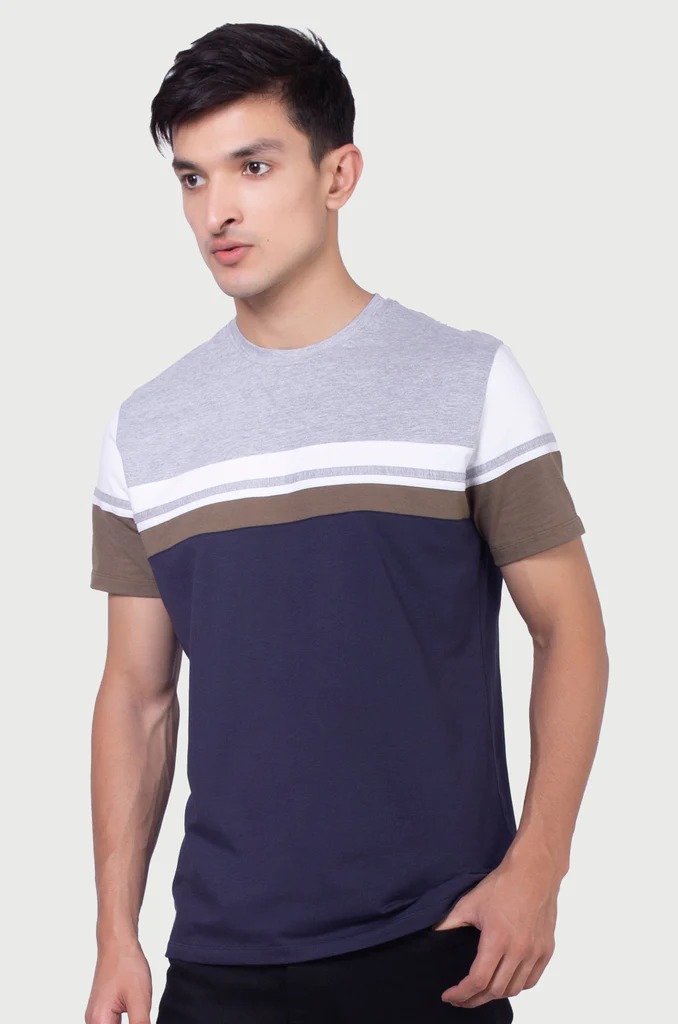 Stylish and trendy color block tee for the summer season available for PKR:2,095 PKR:1,466 only.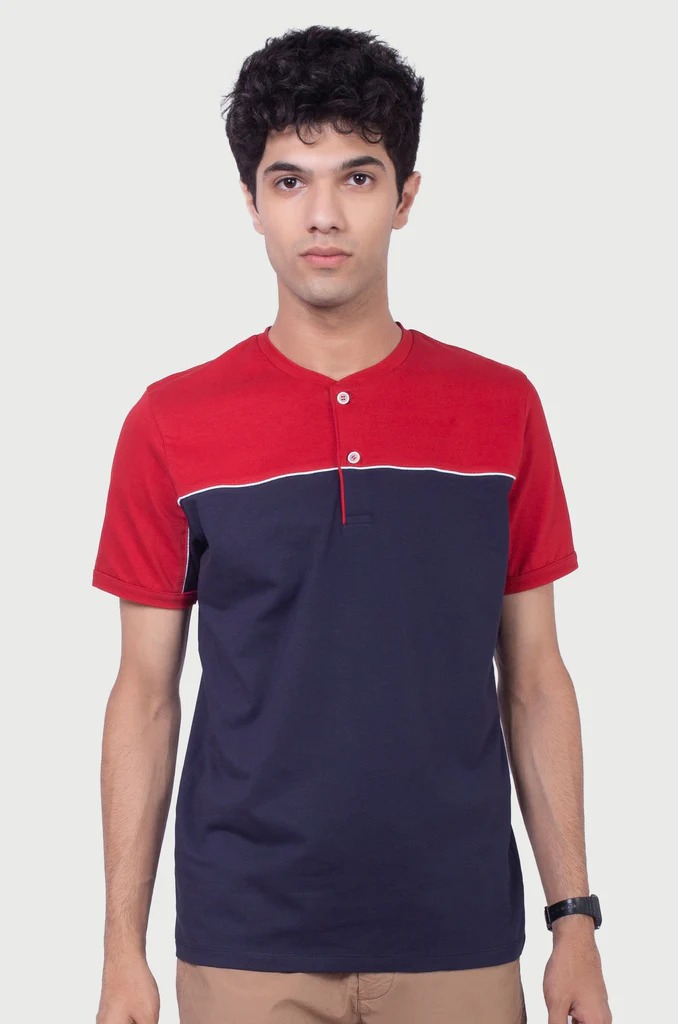 Let's buy a smart fit tee for the summer season PKR:2,095 PKR:1,466 only.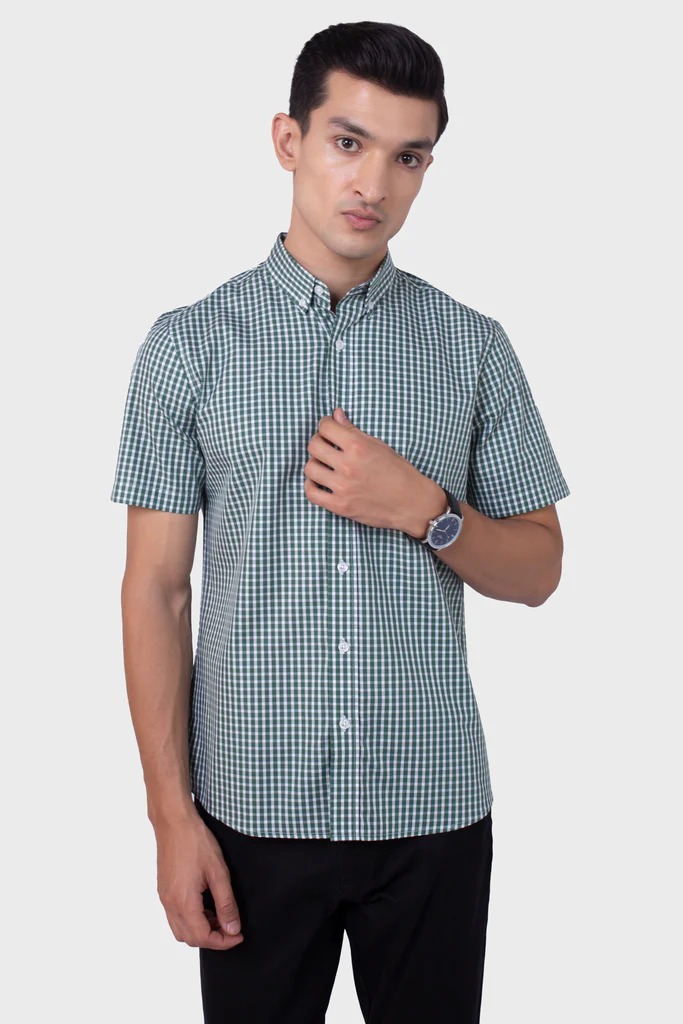 Let's get an excellent look by wearing this green gingham check cotton shirt PKR:2,695 PKR:1,347 only.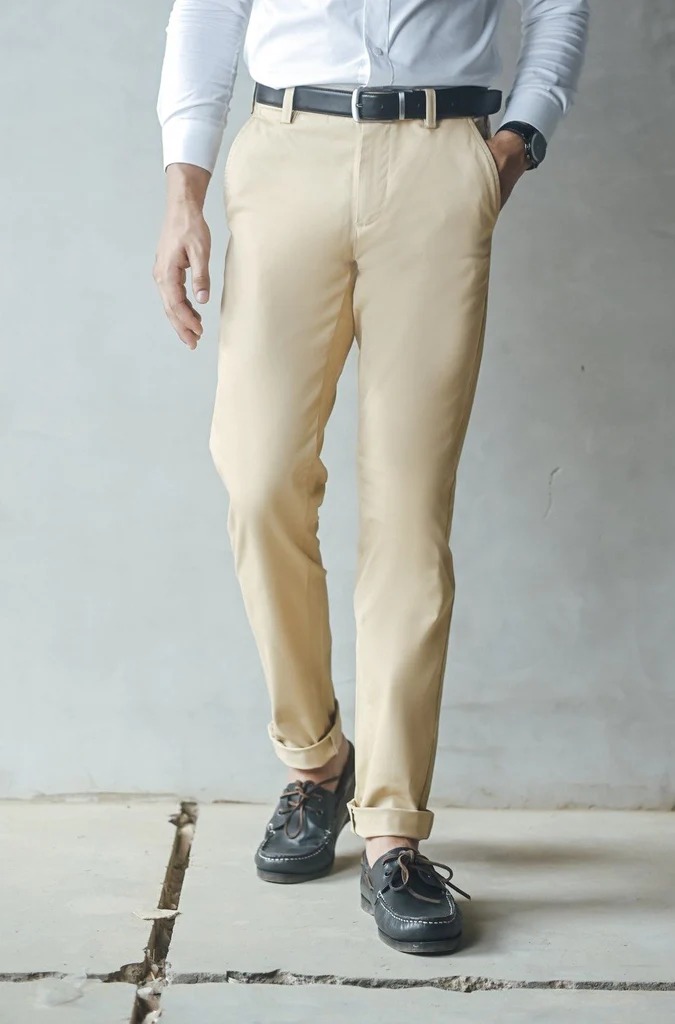 Cotton peach color straight fit comfortable pant with two side pockets available for PKR:4,495 PKR:3,146.
Smarty design chino pants made with fine cotton with peach finish available for PKR:4,495 PKR:3,146 only.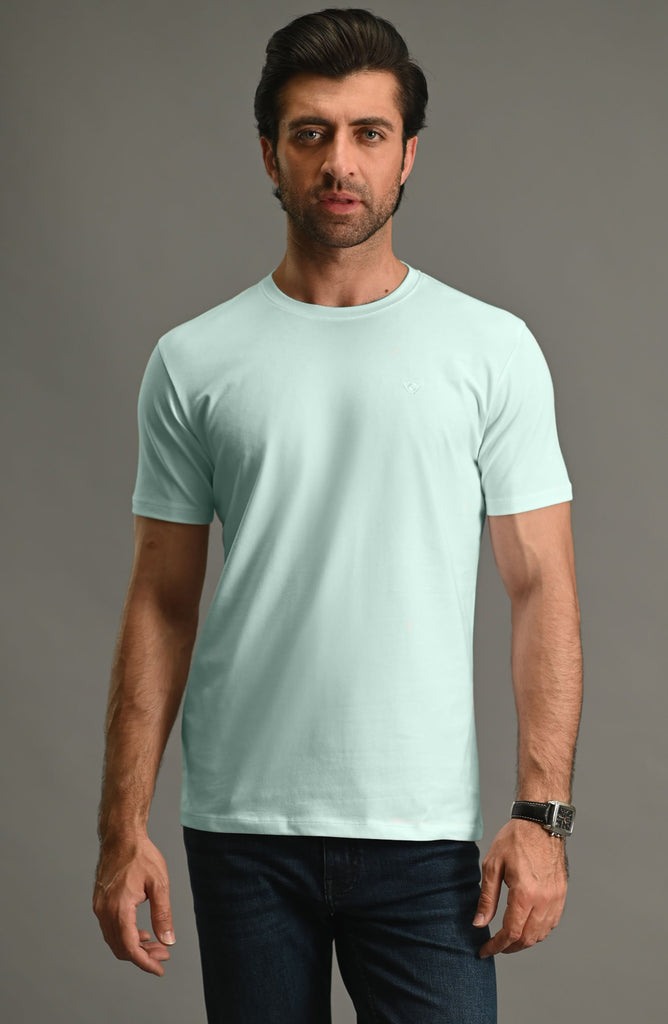 Crew neck basic tees in mint shade PKR:1295 PKR:906 only.
Cambridge Sweaters and Jackets
Shop online for the best quality without sleeves and with sleeves lambswool sweaters for gent's wear or find a perfect premium jacket. Cambridge brand has a huge variety of sweaters and jackets at reasonable prices. Let's explore them.
See More: Uniworth Sale Online Men's Wear Clothing With Price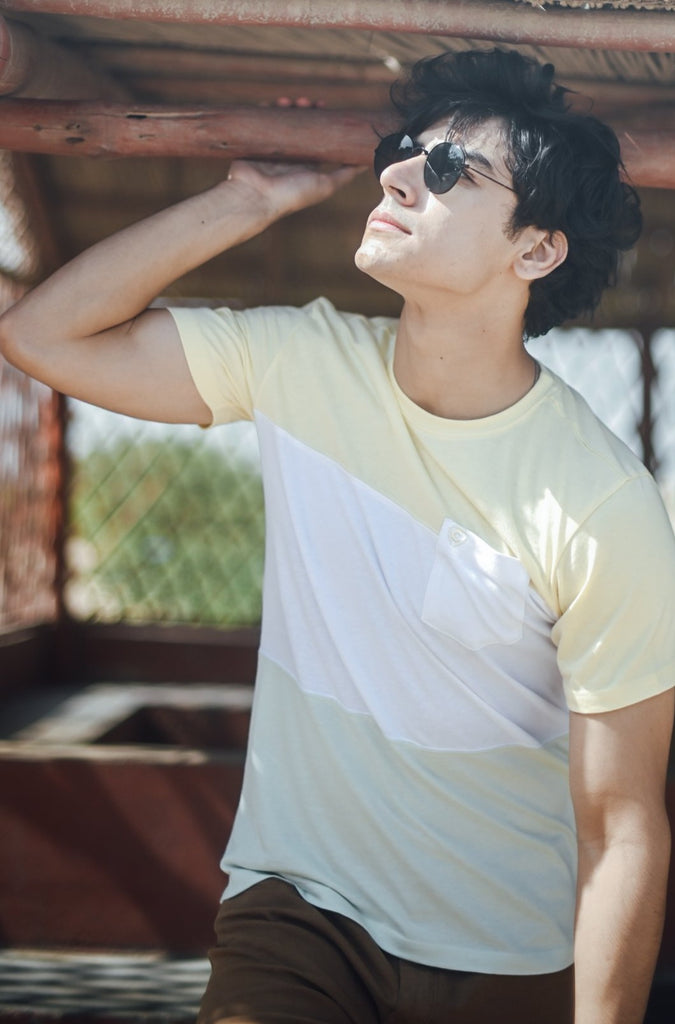 Let's get the best summer look with this half sleeves t-shirt PKR:1595 PKR:1116 only.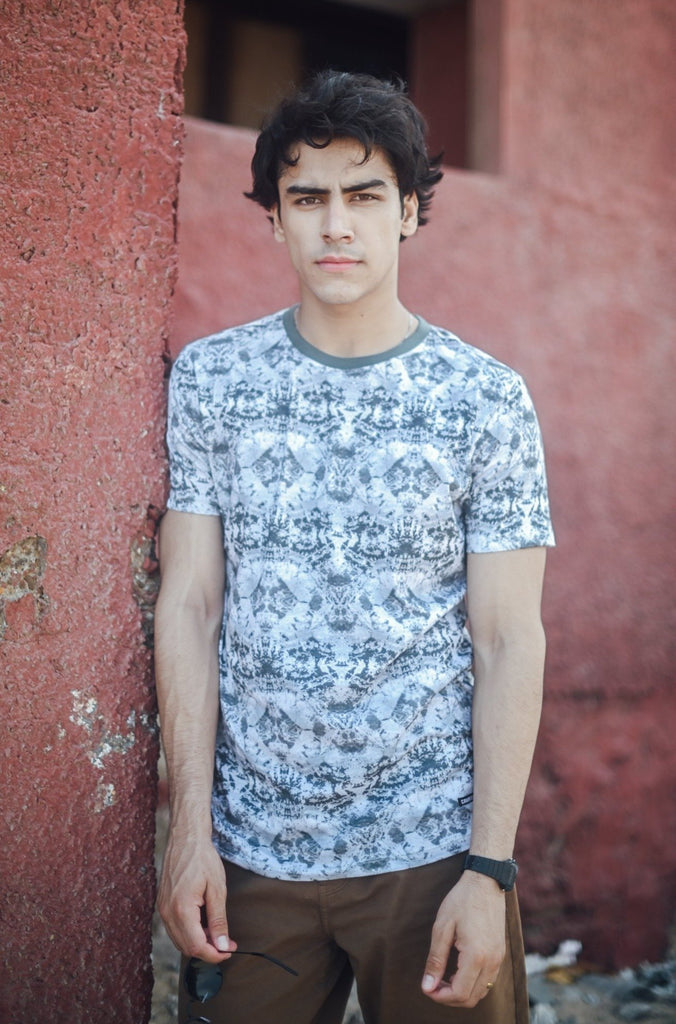 Let's get a comfortable look with this classic digital print cotton shirt PKR:1995 PKR:995 only.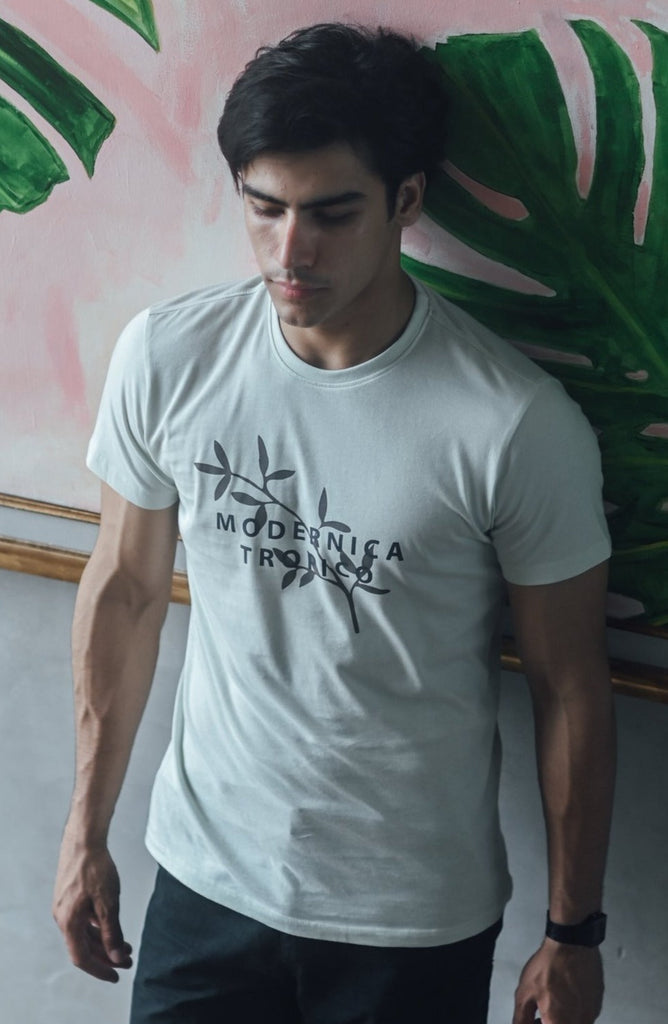 Graphic tee with bright summer look PKR:1595 PKR:1116 only.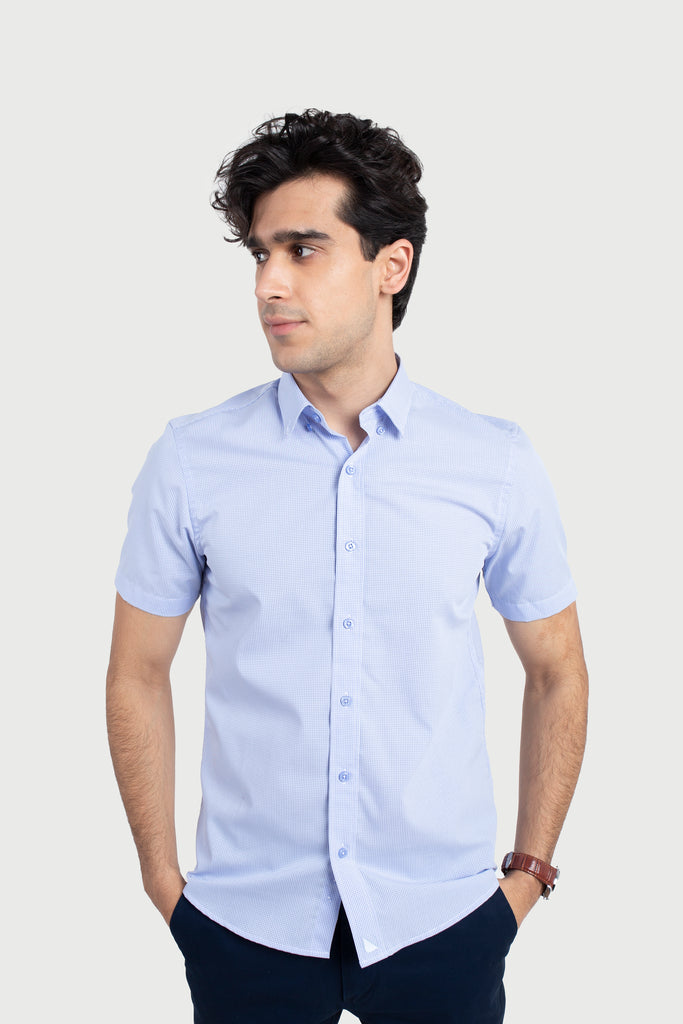 Premium cotton blue short sleeves shirt PKR:2695 PKR:2156 only.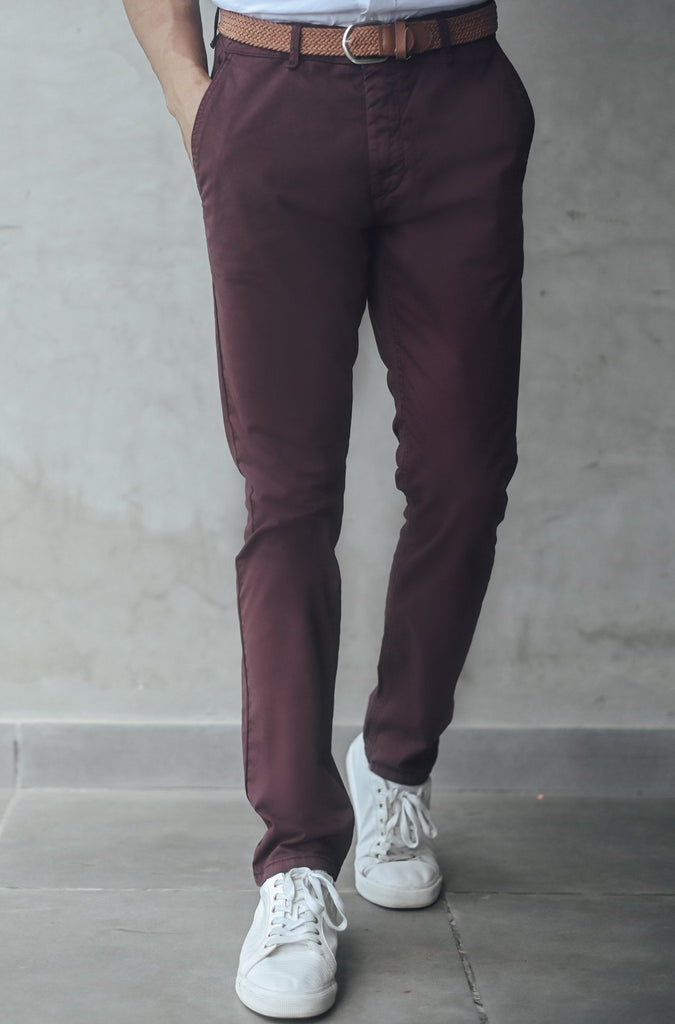 PKR:3295 PKR:2306 only.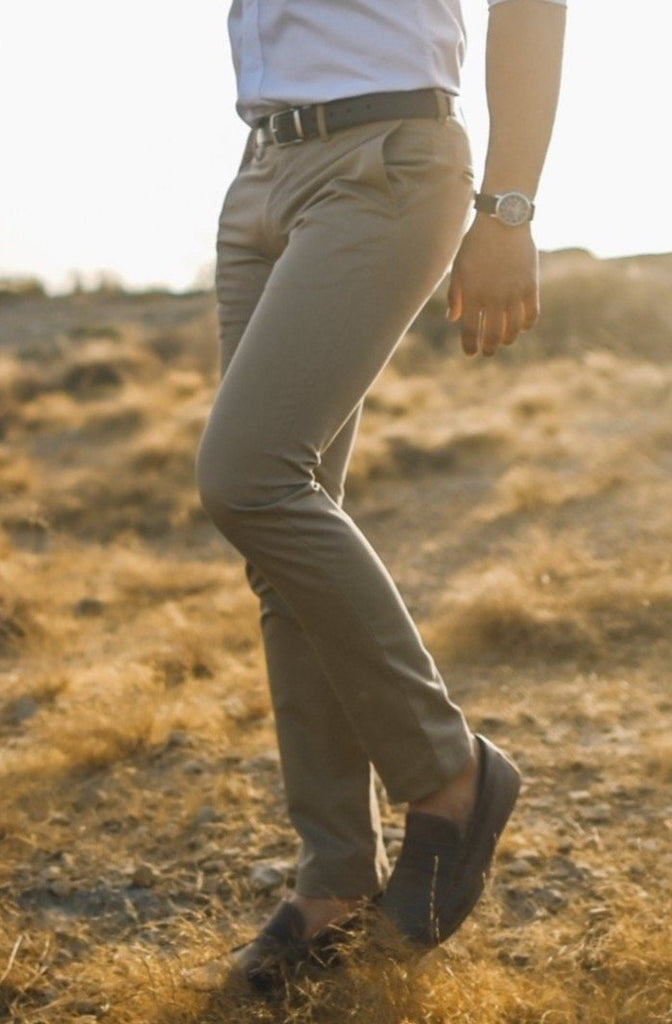 PKR:3895 PKR:2726 only.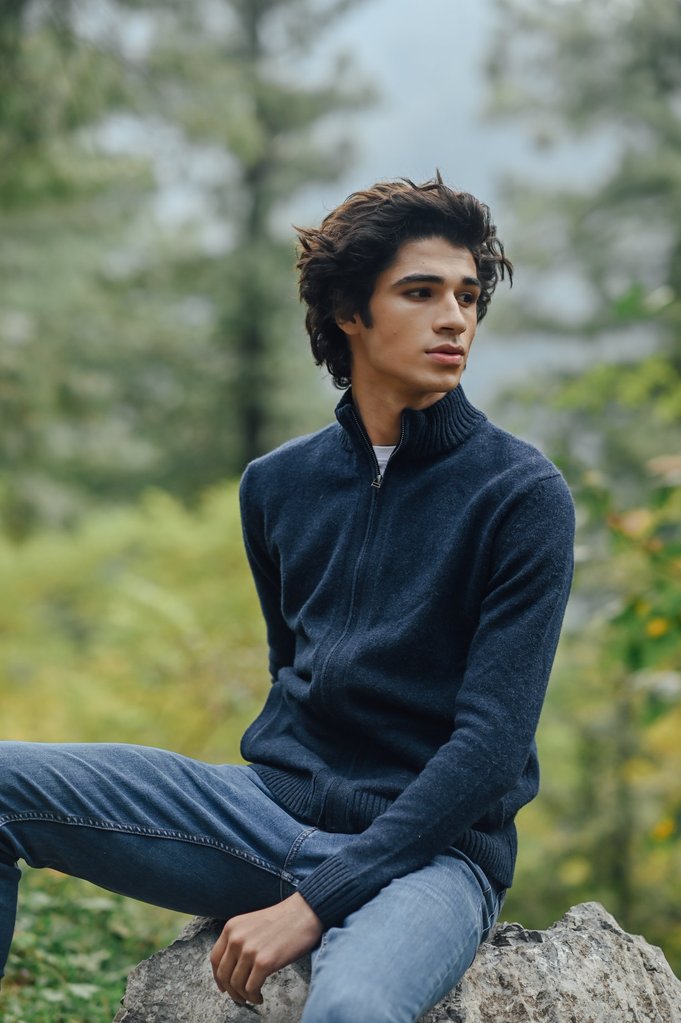 Shirts, jeans, suiting Collection
Cambridge brand new arrival 2023 has a unique collection of bright and colorful shirts, jeans, and formal wear suits. Furthermore, this collection is best to wear for casual as well as formal wear functions. Choose your favorite shirts with jeans or select a 3pc suit that will suit your personality.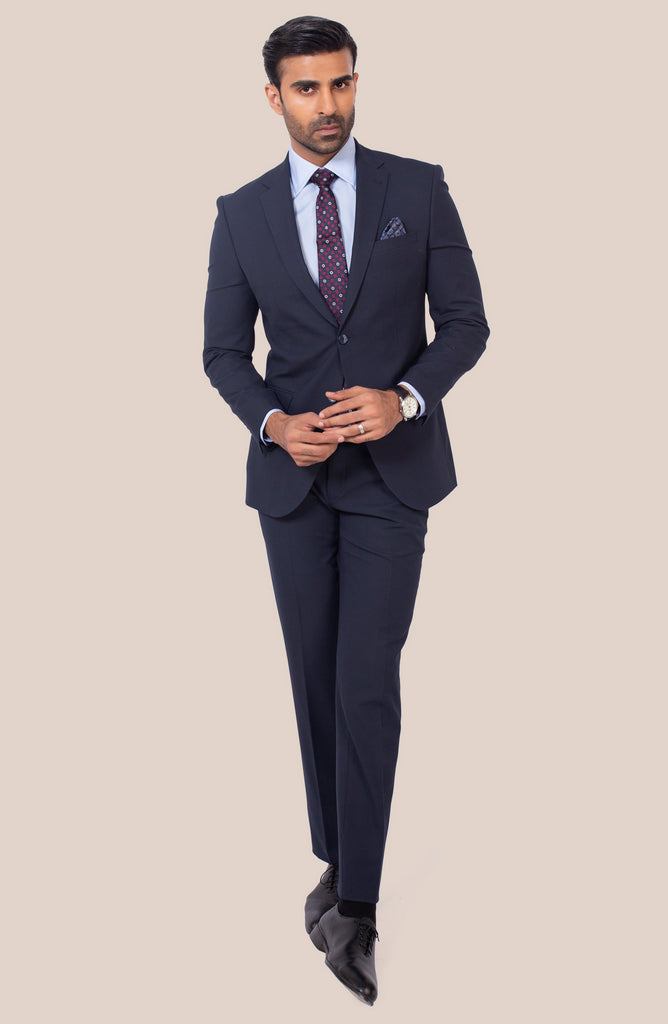 Sharp navy formal wear suit PKR:32,995 PKR:23,096 only.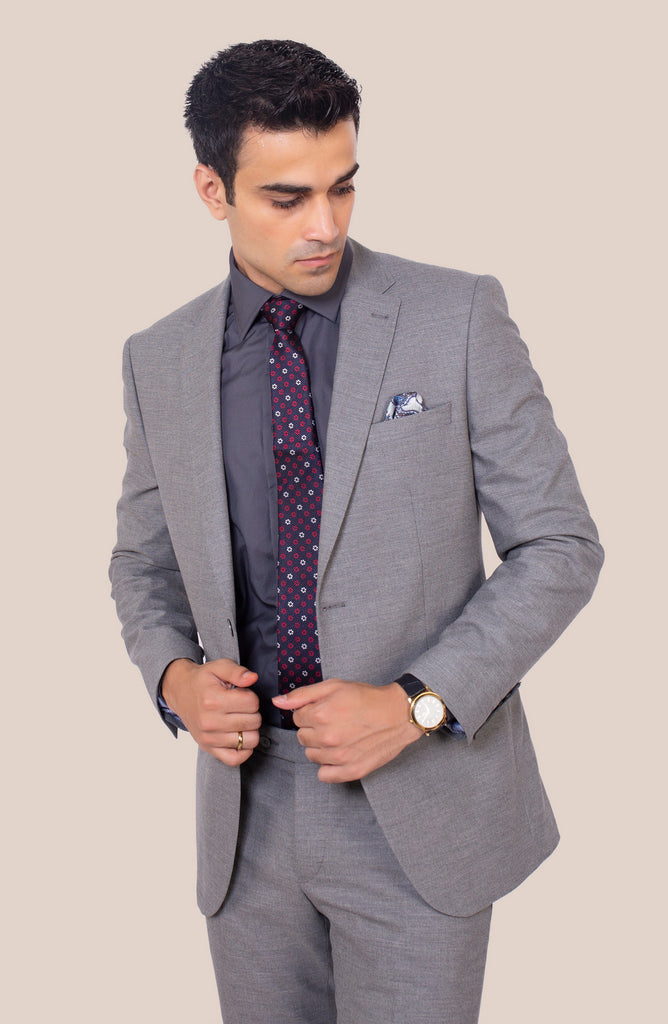 Light grey textured PKR:32,995 PKR:23,096.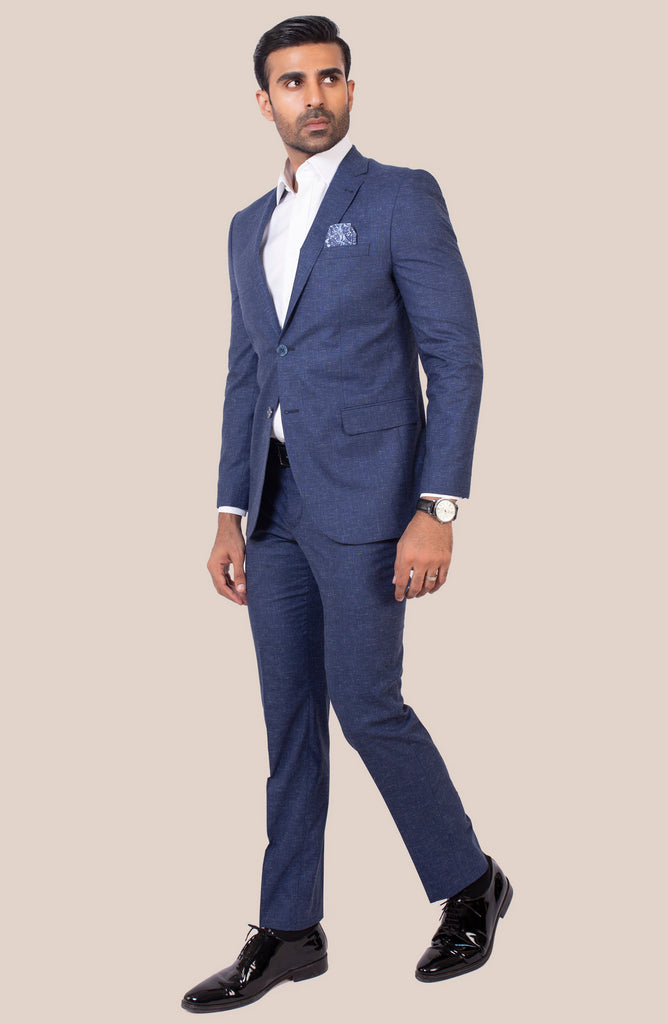 Turkish 2-piece sharp navy textured PKR:32,995 PKR:23,096 only.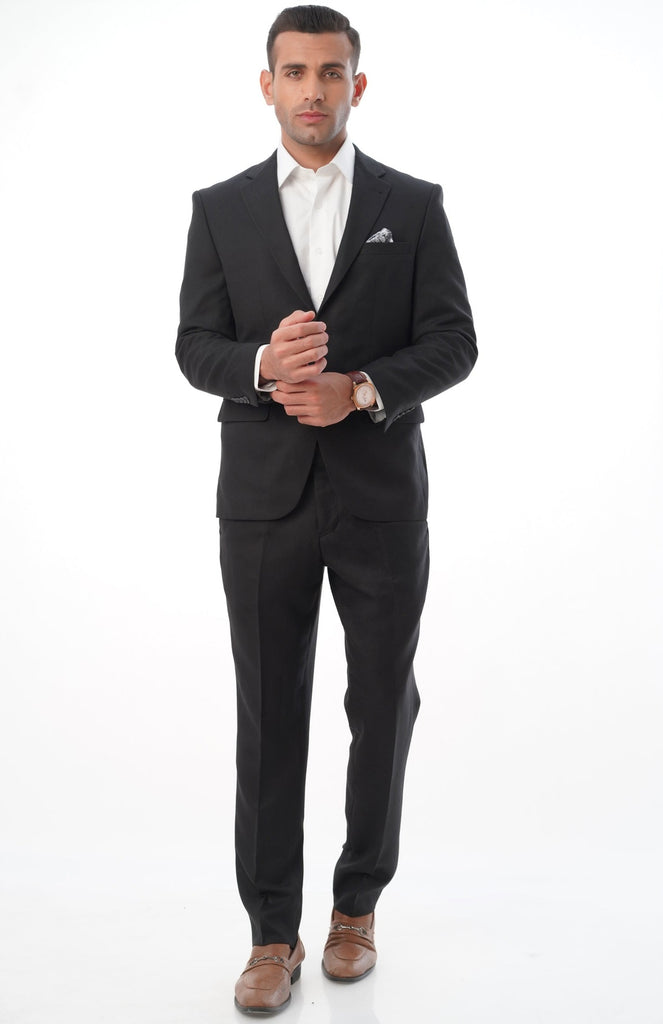 Stylish men wear black suits PKR:39,995 PKR:34,995.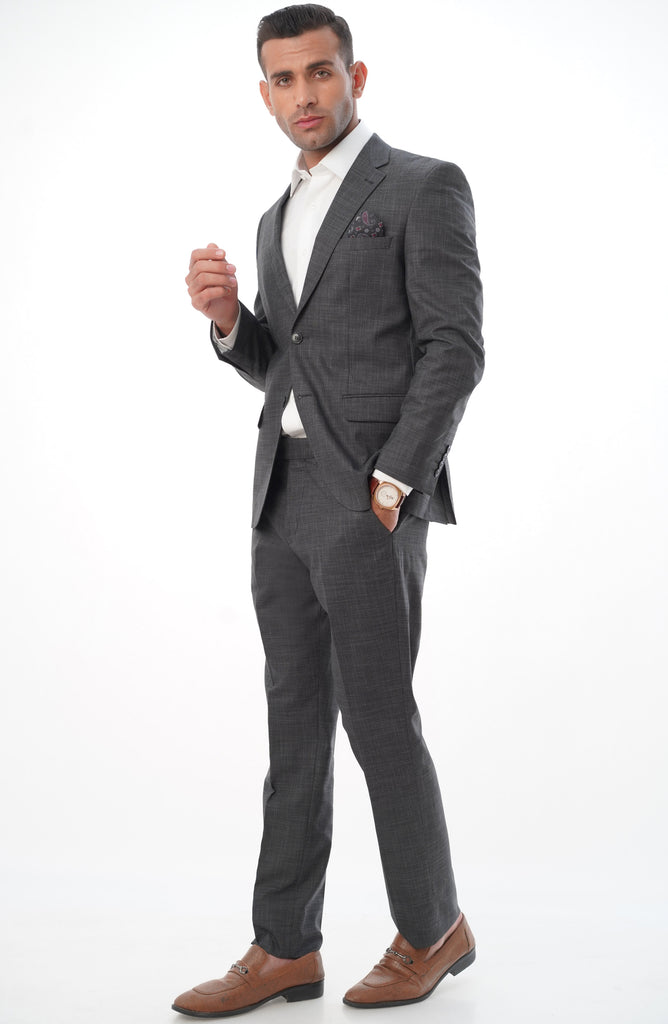 PKR:38,995 PKR:34,995 only.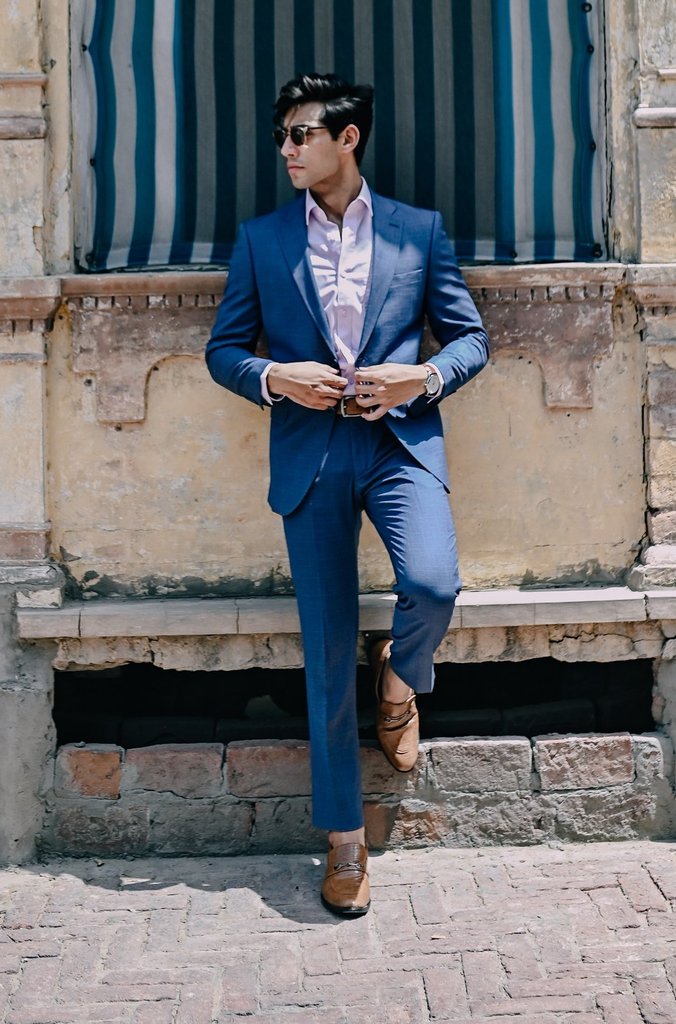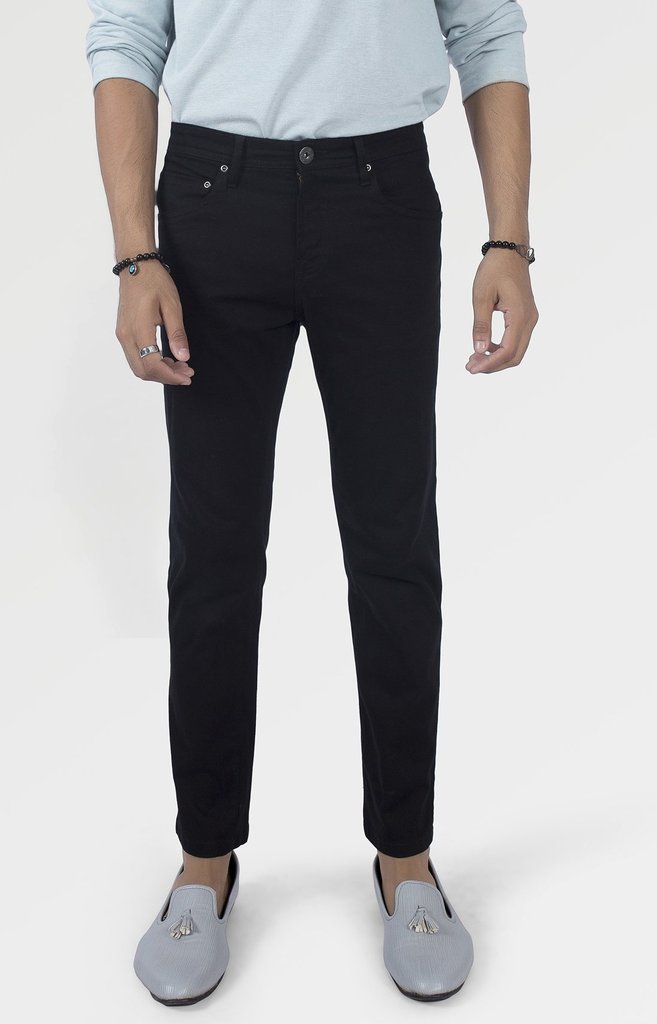 Cambridge Sale
Furthermore, Cambridge brand also provides up to 50% discount on all gent's wear clothing. It's a golden chance for gents to buy the best quality fabrics up to 50% off prices. Enjoy your winter days with superb quality clothing by Cambridge clothing.