Cambridge Clothing Summer Collection 2022 for Men on Sale 50% off
Cambridge clothing will make men look and feel more confident in every part of their life. Let's explore the famous summer men's wear clothing collection by the Cambridge brand in Pakistan. Every year many collections have launched by leading Gent's wear brand "Cambridge".  Furthermore, we can also say this brand is the best for premium menswear clothing in Pakistan.
Hence, we are sharing men's wear summer/winter sale clothing including polo shirts, sweaters, jackets, blazers, suiting collection, knit, bottoms collection, and casual wear shirts with jeans and pants. However, the majority of the above-given items are also worn by women too. 
Cambridge Men's Clothing Summer Sale 2022
Today learn men's wear clothing and improve your overall personality with the best collections. Furthermore, during finding perfect clothing, you must know the current fashion trends and know new trends buy reading fashion magazines. Fashion magazines always help full to find what trends going on. But stylostreet.com is here to provide up-to-date fashion clothing for gent's wear by leading men's wear clothing brands 2022.
In this section, you will be able to know men's wear clothing ideas for casual and formal wear as well. There are many famous clothing brands in Pakistan working on women's and men's wear clothing. So, here in today's post, we are sharing some masterpieces of gent's wear outfits that will enhance your personality very well.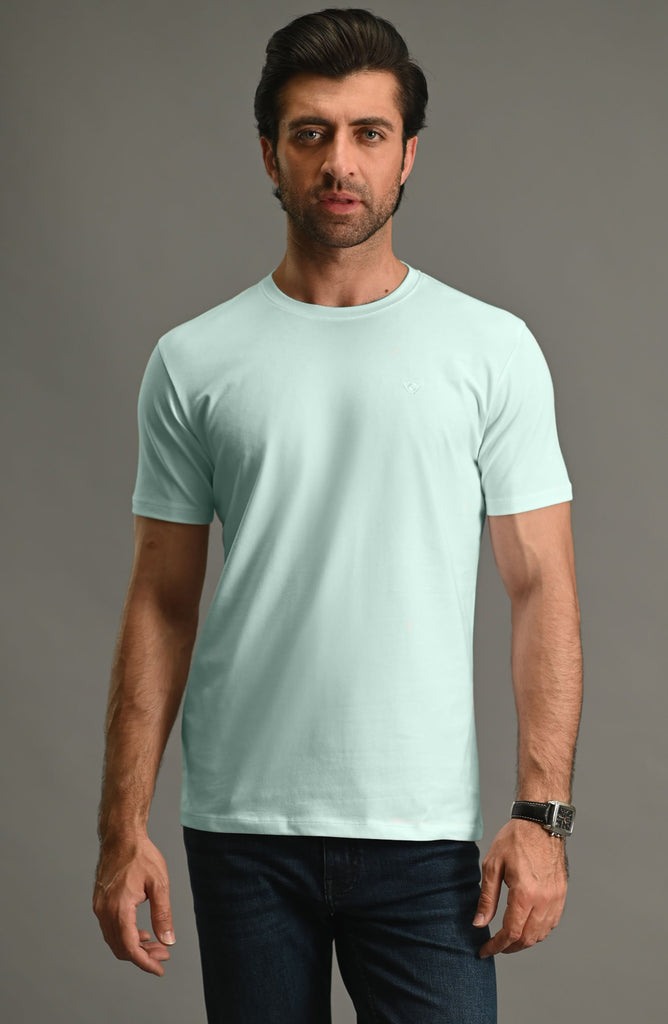 Crew neck basic tees in mint shade PKR:1295 PKR:906 only.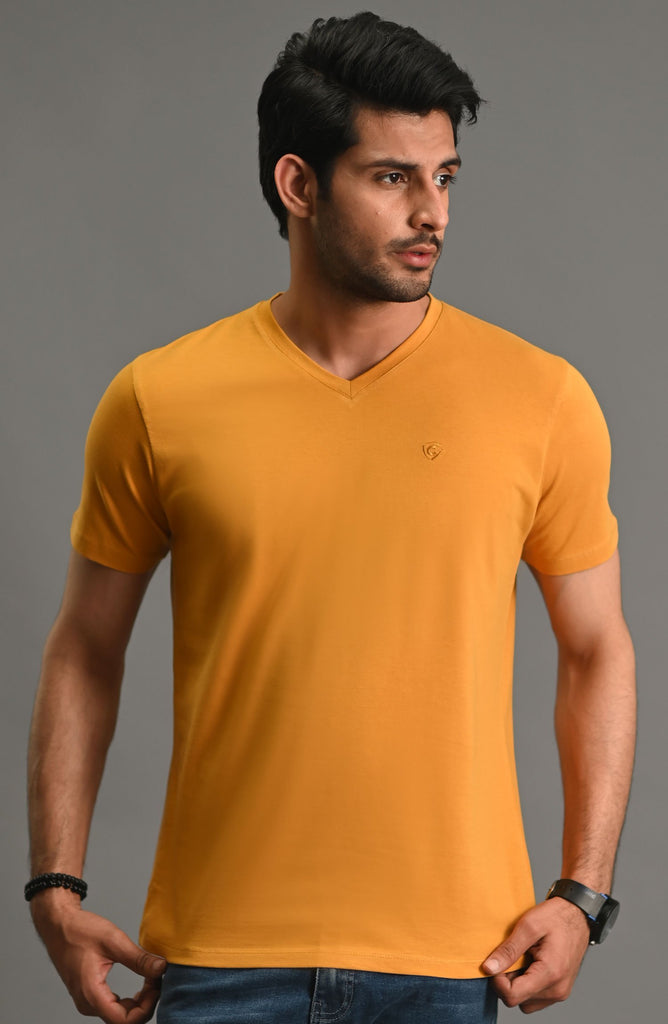 Stylish mid-summer season orange color v-neck basic tee PKR:1295 PKR:906 only.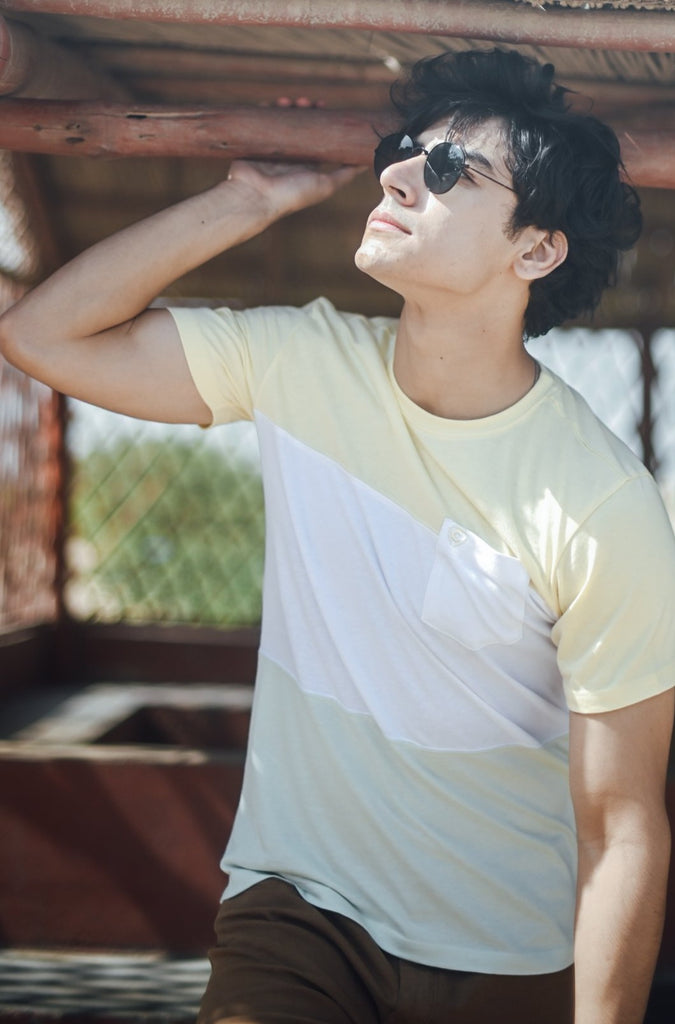 Let's get the best summer look with this half sleeves t-shirt PKR:1595 PKR:1116 only.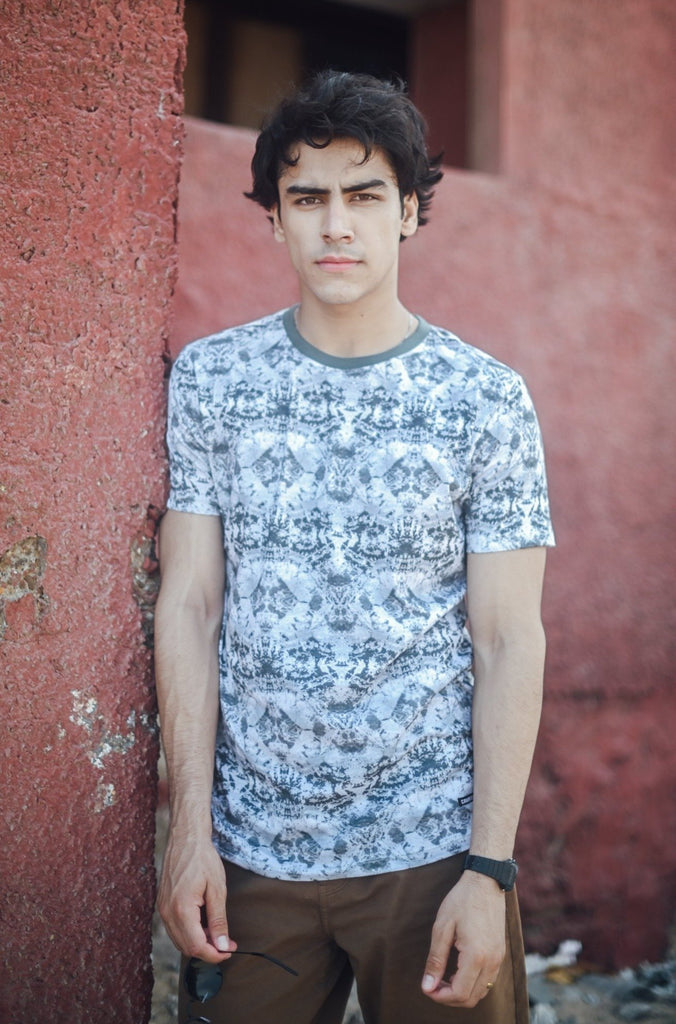 Let's get a comfortable look with this classic digital print cotton shirt PKR:1995 PKR:995 only.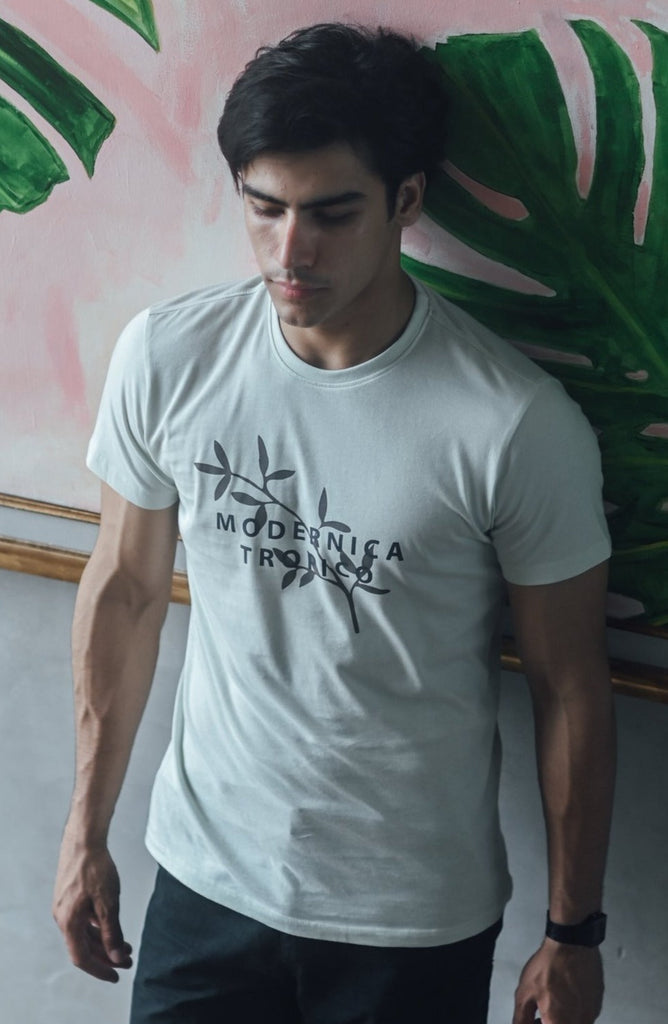 Graphic tee with bright summer look PKR:1595 PKR:1116 only.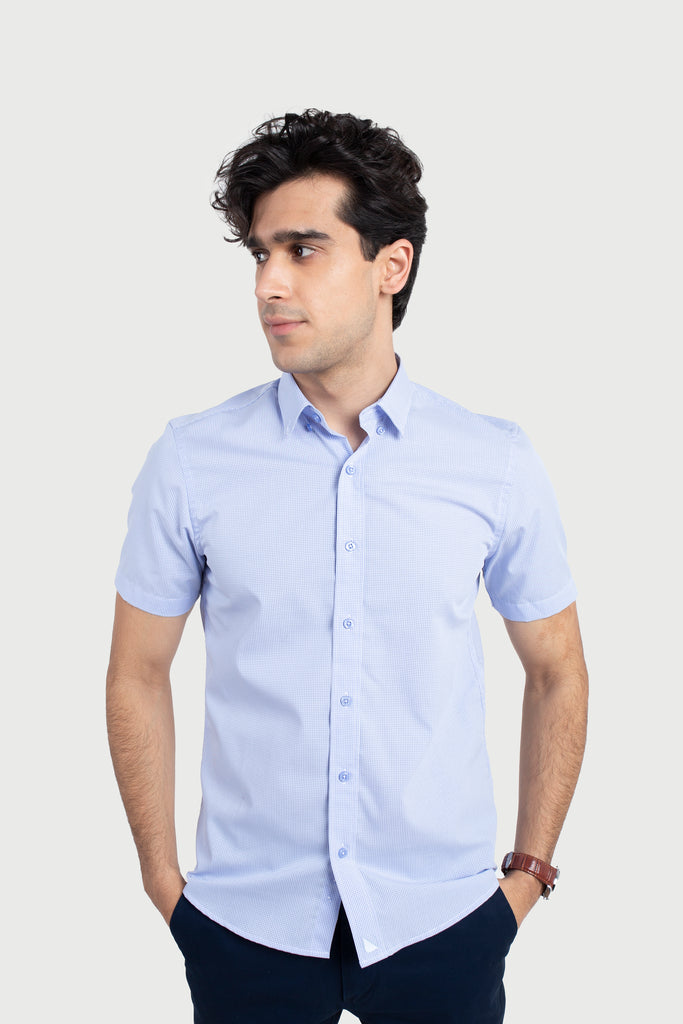 Premium cotton blue short sleeves shirt PKR:2695 PKR:2156 only.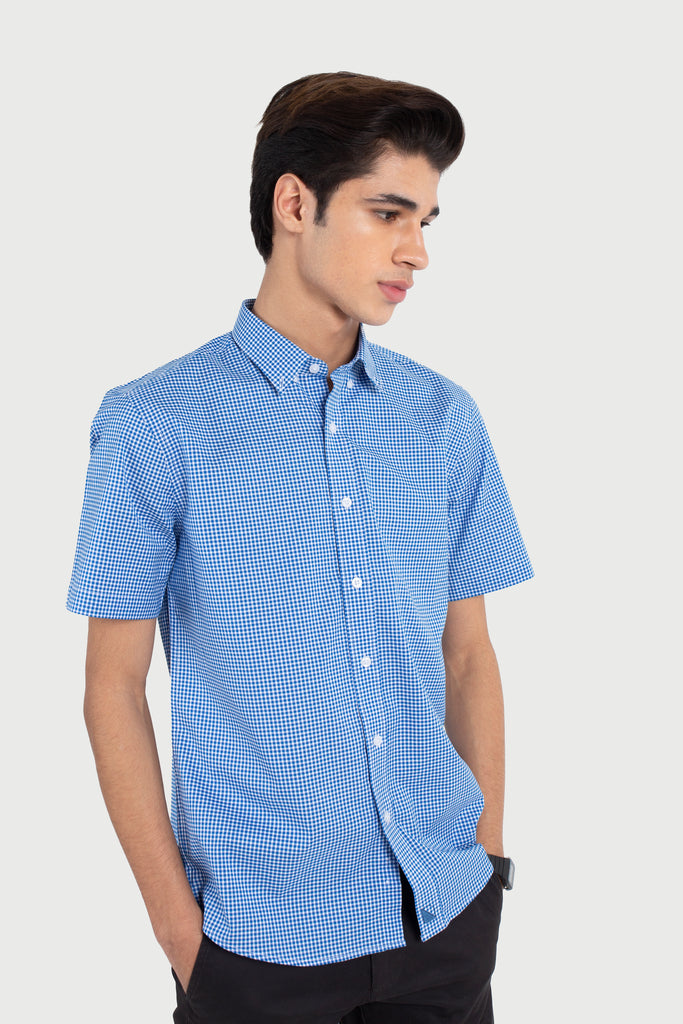 Smart fit blue gingham check office outing short sleeves shirt PKR:2695 PKR:2156 only.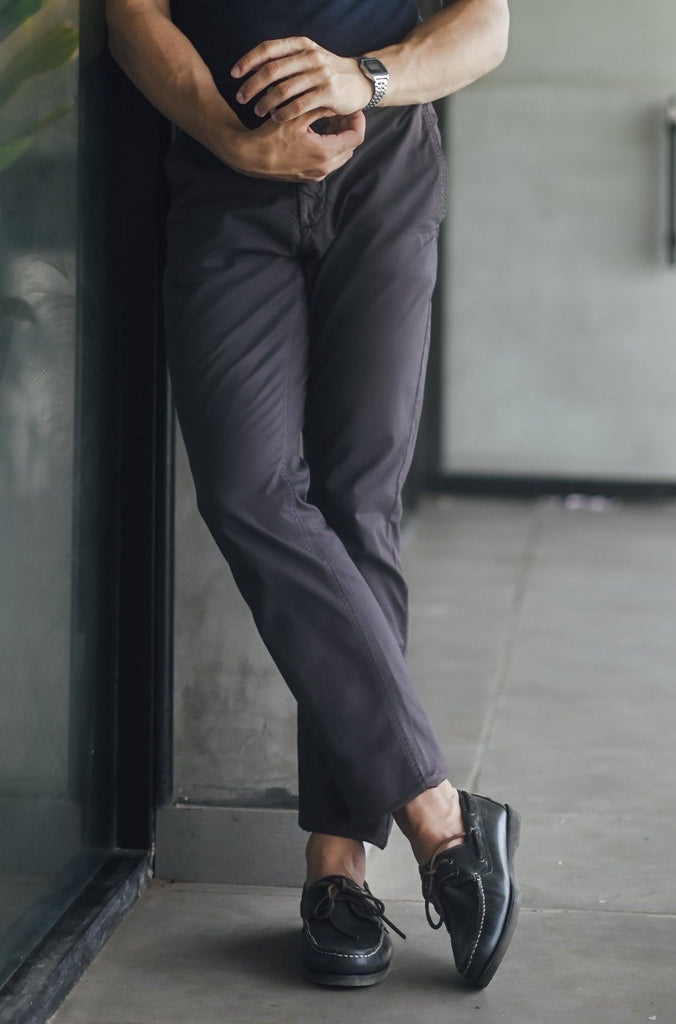 Let's get the slim fit look with this cotton black pant PKR:3295 PKR:2306 only.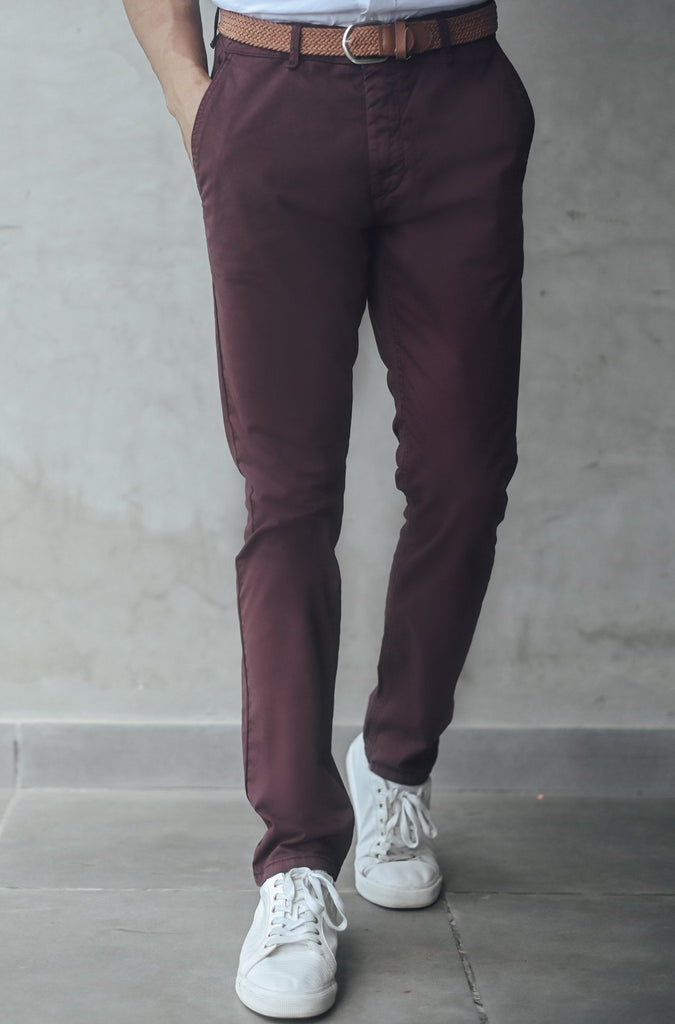 A stylish lightweight slim fit regular wear pant for men's wear PKR:3295 PKR:2306 only.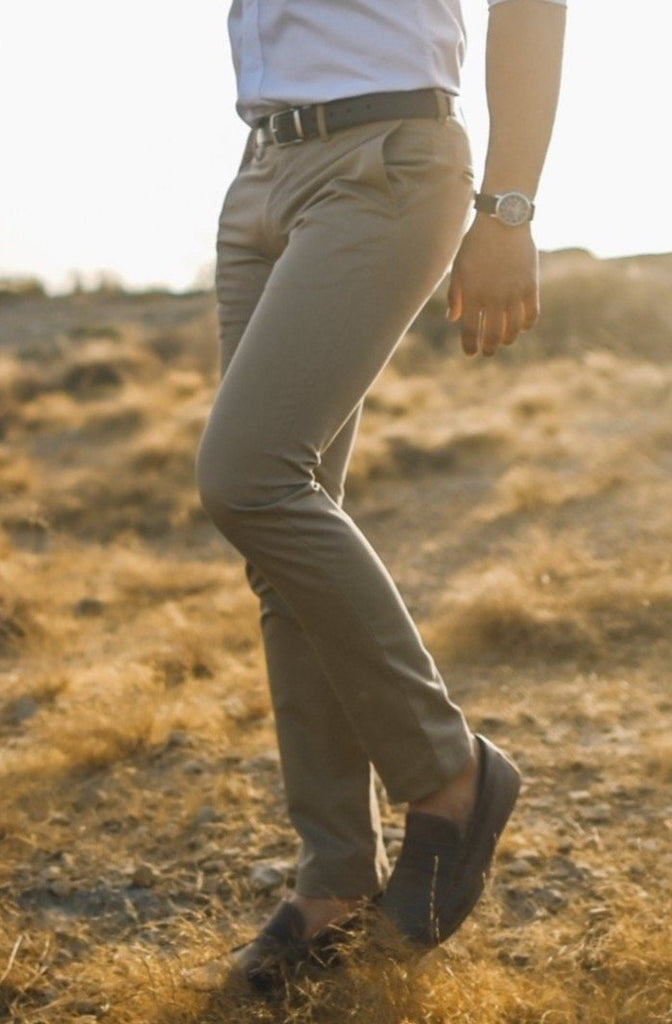 comfortable grey color slim fit premium quality pant PKR:3895 PKR:2726 only.
Cambridge Sweaters and Jackets:
Shop online best quality without sleeves and with sleeves lambswool sweaters for gent's wear or find a perfect premium jacket. Cambridge brand has a huge variety of sweaters and jackets at reasonable prices. Let's explore them.
See More: Uniworth Sale Online Men's Wear Clothing With Price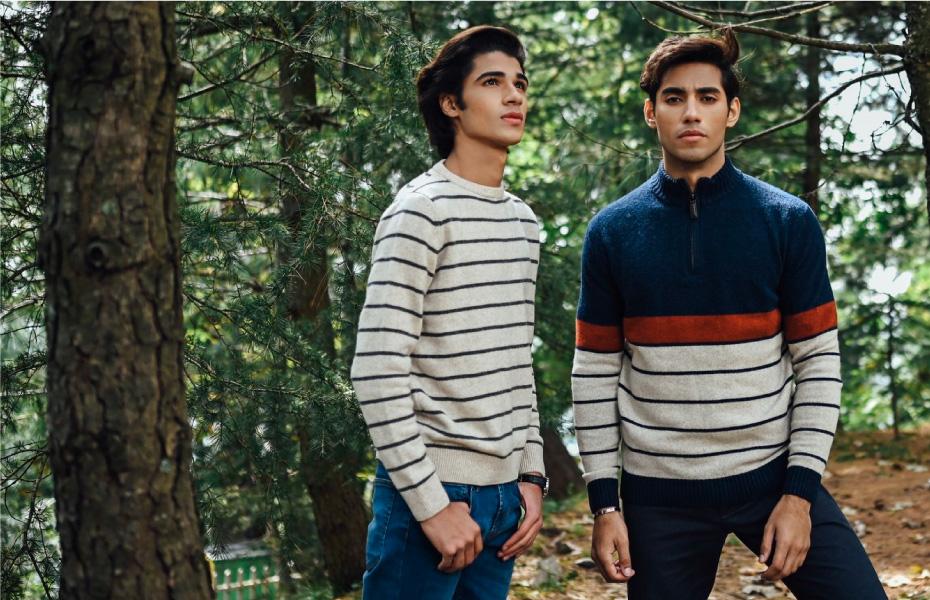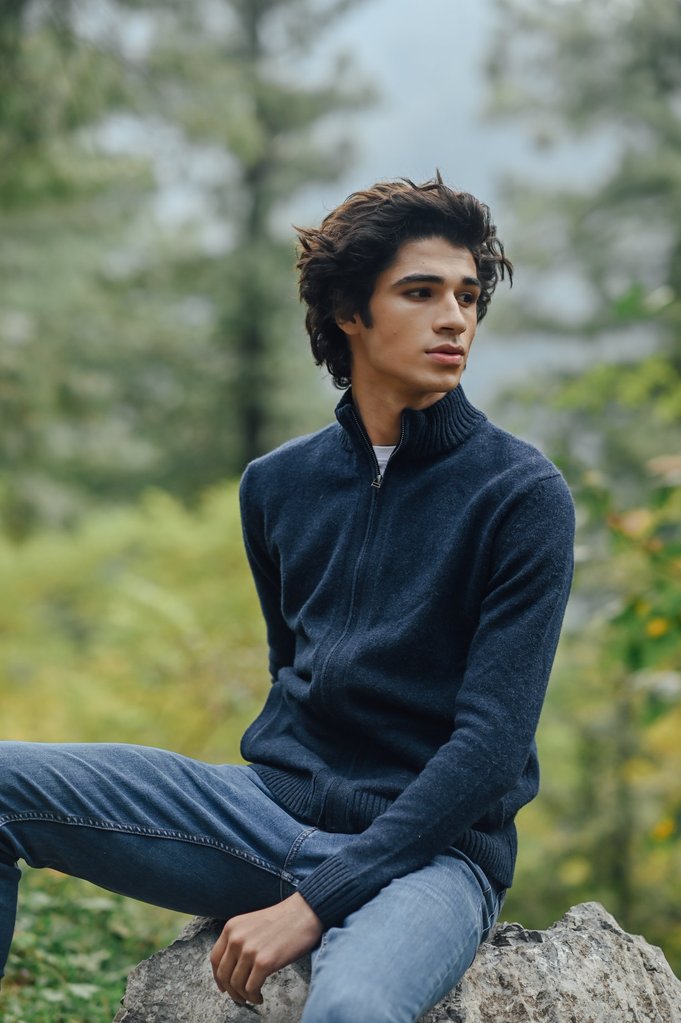 Shirts, jeans, suiting Collection:
Cambridge brand winter arrival 2021 has a unique collection of bright and colorful shirts, jeans, and formal wear suits. Furthermore, this collection is best to wear for casual as well formal wear functions. Choose your favorite shirts with jeans or select a 3pc suit that will suit your personality.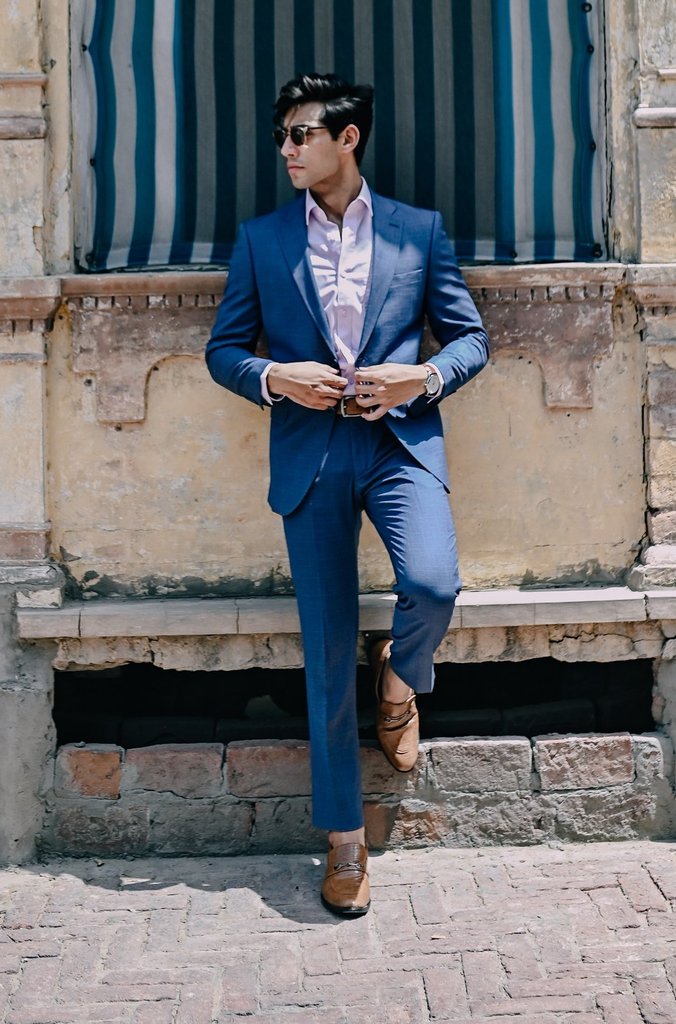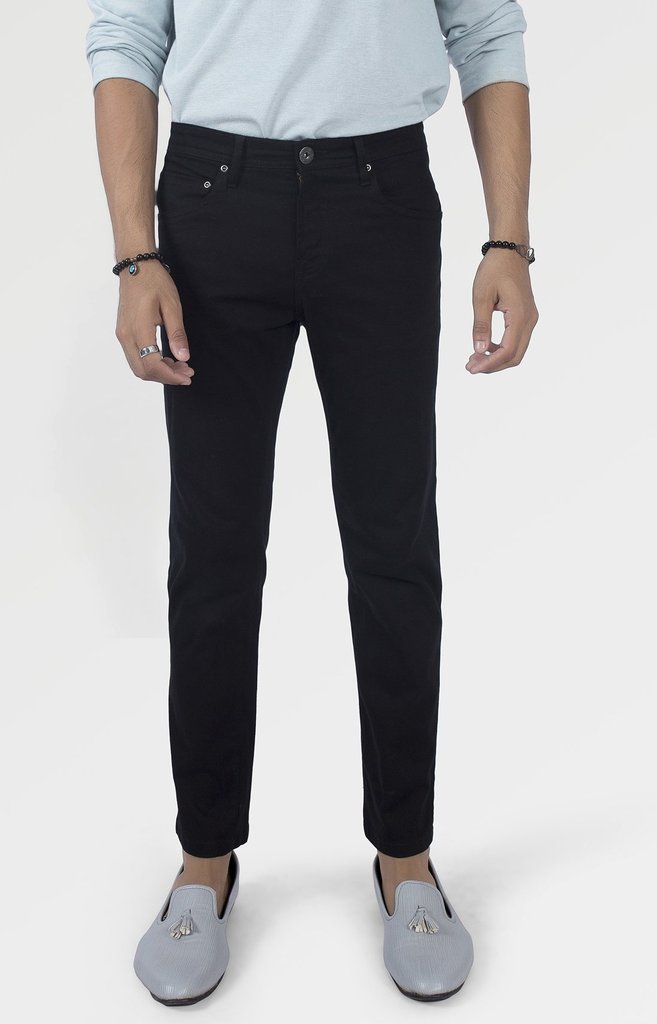 Cambridge Sale:
Furthermore, Cambridge brand also provides up to 50% discount on all gent's wear clothing. It's a golden chance for gent's to buy the best quality fabrics up to 50% off prices. Enjoy your winter days with superb quality clothing by Cambridge clothing.