Uniworth Sale 2023 Online Men's Wear Clothing 50% Off
Uniworth Sale 2023 – Along with new designs and quality fabrics Uniworht is well known in Pakistan. Finding the perfect men's wear of eastern and western clothing is no easier before. Uniworth brand categories all men's wear clothing in un-stitch and ready-to-wear collections at sale prices. Many people select uni-worth brand shops to buy high-quality fabrics at sale prices. Furthermore, this brand is also respected in Pakistan as well in foreign counties.
Get ready for quality clothing that can provide you with a long-lasting life. Therefore, buy your favorite dresses from uniworth stores in Pakistan for seasonal as well occasional. A wide category of men wears formal shirts, casual shirts, or many unique styles of eastern wear clothing like shalwar kameez and kurta with a waistcoat. You can find everything here at Uniworht shop at sale prices.
Latest Men's Wear Clothing by Uniworth Brand
Here you will find quality fabrics whether you are going to a wedding, Walima, eid Ramadan or any other business meeting. And you will definitely find outstanding outfits to add to your winter wardrobe. Boast your personality with quality fabrics and other men's wear fashion accessories as well such as bags, watches, wallets, and much more.
Uniworth store works with the aim to provide 100% assurance of high-quality products. And maintain a high trust level among beloved customers. We'll happy to publish Pakistani leading gent's wear clothing brand uni worth with unique fabrics.
Grey color London sweatshirt for boys wear PKR:3,695 PKR:2,402 only.
Stylish navy blue color sweatshirt for a smart winter look available PKR:3,295 PKR:2,142.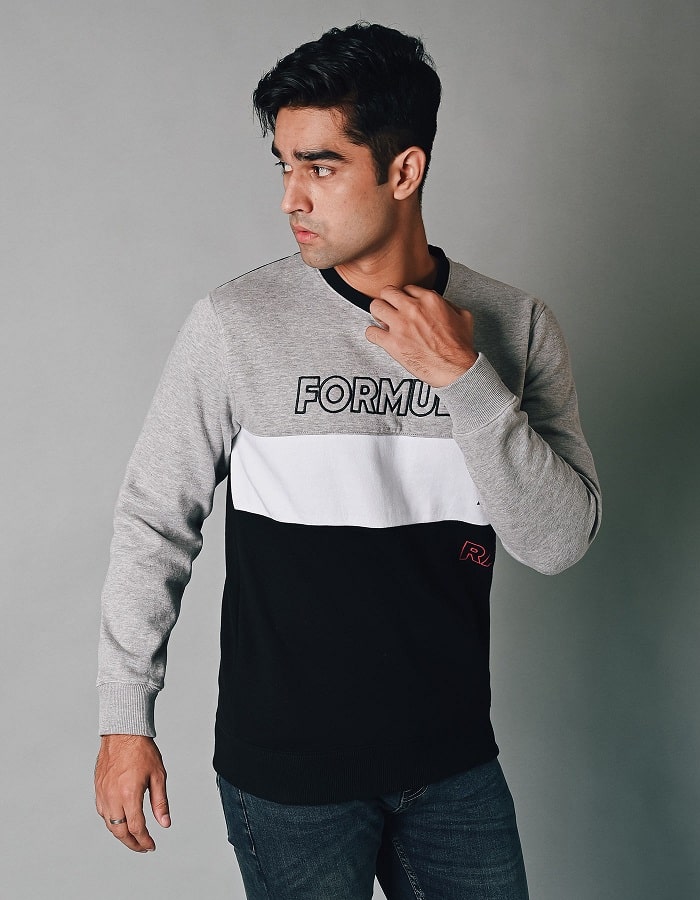 This season gets the smart look with this grey color black/white sweatshirt PKR:3,695 PKR:2,956 only.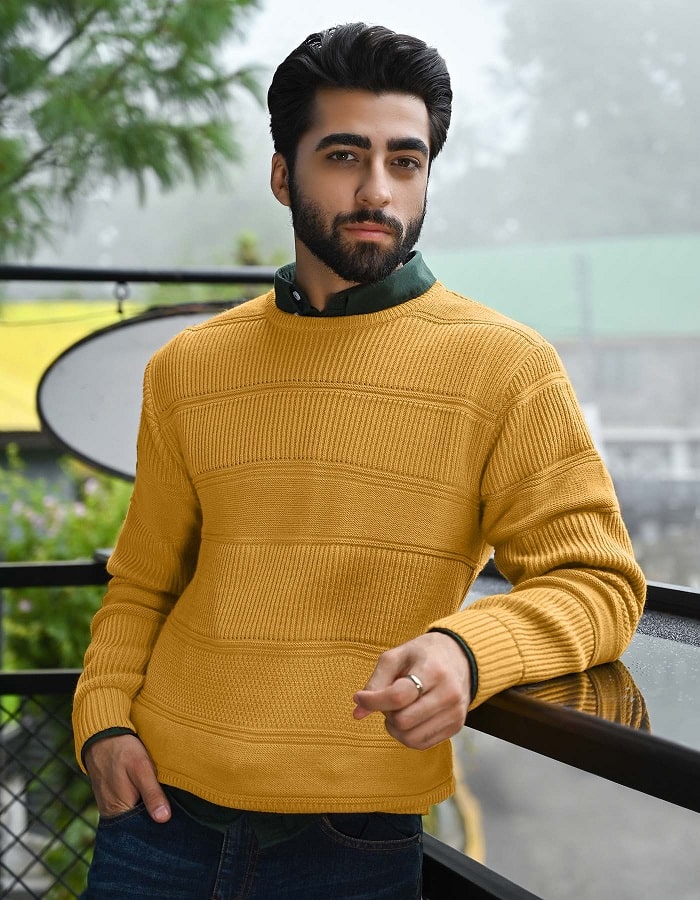 Classic cable knit sweatshirt with crew neck PKR:4,495 PKR:3,596 only.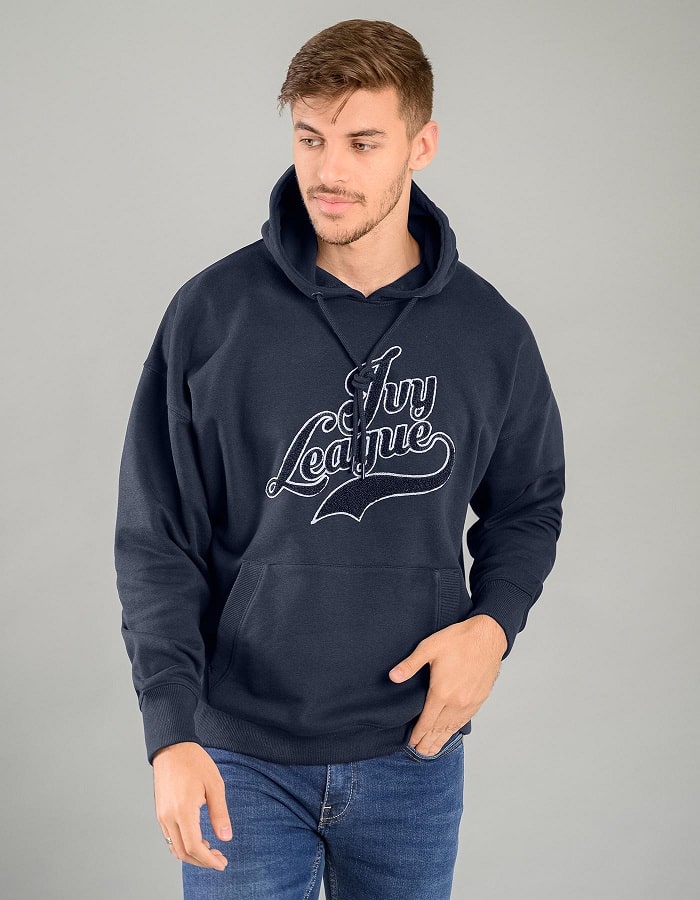 Navy hoodie for men PKR:3,295 PKR:2,636.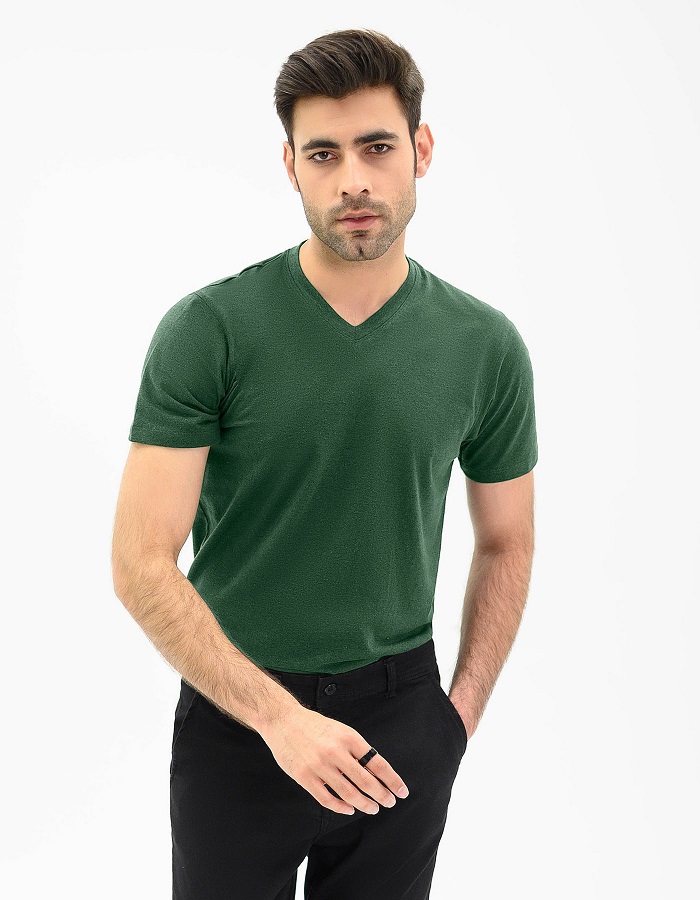 Plain green color v-neck half sleeves T-shirt PKR:1,495 PKR:9,72 only.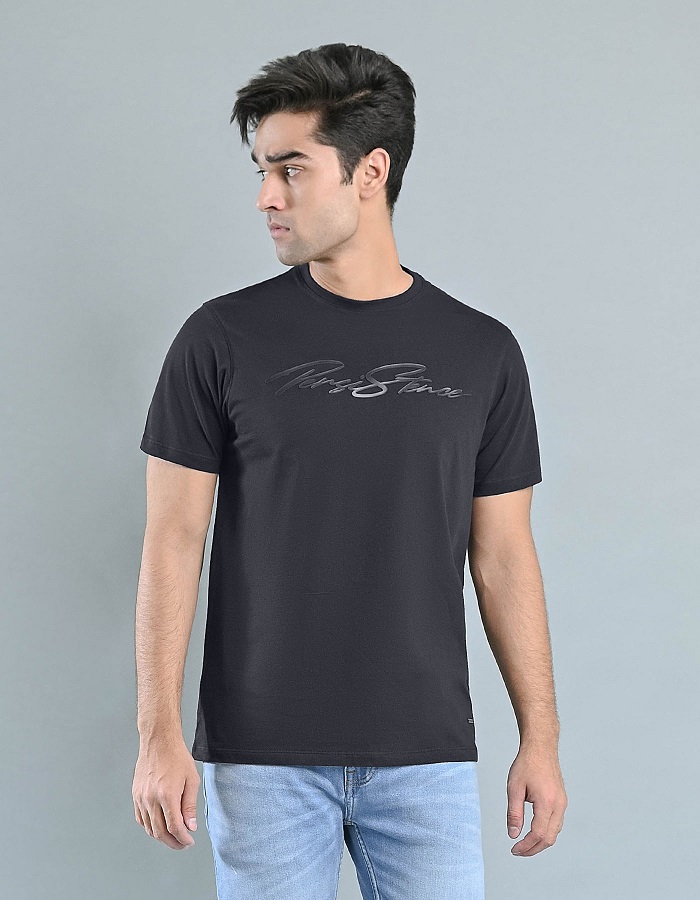 Black half sleeves Graphic T-shirt PKR:1,495 PKR:1,196 only.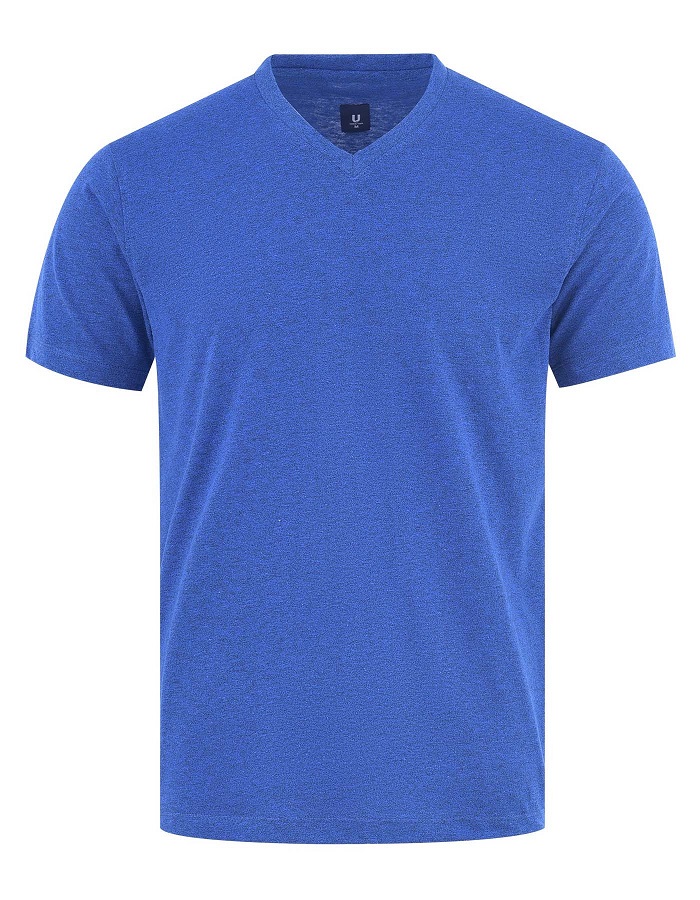 Plain blue stylish v-neck shape men's wear T-shirt PKR:1,495 PKR:1,196.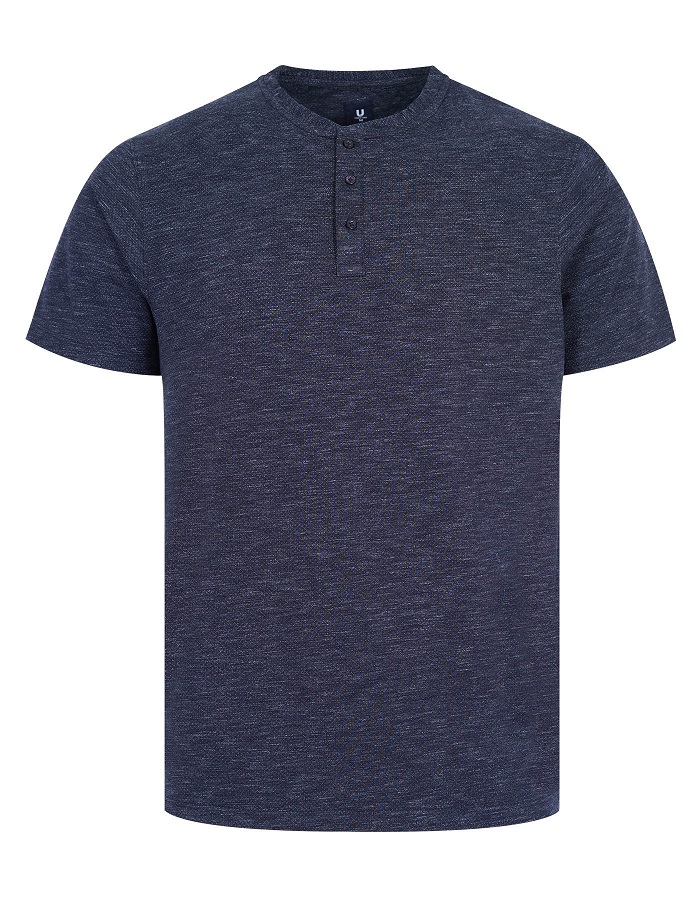 Navy blue plain t-shirt for boy's PKR:1,895 PKR:1,516.
Mustard T-Shirt PKR:1,495 PKR:1,196 only.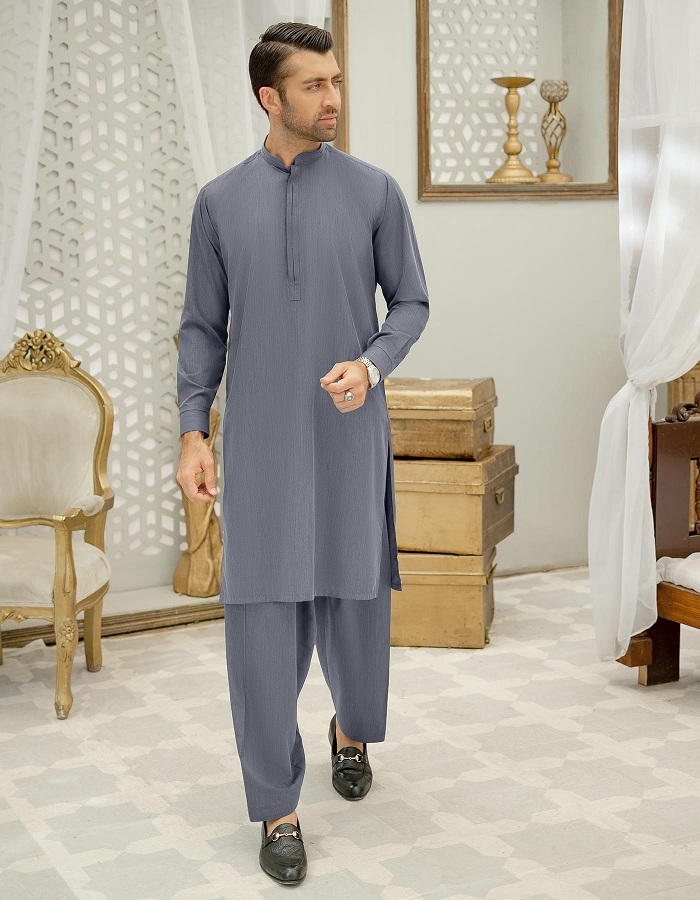 Stylish charcoal plain wash & wear kameez and shalwar PKR:6,495 only.
Grey plain kameez shalwar for a trendy traditional summer look available for PKR:7,995 only.
Let's stand out traditionally to quality men's wash & wear fabric unstitched kameez and shalwar PKR:6,995 only.
Teal Plain Kurta PKR:2,895 only.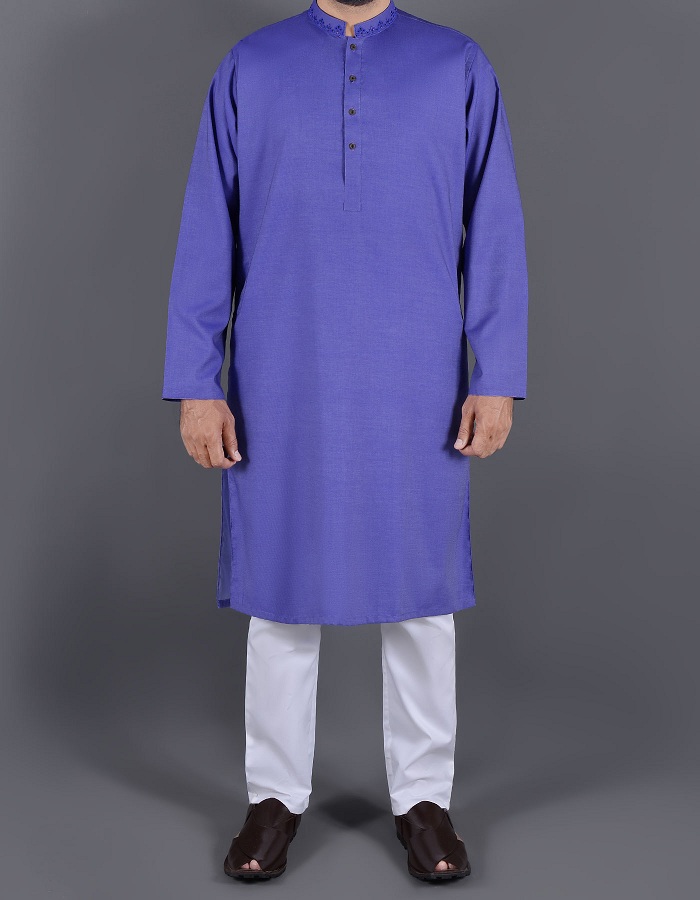 Stylish cotton men's blue kurta PKR:5,495 PKR:2,748 only.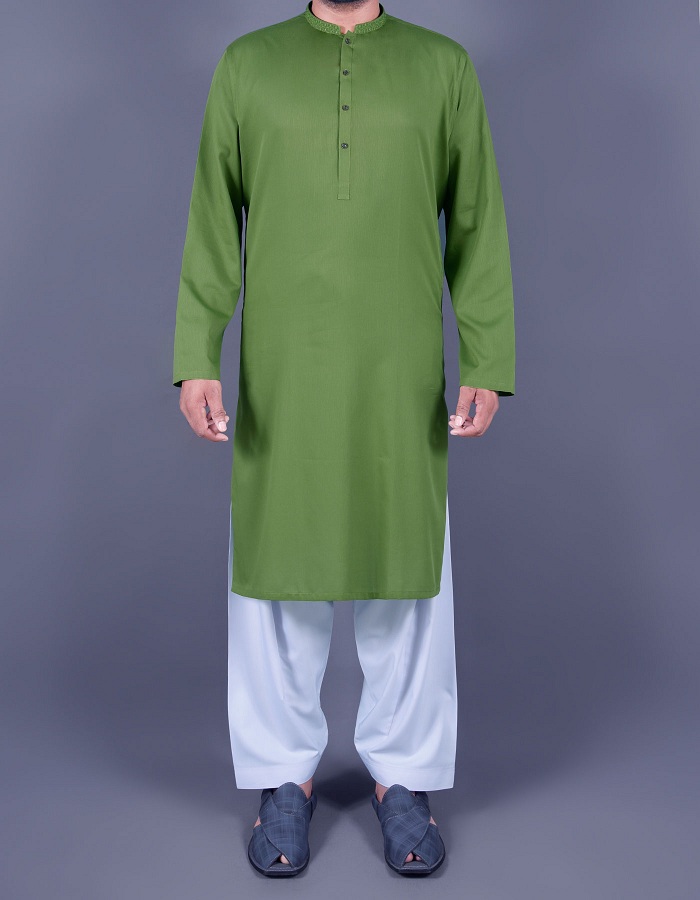 Avocado green embroidered neckline kurta PKR:5,495 PKR:2,748 only.
Let's get the unique traditional look with this light grey color kameez shalwar available at sale price PKR:7,495 PKR:6,995 only.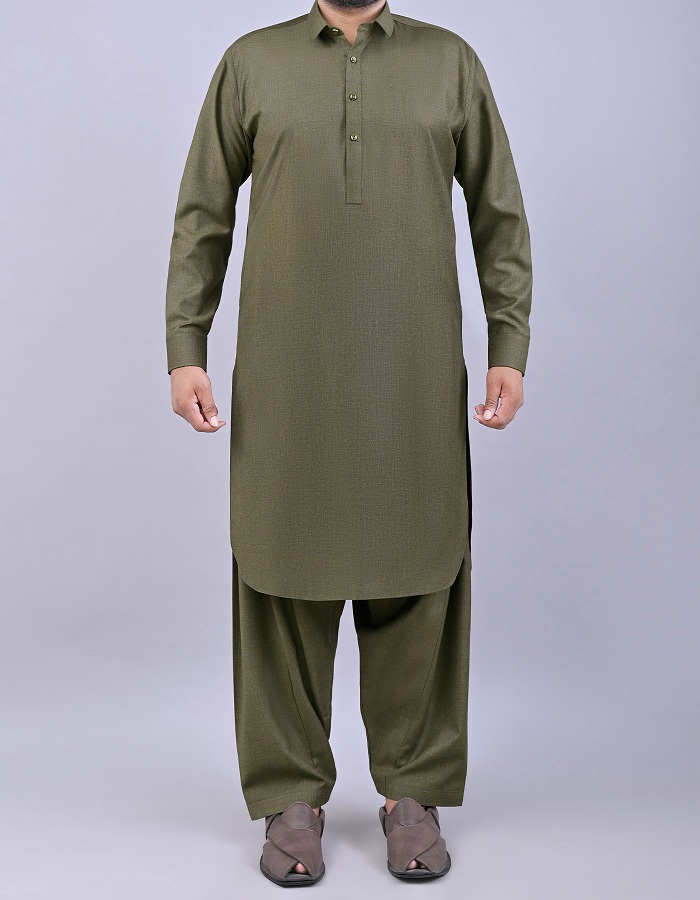 olive plain kameez and shalwar PKR:8,495 PKR:7,995 only.
Stylish Men's Wear Summer'22 Blue Color Plain Kurta Pajama PKR:4995/- Only.
Uniworth Sale 2023:
A wide range of casual as well formal wear shirts, jeans, and suits is designed according to the latest fashion trends. Hence, this brand is serving in Pakistan for many years. In his studio, this brand also manufactures fashion clothes according to customers' requirements and sizes. While also designing shirts and ties and sold them online and in outlets also.
Men's wear winter sale collection
Summer sale collection
Golden Friday sale
Azadi Sale
Formal shirts and pants sale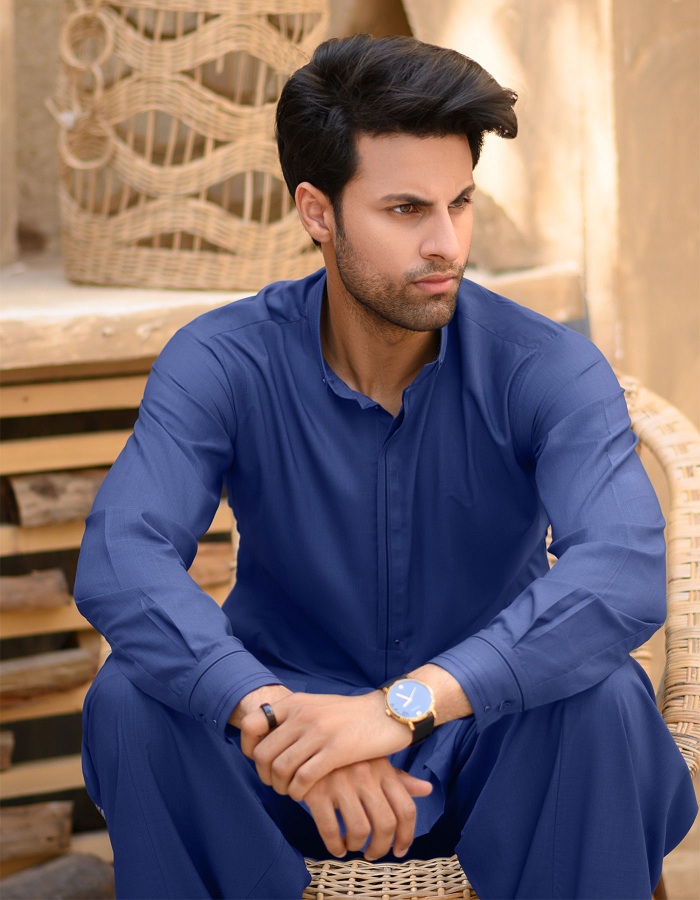 Regular fit Uniworth Brand Blue Kurta Shalwar for Gent's Wear Buy Online for PKR:5995/- Only.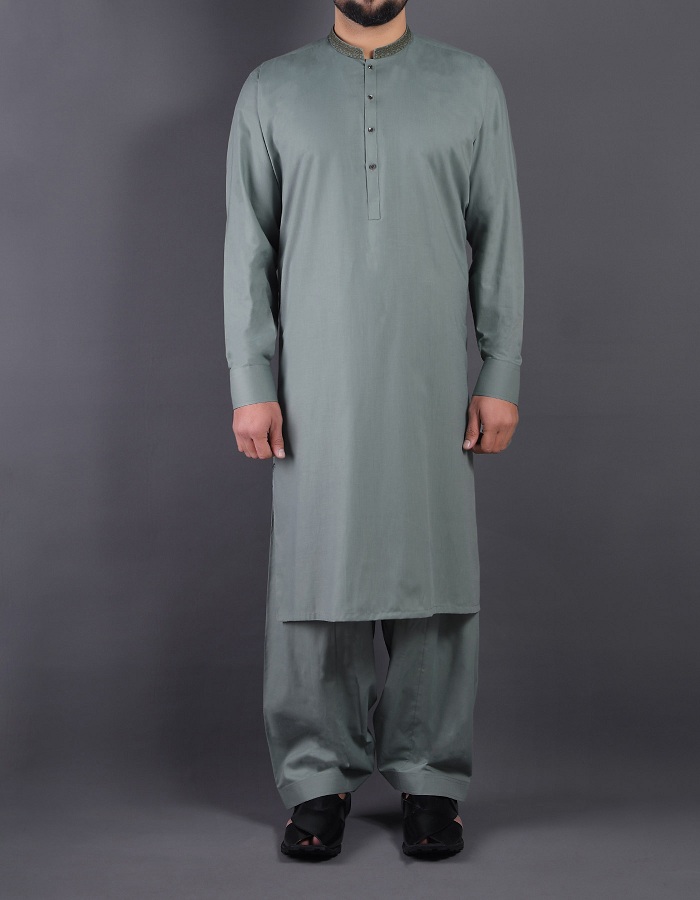 Get modern style light green color kameez shalwar Online for PKR:6495/- Only.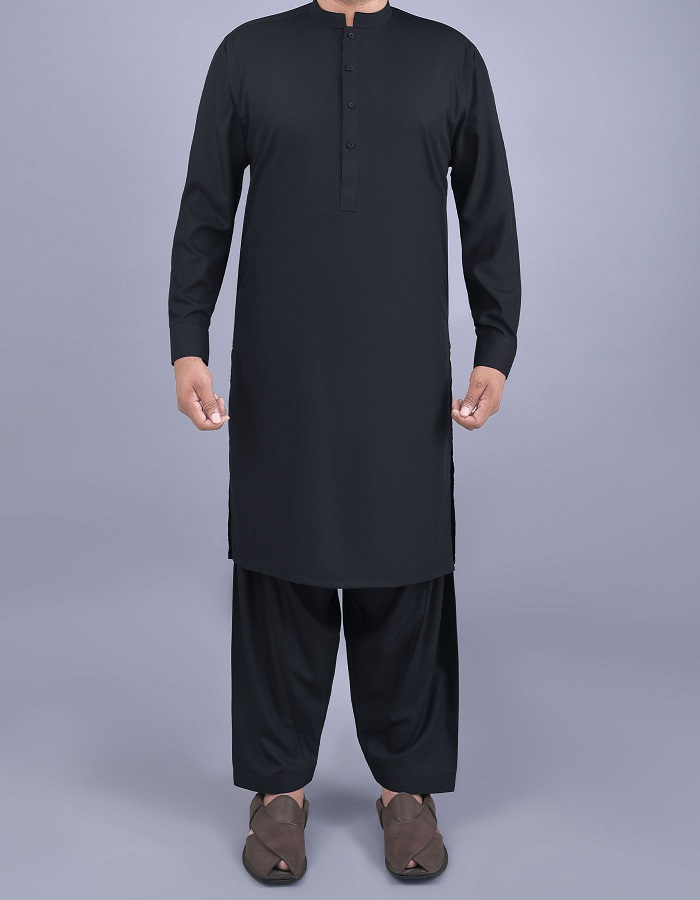 Black plain kameez shalwar for traditional summer look available for PKR:5995/- Only.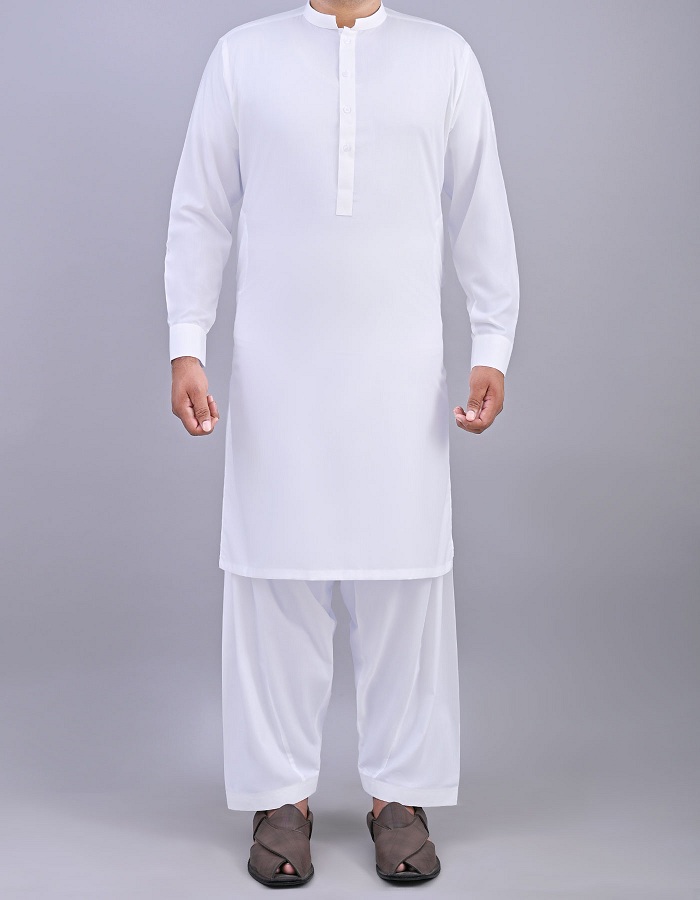 Gent's most favorite Off White Kameez Shalwar for perfect summer look in just Rupees:4995 Only.
Trendy brown color kameez shalwar for men's wear available only Rupees:12,995/-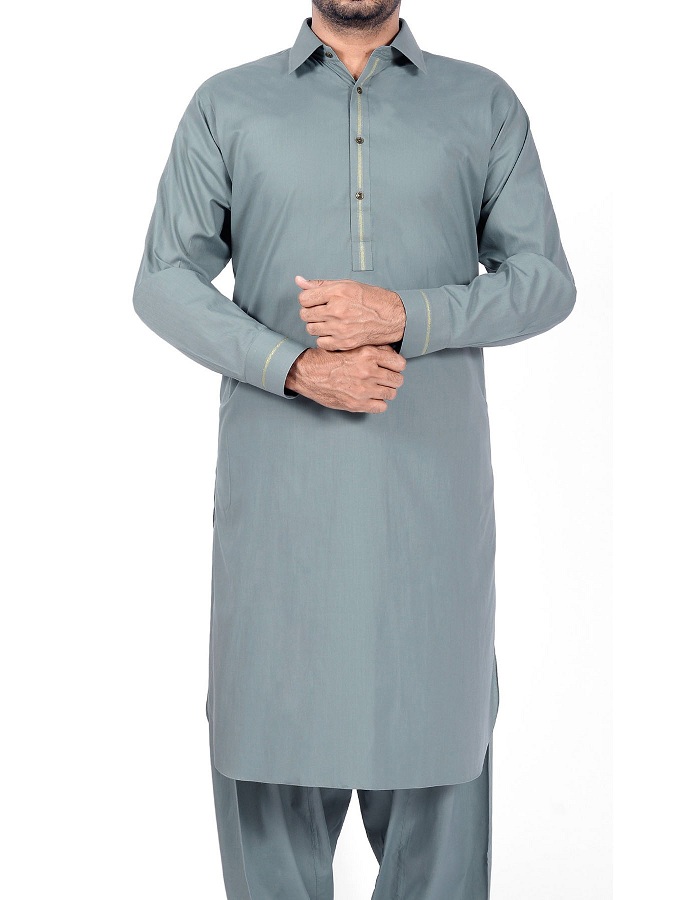 Light Green Kameez Shalwar Unstitched Summer Suit PKR:5495/-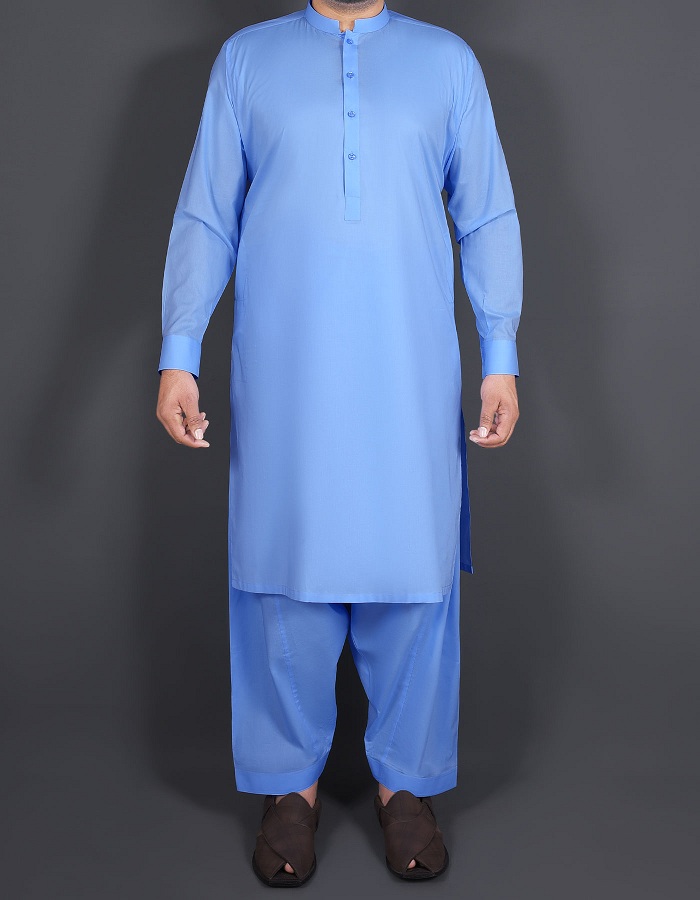 Sky blue color kameez shalwar for Men Wear PKR:4495/- Only.
Sale Collection 2023
A unique style of Gent's wear clothing sale on classy and formal wear outfits 2023. Here is the seasonal best collection sale by uniworth brand. As we discuss above uniwoth is a leading fashion label in Pakistan for gents wear clothing.
In addition, we can also say this is the only brand that is best for gents' clothing at affordable prices. So, you don't need to waste time by visiting thousands of websites and shops. Just visit your nearest Uniworth brand shop and select the best range of winter clothing.
Shirts for Men:
Uniworth brand has a wide range of men's wear fashion apparel and formal wear collection shirts, in plain and printed range. Today get premium shirts in cotton and linen fabrics that can carry out your daily essential need with uniworth brand stylish shirts.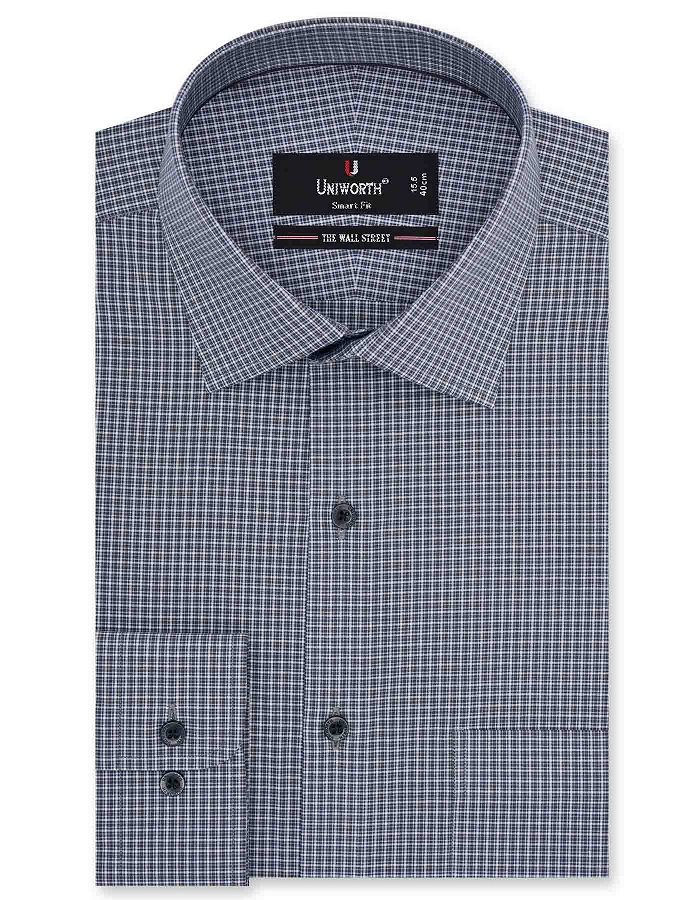 Sky blue formal check smart fit shirt PKR:3,995 PKR:3,196 only.
Stripe blue formal fit shirt for the perfect desired winter look PKR:3,995 PKR:3,196 only.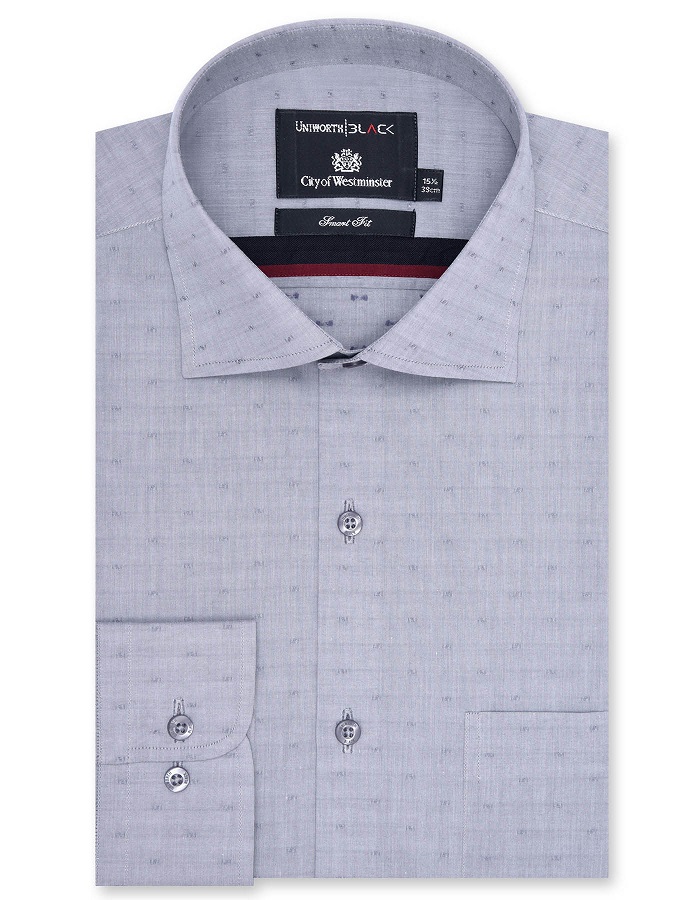 The stylish Green color fit regular shirts for men's wear are available for PKR:5475 PKR:4380 Only.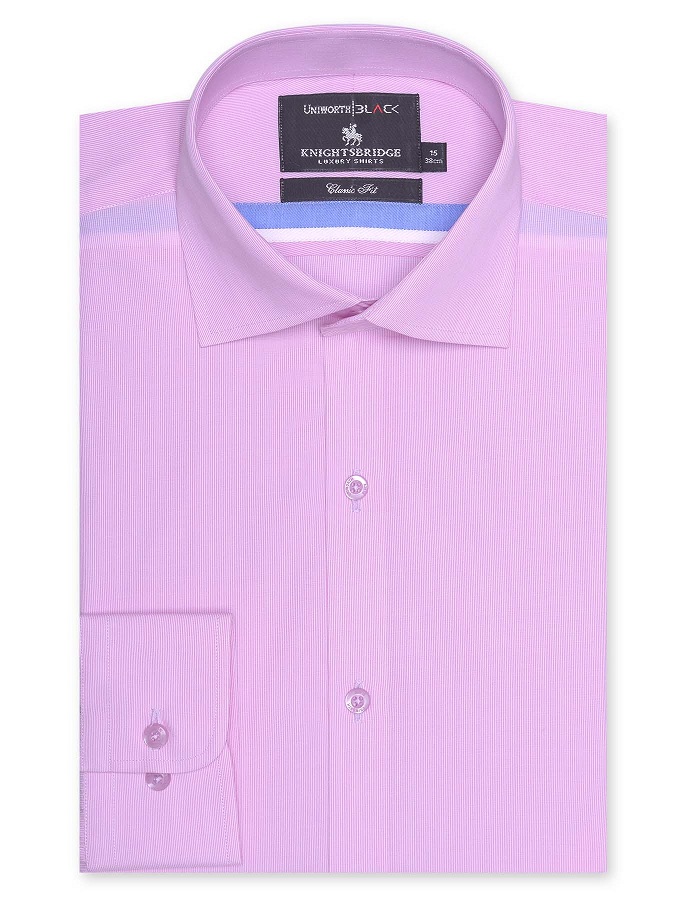 Elevate your look with classic white/pink color fit shirts by uniworth brand available for PKR:4475 PKR:3580 Only.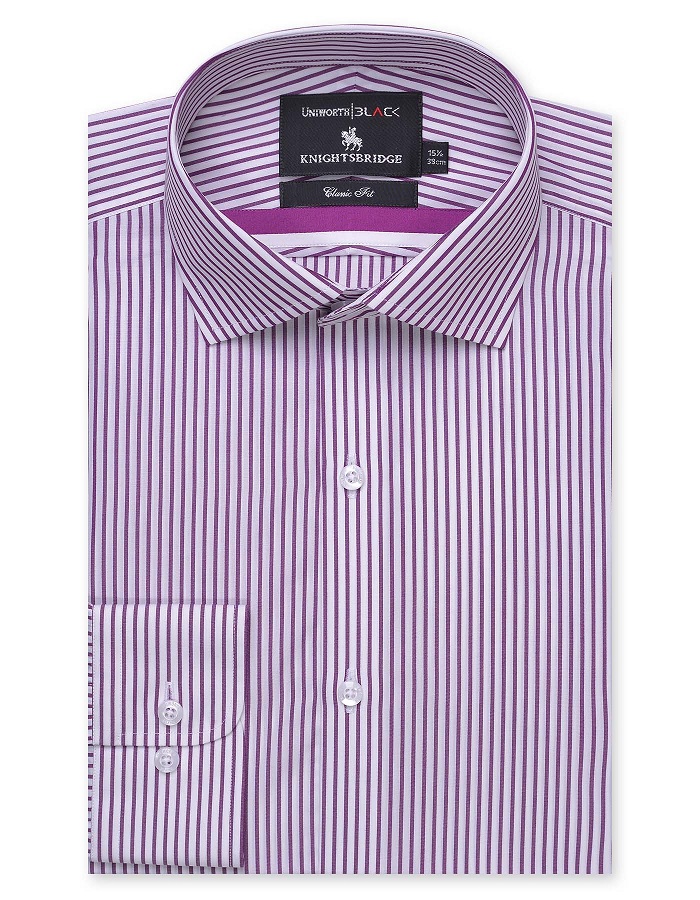 Stylish formal wear stripe white/purple fit shirt for gent's wear available for PKR:4475 PKR:3580 Only.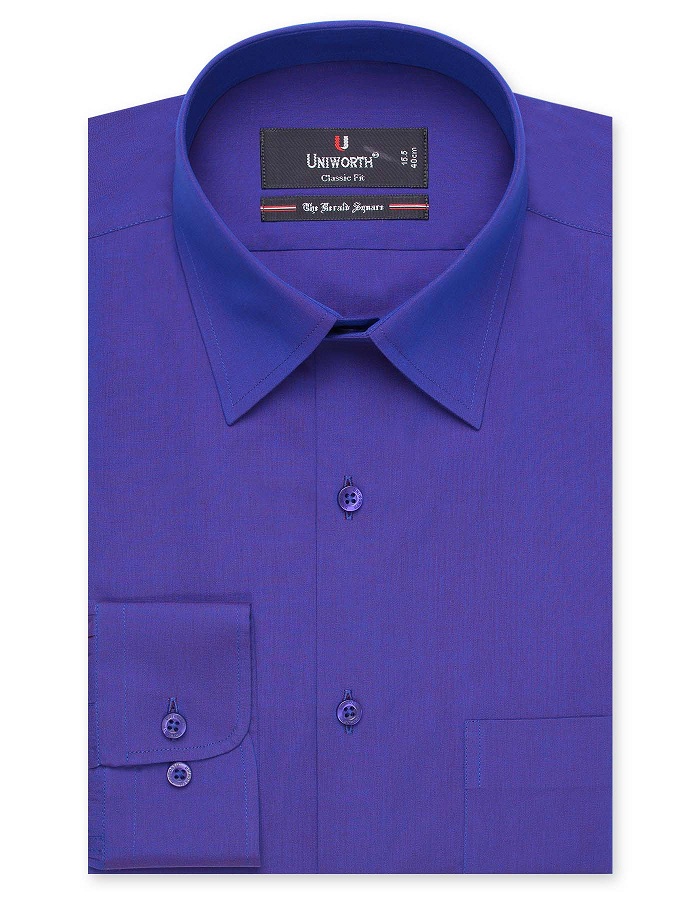 A perfect formal wear plain purple shirt by uniworth brand available at sale price now for PKR:3495 PKR:2796 Only.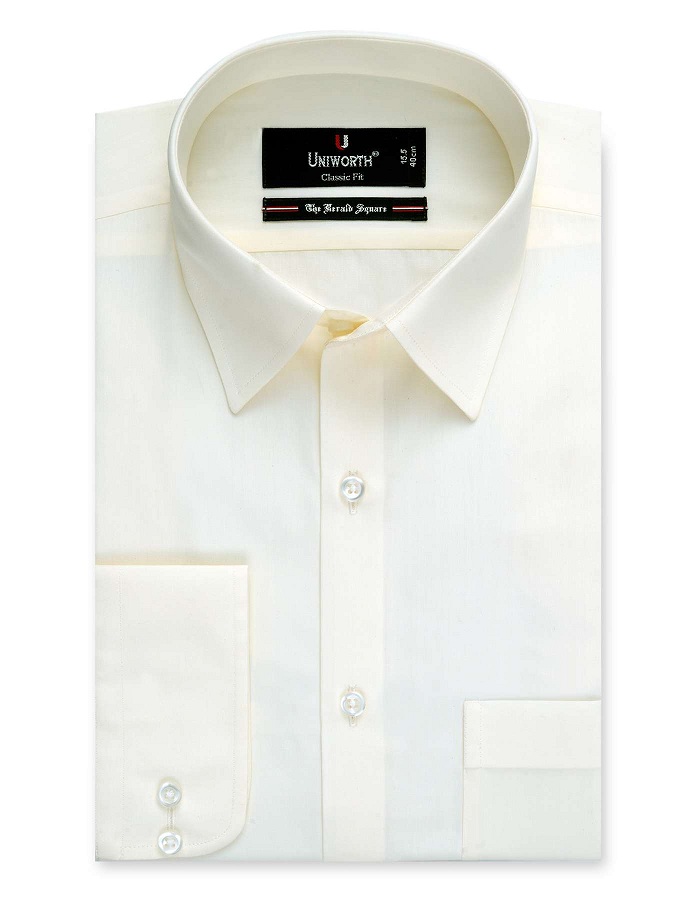 Dress up with a cream formal shirt available for PKR:2495 PKR:1996 Only.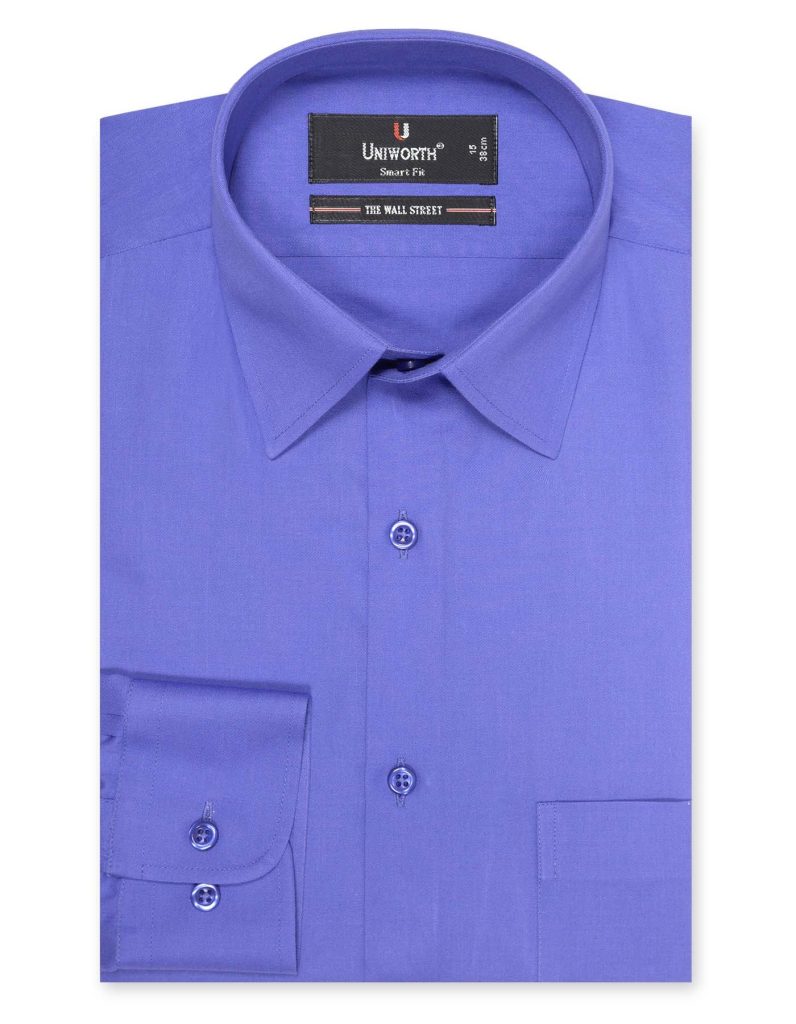 Sweatshirts:
Keep maintaining your winter style with a unique sweatshirt by uniworth brand. Here we have a wide range of sweatshirts for the winter season, which can fulfill your needs in a reasonable price range. pull up your winter wardrobe by adding a beautiful sweatshirt.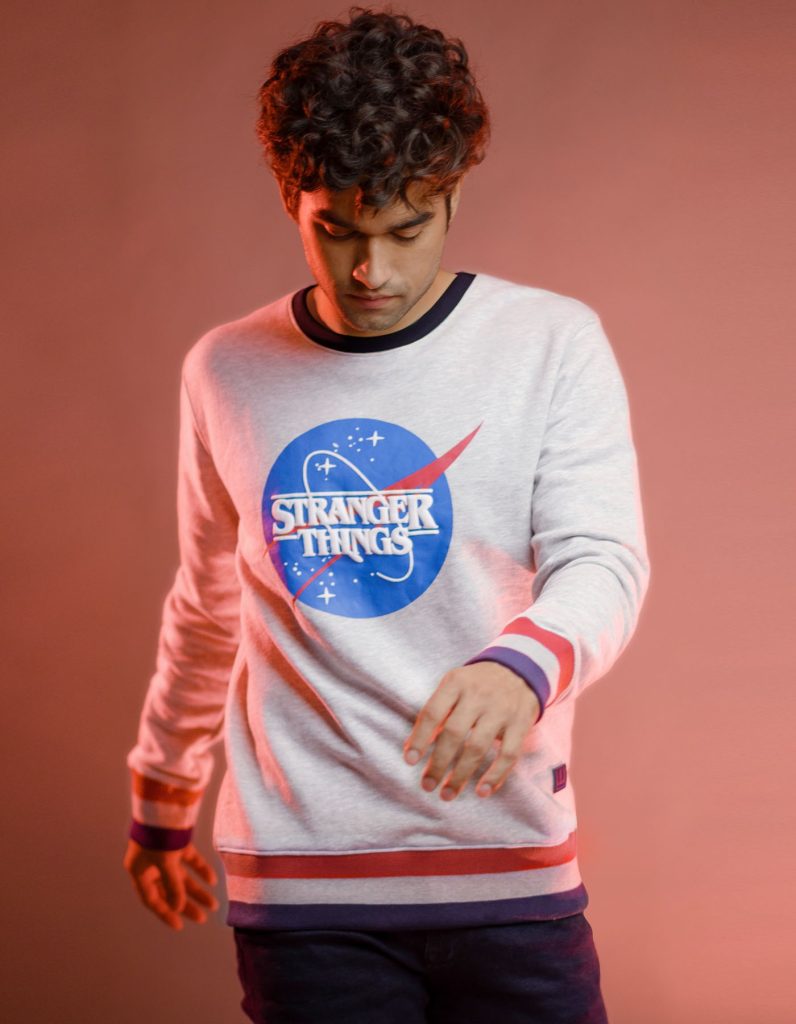 Uniworth Suits Sale
Get a smart and stylish look with modern suits, available in different designs and colors. A stylish soft and lightweight winter suit can give a modern luxury personality. Today order your favorite brand of impressive groom suits at affordable prices.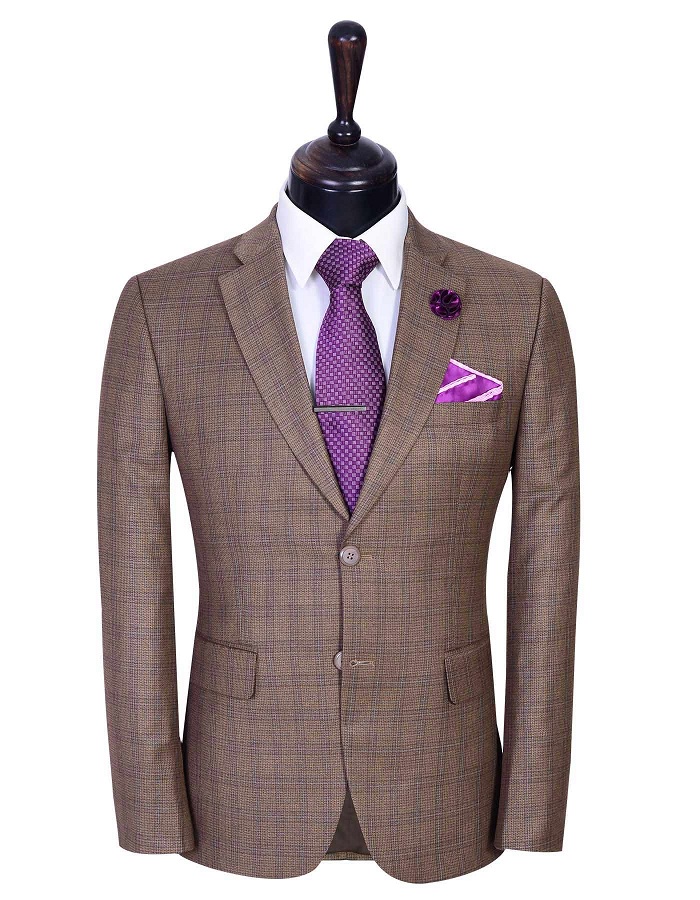 Stylish brown color two-piece check suit for Men's Wear available at sale price for PKR:18995 PKR:15196 Only.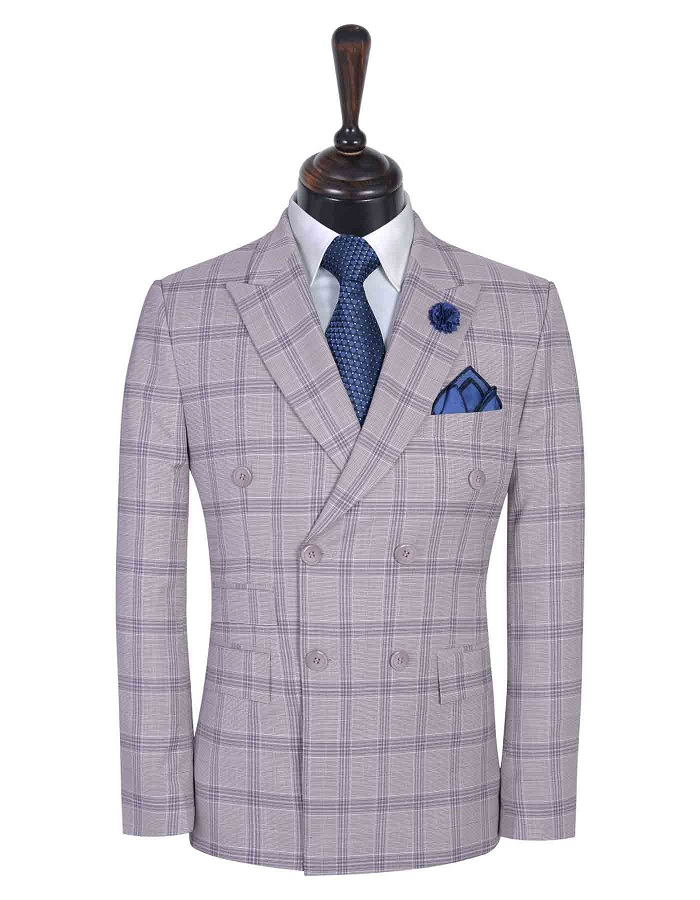 Fawn check 2-piece suit for men PKR:18995 PKR:15196 Only.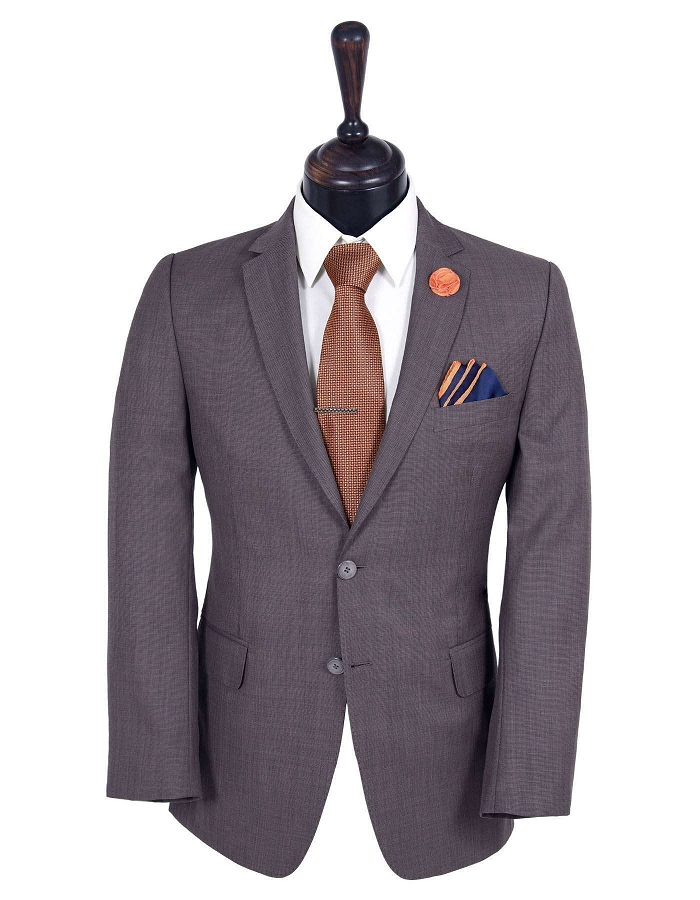 Stylish brown plain suit for men's wear available for PKR:29975 PKR:23980 Only.