Generation Sale 2022 With Price Eid Collection For Women
Do you want to surprise people this Eid? So this time we will help you – because it is not easy to select one dress especially when you have too many options. Therefore, get ready for the Generation Sale 2022 collection with prices, that are perfect for eid in Pakistan. And of course, all these suits will suit your budget.
Hence, Generation brand provides big eid discounts on all products. So don't worry and shop online generation brand new eid sale dresses up to 50% off prices. Here we are sharing almost all discount dresses for men and women wear.
Generation Sale 2022 On Eid Collection Upto 50% Off
Every woman wants to have soft and light color clothes on summer days. Therefore, generation comfortable classic Kurti, shirt starting from just Rupees: 1080 only. So, don't worry for your Eid-Ul-fitr outfits and buy the most luxurious and eye-catching dresses from Generation brand Shop Now.
This eid 2022, get new and trendier outfits from Generation Sale 2022 Eid Collection. And get a more beautiful traditional outlook in an affordable price range. Every year many new eid dresses are provided by a generation of clothing brands.
New Arrival Generation Sale
Over the years, the brand has won the hearts of women due to its unique costumes and reasonable prices. And that's why women shop with the same brand. If you are looking for the best eid dresses these days, then we recommended our viewers to visit the Generation shop. Because a wide range of lawn, chiffon, and jacquard stuff is available at generation brand shop.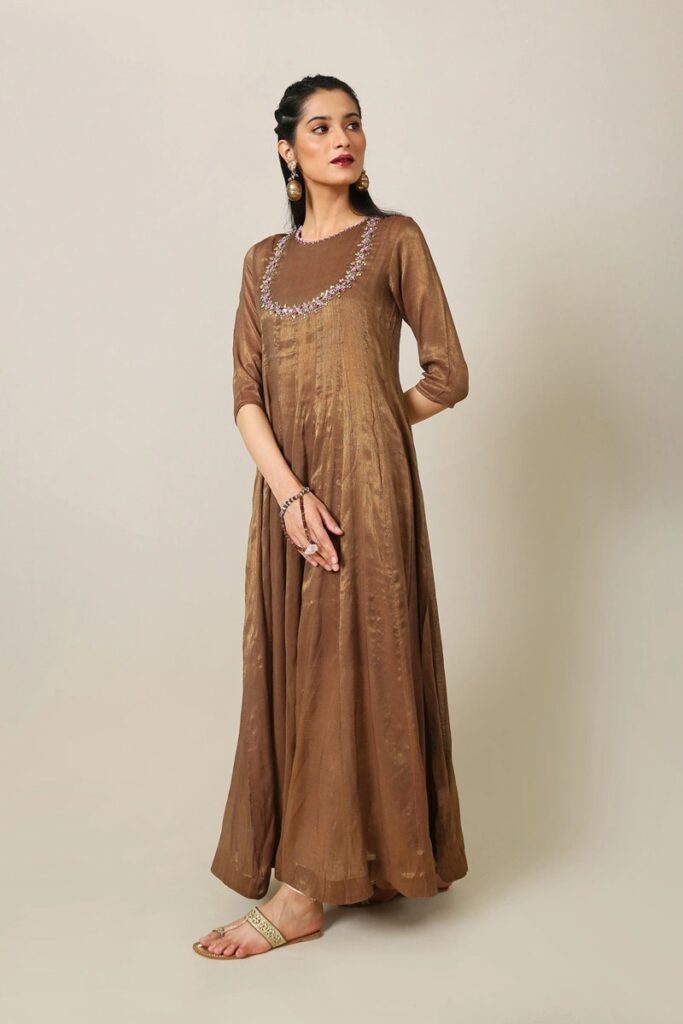 Brown color Turner Dress With Embroidered Work And Bib Neckline Available for Rupees.11,498 only.
Stylish printed 2 piece suit with puff sleeves and pegged shalwar Rupees.7,498 only.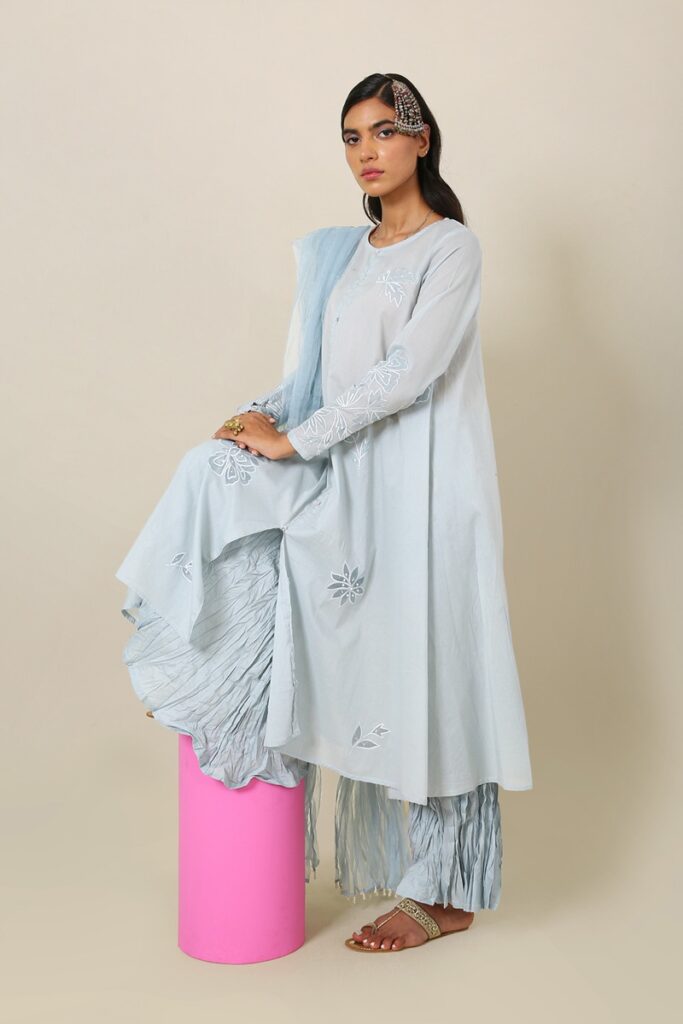 Sky blue color 3-piece cotton suit for ladies Rupees.9,698 only.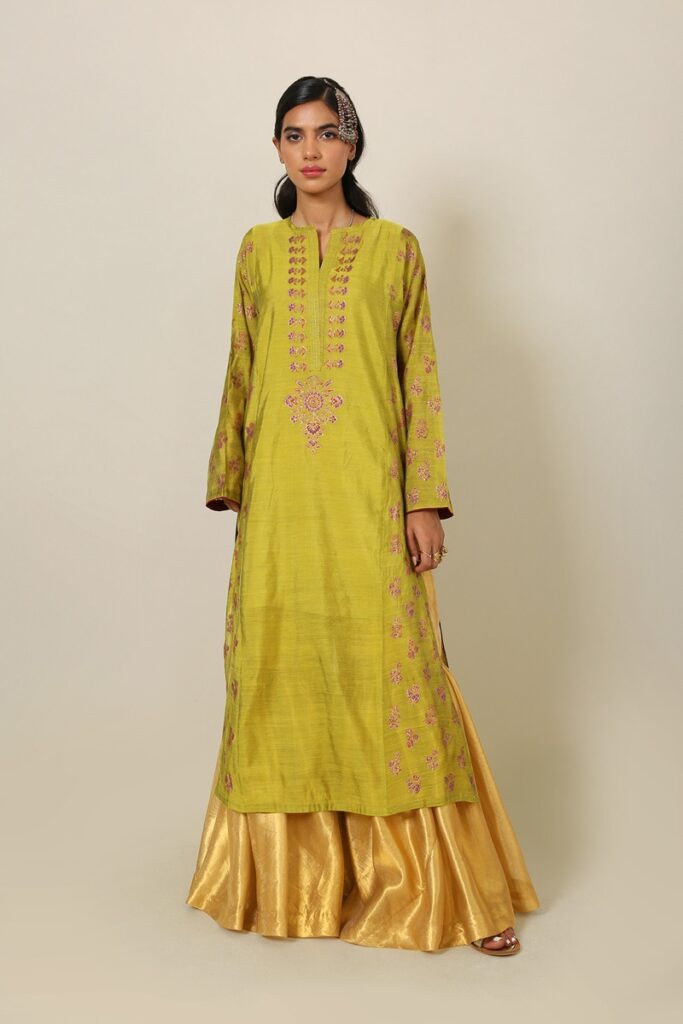 Get the perfect eid look with a generation brand printed kurta and button loop for closure Rupees.5,798 only.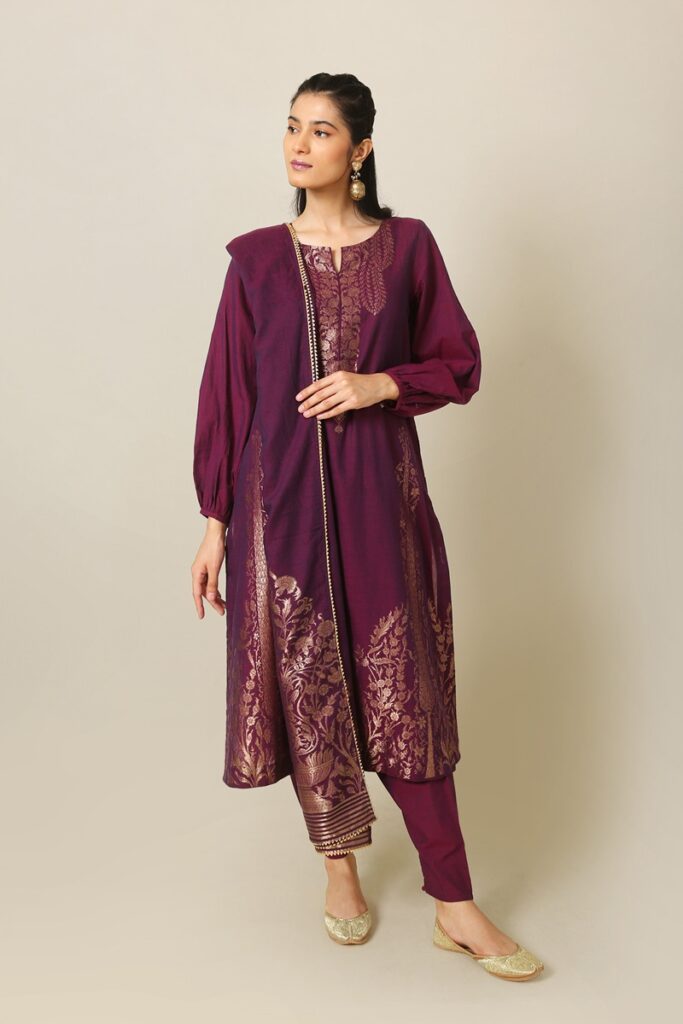 Beautiful purple color jacquard shirt paired with jacquard shalwar & dupatta available for Rupees.9,998 only.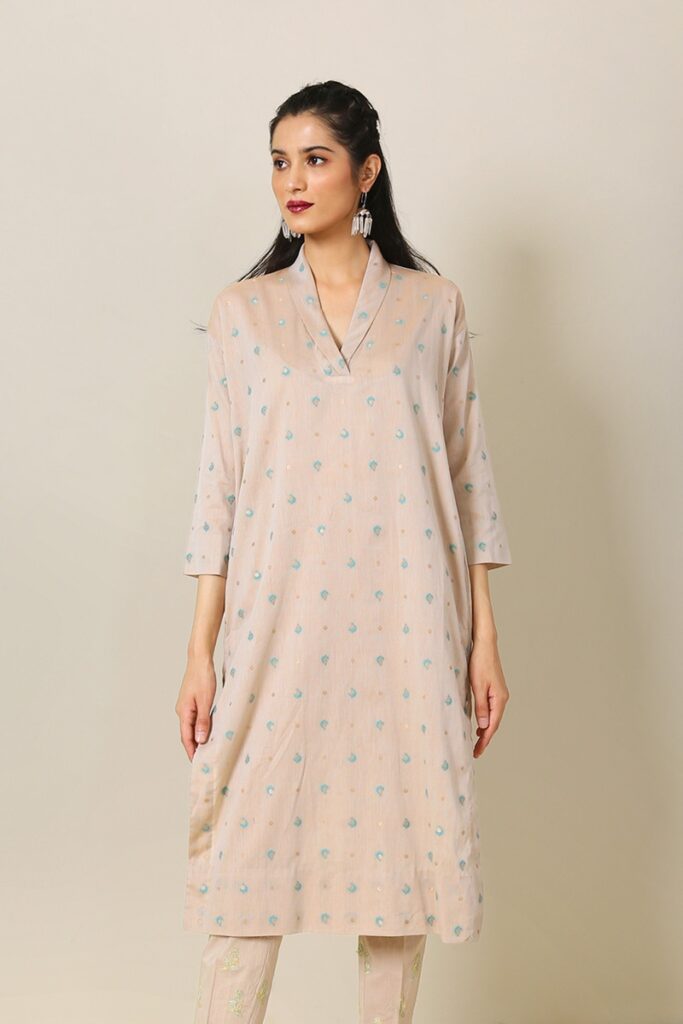 PKR:3,498 Jacquard Motif Kurta.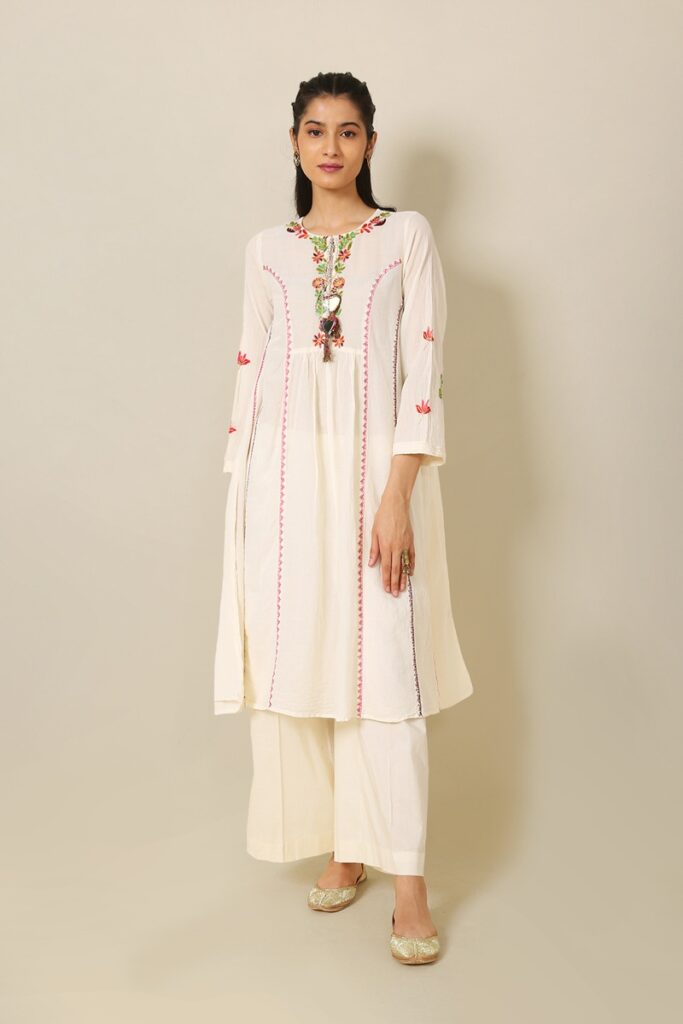 Multi-color flared Embroidered Cotton Shirt With Cambric Trouser Rupees.8,398 only.
Luxury Eid Collection 2022
Generation brand always designs outfits according to the latest trends and customers' needs. Therefore, all dresses are always up to date with current trends. Yes, get ready to buy your favorite outfits from the generation shop, available in almost all big cities in Pakistan. Or you can purchase all given products through an online store as well.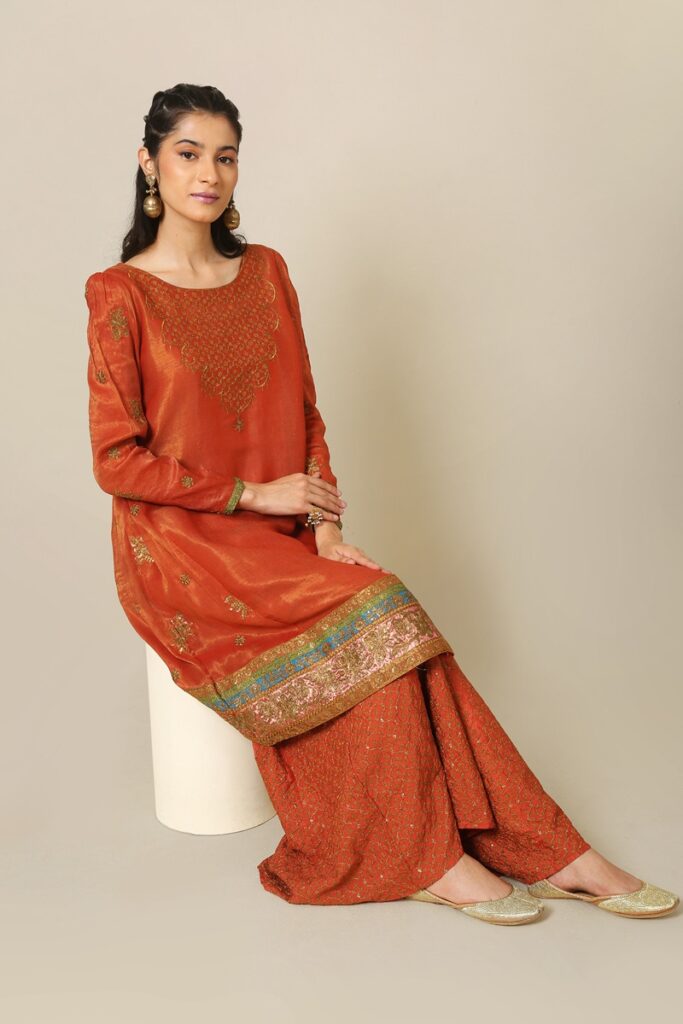 Brown color heavily embroidered zari shirt with trouser PRK:14,998.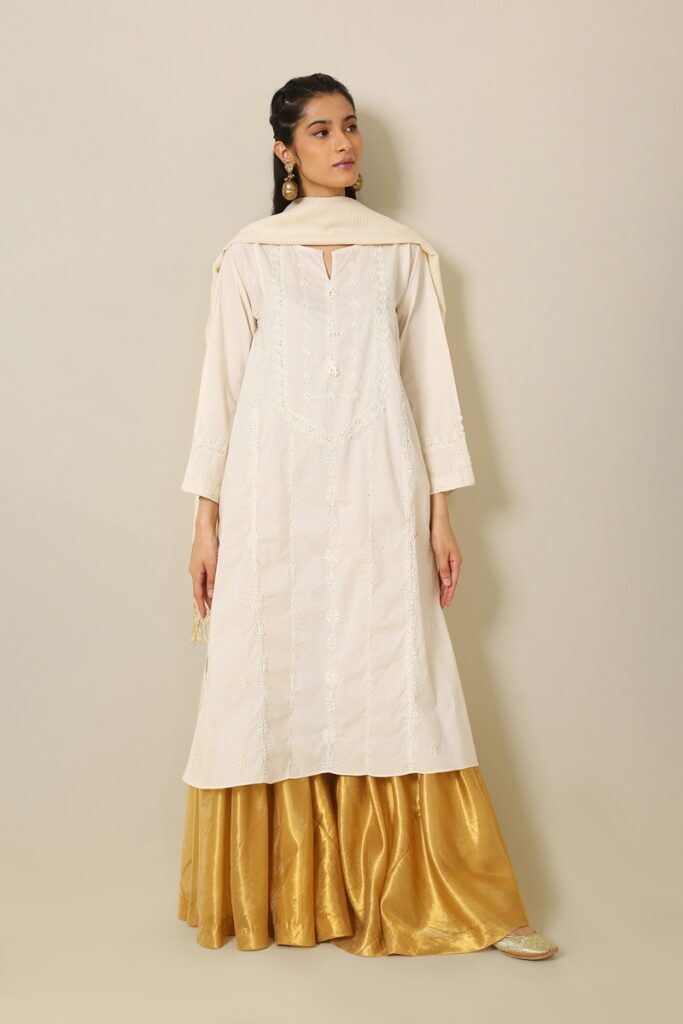 Off White A-Line Shirt With Resham Check Dupatta PRK:11,998 only.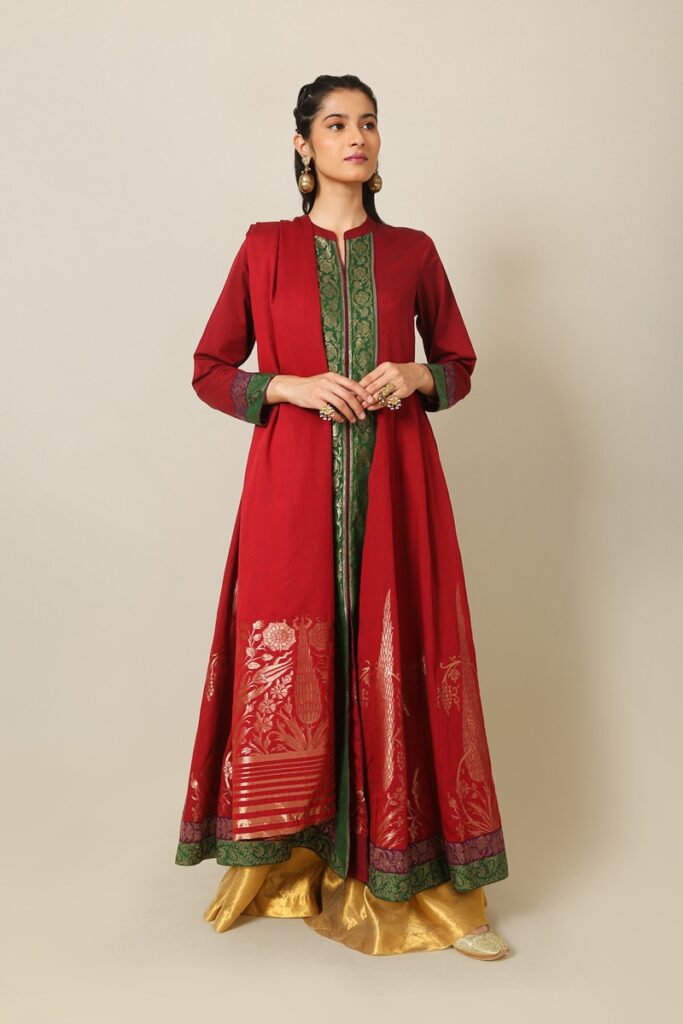 Stylish maroon color open front flared jacquard dress with motif dupatta 2Piece –PRK:11,898 Only.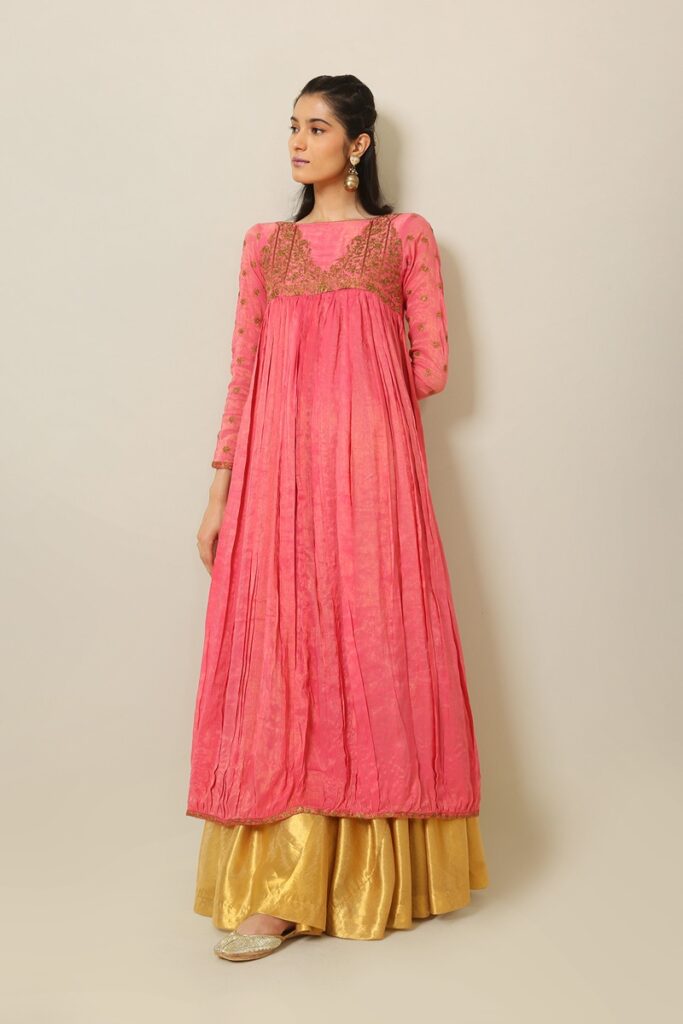 Beautiful Pink Color Frock With Tilla And Embroidery Work Available For PRK:6,498.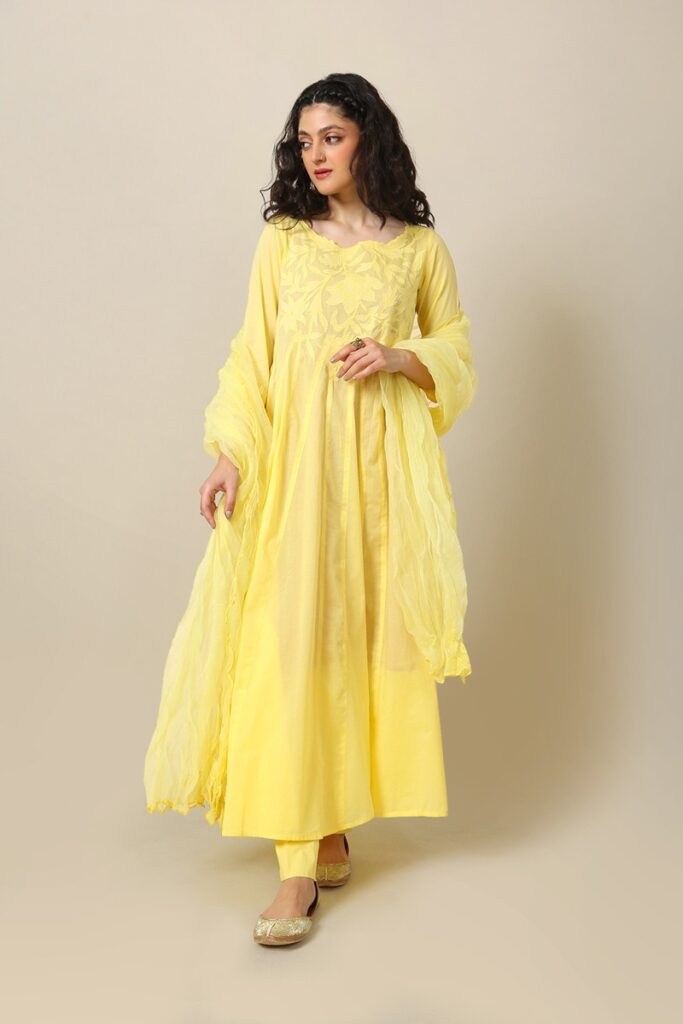 Yellow Long Frock 3 Piece Unstitched Suit By Generation Brand PRK:9,898 only.
PRK:9,998
Rupees:10,498
Stylish printed shirt with 3 quarter sleeves PRK:4,498.
Stylostreet Conclusion
Stylostreet always tries to provide new and current fashion outfits, especially for women who are still searching for new eid dresses at sale prices.
Hence, this post really helps you to find perfect dresses at the brand shop. Furthermore don't visit more eid sale collections by top brands.