Borjan Shoes End Of Season Sale 2023 Upto 50% Off With Price
Borjan Shoes End Of Season Sale 2023 – Would you like to add some new and uniquely designed shoes to your closet? If your answer is yes, then Borjan shoe Sale is the best option to update your fashion closet in Pakistan. Furthermore, with the start of September month Borjan brand will provide 50% off prices on men's and women's footwear collections in 2023. Don't worry about the prices, all borjan shoes are available at discount prices.
Furthermore, the Borjan brand also provides discounts on bags and other accessories. All shoe designs are completely unique and designed according to current fashion trends. It is a big shoe sale in Pakistan provided by the well-known shoe brand Borjan in the year 2023.
Borjan Shoes End Of Season Sale 2023 Upto 50% Off (Shop Online) Now!
Would you like to buy the new Borjan Shoes End Of Season Sale 2023 at a sale price? If yes, then just scroll down this page and select your favorite Borjan shoe at the sale price range. Furthermore, you can also buy this awesome footwear collection directly from the official Borjan website.
Most Pakistani women are interested in heels, sandals, and boots to wear at formal and wedding functions. Therefore, this sale is too awesome for fashion-lover women. Furthermore, most sales in Pakistan are revealed for a limited time period. But in the year 2023, Borjan Brand is providing big footwear sales till stock ends.
---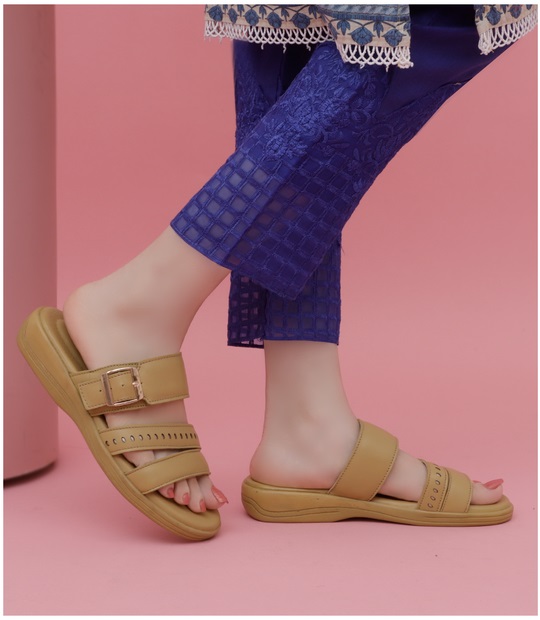 Let's step into a world of comfort with these mustard slippers for Rs:5,000/- only.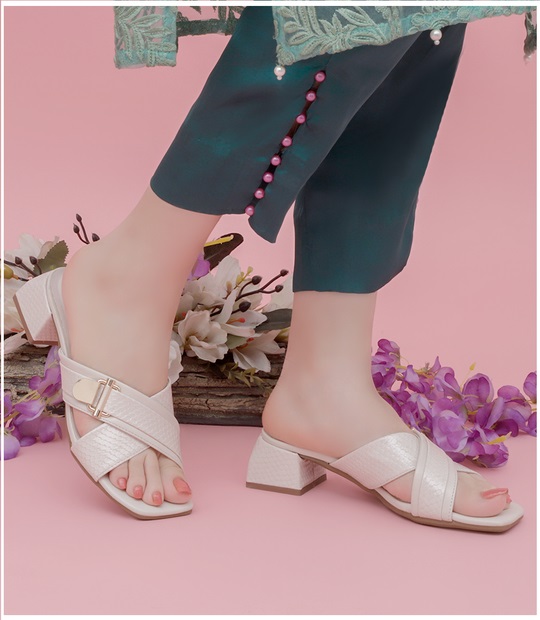 Ivory color women's heels slippers Rs:3,300.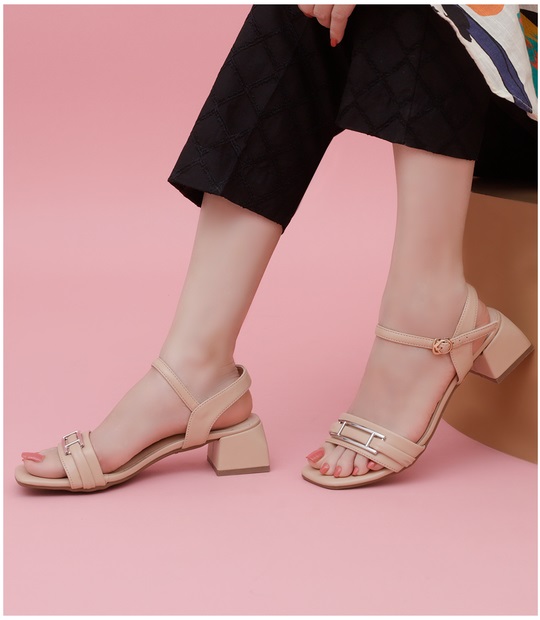 Women sandal heels Rs:3,600.
Stylish light green color borjan women's slipper Rs:2,500.
Navy Heel Slipper Rs:3,900.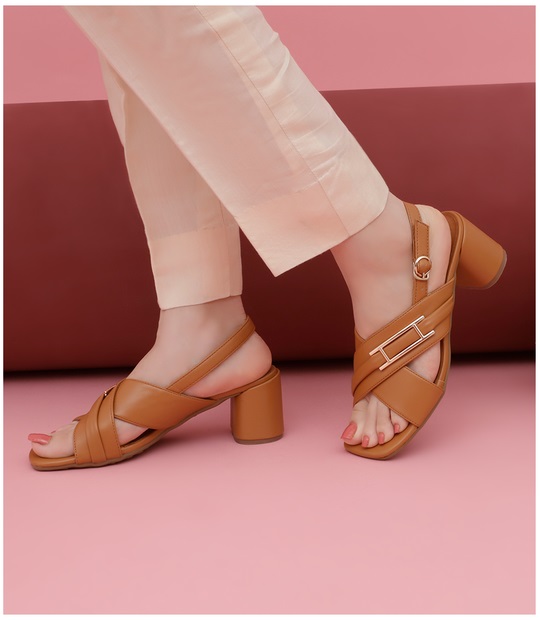 Rs:3,700 only.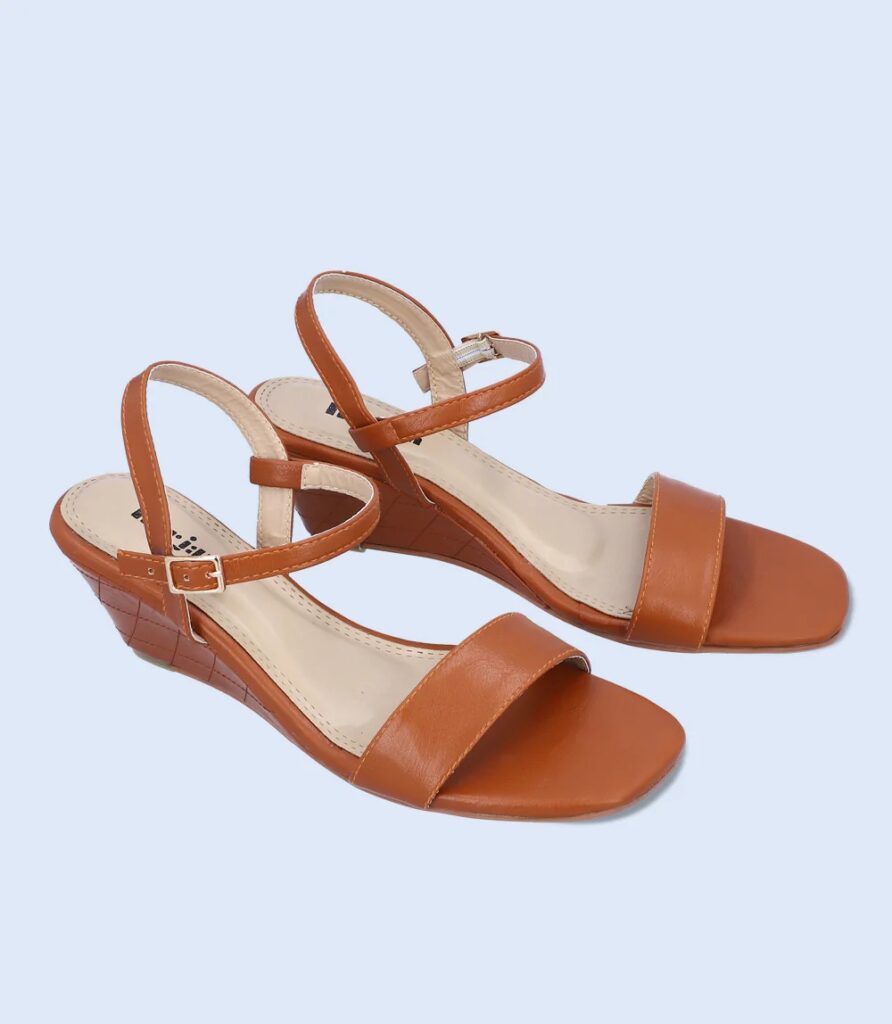 Let's get a unique look by wearing these wedge heels with an ankle strap PKR:2,500 PKR:1,750 only.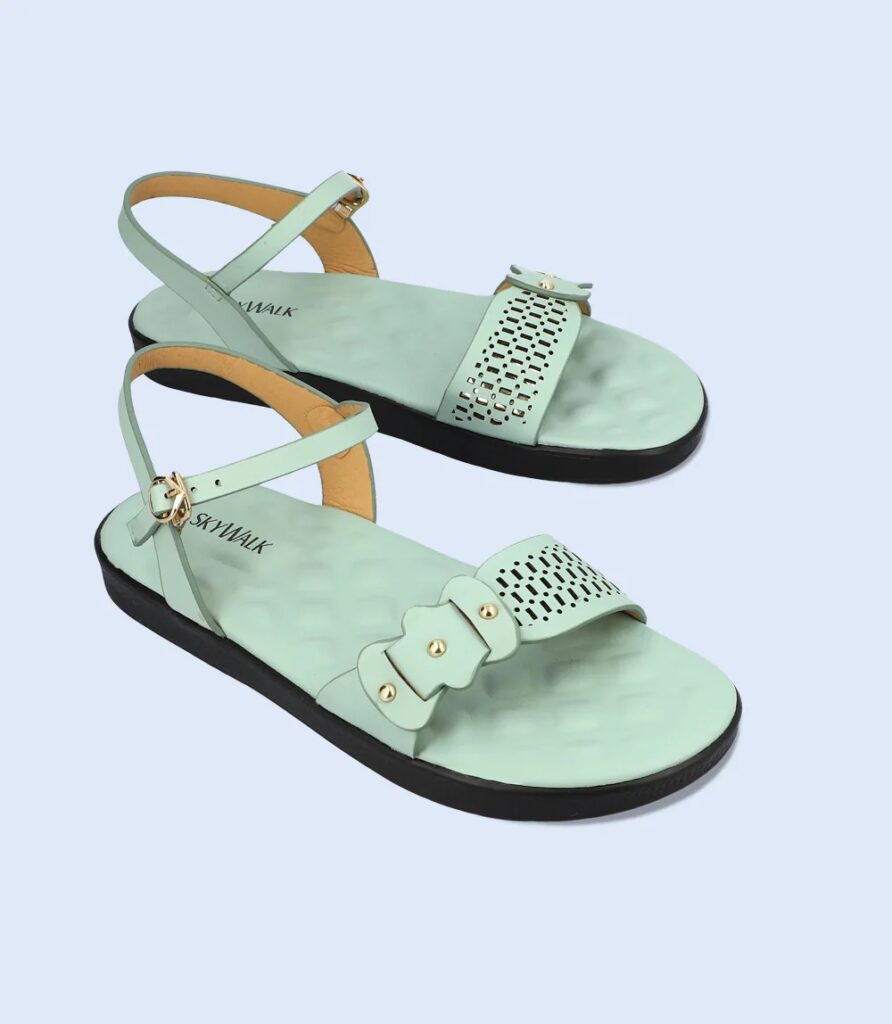 Mint color sandal topper off with rivets PKR:2,800 PKR:1,960 only.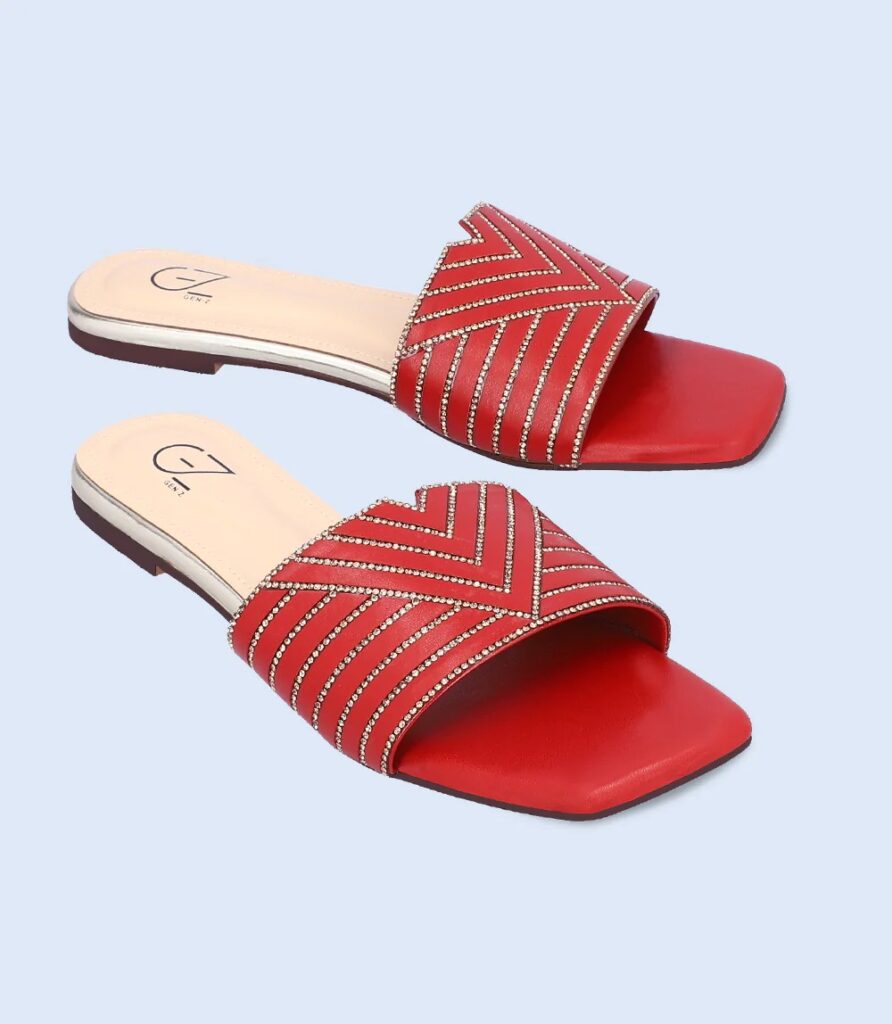 flat maroon color PKR:2,700 PKR:1,890 only.
Trendy flat shoes with matching buckles are available for PKR:1,600 PKR:1,120 only.
Let's get the traditional look by wearing these thread-embroidered flats PKR:1,800 PKR:1,260 only.
Casual black sandal PKR:2,400 PKR:1,680 only.
Mint color summer softy for summer day available for PKR:1890 PKR:1510 save 20% now.
Borjan summer sale slippers with gold chain available at PKR:1590 PKR:1110 only.
Blue color heel with ankle wrap straps available for PKR:3800 PKR:3040 only.
Stylish spool heels with a subtle available for PKR:3790 PKR:2650.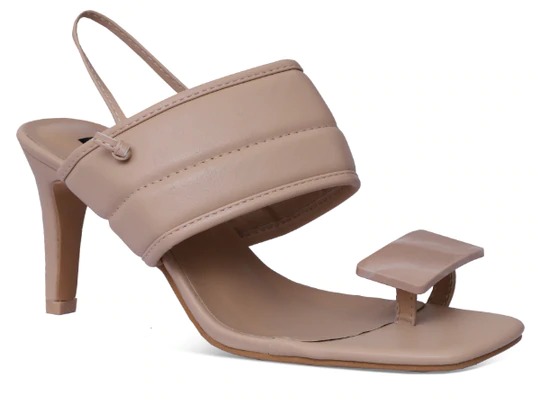 Fawn color borjan stiletto heels with matching trim on toe ring available for PKR:3600 PKR:2520 only.
Blue color heel style PKR:2190 PKR:1530 only.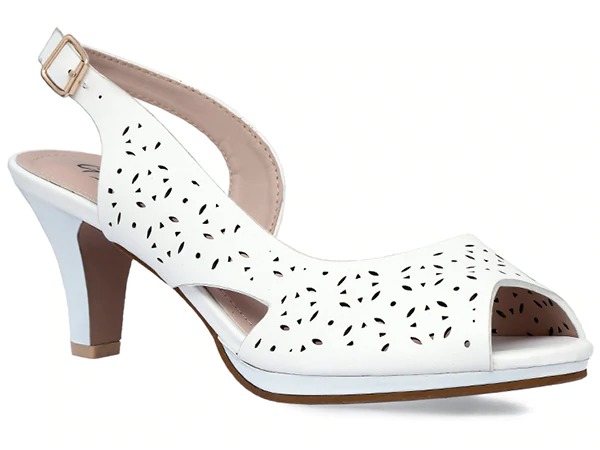 Perfect white heels to elevate your festive look in just PKR:3190 PKR:1600 only.
Borjan Shoes Sale (Men & Women) Collections With Price
Mostly upto 50% off sales were provided on Eid vocations and during winter, and summer seasons end days. But this year the sale is being hastened at the end of the winter season. Therefore, let's enjoy the vocations with Borjan's 100% pure quality footwear collections for men & women wear collections 2023.
Here you can find shoes less than 50% off as compared to the original prices of Borjan shoes. This happens only Borjan Shoes Sale 2023. Furthermore, Borjan Ramzan Collections will be launched soon this year. You can buy your favorite items from the Borjan store in a very short time period.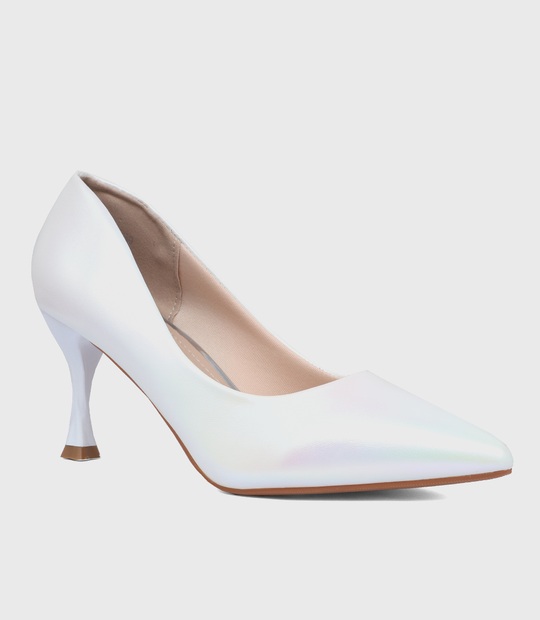 Off White Women Court Shoes Flat 50% Off Now Available in Just PKR:3990 PKR:2000 Only.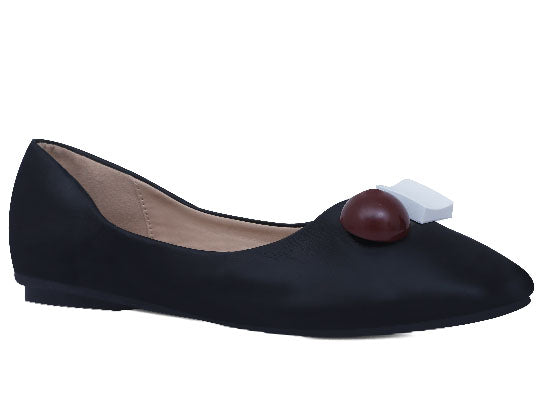 Stylish black color Borjan women's shoes are available for PKR:3290 PKR:1650 Only.
Best wedding textured shoes with an ankle strap PKR:2400 PKR:1200.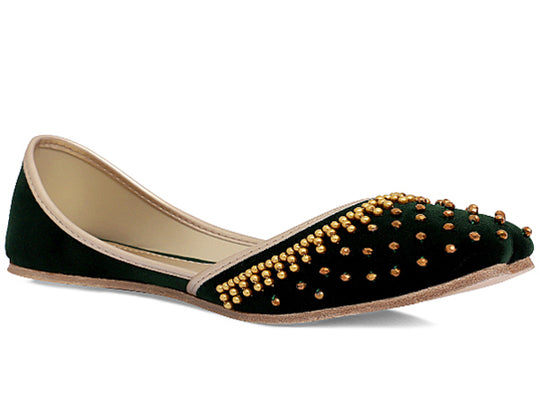 A beautiful look with this black traditional khussa PKR:2390 PKR:1200 Only.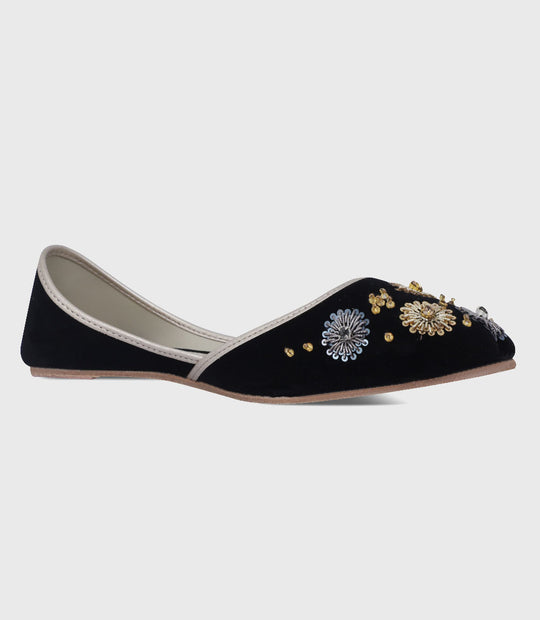 Borjan Summer Sale Black Women Khussa Available for PKR:2630 PKR:1320 Only.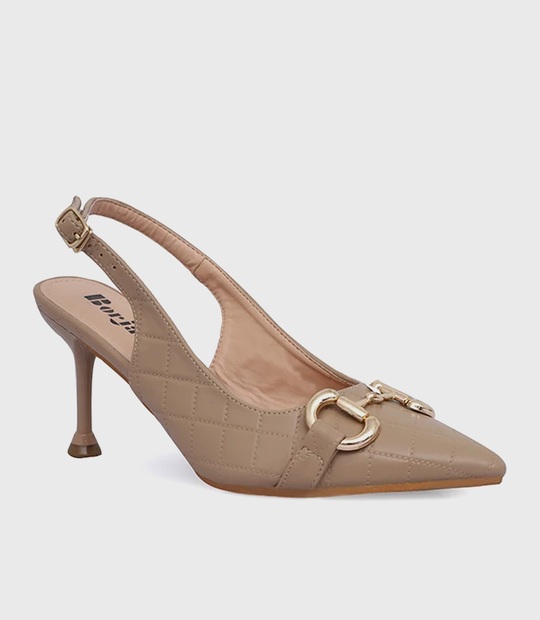 Slingback beige Color Shoes PKR:8000 PKR:4000 Save 50% Now.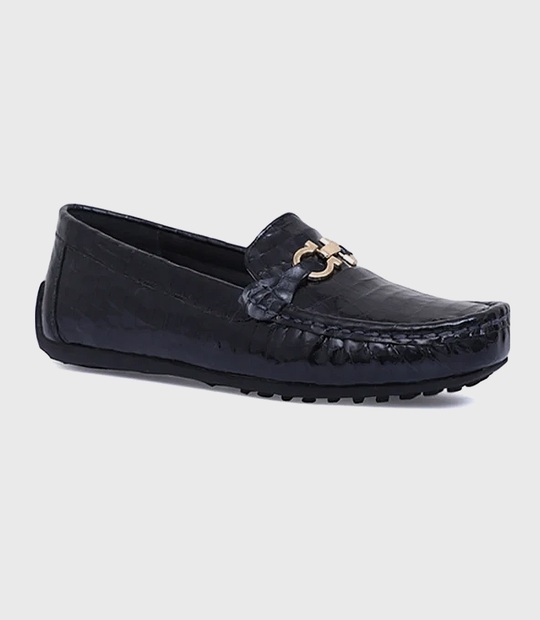 Stylish navy color comfort moccasins decorated with golden buckle on top are available for PKR:6430 PKR:3220.
Stylish black color season-perfect pumps for ladies are available at sale now for PKR:1600 PKR:800 Only.
A perfect casual as well formal wear pink color pointed toe shoes for women's available at sale price now PKR:1710 PKR:1110 only.
Peep toe shoes for formal wear by borjan brand are available 50% off price now for PKR:1830 PKR:920 Only.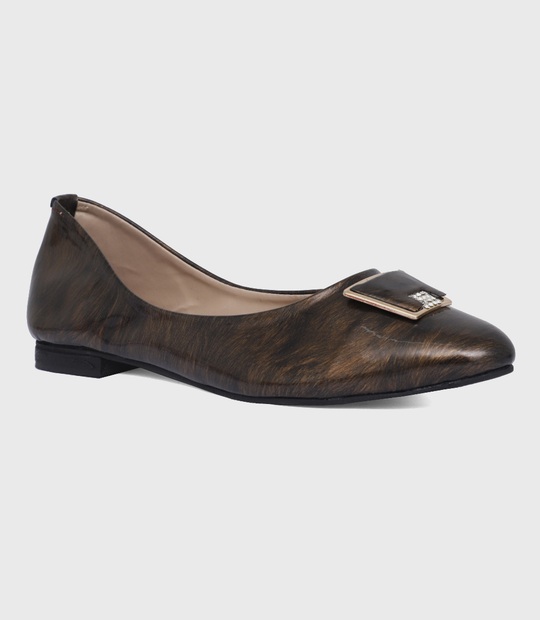 Beautiful Khakhi color everyday wear pumps with matching buckle, best for all seasons buy now for PKR:1830 PKR:1190 Save 35% Shop Online.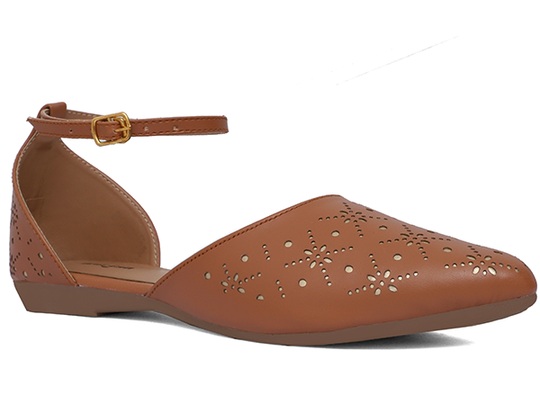 Perfect pumps with laser cut are available for PKR:1940 and PKR:1260 Only.
About Borjan Brand
Borjan is a leading Pakistani footwear brand and basically belongs to the Rafum Group of Companies. Furthermore, the brand's CEO and Founder name are Zahid Hussain. Now this brand has 100 plus outlets in all cities of Pakistan.
In Conclusion, at the Borjan shop customers can get boots, shoes, sneakers, pumps, heel shoes, jewelry, and many more accessories. Or can get a wide range of Gent's wear accessories as well. Never miss this big chance and make your order on Borjan official website and save up to 50% on all items.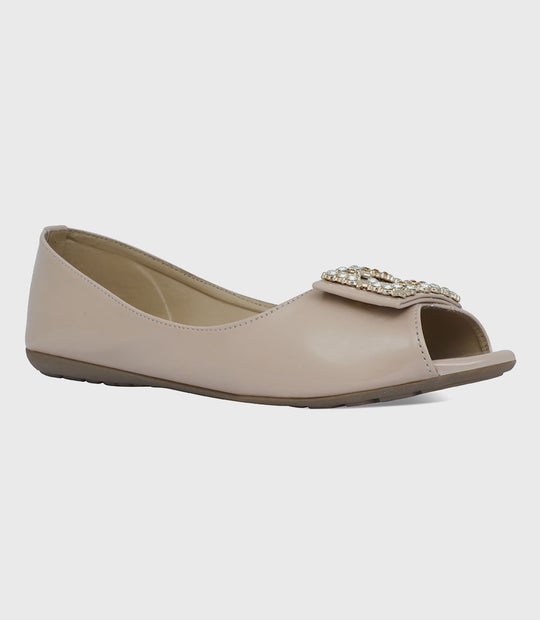 Tea pink color women peep toe at sale price save 50% Now available for PKR:1830 PKR:920 Only.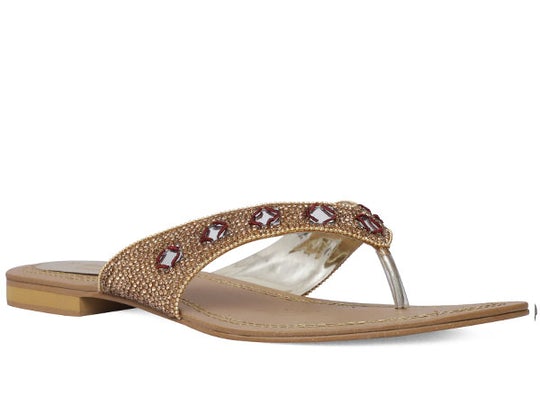 Fancy Borjan Chappal is available at a sale price of PKR:2060 PKR:1030 Only.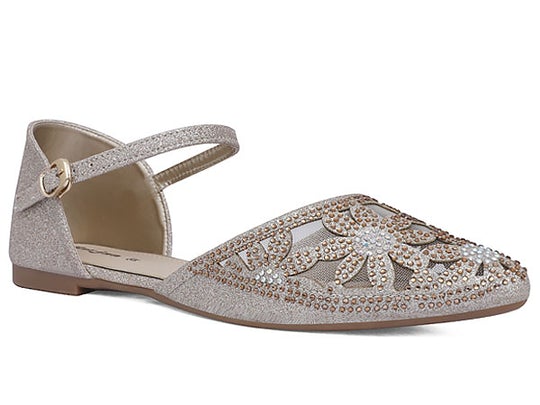 A beautiful glitter pumps for trendy girls in Pakistan Buy now for PKR:2170 PKR:1090 Save 50% Season End Collection 2022.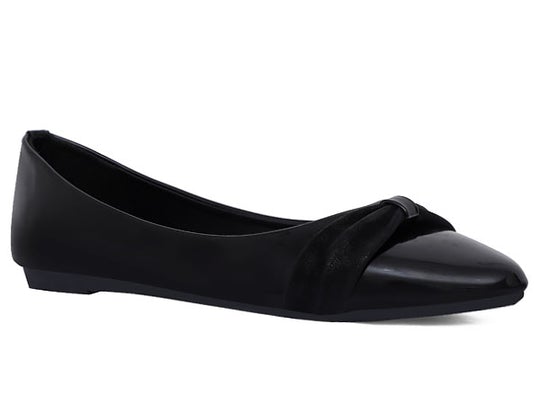 The season-best pumps come with a matching bow available in black color for PKR:2170 PKR:1090 Only.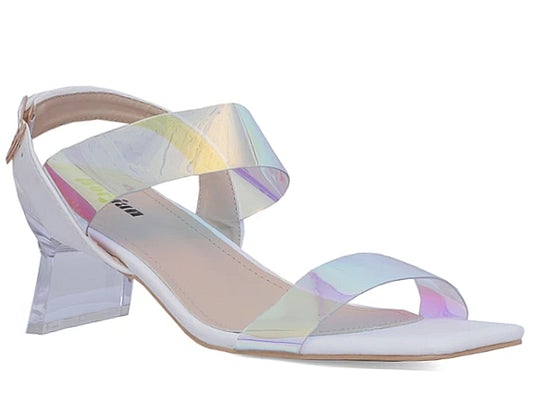 Stylish Block Heel Shoe For Comfort Style Rs.3790 Rs.1900 Only.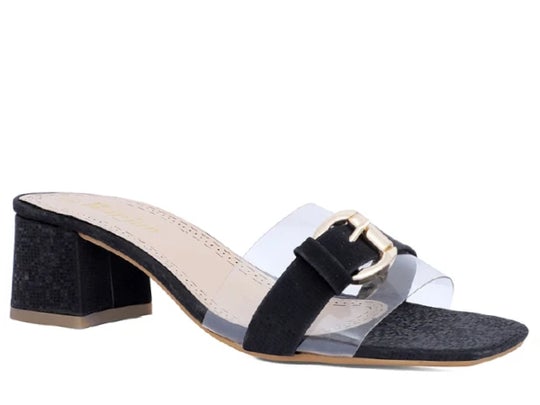 Best Shoes for Festive Wear Rs.1890 Rs.1320 Only.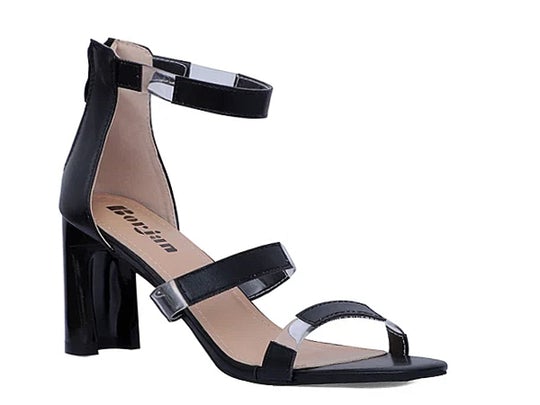 Formal Wear Fashionable Heel Shoe at Sale Rs.3490 Rs.1750.
Stylish Chappals for a casual look Rs.3390 Rs.2370.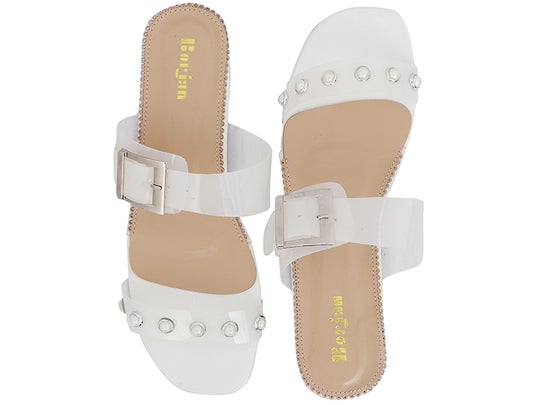 Beautiful Sliders For Ladies Rs.1590 Rs.1110
Casual Wear Shoes for Ladies Rs.1590 Rs.800 only.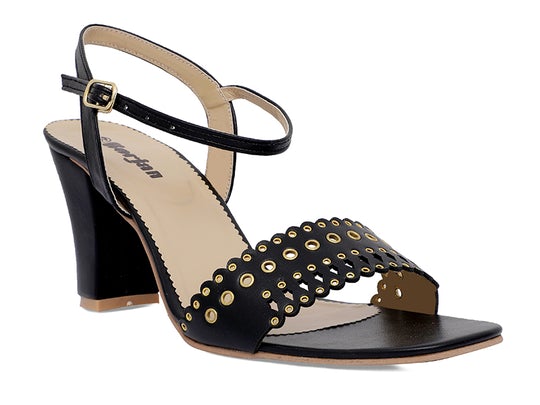 Heel Shoes for Stylish Look Available Rs.1990 Rs.1000 Only.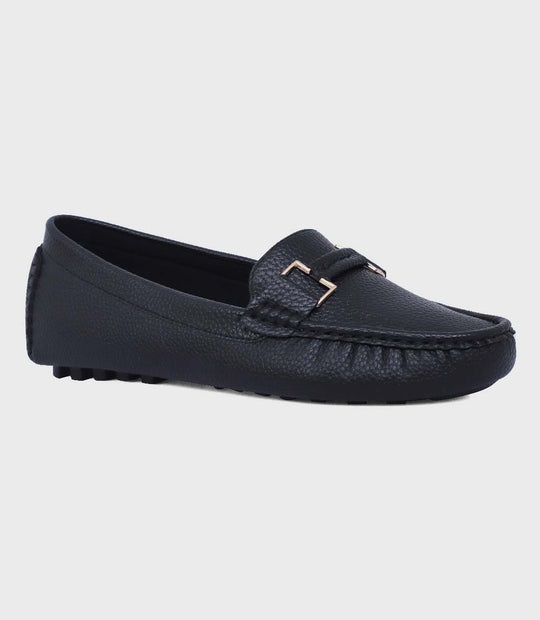 women slip on skywalk black color suit 50% off now PKR:4990 PKR:3990 Only.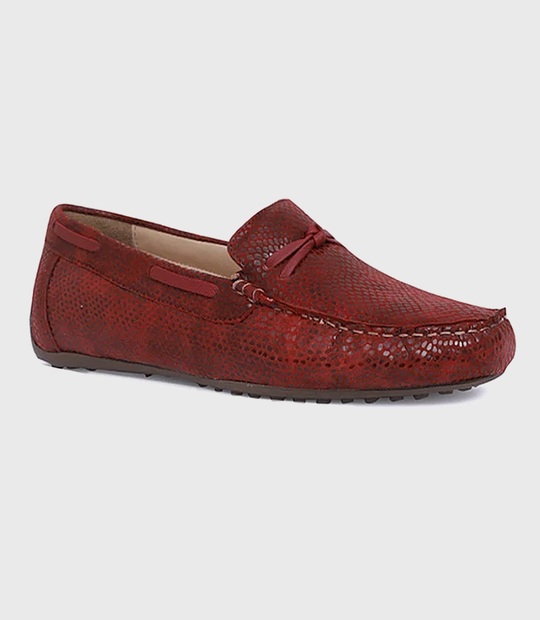 Maroon color stylish shoe by borjan brand available upto 50% off prices for PKR:5740 PKR:2870.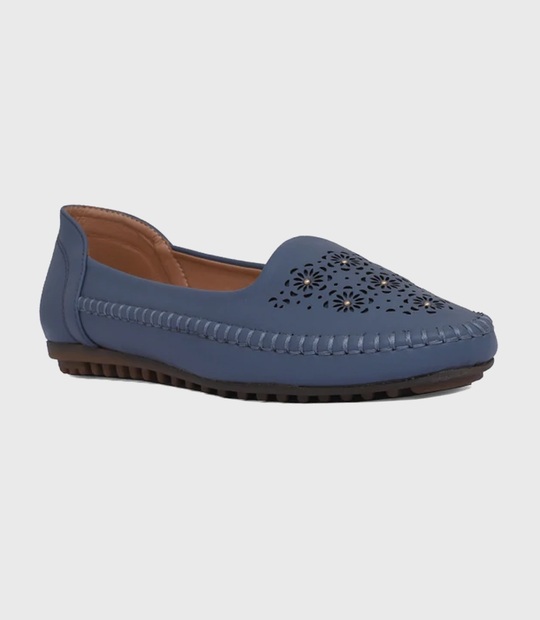 Get a semi-formal look with moccasin for just rupees PKR:2690 PKR:1350 Only.