Omal By Komal Aziz Clothing Winter Sale 2023 With Prices
Omal By Komal Aziz Clothing Brand Winter Sale Collection 2023 is now available with many new outstanding outfits. This brand is run by the talented Komal Aziz Khan. Furthermore, this clothing brand provides high-quality outfits to customers.
Recently Omal By Komal launched his winter sale collection for the season end of 2023. Here you can see all the new luxury winter/summer collection outfits that you need this season. In addition, all dresses are designed according to current fashion trends and styles.
Omal By Komal Aziz Winter Sale 2023 With Prices (Shop Online)
This is a dream of a girl, who wants to provide high-quality velvet clothes to people at affordable prices. Furthermore, Omal by Komal initially starts his brand as an e-commerce website. Furthermore, this brand decided to provide the ever-best trend outfits at sale prices.
And the brand desire to make something different in the fashion industry. Every year many new clothing winter velvet, karandi, khaddar and luxury collections publish by brands. Furthermore, each collection contains new unique designs and affordable and stylish outfits at a low cost. Furthermore, the unique color combinations, patterns, and embroidery style make this brand women's favorite.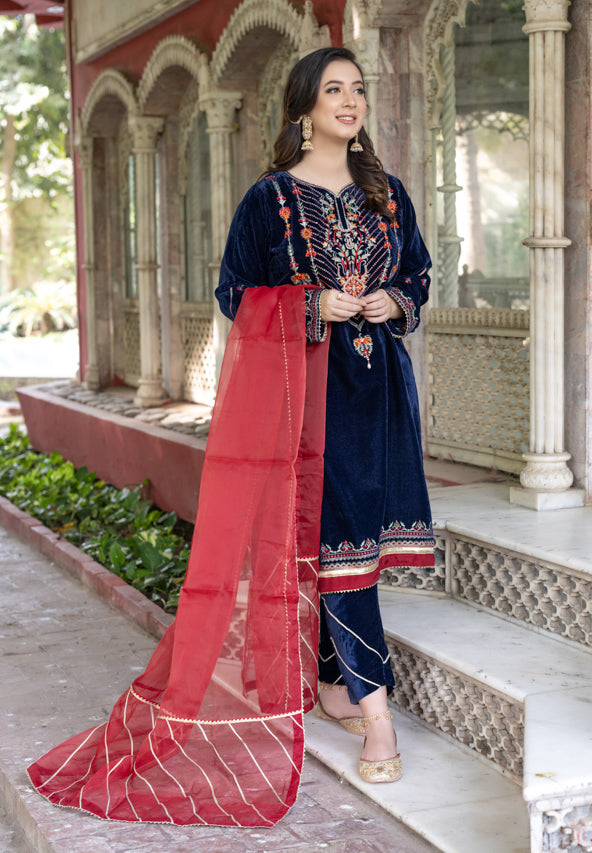 A navy blue velvet shirt and red dupatta PKR:6,950 PKR:4,500 only.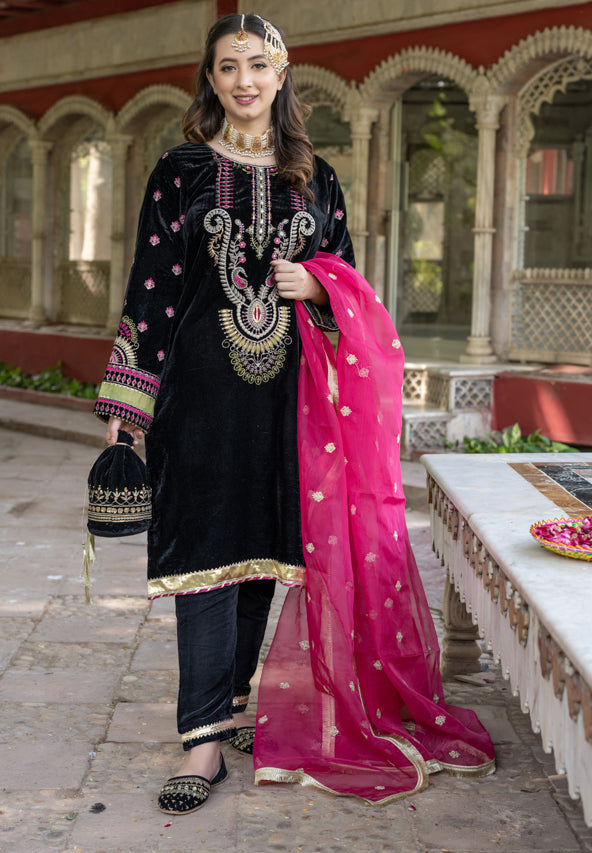 Embroidered black velvet shirt & dupatta PKR:6,950 PKR:4,600 only.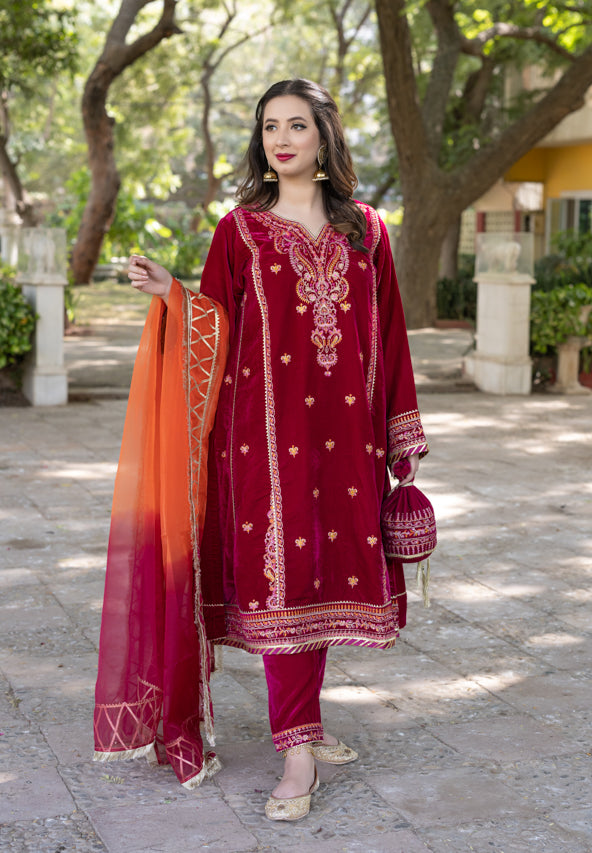 Get a new elegant Kashmiri style with this velvet kalidaar kurta and dip-dyed organza dupatta PKR:7,100 PKR:5,950 only.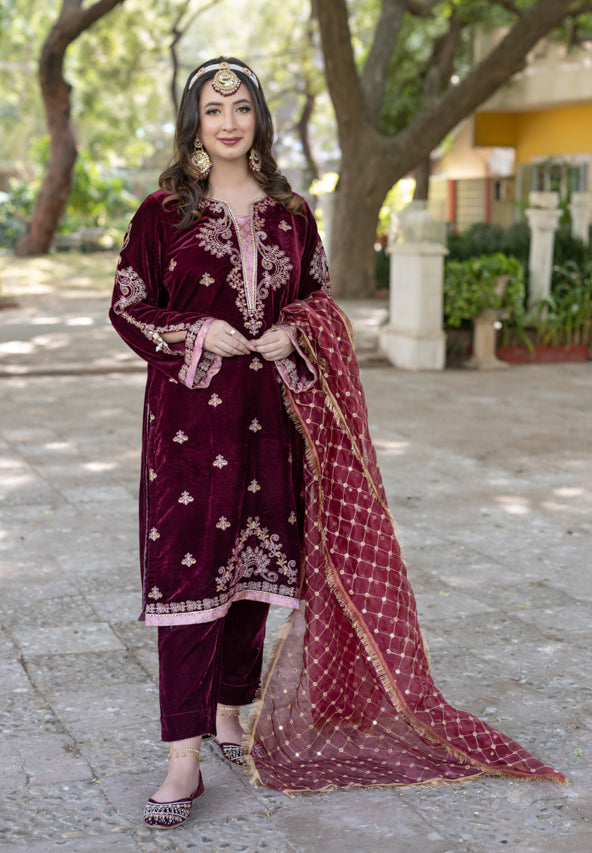 Maroon velvet two-piece winter unstitched suit PKR:7,450 PKR:5,900.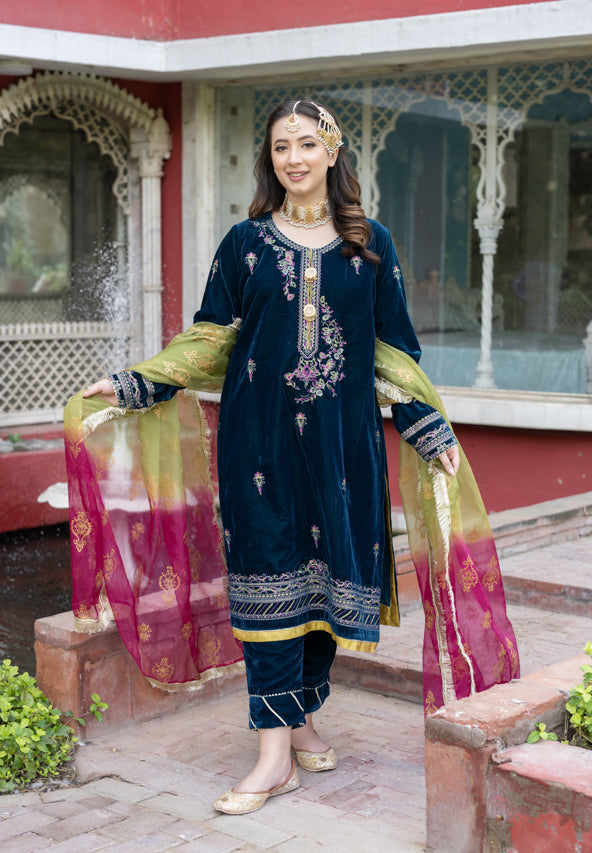 Stylish teal color winter velvet luxury 2-piece unstitched suit PKR:7,450 PKR:5,500.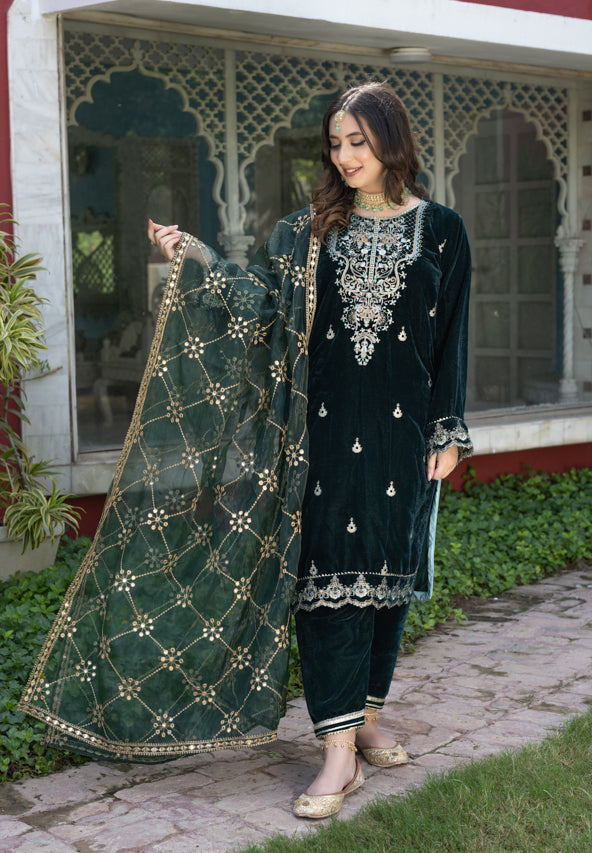 Let's complete your winter look by wearing this nargis green 2-piece suit PKR:7,450 PKR:6,700.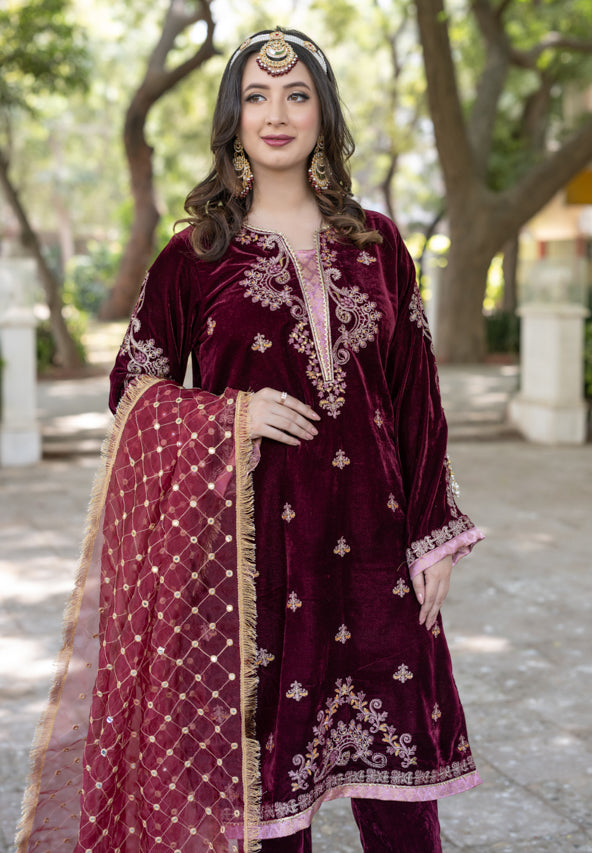 Rukhsar unstitched shirt & dupatta PKR:6,600 PKR:5,600.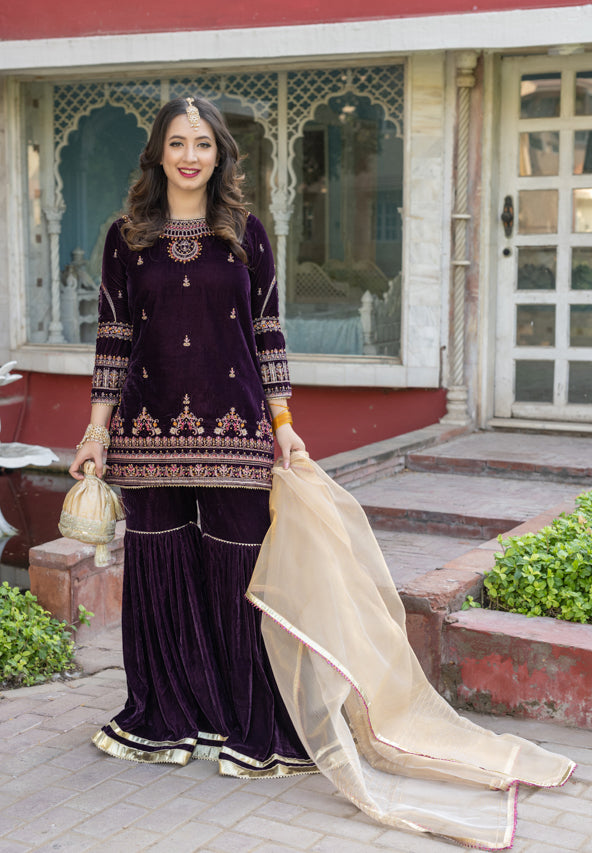 Stylish plum color winter velvet shirt with gharara available for just PKR:12,000 PKR:10,800.
Omal By Komal Sale 2023 Upto 50% off
The low-cost outfits get great demand for their products in the Pakistani fashion industry. Furthermore, in this eid sale collection 2023, all dresses are available upto 50% off prices. Omal By Komal Eid's collection covers almost all family outfits in one collection.
Hence, all festive collections of summer lawn dresses are luxury and special designs for women. Let's explore and get new embroidered work eid sale dresses at omal by komal brand shop.
See More: House of Ittehad Eid Collection Sale With Prices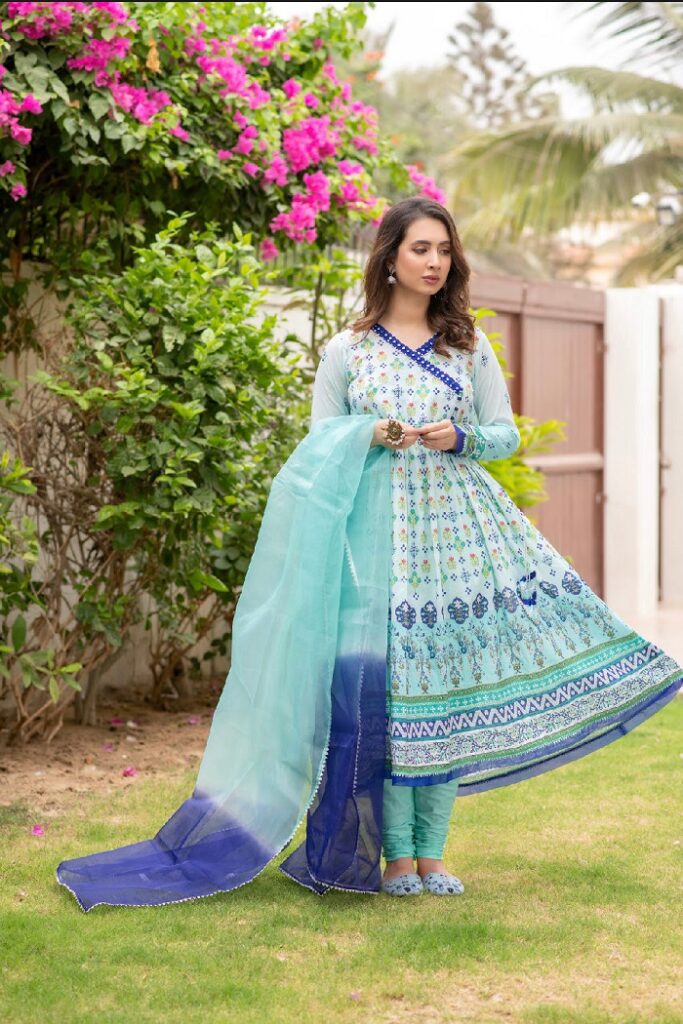 Stylish angrakha frock for a trendy look PKR:4,600 PKR:3,680 only.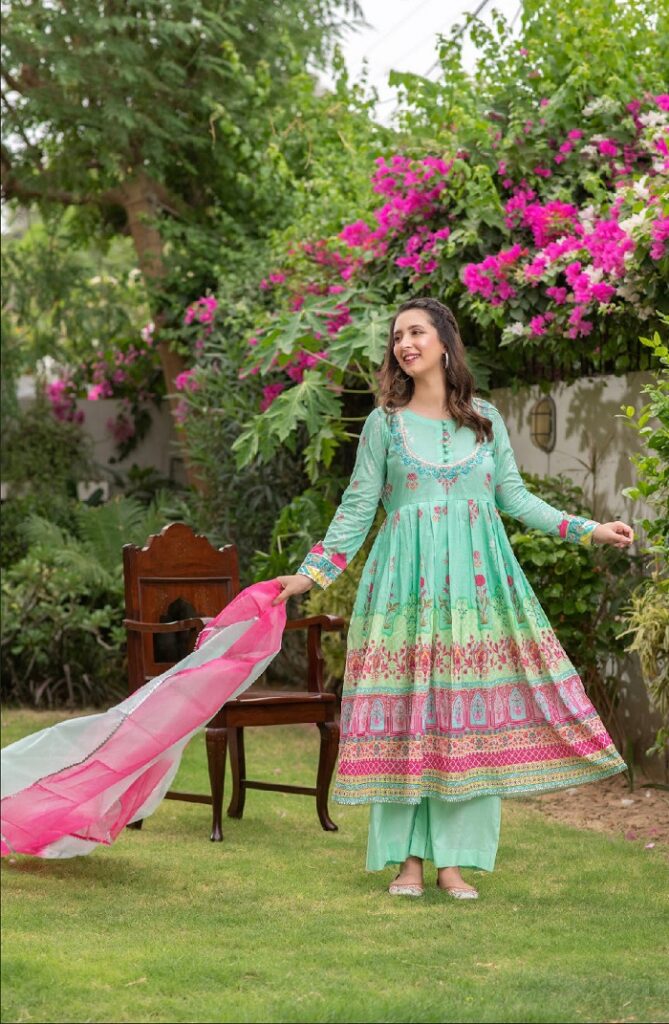 Floral printed embroidered frock for women PKR:4,600 PKR:3,680 only.
Pink paper cotton dress for women PKR:4,600 PKR:3,900 only.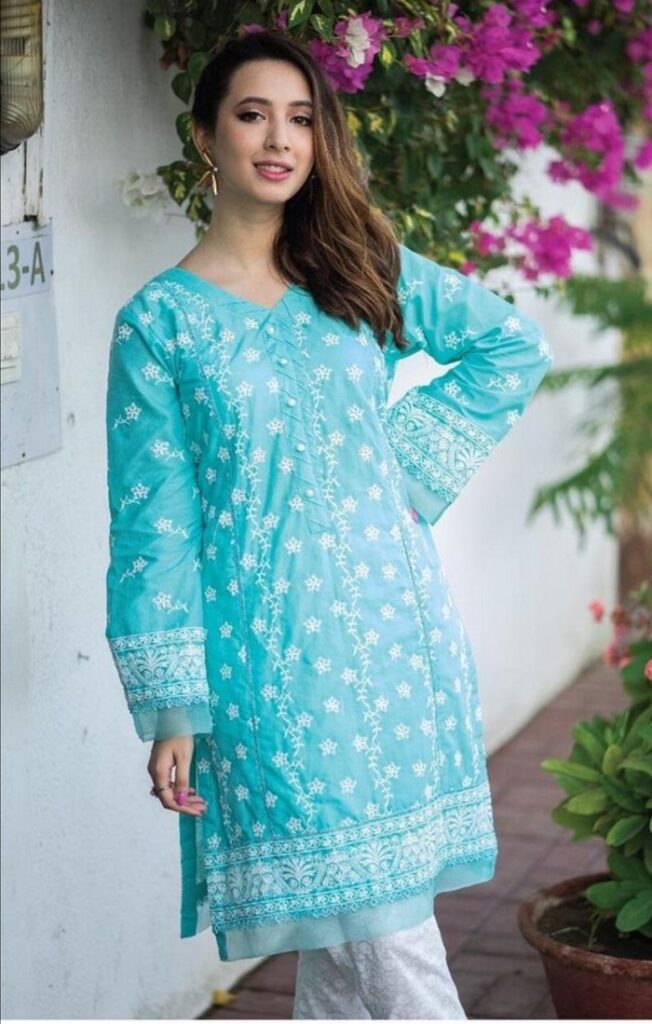 Perfect blue jasmine chikankari shirt PKR:4,800 PKR:3,800 only.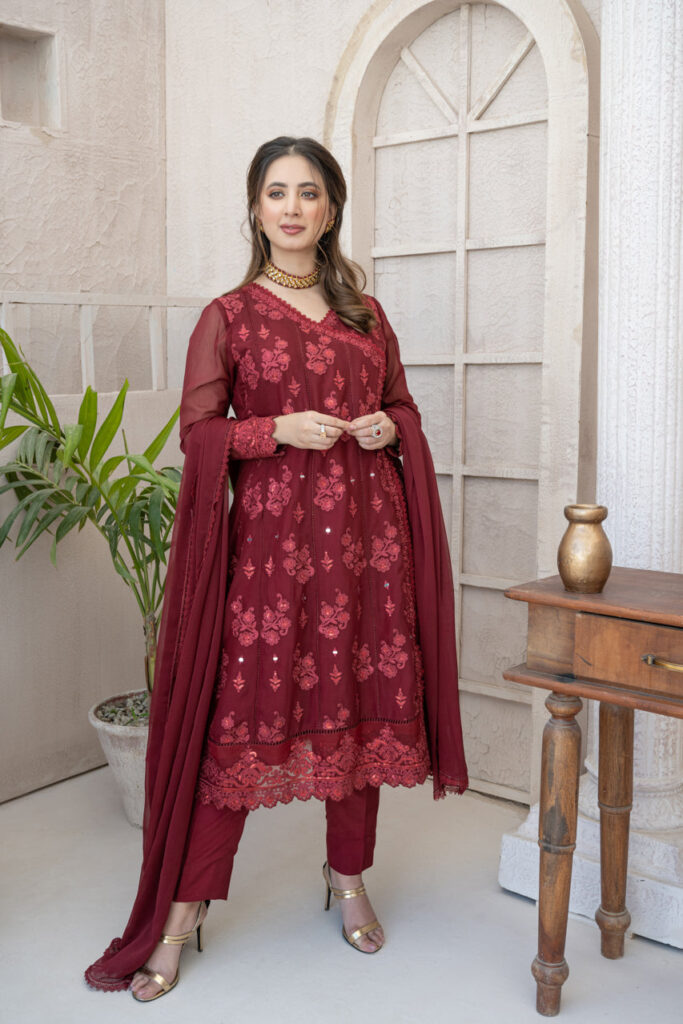 A red chiffon 3-piece luxury winter suit for women's Rupees.6500/- Only.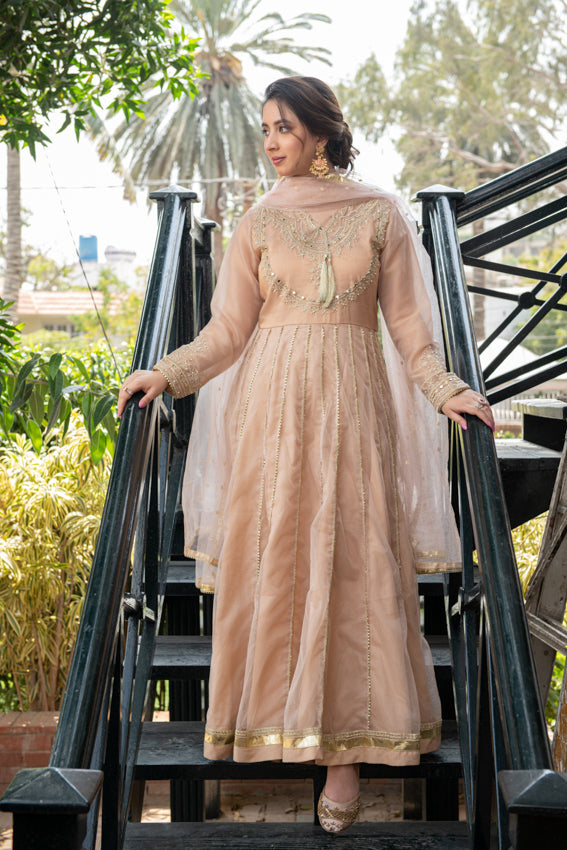 Peach Blush Embroidered three-piece suit Rupees.6500/- Only.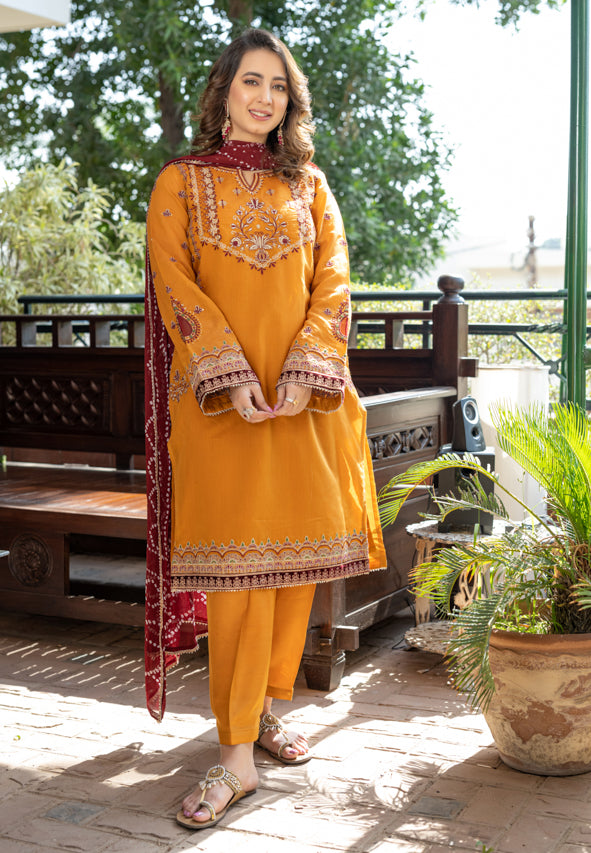 Stylish yellow color straight shirt with embroidered neckline and sleeves contrasting maroon velvet and zari lace Rupees.5300/- Only.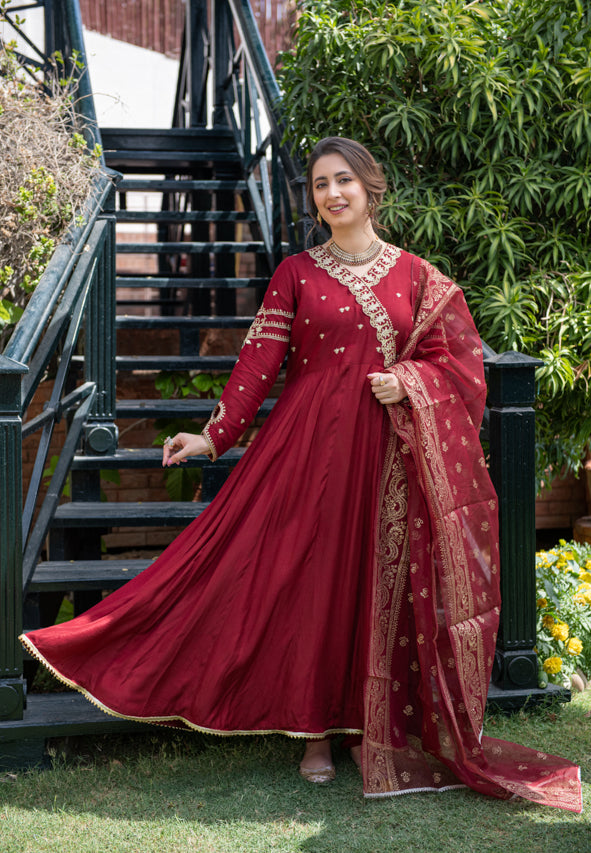 Angrakha Kahlidaar peshwas with zari embroidered on sleeves are available for Rupees.5000/- Only.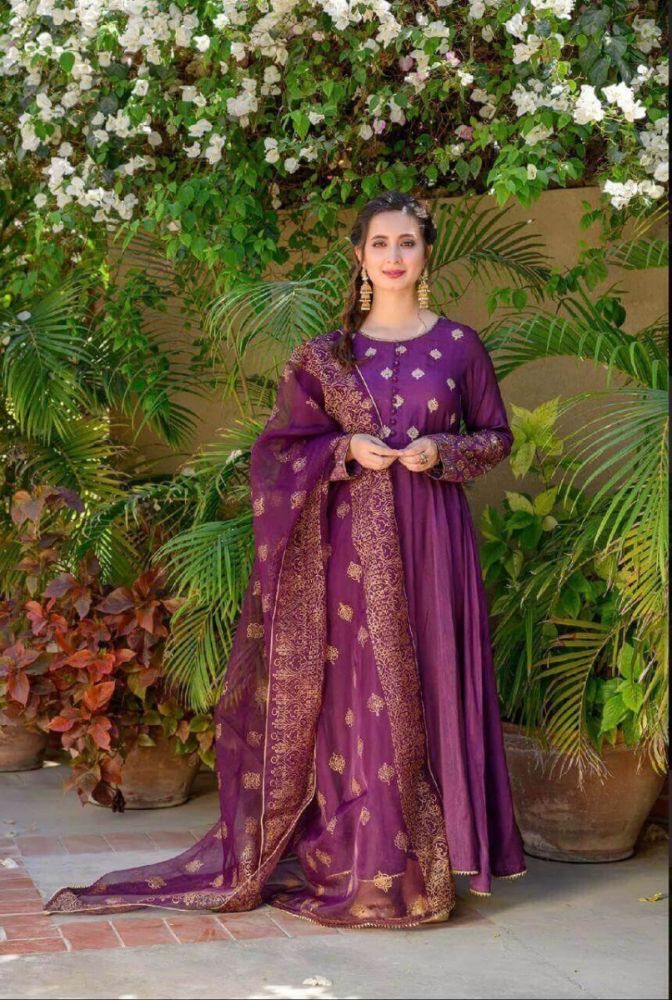 Another, Fancy purple color embroidered party wear suit Rupees.5000/- Only.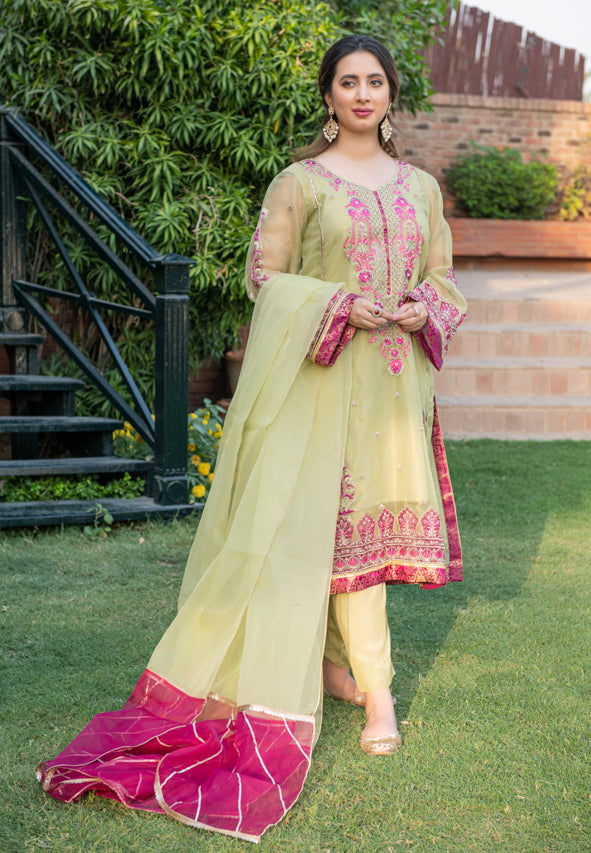 Mint straight paneled shirt Rupees.4500/- Only.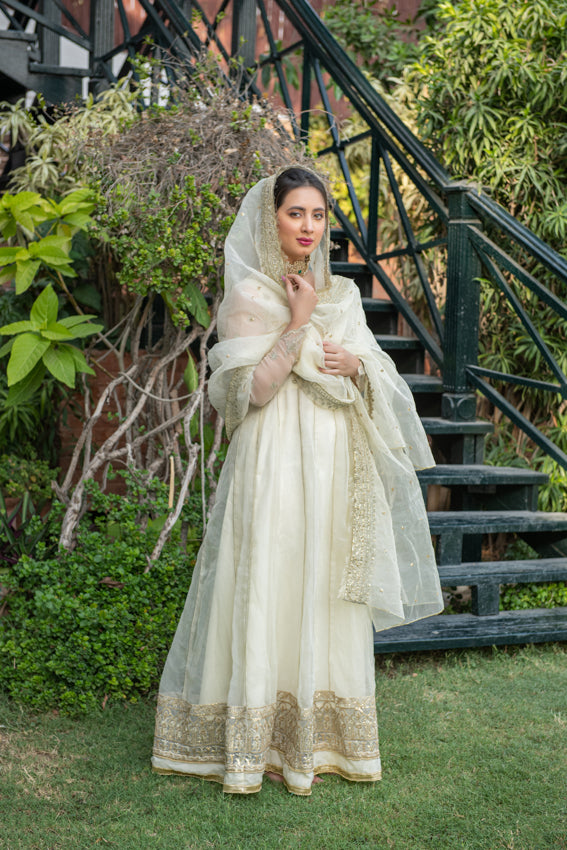 Eid spring luxurious off-white frock Rupees.6500/- Only.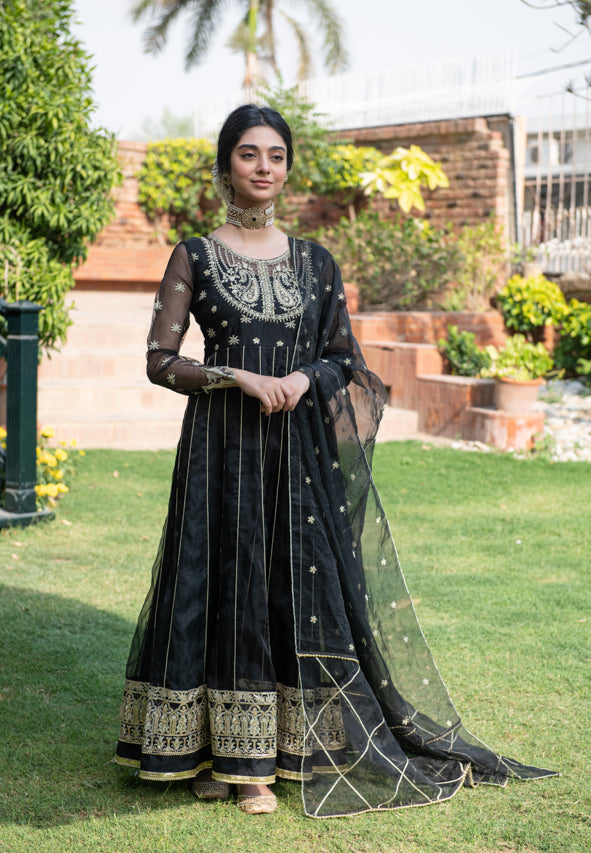 A beautiful black luxury frock for party wear is available for only Rupees.5700/- Only.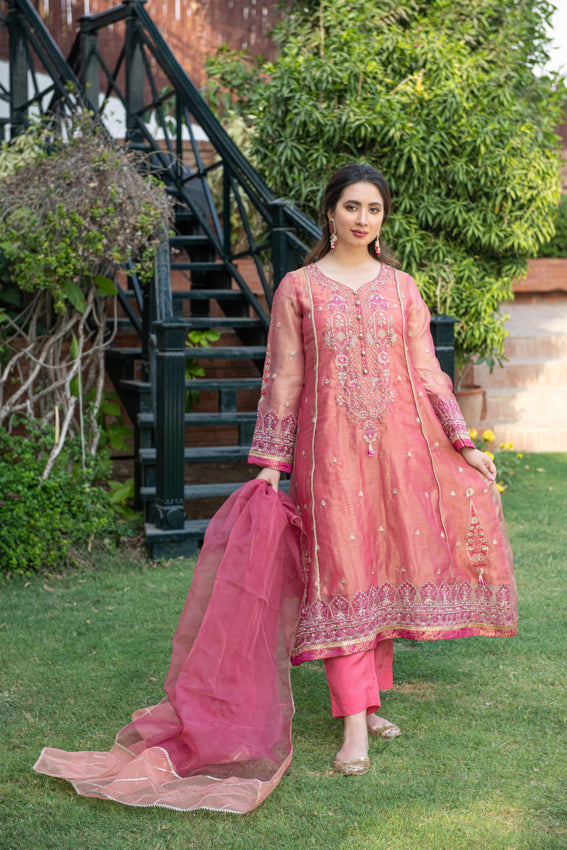 3-piece paneled embroidered frock Rupees.5000/- Only.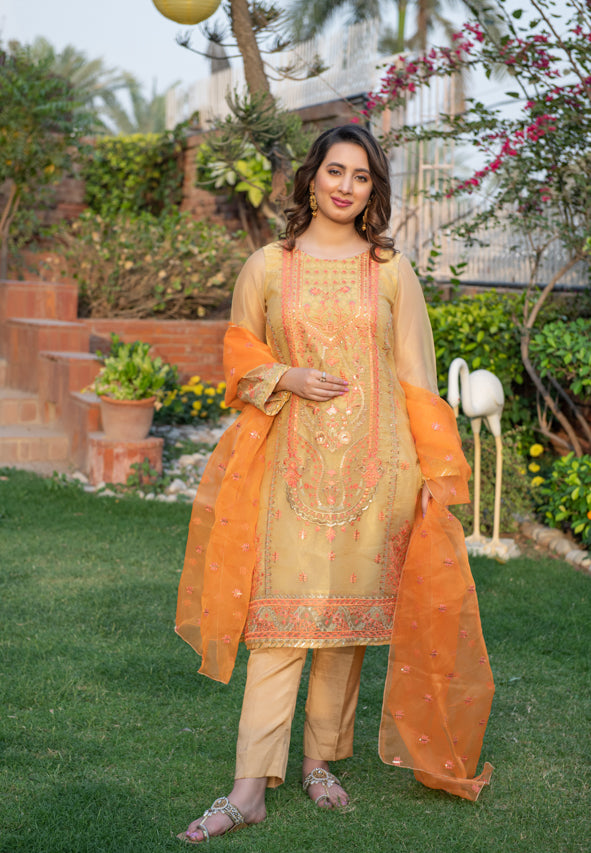 Golden Maysuri Unstitched straight embroidered shirt Rupees.4200/- Only.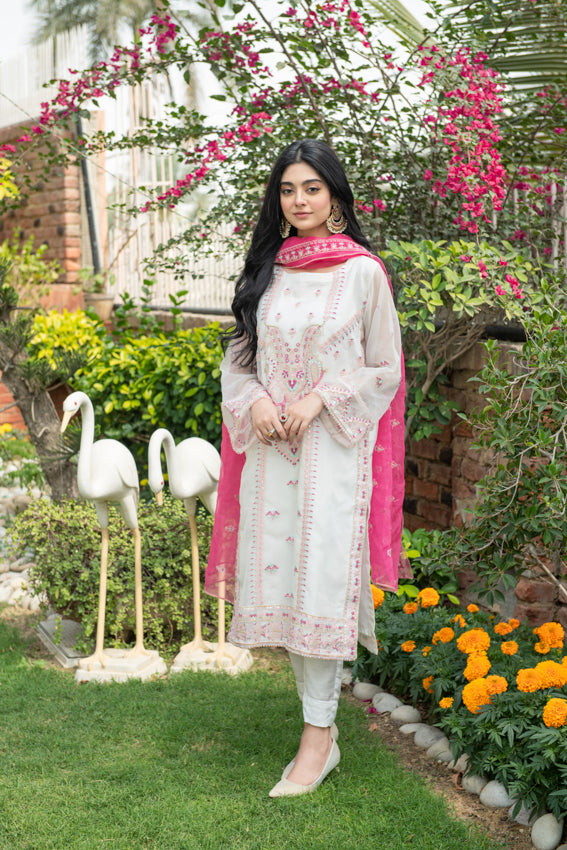 Jasmine Unstitched embroidered elegant suit Rupees.4400/- Only.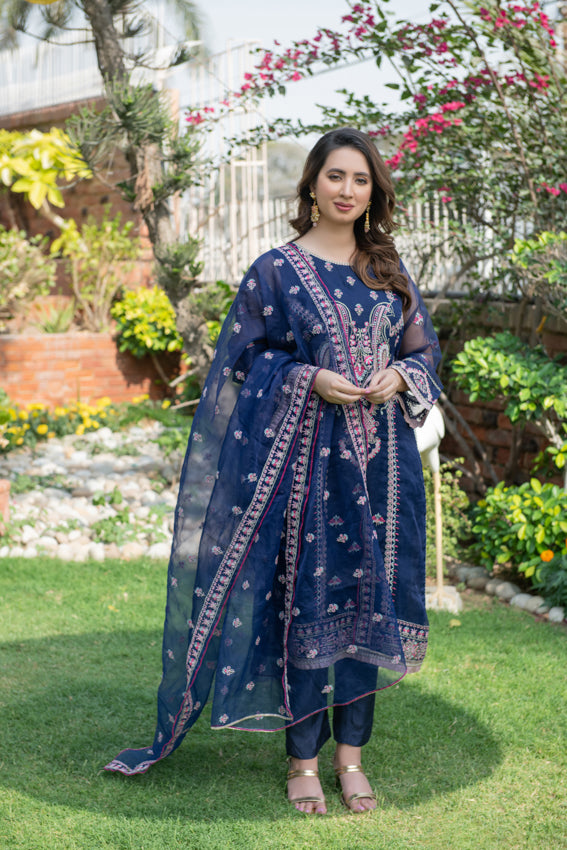 Rupees.4200/- Only.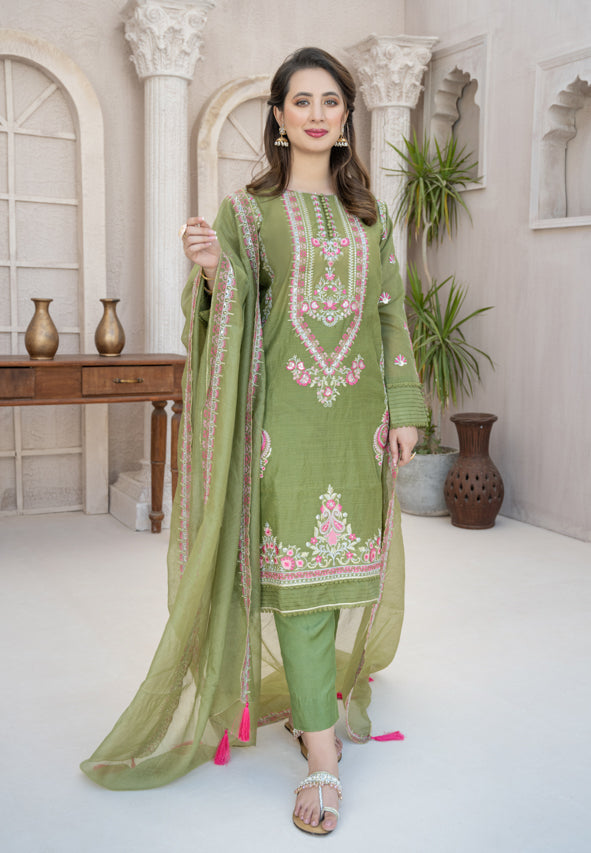 Omal brand green paper cotton shirt, dupatta, and trousers Rupees.3800/- Only.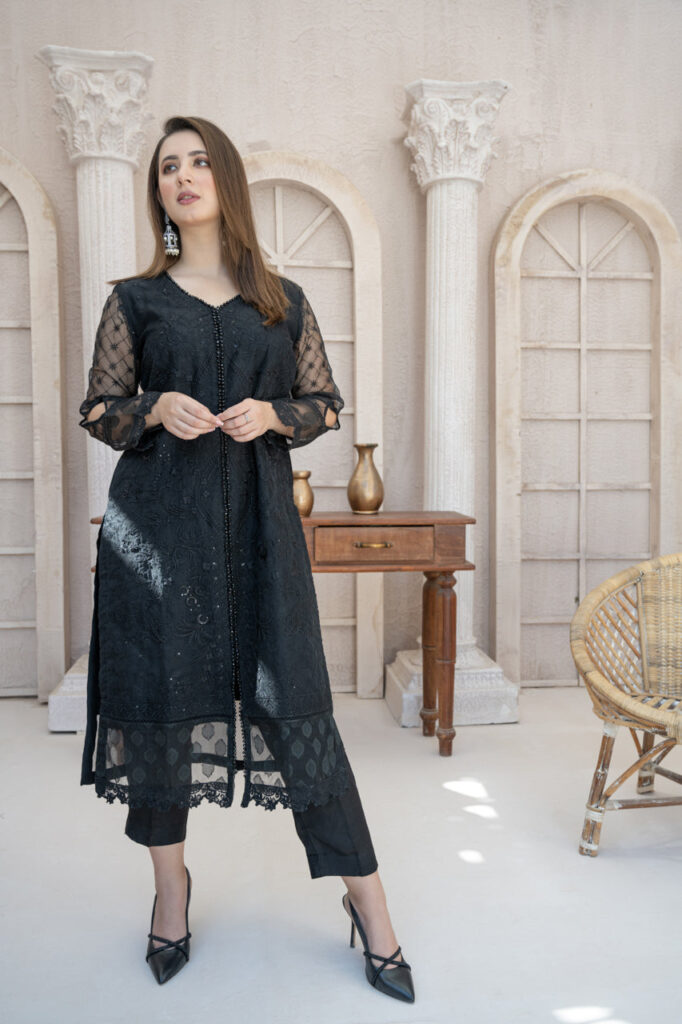 Rupees.5400/- Only A beautiful black embroidered suit.
Author Conclusion
All the above-given outfits are best to wear on festive days. And all lawn dresses are completely unique and perfect to get on eid. We hope you will like this post and provide us your feedback in the comment box and our official email addresses stylostreet0@gmail.com