Unze London Winter Sale 2022 Flat 50% Off With Price
Unze London Sale Winter Clearance Collection Flat 50% Off shops online a huge collection of men's shoes, sandals, boots, and many more. This brand is working in Pakistan since 1989 with a lifetime return policy. Furthermore, Men's wear boots are available in excellent quality and can be worn on occasion. Or you can wear these boots to different party events.
Get an ideal matching dress at Unze London Sale online shop for your daily casual and evening wear. Those customers who are new at the online Unze London shop and searching for today's sale?
Unze London Winter Sale Flat 50% off Collection 2022
Here we are providing new shoes by Unze London winter sale Collection 2022. Let's discuss Unze London's current sale collections and upcoming sale offers for 2022. In the footwear industry, this brand has always been the first choice of the whole family shoe collection in 2022.
It's a worldwide online store that always provides quality products to its beloved customers. And it also provides a lifetime return policy and exchange policy. You can easily buy Unze London shoes in Pakistan through an online shop. This brand is providing casual, formal as well luxury shoes for traditional wedding days.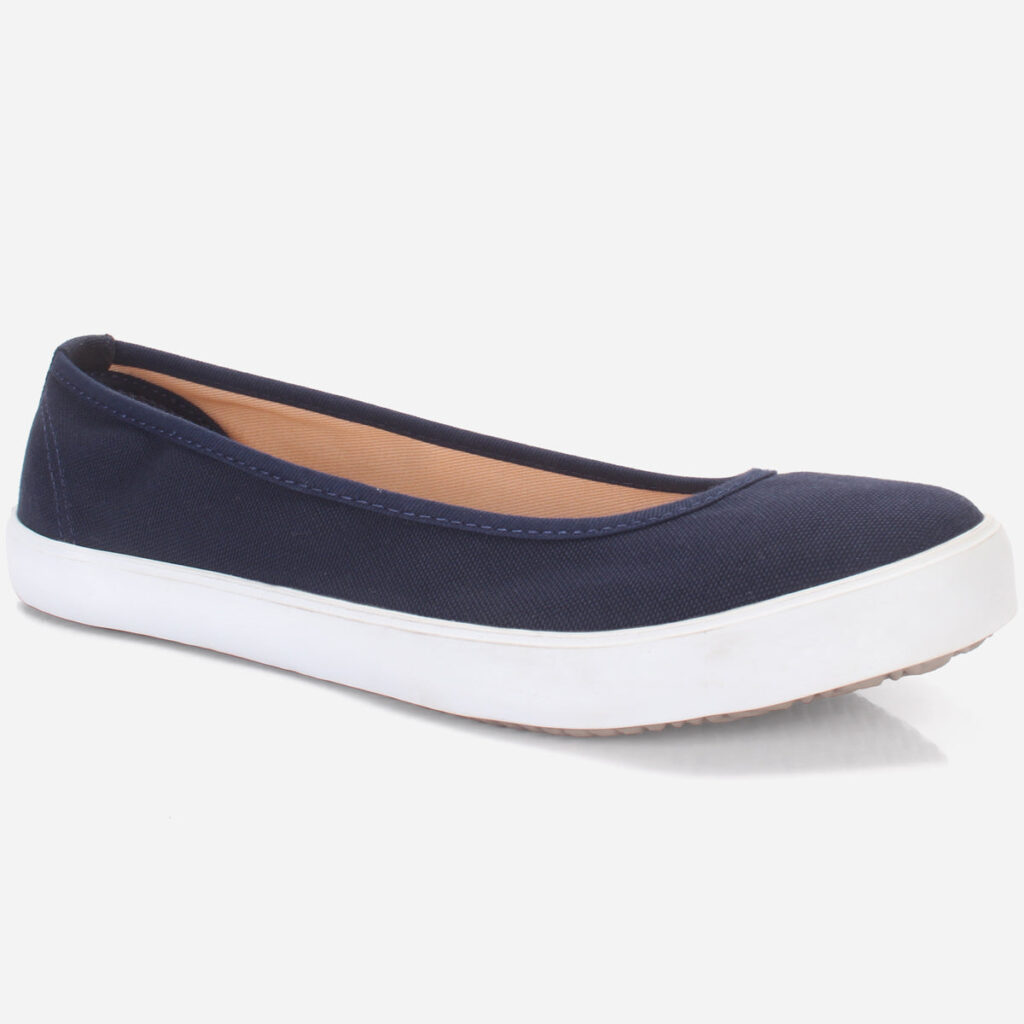 Blue color men's wear shoes PKR:6,599 only.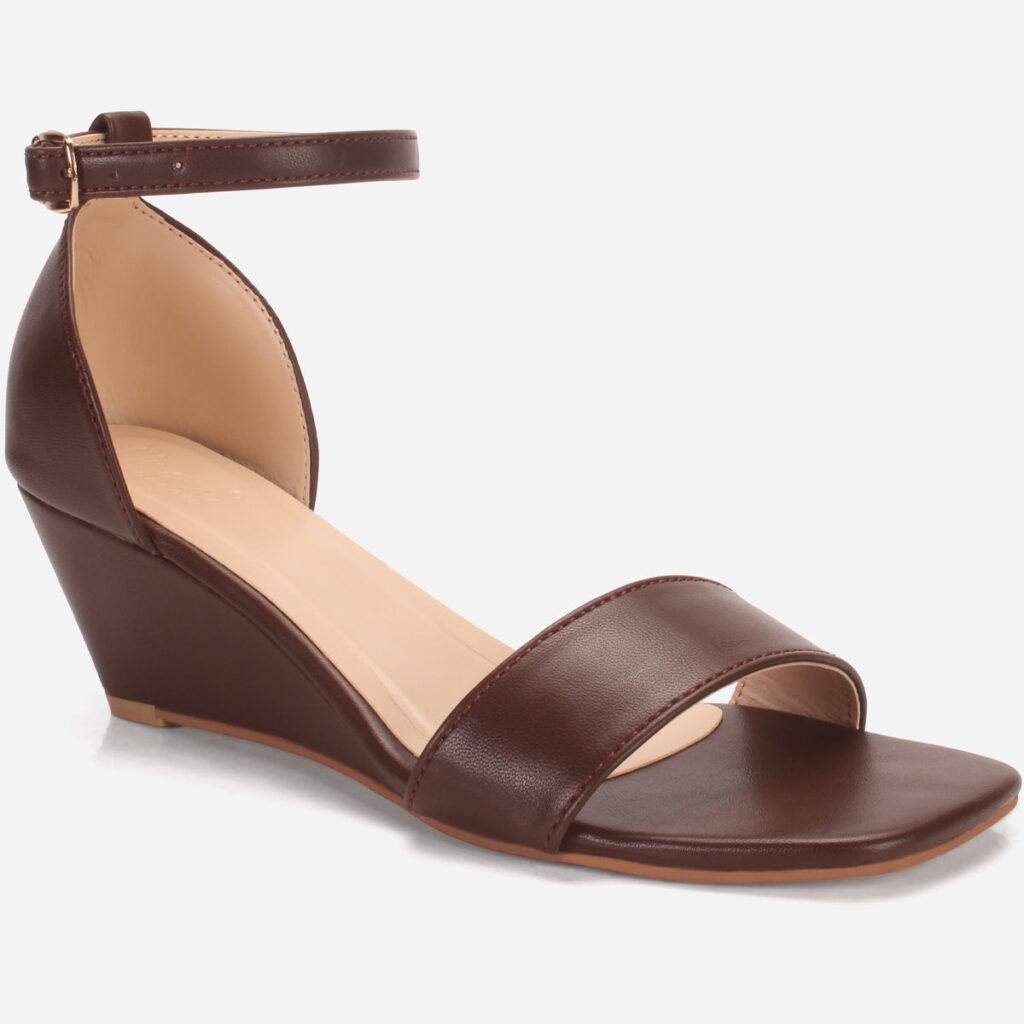 Sandal PKR:6,599 only.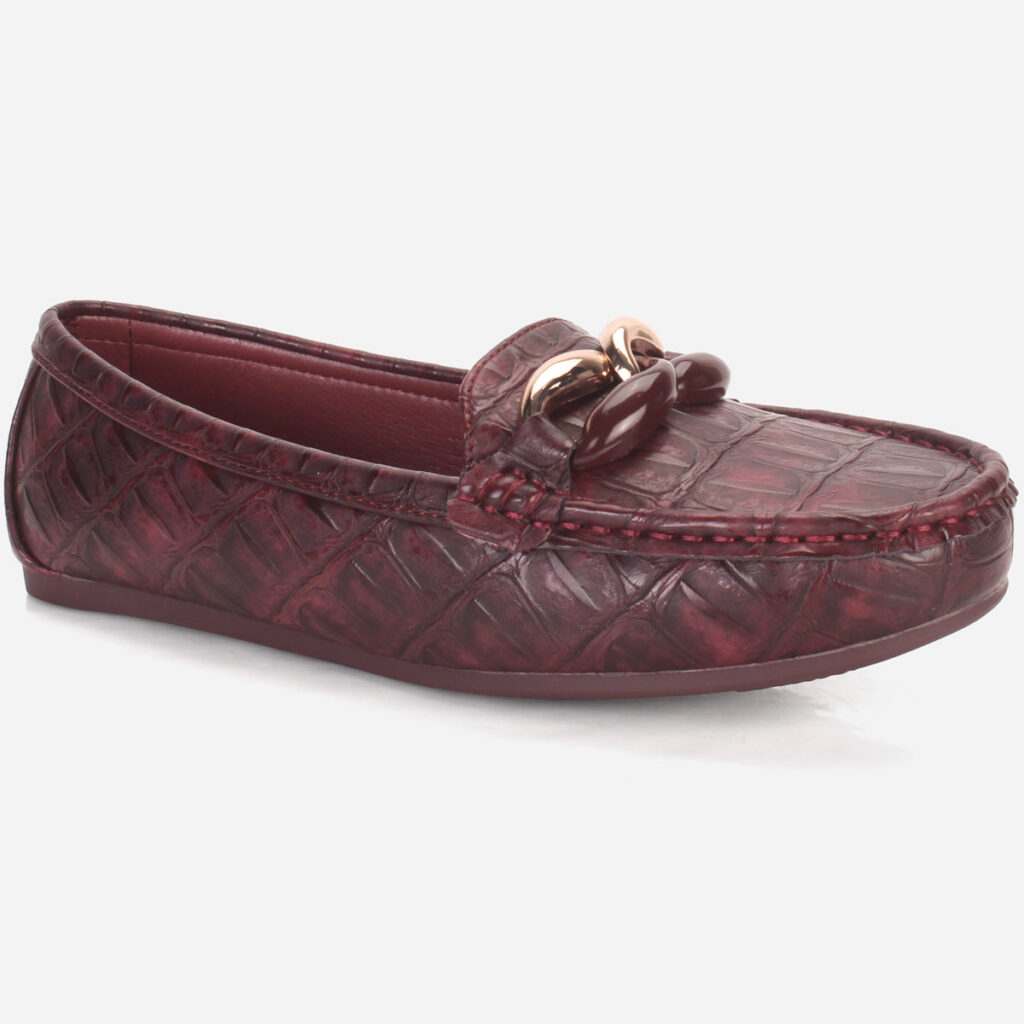 Brown flat pumps PKR:7,199 only.
Comfortable flat black pumps for men's wear PKR:6,999.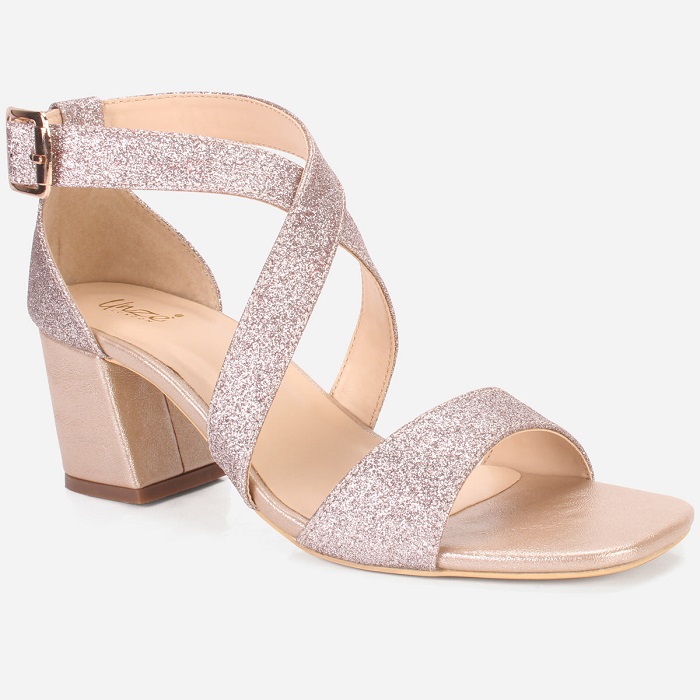 Let's get an amazing party wear heel sandal for just Rs:4,599 only.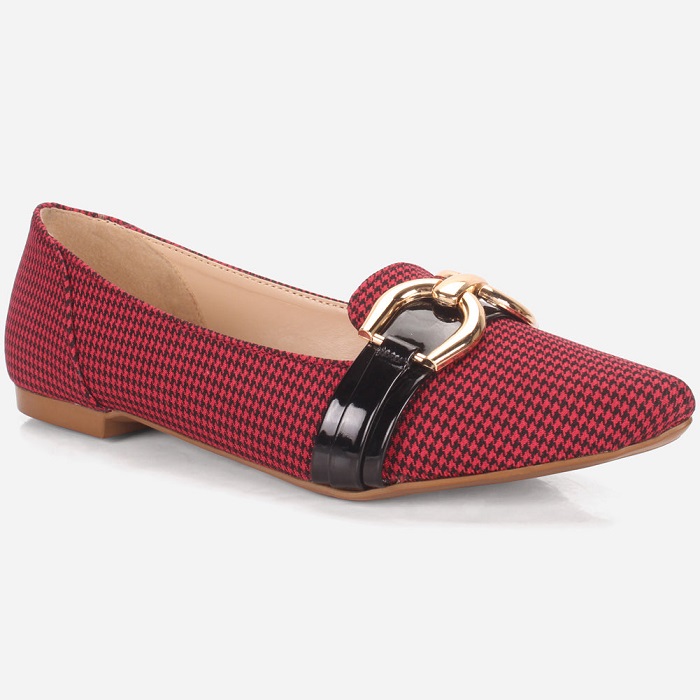 Maroon & black color flat pumps for women Rs:4,599.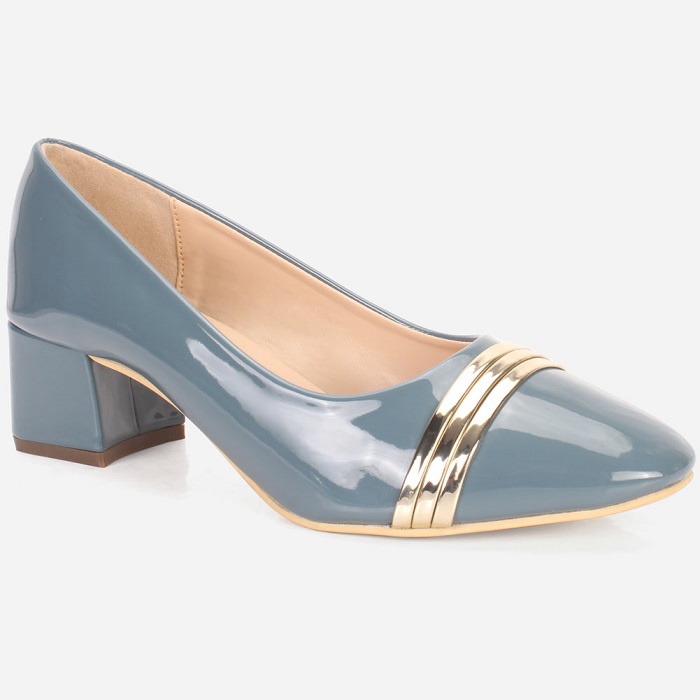 Court shoes Rs:4,499 only.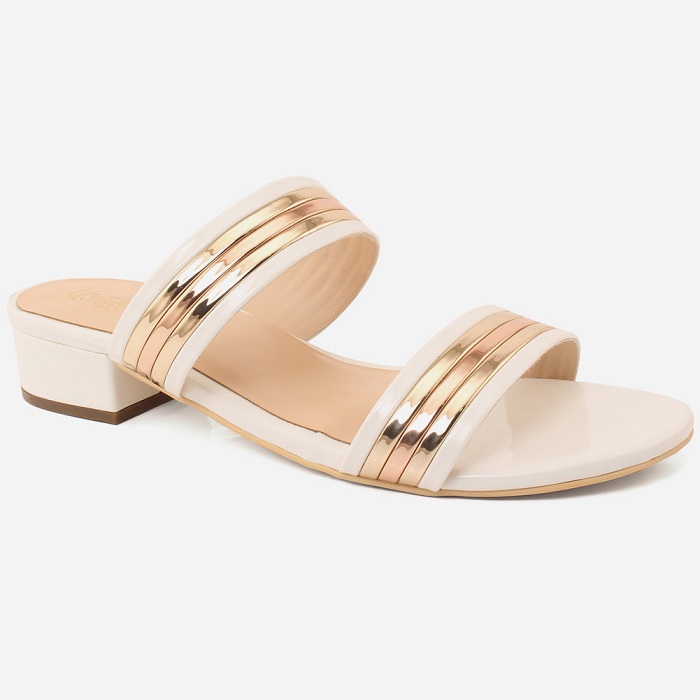 Women's slip-on shoes available PKR:3499 PKR:1750 Only 50% Off.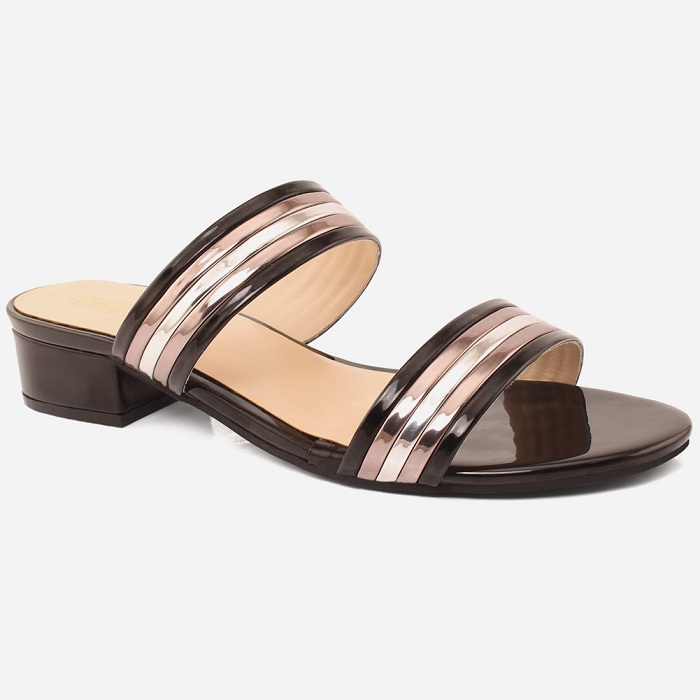 Stylish black color eid slippers for women PKR:3499 PKR:1750 only.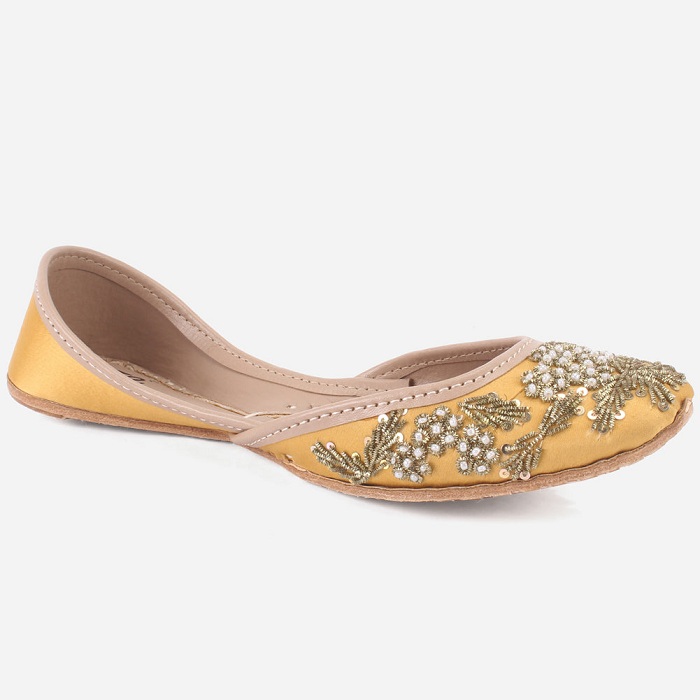 Traditional Yellow Khussa for Women PKR:3199 PKR:1600 only.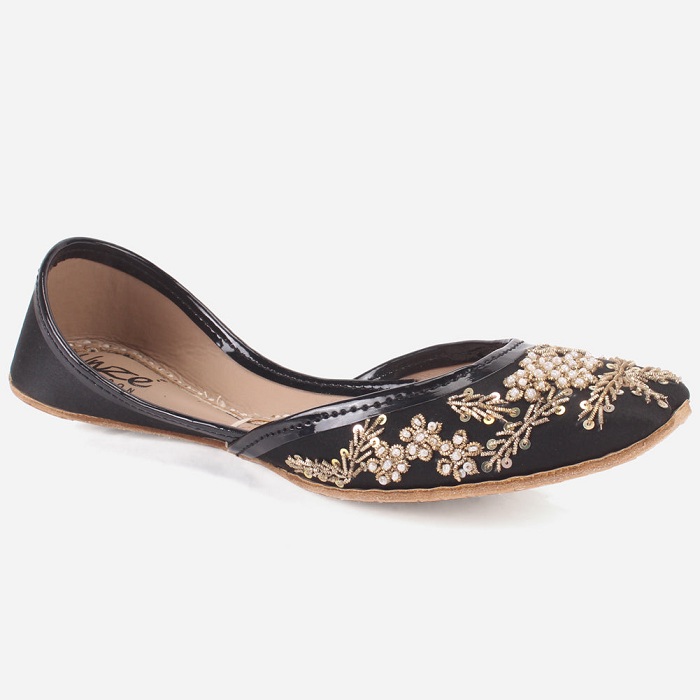 Astro Traditional Khussa PKR:3199 PKR:1600 only.
Beautiful Pink Color Women Sandal Available PKR:9799 PKR:4900 only.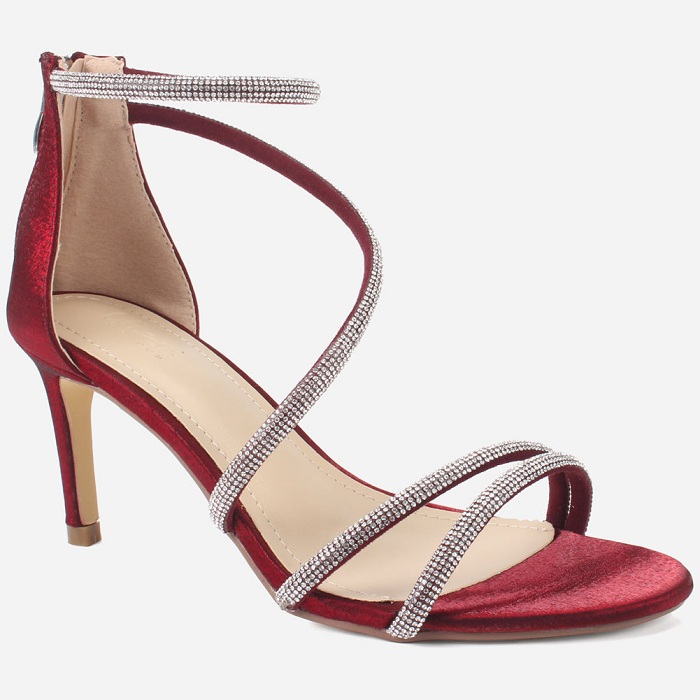 Formal Wear Ladies Sandal Available Upto 50% Off Price PKR:8999 PKR:4500 only.
Embroidered Party Wear Sandal For Ladies PKR:9499 PKR:4750.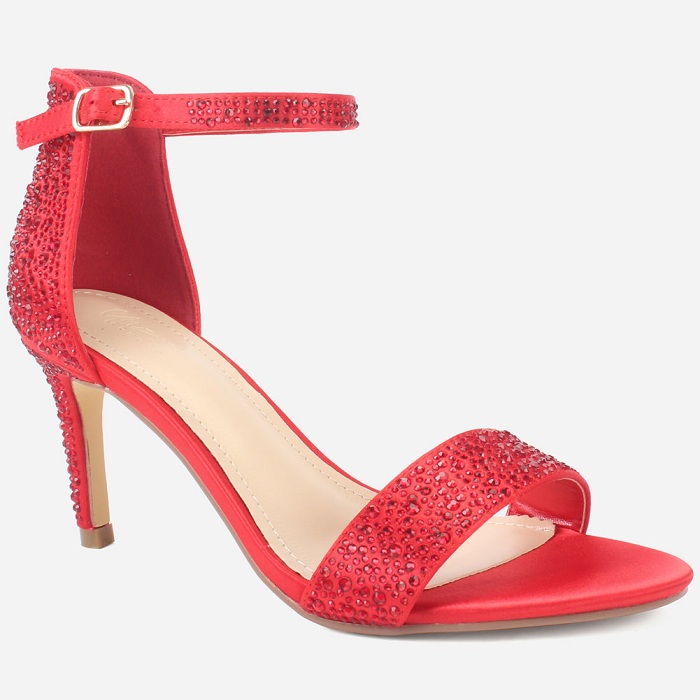 Red Color Women Embellish Sandals Available for PKR:9499 PKR:4750 only.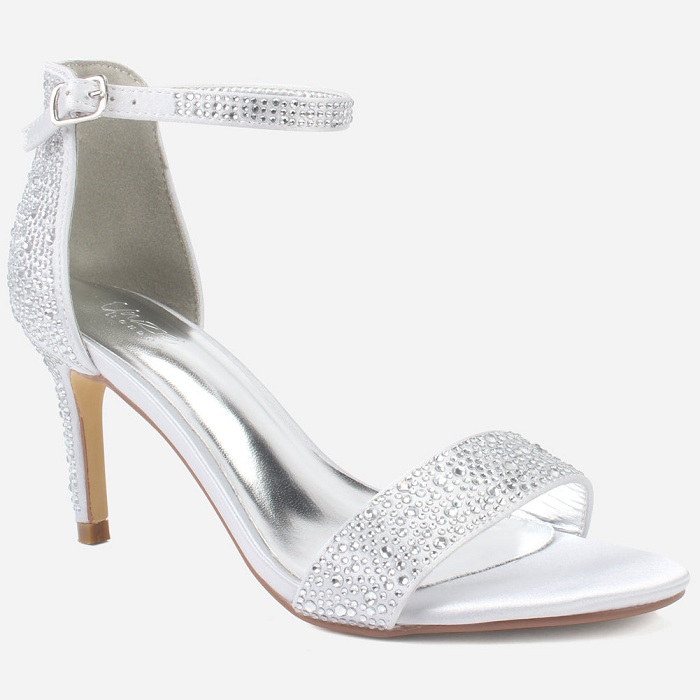 Trendy Eid Heel Shoes by Unze Lond Brand Available 50% off Prices PKR:9499 PKR:4750 only.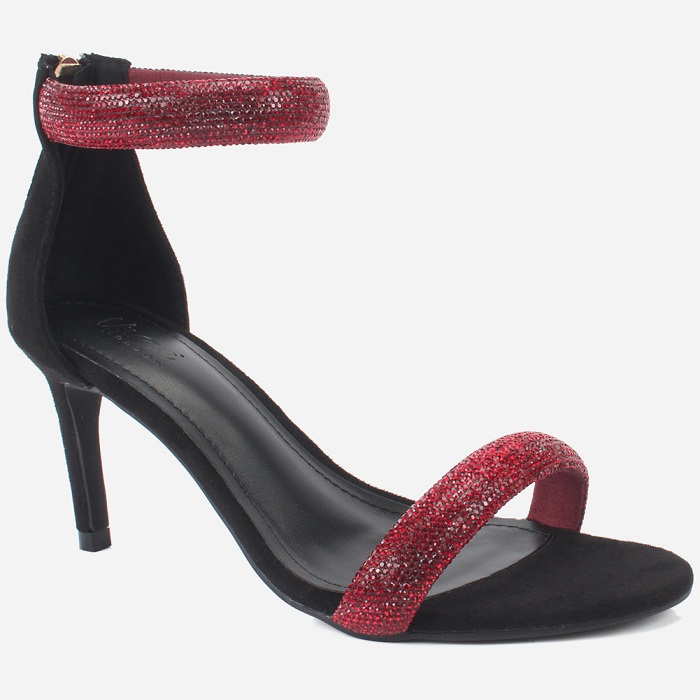 Women Evening Wear Sandal PKR:8599 PKR:4300 only.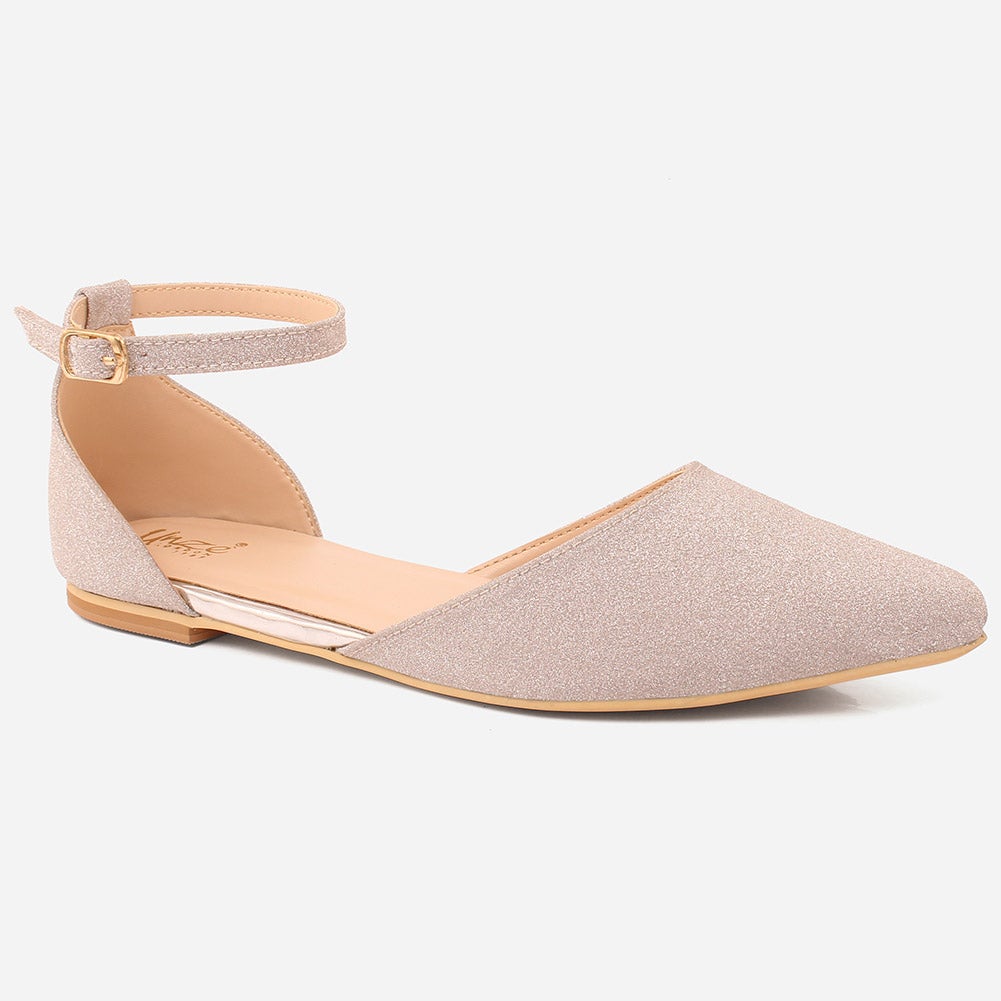 Stylish Flat Ankle Ballet Design Shoes Sandal PKR 3,999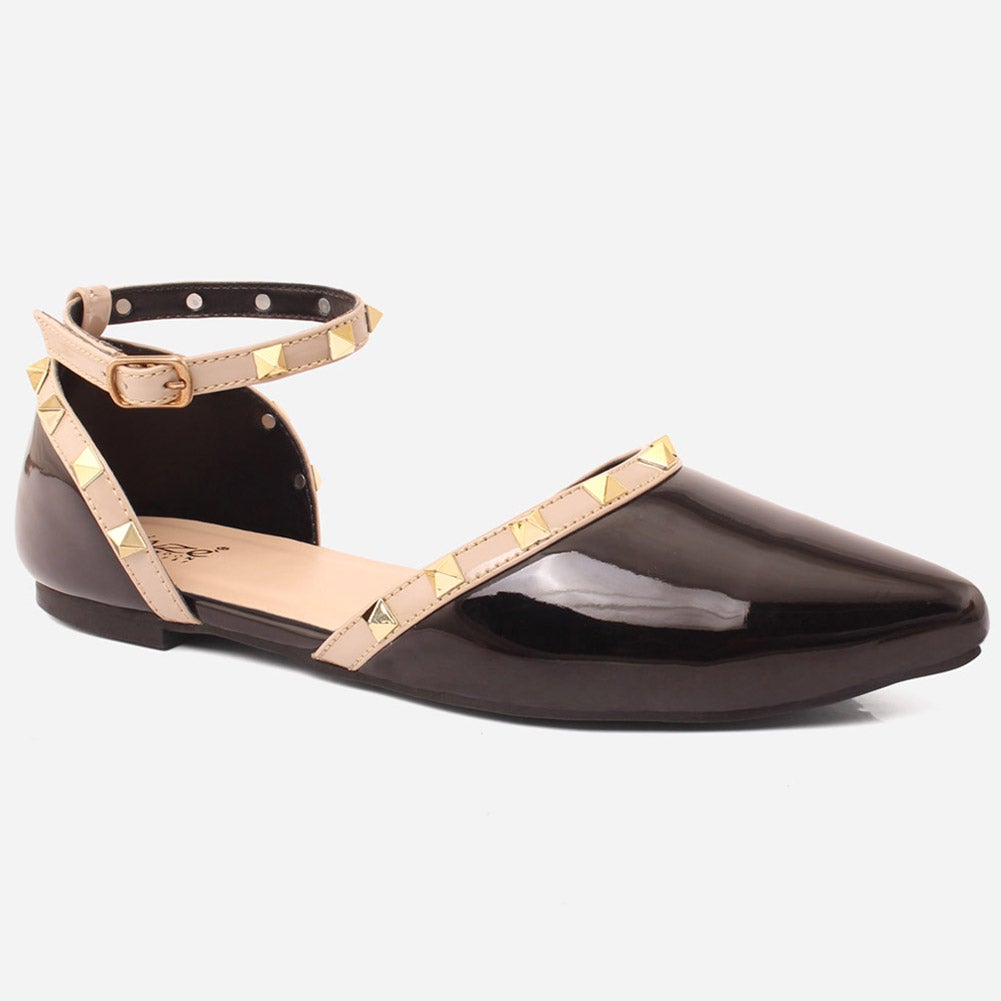 Beautiful Low Ankle Strap Flat Black Shoes for Trendy Look PKR 3,599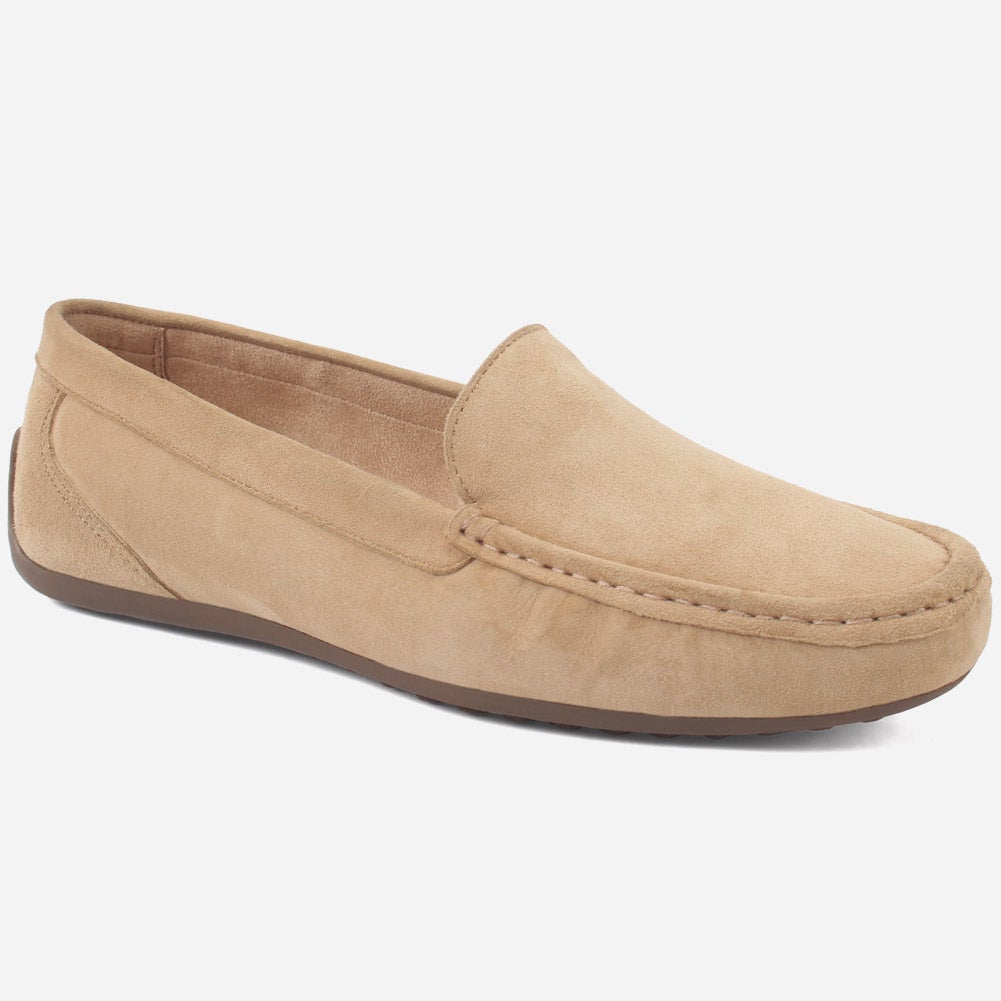 Beautiful & Sof Suede Moccasins for Women PKR 5,199.
Unze London Winter Sale Collection's 2022
If you are looking for new footwear at unze London shop at the sale price? Then you are in the right place. As we know that Unze London footwear brand is a world-famous shoe brand that always supports its customers on every occasion of life. Therefore, it provides a sale collection for their customer to enjoy the upcoming eid function with the best shoes.
Unze London brand provides a 50% discount to all customers on selected products only. Let's scroll down and get Unze mega sale live offer online. Following are sales that are provided by Unze London every year.
New Unze London Winter Sale offer 2022
Unze London Season-End Sale
Unze London Azadi Day Sale
Mothers Day Sale
Blessed Friday Sale
Unze London Women Shoes Collection 2022 Flat 50% Off
Here we are sharing a wide range of women's shoe collections in 2022. As we can see that all shoes are containing new designs according to the latest fashion trends. Or these shoes are best for all seasons in Pakistan. Buy Online Unze London women's shoes in an affordable price range.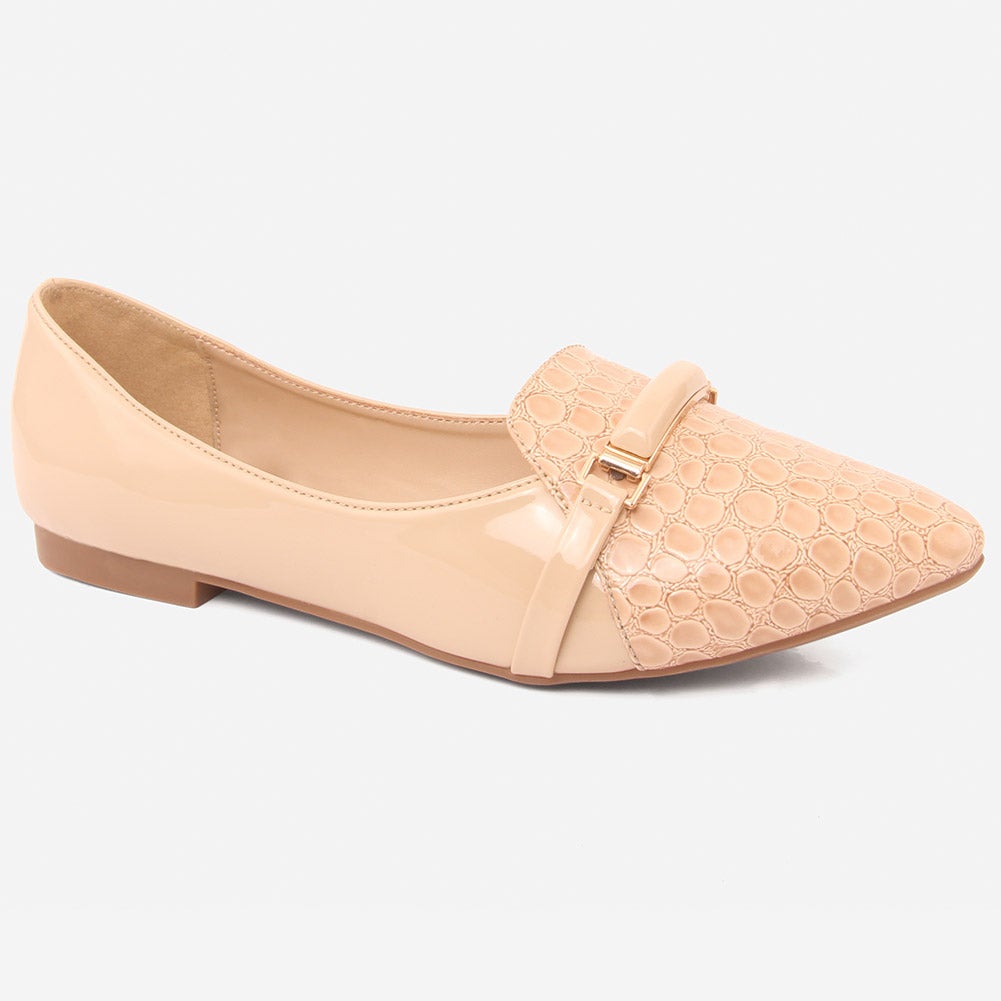 Women Pointed Toe Ballet Flat Cream Colour Shoes at Sale Price PKR 3,499
Let's Walk With Stylish Women Punjabi Khussa PKR 2,799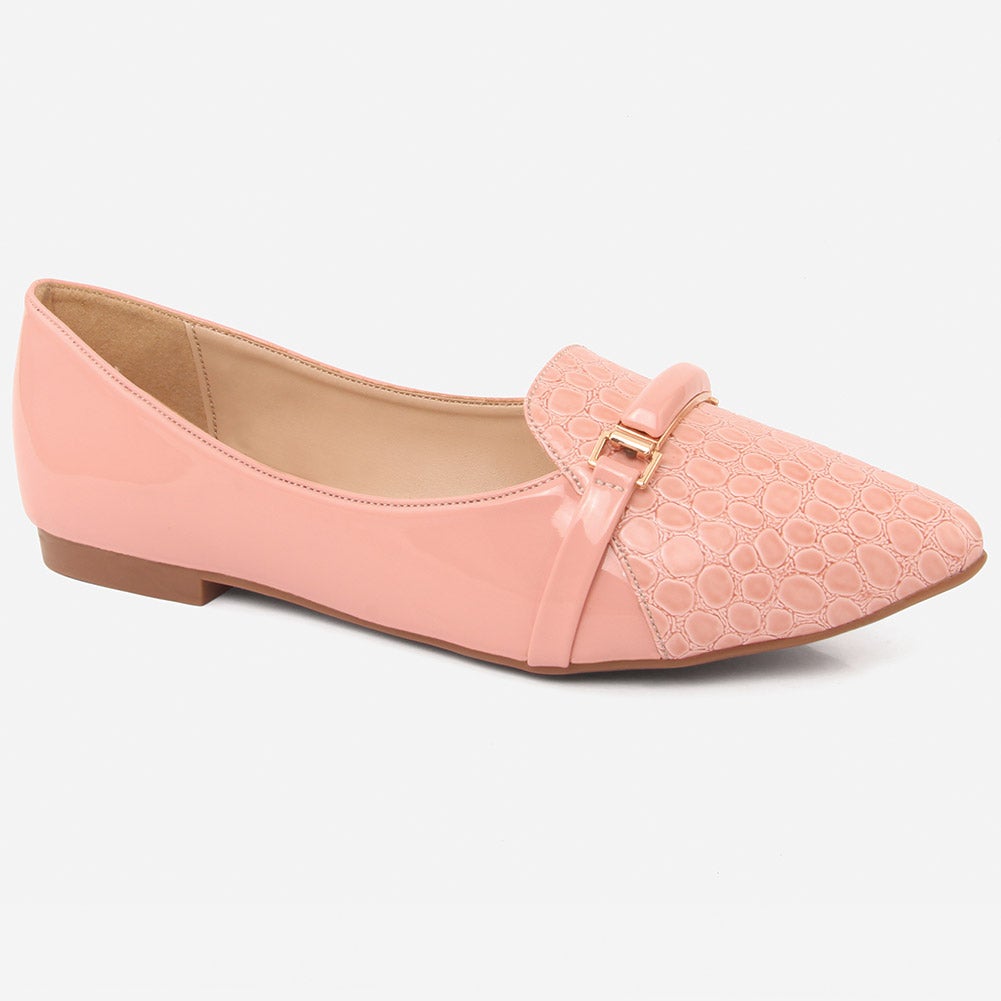 Pink Color Flat Pointed Toe Ballet Shoes PKR:3499 Only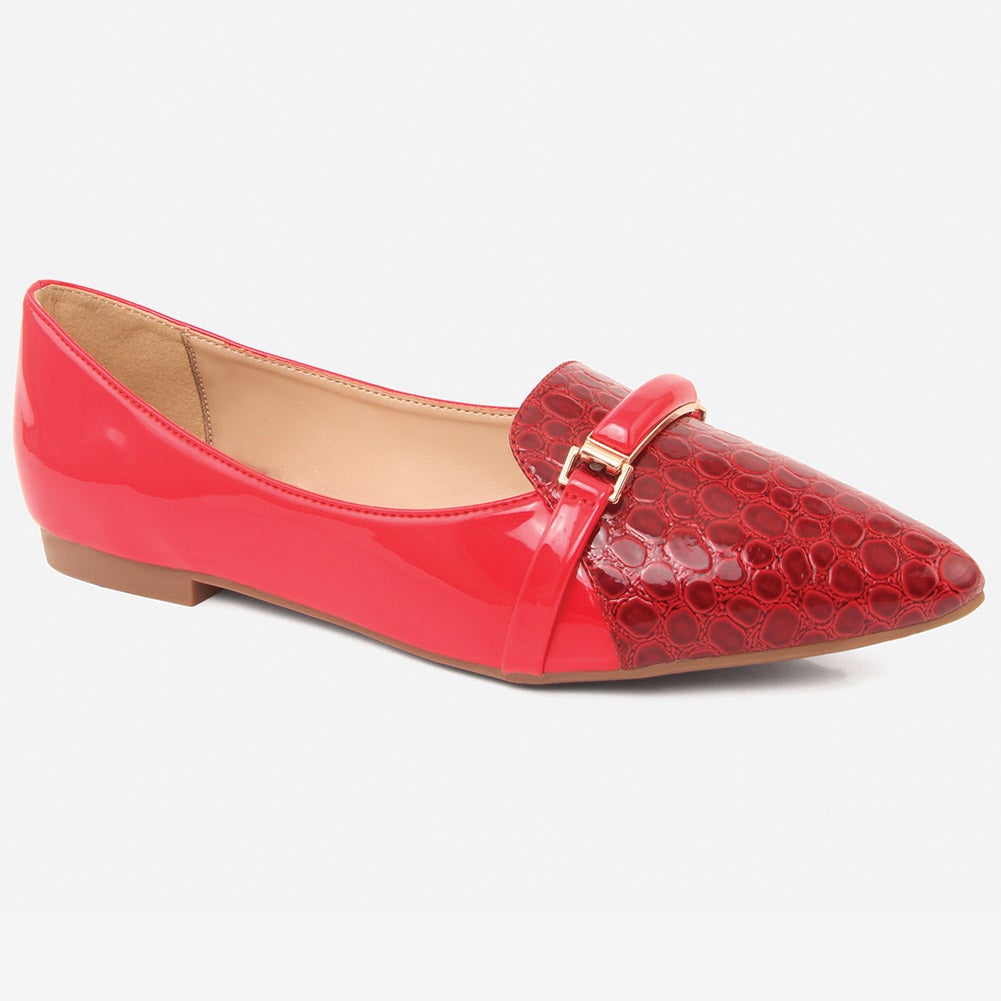 Unique Style Pointed Toe Ballet Flat Red Colour Shoes PKR:3499/-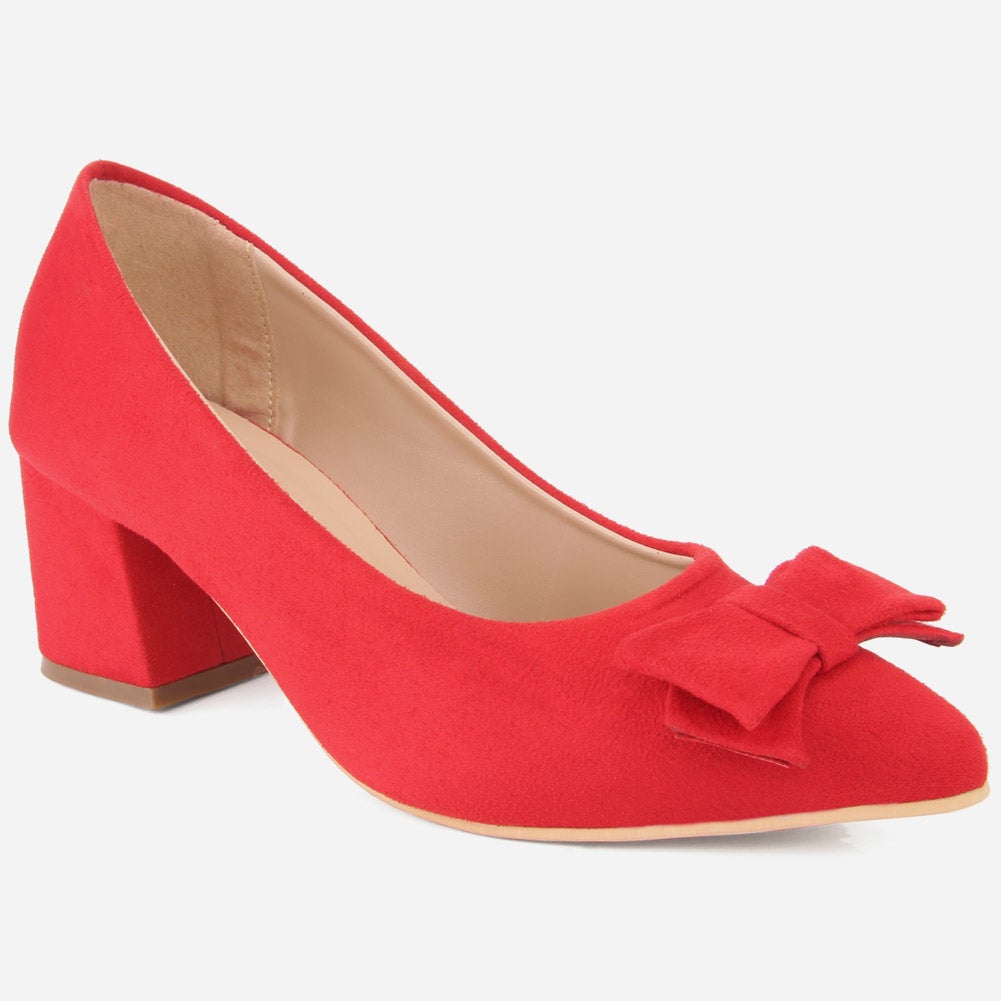 Pink Colour Court Shoes PKR:3499/-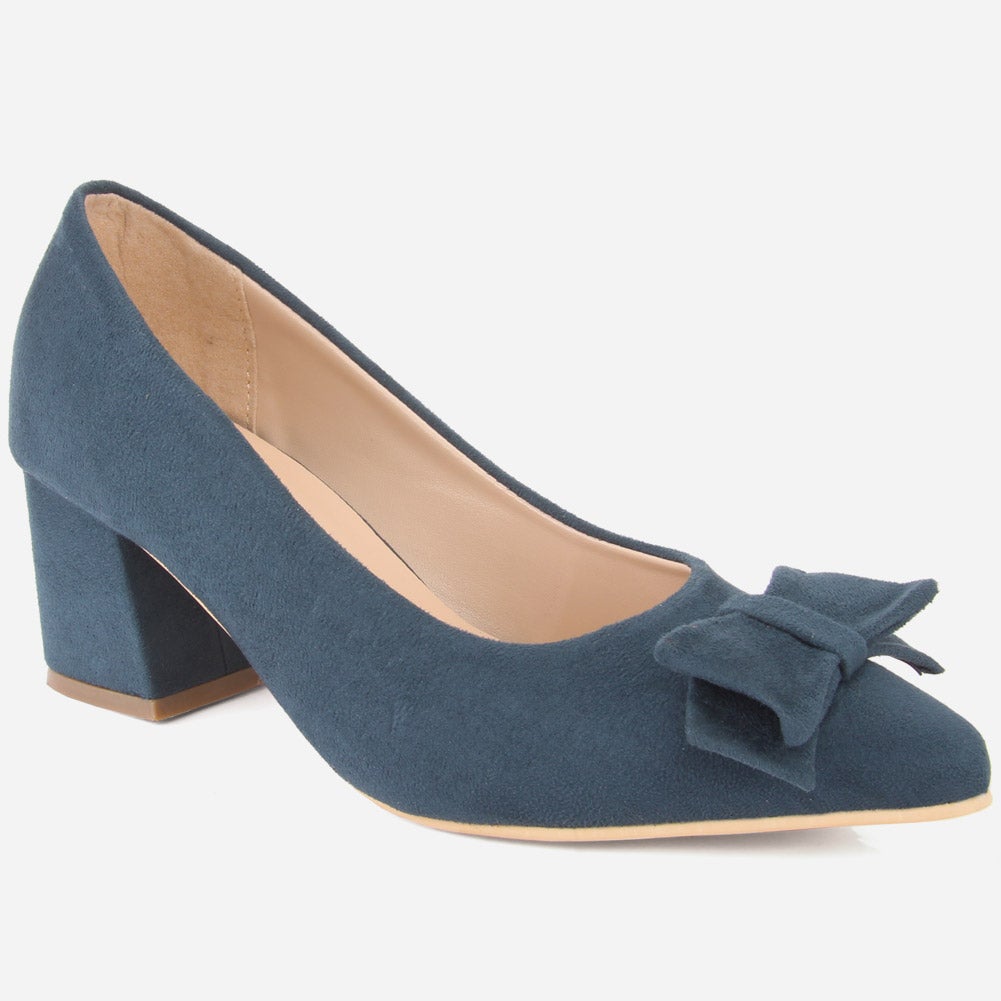 Stylish Block Heel Suede Court Shoes PRK:3499/- Only.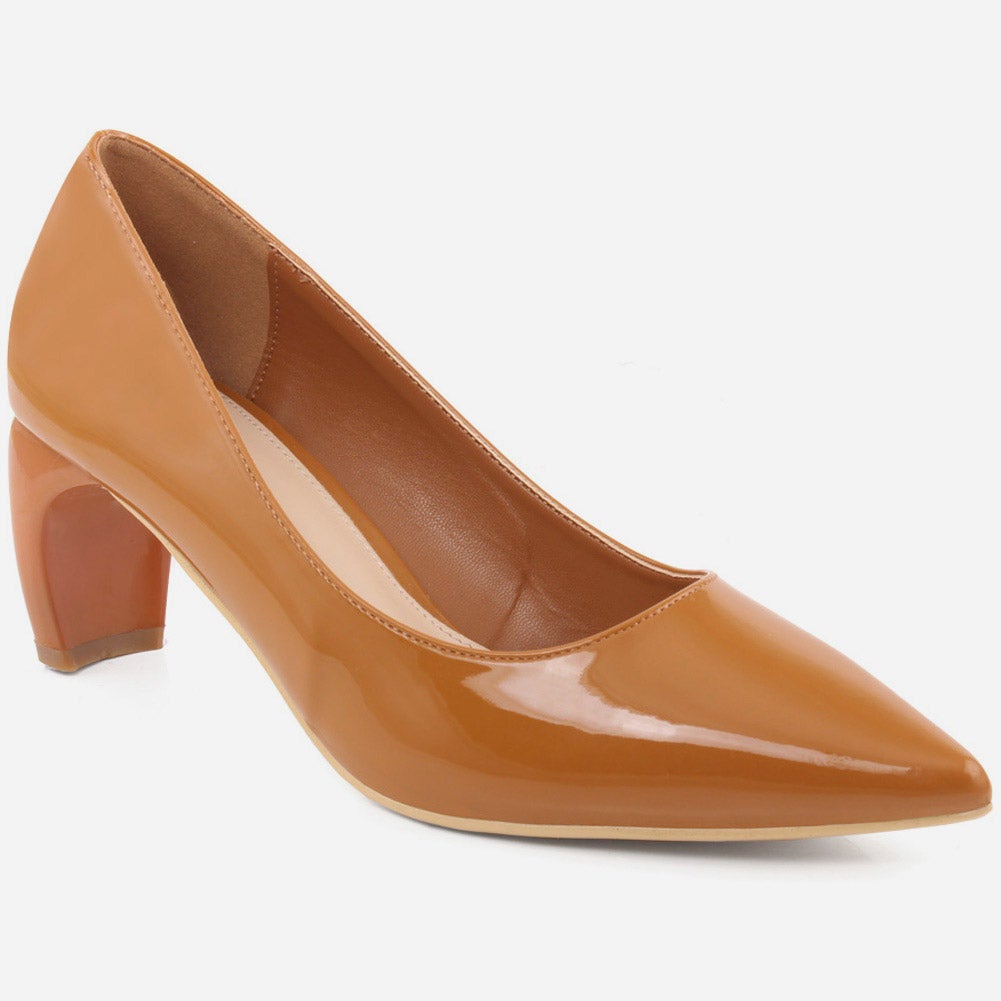 Brown Color Court Shoes at Sale PKR:7499/-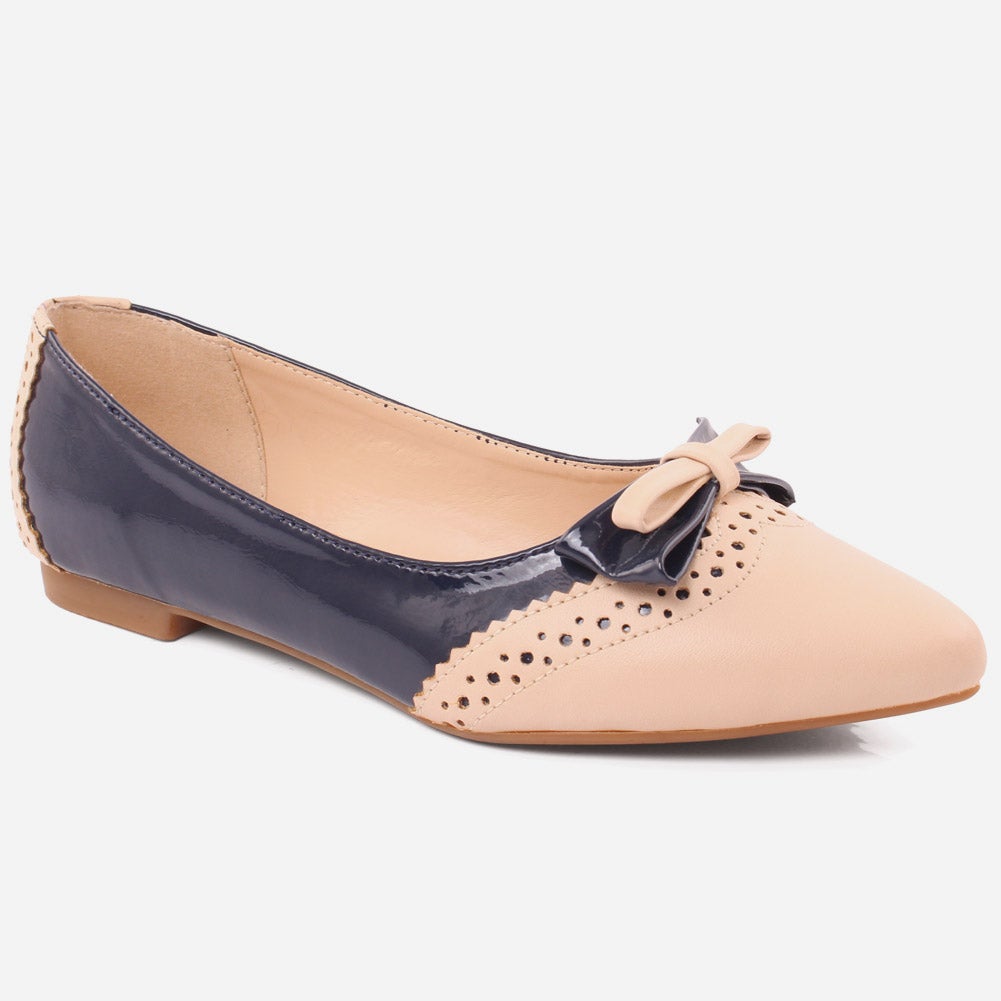 New Designs of Sophisticated Two-Tone Slip-on Shoes Available PKR:3299/- Only.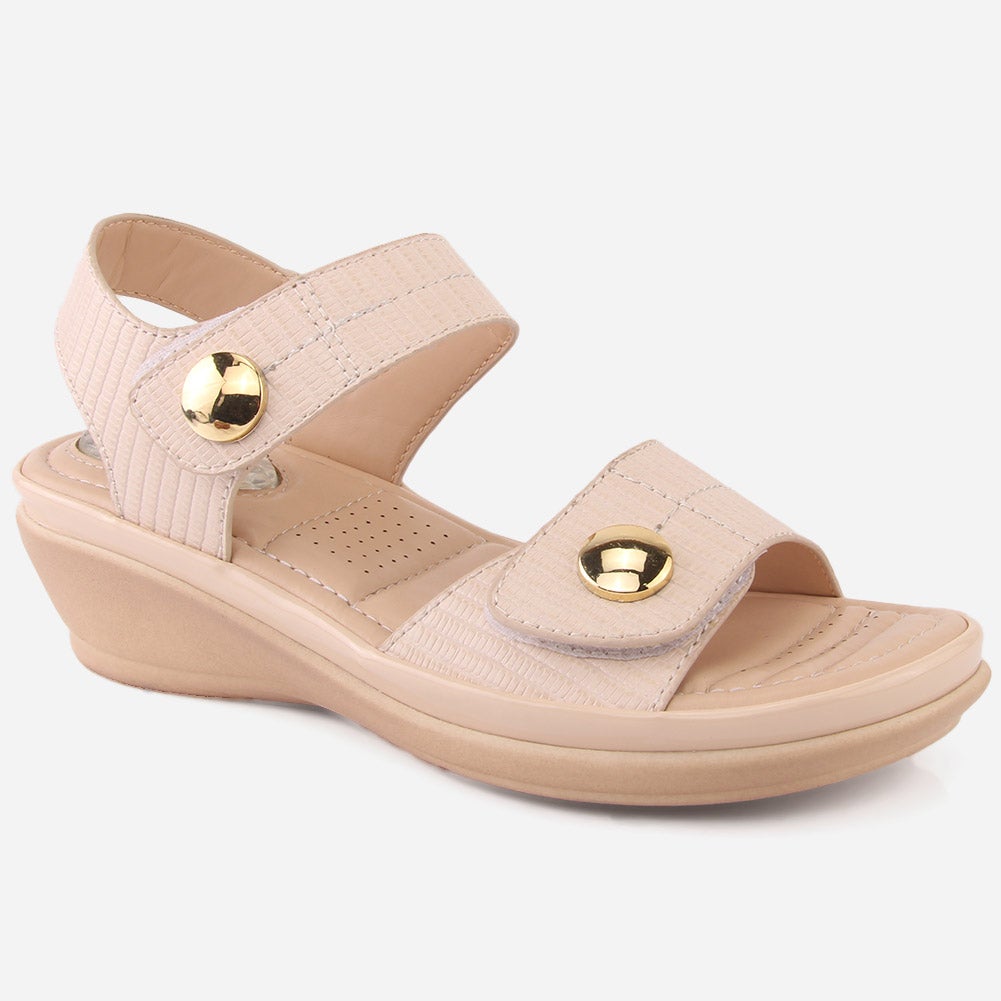 Stylish Ankle Strap Sandals For Women PKR:3999/-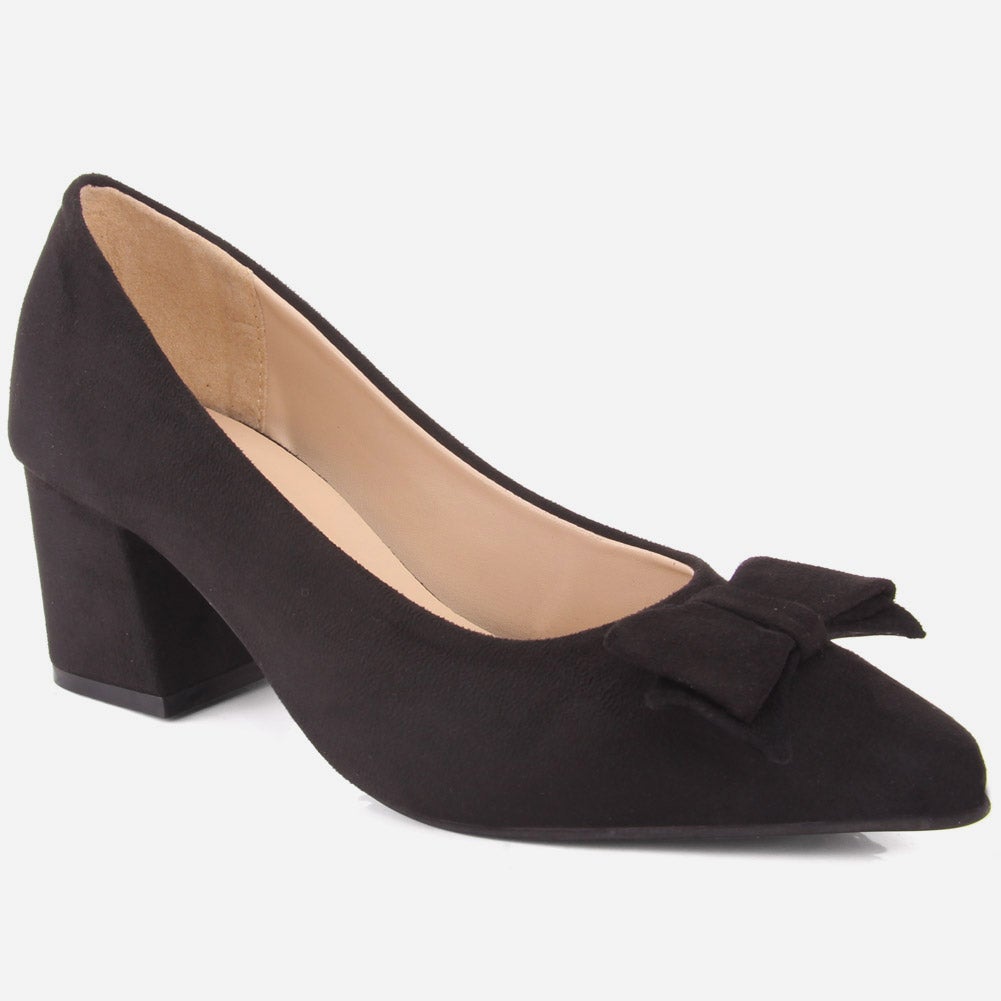 Black Colour Court Style Shoes PKR:3499/-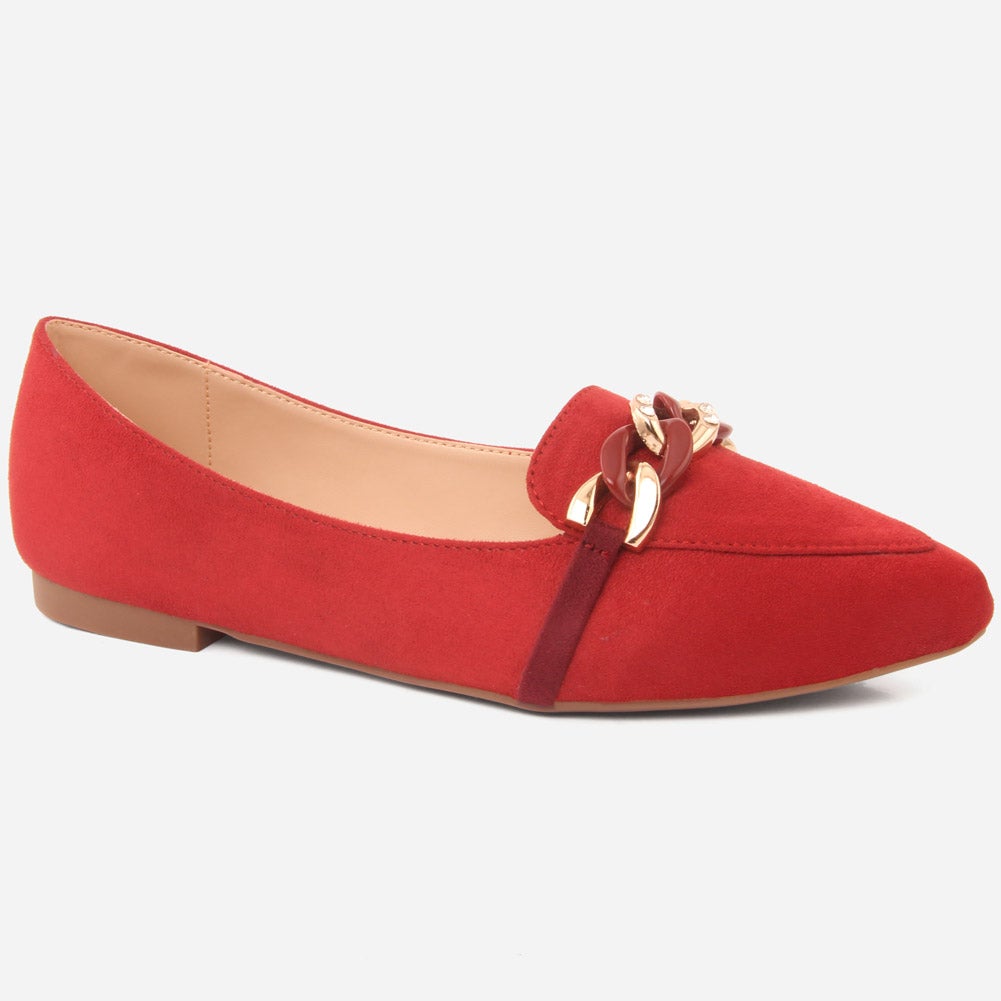 New Designs of Slip On Ballerina Shoes for Women PKR:4199/- Only.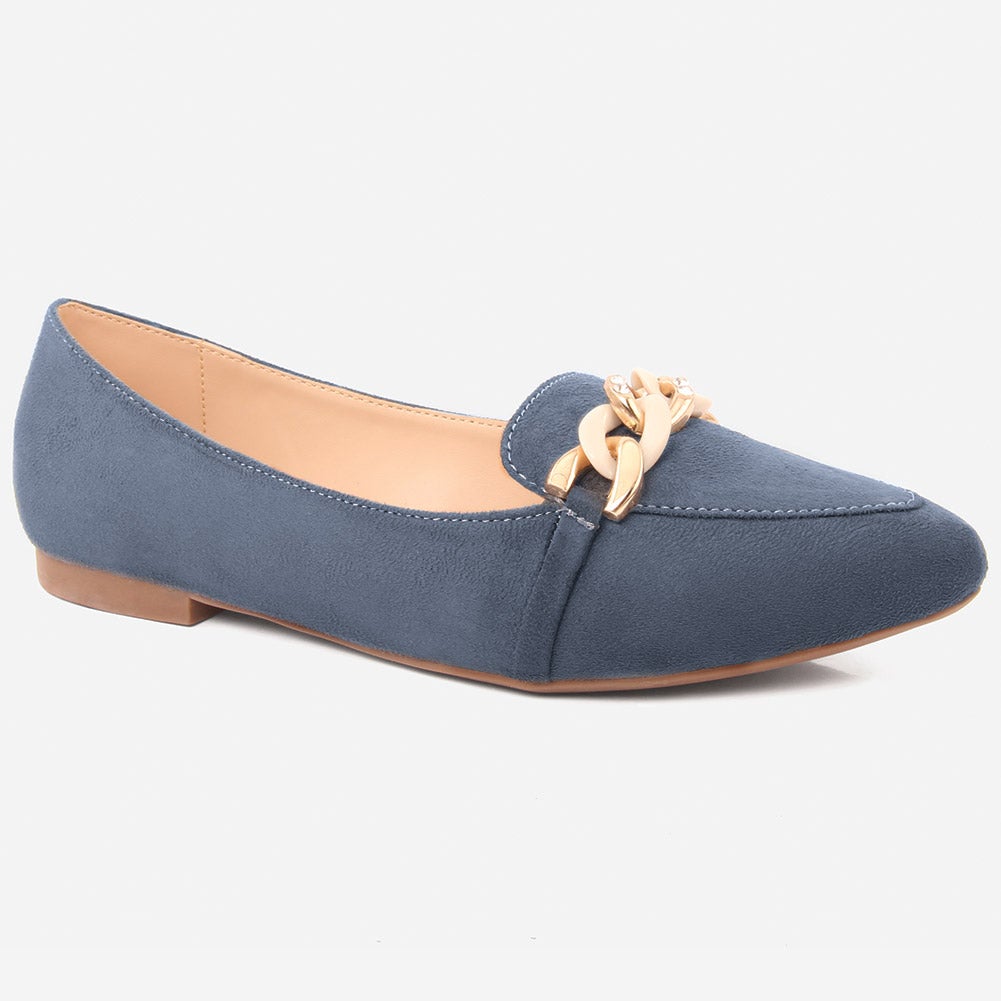 Ladies Slip-on Ballerina Shoes PKR:4199/-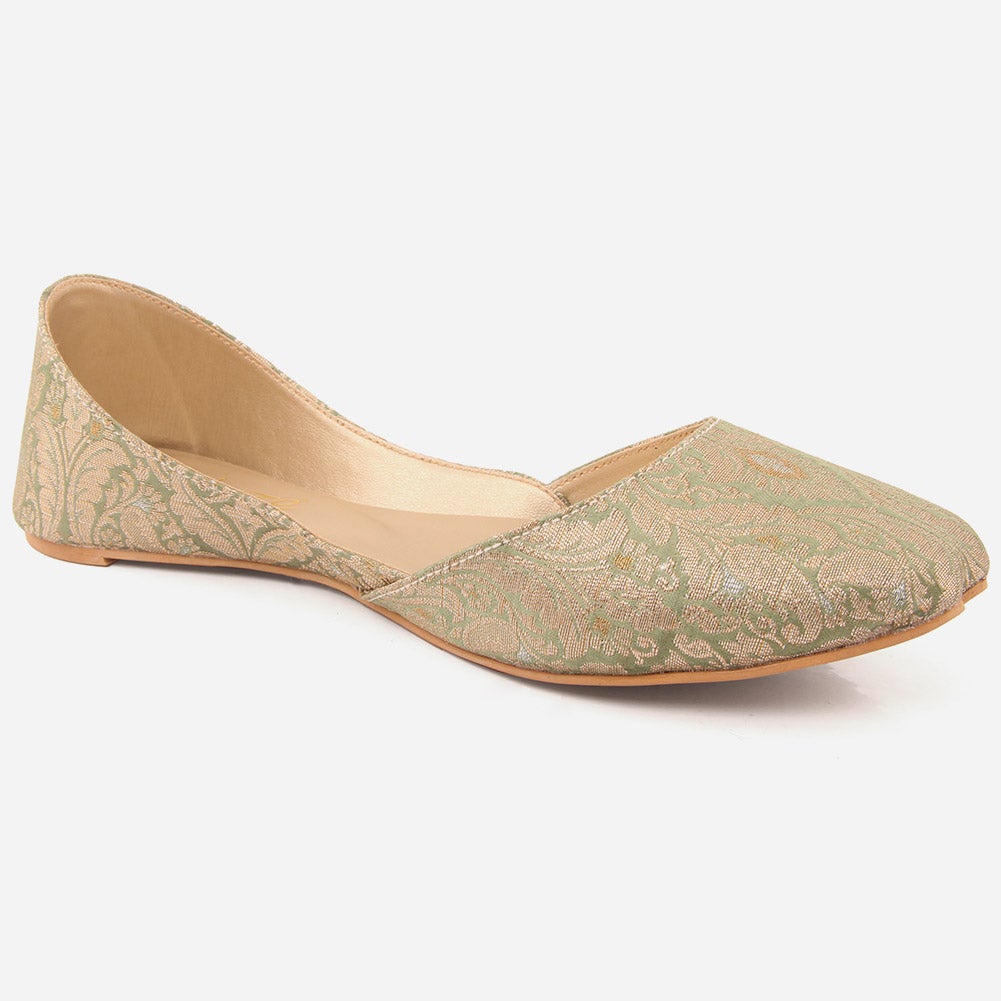 Punjabi Style Khussa for Trendy Look PKR:2799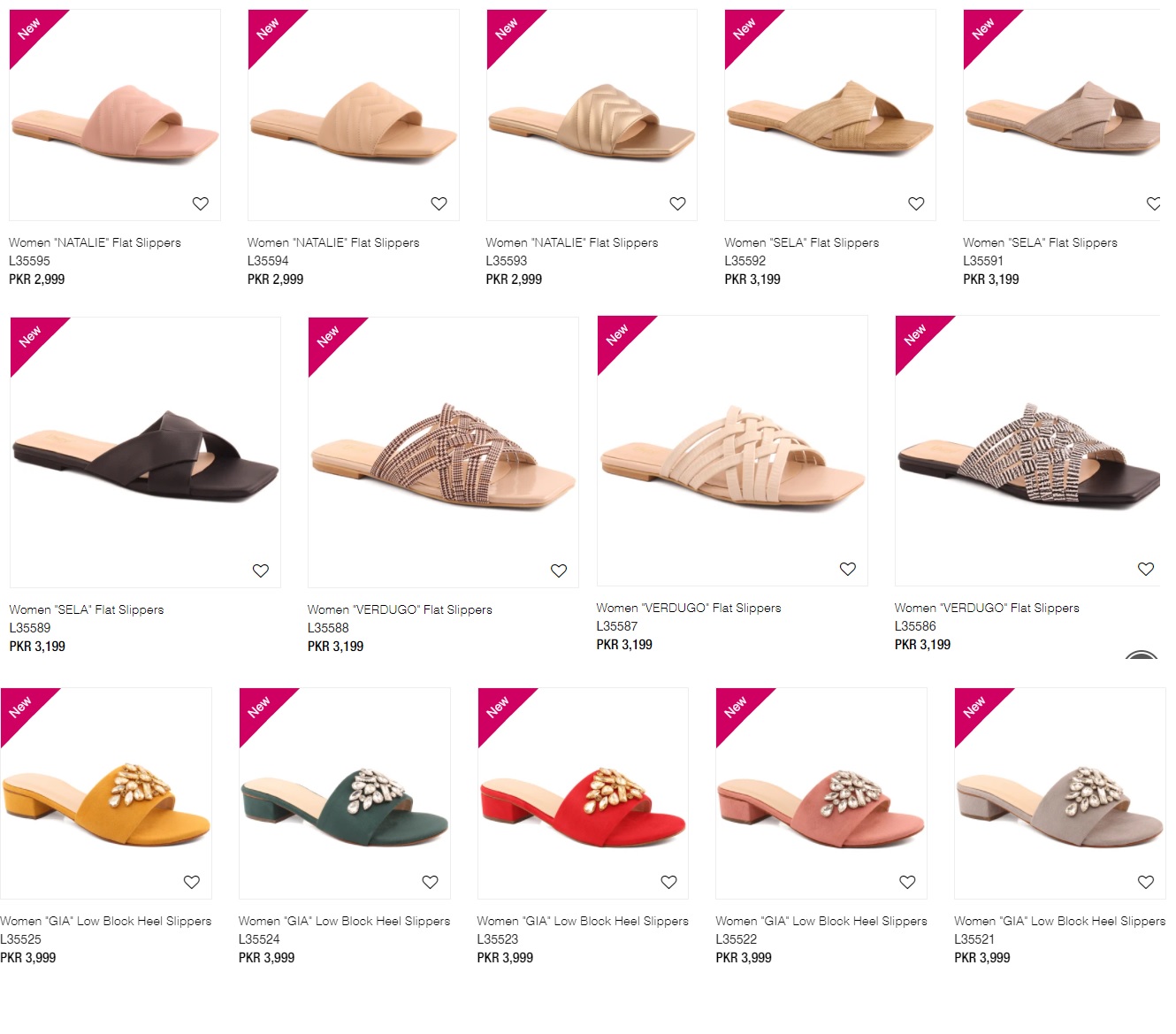 Unze London Men's Shoes Collection 2022
Get ready for new shoes for men's wear, and the most trendy and fashionable shoes for gents. Shop online for all seasons and festive wear shoes at Unze London shop. Scroll down this page and get updates on the new Unze London gents footwear 2022.
See More: Nishat Azadi Sale 2022
Unze London Official website:
If you like to buy Unze London store's best clothing and shoes in Pakistan. Then click on the official given link of www.unze.com.pk. Furthermore, currently, this brand works in Pakistan, Uk, France, Germany, Italy, the USA, and Spain.