Ndure Shoes Sale 2023 Flat 50% Off Season End With Price
Ndure Shoes Sale 2023 Season End Discount has been set on men's & women's shoes. This summer official has set flat 50% off on selected items for a limited time.
In Pakistan, there are a few famous footwear brands that provide quality products. Ndure is counted as one of those quality shoe-providing brands. Hence every year on the occasions of summer & special events the brand sets special sales for Pakistanis to shop for shoes for loved ones at low rates.
Ndure Shoes Sale 2023 Season End Collection Flat 50% Off
You can now enjoy quality shoes with the latest designs at a low affordable price. Yes! Ndure is giving away special rates on selected products where men's & women's shoes are available for 50% less than the original price.
Likewise every occasion, the coming summer occasions will also become more glorious with Pakistan's top footwear ndure. Yes! The reason is the special summer sale. This sale has been arranged between 30-50% off on all products.
women's fancy navy color shoe PKR:2,499 PKR:1,250 only.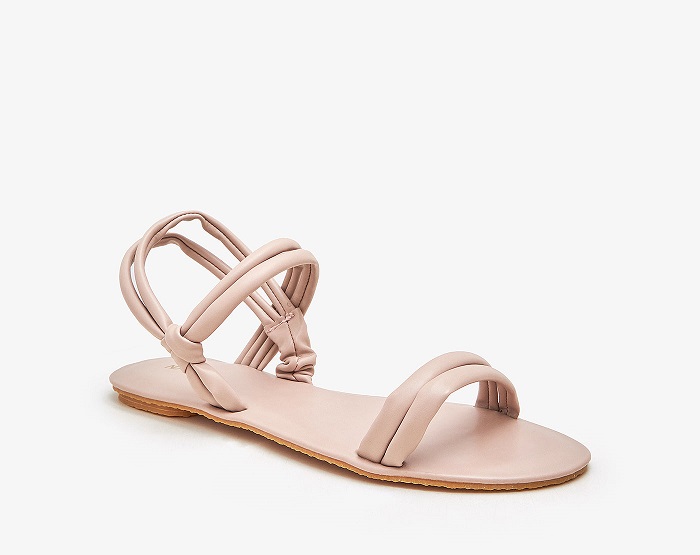 Beige color flats PKR:2,499 PKR:1,250.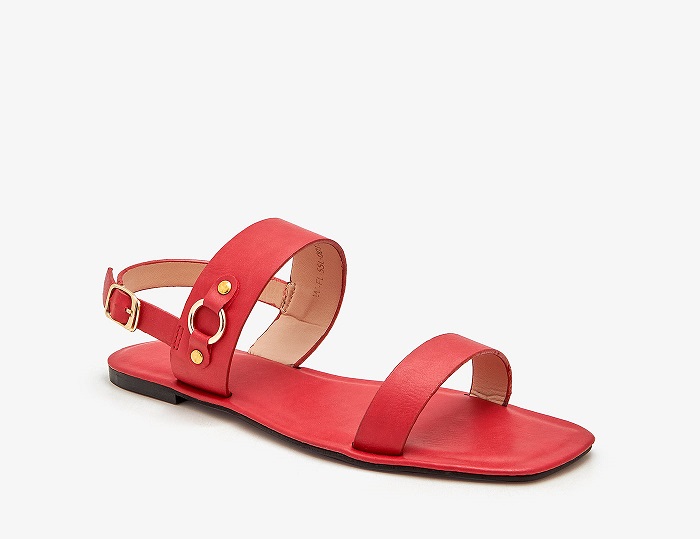 Get classic style by wearing this flat chappal PKR:2,499 PKR:1,250.
Peep toe sandals PKR:1,499 only.
Get your summer vibes on this pair of flats PKR:2,999.
Comfy classy chappals PKR:1,699 only.
Navy color flats PKR:1,999
Black women's toe ring chappals PKR:1,999.
women's flashy heels for festive wear PKR:3,799 only.
Chic grey sneakers for girls PKR:2,999 only.
Get a new comfortable look by wearing this blue sneaker PKR:2,999 PKR:1,500 only.
Women's loafers PKR:4,999 PKR:3,499 only.
Stylish brown loafers for ladies wear PKR:4,999 PKR:3,499 only.
Toe heels PKR:2,999 PKR:2,099.
Stylish women's sandal PKR:4,999 PKR:2,500.
PKR:2,499 PKR:1,499.
Red pumps PKR:2,999 PKR:1,499.
women's festive pumps PKR:3,999 PKR:2,799.
Patterned heels for summer wear PKR:4,999 PKR:3,499 only.
Black modish sandals for trendy women are available for just PKR:3,999 PKR:2,799 only.
Ndure peach color ballerina pumps for women PKR:2,499 PKR:1,749 only.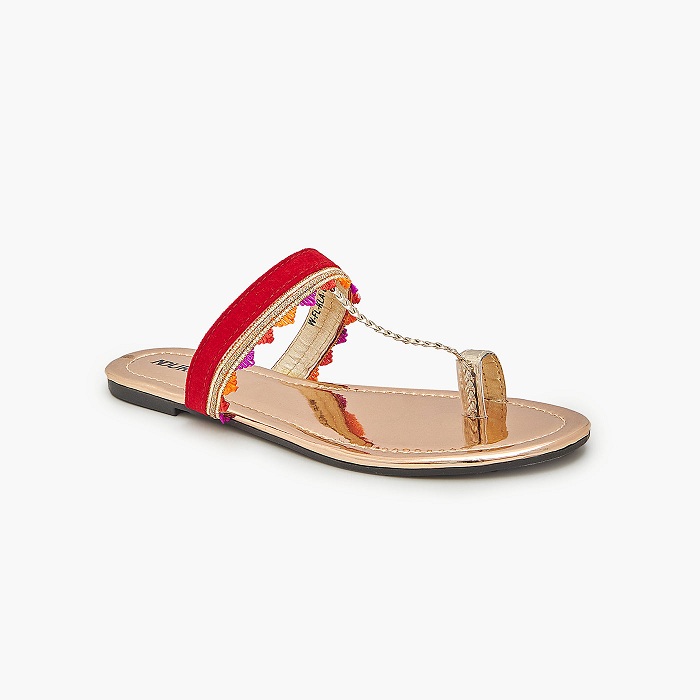 Let's head into the summer season with these beautiful toe ring slides for Rs.799 only.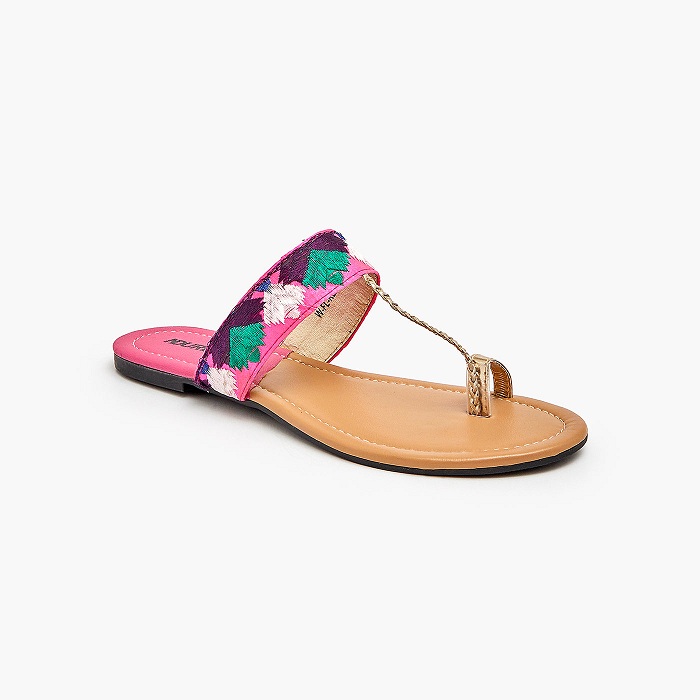 Stylish embroidered ladies' chappal is available for Rs.799 only.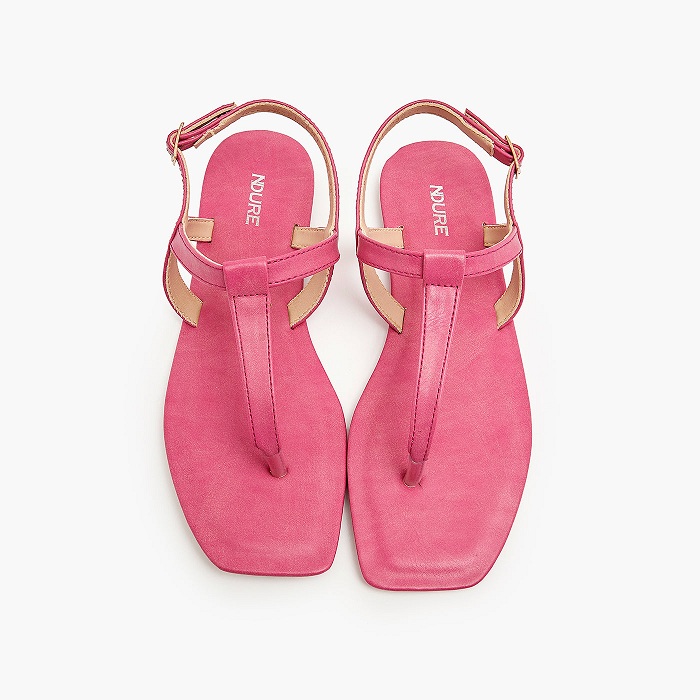 Get the perfect look with these men-made T-Bar Sandals Rs.1699 Rs.799.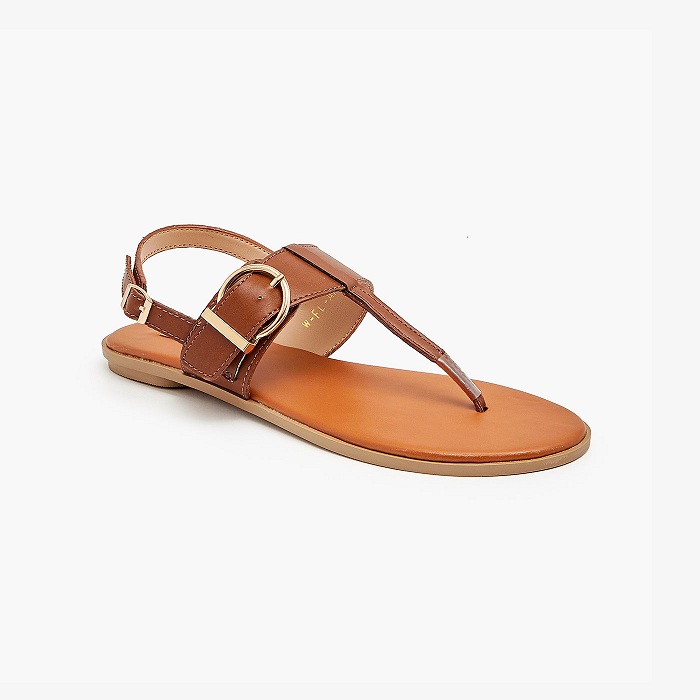 Brown color voguish sandals for ladies' wear are available now for Rs.1699 Rs.1189 only.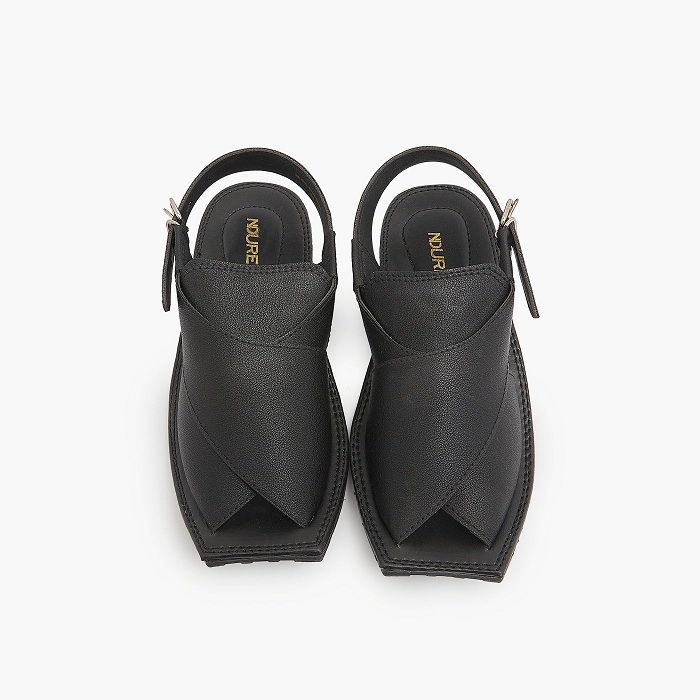 Stylish black color men wear Peshawari sandals Rs.1499 Rs.1349 only.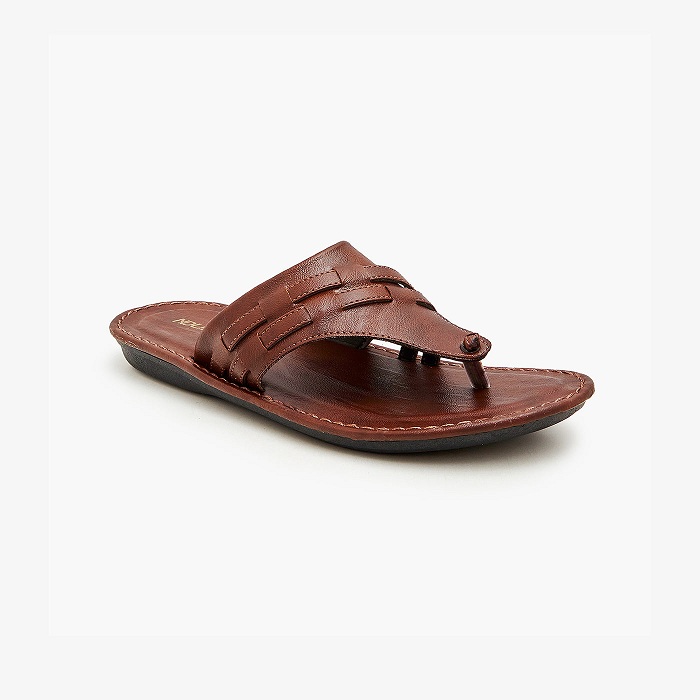 Brown comfy men's wear chappal Rs.1299 Rs.650 only.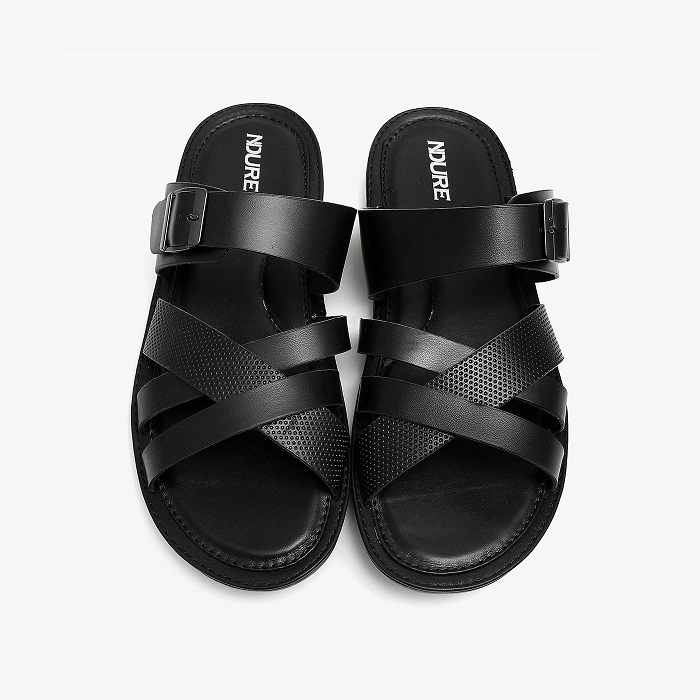 Buy now ndure men's cross strap chappals Rs.1999 Rs.1399 save 30% now.
Ndure Eid Sale (Women)
Our first and most elegant category is the sale of women's shoes. As we have mentioned above that this sale consists of only adult male & female shoes. Here you will be able to buy all types of formal Eid wear shoes ndure is providing a sale. Hence 2023 has proved the best year to celebrate eid with fashionable shoes in Pakistan.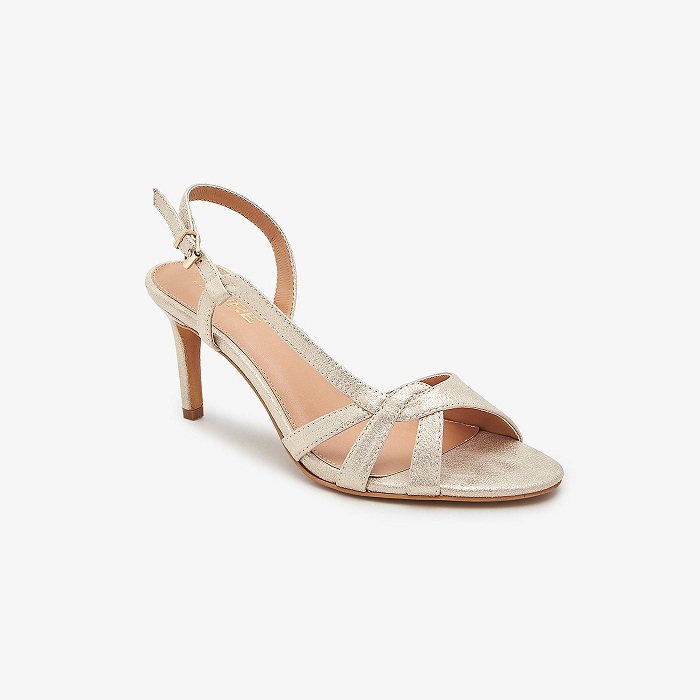 Enhance your personality with Ndure Heel Shoes for Women Available at Sale price PKR:3999 PKR:2000 Only.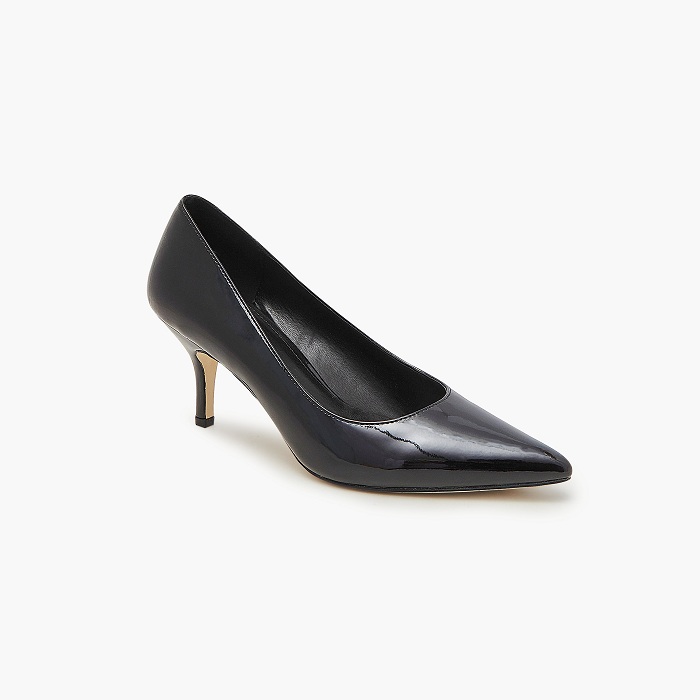 Women's formal wear heels are available in black color for just PKR:3499 PKR:2449 Only.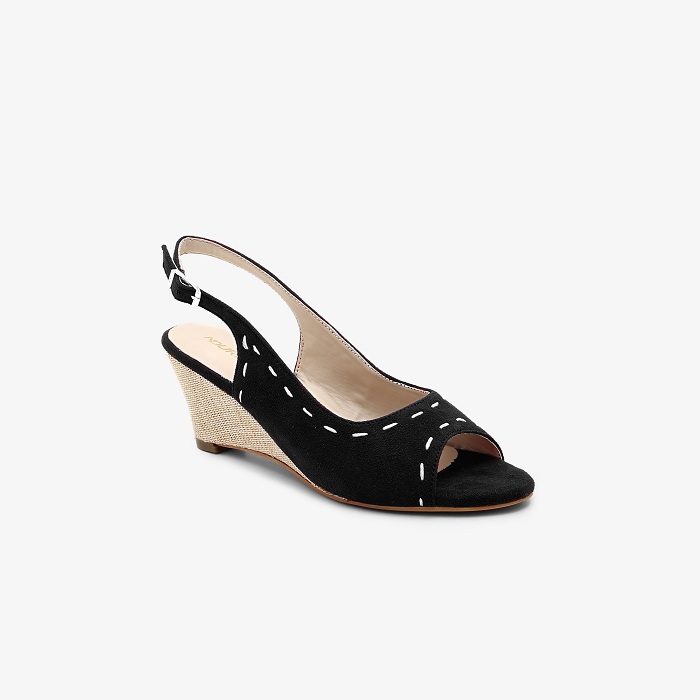 Get casual comfortable shoes by Ndure available PKR:2499 PKR:1250 Only.
Ndure Sale Upto 50% Price Shop Online
Only selected items in men's & women's shoes have half-price off. However, the wide range of shoes has the best price which is affordable for a common person. Depending on fashion and the latest designs footwear has been divided into different parts. However, we have pinned each picture on this page for your complete guidance. Please select any product from this list and grab it to make your summer perfect.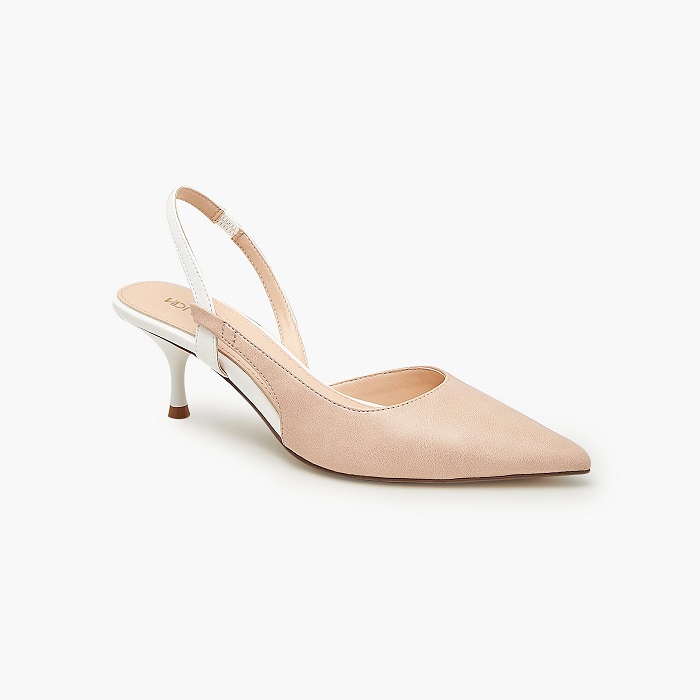 Ndure brings new comfortable and stylish look heel shoes for women, this shoe available for PKR:3499 PKR:2499 Only.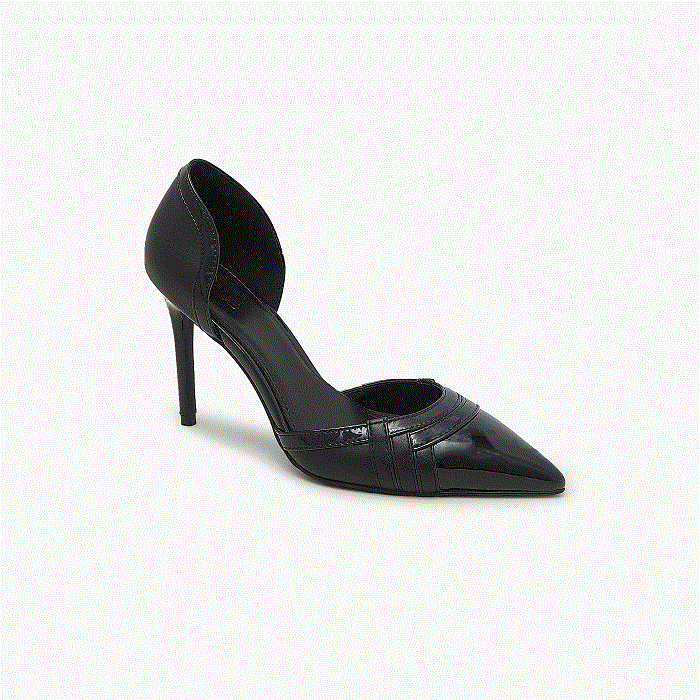 A comfortable stylish heel to complete your summer look buys now for PKR:3999 PKR:2799.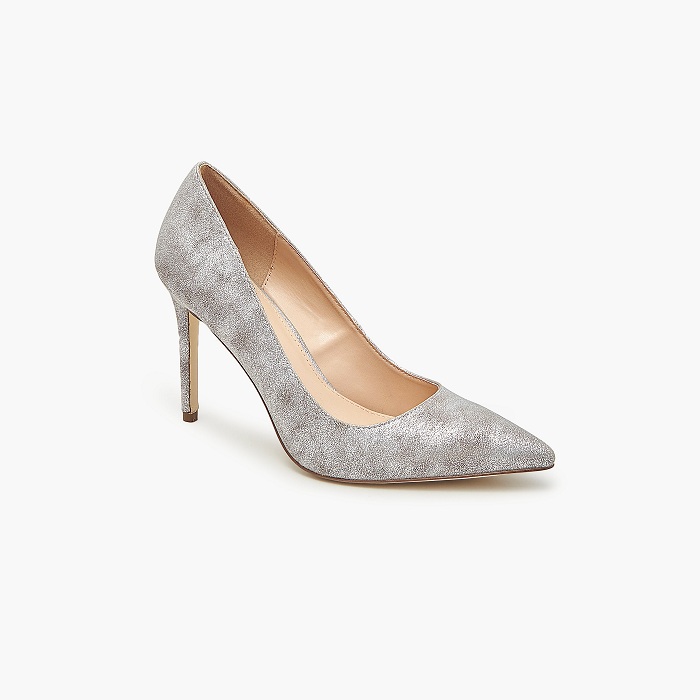 The pointed Toe design for women is available in just PKR:3999 PKR:2799 Only.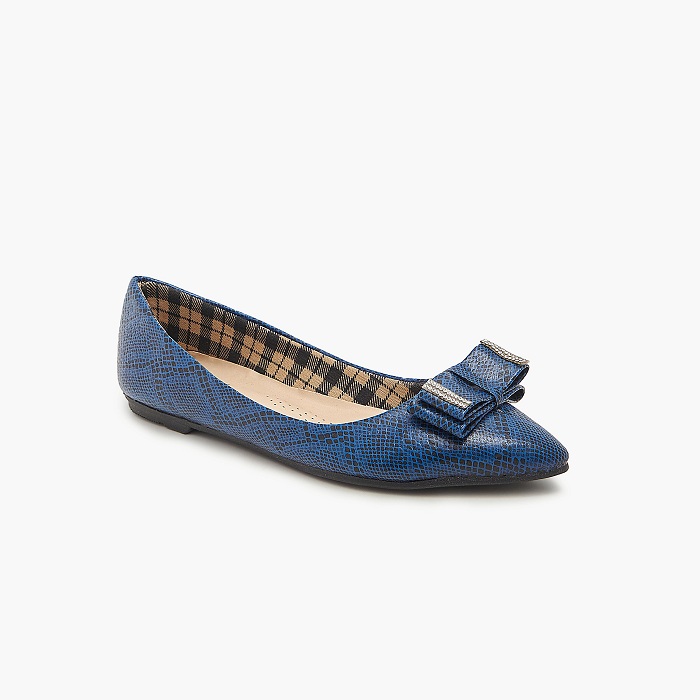 Textured Pumps with bow buy now for PKR:2799 PKR:1399 Only.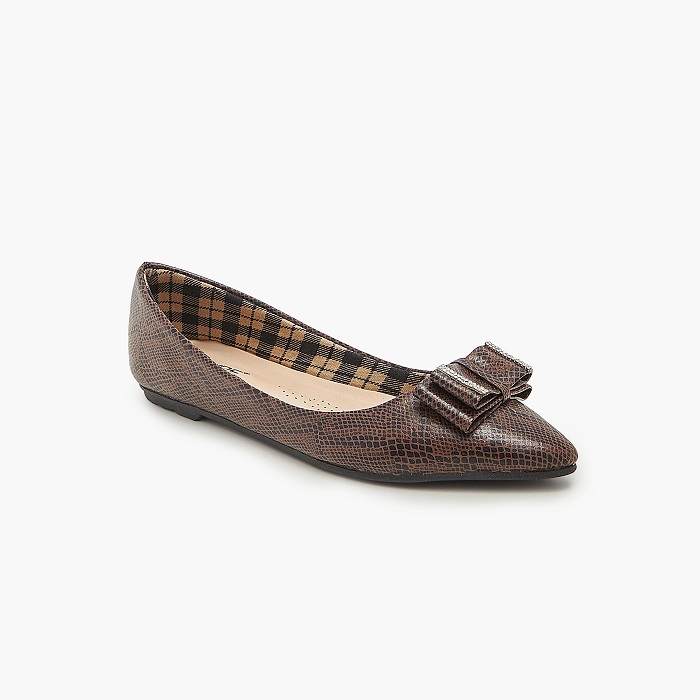 Brown Textured Pumps with bow available now for PKR:2799 PKR:1399 Only.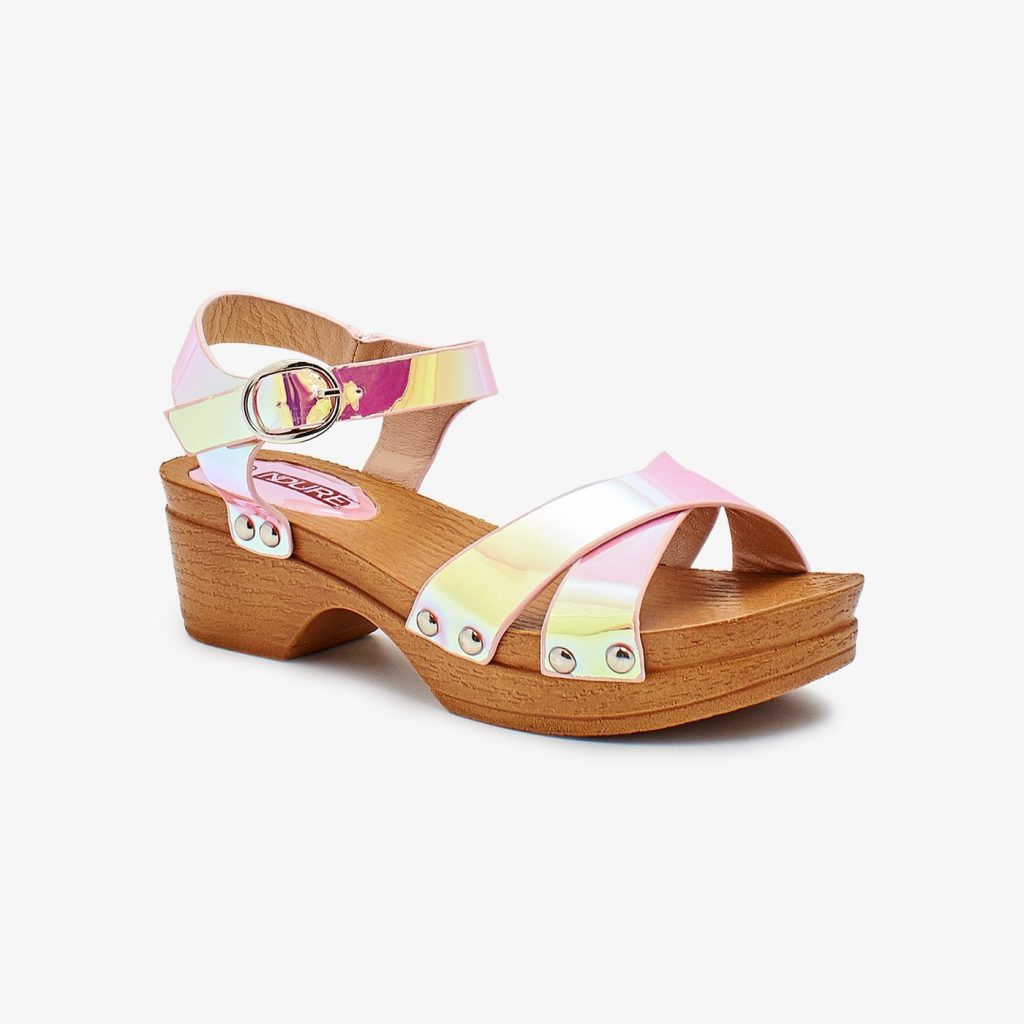 Men Shoe Freedom Sale Collection 2022-2023
Here you will also be able to buy the best & quality men's footwear. Yes! The quality shoes will remain on sale before eid 2023. Men's shoes contain a wide range of different categories containing formal narozi & kheri styles Peshawri Chappals.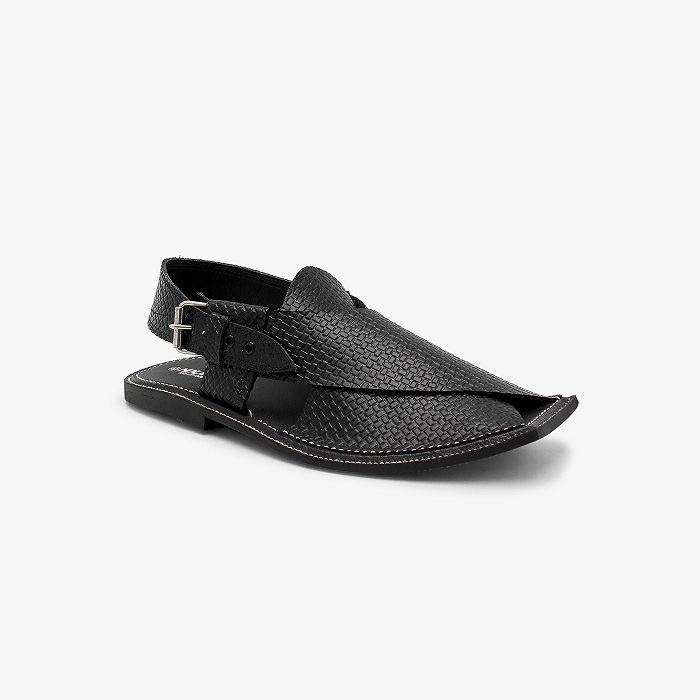 Black color Peshawari Chappal Available for PKR:2899 PKR:2029 Only.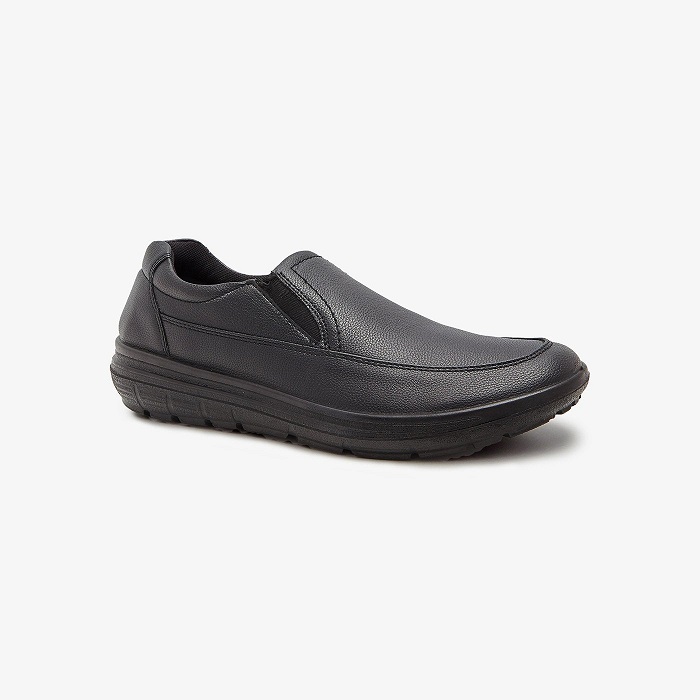 Stylish black color boots for men's wear are available for PKR:2499 PKR:1749 Only.
Navy color basis men's wear boots by Ndure brand for PKR:3999 PKR:2000 Only.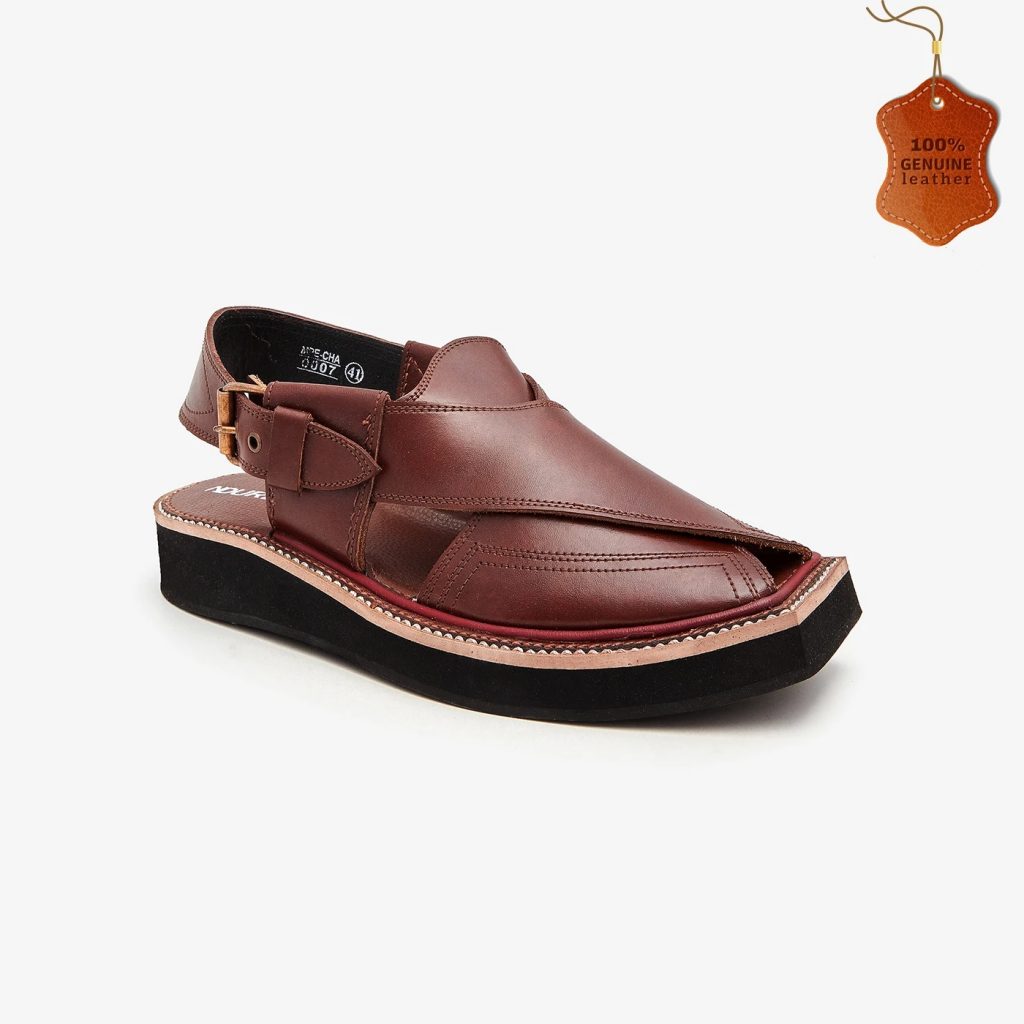 See More: ECS Shoes Sale