Charizma Sale 2022 Unstitched Collection Upto 50% off
As we know the weather is changing day by day in the whole world. And everyone finding something that is more special and unique as compared to the previous year. Therefore, we are going to publish Charizma Sale Spring/summer clearance Lawn collection 2022, shop online up to 50% off the sale price. Furthermore, there is much completion among leading fashion brands in Pakistan.
But charisma is one of the leading clothing brands in Pakistan working since many years ago. Every year charisma fashion brand launched its seasonal wear unstitched and ready-to-wear suits.
Charizma Sale 2022 Unstitched Collection Upto 50% Off
Girls this is the best opportunity to get Charizma Summer lawn dresses that also be worn at the festival. Charizma clothing brand contains unique and colorful outfits for women. All these unstitched dresses were designed according to the latest fashions and consumer demand.
As we know that during winter days, people mostly like to wear dark colors. But the summer season is completely opposite to the winter season, during hot days light color demand increase automatically. Therefore, all of these spring/summer lawn dresses are available at a 50% discount price to shop online. Here we are sharing all images of the Charizma brand lawn collection 2022.
Embroidered golden color unstitched 3piece cambric jacquard suit PKR:6,950 only.
New arrival summer unstitched cambric jacquard blue embroidered suit for ladies PKR:6,950.
3pc suit PKR:6,950 only.
Let's get the attractive look by wearing this 3p suit available for PKR:6,950 only.
PKR:6,950.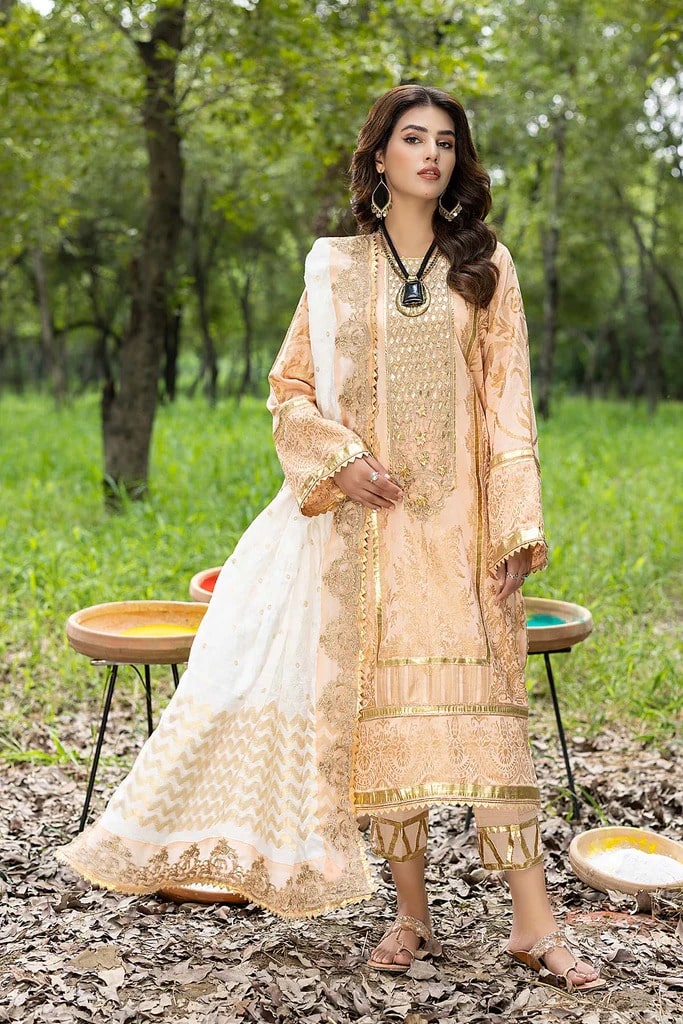 Unstitched charizma embroidered jacquard three-piece beige color suit for ladies PKR:6,950.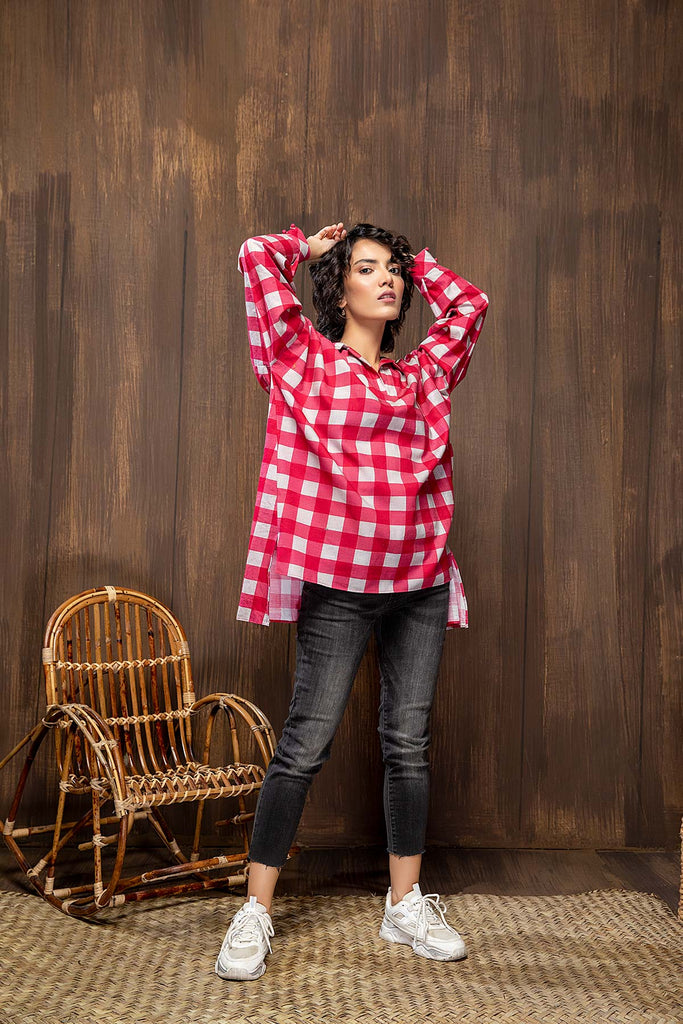 One-piece printed khaddar shirt for teen girls available for PKR:1989 PKR:1392 only.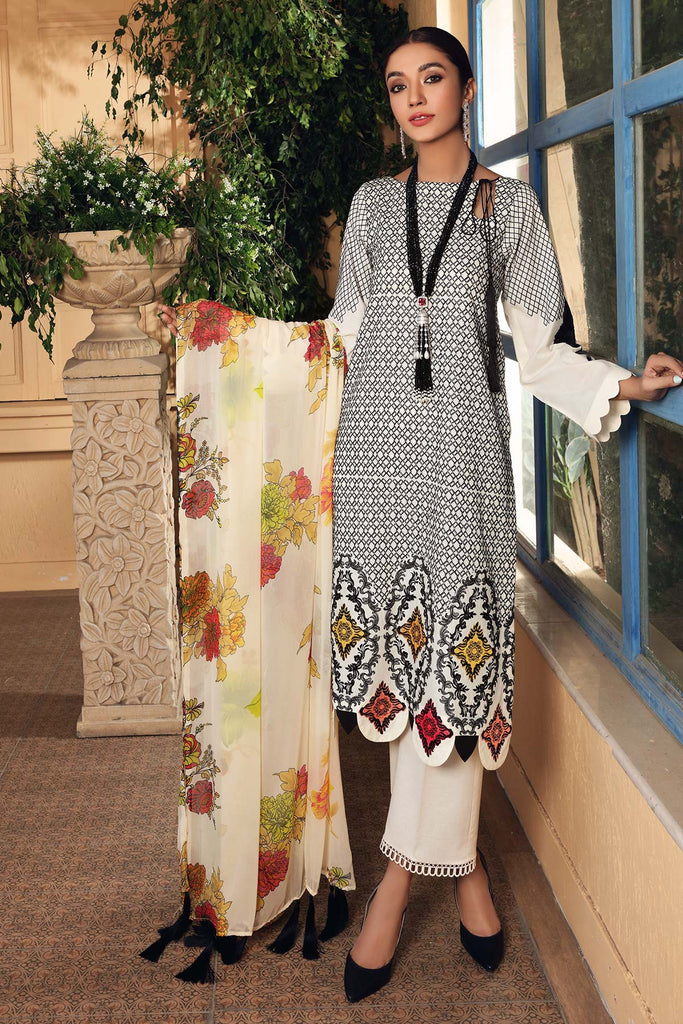 Black & white embroidered 3 piece lawn suit PKR:5950 PKR:4165.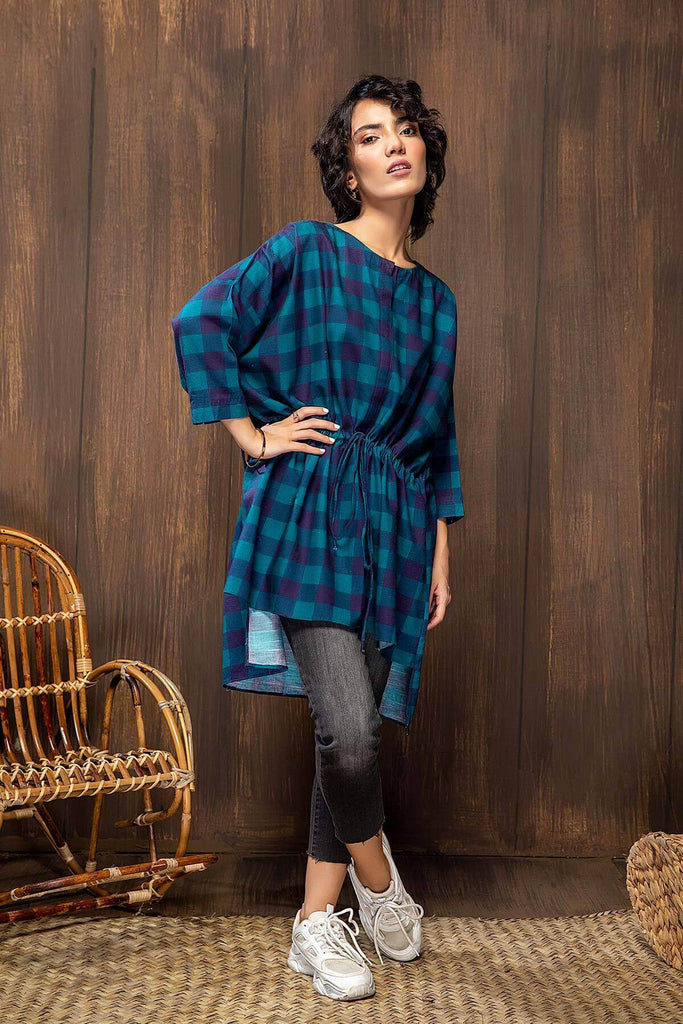 Stylish printed khaddar stitch shirt for ladies PKR:1989 PKR:1392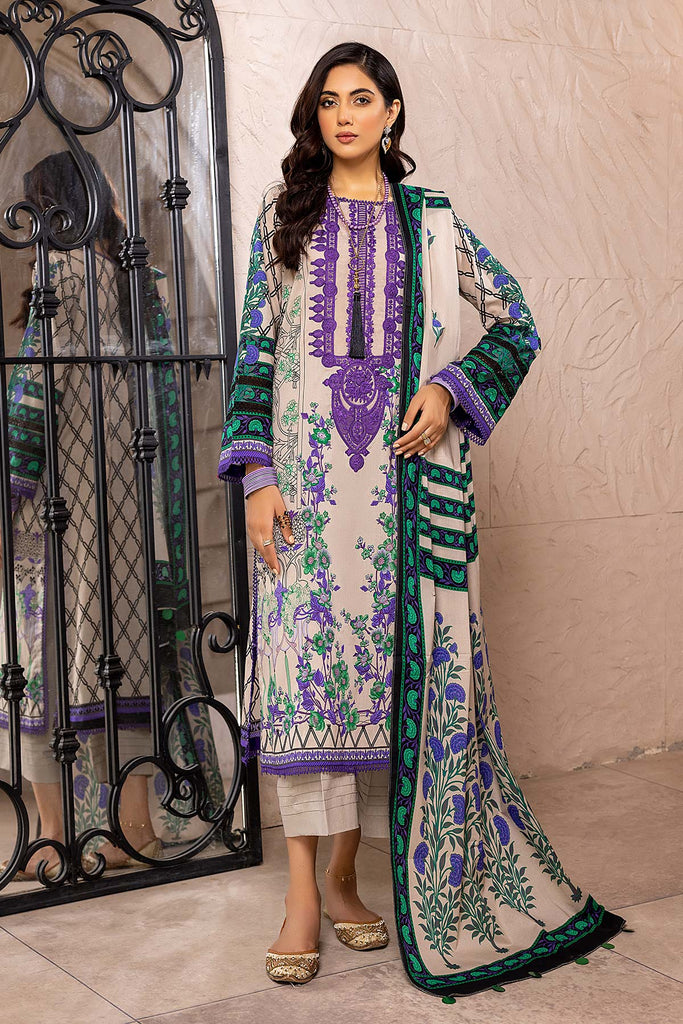 Printed lawn summer unstitched lawn suit PKR:5490 PKR:3843 only.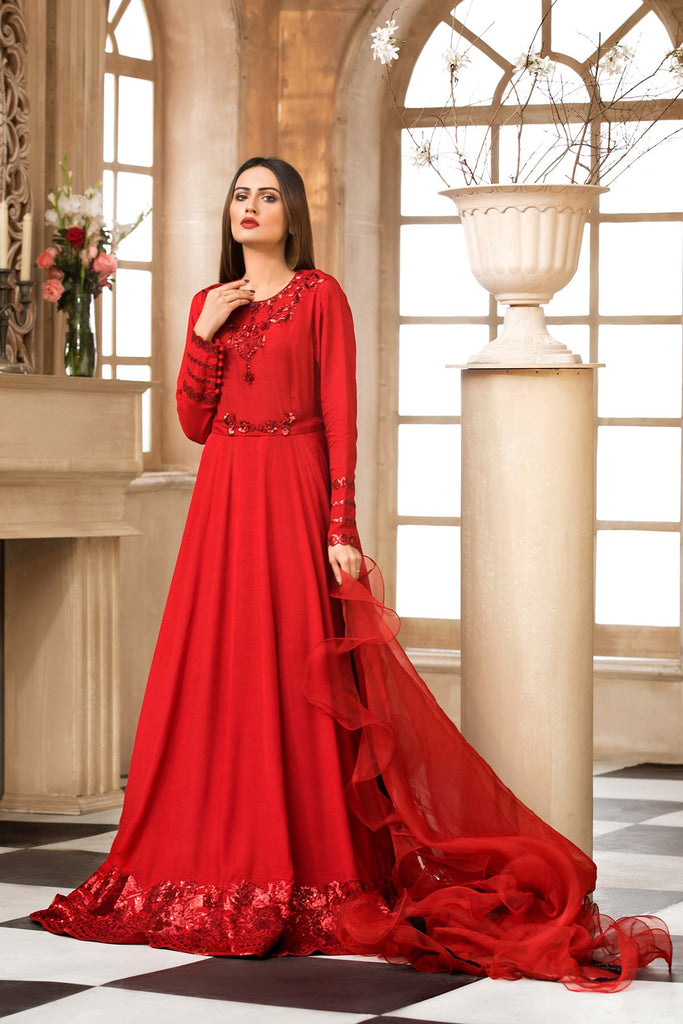 Red Long Maxi PKR:20,961 PKR:14,673 only.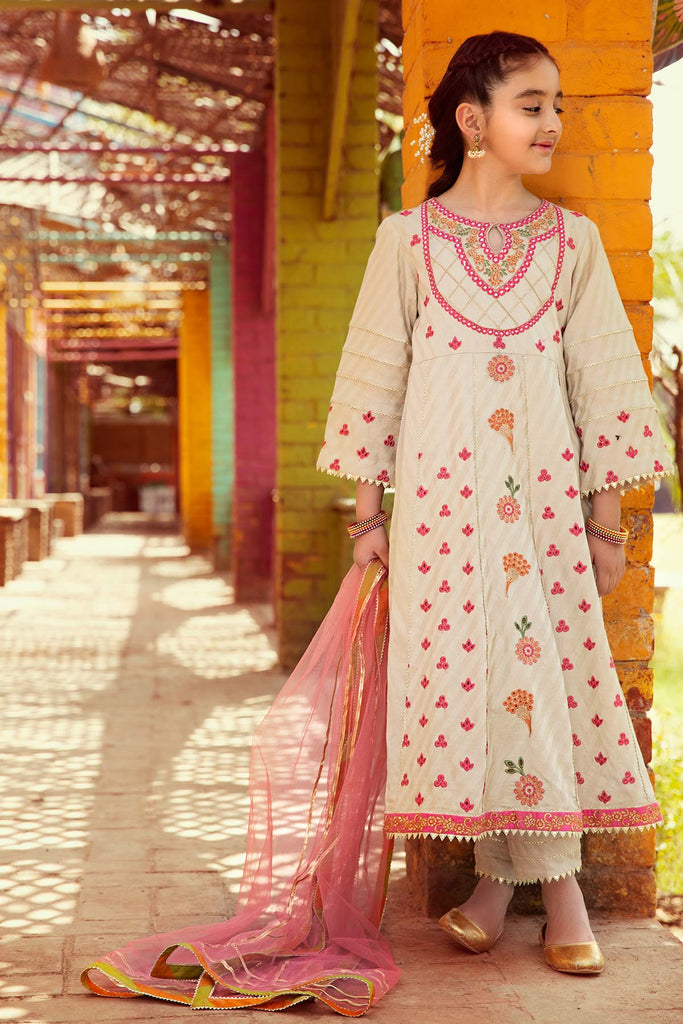 Kids festive wear a long shirt with embroidered trousers and net dupatta available for PKR:7701 PKR:5391.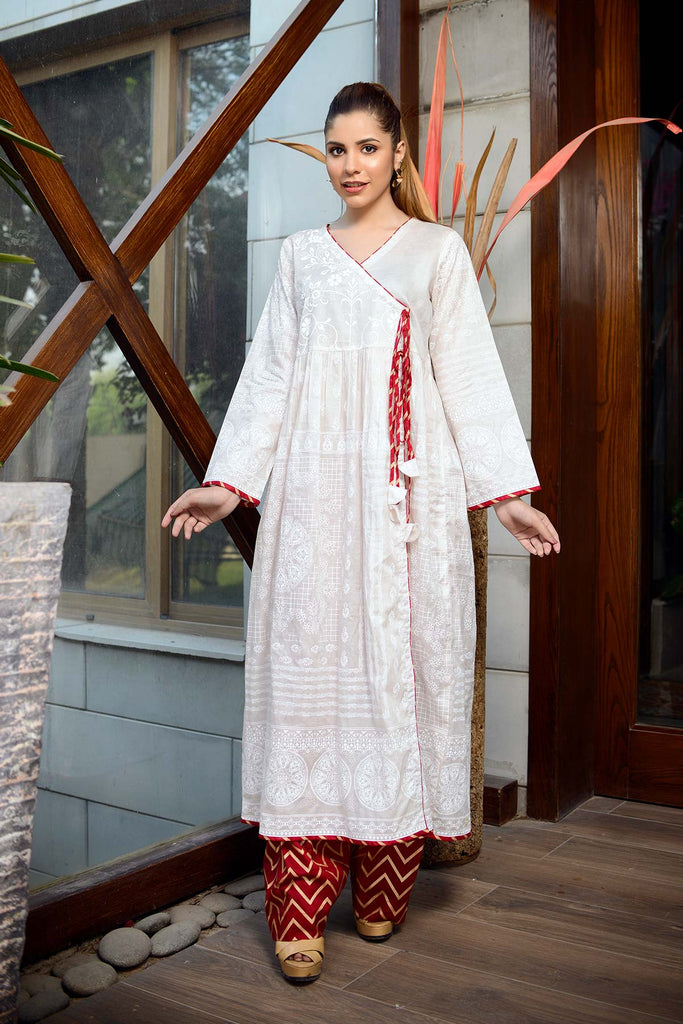 Off white color printed lawn long frock with cotton shalwar PKR:6069 PKR:4248 only.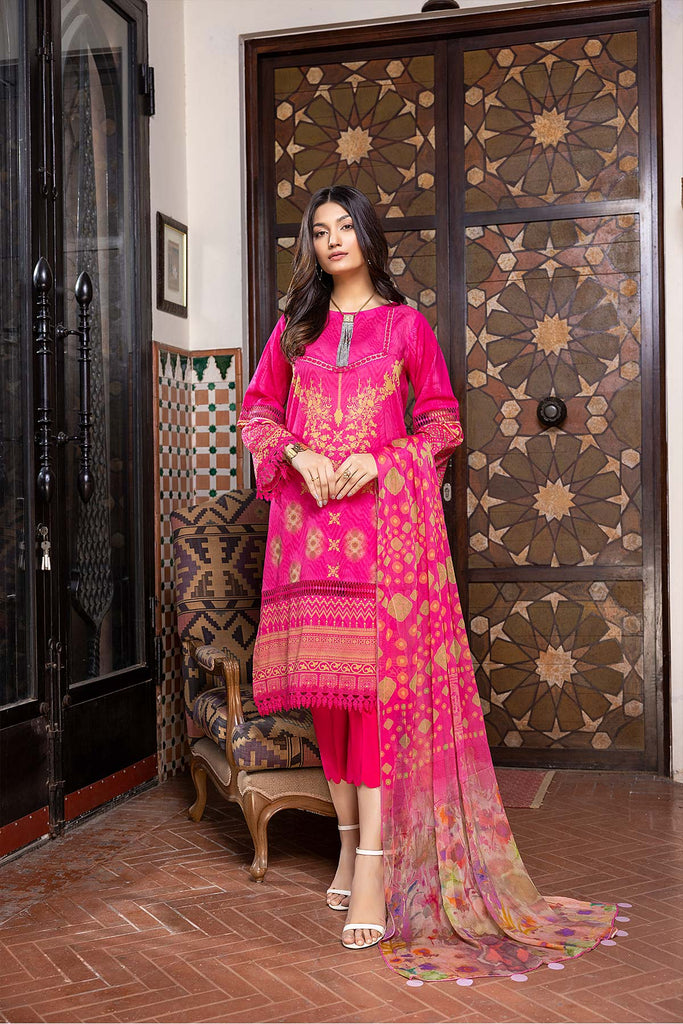 Pink 3 piece unstitched printed lawn 3 piece suit PKR:3500/- Only.
Printed Lawn Unstitched 3 PC Suit PKR:3500/- Only.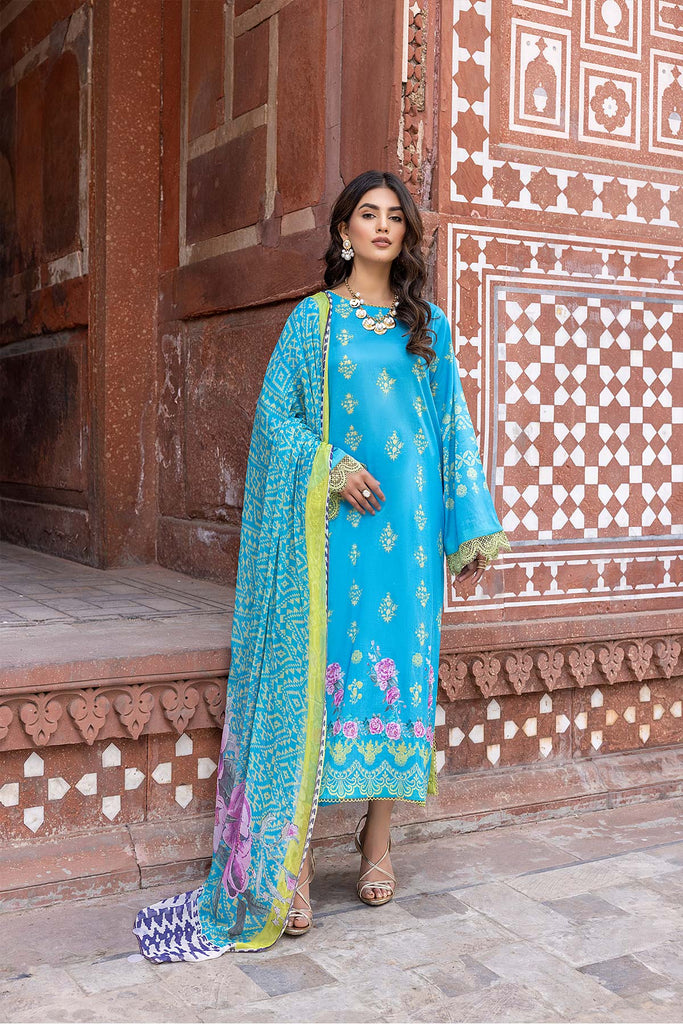 Sky blue color charisma brand 3 Piece suit PKR:3500/-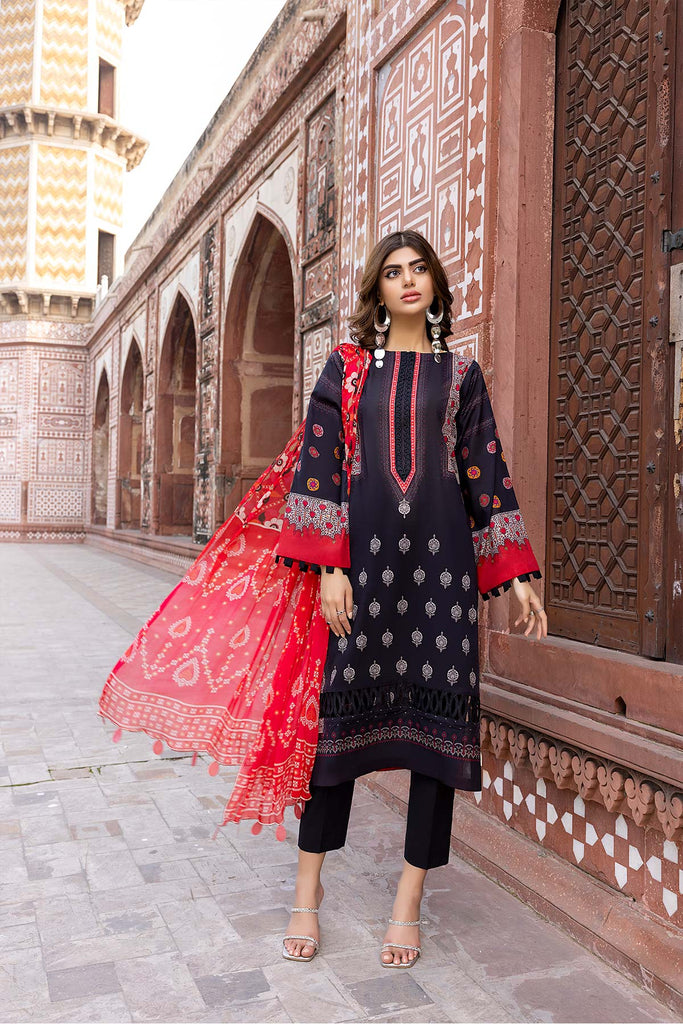 Printed Black color kameez shalwar with red dupatta PKR:3500/- Only.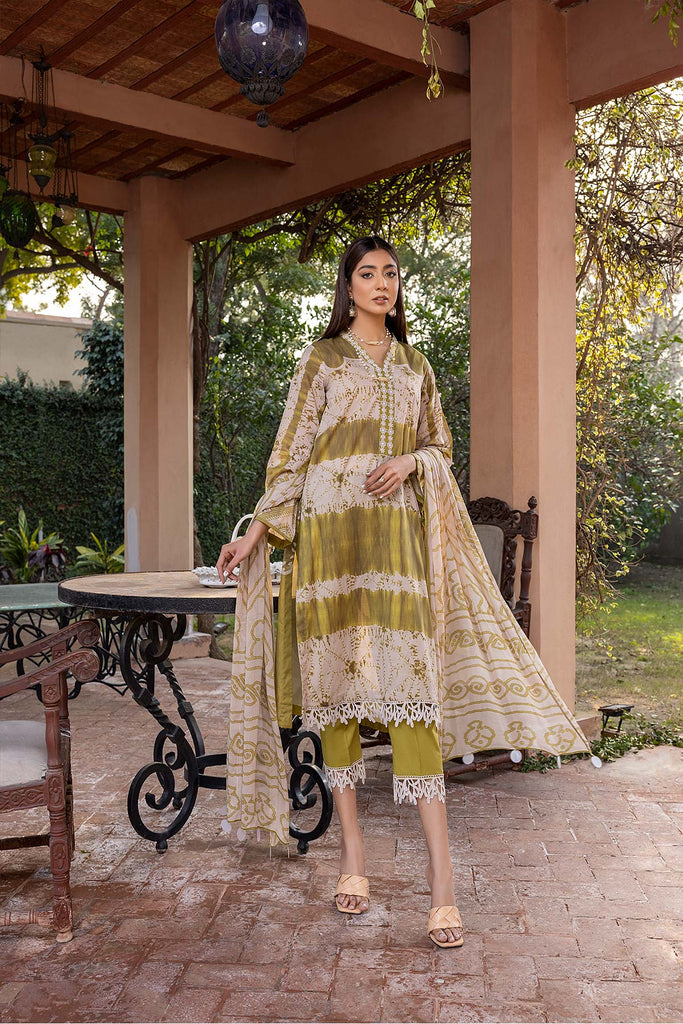 3 pc unstitched printed lawn suit PKR:3500/- Only.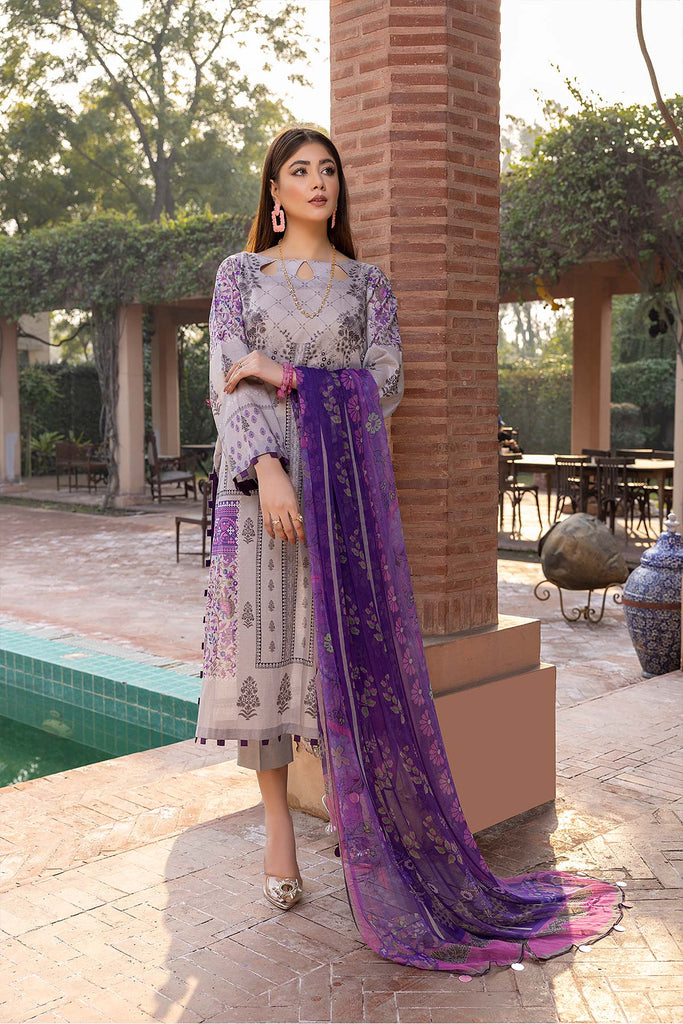 PKR:3500/- Only.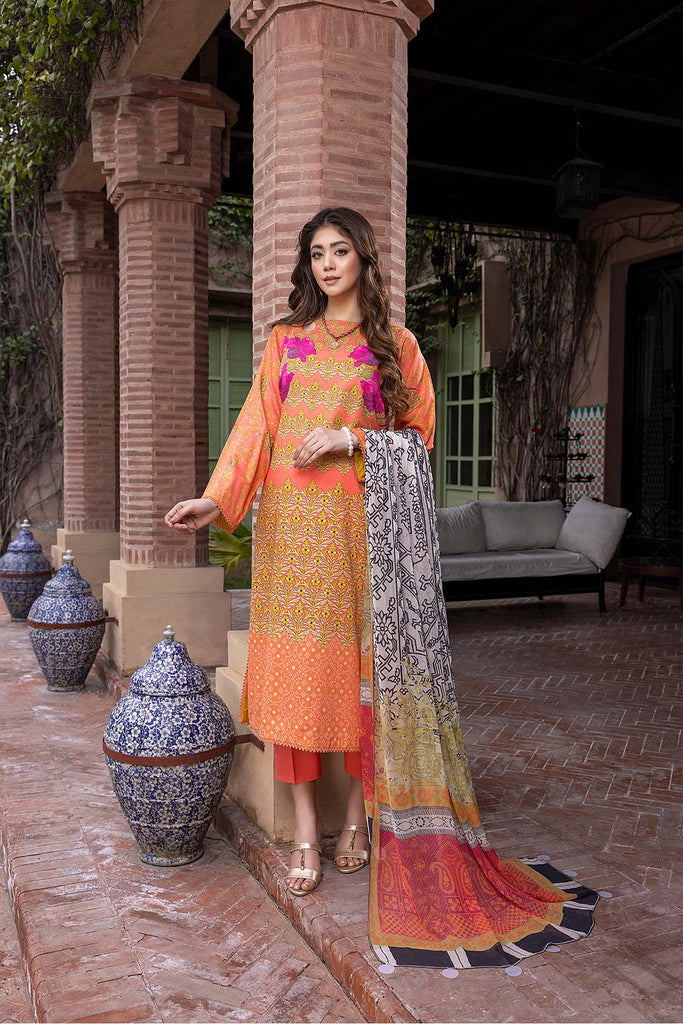 Charizma Lawn Collection 2022:
Clothing brands are always finding something that is completely unique and stylish for their customers. Therefore, charisma fashion brand always provides summer lawn outfits according to their customer's need and requirement. Fulfill your need with charisma lawn collection 2022.
See More: Alkaram Eid Bazaar Summer Sale 50% off Price
Here at this website, you can easily find leading Pakistani and Asian clothing brands that range in unstitched and ready-to-wear trends. Stay in touch with us to find new fashion trends in Pakistan. Charizma lawn collection 2022 is very popular among trendy women's, therefore this brand provides upto 50% off prices on all items.
Charizma Eid Lawn Collection 2022:
Furthermore, Charizma's new eid collection 2022, contains traditional as well as trendy styles for women. As we can see that all embroidered shirts are containing unique prints & styles. Here in this post, we are sharing beautiful lawn shirts and dresses that are available in the unstitched and ready-to-wear range. Enjoy this eid with charisma eid lawn collection 2022 at an affordable price range.
Beautiful Summer Lawn Collection by Charizma 2022:
Enjoy hot spring/summer days in Pakistan with the charisma summer lawn collection 2022. As we know that this fashion label is the name of quality and modish fabrics. Therefore, we are publishing a summer collection by charisma brand, embroidered and printed outfits are eye-catching and famous among women. Charizma collection containing lawn, cotton, jacquard and swiss fabrics that is perfect for this eid summer days 2022.
Charizma Eid Sale Offer 2022:
Furthermore, you can also shop online Charizma Sale 2022 dresses upto 50% off the price on all. This sale offer is provided to all charisma customers for unstitched and ready-to-wear dresses collections 2022. Today get your colorful summer dress upto 50% off the price.