Nakoosh Sale Upto 40% Off On Selected items 2022
Nakoosh is a leading boutique brand working in Pakistan for many years, by the Paramount Lace group. Here is today's post, we are sharing Nakoosh Sale 2022 upto 40% off valid on selected items only. Furthermore, these days nakoosh sale is very popular in the Pakistani fashion market.
Therefore, here you can find a huge variety of luxury pret, party wears dresses, casual wear outfits as well bridal wear fabrics in an affordable price range. Moreover, nakoosh also deals with chiffon, silk, and lawn fabrics at the sale price range.
Nakoosh Brand Season End Sale upto 40% off 2022
If anyone wants to buy Nakoosh Sale dresses then make an order before the closing date. And free shipping service is also provided on orders above PKR 3000/- only. To provide the best services to our customers, this brand also provides unstitched and stitch fabrics. Due to all stitch suits variety, customers can easily buy fabrics in an affordable price range.
Nakoosh brand has always given first priority to the customer's satisfaction. And this brand always maintains its quality to satisfy the customers. Now everyone can easily buy his favorite dresses at an online shopping website. Check daily updates to find the best shopping sale's in Pakistan.
Stylish off-white color organza net stitched coat PKR:7,960 PKR:5,572 only.
Lovely peach color lawn stitched frock for women PKR:5,000 PKR:3,500 only.
Blue printed straight shirt PKR:3,900 PKR:2,730 only.
Long frock PKR:7,760 PKR:5,432 only.
Stylish black printed long shirt made with cambric cotton fabric PKR:4,300 only.
Black color long ready to wear frock PKR:6,550.
Light Blue Lawn Stitch Embroidered Shirt PKR:7,000 only.
Get a trendy eid look with nakoosh brand dark green jacquard stitch shirt PKR:8,700 only.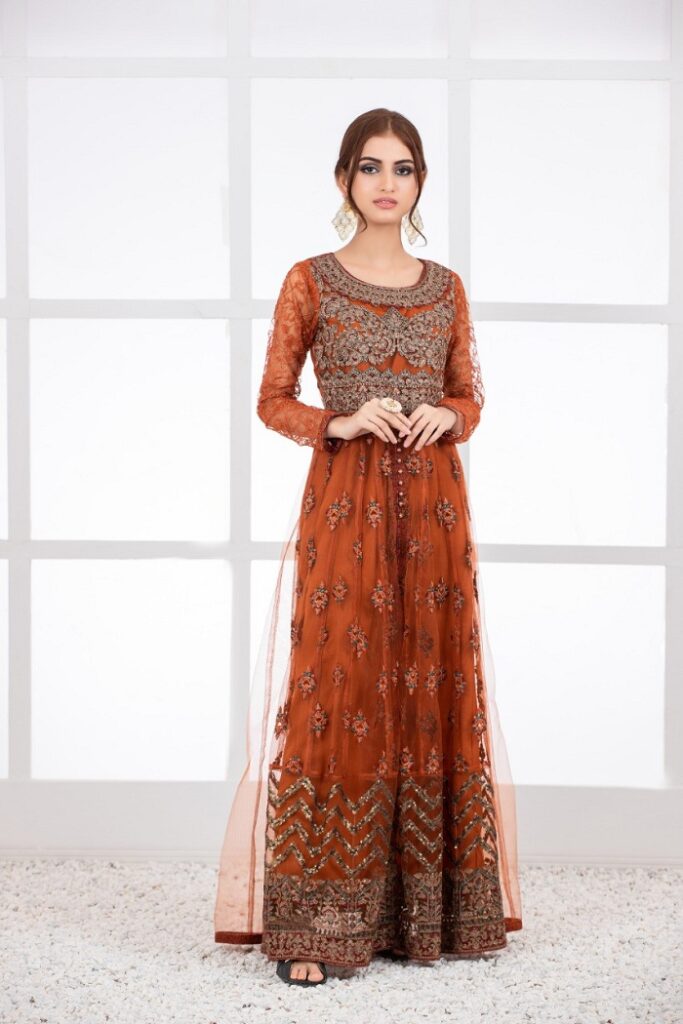 Ready To Wear Rust Net Maxi With Embroidered Work PKR:7,650 only.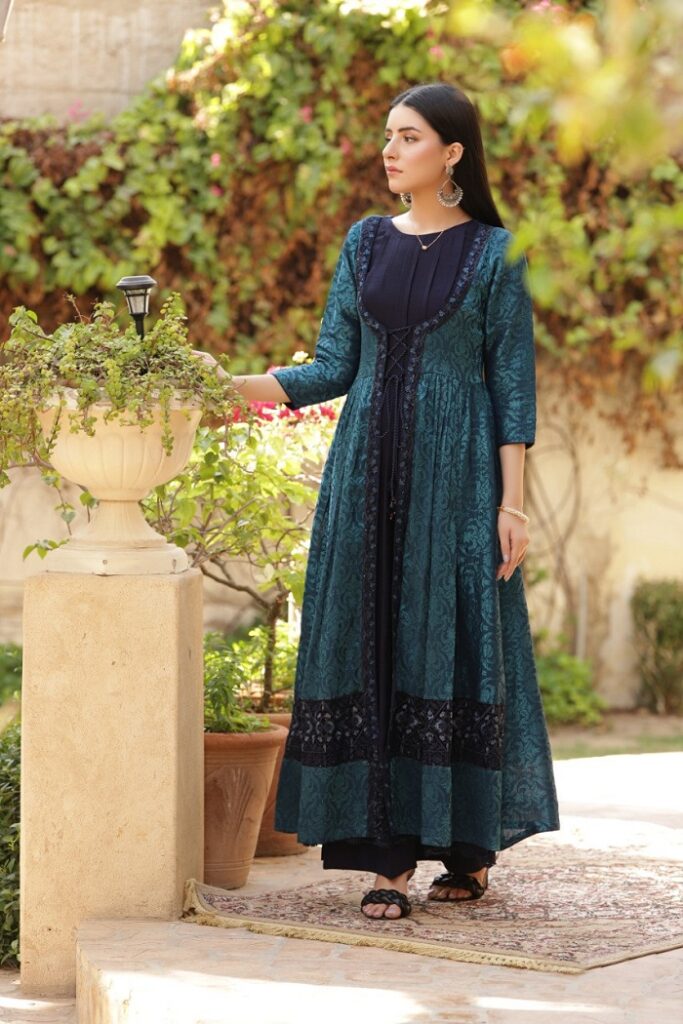 Stylish blue color jacquard frock for ladies wear PKR:7,750 only.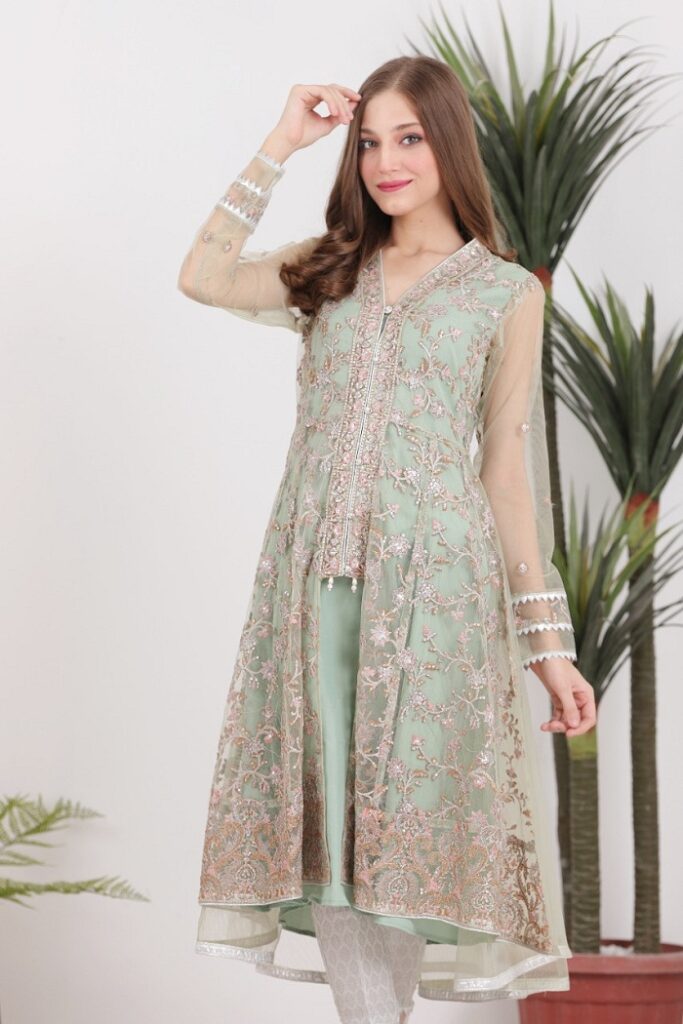 New Net V Shape Pista Color Shirt PKR:5,800 only.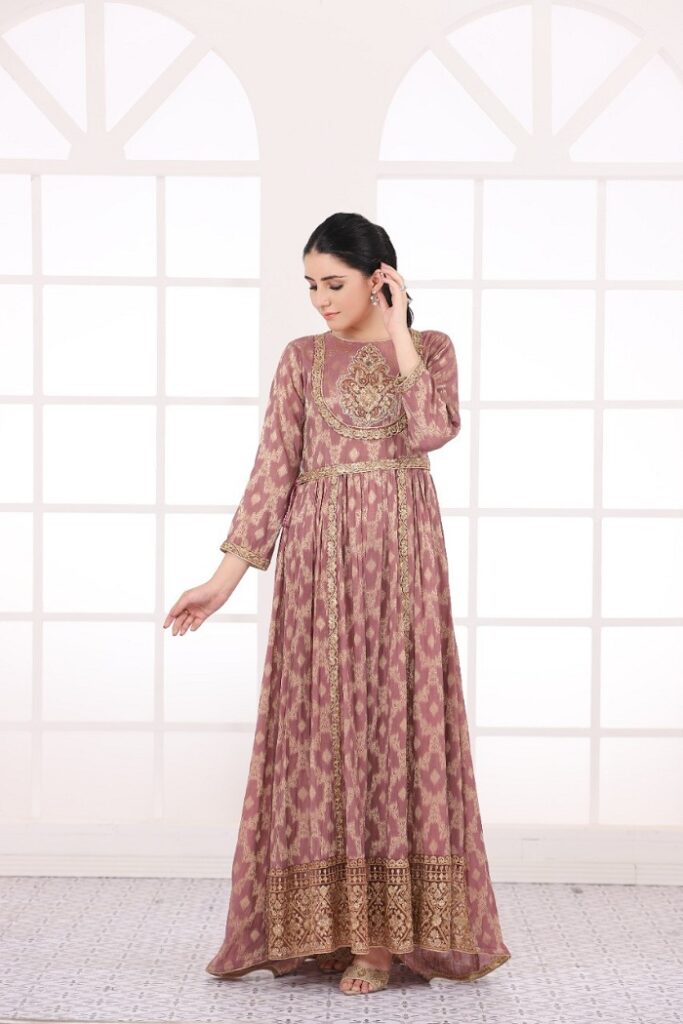 Jacquard Long Stitched Frock PKR:6,300 only.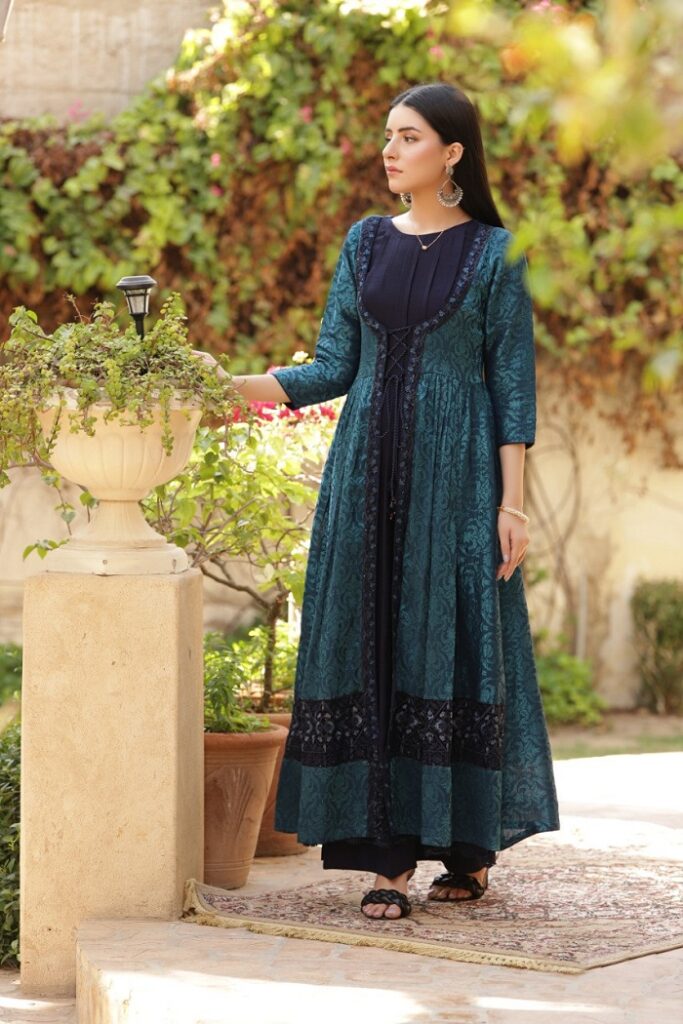 Blue chiffon stitched coat PKR:6,850 only.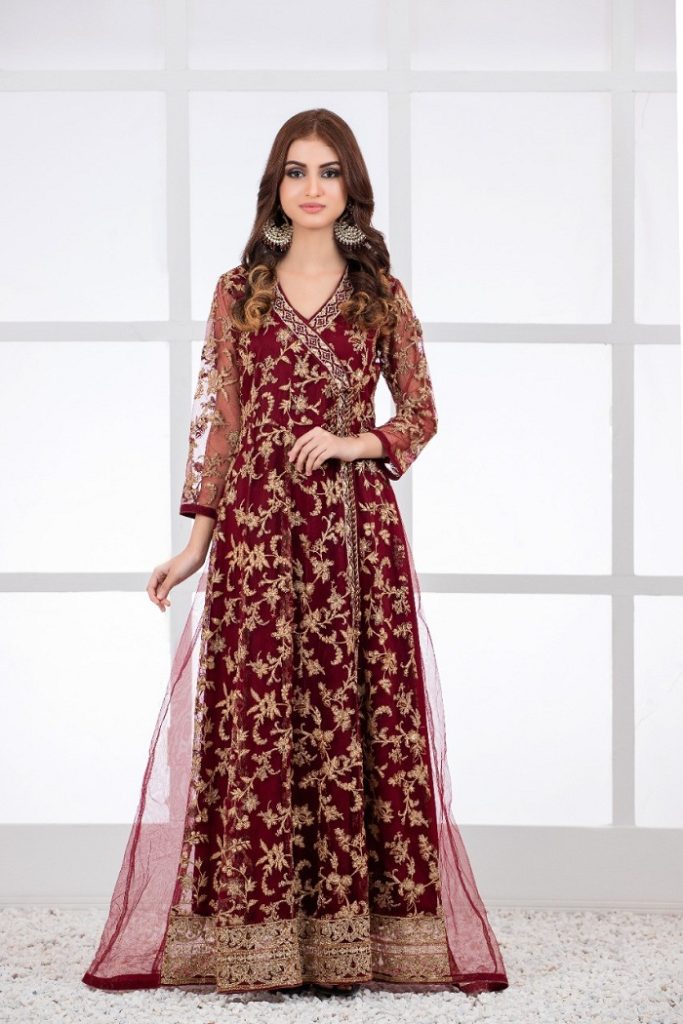 Beautiful maroon color net anrakha stitched shirt for women available for $44 Only.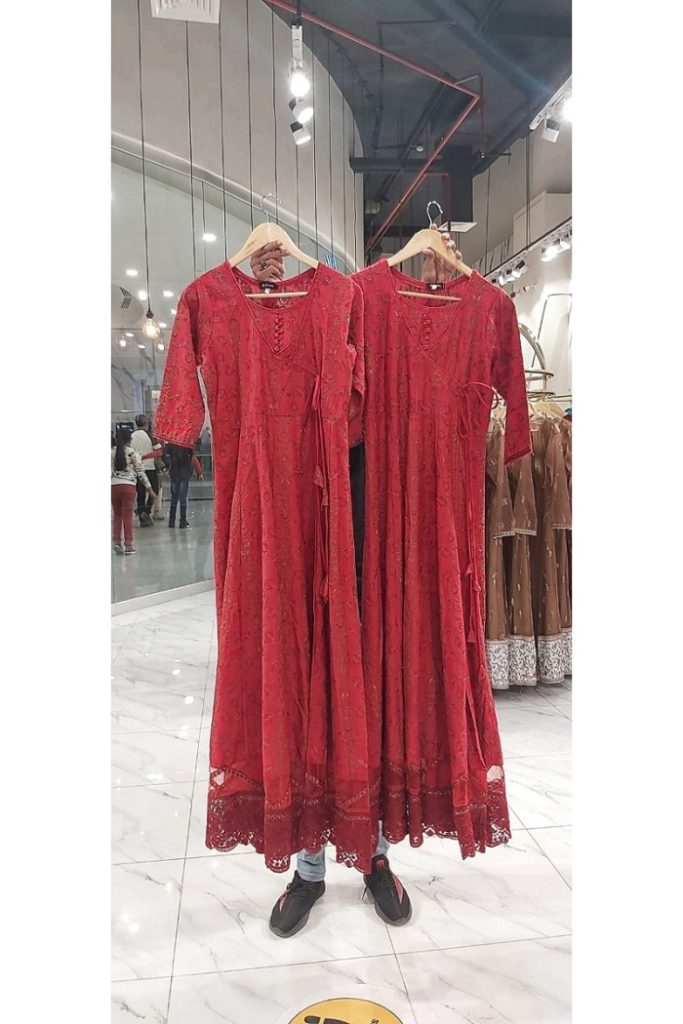 A stylish long frock for women cotton red fabric for just $44 Only.
Stylish jacquard ready to wear frock for women available in Beige color for PKR:8150 Only.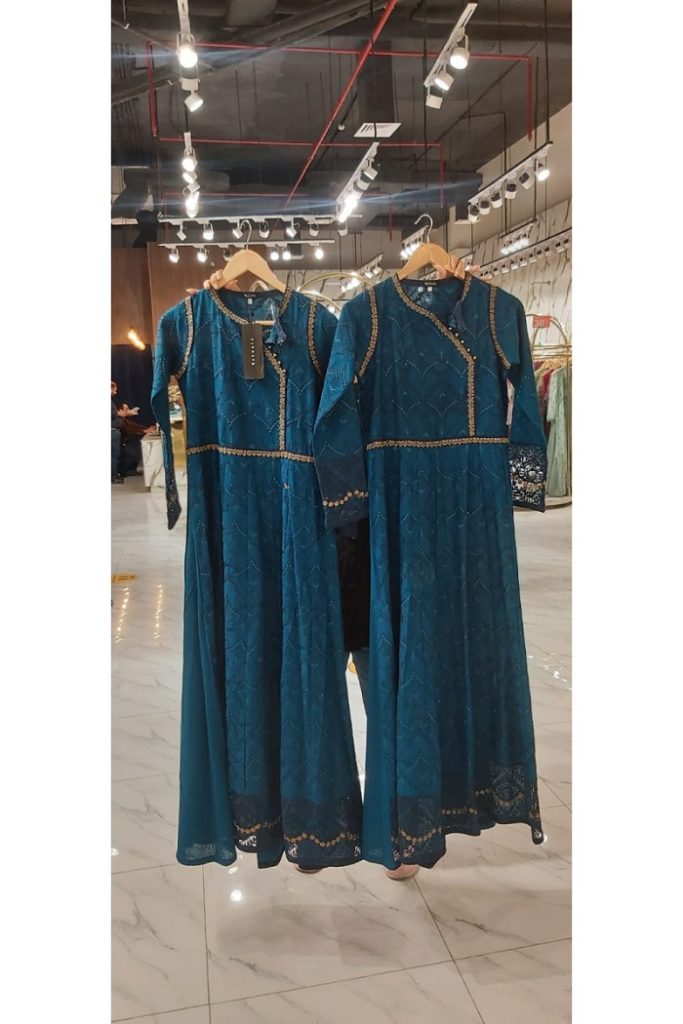 Teal Blue color Khaddar Long Shirt for winter glamour look the purchase now in just Rupees:6650 Only.
Get the royal look with an orange color embroidered jacquard long shirt by nakoosh brand for just Rs.6950 Only.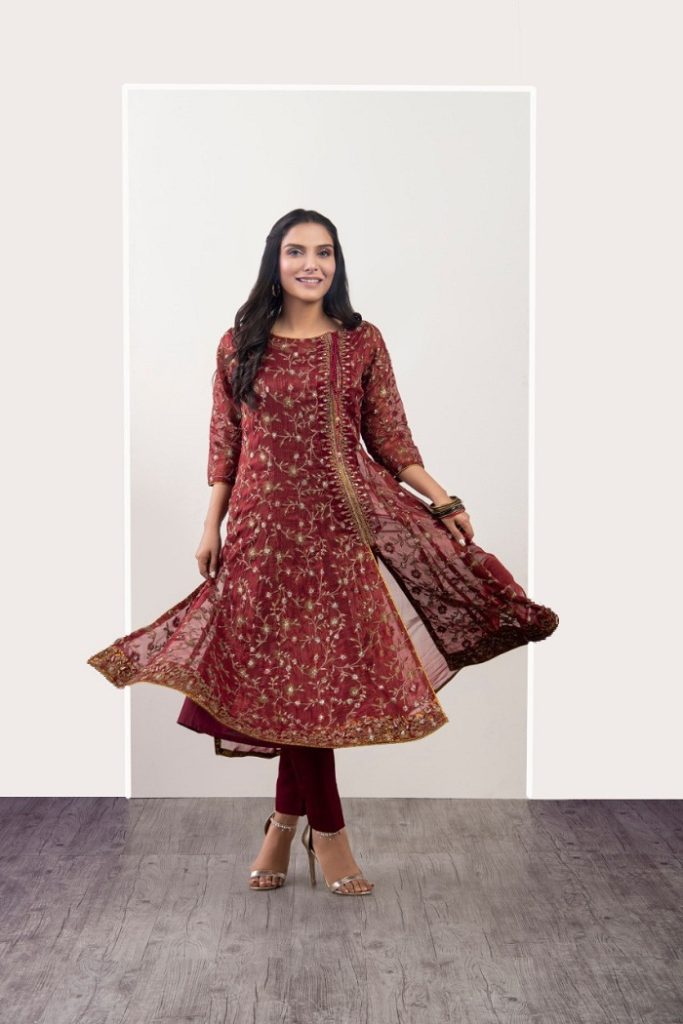 Maroon color stitched shirt for a trendy perfect look available for Rs.7500 Only.