Generation Winter Sale 2023 Unstitched Collection Flat 50% Off
Generation Winter Sale 2023 Collection– Generation pk clothing brand in Pakistan recently launched its unstitched Winter Sale Collection 2023 flat 50% off. This brand starts working in Pakistan in 1983, with the aim to provide affordable fashion outfits for urban Pakistani women. Furthermore, these days generation.pk brand becomes one of the most famous clothing brands listed in 2023.
This brand is also for new unstitched and ready-to-wear women's wear winter clothing in the discount price range. Furthermore, this brand also provides new and fresh products to its customers in a reasonable price range. Or the best thing about Generation. pk brand is to always publish unique designs. Moreover, No repetition in designs, and generation brands working on this goal.
Generation Winter Collection 2023 Sale Flat 50% Off With Price
Generation brand formal clothing line containing a variety of new wedding and event wear outfits. Furthermore, as we can see all dresses are designed according to traditional and modern embellishments and printing techniques. Generation winter sale outfits superb one-of-a-kind pieces that would be loved for years to come.
Get ready to buy these formal or casual wear winter outfits from the Generation brand shop. Here we are sharing the price range of these given images of the Generation Winter Sale Collection 2023. Price starts from PKR:2500/- To PKR:16000/- Only.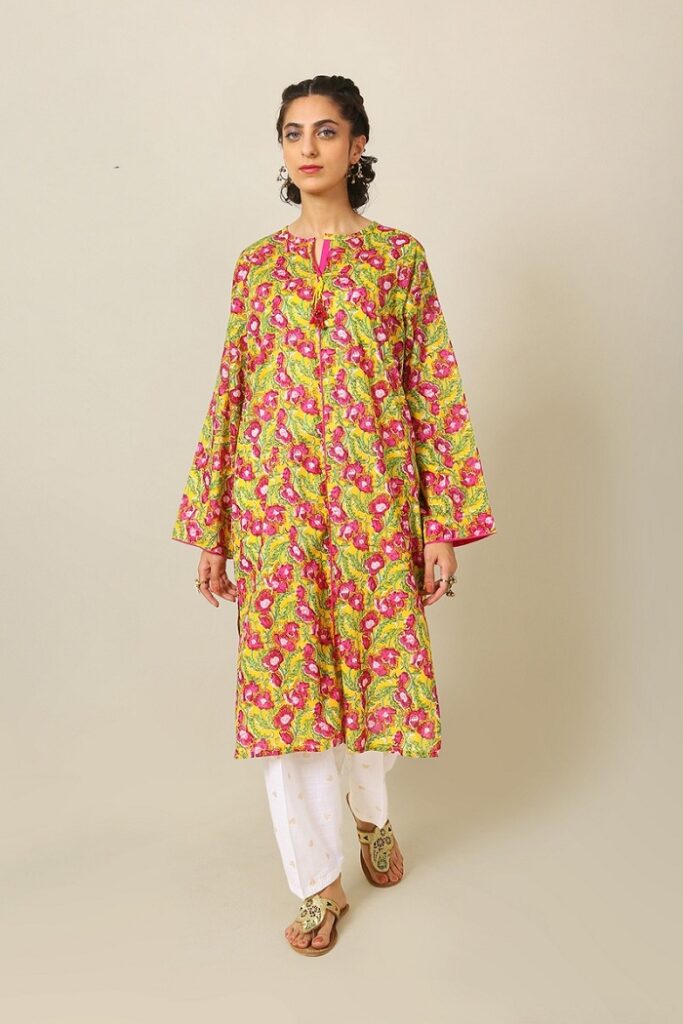 Stylish floral block lawn shirt embellished with handmade tassels on neckline Rs 2,698 Rs 1,888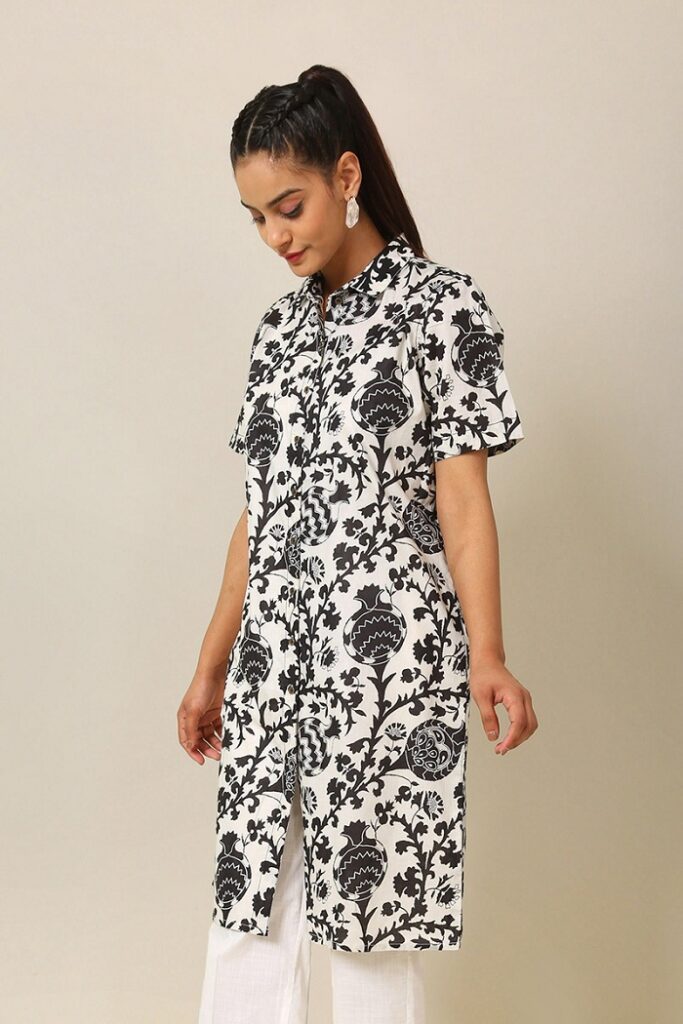 Stylish black & white printed front open-collared tunic with the button on placket Rs 2,998 Rs 2,098.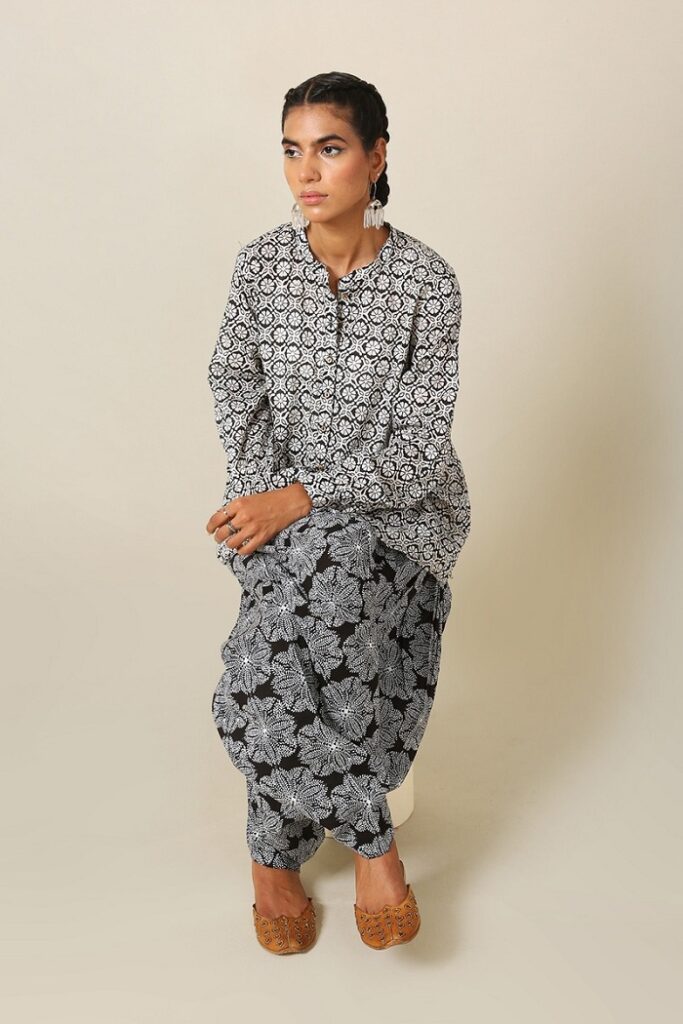 Printed cambric shalwar Rs 3,498 Rs 2,448 only.
Embroidered rust color one-piece floral printed viscose kurta PKR:6,490 PKR:5,198 only.
Black flair kurta PKR:2,698 PKR:2,158 only.
Multi-color embroidered winter viscose shirt and pants PKR:13,998 PKR:11,198 only.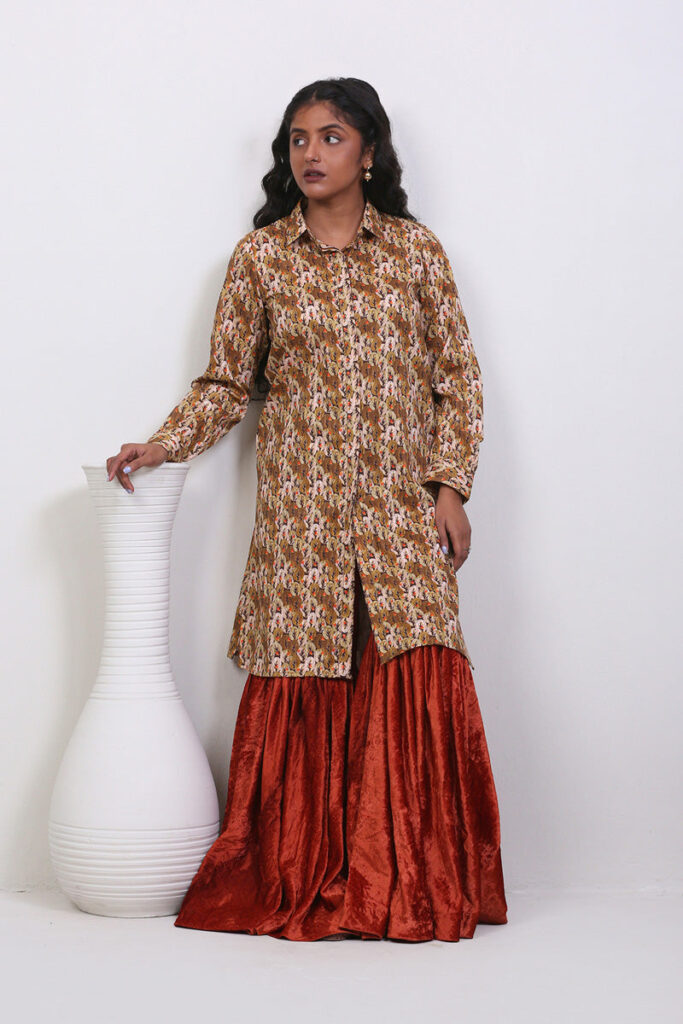 Skin color khaddar shirt PKR:2,998 PKR:1,799 only.
Brown khaddar kurta with v-neck and full-length sleeves with fit pants PKR:5,198 PKR:4,158 only.
Green classic style cambric shirt with pants PKR:7,998 PKR:6,398 only.
Patchwork print blocked frock PKR:3,498 PKR:2,448 only.
Khaddar off-white tie-dye shalwar for women PKR:3,898 PKR:3,198 only.
Classy traditional shalwar for the perfect winter look is available for just PKR:2,198 PKR:1,758 only.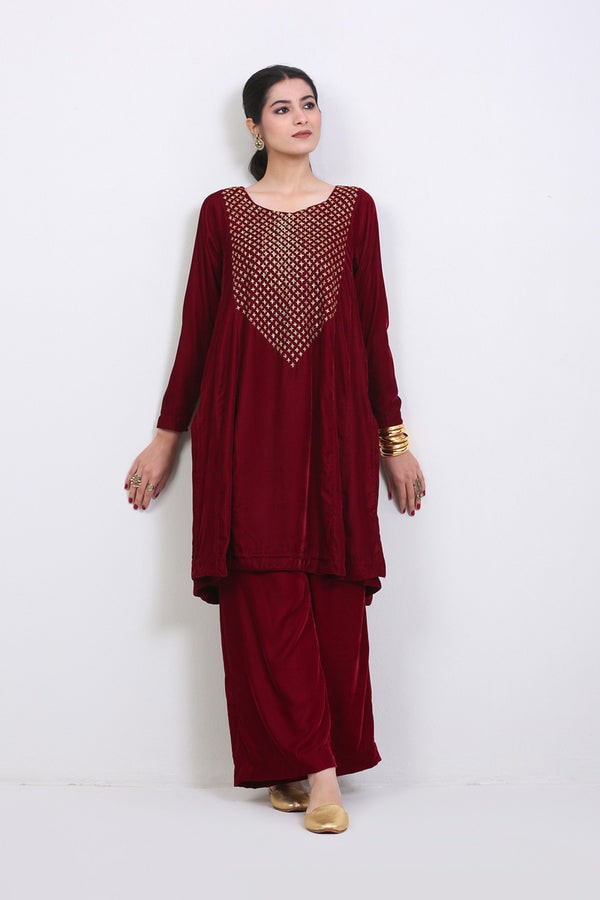 Stylish velvet maroon A-linen embroidered kurta with straight trousers PKR:11,500 PKR:9,200.
Stylish orange color winter dutch kutch dupatta for women PKR:4,198 PKR:3,358 only.
A classic printed 2-piece short-length A-line top with straight-fit trousers PKR:5,298 PKR:4,238 only.
Lovely pink saree for women PKR:16,998 PKR:13,598 only.
Purple color embroidered viscose shirt and trousers PKR:12,998 PKR:10,398 only.
Generation Winter Sale 2023 (1pc & 2pc) Dresses Upto 60% Off
Get ready for the new arrival of the generation brand's latest designs of winter khaddar, karandi 2 pieces, and 1 piece suits sale for women. Fashion lovers women like this winter 2-piece and shirt collection for women. Therefore, here we are sharing some images with full details of winter suits for women. Save up to 60% from the generation's annual winter sale in 2023.
Stylish pink color shirt for women PKR:3,399 PKR:1,699 only.
Let's enhance your daily look by wearing this golden black shirt available for PKR:3,398 PKR:1,699.
Cambric medium-length frock with shalwar PKR:6,698 PKR:3,349 only.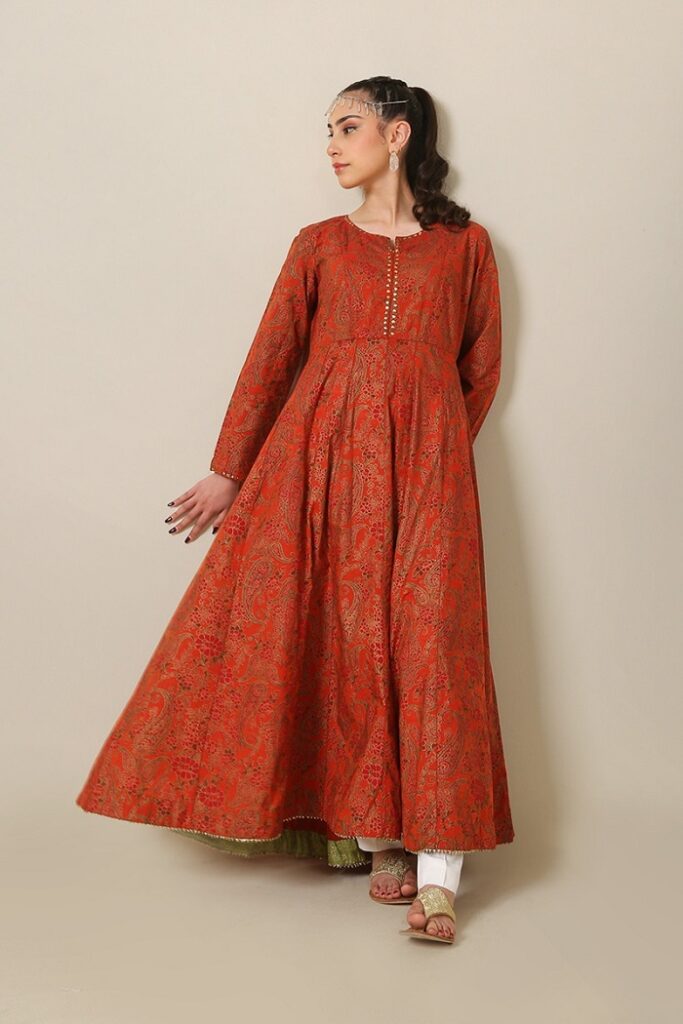 Rust color flared long dress for women PKR:5,598 PKR:2,999 only.
Open front orange color printed shirt with buttons on placket and side pockets Rs 2,998 Rs 2,098 only.
Cambric bouquet shalwar for stylish look Rs 4,498 Rs 3,148 only.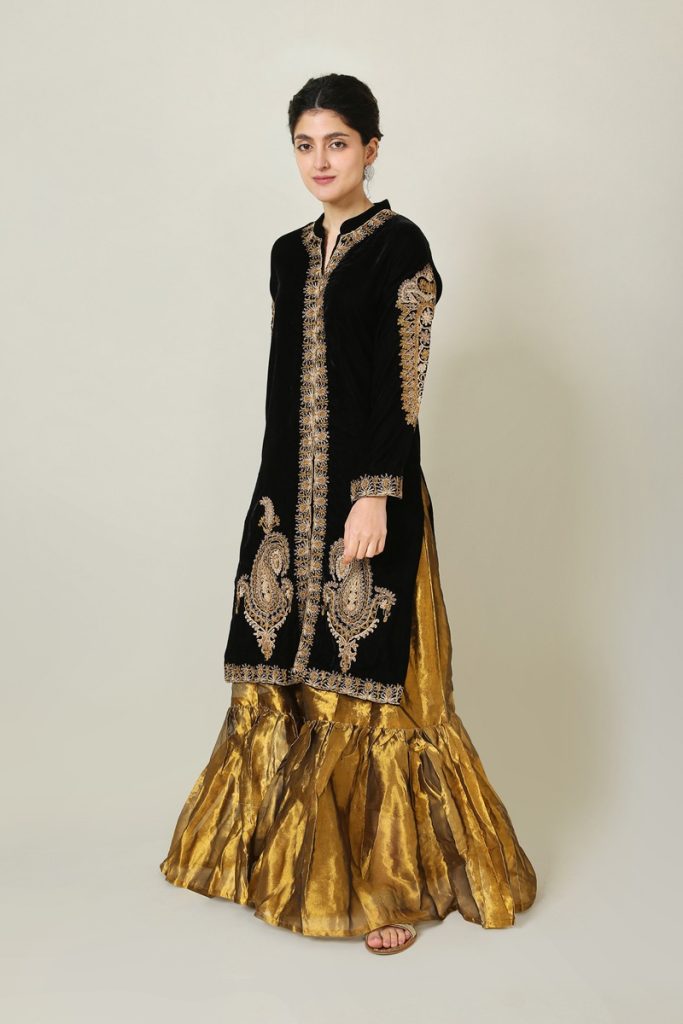 Get Kashmir Look With Stylish Sherwani for formal wear having beautiful golden embroidered work on it Available PKR:11998 Only.
Lovely Blue Colour chunri lehanga choli available PKR:19598 Only.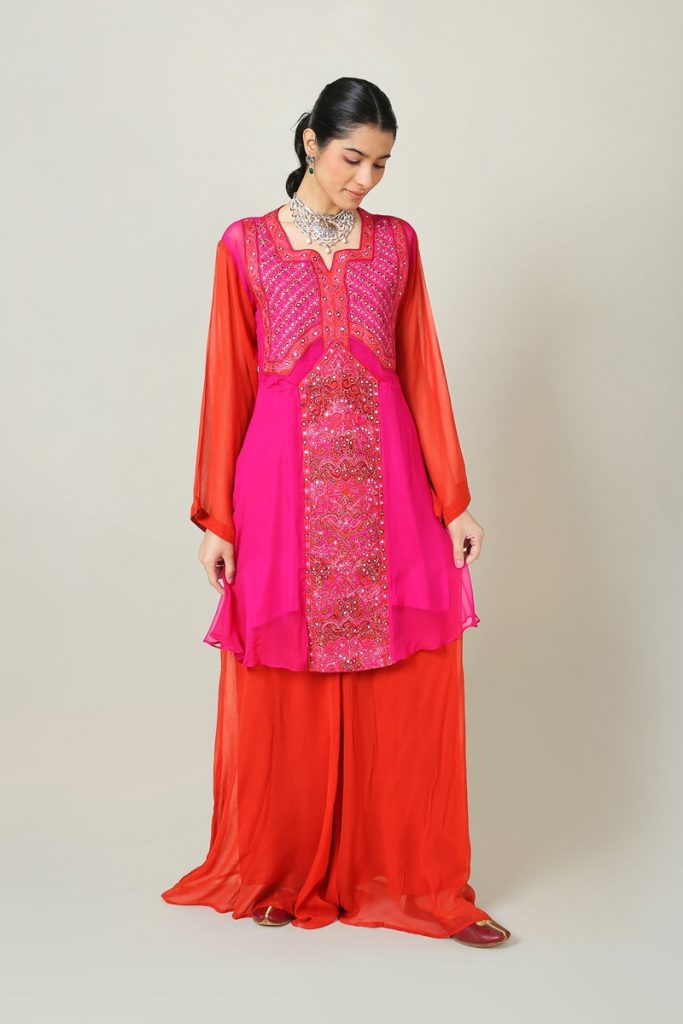 Formal Wear Two Piece Pink Embroidered Shirt Paired With Wide Leg Pant Available at sale price PKR:11598 Only.
Stylish Blue Color Straight Fit Shirt with velvet detailing on sleeves Shop Online at sale price PKR:6238.
Stylish Two Piece Chunri Chapter Dress For Formal Wear Available for Just Rs.9998/-
Beautiful A-Line Kurta Paired WIth Straight Fit pants in black color save up to 60% from generation sale 2023 Buy now PKR:3998 Only.
Let's enhance your dream with a Khaddar shirt and pants in brown color available PKR:4798 Only.
Two-piece viscose Shirt and shalwar having multi-color flowers on shirt front Available now PKR:4398 Only.
Stylish Dori Embroidered Kurta Paired With Dyed Yard Shawl having multi-color available now PKR:6158 Only.
Beautiful Solid Orange color pk rawsilk shirt with shalwar available at sale price PKR:4238 Only.
Tops & koti:
Winter is very special for every woman, let's celebrate winter vocations full of enjoyment and entertainment. Here we are sharing new arrival generation brand tops & koti for women Sale up to 50% off 2023. A stylish embroidered koti with two pockets can enhance your personality on winter days. Furthermore, here you will find multi-color, open front, and chunri patterns embroidery tops design 2023 at sale price save up to 50% on annual Generation Sale.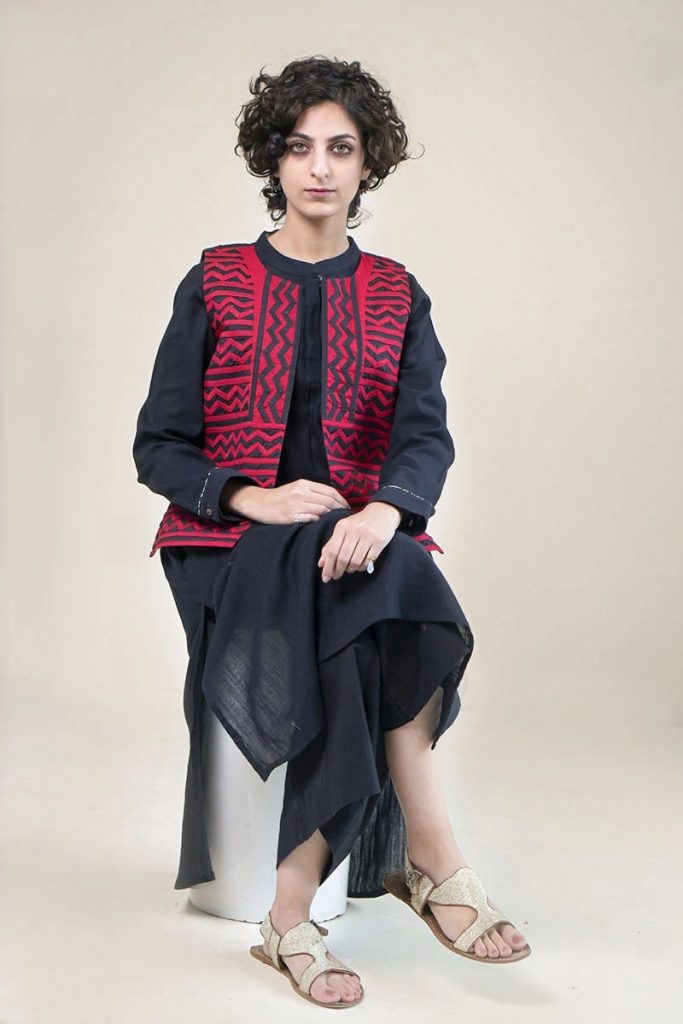 Stylish Red & Black Color Open Front Rilli Koti With Short Sleeves Available Upto 60% Off Prices Buy Now PKR:3498 Only.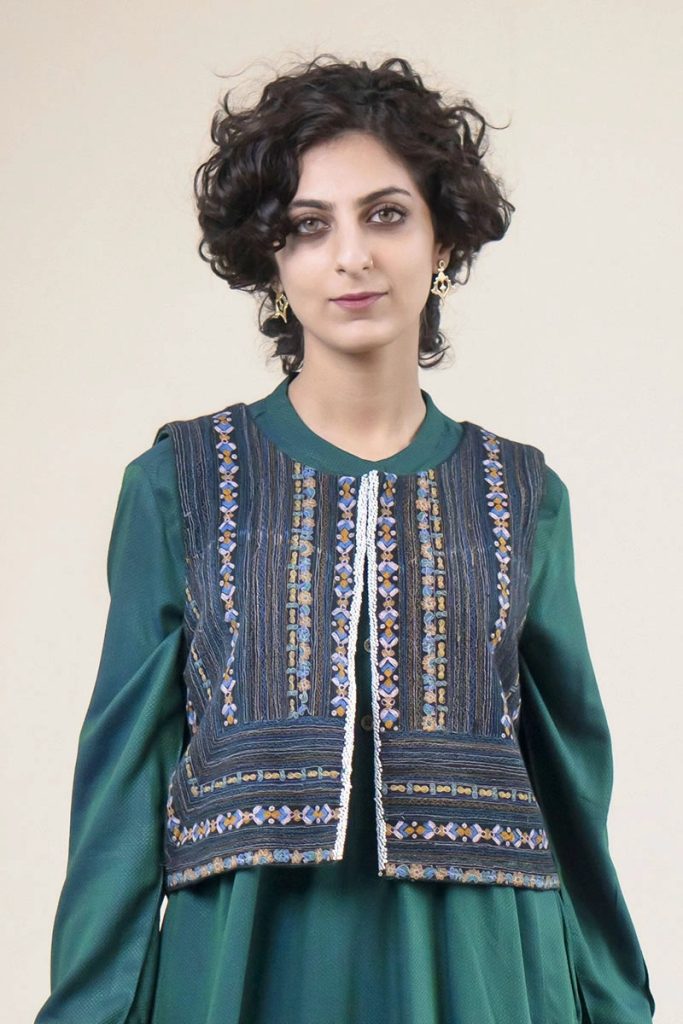 Impressing Khaddar Koti With Beautiful Embroidered Work on Front. Sleeveless koti in Grey Color Available PKR:2248 Only.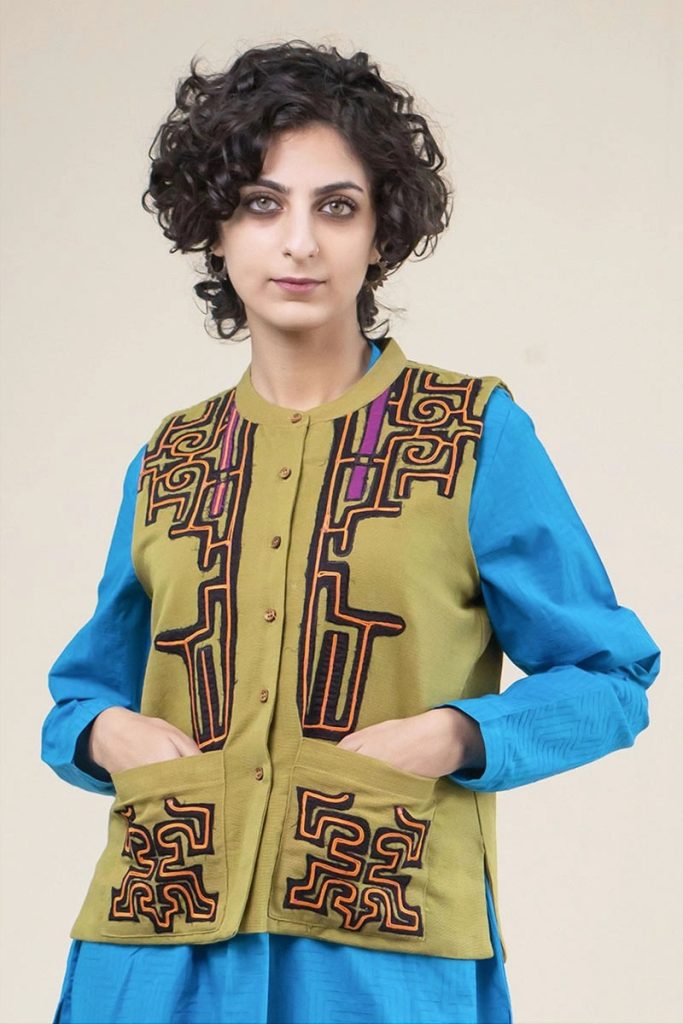 Military Green Color Embroidered Koti Available at sale price purchase now PKR:1848 Only.
Generation Summer Sale 2023 Unstitched Flat 50% Off With Price
Get ready to buy new-generation women's wear outfits that can provide you stylish personality. Wear this beautiful jacquard, cotton three-piece suit, and celebrate family tradition perfectly. Furthermore, Initially generation brand begins from a family, and the latest moves forward with the concept of building upon this family. Now women can easily buy new summer unstitched and ready-to-wear outfits in an affordable price range. This generation of women's clothing lines contains outfits for urban Pakistani women.
All of these unstitched printed shirt designs are according to new current fashion trends in Pakistan. Furthermore, today shop online for new inspiring embroidery work or printed outfits online and in-store.
Stylish white embroidered shirt PKR:5,998 PKR:2,999 only.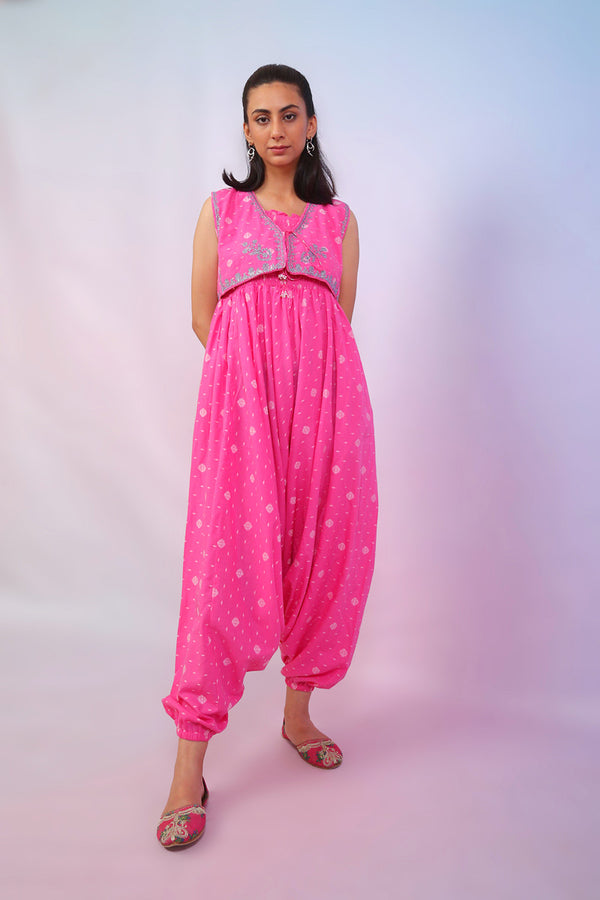 Pink lawn 2-piece set PKR:9,798 PKR:4,899.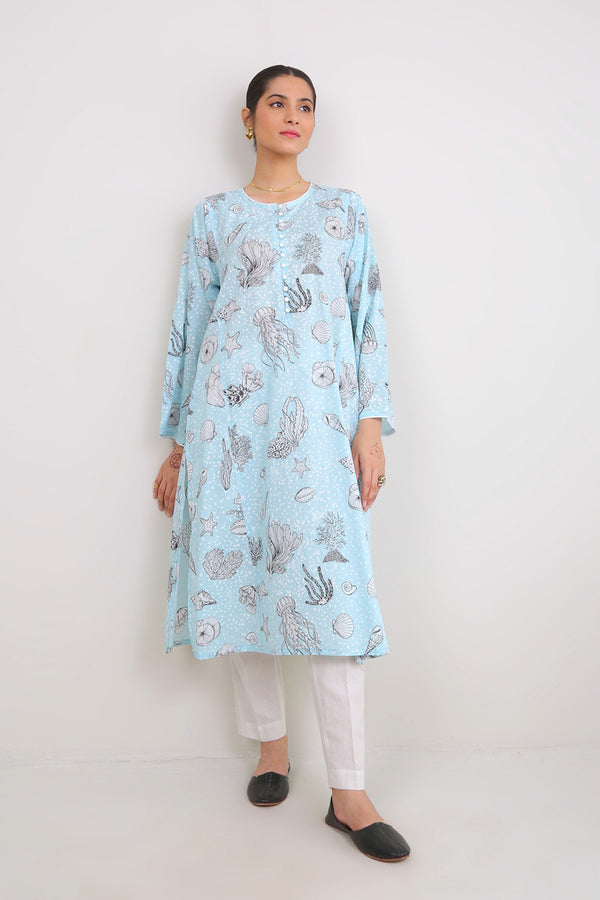 A long printed sky blue color lawn shirt PKR:3,398 PKR:1,699.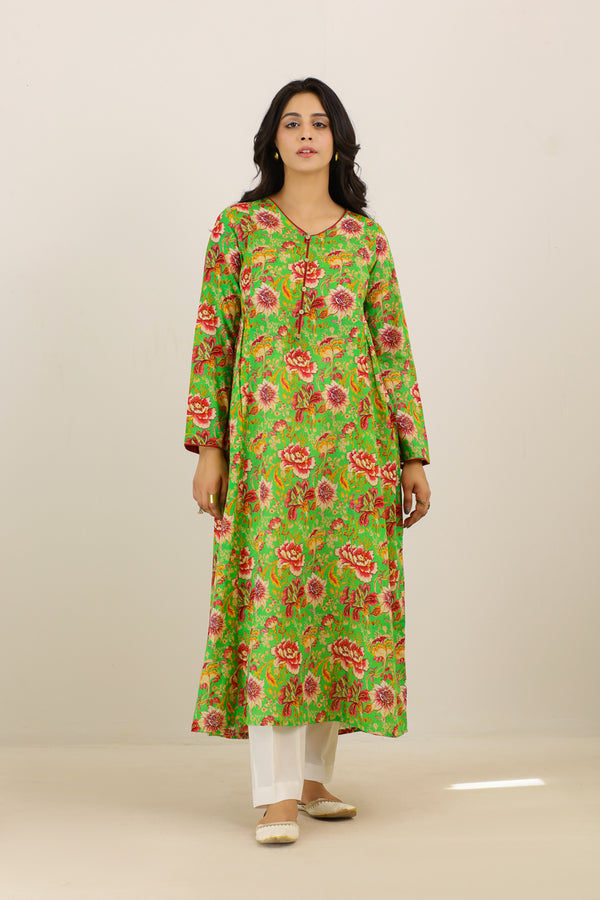 Breezy long printed green color shirt PKR:4,698 PKR:2,349.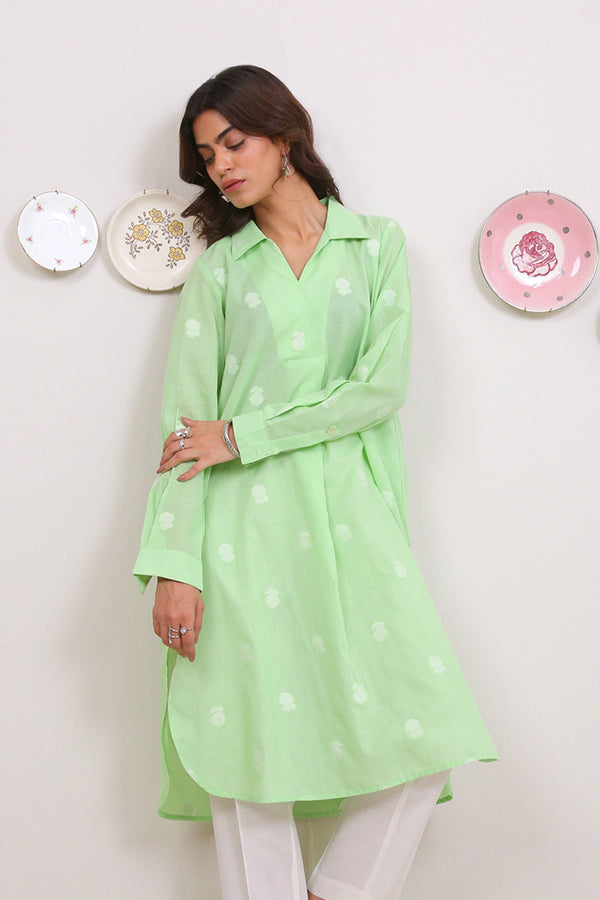 Stylish jacquard printed shirt with collar neck PKR:3,498 PKR:1,749.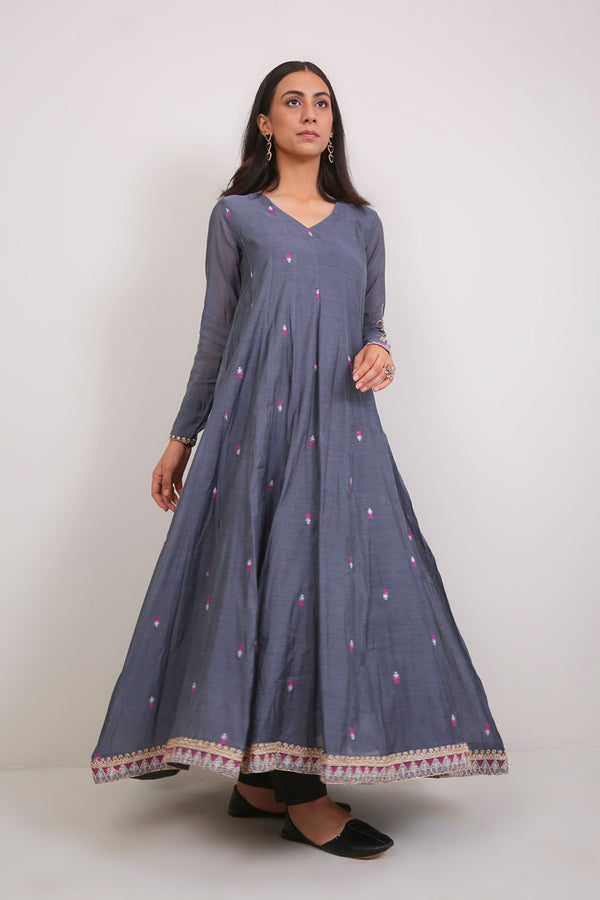 Kalidaar embroidered cotton frock for women Rs:15,998 Rs:12,798 only.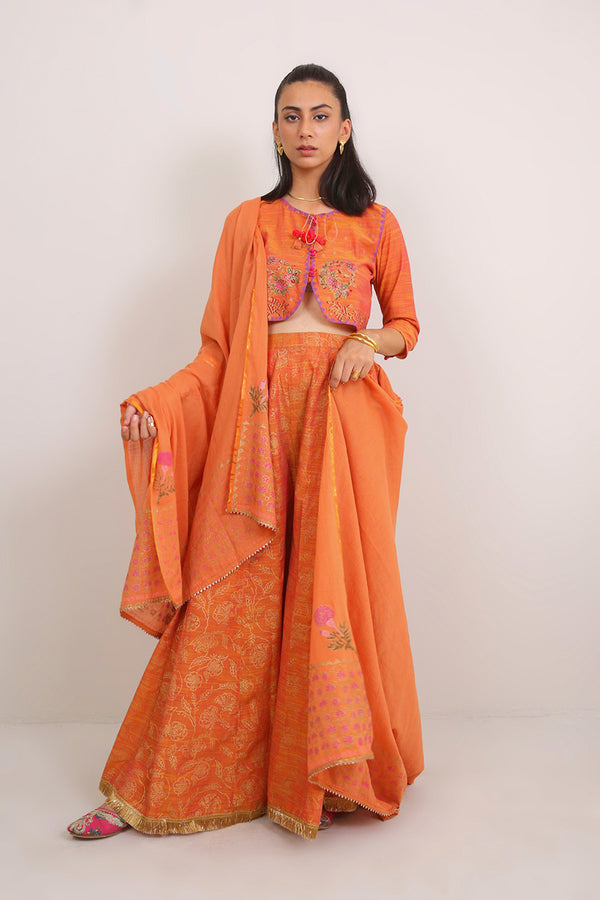 3-piece orange color embroidered lawn 3piece suit Rs:9,698 Rs:7,758 only.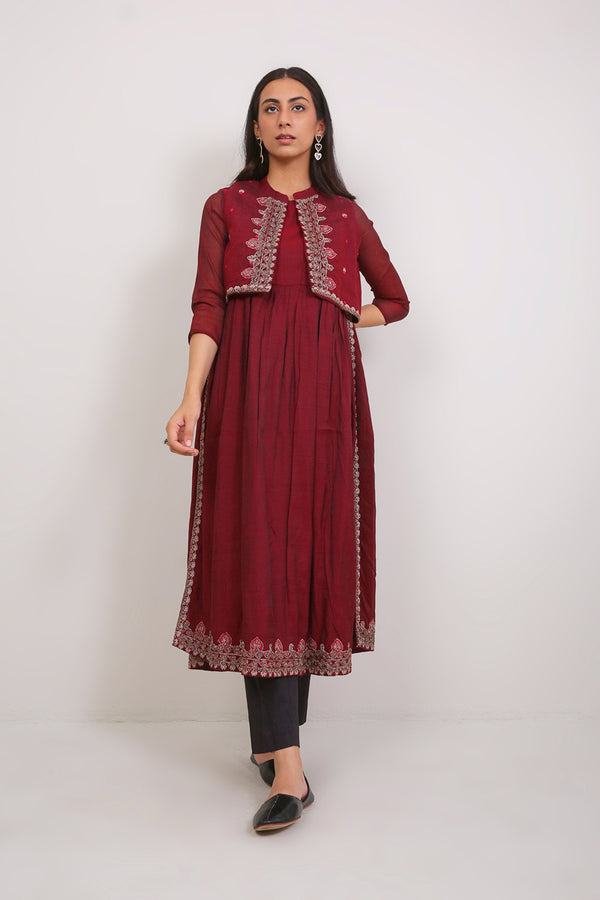 Maroon color izmir koti and frock 2-piece suit Rs:12,998 Rs:10,398.
Ferozi color lawn printed long shirt Rs:4,698 Rs:3,758.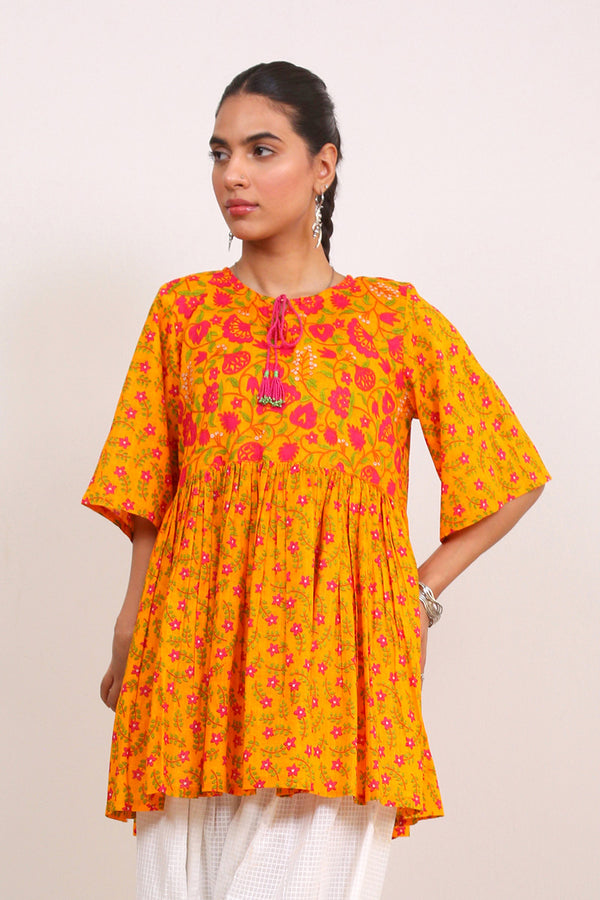 Yellow color printed flared frock with bell-shaped Rs:2,498 Rs:1,998.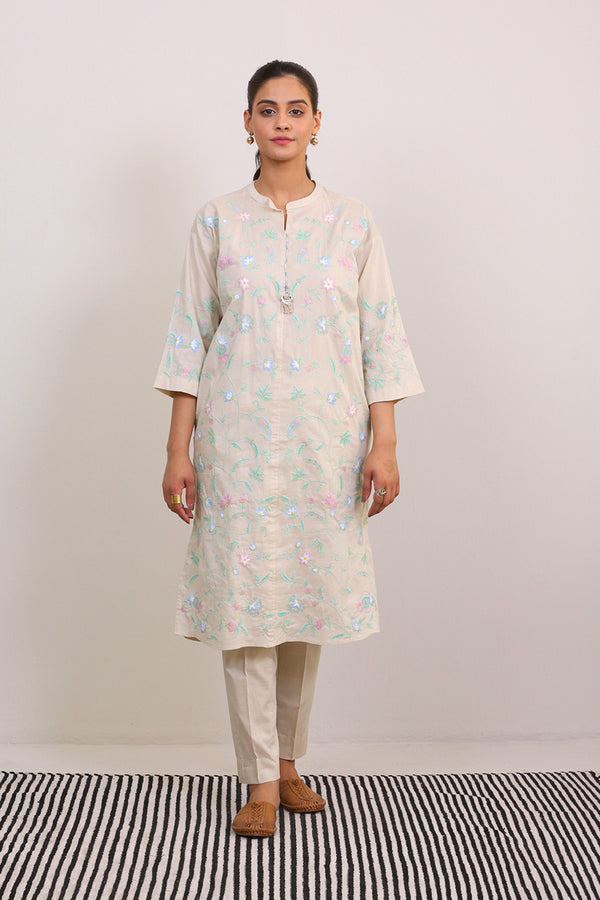 2-piece off-white color kurta with straight fit pants Rs:10,900 Rs:7,630 only.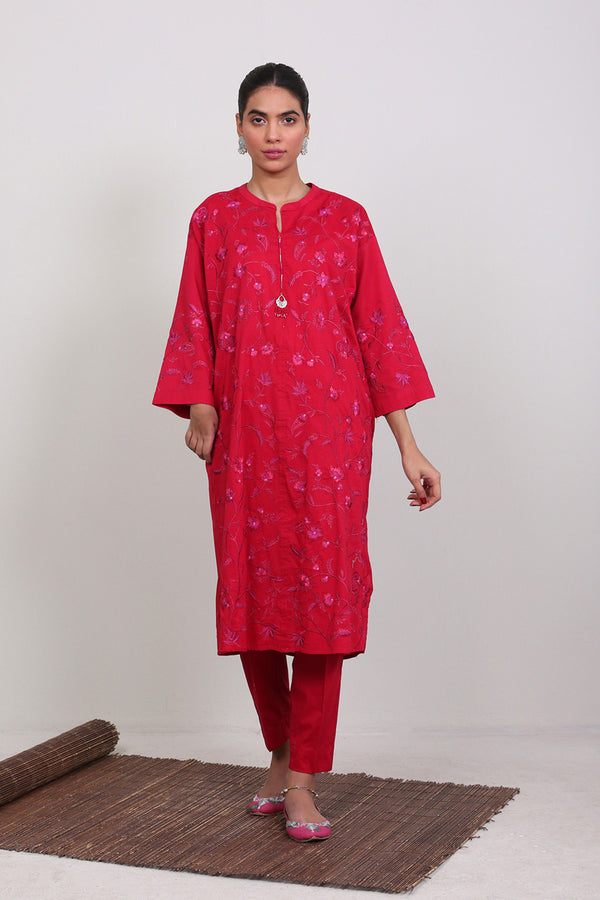 Stylish red color 2piece lawn suit for women Rs:10,900 Rs:7,630.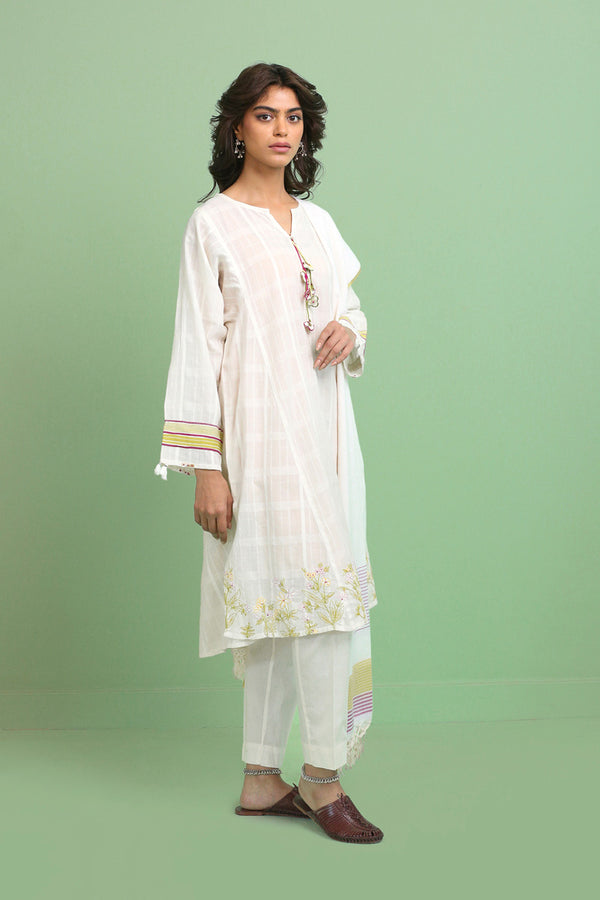 Let's get a perfect look by wearing this off-white color lawn 3-piece suit Rs:11,950 Rs:5,975.
Yellow embroidered lawn 3 piece unstitched suit Rs:12,998 Rs:6,499.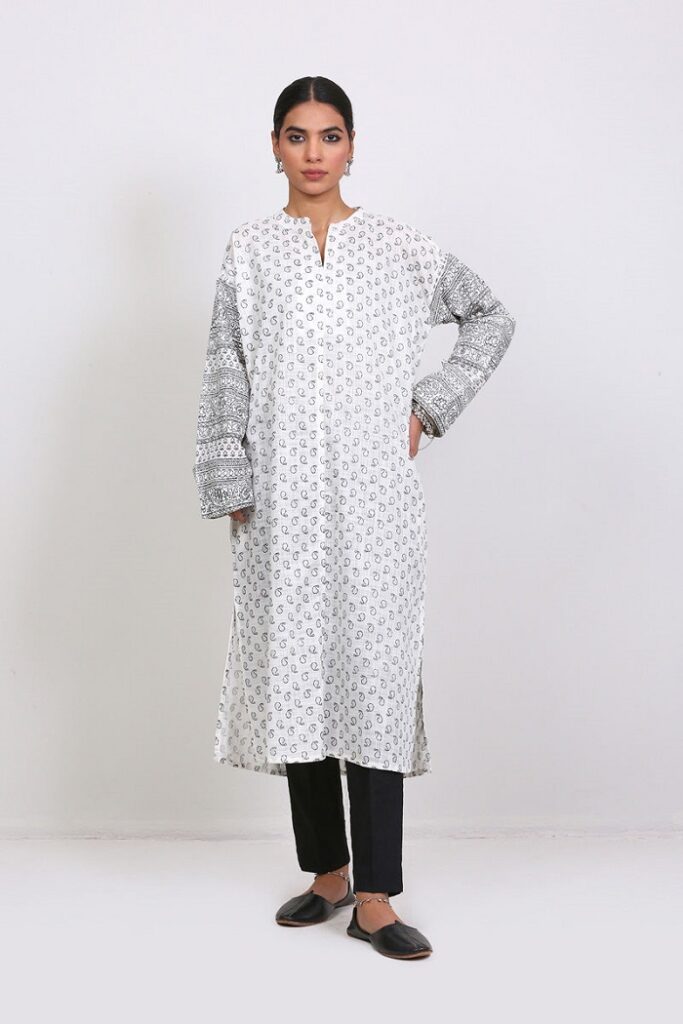 Stylish off-white color lawn one-piece fit kurta PKR:3,498 only.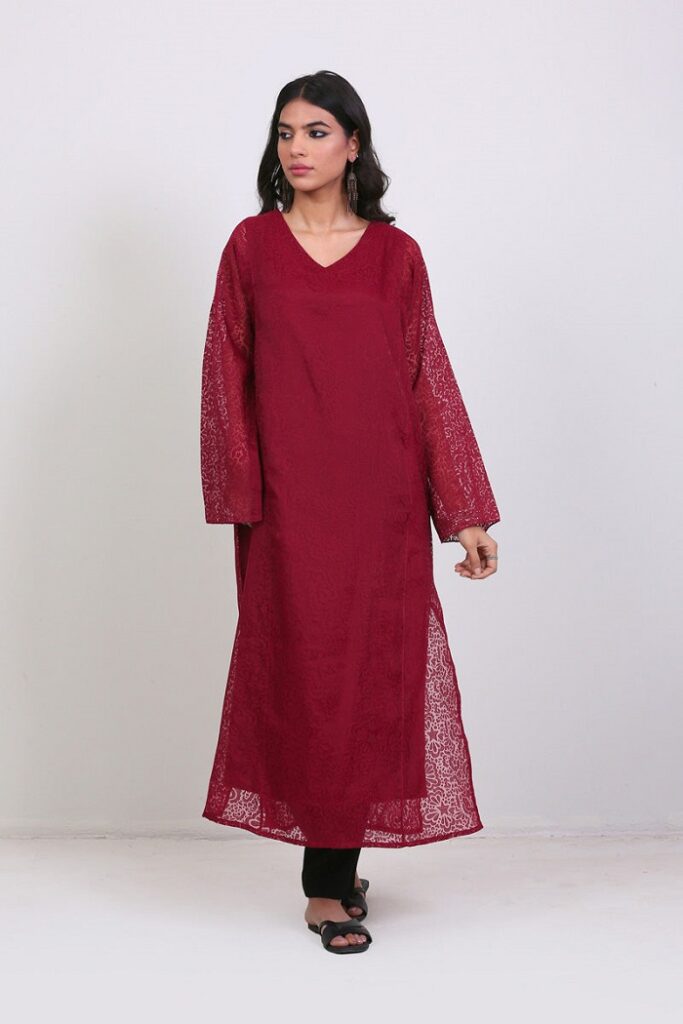 Maroon patakha kurtas for women PKR:5,698 only.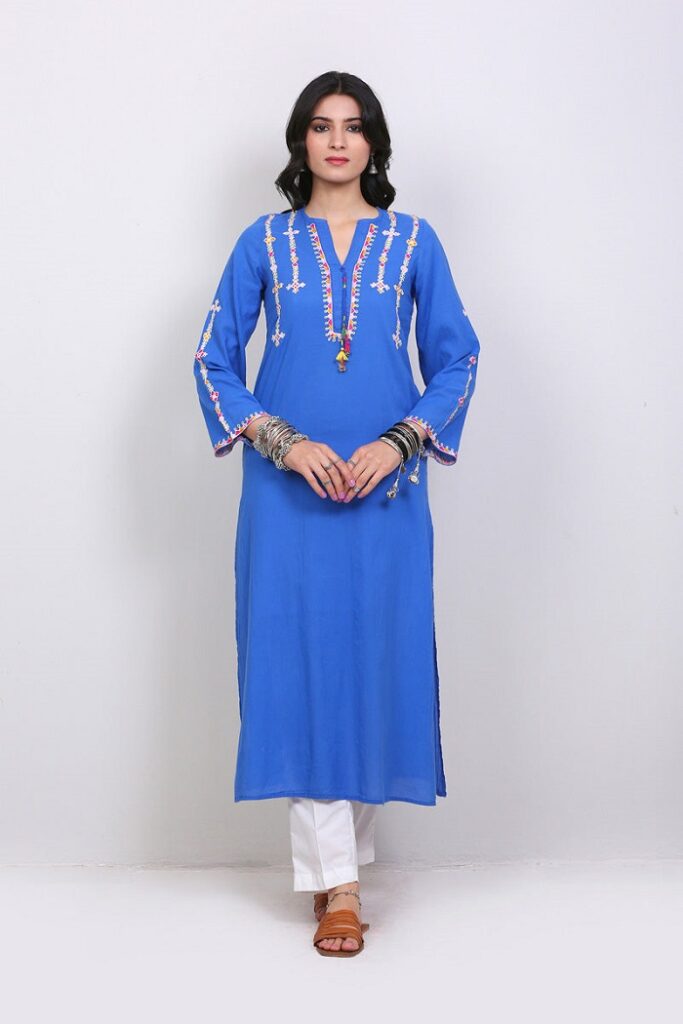 Lovely blue color embroidered 1-piece shirt PKR:4,698 only.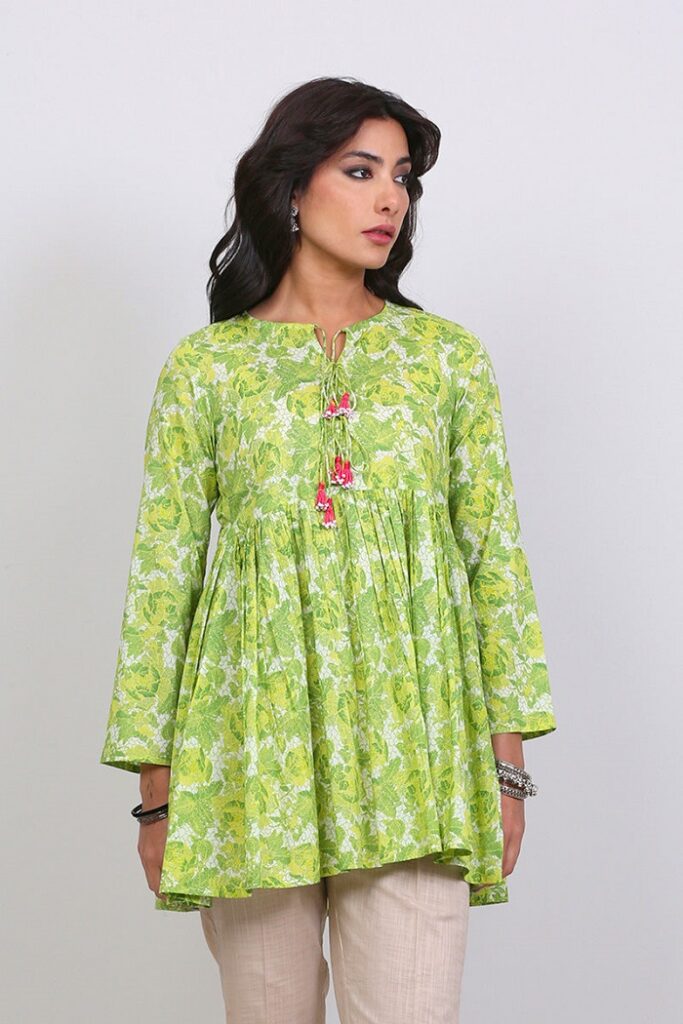 Green Lace peplum top PKR:2,898.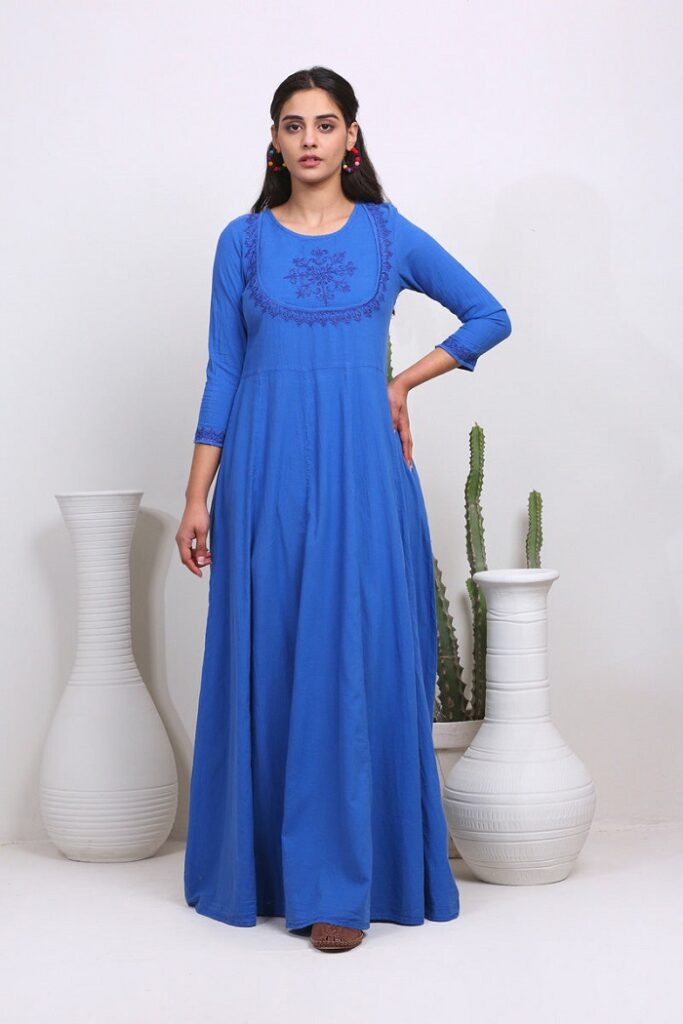 Blue embroidered frock PKR:4,698 only.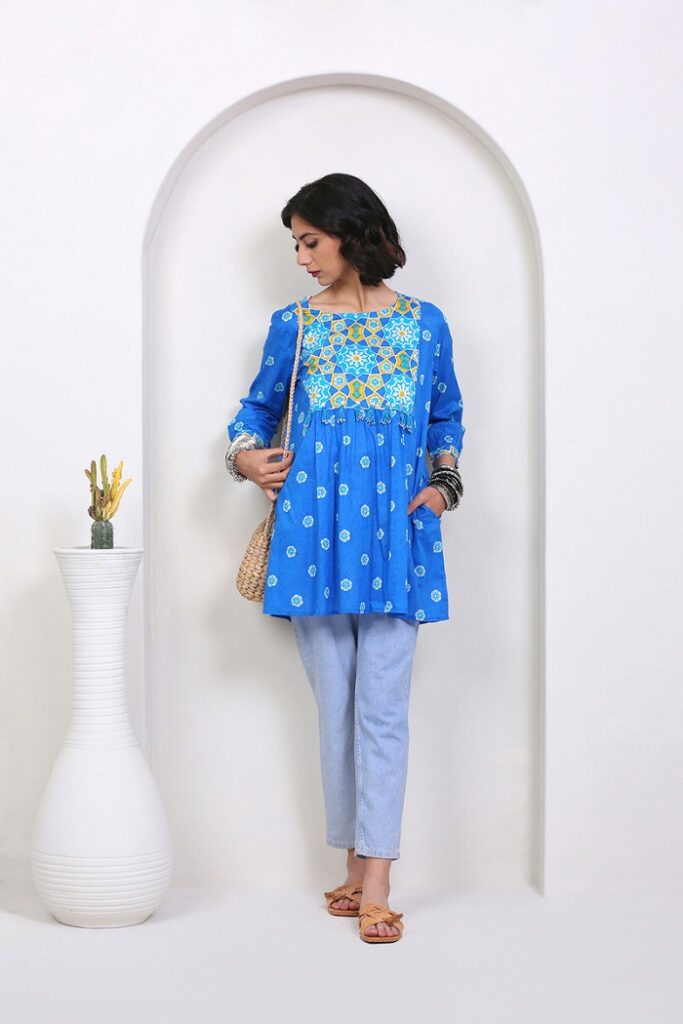 Tiles print blocked top by generation brand PKR:2,698.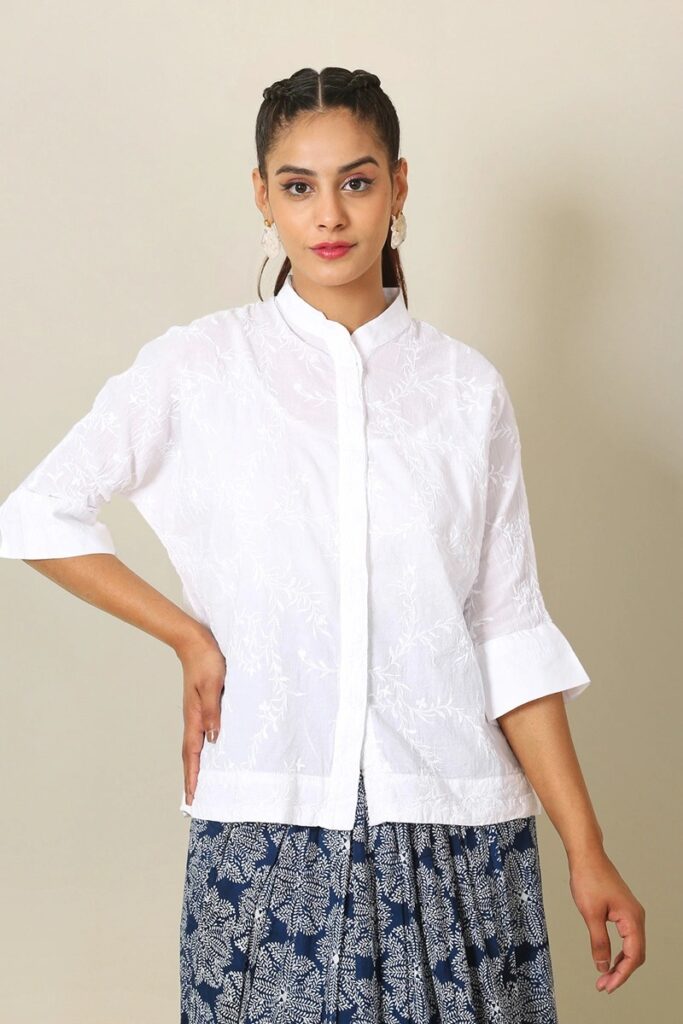 Opulent inlay PKR:3,798 PKR:1898 only.
Cotton full-length kurta for women PKR:2,498 PKR:1248 only.