Rang Rasiya Winter Collection 2023-24 Unstitched With Price
New arrival Rang Rasiya Winter Collection 2023-24 Pre-booking starts from October 24th, 2023. As we can see this winter/fall collection contains embroidered shirts with woven dupattas and trousers. Moreover, everyone wants to get this unforgettable true look, with these Rang Rasiya linen winter collections 2023-2024.
Rang Rasiya clothing brand is always present in the Pakistani fashion market with unique styles of winter outfits for women. Here women can easily buy the best outfits for the upcoming winter season. Forget about your winter dressing, here fashion lovers women can easily buy the best rang rasiya zinnia linen and winter outfits at an affordable price range. Furthermore, all of these dresses contain luxury outfits in the discount price range.
Rang Rasiya Winter Collection 2023 With Price
Now winter fashion is back in a big way, enjoy these upcoming fall-winter days with Rang Rasiya brand winter collection for women. There are top fashion trends with luxury outfits for stylish Pakistani women. Moreover, with the start of this season right now you can buy the best series of dark winter color outfits for women. These outfits are essential for every woman to maintain chic styling and keep up to date.
 Furthermore, get a beautiful luxury dress with embroidered work complemented with minuscule blooms and additional laces. Can give you an amazing chic look during fall-winter days in Pakistan.
The winter affairs dosti winter vo-1 unstitched green color 3piece embroidered suit PKR:7,495 only.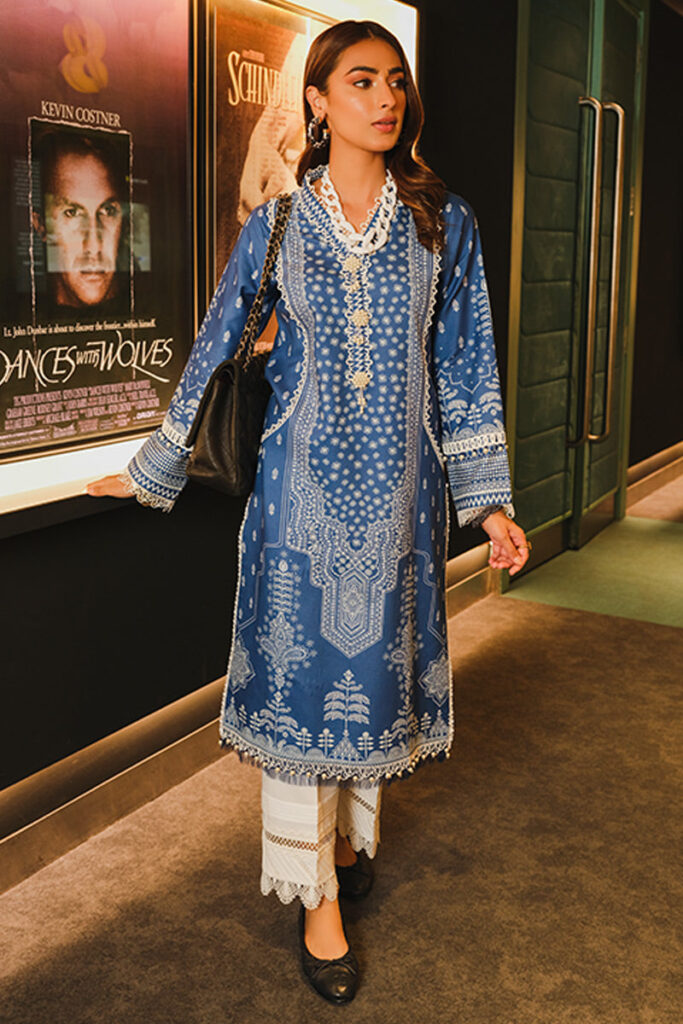 Blue winter linen unstitched shirt PKR:1,395 only.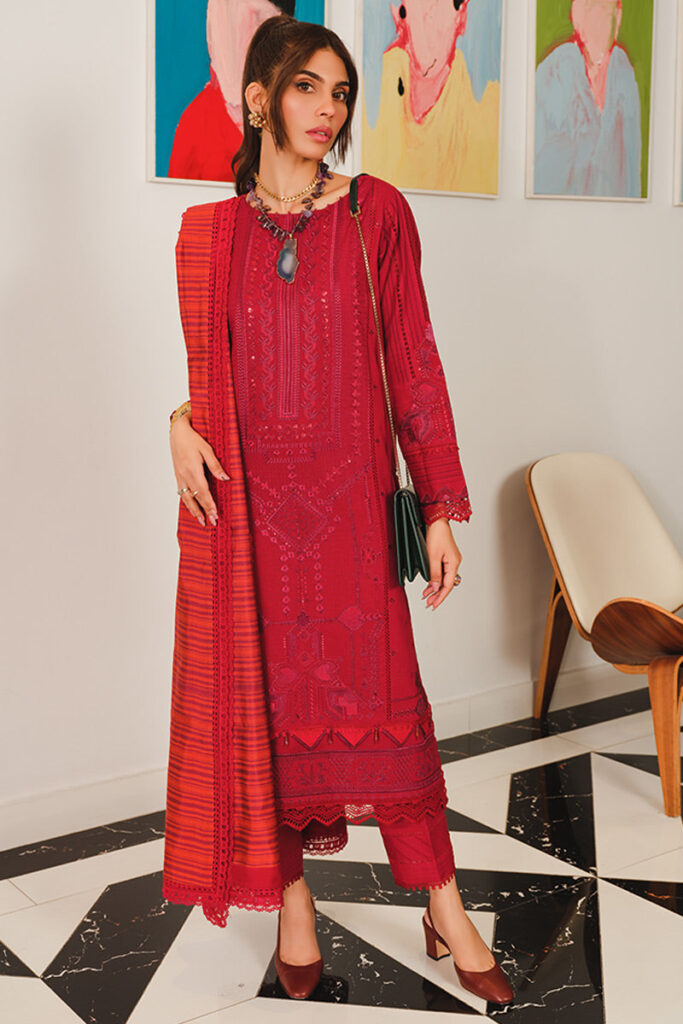 Deep red karandi unstitched luxury winter suit PKR:6,995 only.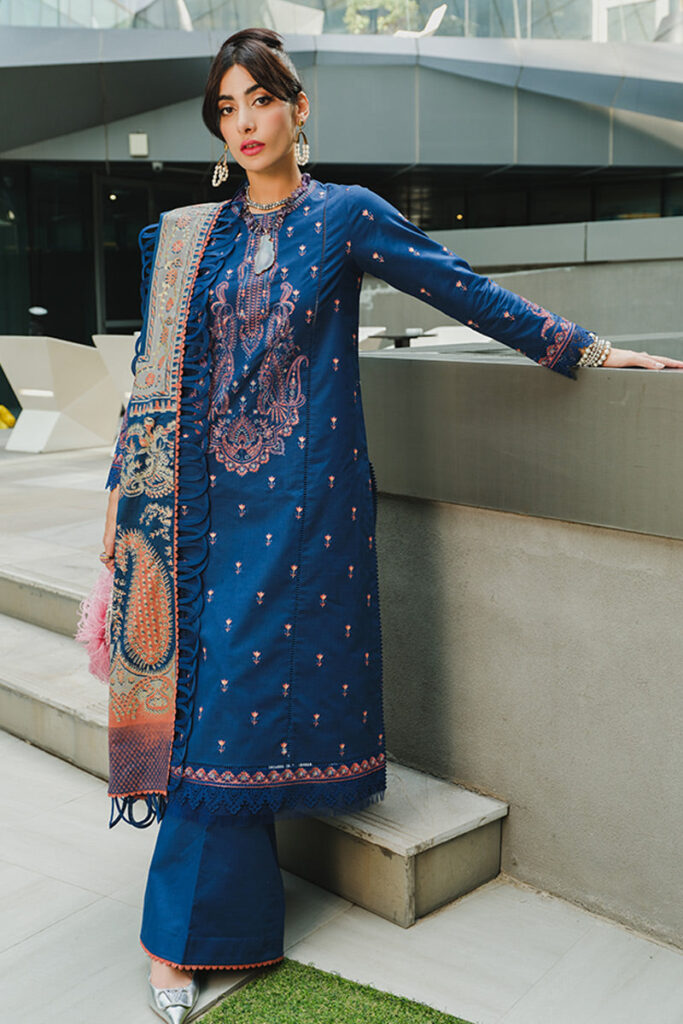 Stylish blue cotton embroidered 3p suit PKR:6,495.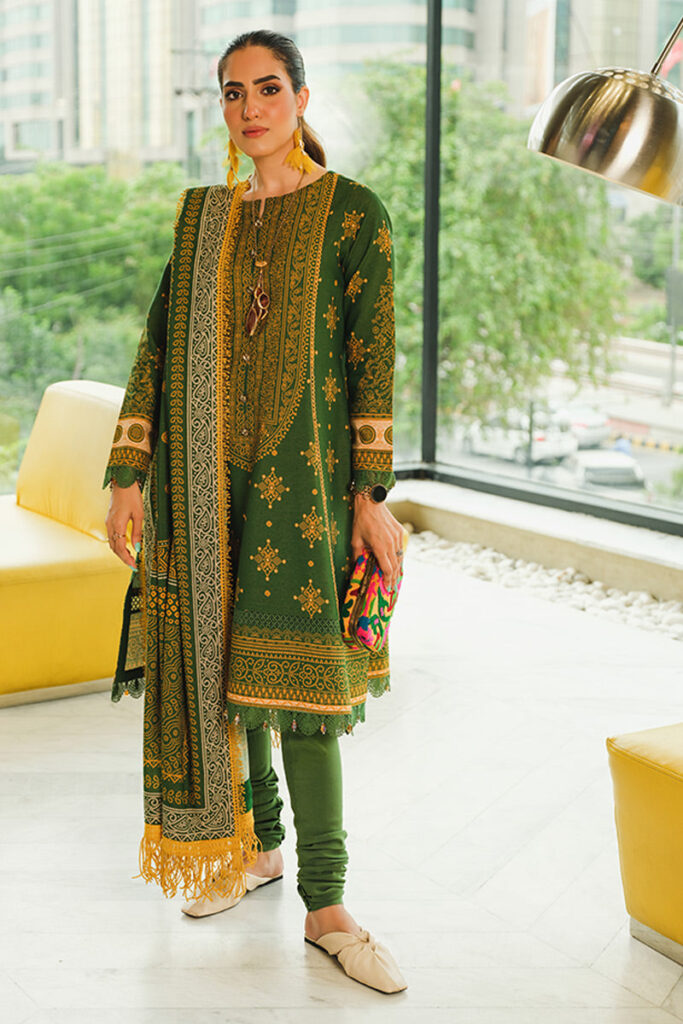 Digital printed green & golden color 3piece suit PKR:3,495 only.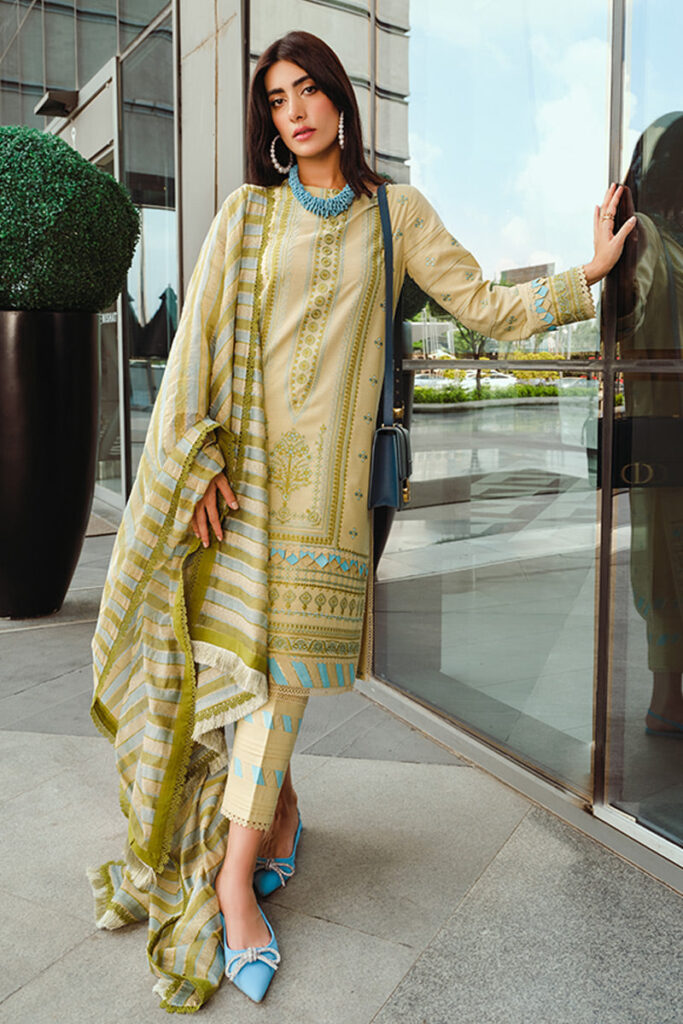 Lime green unstitched karandi 3piece suit PKR:6,995.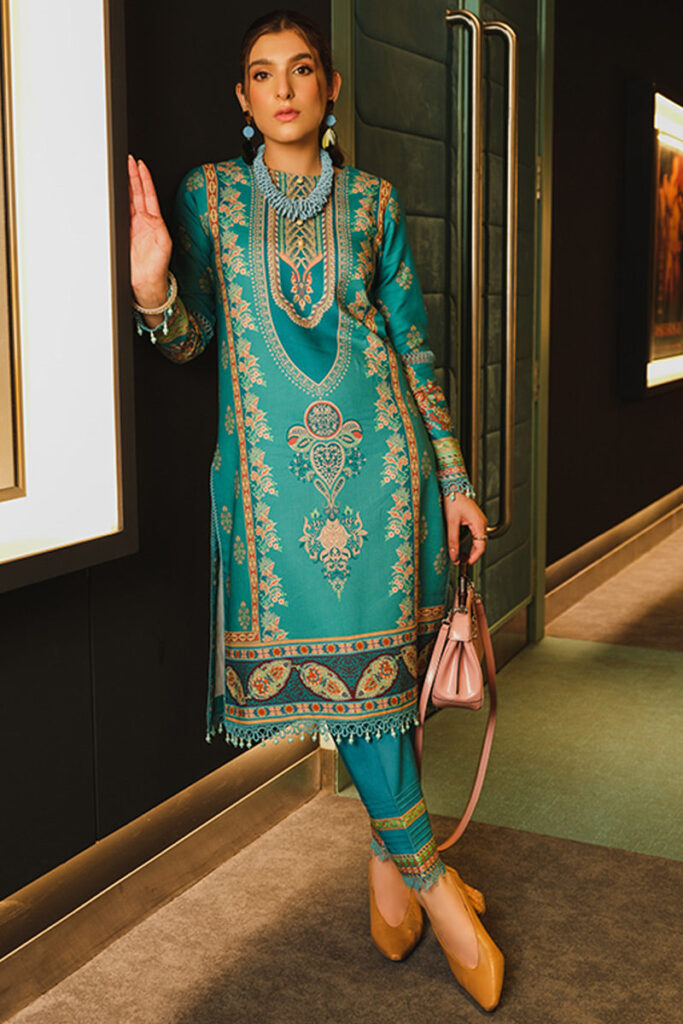 Digitally printed linen winter one-piece shirt for the perfect look buy now for just PKR:1,395 only.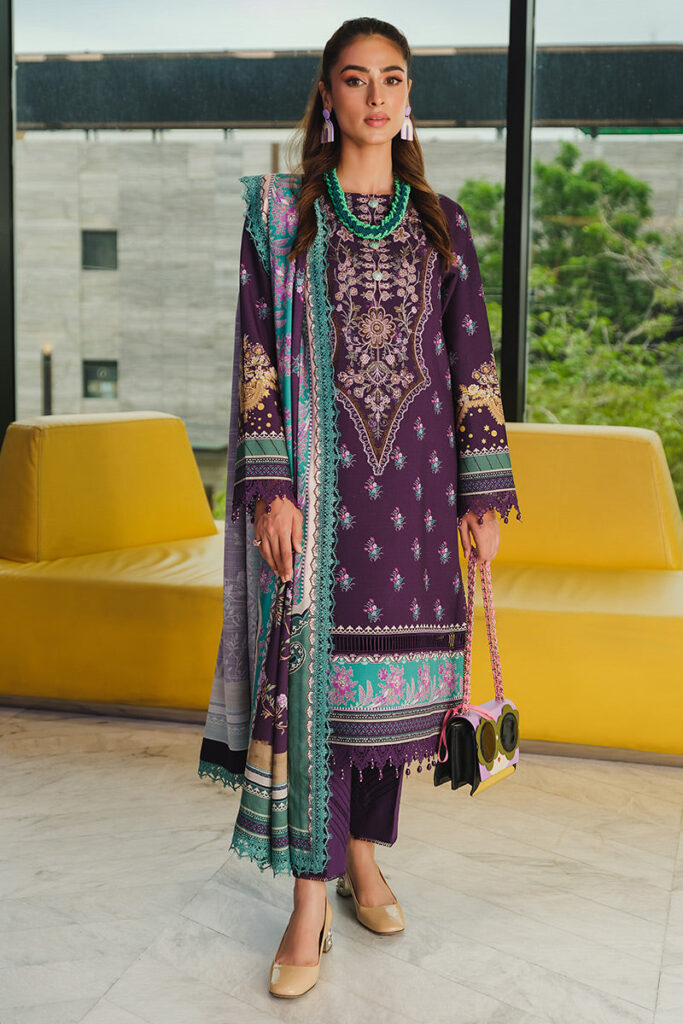 Deep purple unstitched linen winter 3piece suit PKR:4,495.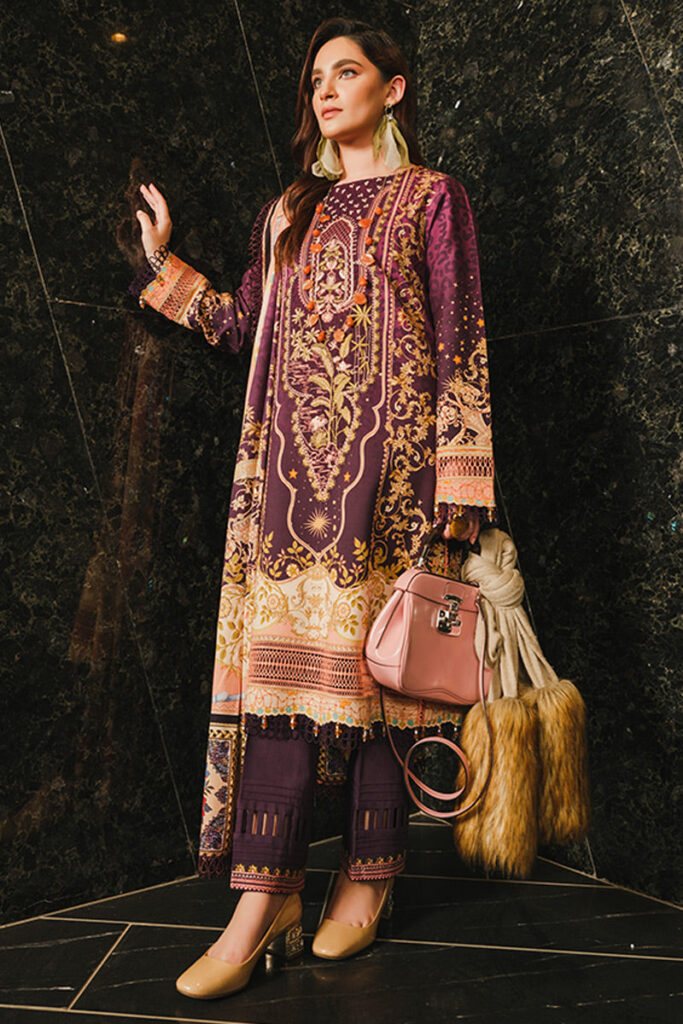 New arrival rang rasiya winter linen 3piece suit PKR:4,495.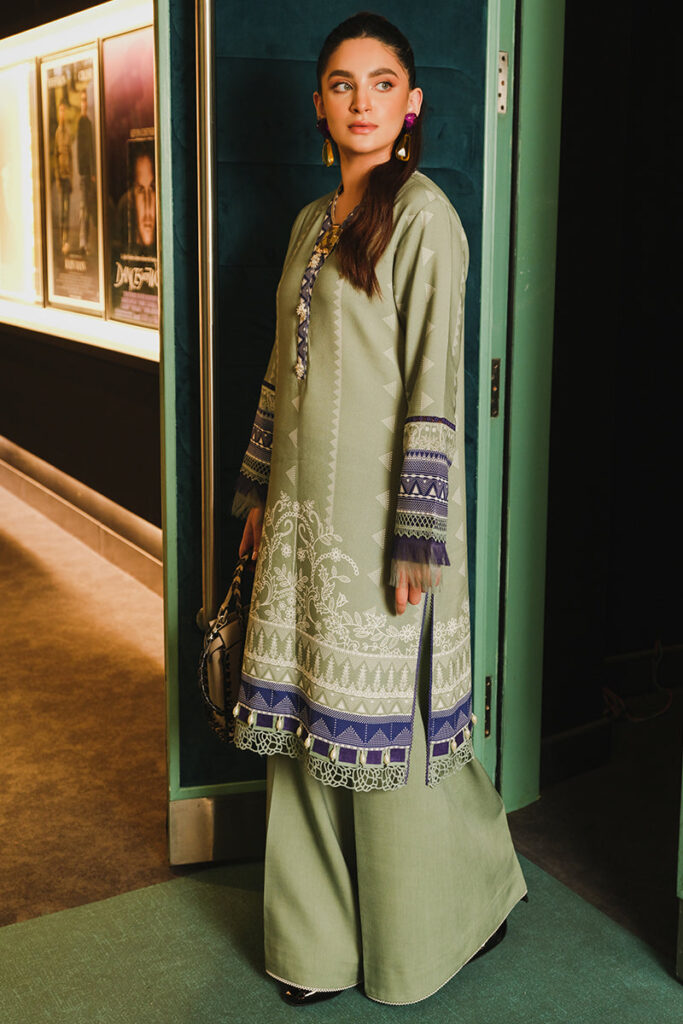 PKR:1,395 one piece shirt.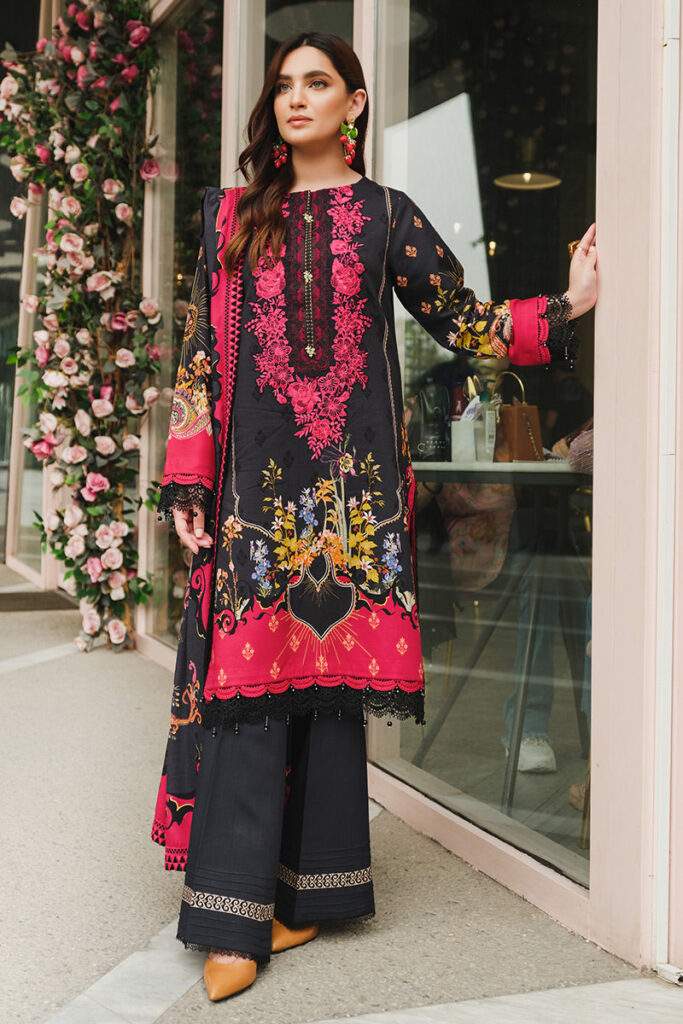 Linen black 3piece suit PKR:4,495.
PKR:3,495 only.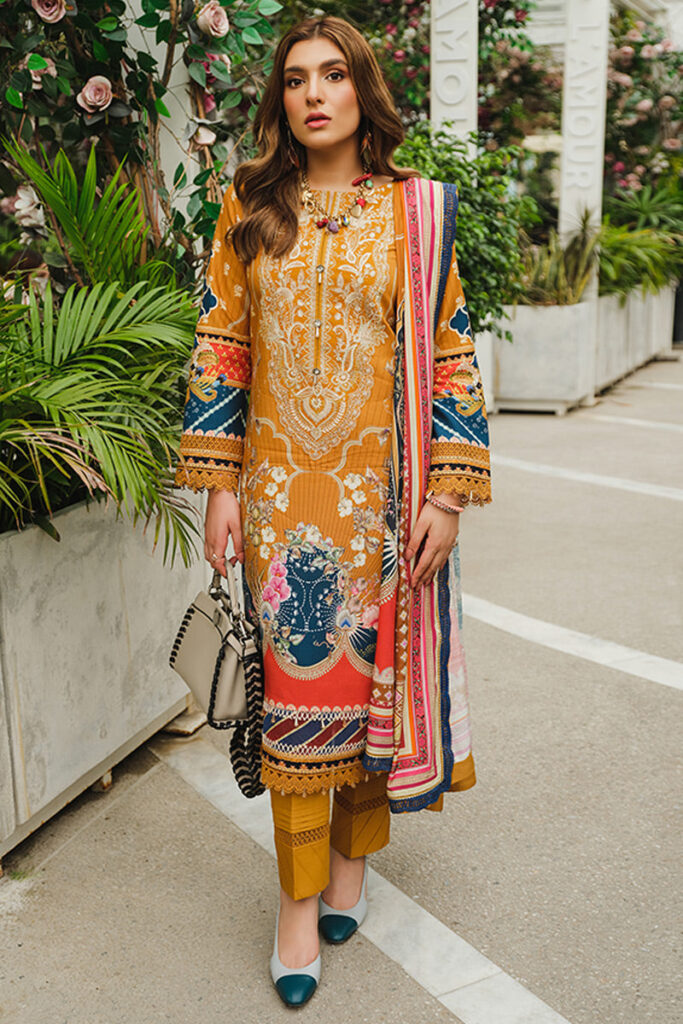 Linen amber unstitched 3piece suit PKR:4,495 only.
Beautiful Winter Linen Collection for Women