Serene Imrozia Premium Winter Collection 2023 Sale for Women
Imrozia Premium Winter Sale Collection – Here going to talk about Serene Clothing & Imrozia premium store winter collections and bridal wear outfits. As we know these days online shopping in Pakistan on its peak point. Many women are finding the best quality fabrics for the winter season 2023-2024. Therefore, style street is here to share the most famous Serene clothing winter collections for women.
In Pakistan, there are many online stores that provide a guaranty for 100% pure fabrics. However, many stores do not fulfill their promises. And send low-quality fabrics for women in a reasonable price range. However, girls get ready for new winter imrozia online store high-quality dresses for women. At imrozia premium store you can easily find trendy ladies' clothing in a reasonable price range. Furthermore, these stores also promise to provide high-quality standards outfits for women.
Serene Imrozia Premium Winter Sale Collection 2023-2024 With Prices
Furthermore, imrozia store always provides new arrival winter dresses for ladies. This brand believes in providing the best trendy outfits for women. Here you will find the best outfits that can provide you unique stylish winter look.
Serene clothing in Pakistan has a complete range of winter clothing, prêt, and ready-to-wear outfits. Furthermore, buy unique bridal wear luxury outfits for women in an affordable price range from imrozia stores 2023-2024.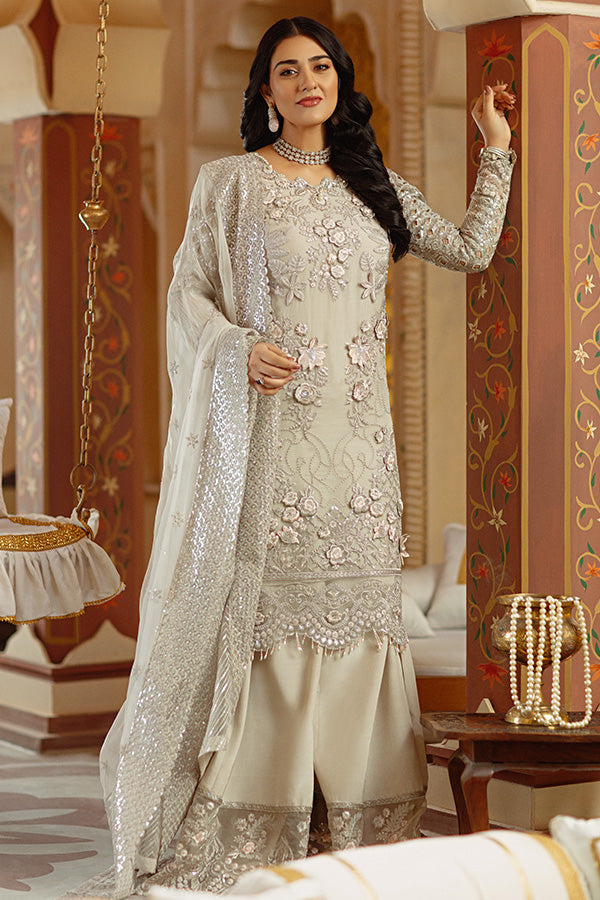 Imrozia winter luxury clothing Sale PKR;14,990 PKR:13,410 only.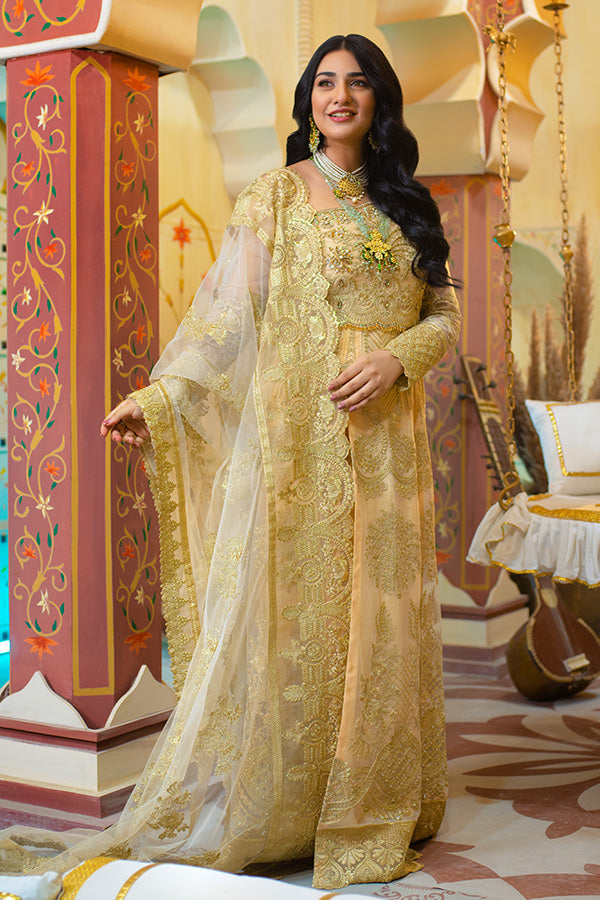 3-piece unstitched luxury yellow color suit for women PKR;19,900 PKR:17,910.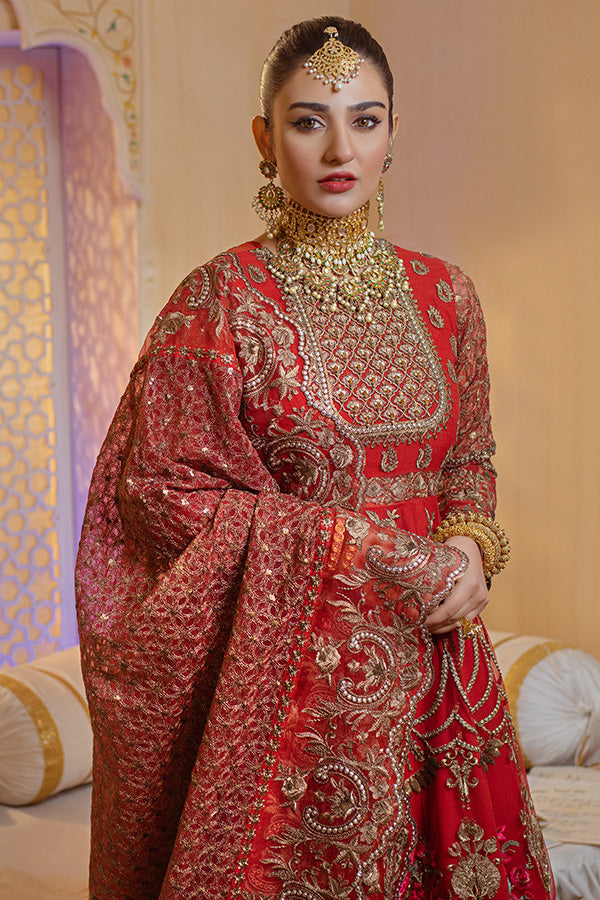 Scarlet wine embroidered wedding wear 3piece unstitched suit PKR;19,900 PKR:17,910.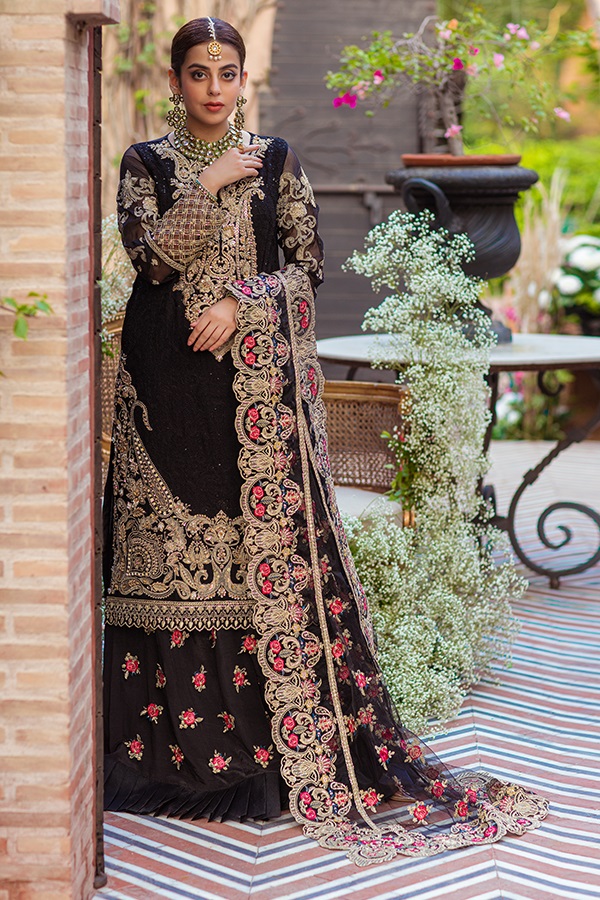 Bridal Unstitched collection black 3piece suit PKR:19,900 PKR:17,910 only.
Stylish red color premium quality 3piece suit PKR:18,500 PKR:16,650 only.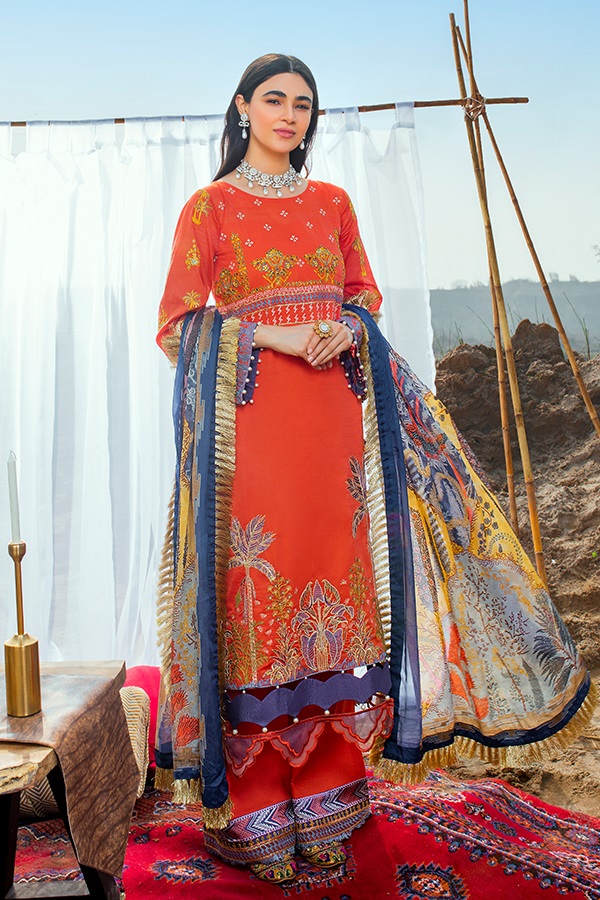 3-piece unstitched orange color suit PKR:7,250 PKR:6,525 only.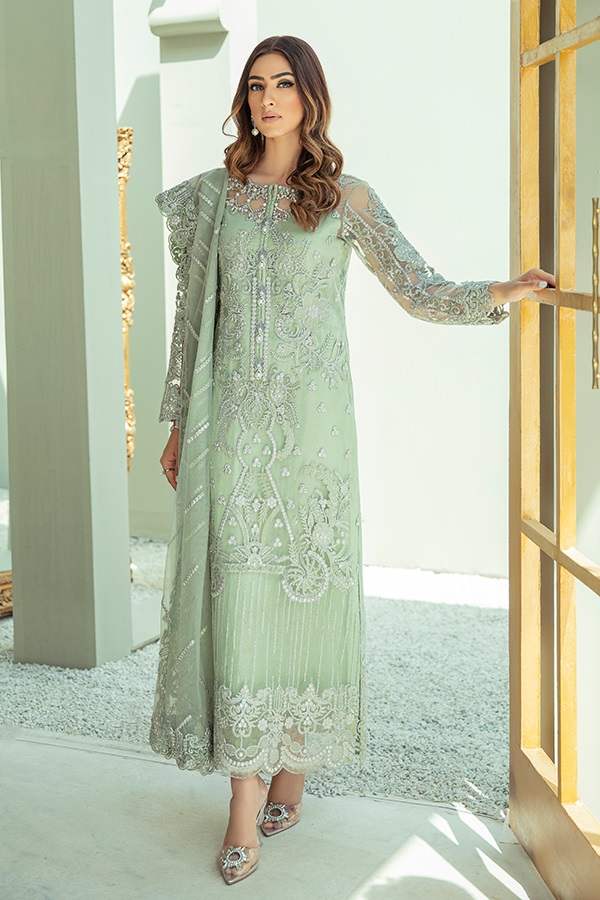 Stylish mint color imrozia winter premium 3-piece unstitched suit available for just PKR:20,400 PKR:18,360 only.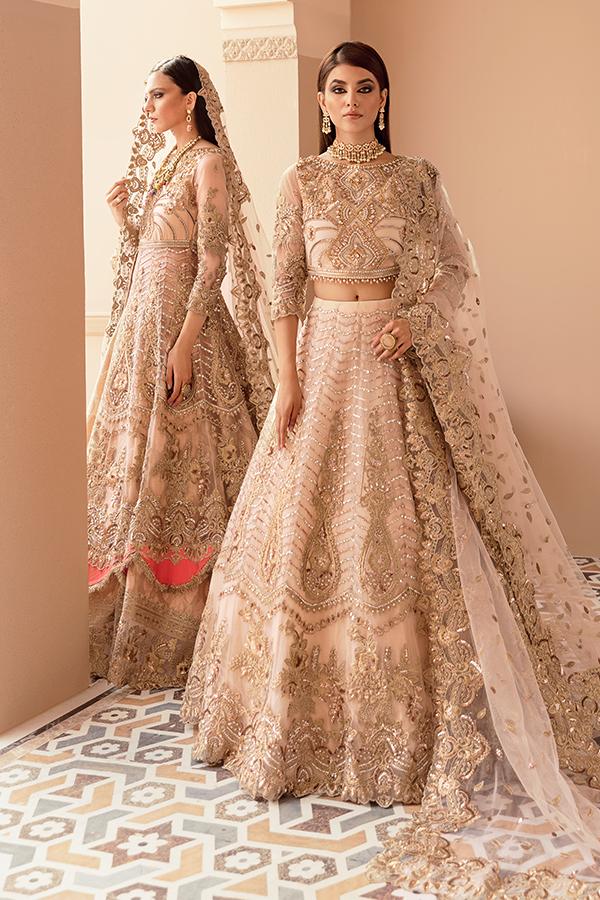 Imrozia ECLOS Collection With Price
Imrozia premium winter ECLOS luxury wedding collection for women with a price tag. Whether you find the best luxury formal wear or casual dresses in Pakistan. Imrozia winter eclos collection is now available with exciting new designs of embroidery formal wear dresses for ladies.
Embroidered chiffon 3-piece suite with full luxury work on the front, back, and sleeves, and with chiffon dupatta. Furthermore, all chiffon luxury dresses are paired with embroidery trousers as well.