Top 10 Men's Wear Clothing Brands in Pakistan 2021-2022
When we come into the fashion market, we can see many clothing brands with different styles & prices. Well in today's post, we are sharing a list of Top 10 Men's Wear Clothing Brands in Pakistan 2021-2022. Men's wear fashion is limited as compared to females. Normally men's clothing collections in Pakistan containing black, white, kurta, shalwar kameez, and western wear dresses. Every male has uniformity of colors, fashion & more.
Hence, we are going to sharing Pakistani top 10 best Men's wear clothing brands. Today select your well-known brand and start shopping online. Furthermore, all of these brands are well known in the whole of Pakistan, even in foreign countries. When you buy a dress from a brand shop, then you can make a great unique look impression on the ladies. All of these 10 gent's wear clothing brands doing very well in the Pakistani fashion market.
Top 10 Men's Wear Clthing Brands List with Details:
The top 10 men's wear clothing brands always come up into the Pakistani fashion industry with more unique and stylish outfits. Moreover, you can also buy men's wear accessories like bracelets, belts, casual wear, formal wear, and many more. Under one roof of the leading Gent's wear Clothing designer in Pakistan 2021-2022.
If you are looking for Pakistani top gents wear clothing brands in the year 2022. And the brands that are providing all Men's wear outfits at affordable price range as compared to the fashion market. Therefore, here we are sharing a list of trendy Men's wear clothing brands list 2021-2022 given below.
1. Stoneage
Stoneage is a leading designer who has always been famous for its a popular clothing and a touch of western culture for both men's and women's clothing. This brand started its work in 2005, and after hard work, this brand was able to make its name huge for itself.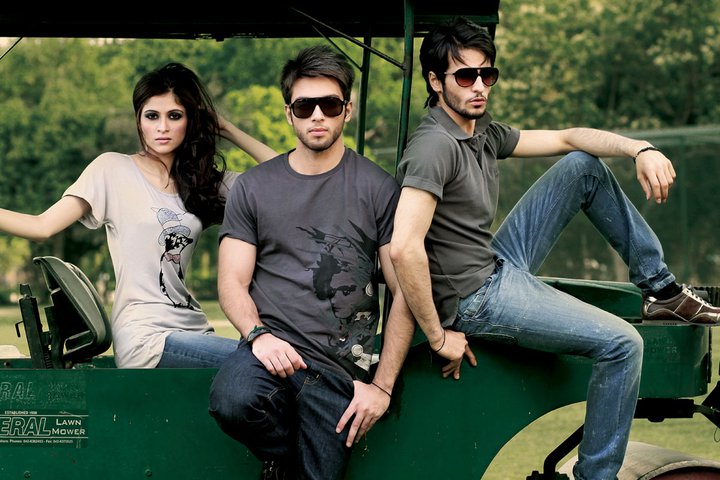 Stoneage brand is well successful as they know the need of their customers in terms of casual clothing. Famous for its formals as well casual clothing trendy dresses among the youth of Pakistan. And you can find here stylish western, jeans, shirts as well other accessories.
2.Aijaz Aslam
Aijaz Aslam clothing brand is also famous for its affordable rates. Now, this brand makes it possible to access pretty fashion to every class of people. So, it's no matter which class you belong to, all fashion clothing is within reach. Let's go and shop online Men's wear dresses at the Aijaz Aslam store & official website.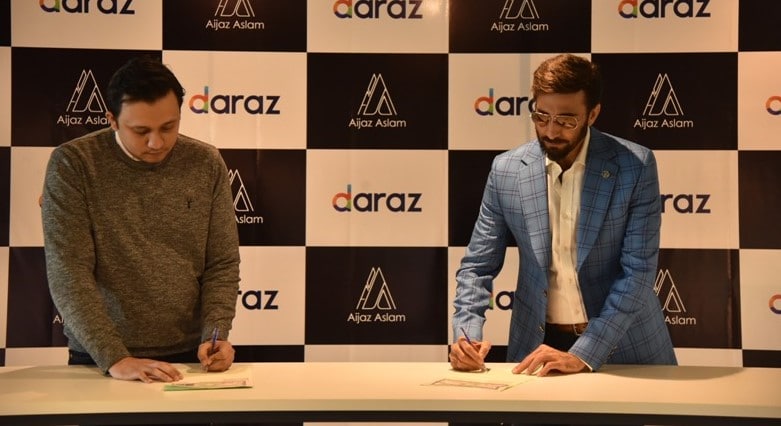 3.Amir Adnan:
As we know that everyone in Pakistan wants to become more stylish, beautiful as compare to others. Amir Adnan is on the leading brand list, who is always famous for look changing brands. Today shop online your favorite dress at amir adnan shop for upcoming gatherings and occasions. Here you can find the best designs and brands in town. Amir Adnan is most famous for its men's formal wear outfits. Moreover, this brand also has a physical entity in foreign countries. Let's go to buy Amir Adnan Dresses for Gent's wear.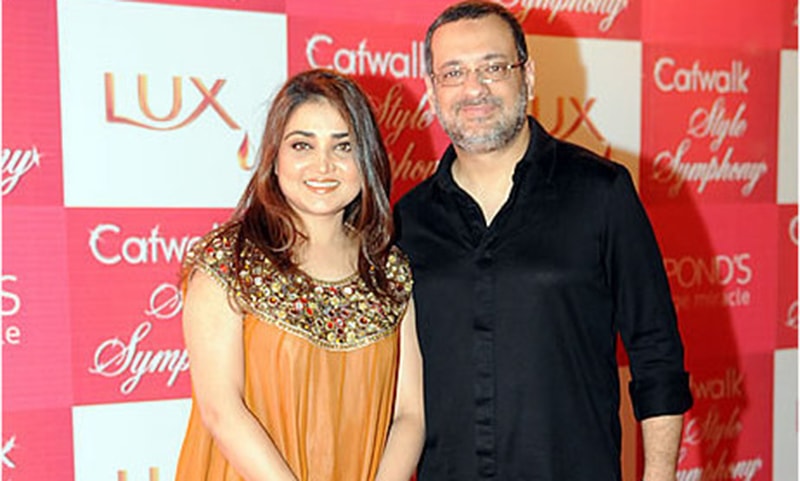 4. J. (Junaid Jamshed)
The most popular and well class brand for Men's wear clothing in Pakistan J. (Junaid Jamshed). This brand starts working in Pakistan in 2002. And get much popularity in Pakistan but also in foreign countries. Now you can find the best variety of Men's wear winter/summer clothing at J. shop. Furthermore, J. is the best brand for middle-class families to buy there. J. Jamshed never compromises on their stuff and price value. Now this brand working in almost all cities of Pakistan.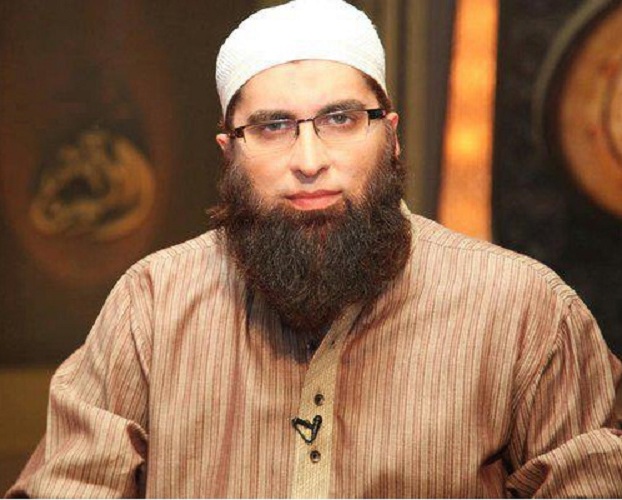 5. Ammar Belal
Ammar Belal is famous for its fresh fashion trends. This brand always brings new changes to men's wear clothing and providing innovative designs. Here shop online best Ammar Belal fashion brands for women.
6. Deepak Perwani
Deepak perwani was an actor, but soon he realized that he can make better earnings than entertainment. This brand is also famous for its cultural outfits, and always welcomes everyone regardless of their religion. Furthermore, Deepak perwani clothes have met international standards. Let's buy dresses at Deepak perwani shop.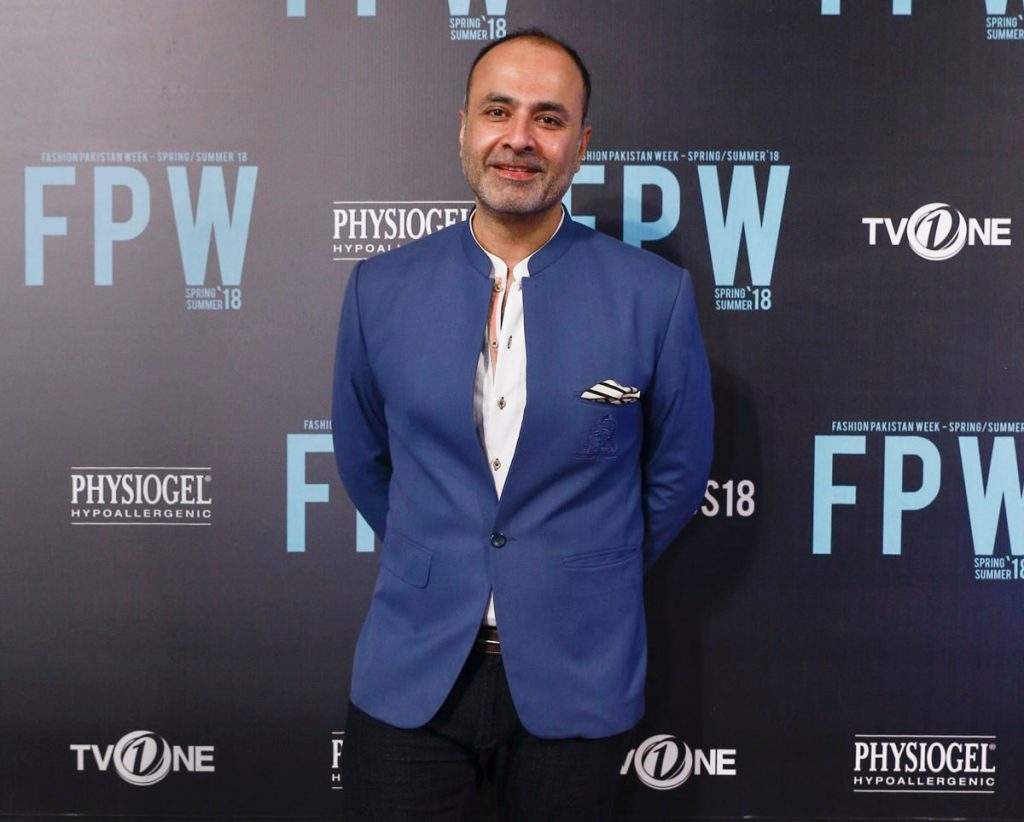 7.Munib Nawaz
If you are finding better dressing in Pakistan at an affordable price range. Then munib Nawaz is the best choice for fashionable clothing in Pakistan. Munib Nawaz brand dressing is more trendy attractive and more stylish. This brand start working in 2003, and its success has been unstoppable since then.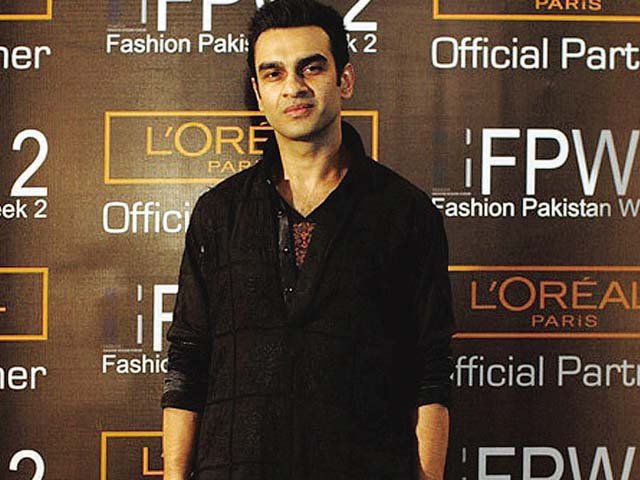 8. Alkaram
Here at Alkaram shop, you can easily find your favorite alkram men's wear dresses at a reasonable price. All of the men wear elegant and sophisticated designs as well as quality fabrics. Due to the high quality of unstitched and ready-to-wear fabrics this brand getting popular. Not only men's wear but also for women's and kids wear dresses available at alkaram studio shop. Let's buy men's wear outfits at alkaram shop.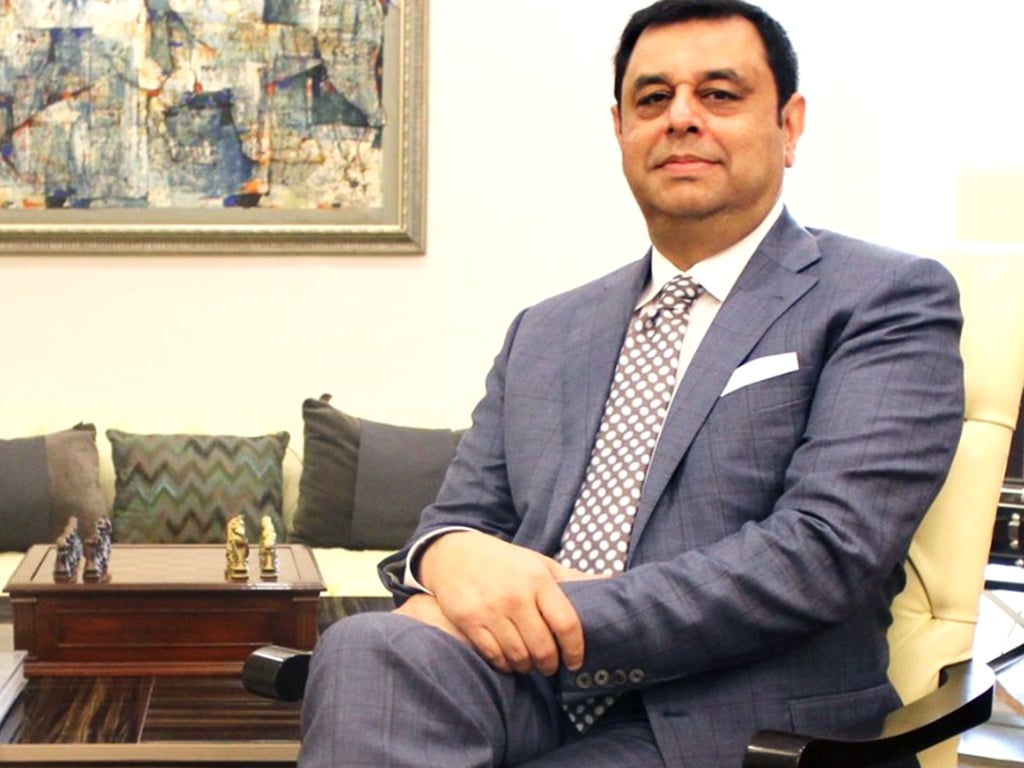 9. Outfitters:
Outfitters is one brand that started with streetwear casual clothing. Their designs are a perfect blend of eastern and western trends. There was a time when Pakistani people were a bit skeptical about western clothing and western designs, but that has changed, and the credit goes to brands like Outfitters Outfitters a leading clothing brand in Pakistan. Initially started with streetwear casual clothing in Pakistan. Soon become one of the perfect clothing labels of eastern and western clothing. Shop online men's wear clothing at outfitters shop.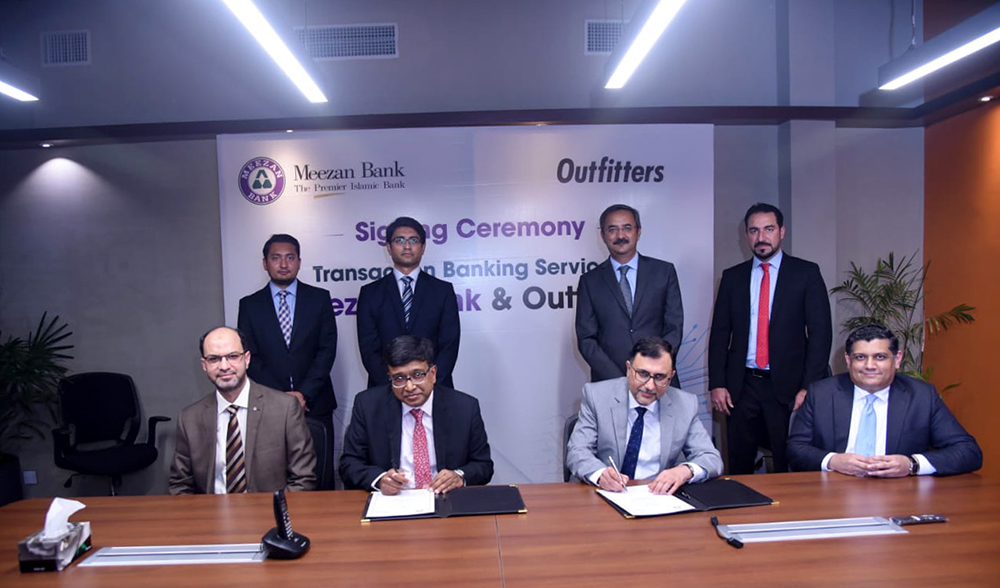 10. Leisure Club:
Leisure Club stale started working in 1997. This brand is famous for its premium quality and unique style ar of men's wear clothing in Pakistan. Let's buy the best quality fabrics at the leisure club store.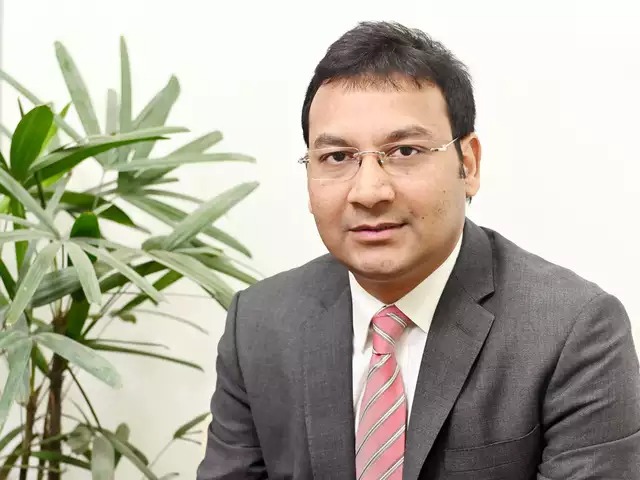 Stylostreet Conclusion:
Men always like to found something that is unique and more stylish. Here above we discuss some leading clothing brands like Junaid Jamshed, Alkaram, Deepak Perwani, Almirah, and many more brands. All of these brands always publish fresh and new colors of men's wear outfits. So, today select your favorite dress in an affordable price range.