Top 10 Clothing Brands in Pakistan 2023 With Summer Collections
Top 10 Clothing Brands in Pakistan 2023 – The summer season is considered to be the best season to show how stylish you are. That's why ladies can't compromise on their dress. Hence ladies generally chose brands for their clothing. Brands dress helps to increase the grace of your look. No doubt stylish and trending clothes can make your personality impressive.
Famous Lawn Brands is famous in the whole world due to its unique and tremendous quality and stuff. In summer the weather becomes so hot in Asia, especially in Pakistan. Therefore the famous Top 10 Clothing Brands Summer Lawn stuff is epically very thin. This lawn stuff not only protects us from the hot weather but also maintains our fashion even in so hot weather.
Top 10 Brands 2023 in Pakistan With Best Summer Collections
Here are the Top 10 Brands in Pakistan 2023. Which are famous due to their trending styles, designs, and their quality stuff are given below. scroll down this page and find your favorite brand lawn collection 2023.
Pakistani women are very worried about their summer dresses. Therefore, we are here to share new fashion trends and updates on leading clothing brands in Pakistan.
01. Khaadi
Ladies of all ages trust one brand while shopping. The name of that brand is "Khaadi". Khaadi is famous all over the world and is on the list of Top 10 Lawn Brands. The outlets of Khaadi are available in all countries. Especially this brand is known in Pakistan, India, Arab countries, Bangladesh, and European countries. The reason behind the huge fame of Khaadi is the quality of the staff and wonderful dress designs.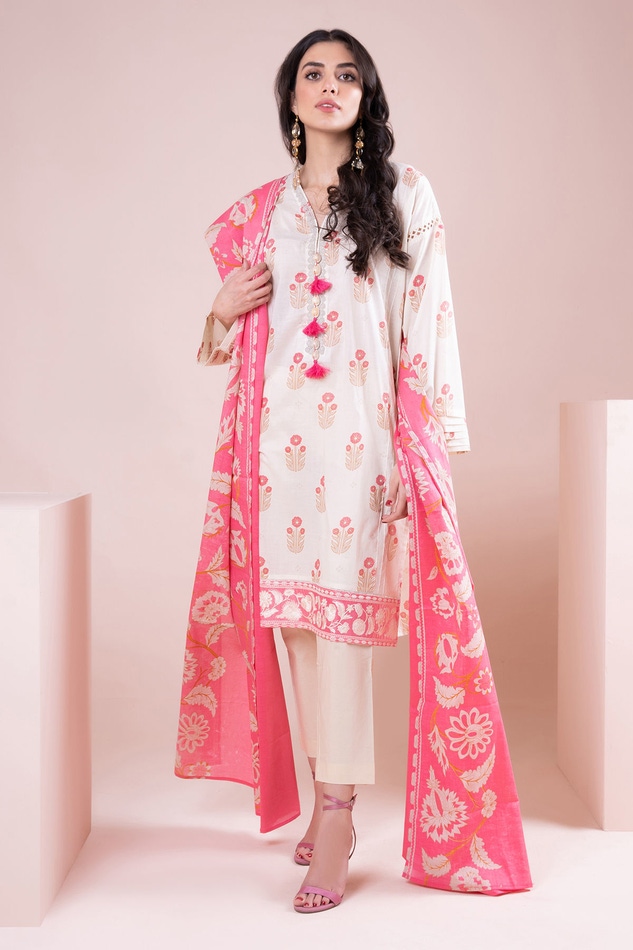 The dresses of Khaadi suit all ages of females. The price of Khaadi is also very affordable compared to their quality stuff clothes. In the matter of designs, the Khaadi is excellent because their designs are really very impressive. scroll down and check out Lawn Brands' latest spring-summer collections in 2023.
02. Sana Safinaz
Sana Safinaz is the second name of fashion in Pakistan. This textile brand is famous due to its unique designs for its perfect dresses. The color selection and design of the dress are very important for a wonderful dress. The first requirement for the best dress is its cloth stuff. Sana Safinaz provides stuff of very high quality.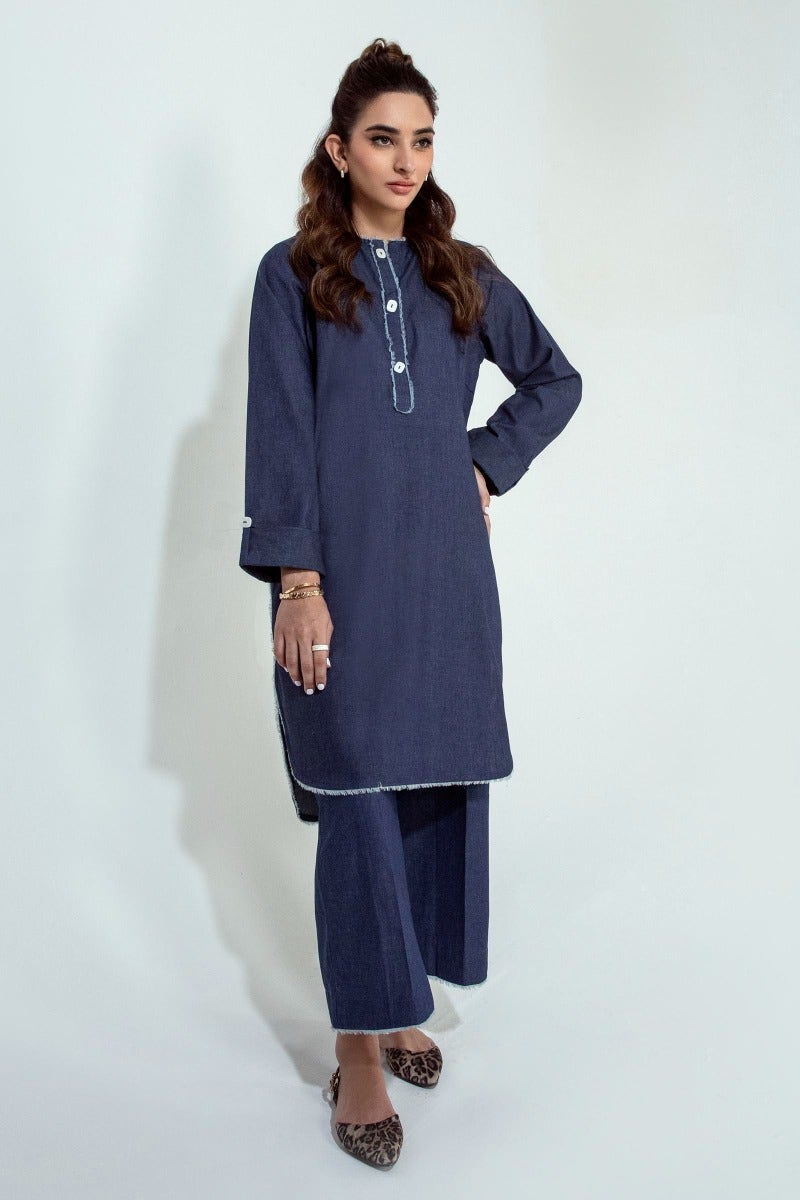 They also design dresses for their customers in Pakistan and also from all over the world. Various color shades with the arrival of the new season Sana Safinaz launches new dresses with new color shades which makes it very famous in Pakistan.
03. Warda
Ladies check the borders, back center, neck, and arms of dresses first. The second thing checked by ladies is the shades of colors of the dress. The staff and design of the dress also include the checking of ladies while purchasing a dress. All these requirements of ladies are fulfilled by Warda at an affordable price. Warda is counted in the leading and top Lawn Brands because of their best stuff.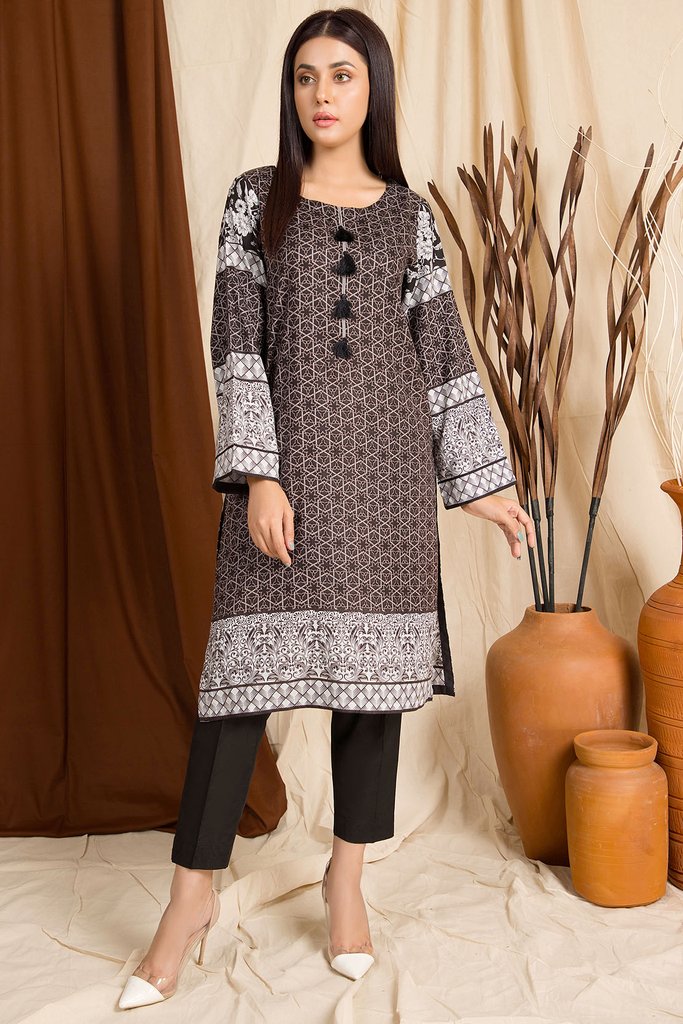 04. Gul Ahmed in Top Lawn Brands List 2023
Gul Ahmed's brand is the 6th number in the Top 10 Lawn Brands of textile lawn in Pakistan. The main reason is that the cloth stuff of Gul Ahmed is of always super quality. This brand is very famous all over the world especially in Pakistan because of its cloth color selection. The color selection means the color of dresses launched by Gul Ahmed each year is of a unique type. These colors suit every type of lady having different skin colors.
If we talk about the designs of this brand then we must have to say that the designs launched by Gul Ahmed every year are of the new trend and best style. Each year the customers of this brand demand unique stuff with new designs.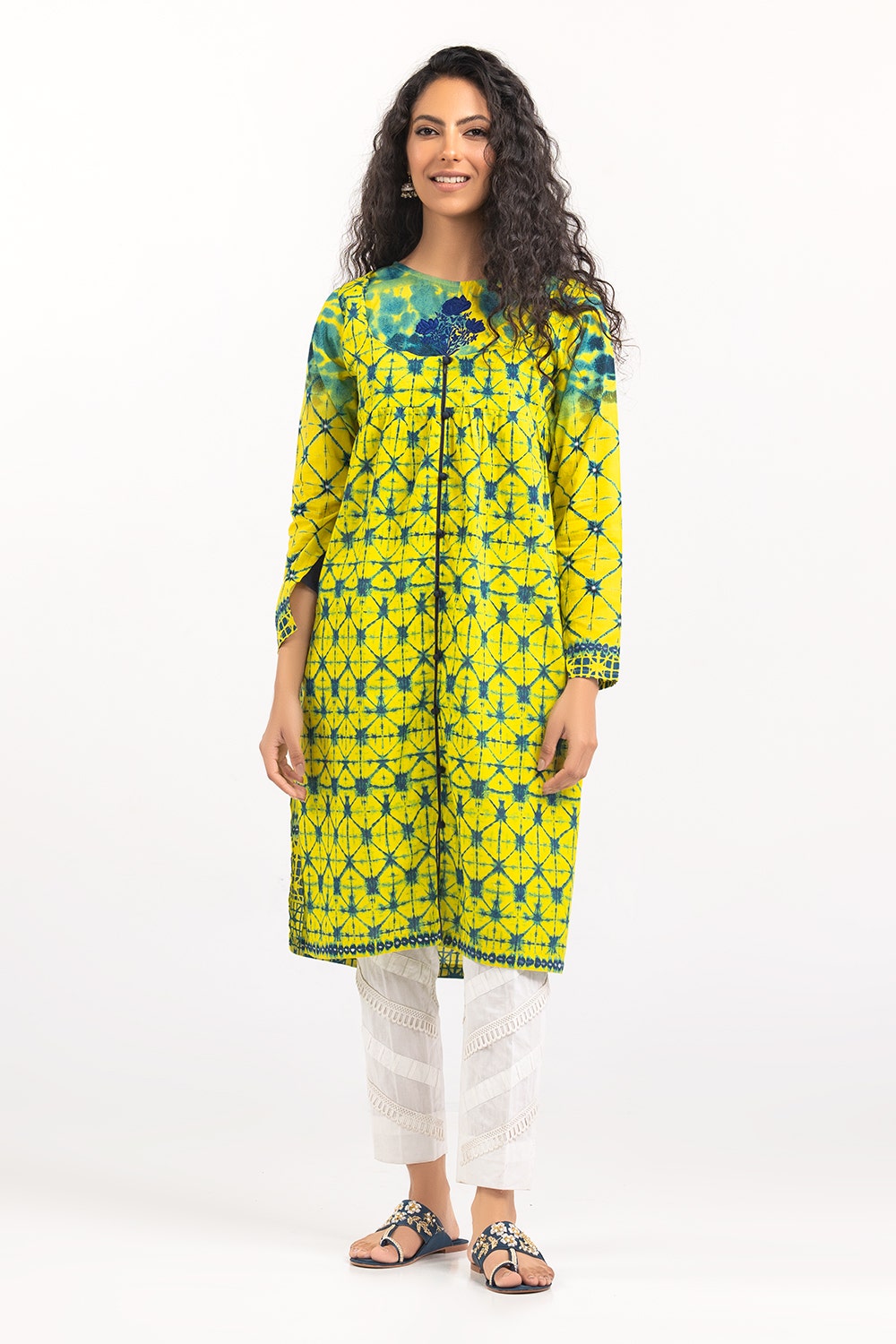 See More: Gul Ahmed Lawn Sale Upto 70% Off On All
Simple lawn for summer by Gul Ahmed is perfect for ladies. Fashionable ladies also prefer a simple lawn by Gul Ahmed due to its beauty of color and stuff quality, the chiffon lawn for ladies by this brand is fabulous.
05. Firdous Lawn in Top Lawn Brands List 2023
Firdous Lawn is in the Top 10 Lawn Brands in Pakistan. The cloth stuff selection for different seasons of the Firdous lawn is awesome. If we talk about the designs of Firdous Lawn for the summer season then its lawn designs always change with the arrival of different seasons. The color of this brand's dresses are also very shining and wonderful due to their best look.
The cloth stitching of Firdous Lawn always remains ideal because its stitching is very clean and neat. The Firdous Lawn brand stuff, color selection of clothes, designs, styles, stitching, and quality are excellent. That's why it is trending in Pakistan.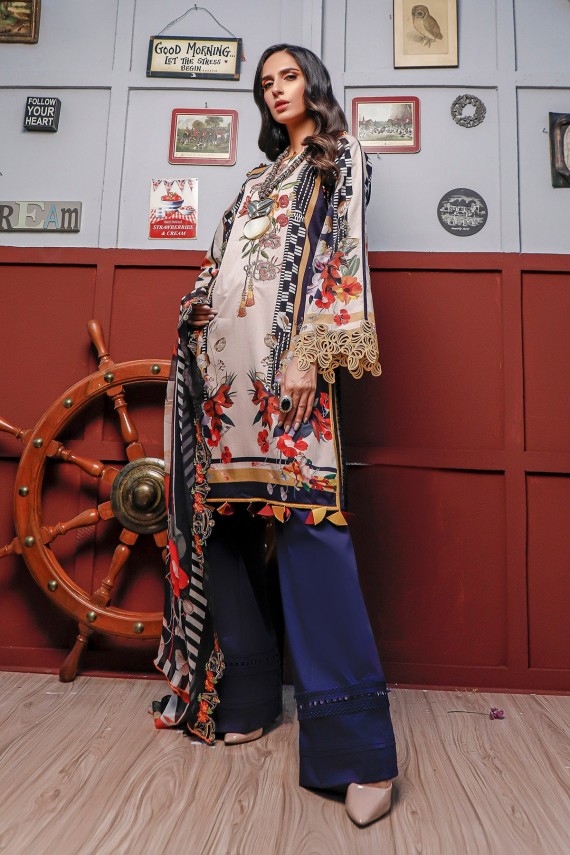 06. Bareeze Lawn
Bareeze has now become a common name for ladies in Pakistan because it is a well-known cloth brand in Pakistan. In Bareeze Lawn the dresses with two and three pieces are noticeable. The matching of colors of dupattas with shirts having new unique shades makes the fashion complete.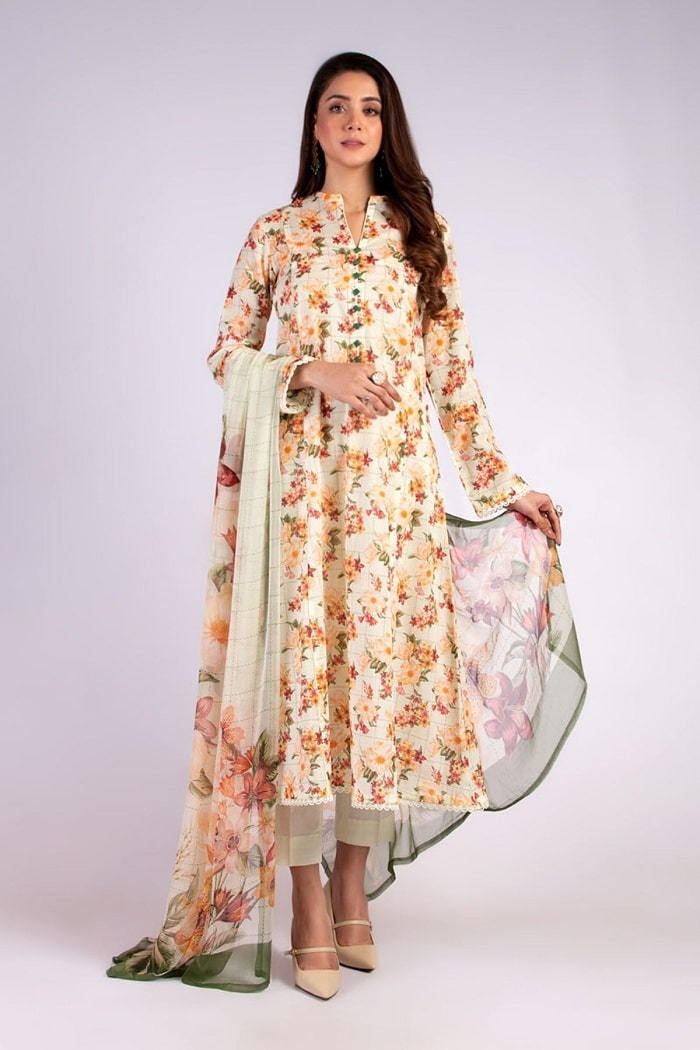 07. Al Karam
Al-Karam is now a well-recognized standard brand in Pakistan. This brand needs no description because its designs and dress colors and stuff describe this brand very nicely. Prints of Al-Karam dresses are simply very awesome. This brand is quite expensive but its stuff and stitching are so perfect that customers prefer to buy Al-Karam lawns all the summer season.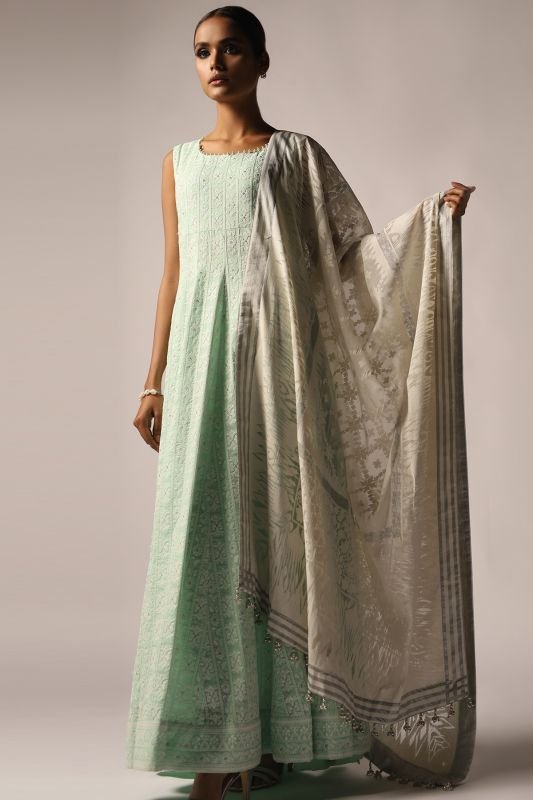 08. Nadia Hussain
Markets having the finest brands in Pakistan must include Nida Hussain. The reason behind the success of this brand is the styles of their dresses. In the line of style, Nida Hussain is best. Their attractive ladies' dress designs and colors make the summer very colorful and interesting.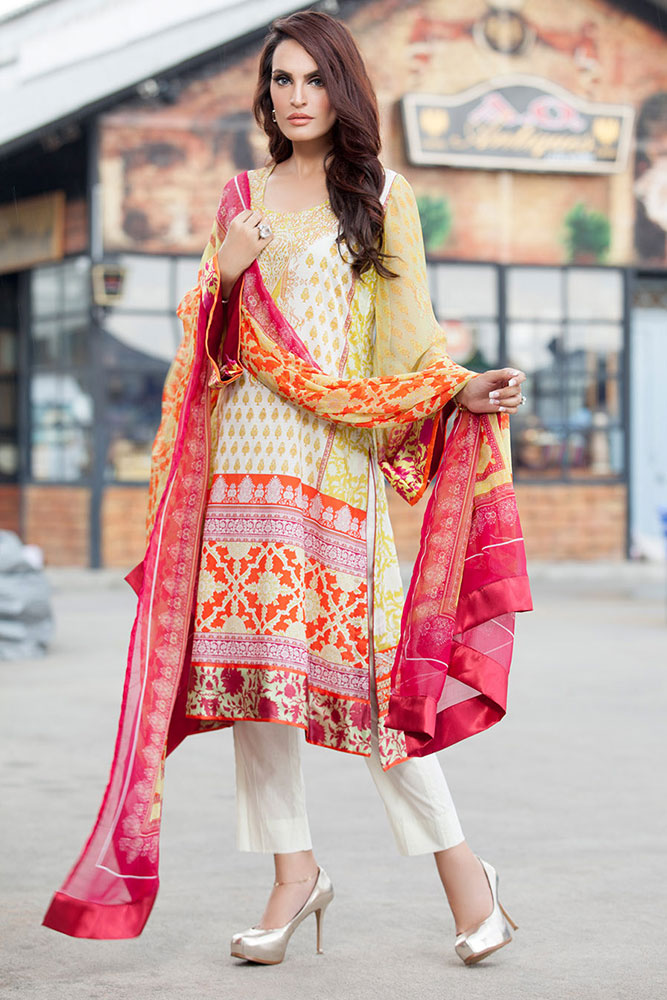 09. Kayseria
Kayseria is an affordable brand in the Pakistan textile industry. While shopping doesn't forget to buy a brand even if you can't afford it because famous Kayseria dresses are available at affordable prices. These prices are really affordable for all people! And if we talk about the quality of Kayseria then they never compromise on their stuff and quality.
Designs of dresses by Kayseria are also very attractive which makes your attraction toward other people and also can make your personality quite impressive.
10. Sapphire
Sapphire is quite an impressive brand in Pakistan. You have often seen this brand outlet in all the markets. If we talk about the quality and stylish designs of Sapphire dresses then they are really perfect. This brand is also available online for those who can't go out.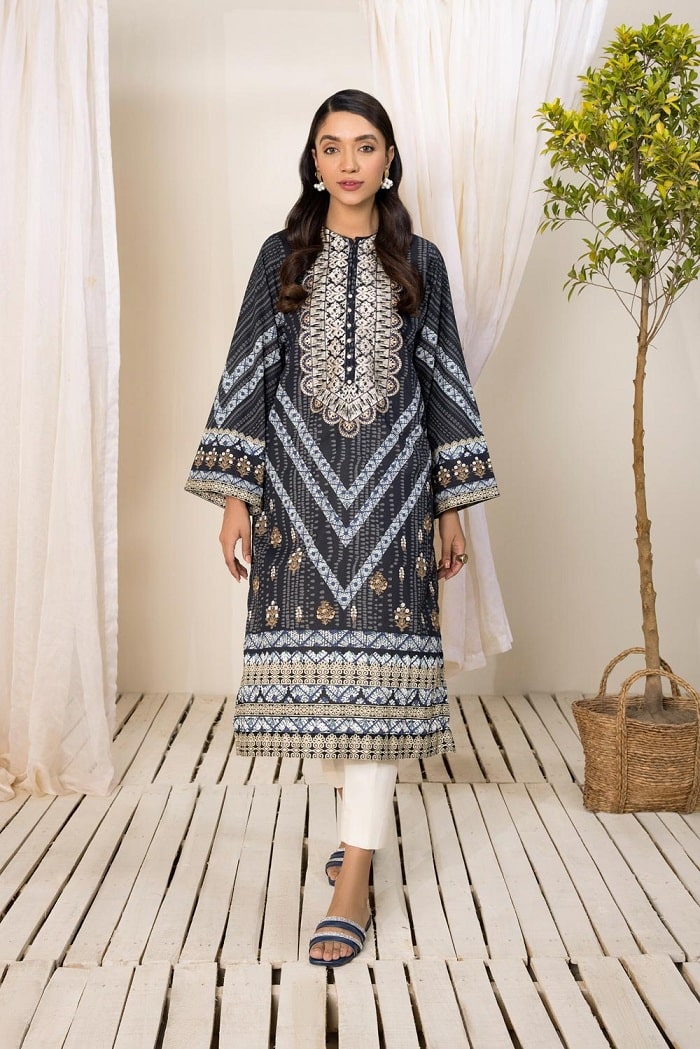 The staff of the Sapphire brand is simply very excellent. Its color shades are unique and the summer lawn collection is so nice.