Sana Safinaz Sale 2022 Surprise Collection Flat 30% & 50% Off
Sana Safinaz is now providing a surprise winter/summer sale flat 30% & 50% off prices on all women's wear outfits in 2022. As we know that Sana Safinaz is the leading clothing brand listed in 2022 Pakistan. Therefore, a hue customers link with Sana safinaz brand. This summer season-end sale contains new stylish 2PC and 3PC suits at 30% and 50% discount prices in 2022.
Sana safinaz surprise sale starts on Friday, 25th November 2022, nationwide. Moreover, girls can easily find a perfect summer lawn unstitched suit and prêt designs at a 30% to 50% discount price range.
Sana Safinaz Sale 2022 Flat 30% & 50% off
In addition, the sale end date is not confirmed, so try to buy online as soon as possible. Or if consumers want to get free shipping in the whole of Pakistan then, made orders above PKR:5000/- only.
Let's go guys scroll down this page and take a complete look at these amazing sana safinaz november month sale offer in 2022. Get ready to buy these amazing digital printed lawn shirts and 2 pc suits at a discount price.
Furthermore, the price range of these lawn dresses starts from PKR:2370 to PKR:14500/- Only. if you want to shop online these dresses online then contact us on our WhatsApp number.
2p PKR:2,990 PKR:2,093 only.
Light pink lawn embroidered 3piece suit PKR:4,899 PKR:3,429 only.
Basic Blue printed lawn one piece shirt PKR:4,499 PKR:3,149 only.
Fancy beige color embroidered raw silk fabric shirt PKR:11,999 PKR:8,399 only.
Let's get grey and pink color organza shirt embellish with elegant embroidered work 2pc shirt, dupatta PKR:25,690 PKR:12,845 only.
A rich sea green 1pc embroidered shirt for women PKR:6,499 PKR:3,899 only.
This summer get unique style by wearing this beautiful A-line shirt available for PKR:6,699 PKR:4,689.
Let's get the unique look with this black color embroidered and elegant jacquard shirt available for PKR:8,790 PKR:5,270 only.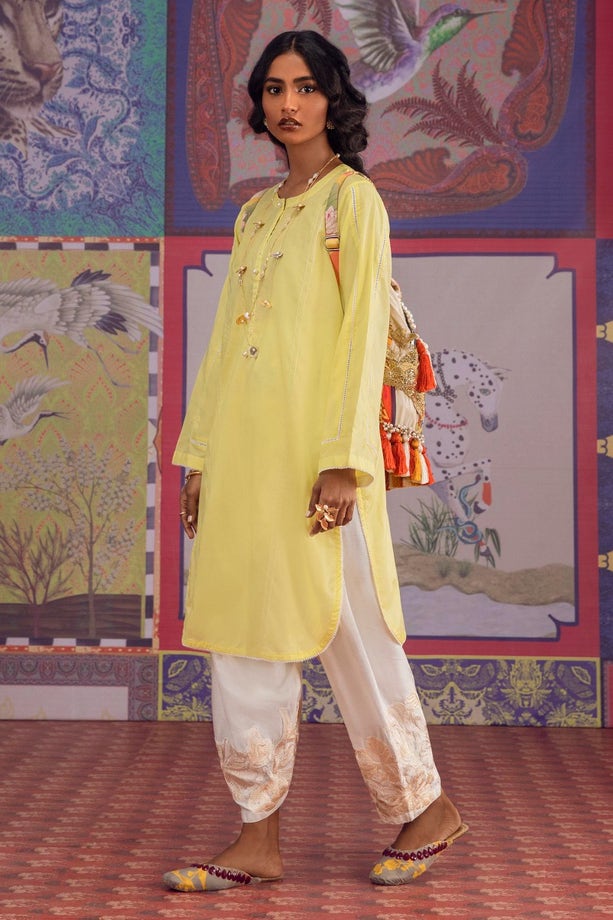 Lemon color this flattering cotton lawn shirt with attractive pearl buttons available for PKR:2,490 PKR:1,490 only.
A classy embroidered red shirt with a unique neckline and subtle lace, perfect for semi-formal wear available for just PKR:8,290 PKR:4,970 save 40% now.
Get a unique attractive look with this mustard embroidered cotton shirt available for PKR:13,990 PKR:8,390 save 40% now.
Unstitched Suits Sale
Furthermore, Sana safinaz unstitch suits sale contains a wide range of the best dresses for ladies' wear. Therefore, never miss the suits sale and shop online for your favorite un-stitch suit now and save 50%.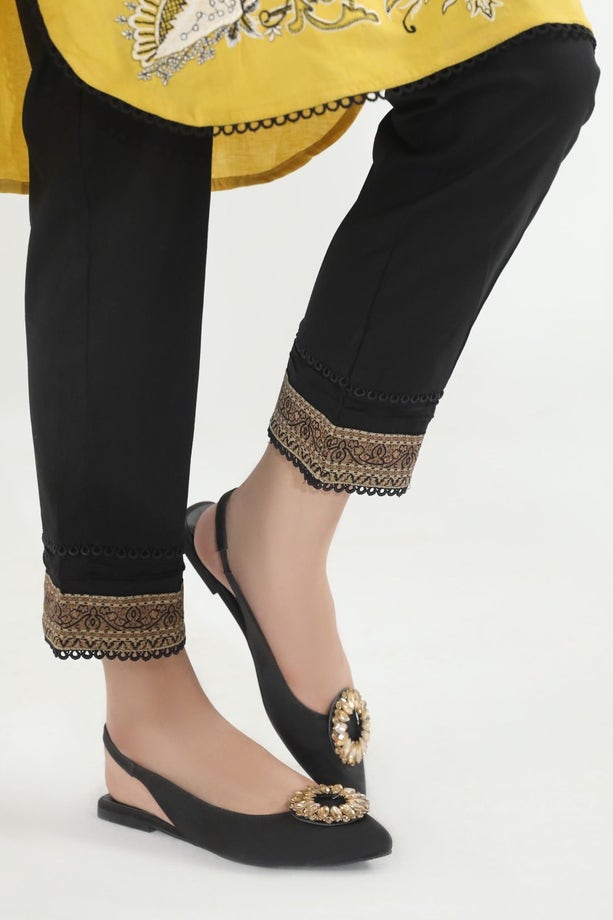 Stylish black straight lawn pants, pair with any shirt to add a classy summer look PKR:2,690 PKR:1,610 save 40% now.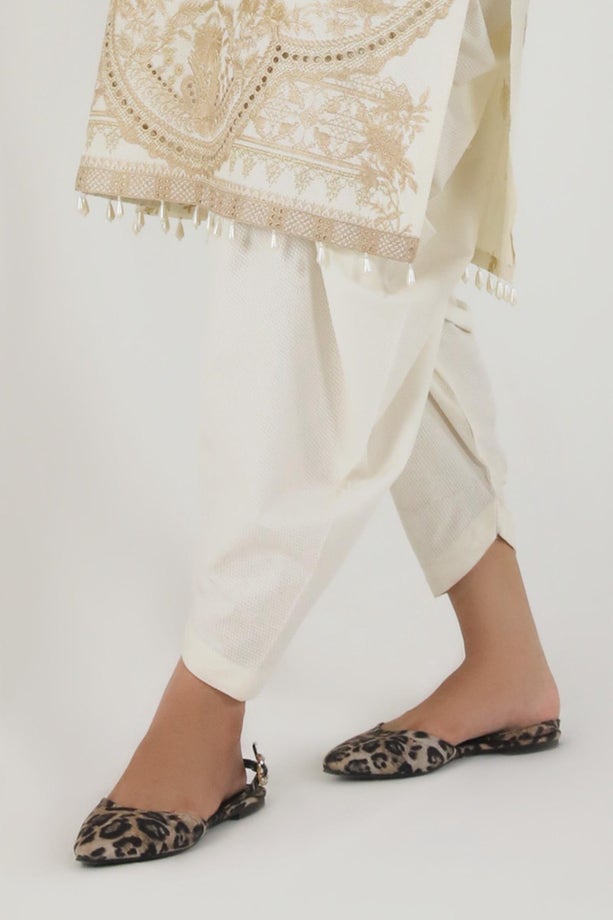 Comfortable trendy white shalwar PKR:3,490 PKR:2,090 only.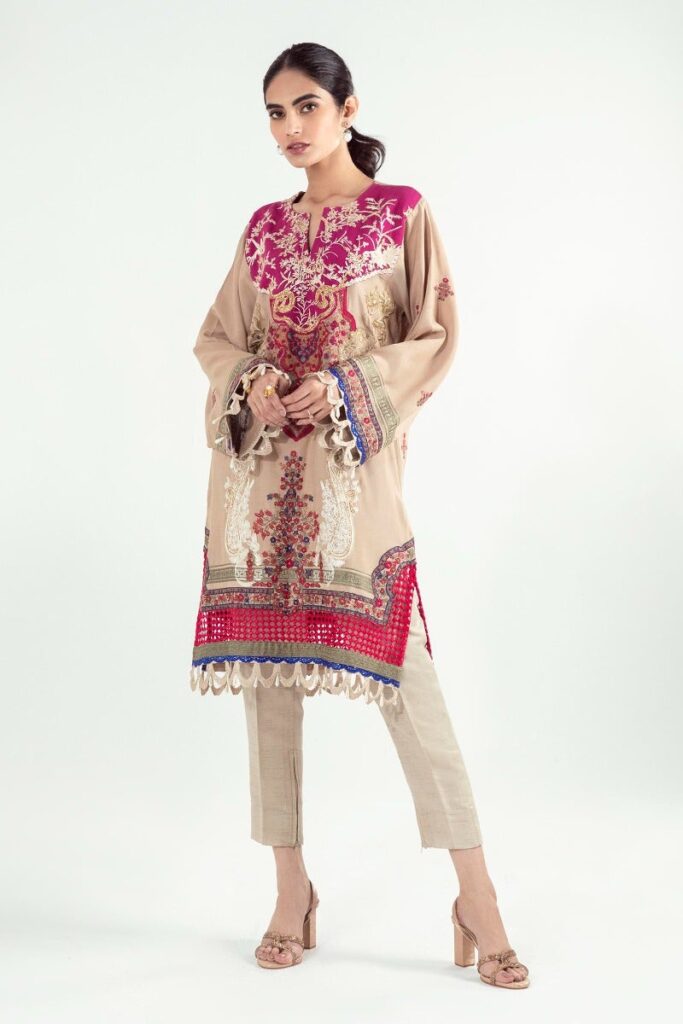 Get the charming embroidered shirt embellished with laces and pearl PKR:22,990 PKR:16093 only.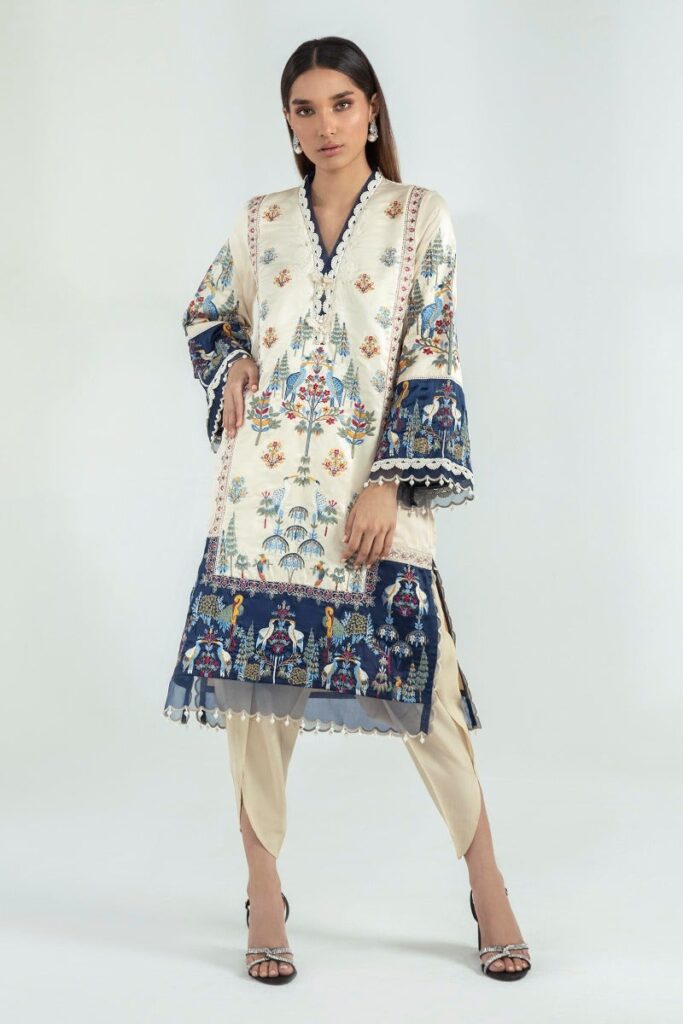 Enhance your look with royal style lovely embroidered 3piece shirt available for PKR:20,990 PKR:14,693 only.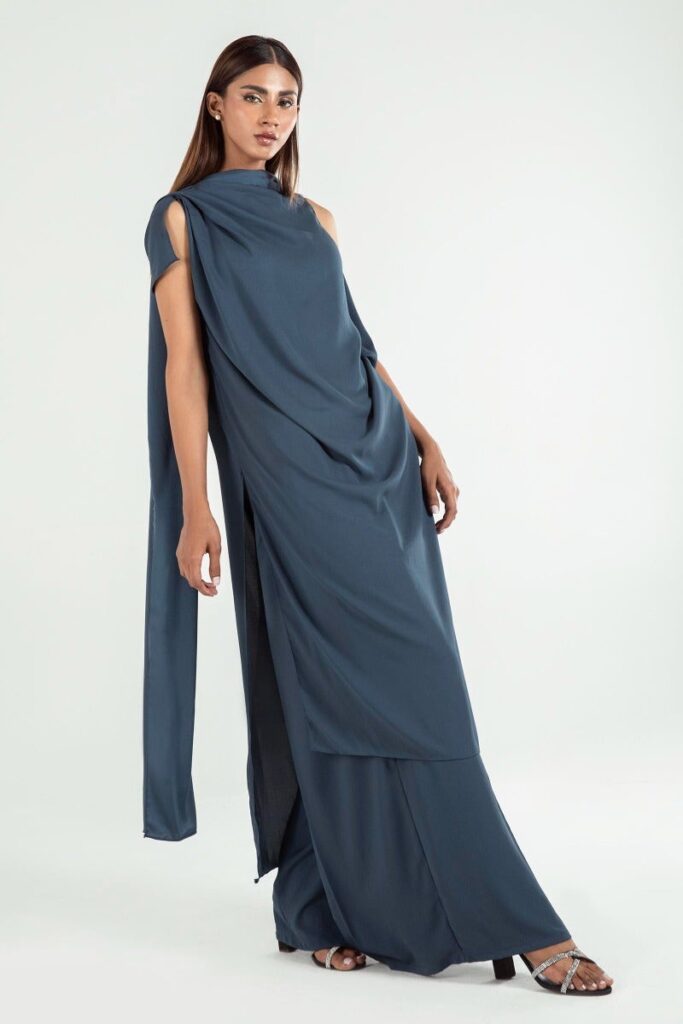 Stylish blue color crape fabric shirt with graceful boat neck available for PKR:10,990 PKR:7,699 only.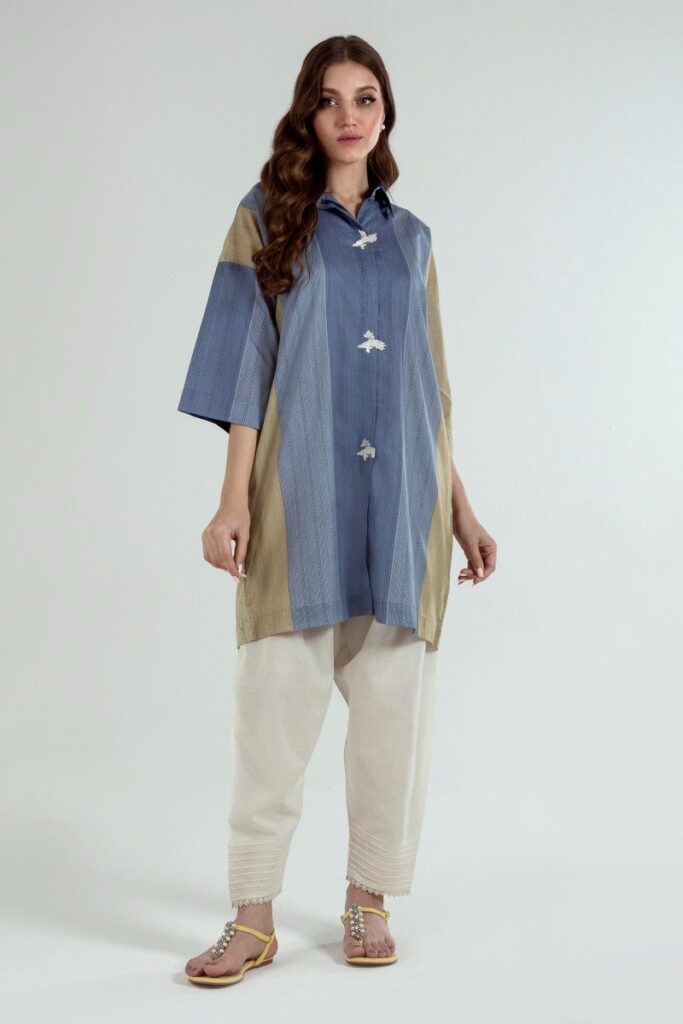 Open shirt trendy collar neck beige & blue color shirt available for PKR:4,390 PKR:3,073 only.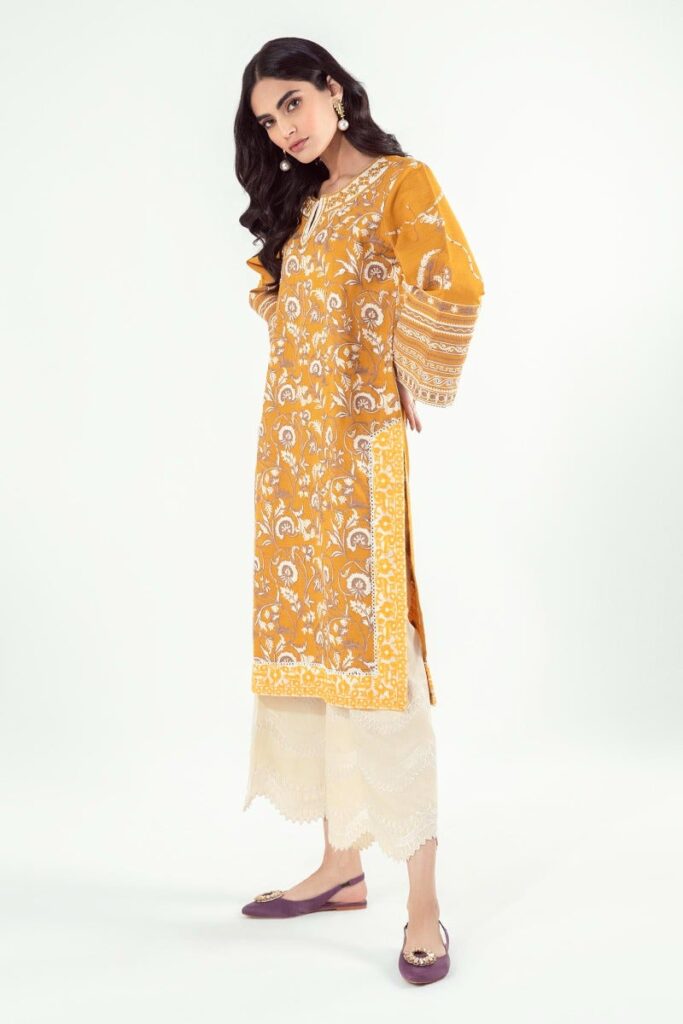 Stylish mustard color shirt with embroidery work on front and back for PKR:13,990 PKR:8390 only.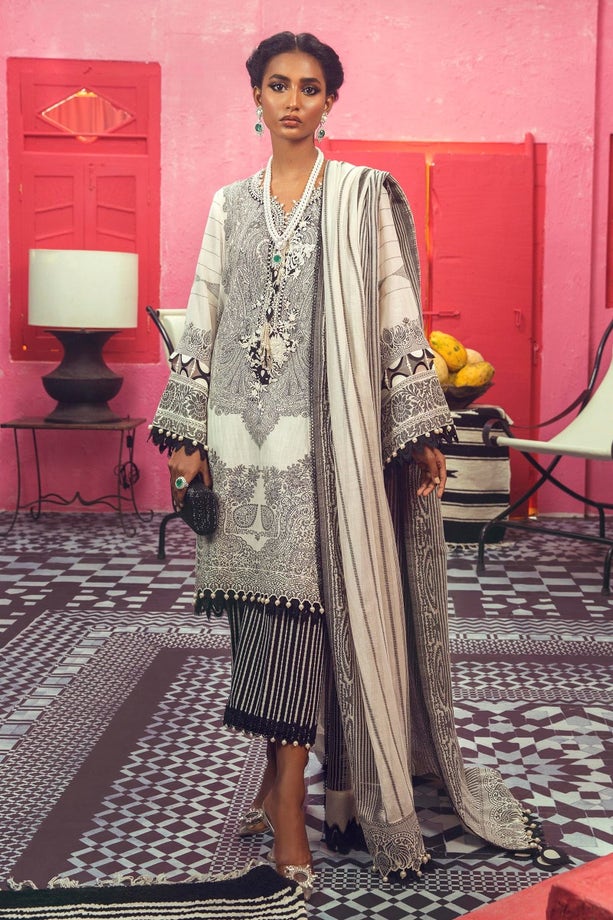 Black & White Embroidered 3 Piece Suit PKR:10490 PKR:5250 only.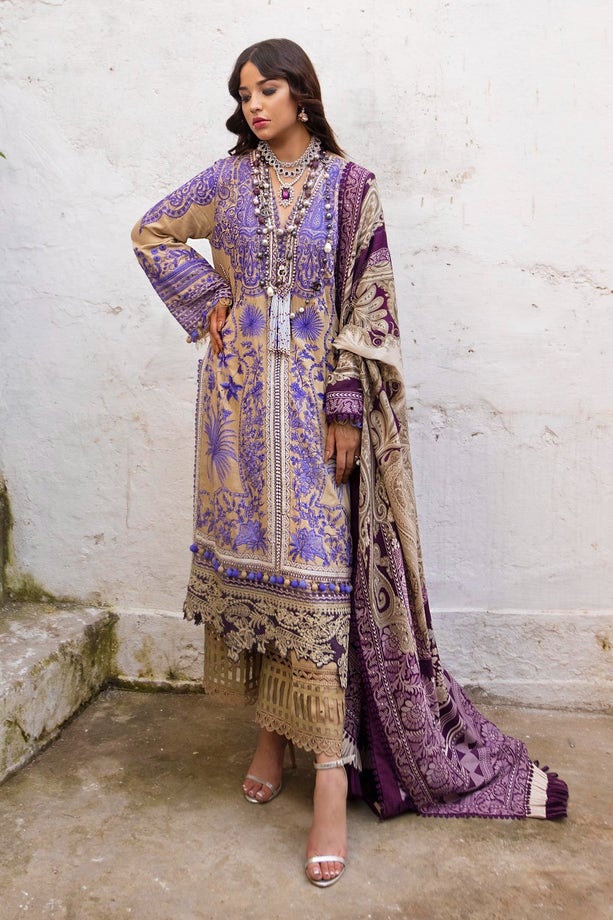 Embroidered Eye-Catching Style 3 Piece Unstitched Suit Save 40% PKR:9990 PKR:5990 Only.
This outfit can provide you floral embroidered look with red, blue, and golden colors available for PKR:10490 PKR:5250 only.
Get the perfect summer cool loo with this sana safinaz Embroidered Printed 3 Piece Suit PKR:7990 PKR:4790 only.
Sana Safinaz can give you a fresh look with ferozi and a gold lawn base shirt paired with banarsi pallu woven dupatta and cotton pants PKR:8290 PKR:4970.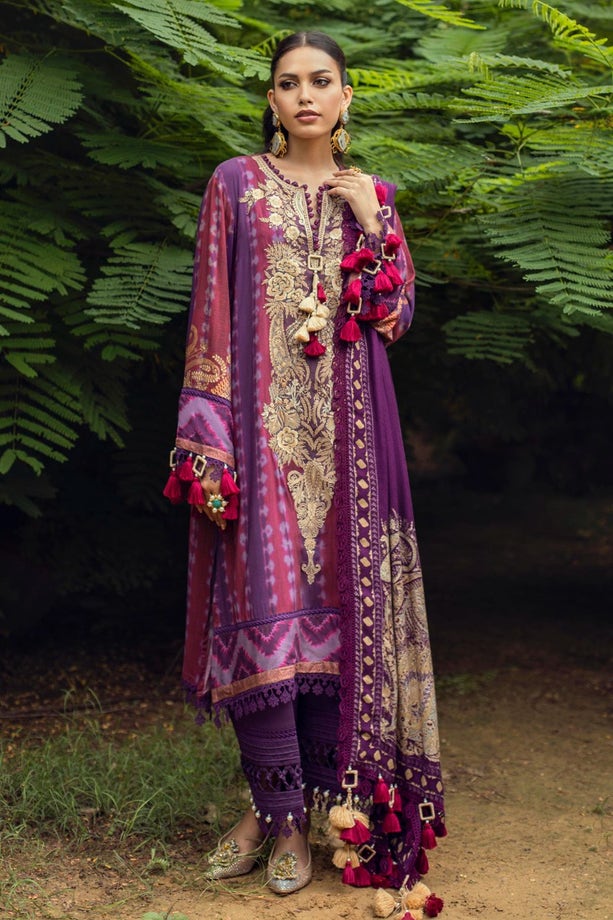 PKR:10490 PKR:5250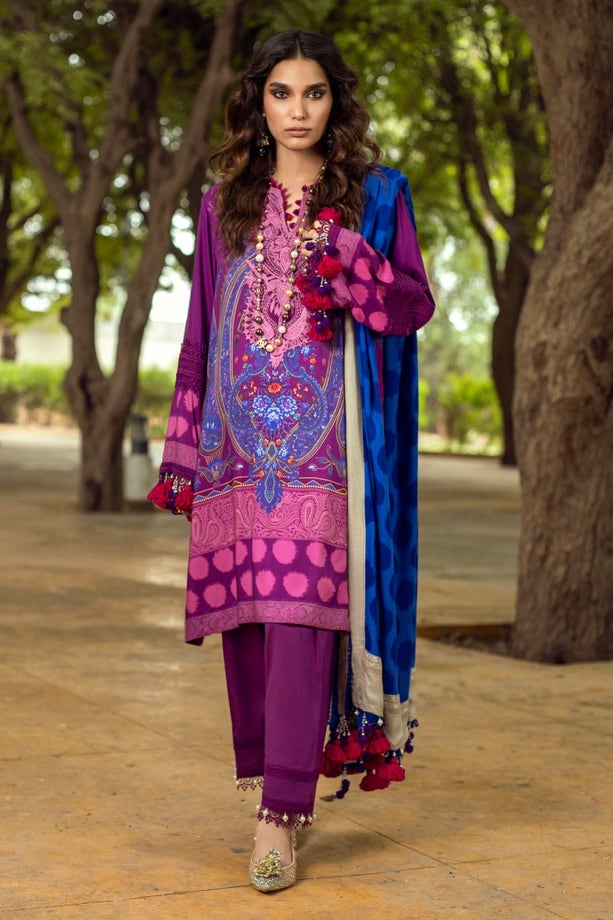 Beautiful purple luxury 3 pieces kashmiri style suit PKR:5990 PKR:3000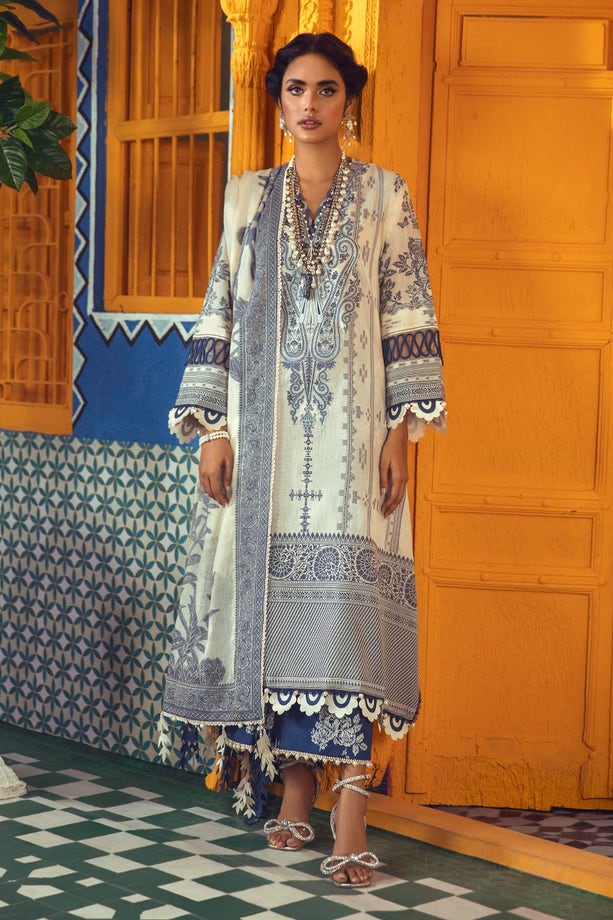 Save 50% Now PKR:9490 PKR:4750 only jacquard 3 piece suit.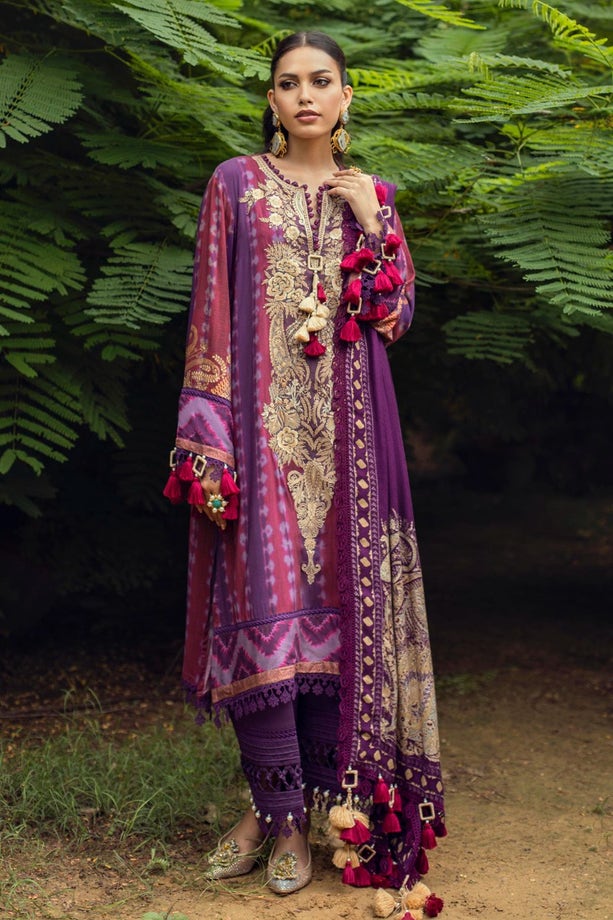 Inspiring royal purple color kashmiri style 3 piece suit by Sana Safinaz brand PKR:6990 PKR:4190 only.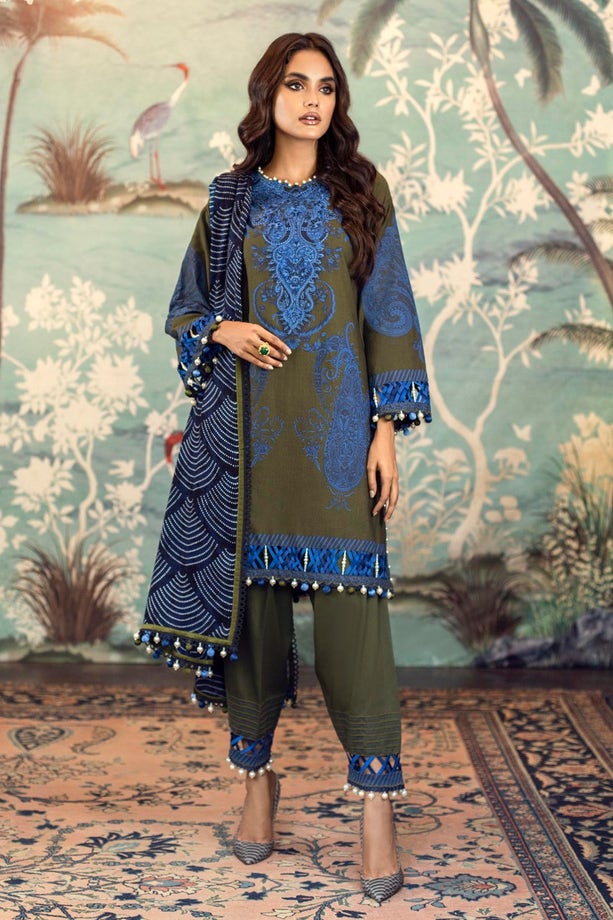 Get a fantastic cool look with this unstitch 3-piece printed suit available PKR:5990 PKR:3000 only.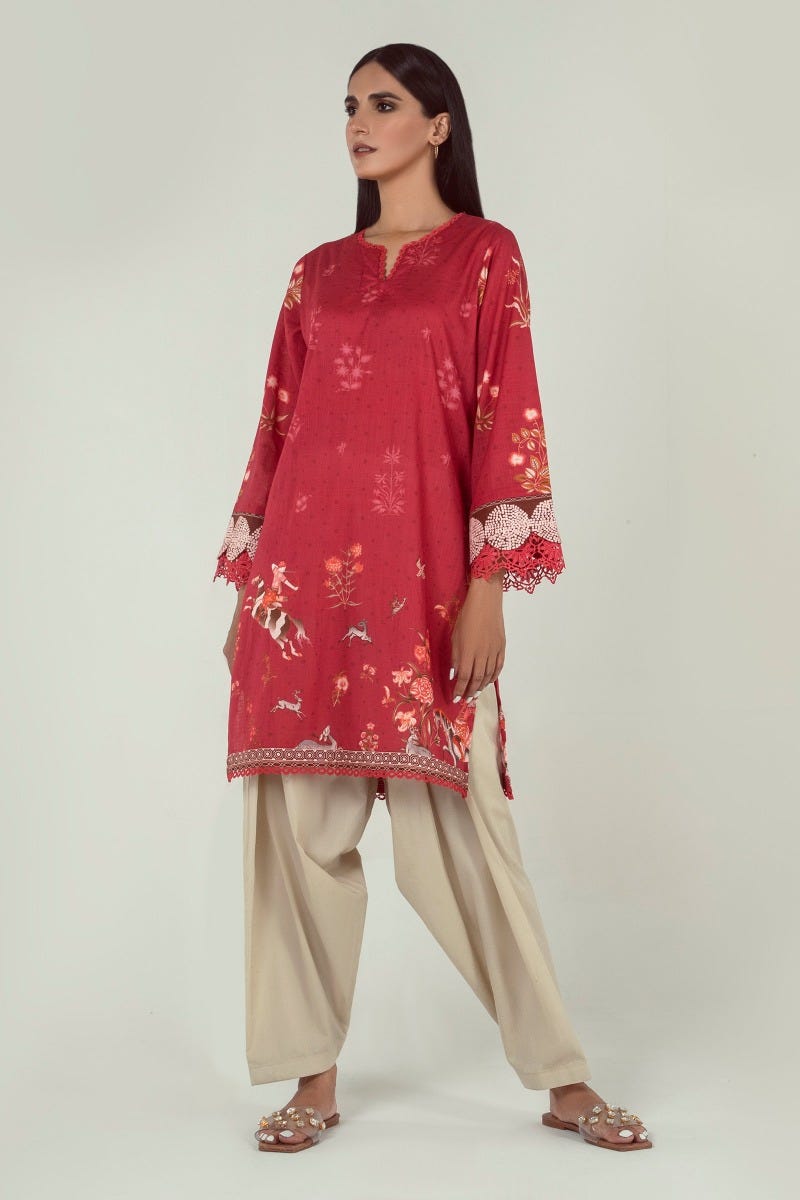 Stylish Red Kurta with layered laces on sleeves, and decorated with embroidery work at the front side. for a perfect classic and beautiful look in just Rs.3140/- Only.
Sana Safinaz Eid Sale 2022
Sana Safinaz new summer eid sale is now available up to 50% off prices. Therefore, let's shop online for your favorite suit and save more money.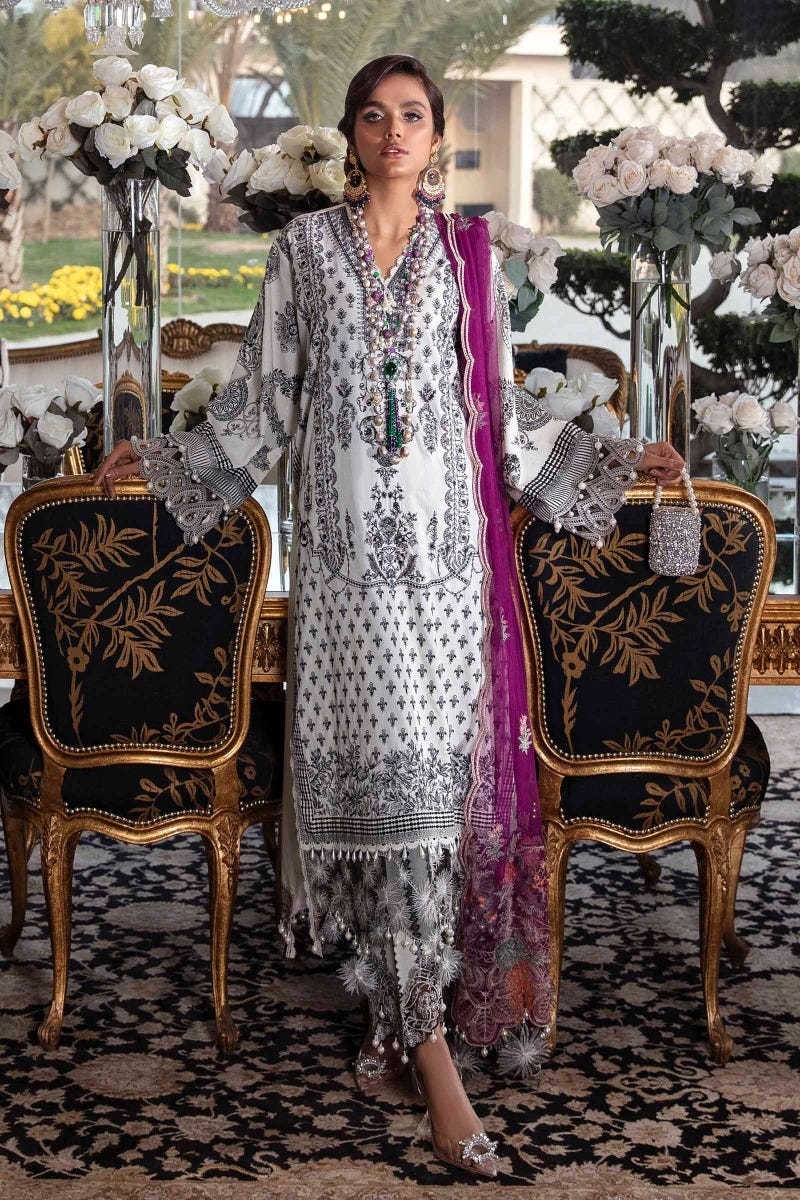 In addition, are you find the perfect embroidered shirt in ethnic sound Asian style boot is on the front, with kufi printed on the sleeves and back shop online in just Rs.6640/- Only.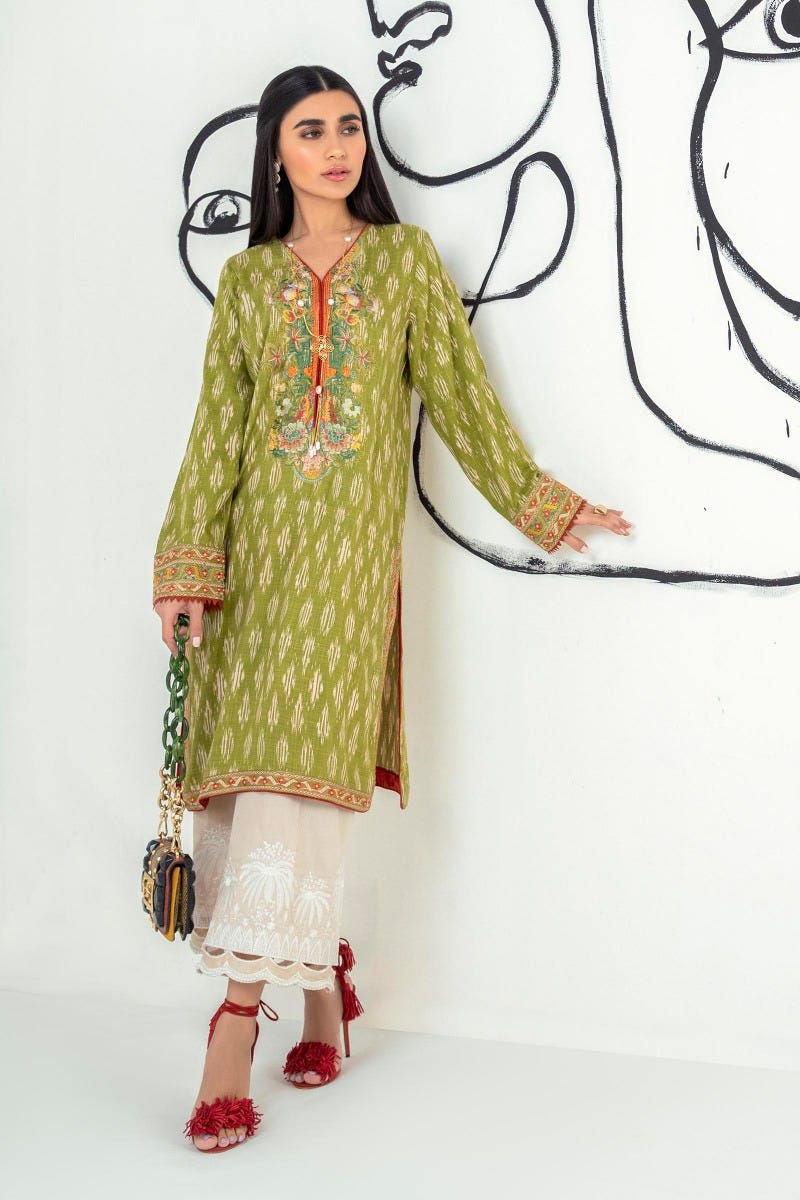 Moreover, A stylish spring summer green embroidered shirt for fun and chic style is available in just Rs.3840/- Only.
Stylish Lime Green slub lawn printed shirts by Sana safinaz in just Rs.4890/- Only.
Furthermore, this mint green, cream, rouge, flamingo, and rosewood shirt are paste printed with laces and south Asian inspiring styles 2021. shop online for just Rs.4120/-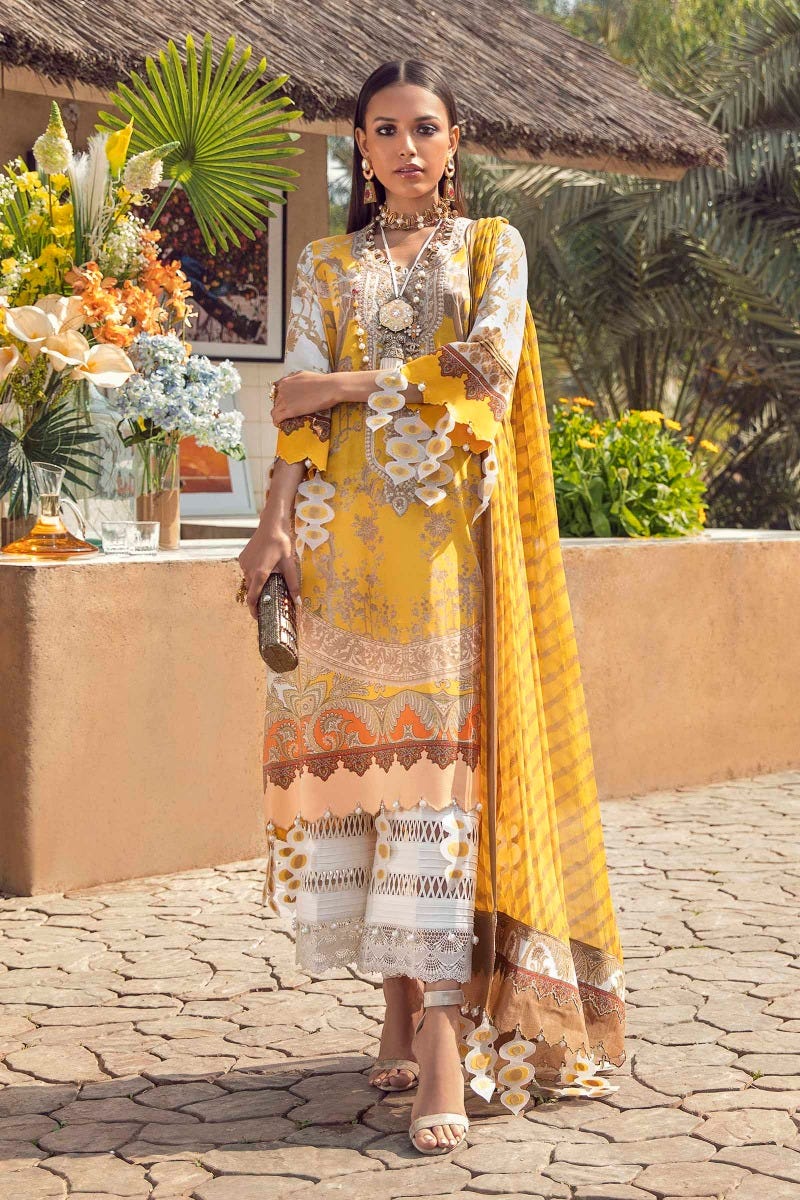 A stylish digital printed shirt with an inspiring design is available at Sana safinaz shop for just Rs.2370/-
Furthermore, A classic styles light brown suit with beautiful embroidery work paired with a matching net dupatta in Rs:6670 only.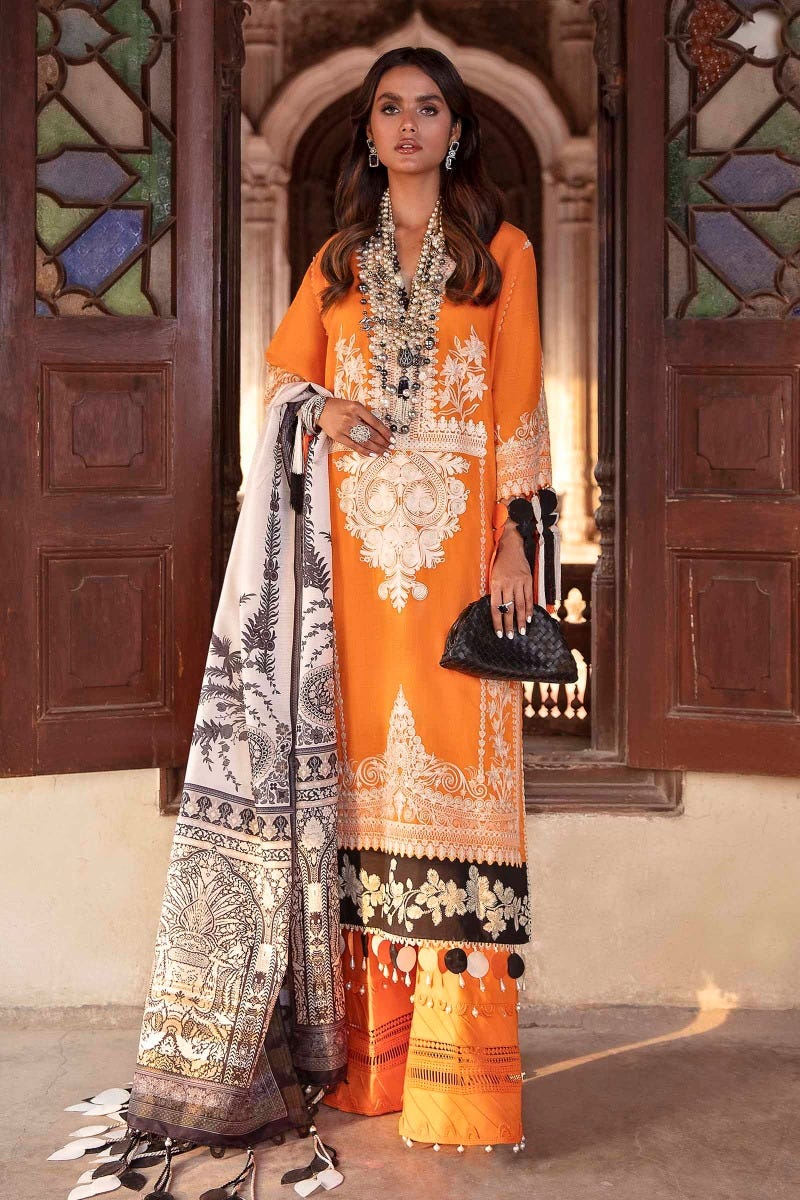 A stylish look for season-end days with Sana safinaz. This suit contains embroidered shirts front & back with embroidered sleeves for just Rs.6990/-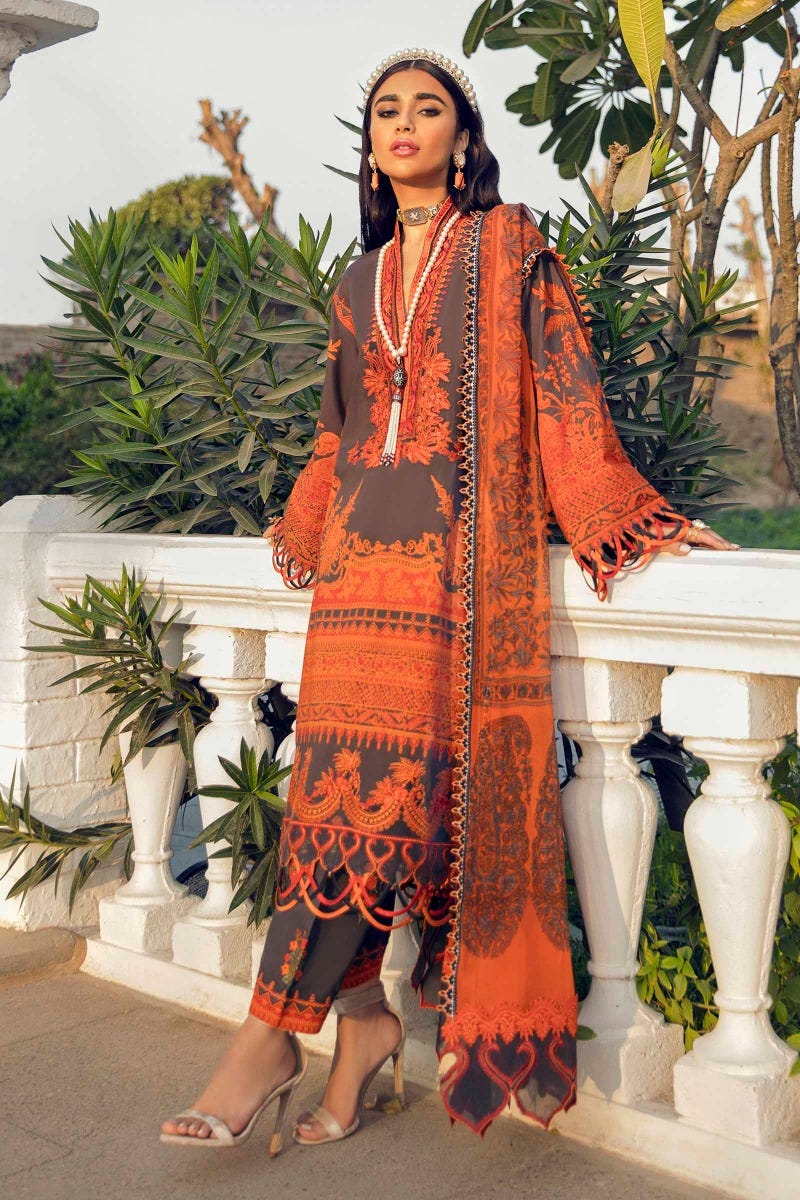 A stylish lawn shirt comes in iron grey, fire and scarlet red with monochromatic borders. And with chiffon dupatta in Rs.3880/- Only.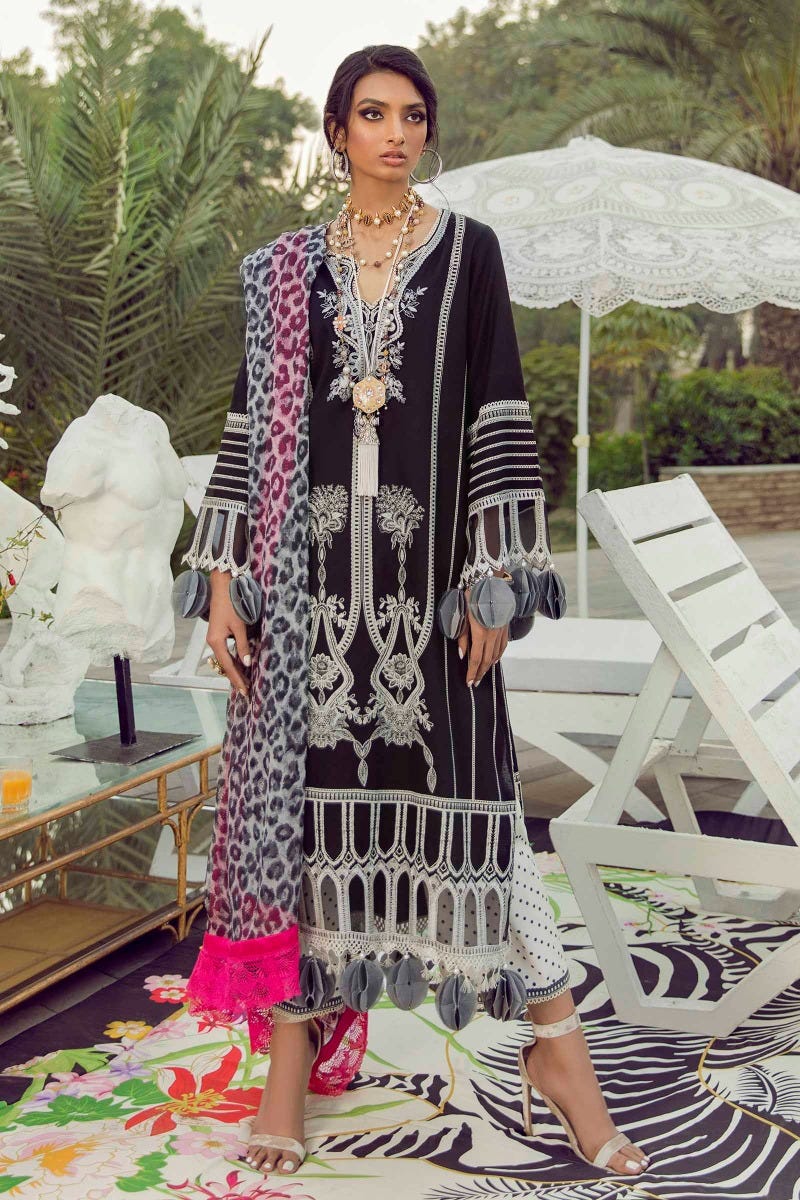 Furthermore, A black & White sensation, printed lawn suits in Just Rs.3980/-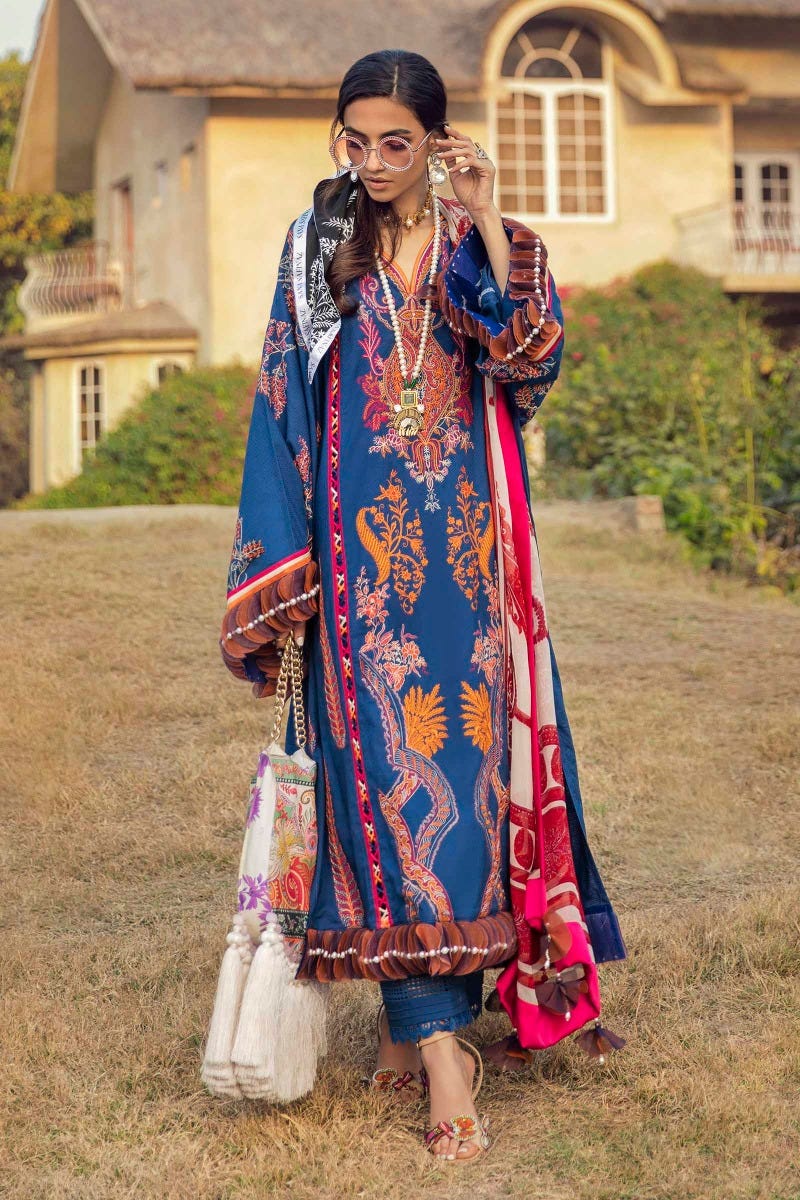 Royal blue embroidered shirts with printed inspiring designs for women for Rs.4470 Only.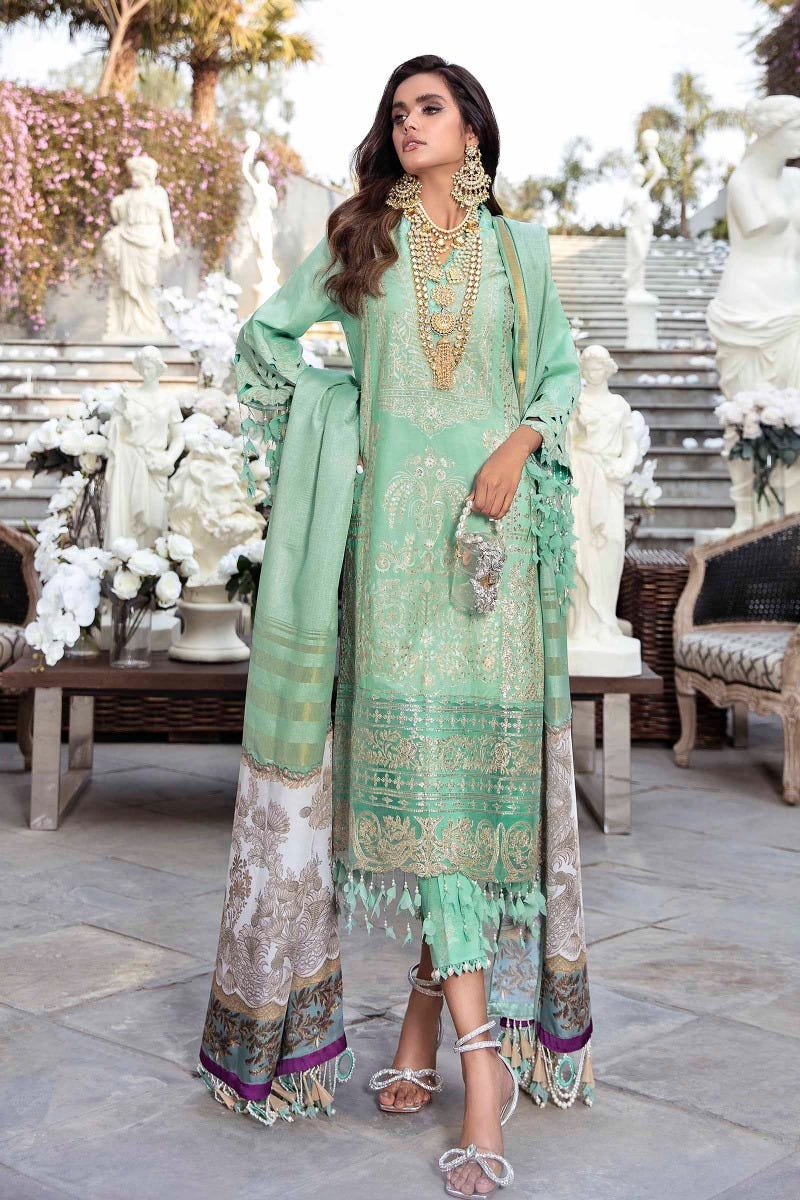 Embroidered shirts with Dupatta available in Rs.7600/-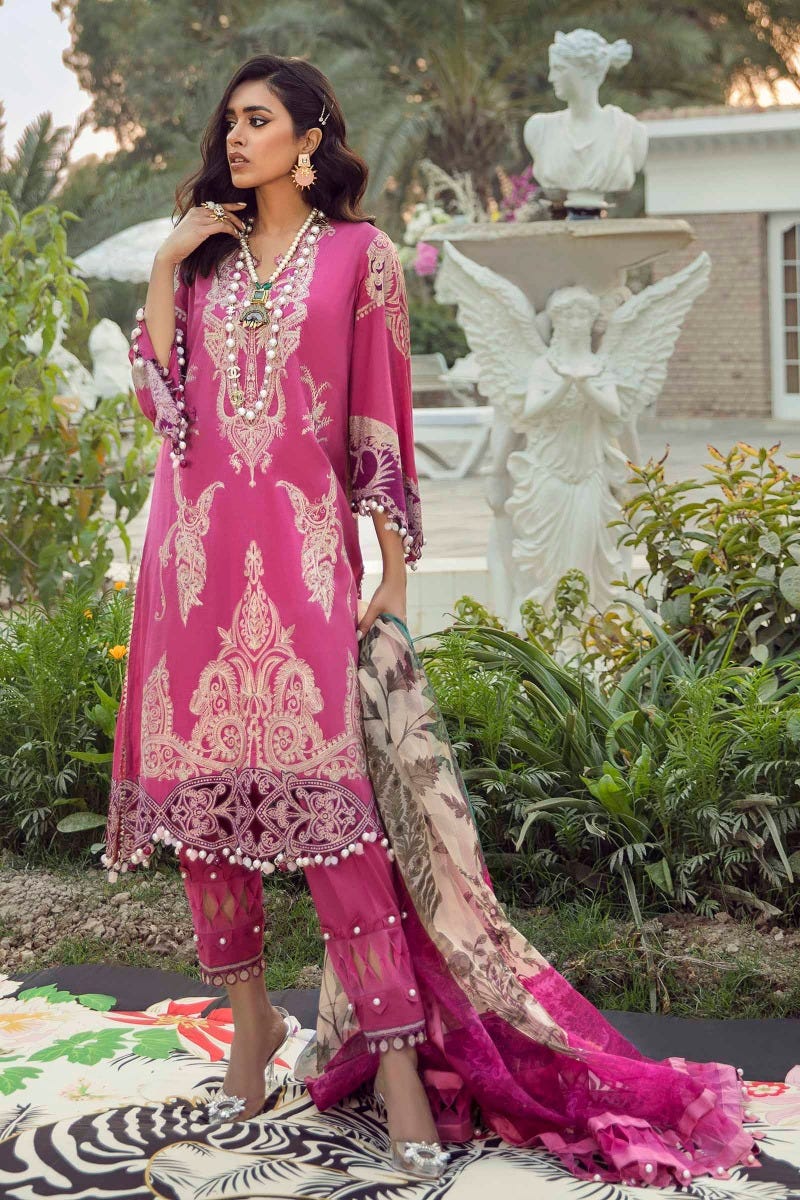 Stylish pink, gray,gold and magenta lawn shirts in Rs.4470 only.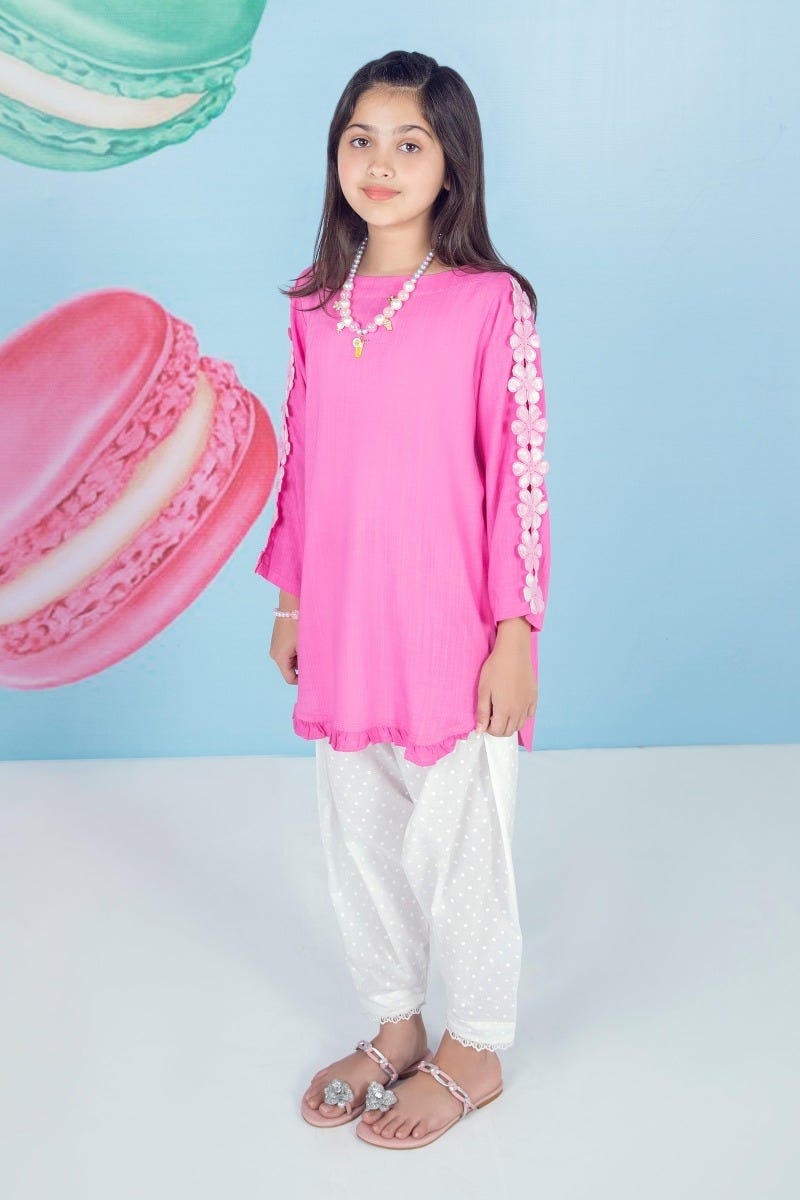 Beautiful kids wear pink shirts, layered with baby pink 3D flowers. Across the sleeves and finished with tiny ruffle edging in Rs.2090 only.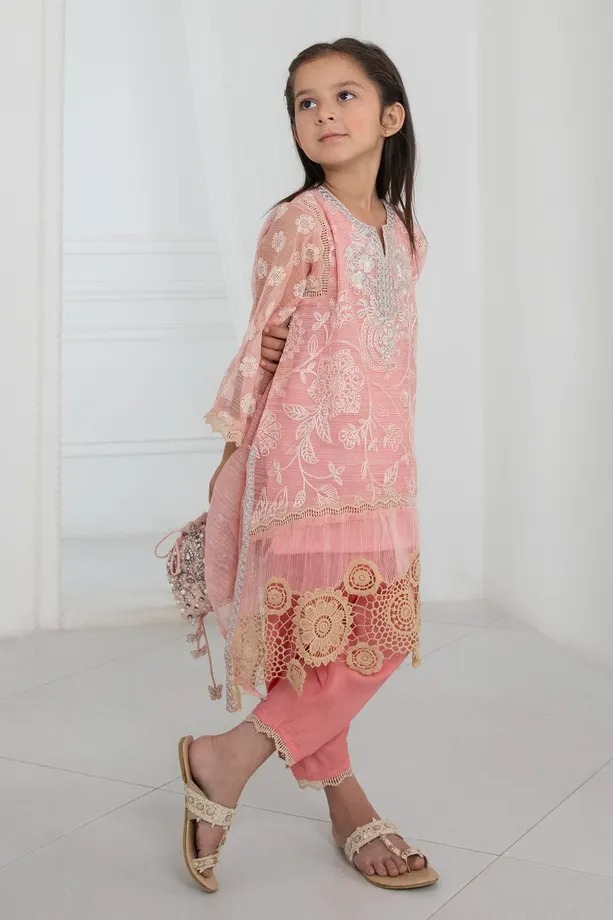 Pink color two piece A-Line shirt with matching shalwar PKR:7,599 PKR:8,399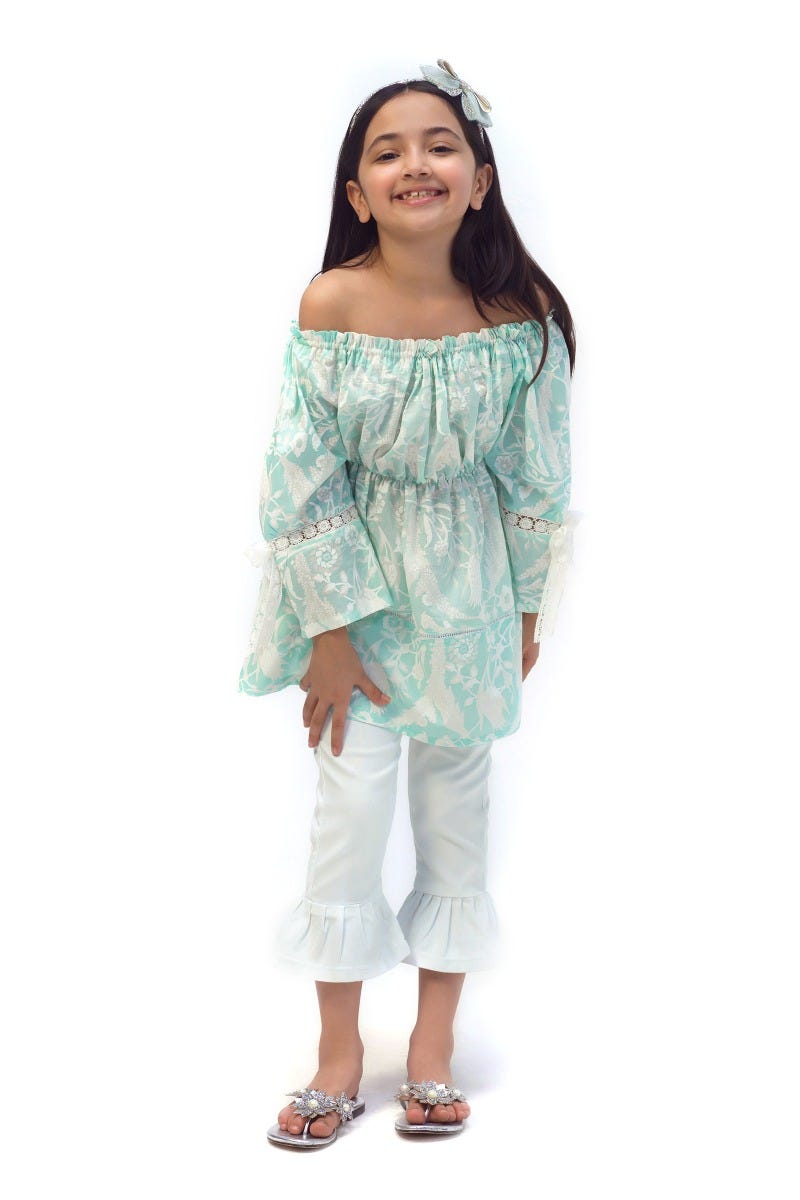 A beautiful mix of ferozie and white off-shoulder shirts for kids wear in Rs.1600/-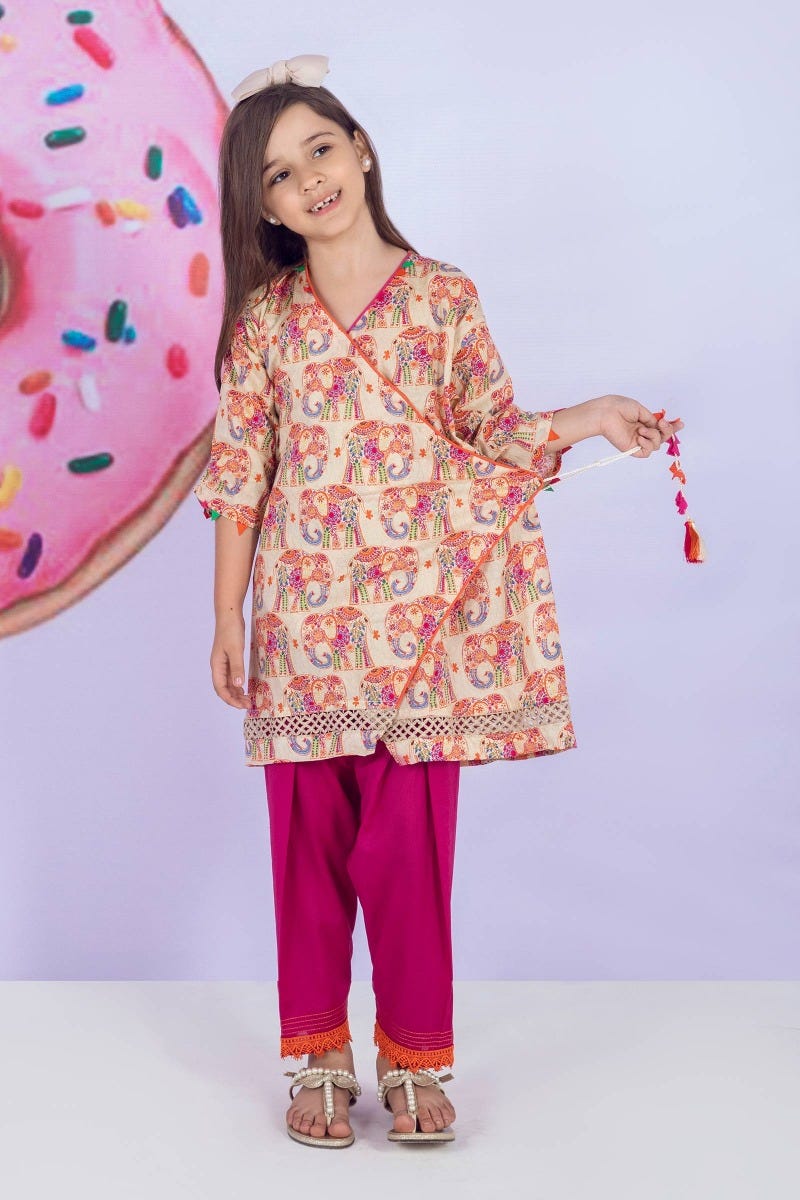 Beautiful kids wear lawn dresses available in Just Rs.1600/-