Gul Ahmed Lawn Sale 2022 Summer Collection Upto 70% Off On All
Gul Ahmed is one of the famous clothing brands in Pakistan working since 1952 in Asia. Furthermore, this clothing brand made new suitable trends that can wear worn by everyone in any season. These latest ideas by Gul Ahmed Lawn Sale 2022 upto 70% off prices have arrived in the market. All of these stylish designs are designed by the Gul Ahmed experience designs.
Through these lawn shirts, you can easily get a stylish and impressive personality look with high-quality fabrics for the summer season of 2022. All of these designs that are presented are completely impressive and best to wear in the summer season. Therefore, people are finding a new trending Gul Ahmed summer lawn collection with 70% off the shirt. Which is available in 2 pieces and 1 piece shirts with matching lawn dupatta designs.
Gul Ahmed Lawn Sale 2022 Upto 70% off for Ladieswear:
According to the latest trends and fashion, girls need something that is completely unique and stylish. Due to the passage of time in summer, fashion trends are changing. And consumers are demanding the latest fashion dresses in an affordable price range. Most girls in Pakistan are interested in the latest fashion trends to look, at fashionable people.
Therefore, in these lawn dresses, you may select different types of fabrics that are designed with embroidery and casual wear styles. Furthermore, if we talk about the shirts then different materials are used on the front line, backline, and different chiffon styles dupatta designs 2022.
See More: Origins Sale On 10th Anniversary Flat 30% off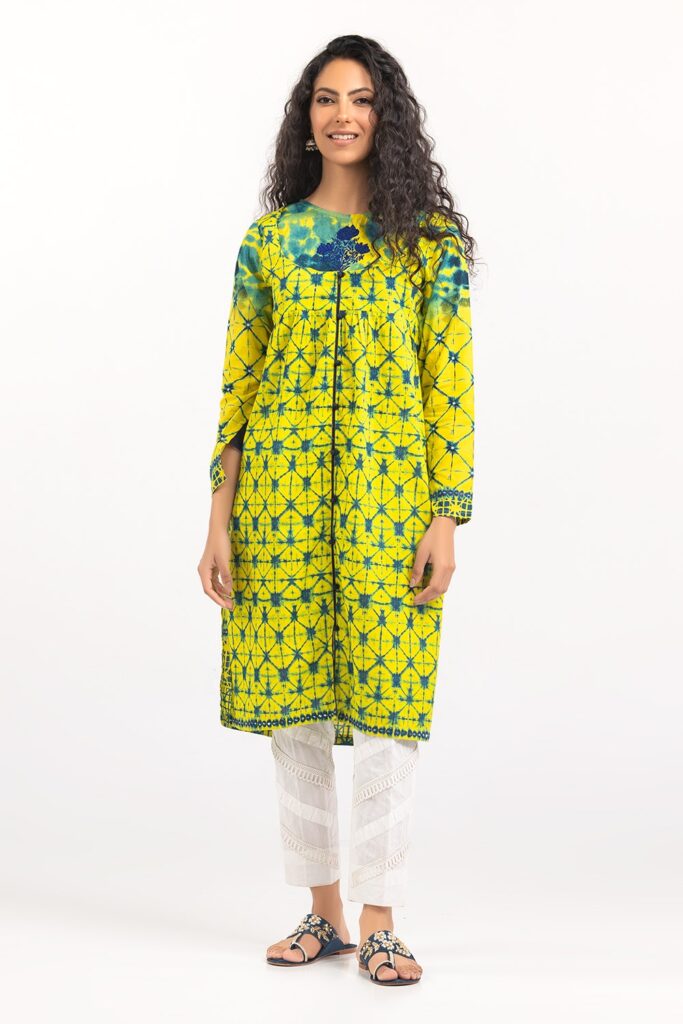 Light cotton digital printed & embroidered shirt for ladies PKR: 3,758 PKR: 2,255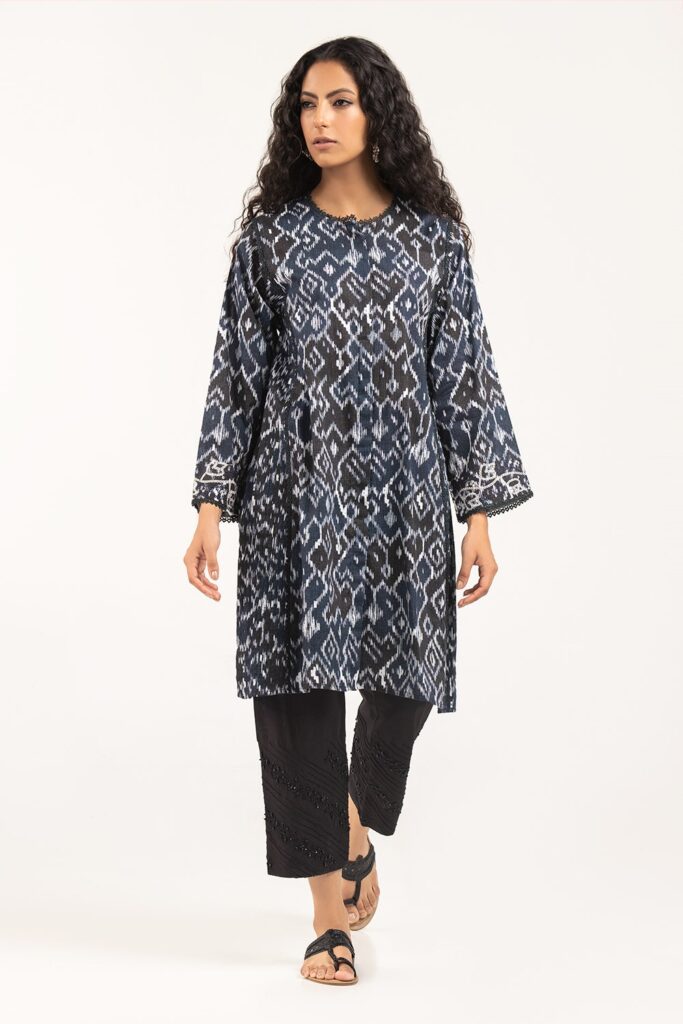 Stylish black & white digital printed embroidered cotton shirt PKR: 4,572 PKR: 2,744.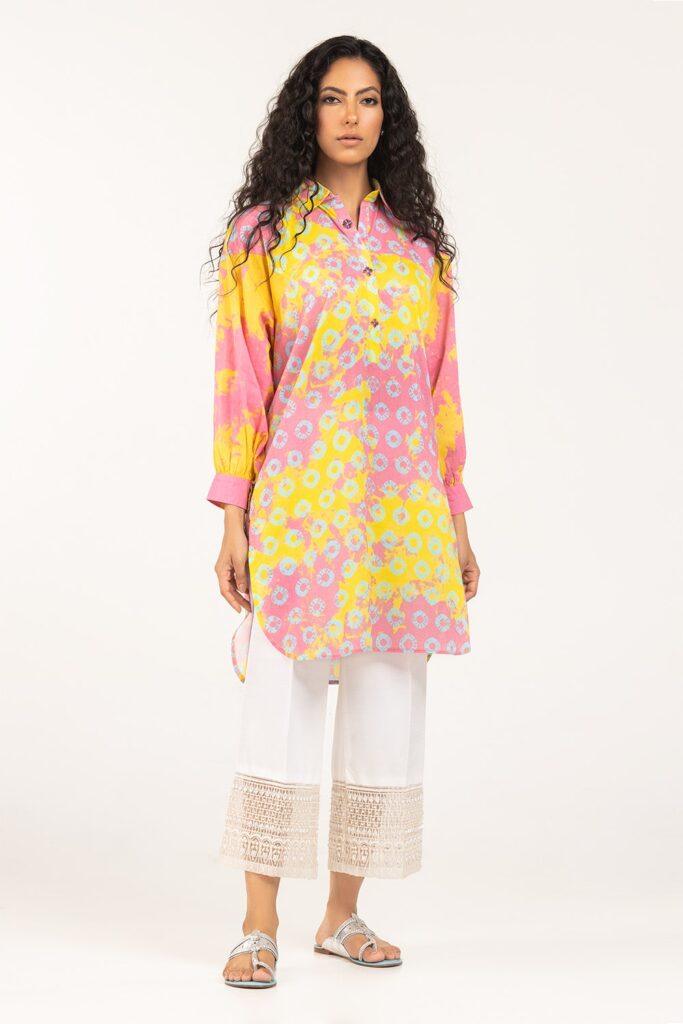 Beautiful light cotton digital printed multi-color shirt PKR: 3,350 PKR: 2,010.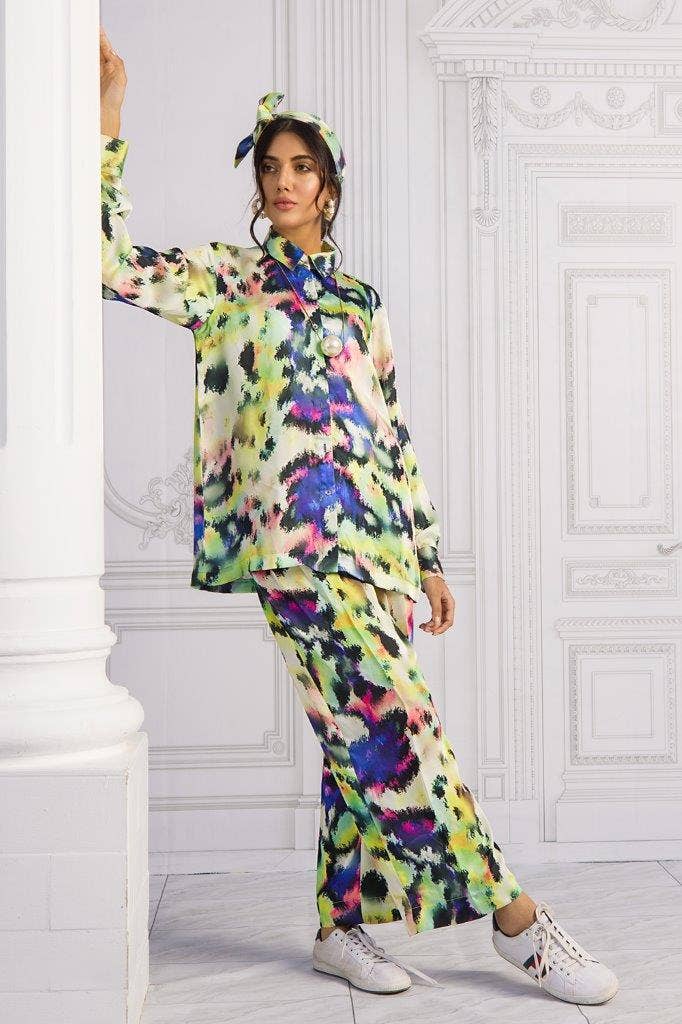 Charmeuse silk digital printed shirt and trousers for ladies PKR: 7,118 PKR: 4,271.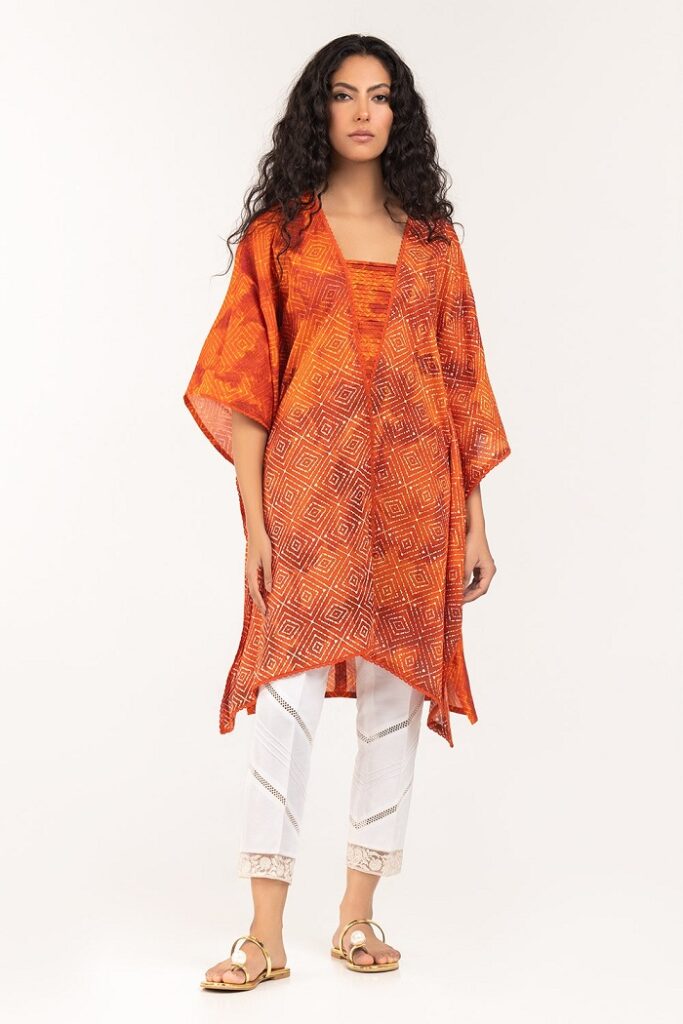 Light cotton digital printed summer shirt PKR:3656 PKR:2377 Only.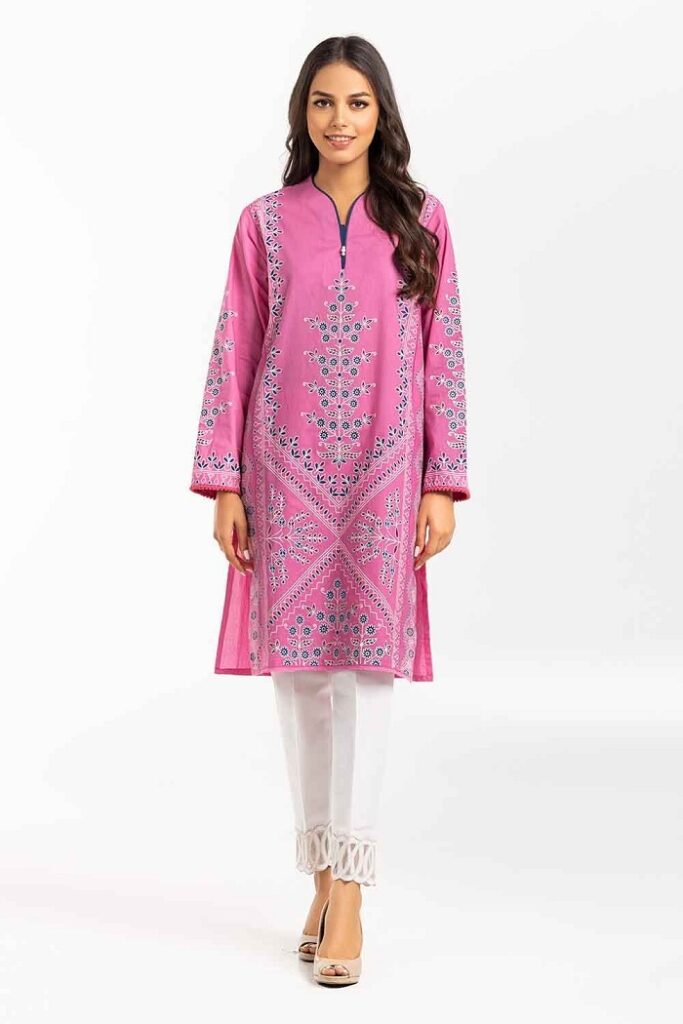 Pink color screen printed cambric shirt PKR:3045 PKR:1980.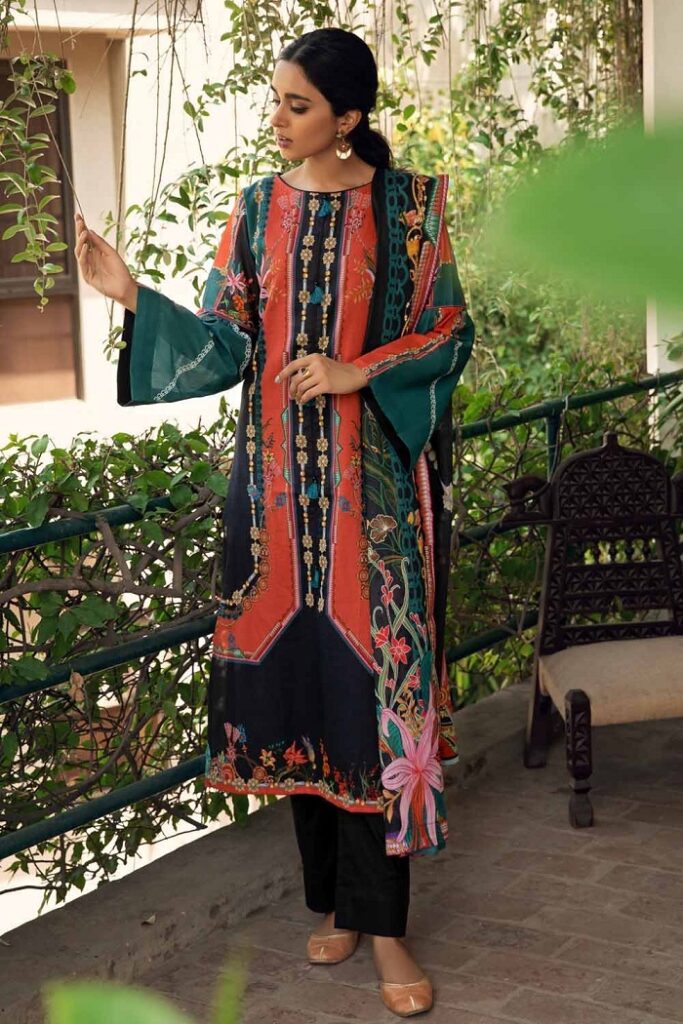 3Pc Printed Lawn Unstitched Suit PKR:3920 PKR:2548.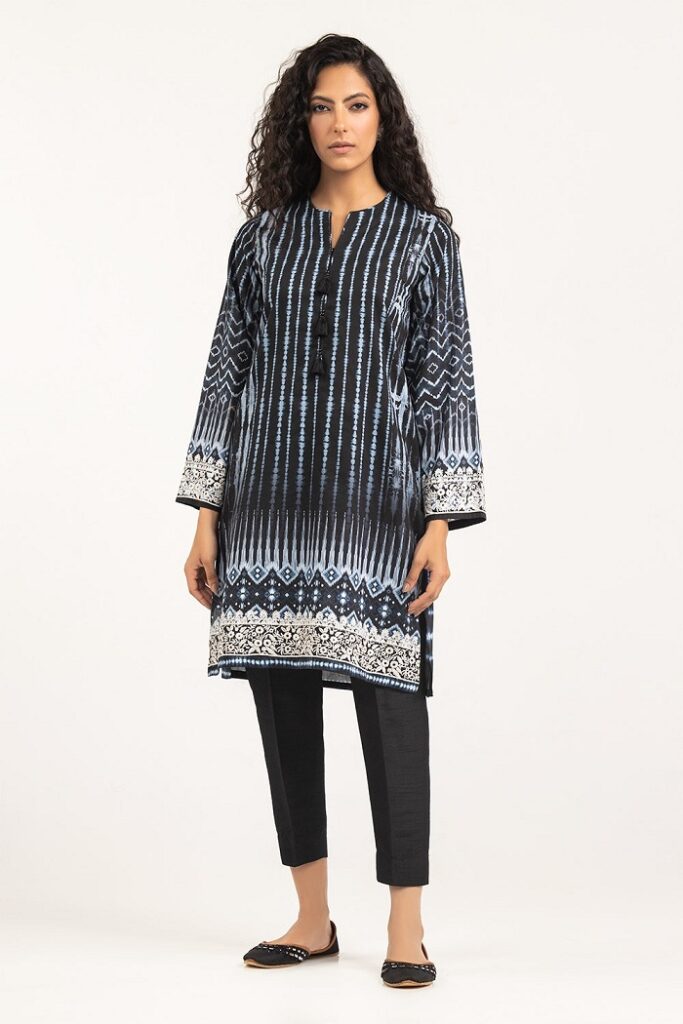 Black Light Cotton Printed Embroidered Shirt PKR:3656 PKR:2377.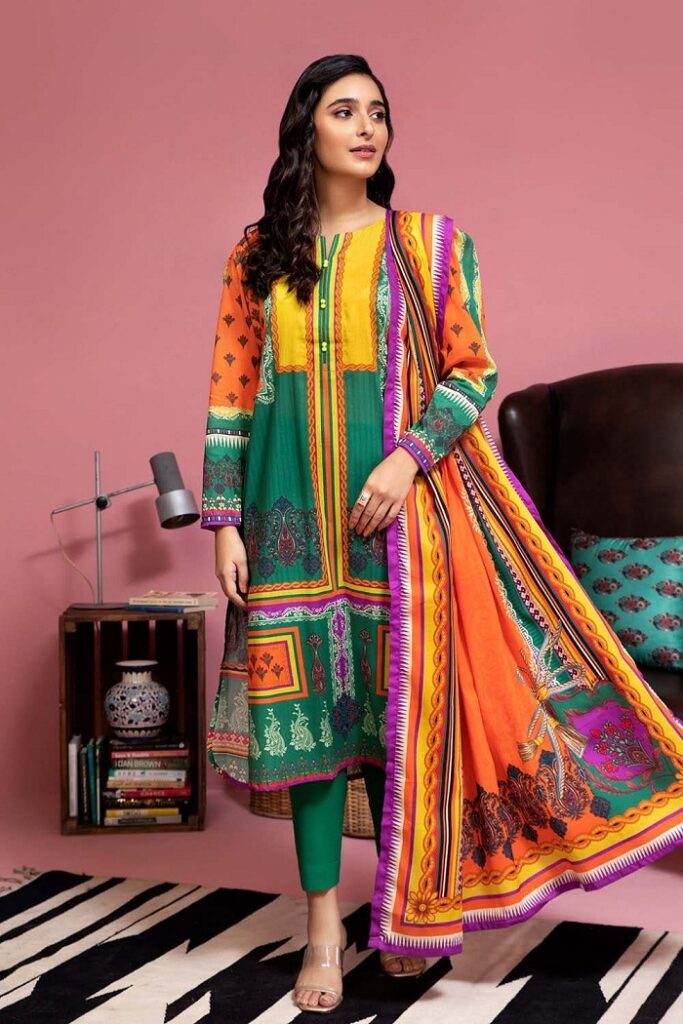 3 Piece Unstitched Digital Printed Lawn Suit PKR:2890 PKR:3853 Only.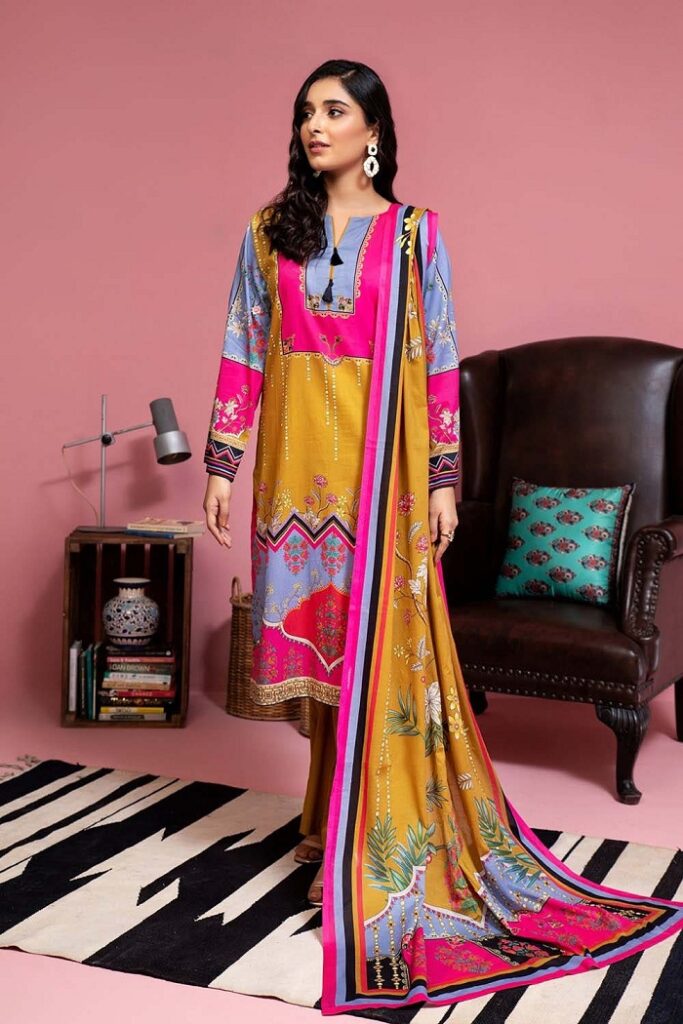 Unstitched Digitally printed multi-color lawn suit for summer'22 available for PKR:2890 PKR:3853 Only.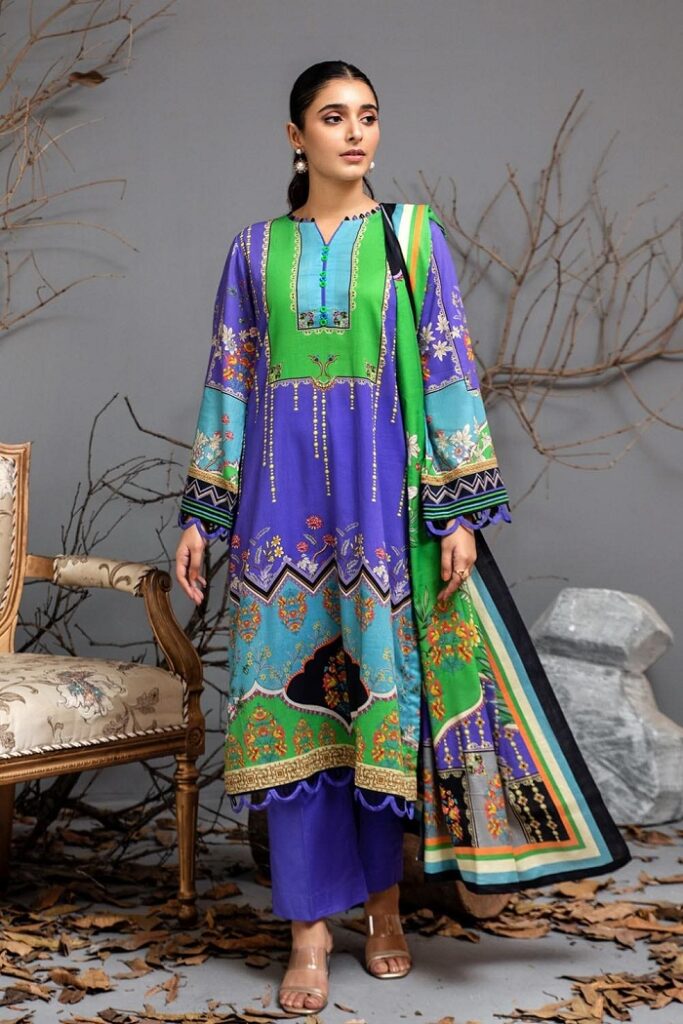 Beautiful Lawn three-piece suit for casual summer look available PKR:2890 PKR:3853 Only.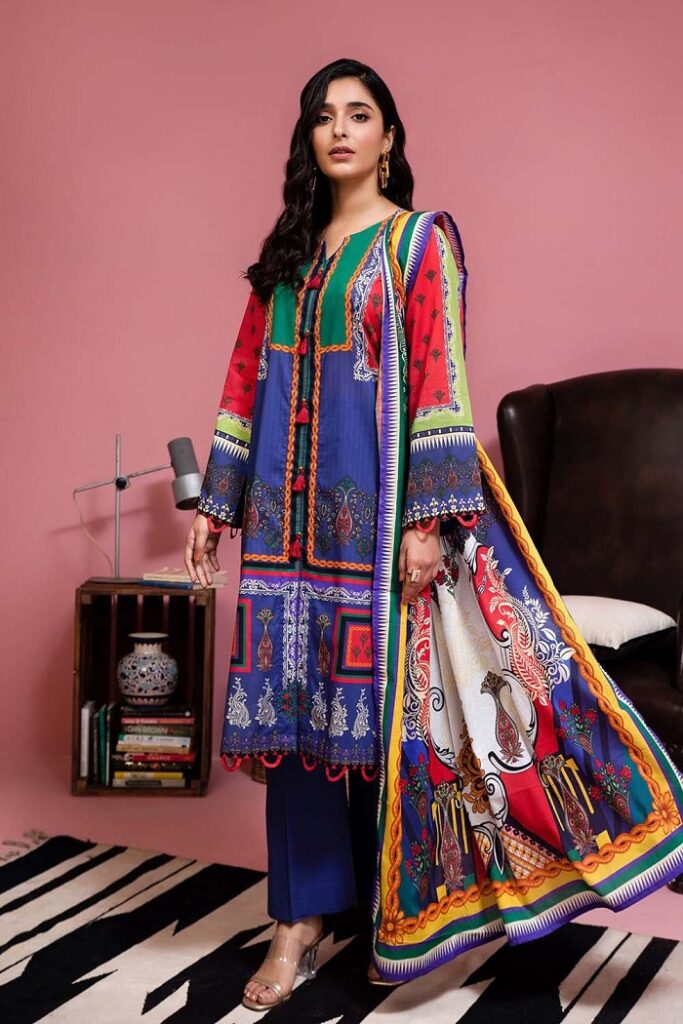 New designs printed lawn 3piece suit for PKR:2890 PKR:3853 Only.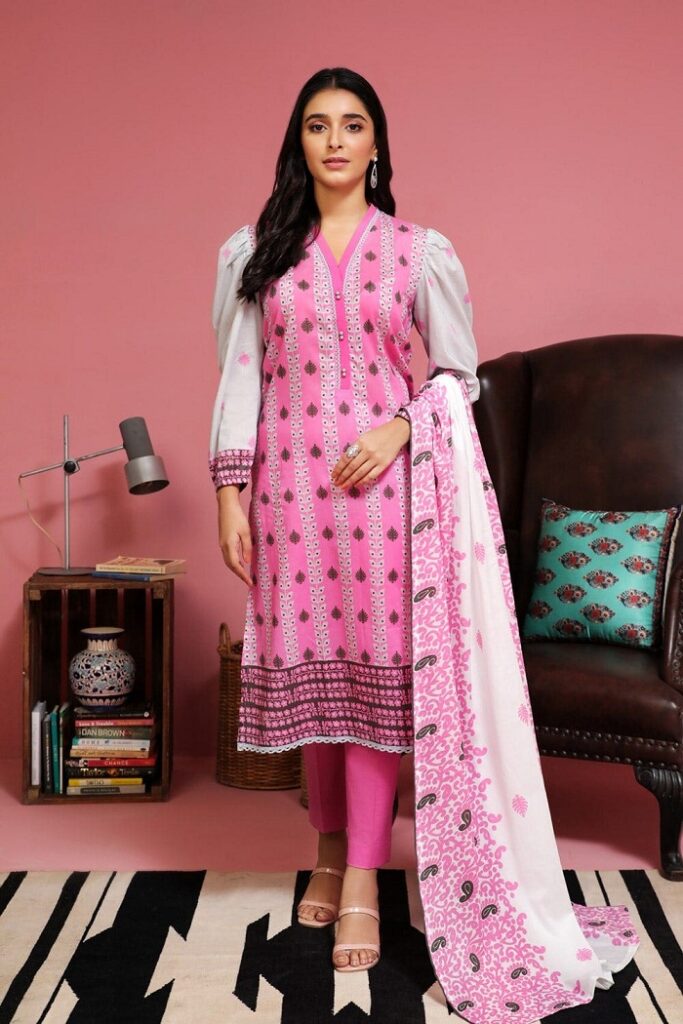 Beautiful pink color lawn 3 piece suit for ladies PKR:2890 PKR:3853 Save 25% Off.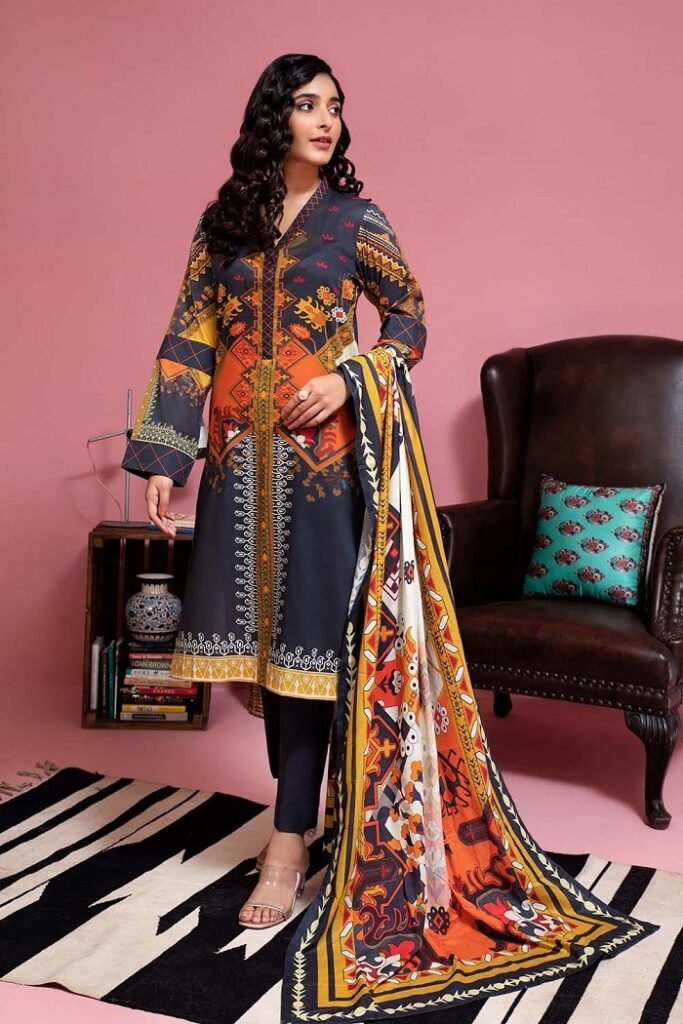 Digitally printed lawn unstitched 3pc suit for PKR:2890 PKR:3853 Save 25% Now.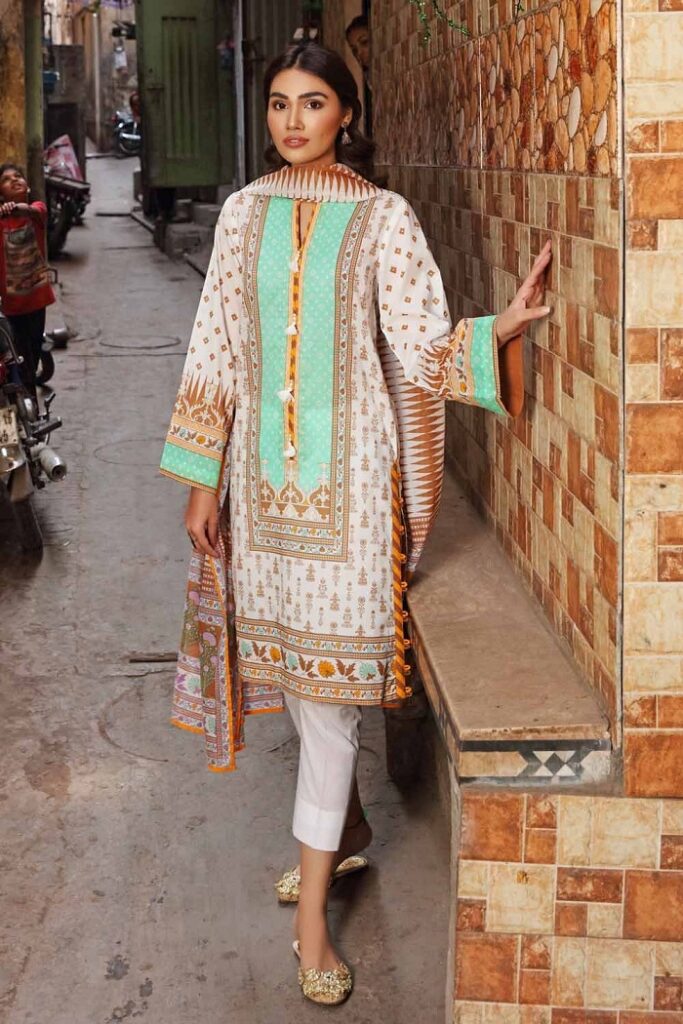 PKR:2641 PKR:4063 Lawn -3piece Suit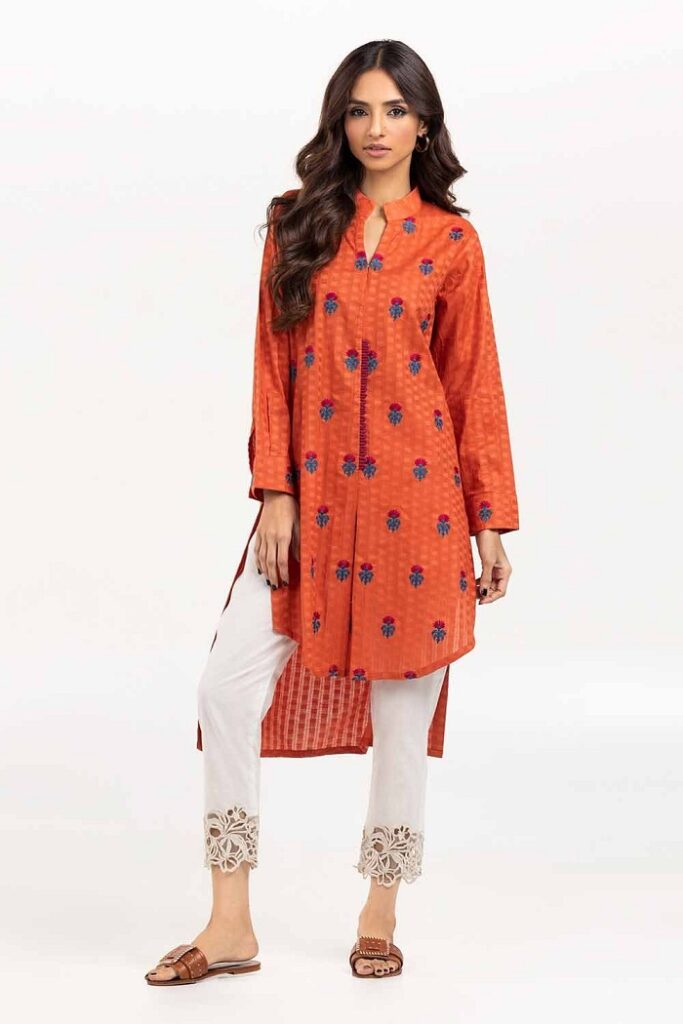 Embroidered Dobby Shirt in Orange Color PKR:2509 PKR:3853 Only.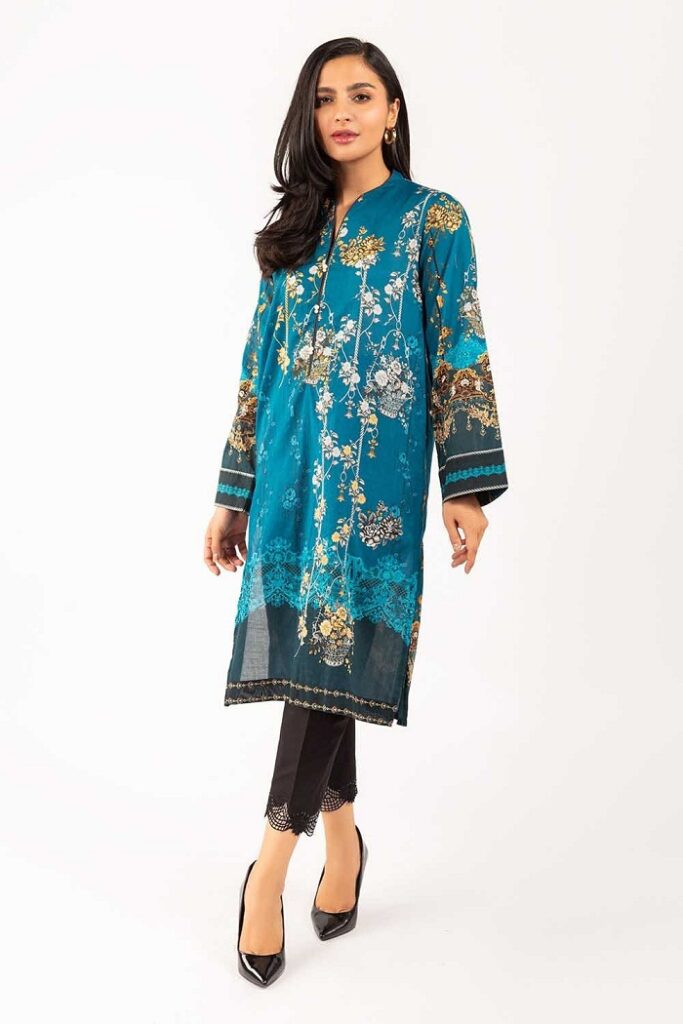 Blue color floral printed cotton shirt PKR:2536 PKR:1649 Only.
Latest summer lawn prints by Gul Ahmed 2022 designs shop online:
Many Pakistani women like to wear tights, and churi styles, but this summer try palazzo shalwar. Or try different styles of shalwar styles by Gul Ahmed fashion brand. Here in this post, you can easily find the Gul Ahmed casual wear summer shirt styles 2022.
Furthermore, the Gul Ahmed lawn collection is containing whole colors to make this collection for everyone.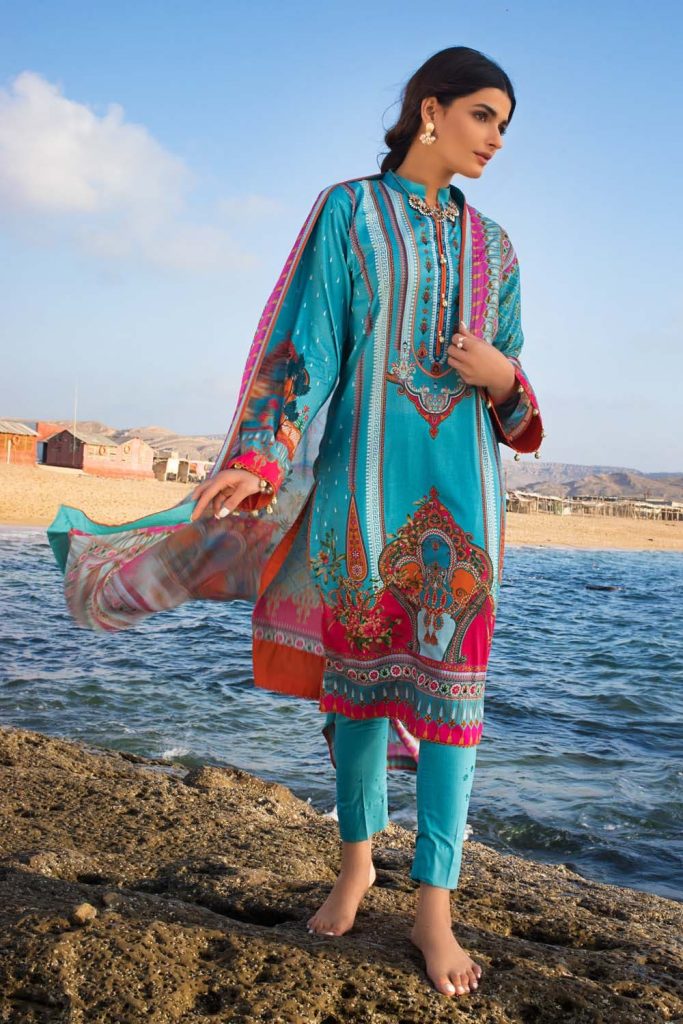 Stylish mint color lawn shirt with chiffon dupatta and dyed trouser available at sale price for PKR:4979 PKR:2988 Only.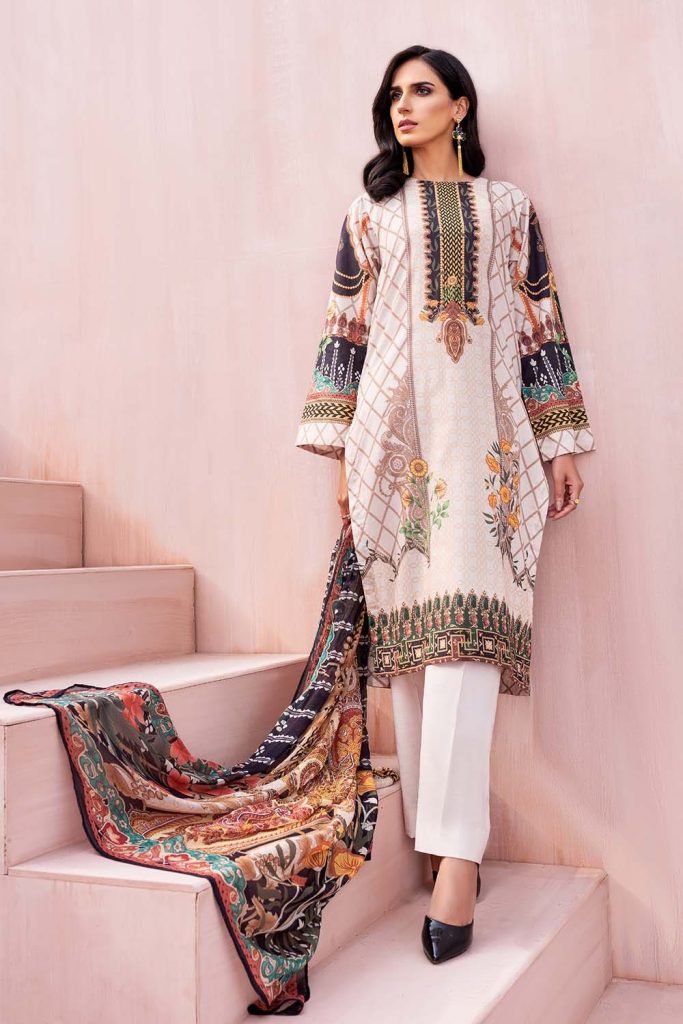 3Pc Unstitched Digital Printed Lawn Suit with chiffon dupatta PKR:4979 PKR:2988 Only.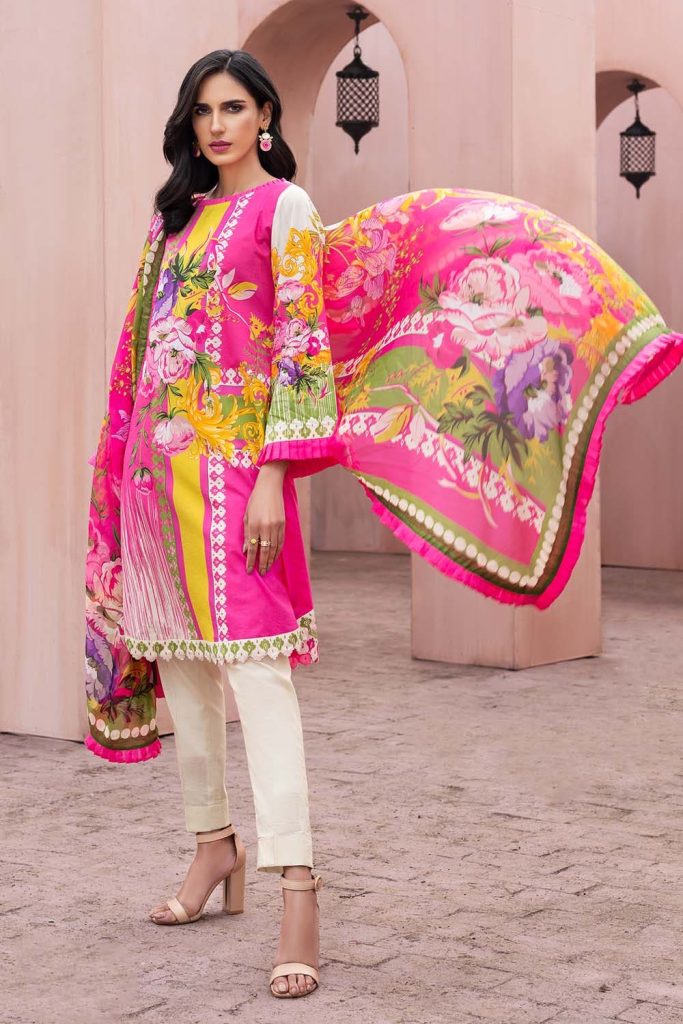 Stylish printed lawn three-piece suit with silk dupatta available now at sale price for PKR:5081 PKR:3049 Only.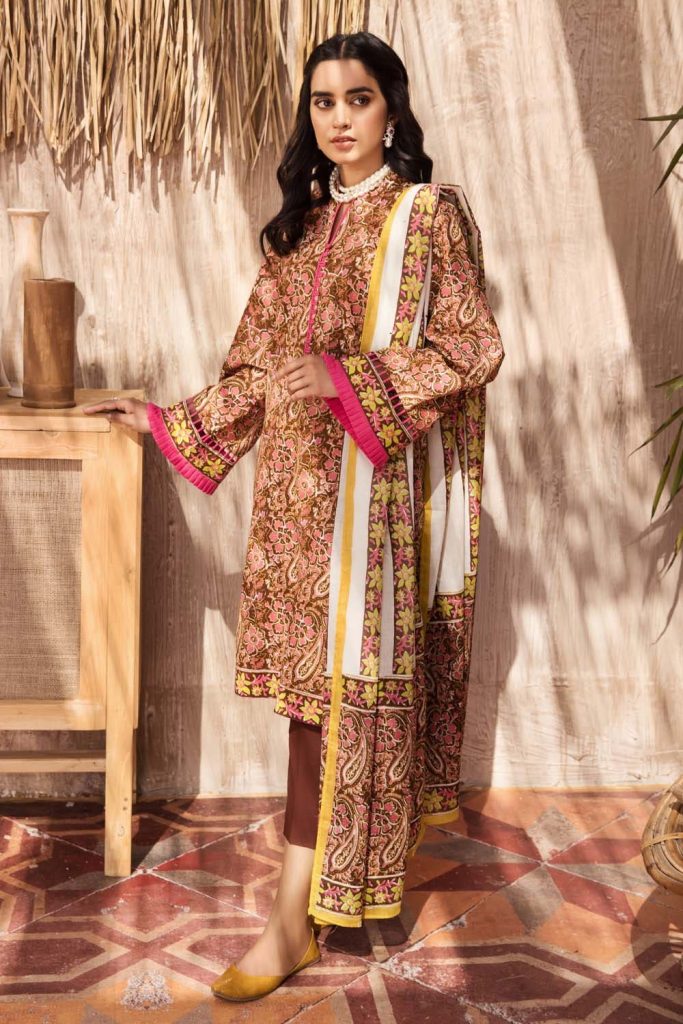 Beautiful 2 Piece Lawn Suit by Gul Ahmed Brand available for PKR:2739 PKR:1781 Only.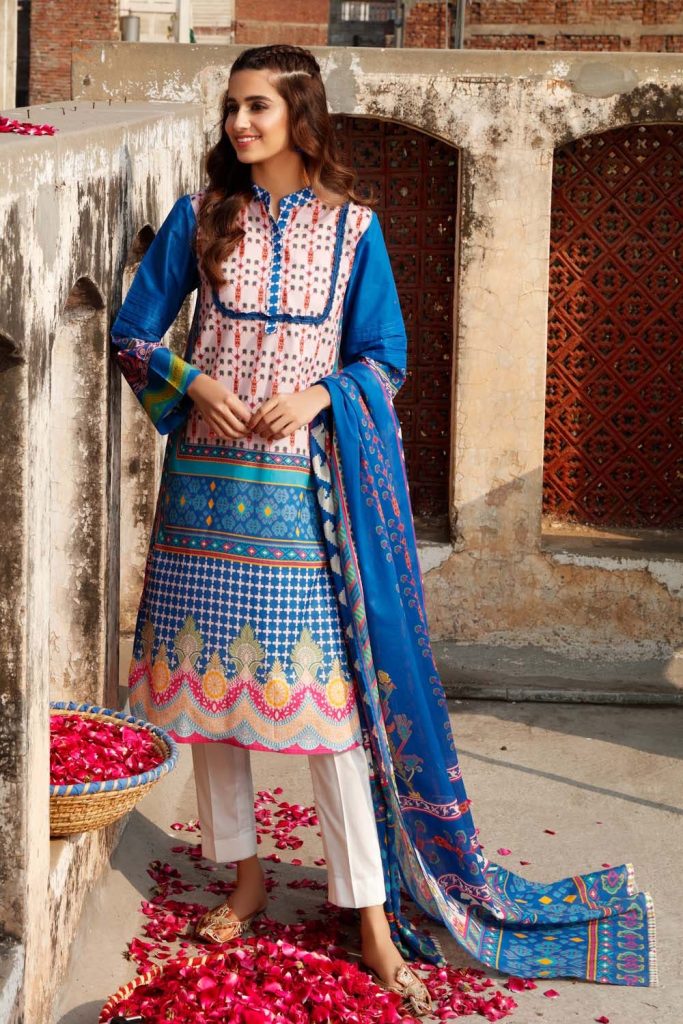 New designs of printed two-piece lawn suits for ladies' wear, this suit is available for PKR:2739 PKR:1781 Only.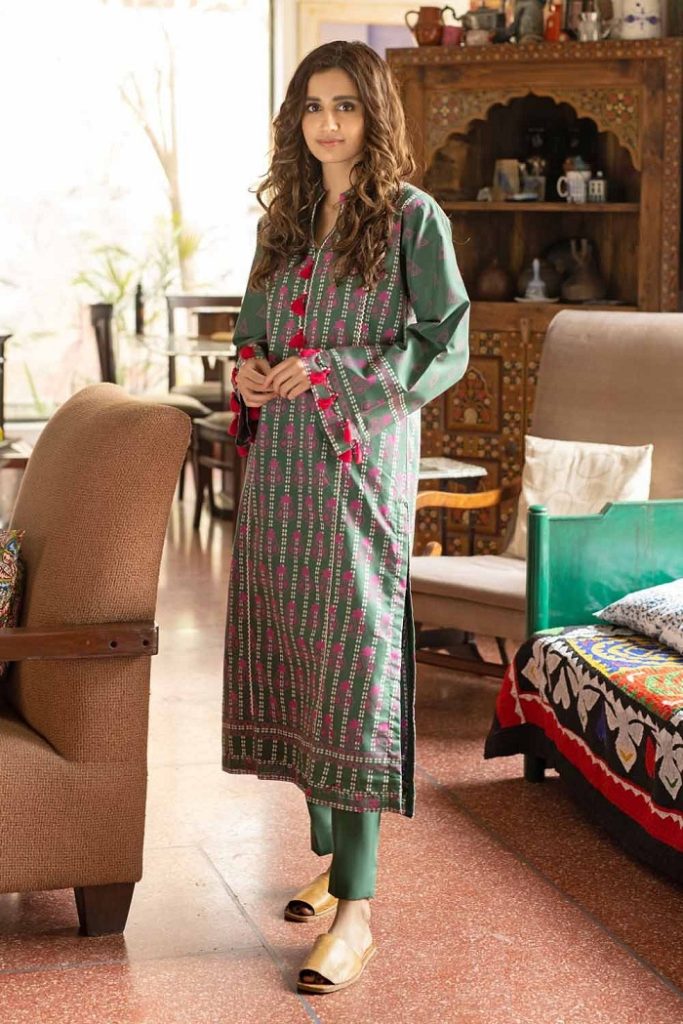 Two-Piece Lawn Printed Suit For Women's by Gul Ahmed Sale 2022 Collection, this suit is available for PKR:2699 PKR:1755 Only.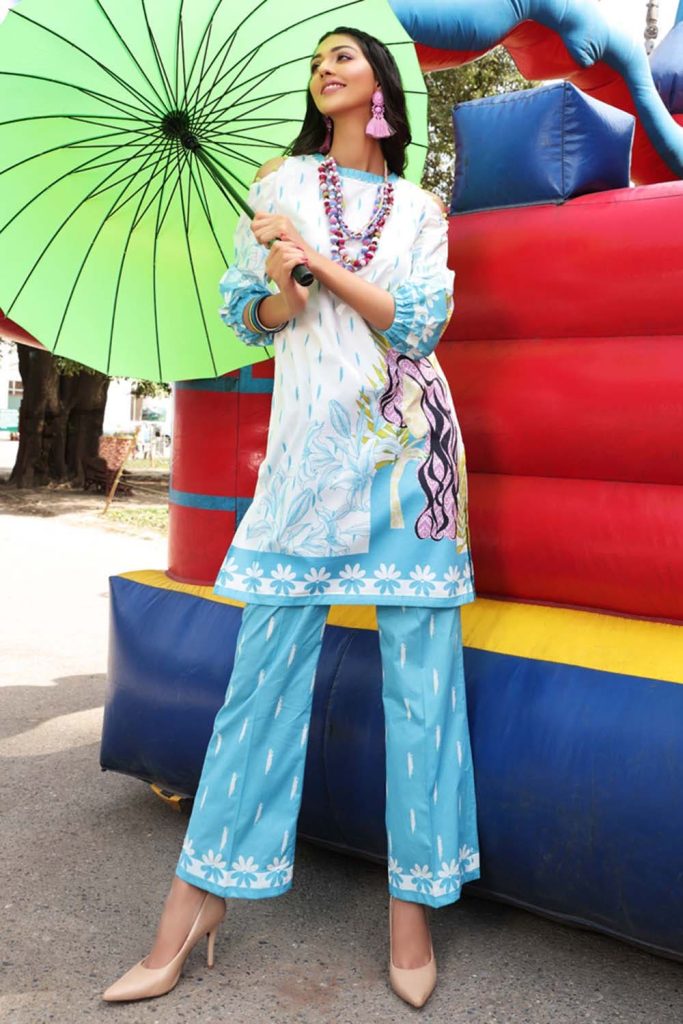 Stylish digitally printed two-piece lawn suit for women's available for PKR:2638 PKR:1715 Only.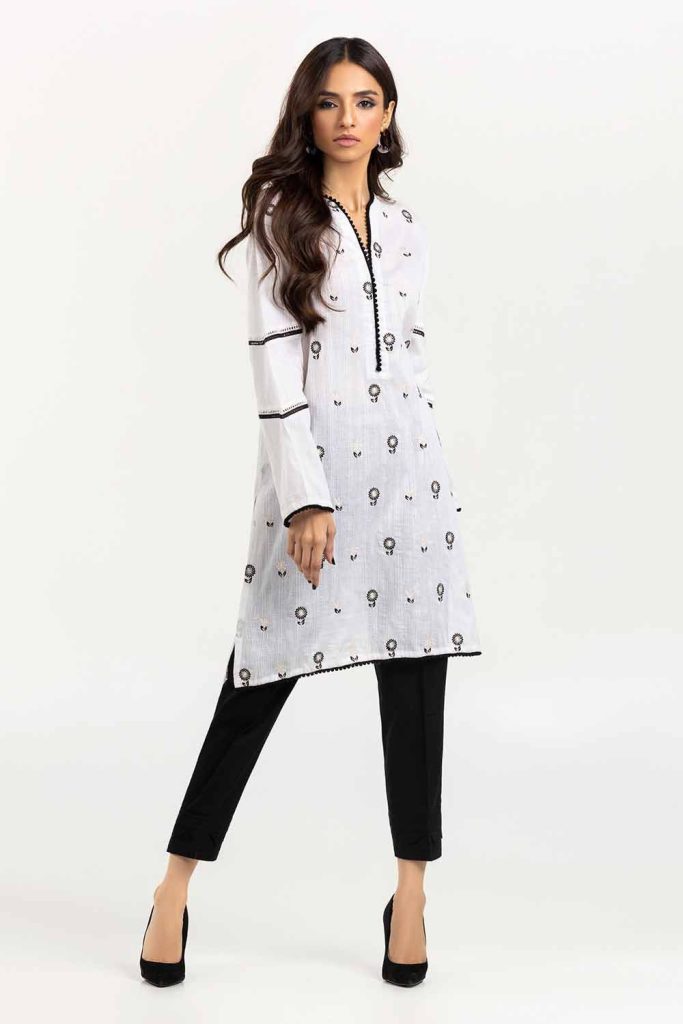 White Color Embroidered Shirt for Summer Season 2022 Available now for just rupees PKR:4267 PKR:2987.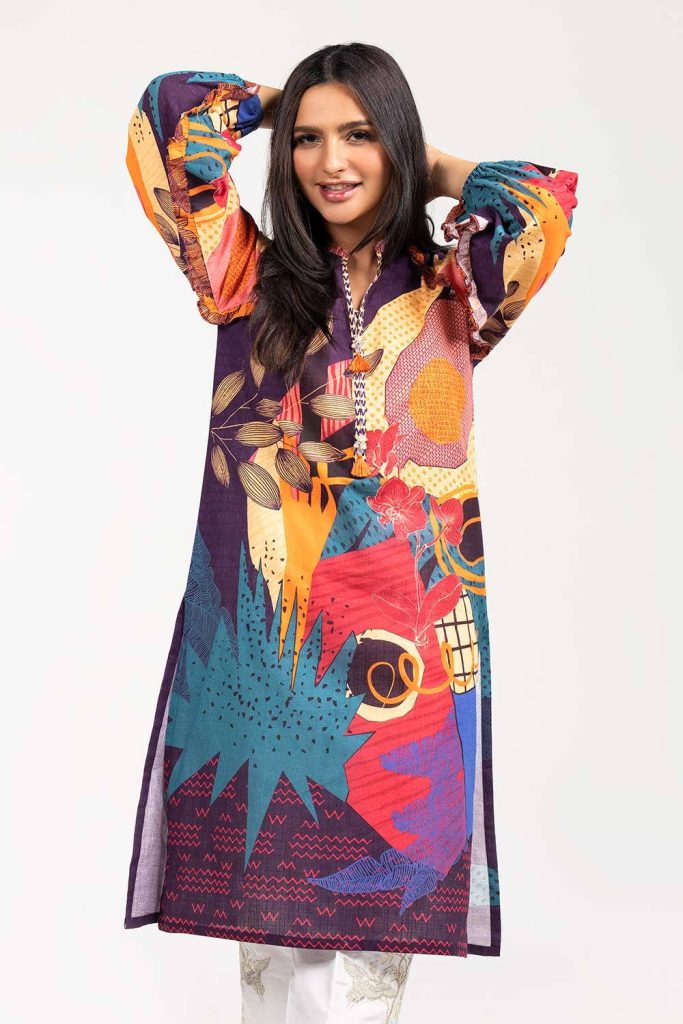 Trendy printed khaddar shirt with collar and neckline designs with hand embellishments on the placket and puffed sleeves available for PKR:4267 PKR:2987 Only.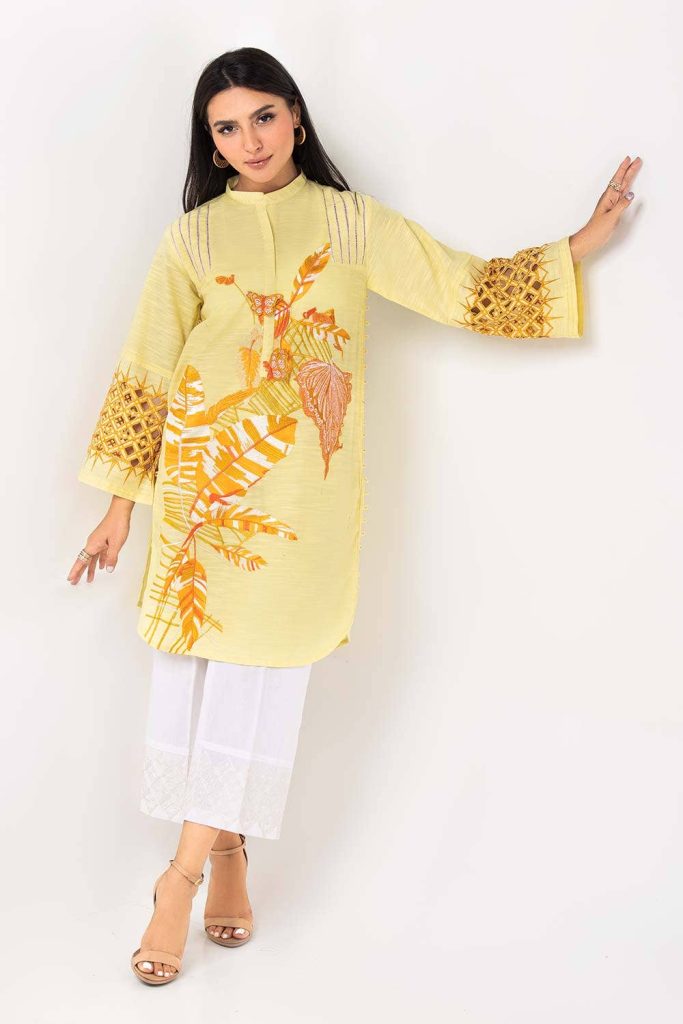 Embroidered Khaddar Yellow Shirt embellish with crafted sleeves and cutwork available for PKR:4979 PKR:2988 Only.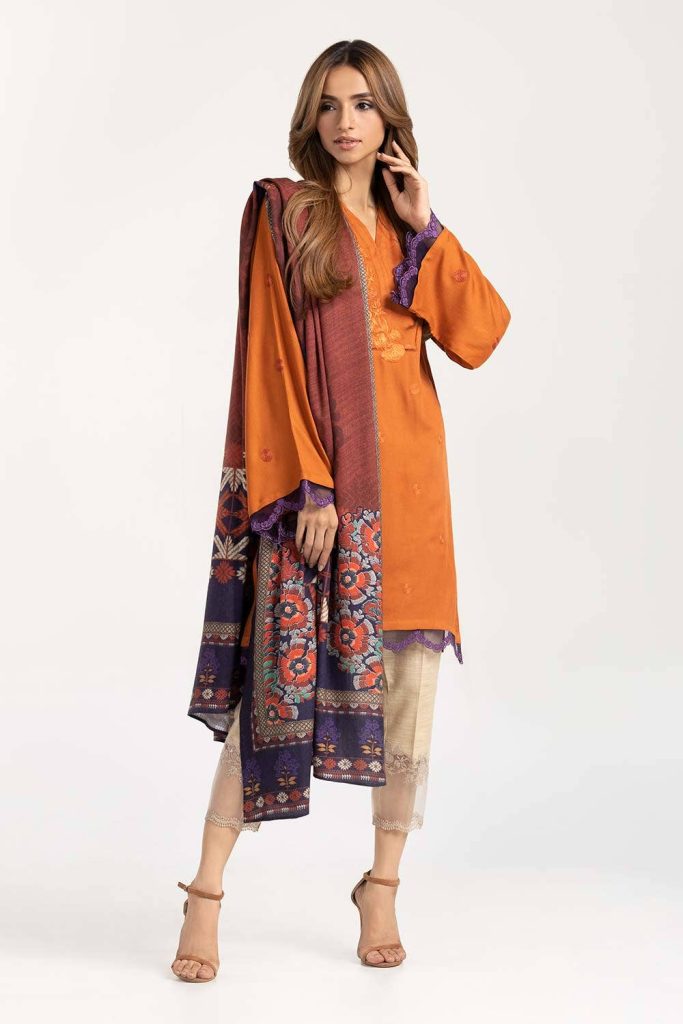 Embroidered Orange Shirt With Dupatta Available for rupees PKR:5896 PKR:3538 Only.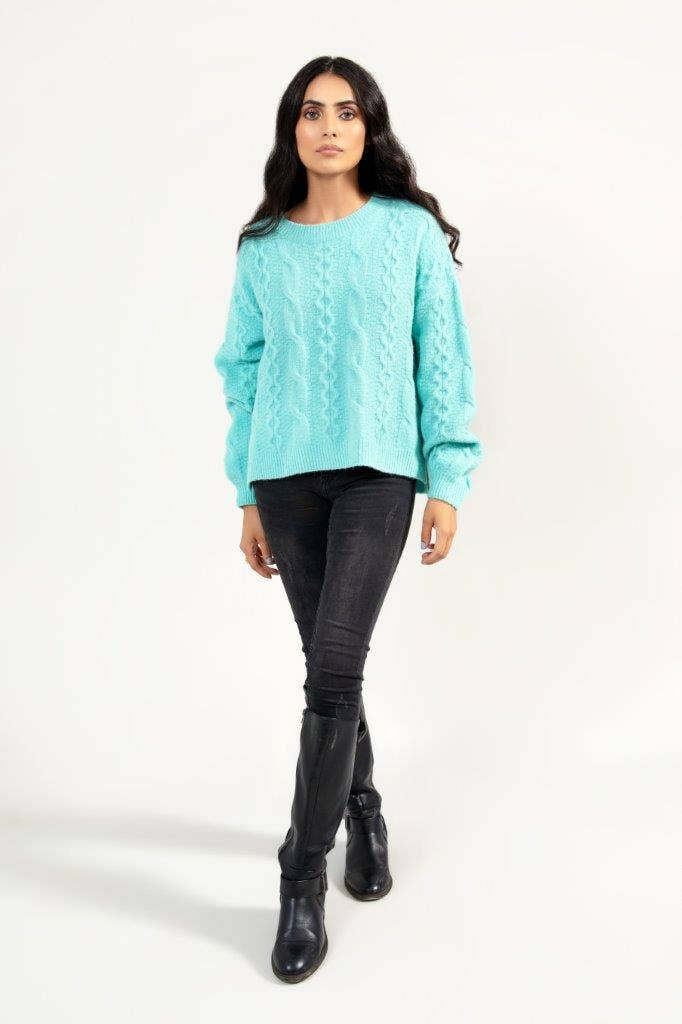 Trendy mint color round neck full sleeves sweater for women's available at sale price now for PKR:5794 PKR:2599 Only.
So, don't feel upset and visit your nearest store or click given link to shop online Gul Ahmed summer lawn shirts 2022 in discount price.