Pakistani Women Trendy 14 August Dresses Collection 2022
In this special 14 August Dresses collection, you will find stylish and elegant stitching of clothes. Our national flag has two beautiful colors white and green. Both these colors are signs of peace, love, and prosperity. You can show your love and patriotism by wearing these stunning outfits on a national event. In this collection, you will find a wide variety of prints and embroideries for women. Here digital prints, embroidery work, and national flag designs are used mostly. Several young girls prefer digital prints. The numbers of printed and embroidered dresses are almost the same in their wardrobe.
Furthermore, this time stylostreet.com is bringing a new and trendy collection of 14 August 2022 for your lovers 2022. As we know that the great independence days are celebrating today. On 14 August 2022, everyone celebrates the Jashn-e-Azadi event full of joy and enjoyment. Furthermore, most people especially Jashn-e-Azadi day play Independence day Milly Naghmay and Nation Antum videos. Therefore, we always share the important day with strong feelings and emotions. All Pakistani Men's and women are also taking part in preparation for Jashn-e-Azadi. Through our channel Stylostreet.com, you will find different types of dresses in any multiple quality of dresses for girls and boys.
LATEST AND BEST DRESS DESIGNS FOR INDEPENDENCE DAY 2022
In the previous post, we were shared with some of the best brands that are offering their stylish green and white outfits in an affordable price range. Furthermore, leading fashion brand franchises are also available in all the big cities of Pakistan. Most women like to wear two colors combination of Green and white dresses for independence day 14 August 2022.
Our collection is best for a stylish and decent look. In addition, all of these dresses of 14 August 2022 will make you adorable and increase your personality. Every woman wants to look more stylish and attractive as compare to others at all functions and festivals. Therefore, Pakistani latest 14 August 2022 dresses are best for all national events and parties.
See More: 14 August Independence Day Profile Dps & Wallpapers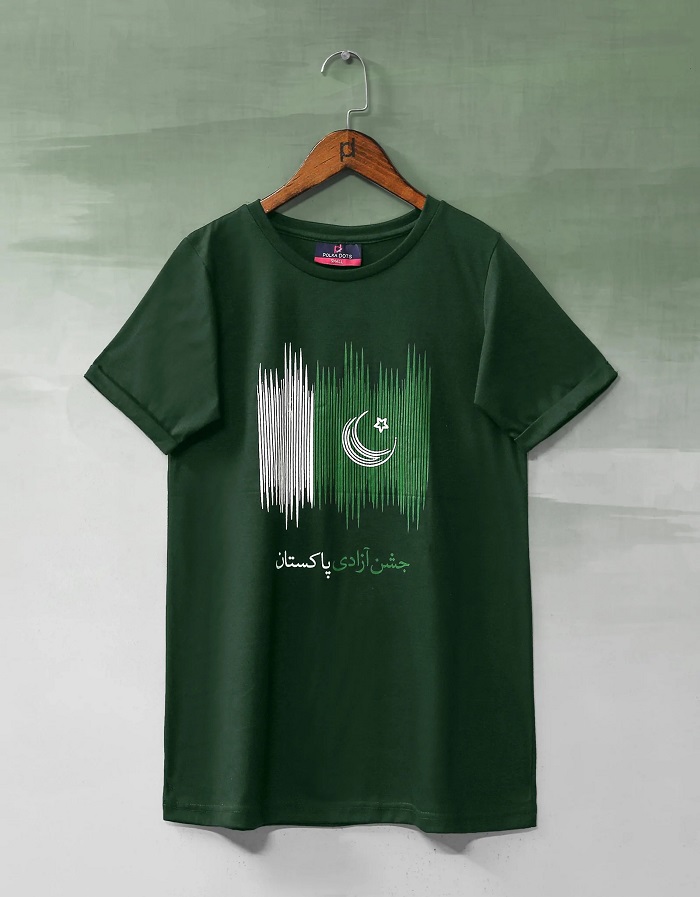 Jash-e-Azadi long green color T-Shirt PKR:800 only.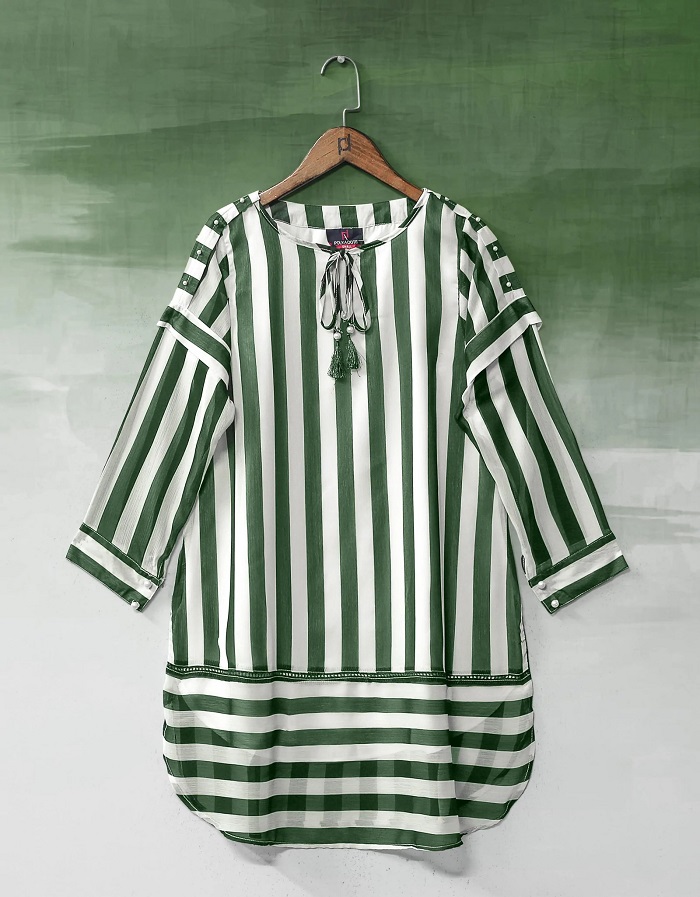 Green & White Azadi Top PKR:1,700 only.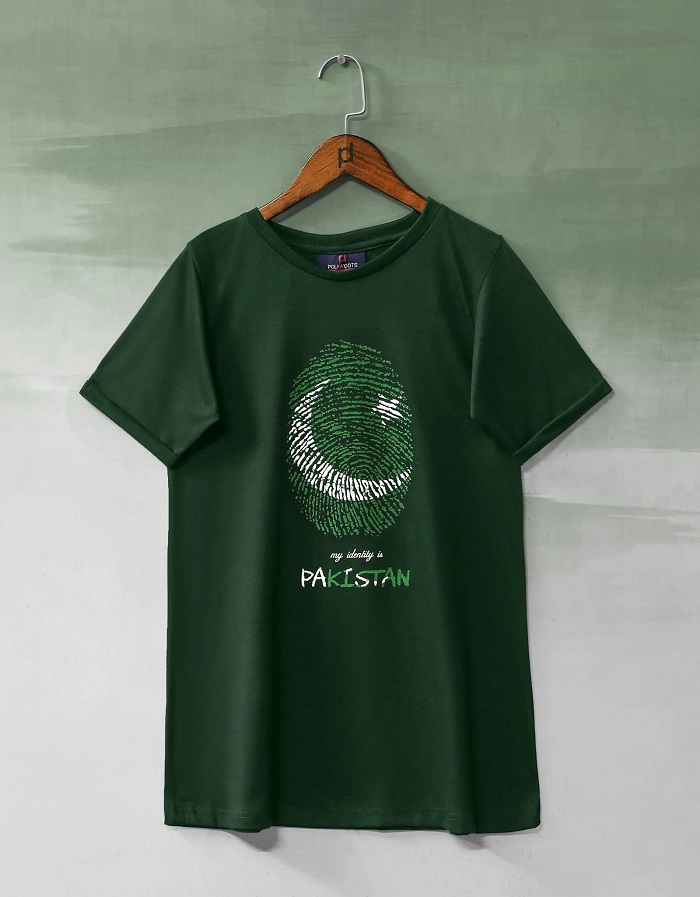 Stylish crew neck Azadi long printed one-piece shirt for women PKR:800.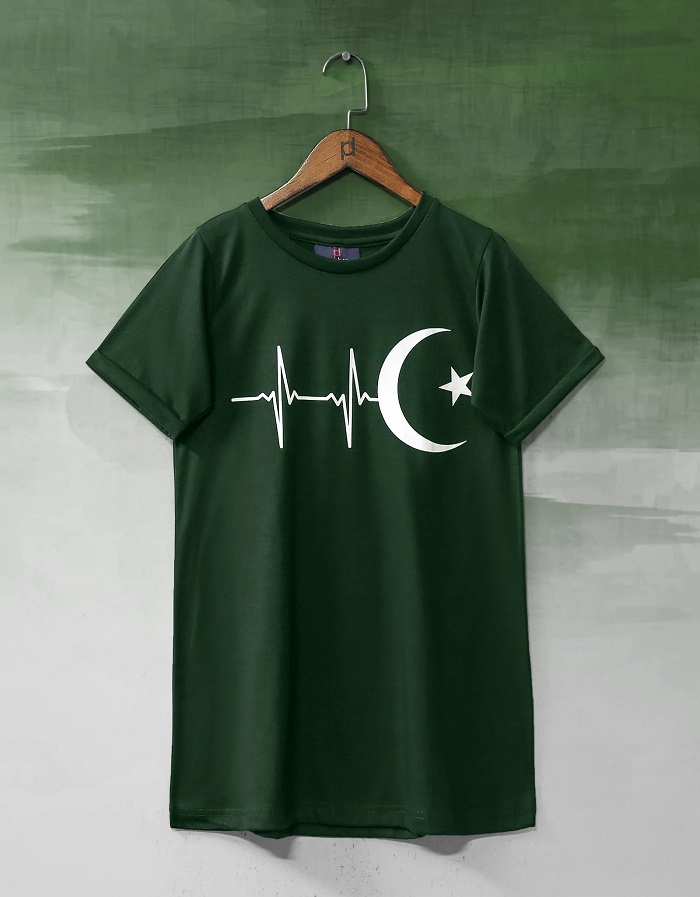 Green T-shirt for ladies wears PKR:800.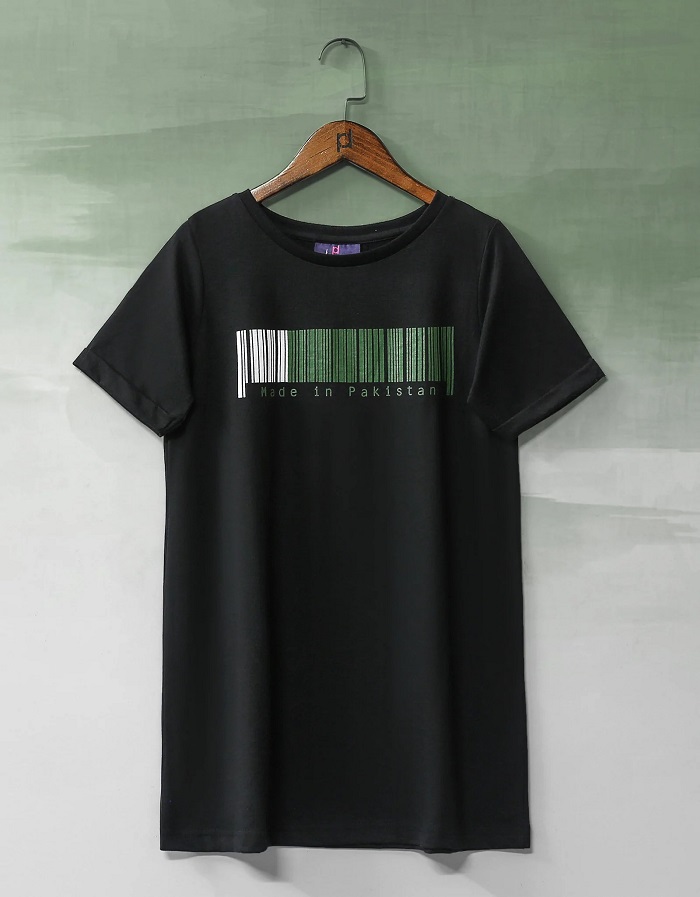 Get a unique Azadi look by wearing this black color Jash-e-Azadi T-shirt PKR:700 only.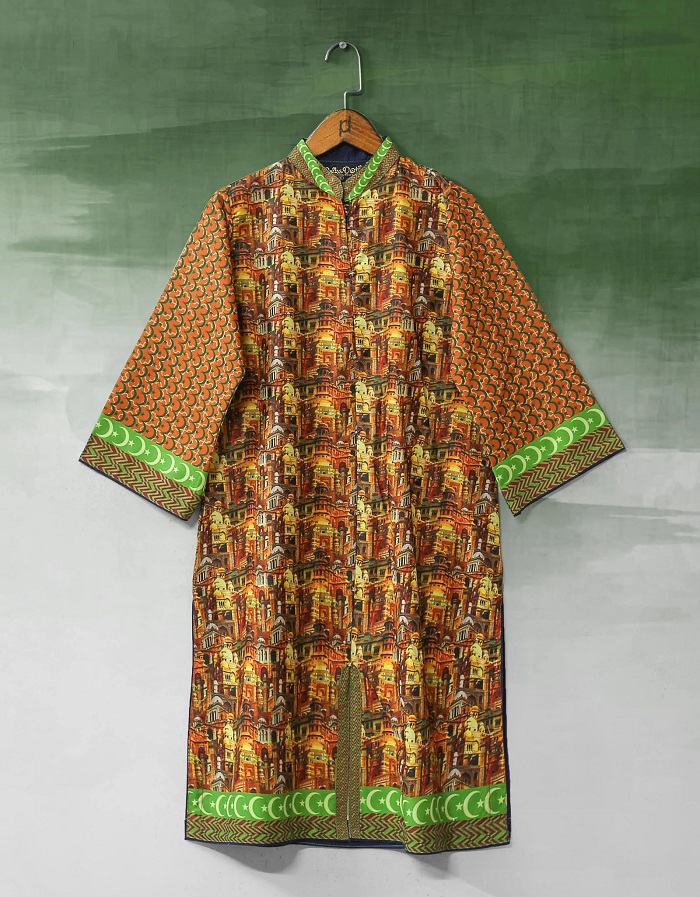 One piece ready to wear 14 august kurti for women available for just PKR:1750 PKR:875 only.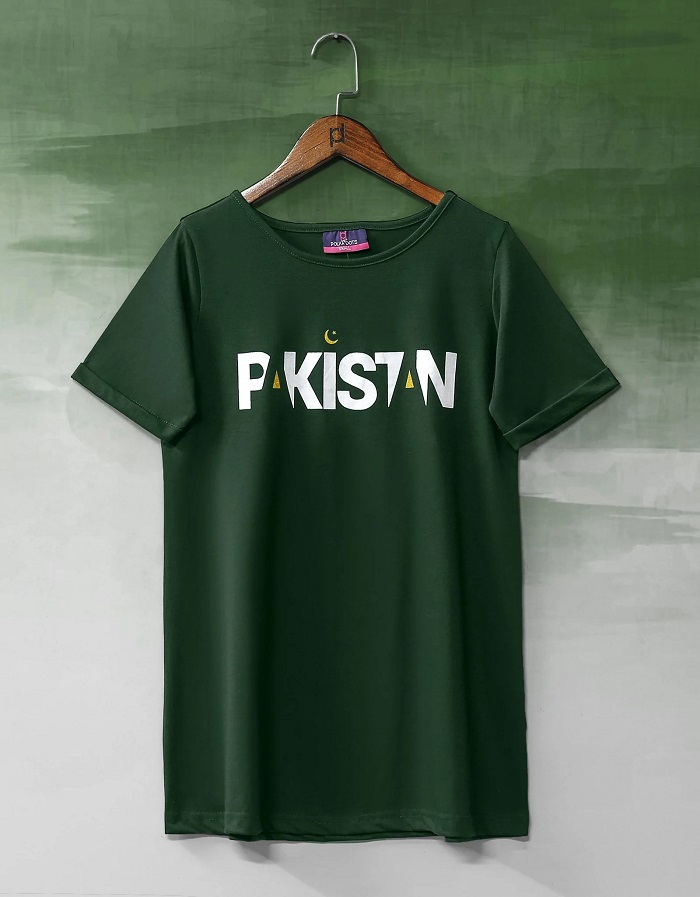 New designs T-shirt for independence day PKR:800.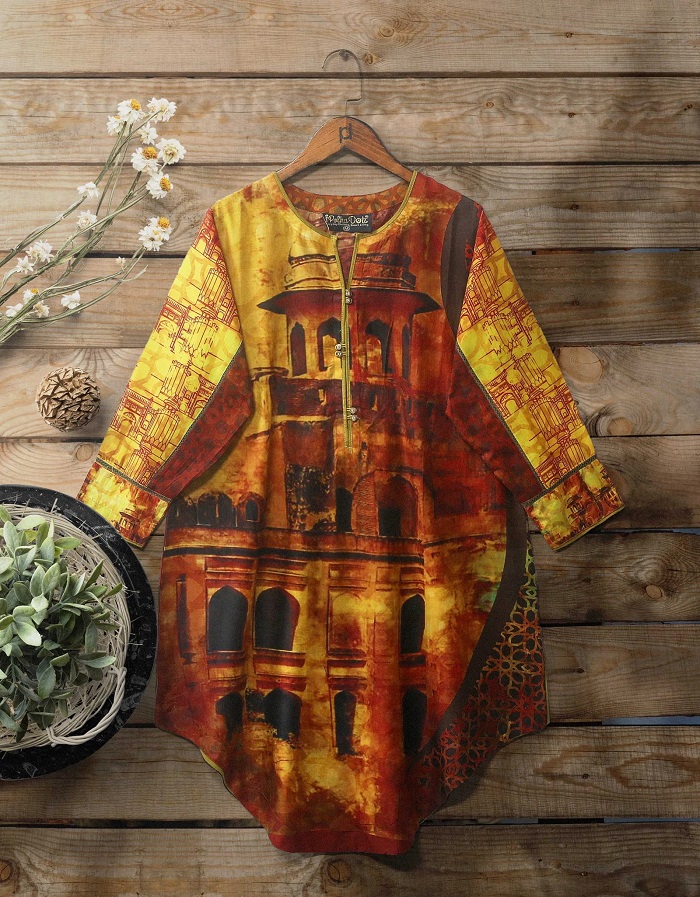 Azadi Kurti PKR:1650 PKR:1155.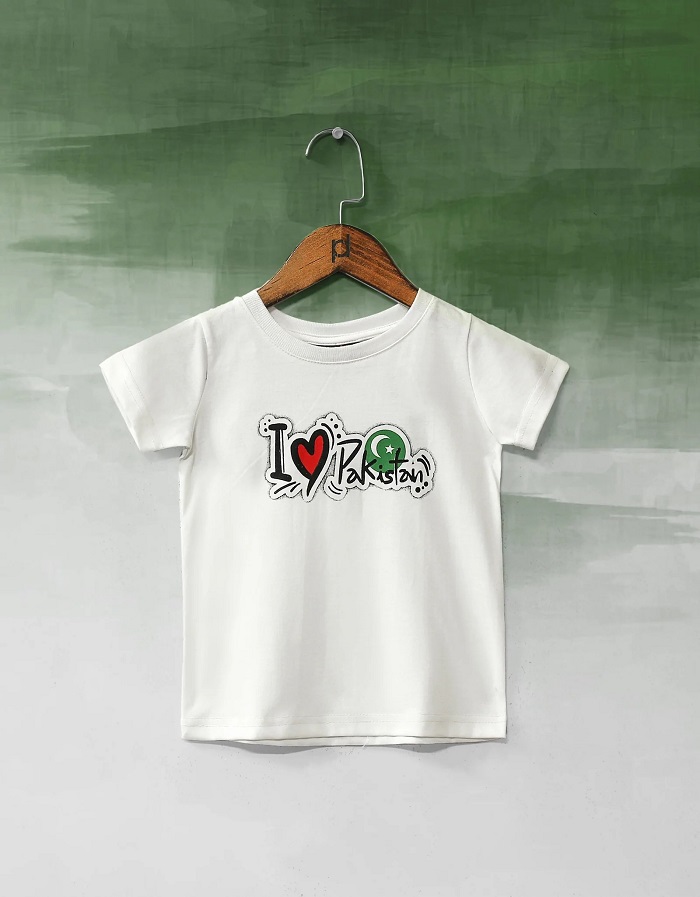 Stylish juniors Azadi printed white t-shirt PKR:550.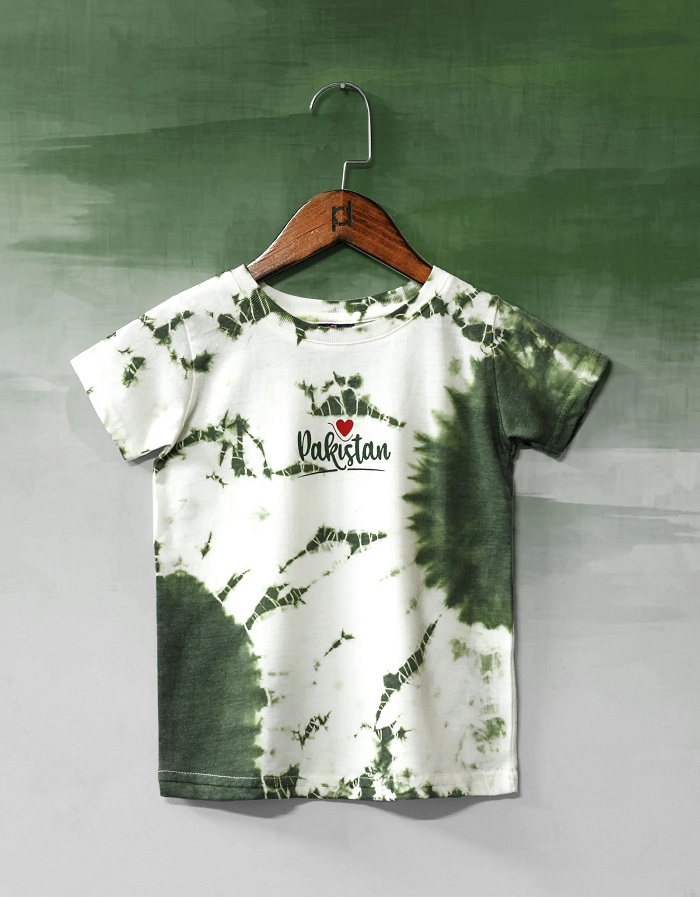 PKR:600 only.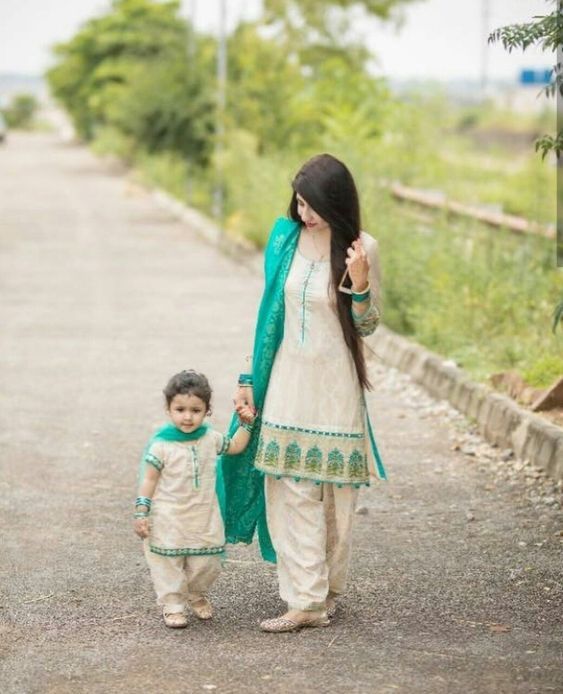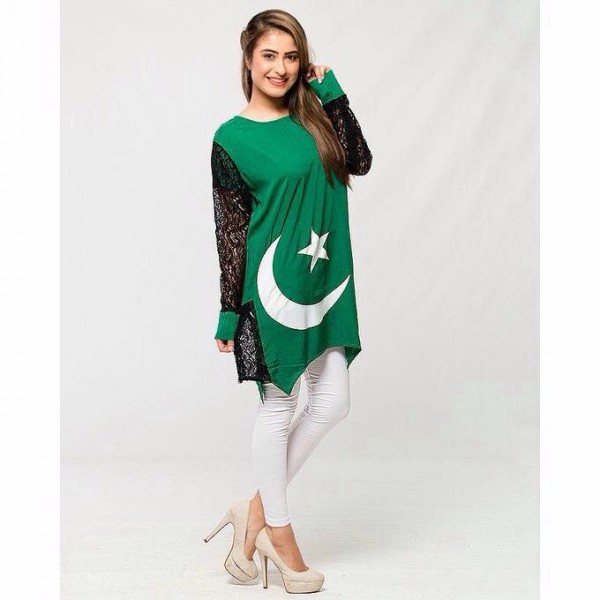 The fashion houses are sharing and providing trendy and traditional Pakistani flag outfits for Azadi day. Here we are sharing many unique and stylish designs for girls who are waiting for something new and more attractive.
14 August Jashn-e-Azadi Dresses 2022 Ideas
In addition, all formal and unique 14 August dresses are containing ready to wear shirts. Furthermore, these ladies ' dresses are also available in different styles and designs. Now it's time to wear stylish outfits? These frocks are available in medium-length shirts, kurta styles, open style, and long IKurti style. Moreover, all these Azadi outfits will give you an outstanding and fabulous look.
It is very important to choose the best dresses that are designed according to your body shape and color completion. Moreover, today select your best dresses to wear on 14 August 2022 and enjoy Jashn-e-Azadi Day.