Logo Shoes Sale 2023 | Super Deals 50% Off On All Shoes
Let's buy some of this season's best shoes at the Logo shoe shop. You have never seen it before, such amazing super details offers. Through Logo Shoes Sale 2023 collection, everyone can save flat 50% on all types of footwear.
Now it's time to get the perfect look with the Pakistani top shoes brand name logo. Furthermore, this year logo shoes are providing special deals to get the best shoes at affordable prices. In this season, if you have not yet purchased your shoes? The Logo Shoe Sale 2023 collection is best for everyone.
Logo Shoes Sale Super Deals 2023 – Save 50% Now
Every woman wants to wear something new that makes her unique among others. Therefore, Logo Shoes always brings new shoe collections with a wide variety. So, get ready to buy a huge range of new formal, and casual shoes, and sandals for men and women.
Logo shoe brand launched in 1992, is well known for its quality footwear collection. Furthermore, many people also know this brand as a leather shoe brand. At logo shoe brand you will find the best super discount deals on men, women, and kids wear shoes.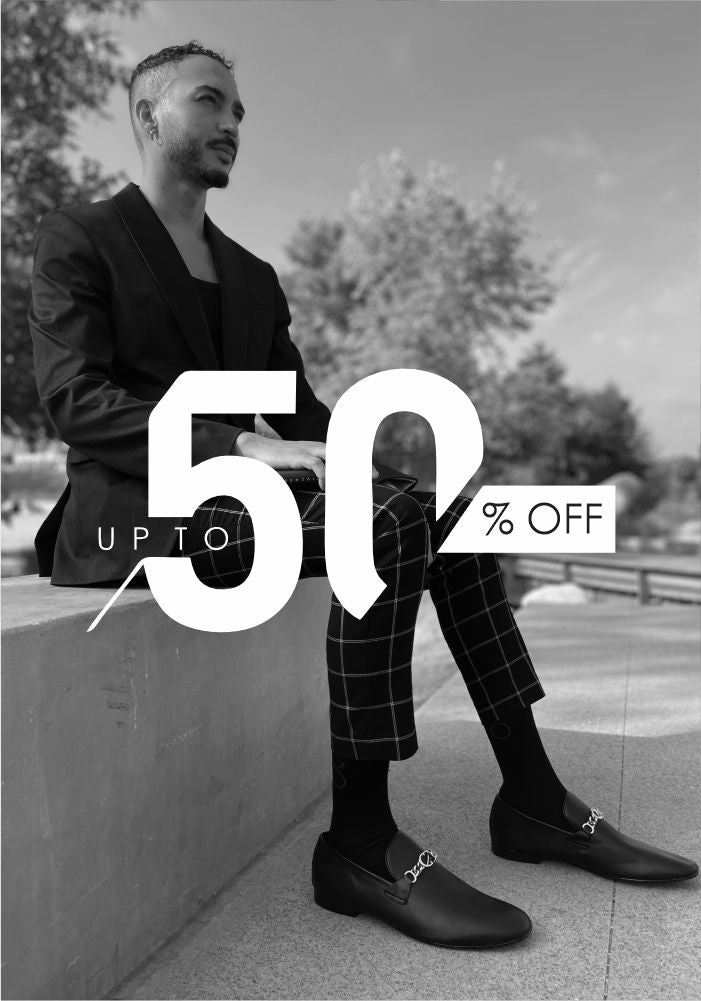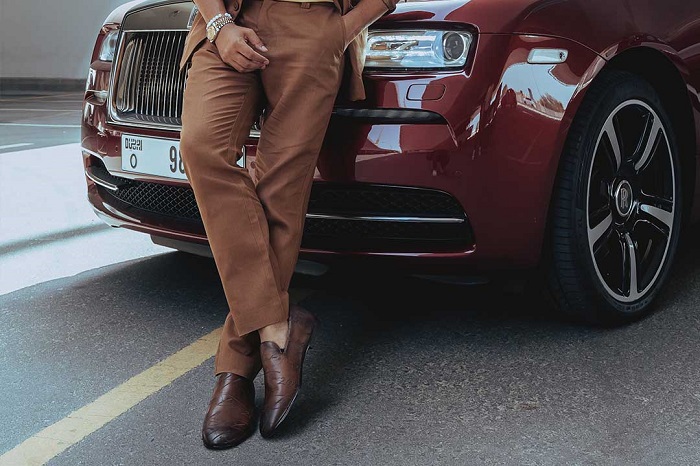 Brown leather shoes for a unique desired look with comfort PKR:22,000 PKR:17,000 only.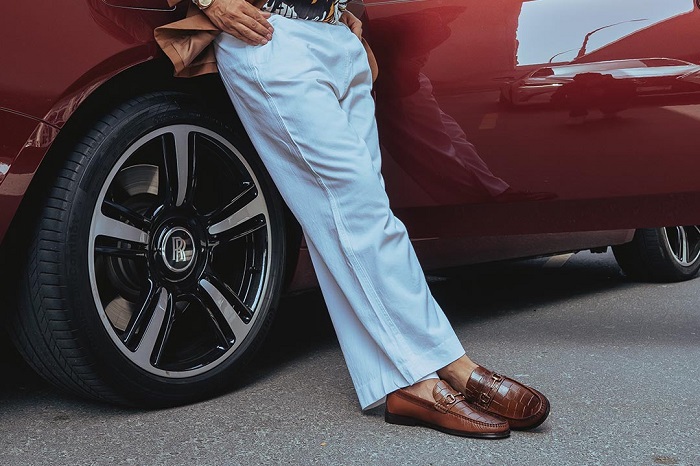 Stylish brown 100% pure leather shoes with a patterned top and a golden buckle for perfect formal street fashion PKR:18,000 PKR:15,500.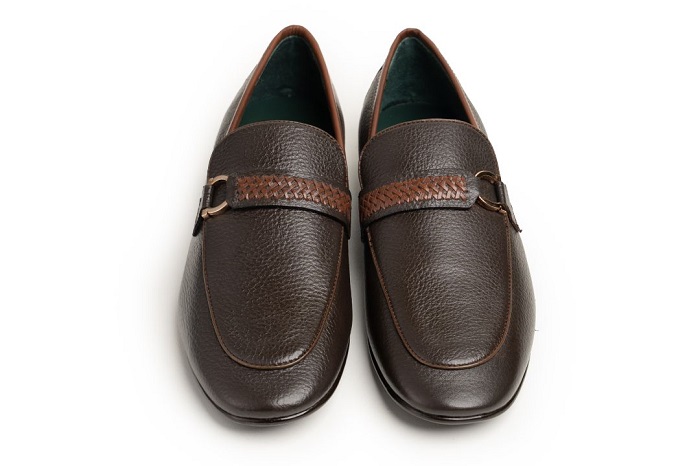 Light brown leather shoes with a golden buckle PKR:18,000 PKR:15,500 only.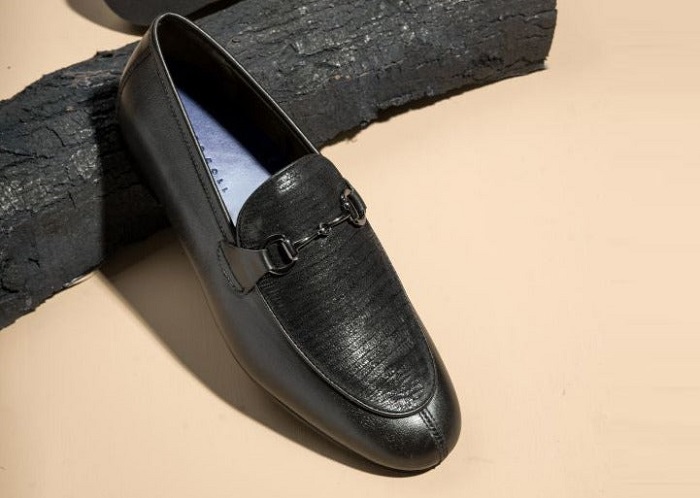 Logo formal loafers for men's wear avaialble for PKR:18,500 PKR:14,000 only.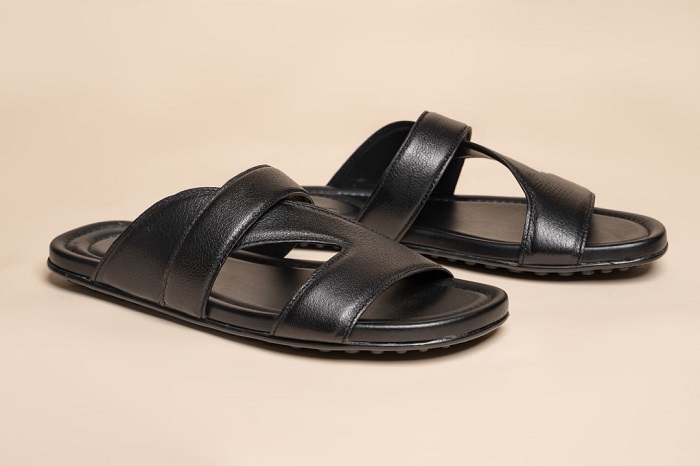 Casual wear black leather slippers for men available 50% off prices PKR:7,500 PKR:3,750 only.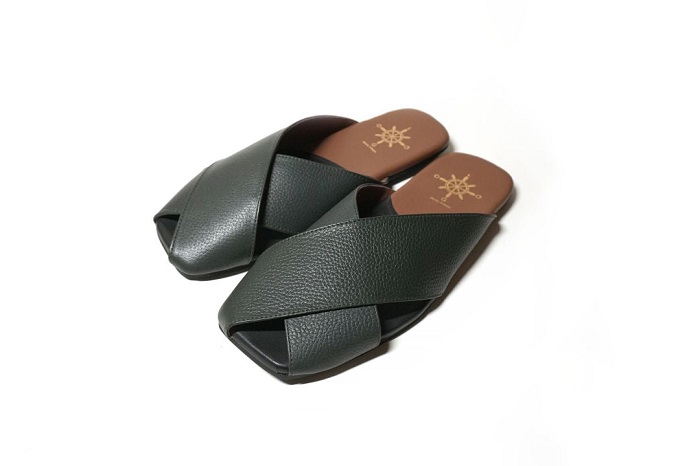 New style shoes by logo brand PKR:7,700 PKR:3,850 only.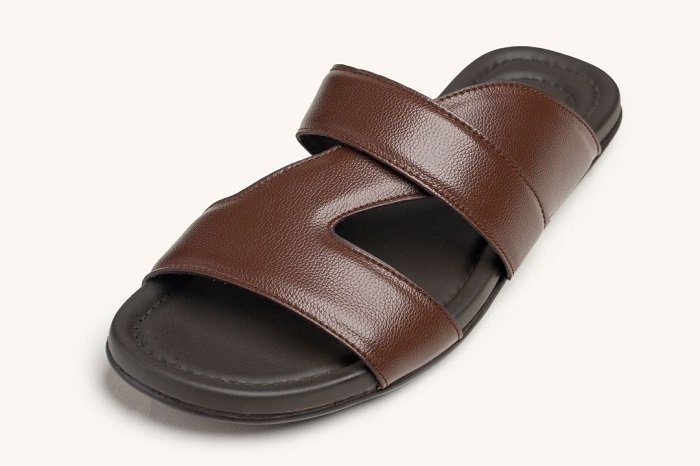 Luxury logo slippers available in brown color for just PKR:7,500 PKR:3,750.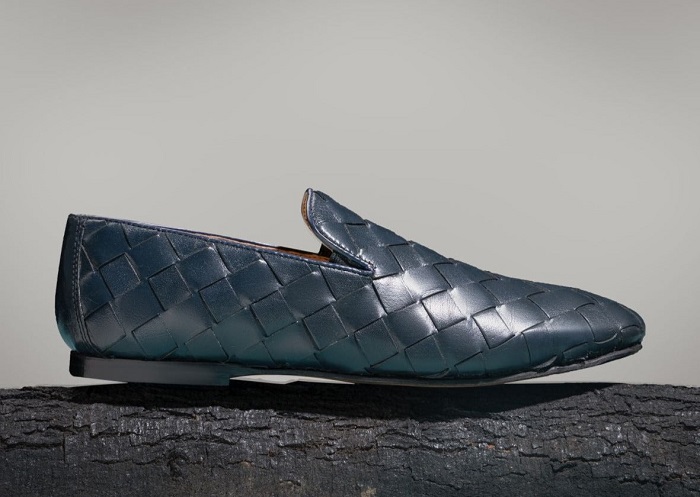 Logo formal loafers made with pure cow leather and soft rubber soles PKR:2,2000 PKR:11,000 only.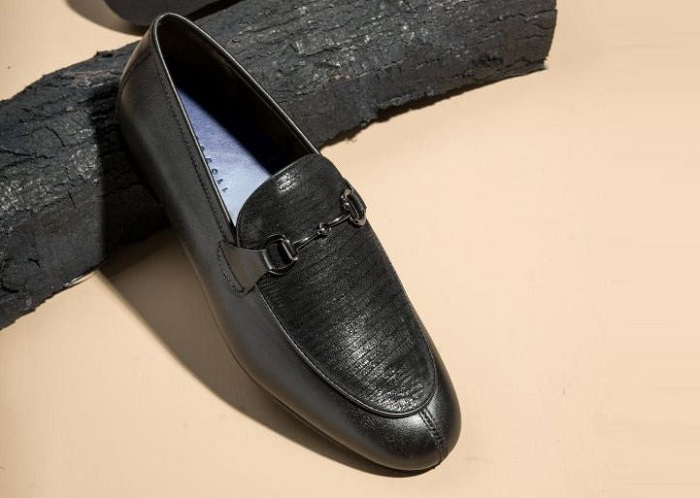 Black leather loafers for men's wear available 50% off prices PKR:18,500 PKR:9,250 only.
Men's Winter Shoes Sale
While you are finding formal or casual wear shoes in Pakistan, logo shoes first come to mind. Due to the high-quality shoe range, this brand is well famous in the whole of Pakistan. And log brand also exports high-quality shoes to many other established countries as well. Logo Shoe never forgets the 100% comfortable level, and every year provides new designs of shoes for whole family members.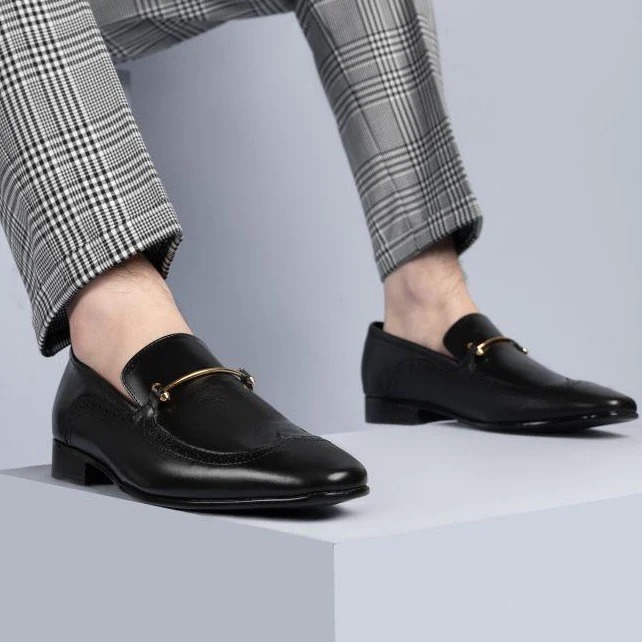 Stylish black formal wear loafers for men's wear are available for PKR:11,000 PKR:9,500 only.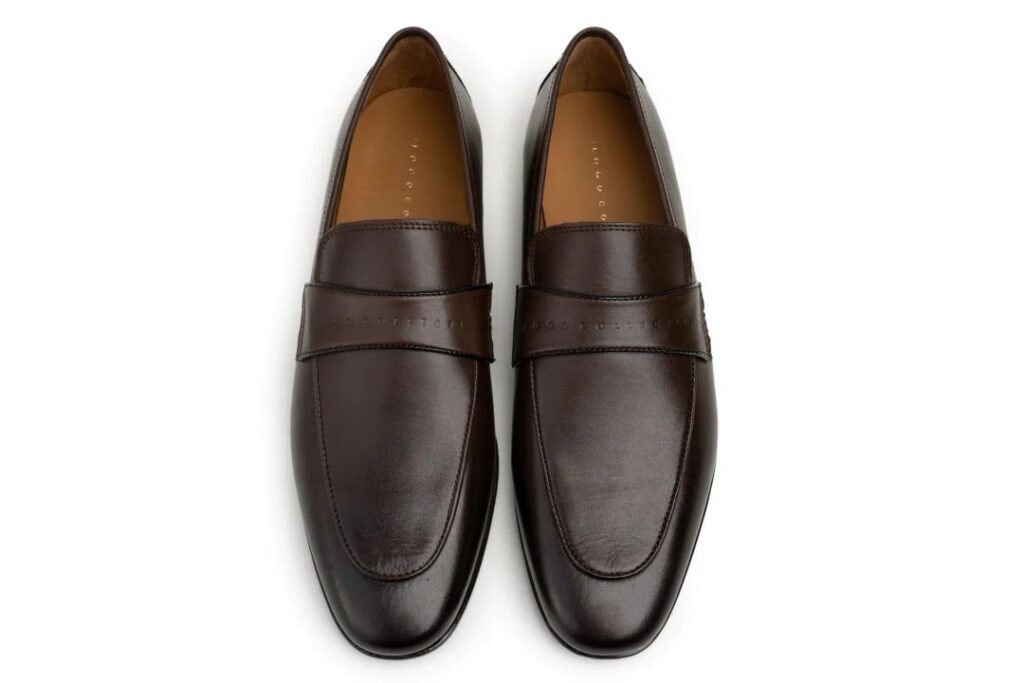 Let's get a unique look by wearing these pure cow leather logo formal loafers available for PKR:14,500 PKR:13,000 only.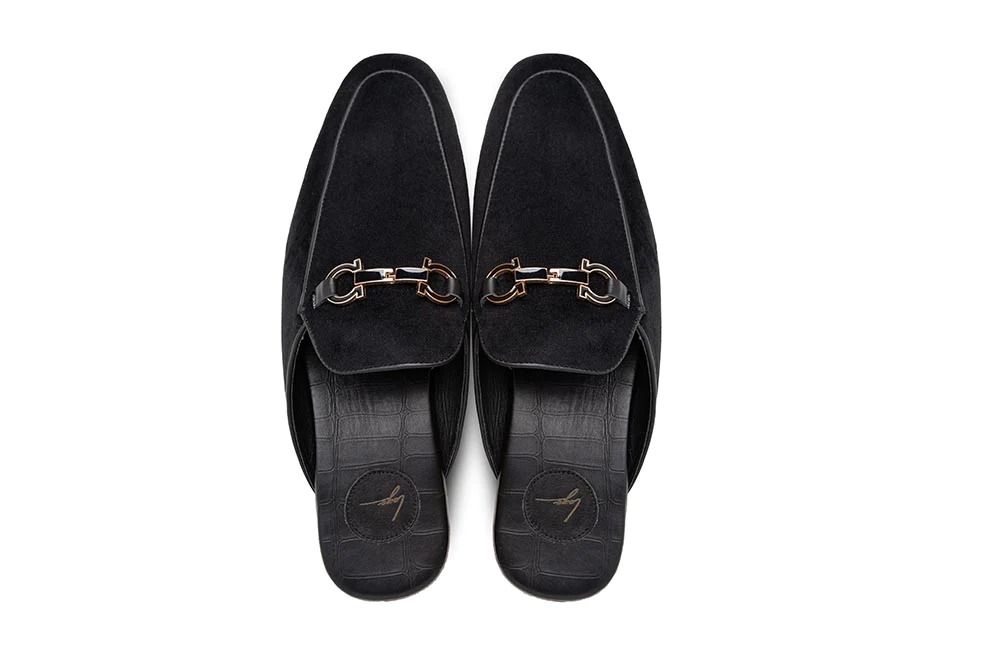 Stylish black closed-toe loafers with matching buckles PKR:8,880 PKR:7,850.
Latest Shoe Sale Collection 2023
Are you finding the best shoes at discount prices in Pakistan? If yes then, here you will get too many shoes at sale prices now online and in-store also. In the year 2023, you never want to miss such an attractive Logo Shoes Sale Collection 2023.
Through the season-end sale collection, you can get an exclusive discount of up to 50% off on all shoes. Logo shoe brands always provide new designs of shoes to customers. These trendy shoes can provide you trendy winter outlook at affordable prices. Here we are sharing all upcoming Logo Shoes Sale Collection's 2023 for men, women, and kidswear.
Logo Shoes Season End Sale 2023
Logo Shos Super Deals 2023
Eid Sale 2023 By Logo Shoe
Pakistan Day Logo Shoe Sale 2023
Logo Shoes Summer & Winter Sale 2023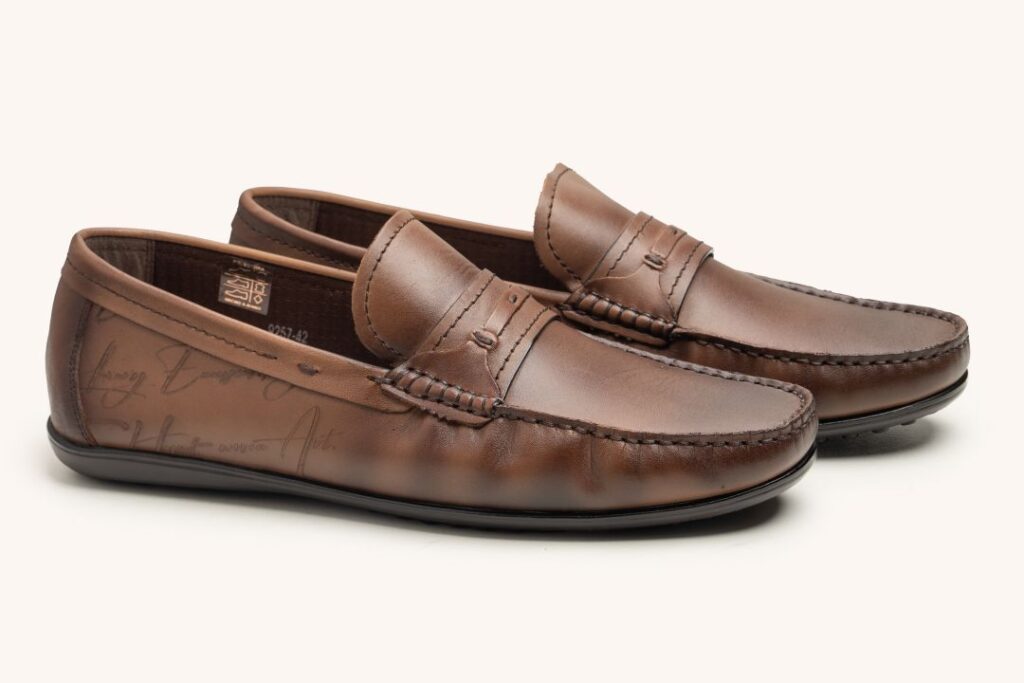 Brown soft logo shoe for men's wear PKR:14,500 PKR:12,000 only.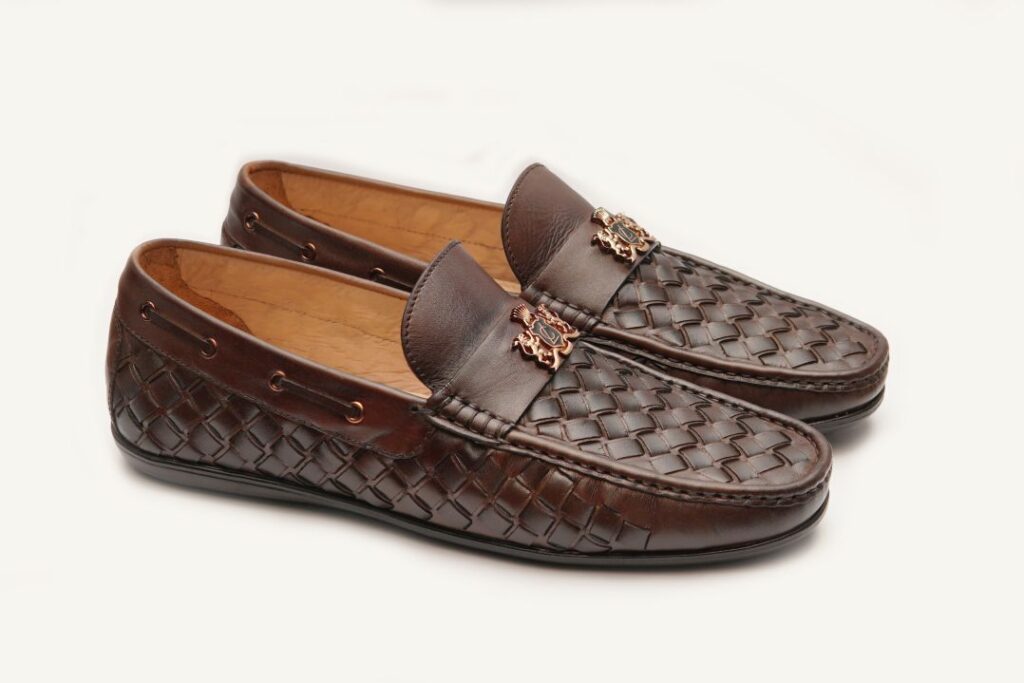 Brown logo shoe for gents wears available for PKR:20,000 PKR:10,000.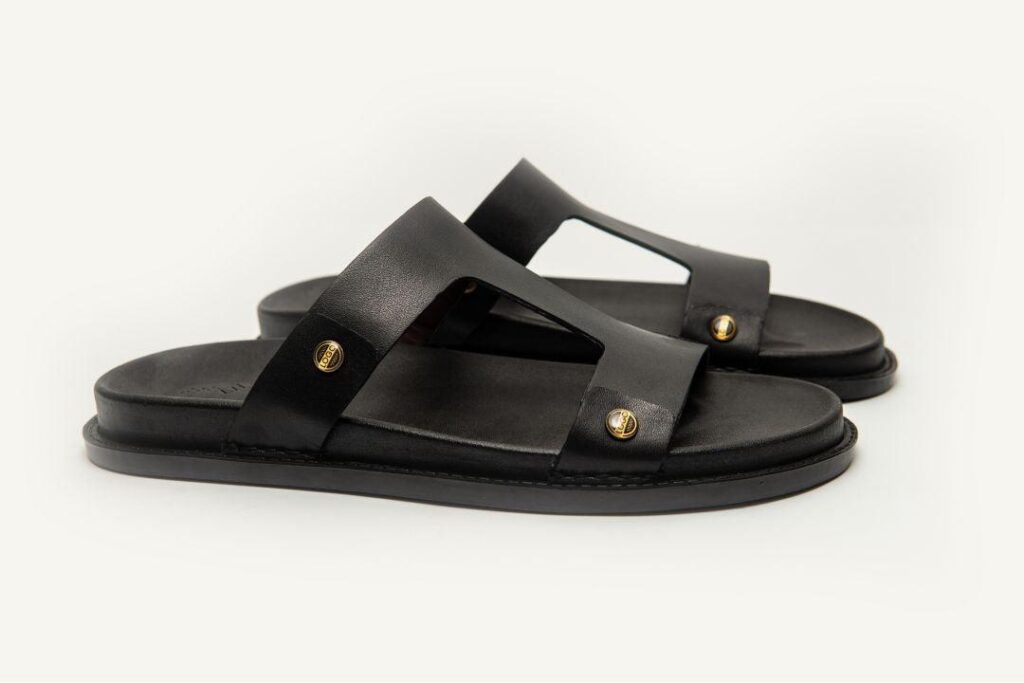 casual black and comfortable shoe PKR:7,000 PKR:35,00.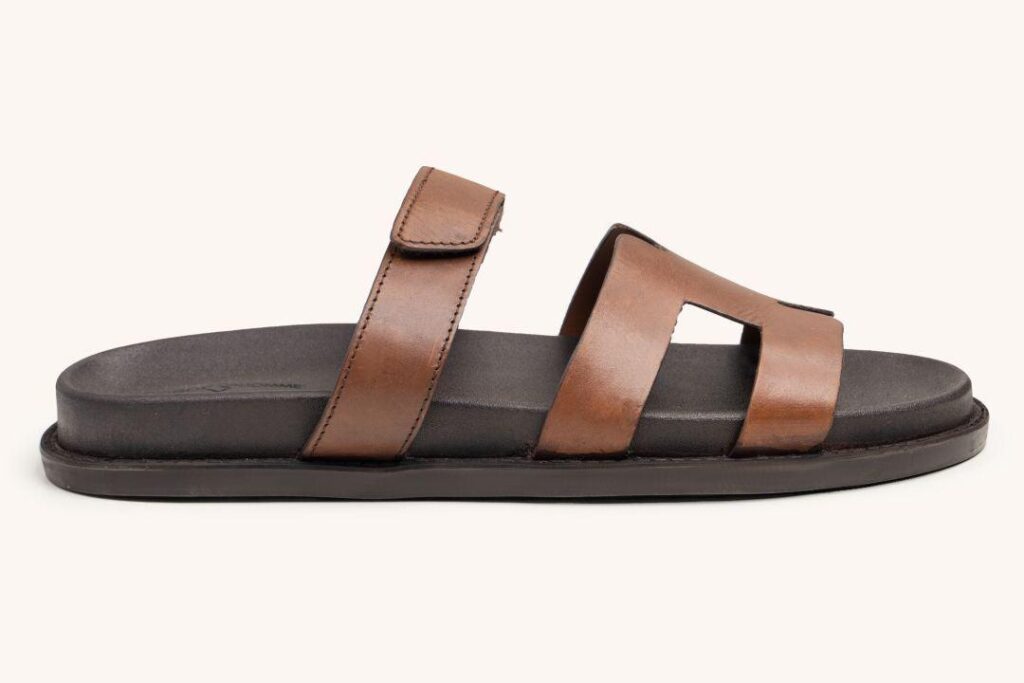 Brown techno sandal with strap PKR:8,000 PKR:4,000.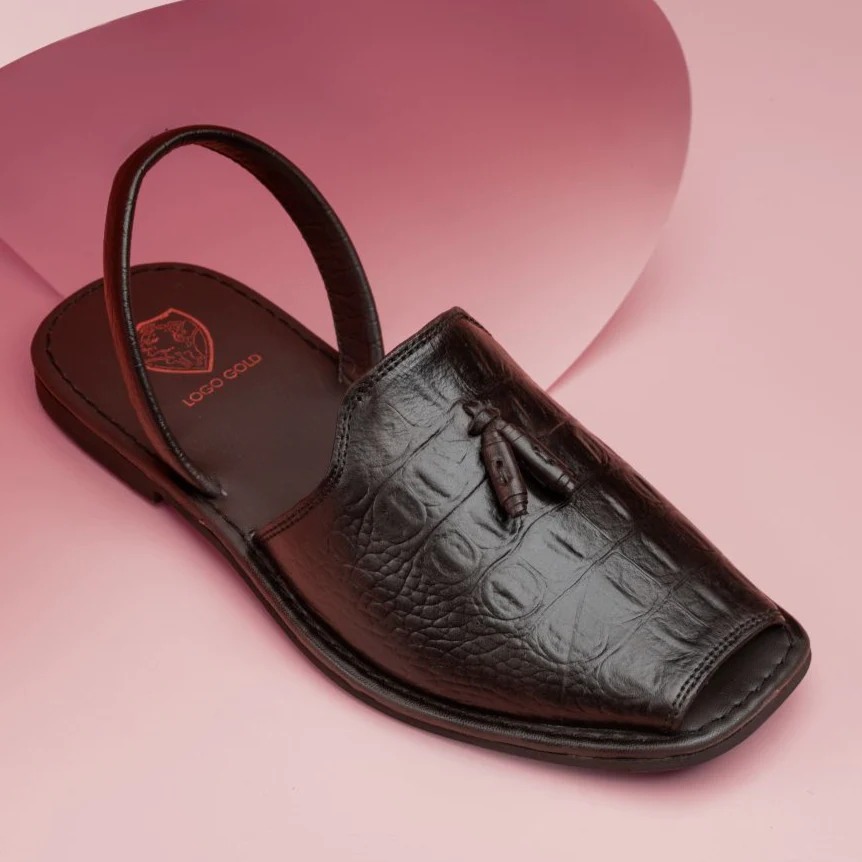 Leather casual sandals PKR:5,750 PKR:3,050 only.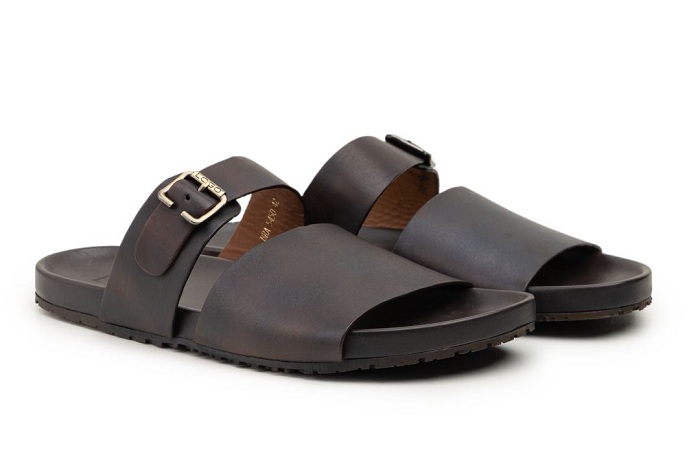 Logo brown sure cow leather slippers for men PKR:5,750 PKR:3,450 only.
Stylish slippers for a black classic look are available for PKR:6,950 PKR:4,170 only.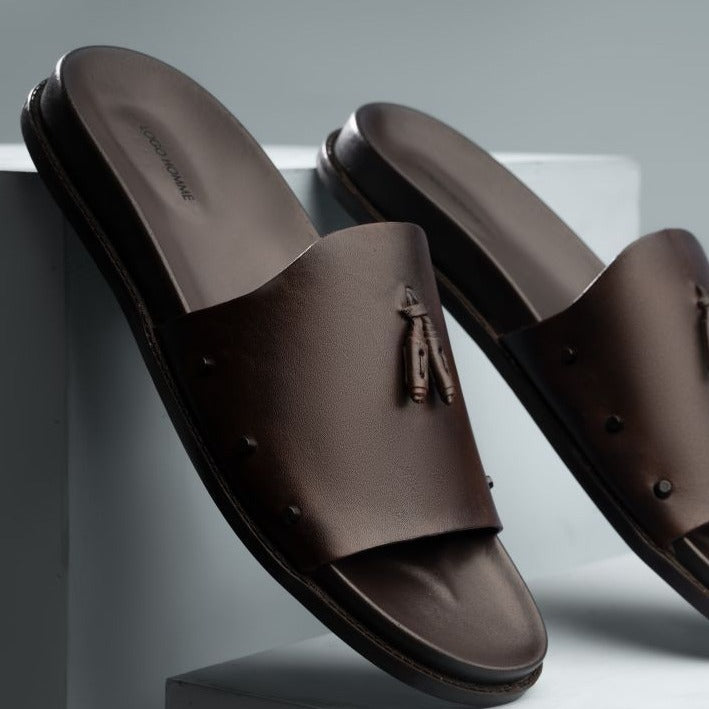 A trendy brown shade of cow leather slipper for men's wear PKR:6,950 PKR:4,170 only.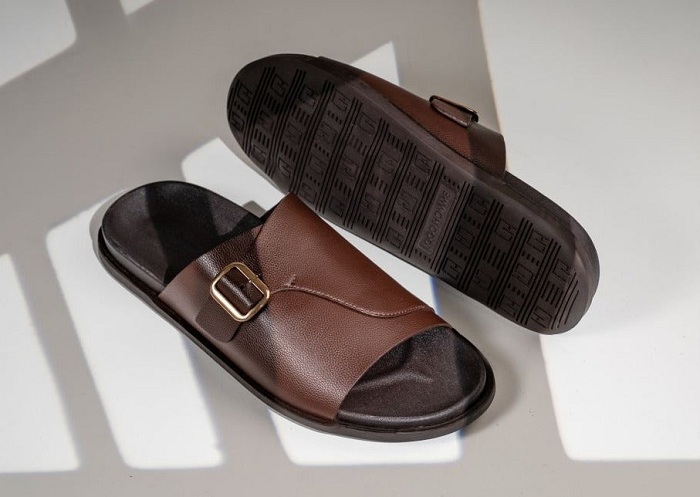 Let's get the most comfortable logo brand slippers for gent's wear available at a sale price of PKR:6,250 PKR:3,750 only.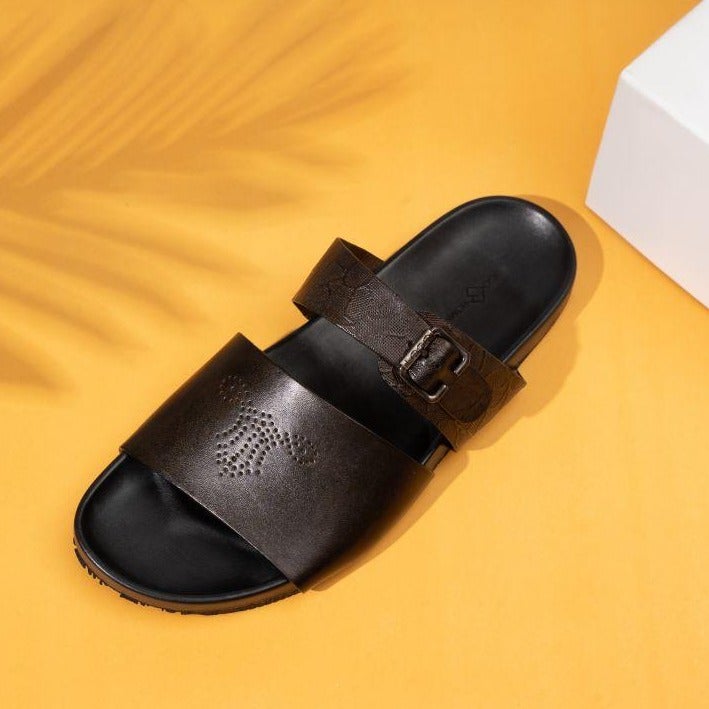 Stylish black color leather sleeper for casual wear available for PKR:4950 PKR:2970 Only.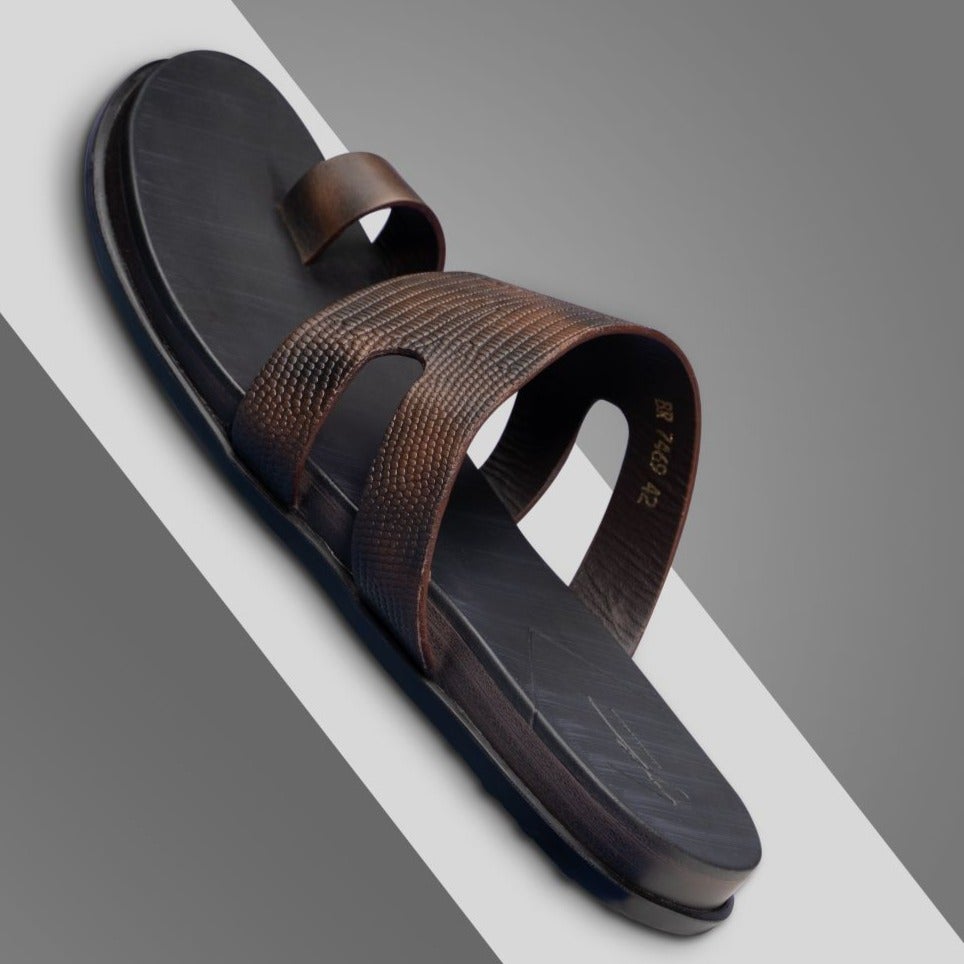 unique style leather sleeper for Men's Wear available for PKR:4750 PKR:2850 Only.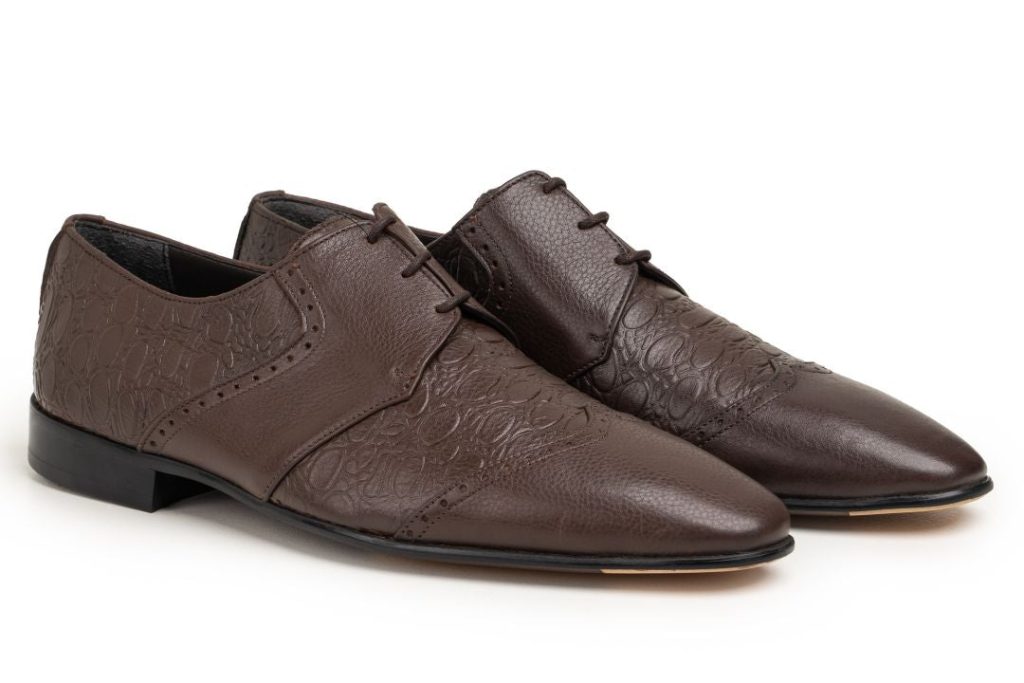 Formal Wear Stylish logo shoe for gent's wear available for PKR:15900 PKR:9540.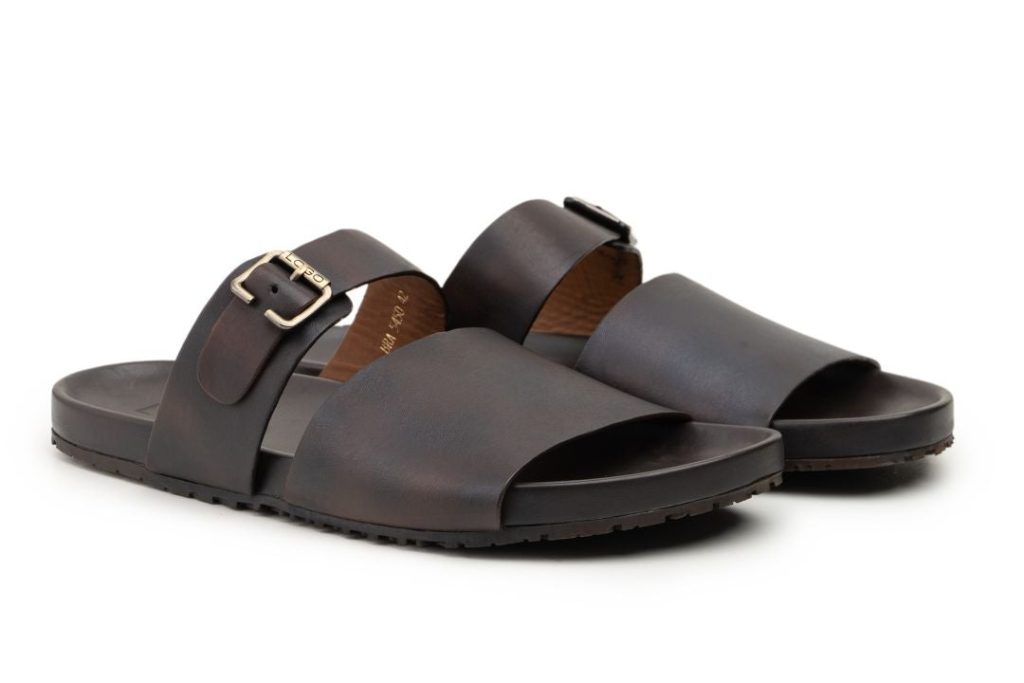 Logo brown color slipper best for formal wear available for PKR:4650 PKR:2790 Save 40% Now.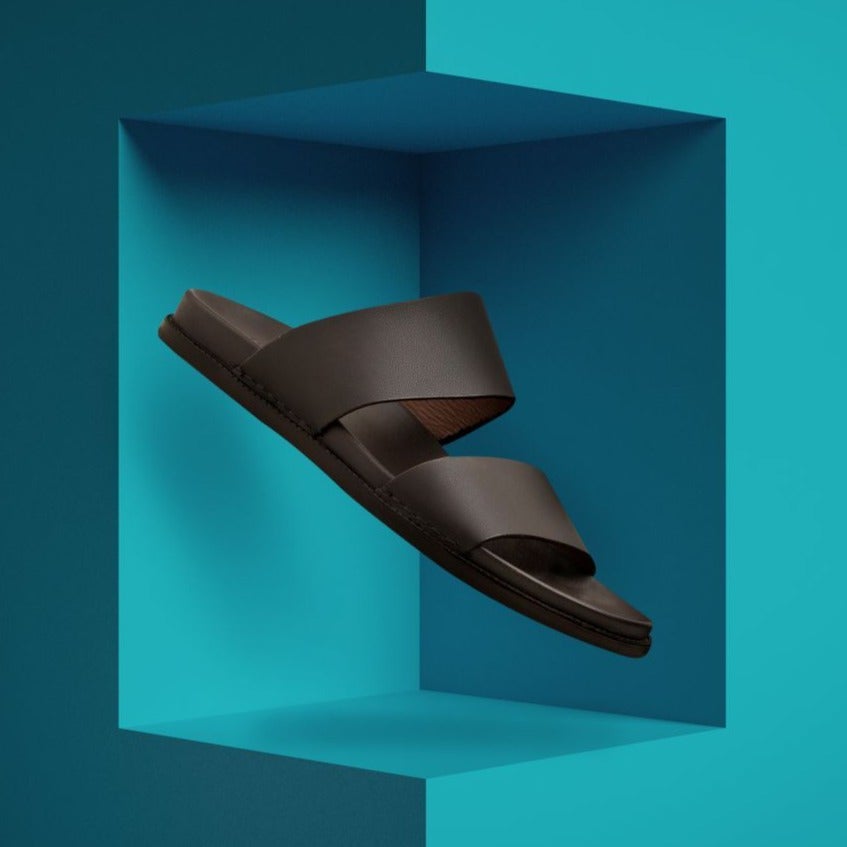 Stylish brown online slipper for trendy winter look available for PKR:5250 PKR:3130 Only.
Logo Shoes Winter Clearance Sale 2023
Finally, we are here to provide a complete winter clearance sale collection 2023 by logo footwear. Furthermore, logo footer winter clearance sale collection everyone can avail of 40% & 50% off prices.
Furthermore, this winter clearance sale applies to all men, women, and kids who wear shoes. Let's scroll down this page and get the perfect pair of shoes and save flat a 40% & 50% discount.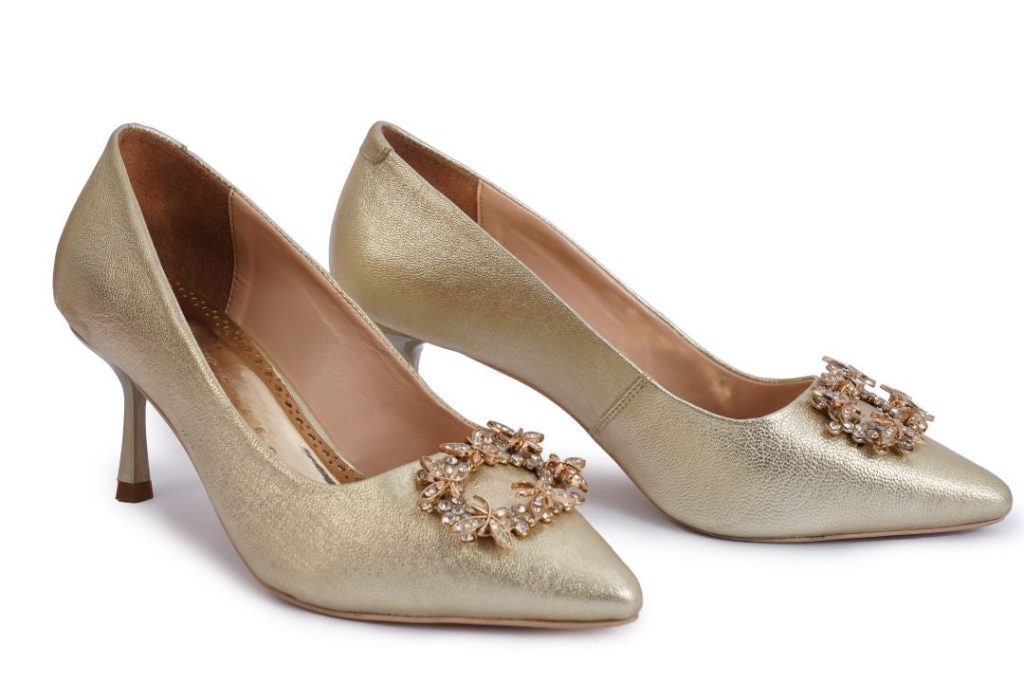 Golden color stylish high heel shoes for women available for PKR:4800 PKR:2880Only.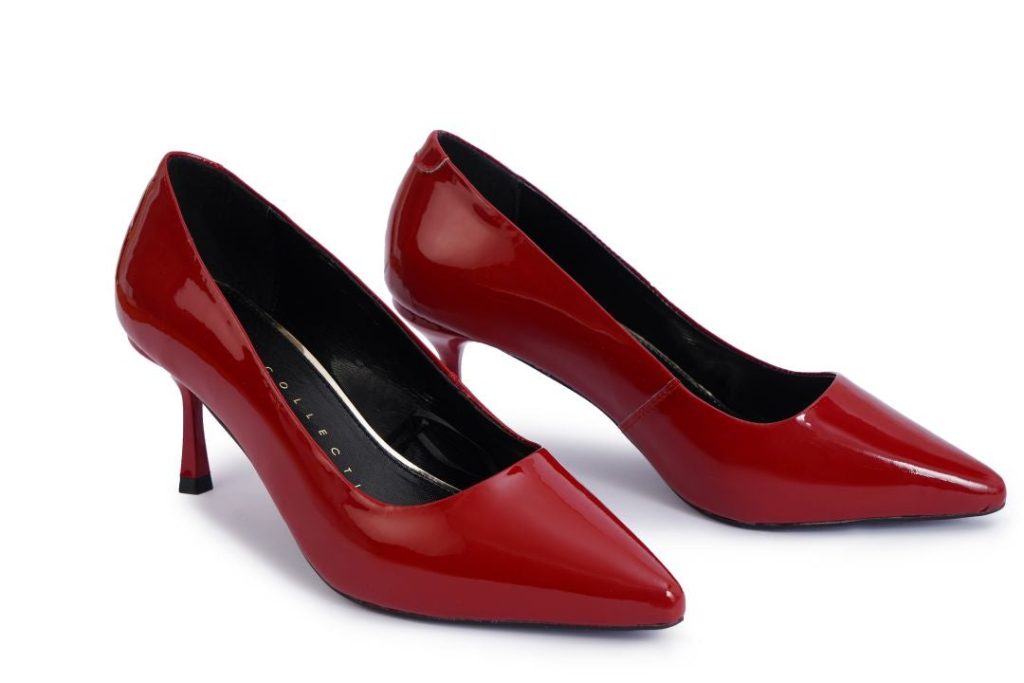 Lovely red color high heel shoes for formal wear available now PKR:4800 PKR:2880 Save 40%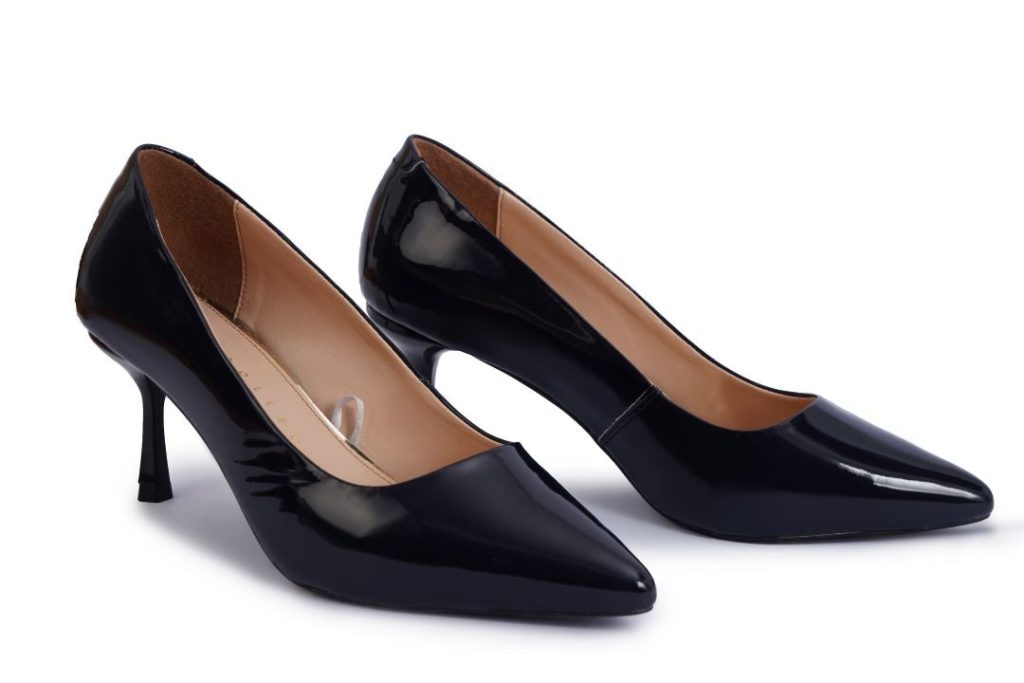 Shinny Black color heel shoes by logo brand available at sale price now for PKR:4800 PKR:2880 Only.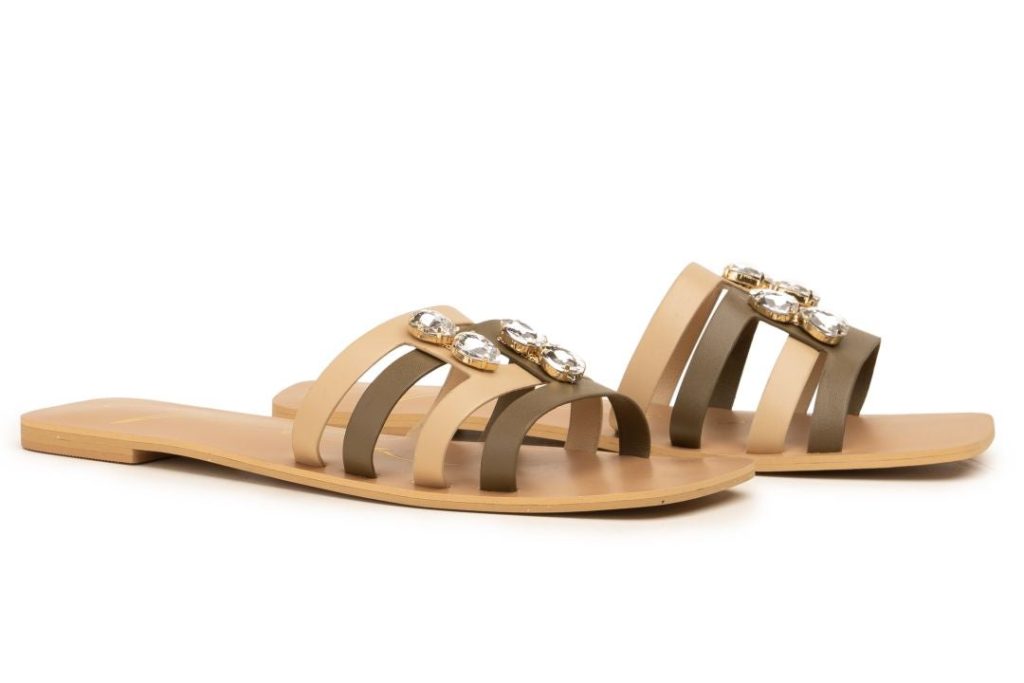 Stylish green and beige color flat slipper having metal buckle on top available for PKR:3600 PKR:2160 Only.
Beige color casual wear slipper for ladies wear available for PKR:2950 PKR:1770 Only.