Charcoal Sale 2022 Flat 30% Off Formal & Casual Wear Clothing
Learn to dress for winter with the best Charcoal Sale men's wear clothing best for heat and safety. Guys! Wear perfect woolen long coat layers to protect from outside wind and sweat. In this post, we'll answer your all questions about Men's wearing winter clothes and dressings for cold weather. Get ready for the stylish Charcoal Sale Collection for men's wear 2022.
Layers of coats & suits can enhance your personality in cold weather. Picks up a stylish dress that will suit your personality and can keep you warm during winter days. Finally, I'll share a wide range of men's wear winter clothing collection 2022 reviews.
Charcoal Sale Best Formal & Casual Wear For Men's
Explore Charcoal brand new arrival wardrobe for Gent's wear 2022. Let's shop online new arrival men's wear collection which is including jeans, shirts, coats, suiting, pants, coat, shalwar kameez, kurta, trousers, waistcoats, ties, cufflinks, belts, and other many products for Men's wear.
Yes, the most awaited charcoal men's wear collection launch in Pakistan. Although the brand will launch new suits & coats for the upcoming wedding season 2022. Here we have a lot of new winter wear dresses for trendy winter clothes for men wear. Keep you warm but full of fashion styles as well. Furthermore, you can cover yourself with a stylish shawl, coat, and warm jacket as the upper layer.
About Charcoal Brand
Furthermore, the charcoal menswear clothing brand was founded in 2008. Now, this brand becomes one of the top-class clothing retailers for men's wear apparel. Initially, this brand is the only manufacturer of casual and formal wear outfits in Pakistan. In a very short time, the charcoal brand has gotten popular as Men's wear apparel.
Furthermore, now the charcoal brand is on the list of fast-growing companies and big suppliers of Men's wear clothing nationally and internationally. All men wear clothing under one brand shop name "Charcoal".
See More: New Sweaters Collection for Men's Wear 2022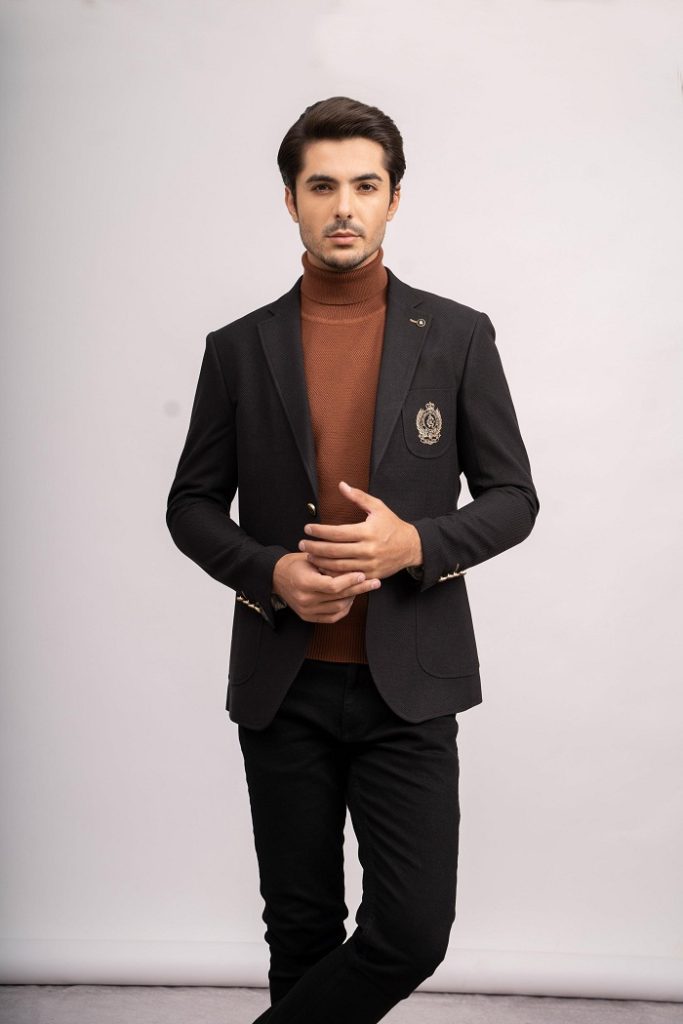 Slim-Fit Casual Wear Coat in Black Color For Gent's Wear Available at sale prices for PKR:18995 PKR:13296 Only.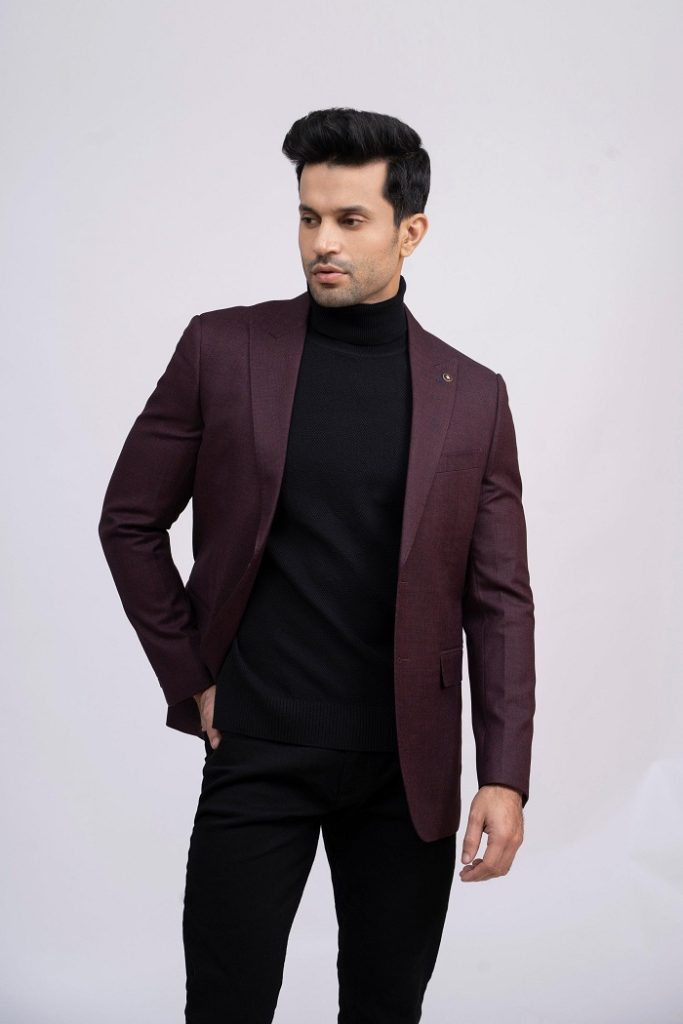 Maroon color casual wear coat by the charcoal brand at sale price in Pakistan PKR:18995 PKR:13296 Only.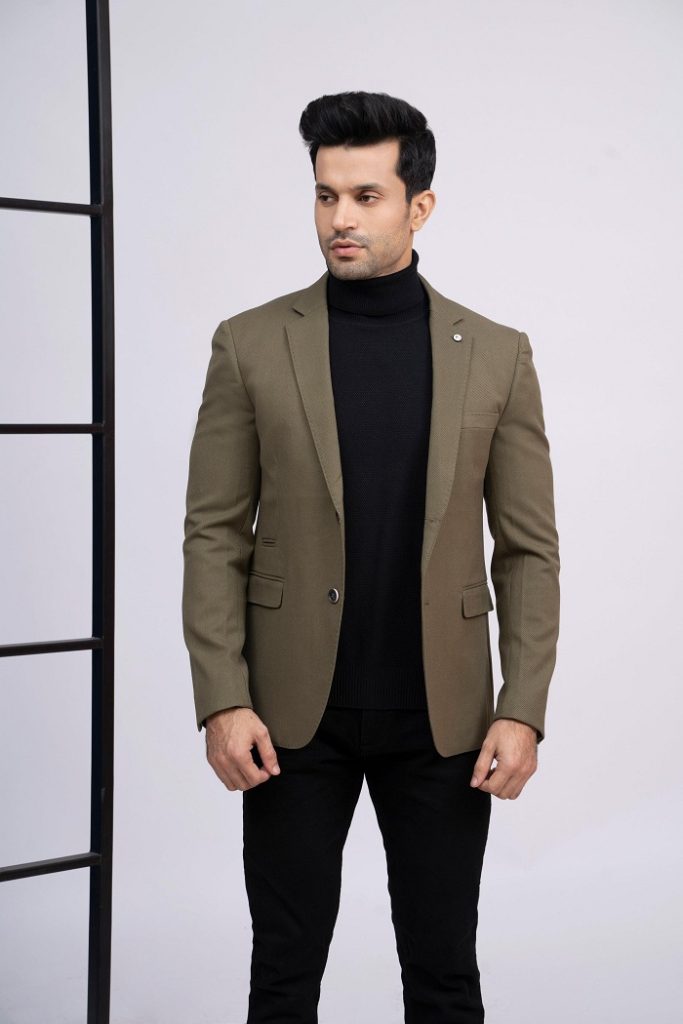 Olive Color Stylish Coat For Formal Wear By Charcoal Brand For Men's Wear Available Now PKR:17995 PKR:12596 Only.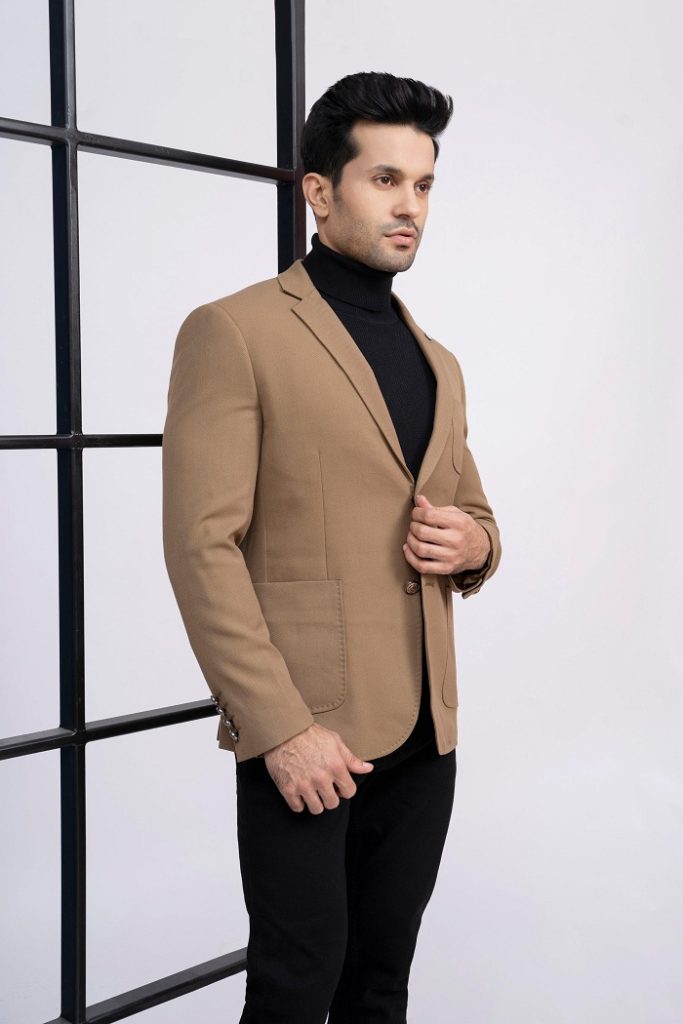 Professional Fit Khakhi Color Fit Coat For Gent's Wear PKR:17995 PKR:12596 Only.
Charcoal Brand Flat 30% Off On All
Here you will find exciting styles & designs that will easily satisfy your winter needs as well. All winter men's wear clothes are available at the affordable price range for men's wear 2022. Find a trendy style that will suit your personality and satisfy your all-winter needs. Just search your favorite brand name of stylostreet.com for all new collections by leading brands.
Winter is the only season of fashion for men's wear, they simply go online and search for their best items easily. Here at stylostreet.com, we bring new clothing brands & collections for gents' fashion. All these gents' clothing is made with quality materials as well. In conclusion, buy your favorite brand winter suits at affordable price range & Sale prices in Pakistan.
Charcoal Jackets Sale 2022
A jacket is a warm piece of a garment made with leather or worsted wool to protect from outside warms during winter days. Usually, jackets wear up on shirts during winter days. Without a perfect jacket, you never enjoy winter vacations. Therefore, here we are sharing the new style Charcoal Jackets Sale Collections 2022 for men wear given below.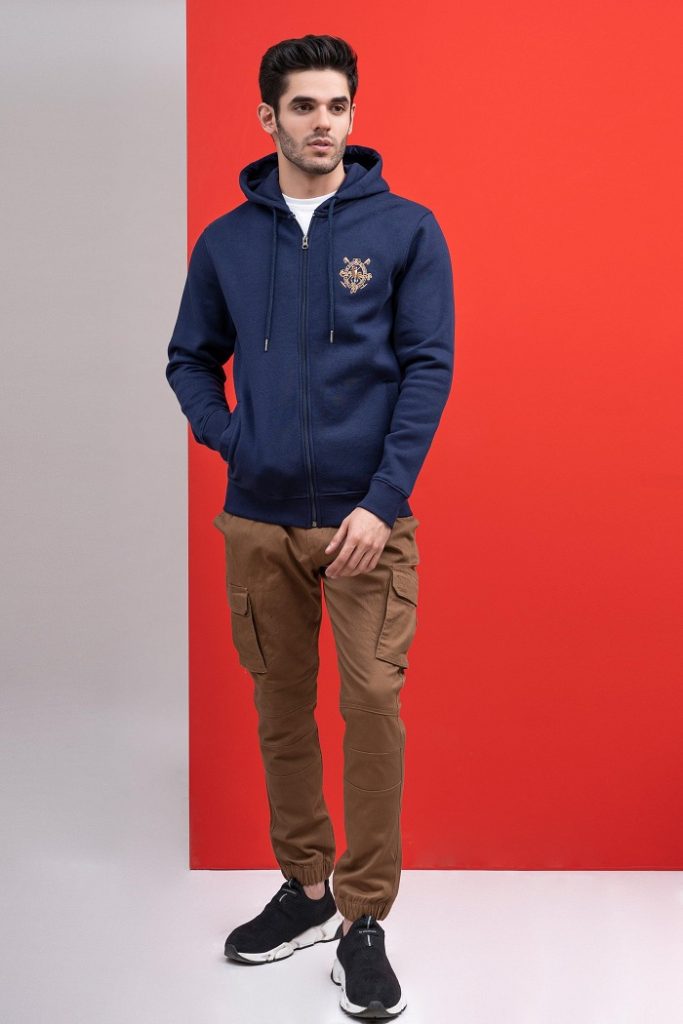 Stylish Navy Blue Color Hoodie With Full Sleeves available at sale price PKR:3995 PKR:2796 Only.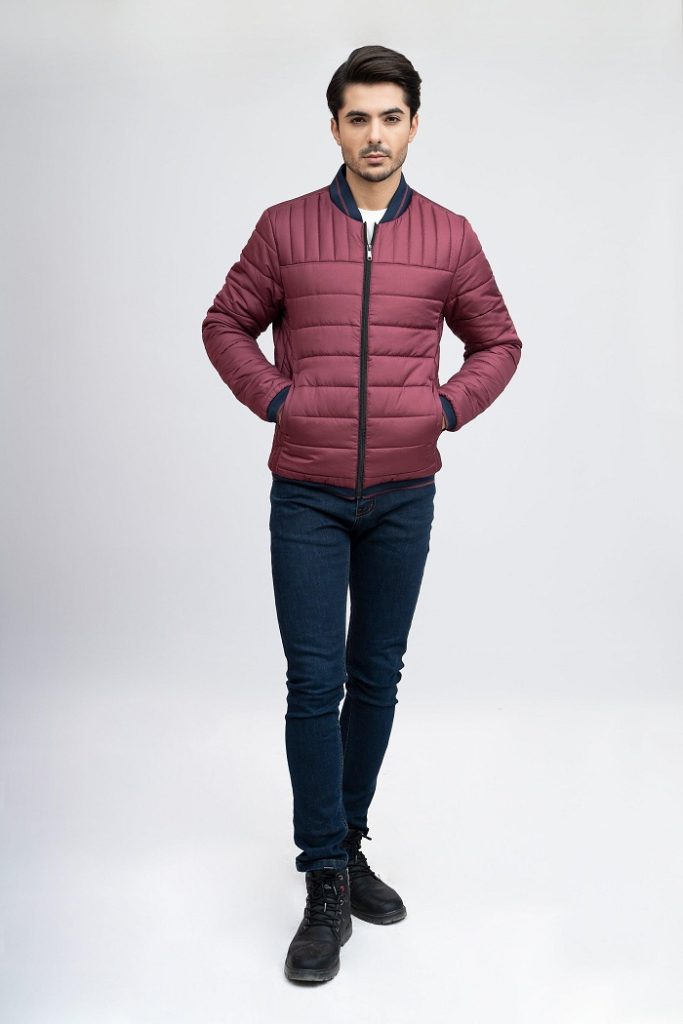 Trendy Style of Puffer jacket with rib ban collar and zip enclosure available now PKR:9495 PKR:6646.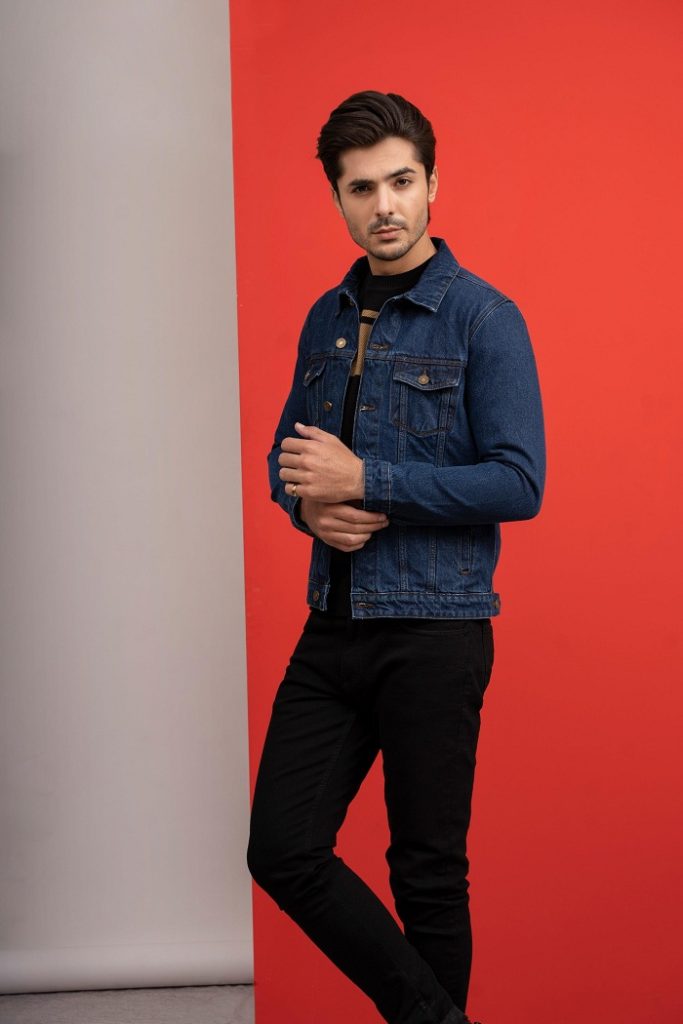 Mid Blue Denim Jacket for men's wear by charcoal brand PKR:4495 PKR:3146 Save 30% Now.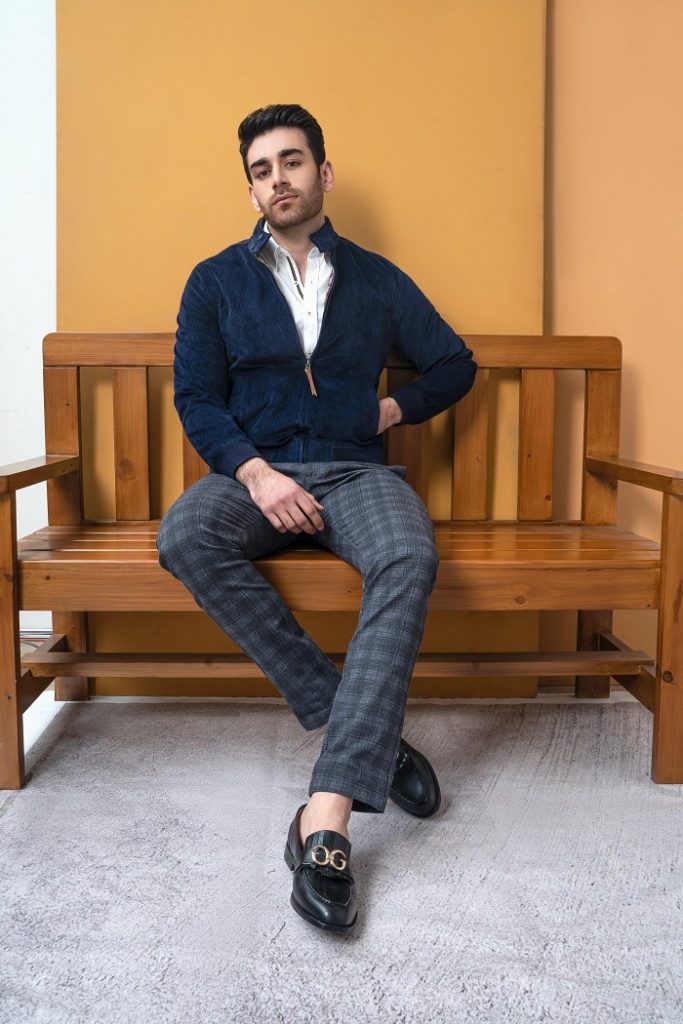 Navy corduroy jacket for men's wear save 30% now and buy for PKR:8995 PKR:6296 Only.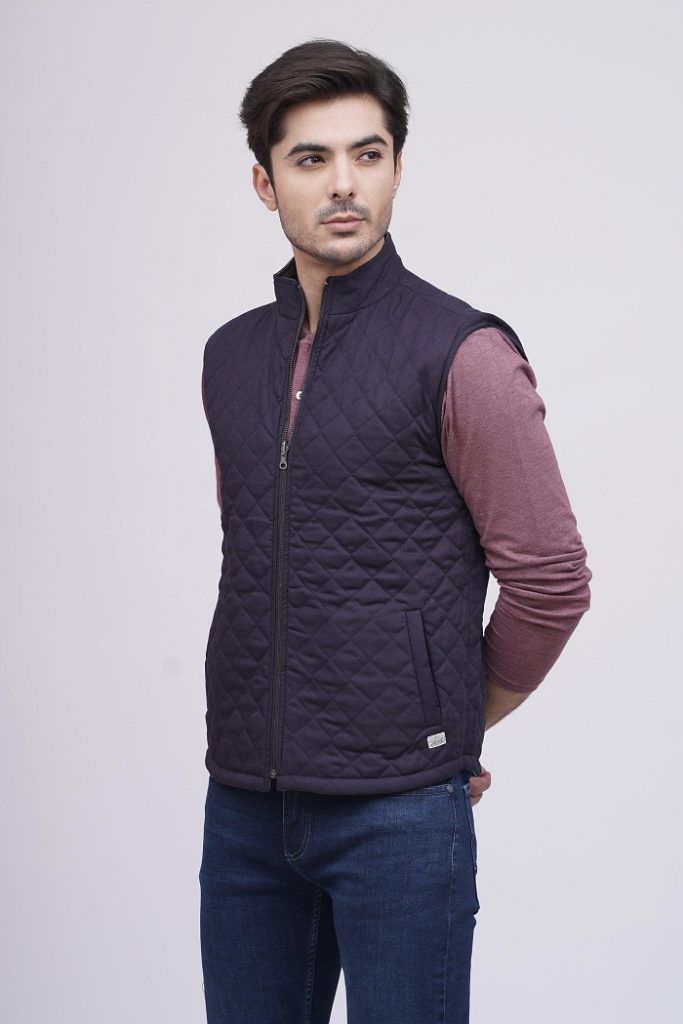 Stylish Blue color reversible jacket for gent's wear available now PKR:5995 PKR:4196 Only.
Long Coats for Men By Charcoal Brand At Sale Price:
Long coats or over coasts can provide you perfect stylish look during the winter season. Mostly long coats wear in the lowest temperature conditions or when warmth is more important. Therefore, here we have some stylish long coats for men by charcoal brand in Pakistan 2022.