Diners Sale 2022 Clearance Collection Flat 50% Off with Price
Diners is a name of quality products at sale prices for every festive of life. Let's discuss the latest Diners Summer Clearance Sale collection details with a price tag. Here, we will share the detail of outlet dresses for Men, women, and kidswear. You can easily buy these dresses with an easy way of online shopping in 2022. Furthermore, you can also find your nearest store, Facebook page, and other links to process orders and many more.
Diners clothing brand providing clothing and footwear collection in Pakistan or also in foreign counties since 1990. Furthermore, this brand always provides quality products that satisfy its customers. For a complete family brand, 'Diners' provides clothing and footwear brands in eastern and western designs.
Diners Summer Clearance Sale 2022 Flat 50% Off On Men, Women And Kids Wear
Here in this paragraph, we discuss Diners Sale offers 2022 in Pakistan. This brand always provides satisfaction to its customers with new designs and styles. A complete family brand always designs outfits according to the country's atmosphere and new fashion trends in Pakistan. Scroll down this page and get complete details of the sale with a price tag.
Ladies Kurtis starts from PKR:1990/-
Shirts PKR:1490/-
T-Shirts PKR: 890/-
Trousers PKR: 1590/-
Kids PKR: 300/-
Now it's time to enjoy the summer clearance sale collections in Pakistan and fulfill your wardrobe dream with these beautiful lawn suits.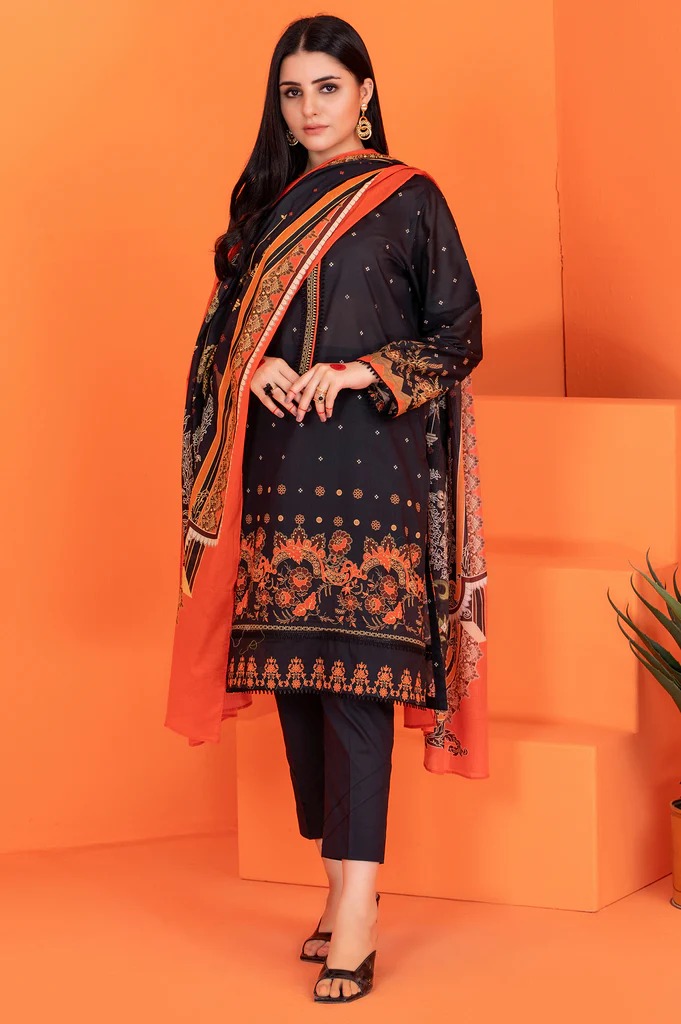 Black color women unstitched Kurti 3piece suit PKR:5,990 PKR:4,492 only.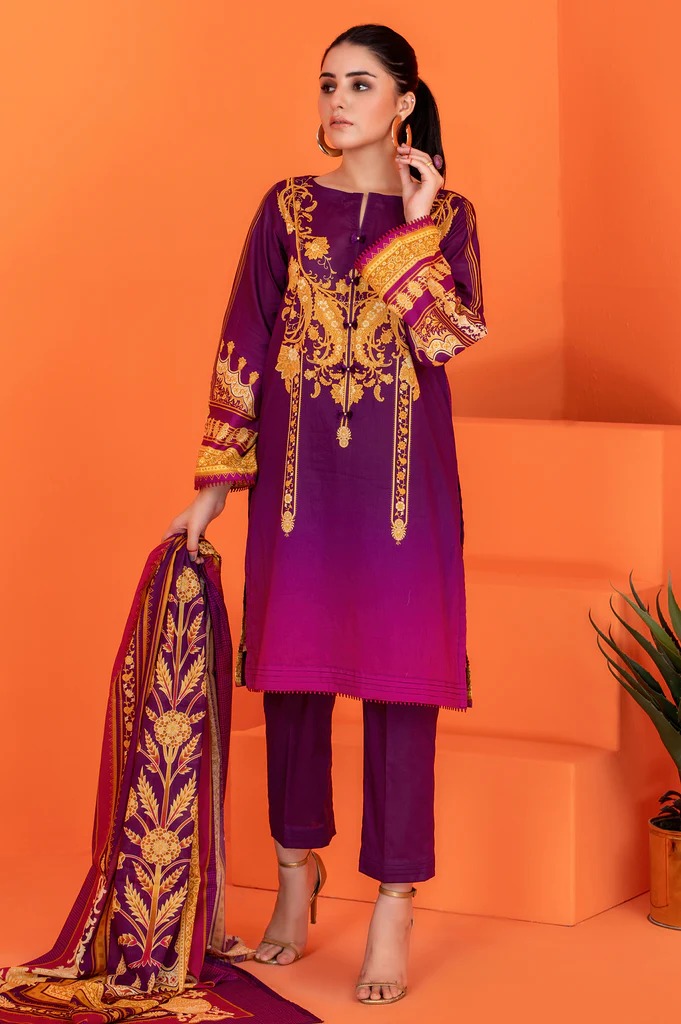 Beautiful purple color floral printed unstitched lawn 3piece suit for women avaialble for PKR:5,990 PKR:4,492.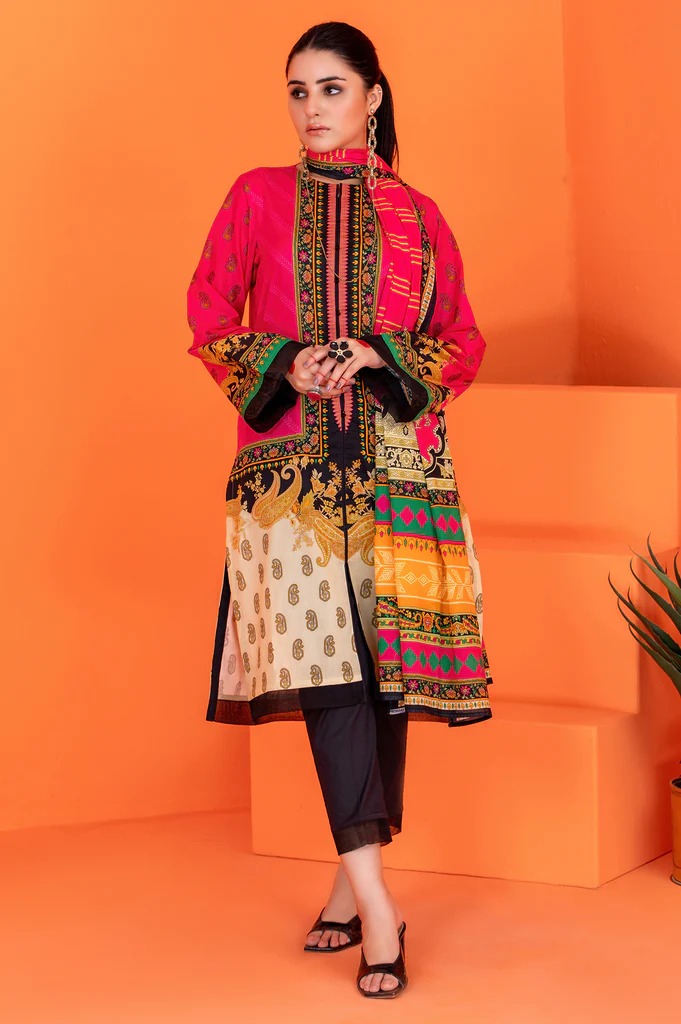 Stylish pink color stitched Kurti suit PKR:5,990 PKR:4,492.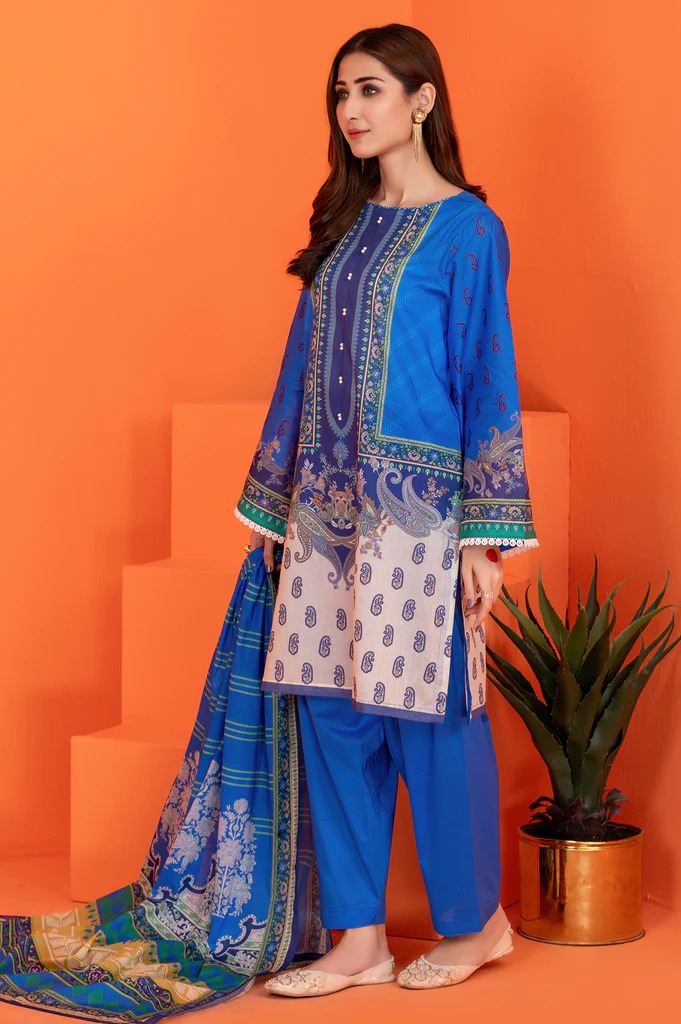 Blue color women ready to wear unique printed suits available for PKR:5,990 PKR:4,492.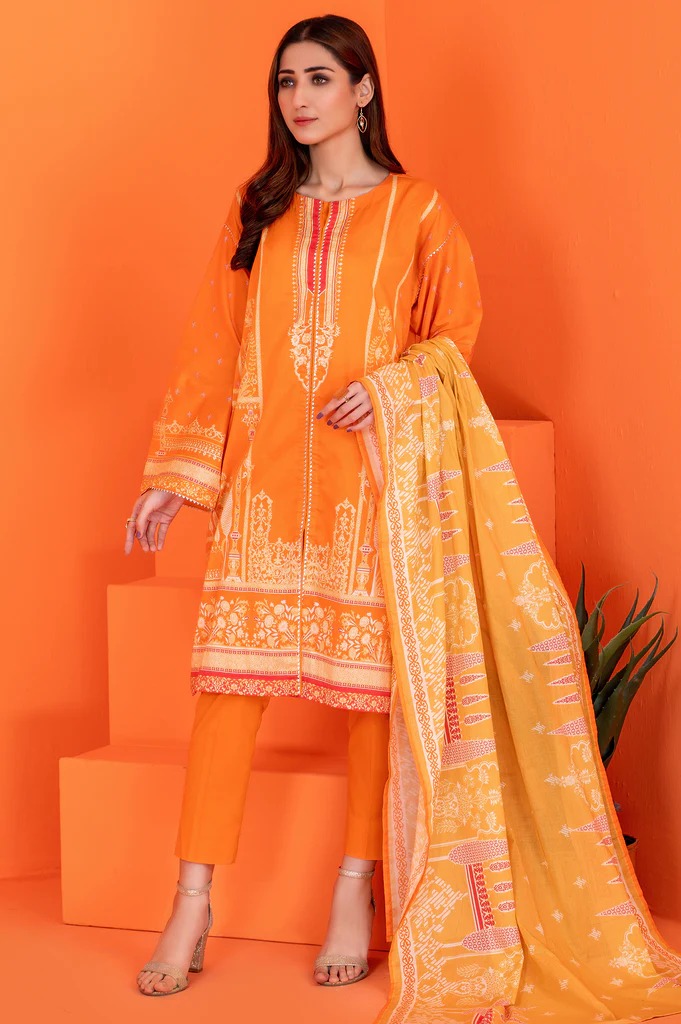 Let's enhance your summer look by wearing this orange color lawn Kurti PKR:6,490 PKR:4,867.
Summer ready-to-wear olive lawn three-piece suit PKR:5,990 PKR:4,492.
PKR:3,690 PKR:2,790.
Unstitched chunri lawn printed shirt, dupatta, and cotton dyed trousers for just PKR:3,290 PKR:2,490.
New arrival grey color formal wear kameez shalwar available for just PKR:5,290 PKR:4,232.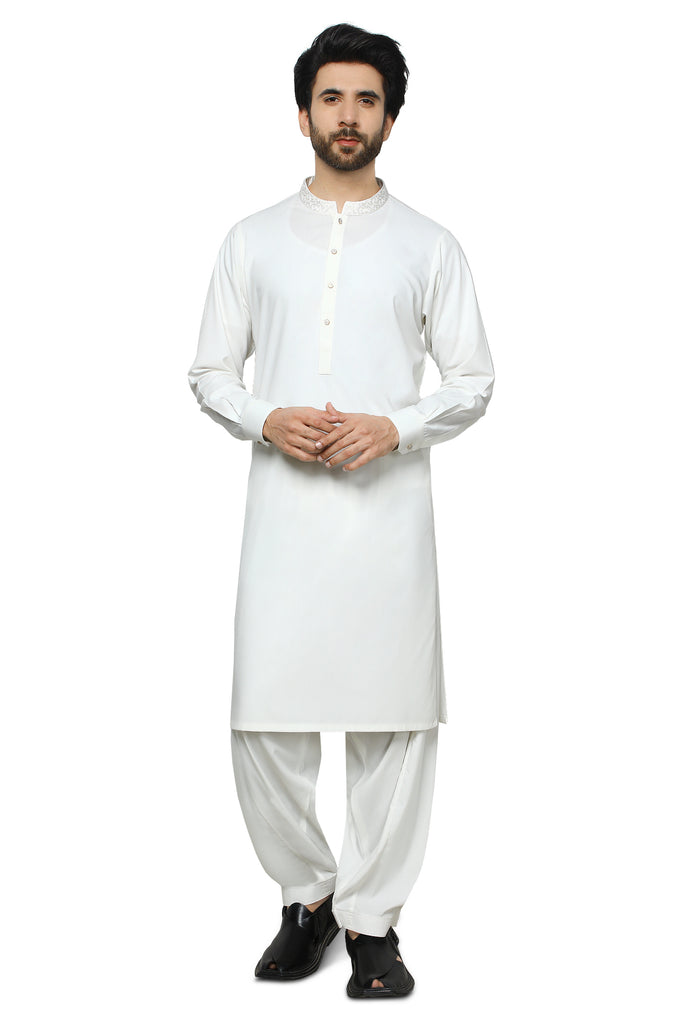 Traditional Off-White Color Suit PKR:5,990 PKR:4,792 only.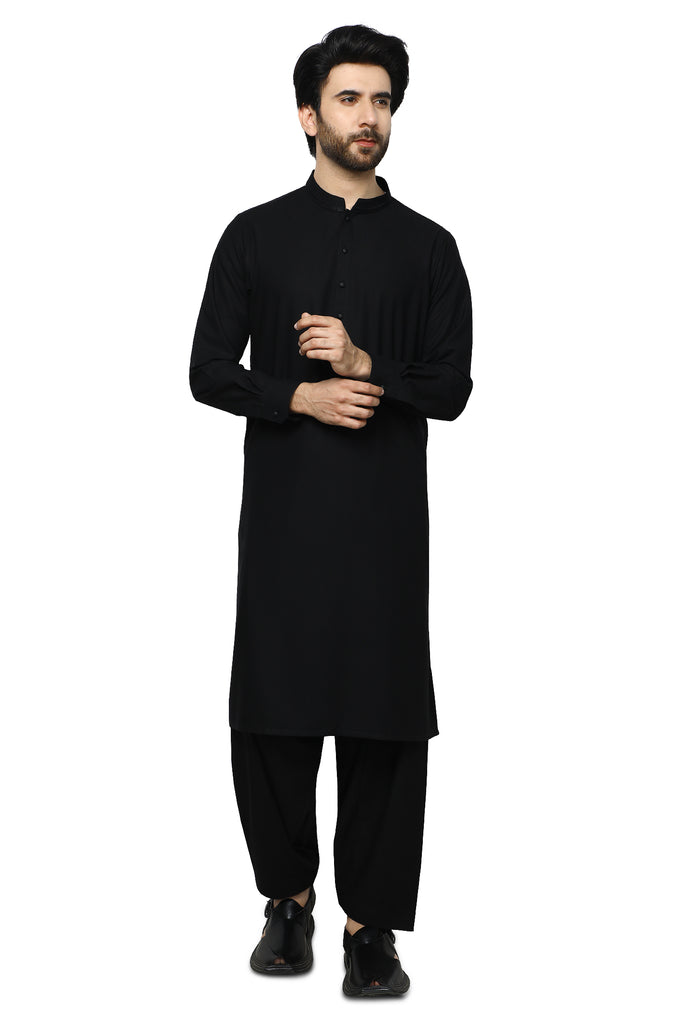 Get the best summer look in this black color traditional shalwar kameez suit PKR:5,490 PKR:4,392 only.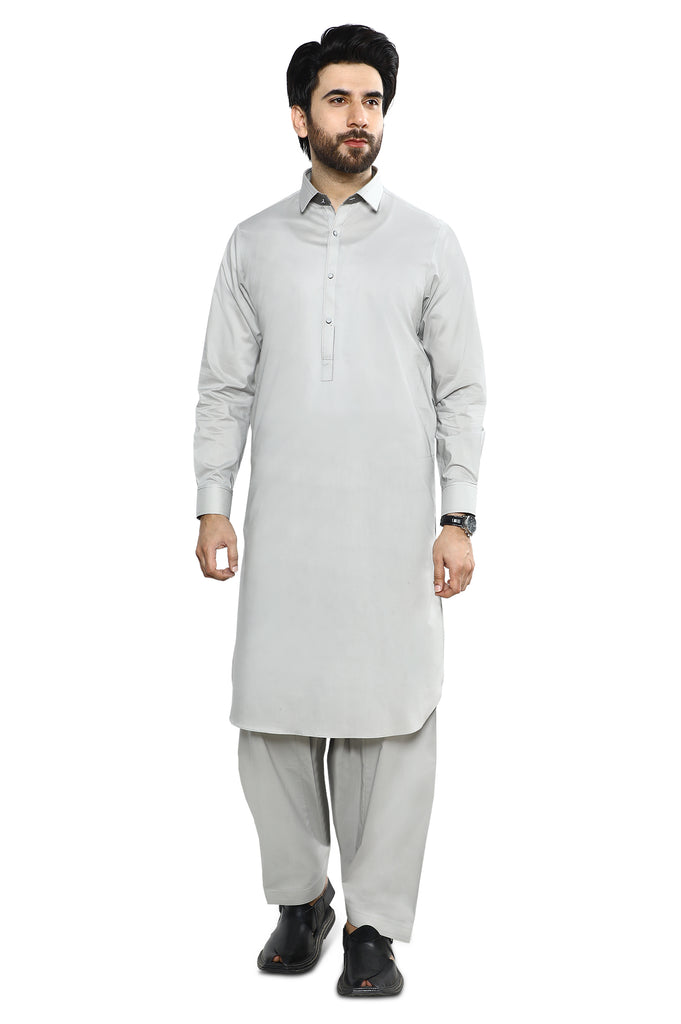 PKR:7,990 PKR:5,593 only.
Sky blue color formal wear shirt Rs.2890 only.
Formal Checkered Shirt C-Grey Color PKR:2790/- only.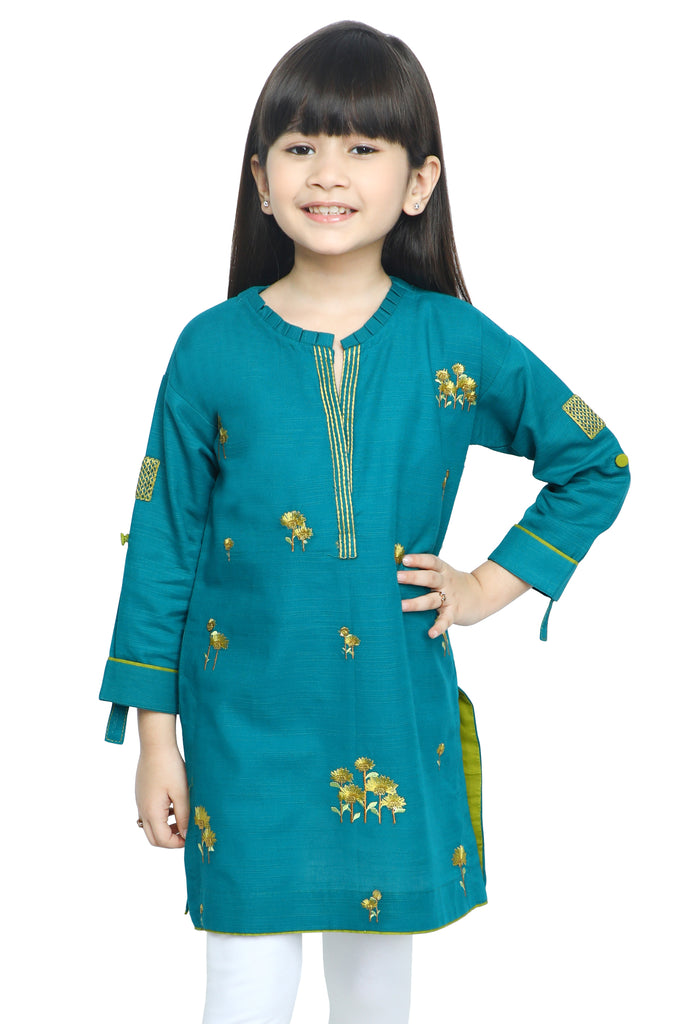 Beautiful Girls Kurti in Sea Green Color PKR:1890 PKR:1701 only.
Stylish Men's wear Polo T-Shirt in Black Color PKR:1990 PKR:1791.
Diners Sale Collection Upto 70% Off:
As we know that everyone wants to look more stylish and beautiful at the upcoming eid festive. Therefore, here we are sharing the complete range of eid sale collections by the Diners brand for women and men wearing 2022.
Diner's eid sale collection offers an unstitched and ready-to-wear prêt collection at up to 70% discount price. Here scroll down this page and get the latest designs of the two-piece and three-piece unstitched eid collection in Pakistan 2022.
Latest women ready to wear Kurti PKR:3,690 PKR:2,583 only.
Beautiful beige color women summer Kurti PKR:3,490 PKR:2,443 only.
Ladies festive wear grey color one piece ready to wear Kurti PKR:5,490 PKR:3,843 only.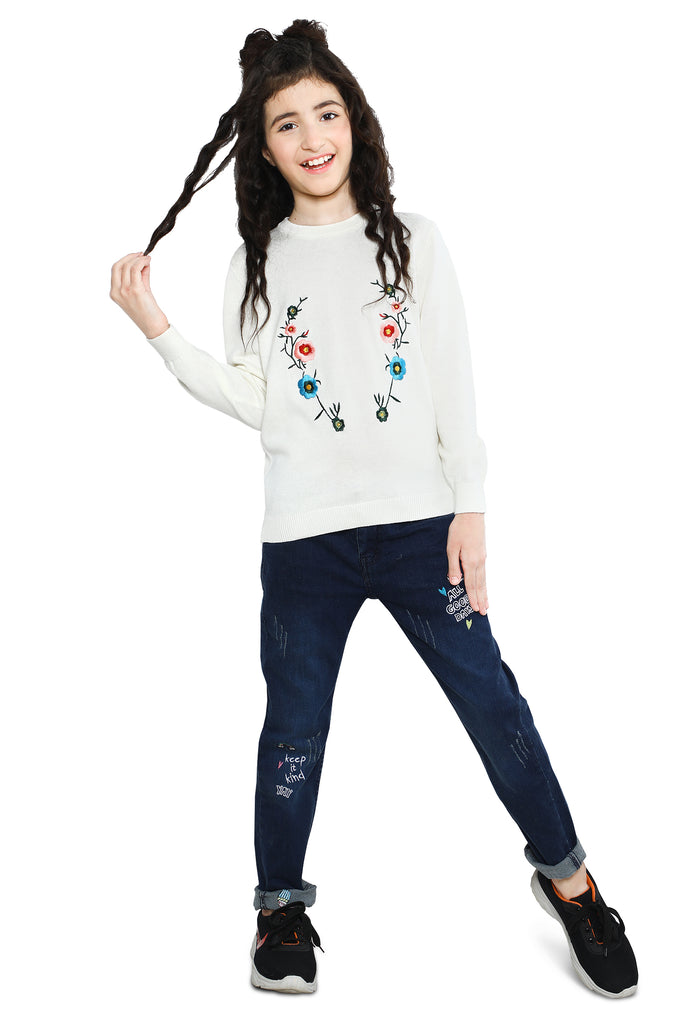 Lovely off white girls sweater by diner brand available at sale price now for PKR:3890 PKR:2334 Only.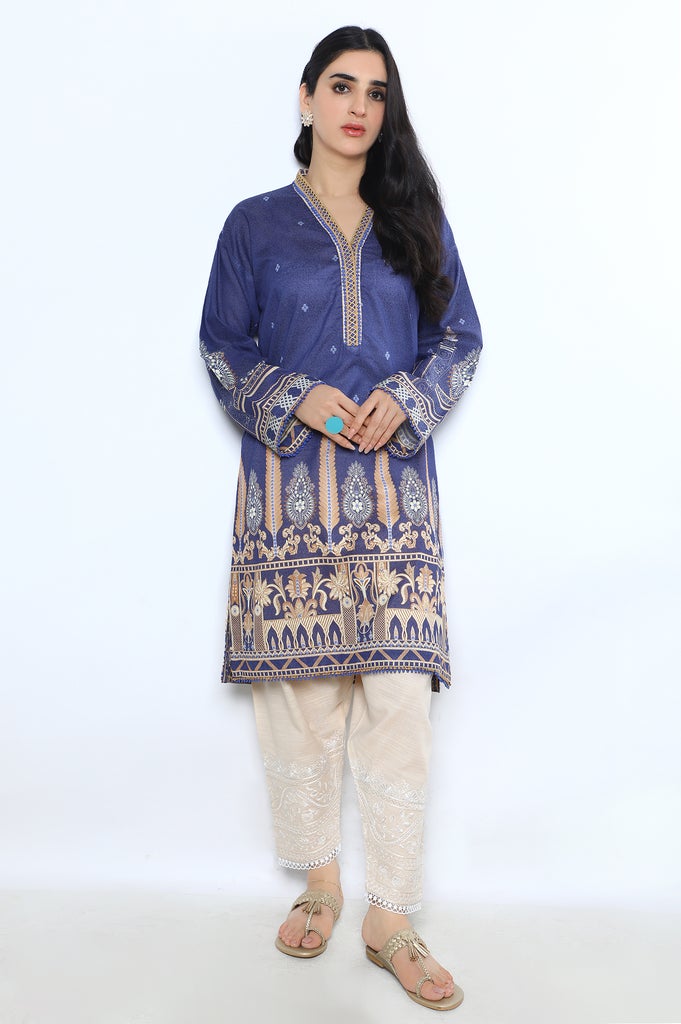 Get a stylish look with beautiful blue color printed kurti for PKR:2890 PKR:1734 Only.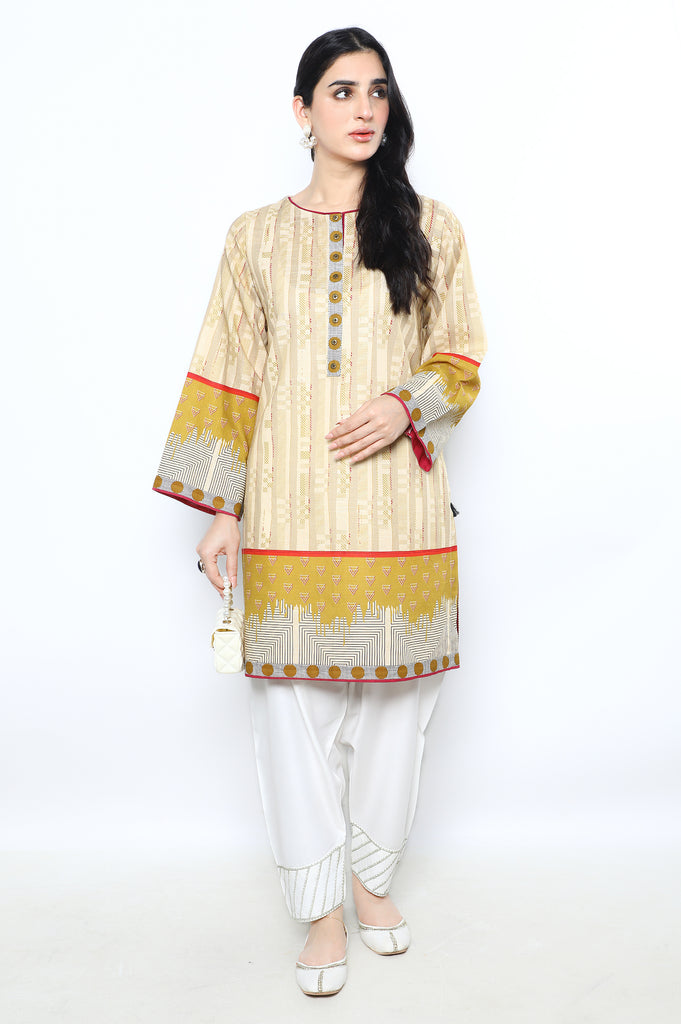 Beige color stitched women Kurti available for PKR:3290 PKR:1974 Only.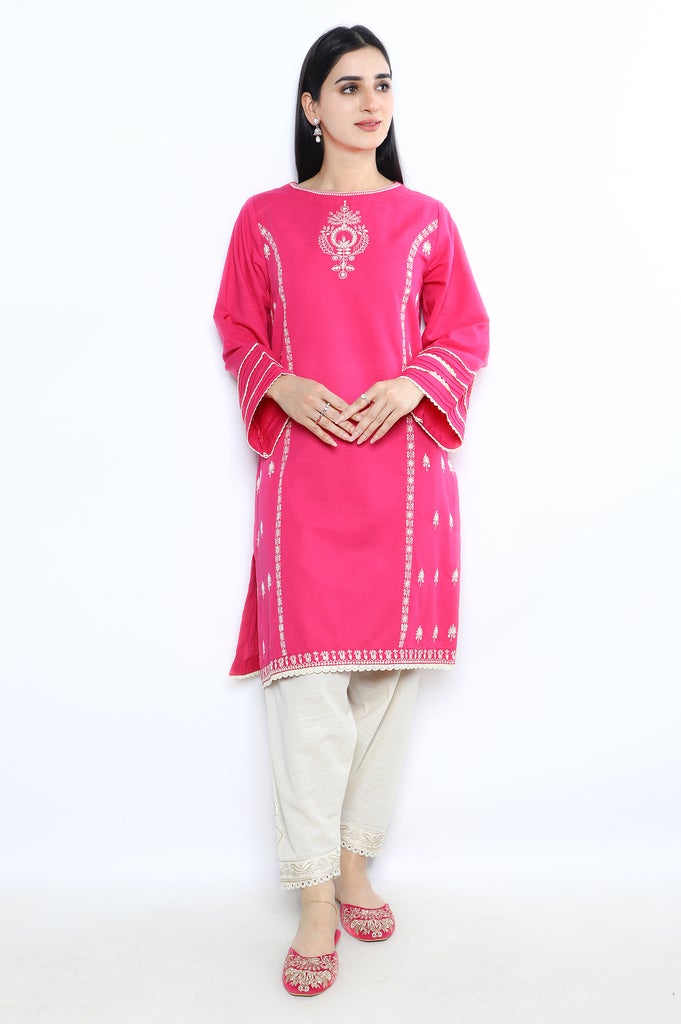 Women Pink Color Kurti Available at diners shop just rupees PKR:3190 PKR:1914 Only.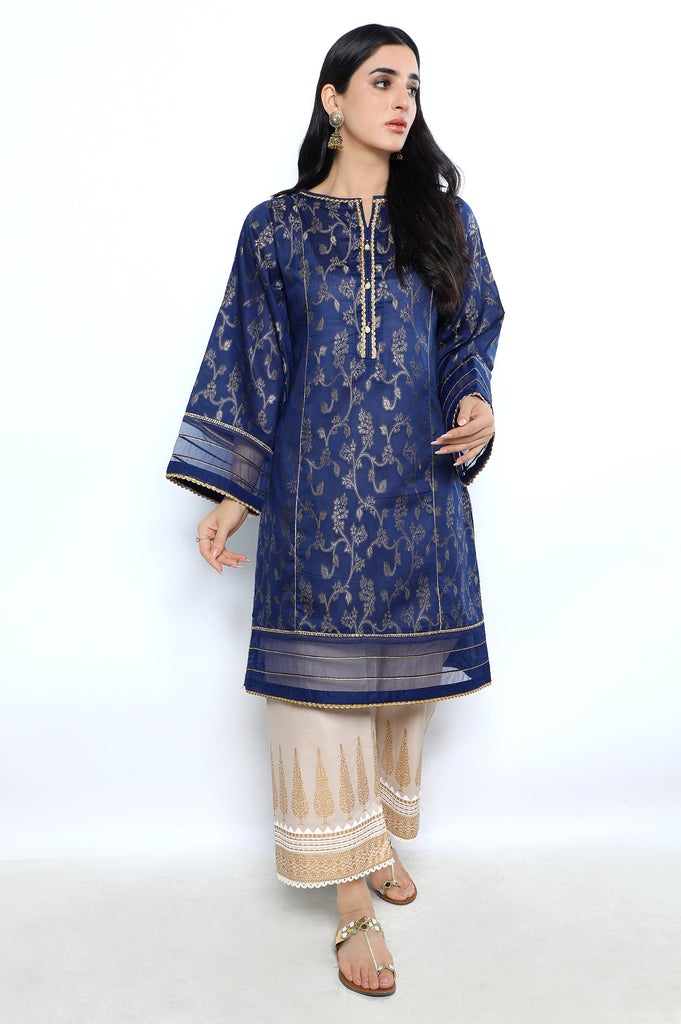 Beautiful purple color women stitched Kurti at sale price PKR:3490 PKR:2094 Only.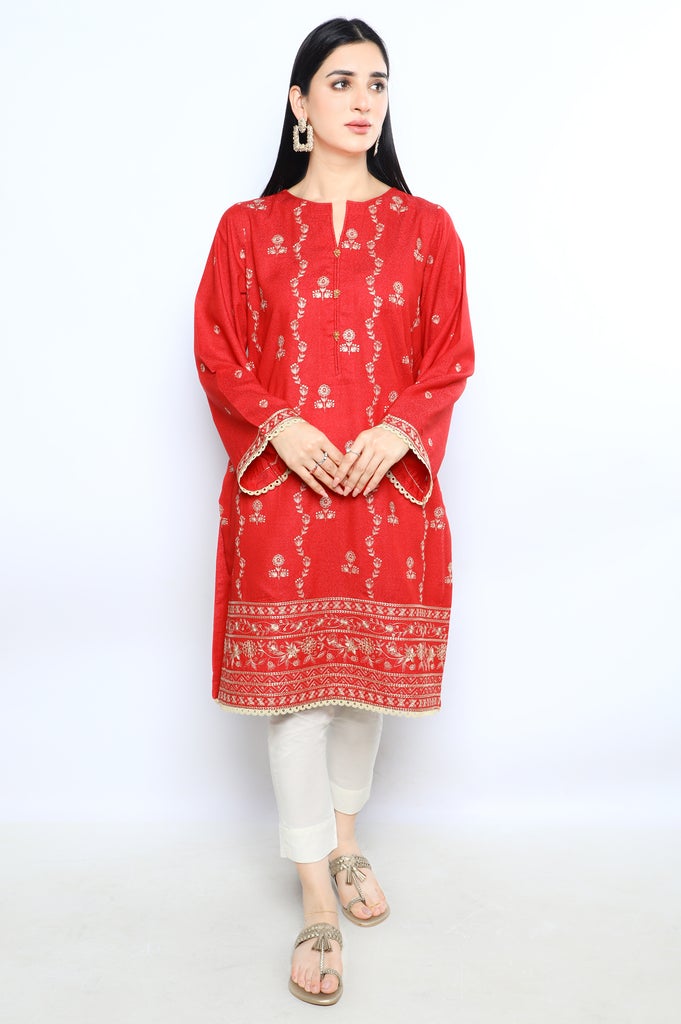 Lovely red color new design ready to wear Kurti for women for just PKR:3690 PKR:2214 Only.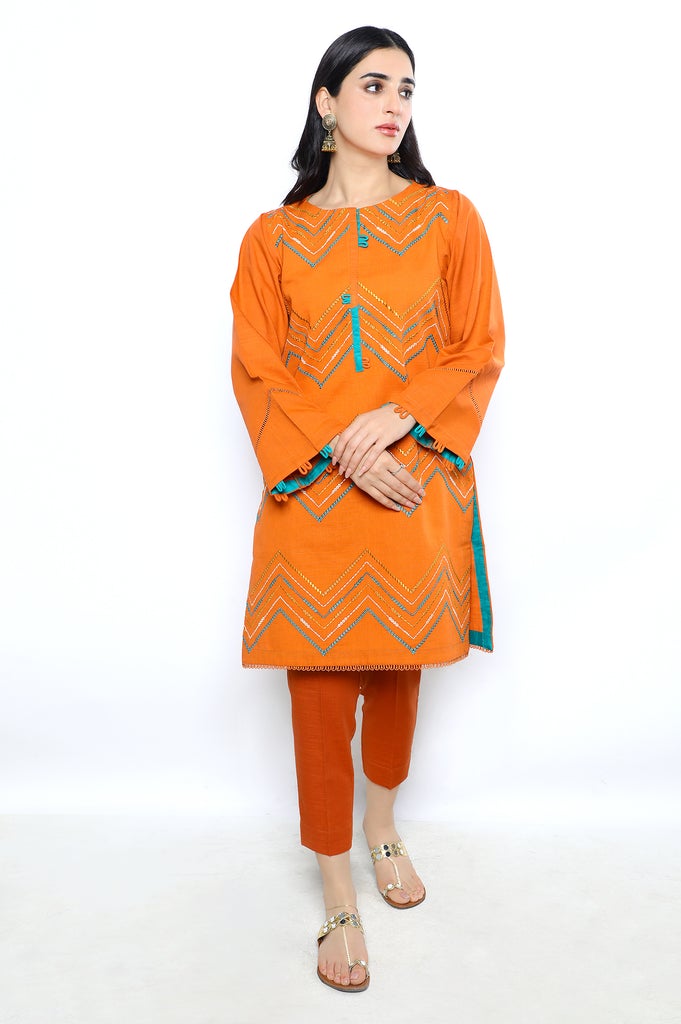 Orange color ready to wear women Kurti for casual wear available for just Rupees PKR:3190 PKR:1914 Only.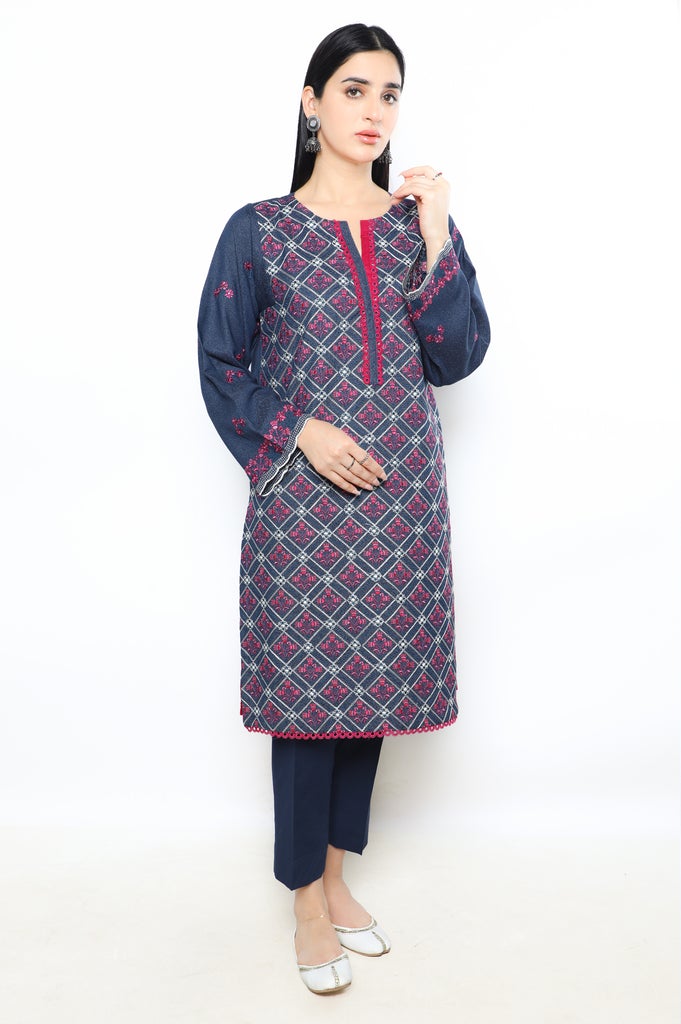 A beautiful v-neck design single ready-to-wear Kurti for women by diner brand for PKR:5490 PKR:3294 Only.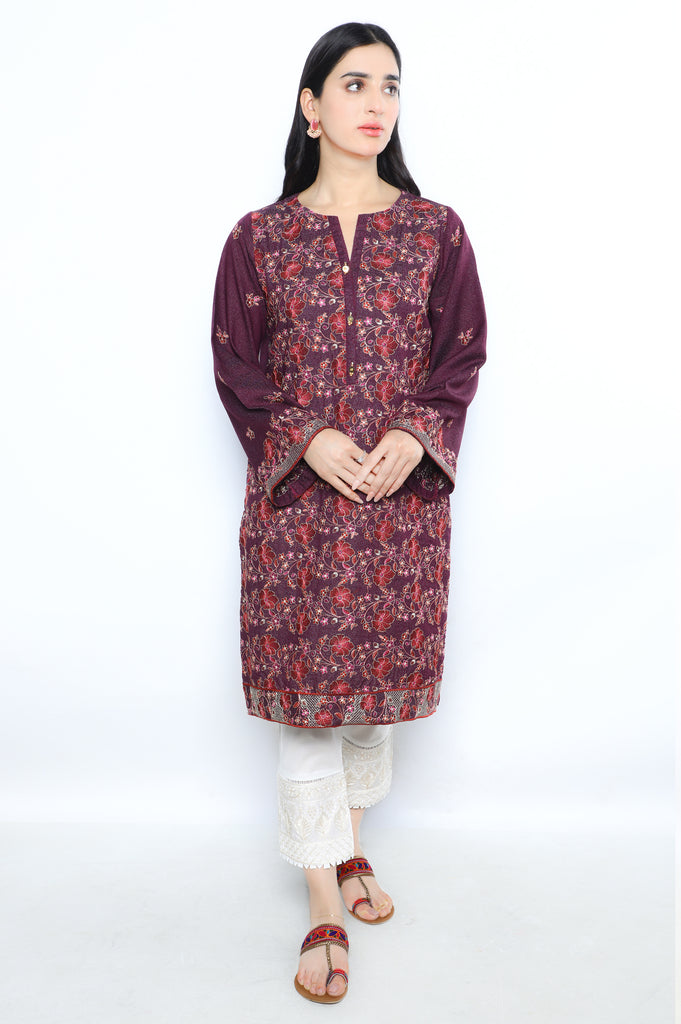 Purple kurti by diner brand available at sale price now PKR:4690 PKR:2814 Only.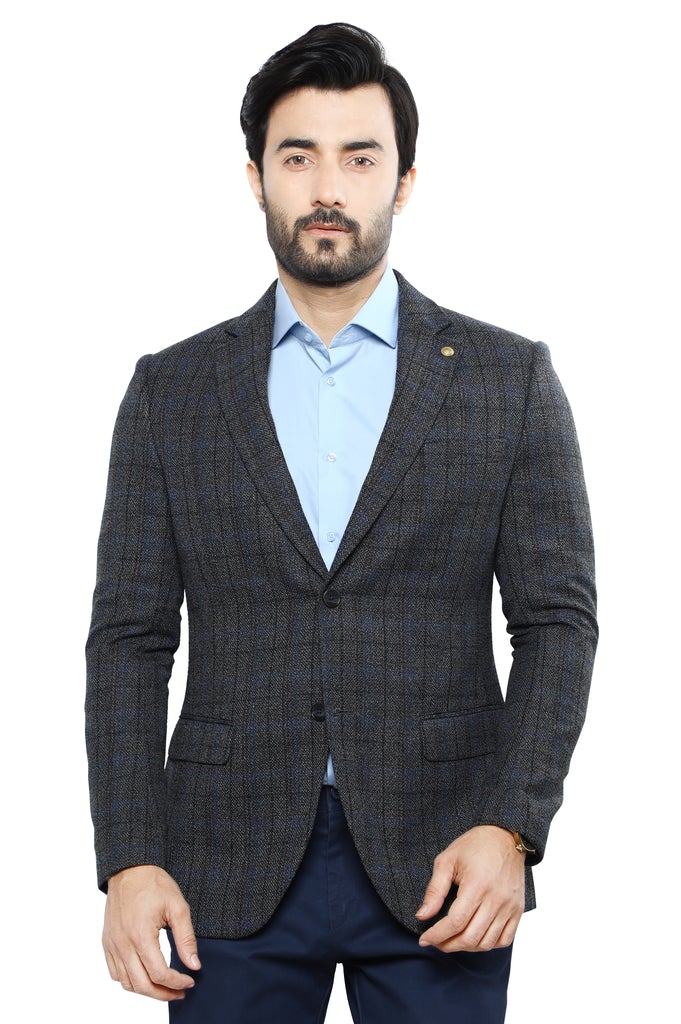 Diner Men Blazer Available for PKR:17990 PKR:10794 Only.
Diners Suiting & Blazers
Let's explore the new arrival of winter diner's men's wear suiting & Blazers collection'22. As we know every man needs to get a perfect suit that can be worn on any occasion of his life. Therefore, diners understand their customer's demands and publish new elegant designs suits that you can wear to any event.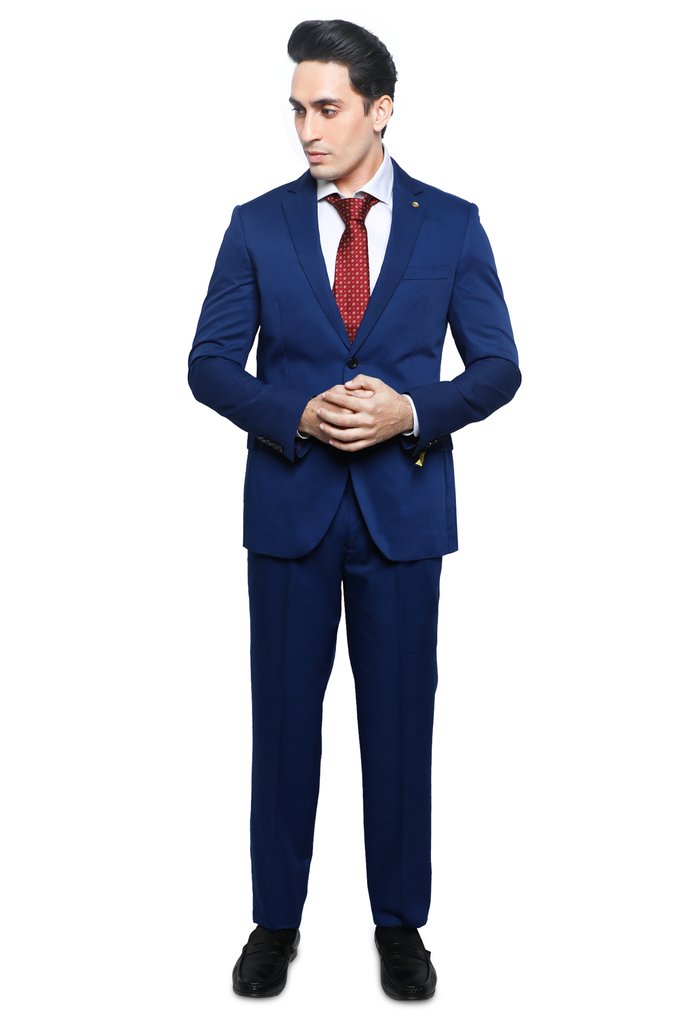 Latest Men's wear Ethnic Wear
Furthermore Diners brand also provides a very proud ethnic wear collection for the summer season of 2022. These outfits reflect the heritage and history of the country. Get ready for the new arrival of the Diner Men's wear Ethnic collection that is much more than just an outfit. Moreover, ethnic wear suits can give a sense of patriotism and also a symbol of the great period of time & history.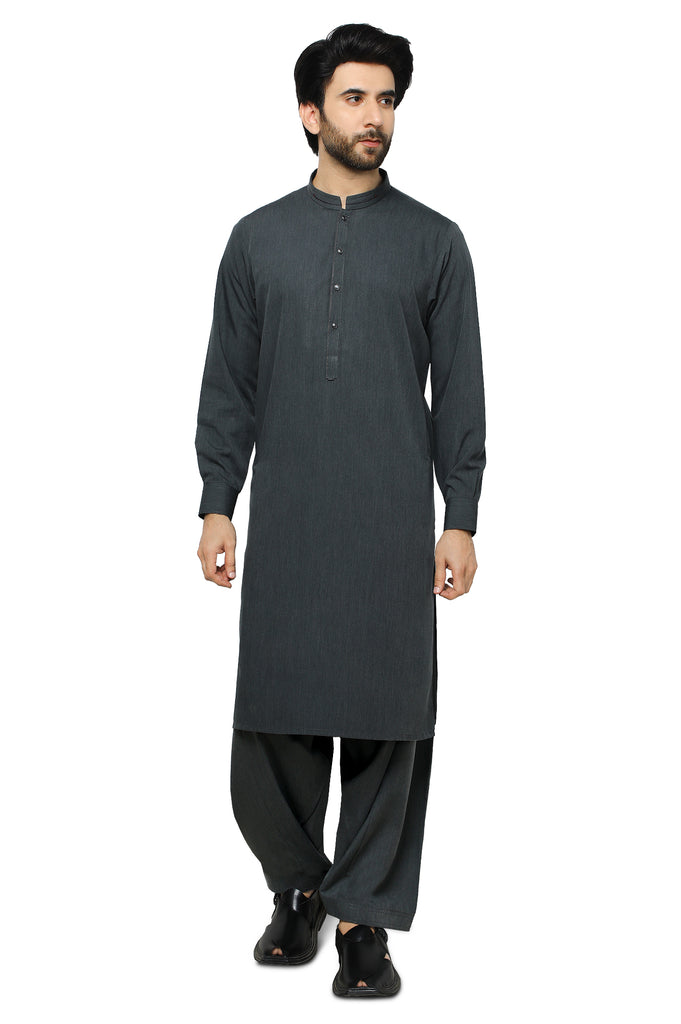 Formal grey color men's wear suit available at sale price PKR:5,290 PKR:4,232
Blue color formal wear shalwar suit available in Diners Sale 2022 Upto 50% Off PKR:5,290 PKR:4,232 only.
Diners Fawn Men's Kurta PKR:3190 PKR:2552 Only.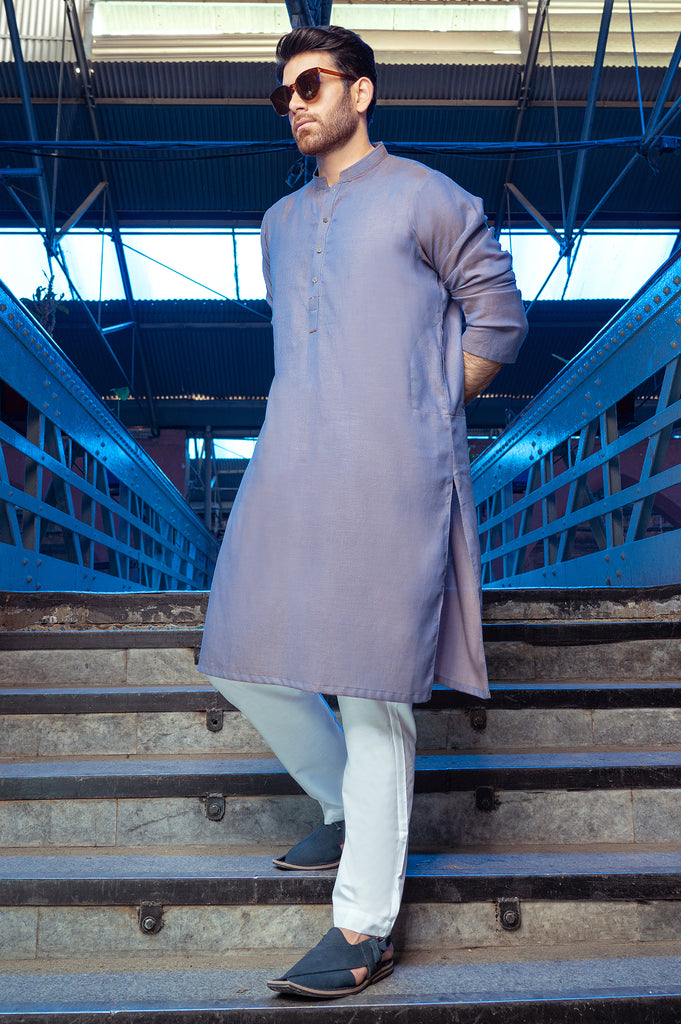 New Style Brown Summer Kurta for Men's Wear PKR:3360 PKR:2688 Only.
Off White Color Formal Shalwar Kameez PKR:6990 PKR:5592.
Trendy Sky Blue Color Formal Wear Shalwar Kameez for Gent's Available at Sale price PKR:5990 PKR:4792.
PKR:5232 PKR:4290 Only.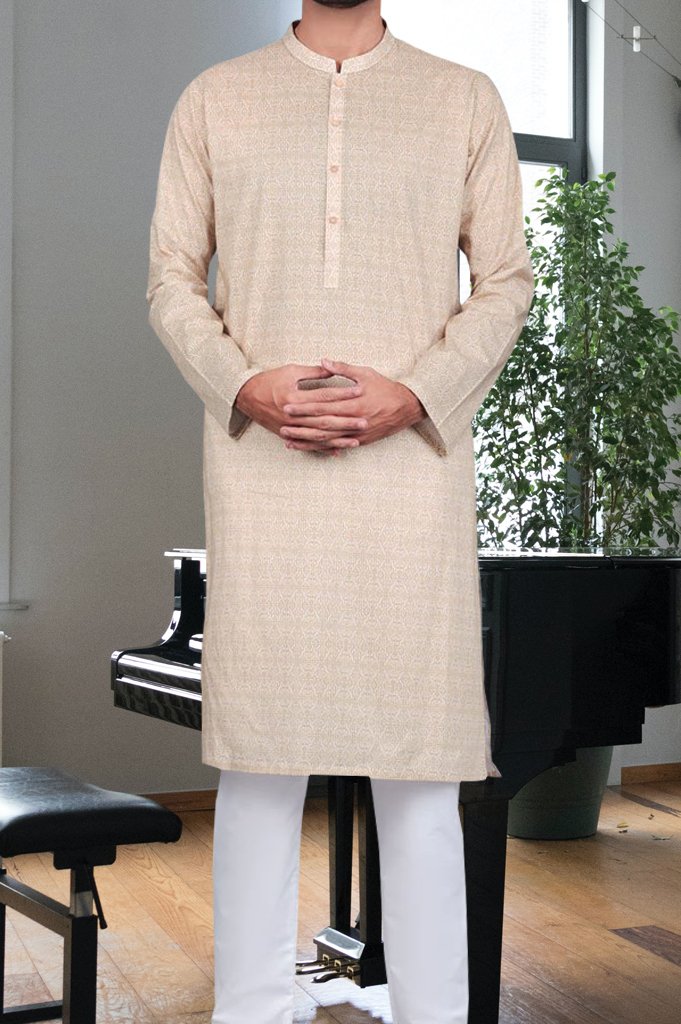 Diners Men's Wear Shirts Sale 2022:
You can buy Diners Men's wear lawn shirts collection 2022 for women in an affordable price range. Let's visit the official website of Diners and add these beautiful professional shirts at a discount price of up to 50% off. The price of these cotton shits starts from PKR:1490/- only.