Dhanak Sale 2022 Upto 50% Off On New Pret Collection
Our favorite outlet has set the 2022 Dhanak Sale upto 50% off on casual, signature, and luxury pret. Let's start our sale topic.
Dhanak is a well-known outlet in Pakistan providing the best service in terms of women causal, signature, formal, and luxury wear. Hence the demand for this brand always remains at the highest peak. Here we have described the latest sale set by Dhanak on an official level for customers all around the world.
Dhanak Sale 2022
Basically, Dhanak Sale 2022 has been set on 3 different types of products. Here the customers will be able to buy from the latest Dhanak Casual, Signature, and Luxury Pret collection. That's why we have described these 3 collections' sales separately.
Signature Pret
Luxury Pret
Casual Pret
In these dresses, each has its own discount offer. The brand has actually set 20% | 30% & 50% sale on all dresses according to their type and stuff.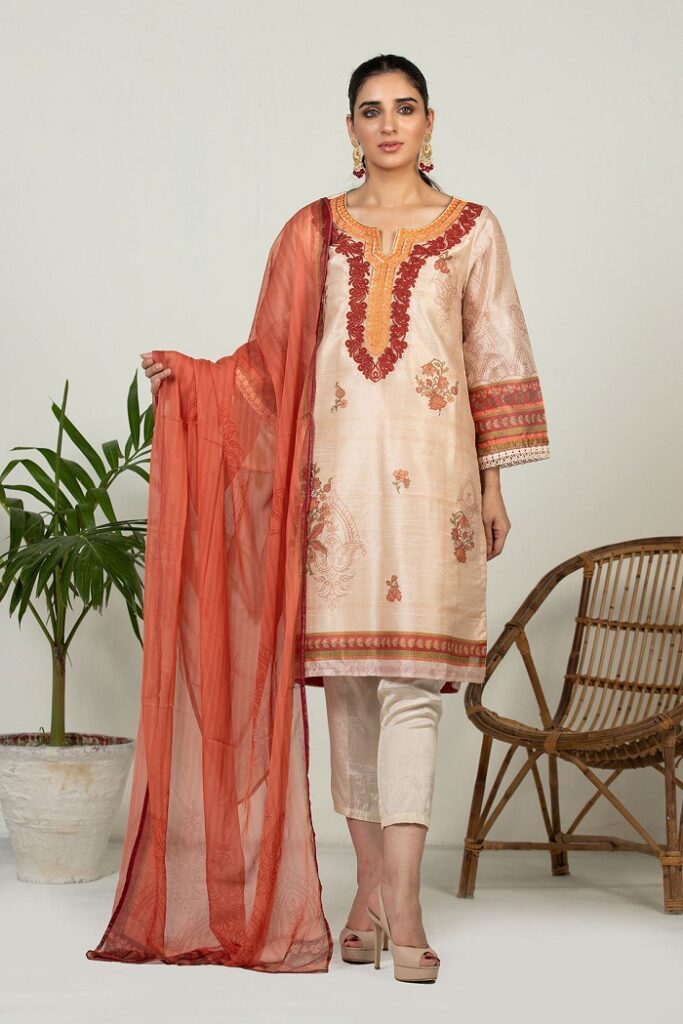 Beige Color Embroidered Kurta With Dupatta PKR:7500 PKR:3750 Only.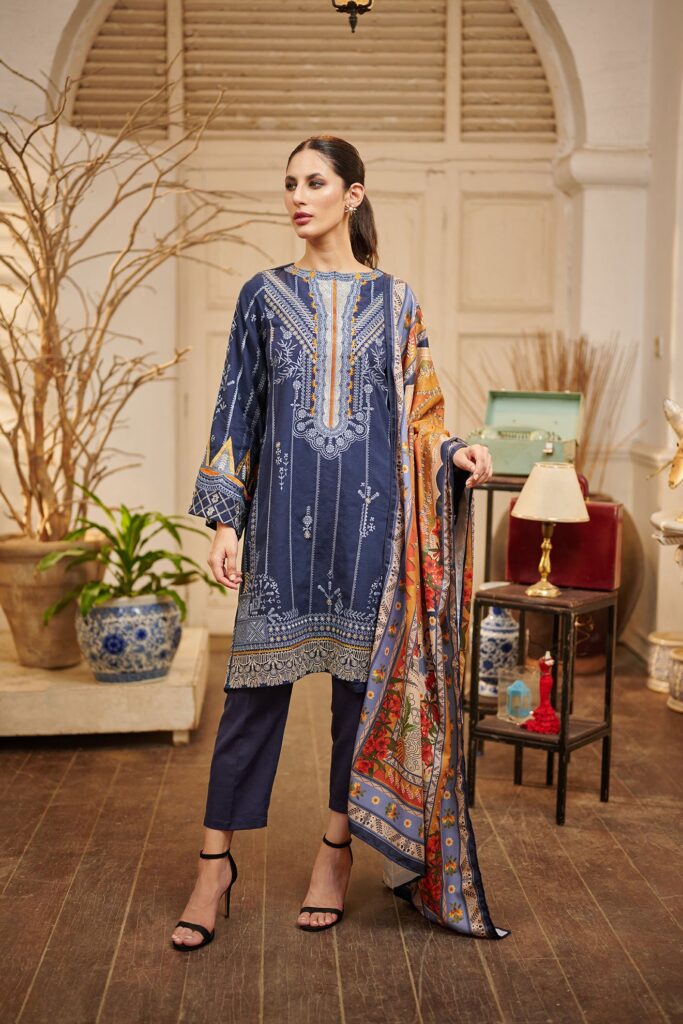 Stylish navy blue color khaddar 3-piece floral Print Suit PKR:7990 PKR:3995 only.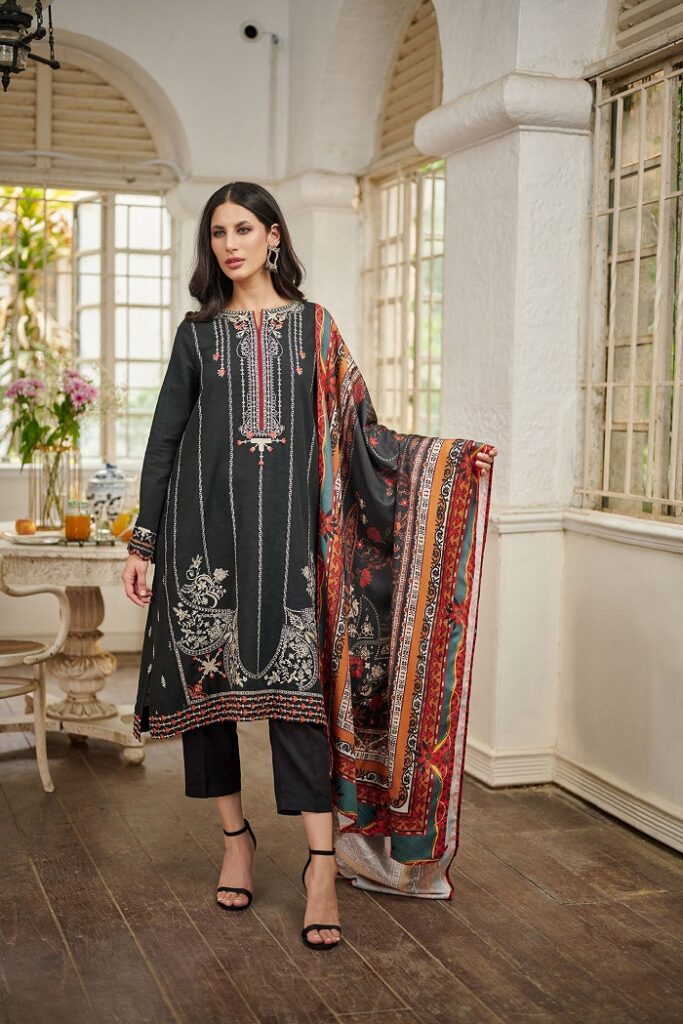 Embroidered Khaddar Black Three Piece Un-stitch PKR:7990 PKR:3995 only.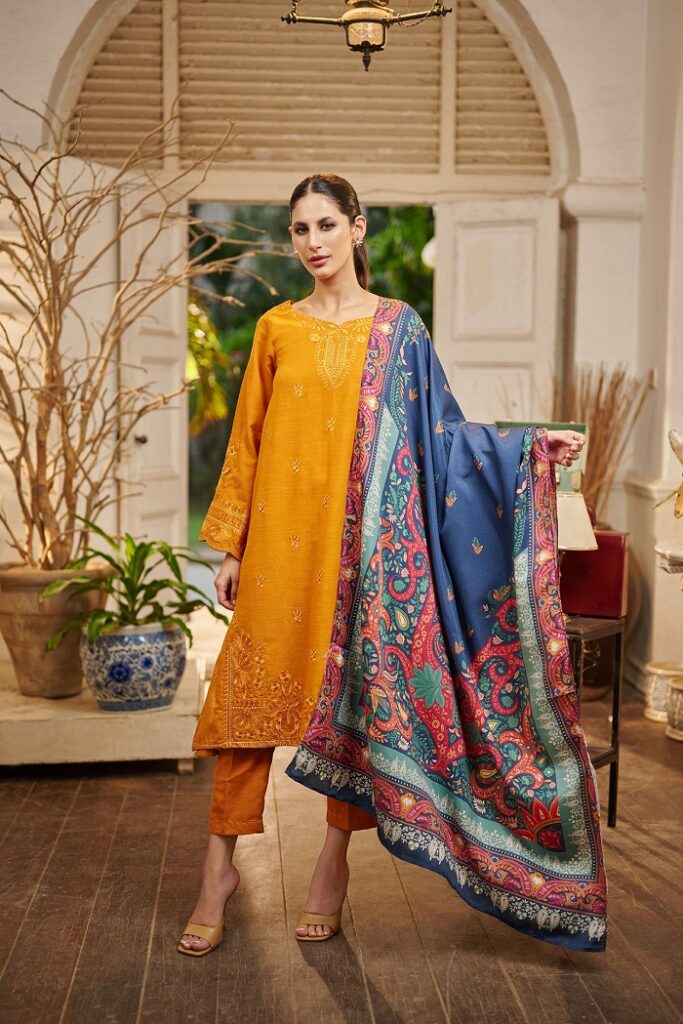 An acrylic orange embroidered shirt with a blue traditional print shawl PKR:6990 PKR:3495.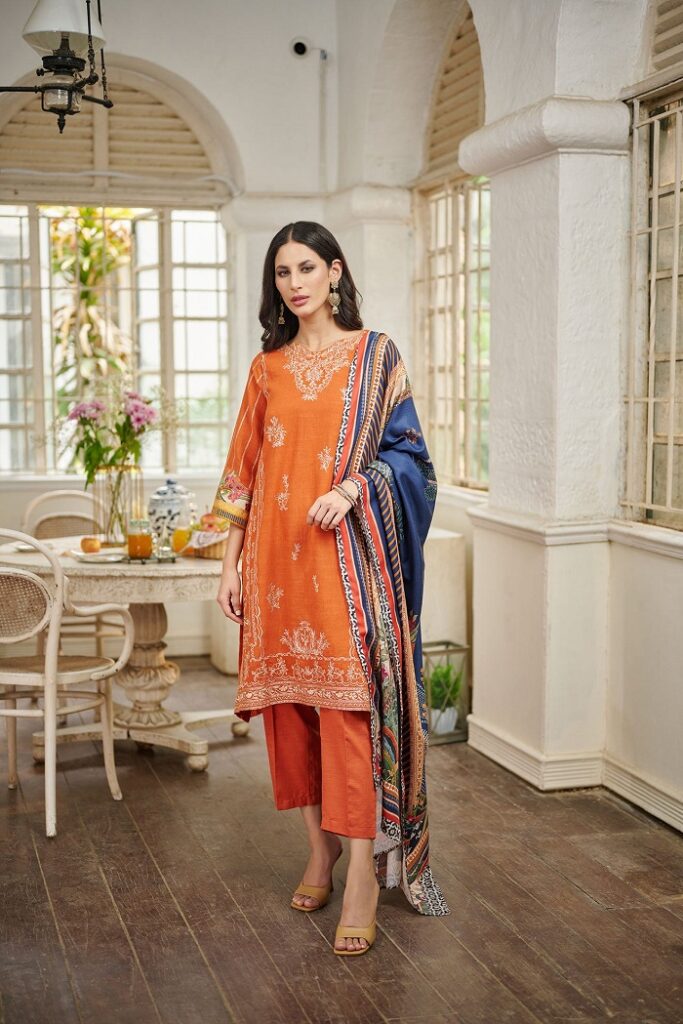 PKR:6990 PKR:3495 Orange Khaddar 3 Piece Suit.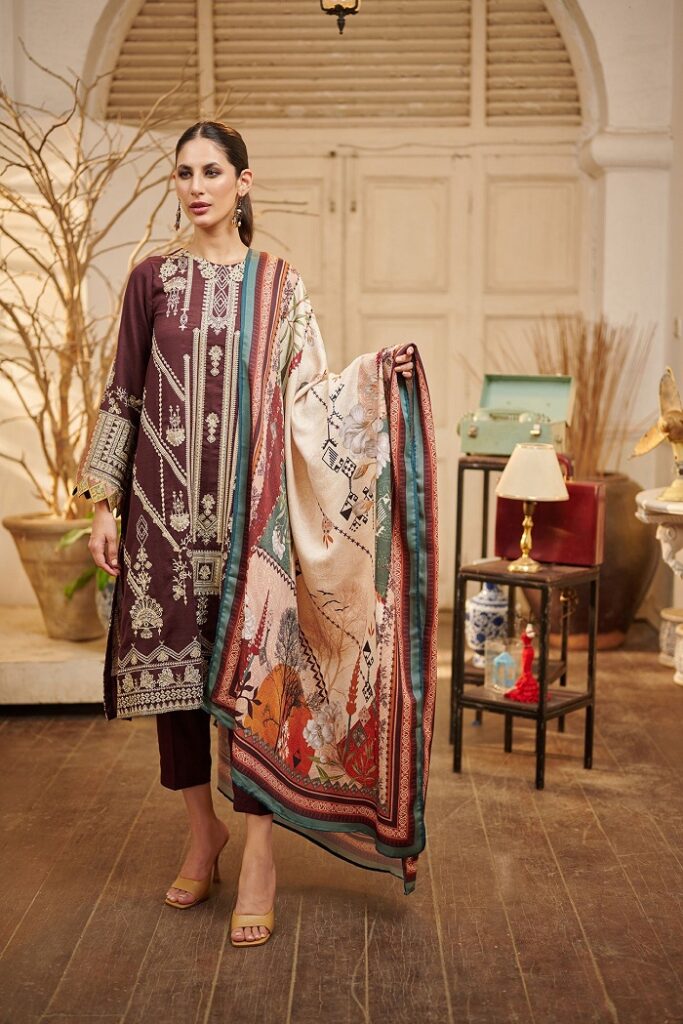 Get bold statement with digitally printed khaddar 3-piece suit PKR:7490 PKR:3745.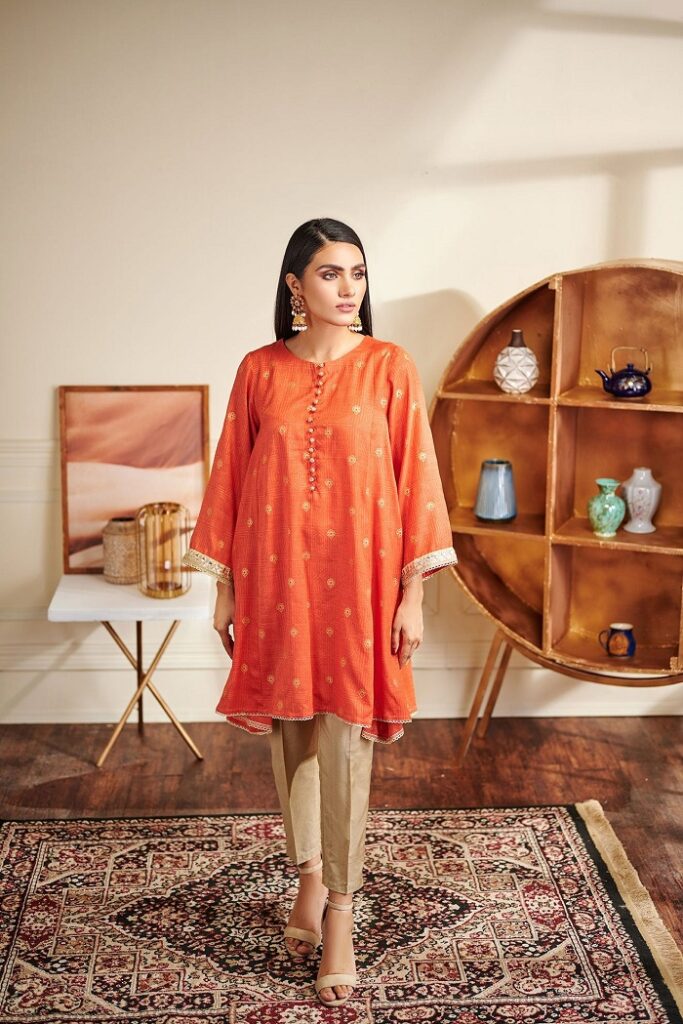 One Piece Embroidered Kurta PKR:5200 PKR:2600.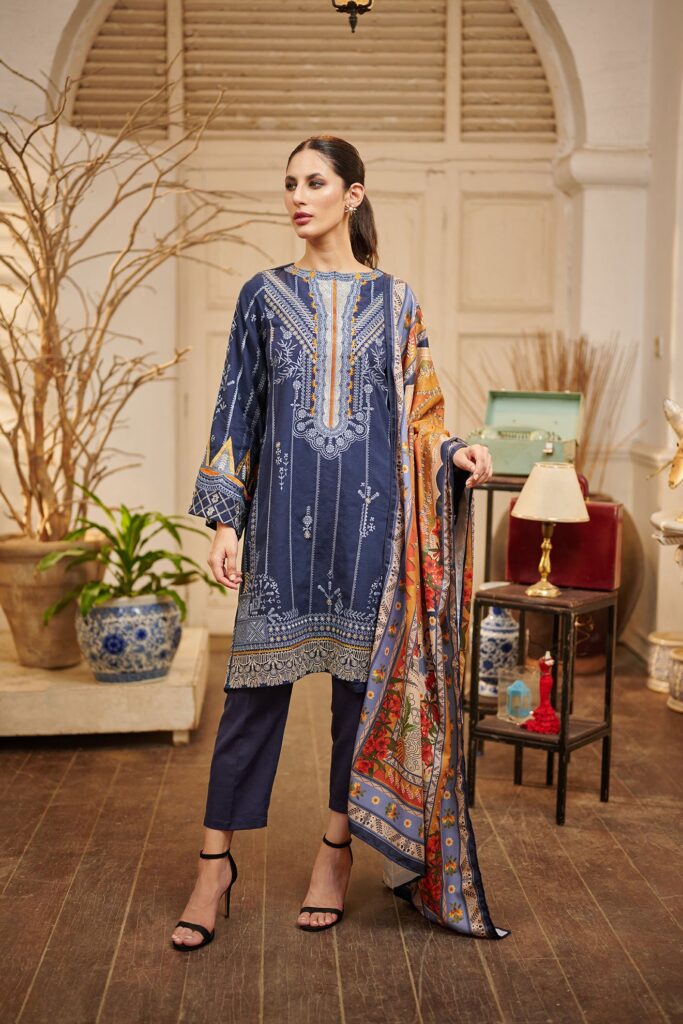 Save 30% At Navy Blue 3Pcs Blue Suit PKR:9490 PKR:6643.
A gorgeous two-piece orange color embroidered kurta with trouser available at sale price for PKR:6490 PKR:5190 Save 20% Now.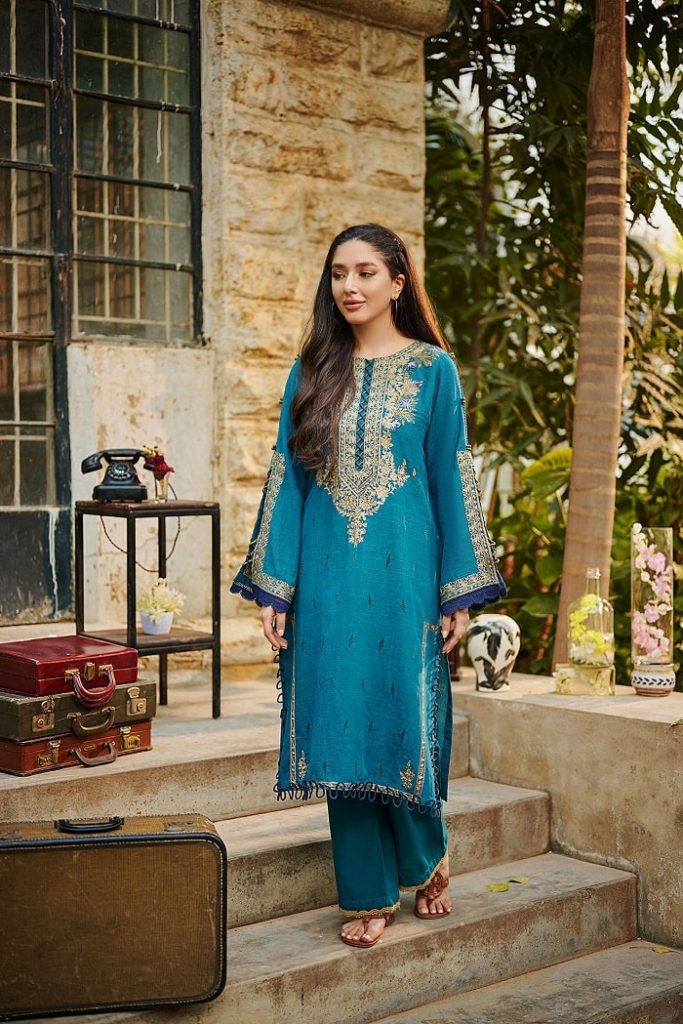 Stylish blue color 2 pieces embroidered kurta with trouser by dhanak brand available for PKR:6990 PKR:5590 Only.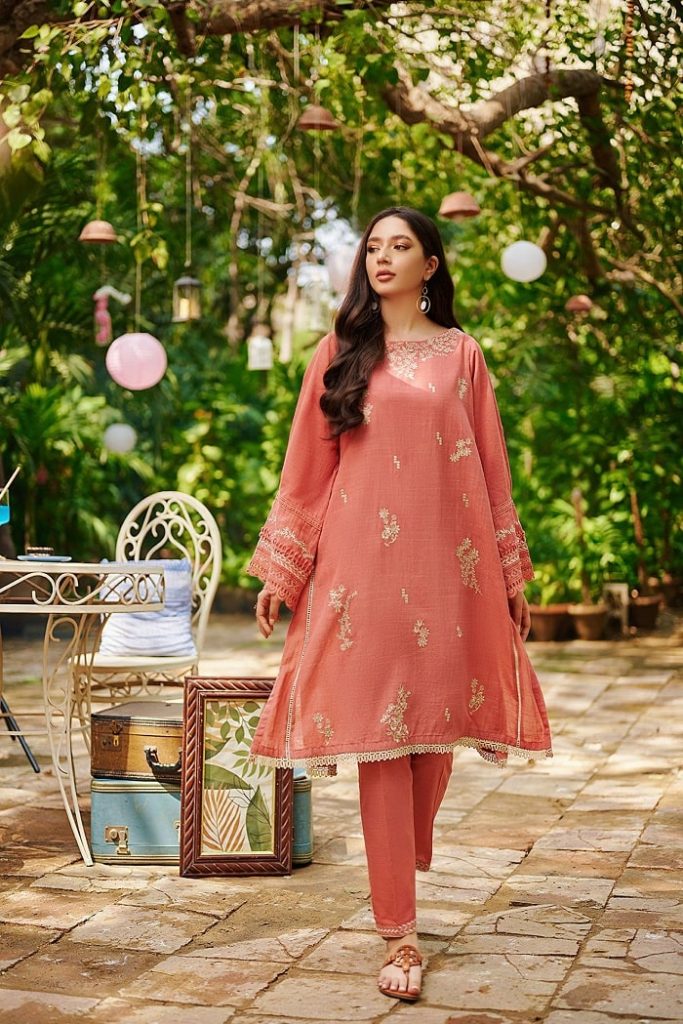 A-line stylish two-piece candy pink color shirt and trouser by dhanak brand PKR:6490 PKR:5190 Only.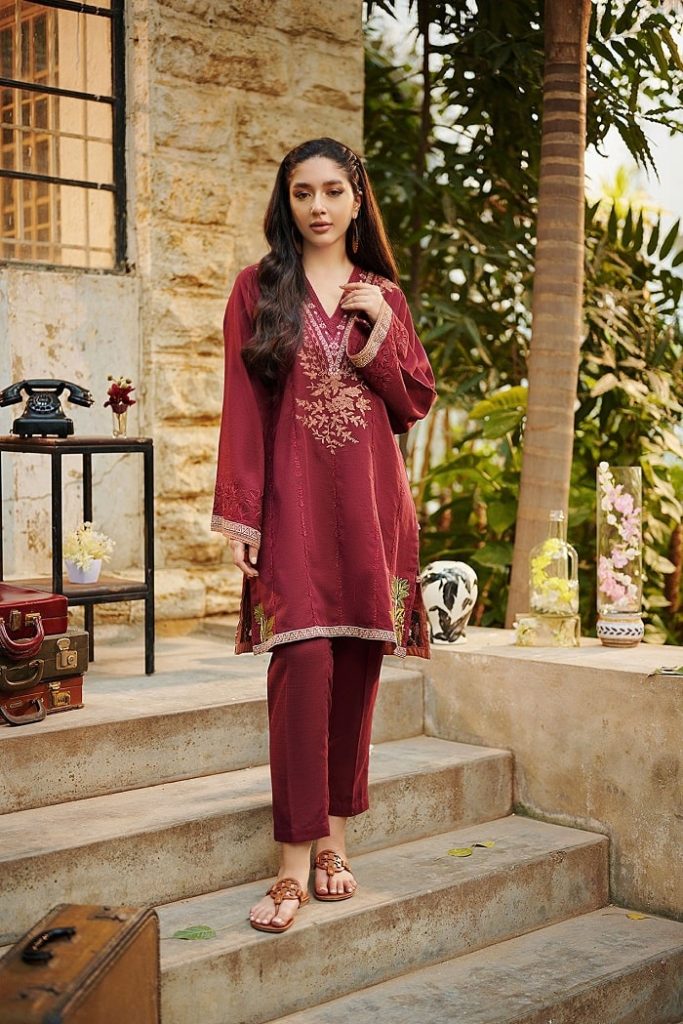 Maroon Color khaddar shirt having beautiful embroidery work on front pair with straight pants buy now for PKR:6490 PKR:5190.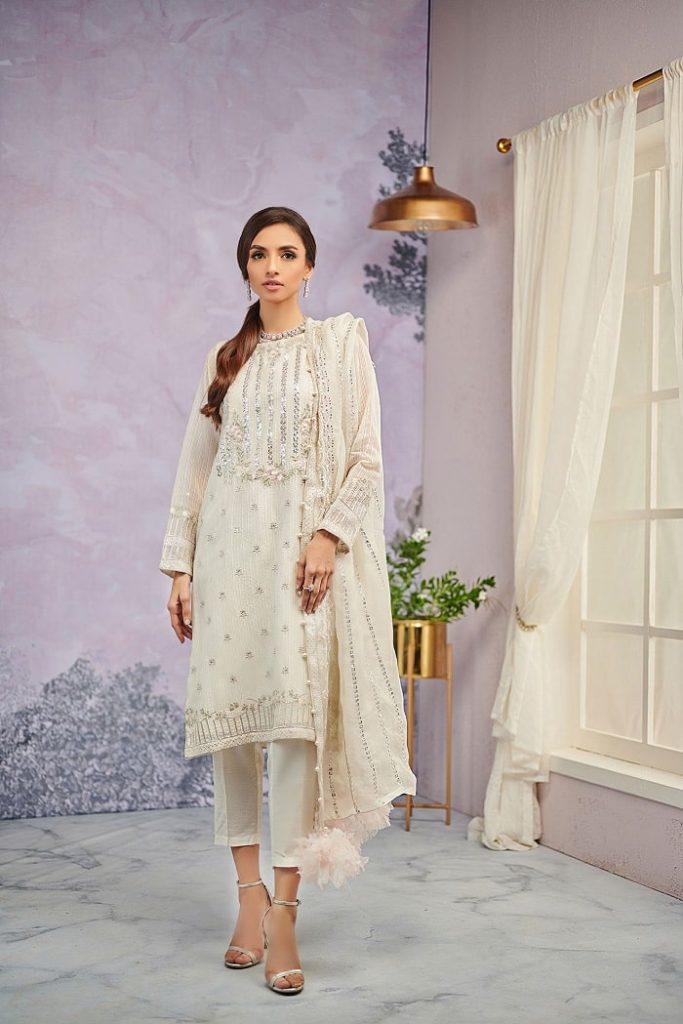 White striped organza four-piece suit for women's available now PKR:9490 PKR:7592 Only.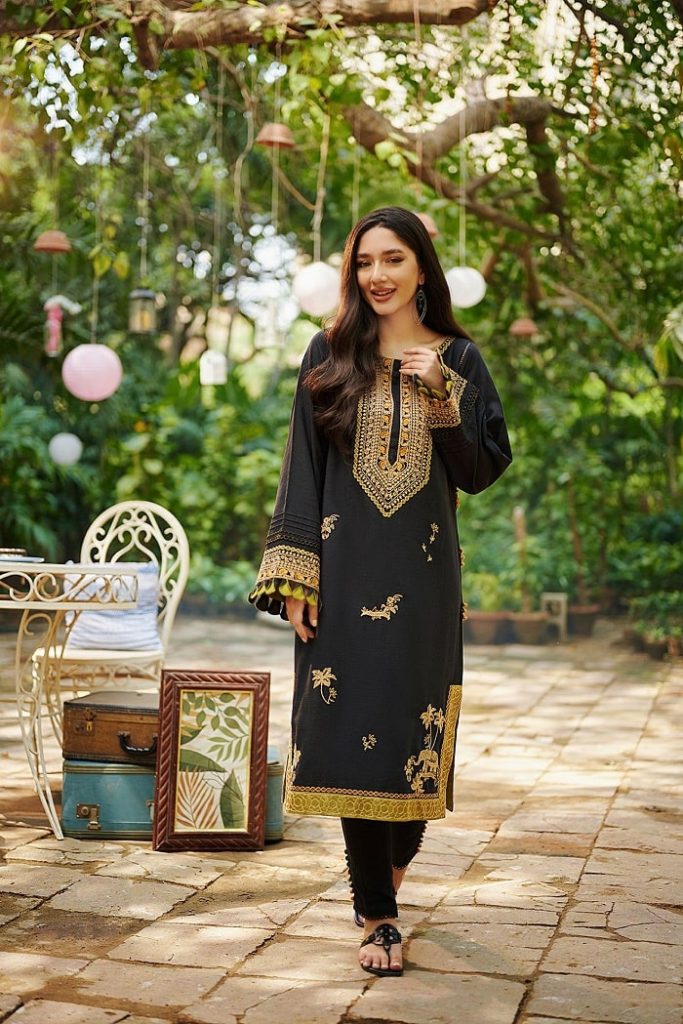 A perfect black color 2pcs embroidered kurta for perfect winter look available for PKR:6990 PKR:5590 Only.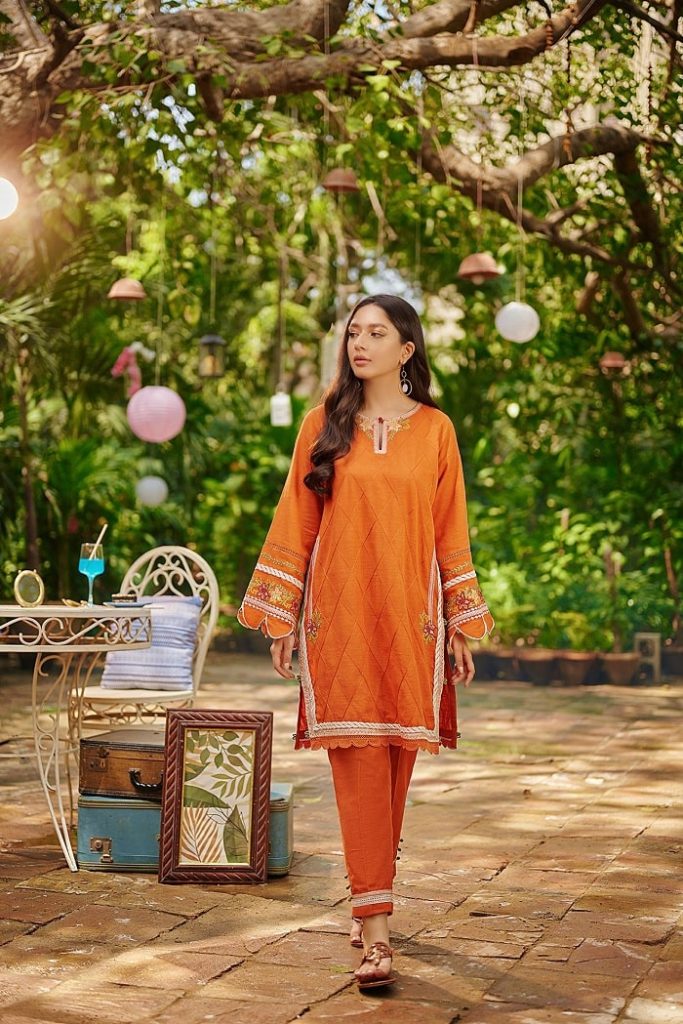 Two-Piece Khaddar Shirt and trousers with floral detailing and embroidered lace that make you're gorgeous available for PKR:6490 PKR:5190 Only.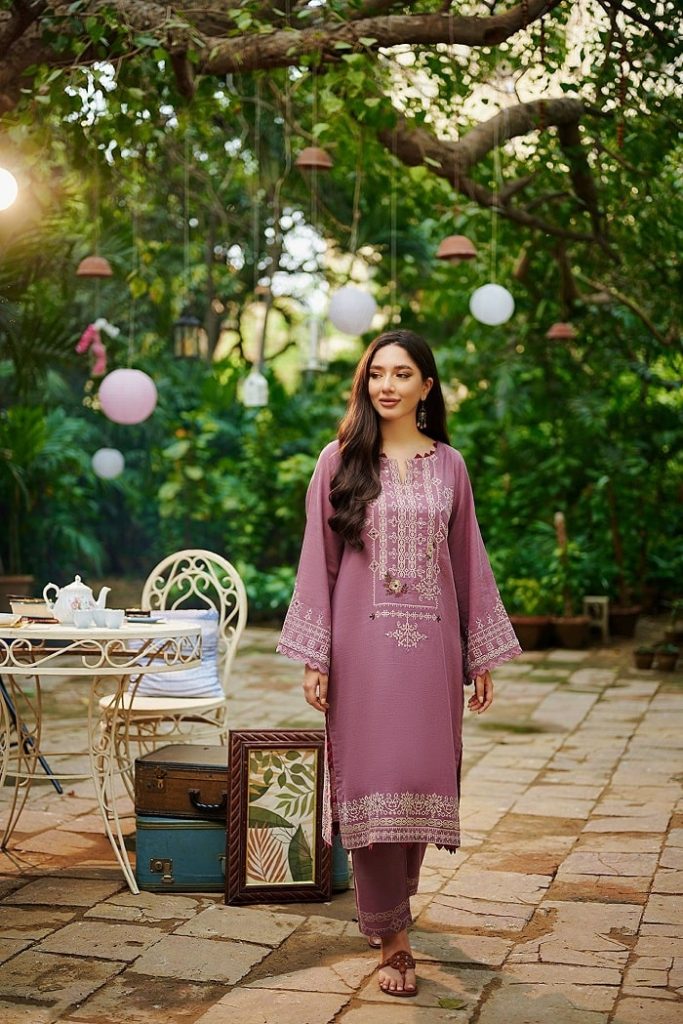 Get a gorgeous look with a beautiful two-piece embroidered kurta best for formal wear available at sale price PKR:6490 PKR:5190 Only.
Dhanak Sale Mixed
All Pret & Unstitched collection has been mixed up here. Dhanak has set these all products on sale. Here we have given their pictures according to price ascending order.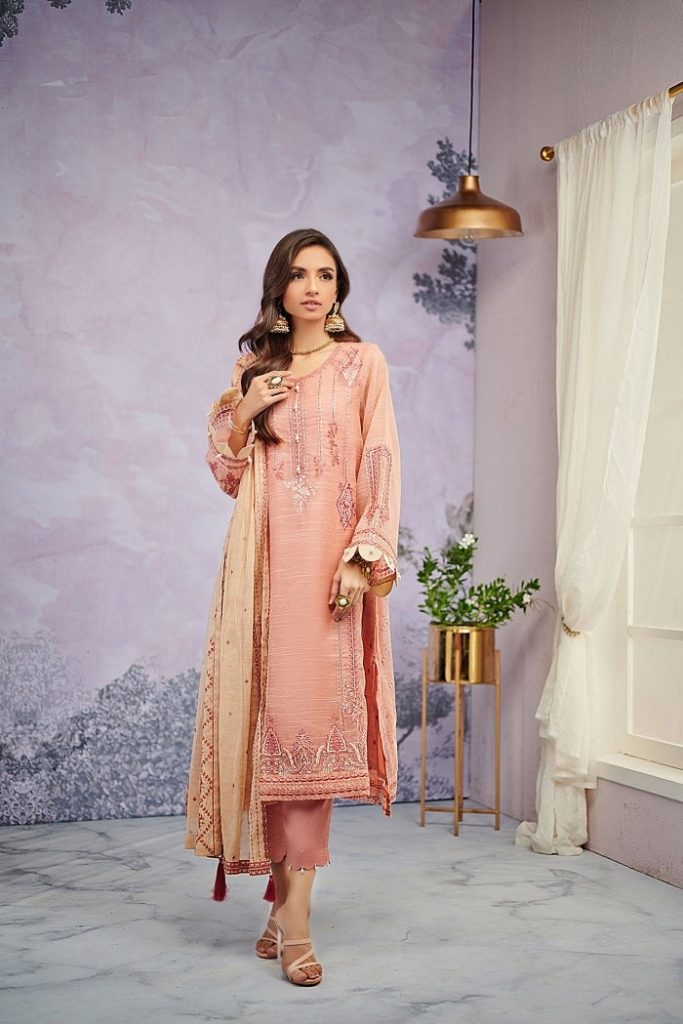 Four Piece peach color dyed embroidered suit best for formal wear available now PKR:8990 PKR:7192 Only.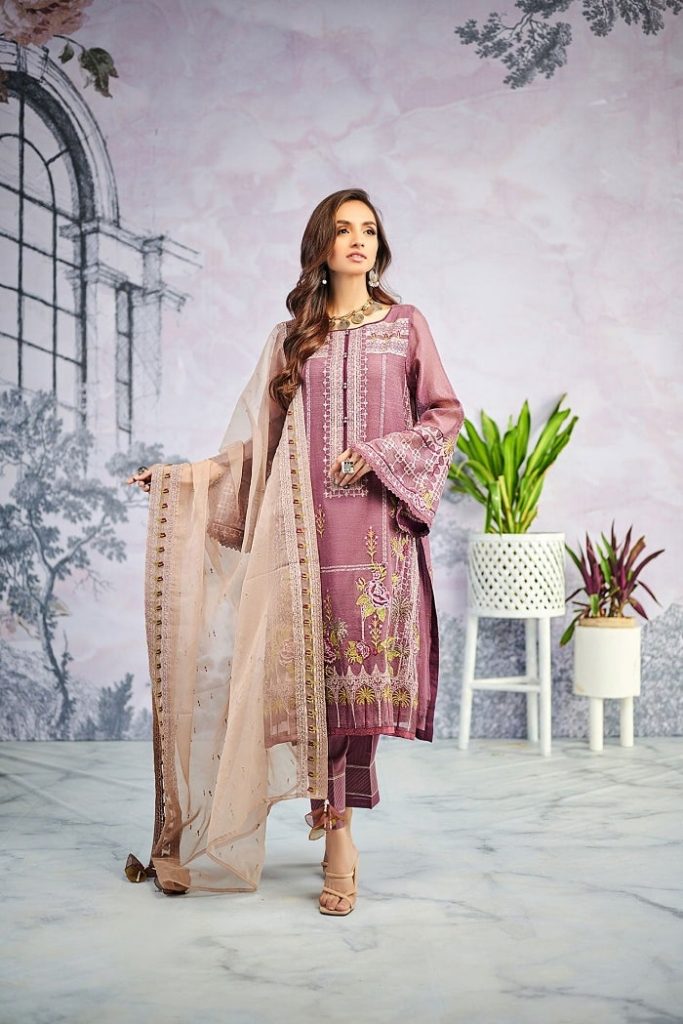 Purple color Khaddi net 4 piece suit by dhanak brand for PKR:9490 PKR:7592 Only.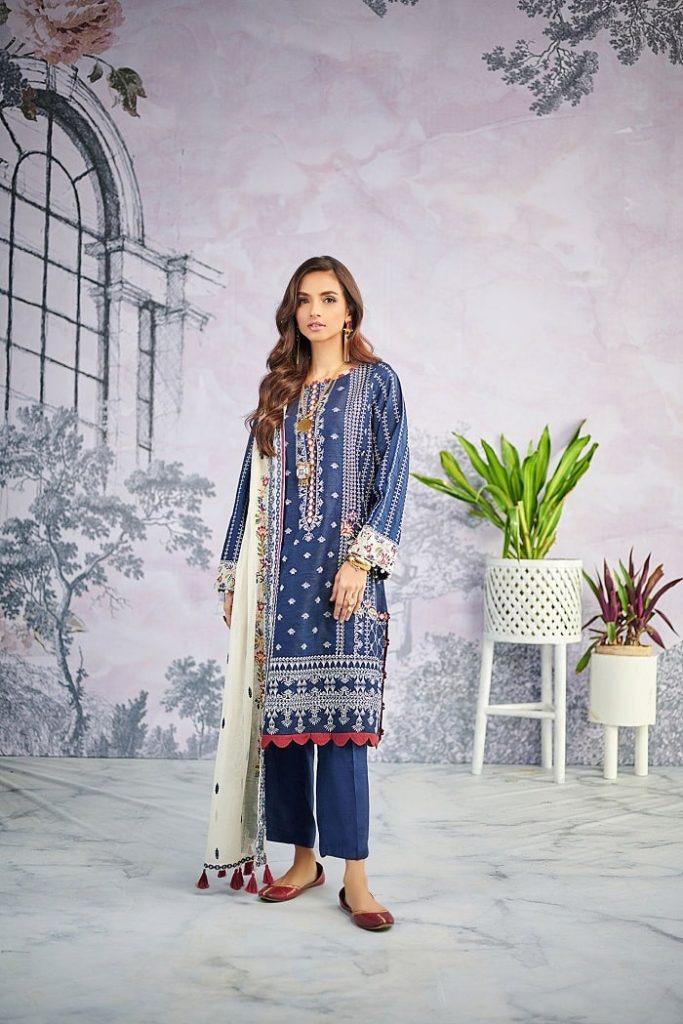 Navy Blue 3 piece embroidered suit for ladies available at sale prices for PKR:9490 PKR:7592 Save 20% Now.
DressesTypes
According to the summer season, these dresses are perfect according to climate. In summer usually (Lawn & Chiffon) is the wear of ladies. Hence this collection has mainly dresses of lawn & chiffon type.
Incredible Designs
The designs of each dress have been specially made according to the need of time. Yes! Each dress has the latest 2022 design and believes me you won't lose your reputation in stylish ladies while wearing stuff of Dhanak Sale.
See More: Nishat Linen Eid Lawn Collection
Stylostreet Tips
As your fashion instructor we have set these few special tips for you to get a marvelous personality with sale dresses.
Choose always trending stuff.
Sale dresses with the latest designs are best.
Choose stuff according to season.
Give a chance to such type of sale dresses over expensive collections.
Choose bright colors & new designs in sale collections.
For more details click here on the official website of the brand.