Bonanza Sweaters Sale 2023 Collection for Men Wear
Bonanza is the most leading clothing brand in Pakistan. The brand is always famous for its unique quality and pure stuff. Furthermore, get ready for the new arrival Bonanza Sweaters Sale Collection 2023-2024 for Men's Wear. This winter season gets ready for new luxury bonanza sweaters sale in 2023 in a wide range of winter outfits for women. This winter bonanza satrangi sweater has a wide range of sweaters for men's wear upto 50% off prices.
Bonanza satrangi brand is well known for its high-quality sweaters in the whole of Pakistan. Forget about your winter sweaters and shop online for your favorite sweater in the discount price range. All of these satrangi sweaters are best to wear even if you can compare these dresses with international standards.
Bonanza Sweaters Sale 2023 Upto 50% Off With Price
Now it's time to get new varieties of men's wear and women's wear. All of these sweaters are best to wear for casual and formal wear in Pakistan. As we can see all of these dresses are best to wear by all age groups men's. if you have not yet bought your winter sweaters then, feel free and select your favorite design sweater at an affordable sale price. Furthermore, get these bonanza satrangi men's wear sale collections and make your winter season perfect, comfortable, and warm.
In winter 2023, buy your favorite brand of winter sweaters at sale prices. All of these sweaters are available at very reasonable sale prices. The prices of these winter sweaters for men's wear start from PKR: 5000/- To PKR: 7500/- Only. Fulfill your winter wardrobe with the stylish Bonanza Satrangi Sweaters Sale Collection's 2023
See More: Noor By Saadia Asad Winter Collection With Price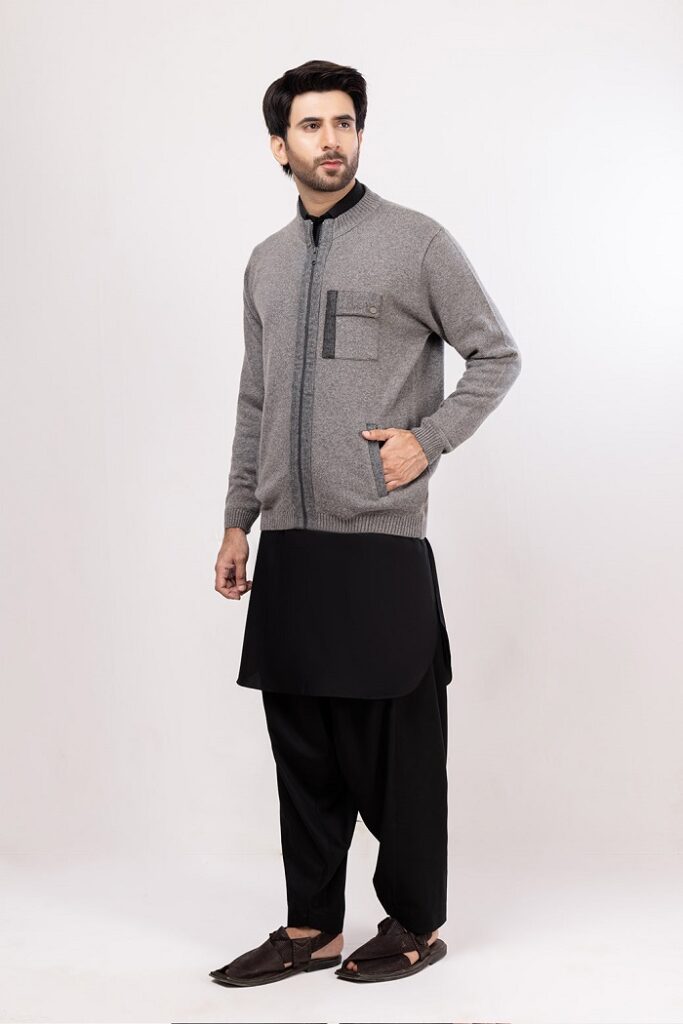 Turtle neck zipper grey color full sleeves sweater PKR:10,980 only.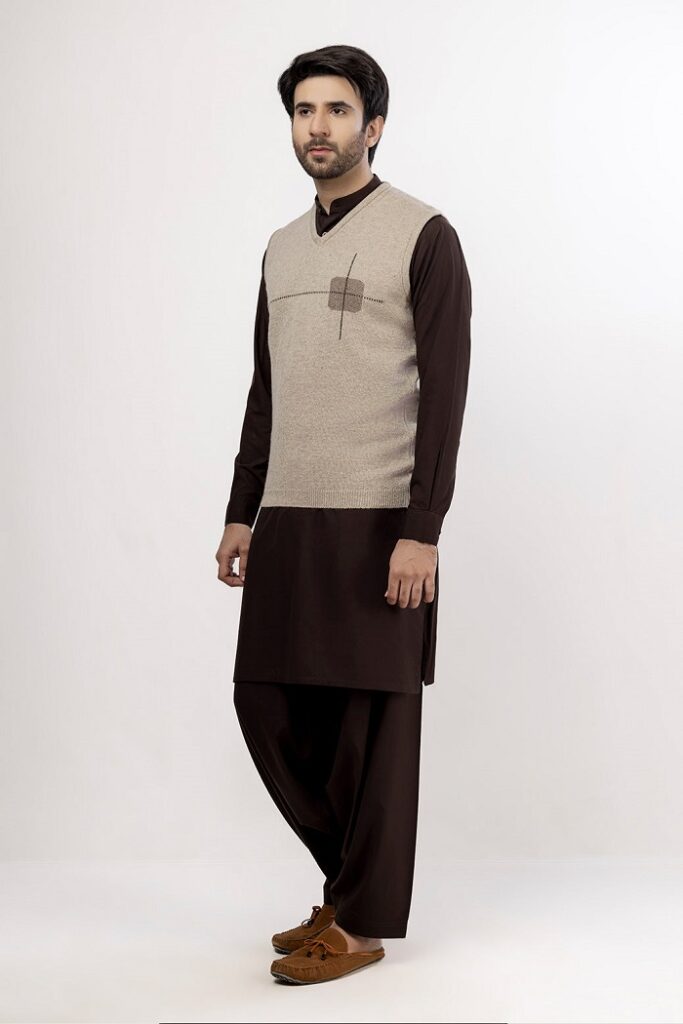 V-neck pullover lambs wool sweater PKR:6,980 PKR:5,584 only.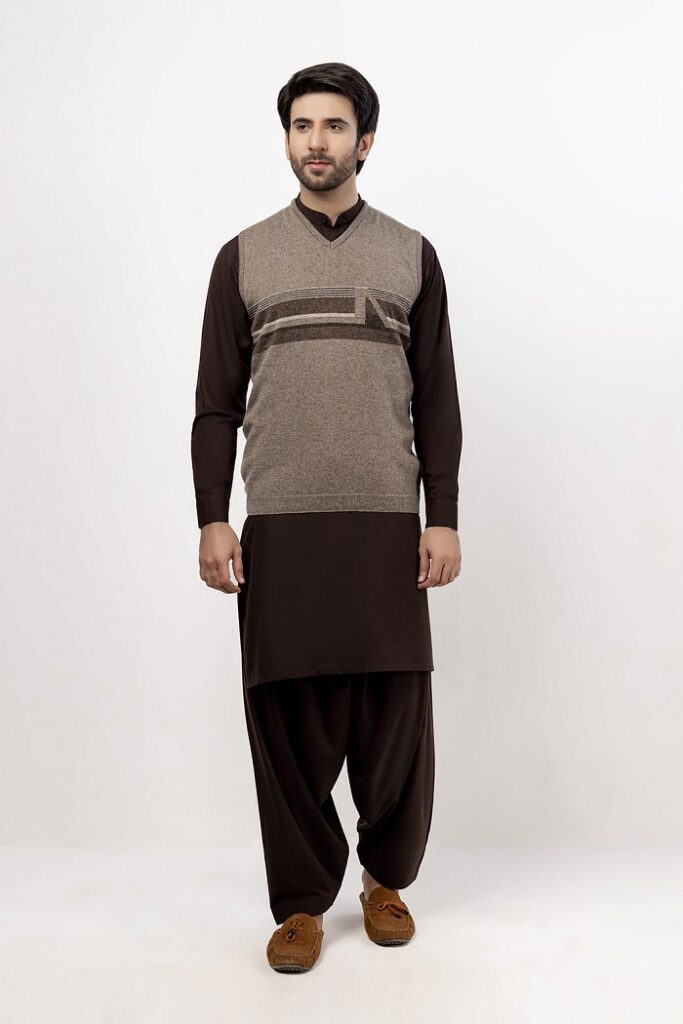 Sando Sweaters for gents wear PKR:6,980 PKR:5,584 only.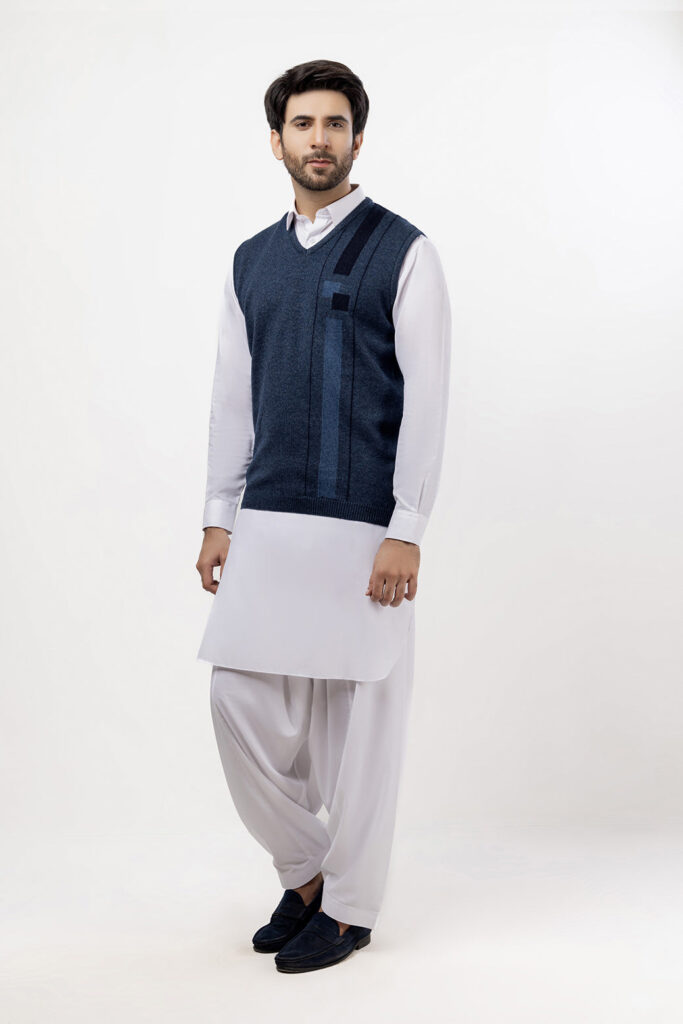 Stylish lumps wool blue sweater for men's wear PKR:6,980 PKR:5,584 only.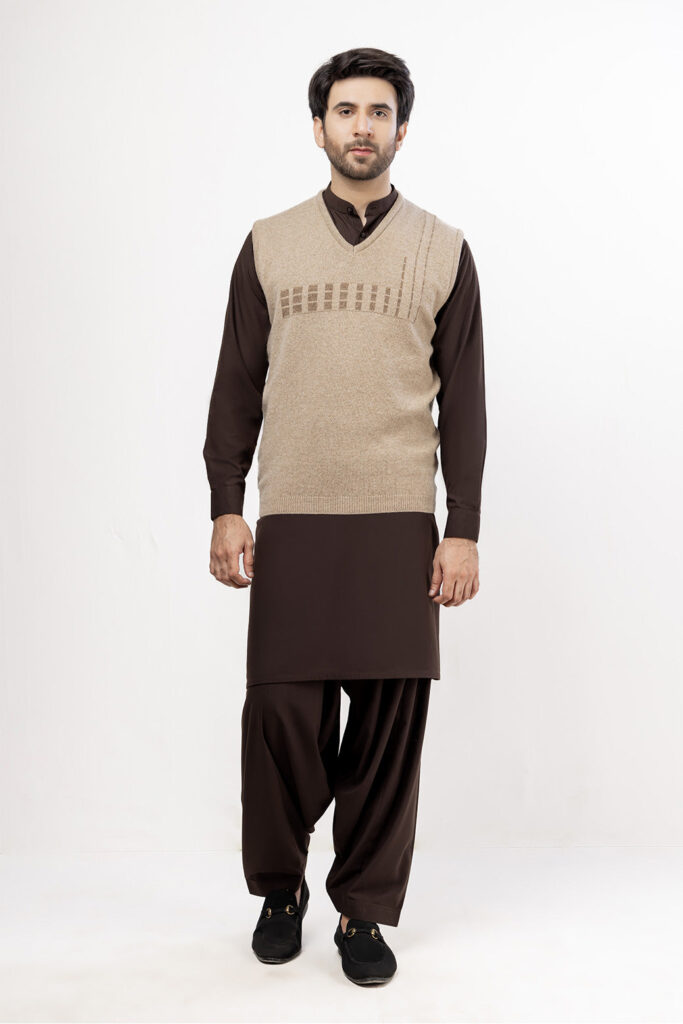 V-Neck Pullover brown sweater PKR:6,980 PKR:5,584 only.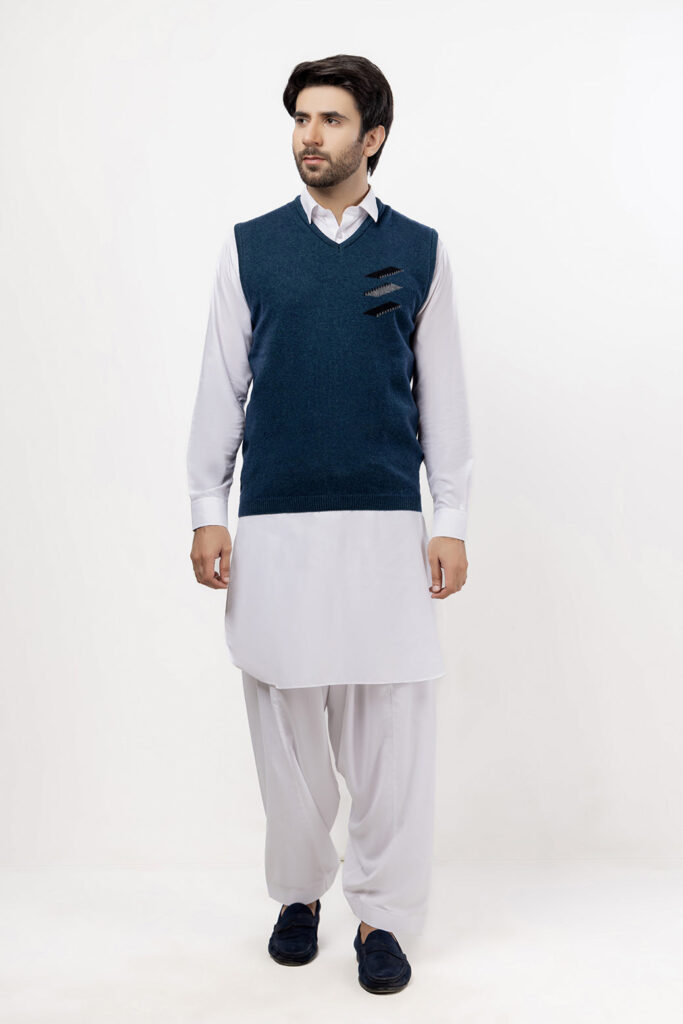 Blue Sando sweater PKR:6,980 PKR:5,584 only.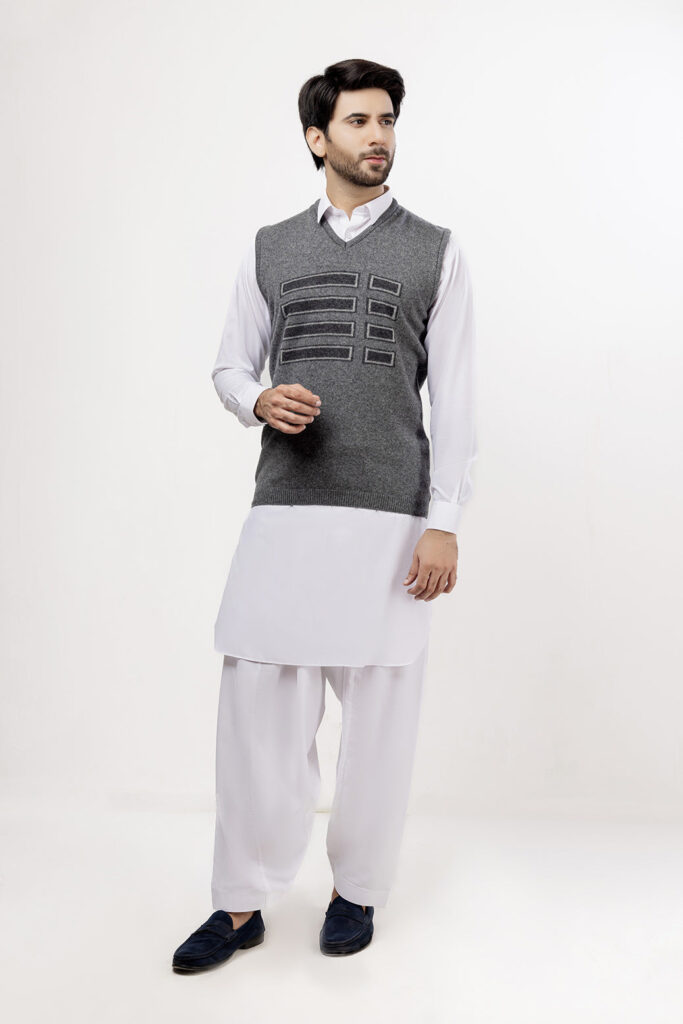 Get a trendy winter look by wearing a grey color luxury winter sweater PKR:6,980 PKR:5,584.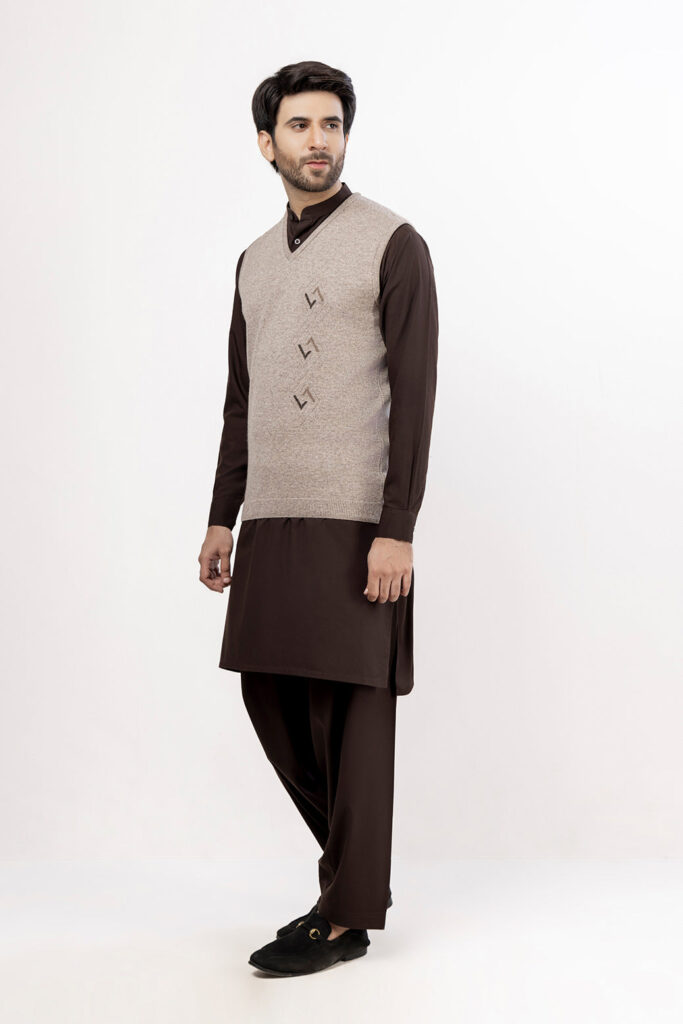 Regular fit ideal color v-neck sweater PKR:6,980 PKR:5,584 only.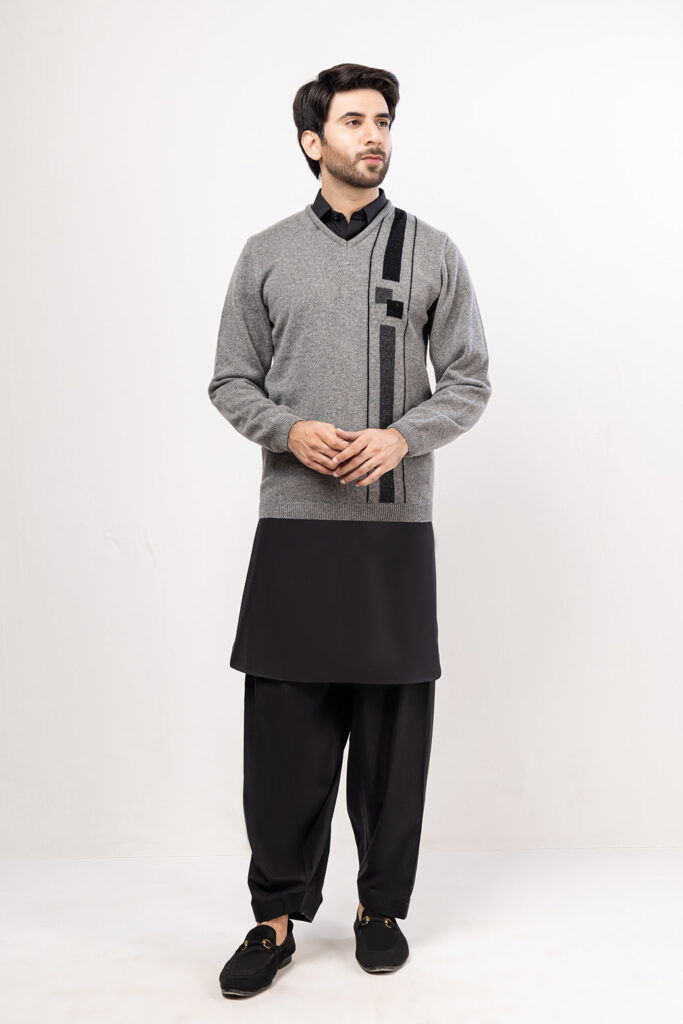 Stylish grey color lambswool full sleeves v-neck sweater PKR:7,980.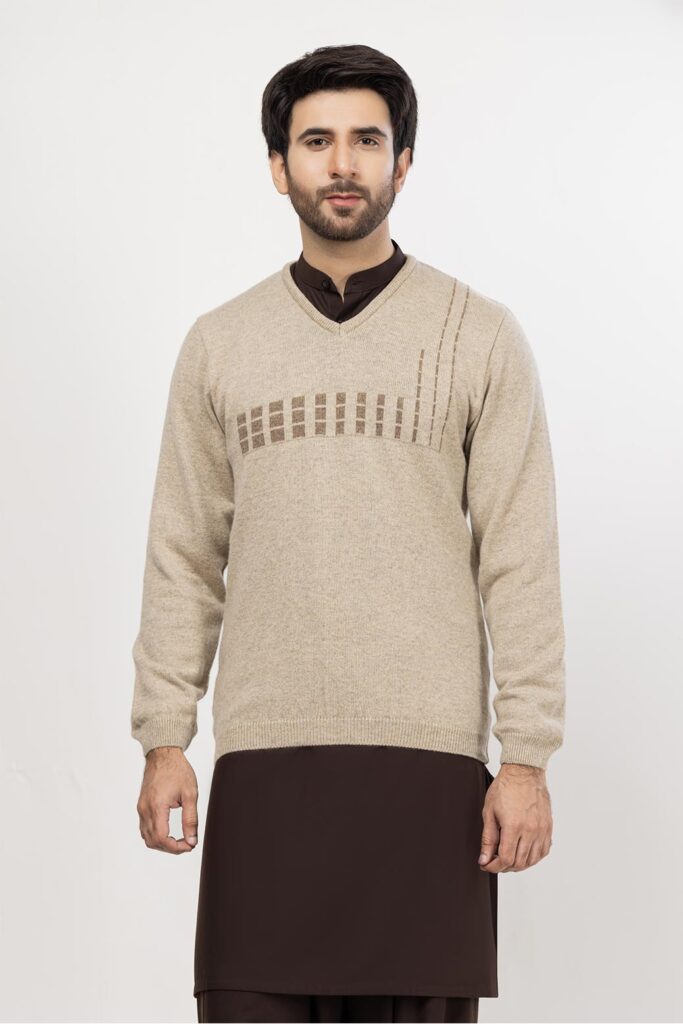 Latest men's wear winter trendy designs sweaters with full sleeves PKR:6,980 PKR:5,584.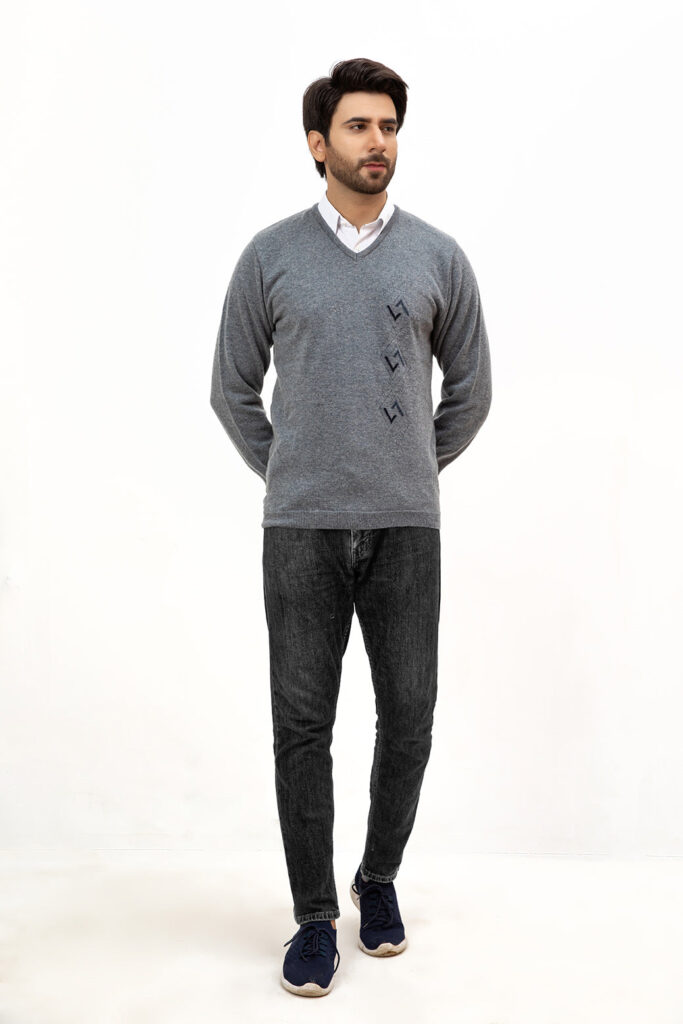 Get a winter smart look by wearing this grey color full sleeves sweater PKR:7,980 PKR:6,384.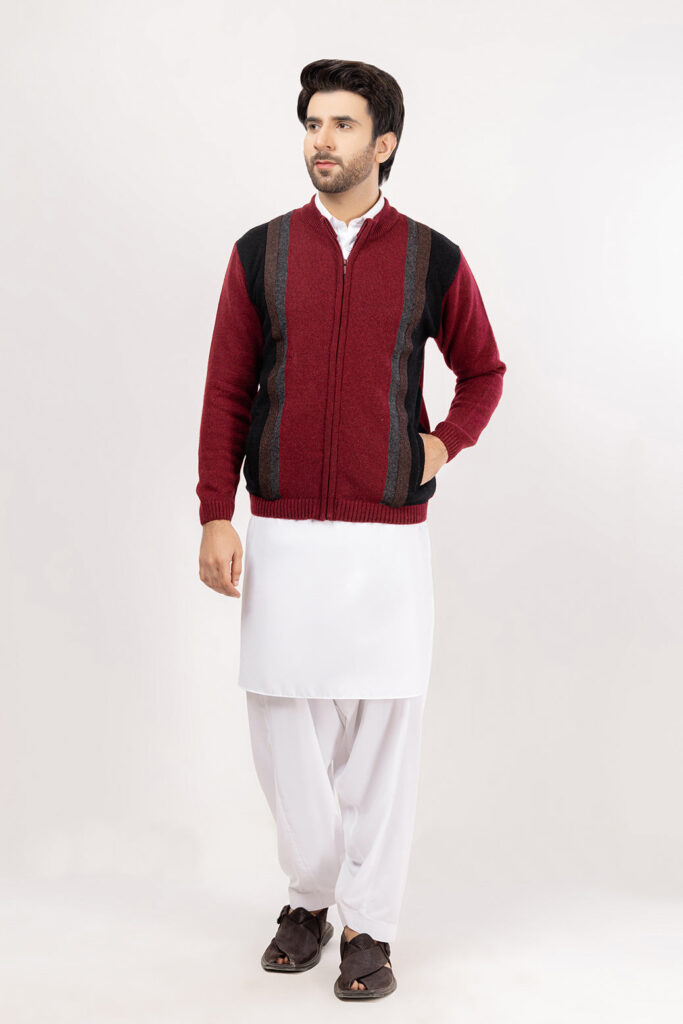 Maroon turtle neck zipper with full sleeves PKR:10,980.
Dark black sando sweater by bonanza satrangi PKR:9,880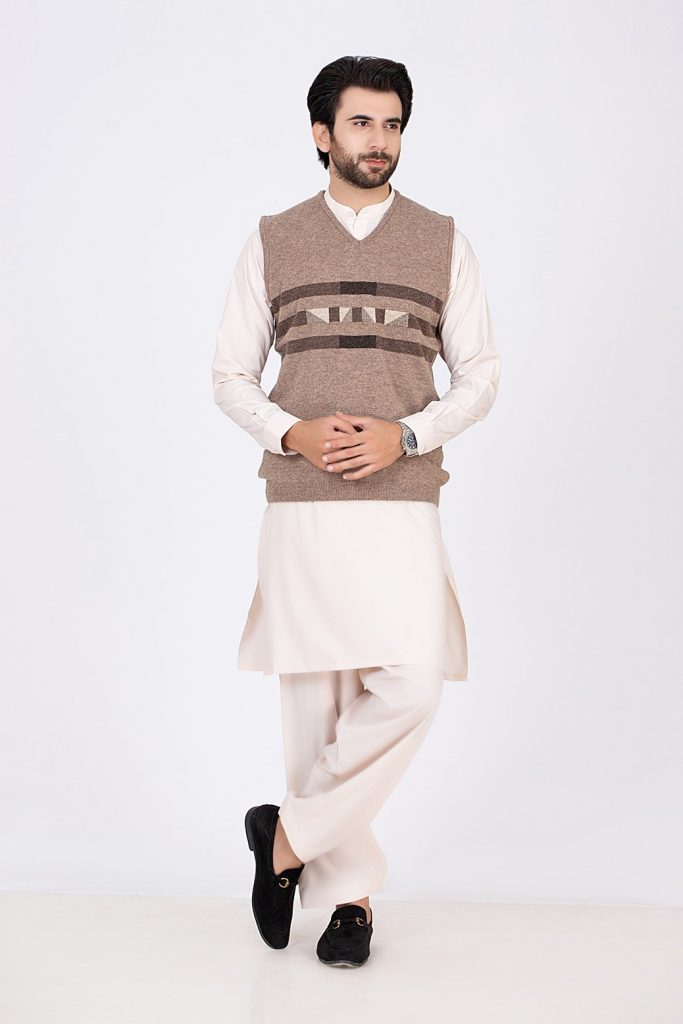 Best Winter Sweaters for Men's 2023-2024
Furthermore, check out these beautiful winter sweaters for men. These stylish sweaters will make your day the best in this cold weather in Pakistan. If you like wearing sweaters in the winter season, then you are at the right place to find beautiful sweaters. All these sweaters come up in decent color patterns and styling for women. We hope that you will like these formal & casual wear sweaters for Gent's wear 2023-2024.