Hush Puppies Shoes Summer Sale 2023 Flat 50% Off Now!
Hush Puppies Shoes Summer Sale 2023 – Do you have the ability to choose a quality and stylish shoe? If yes, then visit your nearest Hush Puppies Shoes store and find awesome shoes for yourself. While finding shoes in a shop, you should have a clear idea of what type of footwear you are finding. As you know hush puppies is an international footwear brand working in almost 120 counties of the world. And Hush Puppies brand is having almost all types of shoes wide range in Pakistan.
Furthermore, Hush Puppies Shoes has always been famous for its stylish outward appearance and high-quality sole as well. Hence, the shoe is an essential part of summer/winter appearance; don't waste your time visiting thousands of websites. Just visit the online official website and shoe brand shop to buy a new range of seasonal footwear collections for women. Maybe a bright shoe plays an important role while enhancing your personality.
Hush Puppies Shoes Summer Sale 2023 Collection 2023 Flat 50% Off
Are you finding awesome shoes for the summer season in Pakistan? Then, style street suggests you buy high standard pair of shoes from the Hush Puppies brand shop. Furthermore, this brand started working in the fashion market in the 50s, initially working with gloves, and later it makes Leather shoes for Gent's Wear. Now Hush Puppies brand working more than 120 counties of the world.
Hence, the basic motive of this collection is to provide footwear at reasonable prices. Furthermore, here below, we are sharing new arrival casual and formal wear sandals that are entirely perfect for men.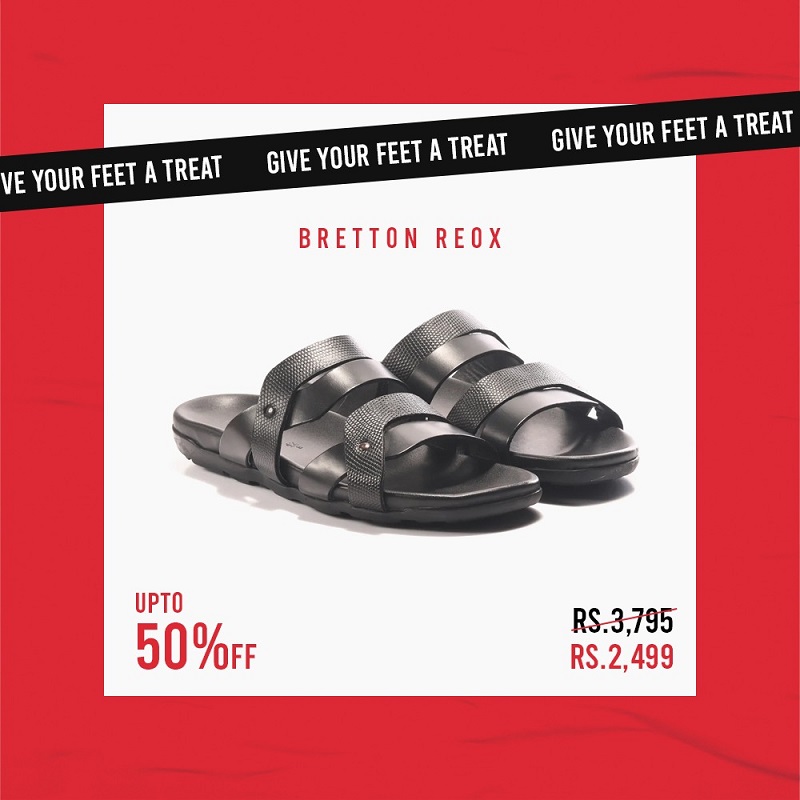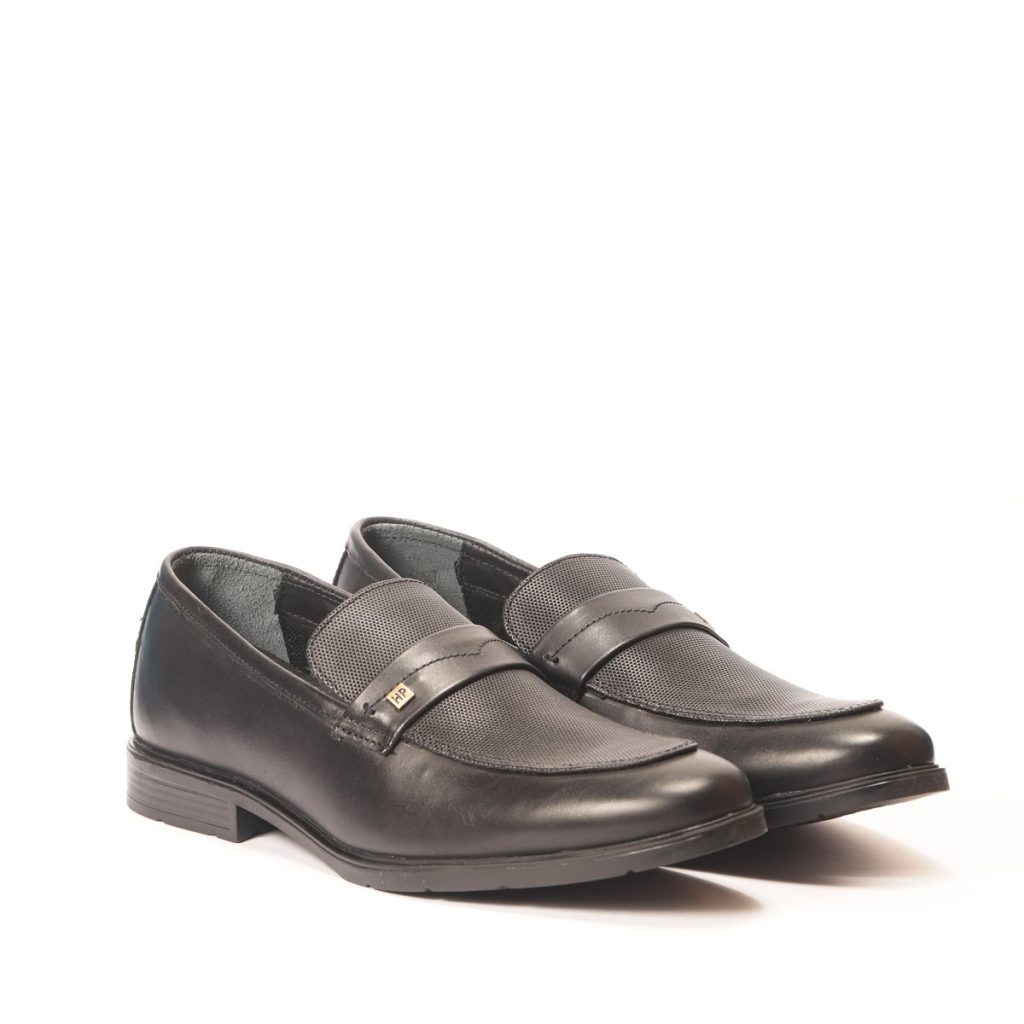 Hush Puppies Shoes Sale Eid Collection 2023
Normally hush puppies eid collection is based on stylish sandals, heels, and pumps collection for women. As we know eid always comes in the summer season, that's why hush puppies share simple but beautiful sandals, boots, and slippers as well.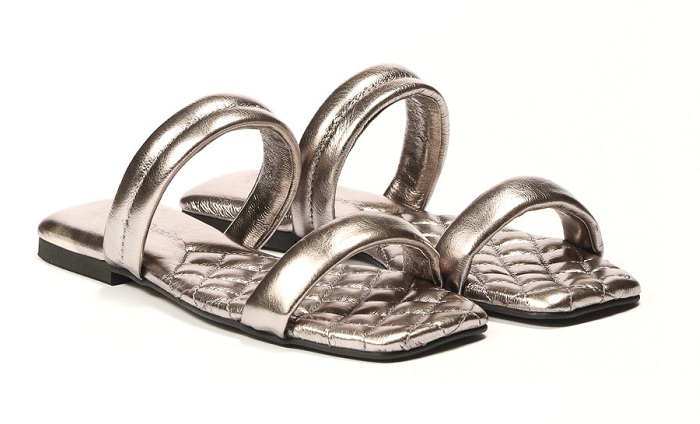 Let's get unique summer style this year by wearing this pair of shoe PKR:3,999 PKR:2,399 only.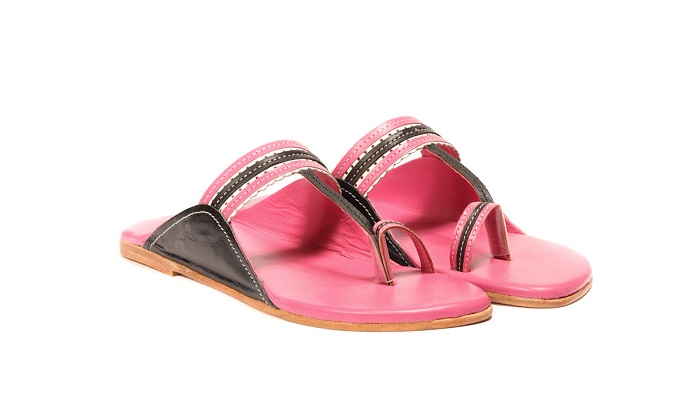 Pink color casual wear slippers PKR:3,799 PKR:2,849.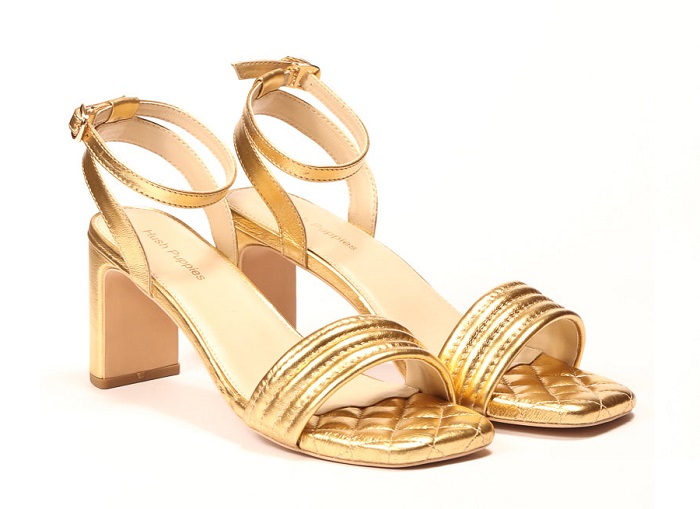 Get a unique style and make yourself feel confident with this pair of shoes PKR:4,499 PKR:2,699 only.
PKR:5,499 PKR:4,124 Stylish golden color women's court shoes.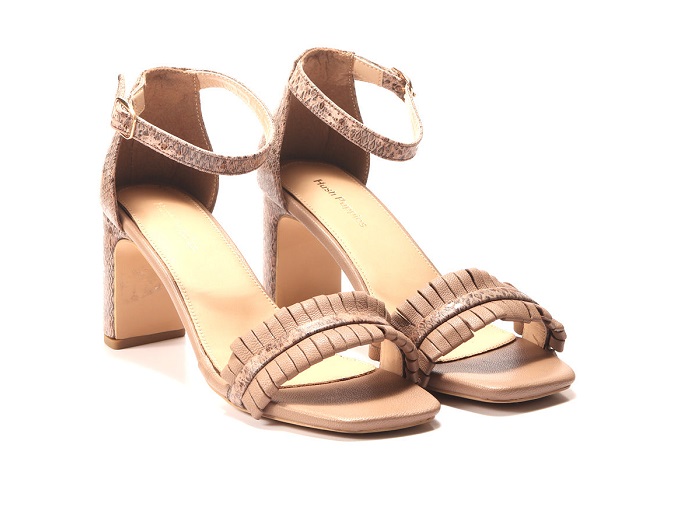 Super stylish comfortable sandal PKR:3,995 PKR:2,397.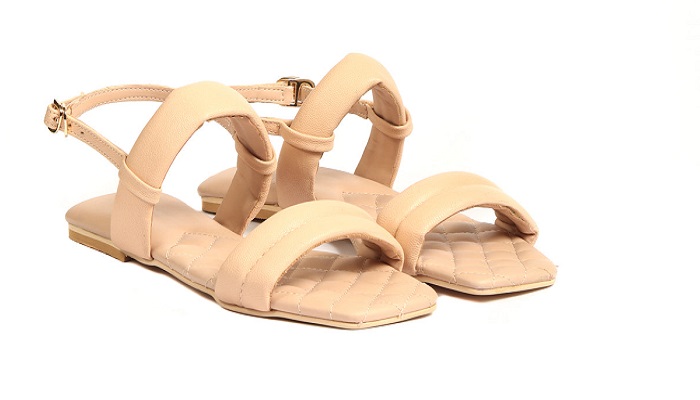 PKR:3,799 PKR:2,849
Hush Puppies Summer Shoe Sale Collection
Get ready for a new range of hush puppies' spring & summer sale collections for men's and women's wear. Due to continuously increasing customer demands, hush puppies introduce a wide range of summer collections for everyone.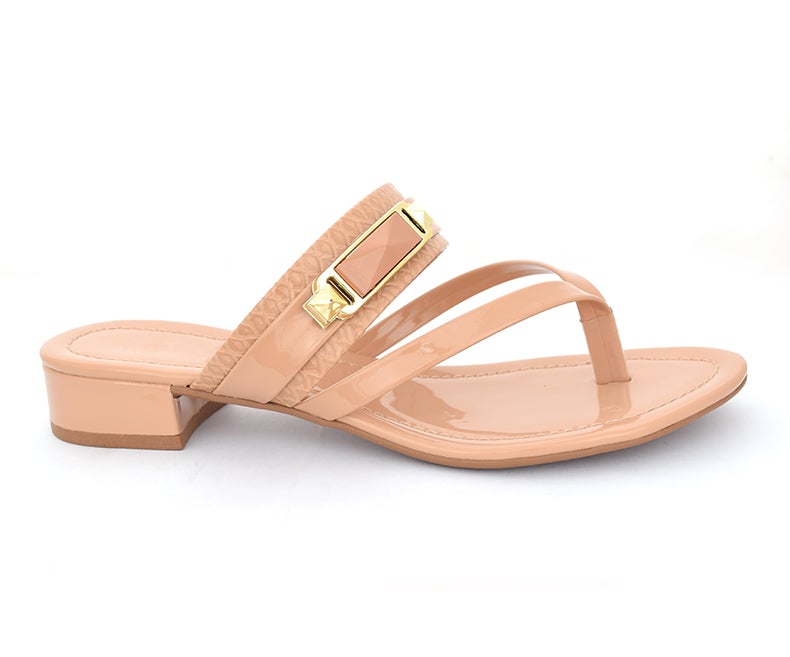 Let's Pair the perfect shoes for your Daily Routine life available at sale price now PKR:3995 PKR:1999 Only.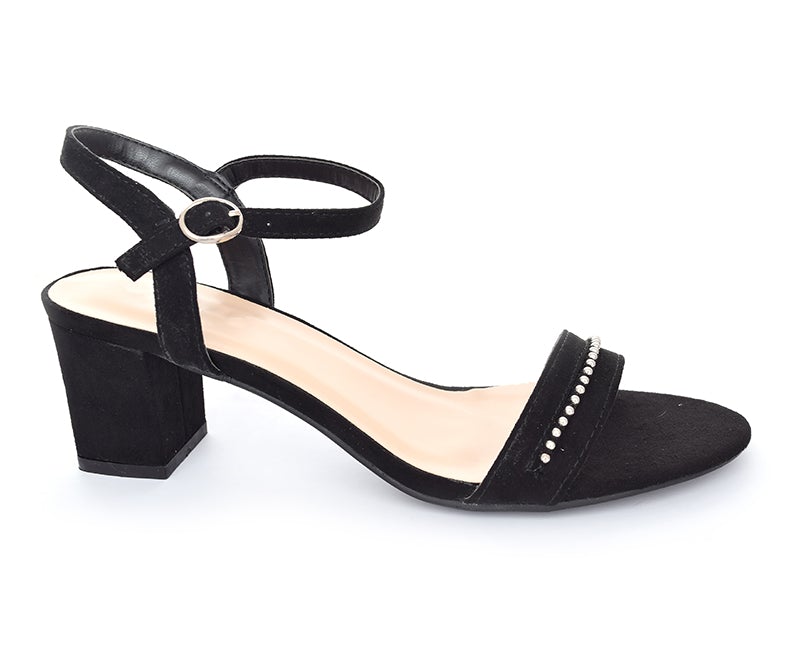 A perfect formal Wear Black Heel Shoes for ladies available at sale price now PKR:3495 PKR:1499 Only.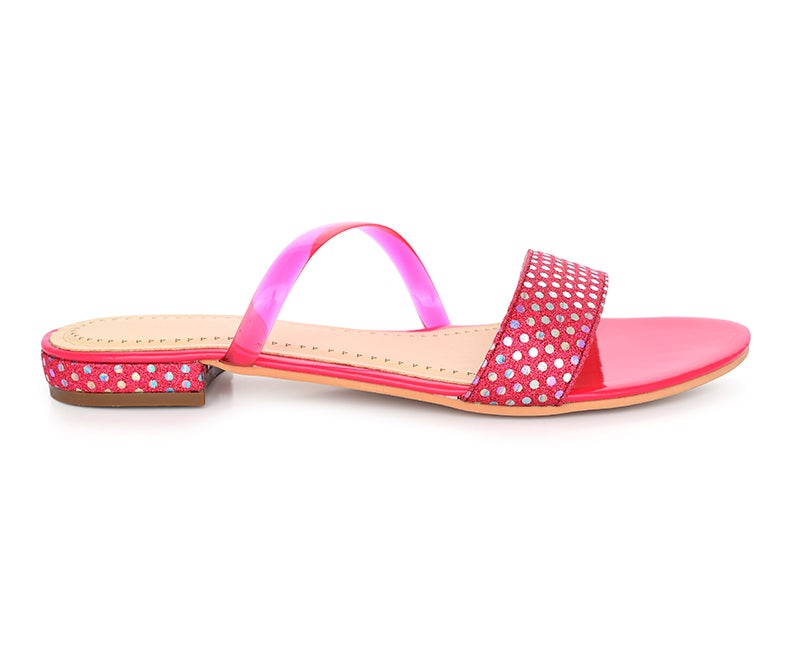 A Classic Designs perfect casual wear flat shoes for women available at sale price now PKR:1995 PKR:999.
Summer Shoes for Women
Women are always more conscious about their dress and footwear. Therefore, here we are sharing a new range of spring-summer shoe collections for women.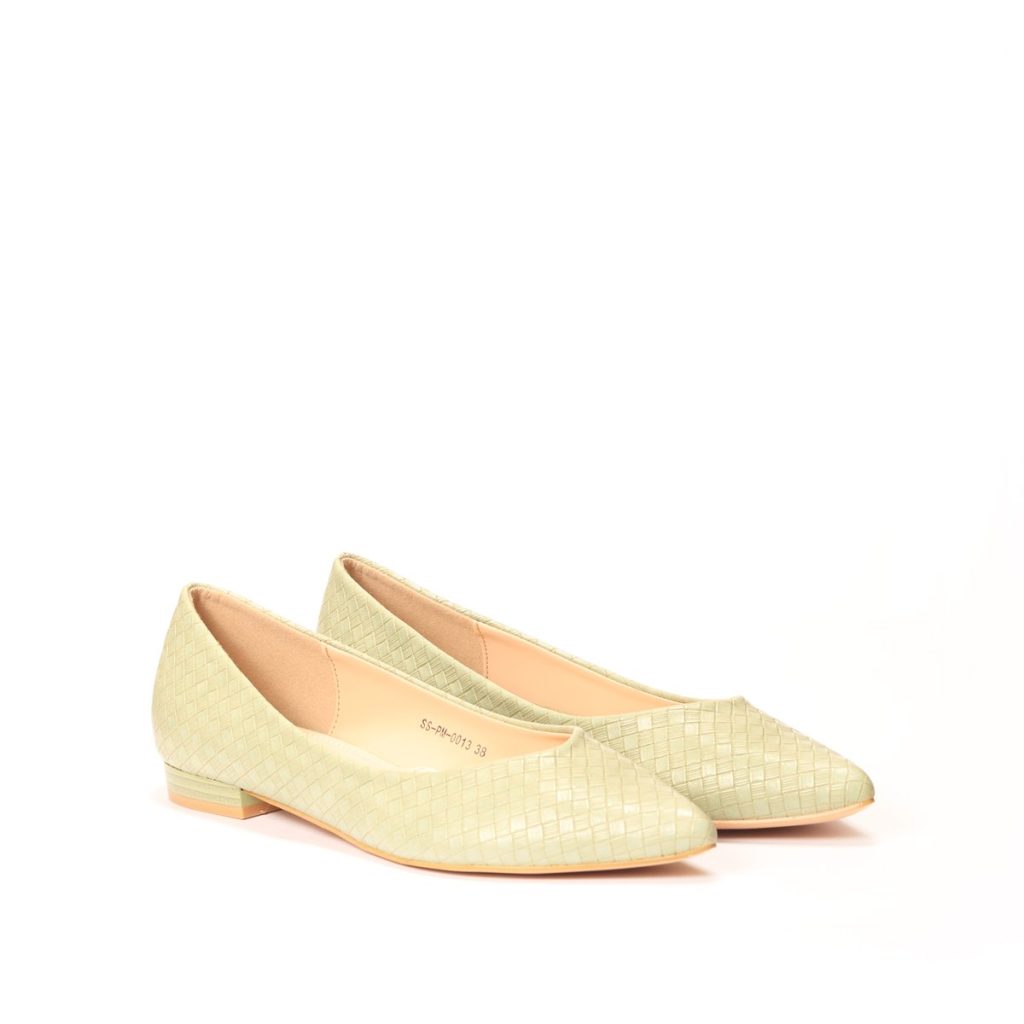 Summer Shoes Sale for Men
Hush Puppies' new designs of summer shoes are available in all categories of summer collections for men.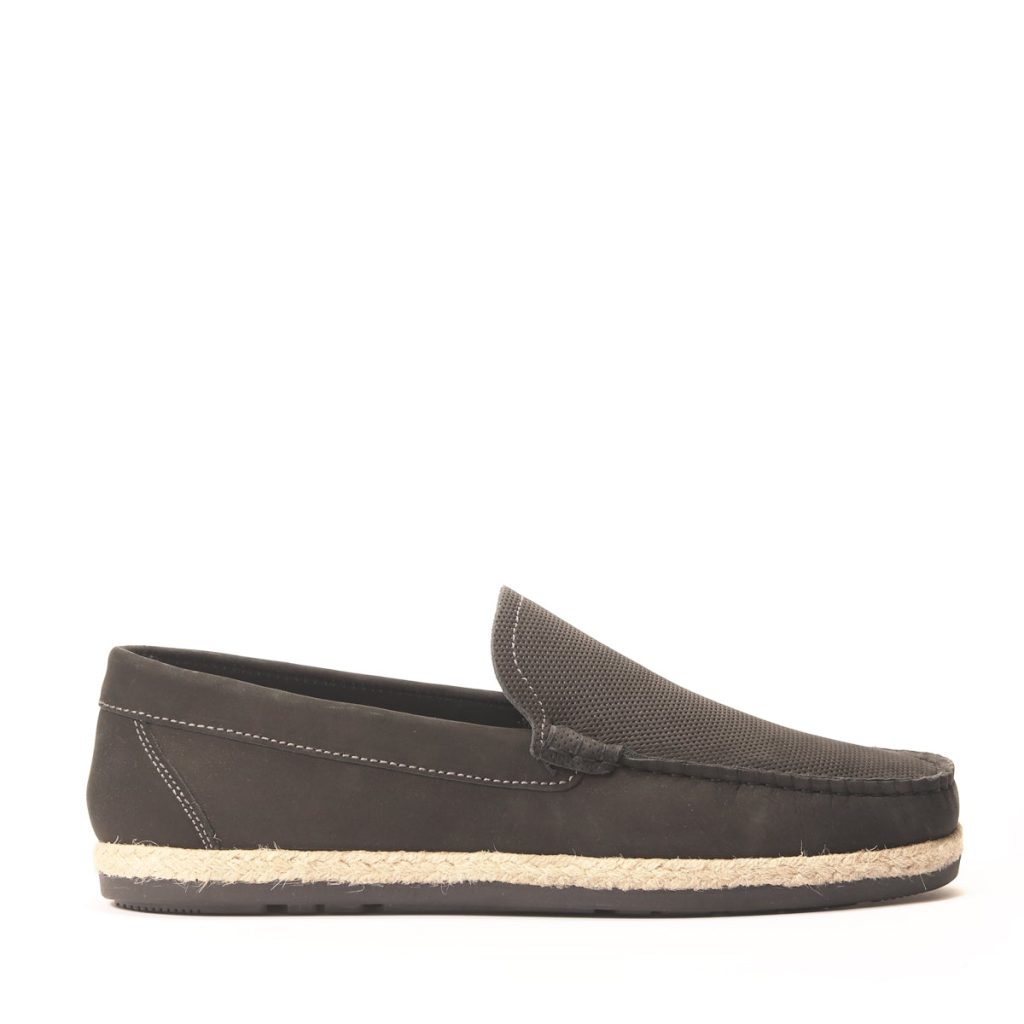 Stylish Men's Wear Summer Shoes Sale by Hush Puppies Brand Available Now PKR:5495 PKR:3999 Only.
A perfect blue color sneaker with white sole perfect for a morning walk is available at sale price now PKR:3995 PKR:2999 Only.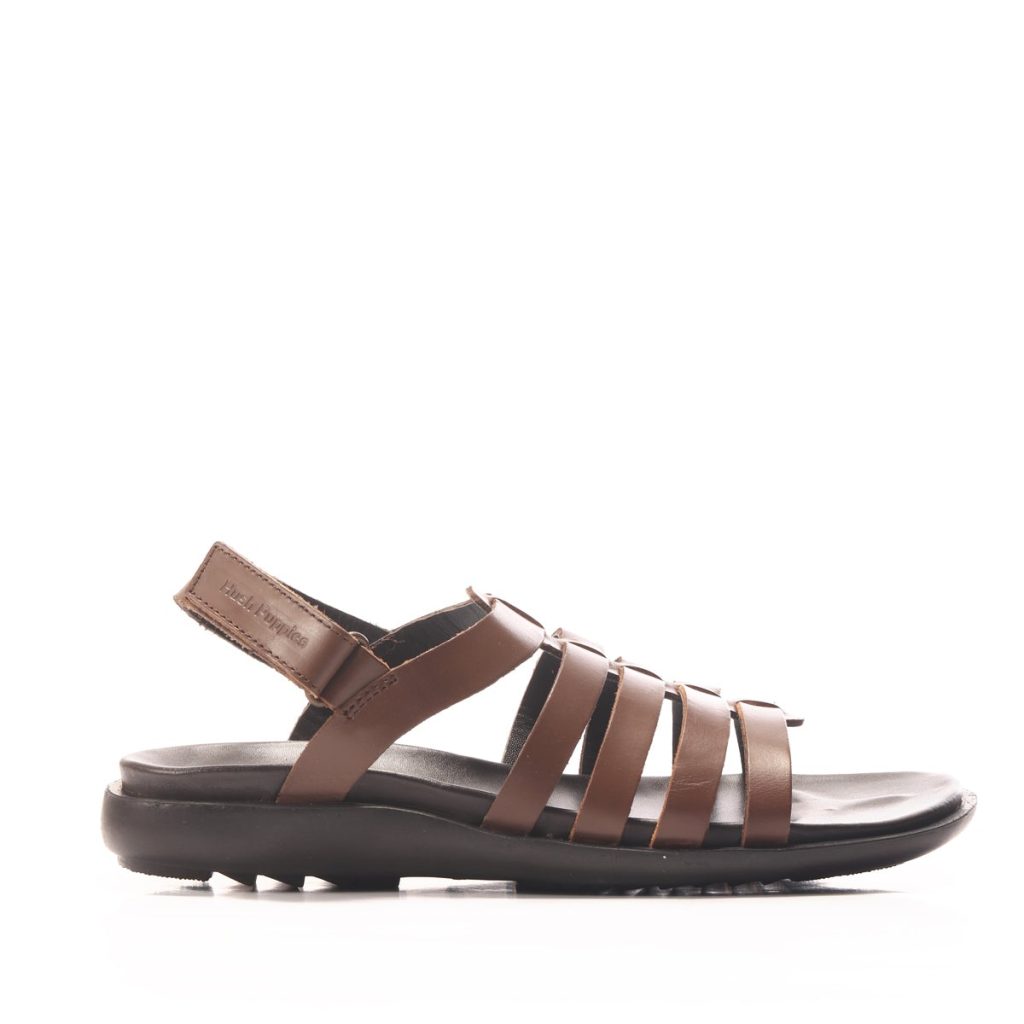 Perfect Brown Color Soft Sandals for men's wear are available at a discount price now for PKR:4295 PKR:2999 only.
Eid Collection for Women:
Eid is a sign of sharing happiness among family members. Let's explore a wide range of Hush Puppies Shoe collections for women available this eid. In addition, hush puppies are also well known for durability and softness. The whole eid women's collection is available with a complete range of footwear designs. All ladies' footwear sandals, heels, flats, and pumps contain new designs with a comfortable walk guarantee.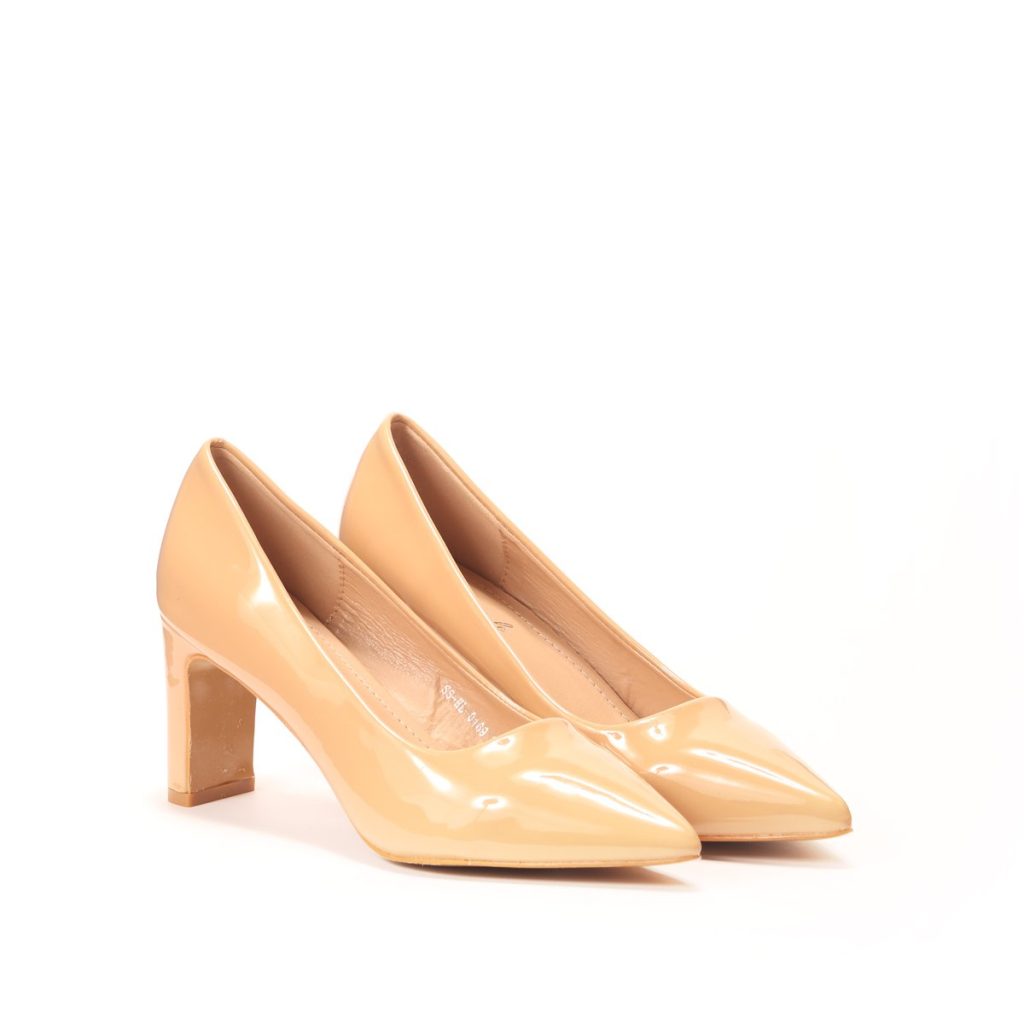 Hush Puppies Pumps Sale for Women
Shop online for new arrival pumps for ladies with new styles and designs. There are many varieties of pumps available at the hush puppies shop. Furthermore, these pumps can provide you soft and more comfortable walking experience.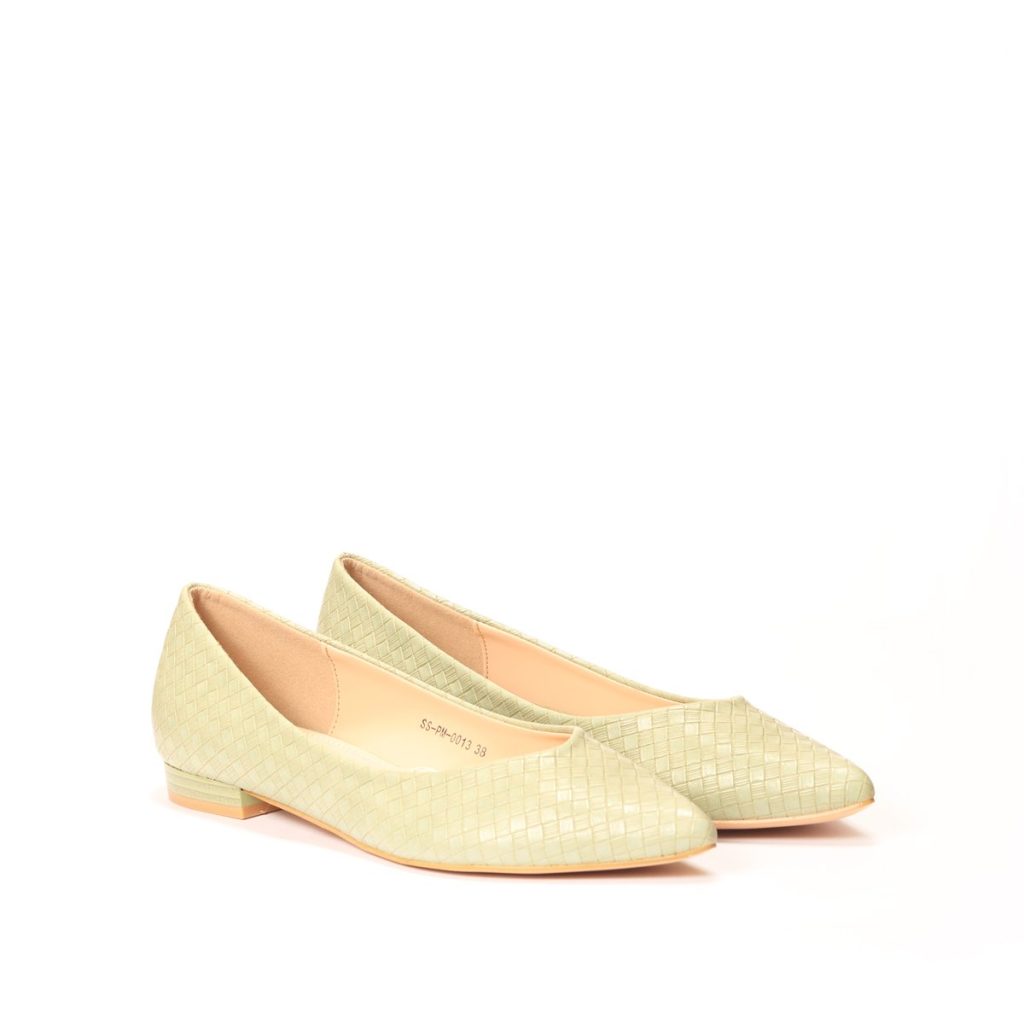 Heels Shoe for Women by Hush Puppies Brand
Heels shoes are always the most selling product at any brand outlet. Because many women in Pakistan have short in height. Therefore, heel footwear can play an important role to embellish them. A wide range of peep toes, heel sandals, back open heels, and close shoe categories are well famous among ladies.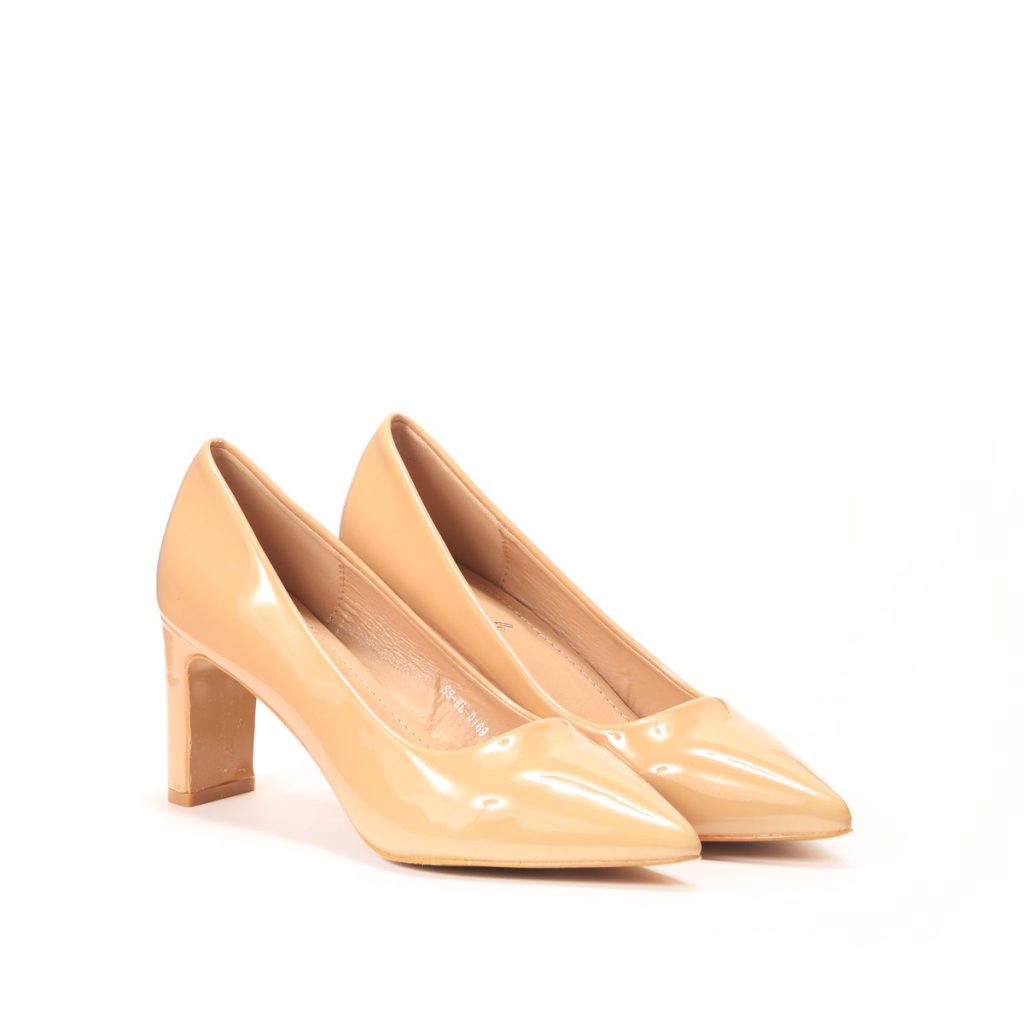 Flat Shoes by Hush Puppies
Furthermore, flat shoes are perfect to wear by tall women in Pakistan. Normally flat shoes categories have slippers, sandals, and chappals collections. All shoe design is best for colorful and best for wearing casual as well as formal usage.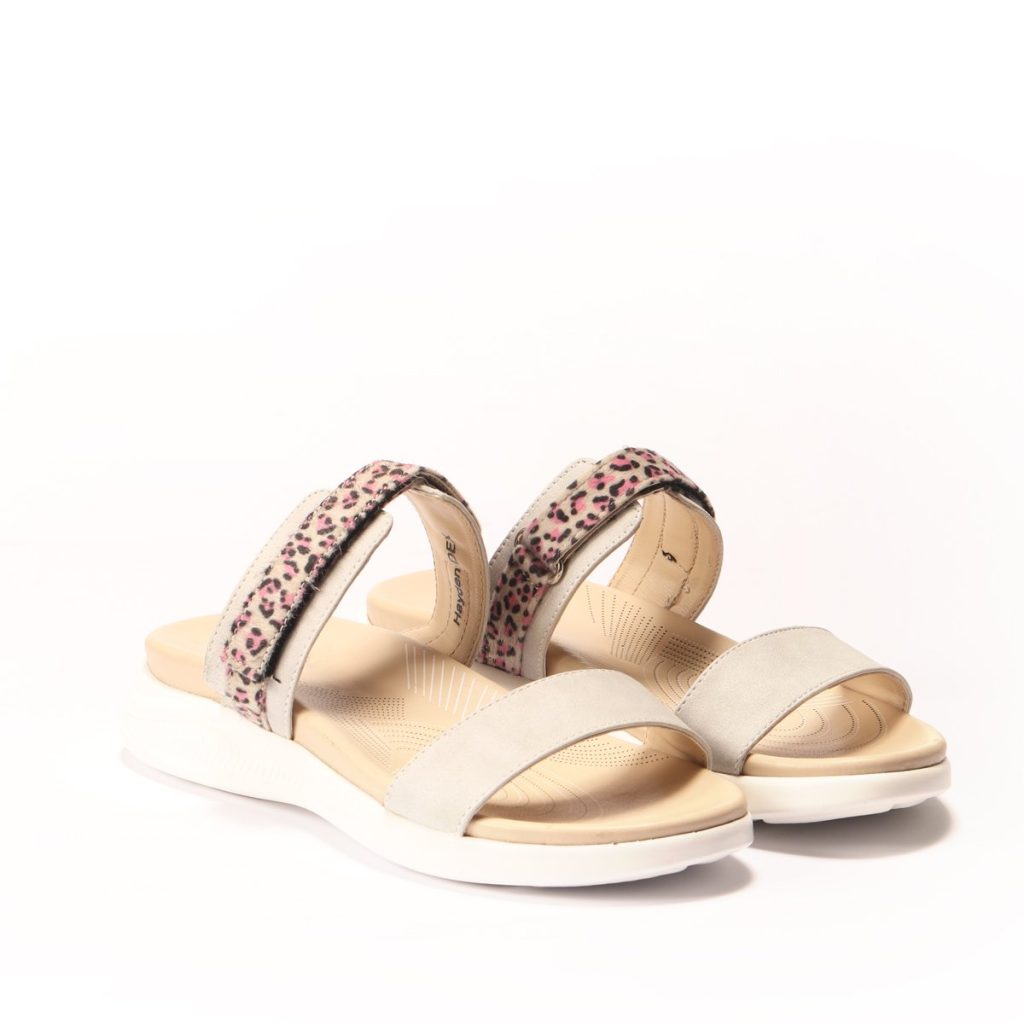 Hush Puppies Inner Soft Collection for Women
Let's explore a wide range of various inner soft footwear collections for a more comfortable walk for the whole day.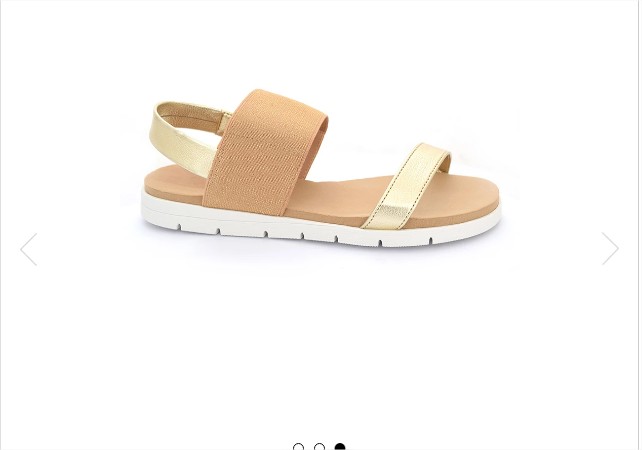 Hush Puppies Men's Wear Shoes Collection
Are you finding 100% pure and quality footwear for men's wear in Pakistan? If yes, then believe us, Hush Puppies is the no.1 quality and durability footwear brand in the world. This brand of customers is always satisfied with its awesome quality footwear range.
Here in Pakistan, you will find the best shoes at affordable prices in one shop. So, we can say the hush puppies online store is the complete solution that you want in Pakistan. The price range of men's wear footwear starts from PK: 4000/- to PKR: 15000/- Only.
Hush Puppies Men's Formal Shoes Collection's
New arrival Hush Puppies men's formal wear collection is best to wear in official and other official events as well. Get a grace-full shoe collection by the hush puppies brand and fulfill your outlook desire among the community.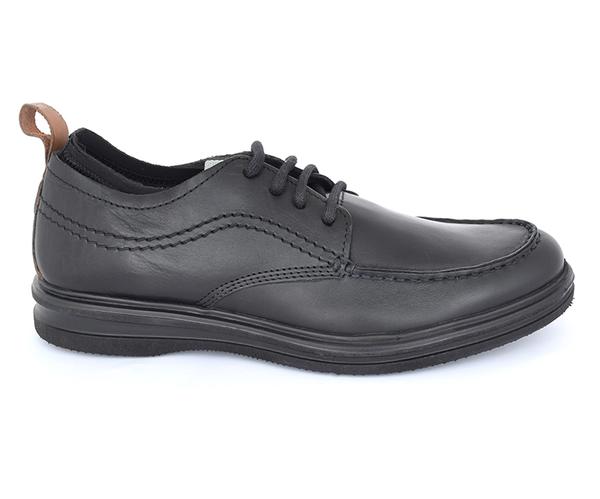 Men's Slippers Collection
A casual men's wear slipper is best to wear casually at home or going anywhere. Here you will find new styles and designs of slippers by the Hush Puppies brand.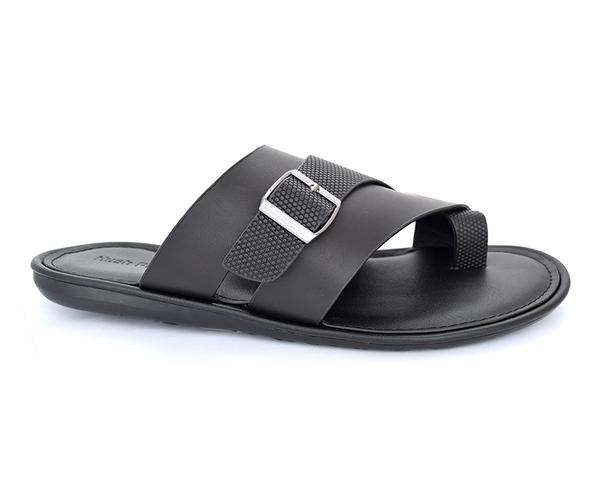 Hush Puppies Men's Sandals Collection
In Pakistan, sandals are perfect footwear that can be worn on any occasion such as a wedding or going anywhere. Below we are sharing the Hush Puppies sandals collection with pure leather collections.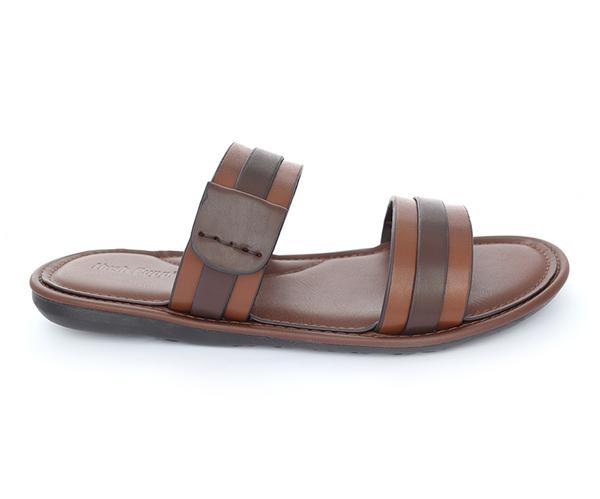 Stylish Waterproof Shoes for gents wear
Furthermore, here we are sharing a wide range of hush puppies' new waterproof men's wear collection 2023. Mostly waterproof shoes are made with pure leather and can play a vital role to protect your feet from the water in any weather season. Let's buy a stylish waterproof shoe at affordable prices.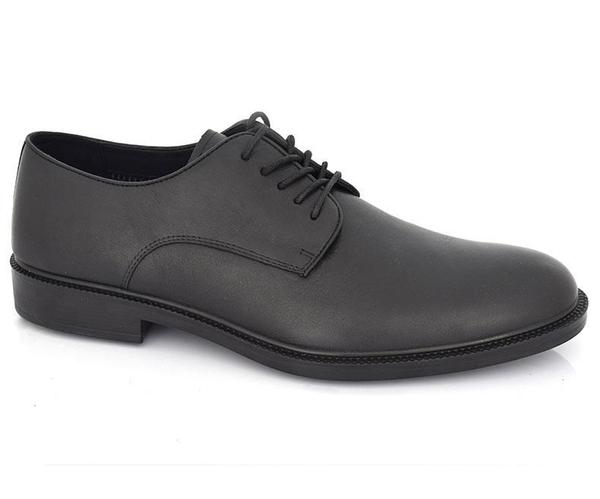 Men's Shoes Zero-G Collection
In addition, the men's zero-g collection is specially designed with a new style and can provide you well class comfort for the whole day.
Boot's Collection for Gent's Wear
Shop online Hush Puppies' finest quality boots collection with pure leather design. Many people choose hush puppies shoes to carry out their daily journey. Here we are sharing new designs of boots for men and women to wear in Pakistan.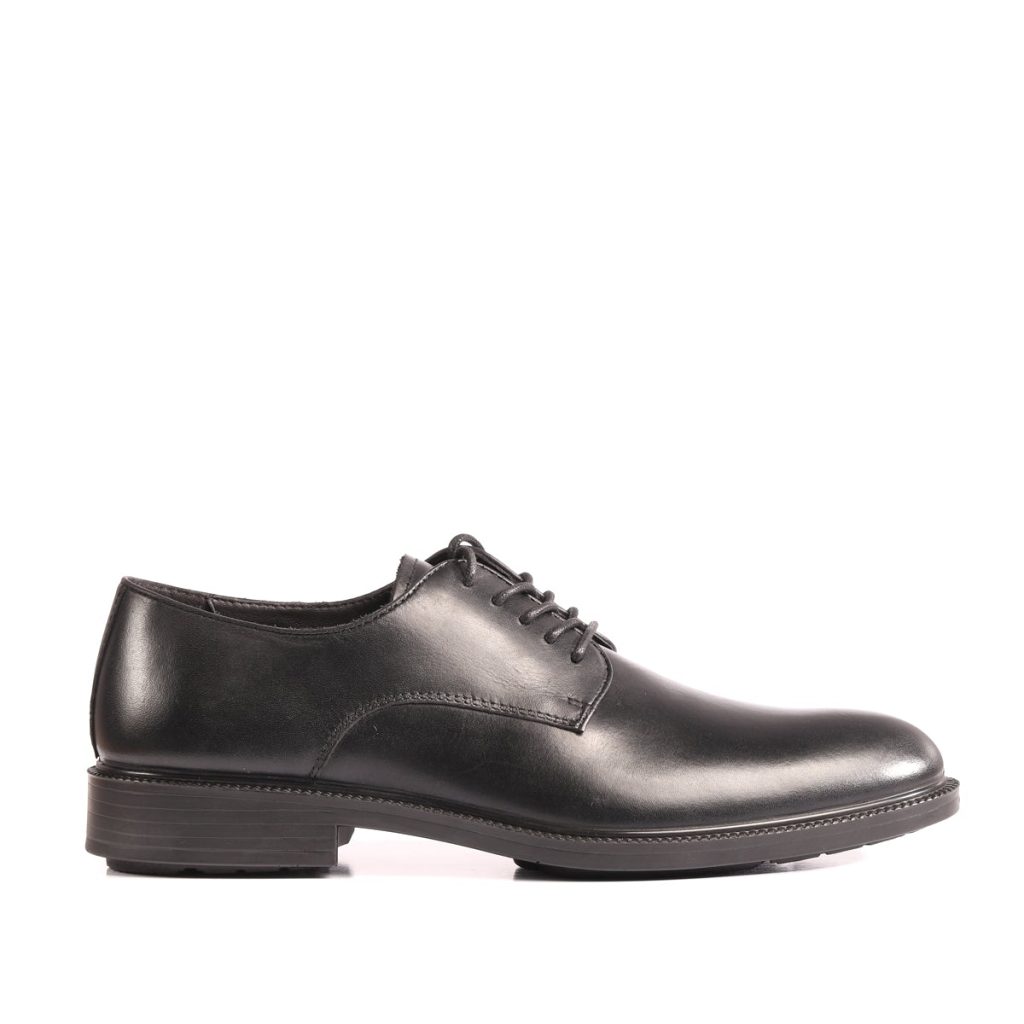 Get ready to buy the best boots for men's formal wear at sale price now PKR:17995 PKR:15995 Only.
New Arrival Hush Puppies Men's and Women's Shoes Collection
Hush Puppies brand footwear is the name of quality and durability. Every year thousands of shoe collections launch for seasonal as well as occasional wear. All these new arrivals of men's and women's wear shoe collections have an attraction for their customers and their needs.