Best of Heel Shoes Sale 2022 Collection Upto 70% off
Do you feel more confident with wearing high Heel Shoes or sandals in Pakistan? Well, here in this post wear are sharing new fashion trends Heel Shoes carnival Sale 2022 for Women. These trendy style Heel Shoes can enhance your fashion statement. You will really be surprised to see this wonderful footwear collection by high heels shoe sale 2022 Eid Collection.
Let's optimize your comfort with heels shoes sale summer collection'22. Now you will be surprised to see trendy heels shoe sale collections for women. Furthermore, high heel shoes and sandals are easily incorporated with western and eastern wear dresses. Plus, you can wear these shoes for all weddings, birthday parties, evening functions, and many other occasions as well.
Heel Shoes Sale 2022 in Pakistan
Are you worried about your formal function shoe? If yes, then you can here find a wide range of winter ladies' high heels and sandals collections. All these shoes can add a new classy outlook to your personality. Moreover, heels shoe can easily increase your height as well. Let's add a formal fashion statement with the well-known shoe brand 2022.
Get ready to wear heel shoes while going to any formal functions such as office meetings, and diner's parties as well. Most Pakistani women are 5 feet high, which is not enough to carry life as they want. So, these types of high heels shoes are quite affordable and look beautiful to wear. And can increase high 3 to 4 inches as well. Therefore, let's explore this winter/summer range of the Heel Shoes Sale 2022 collection at a sale price up to 50% off the price for women.
Fancy ladies black slipper PKR:23,00 PKR:1,960 only.
Maroon formal ladies sandal PKR:23,00 PKR:1,960 only.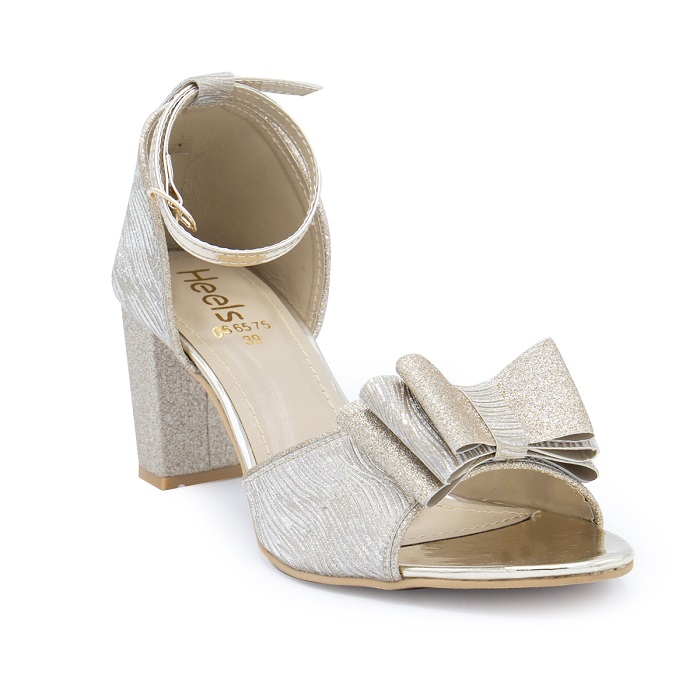 Golden fancy ladies sandal PKR:28,00 PKR:2,380.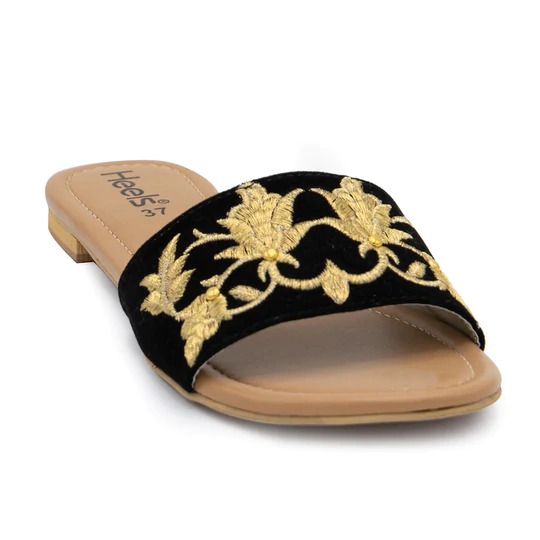 Stylish black color ethnic ladies' slippers are available for PKR:1700 PKR:1450 only.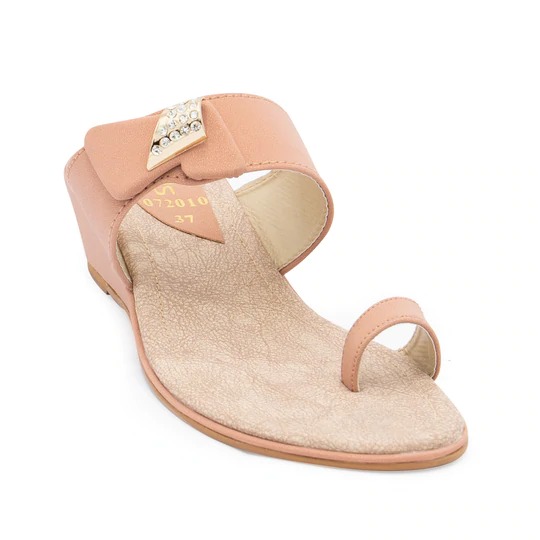 Formal wear ladies chappal available for PKR:2150 PKR:1830 only.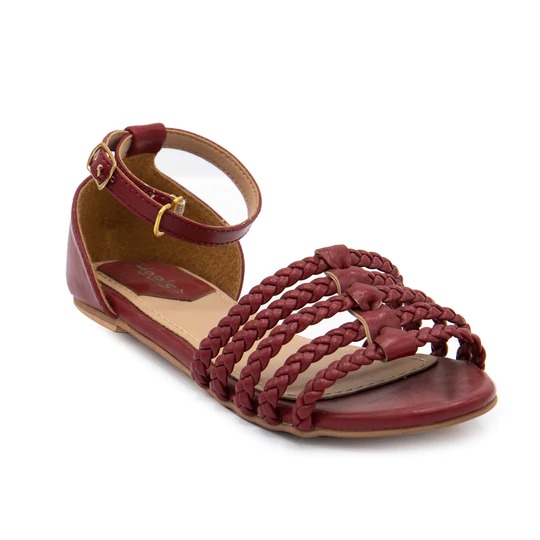 New arrival casual ladies wear maroon color sandals avaialble for PKR:1950 PKR:1660 only.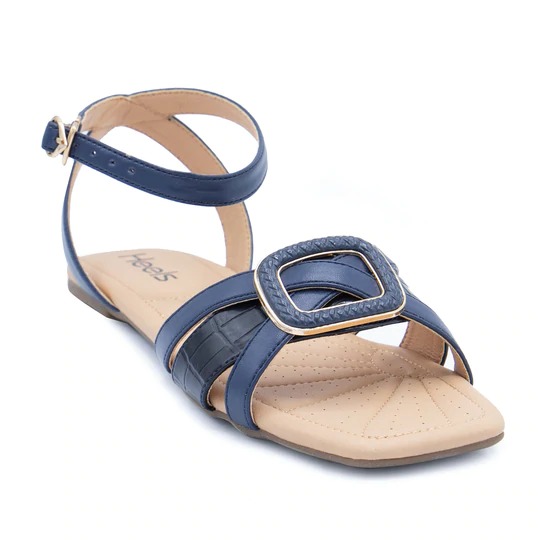 Get the perfect desired look with this blue color ladies' sandal available for PKR:2300 PKR:1960 only.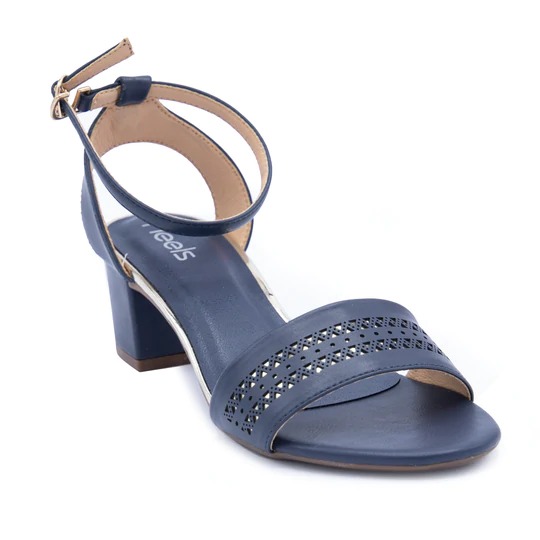 Heels shoes summer ladies sandals sale for ladies available for PKR:3700 PKR:1450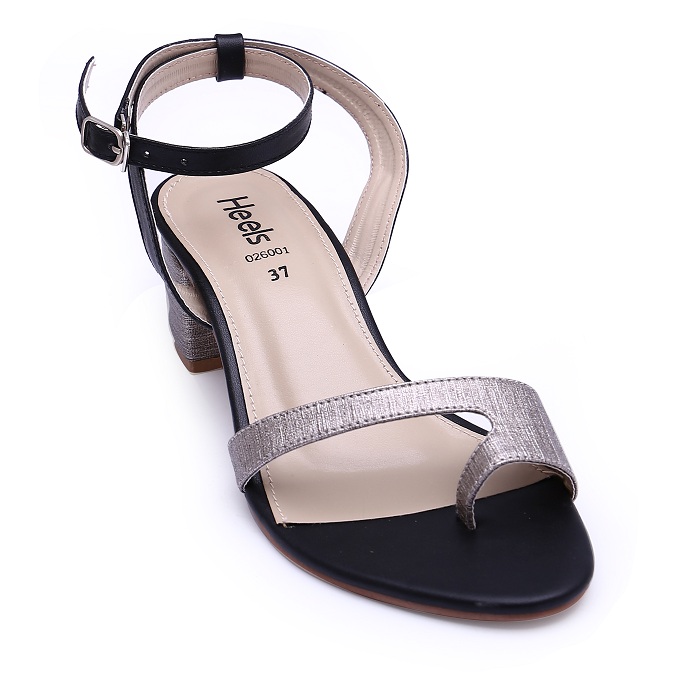 Formal Ladies Sandal in Black Color PKR:2300 PKR:1150 Only.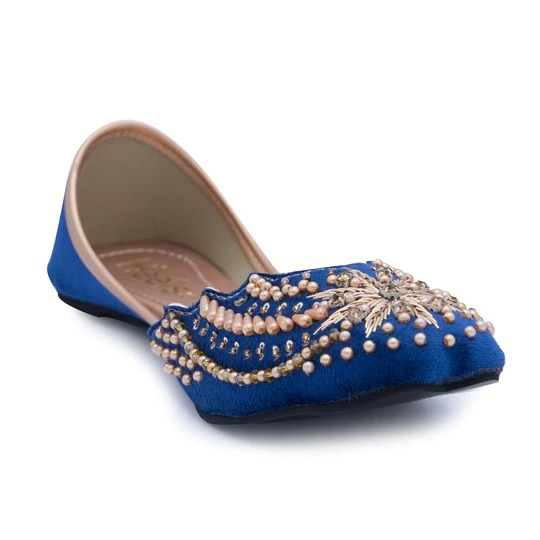 Fancy ladies khussa in blue color PKR:2600 PKR:2210 only.
Ethnic Khussa PKR:2000 PKR:1700 only.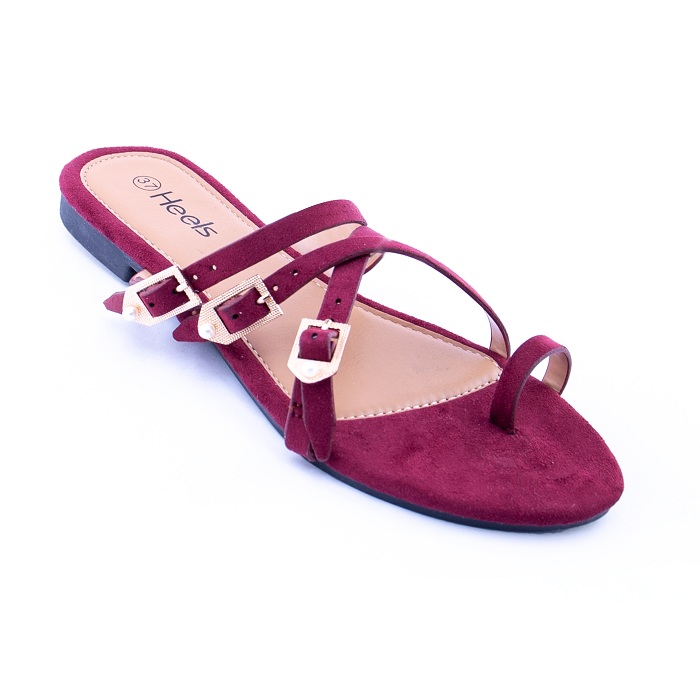 Casual Ladies Maroon Color Chappal Available for PKR:2290 PKR:1150 only.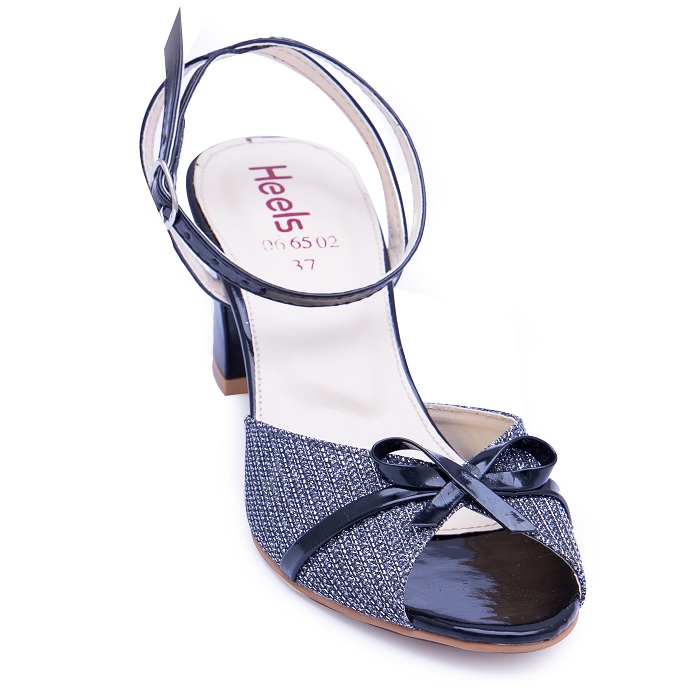 Black fancy sandal available for PKR:2500 PKR:1150.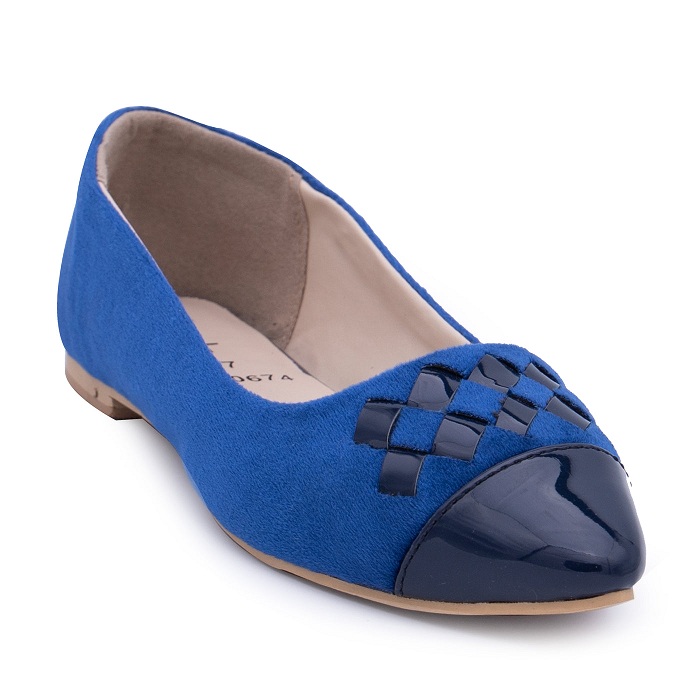 Stylish ladies pumps PKR:1800 PKR:900 Flat 50% Off Now.
Best Ladies High Heel Shoes for Formal Wear
Furthermore, sandals also play an important role to improve your personality. These sandals are also best for the people in Pakistan, who have short in height and have a beautiful personality. Girls never compromise on their dressing and other accessories. Above we discuss many unique and new heels for women and the many benefits of these heels shoes. Let's explore sandals for women in an affordable price range.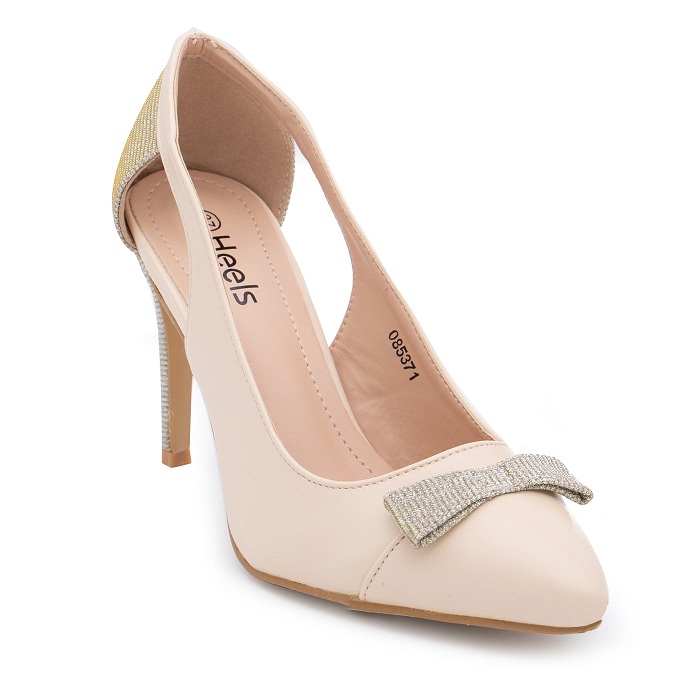 Formal Court Shoes for Ladies By Heel Shoes Brand flat 50% off PKR:4200 PKR:2100 only.
Fancy ladies wear blue color sandals available PKR:2500 PKR:1250 only.
New Summer Sale by Heel Shoes for Ladies, Golden fancy style slipper PKR:1925 Only.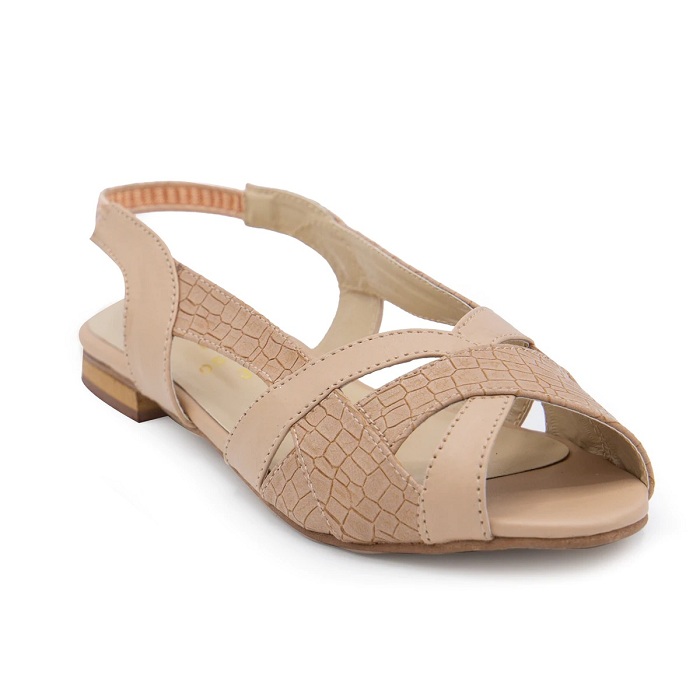 Light Brown ladies casual sandals in light brown color available for just PKR:1617 Only.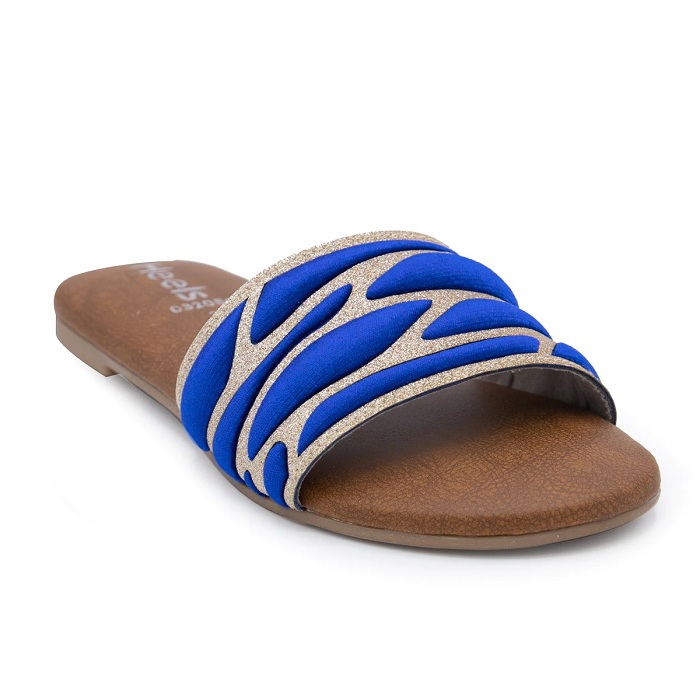 Blue color ladies casual slipper up to 50% off PKR:1800 PKR:1386 Only.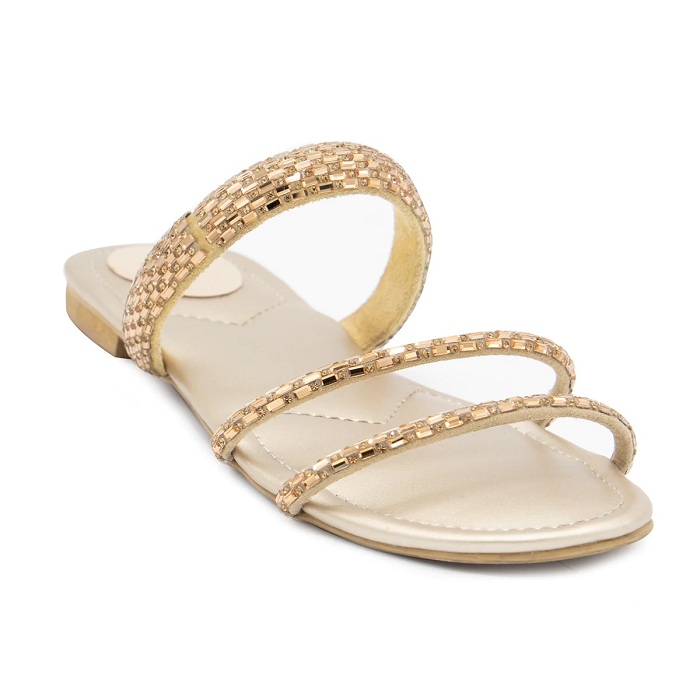 Fancy golden ladies sandal PKR:2400 PKR:1848 Only.
New Ethnic Women Sandals in Black For Charming fancy look PKR:2200 PKR:1694 Only.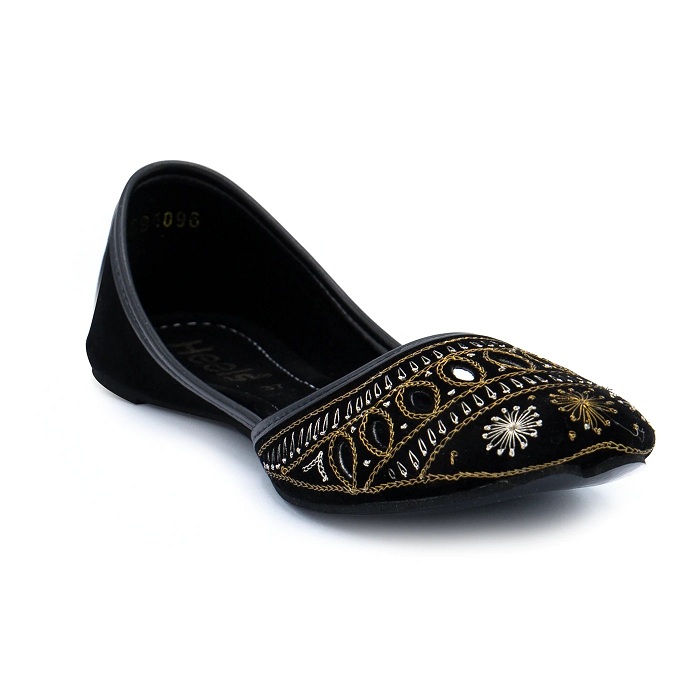 Ladies Khussa By Heel Shoes PKR:2100 PKR:1617 Only.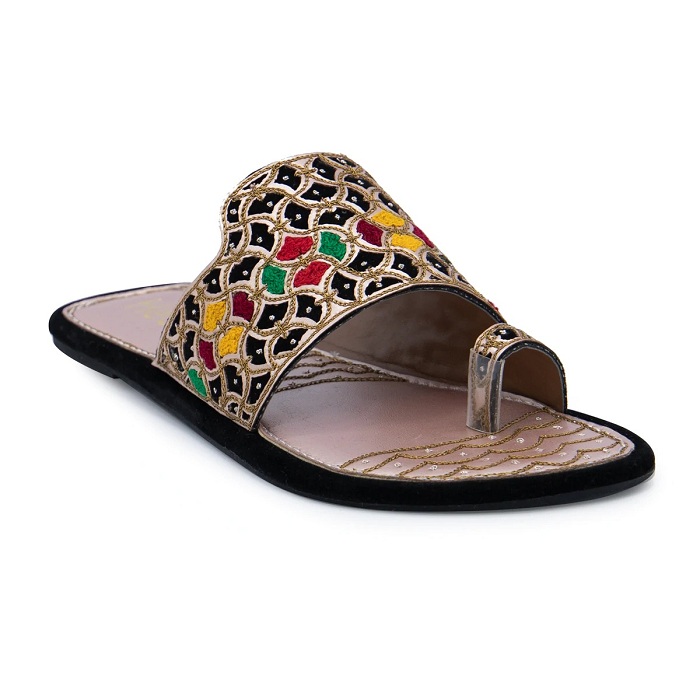 Ethnic ladies eid chappal by heel shoes PKR:2100 PKR:1617 Only.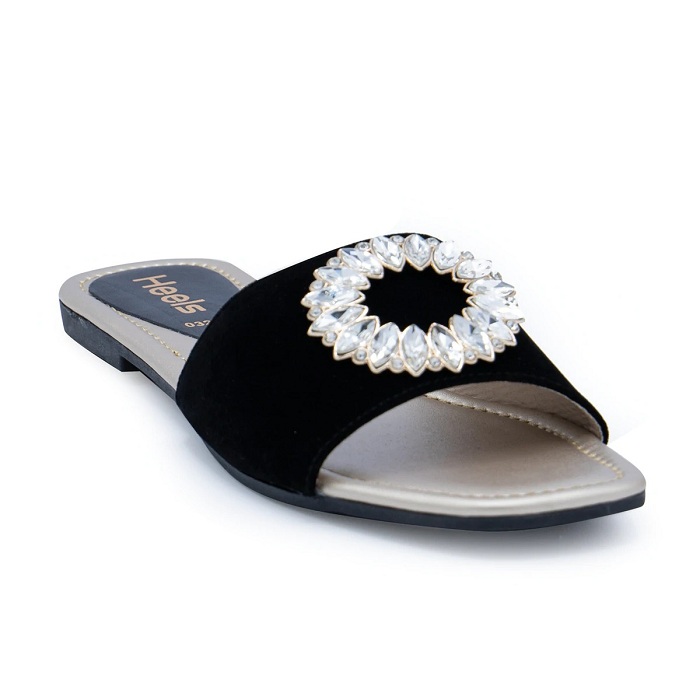 Casual Slippers for ladies in Pakistan PKR:2100 PKR:1617 Only.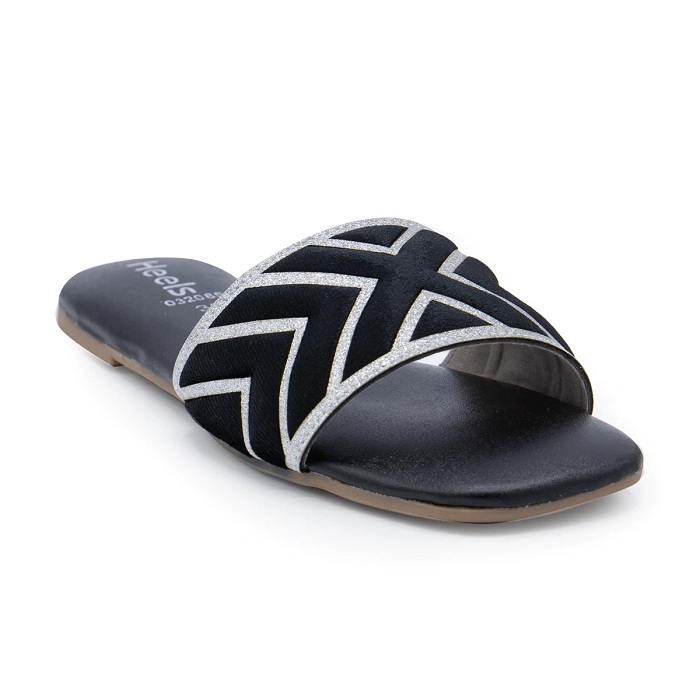 Black lady's summer slippers available at sale price PKR:1800 PKR:1386 Only.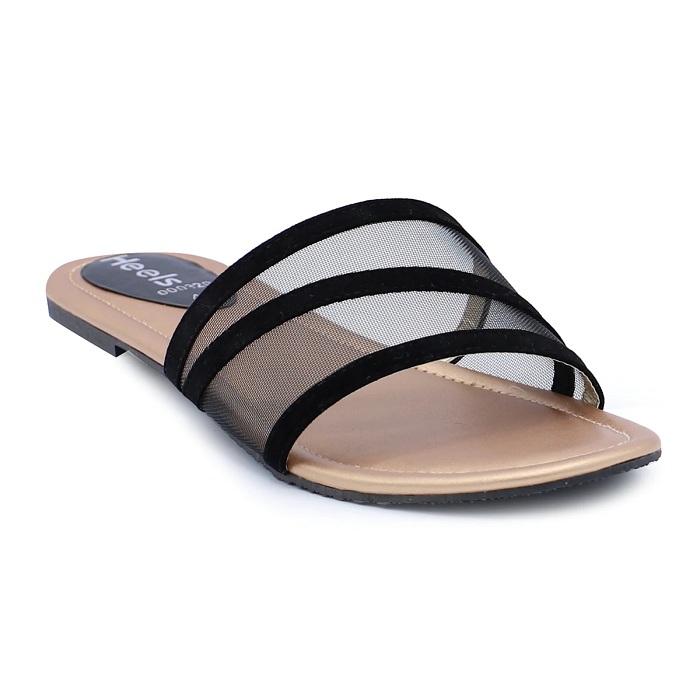 PKR:1450 PKR:1117 Only.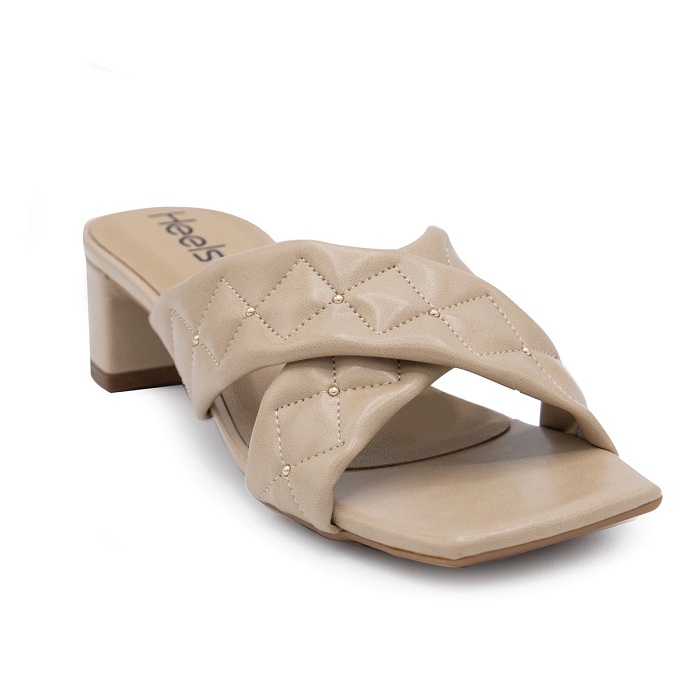 Formal Ladies Slipper PKR:3500 PKR:2695 Only.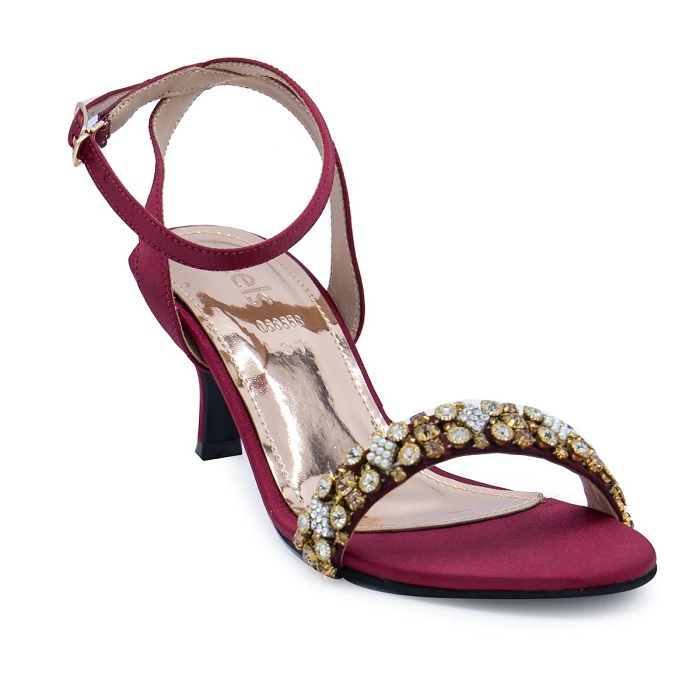 Stylish bridal maroon sandal PKR:3080 Only.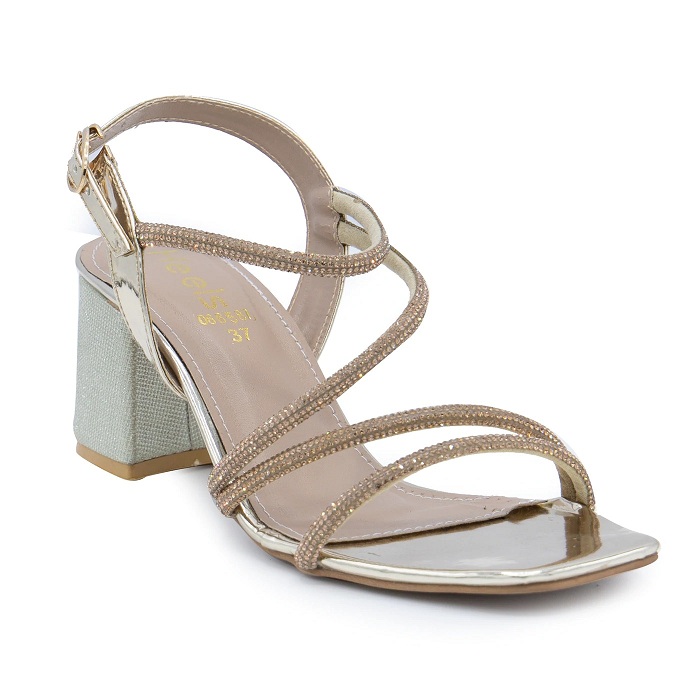 Fancy Ladies Sandal in Golden Color PKR:2464 Only.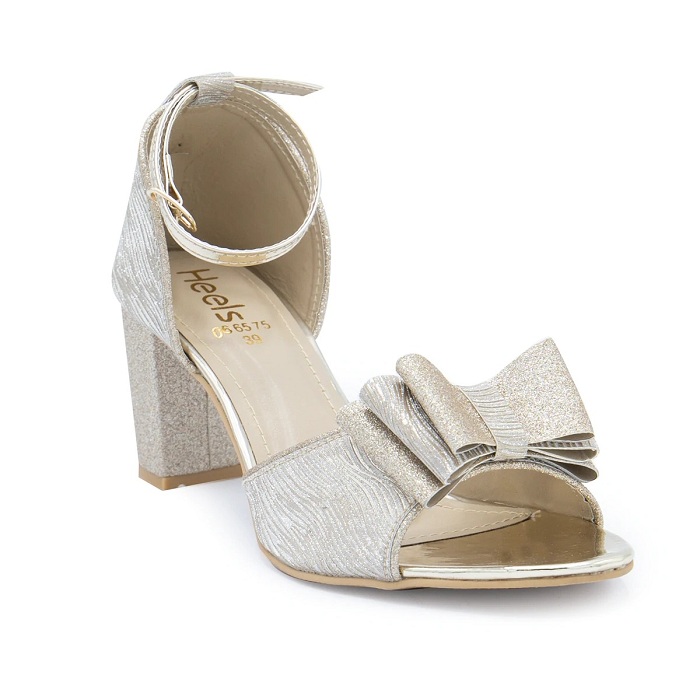 New Golden Color Trendy Style Fancy Sandal for ladies PKR:2156 Only.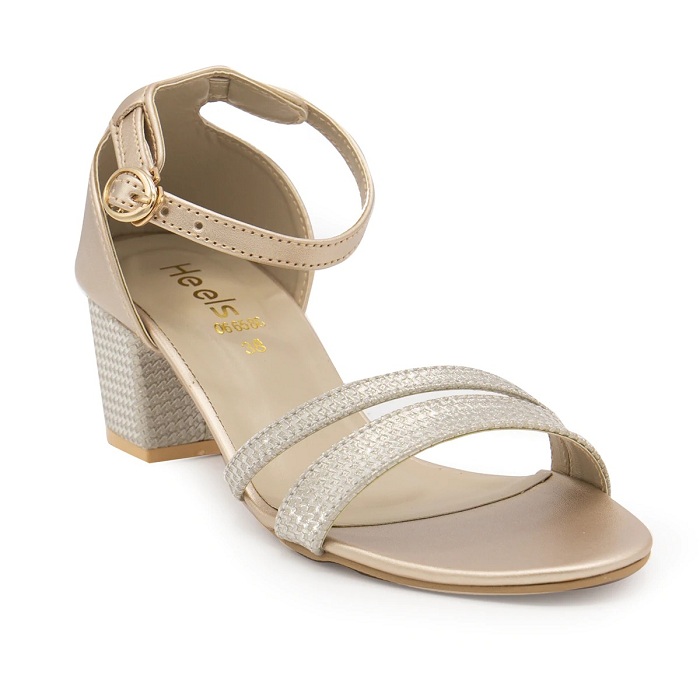 Best of Heel Shoes High Heel Fancy Shoe for Ladies PKR:1925 Only.
New Arrival Heel Shoes Summer Sale 2022
This brand starts its journey with its name "Heels". This brand does well to provide quite affordable and modern style heels shoes to women. Enhance your personality with the best fashion footwear in Pakistan. These days trendy heels shoe sales performing well for many women. Heels brand become a well-known shoe brand in Pakistan in a very short time period of two years.
Let's locate your nearest heel brand shop and buy the full range of peep toe, pumps, heels, sandals, slippers, and many more new styles.