Insignia Shoes Season End Sale 2023 Upto 50% Off With Price
While talking about women's footwear only one brand comes to mind "Insignia Shoes". This is the latest Insignia Shoes Season End Sale 2023 Upto 50% off with price.
Always the additional and minor items with high-class dressing make it complete. Hence after selecting the function dress the female always tries to buy matching shoes that could make their dress look complete.
Insignia Shoes Summer Season End Sale 2023 For Trendy Women's
For the upcoming summer days, we have a perfect shoe brand for our dear visitors. This shoe brand can give you a complete & graceful personality. However, there are several tips that you cannot forget before buying or matching a shoe for your coming event. Here I will tell you how you can select the most suitable pair of shoes that will completely complete your dressing.
First of all the best tip for the gorgeous footwear of the year, 2023 is "Insignia Shoes". This pair of shoes looks really beautiful on females of all ages. That's why to get the best look choose this brand. Modern women need the best source to adopt fashion. To fulfill this requirement there are three basic items that every female needs.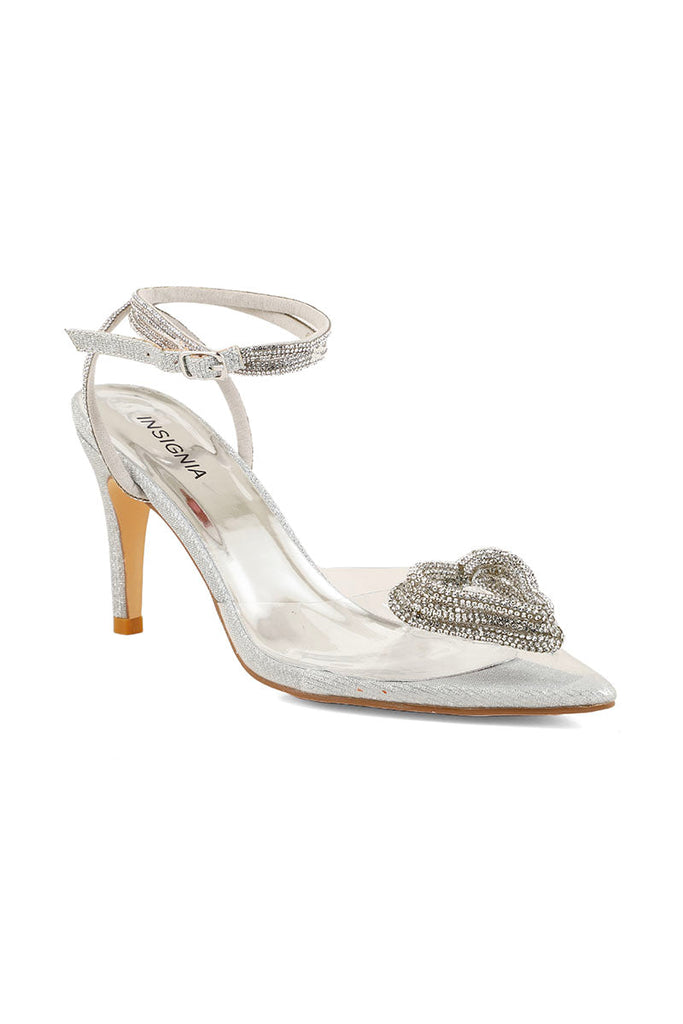 Fancy back open silver color heels shoe PKR:9,900 PKR:4,950 only.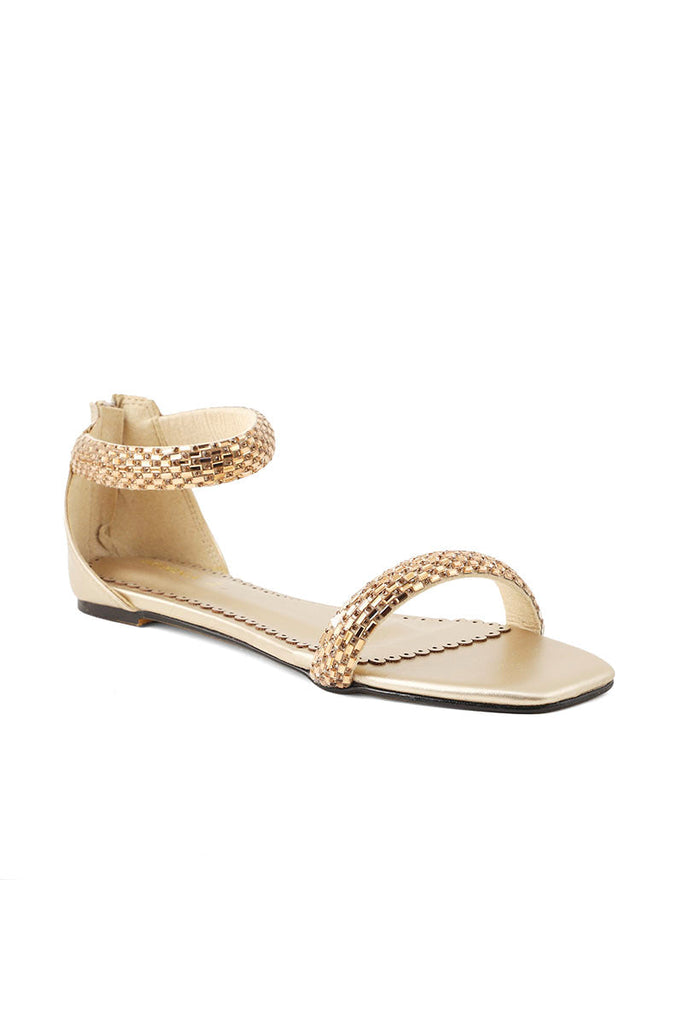 Golden color formal sandals for women PKR:2,900 PKR:1,450 only.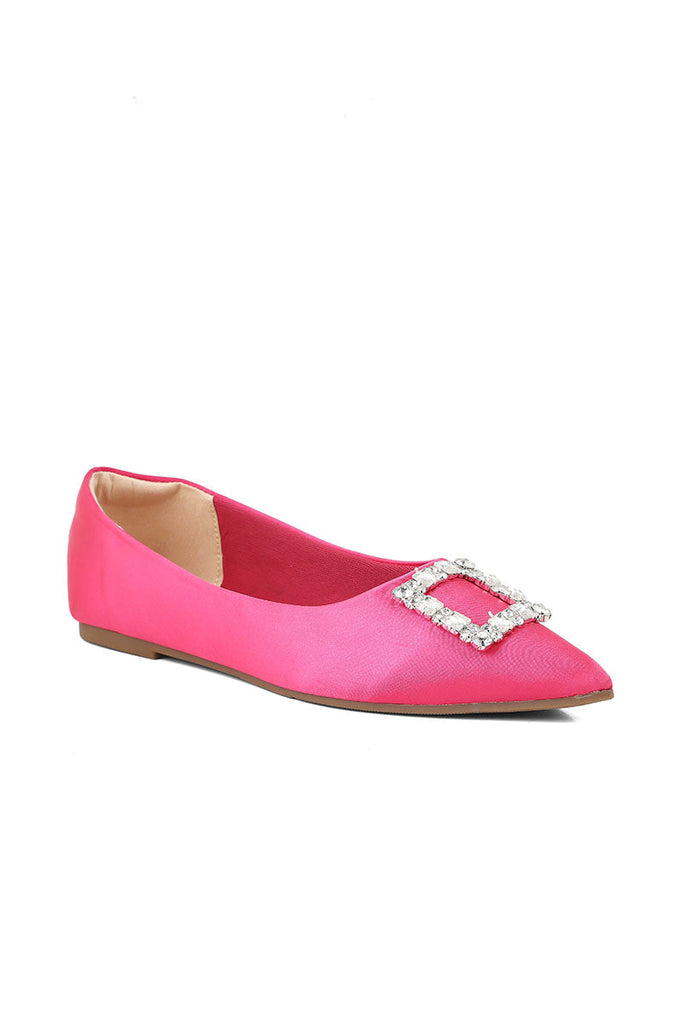 Get ready to turn heads with these gorgeous pink fancy pumps PKR:3,900 PKR:1,950 only.
Golden fancy sandals for women PKR:3,500 PKR:1,750 only.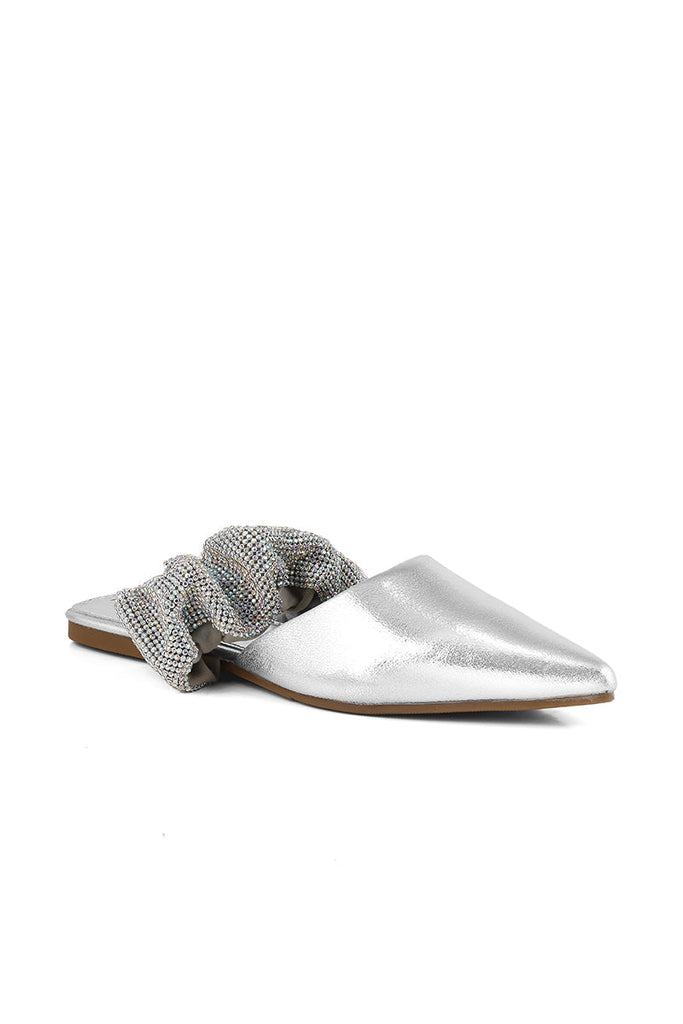 Fancy back open silver color shoes for women PKR:4,500 PKR:4,050 only.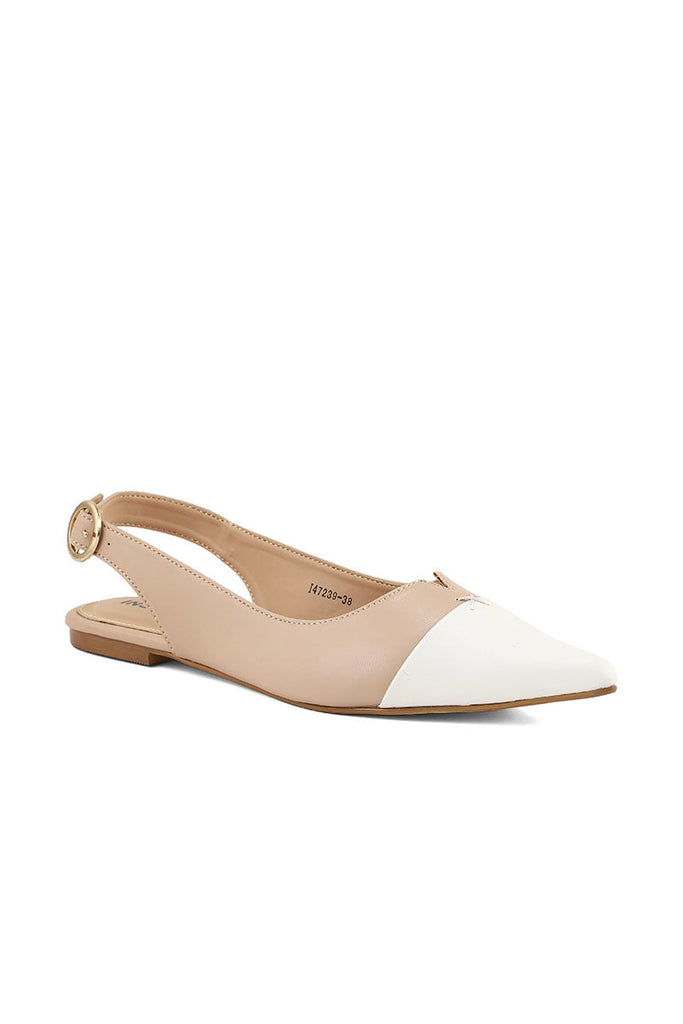 Stylish formal wear black open shoes for ladies wear PKR:2,900 PKR:2,610.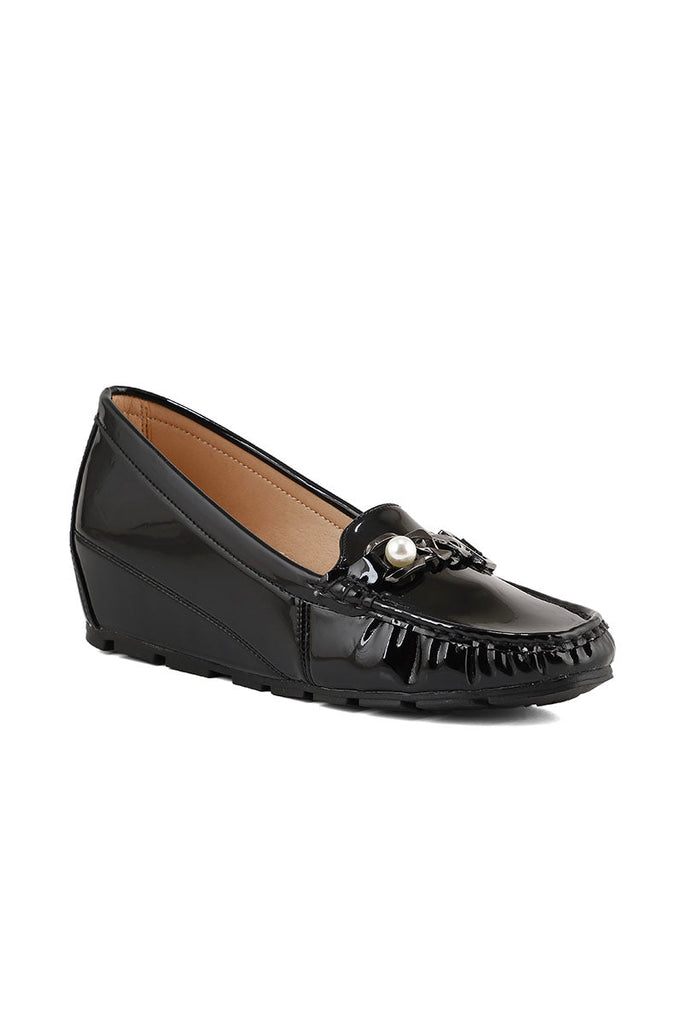 Casual wear black moccs PKR:4,500 PKR:4,050.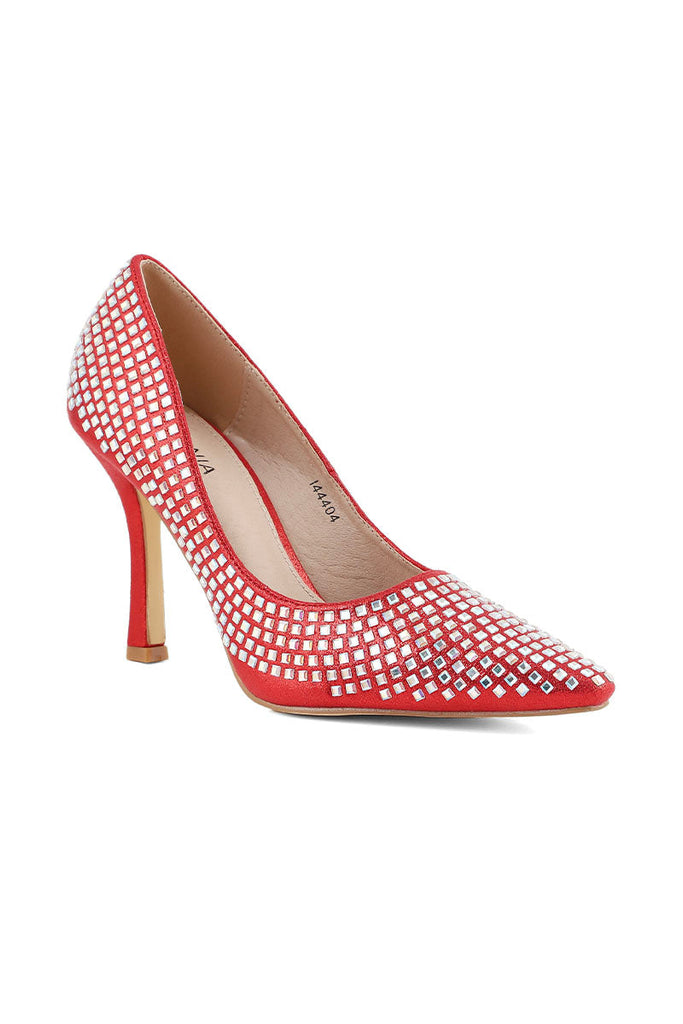 Trendy pink color court shoes for ladies wear PKR:7,900 PKR:7,110.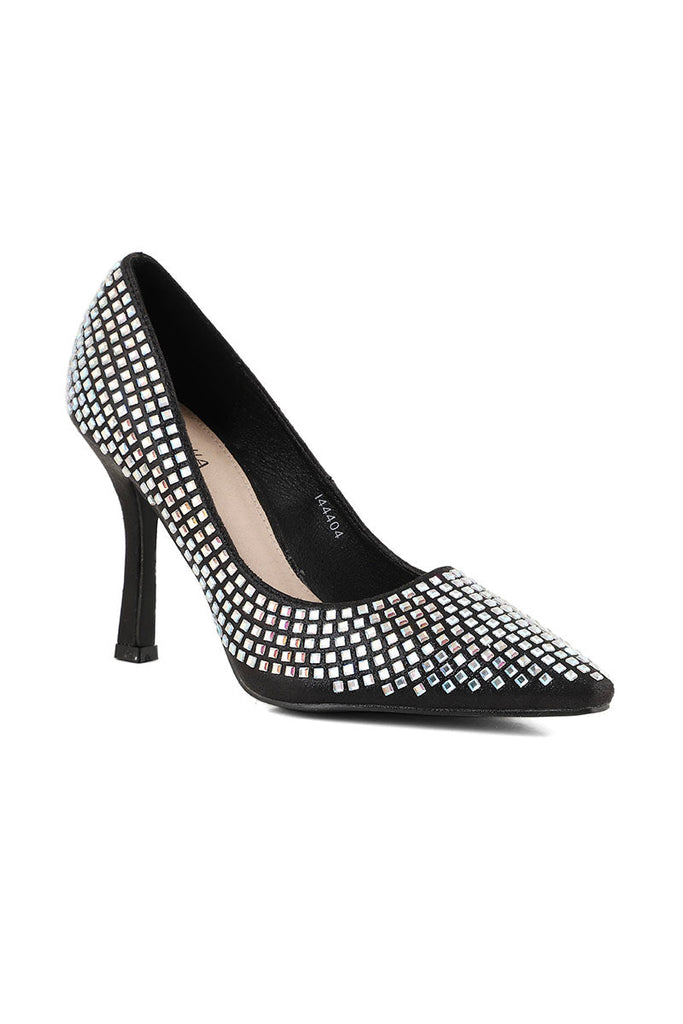 High heel court shoes for the perfect winter look PKR:7,900 PKR:7,110 only.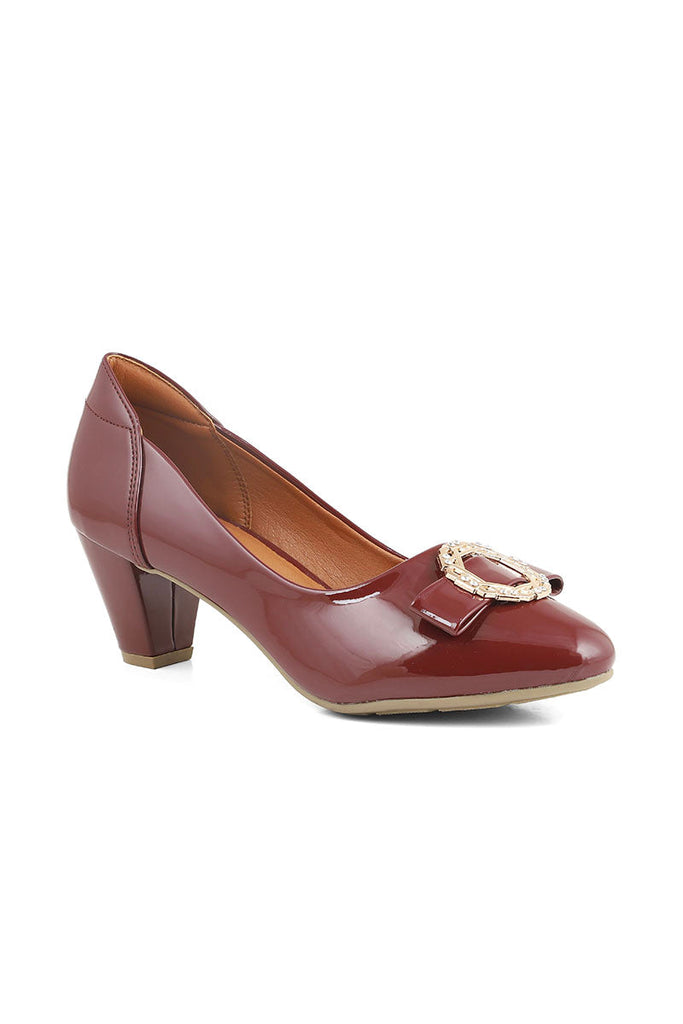 Maroon color formal court shoes PKR:4,900 PKR:4,410 only.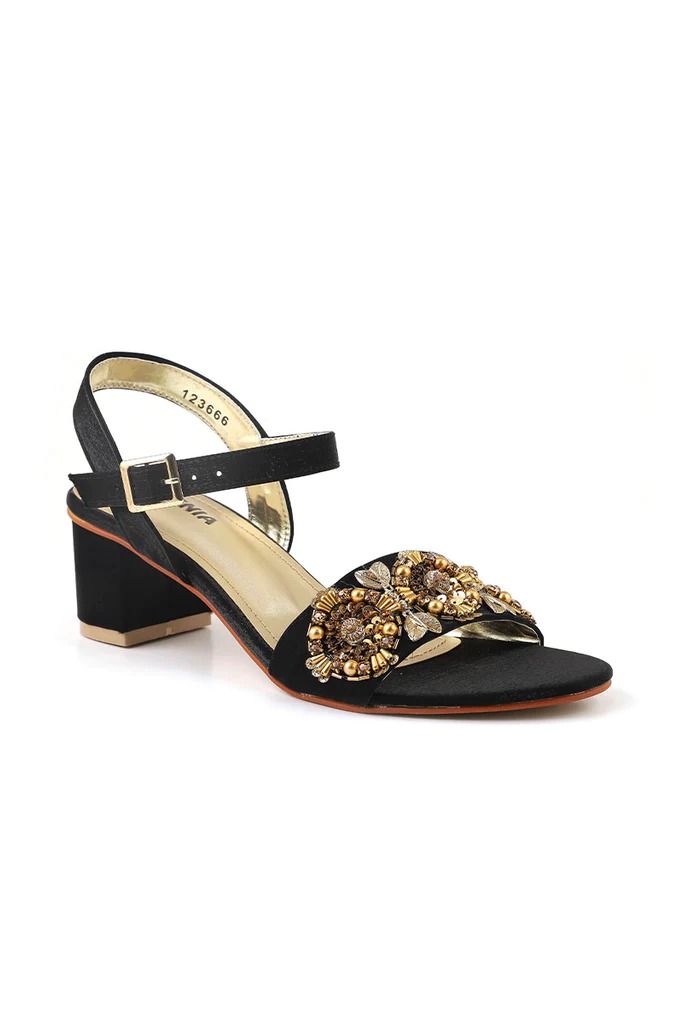 Fancy Black Sandal Rs:3,500 Rs:3,150 only.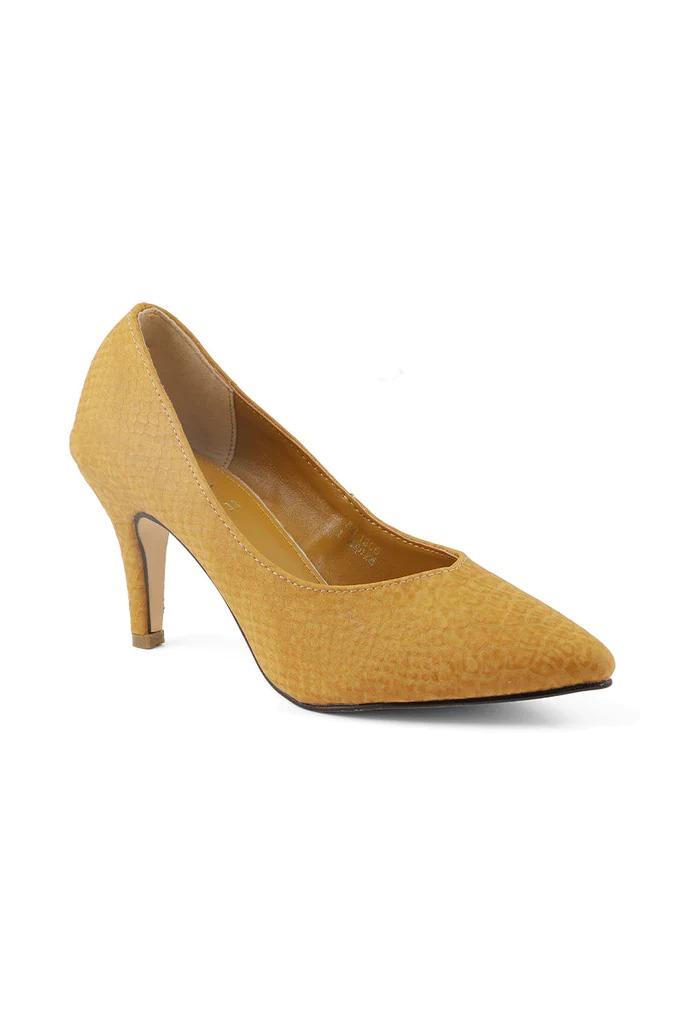 Yellow formal court shoes for trendy women Rs:3,500 Rs:3,150 only.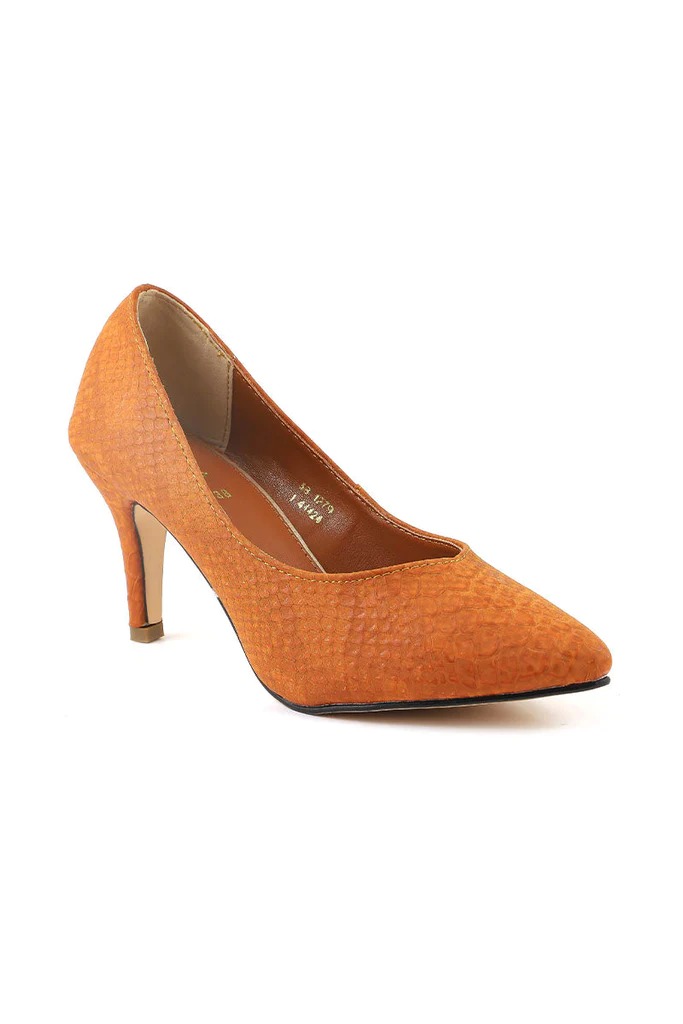 Stylish formal wear court shoes for women Rs:3,500 Rs:3,150.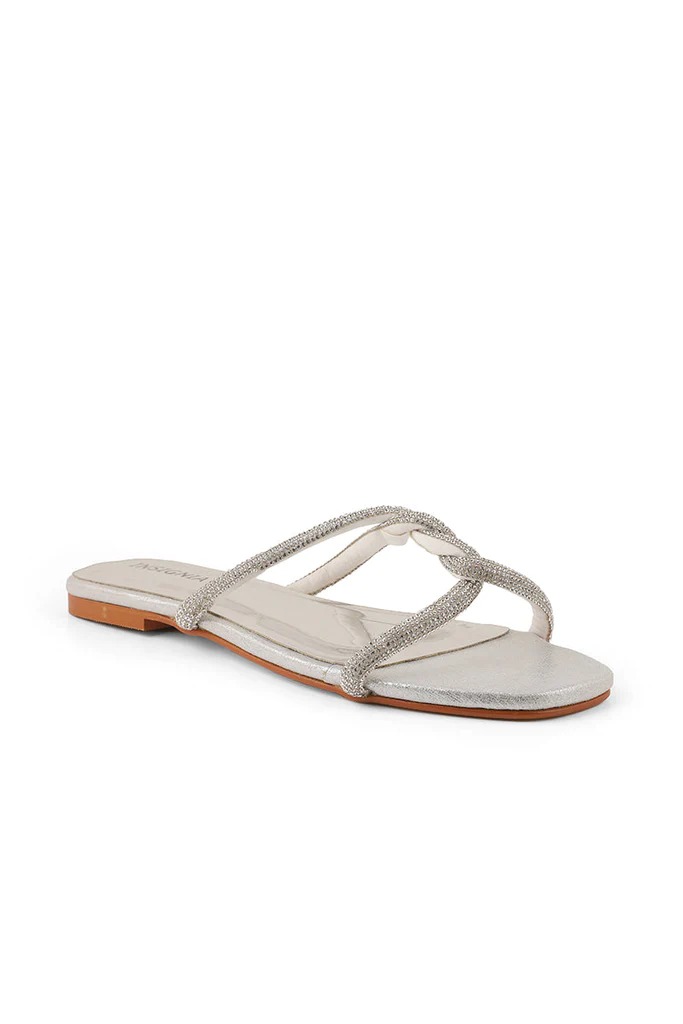 Silver fancy slippers Rs:3,900 Rs:3,510 only.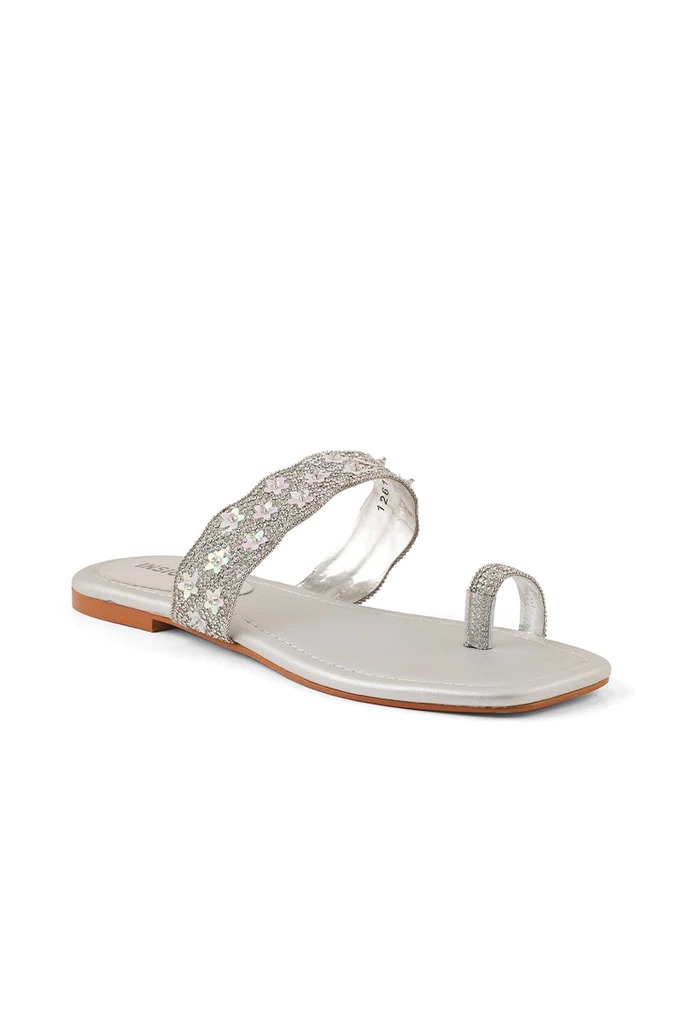 Silver fancy slippers for women Rs:2,900 Rs:2,610.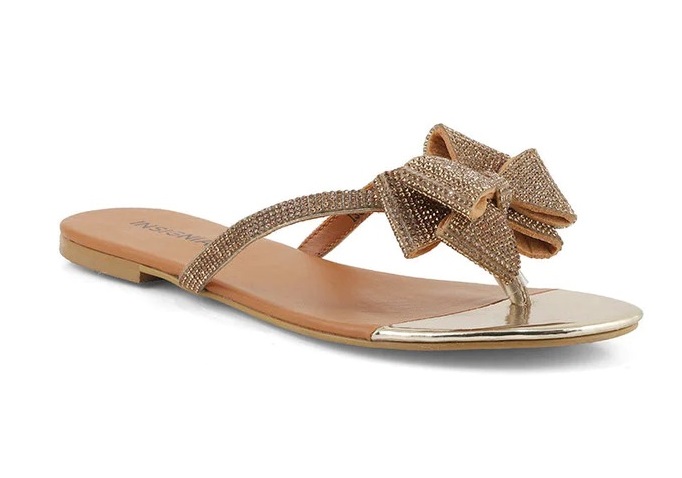 Golden formal wear chappal PKR:2,900 PKR:2,494 only.
Stylish silver color slippers PKR:3,500 PKR:3,010 only.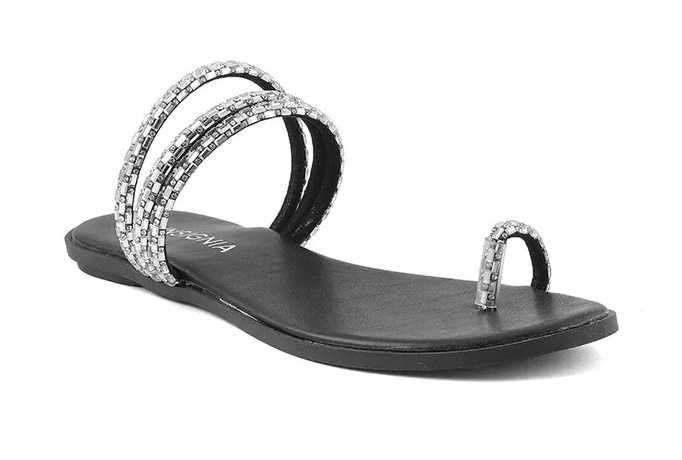 Let's get a formal summer look by wearing these silver & black color slippers PKR:2,900 PKR:2,494.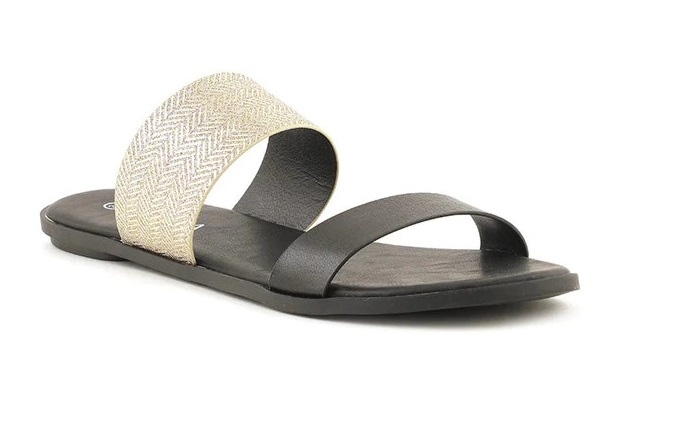 casual wear slipper PKR:2,500 PKR:2,150.
Insignia Shoes Special Discount
Ramadan is here and after this holy month, the festival of Eid-ul-Fitr will spread the color of happiness around the whole world. To make the Eid moments special Insignia has launched the latest Eid collection 2022. This collection has a new variety of shoes having new color schemes and strip designs.
The first item is to wear the latest dress according to trending fashion. In the second step, the females required accessories items such as jewelry & makeup. And the third and last step is to choose matching shoes. To help you out, here we have mentioned complete details below with the latest design images.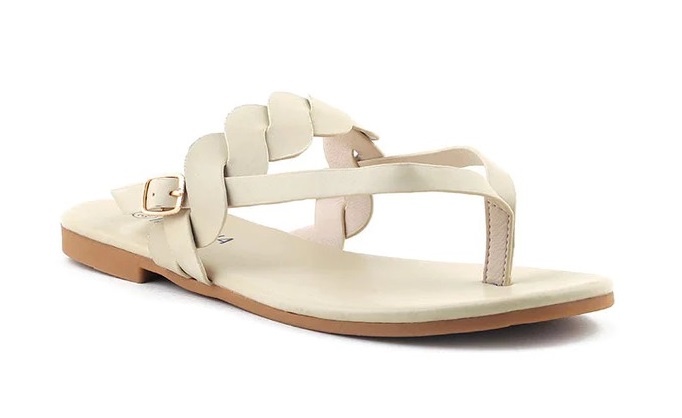 Off-white casual sandal PKR:2,500 PKR:2,150 only.
A black formal slipper for ladies' wear is available for PKR:2,500 PKR:2,150 only.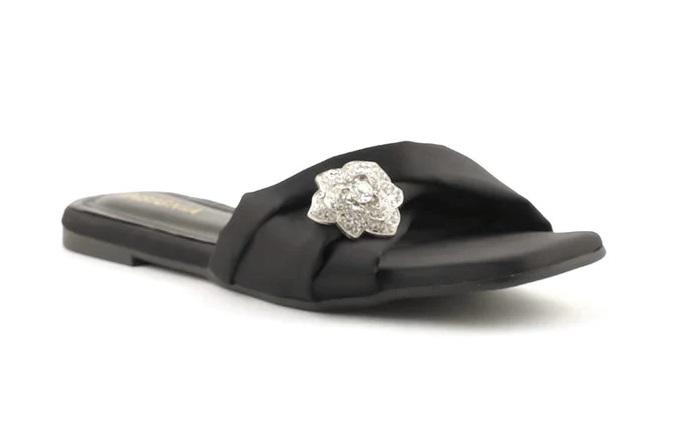 Black formal shoes for women PKR:1,900 PKR:1,634 only.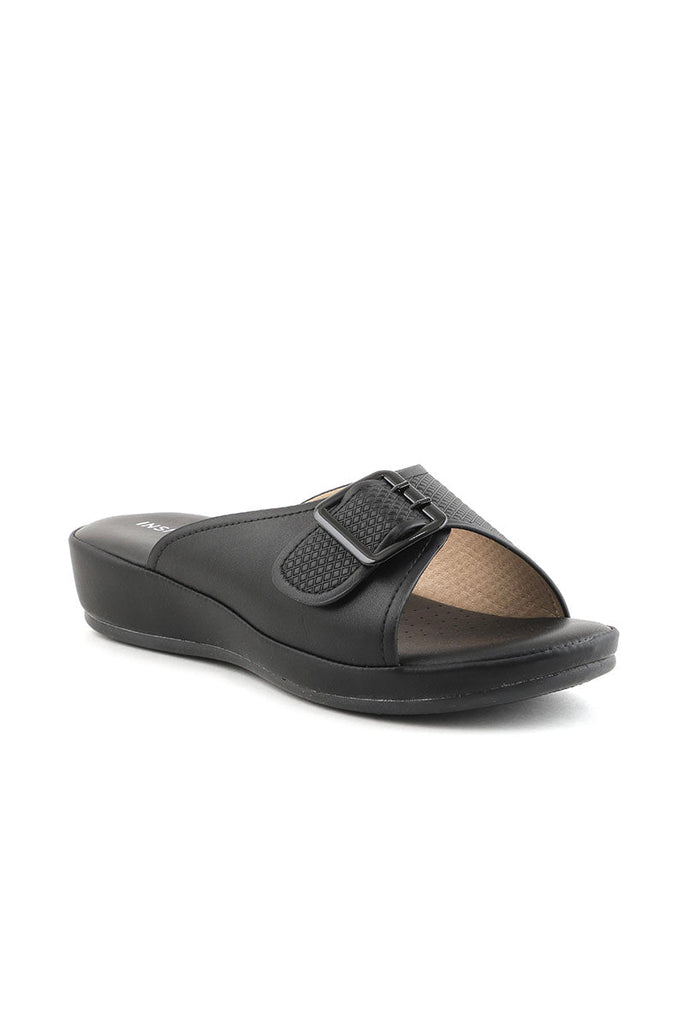 Stylish comfortable black color slippers for women PKR4,500 only.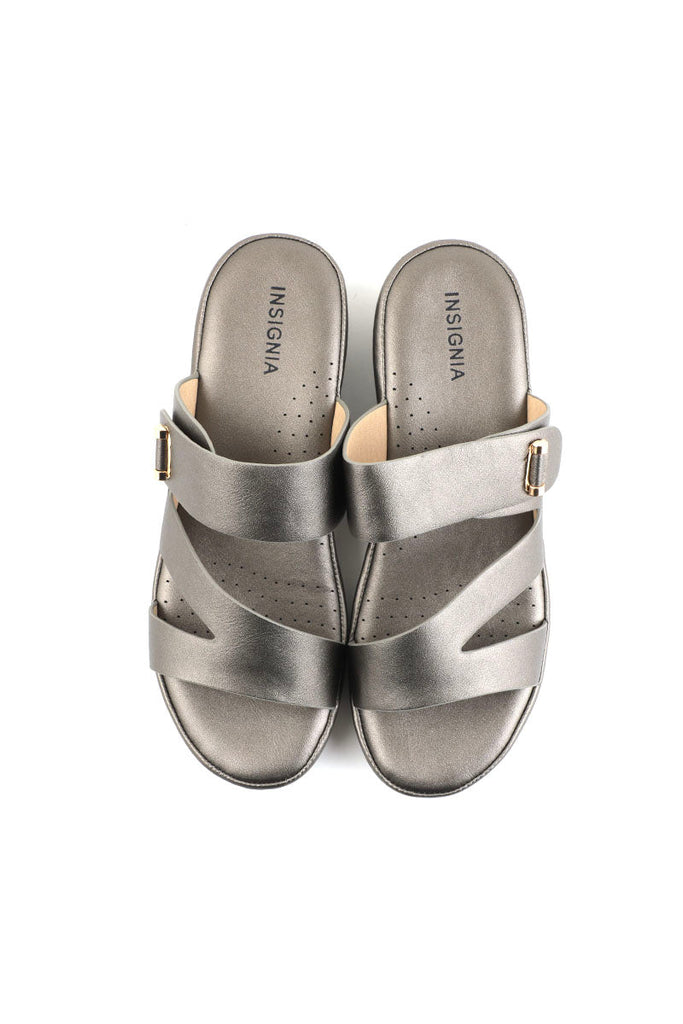 Grey color new style slipper for summer season available for PKR:4,900 only.
Fawn comfort slipper PKR:4,500 only.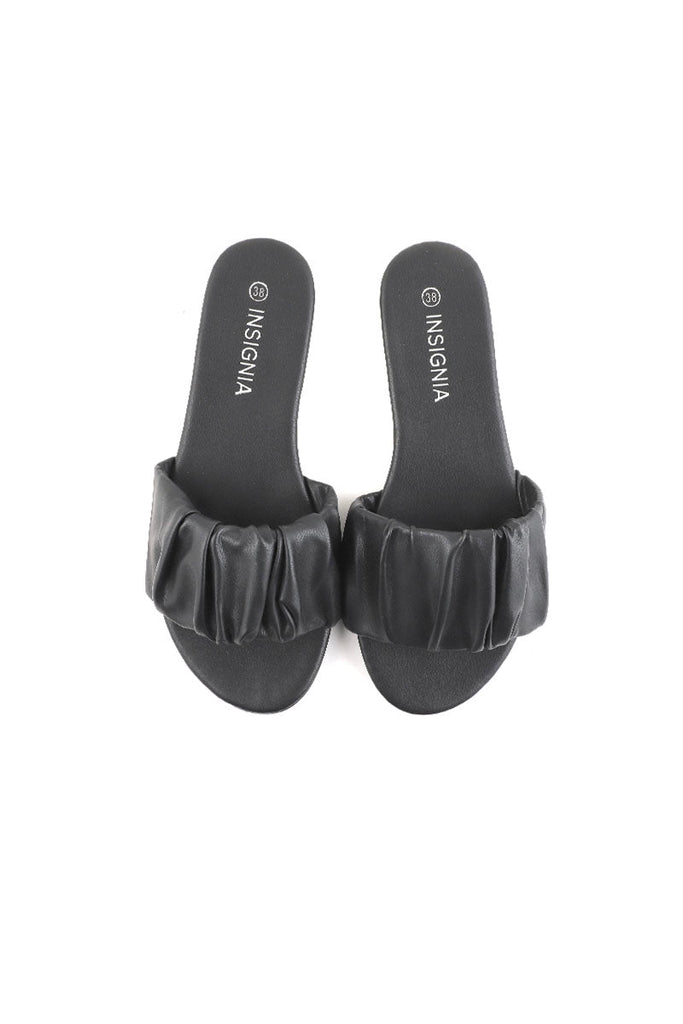 Black casual wear slippers in Pakistan by insignia brand available for PKR:3,500 only.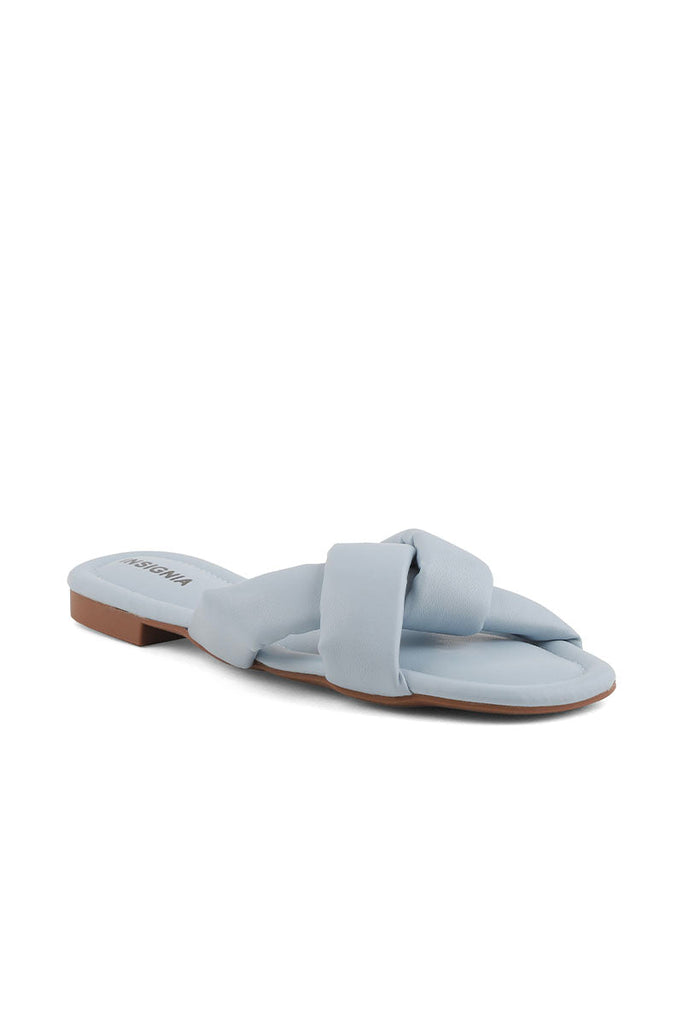 Blue casual wear modern style slippers for ladies PKR:2,500 only.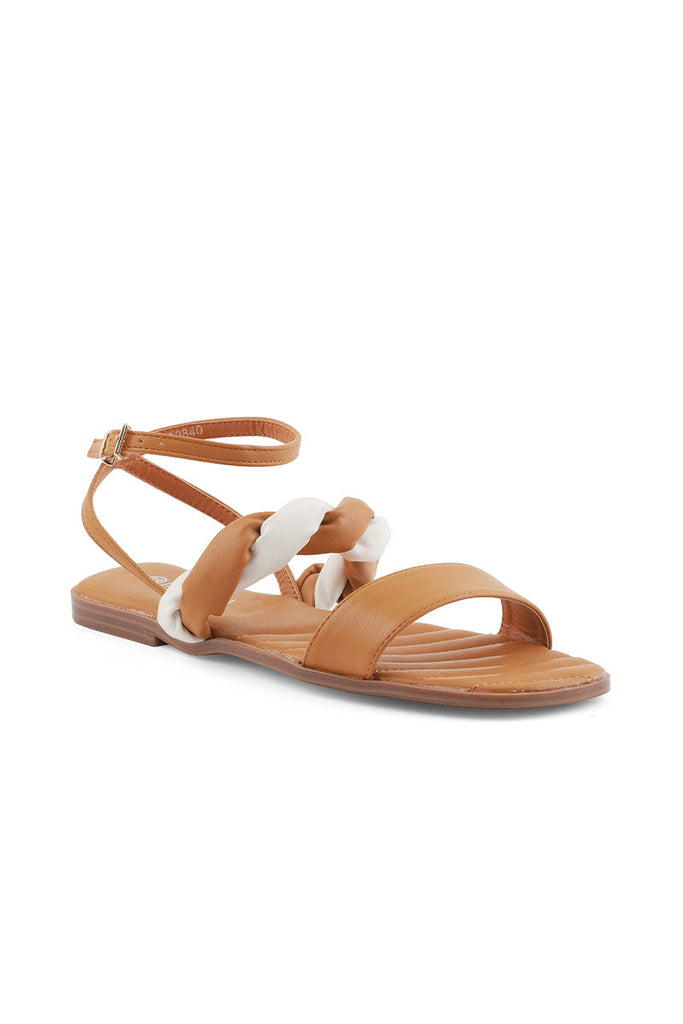 Let's get the breathable look with this mustard Sandal available at a sale price of PKR:2,900 only.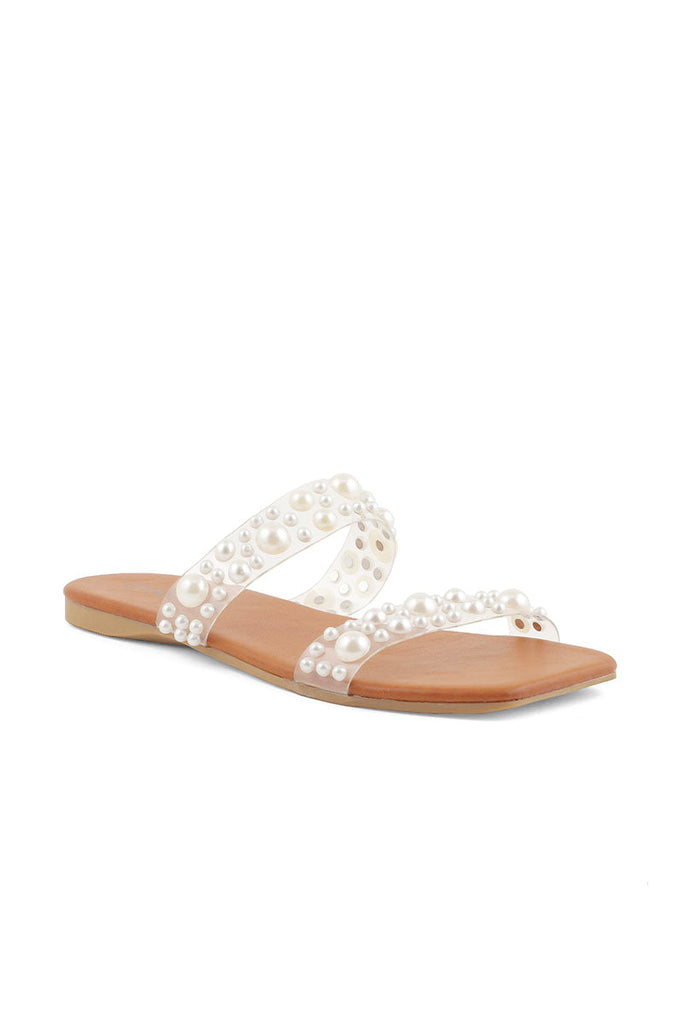 Brown and white color formal wear slippers for ladies PKR:3,500 only.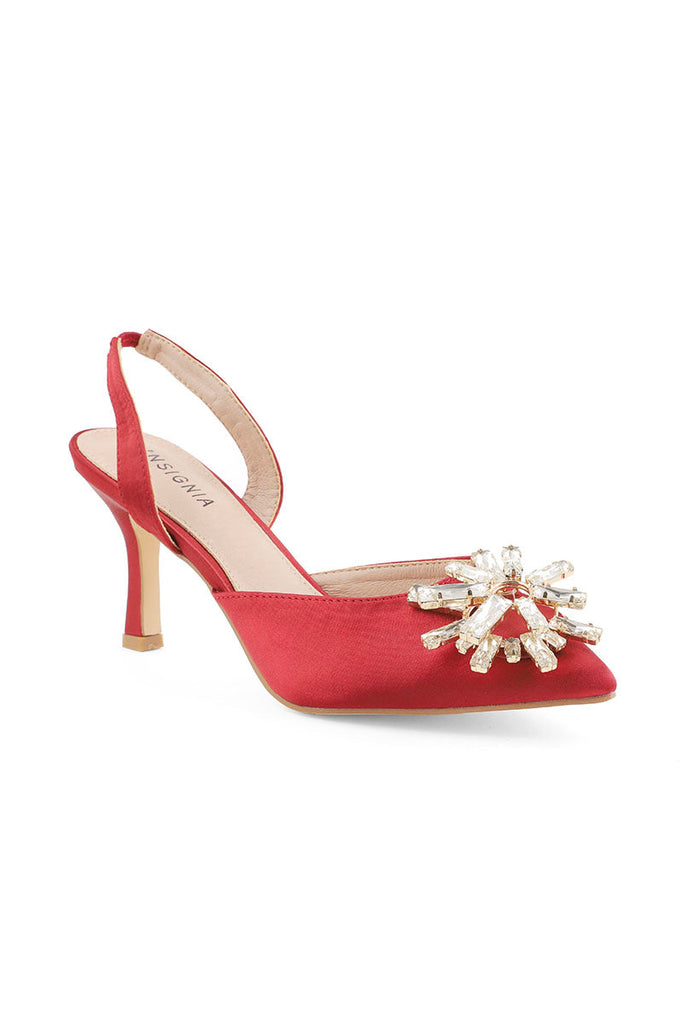 Fancy maroon sandal PKR:7,500 only.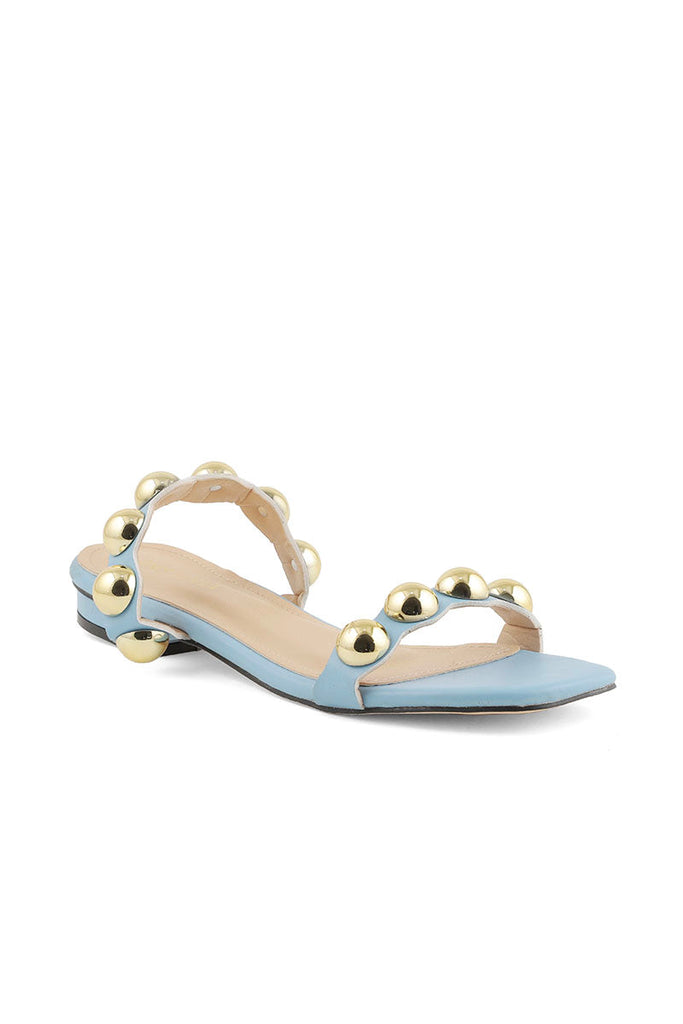 Get a unique summer look with these blue formal slippers available up to 50% off prices PKR:2,900.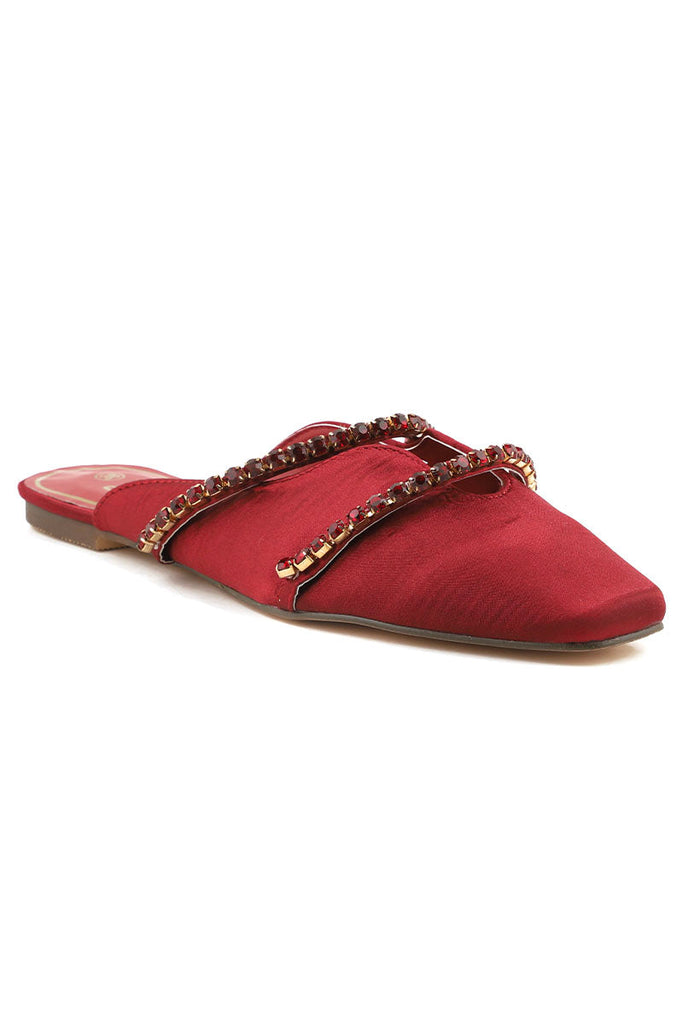 The fancy back open maroon color shoe for ladies PKR:4900 PKR:2450 Only.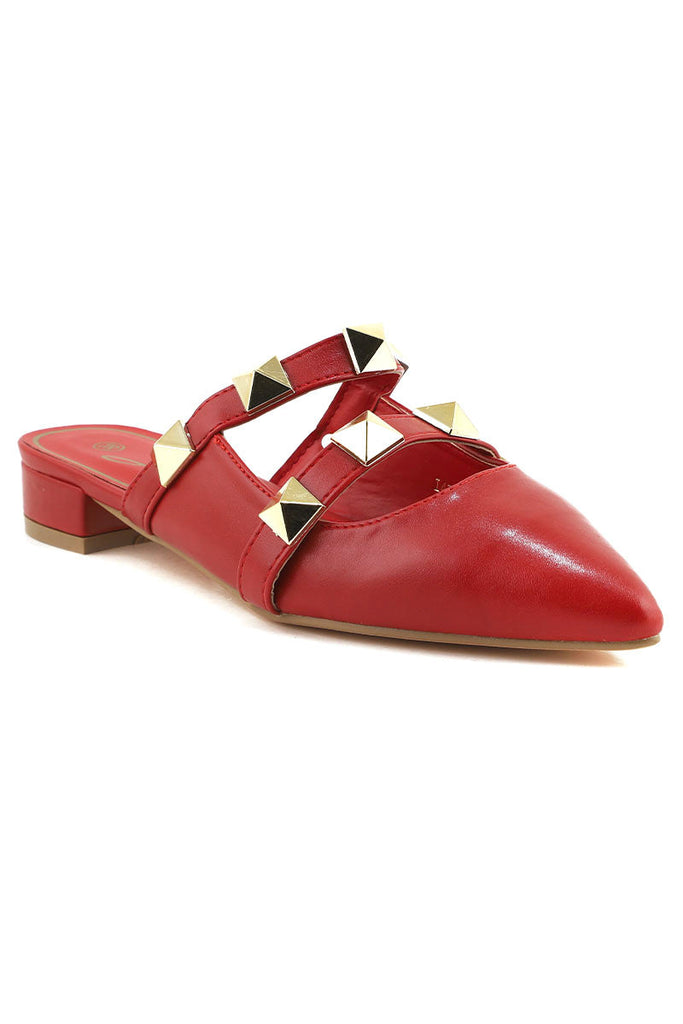 Latest formal back open maroon mules for women PKR:4900 PKR:2450.
If you matched pair of shoes with your Eid dress then don't waste the time and go grab your selected design & color in the official stores. You can also visit the official website to buy your favorite pair.
Variety Of Shoes
In the latest, Eid collection Insignia has a variety of shoes having the categories of flats, heels, mules & my favorite soft. However, for better selection view each pair in detail and select it for your Eid event.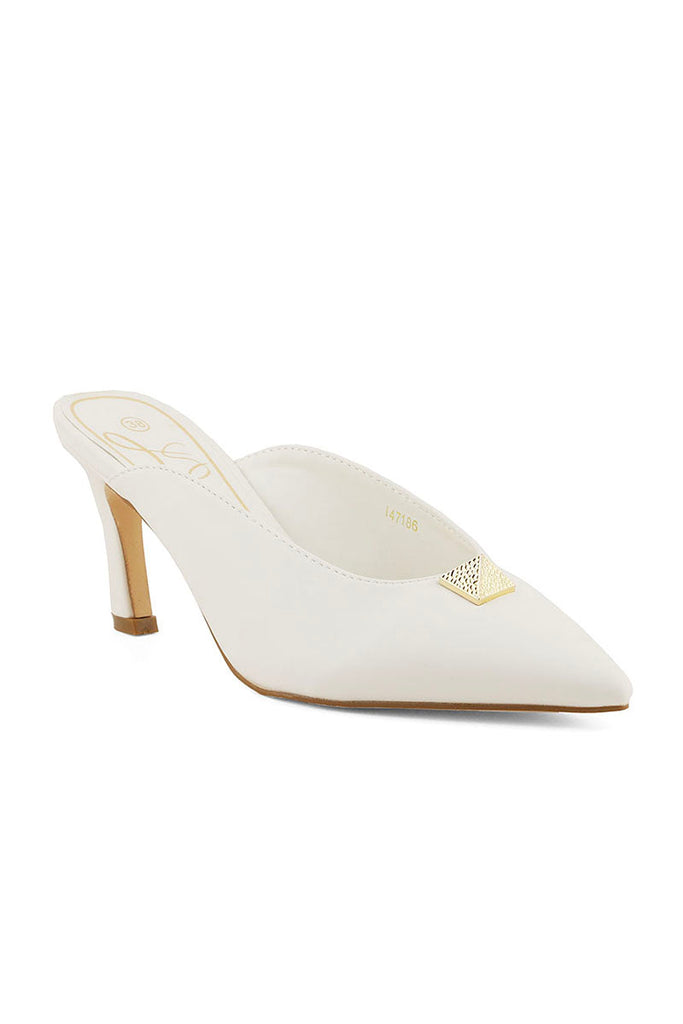 Beautiful white color back open shoe PKR:5900 PKR:2950.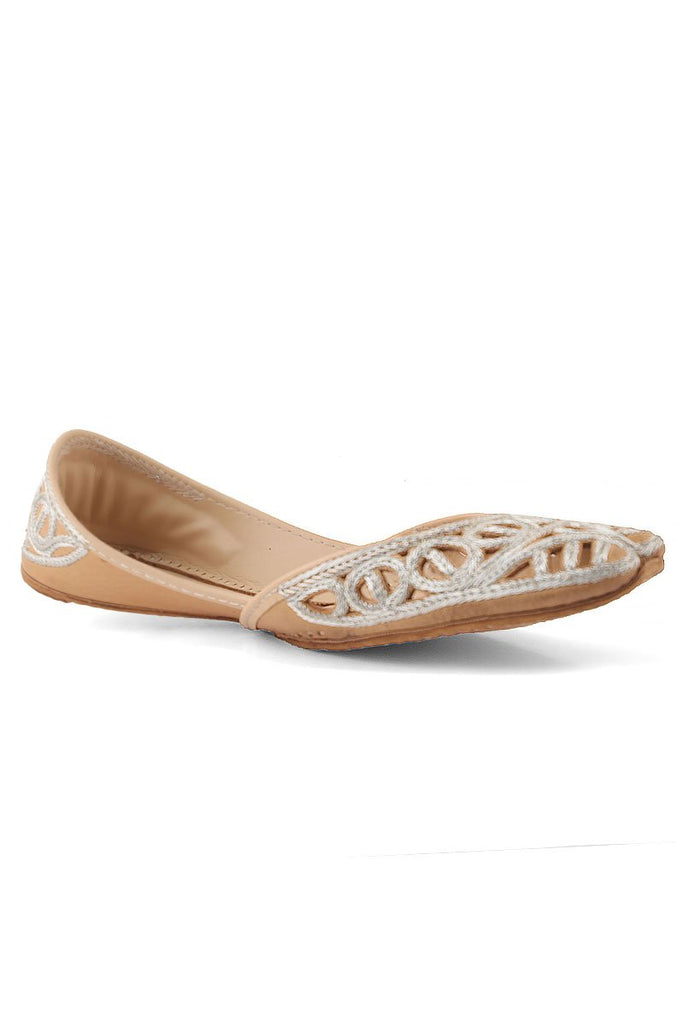 Ethnic Khussa PKR:4500 PKR:2250.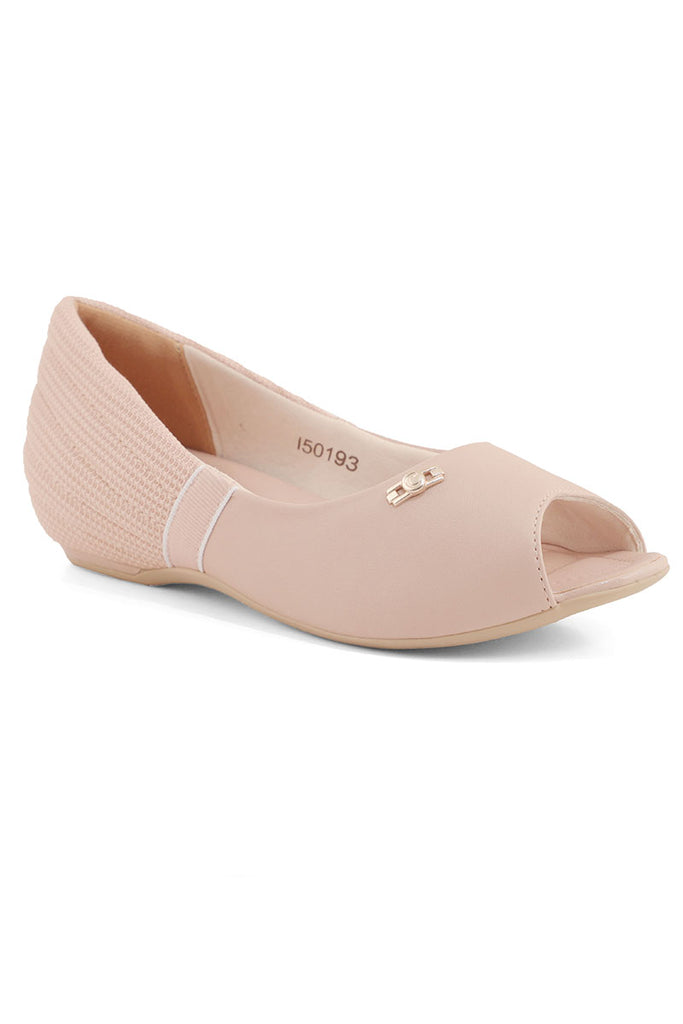 Pink formal Peep Toes by insignia brand PKR:6500 PKR:3250.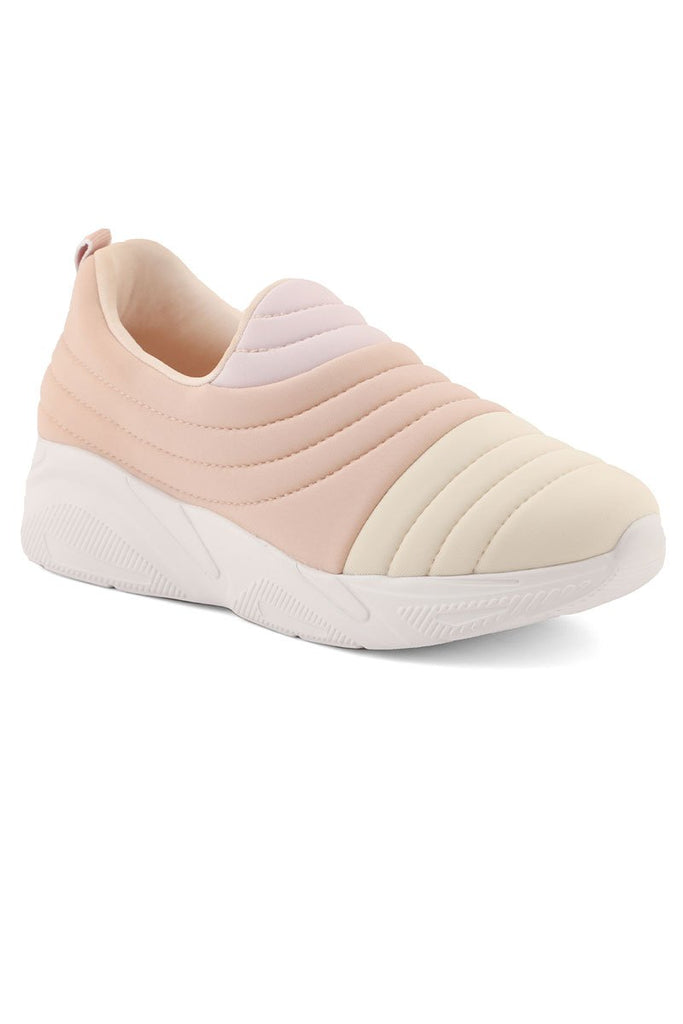 Stylish casual pink sneakers for women PKR:8500 PKR:4250.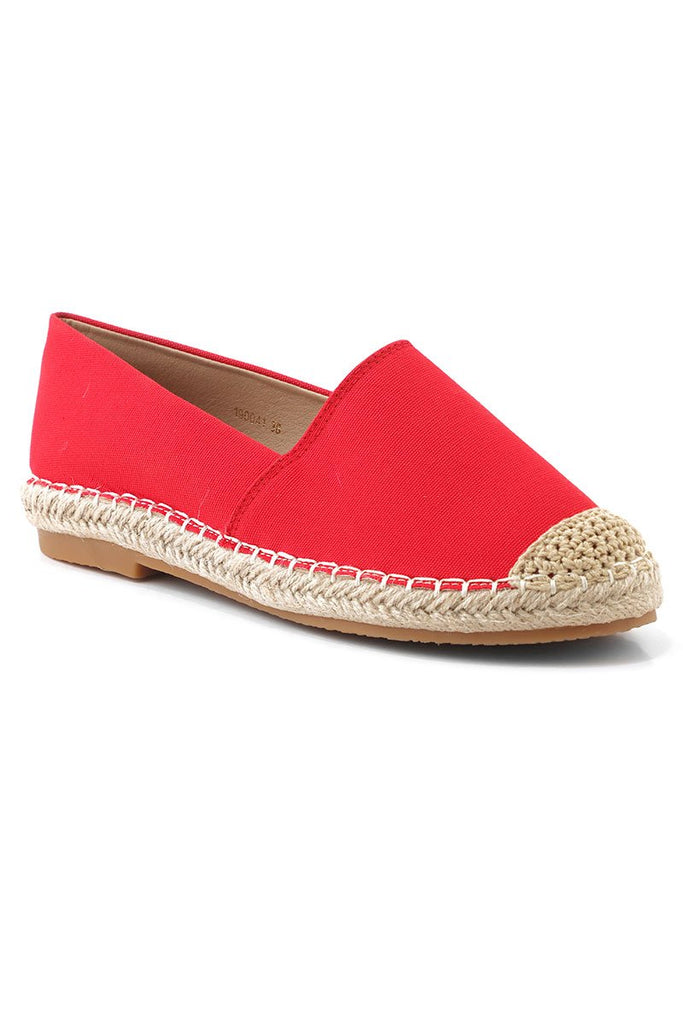 Casual Red Sneakers PKR:4500 PKR:2250.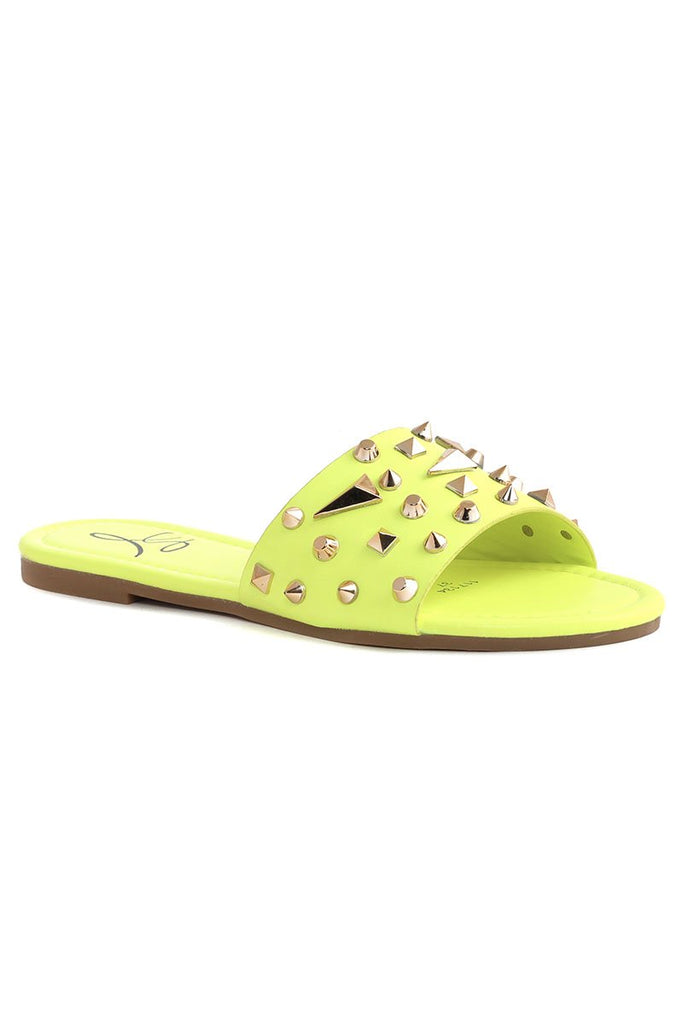 Yellow-casual slipper PKR:2900 PKR:1450 Only.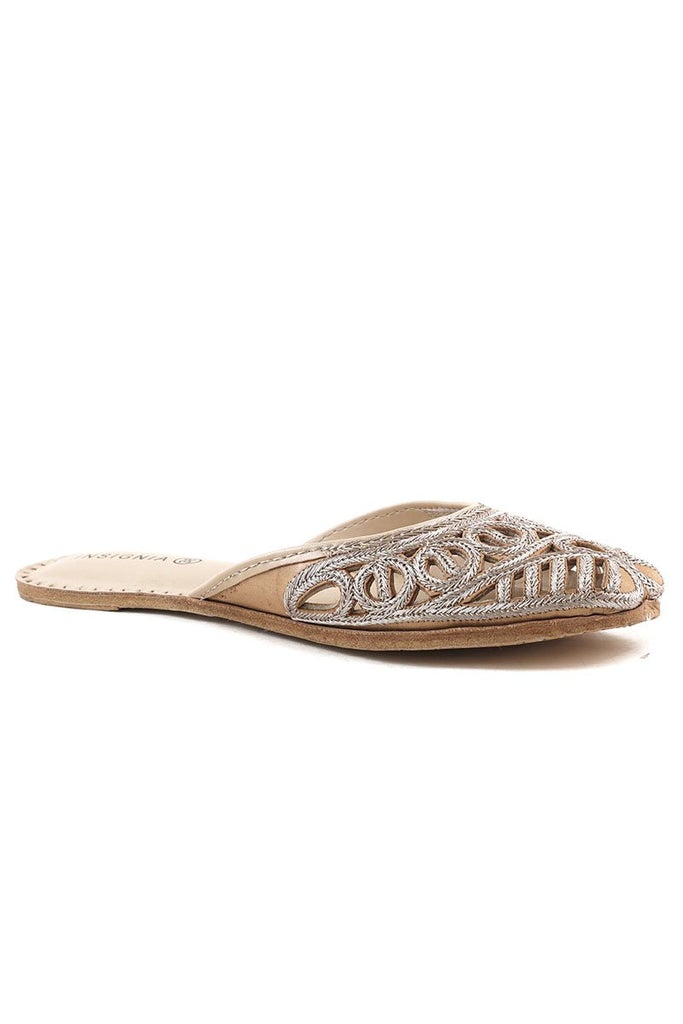 Enhance Your Traditional Look With Stylish Peech Color Khussa For Ladies at Sale PKR:3900 Only.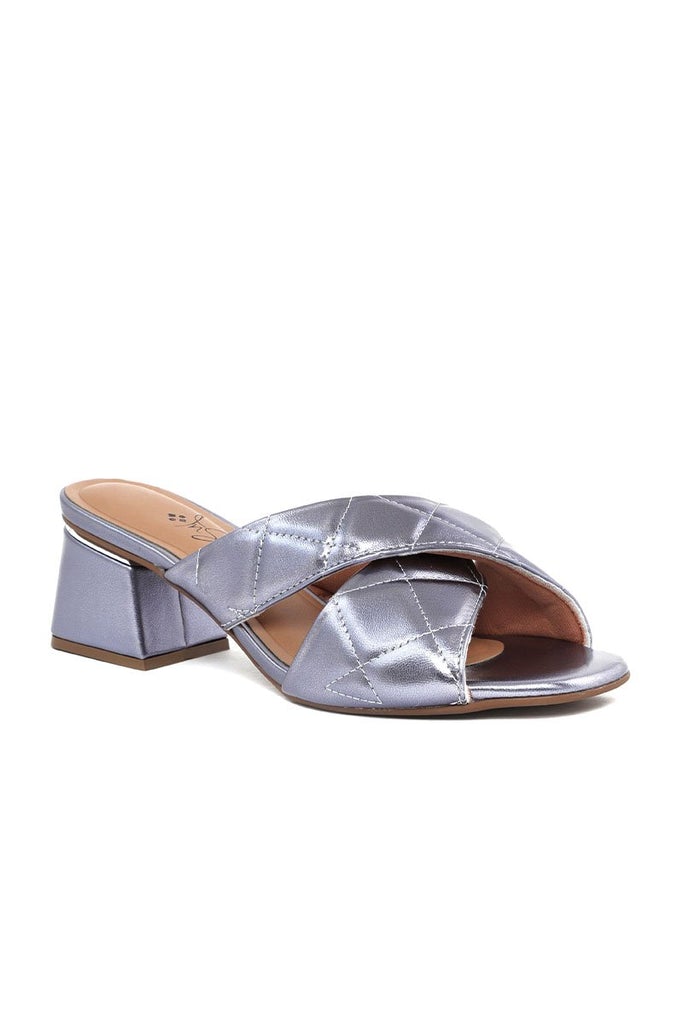 Formal Slippers in Silver Color For Ladies Wear Available Now PKR:3250 Only.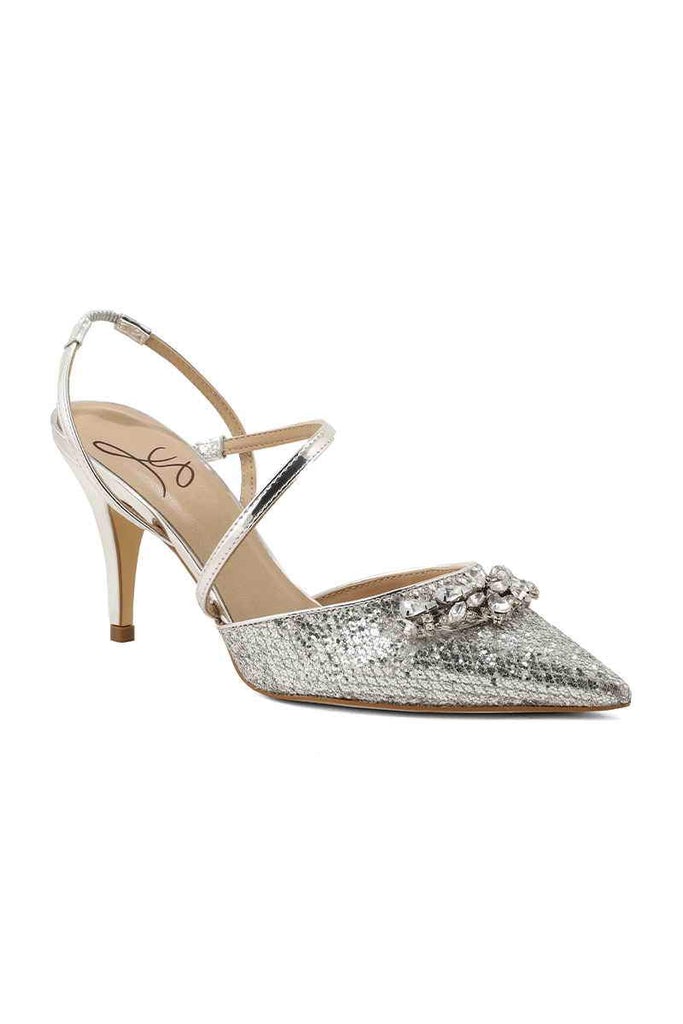 Fancy Designs Silver Color Shoes With Back Open Buy Now At Insignia Shoes Sale 2023 for Just Rs.6250 Only.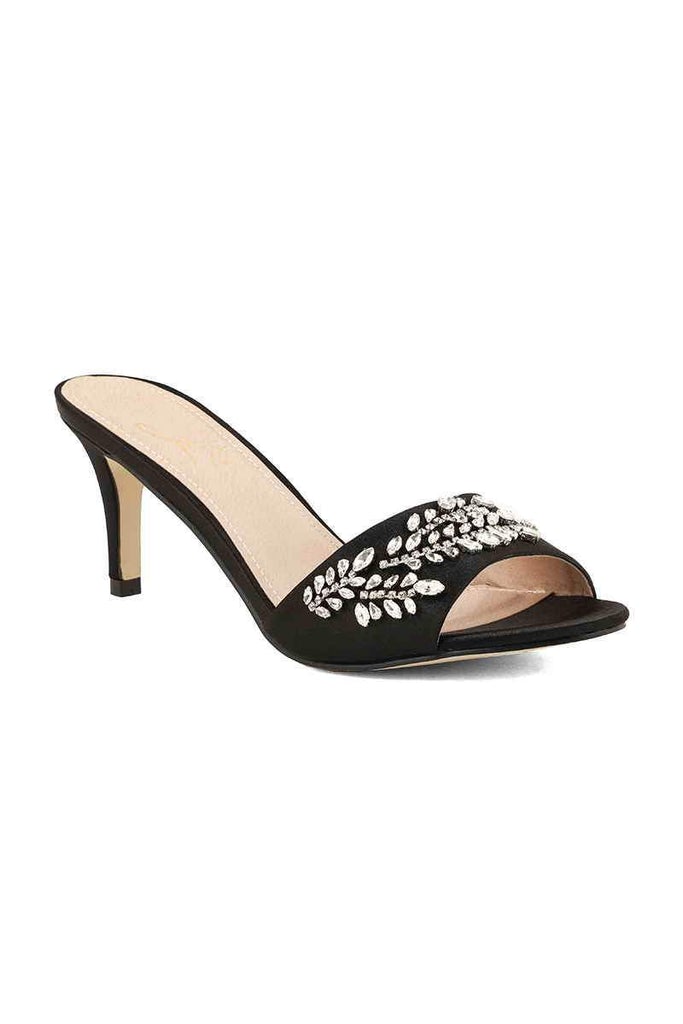 Black Fancy Sandal For Ladies Wear Available PKR:2950 Only.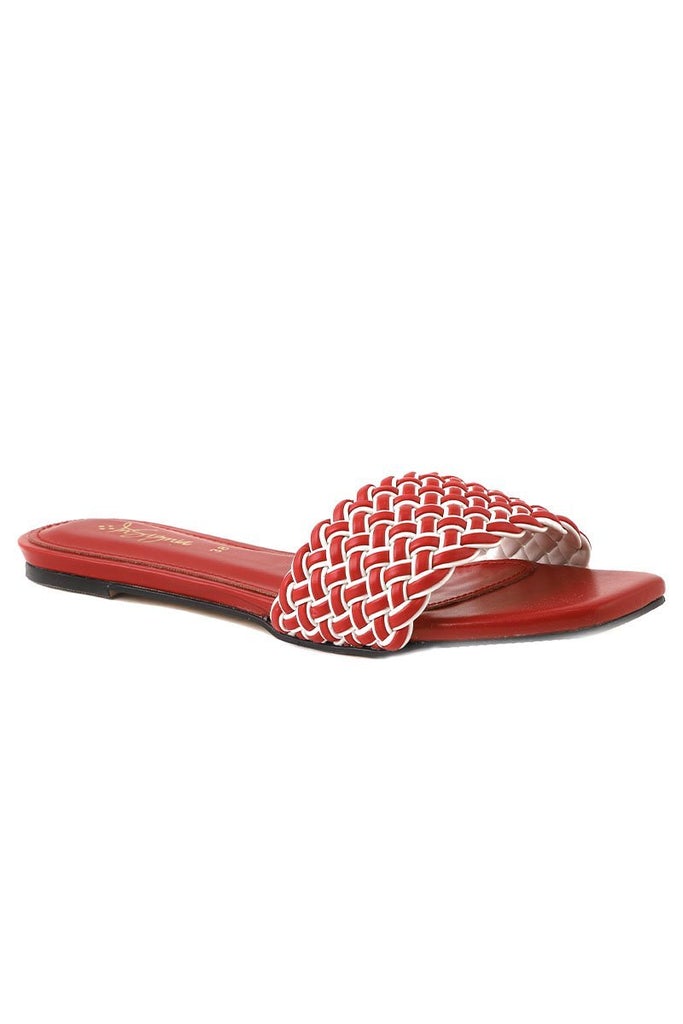 Casual Wear Slippers in Red Color By Insignia Shoes Sale For Just Rs.2200 Now Rs.1100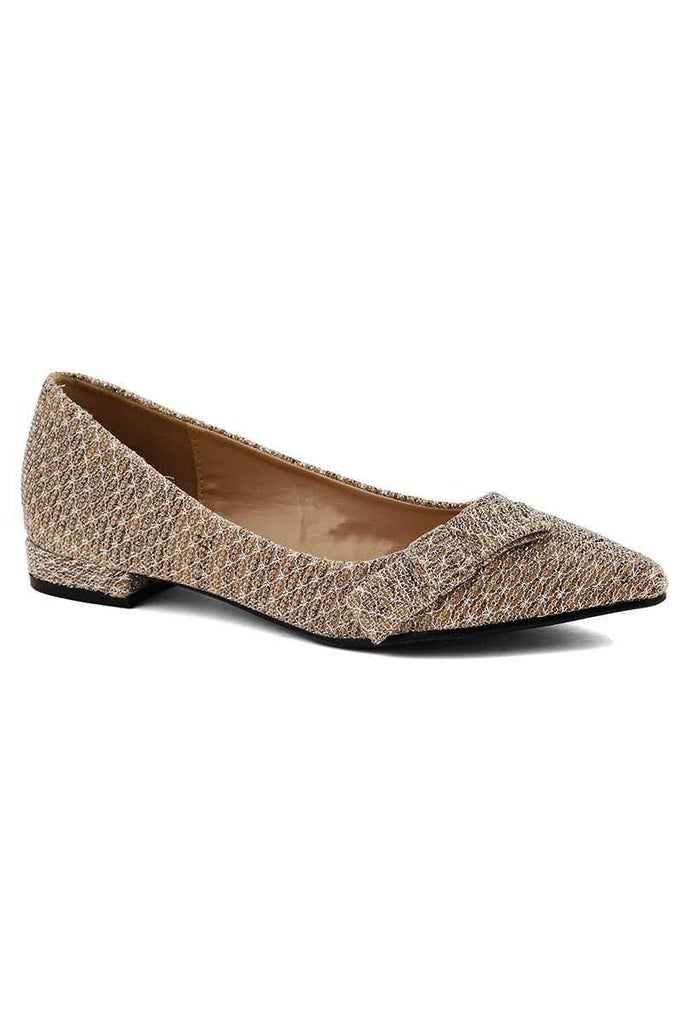 Fancy Golden Pumps for Trendy Women in Just Rs.3900 Now Rs.1950.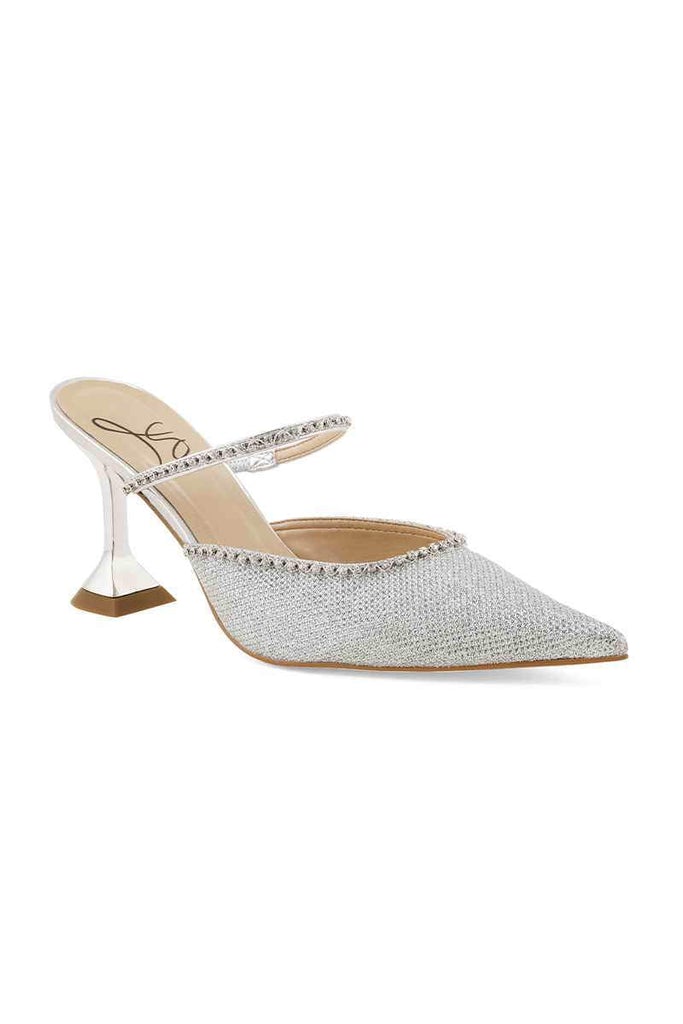 Silver Color Back-Open Fancy Shoes Collection At Sale Prices Now Rs.2200 Now Rs.1100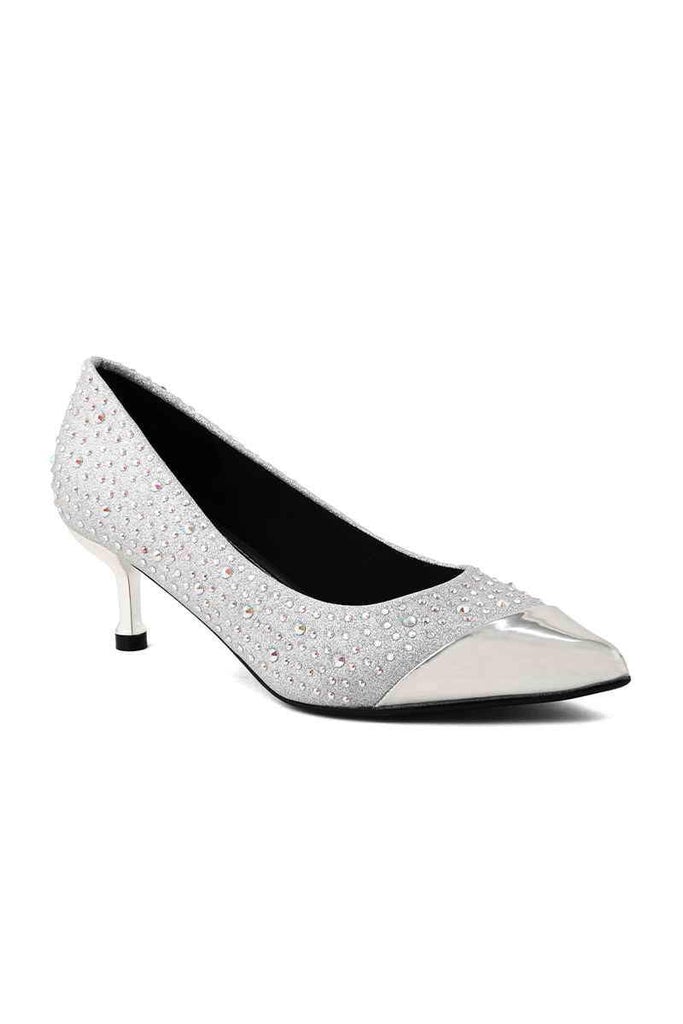 New Designs Insignia Court Shoes Sale Collection 2022 Available Rs.6500 Now Rs.3250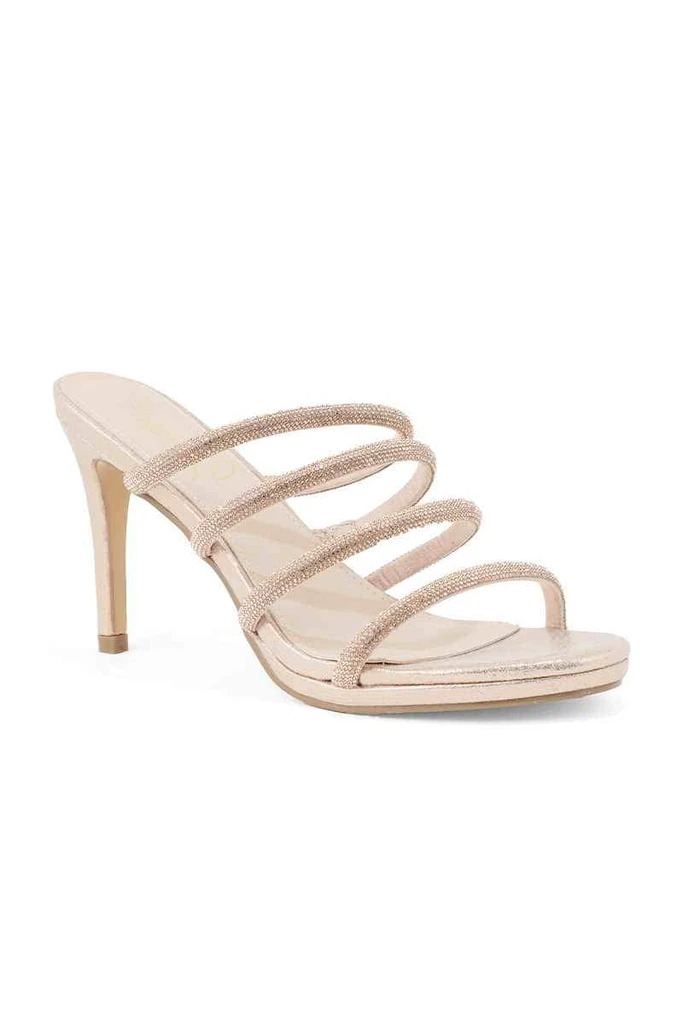 Stylish High Heel Shoes by Insignia Shoes At Winter Sale collection 2023 for Women.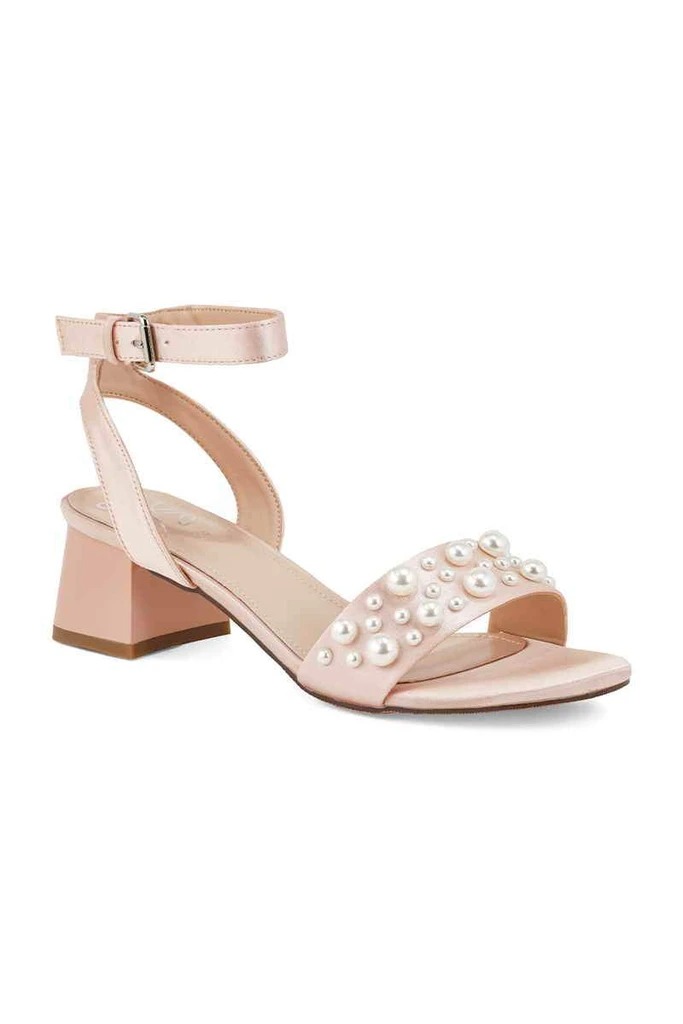 Stylish Pink Color Low Heel Shoes Up to 50% Off Price Available Now.
New Designs Black Color Shoes Having White Bolls on Top Front Side Available At Sale Price.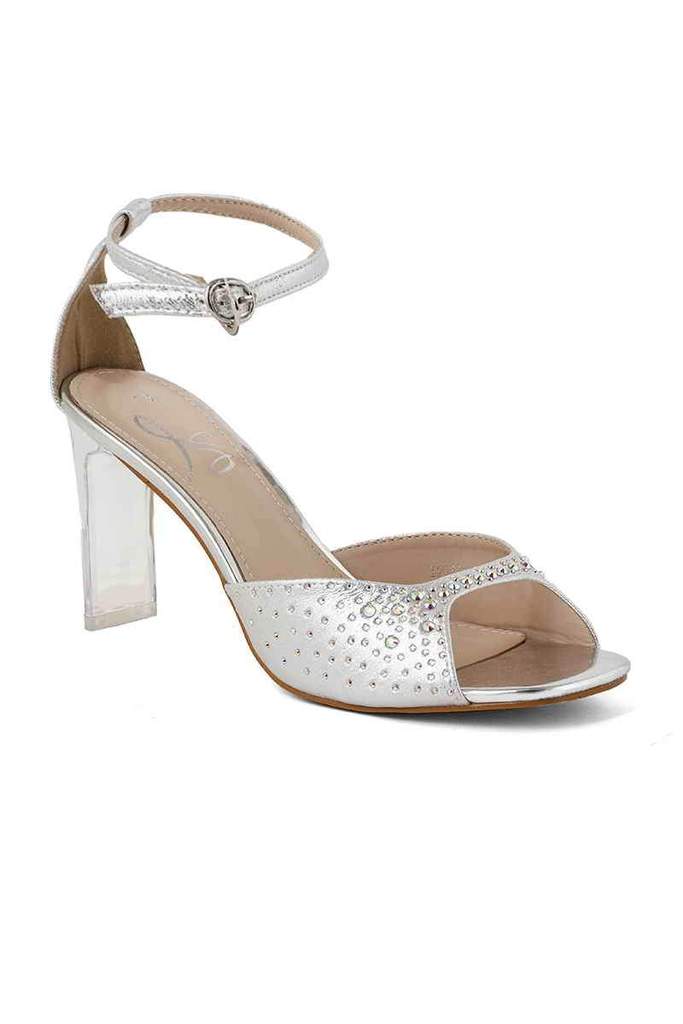 New Designs Heel Footwear for Women by Insignia Brand for Women's 2023.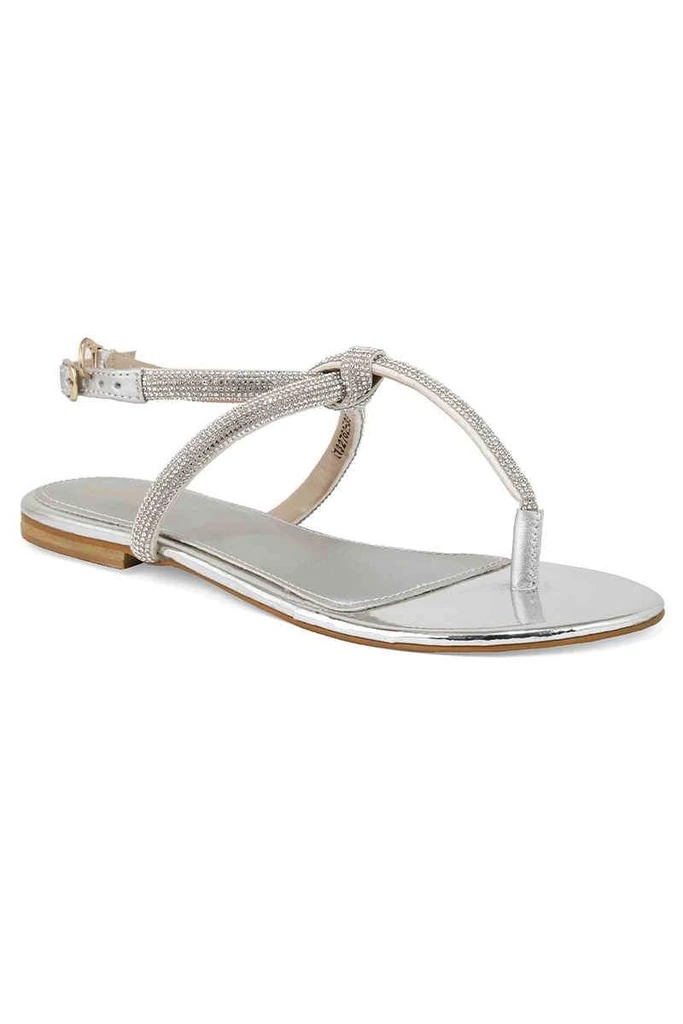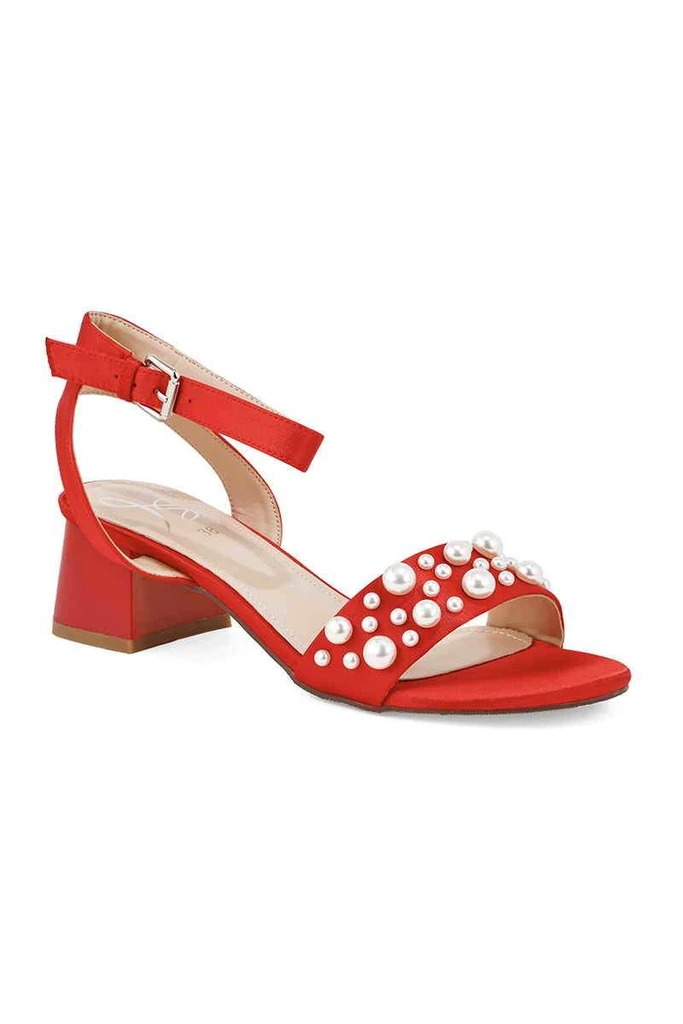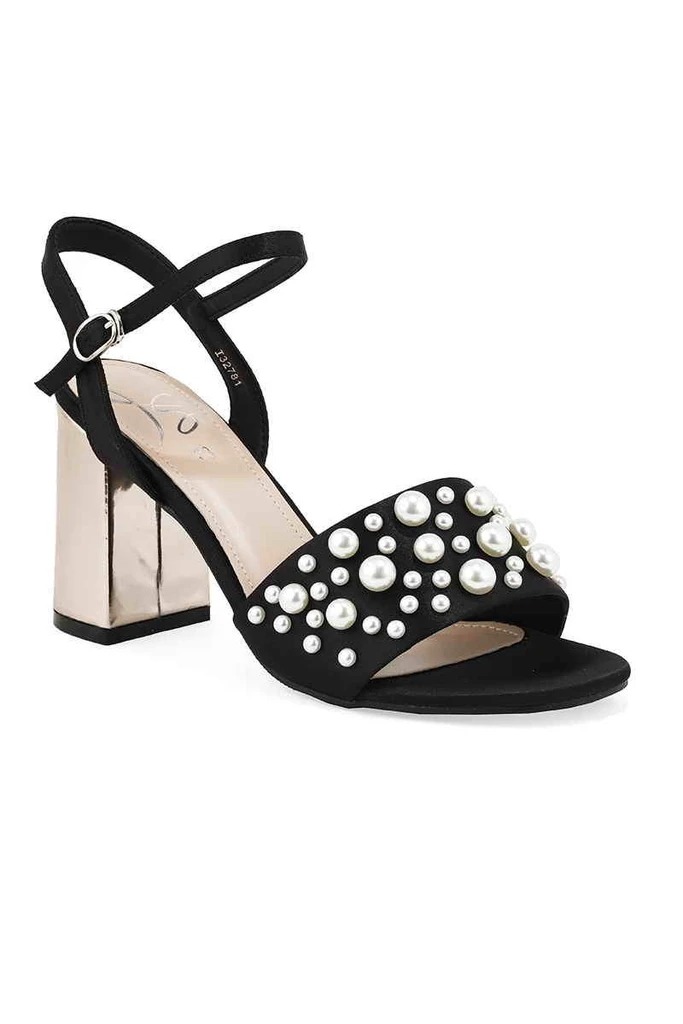 Insignia Summer Sale 50% Off
Insignia is one of the leading brands providing high-quality luxury bags, shoes, and perfume collections for both men and women. Therefore, here we are sharing the insignia brand sale collection for all customers. You can buy all products under one roof & in just one click shop online for your favorite products.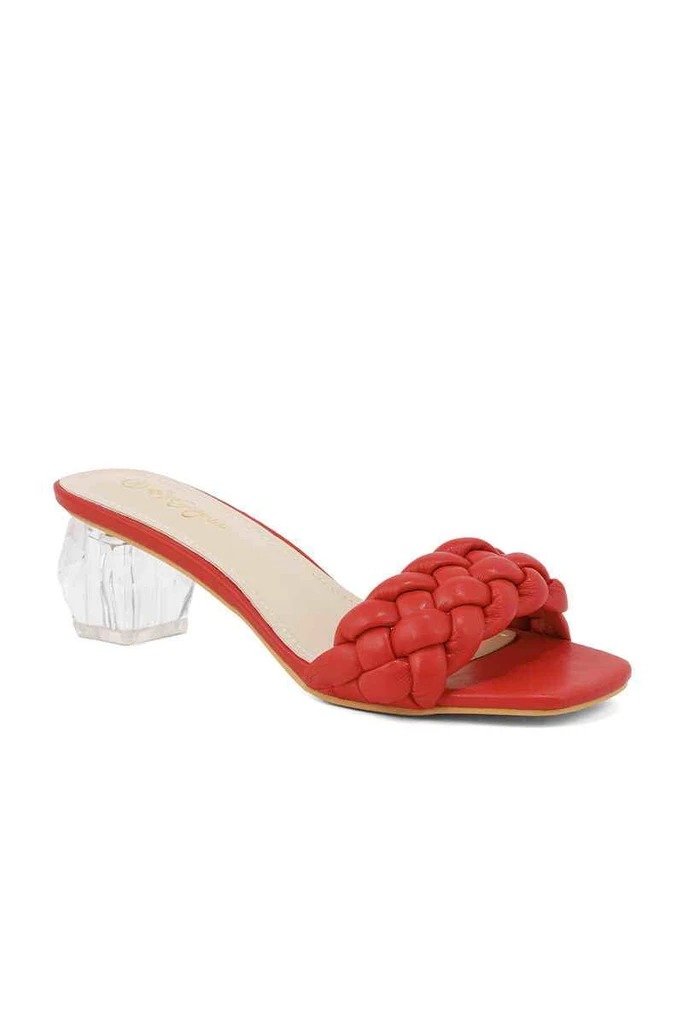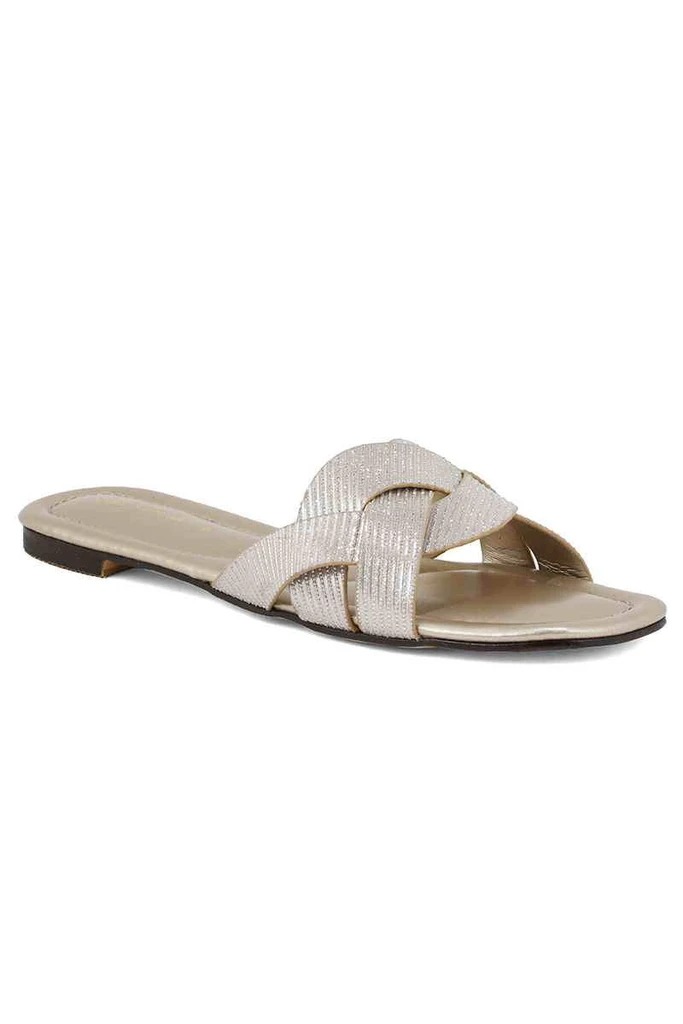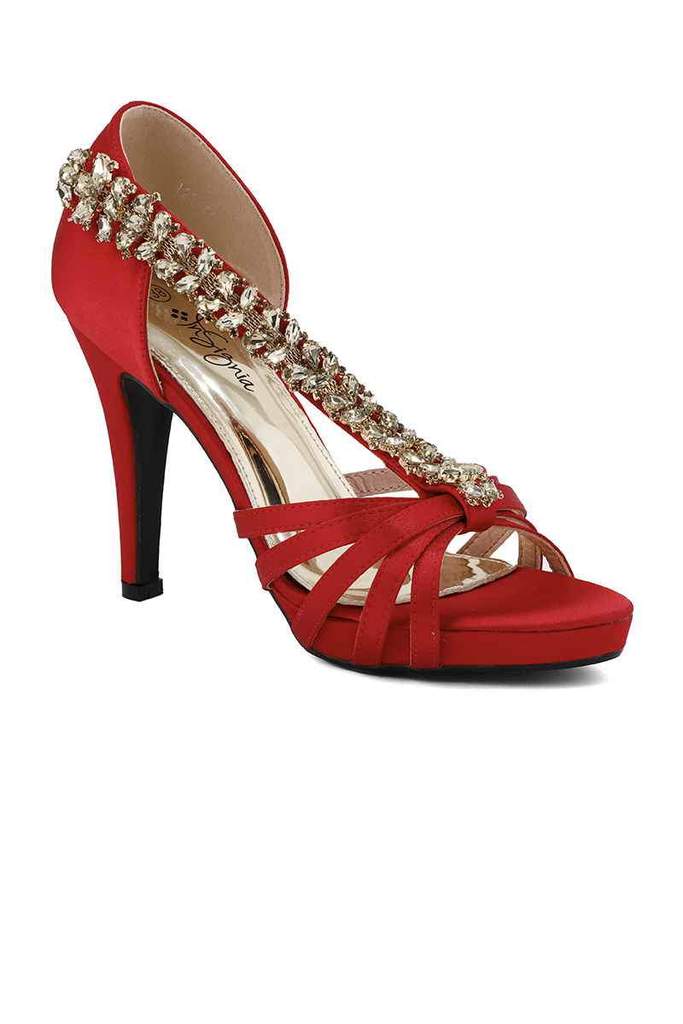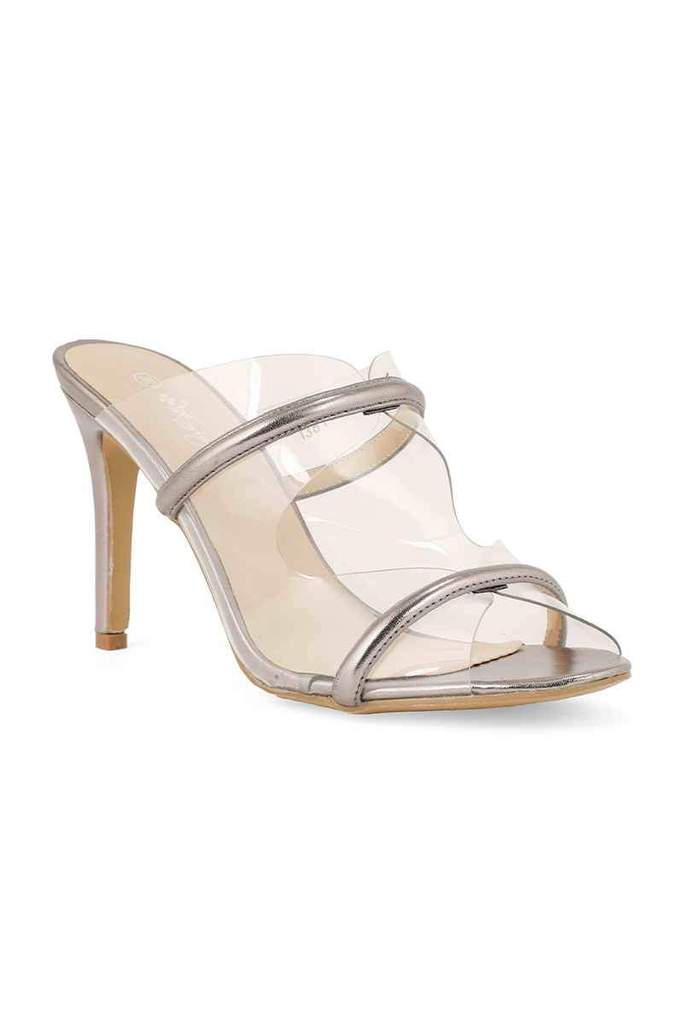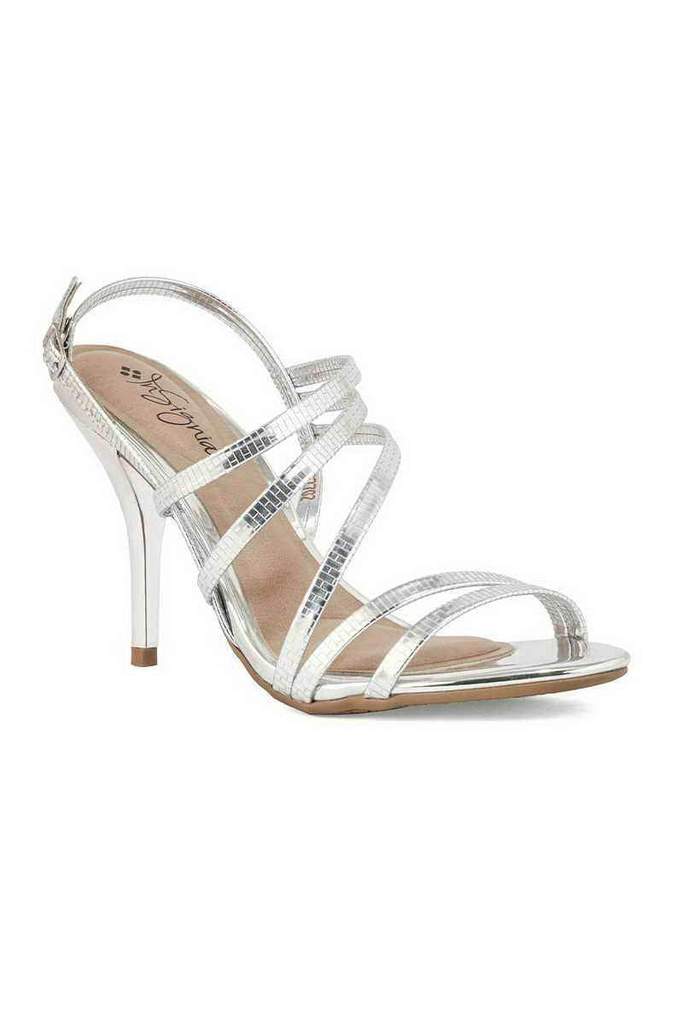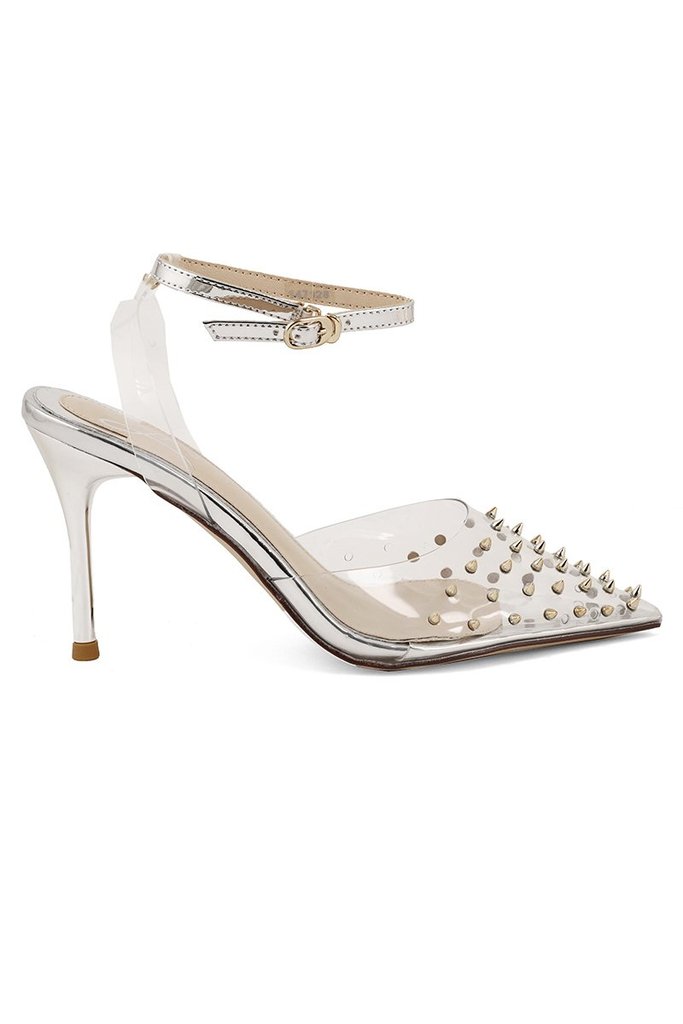 See More: Metro Shoes Eid Sale 50% off
Insignia Bags Sale
Let's update your fashion with some stylish insignia bags sale collection 2023. Keep up with trends and shop online for quality leather handbags at affordable prices. Buy 100% trusted quality items from the insignia brand shop.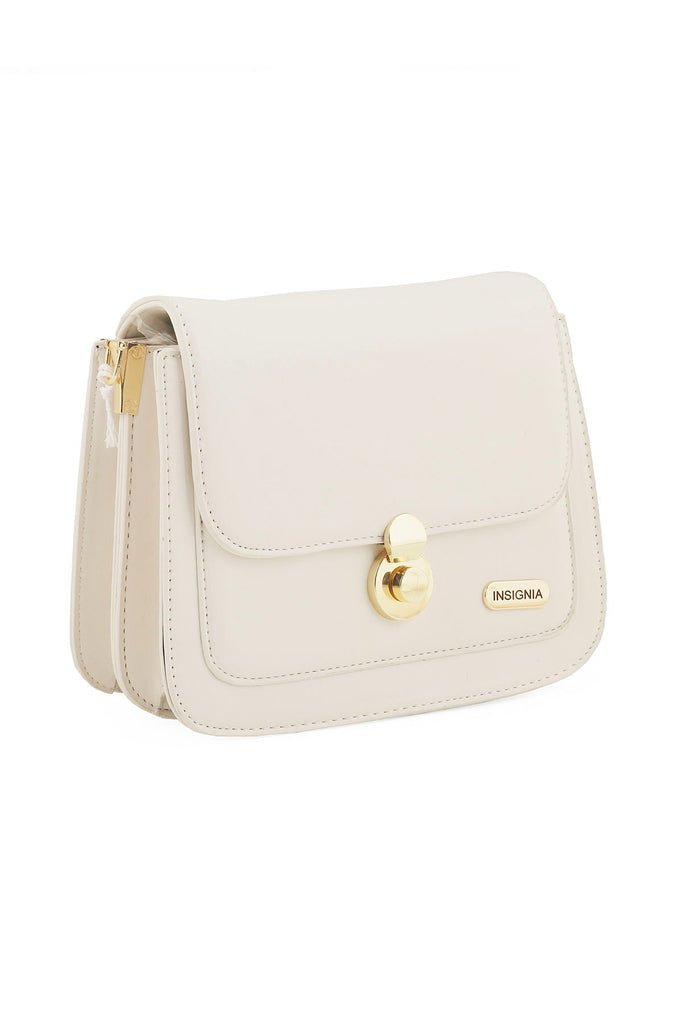 Formal shoulder white bags PKR:5,900 PKR:4,720 save 20% now.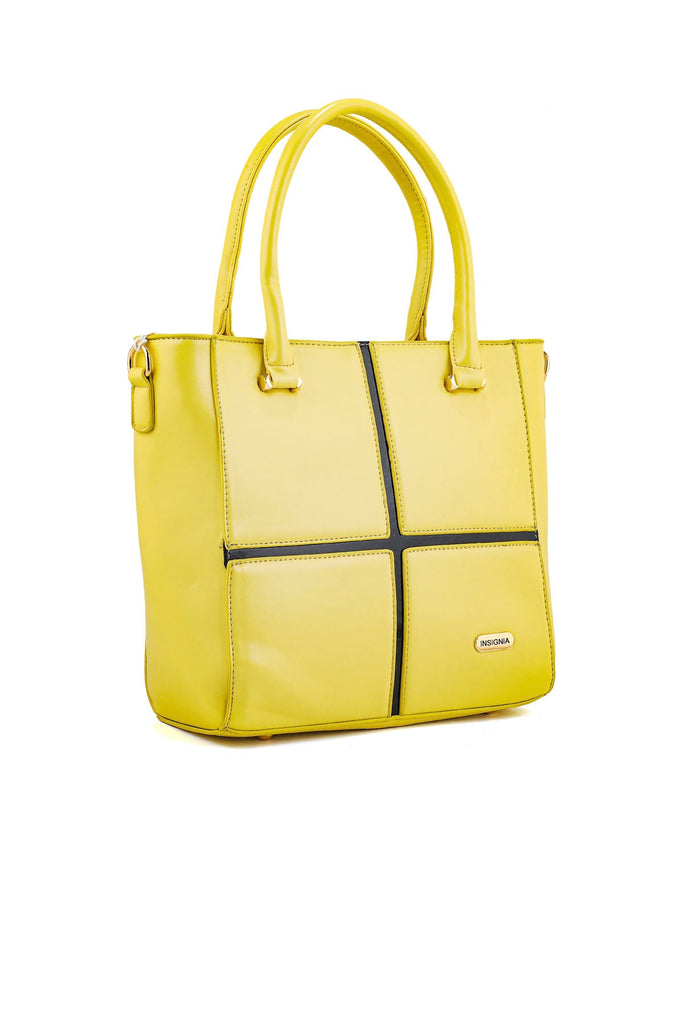 Yellow color formal wear handbag for ladies PKR:5,900 PKR:4,720.
Blue formal handbags PKR:5,500 PKR:4,400.
Affordable Price
The price of each pair has been kept affordable so that every Pakistani whether she is poor or rich can afford the shoes. That's why Insignia always remain at the top in the matter of quality shoes & affordable price. For complete details about designs & exact price please click on the official website link.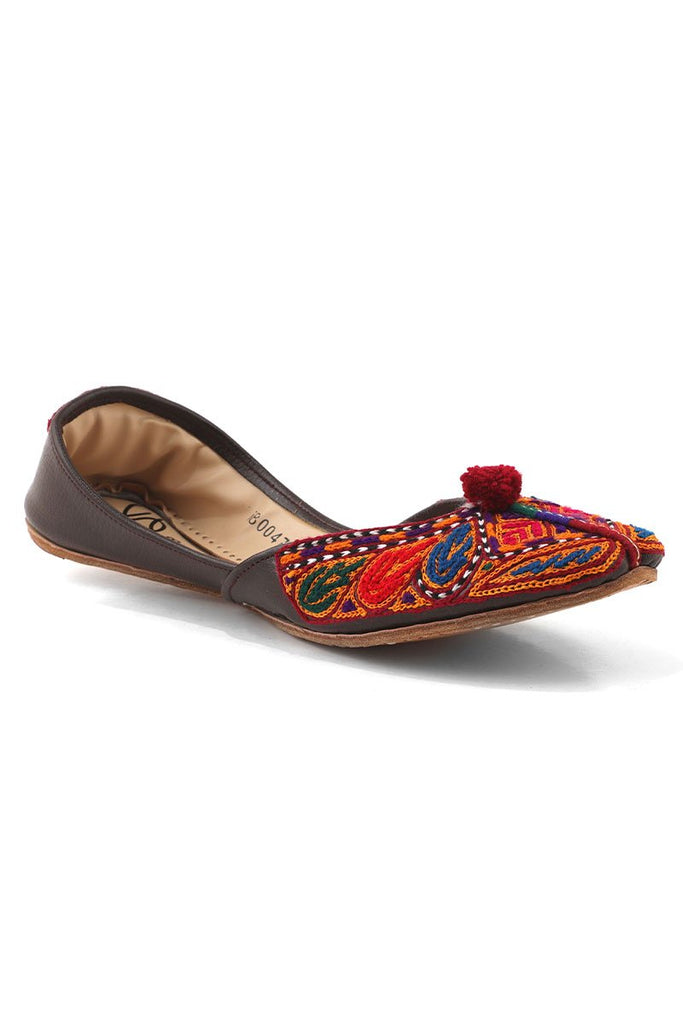 Traditional Ethnic Khussa For Ladies PKR:3,500 PKR:1,750 Only.
Golden Ethnic Khussa PKR:4,500 PKR:2,250 only.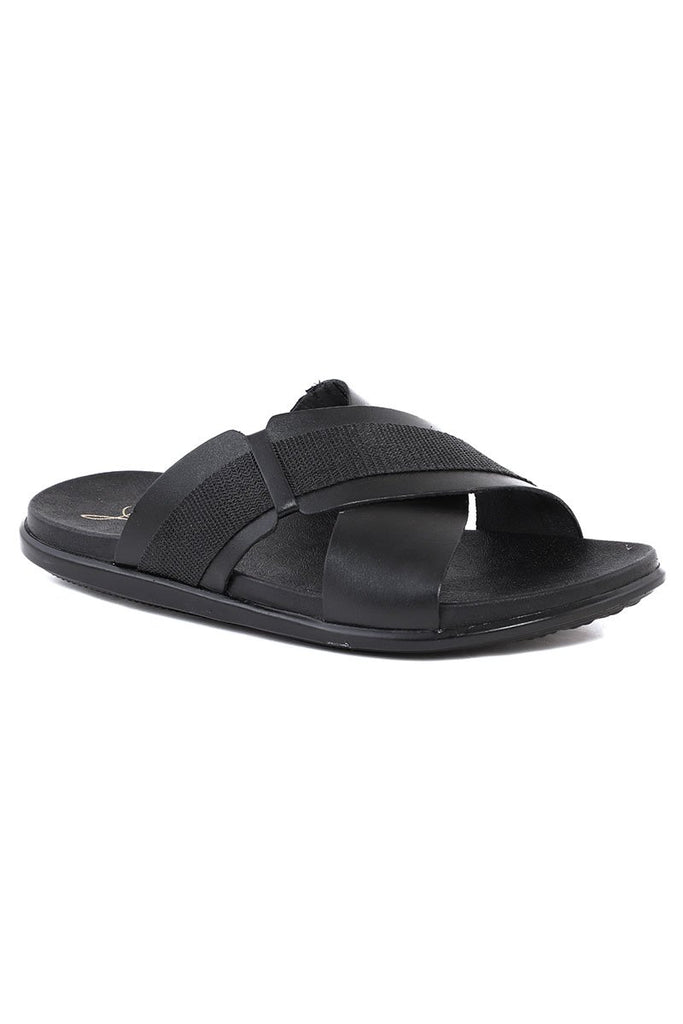 Stylish black color men wear casual slippers PKR:3,500 PKR:1,750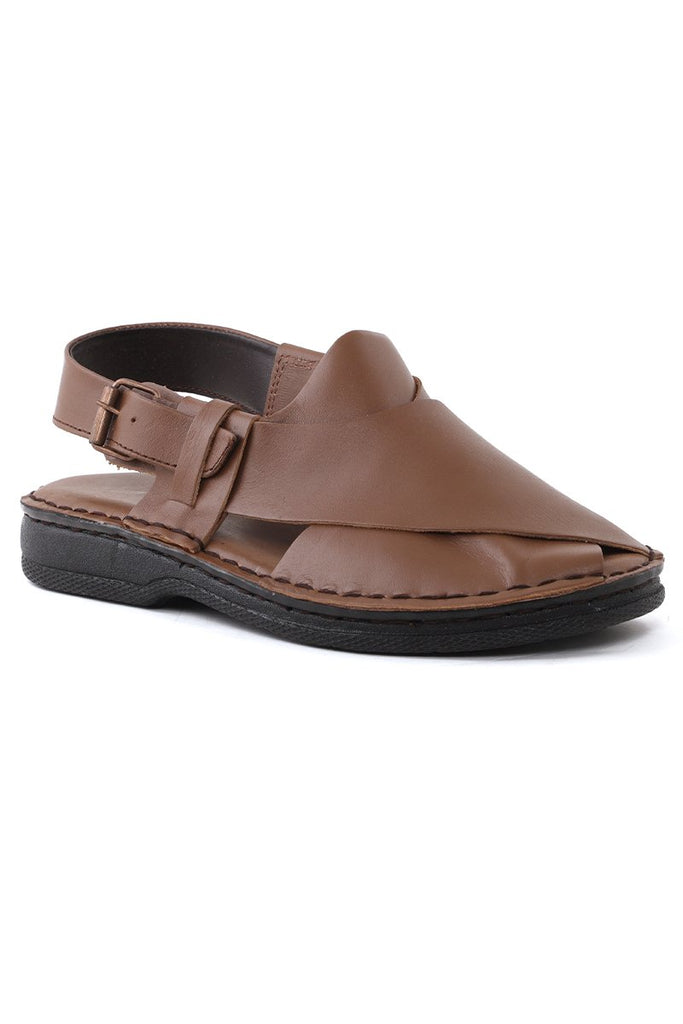 Brown Peshawari chappal for casual wear available for PKR:3,500 PKR:1,750 only save 50% now.