Cougar Sale 2023 Summer Season Flat 50% Off With Price
Cougar Summer Sale 2023 – it is a leading fashion brand, well known for its casual wear to urban people. This summer season may be a big challenge for you. Therefore, let's add new summer season outstanding outfits to your wardrobe. The young generation can easily maintain their informal lifestyle with Cougar brand outfits.
Furthermore, the cougar clothing brand is also famous for its quality outfits for the urban youth of Pakistan. Get ready for a new fashionable look with the cougar clothing end-of-season collection available at sale prices. Feel more confident with new shades and international quality stands. Every year a wide range of casual wear apparel and accessories collections are launched for men and women.
Cougar Sale 2023 Flat 50% Off (Shop Online)
The latest urban styles of summer clothing for ladies are designed according to the latest trends in Pakistan. All women wear clothing available under one roof of the Cougar brand. Now you do not need to visit anywhere else, just visit the Cougar brand's official website and find the best outfits that are nicely displayed.
Urban clothing for women is within your reach now, Get ready to avail of this offer and buy superb quality clothing at affordable prices. Cougar is well famous and always publishes high-quality women's wear clothing in Pakistan. so, you can buy the best eye-catching collections for your stylish look at sale prices of 30% & 50% off.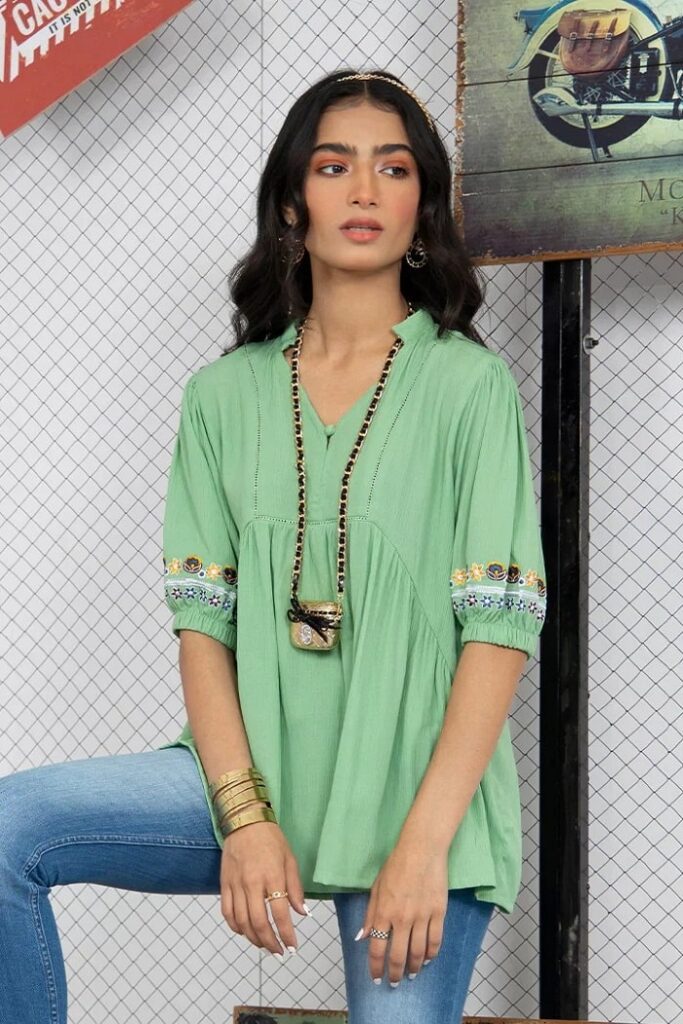 Green embroidered top Rs:2,999 Rs:2,099 only.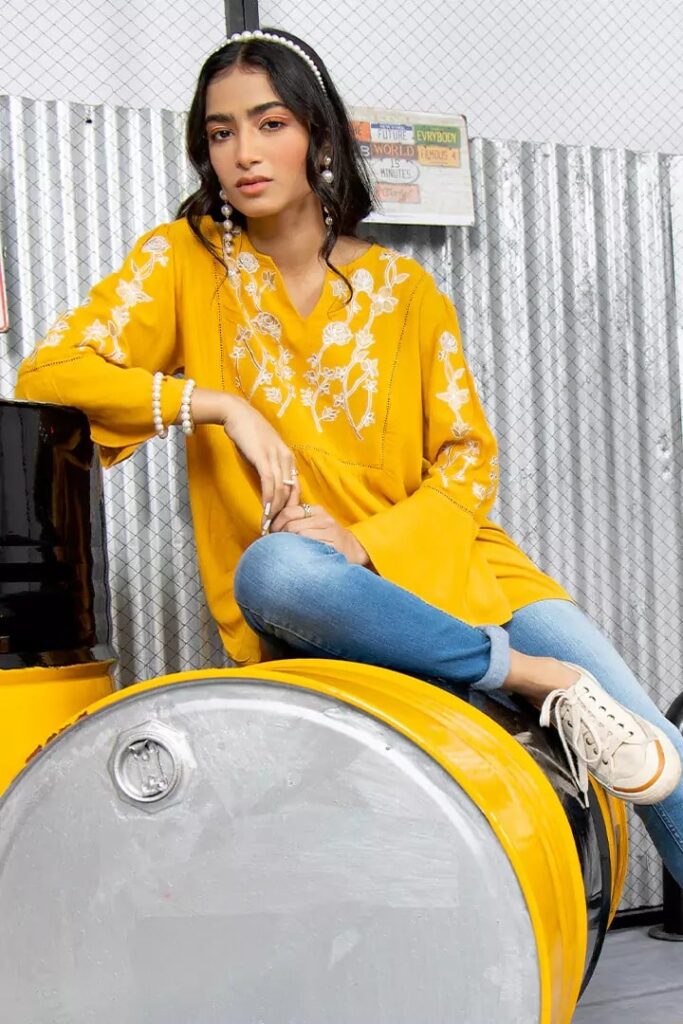 Stylish mustard embroidered top for women Rs:3,499 Rs:2,449.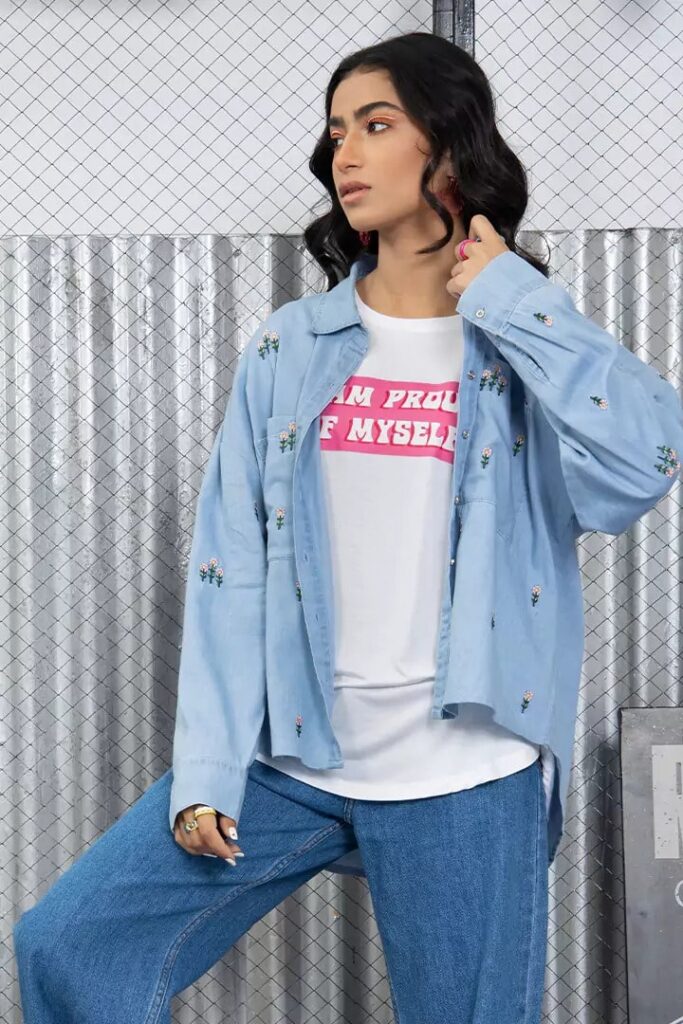 Sky blue embroidered top Rs:3,499 Rs:2,449.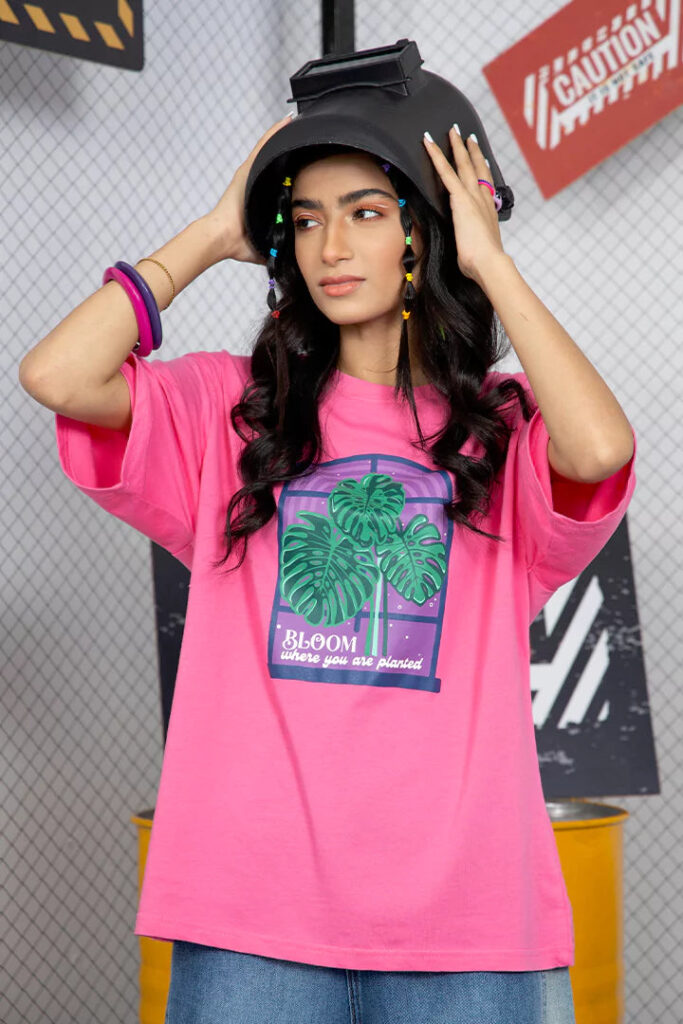 Stylish Pink graphic oversized T-shirt PKR:1,499 only.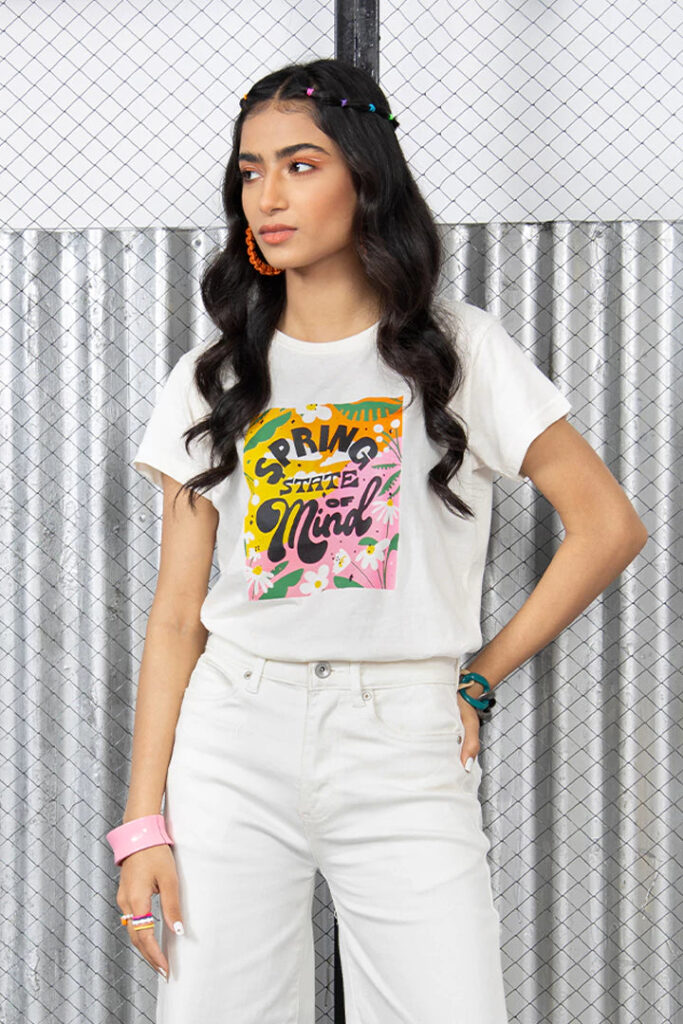 Cream white spring graphic T-shirt PKR:1,499.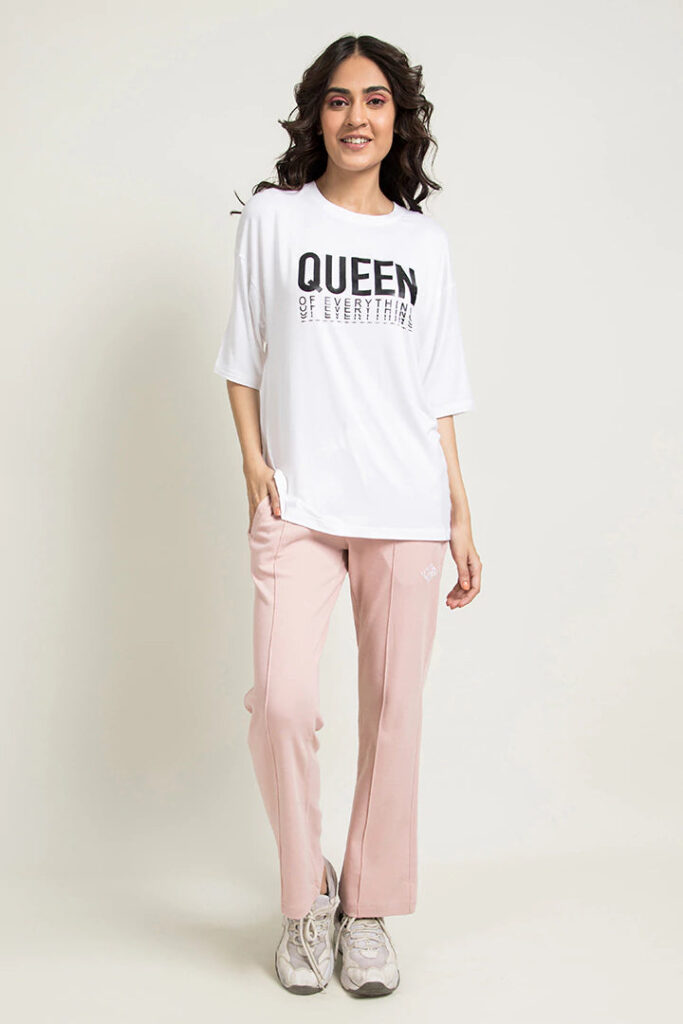 Cream white queen t-shirt for women PKR:1,699.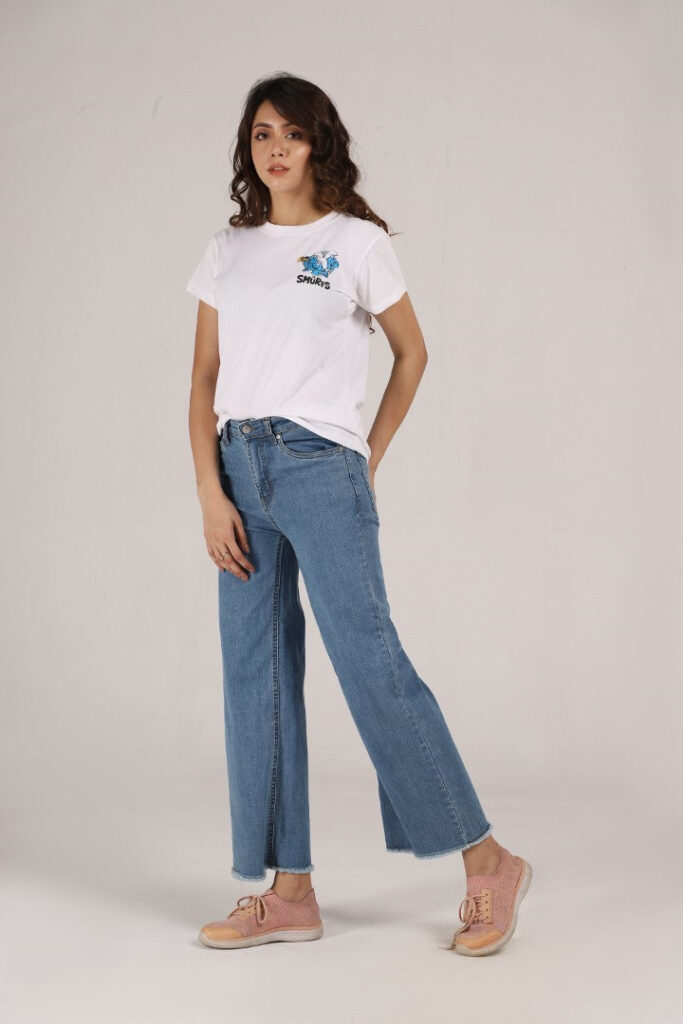 Lovely white t-shirt for women PKR:1,299 PKR:649 only.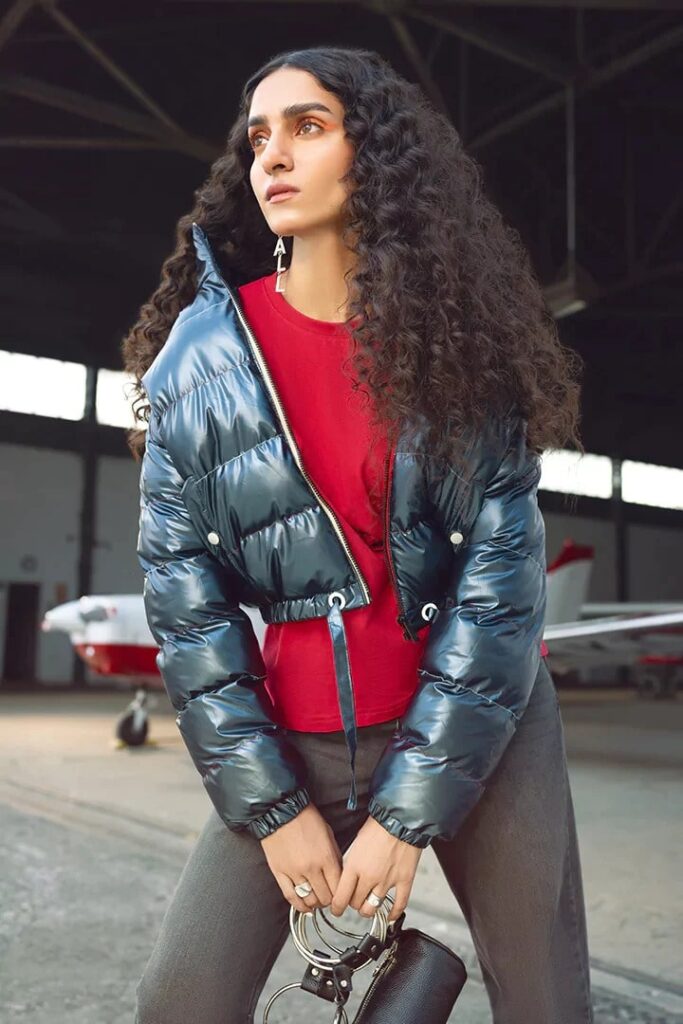 Stylish blue cropped puffer jacket for ladies wear PKR:9,999 PKR:6,999 only.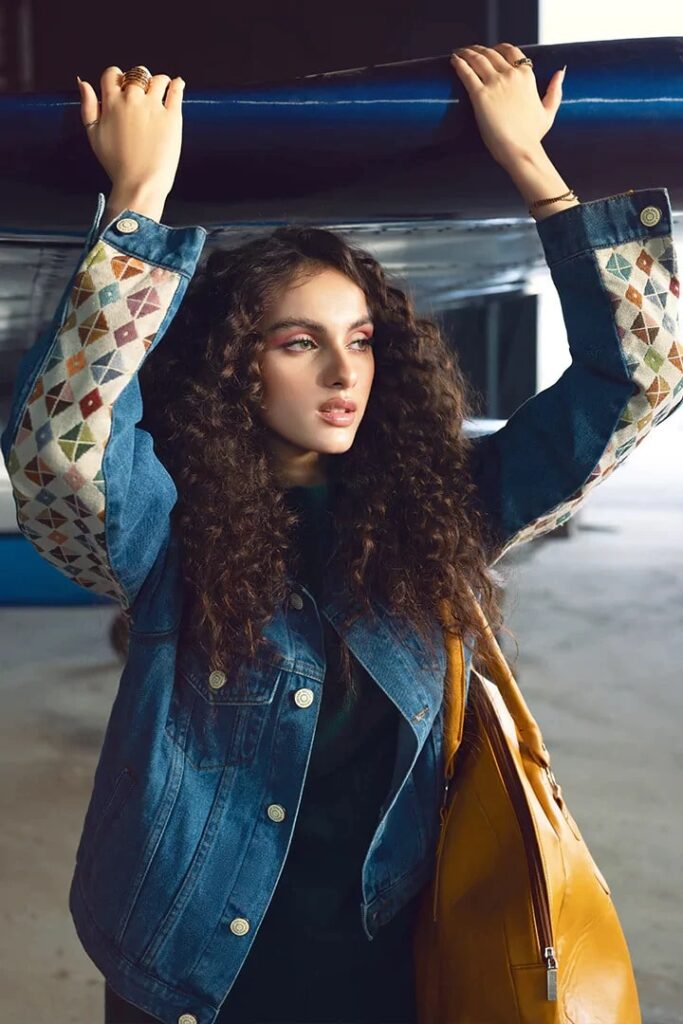 Blue denim jacket with contrast pattern available for just PKR:4,999 PKR:3,499 only.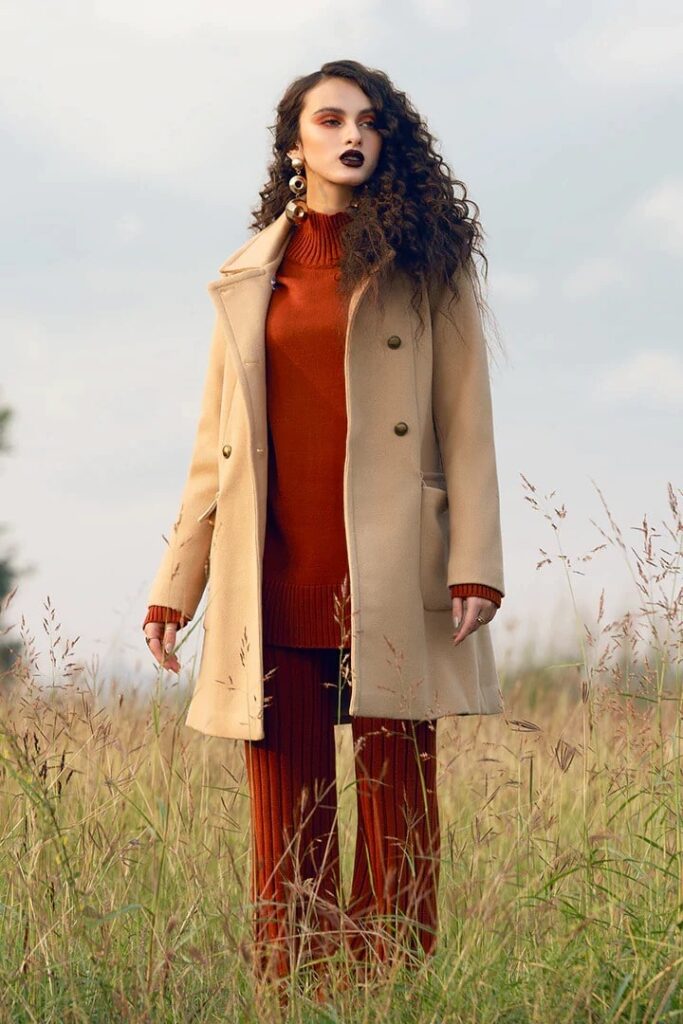 Let's enhance your look by wearing this skin color double-breasted coat PKR:14,999 PKR:10,499.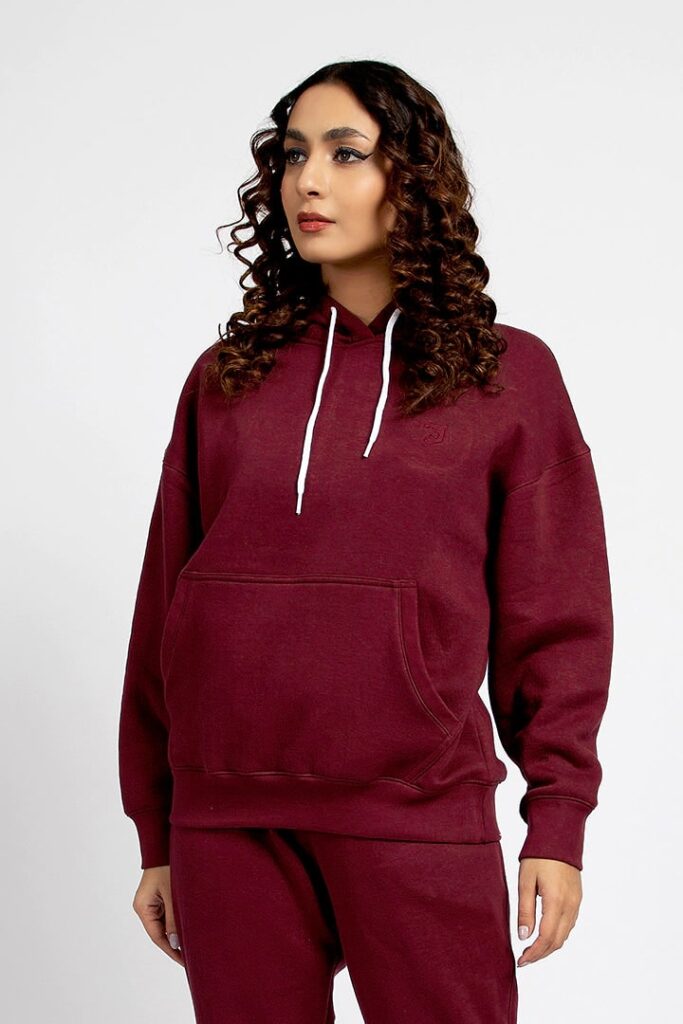 New maroon color oversized pullover hoodie PKR:3,499 PKR:2,449.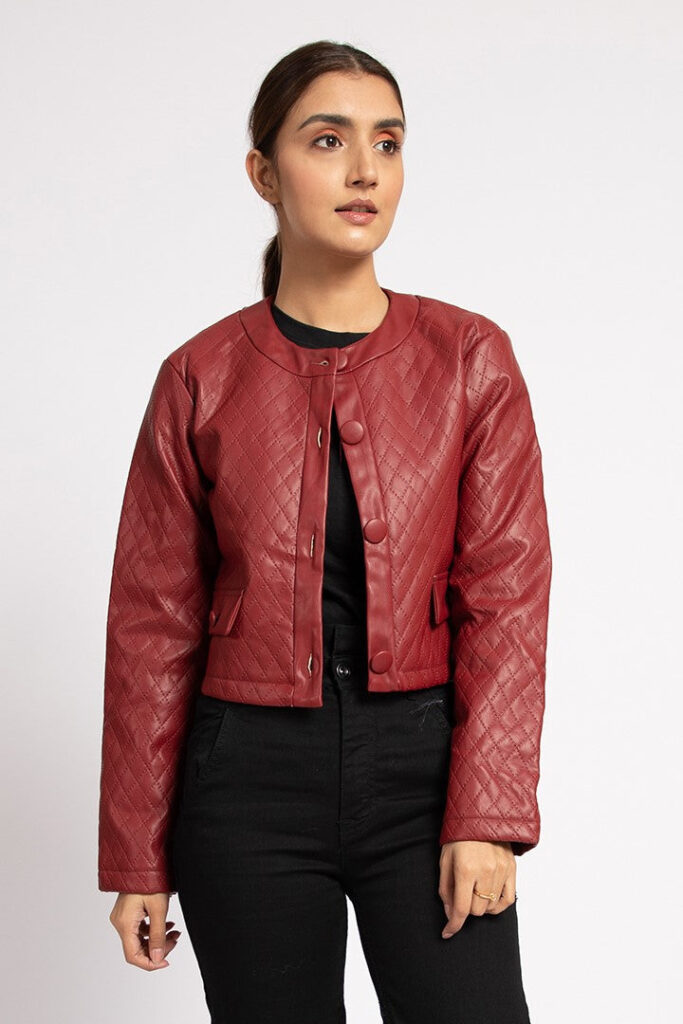 Maroon faux leather jacket PKR:6,999 PKR:4,899.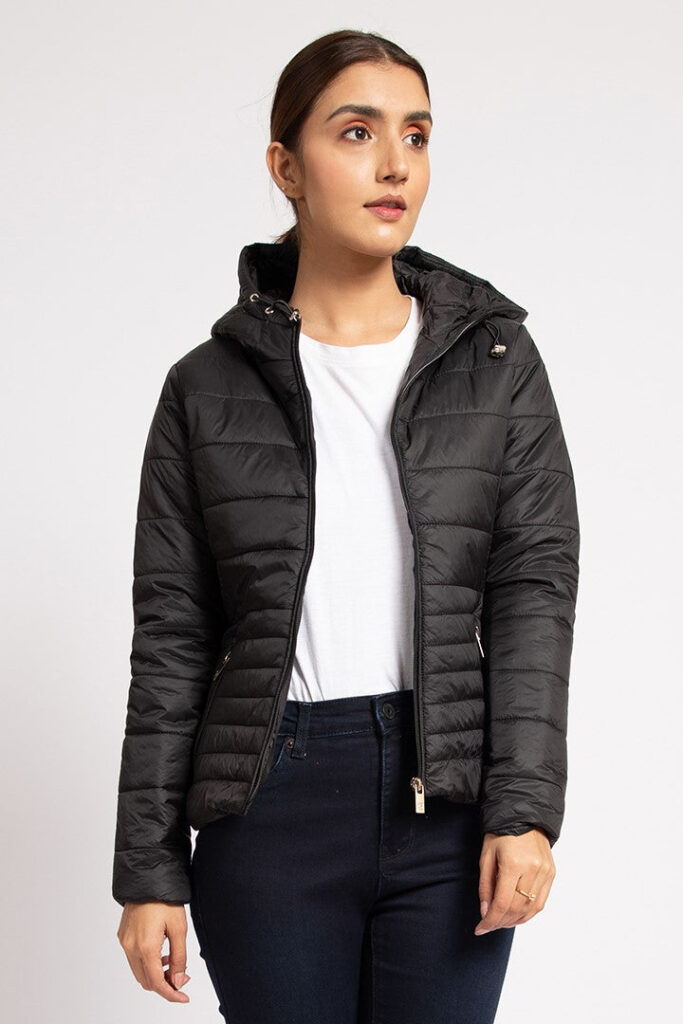 Black jacket PKR:8,999 PKR:6,299.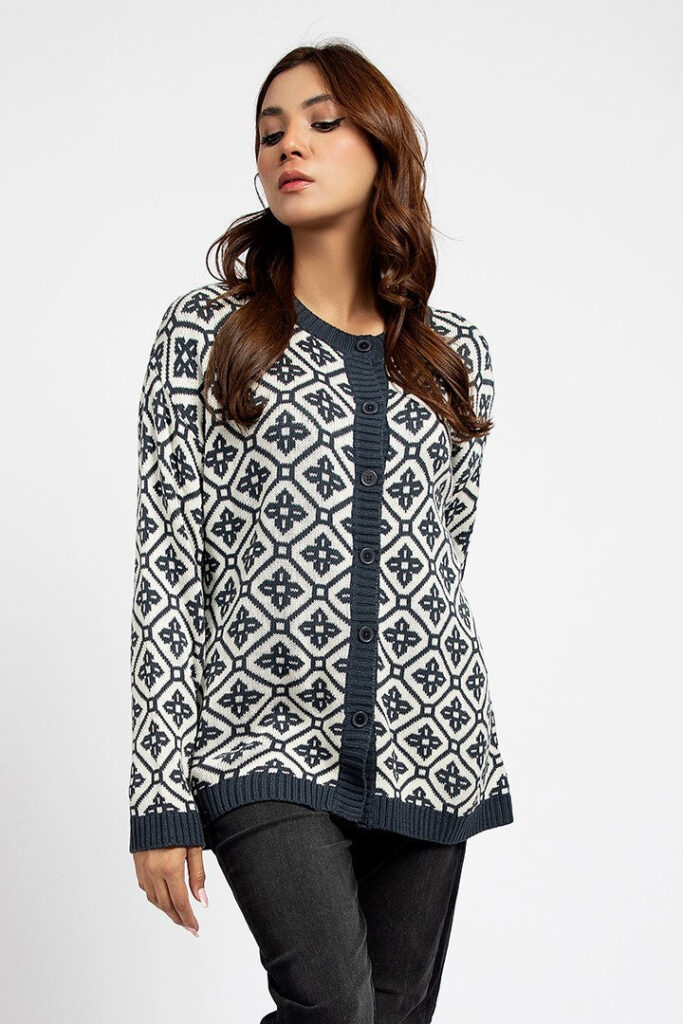 Stylish white knitted cardigan sweater for winter season 2023 available at sale price PKR:4,499 PKR:3,149.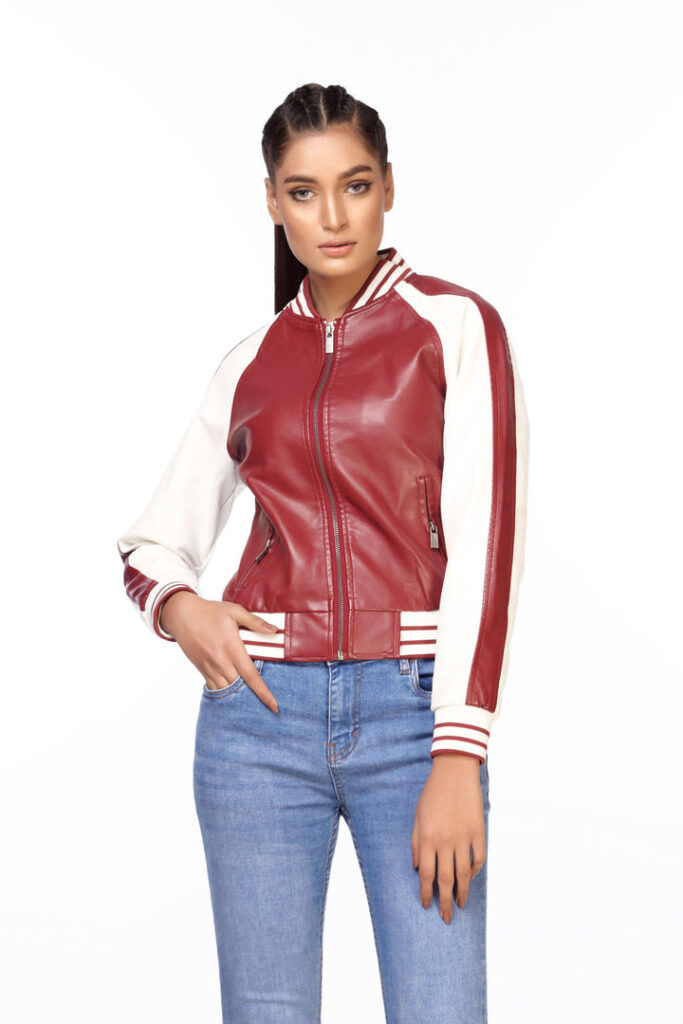 Maroon jackets for ladies wear PKR:8,499 PKR:4,249 only.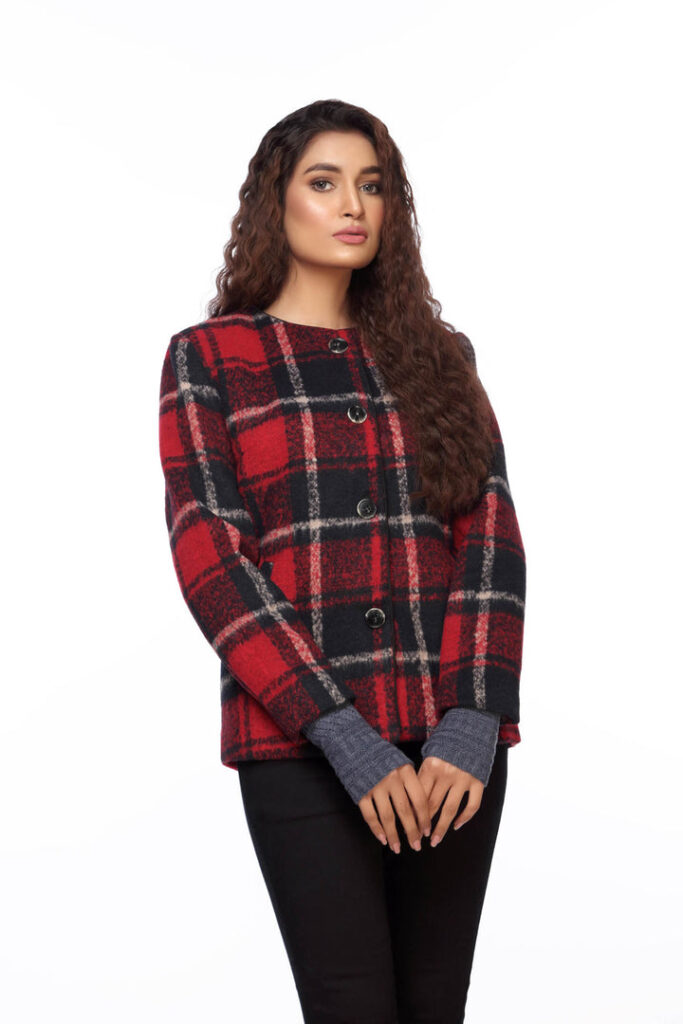 Red round checkered coat PKR:11,999 PKR:5,999 only.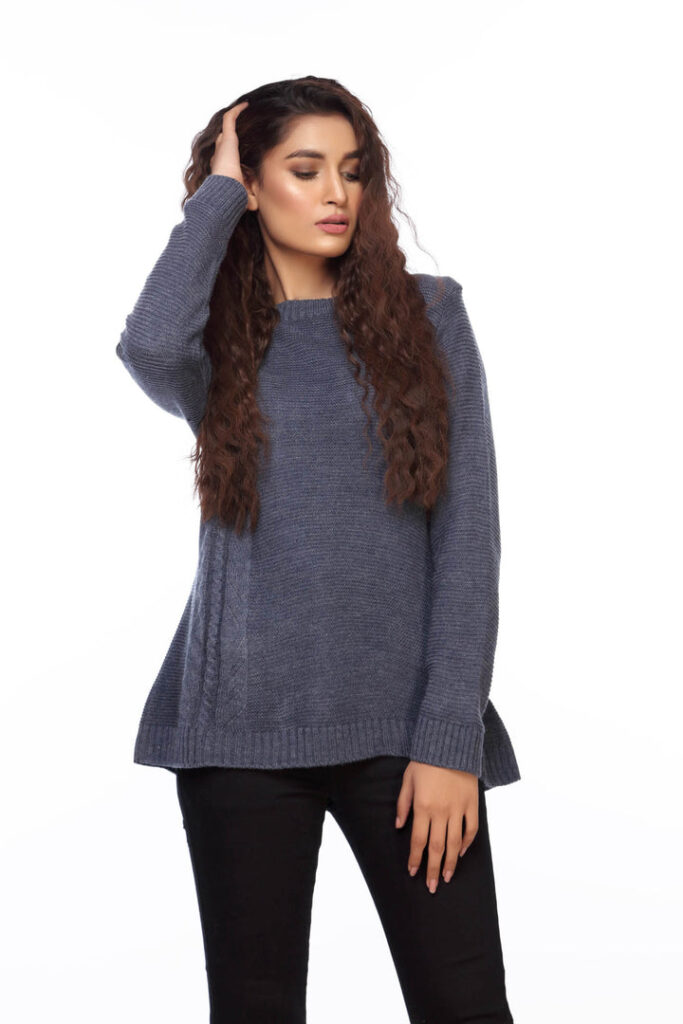 The blue pullover sweater for the perfect winter looks PKR:4,499 PKR:2,249 only.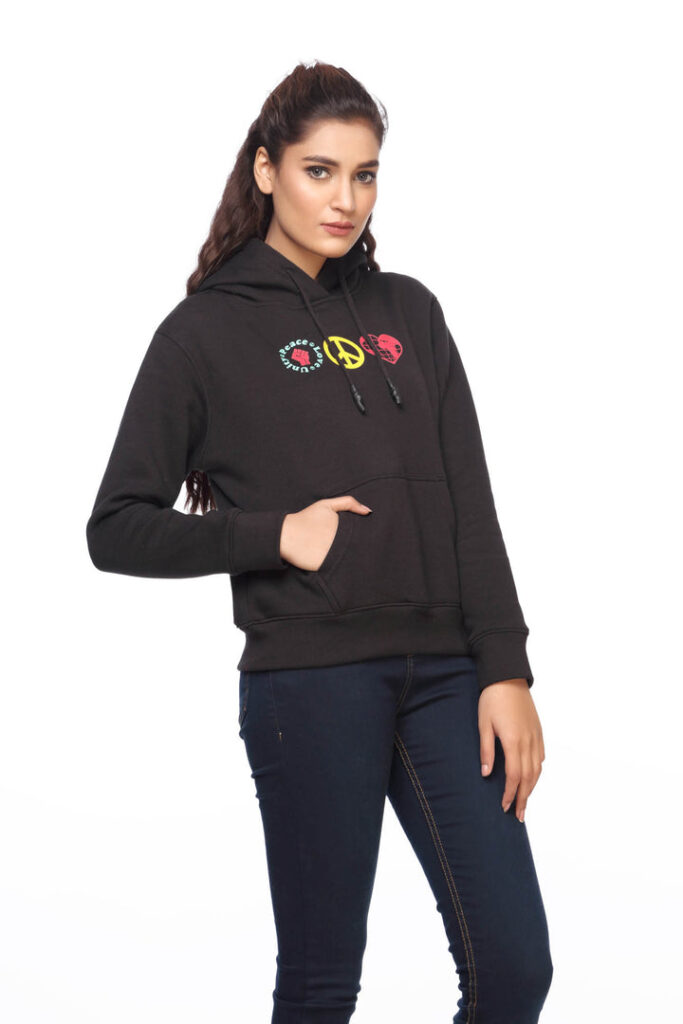 Black graphic hoodie for winter wears available for just PKR:3,699 PKR:1,849 only.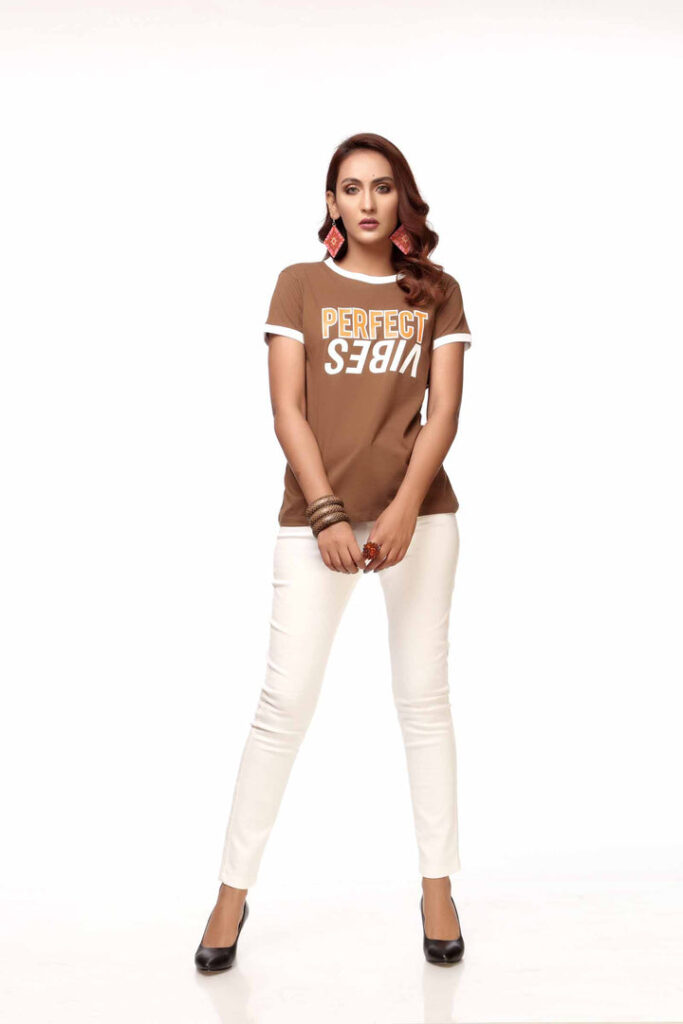 Brown color winter tee for women Rs.1190 Rs.595 Only.
Cougar Clothing Sale Flat 30% To 50% off
As you know in Pakistan, there are many clothing brands that are providing season-end winter sales in 2023. For men's and women's wear clothing. In the previous post, we also share a post about the top brand Blessed Friday Sale's.
Furthermore, here you can find what you are looking for. Let's look down and shop online for your favorite brand winter un-stitch and ready-to-wear collection flat 30% To 50% off prices.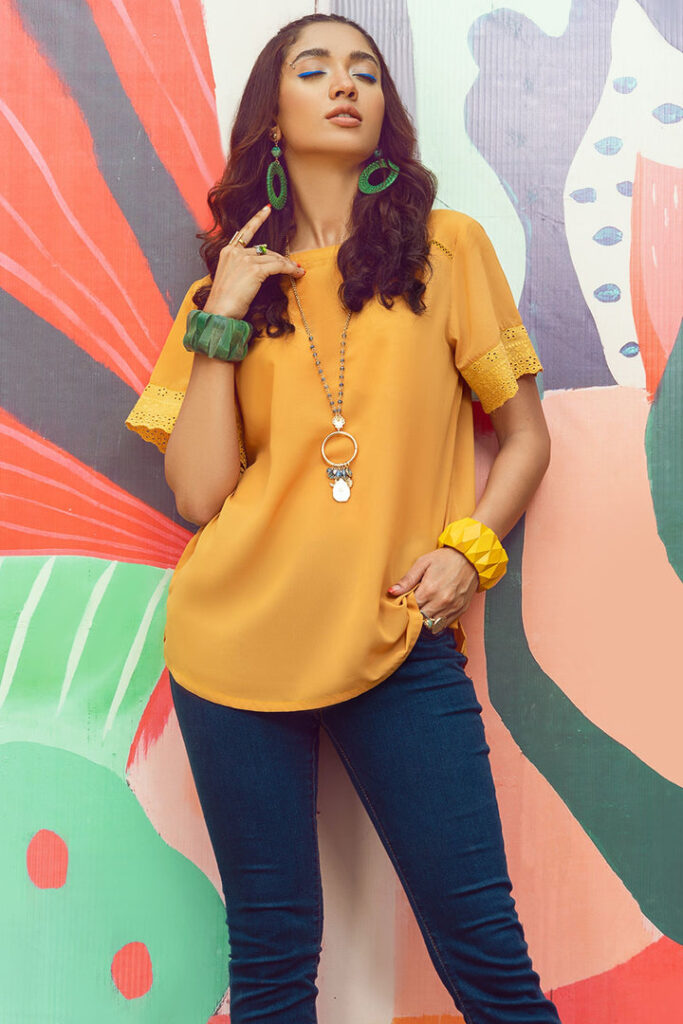 Pure Mustard Color Top With Lace Sleeves Rs.1890 Rs.945 Only.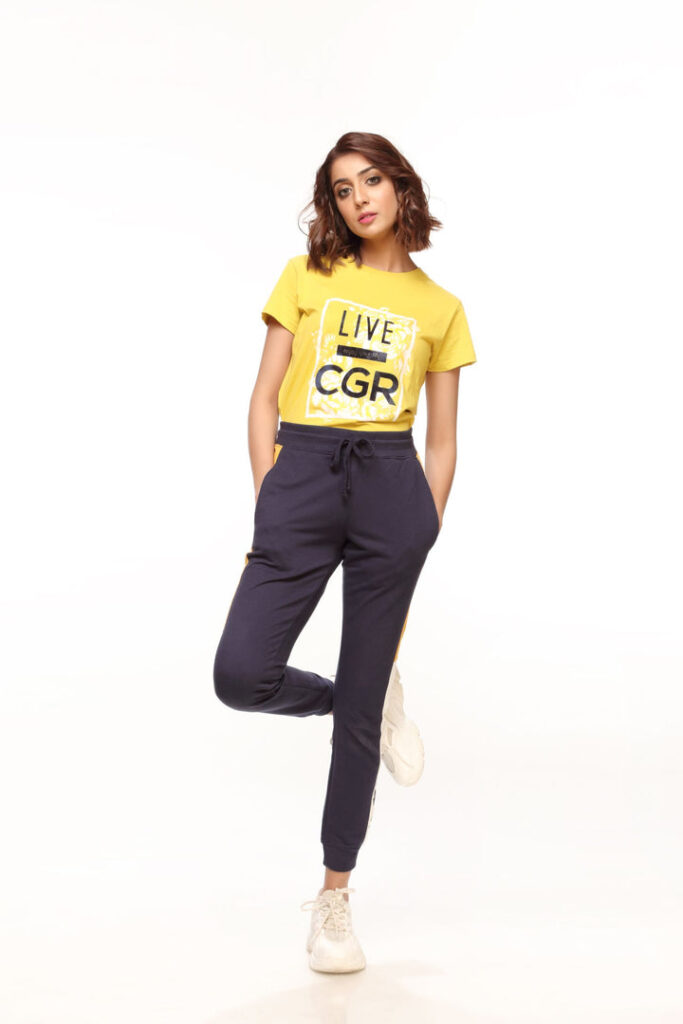 Yellow Graphic Tee for Teen Girls wears Rs.1290 Rs.645 Only.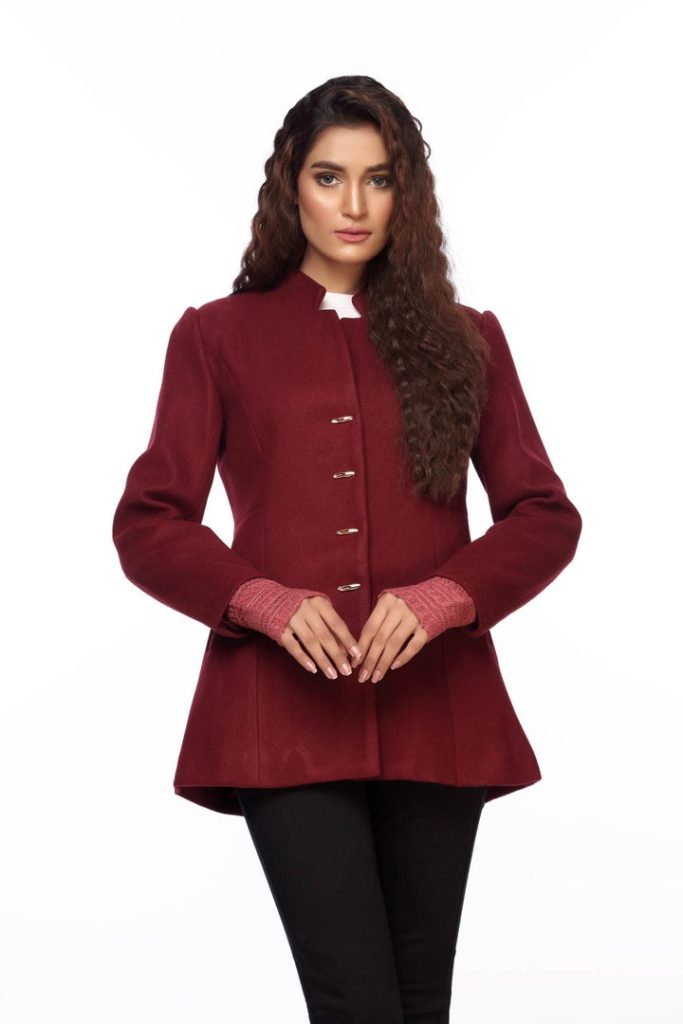 Stylish Maroon Colour Coat Having High Ban Collar for Women for PKR:10999 PKR:7699 Only.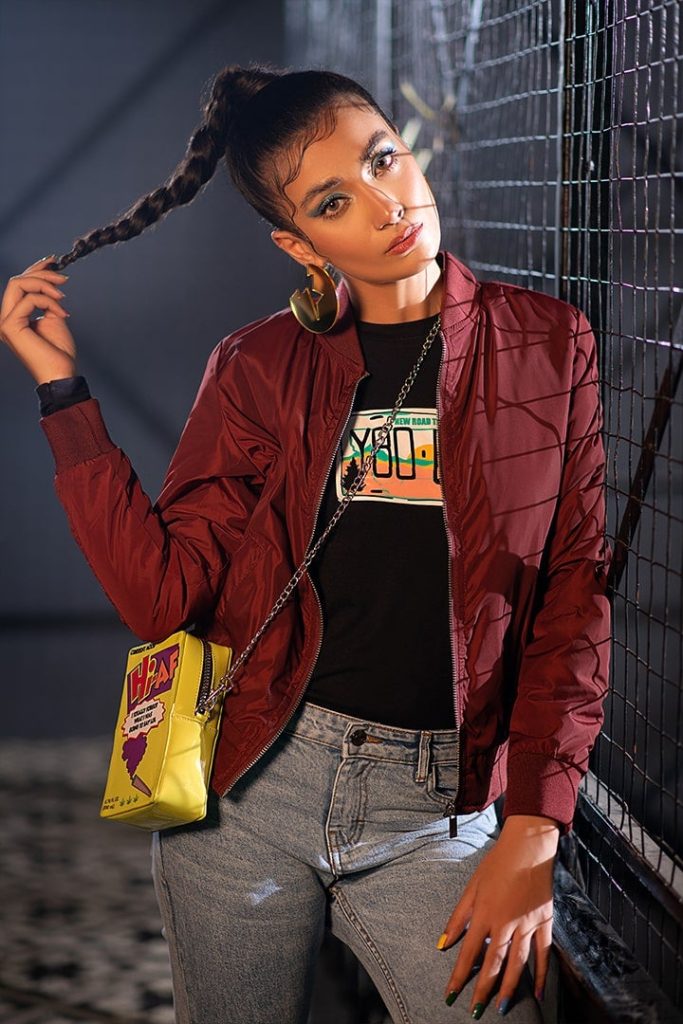 Bomber Jacket for ladies' wear Available in Maroon Color For Just PKR:4999 PKR:3499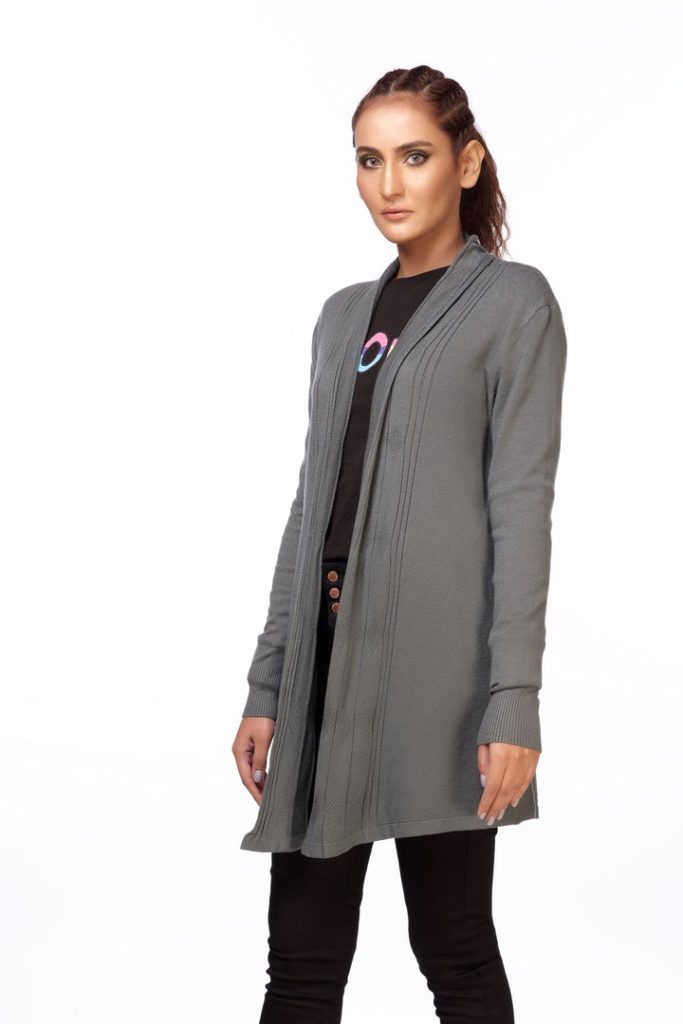 Beautiful Charcoal Sweater for Trendy Women's Available At Sale Price Now PKR:6999 PKR:3500 Only.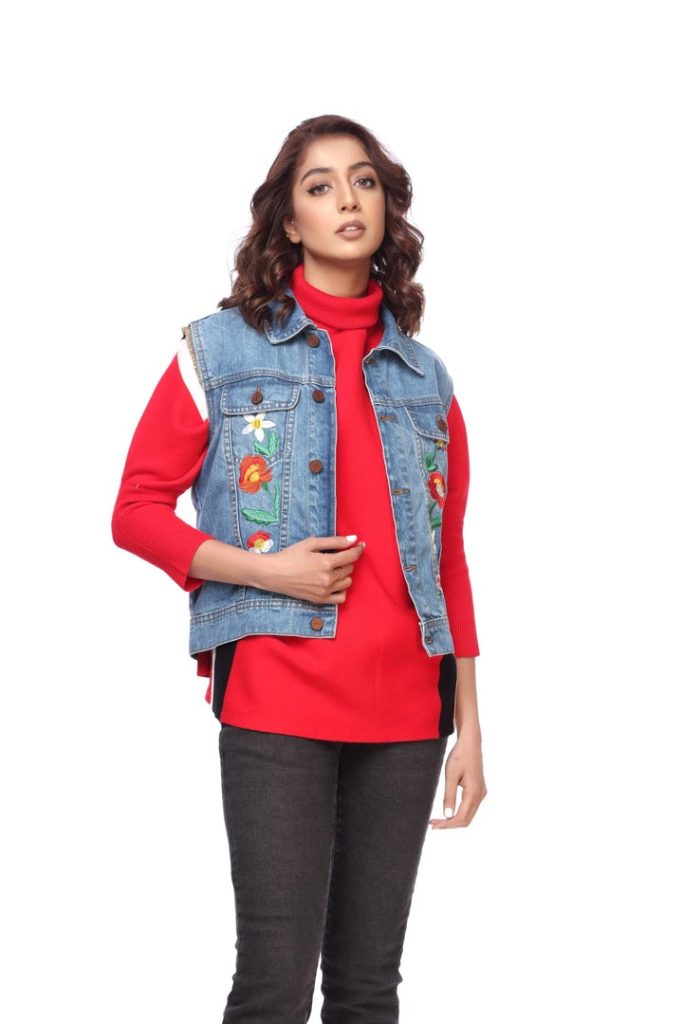 Embroidered Sleeveless Blue Color Jacket For ladies Available At Sale Price PKR:3999 PKR:2799.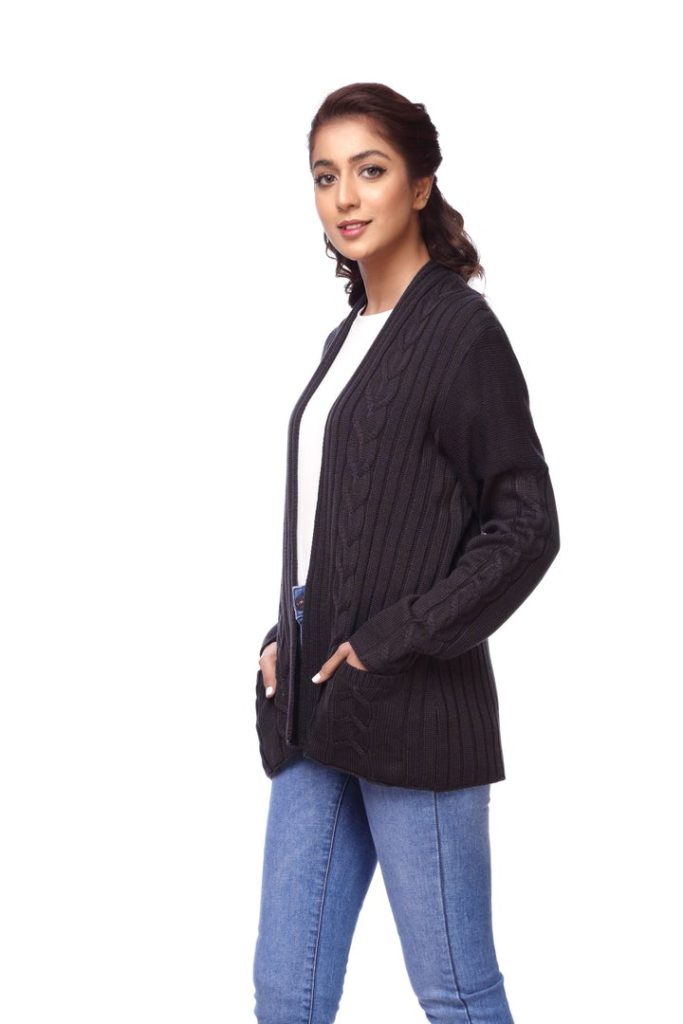 Let's Buy A perfect Navy Blue Cardigan For Trendy Women's to wear in winter season 2022 At Sale PKR:4499 PKR:3149 Only.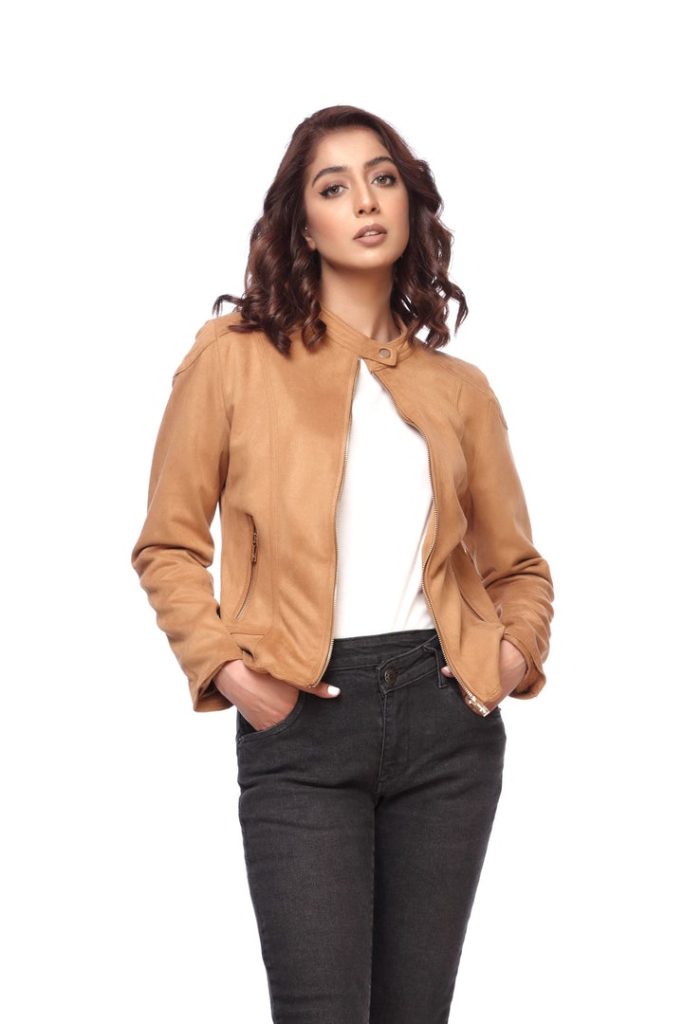 Trendy Ready to wear Brown Color Jacket for women's by cougar sale flat 50% off PKR:8499 PKR:5949 Only.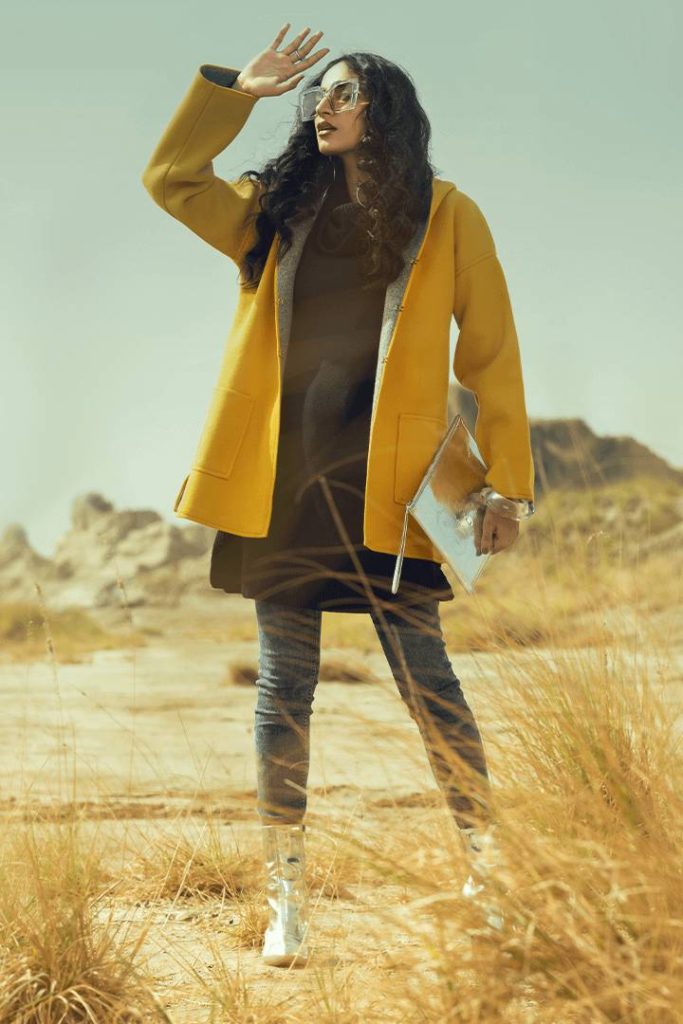 Trendy Mustard Twin Color Coat for young girls available PKR:11999 PKR:8399.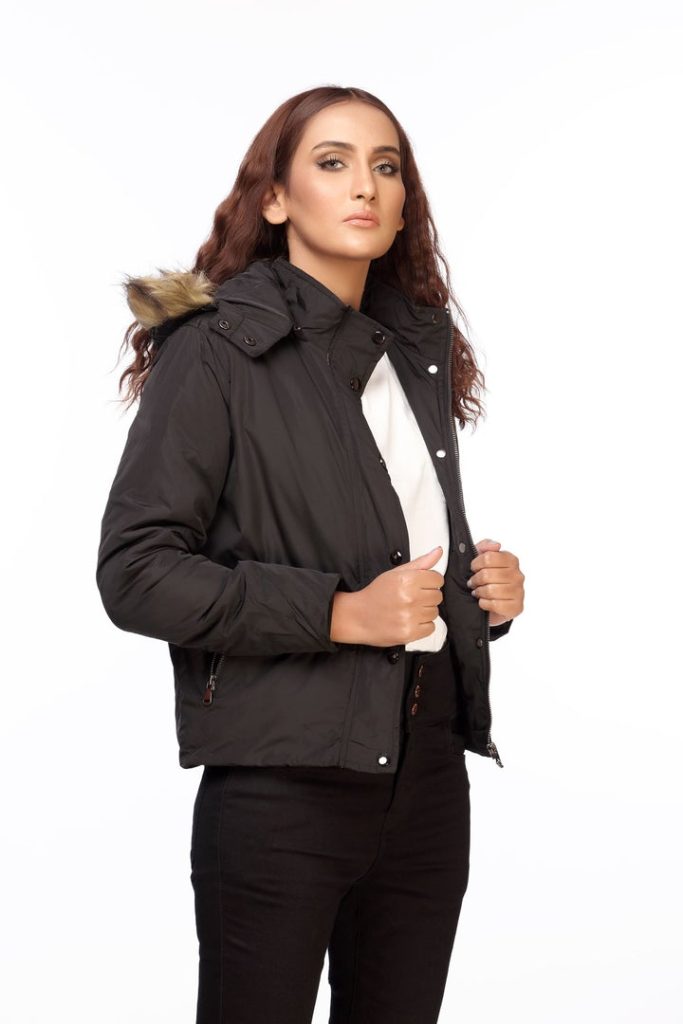 Beautiful Black Hooded Parachute Jacket for Trendy Women in Pakistan by Cougar Brand Flat 50% off PKR:9999 PKR:6999.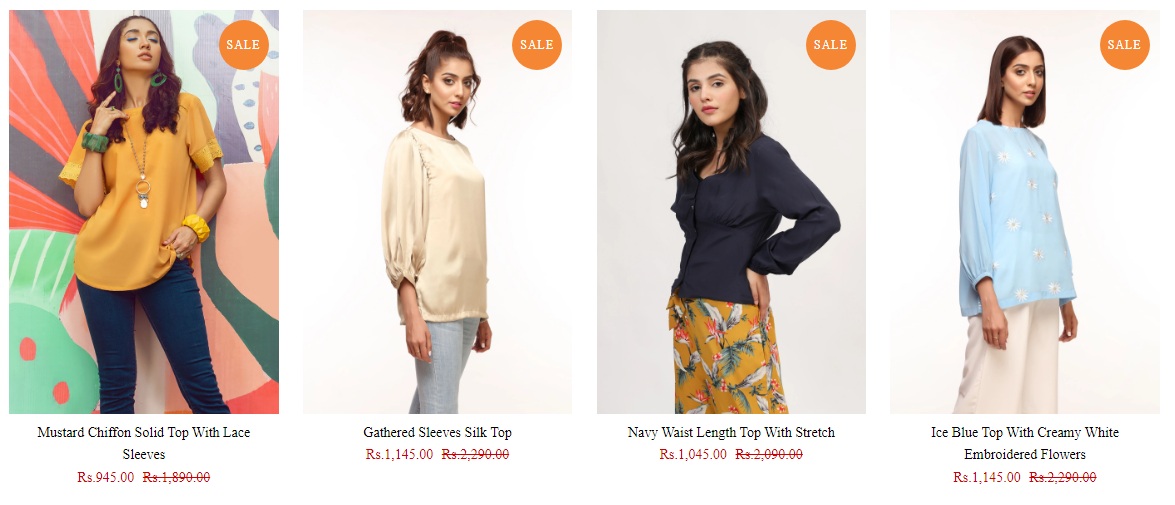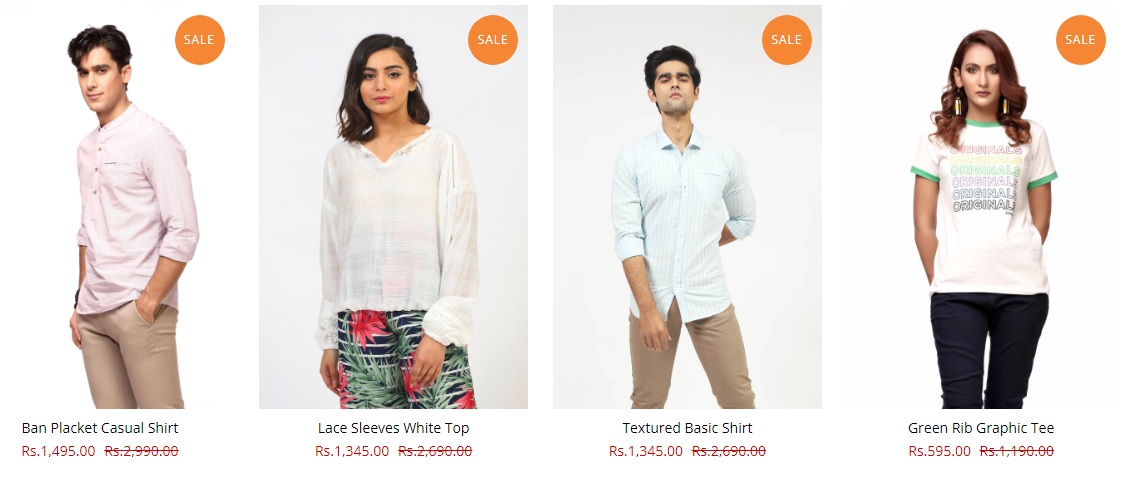 Cougar Sale 2023 End Of Season Collection Flat 30% & 50% Off
What to know about the latest trends in men's wear clothing in Pakistan? Carrying out your daily life events can stay up to date with the latest styles. Here you are in the right place to find the perfect dress for men's wear. Furthermore, we are presenting well-dressed and elegant men's wear apparel for the summer season of 2023.
Cougar brand is one of the top men's wear clothing brands that will turn your personality into a fashion icon. Don't worry about your seasonal as well as occasional dressing. Cougar brand is here, you will find the best apparel pieces that can fulfill your needs.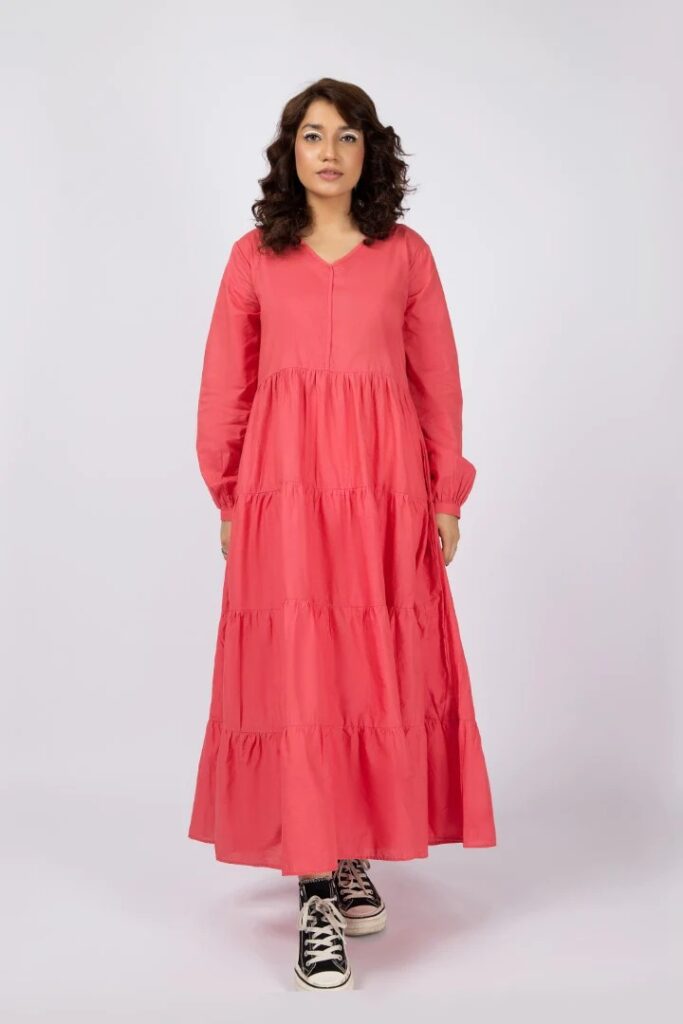 Stylish pleated rose pink color long dress for women PKR:4,499 only.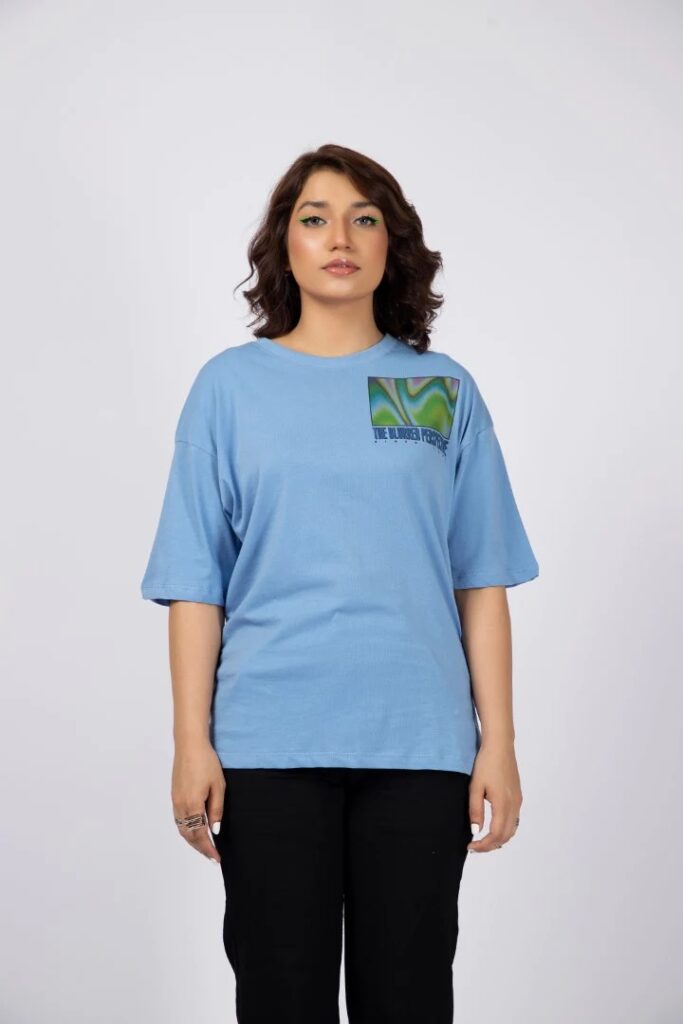 Oversized blue printed t-shirt for women PKR:1,499.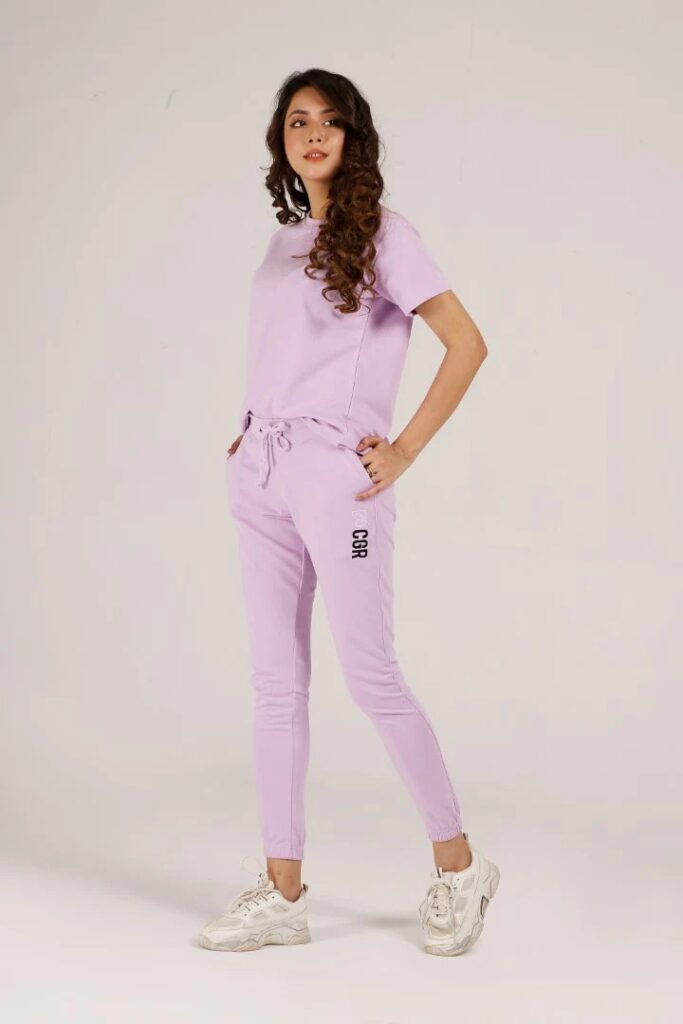 Stylish light purple color women co-ord set PKR:4,499 PKR:2,249 only.
Navy printed top with long sleeves, get an impressive look available for PKR:2,999 only.
Fresh yellow color co-ord set, best for casual vocations PKR:4,499 PKR:2,249 only.
Trendy mustard & black color polo shirt with short sleeves PKR:3,599 PKR:2,799 only.
Grey cougar sports T-shirt for boys wear PKR:1,499 PKR:7,49 only.
Stylish black silk top for trendy women PKR:2490 PKR:1250 Only.
Spherical patterned navy blue t-shirt PKR:1299 PKR:650 only.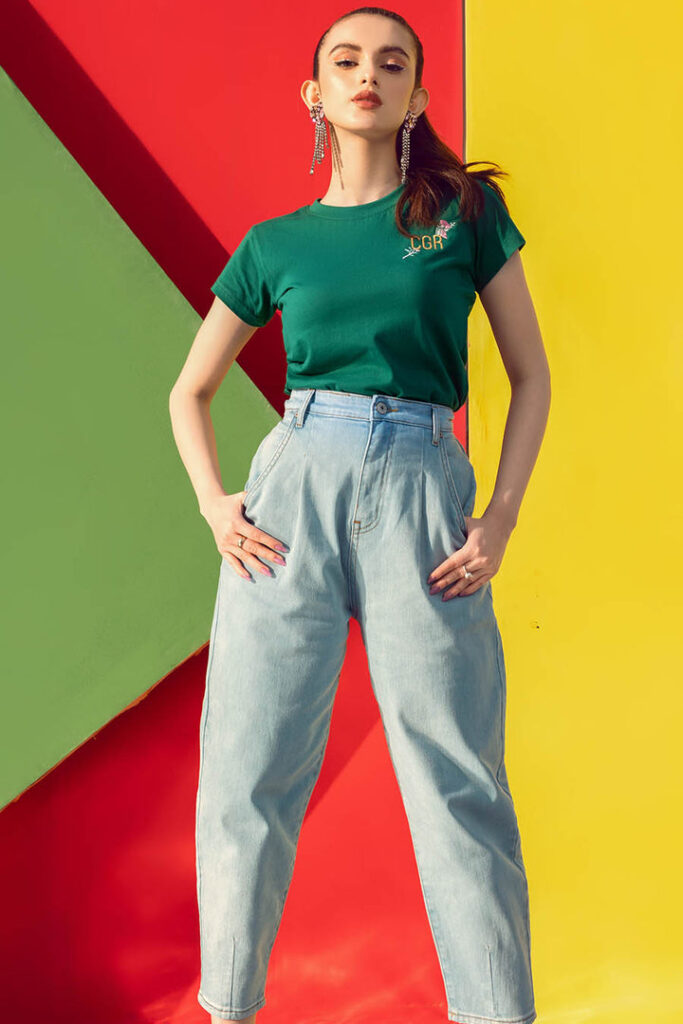 Green color embroidered t-shirt for ladies' summer wear PKR:1299 PKR:909 only.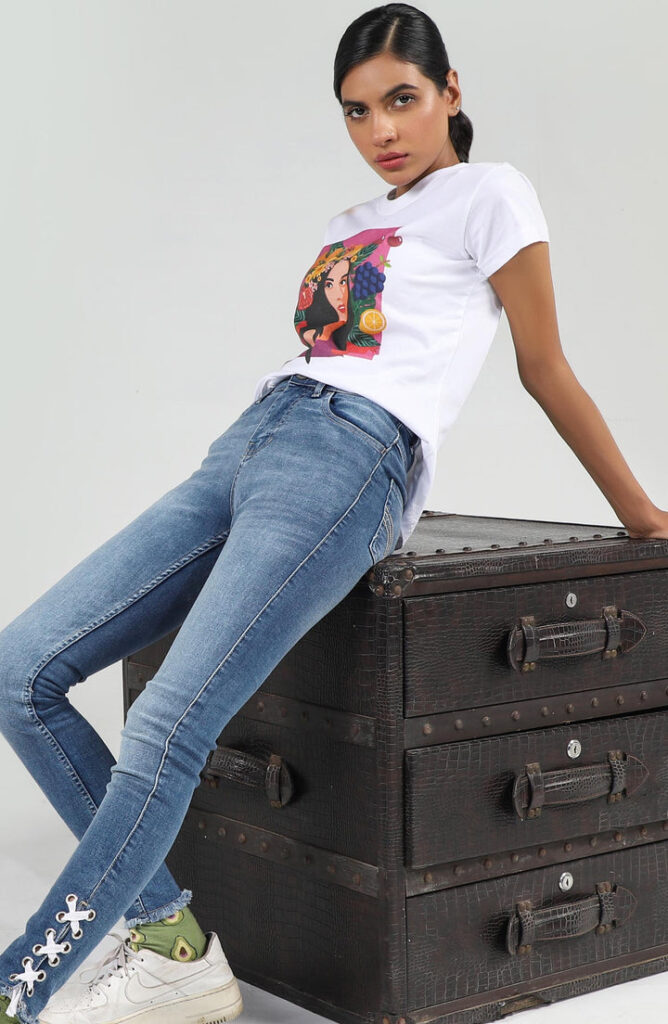 A beautiful happy woman graphic T-Shirt PKR:1499 PKR:750.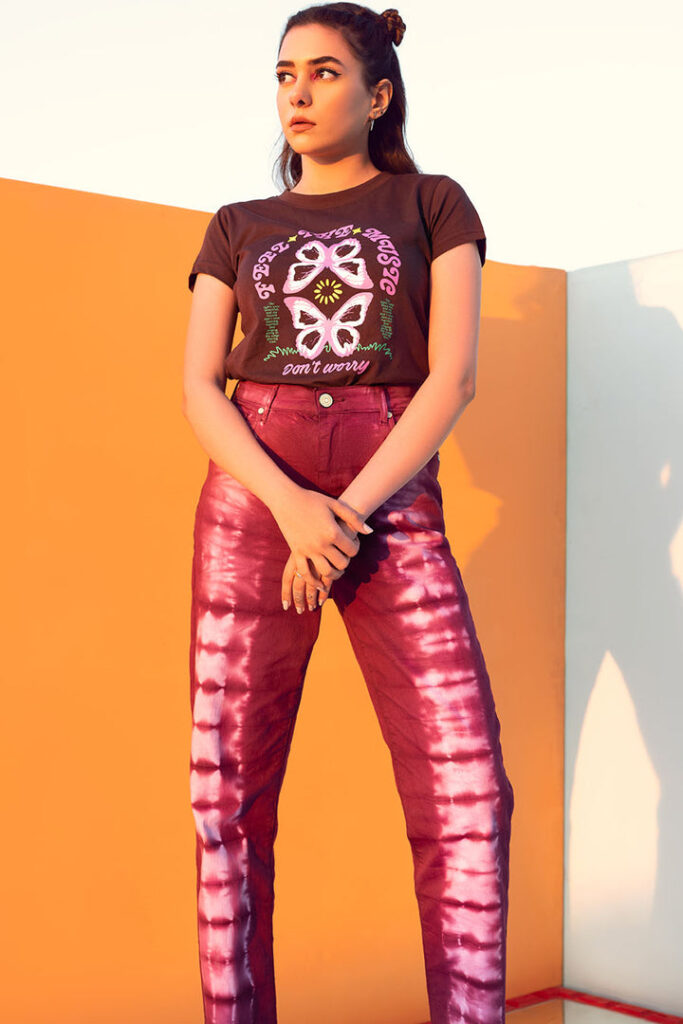 Chocolate Color T-Shirt For Ladies PKR:1299 PKR:650 save 50% now.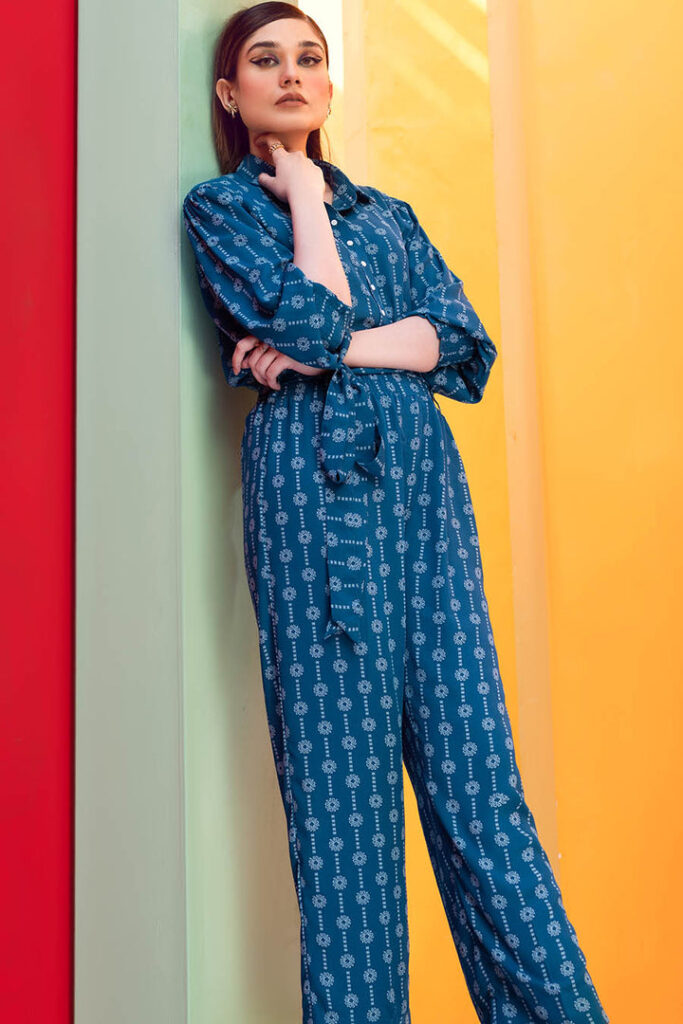 Ice Blue Co-ord set PKR:3,999 PKR:2,000 save 50% now.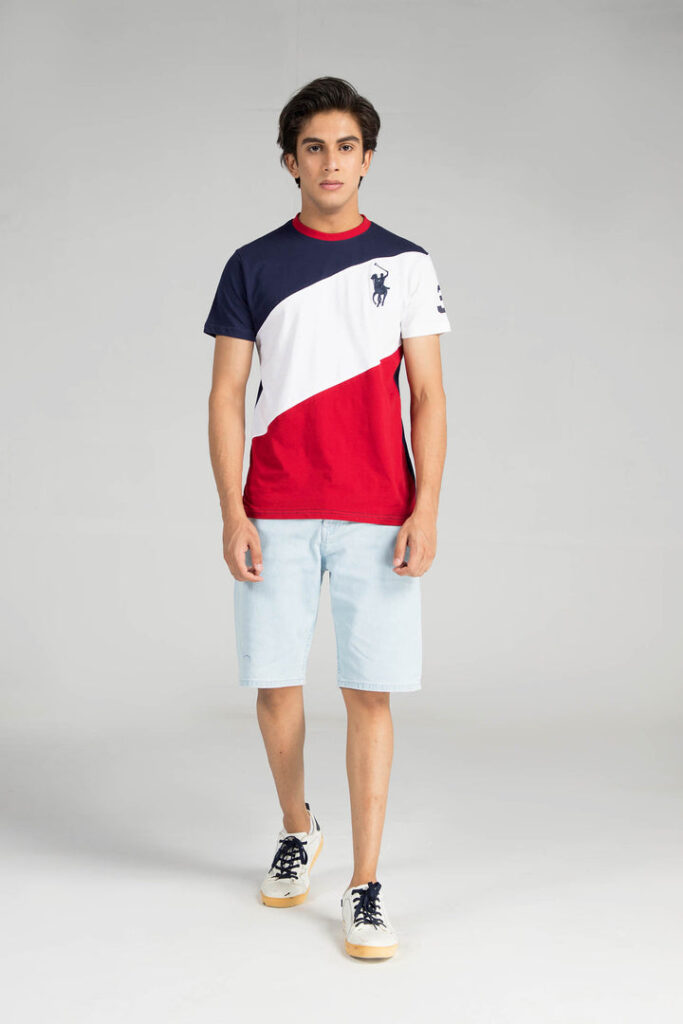 Boys wear summer navy color T-Shirt PKR:1499 PKR:1049 only.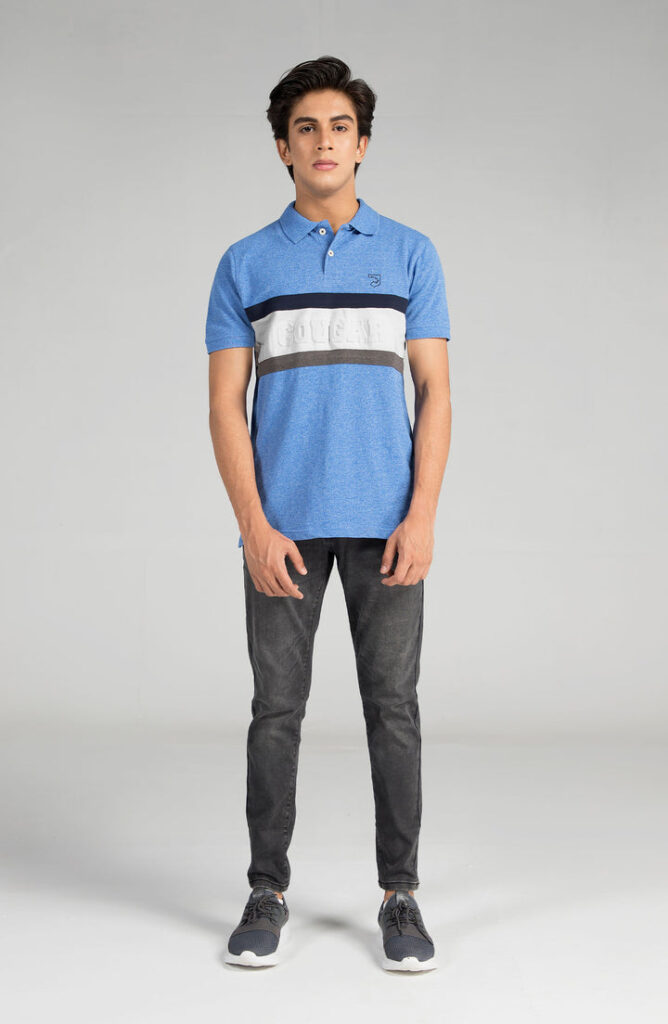 Blue Polo Shirt By Cougar Brand for PKR:2799 PKR:1400 only.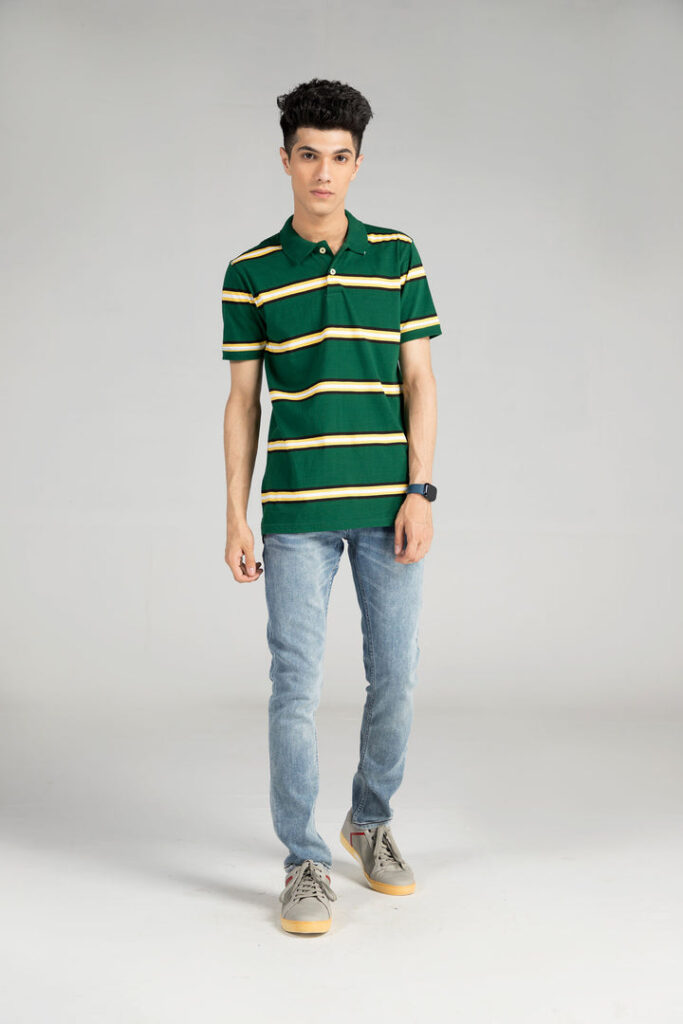 Green Striped Polo Shirt PKR:2799 PKR:1400 save 50%.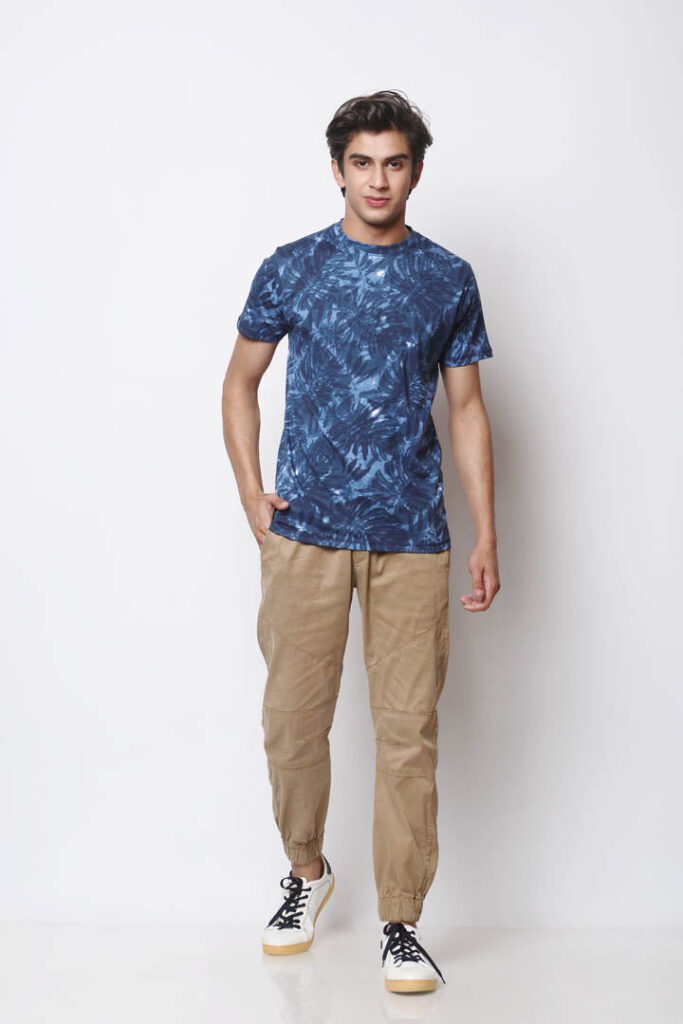 Tropical printed blue shirt for boy's PKR:1699 PKR:850.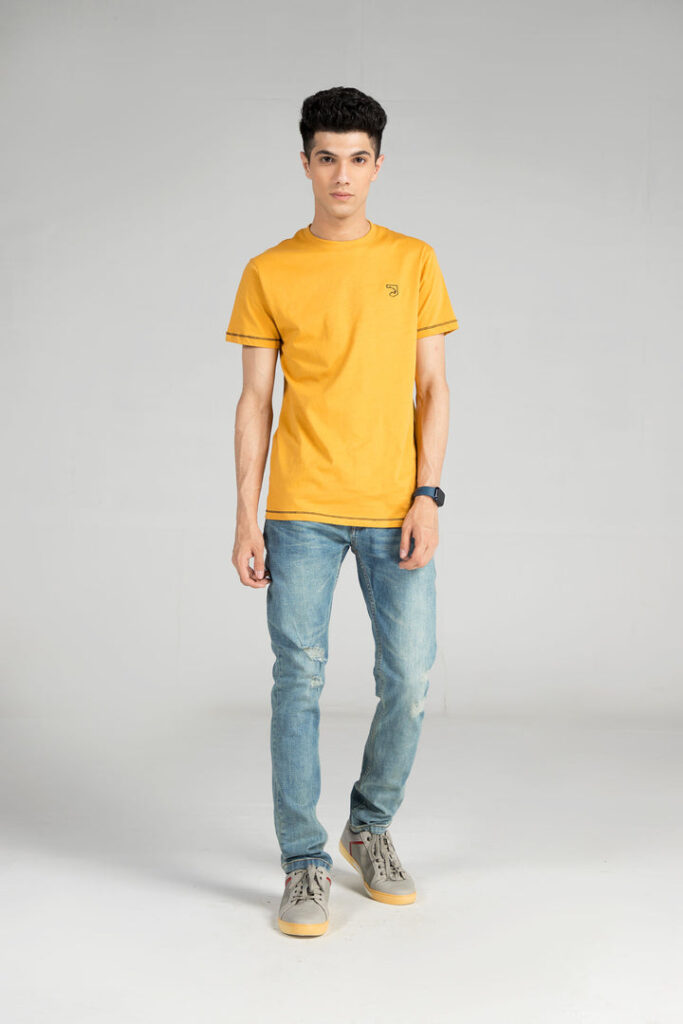 Stylish mustard T-Shirt for Boy's PKR:1699 PKR:1189 Only.
Cougar Men's Clothing Sale
Moreover, with cougar sale collections you can also save time and flat 50% money. This is important for a brand to showcase masterpiece clothing under one roof.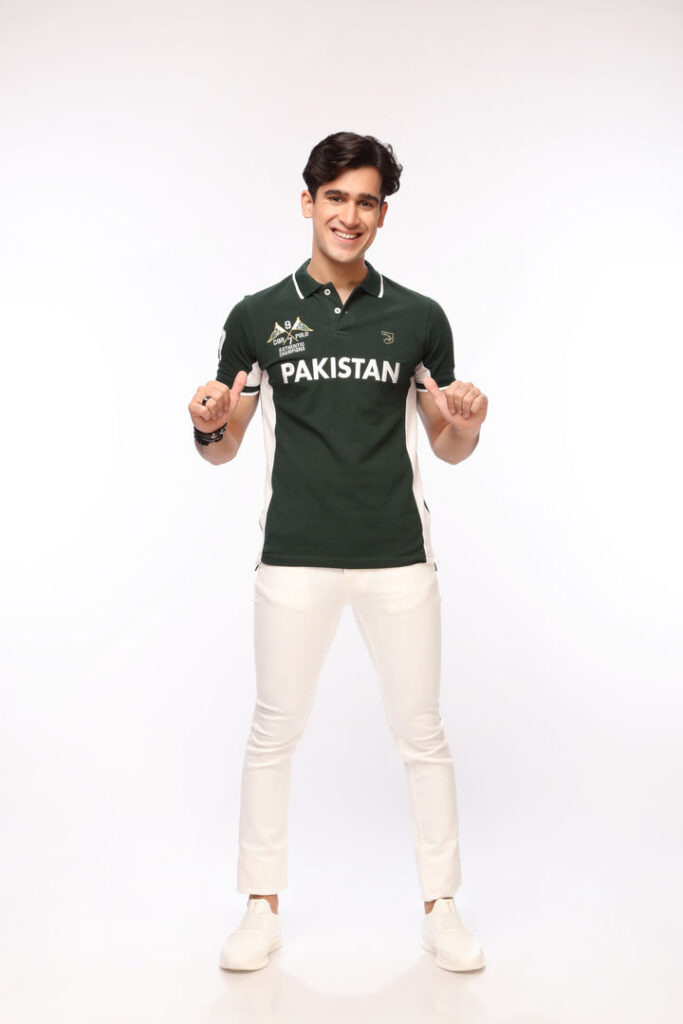 Cougar Green Color Pakistan Print Polo Shirt for Men Rs.1990 Rs.995 Only.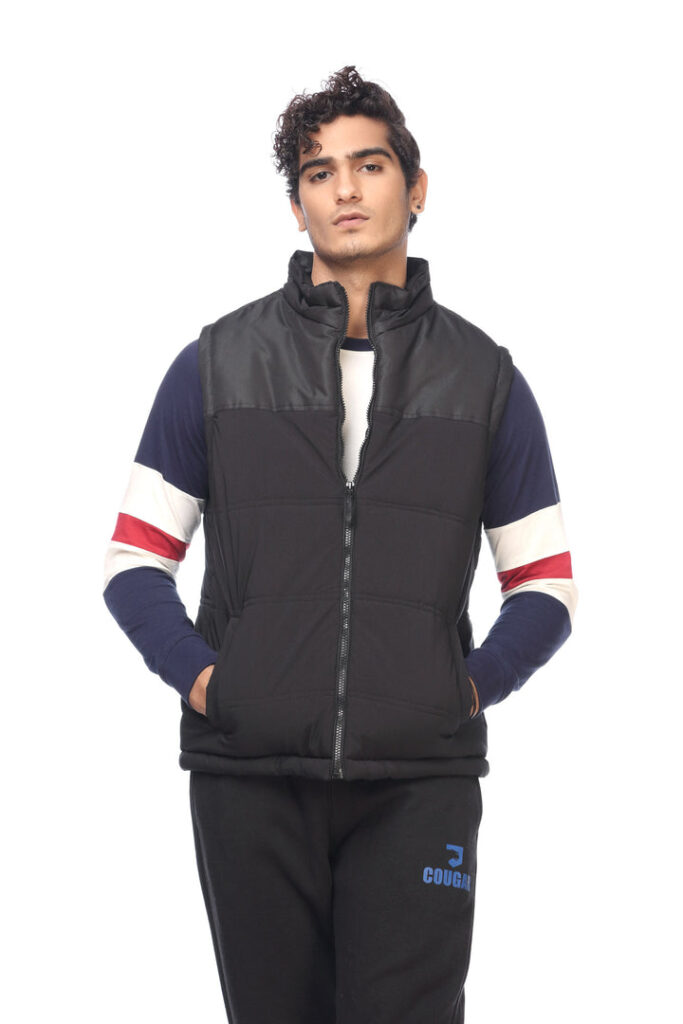 Stylish Twin fabric Puffer Sleeveless jacket for Men's Wear Available for just Rs.5999 Rs.3000 Only.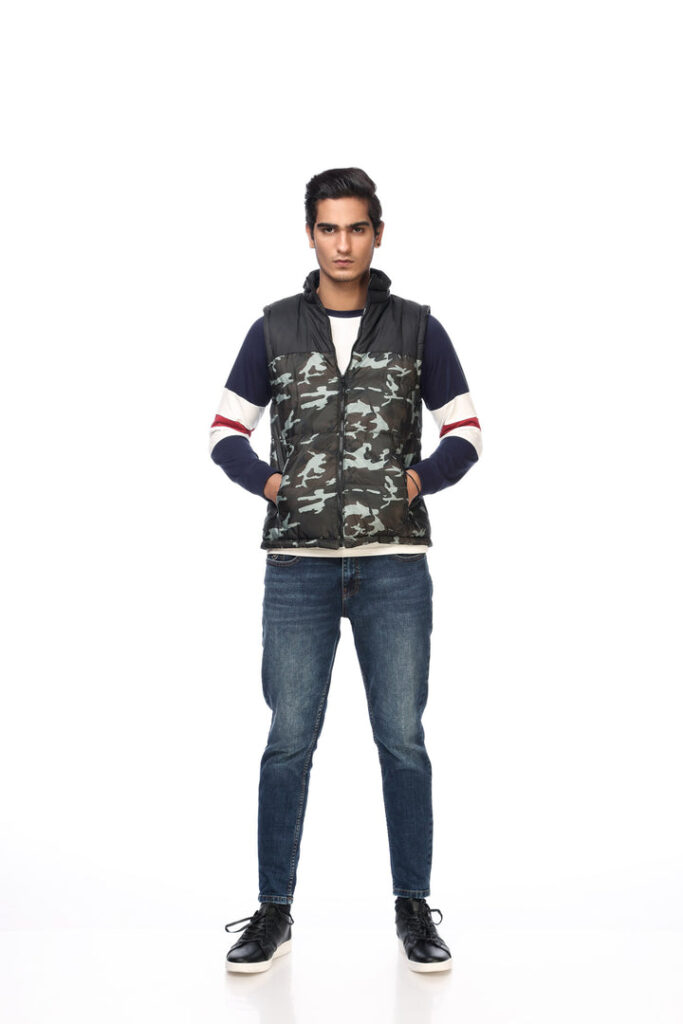 A stylish sleeveless camouflage high-quality Puffer Jacket for Men Rs.5999 Rs.3000 Only.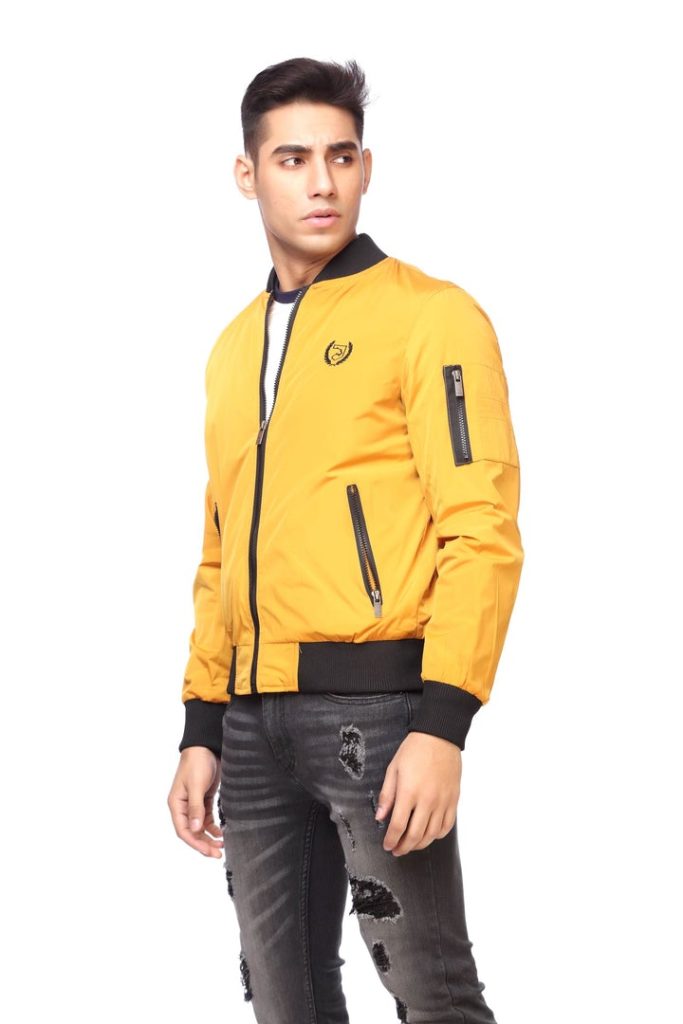 Stylish Gent's Wear Mustard Color Jacket With Matching Zip & Rib Best for Winter Wear By Cougar Brand Flat 50% Off Prices PKR:7999 PKR:5599 Only.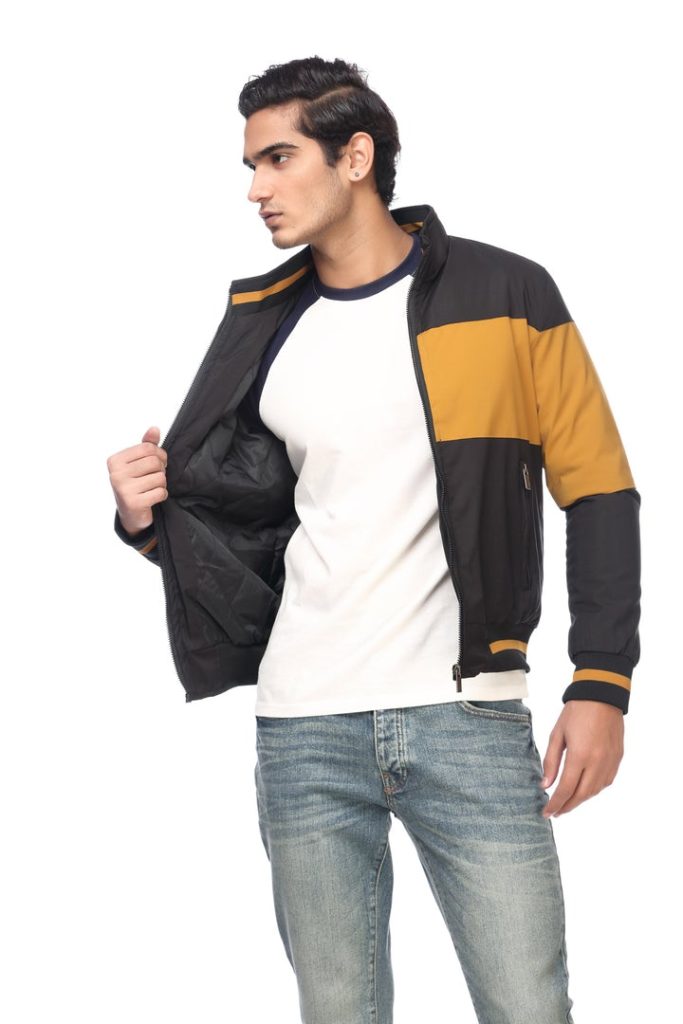 Beautiful Black & Mustard Color Jacket for Young Boys Buy Now and Save flat 30% off PKR:8999 PKR:6299 Only.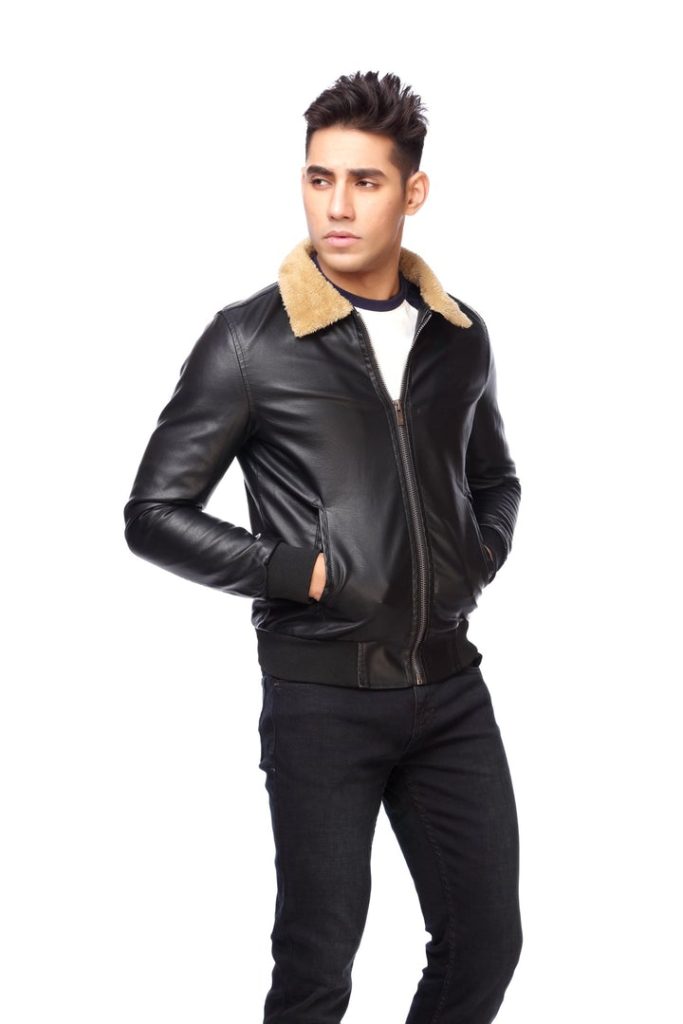 Let's Enhance Your Winter Look With trendy black leather jacket with brown color sherpa collar Available Now PKR:9999 PKR:6999 Only.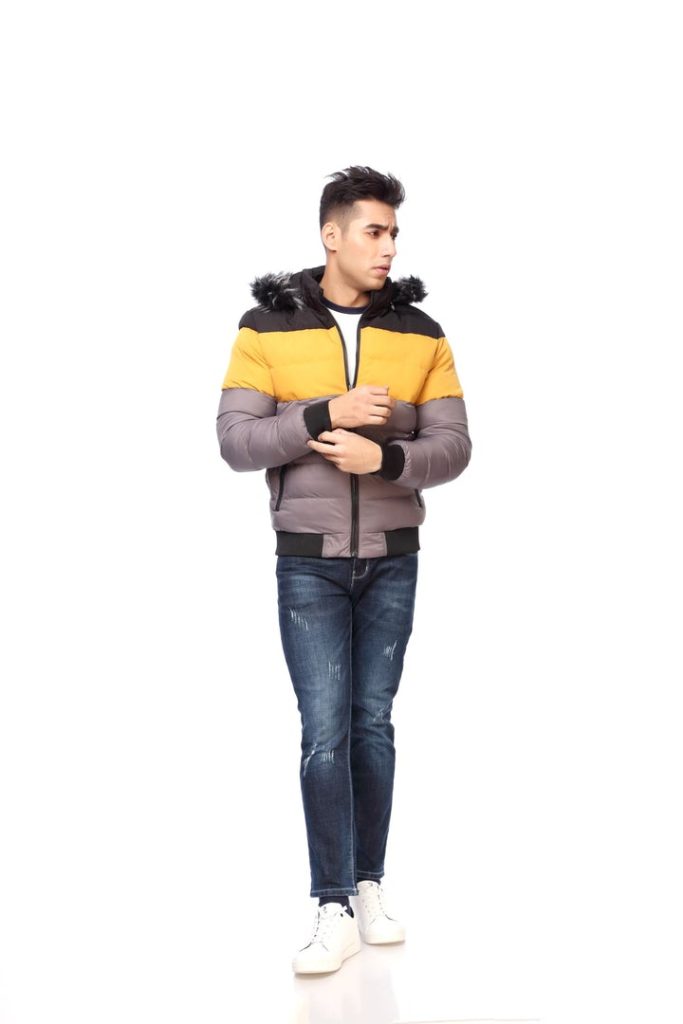 Stylish Block Colors Puffer Jacket With Hooded Fur for men wear available PKR:10999 PKR:7699.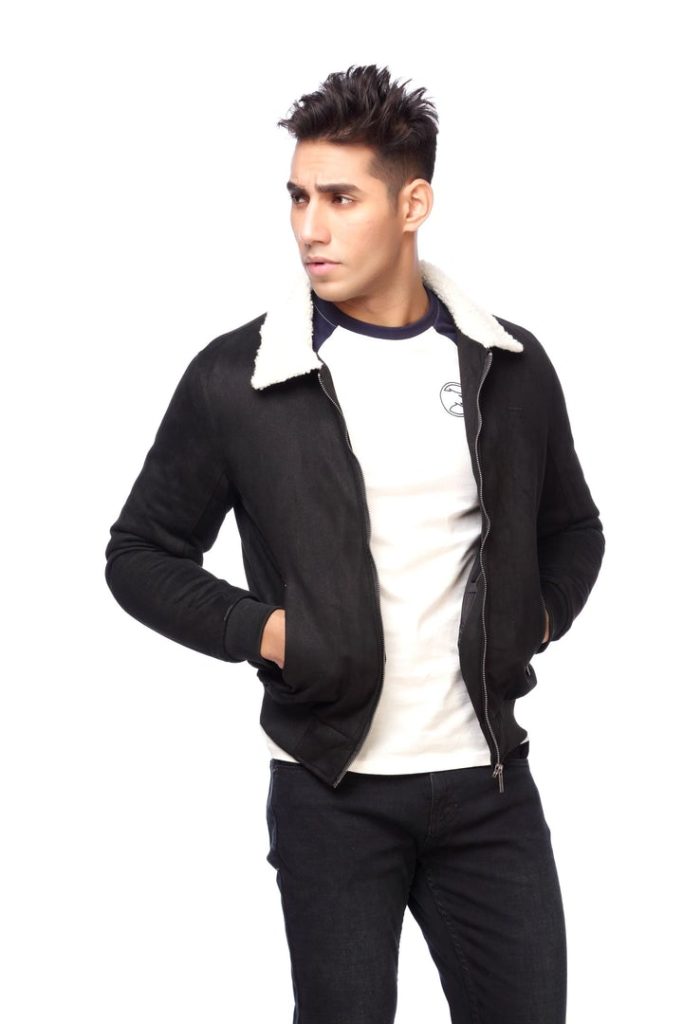 Stylish Black Color Suede Jacket Having Sherpa Collar Style Available Now Upto 50% Off Buy for PKR:9499 PKR:6649 Only.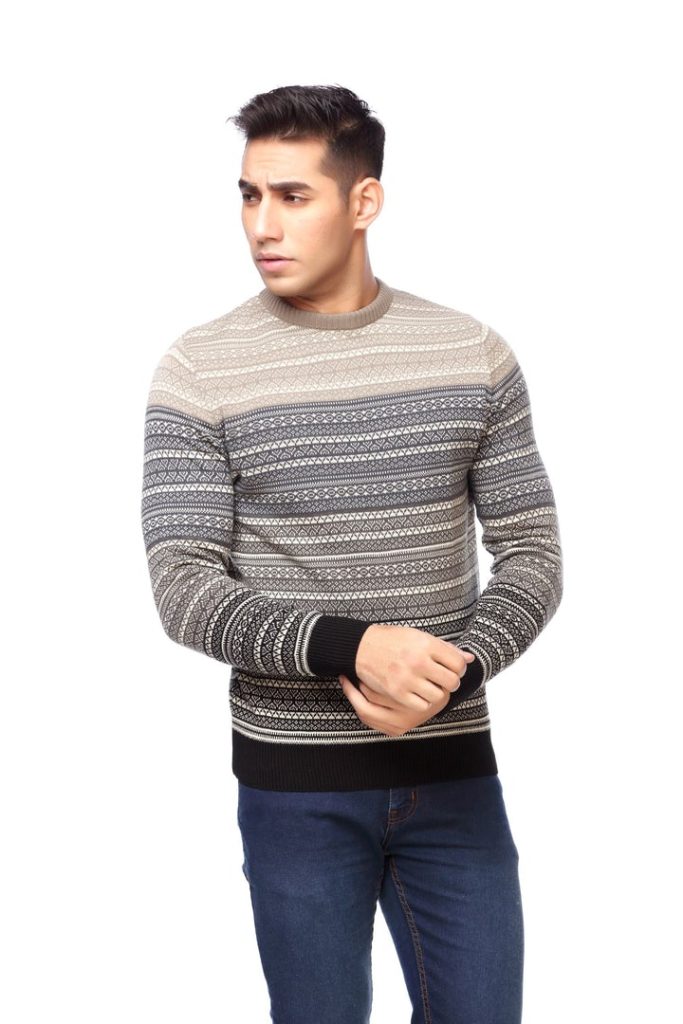 Beautiful tri-color Striped Sweater Made With Jacquard Fabric Available PKR:4999 PKR:3499 Only.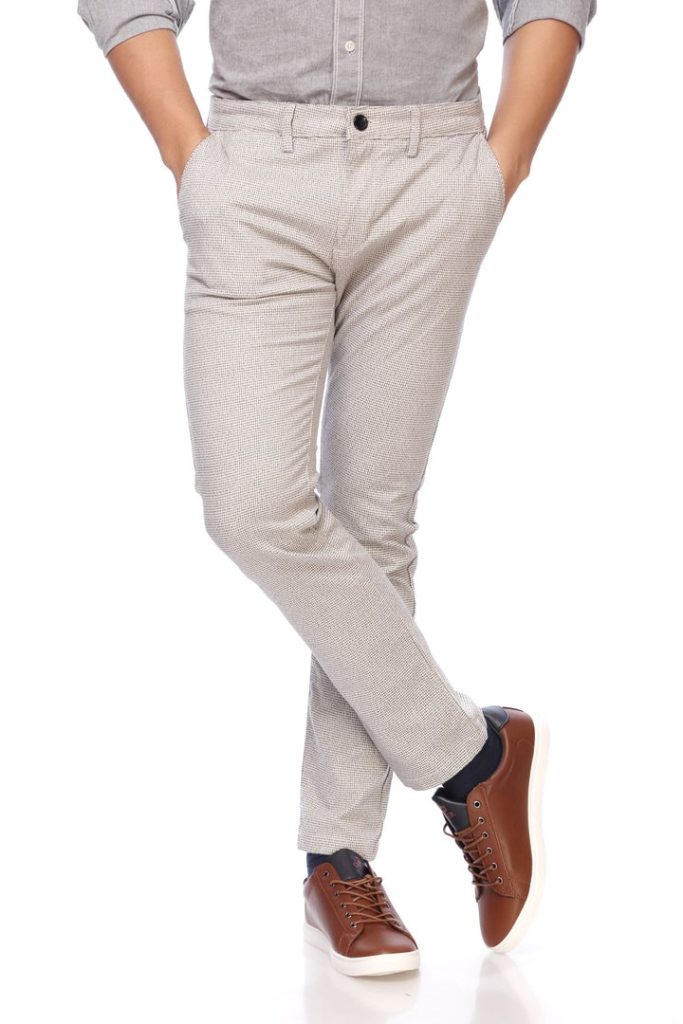 TrendyTextured Ivory Color Pants For Gent's Wear PKR:3499 PKR:2449.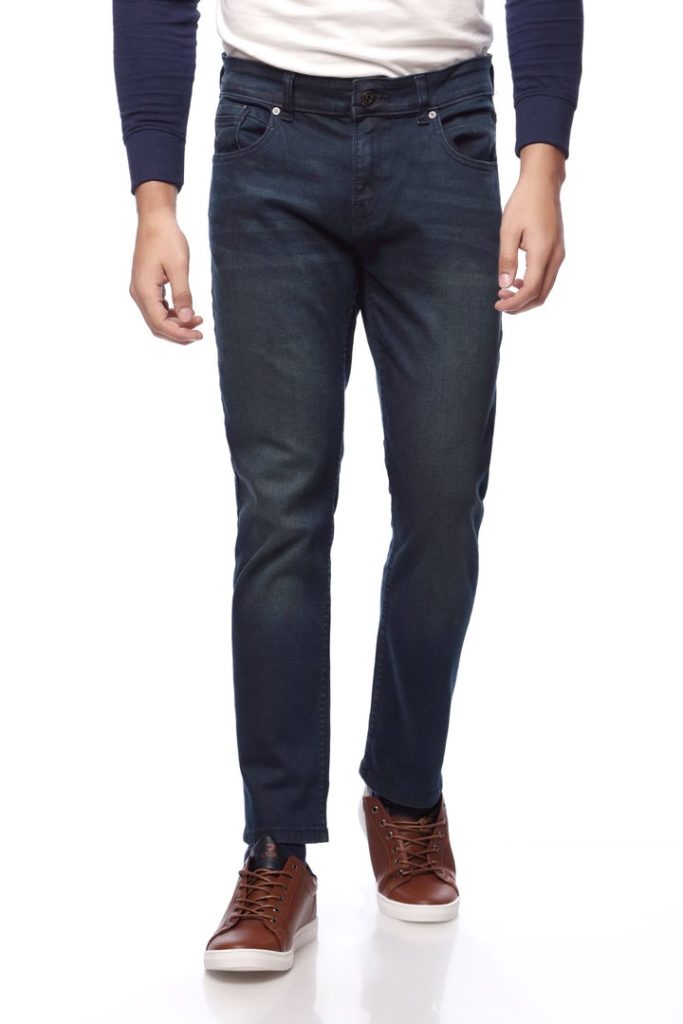 Basic Rinse Wash Jeans For Trendy Winter Look Available At Sale Price PKR:3299 PKR:2309 Only.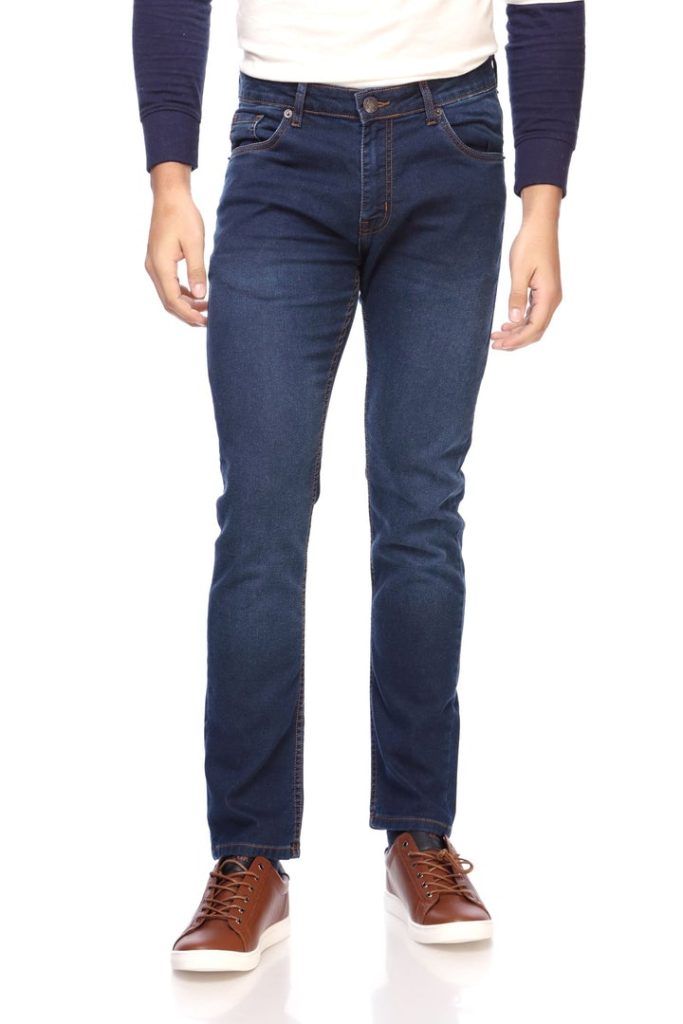 Stylish Blue Colour Jeans for Stylish Trendy Look Available At Sale Price Now PKR:2999 PKR:2099 Only.