Gul Ahmed Winter Khaddar Unstitched Collection 2022 With Price
Gul Ahmed Winter unstitched 3 pieces, 2 piece khaddar suits with digitally printed dupatta collection launched in Pakistan. Customers can buy online from 17th September and be available in-store from 18th September 2022. As soon as the winter season starts in Pakistan, men, and women equally have to search for the perfect-looking winter unstitched designs. If you are waiting for the new Gul Ahmed Winter khaddar suits collection? Then hold your heart beasts. Because we are sharing the latest Gul Ahmed winter khaddar collection for ladies.
Gul Ahmed is a well-known clothing brand in Pakistan. Every year this fashion brand launched numerous best collection line options for women. Furthermore, you can add these winter 3-piece suits to your winter wardrobe. The working day and night to provide well class outfits and turned out your personality.
Gul Ahmed Winter Unstitched Khaddar Suits With Price
In this pre-fall-winter collection, gul Ahmed brand has been making off new classy and traditional styles of khaddar, and linen fabrics. This collection of khaddar, linen, and cotton dress designs is set into two-piece and three-piece suit designs. Hence, this collection is all about winter dressing. Moreover, all of these dresses were designed and paired with embroidered shirts and digitally printed dupattas.
Pakistani women will love to wear these beautiful linen outfits for festive wear and family gatherings, and wedding functions. Furthermore, we can see that the whole collection is designed according to current fashion trends and the latest styles.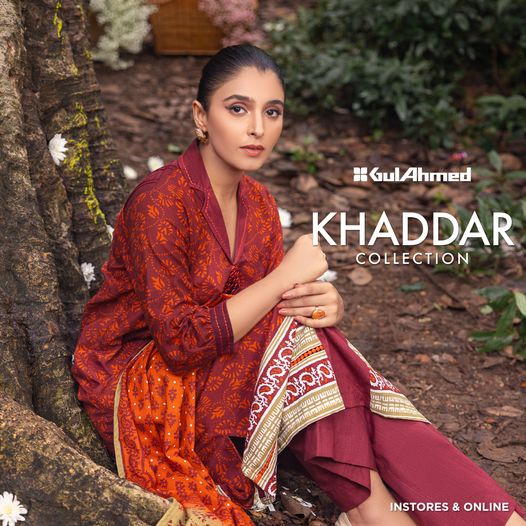 Blue unstitched printed 3pc khaddar suit for women PKR:3,990 only.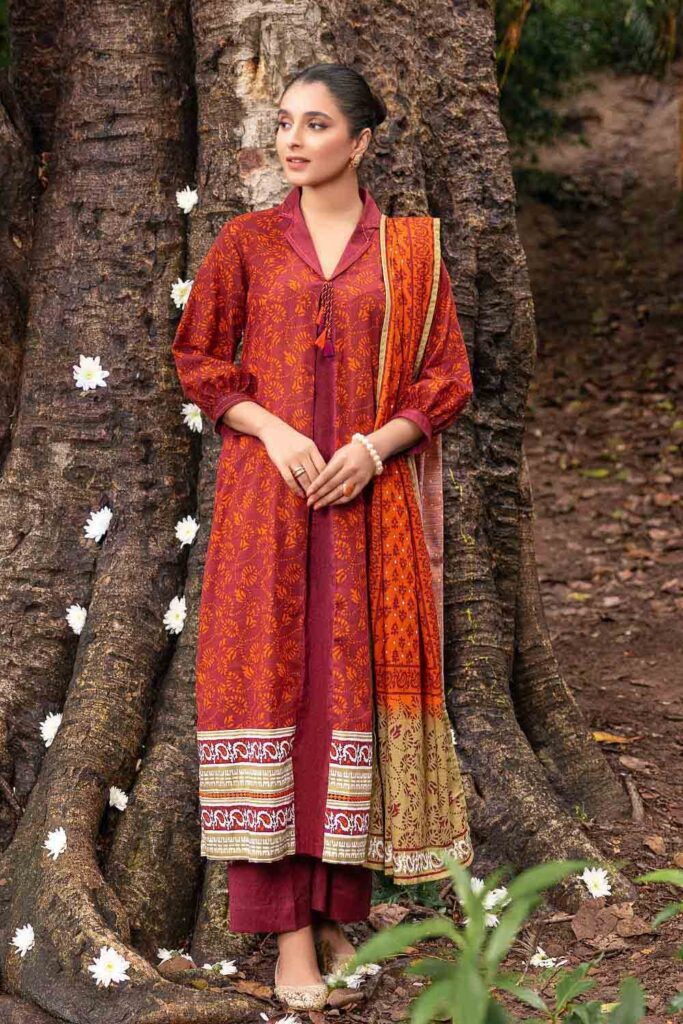 Beautiful rust color printed khaddar unstitched three-piece suit for women PKR:3,990.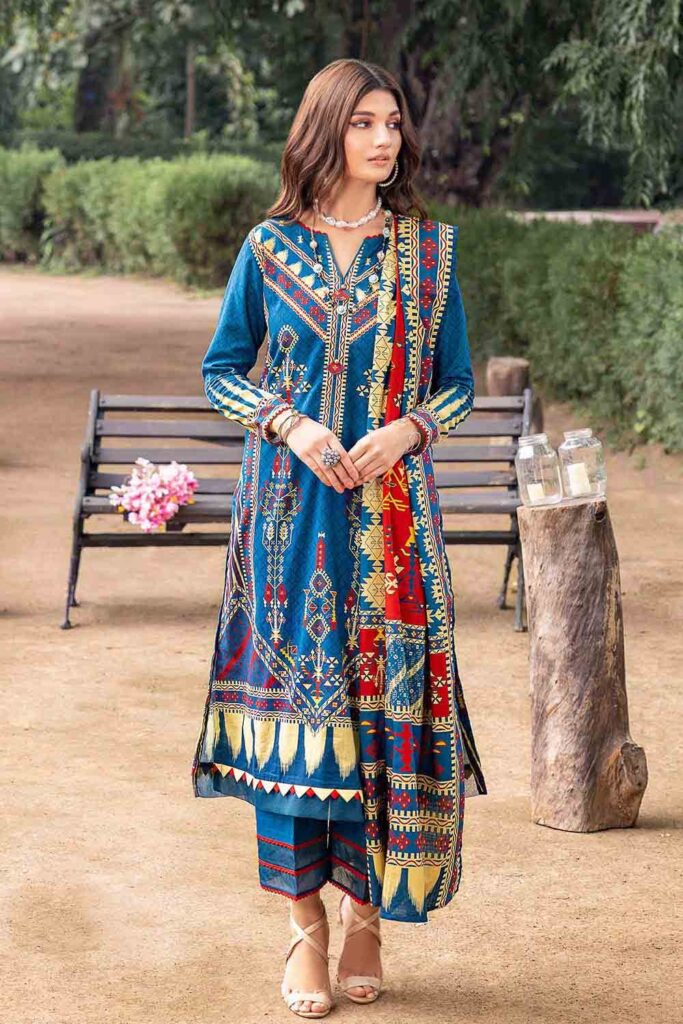 Strut in style with this multi-color khaddar printed suit PKR:3,990.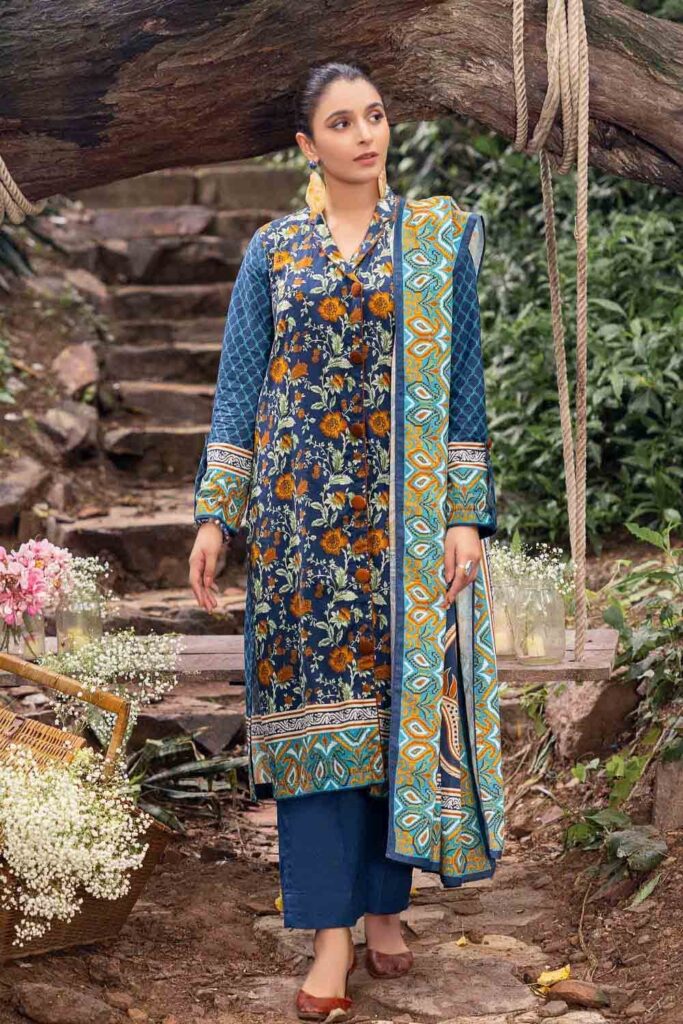 Let's look attractive by wearing this blue floral printed unstitched khaddar 3p suit PKR:3,990.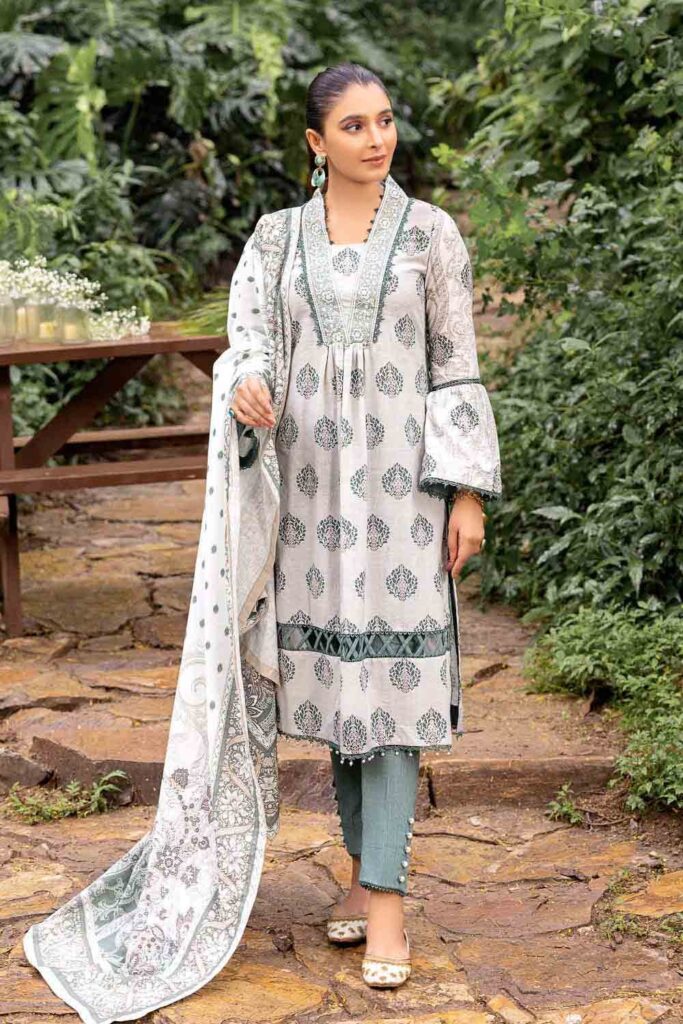 Light grey 3p khaddar printed unstitched suit for women PKR:3,990.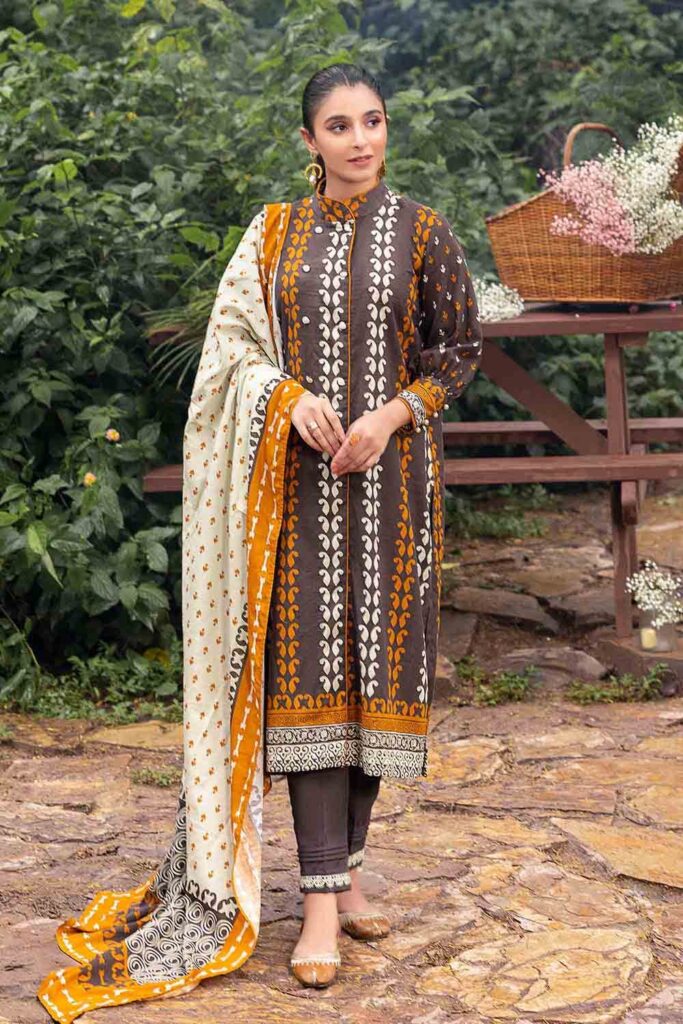 Let's get inspiring summer look with this khaddar 3pc suit for just PKR:3,990.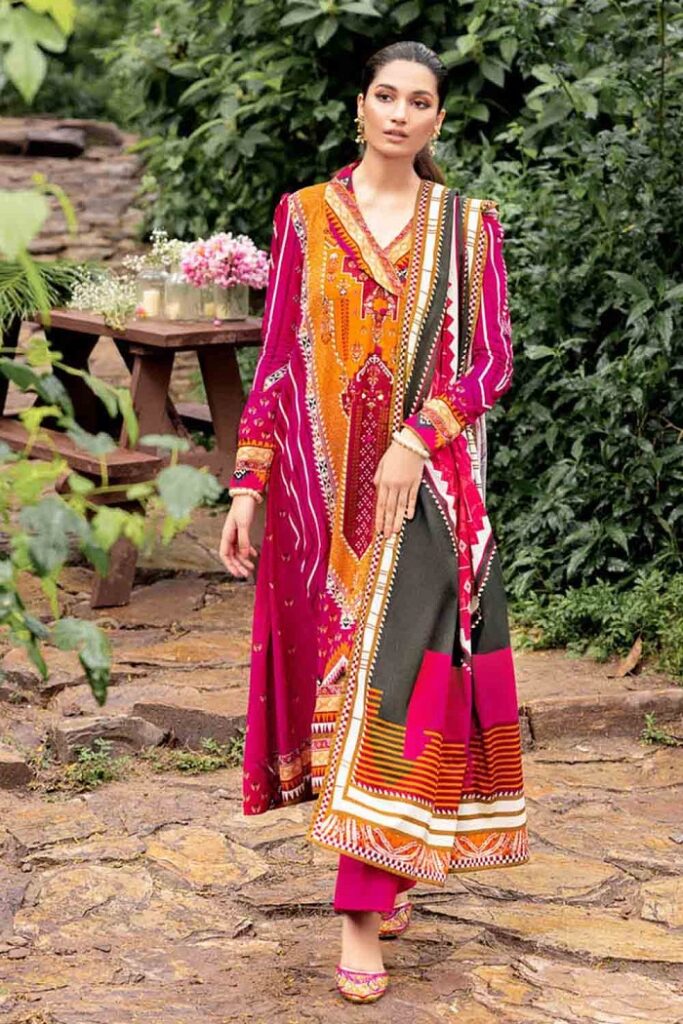 Khaddar printed pink color suit PKR:3,990.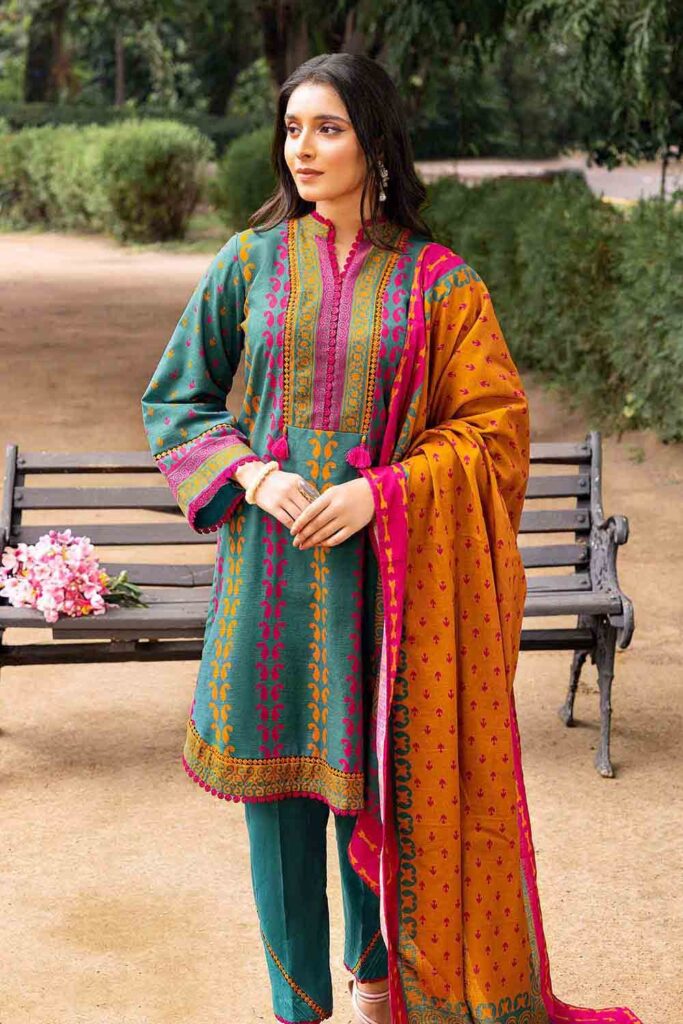 Gul Ahmed winter multi-color printed 3p suit PKR:3990.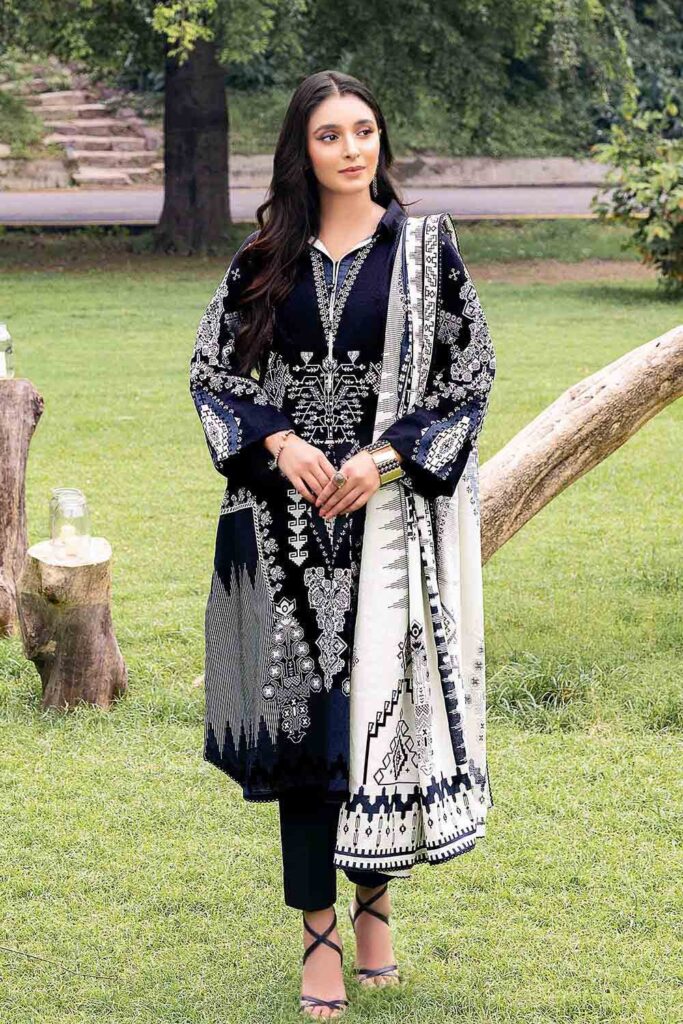 PKR:2990 two-piece khaddar suit.
Latest Gul Ahmed Winter Khaddar Collection for Women's 2022
See More: Minnie Minors Collection for Kidswear
Price 4890/-
Fabric: Embroidered Khaddar 3PC suit With Printed Khaddar Dupatta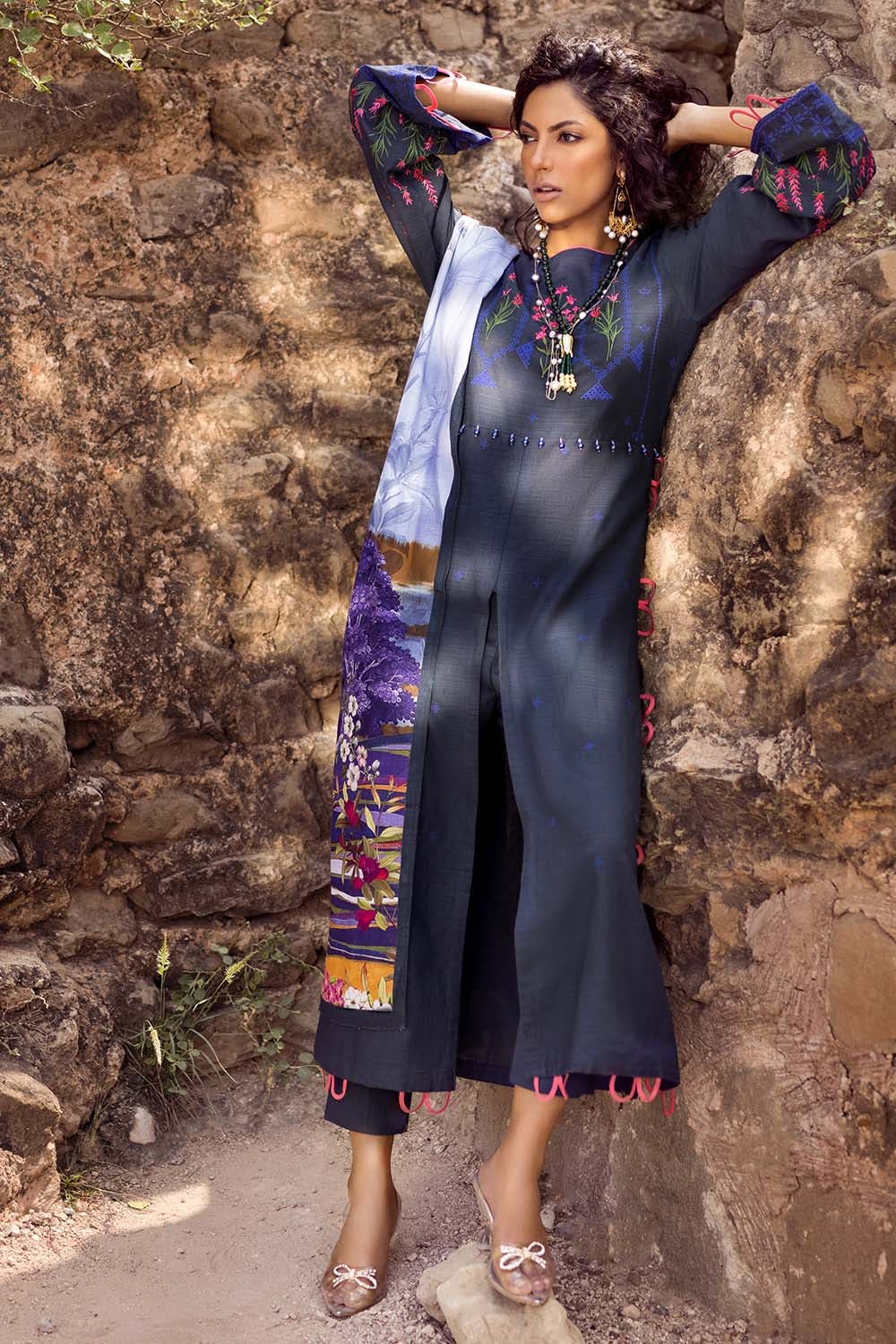 Price: 4690/-
Fabric: Khaddar suit with dupatta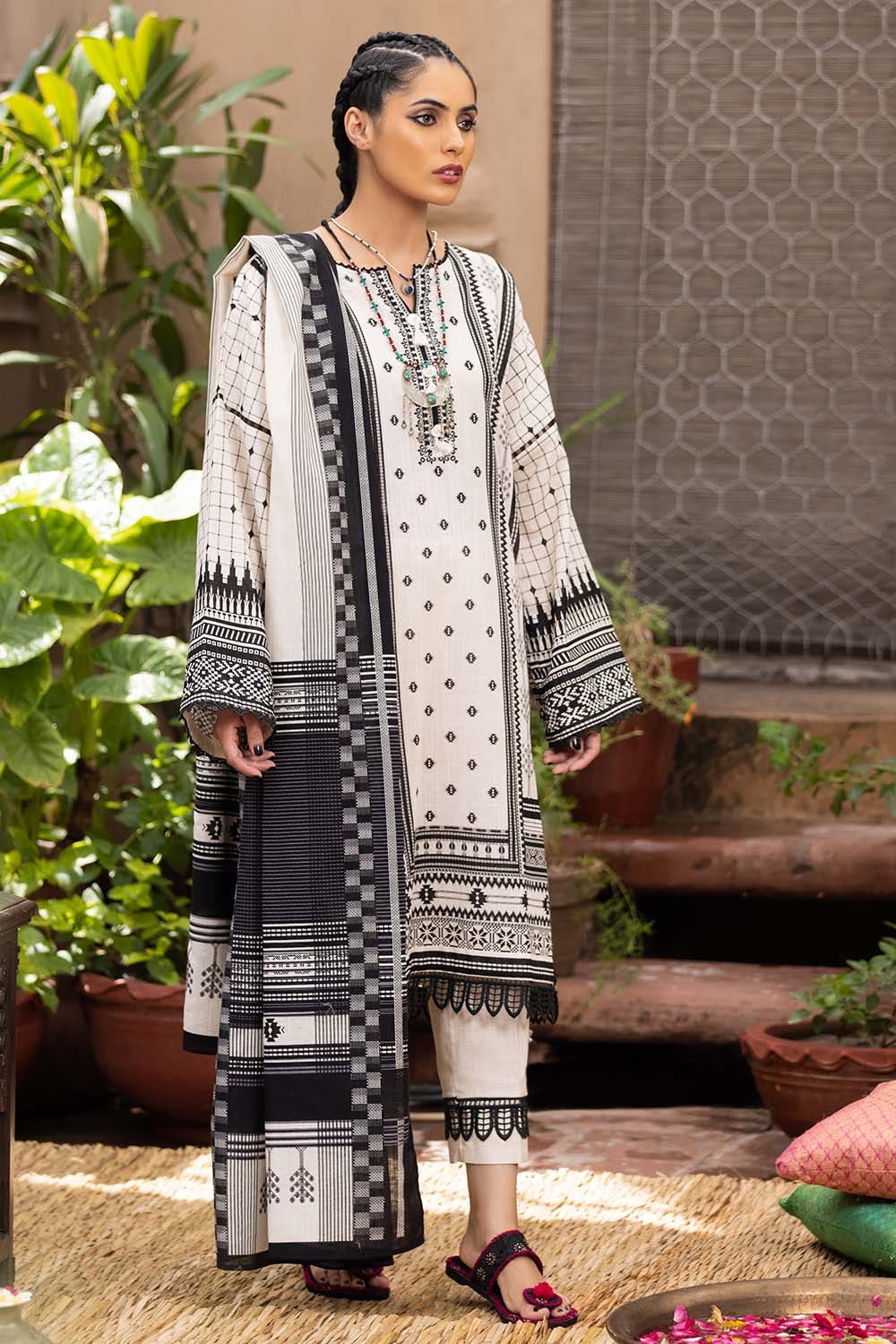 Price: 3790/-
Fabric: Unstitched Printed Khaddar Suit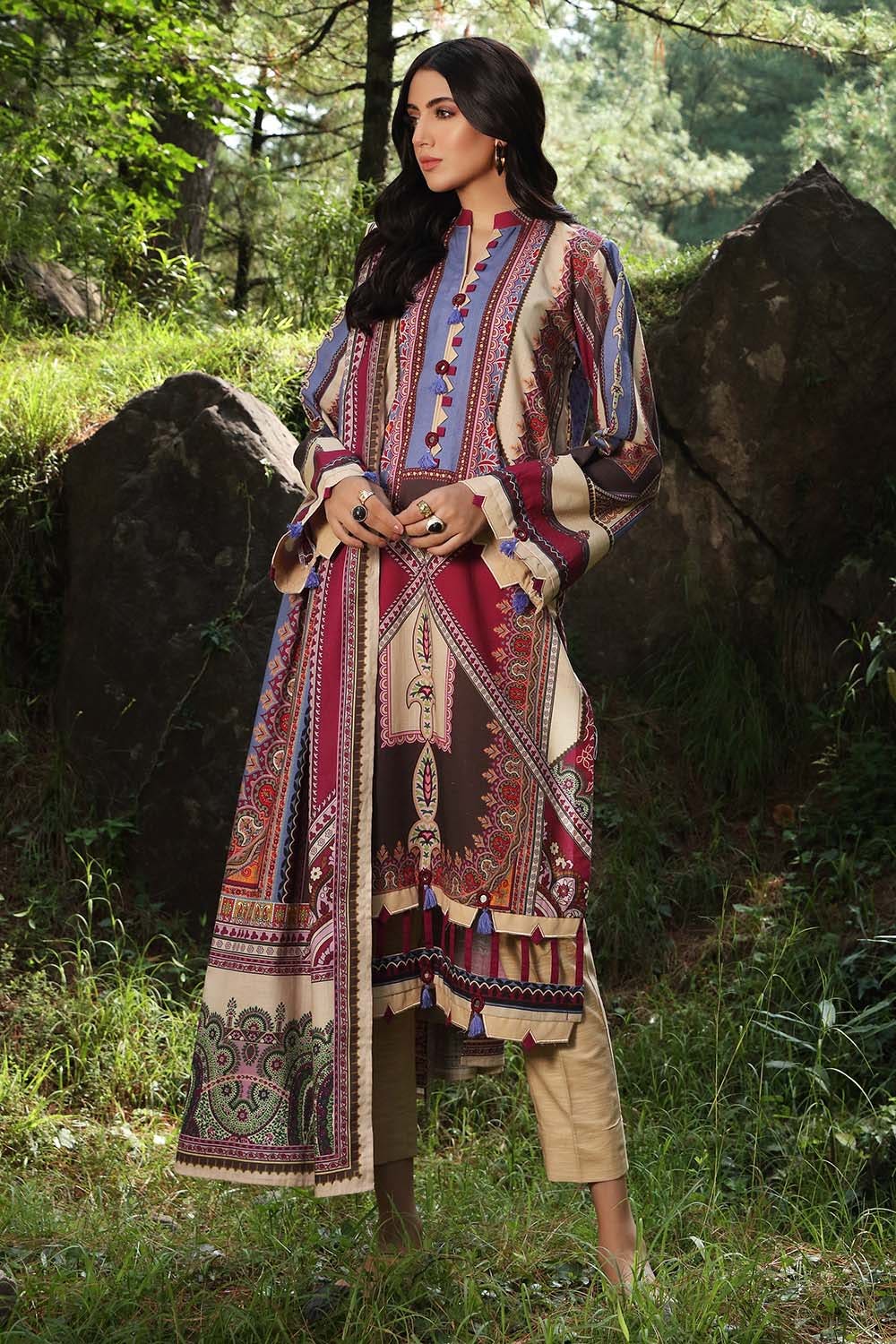 Price: 2690/-
Fabric: 2 Pc unstitched Printed Khaddar Suit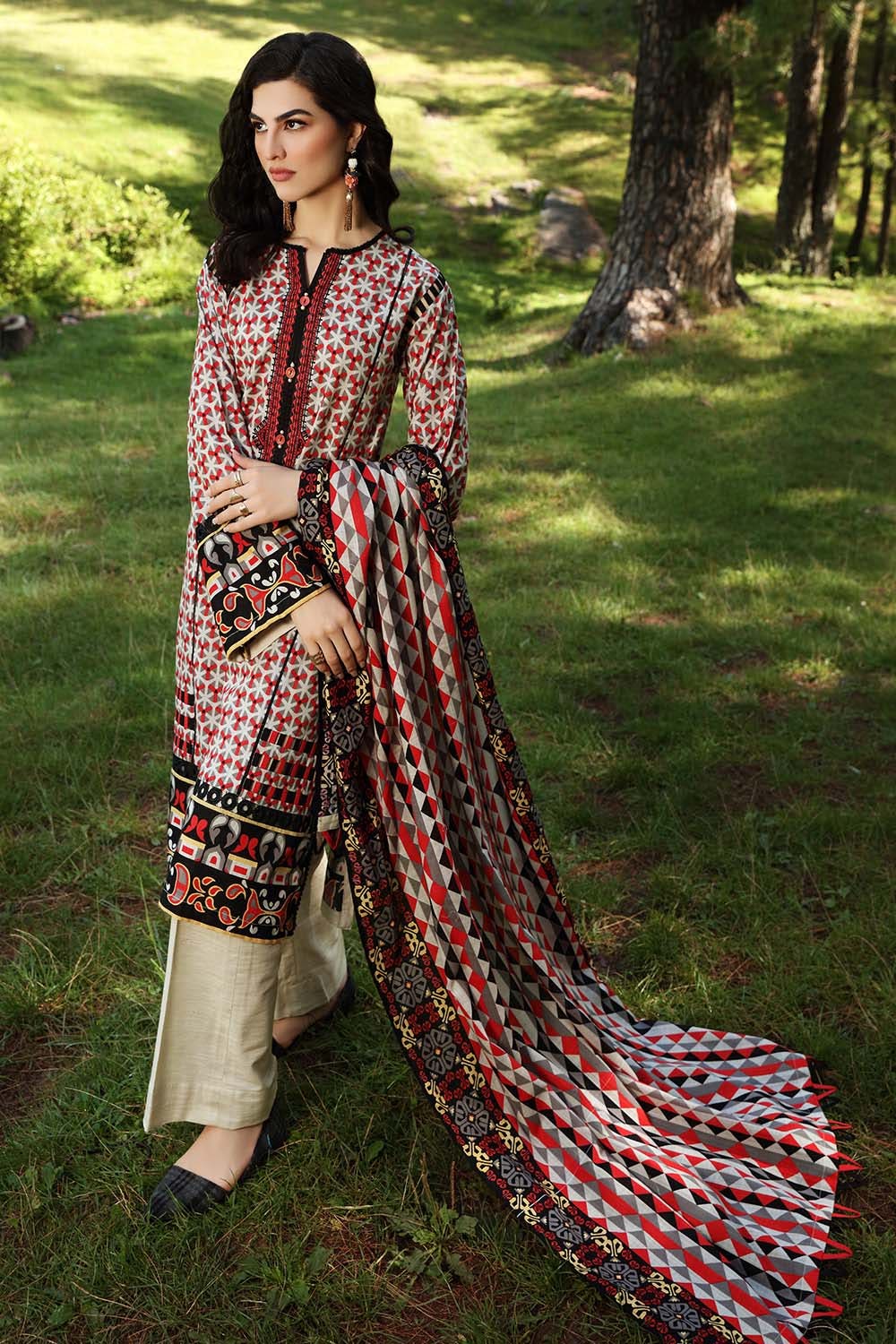 Price: 2890/-
Fabric: Embroidered 2PC Khaddar Suit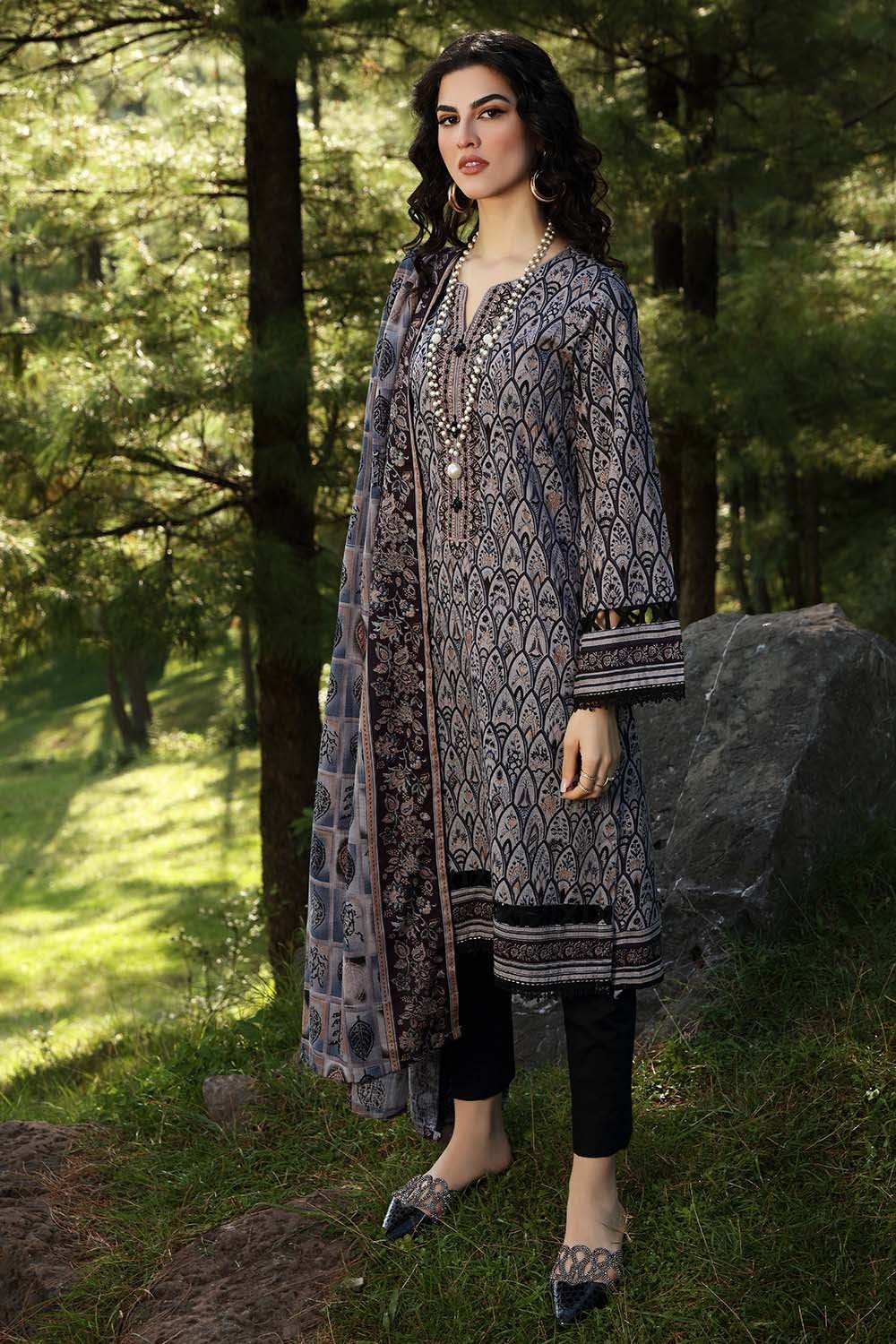 Price: 3190/-
Fabric: 2PC Unstitched Embroidered Khaddar Suit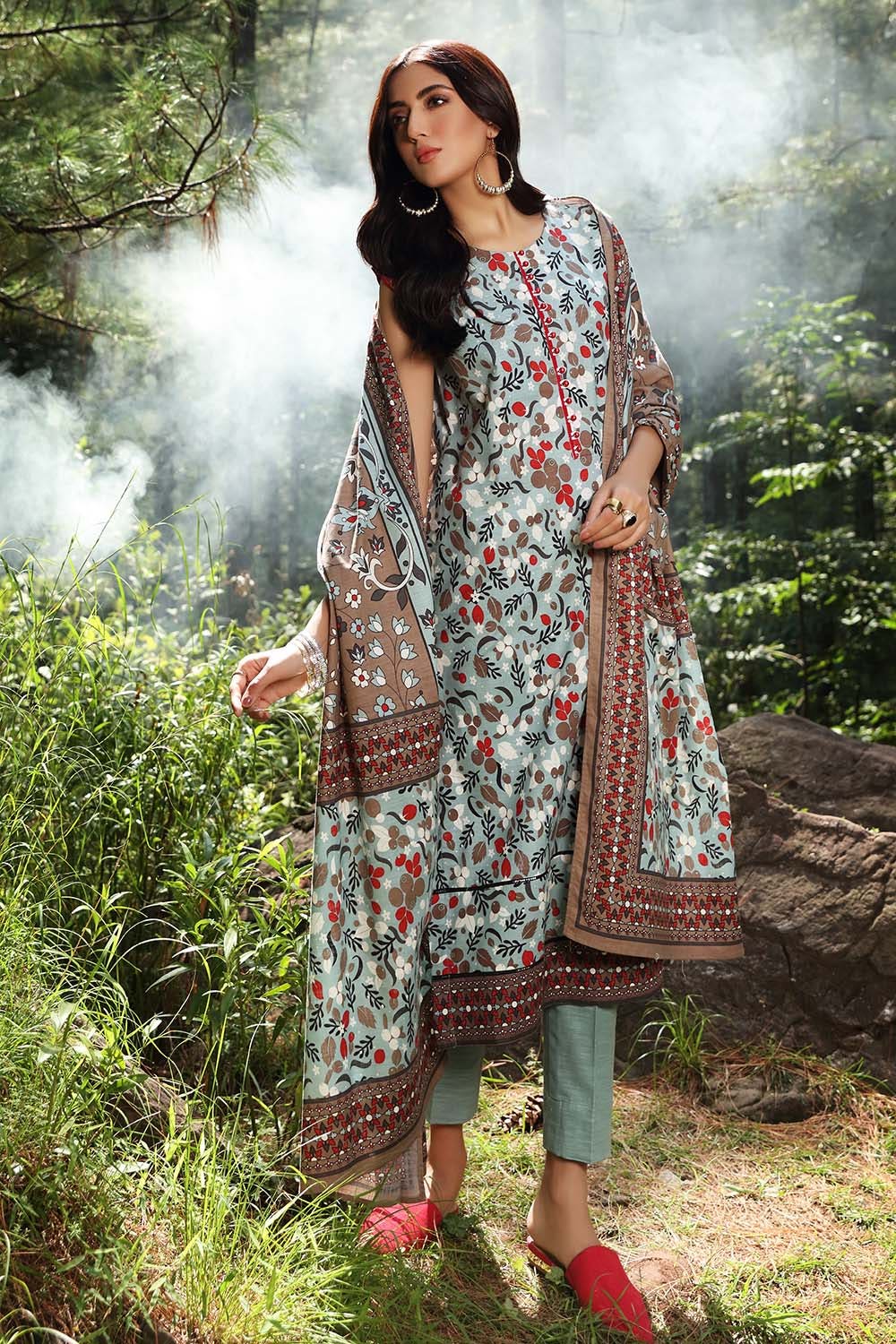 Price: 2690/-
Fabric: Digital Printed Khaddar Suits 2PC
Price: 2890/-
Fabric: 2PC Unstitched Digital Printed Khaddar Suits for Women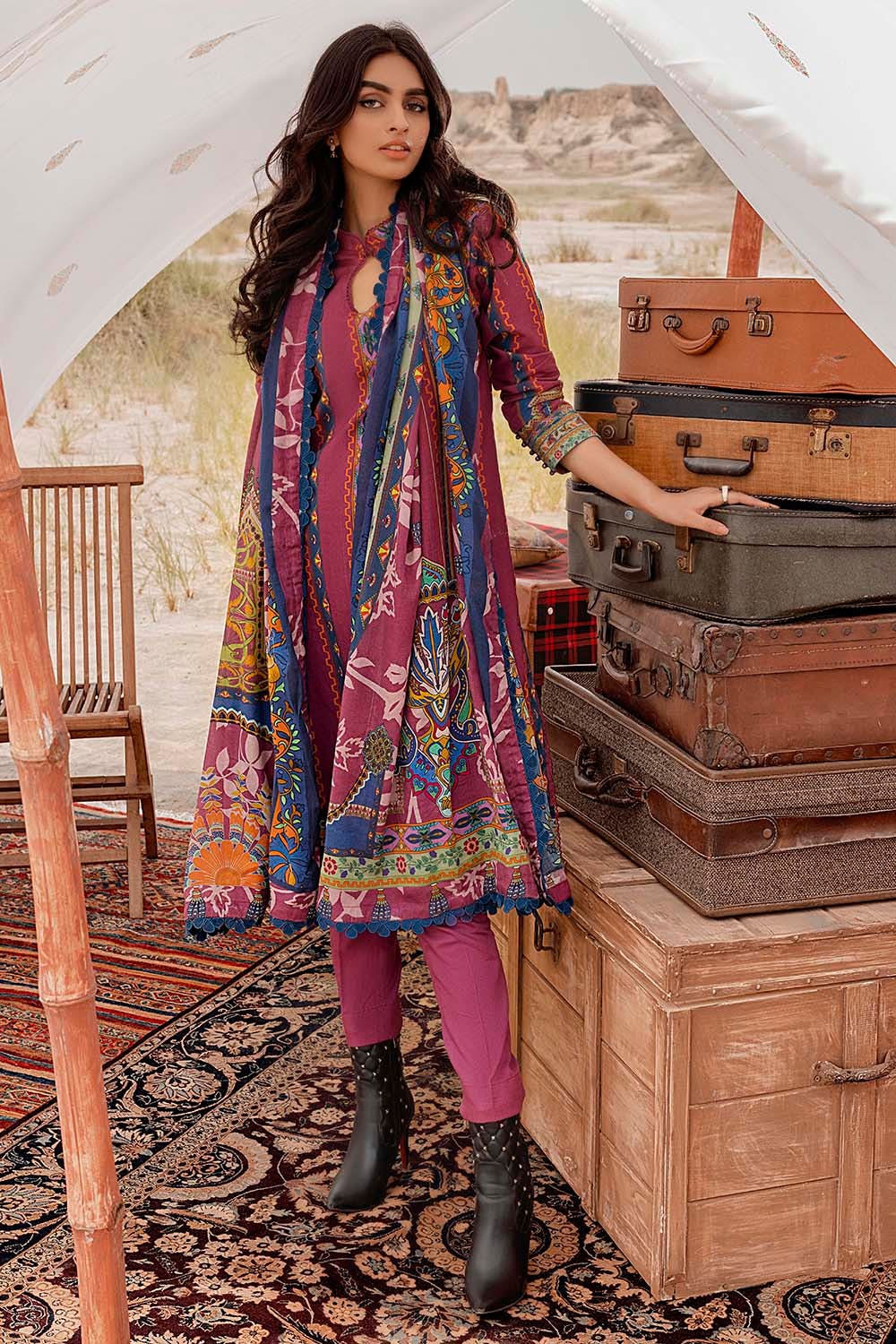 Price: 3890/-
Fabric: 3PC Unstitched Corduroy Suit with Net dupatta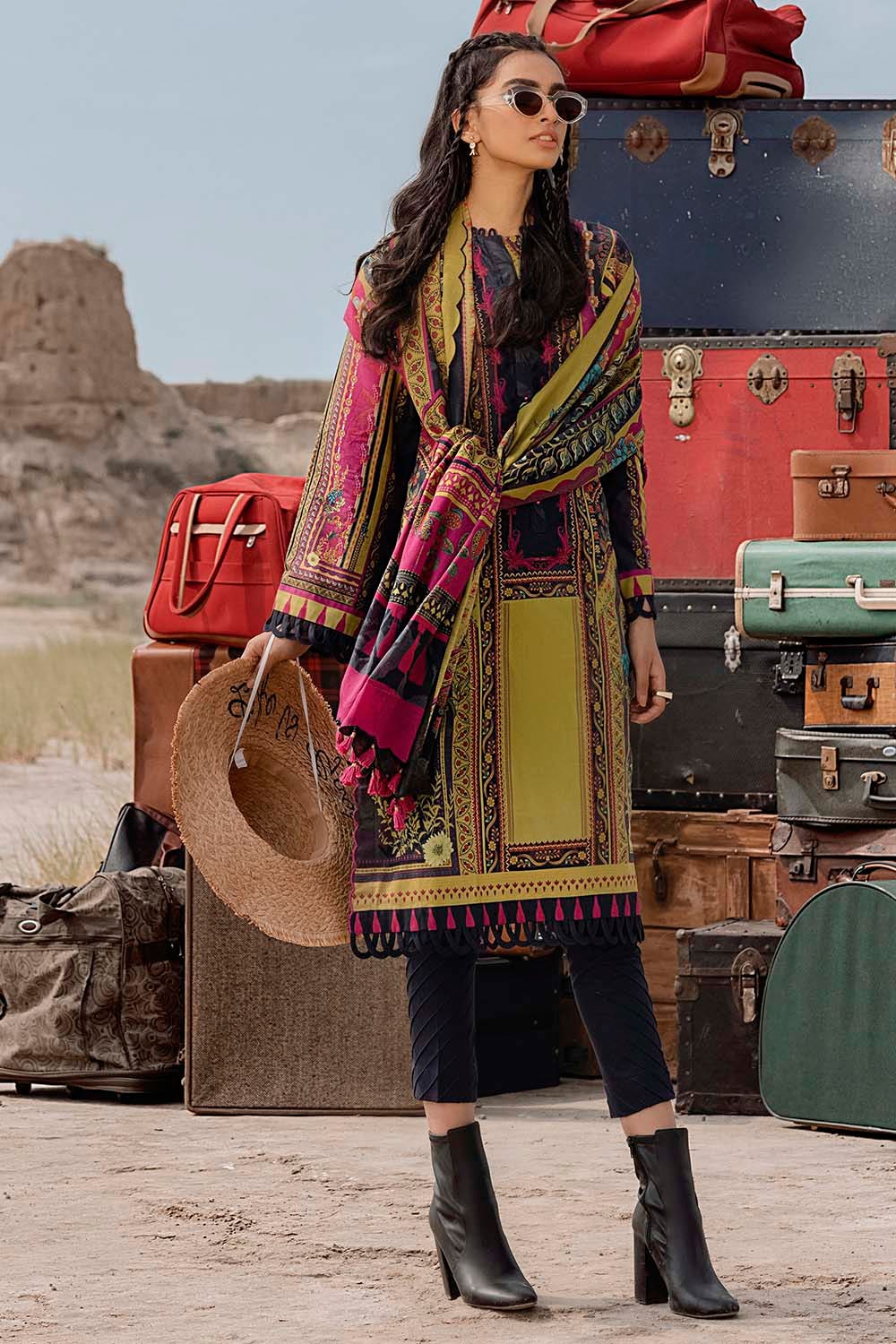 Price: 4190/-
Fabric: Corduroy Embroidered Suit with Printed Cotton Net Dupatta