Top 5 Ladies Shoes Brands in Pakistan 2023
Top 5 Ladies Shoes Brands in Pakistan 2023: Generally we consider shoes as a common part of our life but it is not wrong to say that shoes not only protect our feet but also give us proper shape in front of the outer world. We get a proper shape and look gorgeous after wearing stylish shoes with well-designed clothes. Shoes and proper clothes are the two basic parts of human needs.
We are going to discuss the latest and trending Top 5 Ladies Shoes Brands 2023. It will give you an idea when selecting your shoes.
Top Ladies Shoes Brands of Pakistan List 2023
Servis Shoes
Hush Puppies
Borjan Shoes
Stylo Shoes
Metro Shoes
Before discussing our Top 5 Ladies' Shoes Brands in Pakistan 2023. Let us ask you a question. Are you also searching for top shoe brands in Pakistan? if yes, then get ready to buy the best quality shoes for all occasions of life.
Here we are providing leading 2023 shoe brands in Pakistan with their high-quality footwear collections. As we know shoes always play an important in every woman's life. Therefore, you should choose your formal as well as casual footwear from famous brand shops. Let's scroll down this page and get complete details about Pakistan's top shoe brands in 2023 for everyone.
1: Servis Shoes
Servis provides its top branded shoes for men, women & kids, and also sports variety to wear on the ground. Servis brand has been active since 1928 and has made these 9 decades very fashionable for ladies, men, and kids. If we talk about shoe variety then it is very hard to believe that service brand further also has seven brands that make the service brand house broader.
In terms of their branded shoe quality, servis shoe is matchless. They have the best quality and top fashion shoe collections for men, women & kids including sports variety.
See More: Khaadi luxury velvet winter collection ideas for women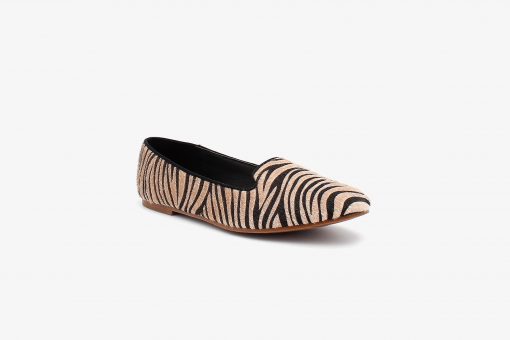 2: Hush Puppies
Hush Puppies has been active in the market since 1958. This brand is also present in the list of the top 5 brands of Pakistan. Hush Puppies is not only famous in Pakistan it is also famous in the USA, Canada, India, and the whole world just for their quality shoes, varieties, and soothe shoe designs. Hush Puppies men's wear and dress wear is famous due to their comfortable designs and high quality.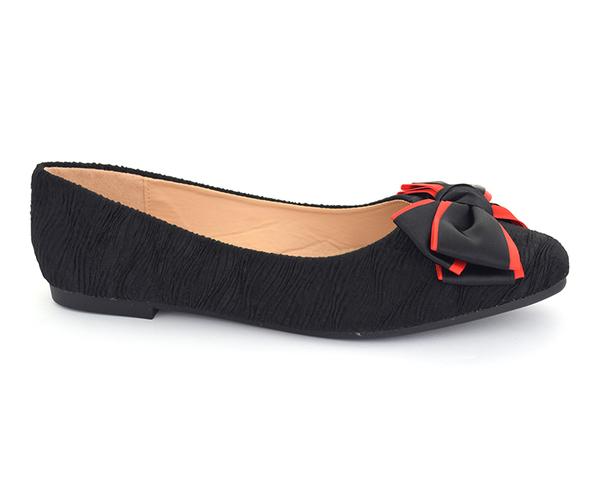 3: Borjan Shoes
Borjan men's & women's shoes, bags, and wallets are trending in the market. This brand is also active for two decades in the market providing the best service and top-rated high-quality ladies' and men's shoes and other accessories to men and women. The style of Borjan shoes makes them unique from all other famous shoe brands of Pakistan and the world.  You can buy both formal and casual type Borjan shoes at outlets of Borjan present in major cities of Pakistan and can place your order online.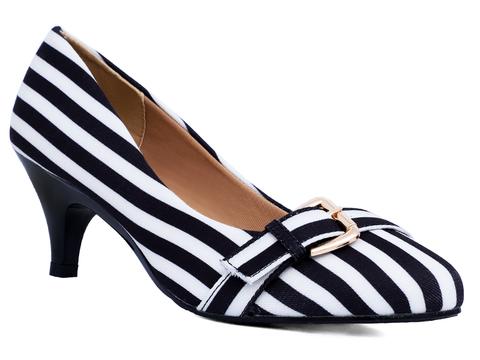 4: Stylo Shoes
Stylo has a wide range of formal shoes, casual shoes, pumps, chappals, slippers, and bags. Stylo shoes have made their name in Pakistani markets in a short period of time it is counted in the list of Top 5 Ladies Shoes Brands 2023. Now girls usually prefer Stylo shoes over other brands just because of their quality shoes, affordable price, and new varieties & gorgeous designs. Stylo shoes also have top-rated heels for girls in Pakistan.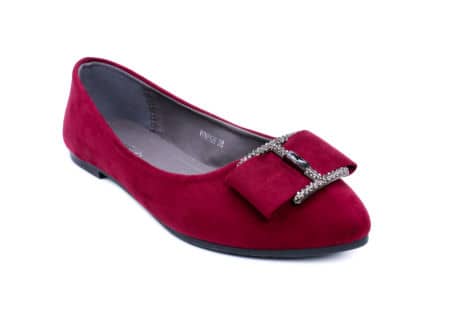 5: Metro Shoes
Another name in the top shoe brands of Pakistan is Metro. All of you must be definitely well known for its name which you must have listened to or viewed in TV advertisements and on the walls of cities. Metro shoes also have a variety of girl's shoes depending upon events where you are going to wear these brand's shoes. Casual and formal heels and flat shoes are trending in the wide range of metro shoes.