Junaid Jamshed The Royal Prince Waist Coat Collection 2023
The Royal Junaid Jamshed Royal Prince Waist Coat collection 2023, recently launched with its terrific designs for men. As we know Junaid Jamshed is always been famous for its congenial winter outfits for all. Therefore, this time we are sharing 2023, a new royal price coat at the affordable price range for gents wear.
Not feeling well with shalwar kameez? No problem wear these nice winter coats and get ready for the best formal as well as occasional coats for a royal look. Just wear these Junaid Jamshed royal-style waistcoats with your outfits and enjoy formal events these days. Furthermore, in the last works, you can also wear these coats during office work or meetings for a super formal environment as well.
Get a Royal Prince Coat for Men's Collection 2023
J. Jamshed royal coat containing Polyester Viscose Fabric and jamawar fabrics with 100% pure professional stitching quality. If you like to shop online for these new formal prince coats for men, click on the given link and get these coats at an affordable price range. Furthermore, if we talk about its colors then these suits are available for formal wear in black, navy blue, dull gold, and dull black colors.
Don't believe us? Here we are sharing photos below. See how much these Junaid Jamshed formal coats look with shalwar kameez. Furthermore, here you can find all types of sorts and long coats to look sharper.
See More: Men's Wear Kameez Shalwar for Winter By Almirah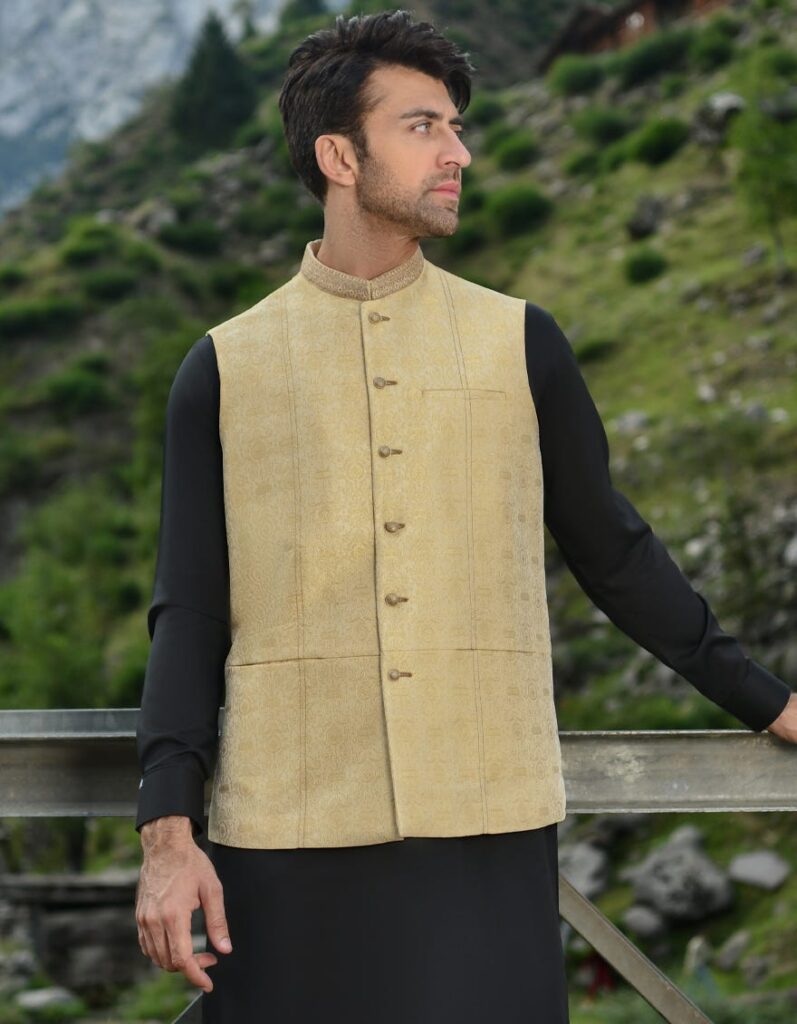 Stylish men's wear gold jamawar waist coat PKR:11,490 only.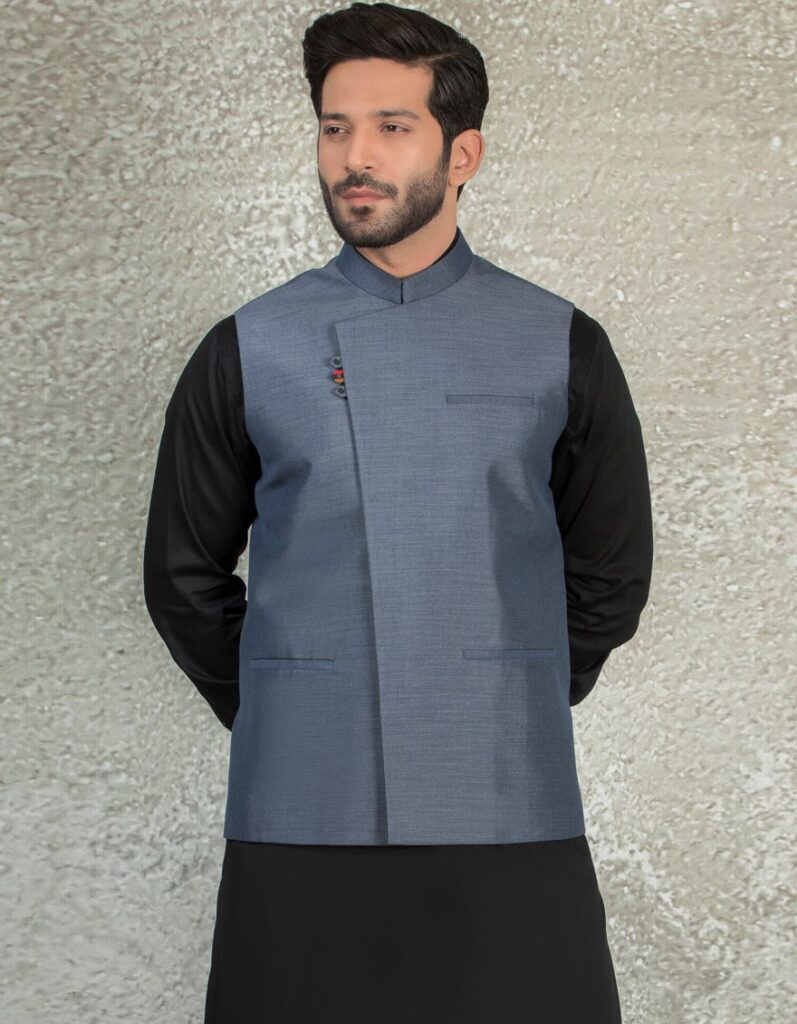 Let's get a unique look this season by wearing this pegion blue waistcoat PKR:8,490.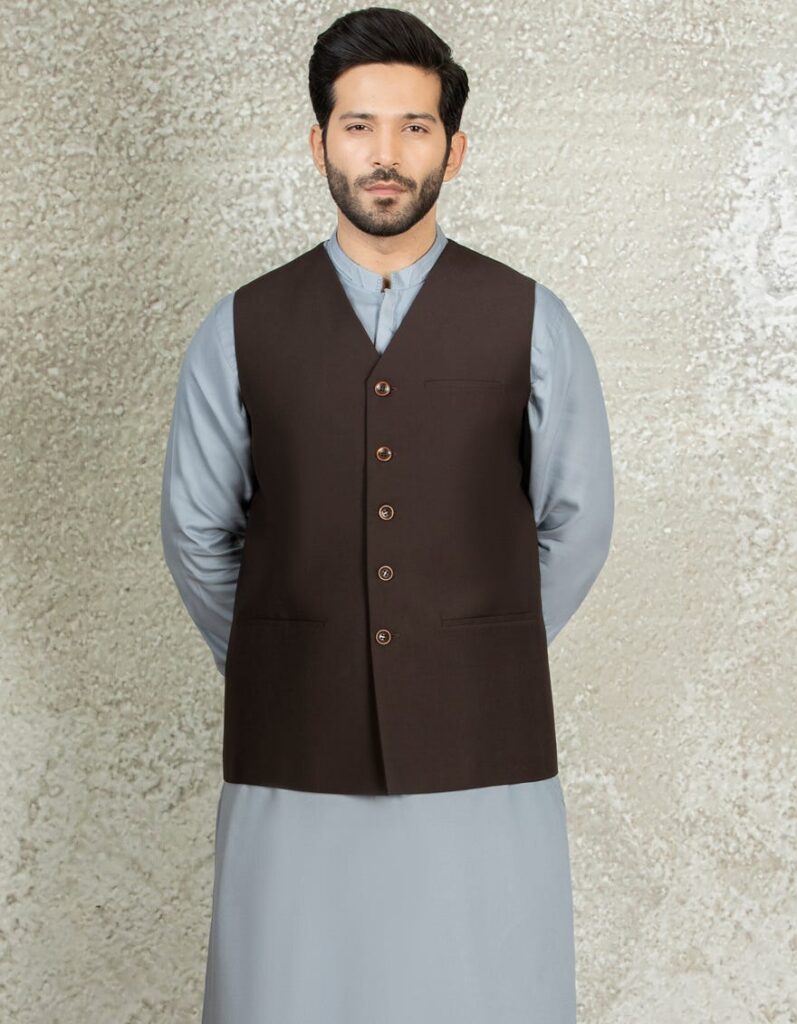 Charcoal brown waistcoat for the perfect season looks for just PKR:7,590 only.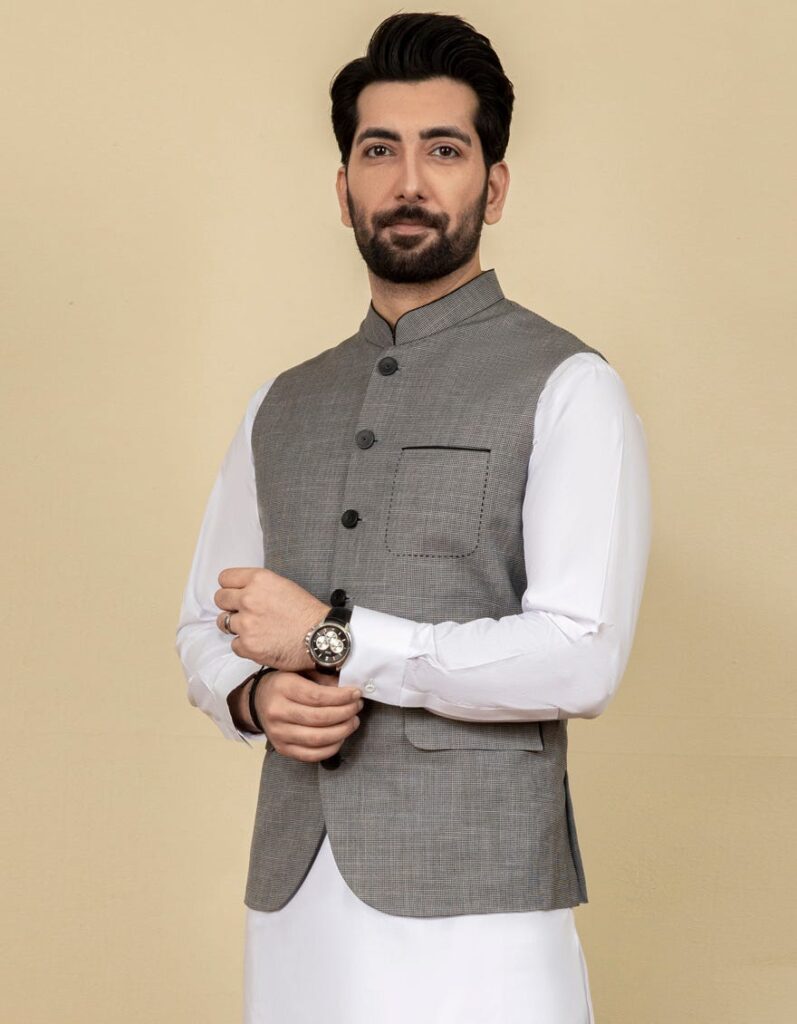 Grey blended waist coat PKR:9,290 only.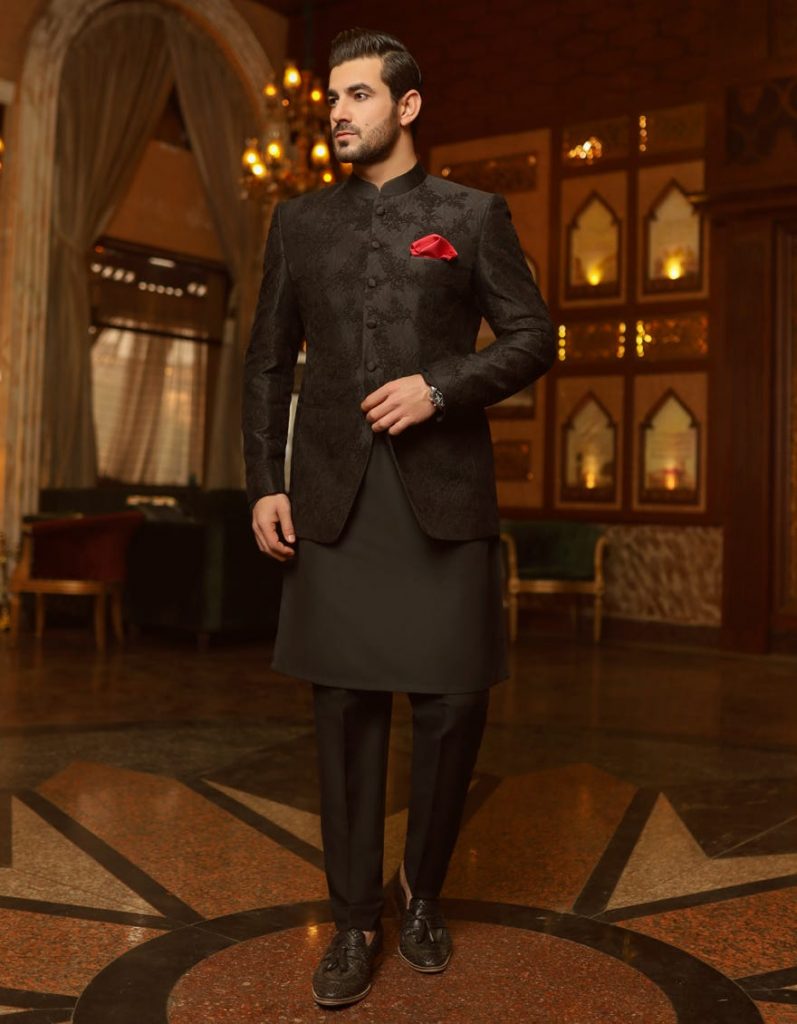 Buy online this formal prince coat for men on polyester fabrics in just Rs.21,990 only.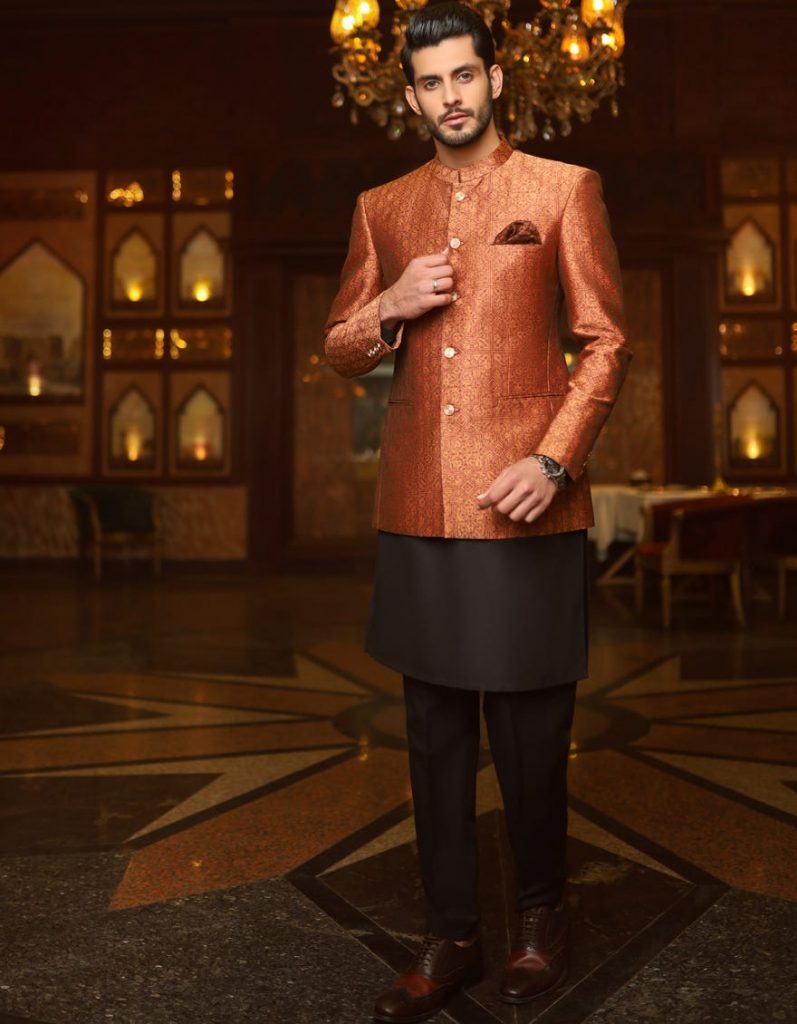 Buy This rust-colored formal prince coat for men on jamawar fabric at the Price 21,990 only.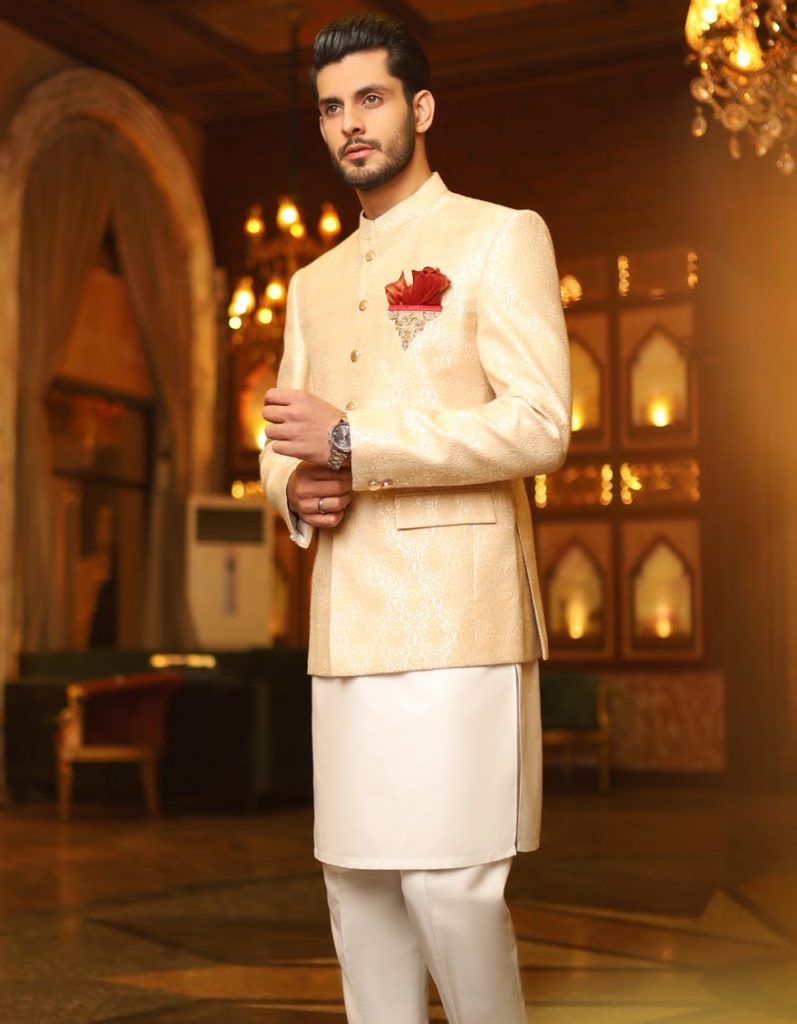 Get a unique winter formal look with this coat for PKR:20,990 only.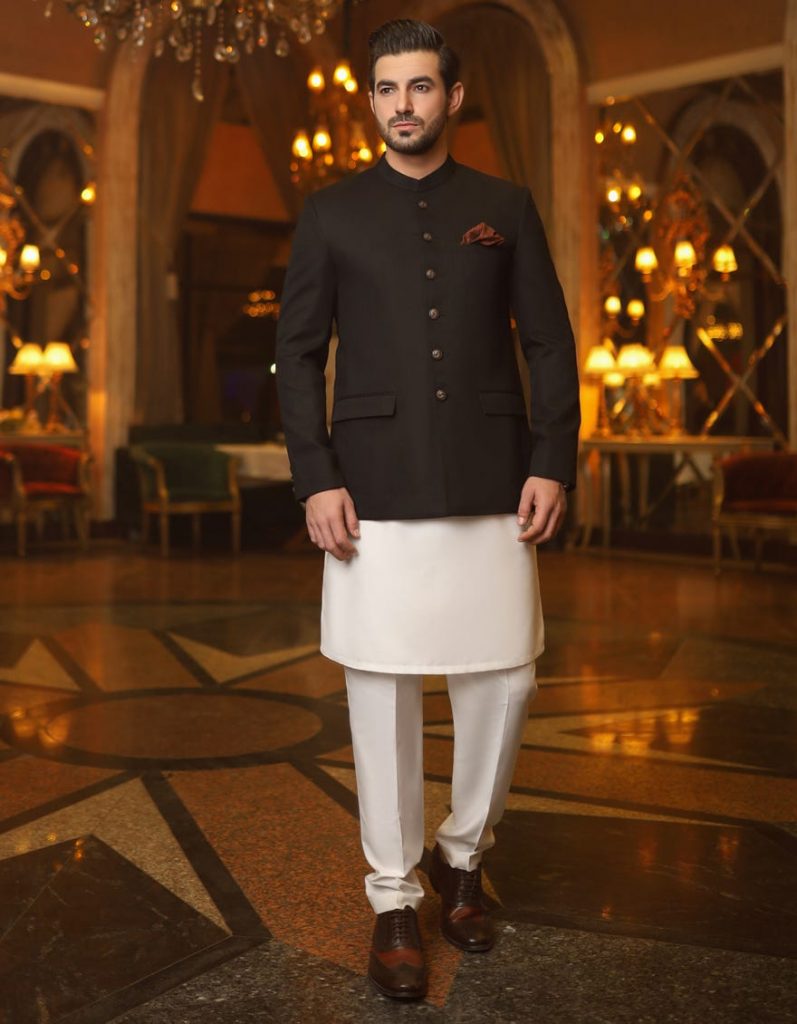 Enjoy fabulous winter look with this black Men's wear Polyester viscose fabric for Just Rs.17,990 only.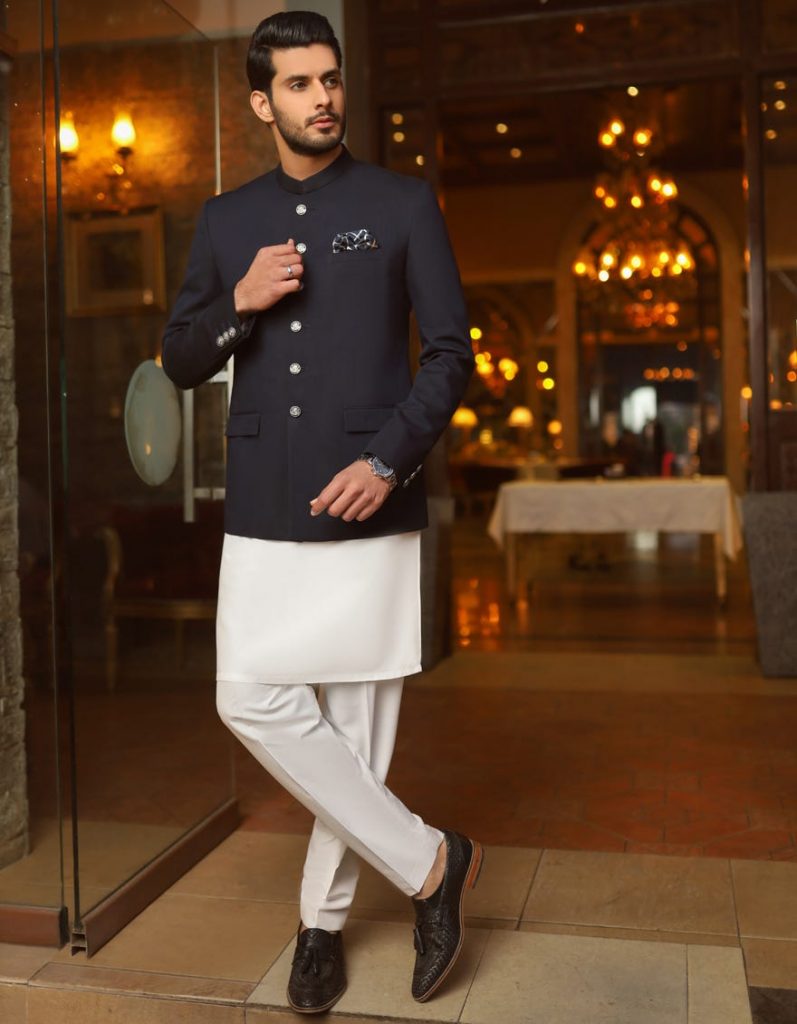 Navy Blue formal Coat always look's amazing for Gents. Buy this for just Rs.17,990 only.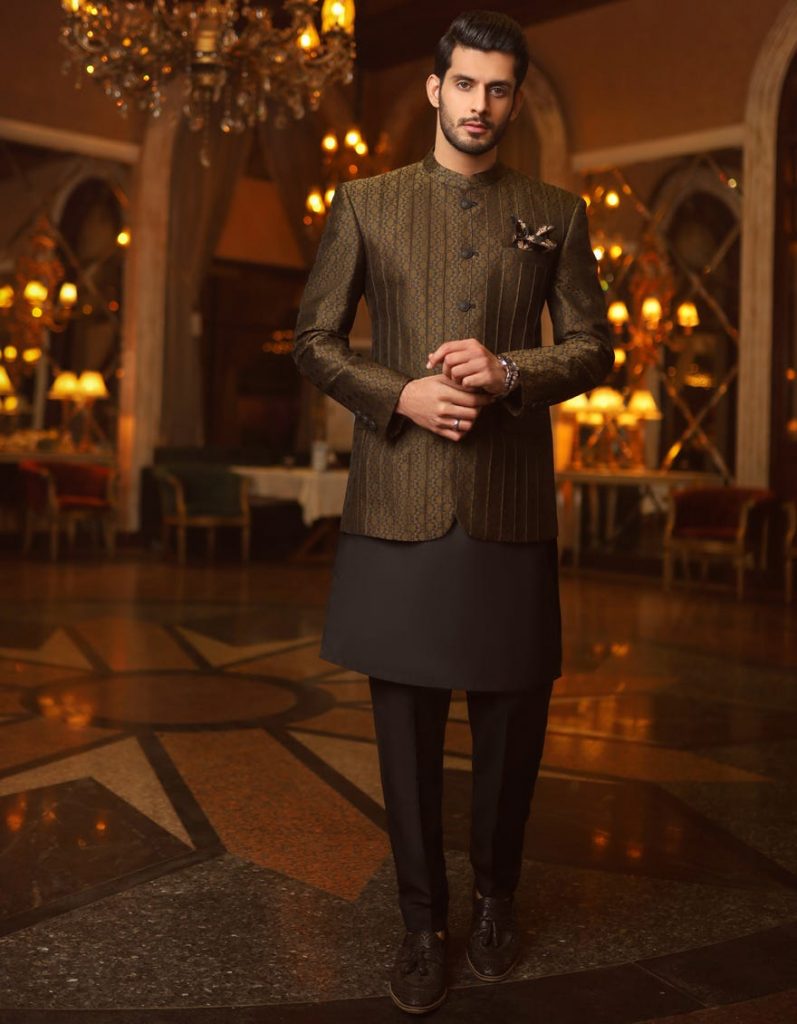 Get ready for dull gold color with men's formal prince coat on jamawar fabric for just Rs.21,990 only.