Unze London Sale Wedding Collection 2023 With Price Tag
As we all know Unze brand was founded in UK in 1989, founded by Saleem family. This shoe brand is famous in Pakistan for its new and exciting footwear range for Men, women, and kids wear also. Unze group has more than 31 years of experience in providing footwear for the whole family. Furthermore, in this post, we are providing the best Unze London Sale Wedding Collection with a Price tag. This footwear industry growing with the aim to provide excellent products to its customers.
Furthermore, unze brand has provided the best customer experience. Everyone can easily footwear from unze brand retail shops and online websites also. This brand continues its chic and stylish footwear for women. Here we are sharing the best wedding footwear collection by unze London brand. Men, women, and kids can easily buy the best shoes. These shoes can provide you with confidence and versatility that take them to work. All of these unze London sale shoes are providing the best quality footwear for going to work, and weekend occasions also.
Unze London Sale Collection 2023 With Price
The styles of these shoes are elegant and can provide your glamorous look with the finest quality. Moreover, these shoes and bags are captured in vibrant colors combined with the most luxurious fabrics.  Unze London brand has more than 16 stores across Pakistan.
Now you can easily continue your winter wedding journey with Unze London Brand sale collection 2023. There are millions of happy customers who always wear the best quality unze London wedding sale collection 2022-2023.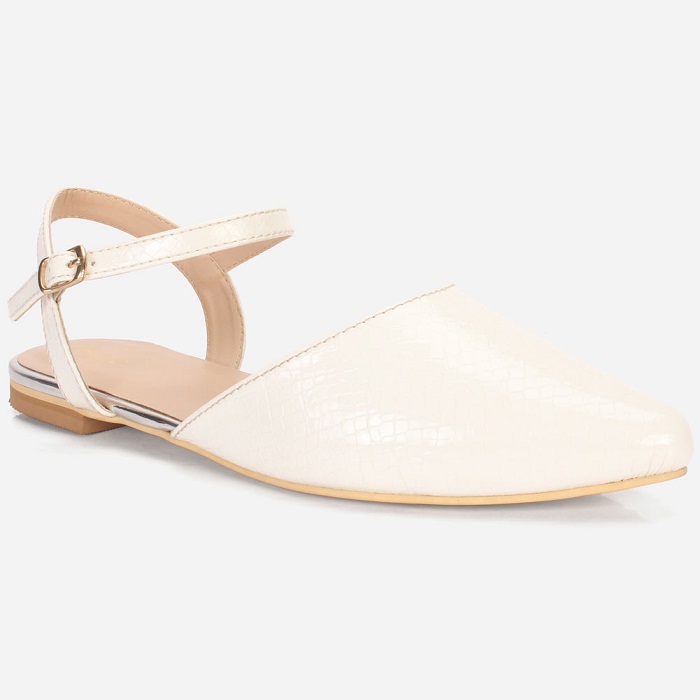 Get the perfect gorgeous look with this shiny sandal available for PKR:4,499 only.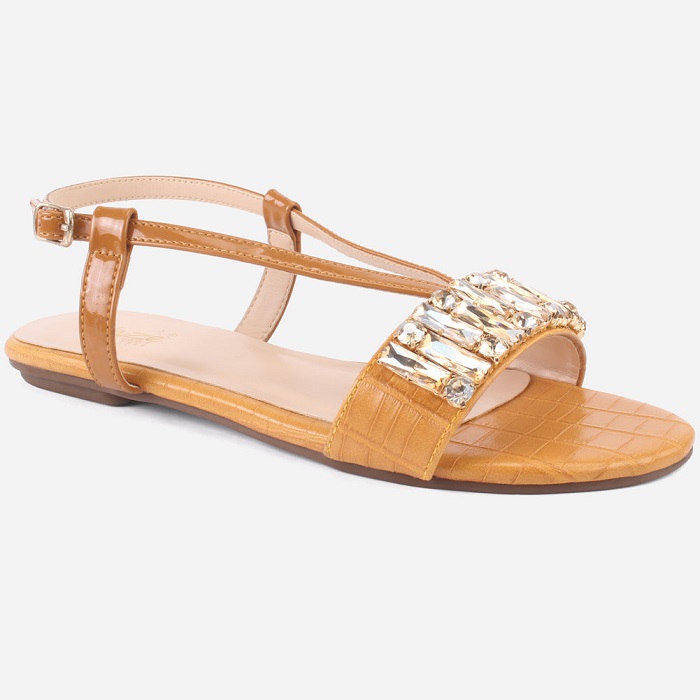 Luxurious women's flat sandals PKR 4,499 only.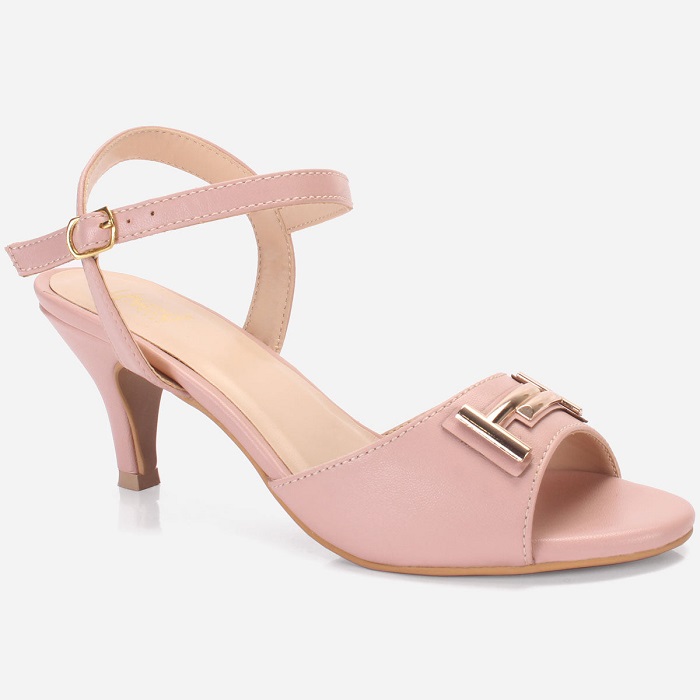 Get the perfect wedding look by wearing this unze ankle strap sandal PKR:4,199.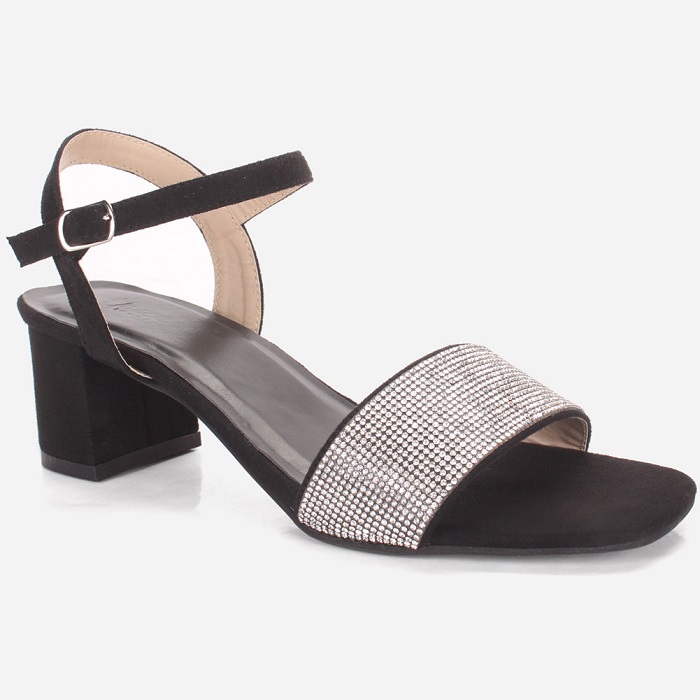 Shinny sandal for women PKR:4,799.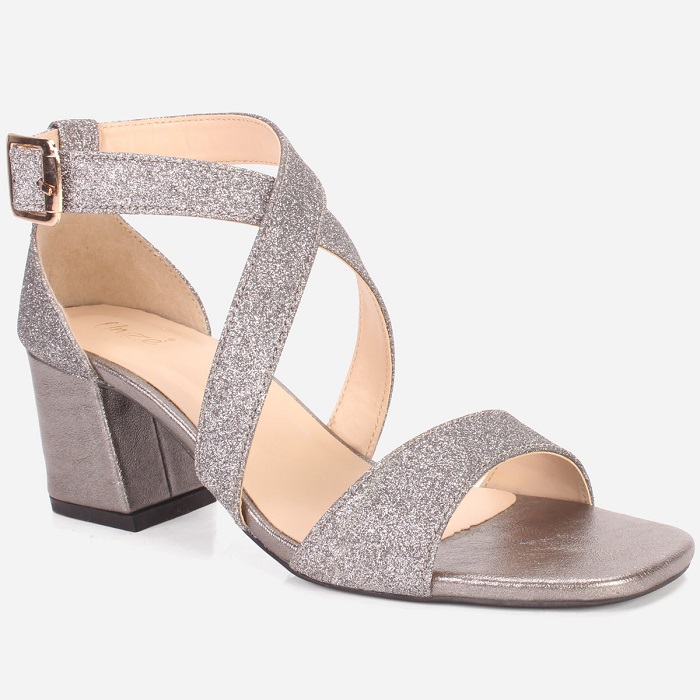 New party wear unze london shoes for women PKR:4,599 only.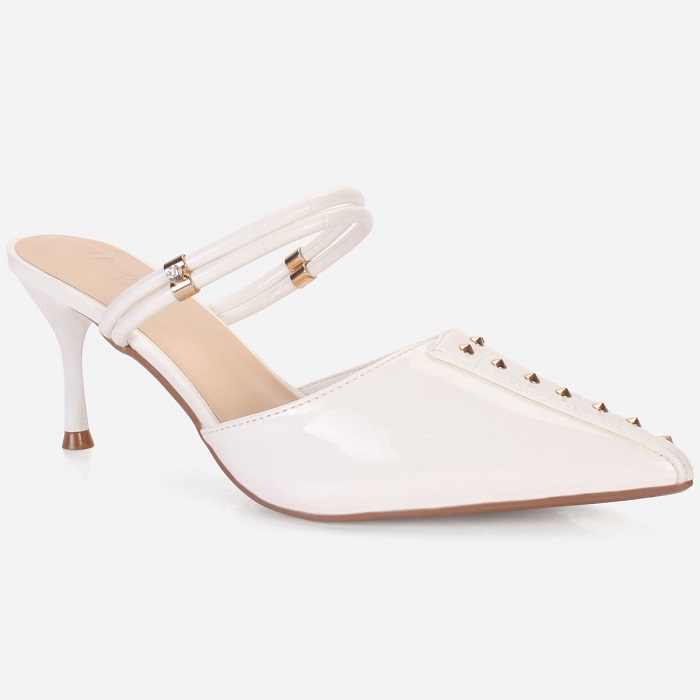 Super chic pumps for the perfect desired winter look PKR:9,199.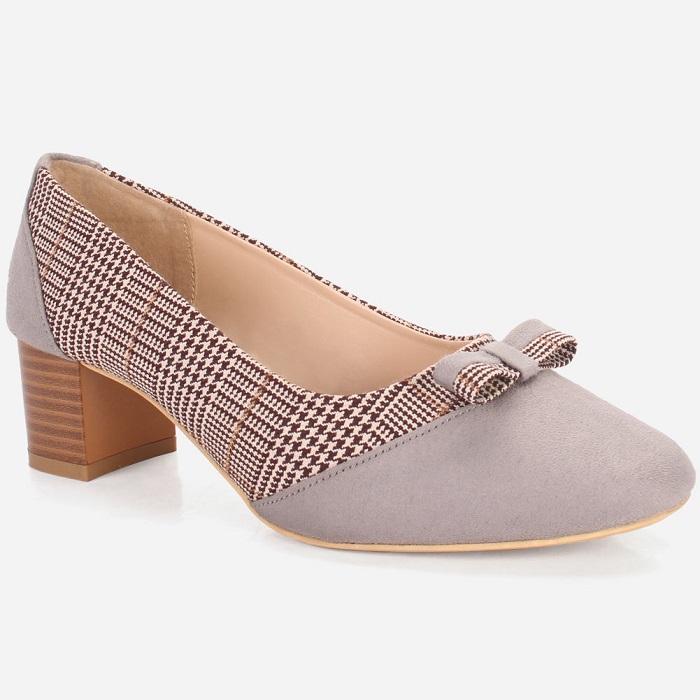 Flora grey color heels shoes PKR:4,599 only.
Price:
 The price of these unze London sale wedding collections starts from PKR: 2700/- To PKR: 8999/- Only. if anyone wants to buy unze London brand wedding footwear collection 2023. Then contact us at the given email address and whatsapp number as soon possible. In conclusion, unze London sale collection is available in-store also.