Clive Shoes Summer Sale 2023 Flat 20% & 50% Off With Price
Shoes are an important part of fashion, many people have realized it or not. Let's find a perfect overlook summer Clive Shoes Summer Sale 2023 flat 20% & 50% off for upcoming mother's day as well as summer functions. As we can see a wide range of clive shoes summer sale in 2023 flat 20% & 50% off collections for the current season 2023.
People can easily cover their poor accessories like shirts, and socks. But shoes are the only thing that will remain visible. Let's buy a super-quality Clive shoe brand collection that can enhance your personality. Many people struggle to look formal and stylish during exercise with perfect shoes or sandals. Get ready to get a stylish Clive brand shoe sale collection in 2023.
Clive Shoes Summer Sale 2023 Flat 20% & 50% Off
Clive Shoes working in Pakistan for the last 50 years with the name fine shoes. It is the only brand that can provide the finest quality footwear wide range discount price range. Furthermore, this brand only focuses to provide ladies', and men's wear as well as kids' wear shoes in Pakistan. Clive shoe Sales customers are always satisfied with its best quality products and become footwear specialists in Pakistan. In addition, also well known for its new style and innovative shoe collection to wear on every occasion of life.
What type of shoes you are finding in Pakistan? Clive shoe is the only leading-edge fashion footwear with unique styles of suits for women's, kids', and men's wear. Every year thousands of winter/summer footwear collections are launched by the Clive shoe brand in Pakistan. Furthermore, this brand also feels the pride to provide 100% unique and finest quality products in an affordable price range.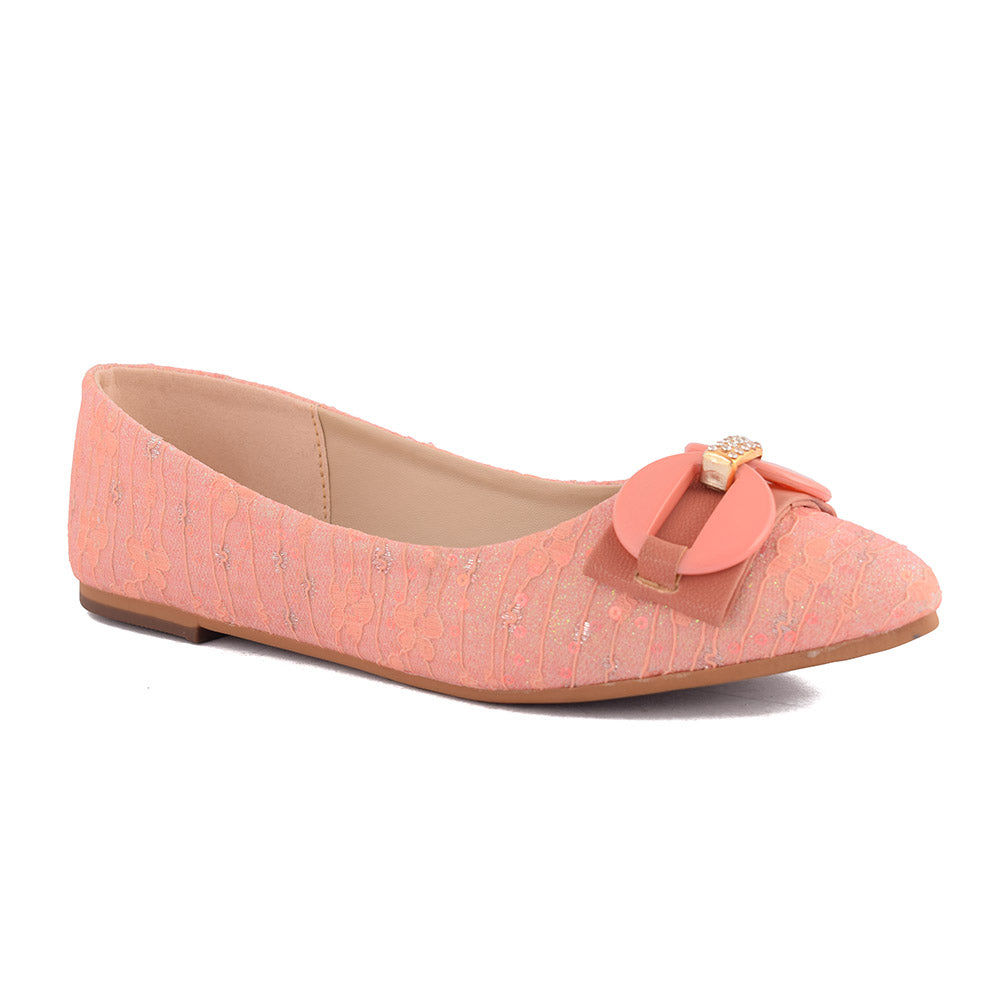 Lovely pink casual pumps for women PKR:2,899 PKR:2,319 only.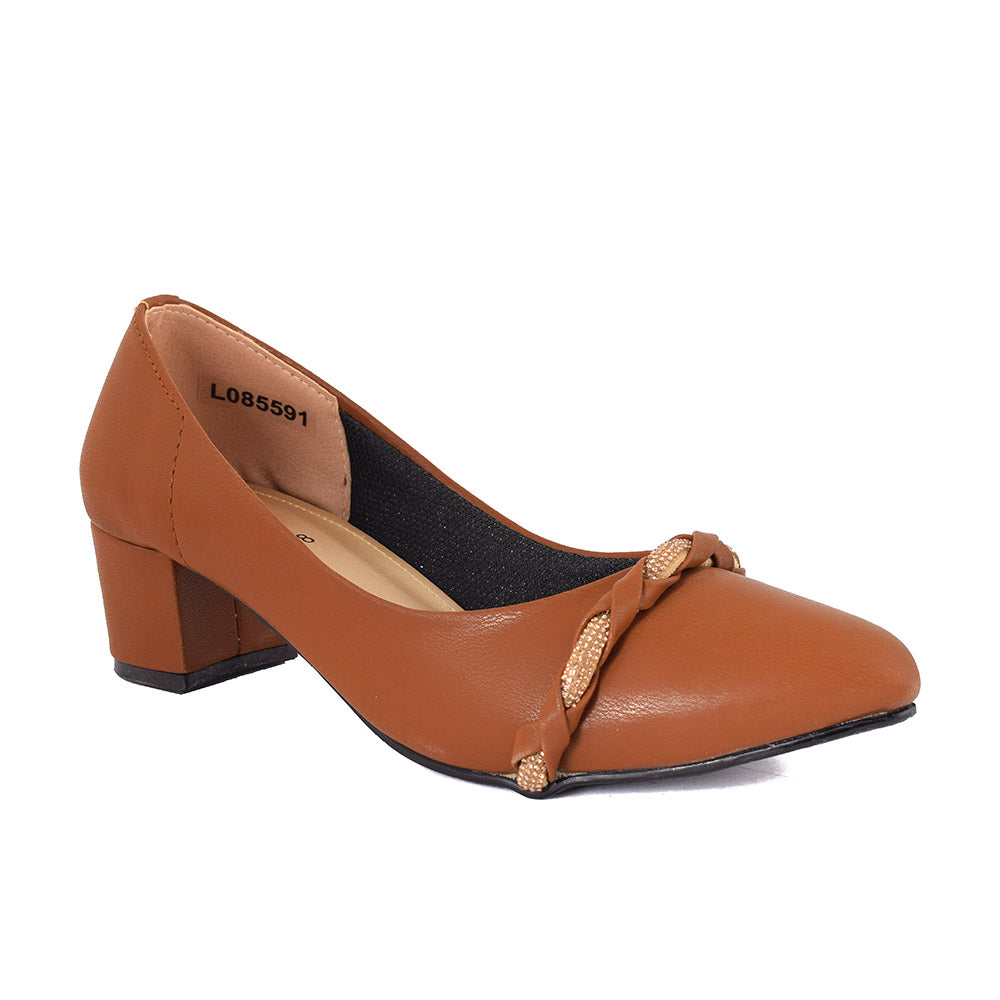 Get a formal look by wearing these brown court shoes PKR:2,999 PKR:2,399 only.
Black formal court shoes for women PKR:3,499 PKR:2,799 only.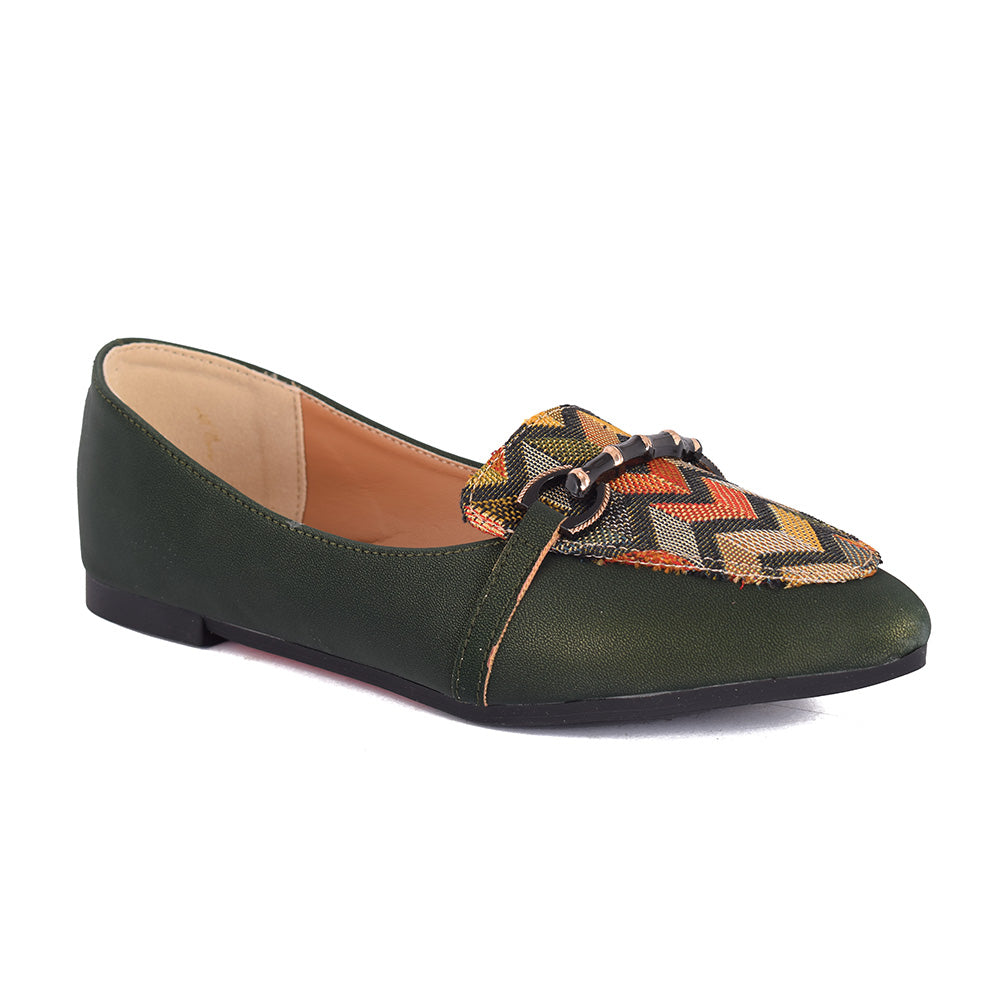 Multi-color casual pumps pair for trendy women PKR:2,999 PKR:2,399.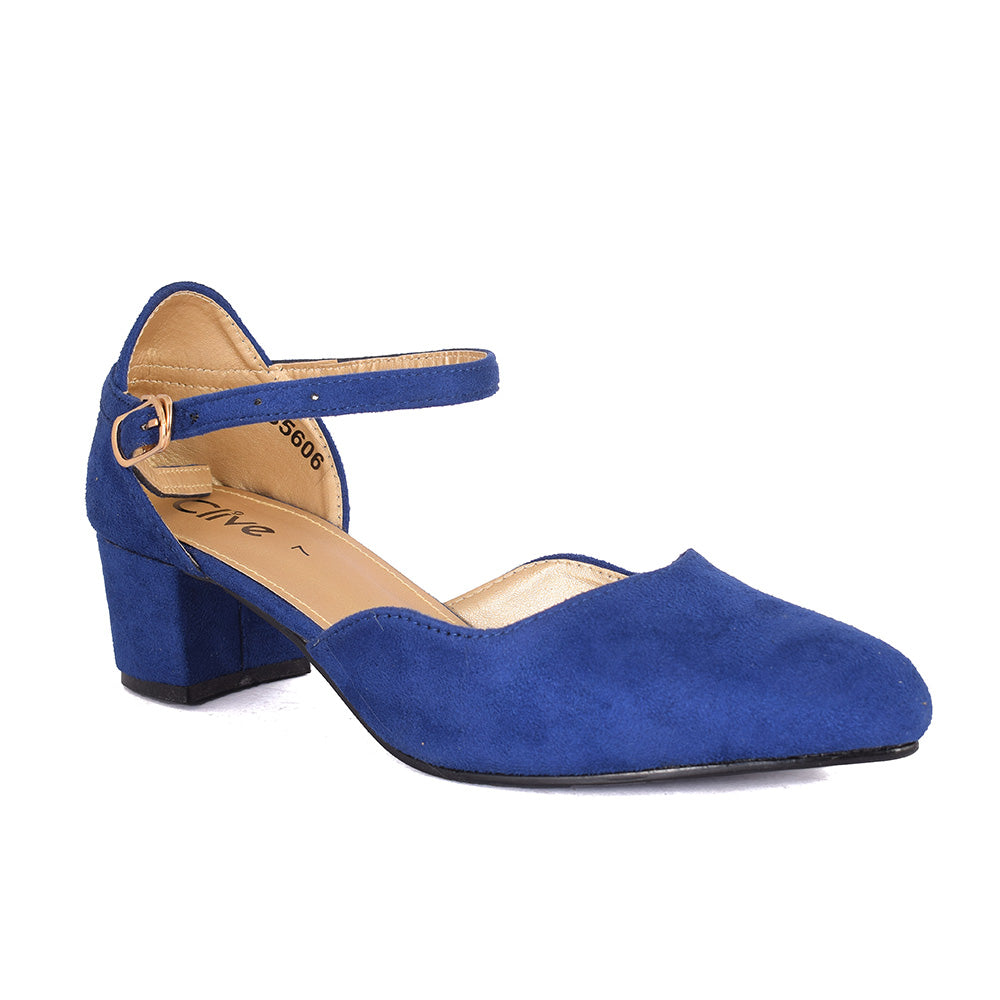 This season complete your look with this blue color court shoe PKR:2,799 PKR:2,239 only.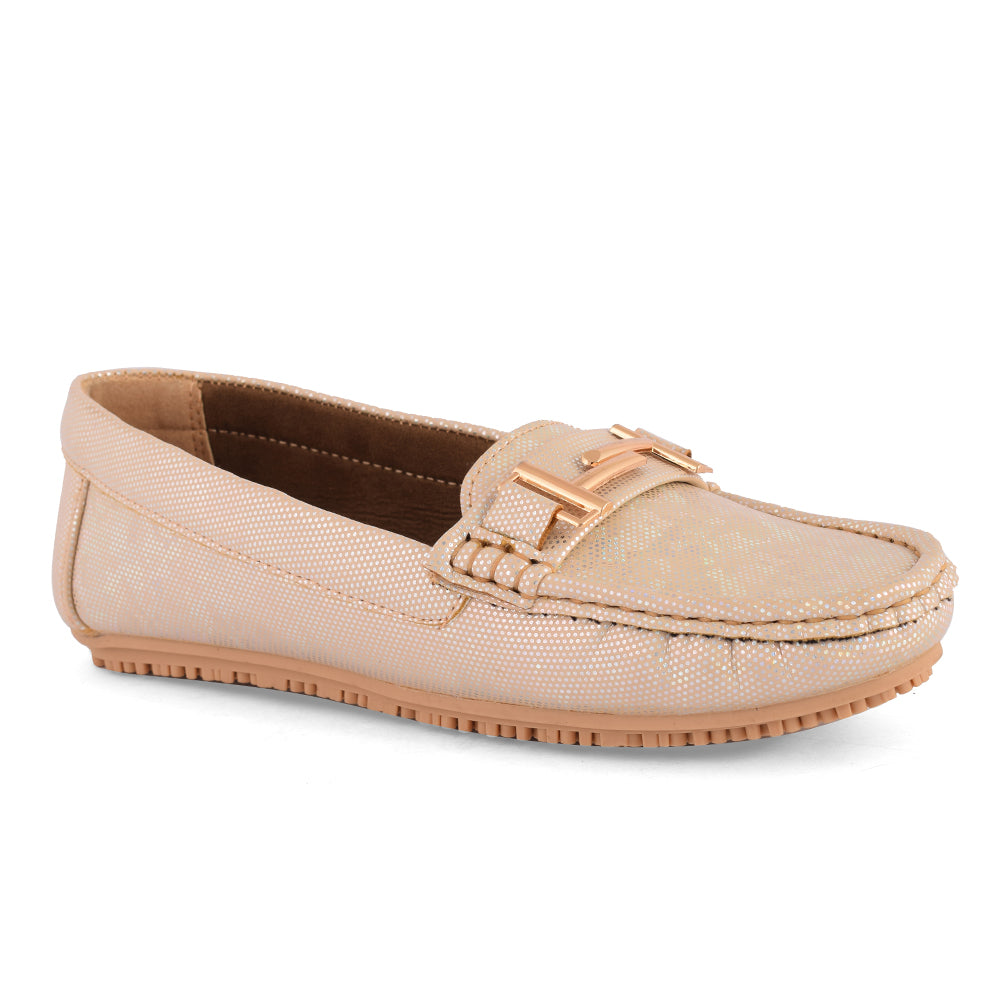 Casual pink loafers for women PKR:3,299 PKR:2,639 only.
PKR:4,599 PKR:3,679 only.
Ethnic black ladies' khussa for a traditional look available PKR:1,999 PKR:1,799 only.
Rough Chappel in multi-color PKR:1,299 PKR:1,169 only.
Stylish multicolor rough chappel for daily summer days PKR:1,299 PKR:1,169.
Traditional party and wedding wear ladies khussa by Clive sale collection'23 for PKR:1,999 PKR:1,799 only.
Formal court shoes for ladies by clive shoes PKR:5,499 PKR:4,399 only.
Maroon casual pumps PKR:2499 PKR:1249.
Ethnic clive Maroon khussa PKR:2299 PKR:1149.
Fancy flat shoe PKR:2299 PKR:1149.
Fancy sandal heels PKR:4499 PKR:2249.

Men's Wear Shoes:
Clive shoe brand also believe to provide more comfort and quality in all range for men, women, and kids wear accessories. Get ready to buy online a perfect shoe in Pakistan, from the official website of the Clive brand. These days Clive's footwear brand become a well-known brand. And stay on the top fashion brand list of Pakistan 2023.
Clive's footwear journey starts to provide the best fashionable footwear collection. Those are according to customers' needs and wants in Pakistan. With the passage of time, many stores were added by clive shoes as outlets in the whole of Pakistan. Let's explore a well-known shoe brand in Pakistan name Clive. Every year launches many collections of comfortable and new styles of shoes to customers.

Clive's Kids Shoes:
Shop online for beautiful kids' wear shoes from the Clive brand. Furthermore Clive brand also provides 70% off prices on all kids wearing shoes before the winter season of 2022. For more exciting and beautiful winter footwear and clothing, collections stay with us at www.stylostreet.com