Bata Shoes Season End Sale 2023 Upto 70% Off (Shop Online)
Get ready for Bata Season End Sale 2023 online offer in Pakistan and you can get more stylish and comfortable shoes under one roof. Furthermore, Bata Clearance Collection 2023 Sale provides an upto 70% off on the new collections. Bata brand is now covering all the needs of its beloved customers. From school to casual and formal footwear in a discount price range.
Season biggest Bata Sale 2023 for whole family members available in the whole of Pakistan. Moreover, Bata sales are always available for their customers to provide the best footwear experience. From summer season to winter and on Eid to wedding ceremonies.
Bata Shoes Season End Sale 2023 Sandals, Chappal for Men and Women
Bata is always present in the Pakistani fashion market with a wide range of discount shoes for women, men, and kidswear. Hence, this shoe brand is not only limited to Pakistan. But this brand also getting famous in foreign countries also. Bata Brand is famous for its quality and new style of footwear in Pakistan. Here in this post, we are providing complete details about the shoe brand's summer discounts.
As we discussed above Bata Shoes provides a summer sale offering an upto 70% off on its entire stock. Moreover, all of these Bata shoe sale range is not limited to the old date fashion designs. But this sale footwear is trendy more stylish and available in fine quality and comfort.
See More: Stylo Shoes Surprise Sale Upto 51% off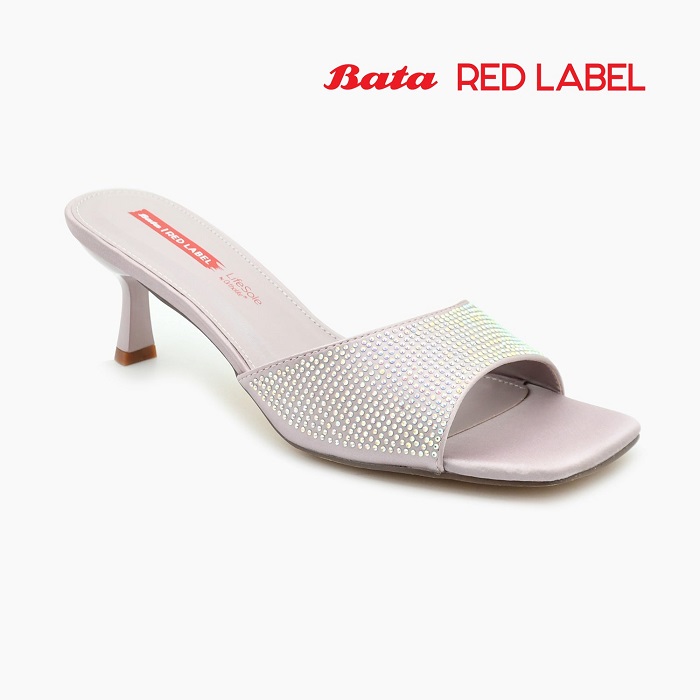 High heel shoe PKR:6,999 PKR:4,999 only.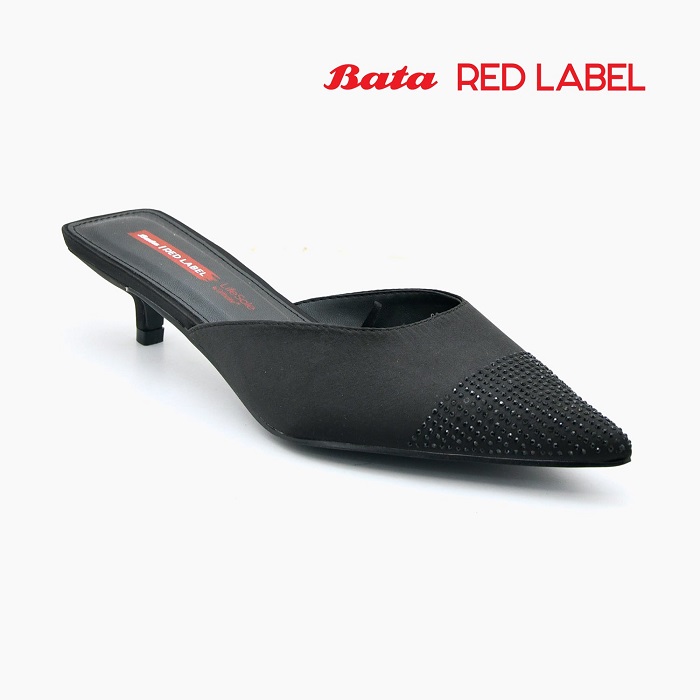 Red label women's heel shoe PKR:6,999 PKR:4,999 only.
Get a trendy look this season by wearing this shoe PKR:6,999 PKR:4,999 only.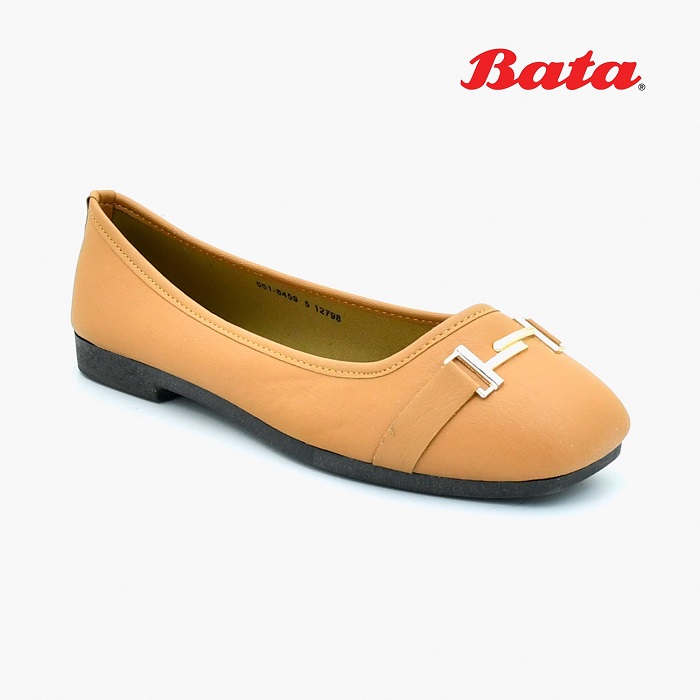 PKR:1,799 PKR:1,119.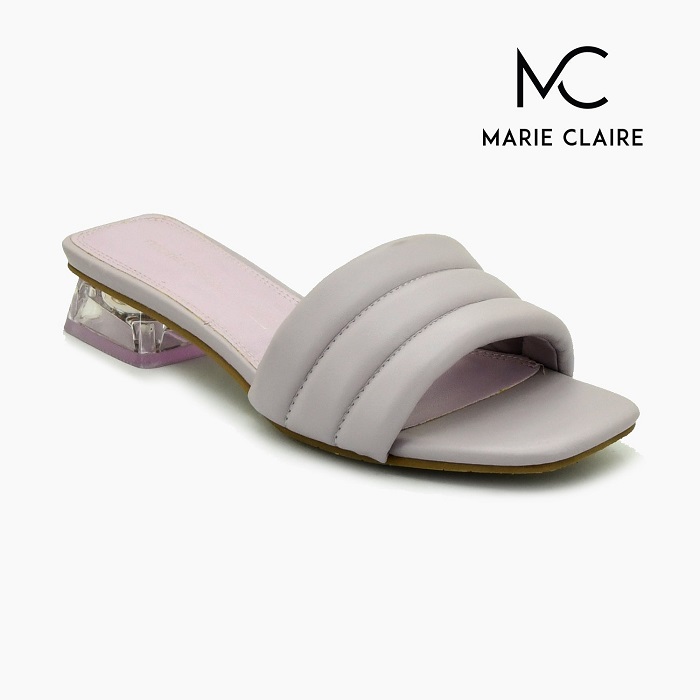 light purple color women's slippers PKR:3,999 PKR:3,199 only.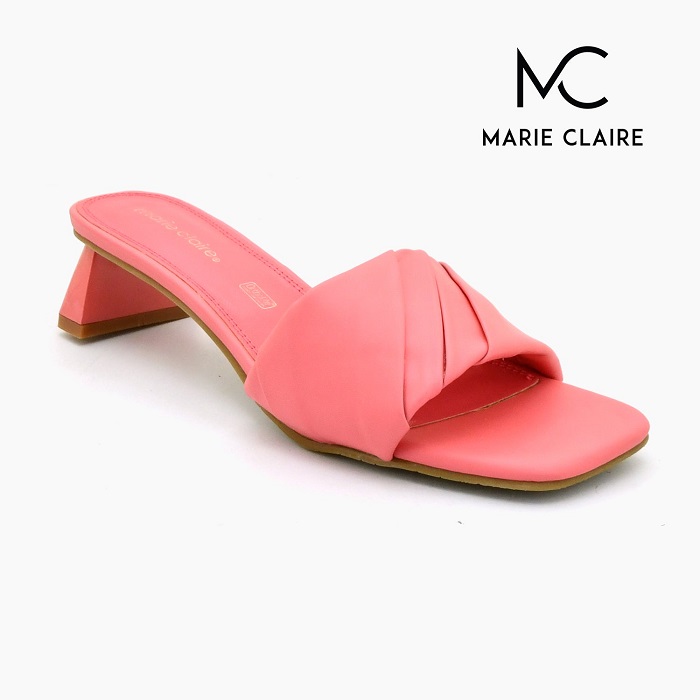 Lovely pink color festive wear shoe by marie claire PKR:4,999 PKR:3,999.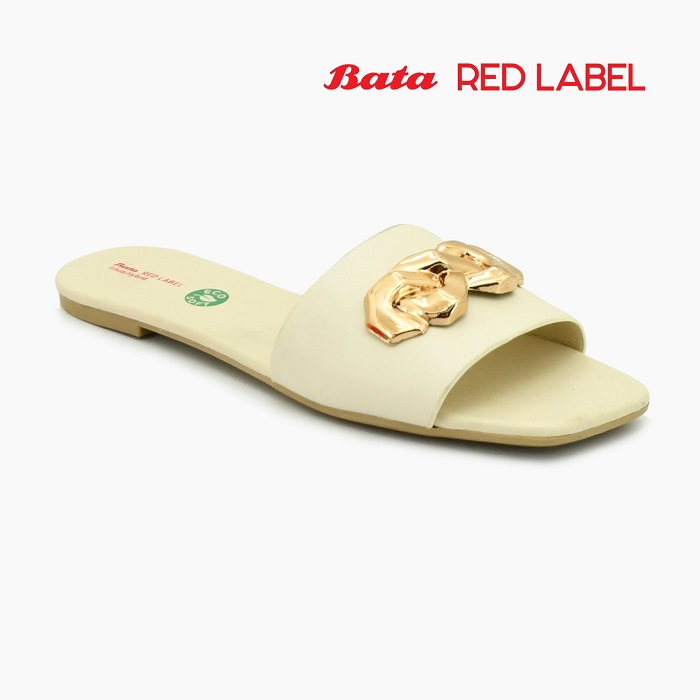 Beige color Eid slippers for women PKR:2,499 PKR:1,999.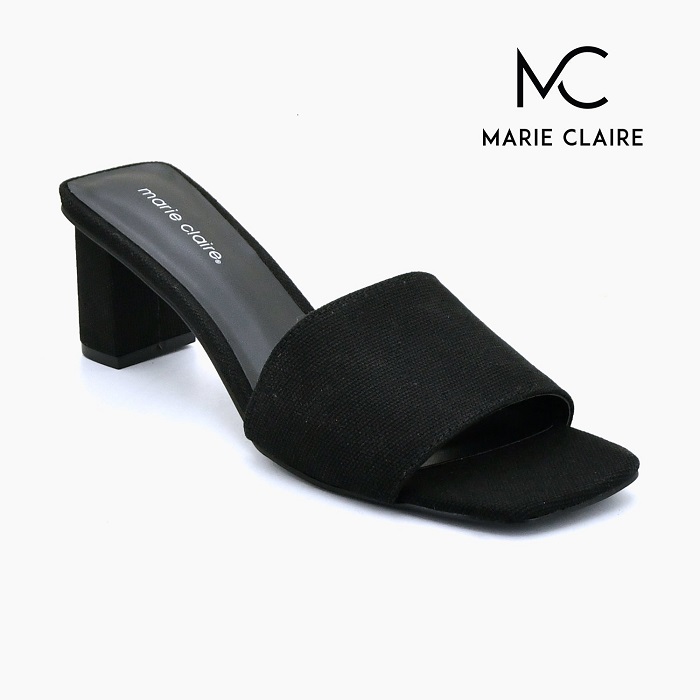 PKR:4,999 PKR:3,999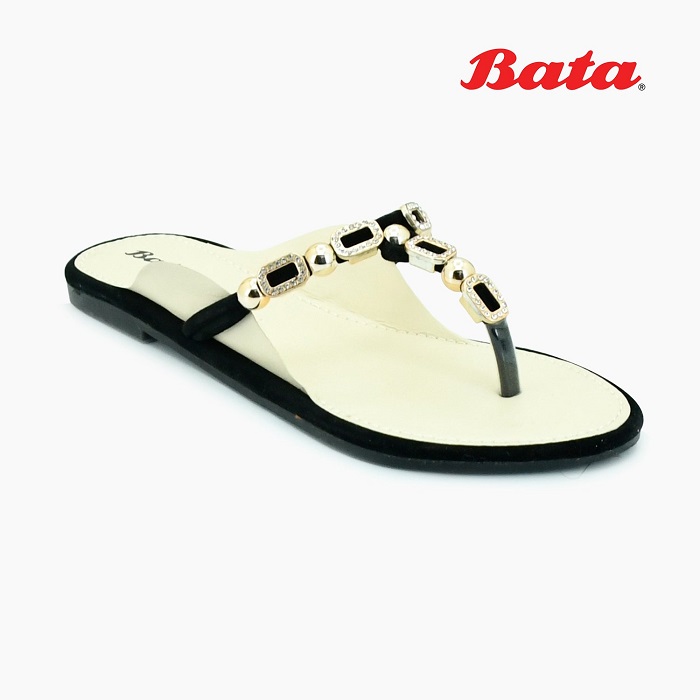 Black & white shoes for women PKR:1,799 PKR:1,439 only.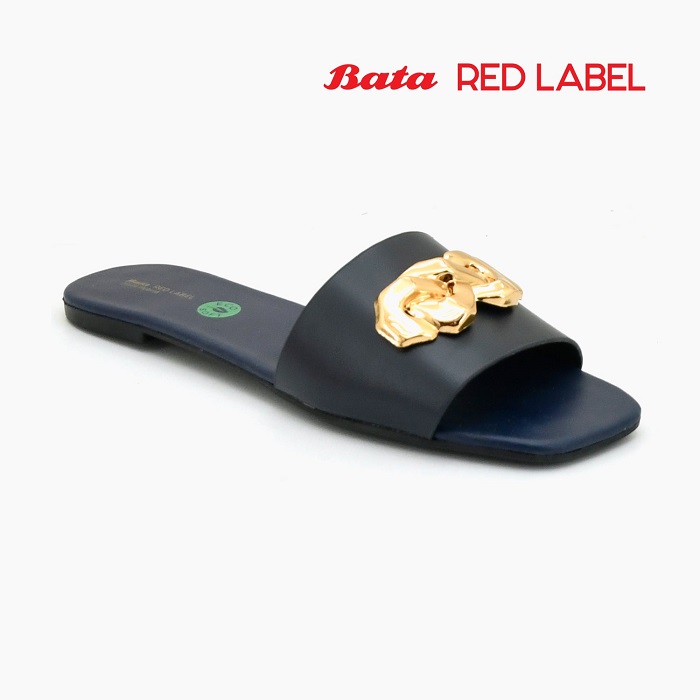 Red label women PKR:2,499 PKR:1,999.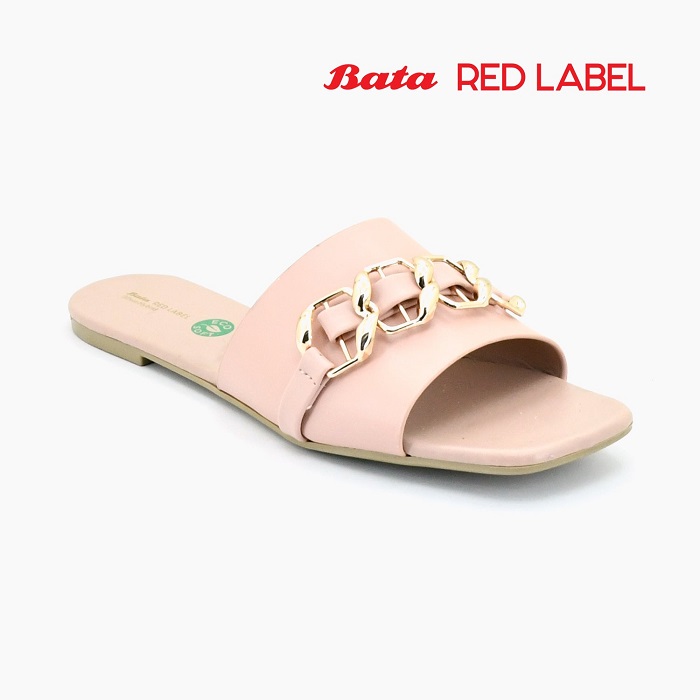 pink color shoe PKR:2,799 PKR:2,239.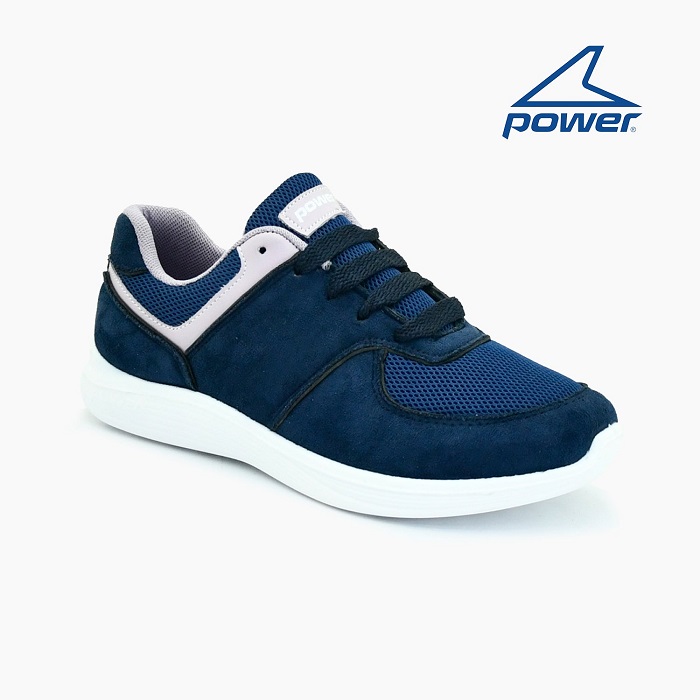 Stylish blue color power men's wear shoe PKR:2,999 PKR:2,399 only.
power women winter shoe PKR:2,999 PKR:2,399 only.
Stylish black mocassino women's shoe PKR:2,299 PKR:1,839 only.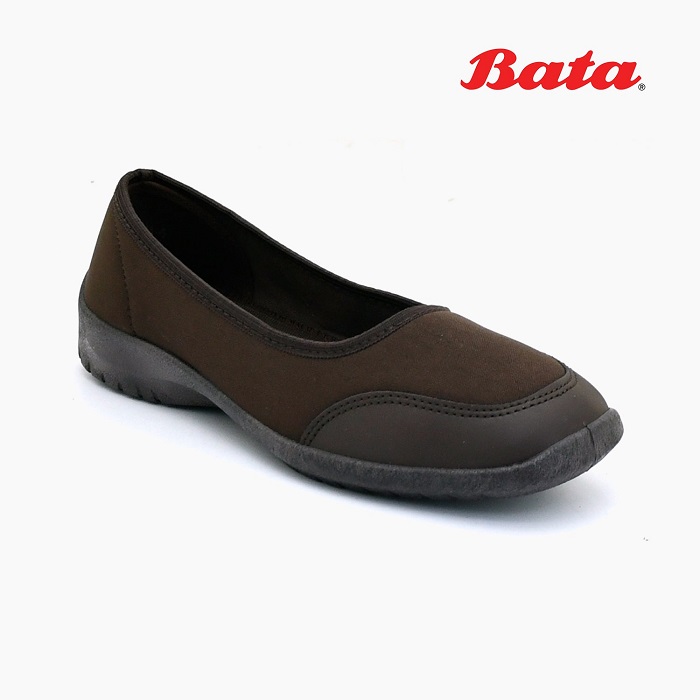 Bata women PKR:1,199 PKR:9,59 only.
Stylish bata beige color women's shoe PKR:1,199 PKR:959.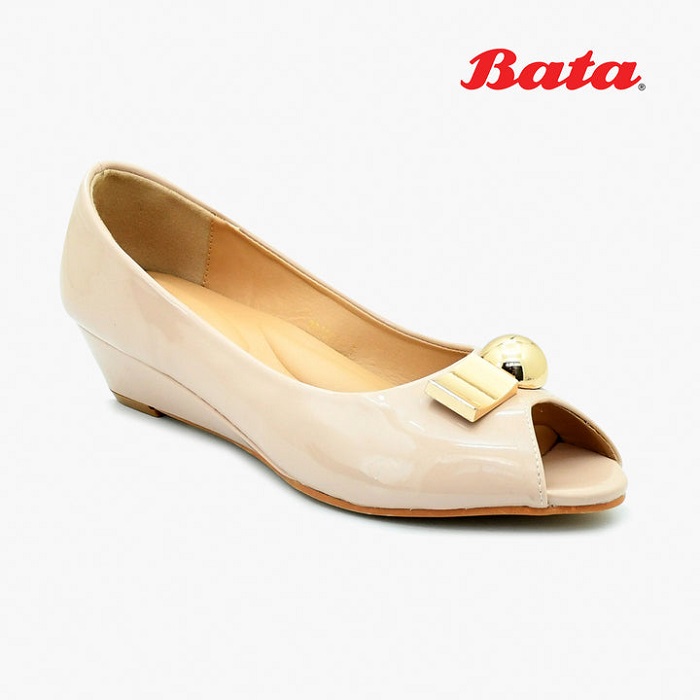 Fancy bata women shoe PKR:3,999 PKR:2,399.
Bata Festive Discount Flat 40% Off (Shop Online)
Bata Shoes has an unlimited variety of new ladies, men's, and kids' wear outfits. Here you can find the best sandals and chappals for your casual wearing at the sale price. Girls don't waste more time and today get your favorite shoes in the biggest season The discount offer is flat 40% off. In other words, the last date of the brand winter clearance sale is not confirmed yet. Hurry up and keep in touch with us to get regular updates. About Bata, shoe sale offers on season end, winter sales,s, and many other sales.